Find out the best Japanese Foods to try: from Teriyaki Chicken to Dragon Sushi Roll, to Ramen and Mochi dessert. We've rounded 30+ of the most popular Japanese food recipes for you to try. You'll find simple recipes that you can make at home which will taste just as good as if you had ordered from a restaurant.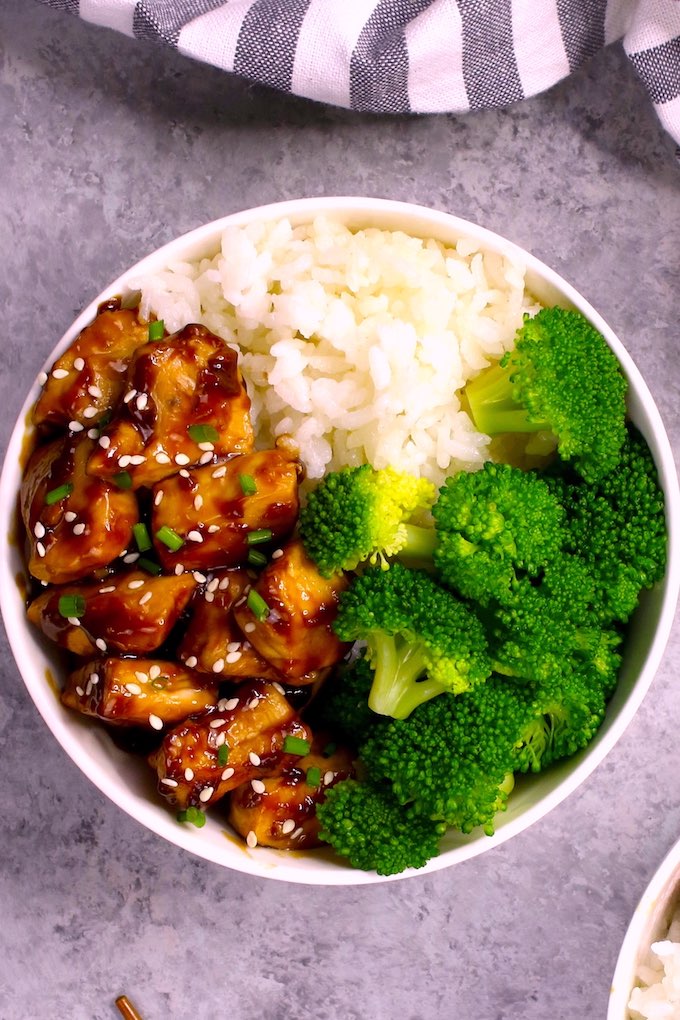 Teriyaki chicken bowls recipe is a quick and easy Japanese dinner that can be made within 15 minutes. Tender chicken is tossed with sweet, savoury, and garlicky teriyaki sauce and then served with rice and steamed broccoli. No marinating needed! It's better than takeout from your favorite Asian restaurant!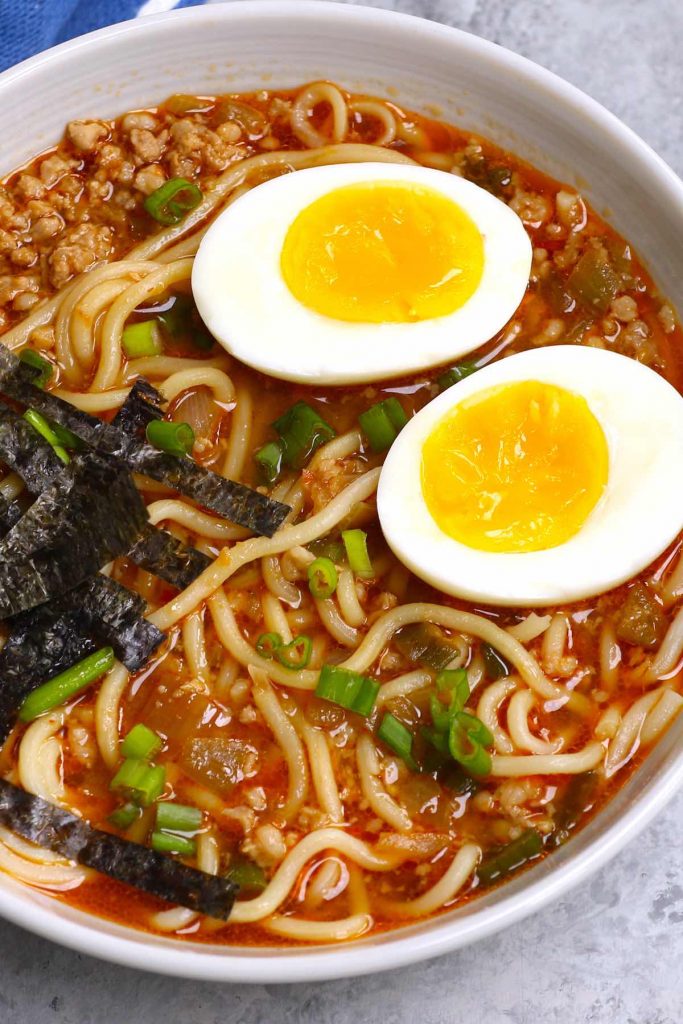 This warm, flavorful spicy miso ramen will satisfy your cravings with a savory chicken broth, hearty ramen noodles and toppings like soft-boiled eggs and green onions. You can easily make this delicious, authentic miso ramen at home in less than 30 minutes – it's even better than the one from the restaurant!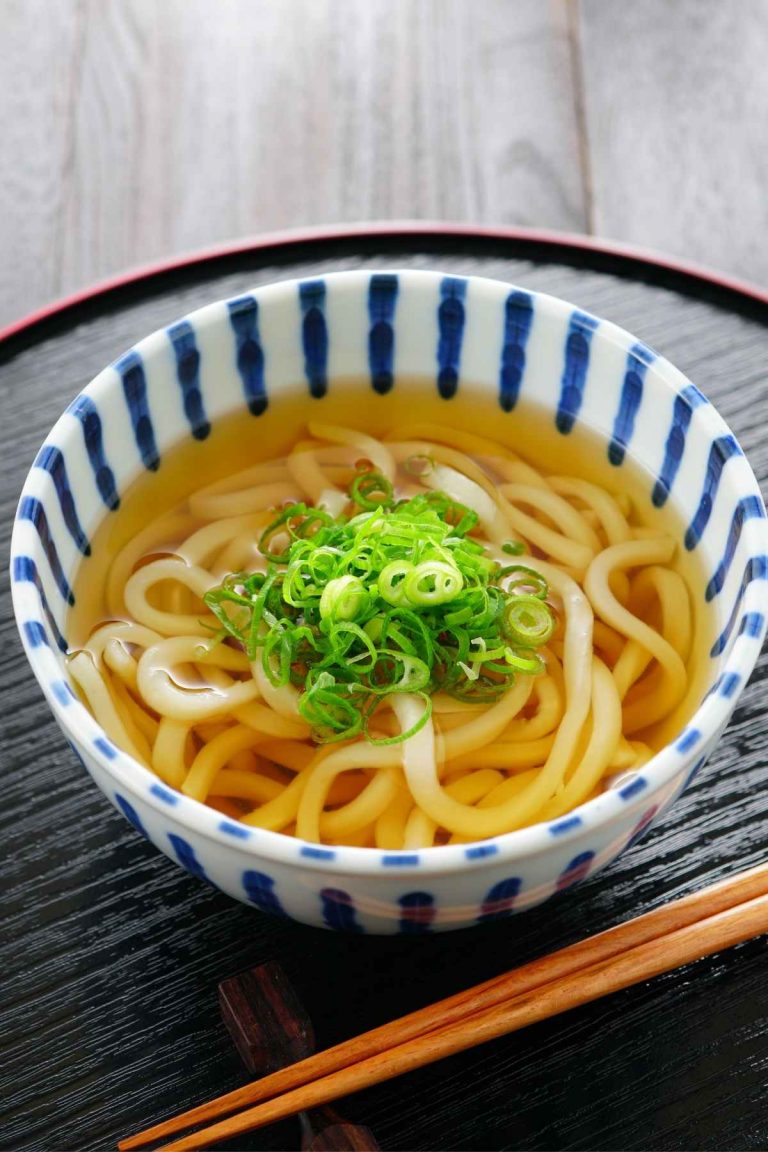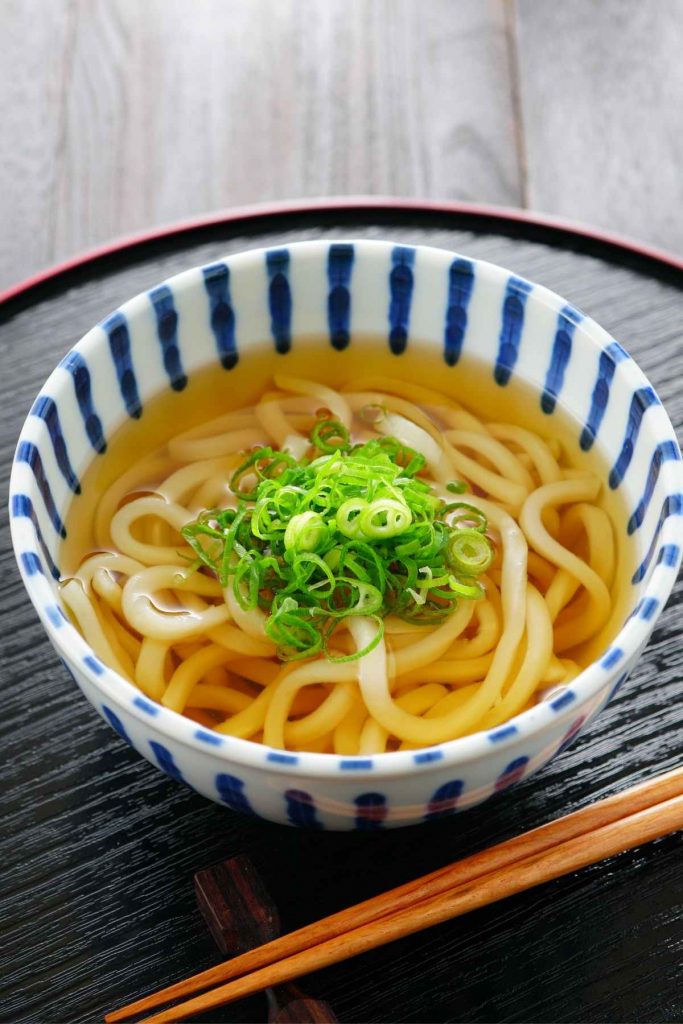 Udon noodles are thick Japanese noodles that can be enjoyed in stir-fries, salads, and soups. They're filling, comforting and easy to prepare, making them ideal for busy weeknights!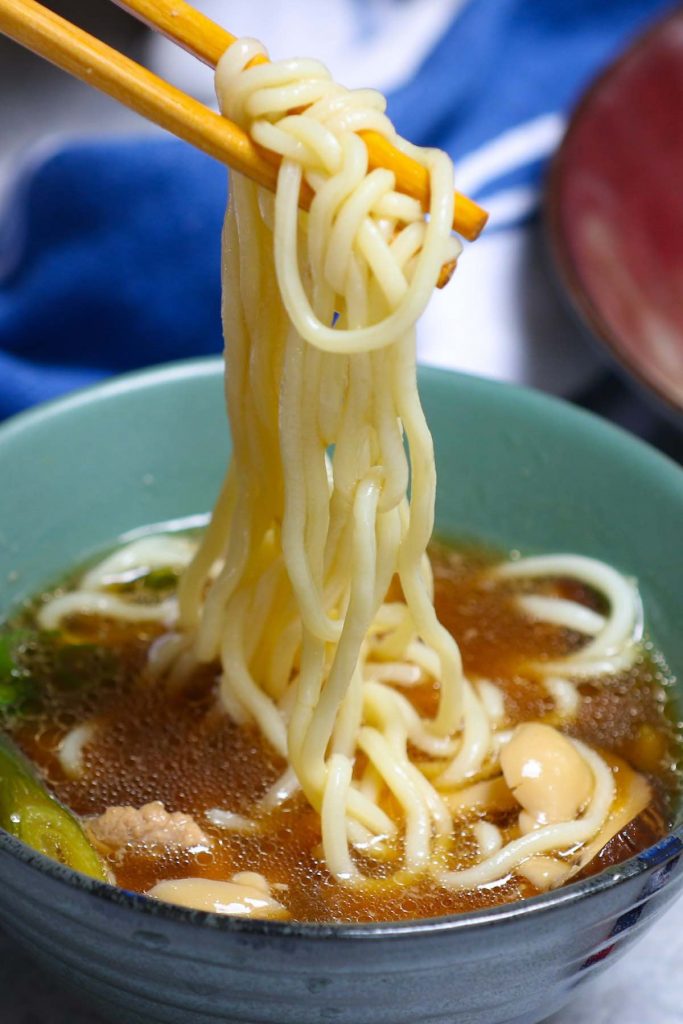 Easy homemade tsukemen is delicious and comforting with Japanese ramen noodles, a flavorful dipping broth, tender pork belly, fresh veggies, and a soft-cooked egg. It's tastier and healthier than the restaurant version, but on the table in less than 30 minutes.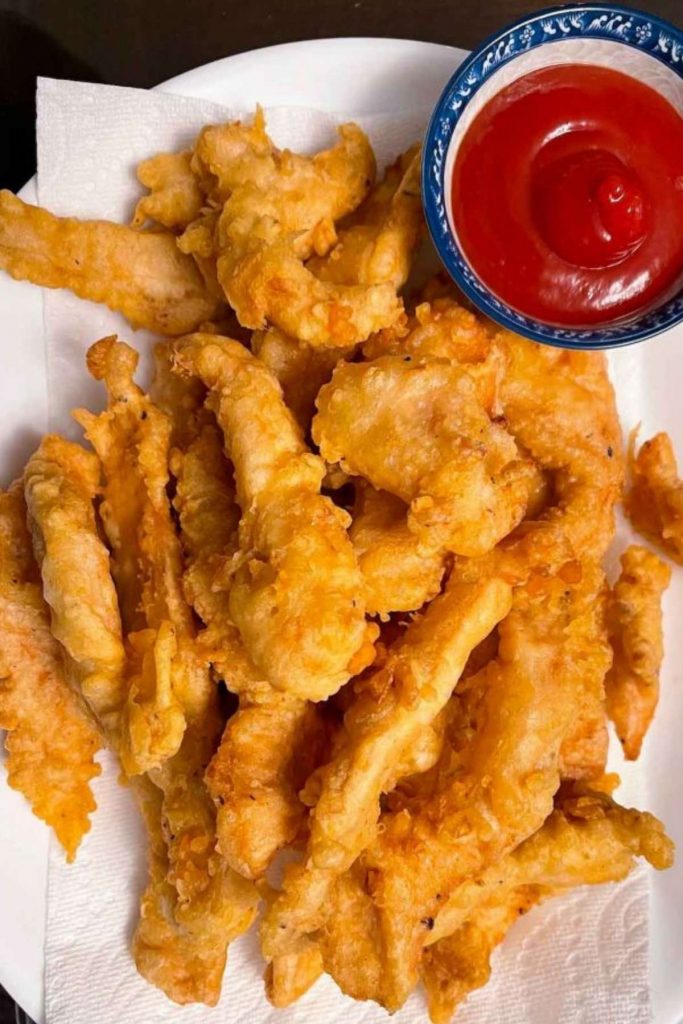 Besides sushi, another delicious menu item at Japanese restaurants is chicken tempura. These chicken tenders are light and crispy on the outside, with a juicy, meaty center. Enjoy them as an appetizer with your favorite dipping sauce, or use them to create fun and tasty bento boxes for lunch!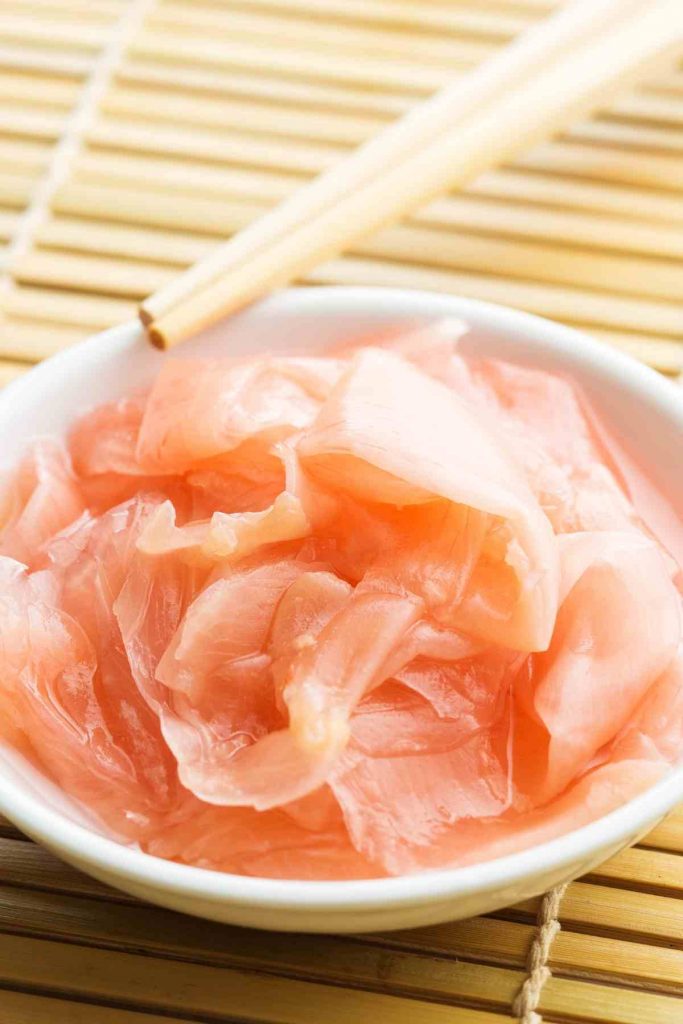 If you love sushi, you'll be familiar with the soft pink pickled ginger that accompanies your delicious platter of seafood and rice – but how is it made? Light pink ginger is taken from the new shoots of ginger root in summer. These rhizomes (as they are known) are more delicate than the fibrous root and have a mild, pleasant taste.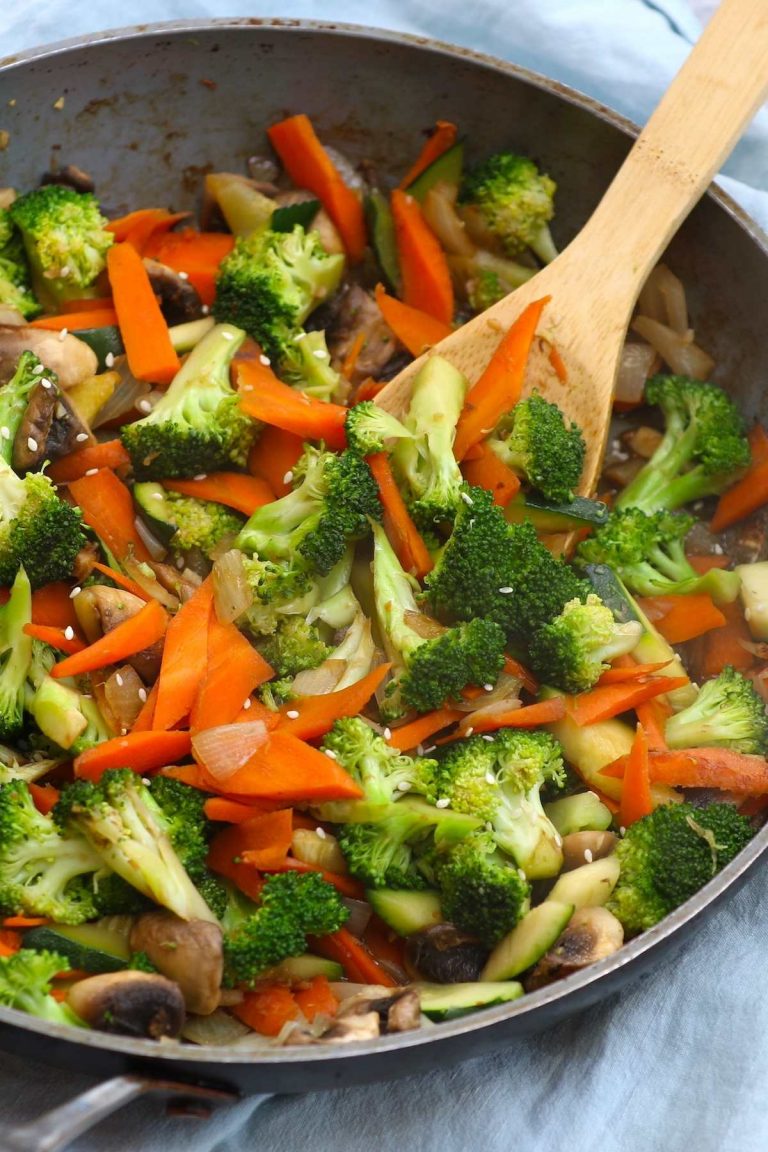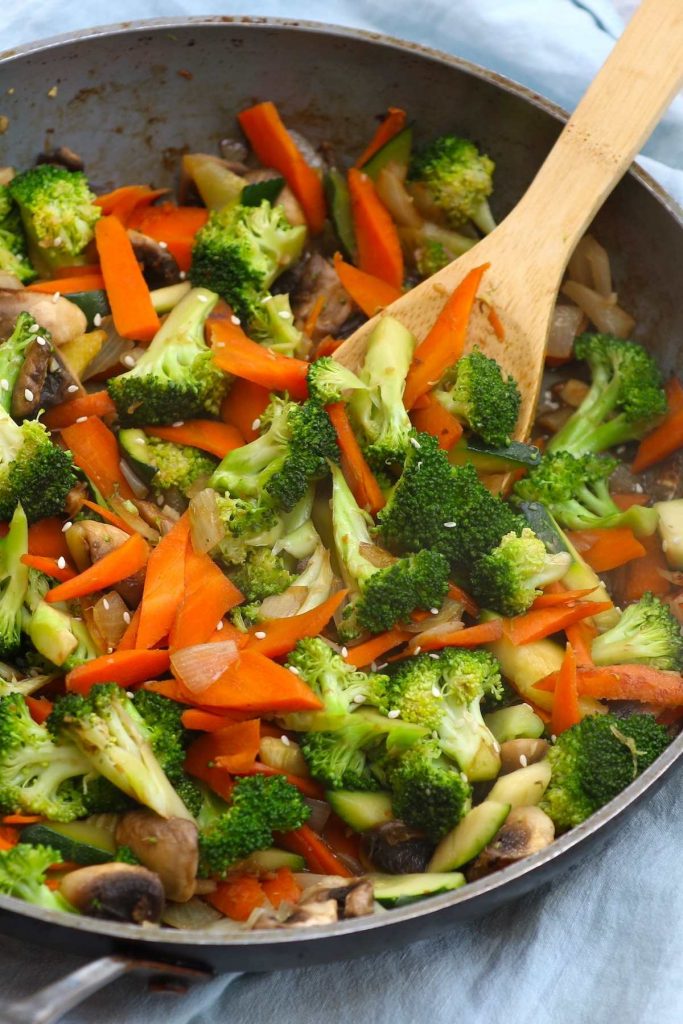 These Japanese veggie stir-fries are loaded with delicious broccoli, carrots, zucchini, and mushrooms. This recipe takes less than 15 minutes to make and is unbelievably flavorful.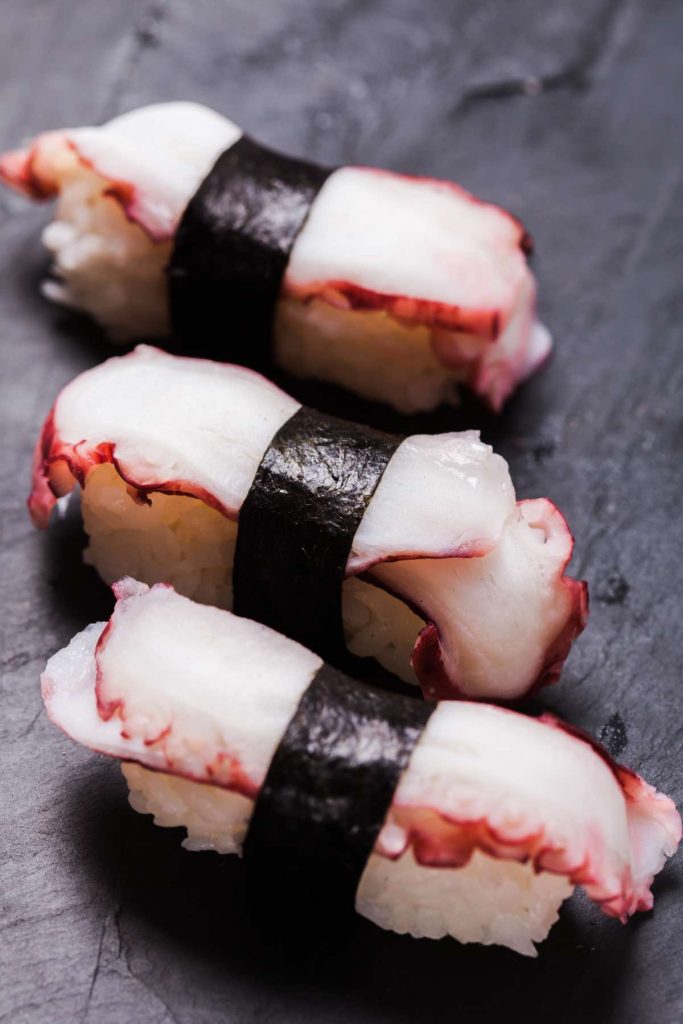 Japanese octopus sushi, or tako nigiri, is a traditional Japanese sushi roll that consists of a small ball of seasoned sushi rice topped with slices of sashimi-grade octopus. The rice and octopus are held together by a thin strip of nori.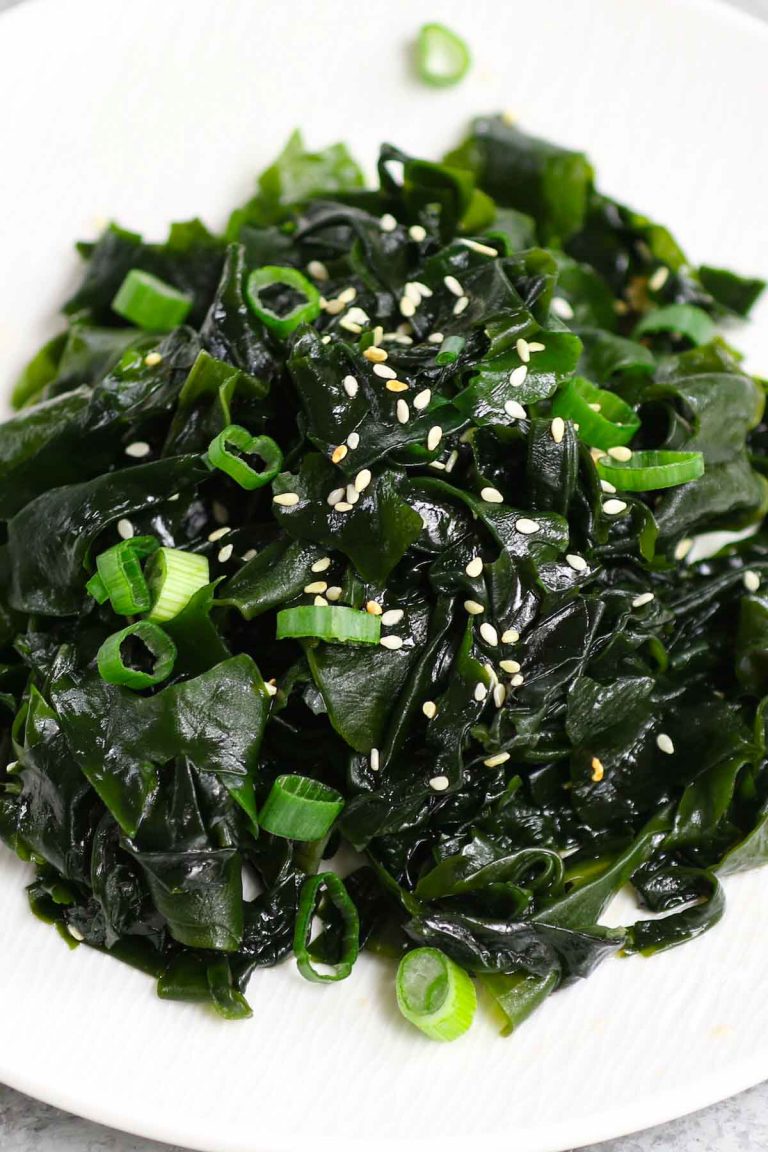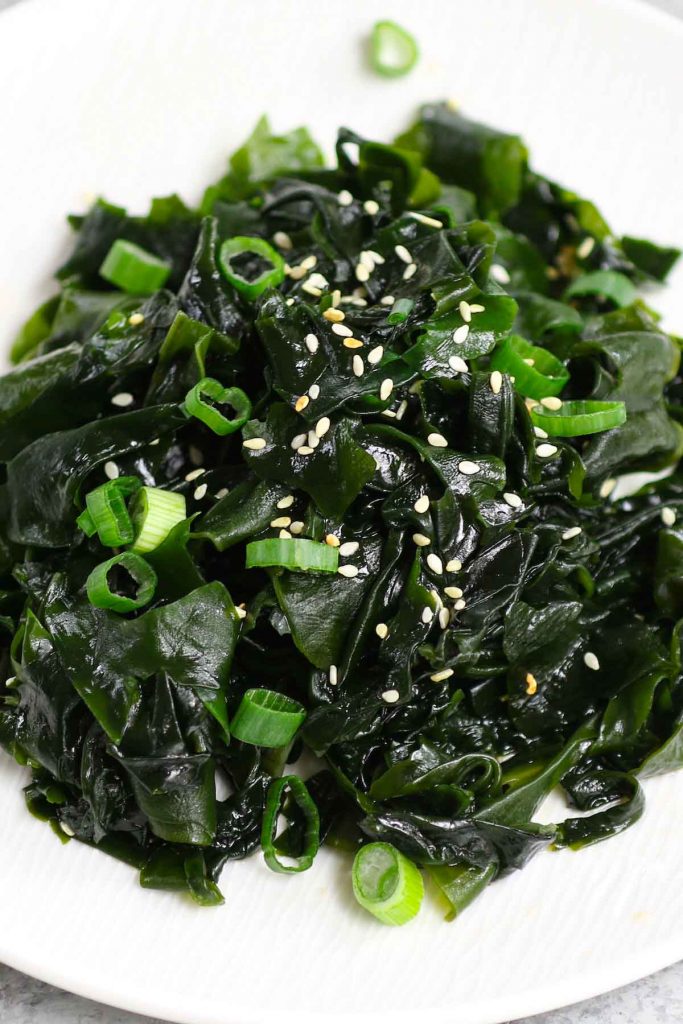 This healthy seaweed salad is refreshing, delicious, and super easy to prepare. With dried wakame, sesame seeds, and a simple dressing, this Japanese salad recipe is made from scratch and loaded with great nutrients. Serve with cherry tomatoes and green leafy vegetables for a low-carb lunch or dinner!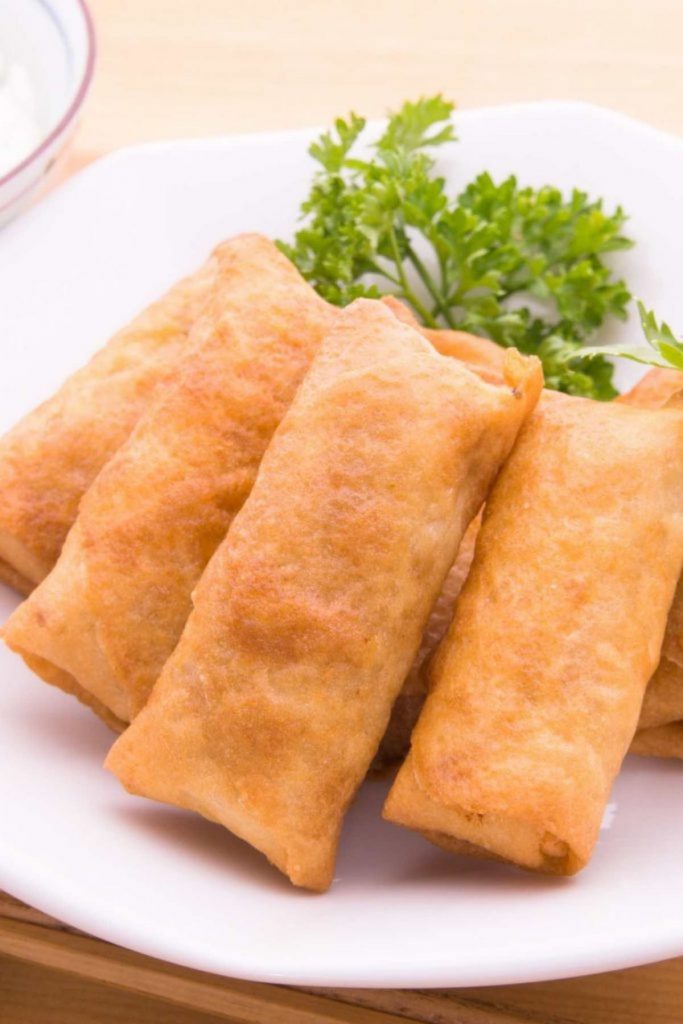 Harumaki are Japanese spring rolls that are crispy on the outside and soft, flavorful on the inside. You'll be surprised how easy it is to make these harumaki rolls. Fill the wrappers with your choice of vegetables, pork, chicken, or shrimp, and deep-fry until golden brown. I like to serve them with sweet and sour sauce for dipping, perfect for a light lunch, dinner, or appetizer!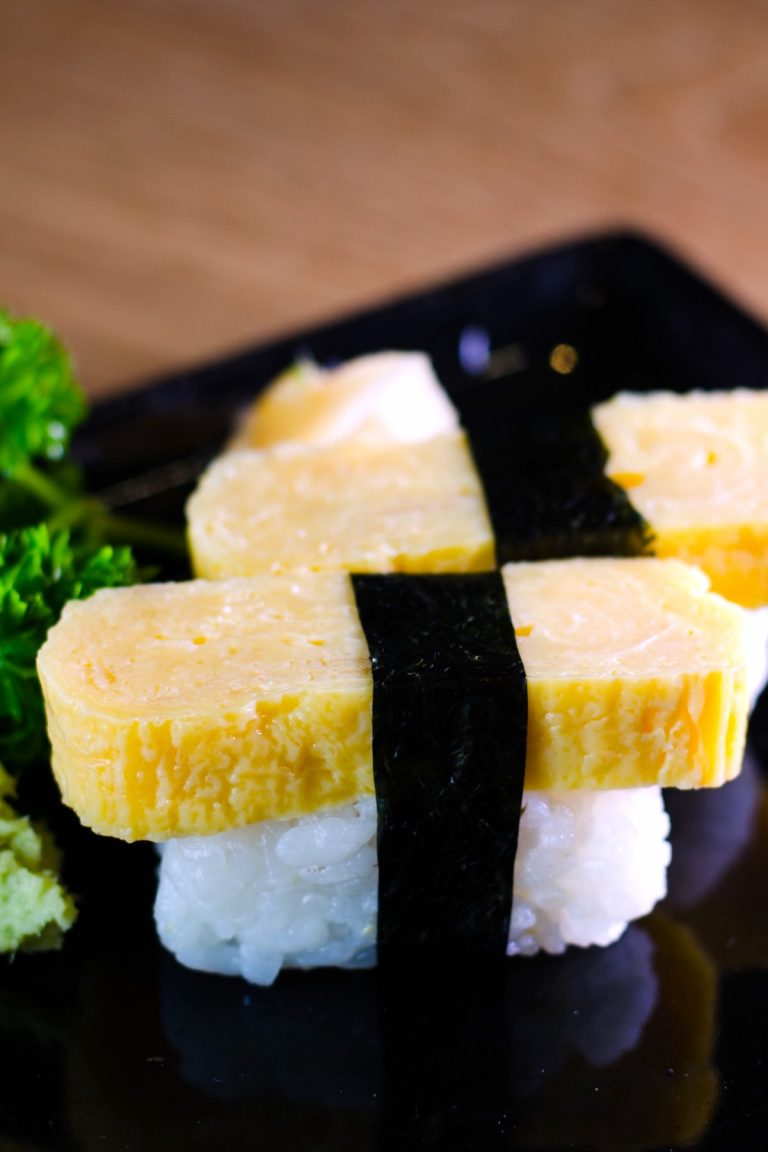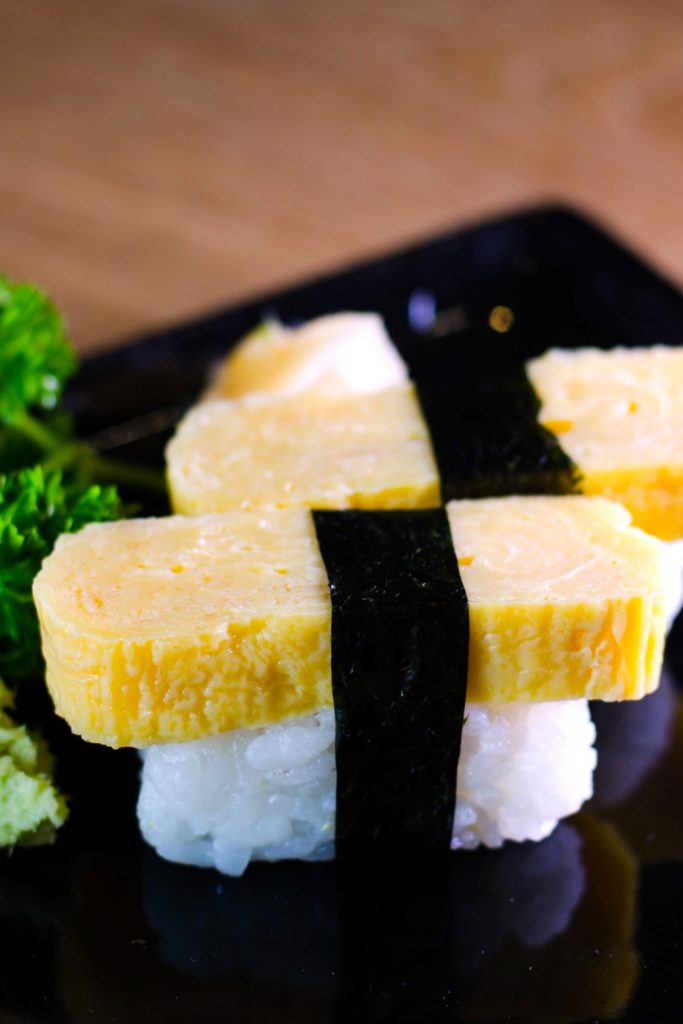 Tamago sushi is sweet and savory, with a light, fluffy texture. It's made with Japanese rolled omelet (tamagoyaki) and seasoned sushi rice. This classic egg sushi is a favorite for adults and children alike and is usually served for breakfast or as a side dish in a bento box. Tamagoyaki is also delicious when served on top of a bowl of sushi rice.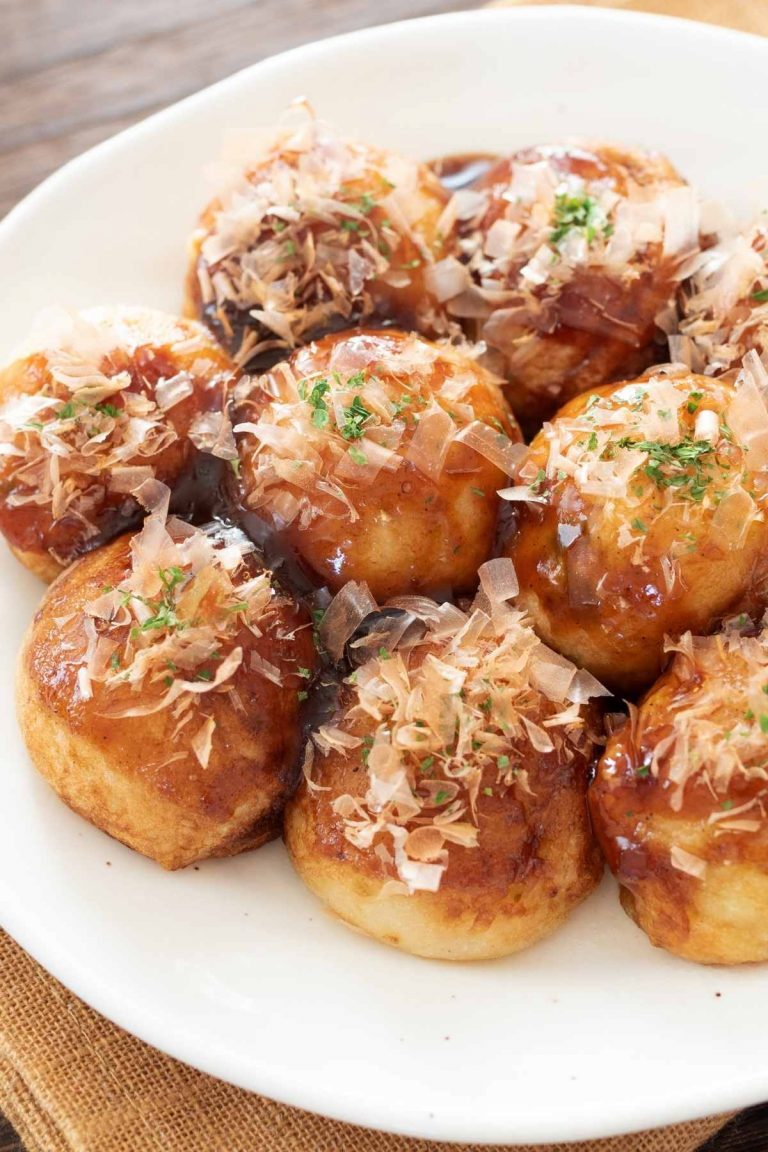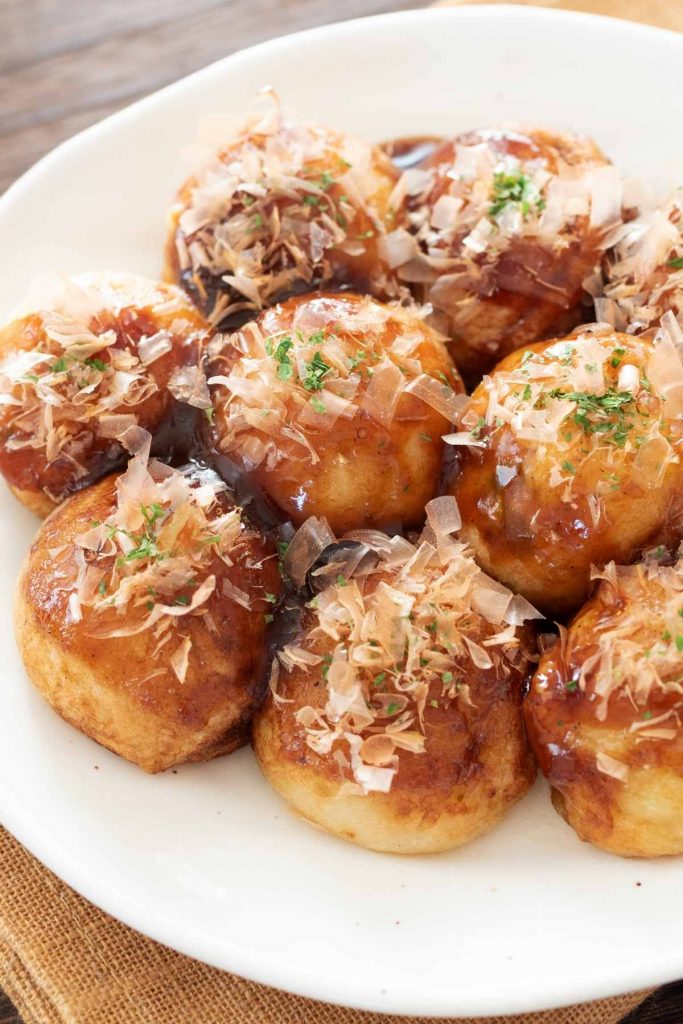 Also known as takoyaki, octopus balls are small dumplings with a tender chunk of octopus in the center. It has a crispy outer layer and a tender, juicy filling. This well-known Japanese street food has a unique taste and is fun to prepare!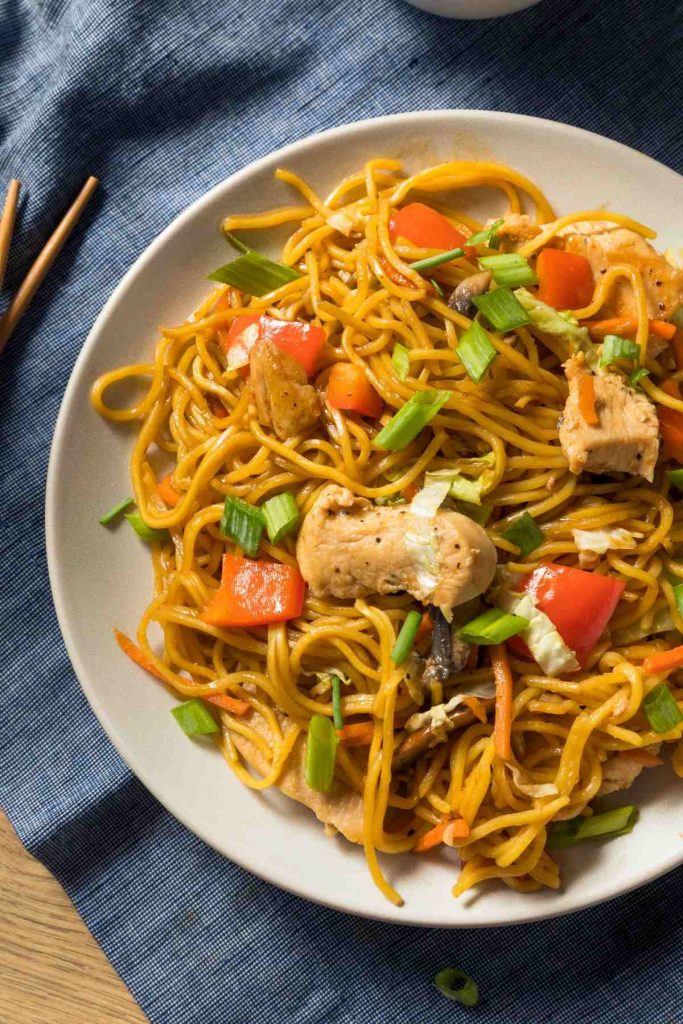 If you're a fan of noodle dishes, you'll want to take a look at this collection of yakisoba noodle recipes. From classic noodles served with a sweet, sour, and salty sauce to hearty and spicy yakisoba noodles, we've collected 8 of the best yakisoba noodle recipes.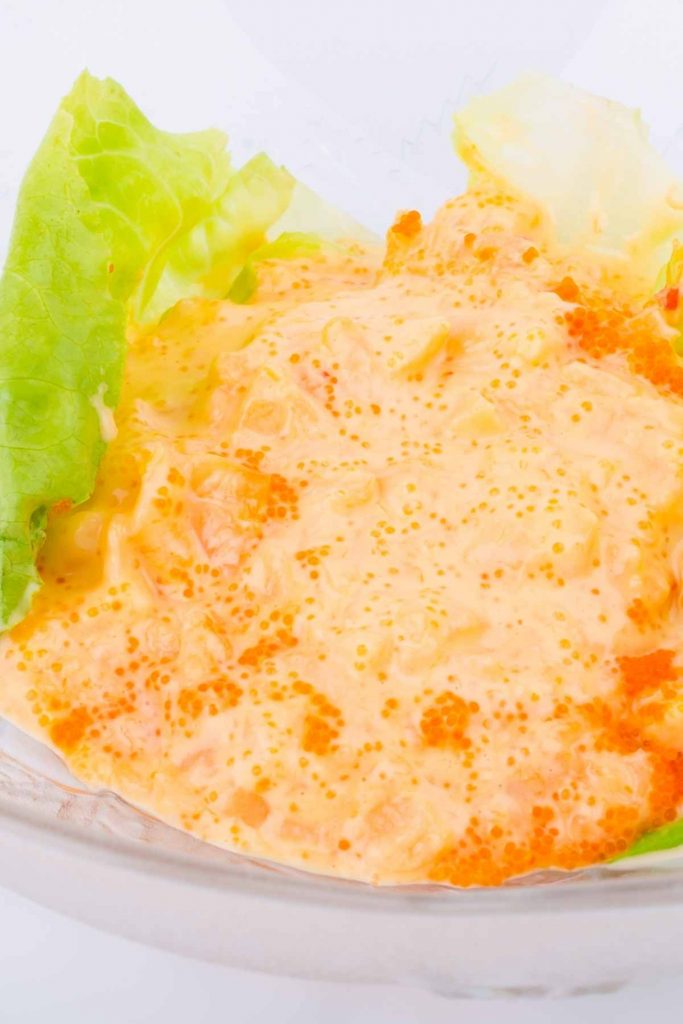 If you love sushi, you've probably had tobiko sauce. It's a creamy sauce that's often served with seafood, salads, and sushi at Japanese restaurants. Have you ever wondered what's in the delicious sauce that comes with your sushi order? It's probably tobiko sauce and it's easy to make at home! try this tobiko sauce recipe the next time you're serving a Japanese-inspired dish at home.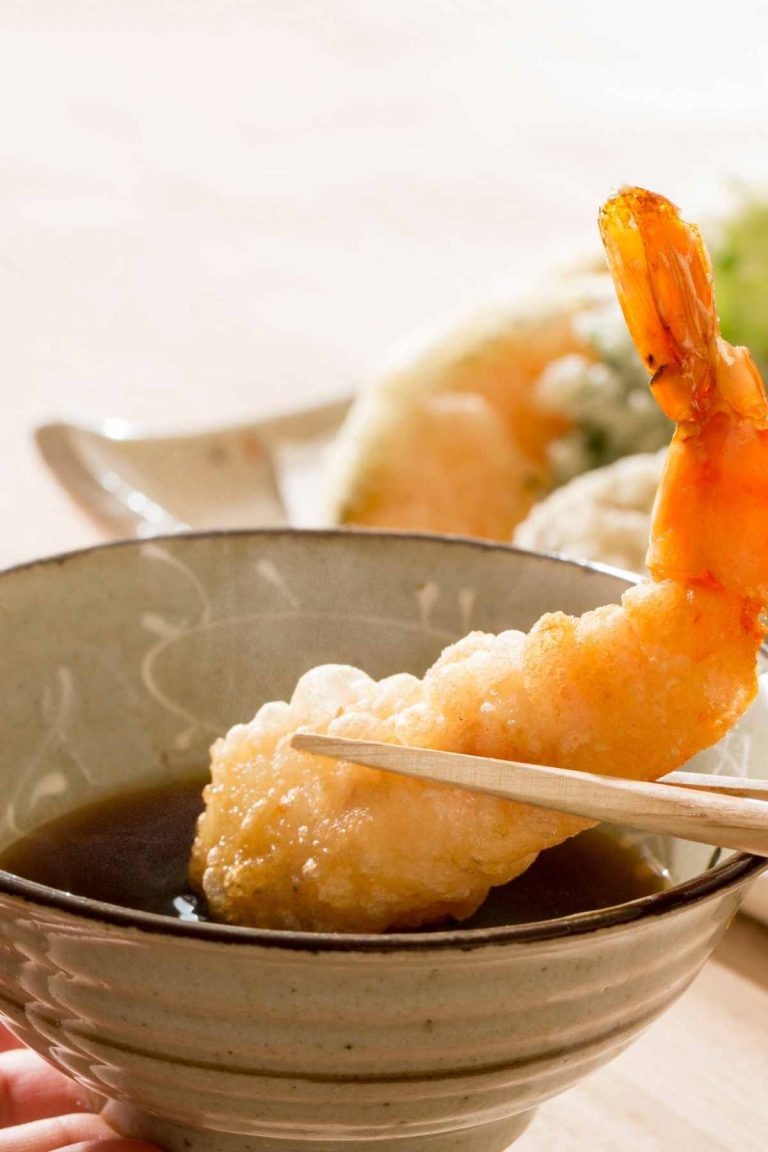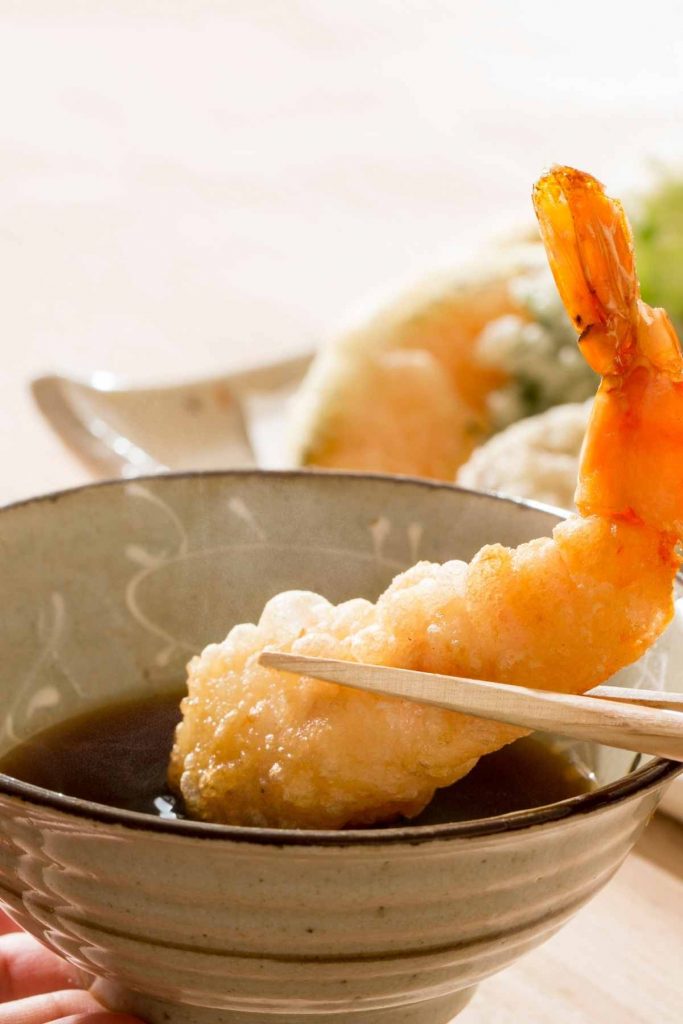 Tempura is a popular Japanese restaurant dish that is frequently served. There are many varieties of tempura such as shrimp, fish or different kinds of vegetables. Crispy tempura is best enjoyed with a dipping sauce for battered food called tetsuyu. It's a savory sauce that compliments and brings out the flavor of tempura.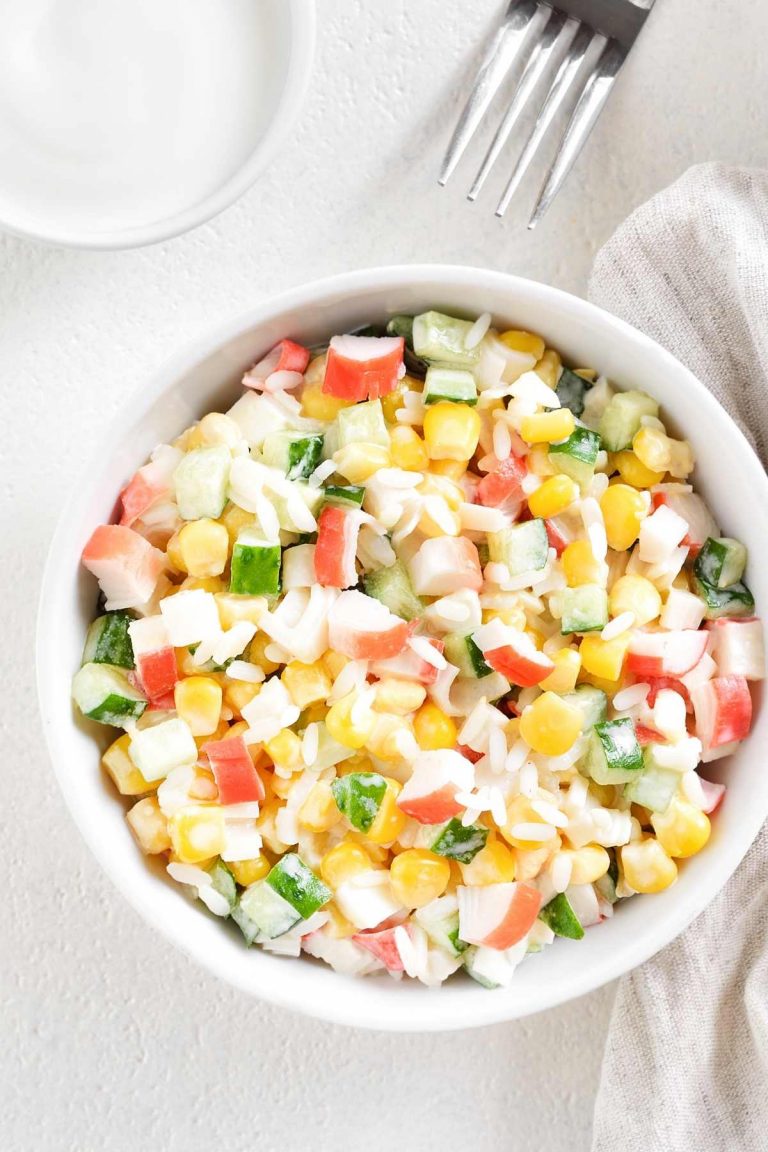 Surimi salad is creamy, refreshing, and delicious. It's so versatile and you can serve it as an appetizer, an entrée, or enjoy it as a snack when you're craving something fresh and flavorful!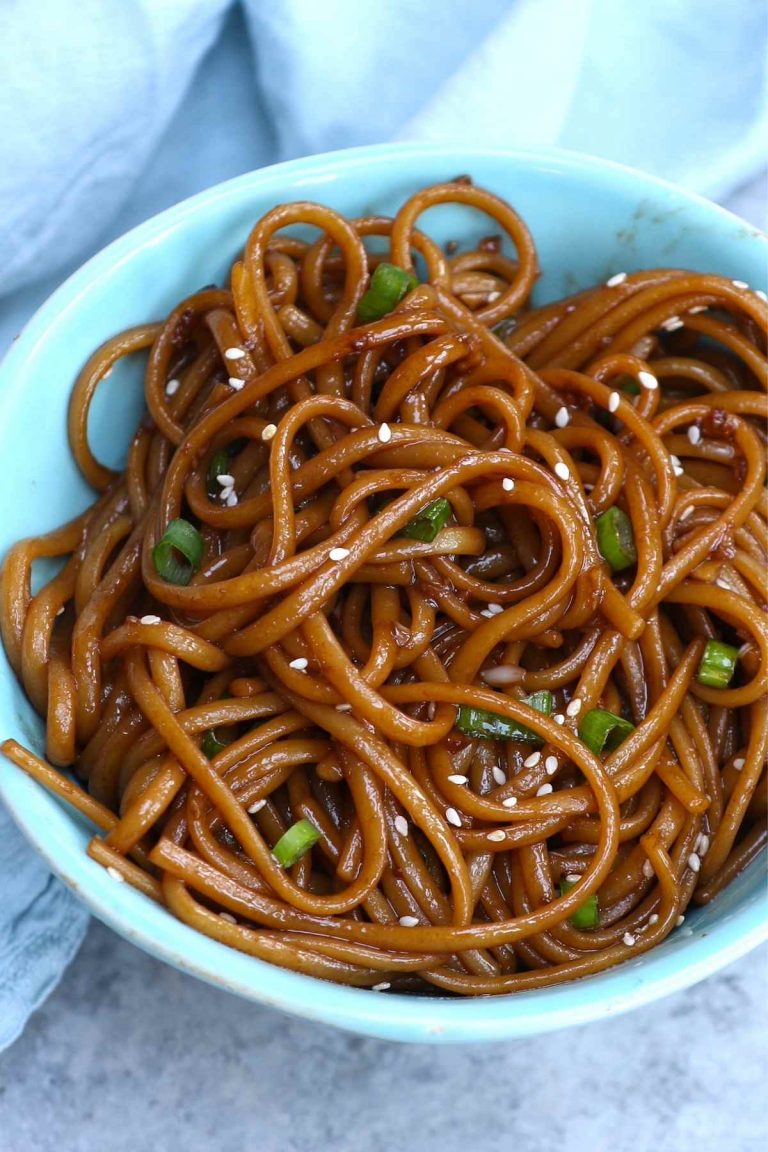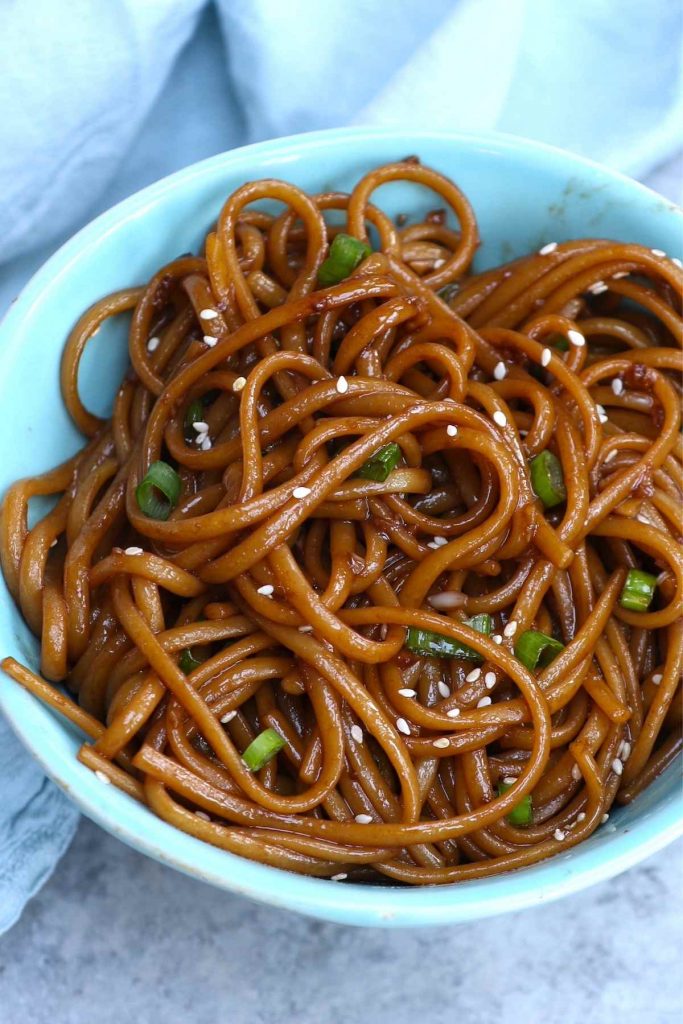 A trip to a hibachi is always a good time. no matter your entree, you can never go wrong with a generous serving of delicious hibachi noodles. This Japanese-inspired dish is made with yakisoba noodles, teriyaki sauce, brown sugar and sesame oil. enjoy shrimp, chicken, steak or plant-based options.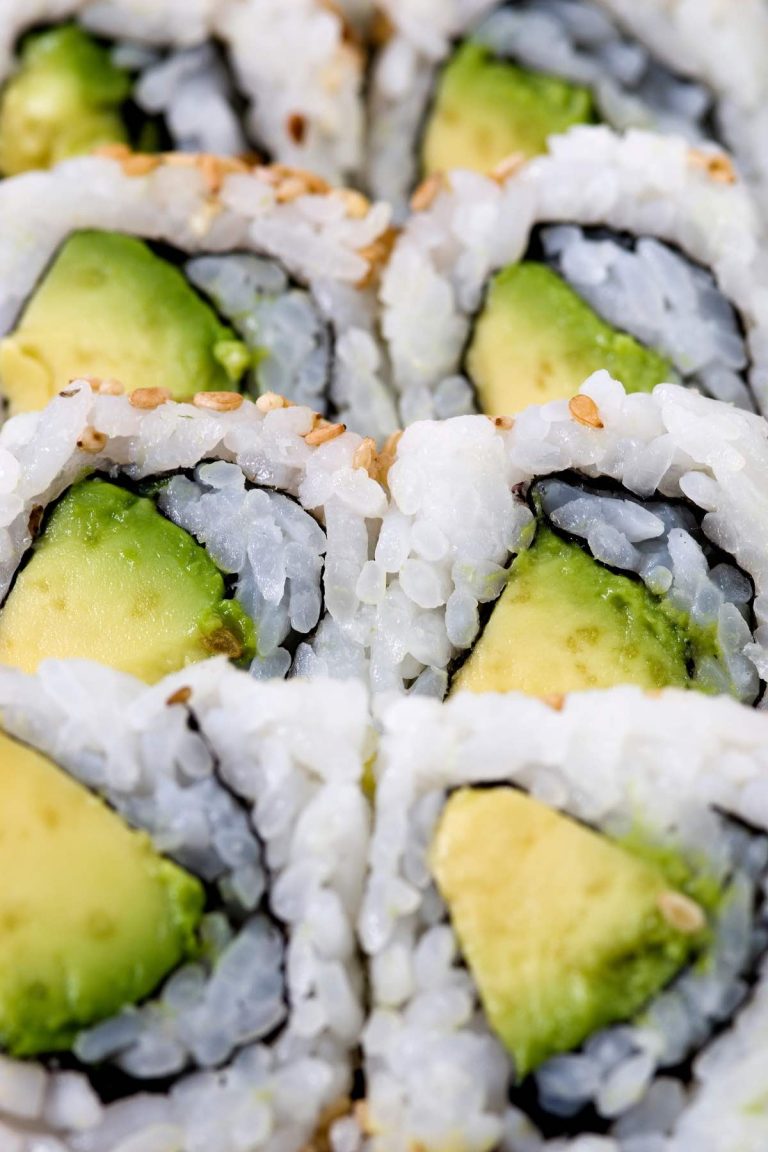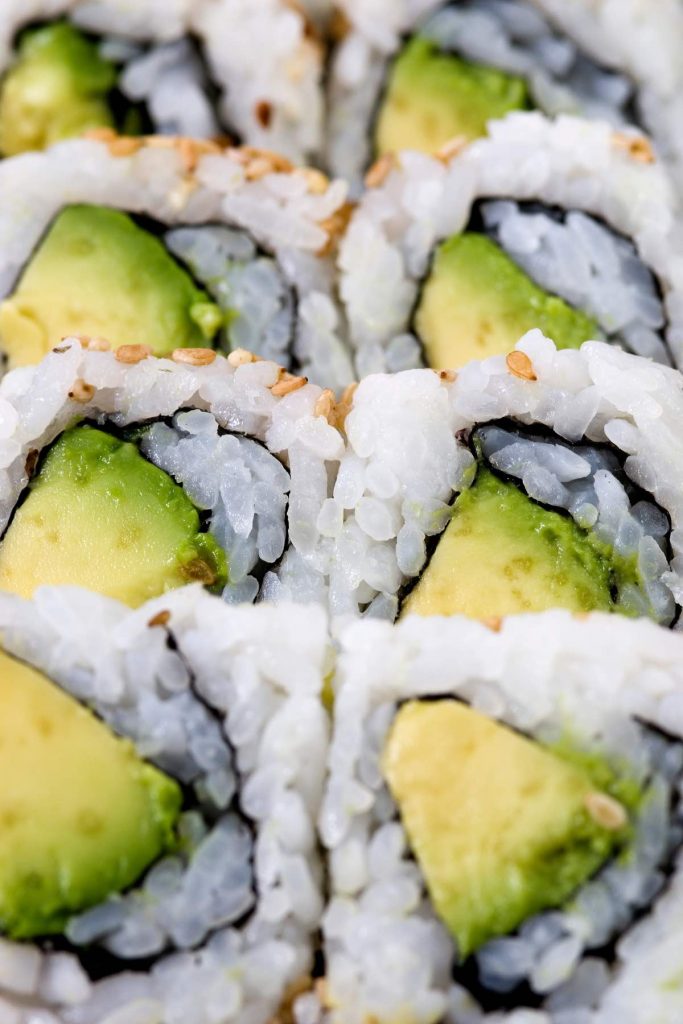 Avocado sushi rolls are a vegan variation of the popular California roll. There's something so satisfying about making your own sushi at home. Not only is it much cheaper than going to a restaurant, it's also a super fun skill to learn! This creamy and delicious avocado roll recipe calls for a few simple ingredients and is easy to make at home.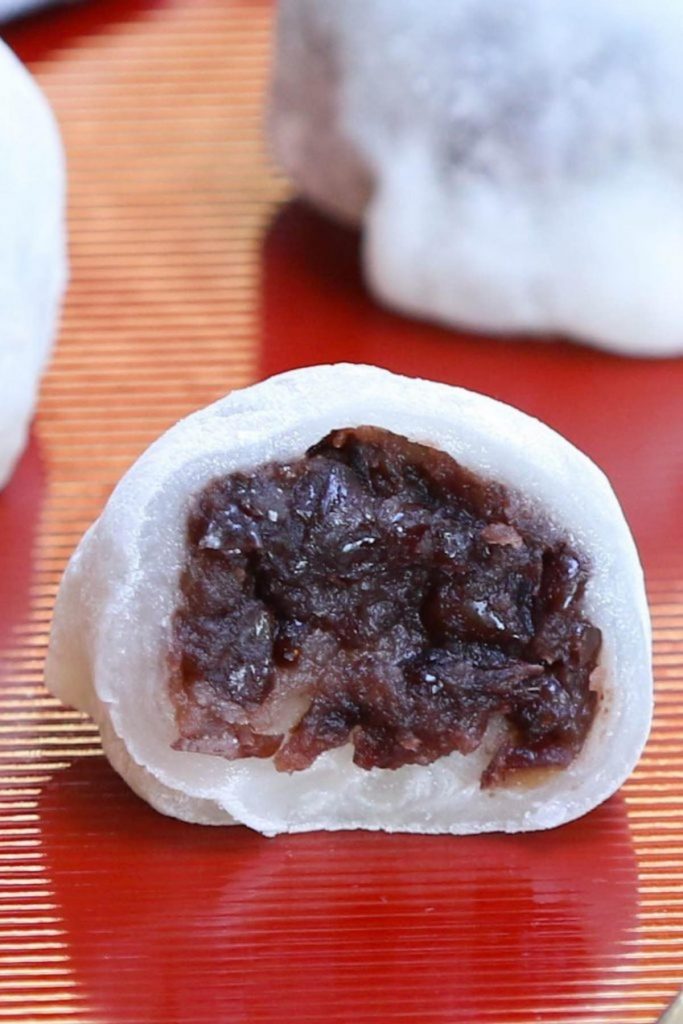 Daifuku!! This popular Japanese recipe makes a soft, tender, and chewy mochi rice cake enclosing a creamy, sweet anko red bean paste filling. Pure dessert bliss! With some simple tips, you can make this delicious snack in your own home and customize with your favorite fillings.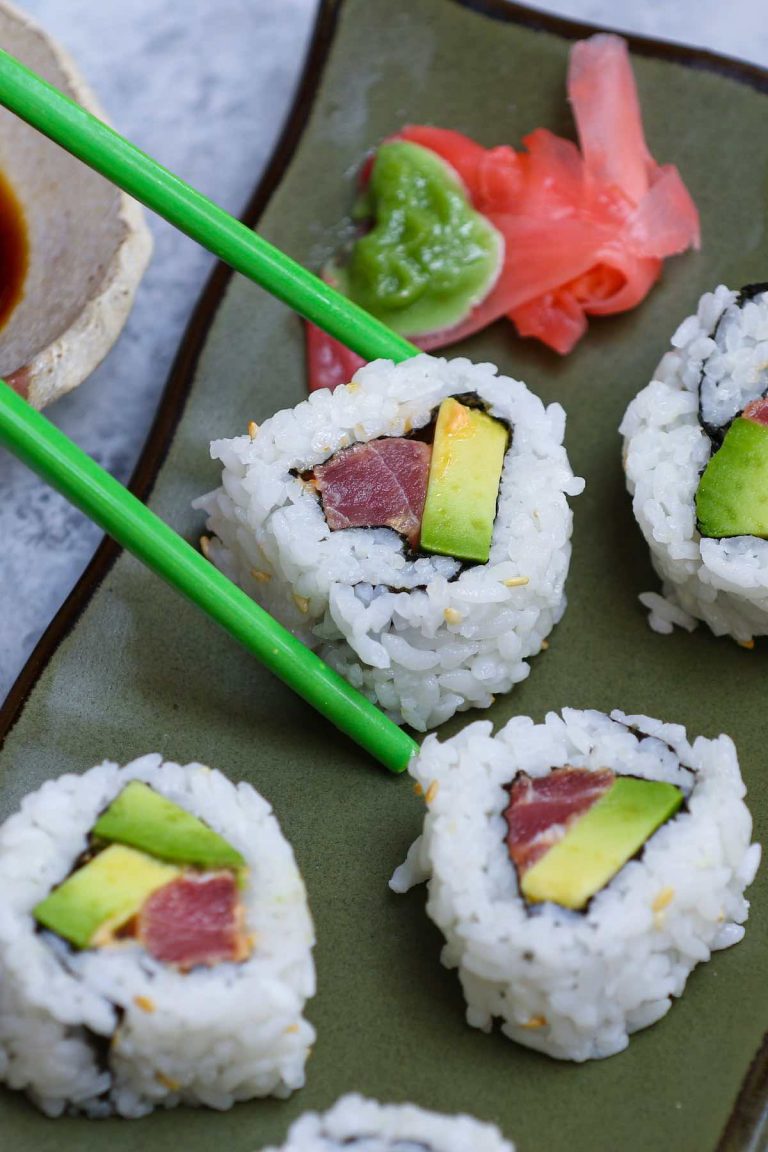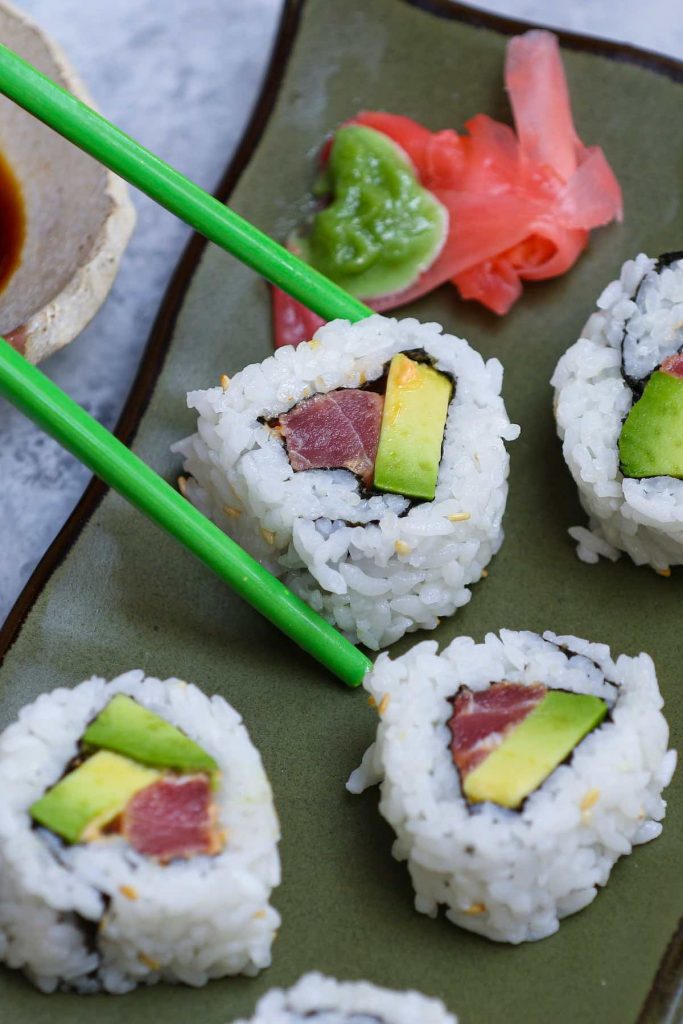 The spicy tuna roll is a classic Japanese sushi roll – smooth, creamy, and fiery spicy. Nori seaweed sheet is filled with seasoned sushi rice, avocado, and sashimi-grade tuna that's tossed in sriracha spicy mayo. This hand roll recipe takes about 15 minutes from start to finish once the sushi rice is ready.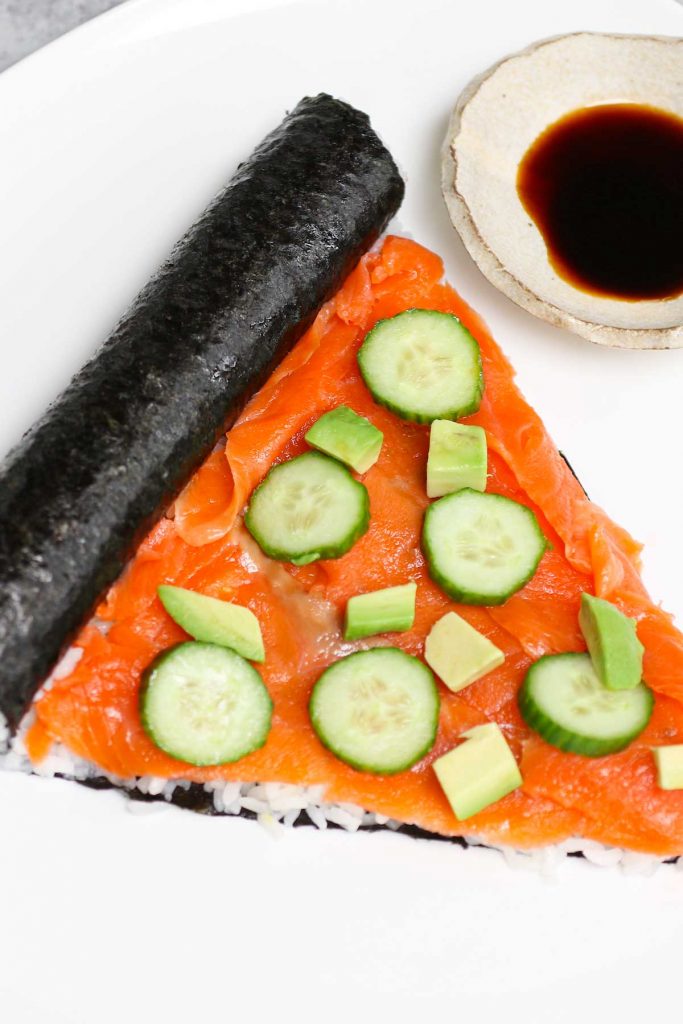 Here's a way to shake up your pizza night…with sushi pizza! imagine the convenience of a handheld slice of pizza with all of your favorite sushi flavors. This recipe makes a "crust" out of seaweed and rice that can be topped with all of your favorite sushi fixings like salmon, avocado, and cucumber.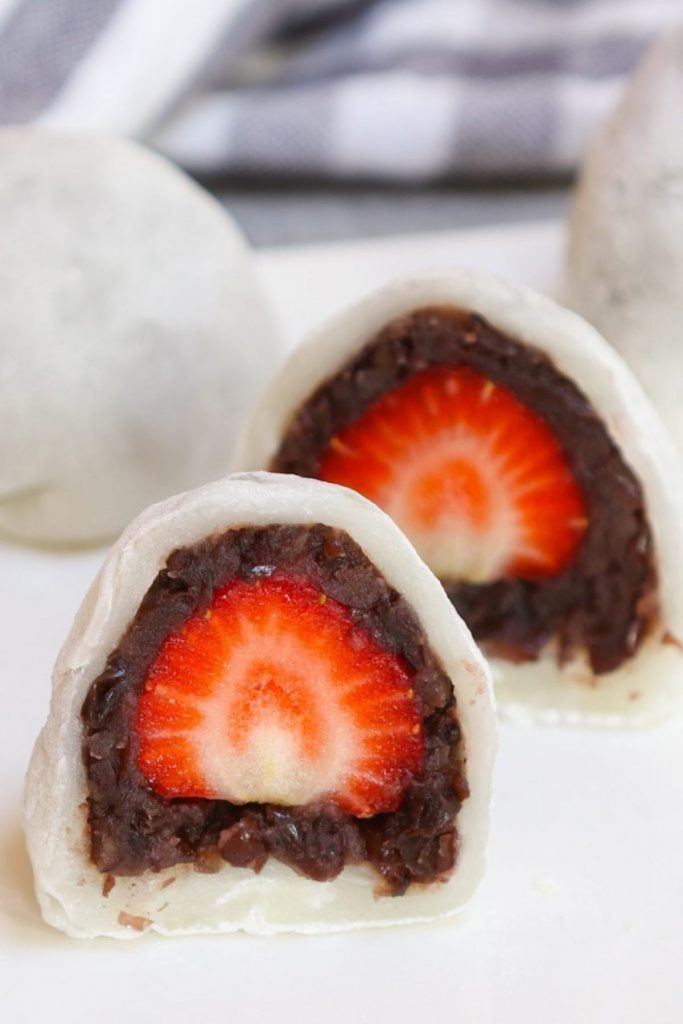 Looking for an indulgent and refreshing dessert recipe? Try strawberry mochi! The fresh, juicy strawberry and sweet red bean paste are covered with the chewy and soft mochi cake. This beautiful Japanese strawberry ichigo daifuku mochi takes less than 20 minutes to make, and you can easily customize it for ice cream mochi or red bean filled mochi balls!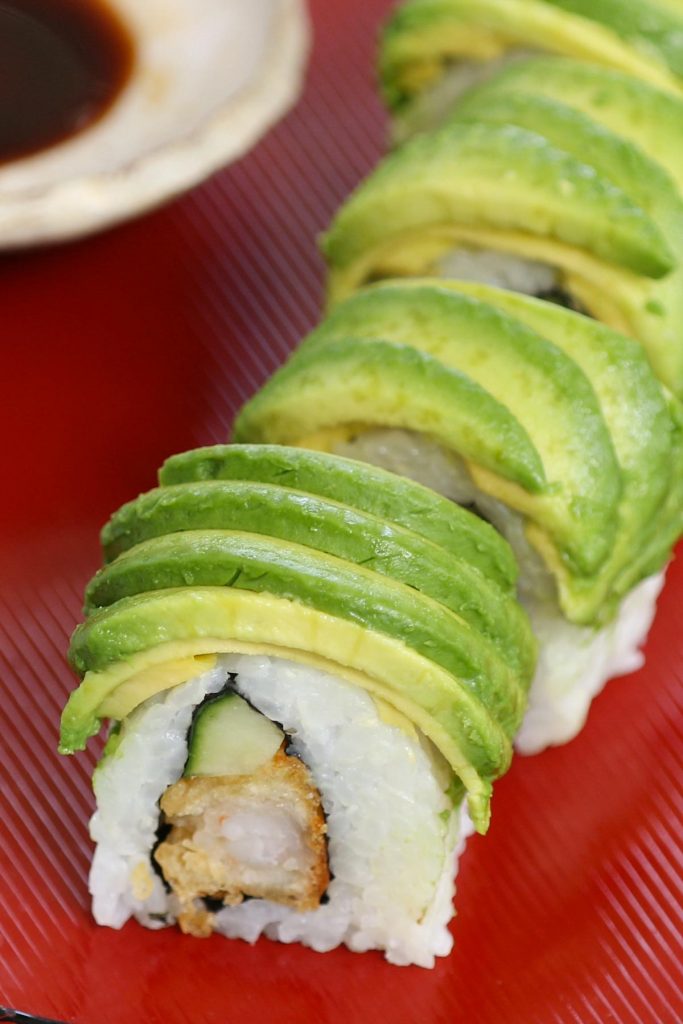 The dragon roll is one of the all-time best sushi dishes at Japanese restaurants. Filled with shrimp tempura and cucumber, dragon roll sushi has a delicious avocado topping, resembling the scales of a dragon.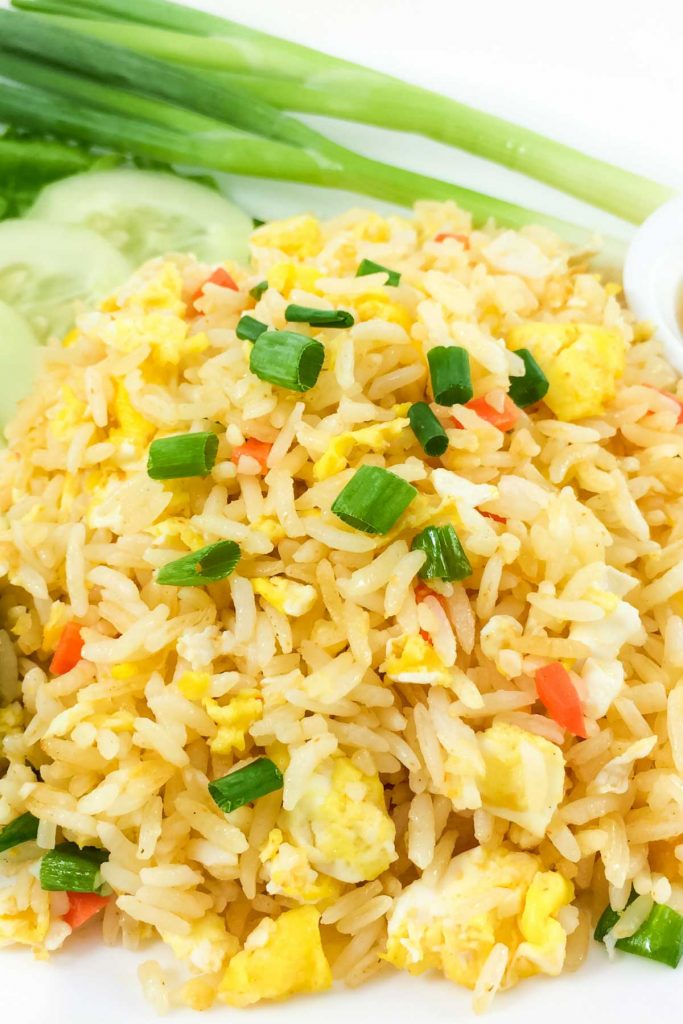 This Japanese restaurant-style benihana fried rice is loaded with delicious veggies and scrambled eggs. Benihana is a popular teppanyaki restaurant that's an ideal spot for special occasions. The chefs prepare meals right in front of you in a spectacular display of knife work and theatrics. It's actually quite simple to make this copycat recipe at home. Plus, you can easily customize this dish by adding chicken, shrimp or steak.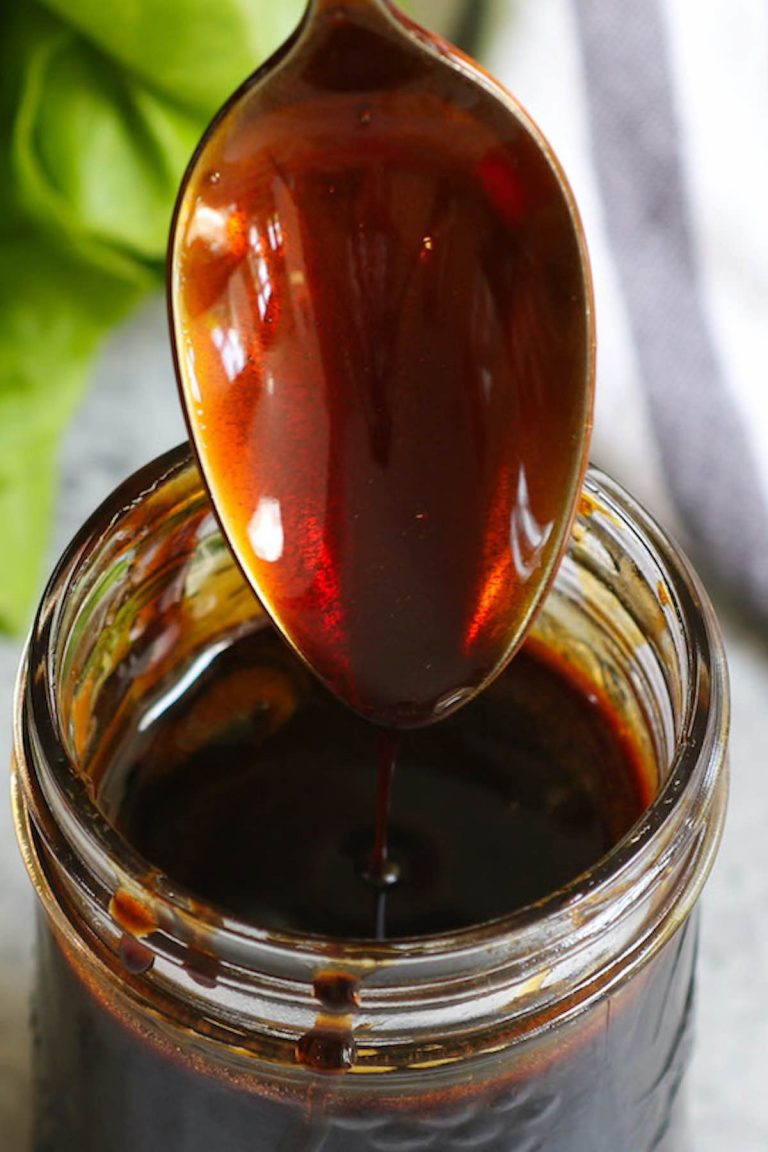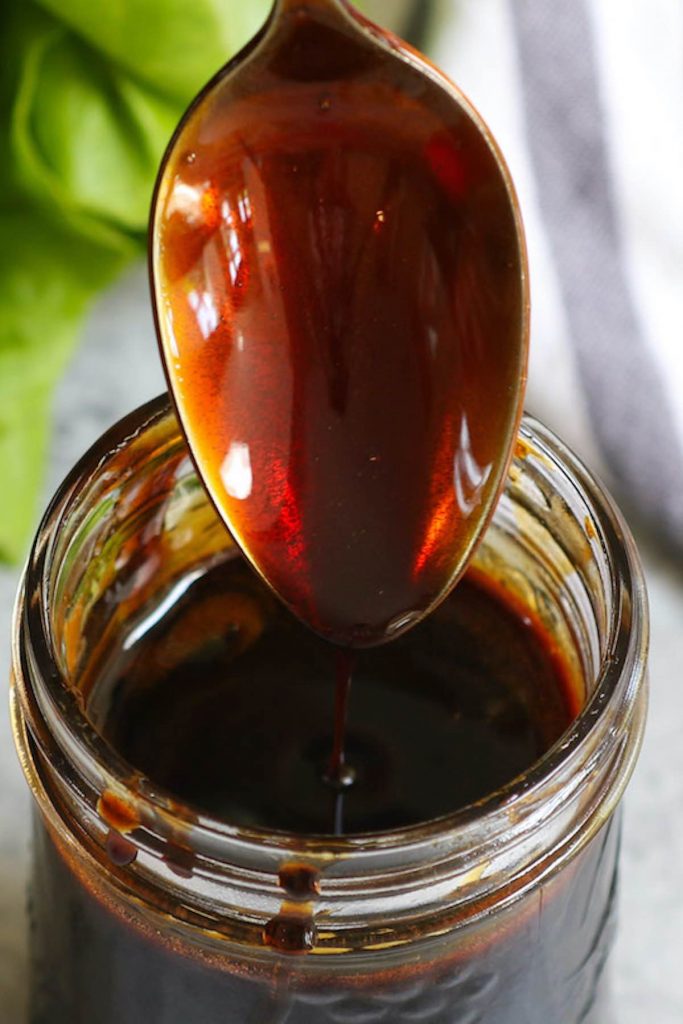 This homemade Unagi Sauce or Eel Sauce is sticky, sweet, savory, and flavorful! Popular in Japanese cuisine, it's traditionally used on grilled eel (unagi), barbeque dishes and sushi rolls. Unagi sauce is made by simmering 4 simple ingredients to a sugary, salty reduction that's perfect atop your favorite dish.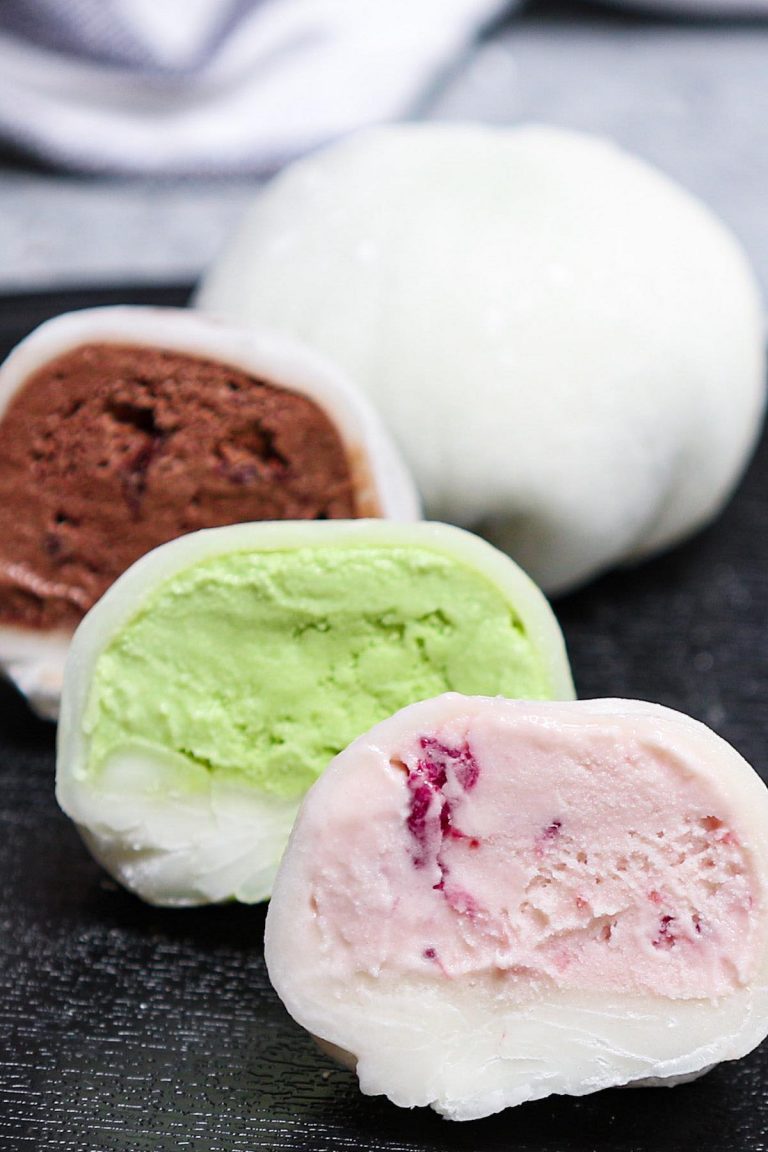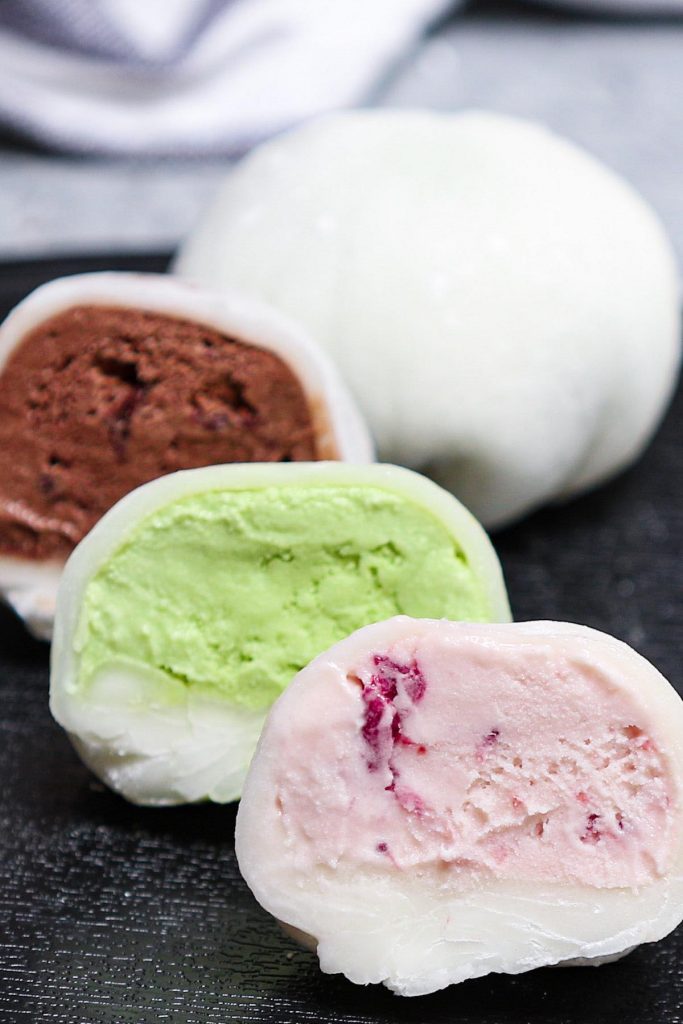 Sweet and creamy ice cream wrapped in smooth and pillowy mochi dough! It will float into your mouth and disappear! This easy Japanese dessert recipe makes a batch of the most delicious and dainty ice cream mochi balls with different flavors.
This mouthwatering teriyaki shrimp is a sticky and slightly sweet dish you can make in 15 minutes with under 300 calories. Shrimp teriyaki is a quick weeknight dinner that's loaded with authentic teriyaki flavor, and so easy to make.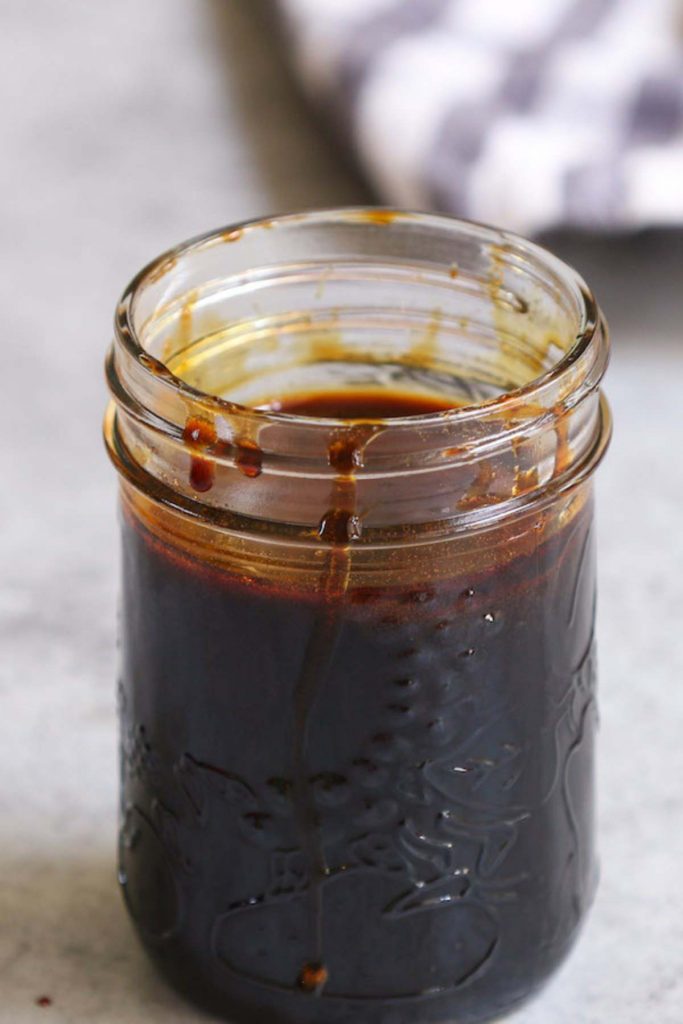 This teriyaki sauce is the sticky, sweet and savory sauce that's authentically Japanese and totally irresistible. use it for a variety of dishes including teriyaki shrimp, teriyaki chicken and more. It's easy to make and tastes so much better than bottled, store-bought sauce.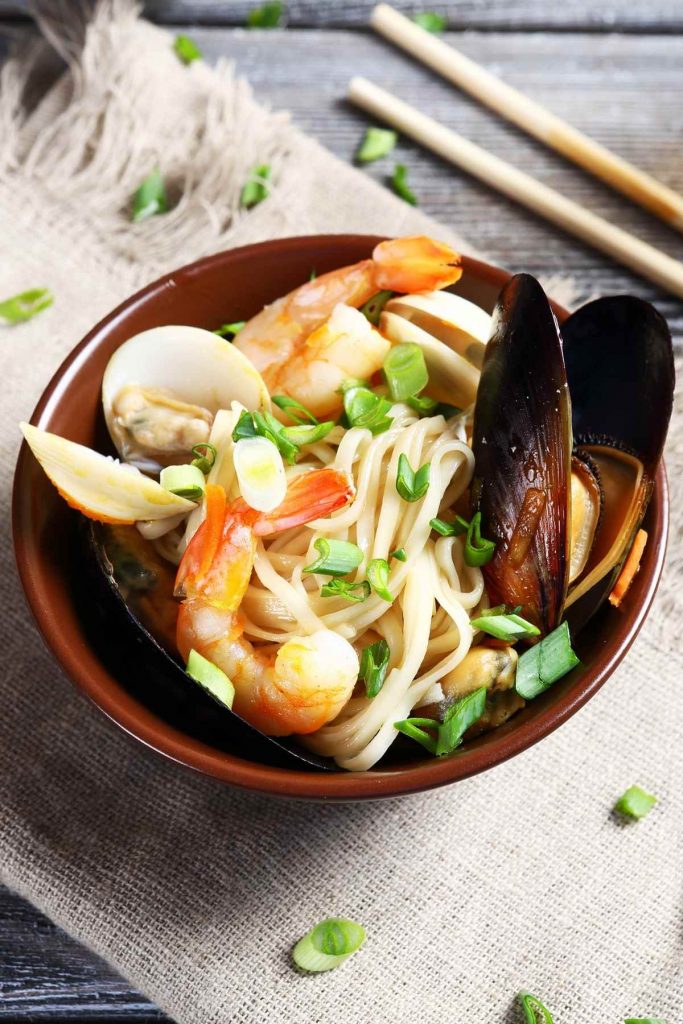 This delicious seafood udon is topped with tender shrimp, scallops, salmon, and clams. It's full of savory flavor and takes just 30 minutes to make.
You May Also Like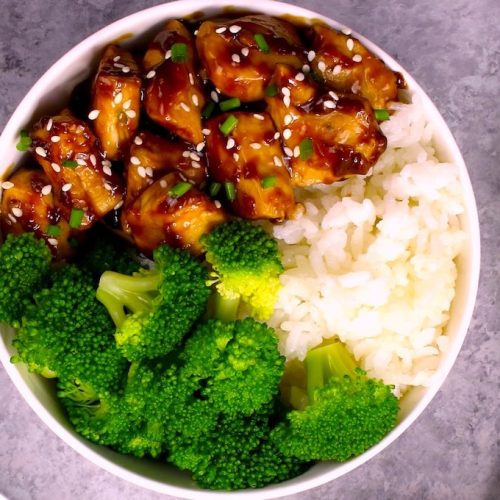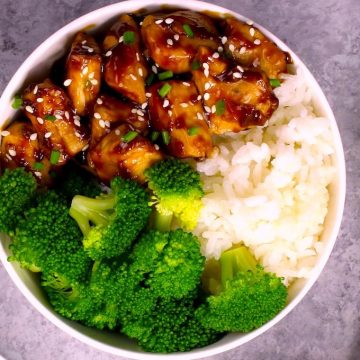 Easy Japanese Foods (Teriyaki Chicken Recipe and More)
The teriyaki chicken bowls recipe is a quick and easy Japanese dinner that can be made within 15 minutes. Tender chicken is tossed with sweet, savoury, and garlicky teriyaki sauce and then served with rice and steamed broccoli. No marinating needed! it's better than takeout from your favorite Asian restaurant!
Print
Pin
Rate
Ingredients
1 1/2

lb

chicken breasts

cubed

1

tablespoon

vegetable oil

3

tablespoons

honey

or sugar

1/4

cup

soy sauce

2

tablespoons

rice vinegar

or apple cider vinegar

2

cloves

garlic

minced

optional 1/4 teaspoon ginger powder

1

tablespoon

cornstarch
Instructions
Mix together soy sauce, honey, vinegar, garlic, cornstarch, and optional ginger powder in a small bowl.

Heat a large pan on medium-high heat. Add oil.

When the oil is hot, add chicken breasts. Fry for about 3 minutes per side (5-6 in total) until golden brown.

Add teriyaki sauce to chicken and stir until the sauce thickens.

Remove from heat. Serve the chicken on top of rice in a bowl with steamed broccoli. Enjoy!
Tried this recipe?
Follow or tag us on Pinterest @izzycooking