Even picky eaters won't be able to resist these Best Zucchini Recipes. From zucchini bread to muffins to pasta dishes, this list provides you with endless options perfect for breakfast, lunch, dinner, and even those snack times in between! So go on, enjoy because you'll even find some gluten-free and keto-friendly recipes here too!
Zucchini is a healthy and versatile vegetable that can be cooked in so many ways, sautee, bake, spiralize into zoodles, or even add them into desserts! The options are endless.
Much like most vegetables you consume, the healthiest way to eat zucchini is raw. However, it can be bitter and not very tasty. So you can lightly cook it and then gently season it or add it to salads, soups, or tacos.
Oven-Baked Zucchini Recipes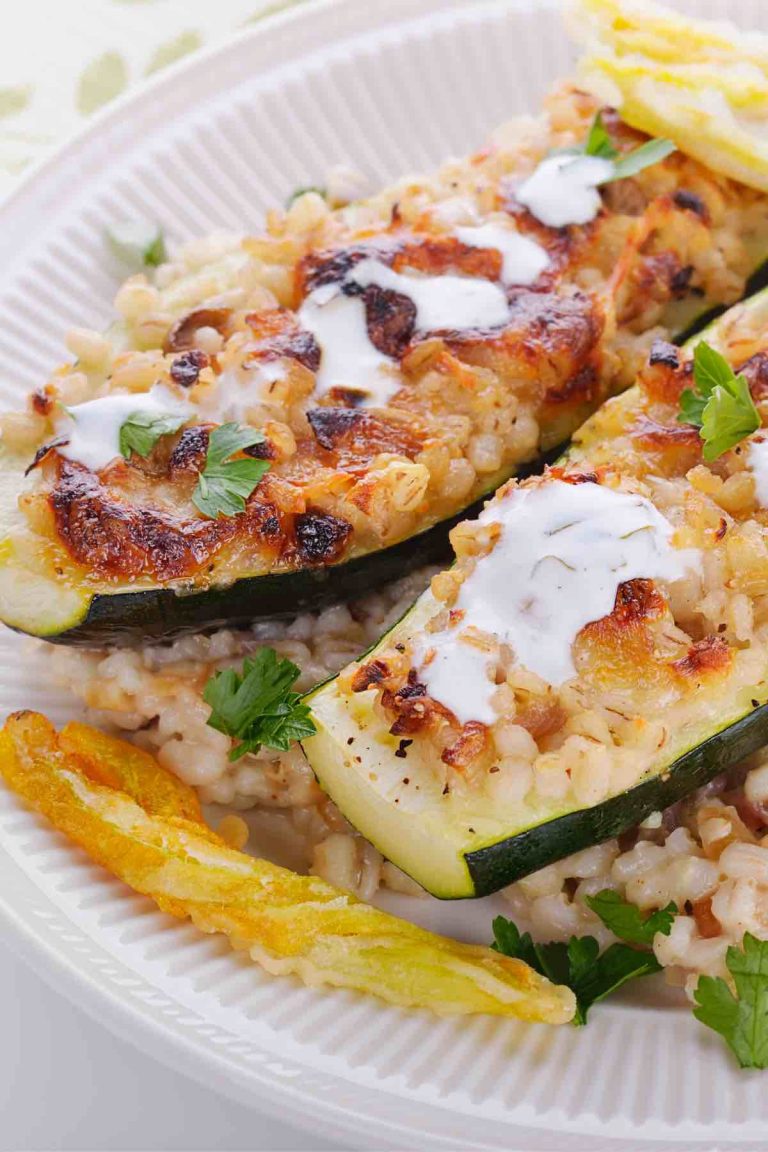 Italian inspired and low carb, this Italian stuffed zucchini boats dish has so much going for it! They include lean ground turkey, fresh veggies, and topped with cheese and bread crumbs – lots of flavors and less guilt!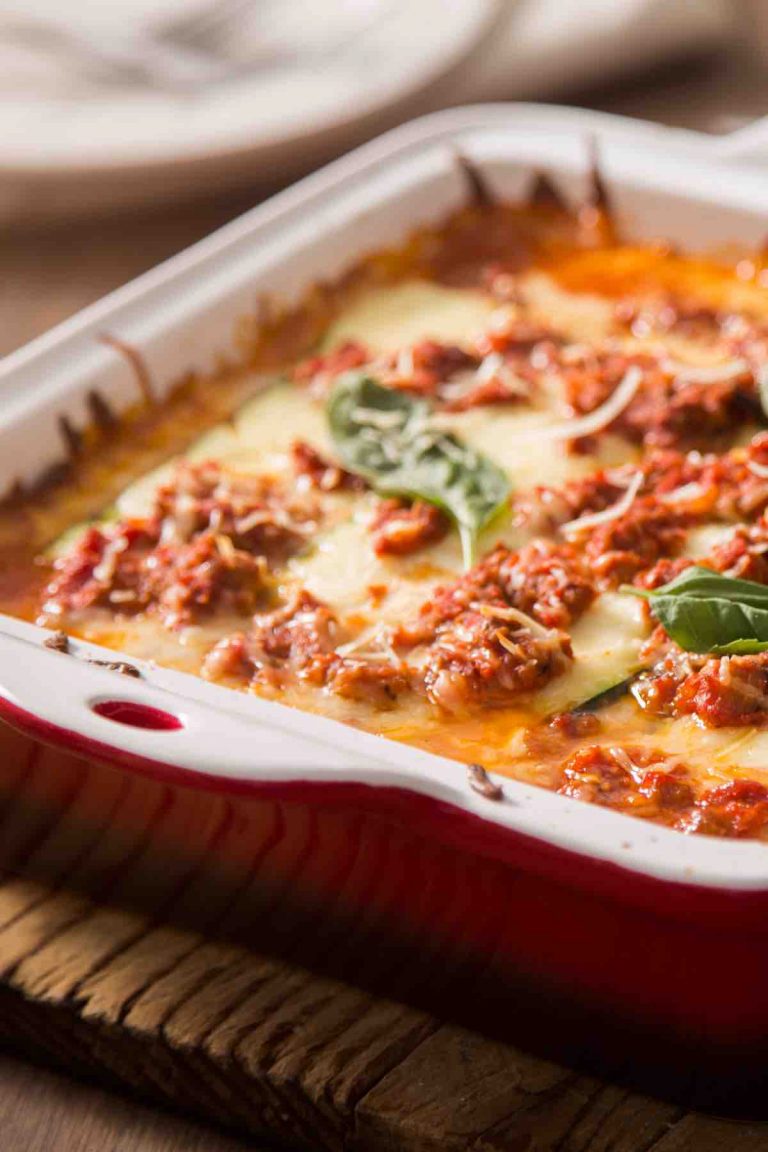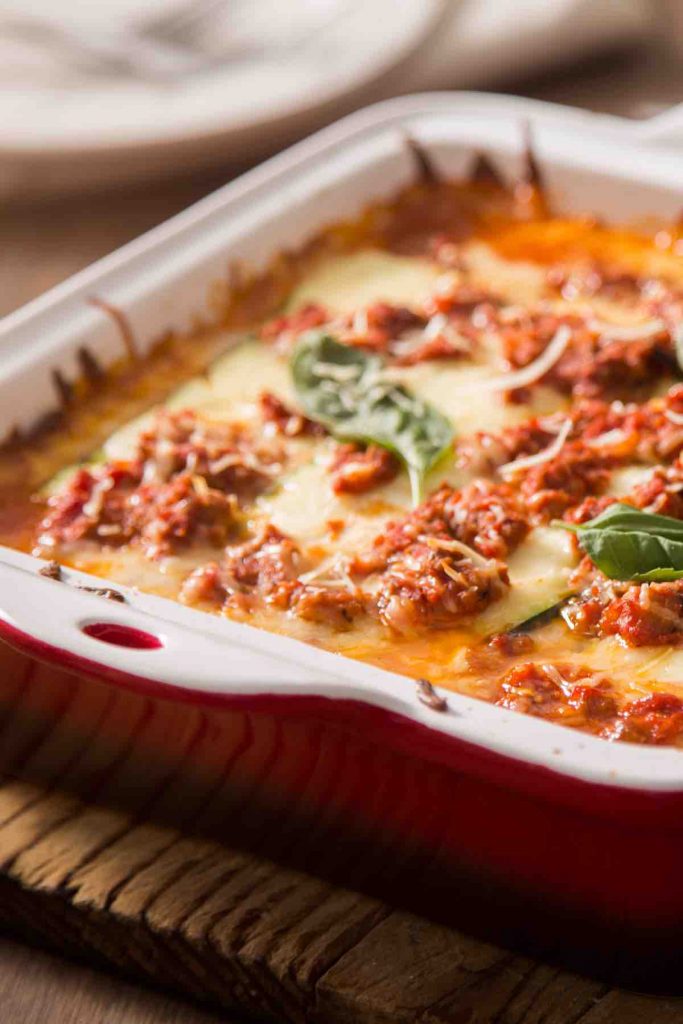 Low fat, gluten-free, and keto-friendly! You can truly say this dish is guilt-free because you skip the pasta and replace it with zucchini! Still not convinced? It is made with layers and layers of zucchini, mushrooms, savory beef, sauce, and yes lots and lots of cheese! Go on, enjoy it!
Did you just look in the fridge and realize you still have a ton of zucchini left? What do you do with it? Well, you use it for this recipe of course! Roasted zucchini is zucchini spears seasoned with parmesan cheese and baked to tender perfection. You'll definitely want to make it again and again because of how healthy and simple it is!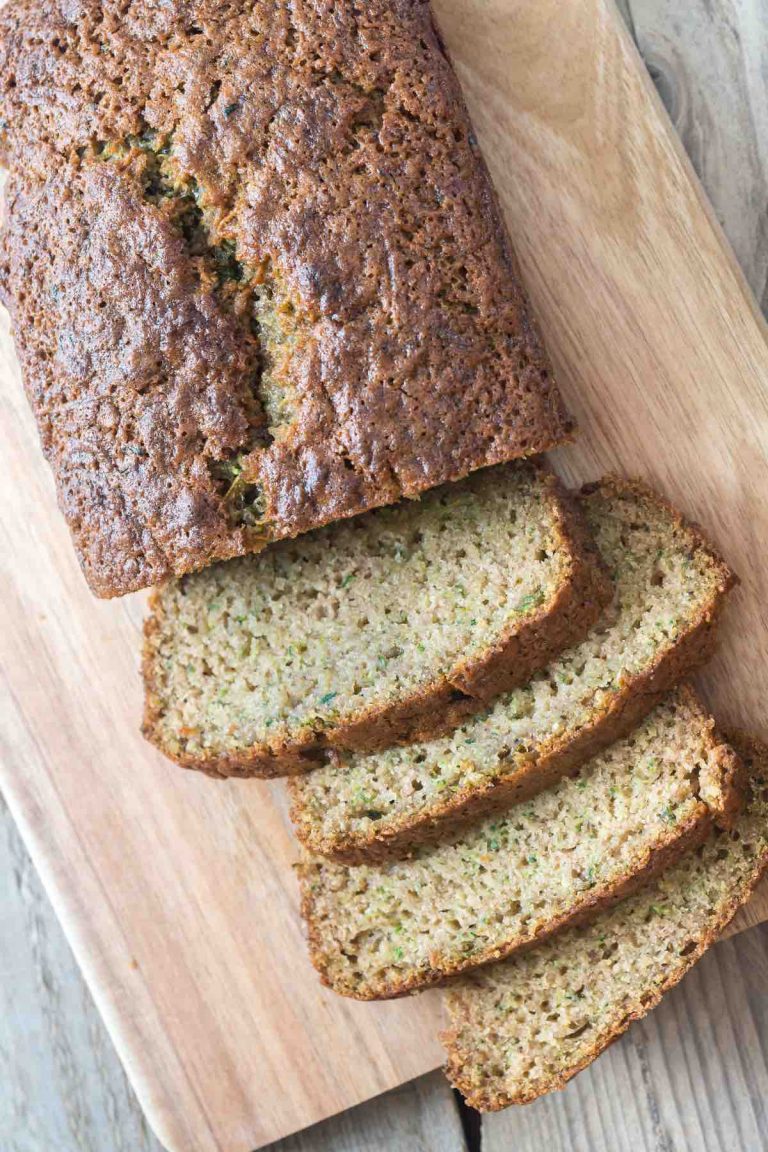 Sweet and incredibly moist, this zucchini bread recipe is one of the best. Adding zucchini makes this bread extra tasty! The other secret is the apple sauce used in the recipe, which leaves the bread super moist! You can thank me later!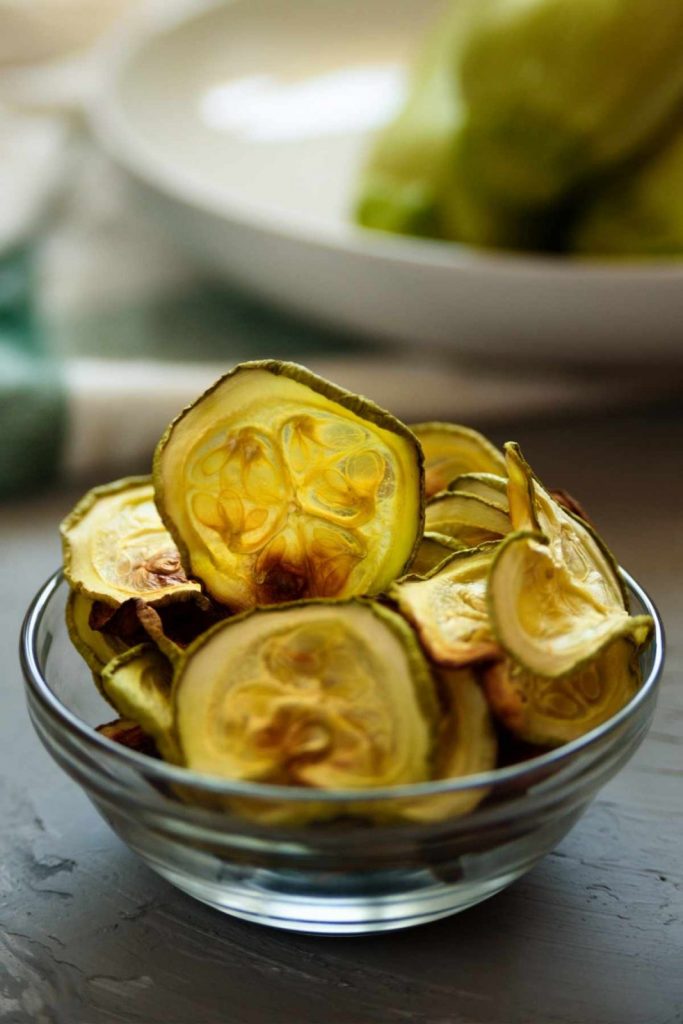 Easy to make, thin, crisp, and irresistible, easy oven-baked zucchini chips are a must-try snack! If you're a fan of veggies straws, then you will certainly love these. Simply thinly slice the zucchini, lightly oil them and bake at just 225 degrees F – you definitely won't be disappointed!
Pizza anyone? Zucchini pizza that is! Topped on pizza dough, this zucchini pizza is fresh and delicious with every bite. Combining zucchini, garlic, lemon and goat cheese it is the perfect summer pizza that will refresh your palate as you eat!
Cheesy zucchini and squash casserole uses fresh yellow squash, colorful zucchini, an easy cream sauce, and plenty of cheese! The best part, it feeds a houseful and tastes just like dinner at Grandma's. The whole family will love it!
Ultra cheesy and exploding with flavor, these baked zucchini fries are flavored with freshly grated parmesan cheese and the ultimate Italian spice blend. You'll love that they are a gluten-free, low carb, keto-friendly and overall healthy snack!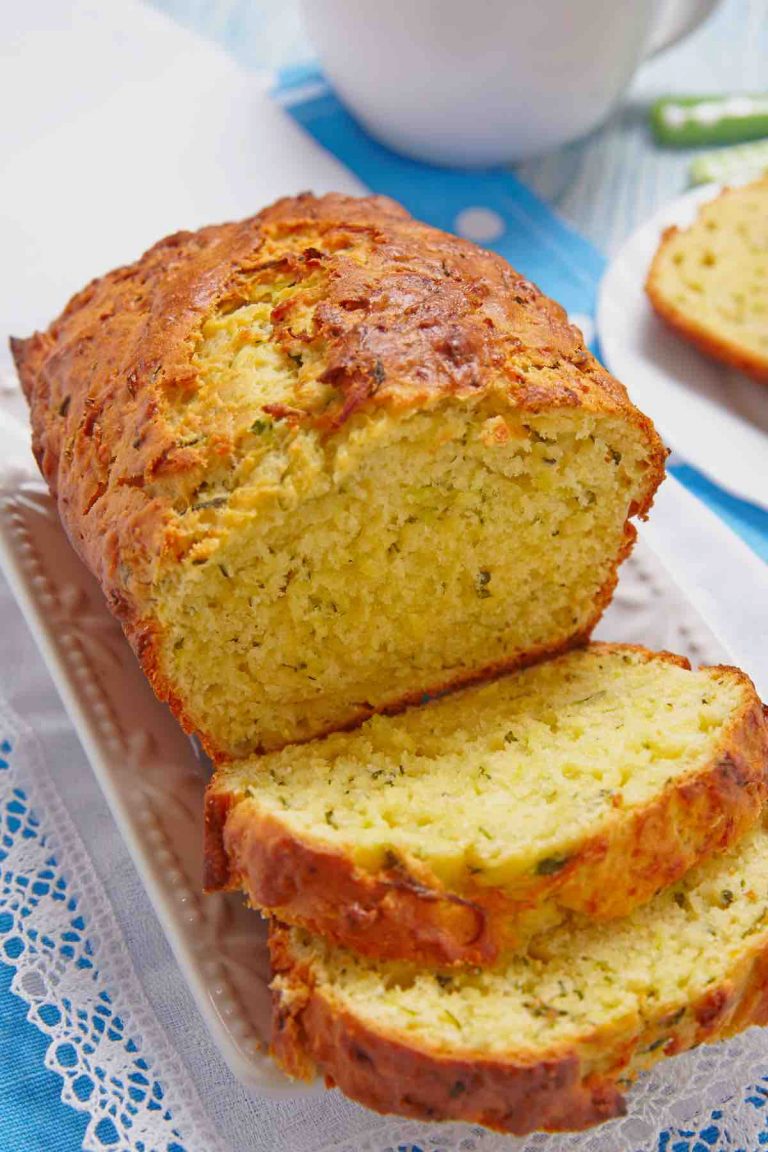 Two breakfasts in one? Say no more! Sign me up! This recipe successfully combines banana bread and zucchini bread into one. The comforting part is the cinnamon and nutmeg providing the bread with extra coziness. You can easily modify this recipe to your dietary needs: dairy-free, vegan, gluten-free, and even though some chocolate chips if you'd like.
Are you on zucchini overload yet? Don't stop now, this easy Zucchini Pie is a must! Plus, it is a delicious way to enjoy fresh summer produce! With only about 10 minutes of preparation time, you can have a fancy and tasty side dish to serve with grilled meat, or a vegetarian main course option that will satisfy anyone and everyone!
This recipe!! It combines two delicious types of squash – zucchini and yellow squash and provides a different way to enjoy zucchini. Easy to make, this parmesan baked squash and zucchini has a crisp bite, with some flavorful, savory parmesan and seasonings. It's an easy and healthy snack to make that is completely addicting!
Crispy on the outside and tender on the inside, this parmesan zucchini is healthy and delicious. Perfect for an a light appetizer or snack!
Looking for a quick and healthy side dish for weeknight dinners? How about Italian baked zucchini. It'll be on your dinner table in no time! It's one of our favorite side dishes!
Stove Top Zucchini Recipes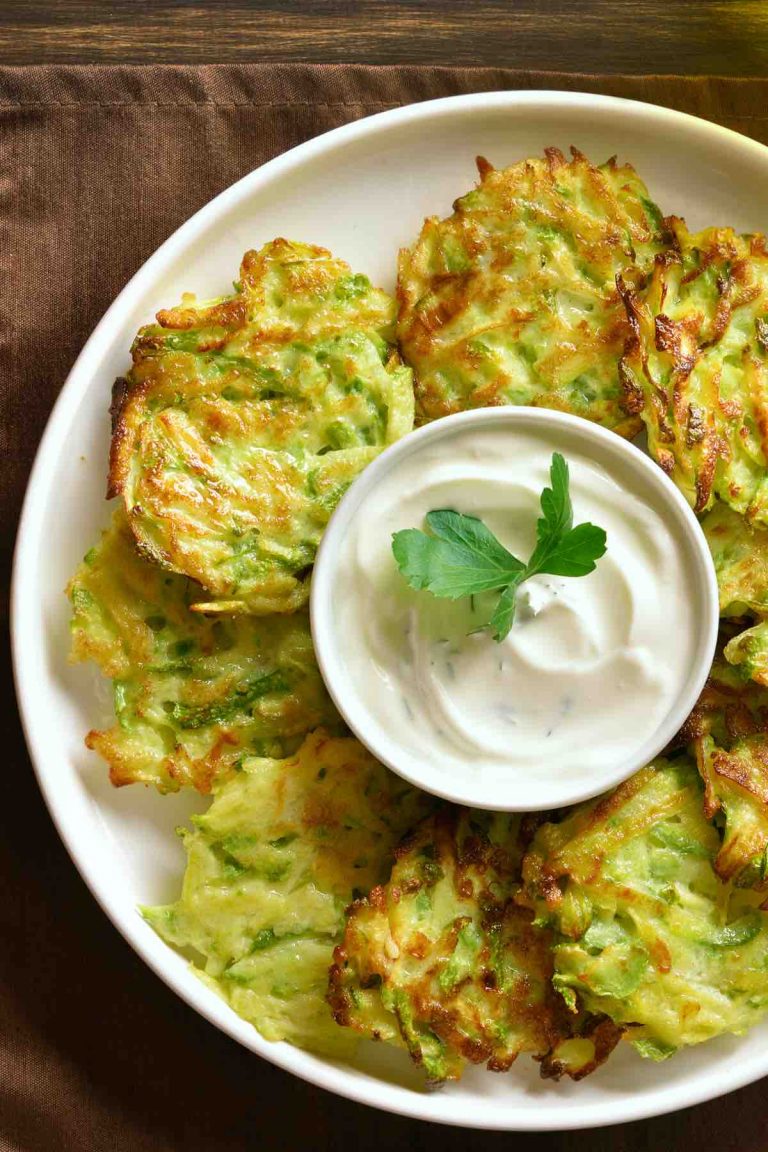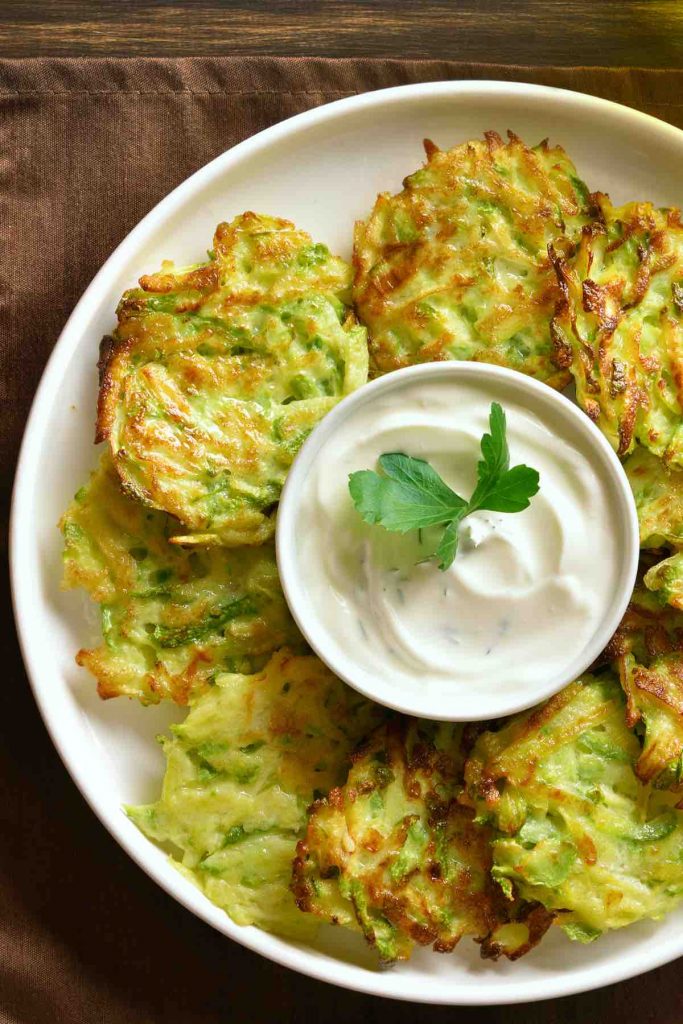 Love your zucchini noodles? Well this recipe will have you saying 'Step aside, zucchini noodles'! You only need five ingredients and 25 minutes to turn this everyday veggie into an all-star appetizer, side dish or snack that will have your family fighting each other for more!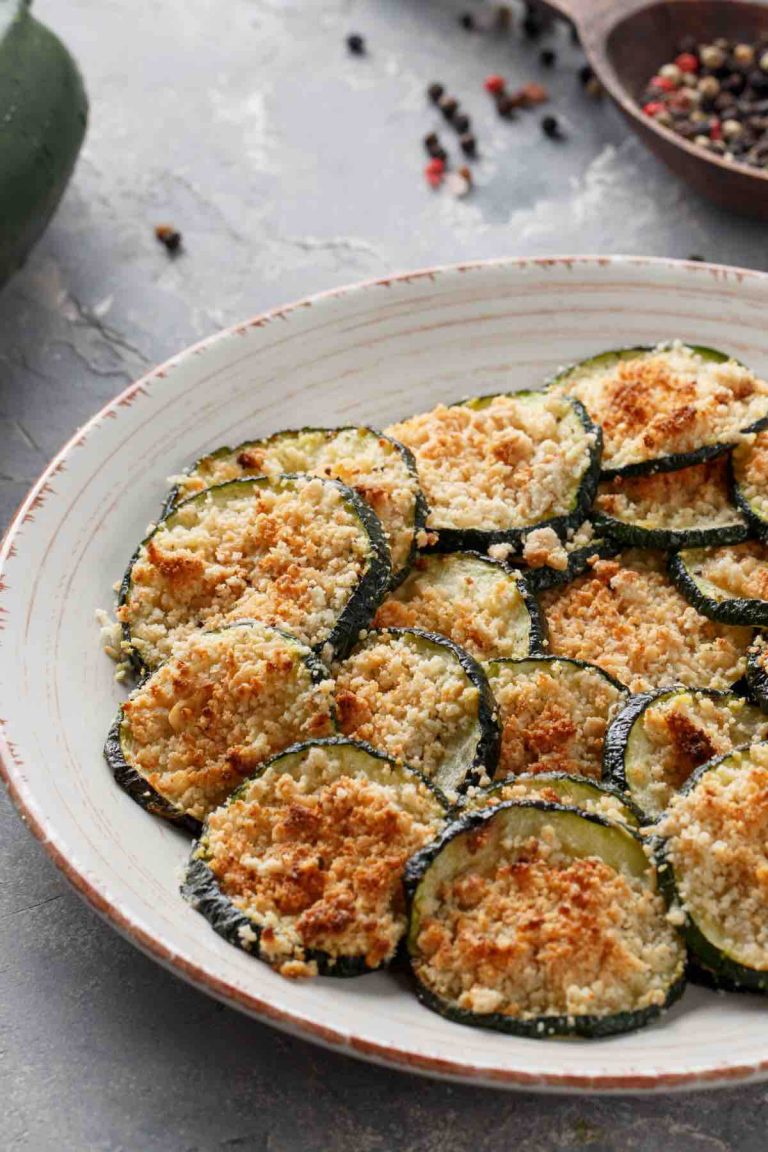 This recipe will quickly become a favorite when looking for an easy-to-make snack, appetizer or side dish! If you like zucchini but dislike frying, try Baked Zucchini Fries or Roasted Parmesan Garlic Zucchini Spears. These recipes deliver flavorful zucchini with a light and tasty crisp!
Desperately searching for an easy recipe that will use up your zucchini supply? Well this sauteed zucchini recipe is definitely the solution! It's simple, tasty, and if you have leftovers you can re-crisp them lightly on the stove the next day
Zucchini season is almost here!!! If you are looking for a great recipe to use up your summer zucchini then give these zucchini pancakes a try! If you've tried your hand at making potato pancakes then you can easily make these! The good thing here is that they have fewer carbs than potato pancakes and are a perfect side dish with grilled chicken or meat.
Best Zucchini Noodles Recipes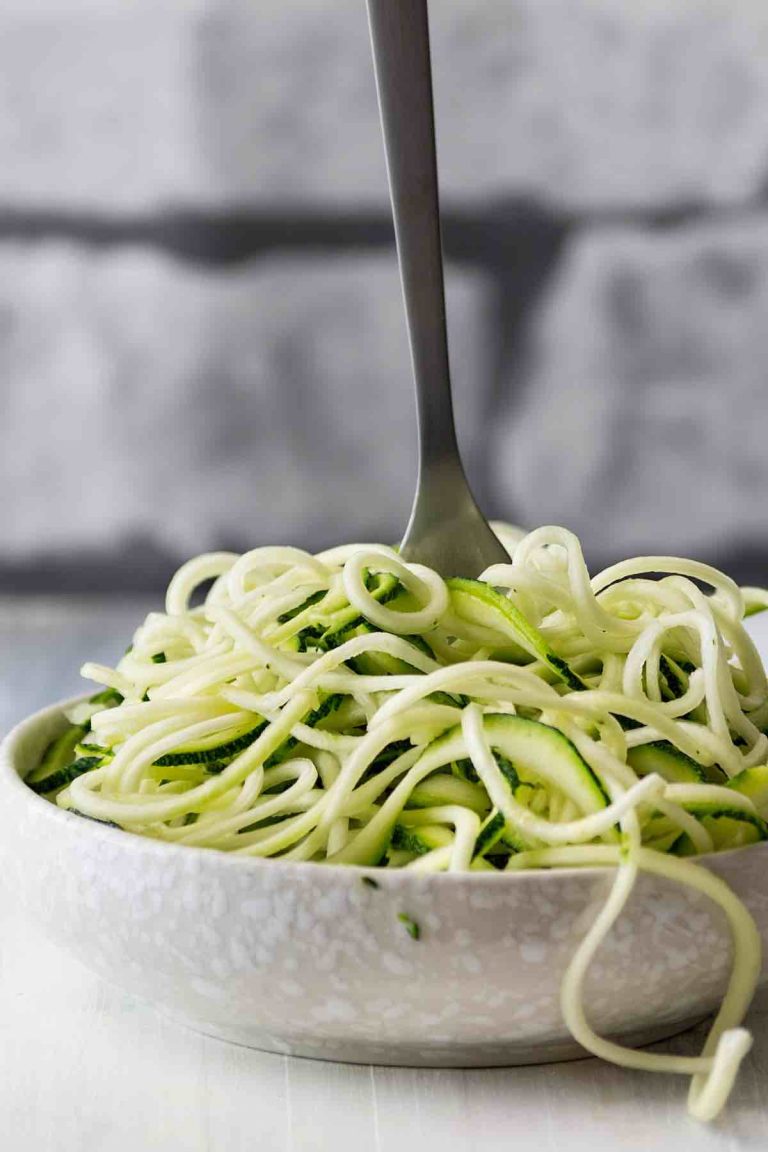 Healthy, low carb and yes easy, these easy noodles are made with only 4 ingredients and ready in just about 15 minutes! They make an easy snack or serve alongside some meatloaf or chicken breasts!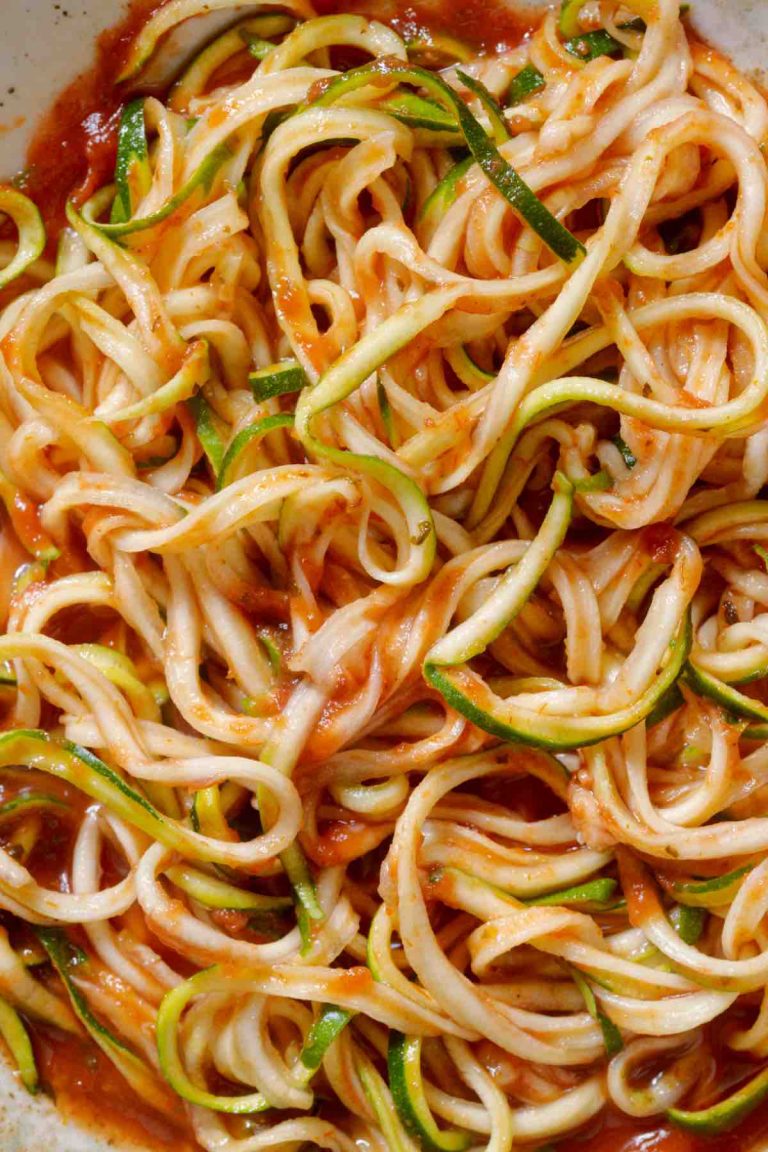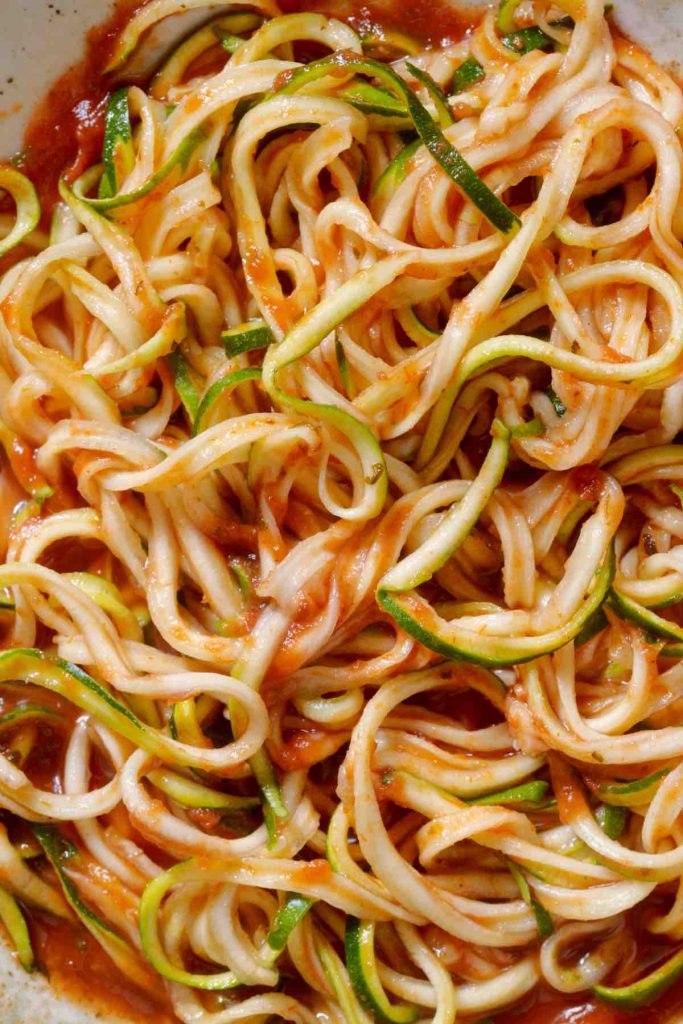 Summer is quickly approaching and these quick spiralized zucchini and grape tomatoes are the perfect summer dish! Ready in less than 15 minutes, this dish is perfectly paired with some basil as a main dish or alongside some shrimp or chicken.
Flavorful, hearty and protein rich – this dish is ready in just 30 minutes! Don't forget fun to make if you're familiar with using a spiralizer! Packed full of fiber, this zucchini pasta with lentil bolognese is also hearty and rich from the marinara and sweet with a crunch from the carrots. You will certainly love this one!
Mint and mango marinated zucchini spaghetti will have you feel like you've traveled around the world from Denmark to Thailand in just one bite. The rawness and freshness of both the mint and zucchini are perfect for the start of summer and topped with some juicy mango will have you savoring every bite.
Healthy Zucchini Recipes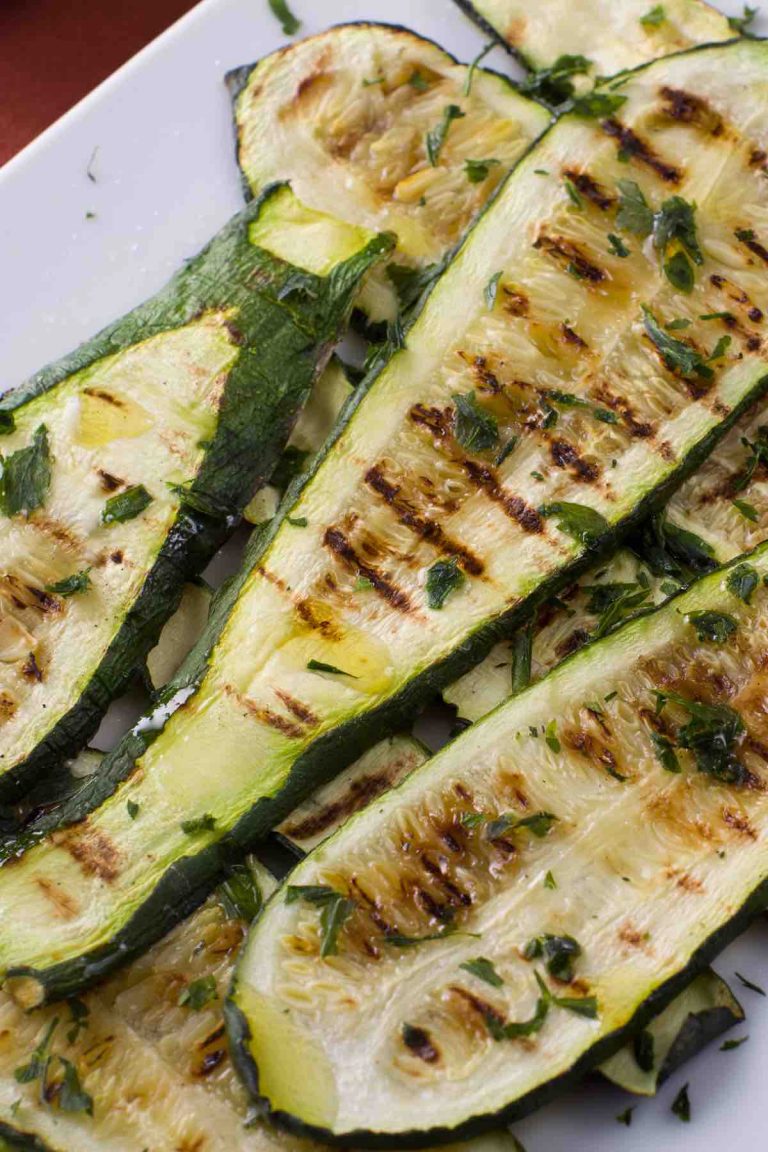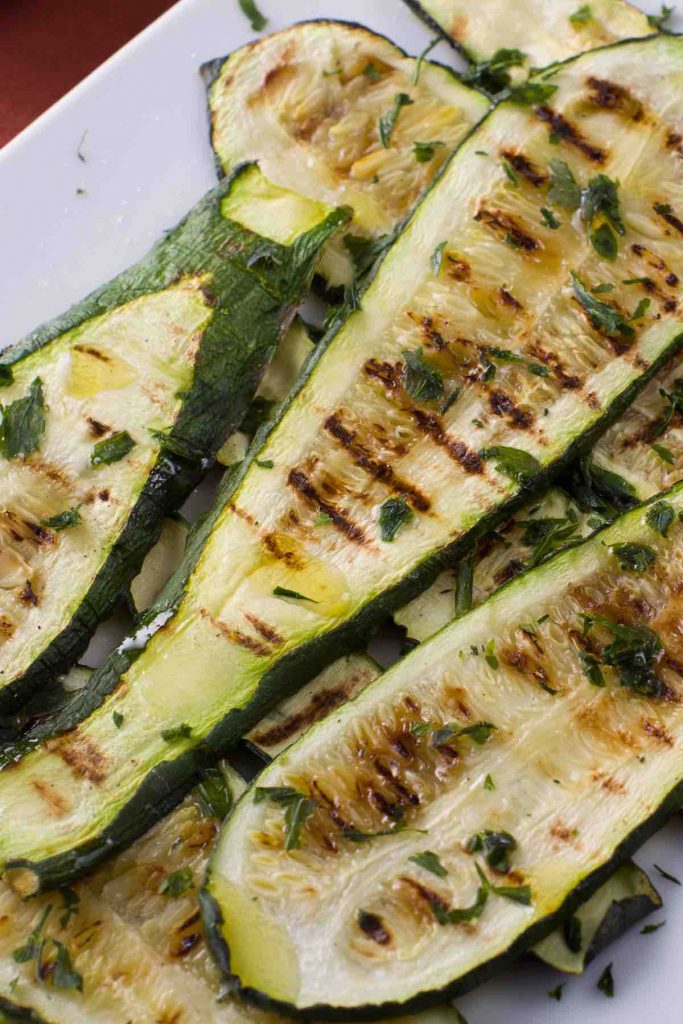 Summertime is the perfect time to be grilling! So why not make this perfectly grilled zucchini too?! It's a quick and easy side dish that goes with anything you're grilling. Not only will your whole family love it but it's dairy-free, low-carb, keto, and Whole30 friendly! Here you can play around with the flavor with different oils, vinegar and spices.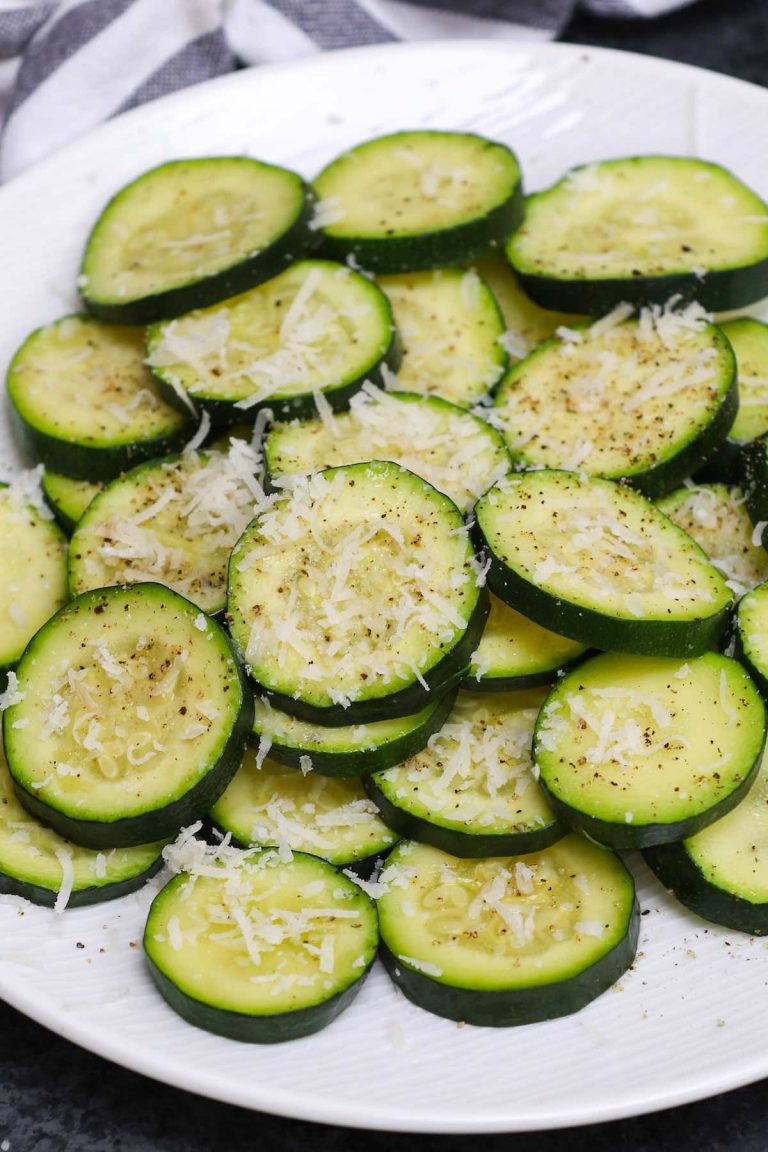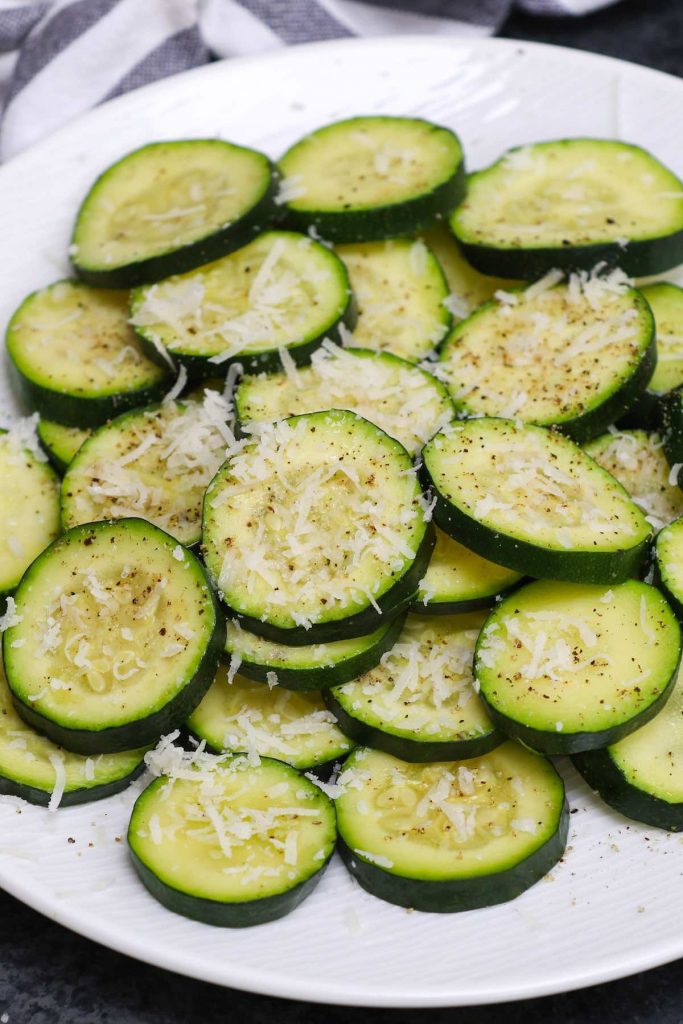 Sous Vide Zucchini is healthy, nutritious, and is determined to be a summer side dish staple! Low-carb, keto-friendly, and addictive, sous vide zucchini is a great accompaniment to almost everything.
Want a fantastic vegetable side dish? Air Fryer zucchini is certainly a great way to enjoy vegetables that's not only quick but easy too! This method is easier than roasting in the oven and if you're cooking smaller portions the air fryer is perfect.
Five ingredients!! That's all it takes to make this quick, easy, delicious cream of zucchini soup! You will experience warmth and comfort with each bite! It takes less than 30 minutes from start to finish, and you'll love that one large bowl is only 60 calories!
Full of fresh Greek flavors and ingredients this greek zucchini salad is a great side for chicken, lamb, steaks, and more! All you have to do is combine diced fresh zucchini, feta cheese, red onion or shallot, parsley, kalamata olives, chickpeas, fresh lemon, olive oil, salt, and pepper all together. It's almost too beautiful to eat!
Best Zucchini Dessert Recipes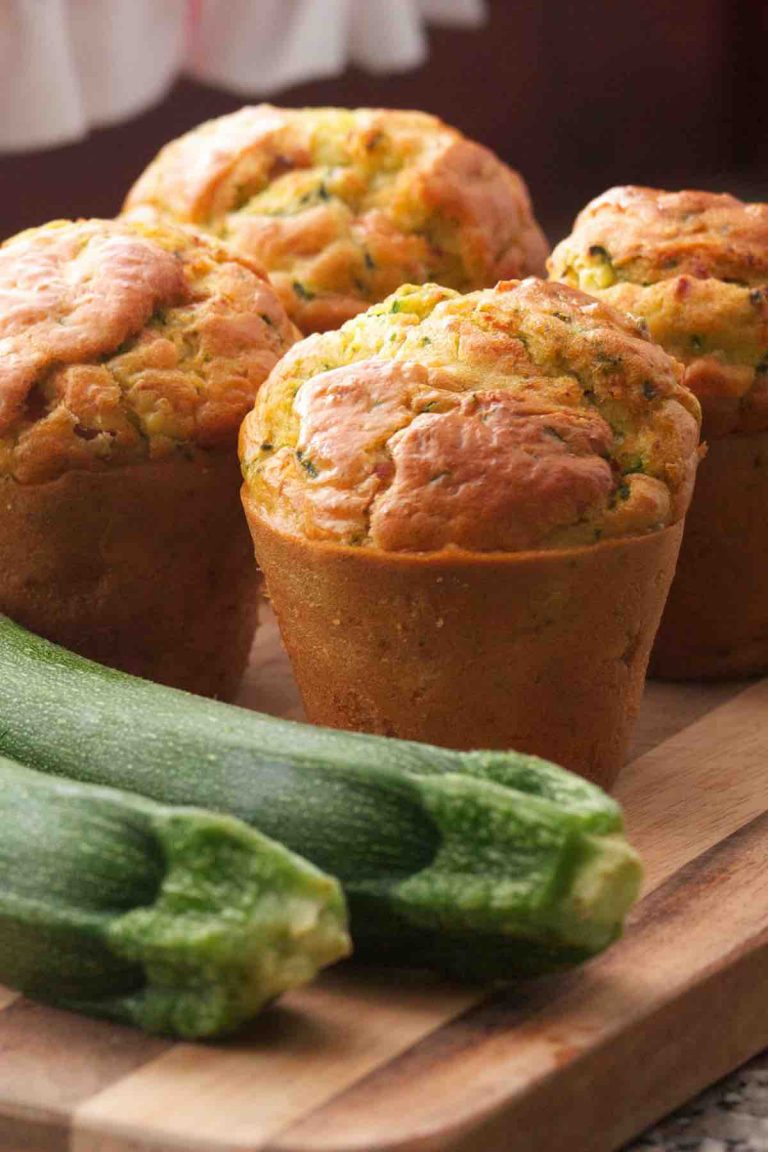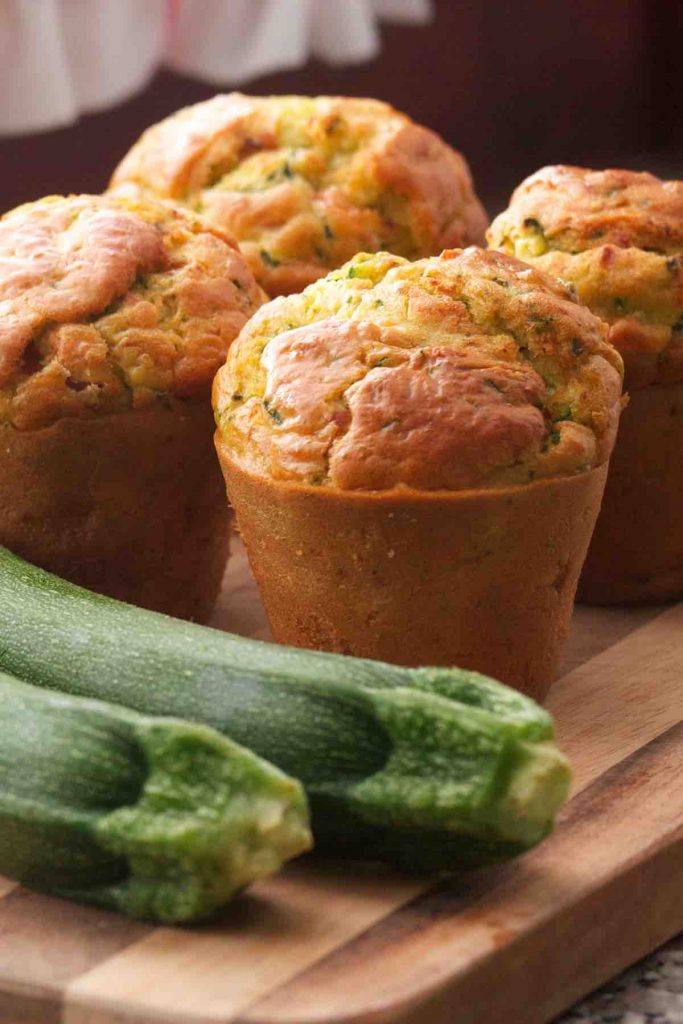 An easy and on-the-go snack, these zucchini muffins are fluffy, moist, and have a sugary sweet top. Not only will you love making these zucchini muffins for simplicity but you'll love eating them too! To top it off, if you grow your own zucchini – you will definitely appreciate the homegrown taste! And guess what? They freeze beautifully too!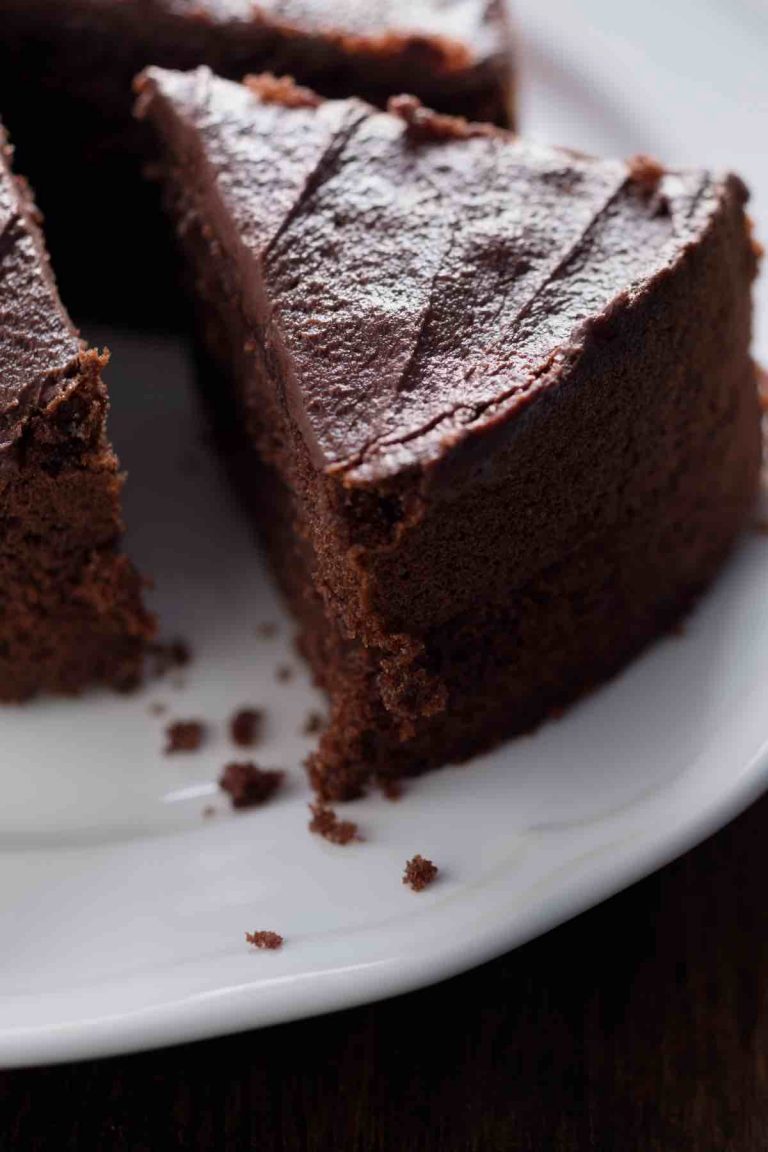 Go on indulge a little with this recipe! This chocolate zucchini cake is super moist with delicious chocolate cream cheese frosting. This certainly is the most decadent way to eat your greens!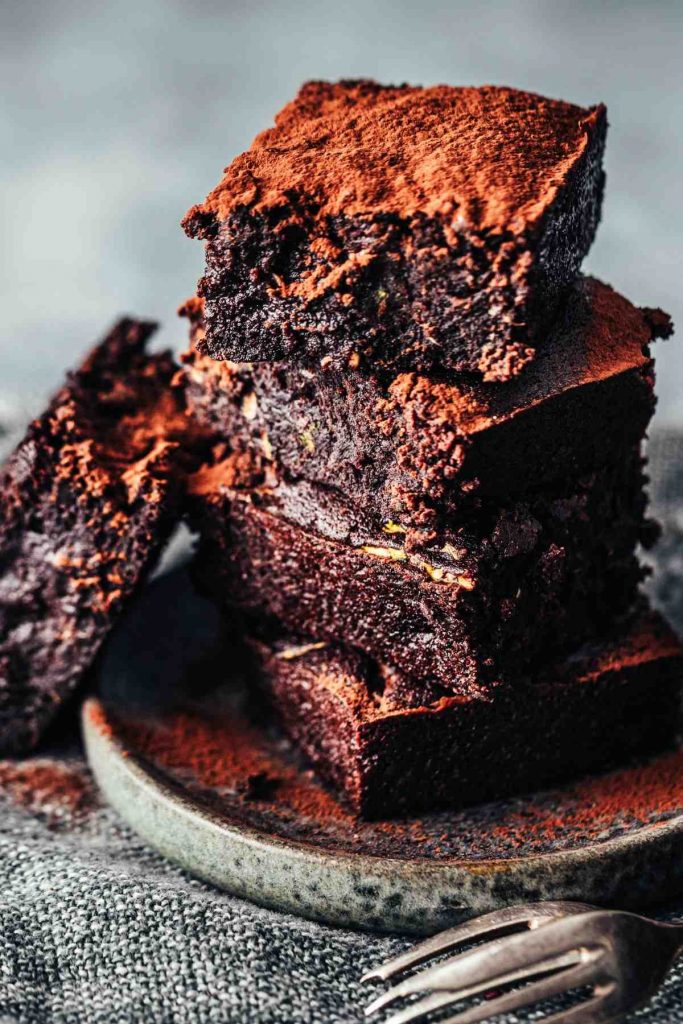 A snack that is sneaky with its veggies, these Zucchini Brownies are so fudgy that you won't even believe that they are actually healthy! Made with whole wheat flour and no refined sugar – no one will complain, trust me!
Did you know that you can use zucchini to bake healthy and yummy desserts? They are soft, thick, pillowy, and loaded with chocolate chips! These zucchini cookies with chocolate chips are a great way to get greens into your kiddos' diets without them even knowing!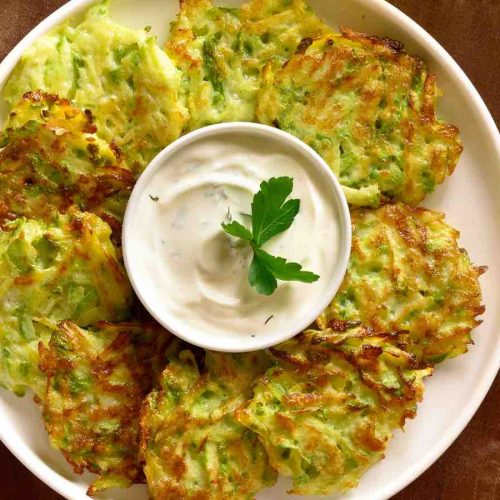 30+ Best Zucchini Recipes
Zucchini Fritters are one of the best zucchini recipes that are easy to make at home. They're crispy and full of flavor!
Print
Pin
Rate
Ingredients
4

cups

shredded zucchini

salt and pepper

to taste

2/3

cup

all-purpose flour

2

large eggs

beaten

1/3

cup

sliced green onions

2

tablespoons

oil
Instructions
In a large bowl, add the shredded zucchini and sprinkle lightly with salt. Allow the zucchini to stand for 10 minutes.

Use your hands to squeeze out as much liquid from the zucchini as possible.

Add the zucchini to a separate large bowl. Then add all-purpose flour, beaten eggs, sliced green onions, salt, and pepper.

Stir until the mixture is combined.

In a large non-stick skillet over medium heat, add oil. Once hot, scoop about 3 tablespoons of the mixture to the pan.

Press it into rounds. Repeat with the rest of the mixture, spacing them out about 2 inches apart.

Cook the first side for 2-3 minutes, then flip and cook the other side for about 2 minutes until golden brown.

Transfer the fritters to paper-towel-lined plate. Serve and enjoy!
Nutrition
Calories:
65
kcal
|
Carbohydrates:
7
g
|
Protein:
2
g
|
Fat:
3
g
|
Saturated Fat:
1
g
|
Trans Fat:
1
g
|
Cholesterol:
31
mg
|
Sodium:
28
mg
|
Potassium:
127
mg
|
Fiber:
1
g
|
Sugar:
1
g
|
Vitamin A:
128
IU
|
Vitamin C:
7
mg
|
Calcium:
12
mg
|
Iron:
1
mg
Tried this recipe?
Follow or tag us on Pinterest @izzycooking