This post may contain affiliate links.
Please read my disclosure policy.
You don't have to dish out hundreds of dollars at your favorite steakhouse to enjoy a perfectly cooked steak. Seasoned to perfection, these steak recipes will turn you into a master chef.
We've rounded up 24 of our best steak recipes for you to get inspired.
No matter how you like your meat, there's a steak recipe in here for you.
Bet you didn't know that you could get a perfectly tender steak in the oven. That's right! This recipe will keep your hands free and your belly full.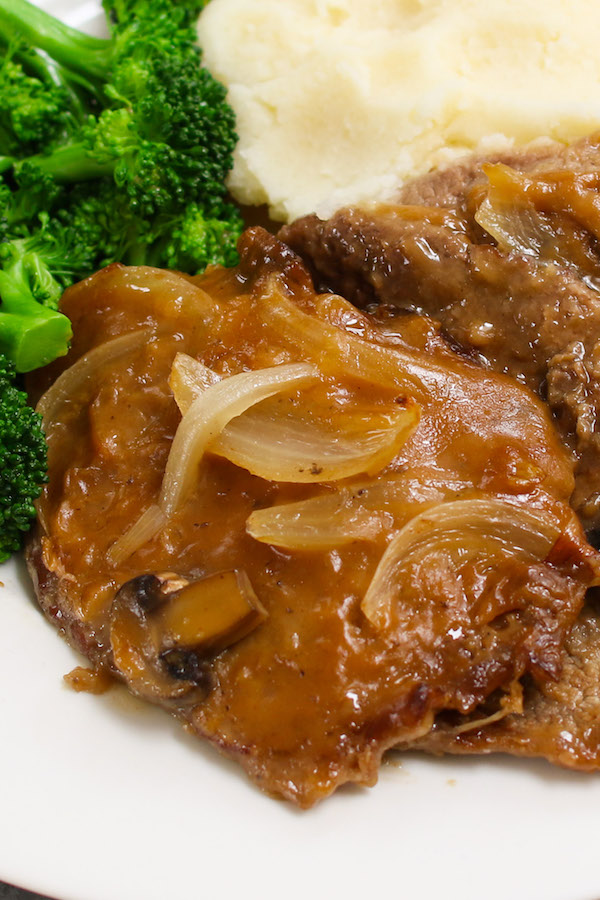 This slow cooker recipe takes 4 to 6 hours and it will give you the most perfectly tender meat. Set it up before work and come home to a warm, savory meal.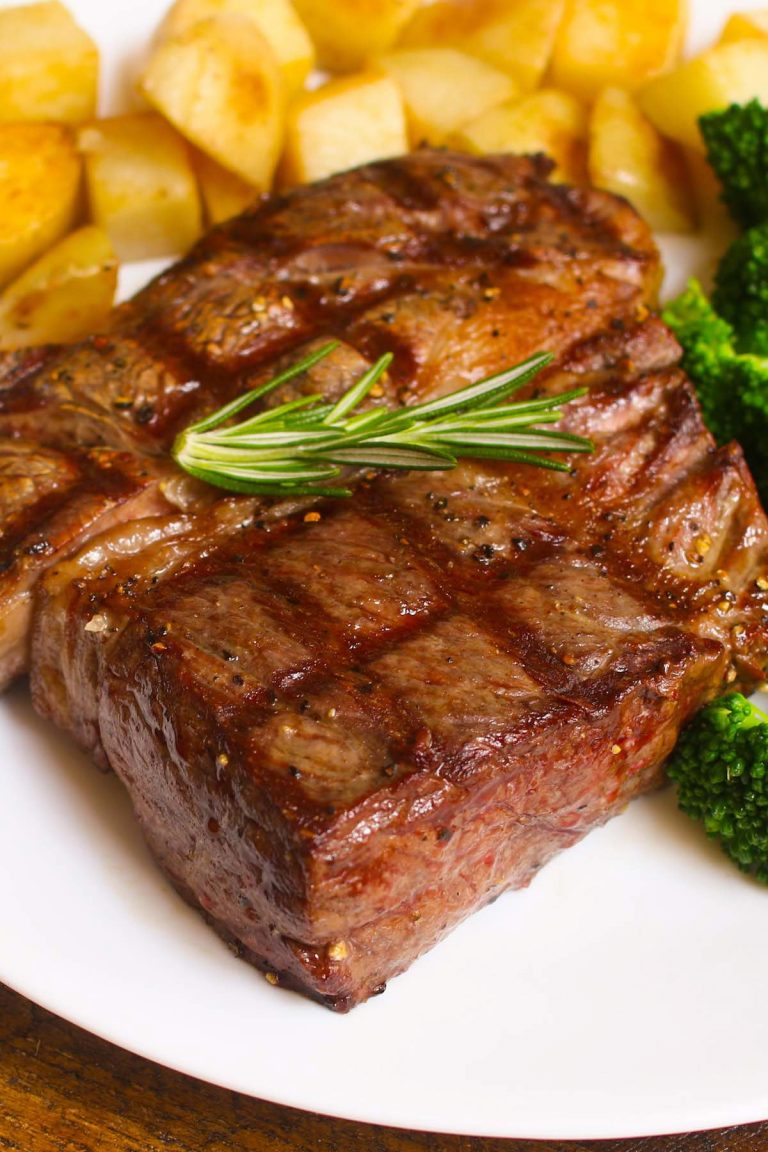 This is known as the "poor man's ribeye" but we swear you won't taste the difference. Save money, not flavor!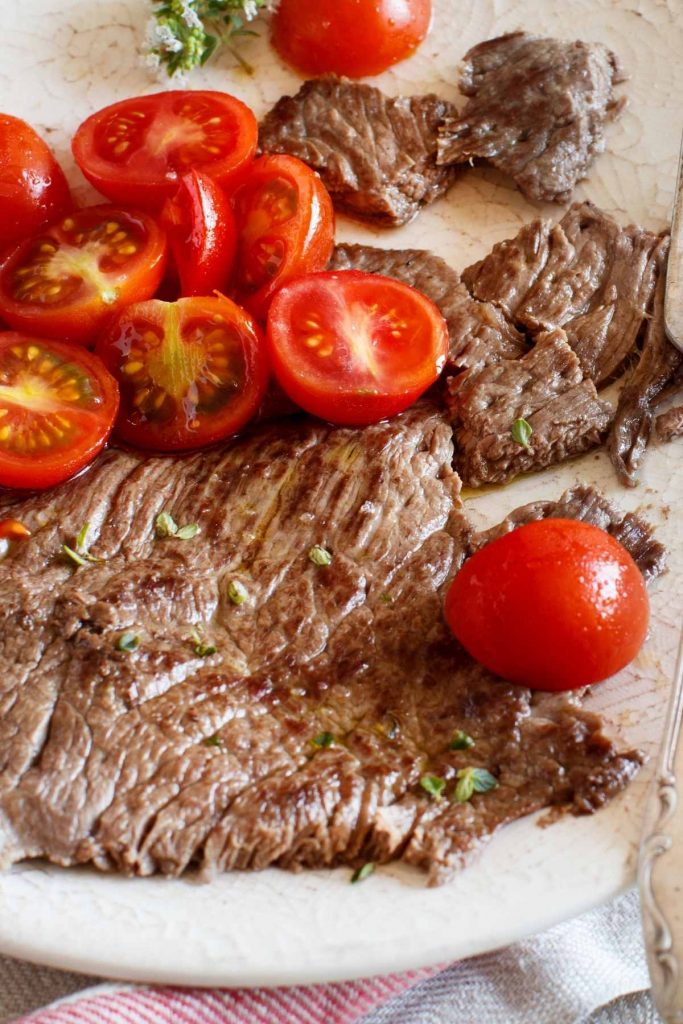 The best part about this sizzling piece of delicious beef is that it's ready to plate in less than 10 minutes!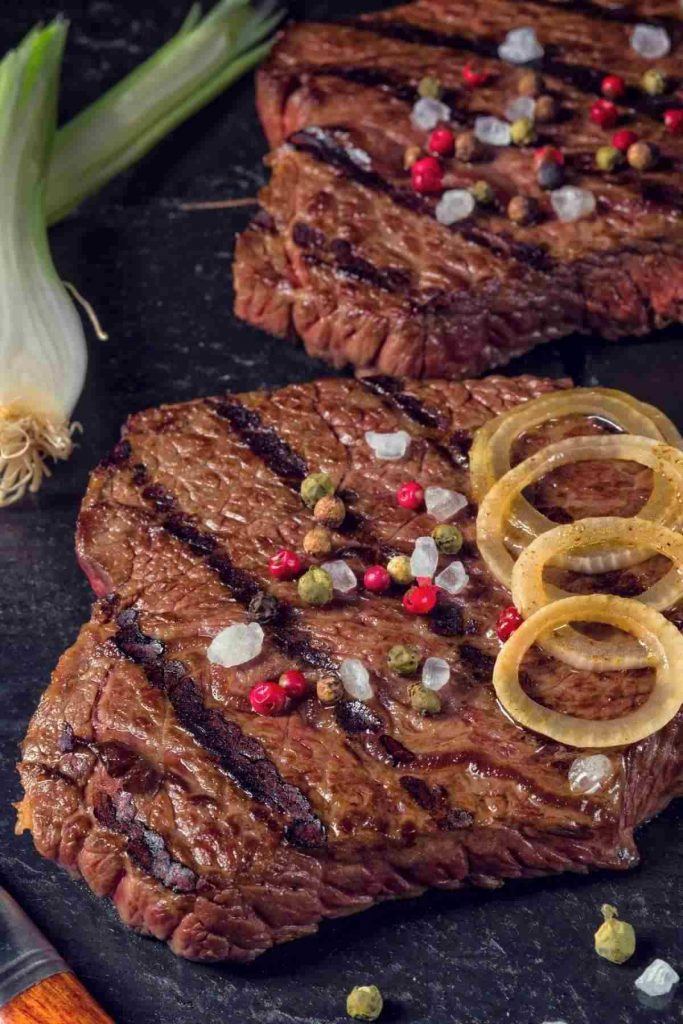 Short on time? No problem. This steak is ready in just 15 minutes and only requires a few simple seasonings.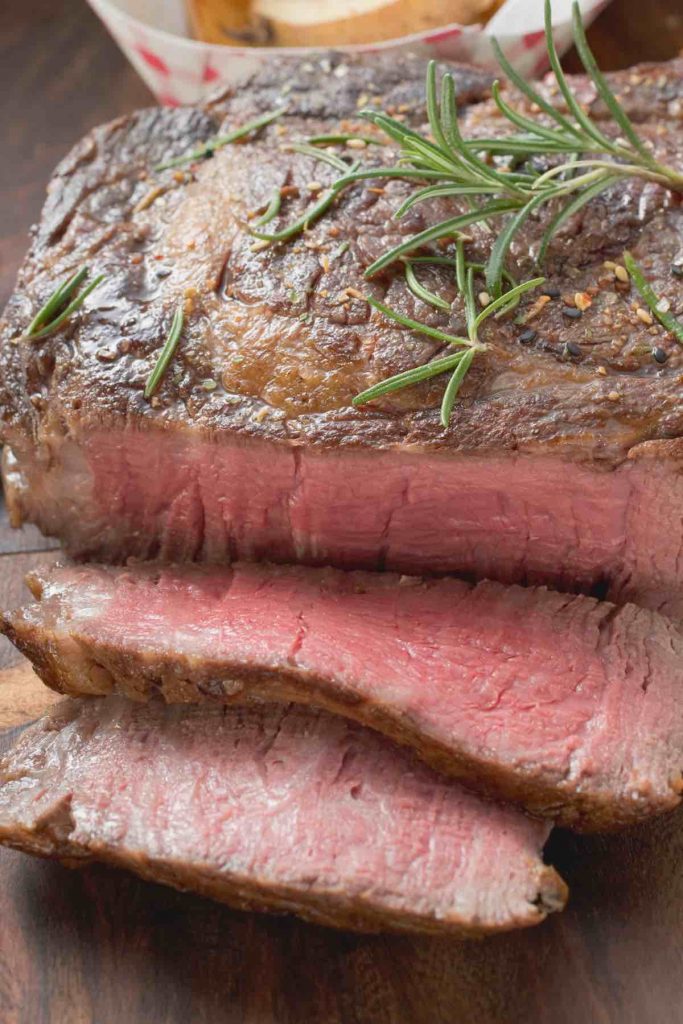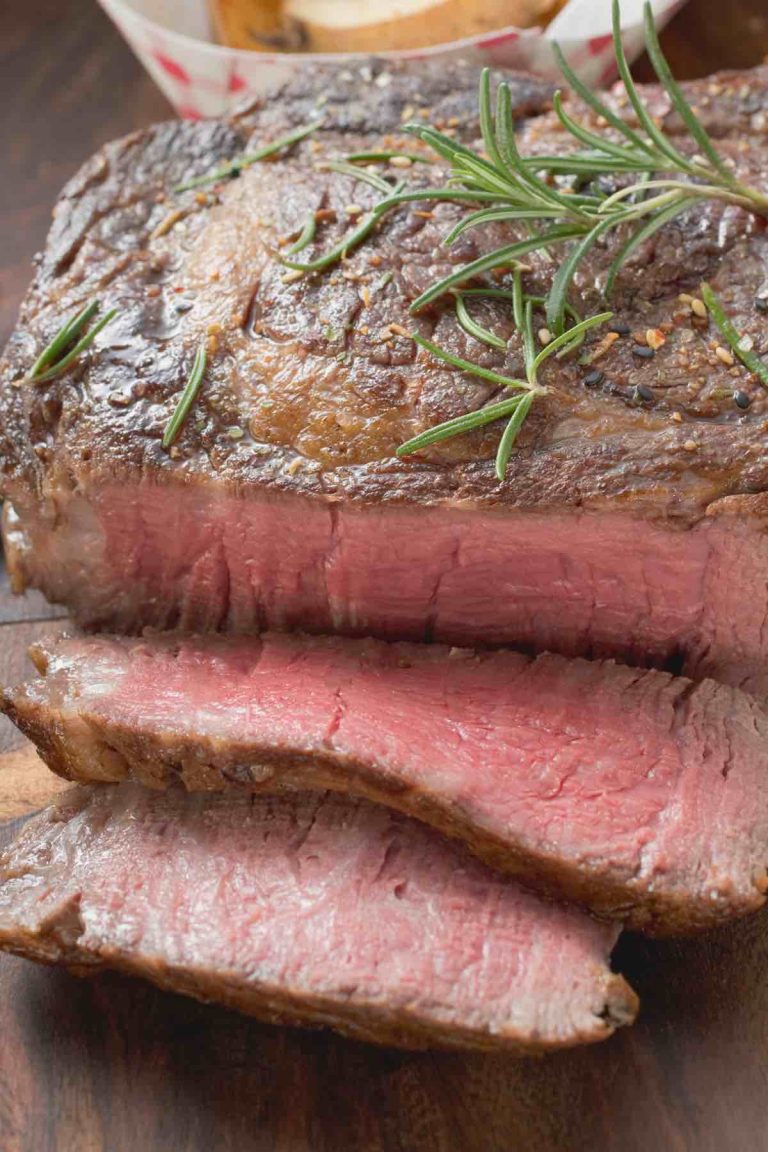 If you're familiar with the show "It's Always Sunny in Philadelphia," then you'll definitely want to try this recipe out.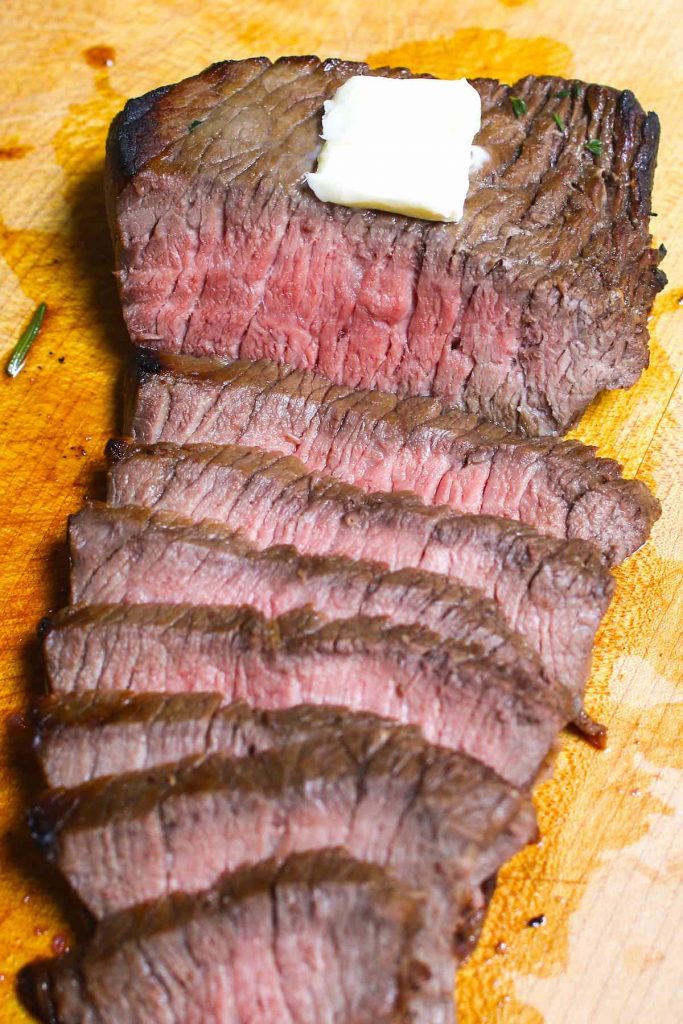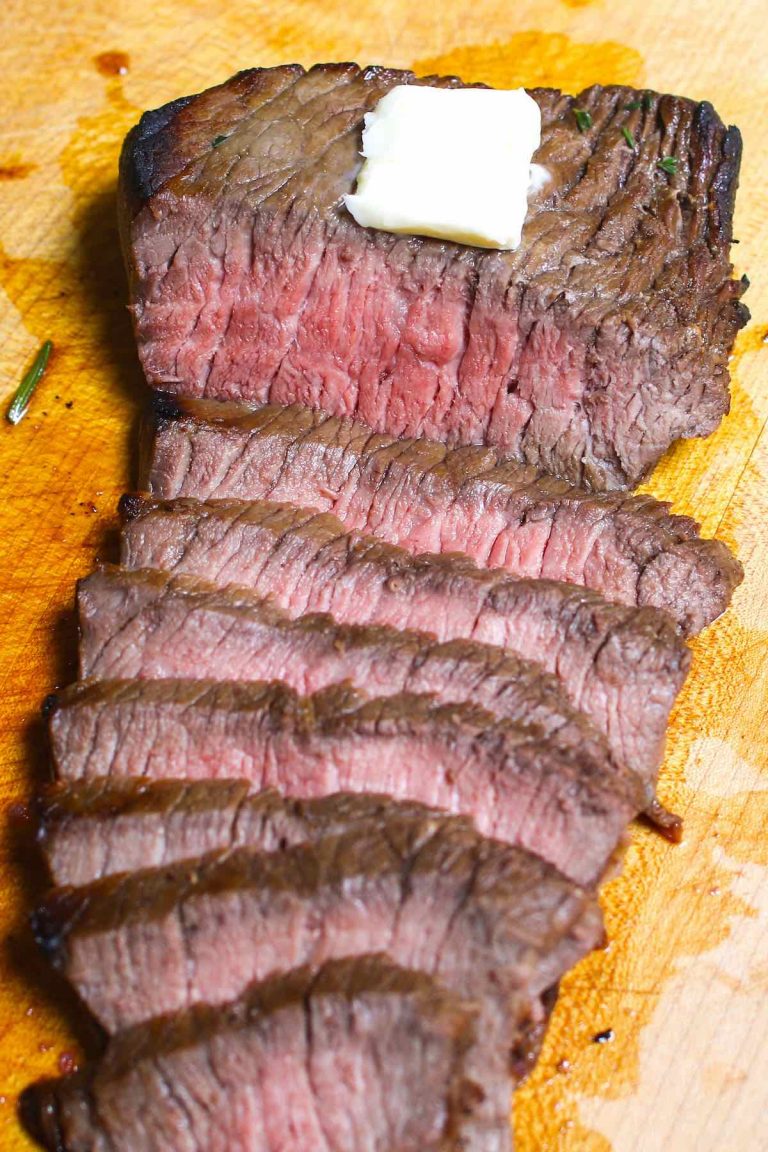 Typically made of flank steak, this recipe can be made with top round. You can cut costs without sacrificing flavor with this delicious recipe.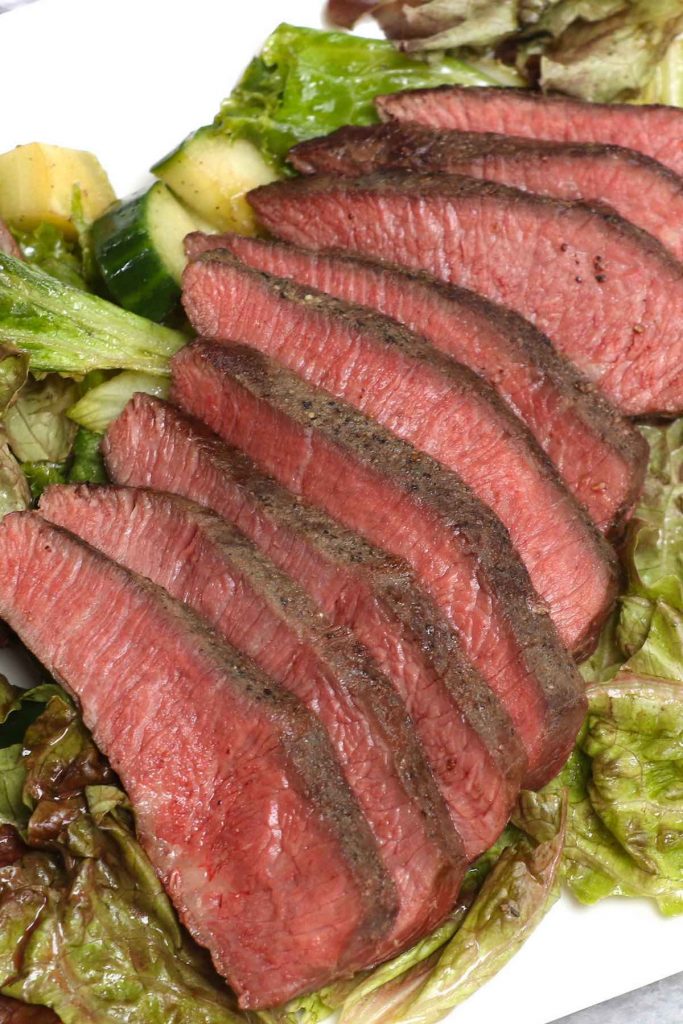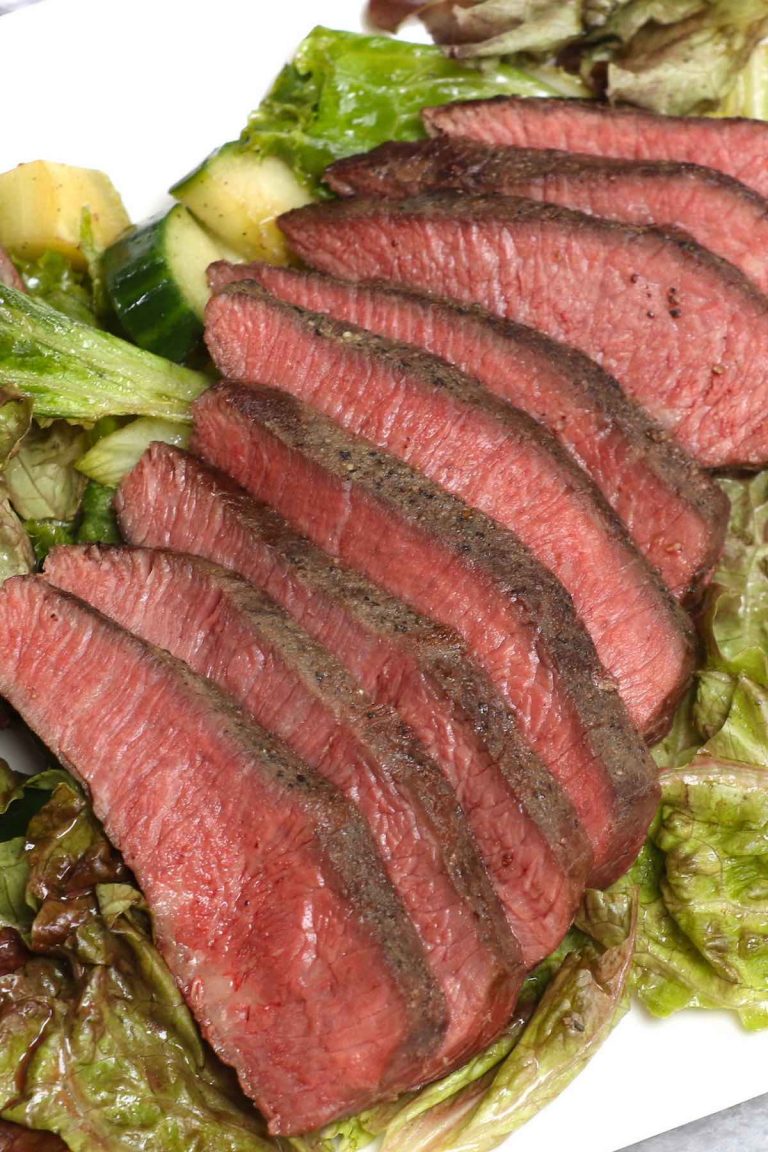 This tender, juicy steak recipe is a wallet-friendly one. Bonus: the whole family is sure to love it.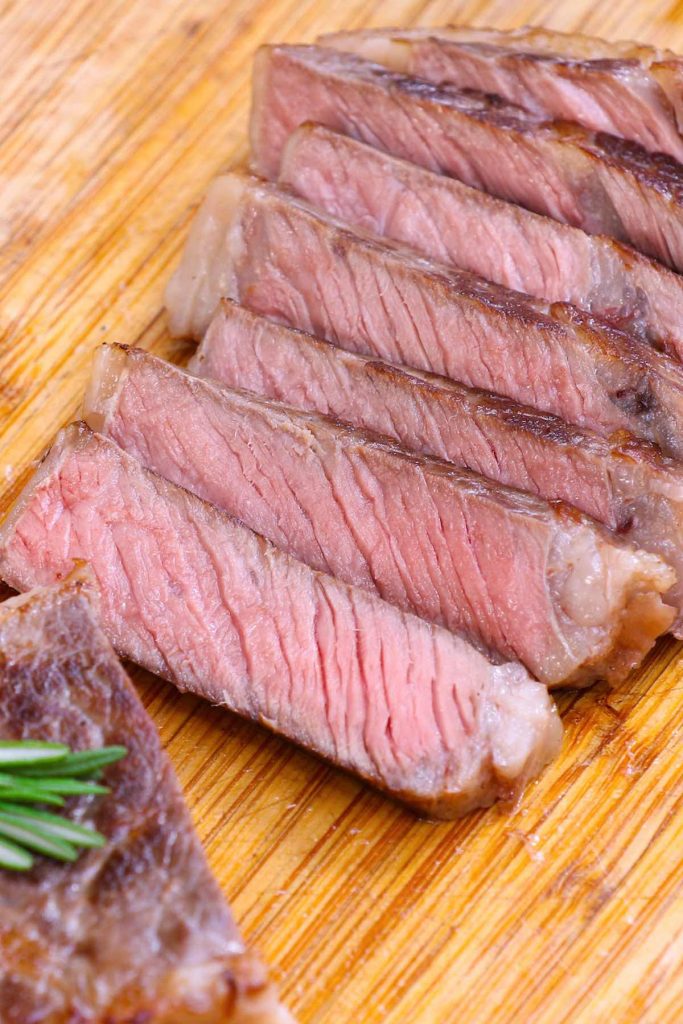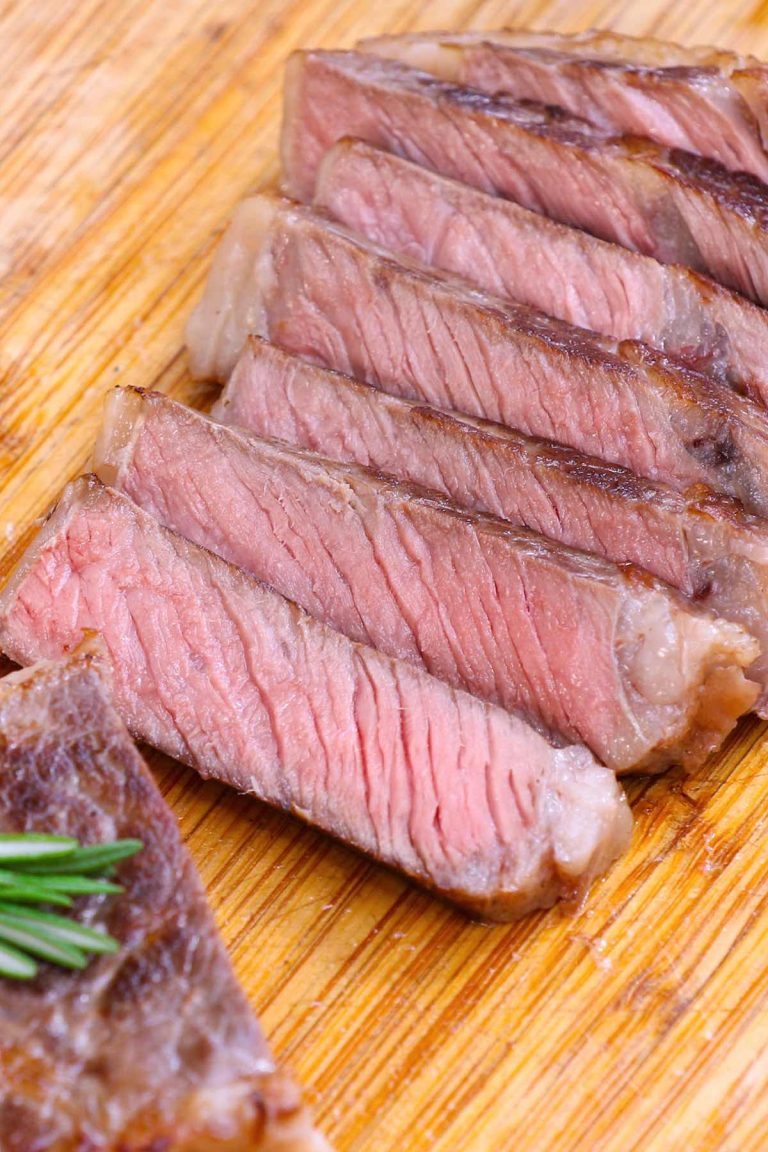 This succulent strip steak recipe tastes so good that no one will believe you made it yourself! It's all in the seasonings and the searing. With this recipe, anyone can become a pro chef.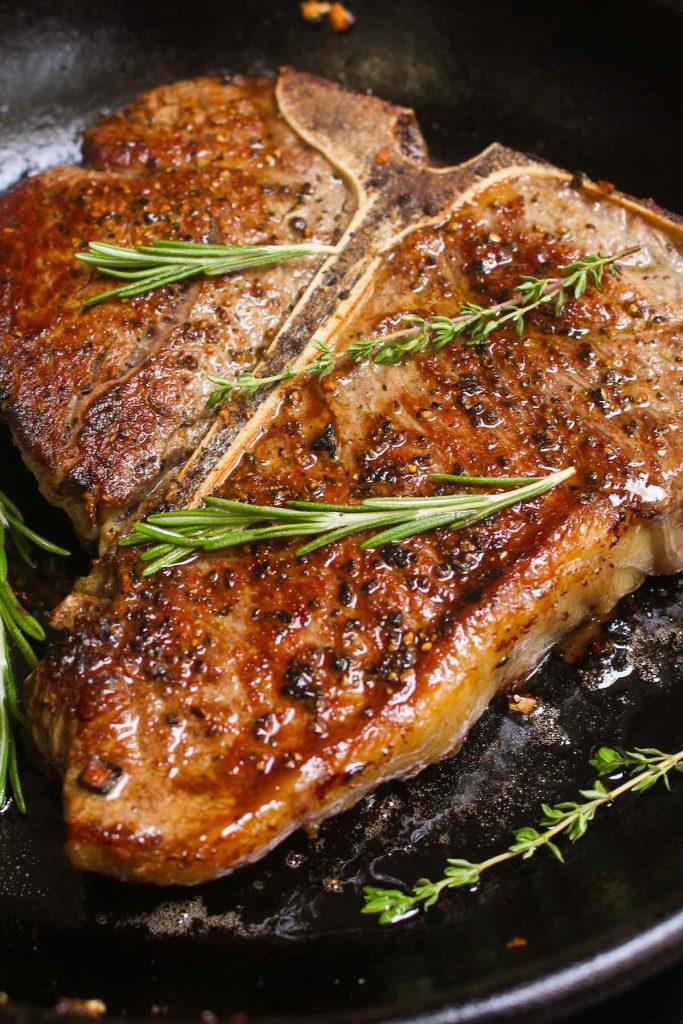 No time to head to your favorite steakhouse? No problem! Just prep your own porterhouse steak. We promise you won't regret staying in.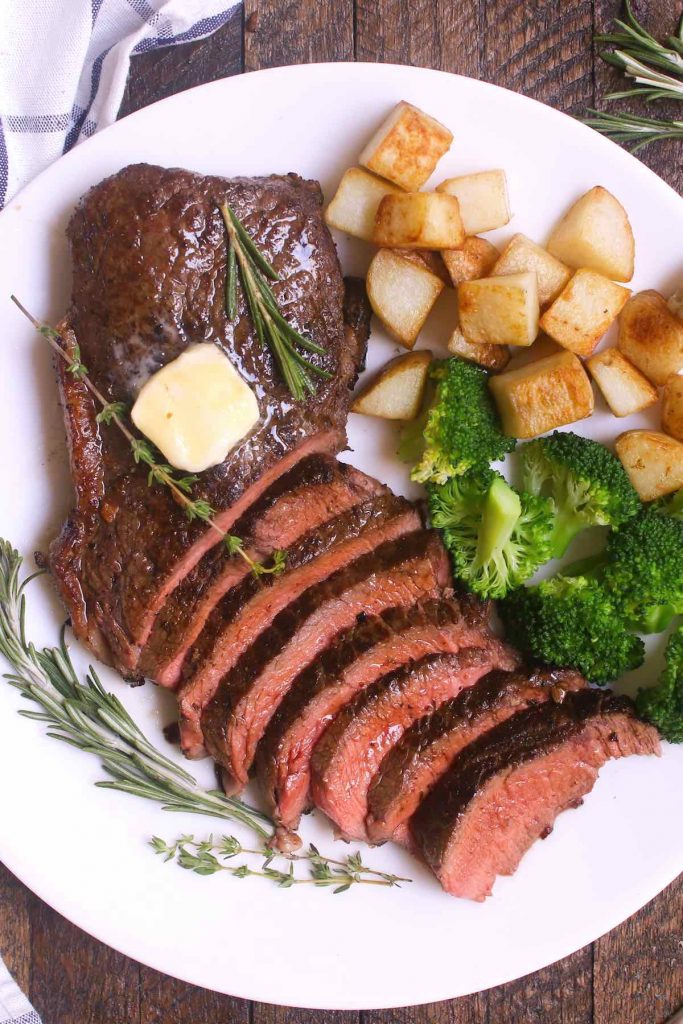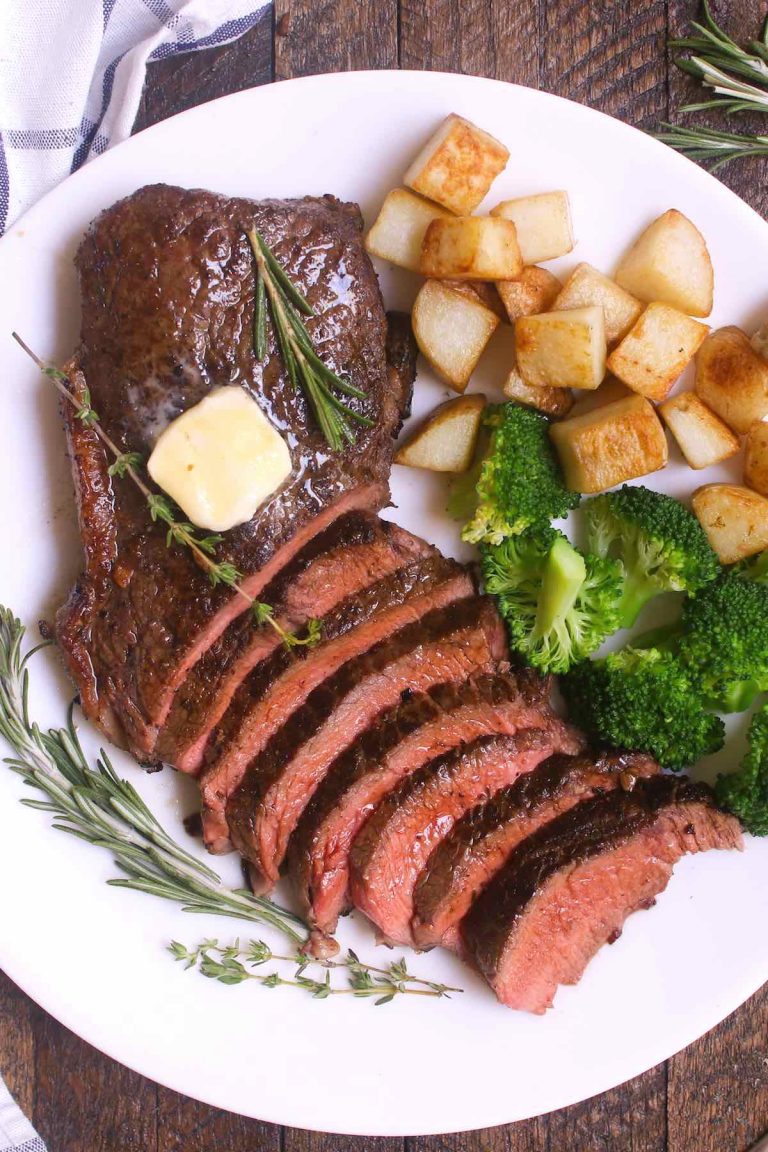 Enjoy tender and juicy sirloin steak with delicious garlic butter flavors! This top sirloin steak is pan-seared to caramelized perfection for a satisfying steak dinner you can easily prepare.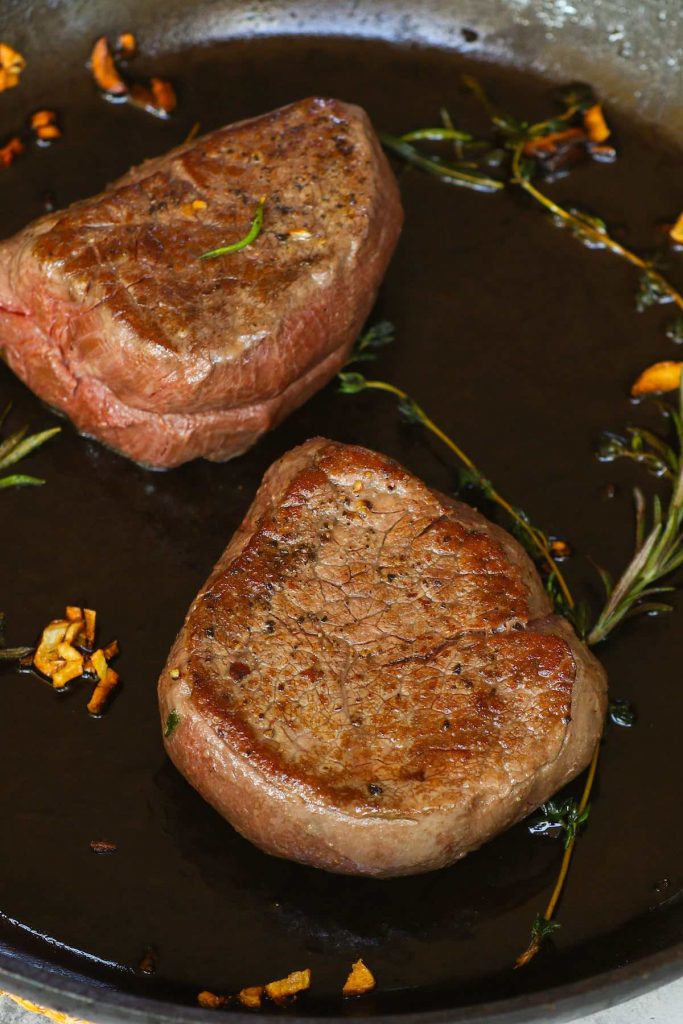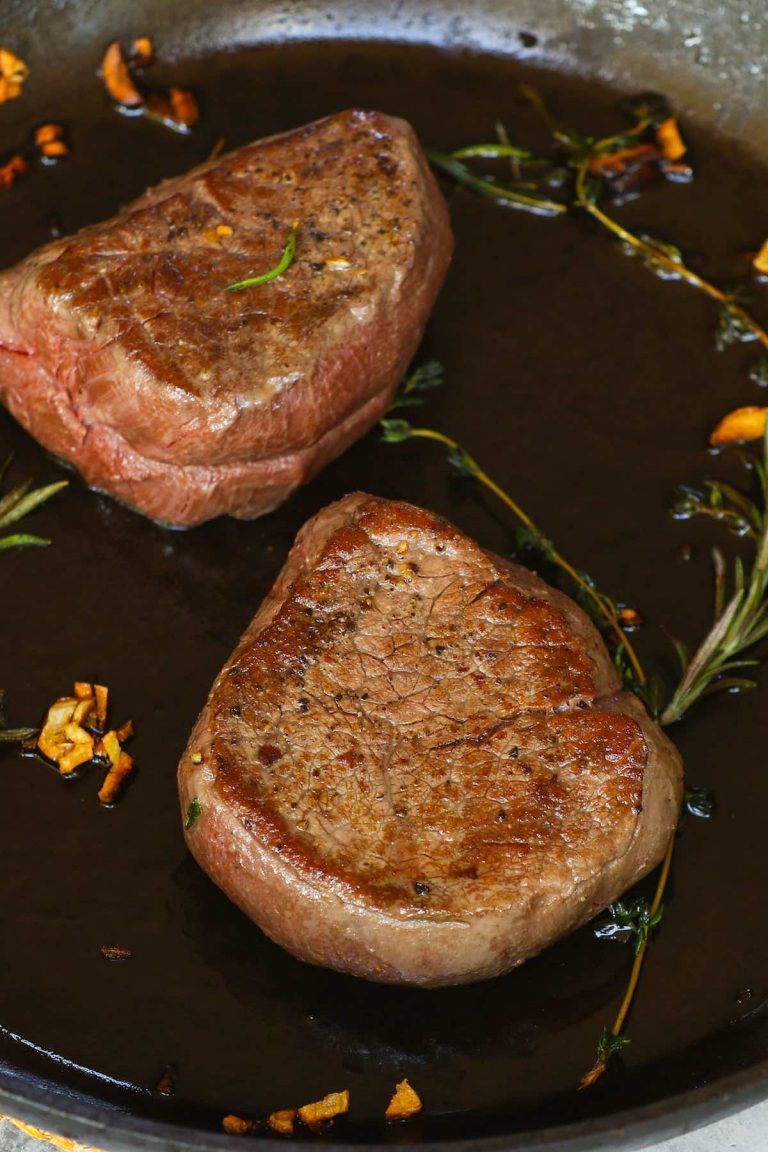 Pan-seared to perfection in a cast iron skillet, this simple recipe is impossible to mess up. A beginner in the kitchen? You got this.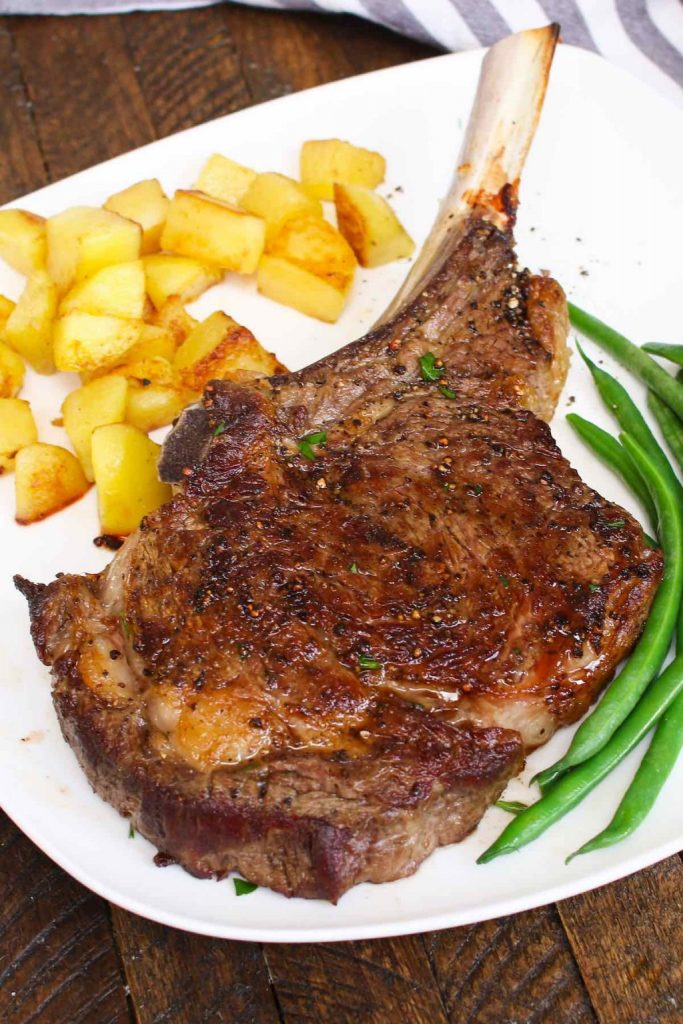 An extra thick and juicy cut of meat, this bone-in meat makes for an impressive dish. This recipe is the only recipe you'll ever need for grilling this tender cut.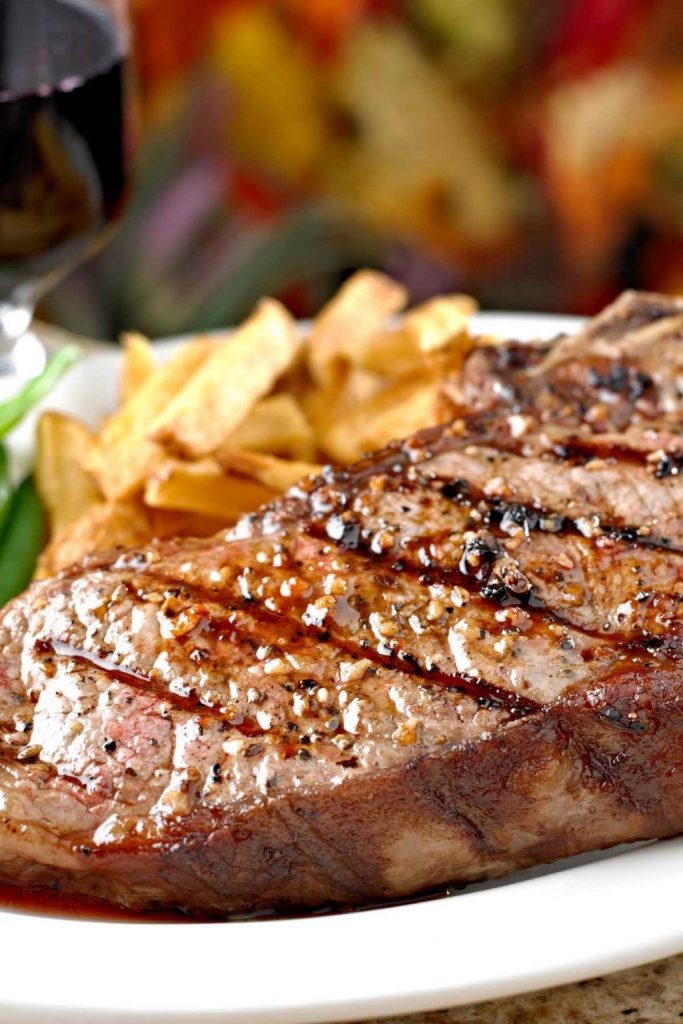 Tender and juicy, this shell steak recipe is easy enough for even a novice chef. Follow the cooking instructions and tips for a perfectly tender meal.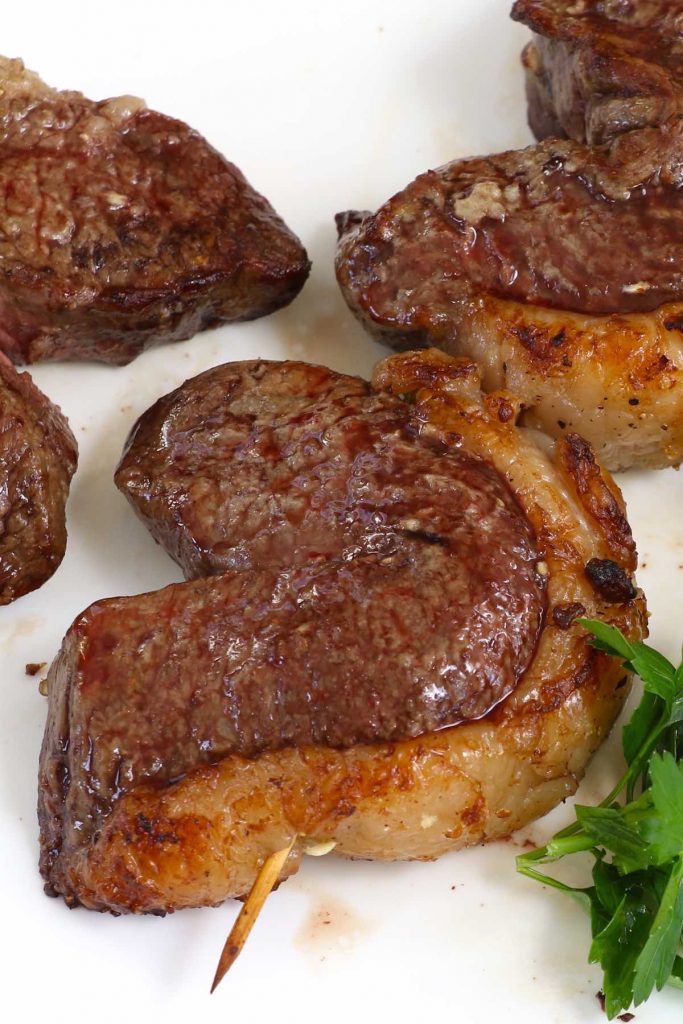 This steak is also known as a culotte steak since it's bent into horseshoes and grilled. Popular in Brazil, this flavorful dish is easier to make than you might think.
This chuck steak is the fourth most tender cut of beef. It's a wallet-friendly choice that is still full of flavor. Plus, this cut is so versatile that you can cook it any way you like.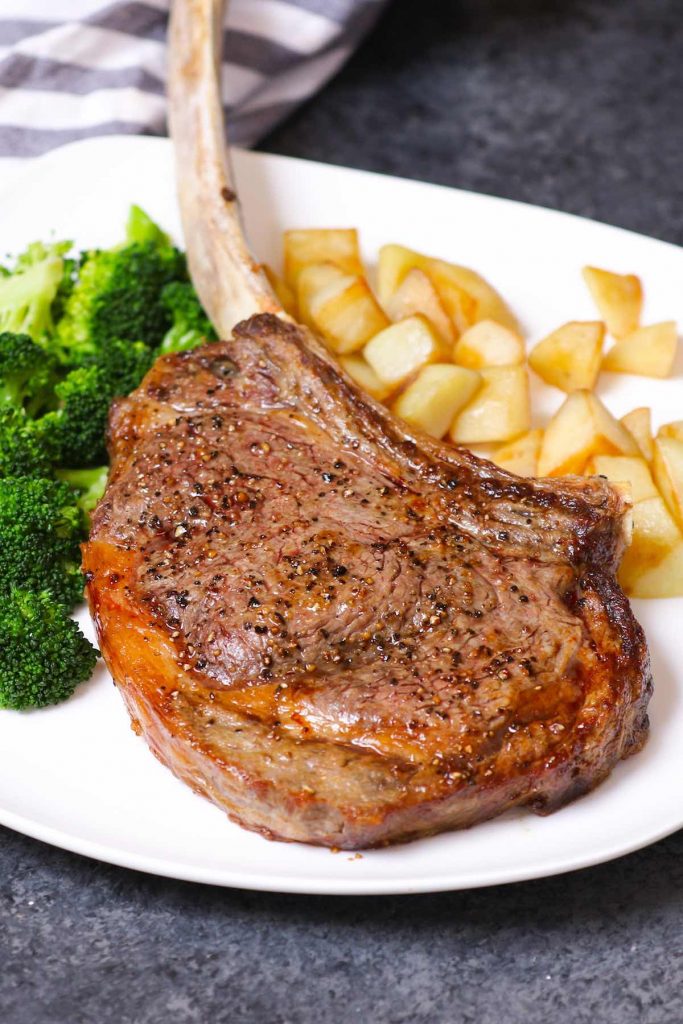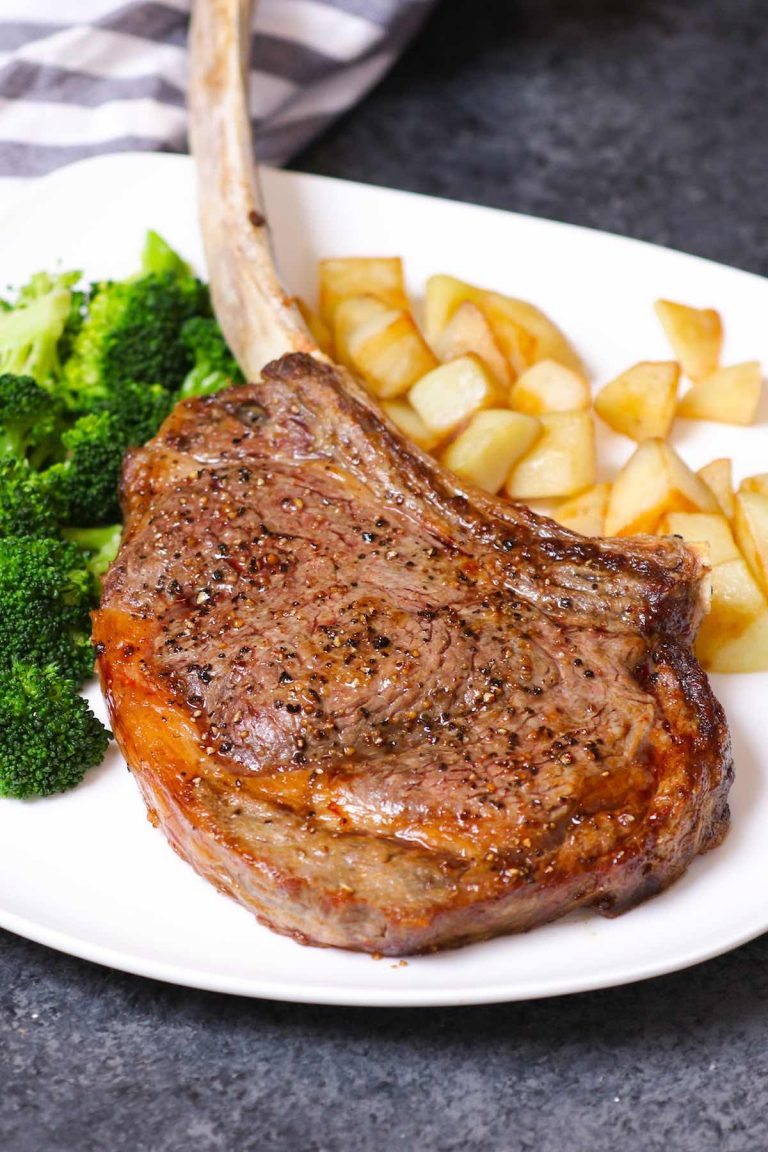 Impressive from grill to plate, this extra thick cut of meat requires a little bit of grill skill to get it done right. Follow these tips for the perfect piece of meat every single time.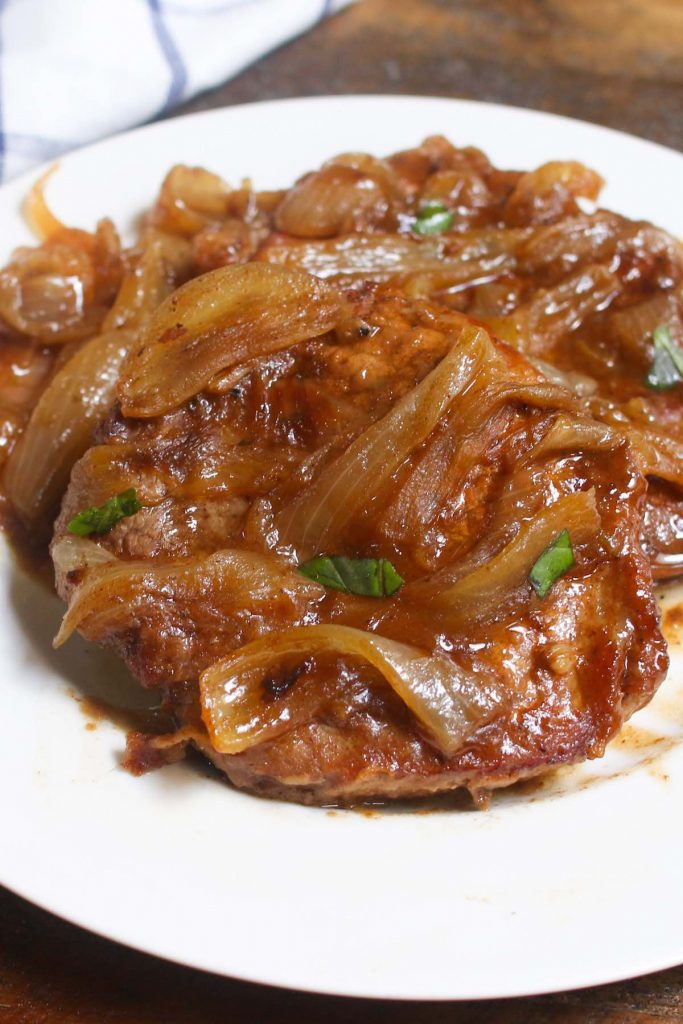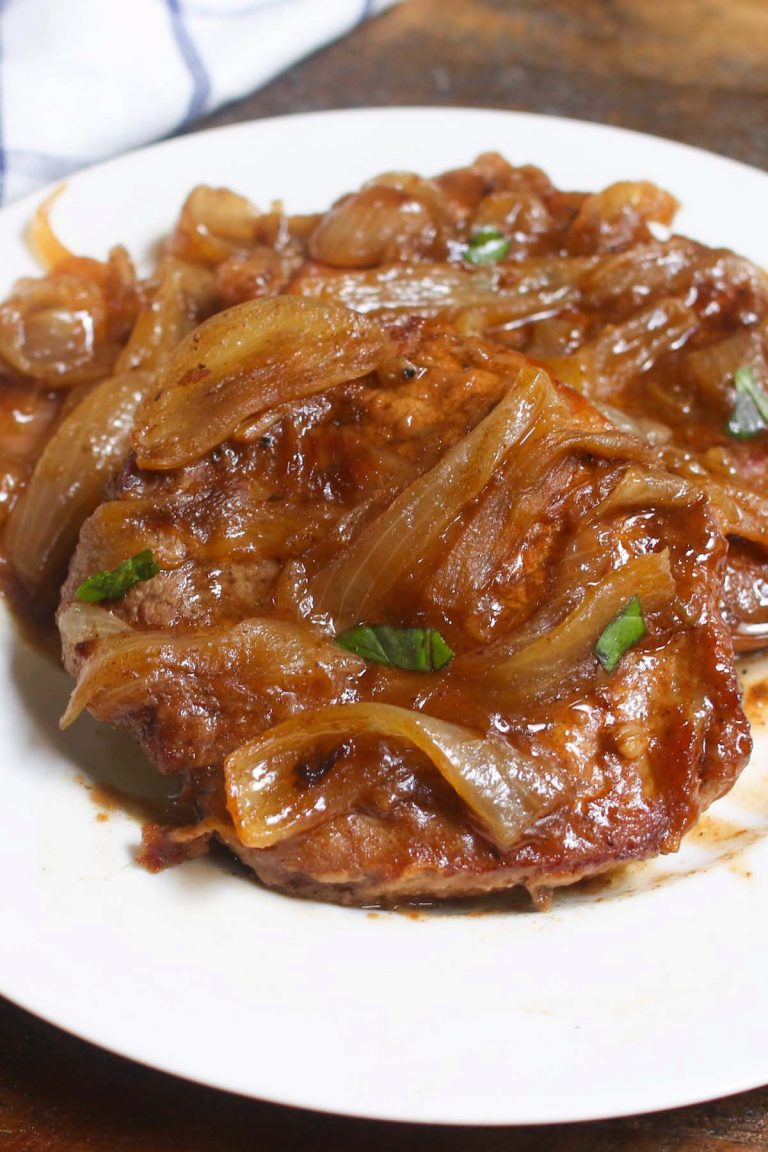 Slow-cooked to perfection, these eyes of rounds are tender, juicy, and loaded with flavor. This cooking method is perfect for tenderizing this sometimes tough meat and ensuring a tender dish every time.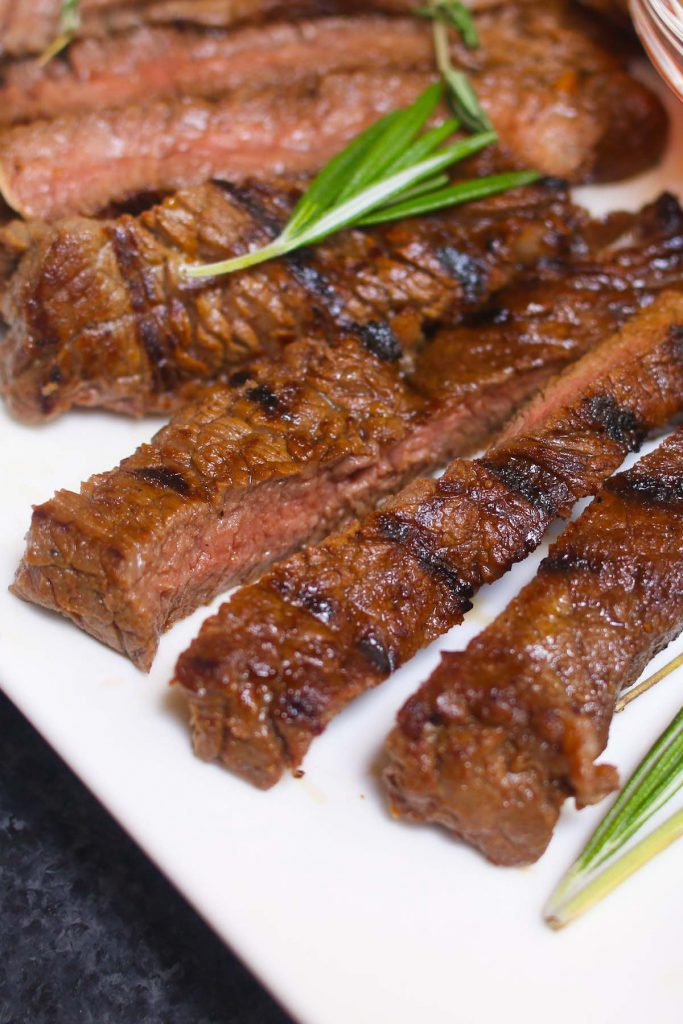 Made with a crunchy crust and covered in a balsamic-honey glaze, this sirloin tip steak is mouthwateringly delicious. The best part about this recipe is that it lends itself to the grill, the stove, or even the oven.
This grilled skirt steak is tender and flavorful. Marinating this cut in garlic and lime juice helps tenderize the meat and gives it a savory taste, too.
Rich in flavor, this pan-seared steak is cooked to perfection. You may never head back to your local steakhouse again after mastering this recipe.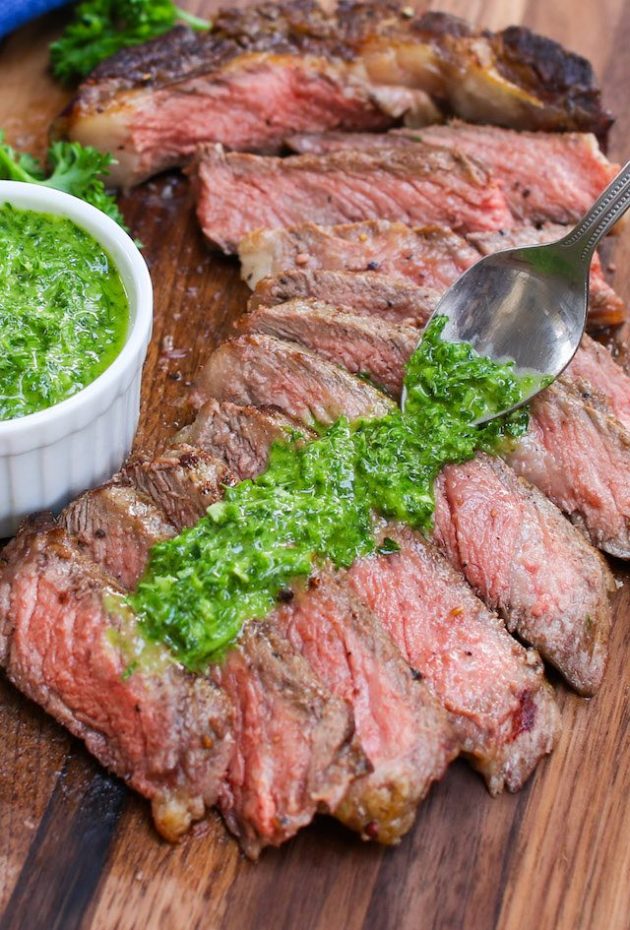 In just 15 minutes, this succulent chimichurri steak is ready to plate and serve. Loaded with a tangy garlic and chimichurri flavor, this steak is drool-worthy.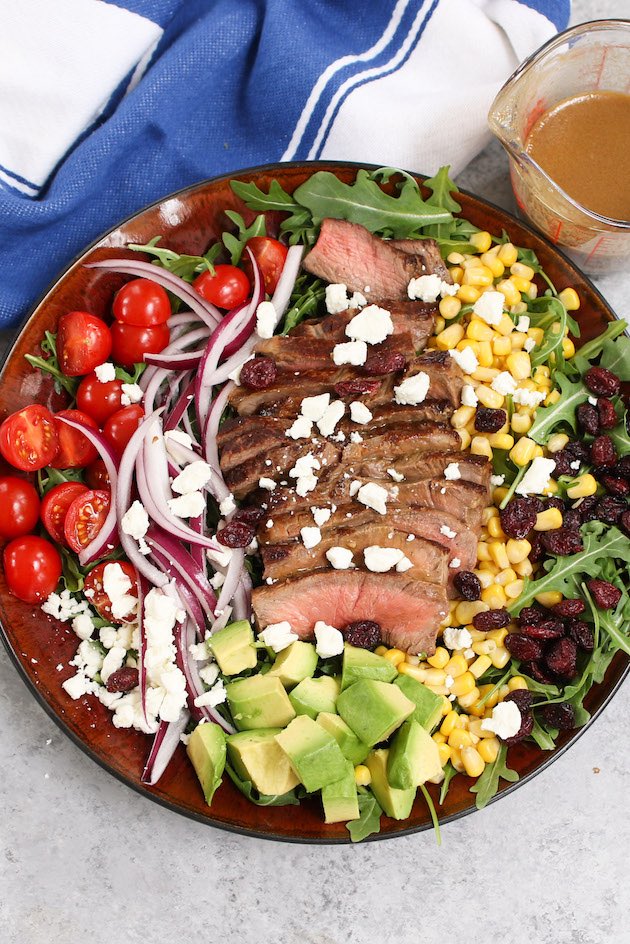 Looking for a healthy and delicious lunch idea? This pan-seared steak combined with fresh vegetables and salad, soaked in a balsamic vinaigrette dressing, this keto-friendly meal is always a hit.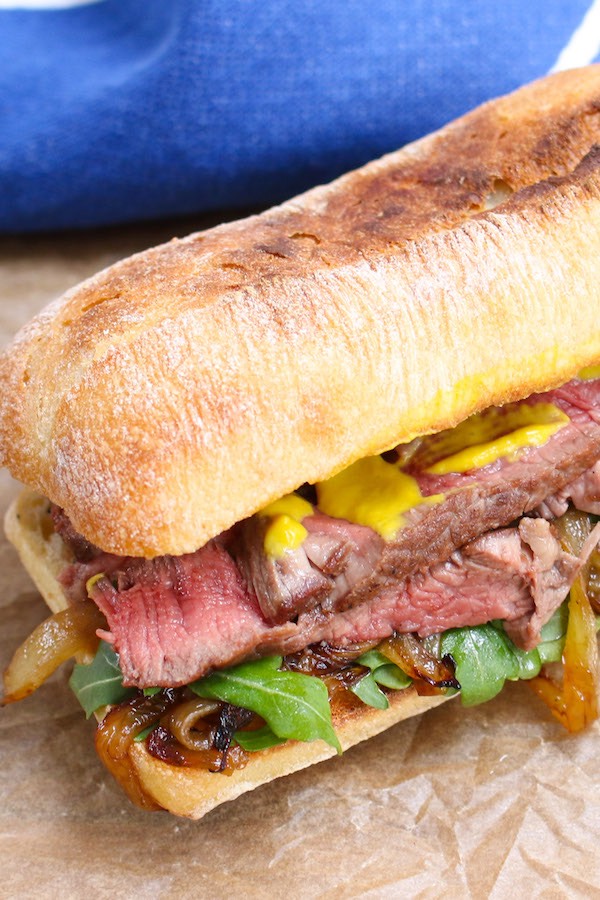 This is the ultimate steak sub. Layered with tender, thin-cut steak, caramelized onions, and tangy mustard, this tasty sandwich is good down to the last bite.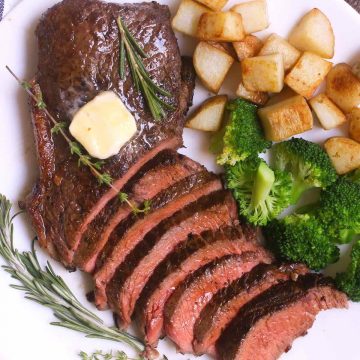 The Best Steak Recipe
Enjoy tender and juicy sirloin steak with delicious garlic butter flavors! This top sirloin steak is pan-seared to caramelized perfection for a satisfying steak dinner you can easily prepare.
Print
Pin
Rate
Ingredients
2

top sirloin steaks

1 1/2-2 pounds, at least 1 inch thick

1

teaspoon

coarse salt

or to taste

1

teaspoon

black pepper

freshly ground, or to taste

2

tablespoons

canola oil

or other high-temperature oil, divided (see note)

1

tablespoon

unsalted butter

or clarified butter

2

cloves

garlic

minced (2 teaspoons)

fresh thyme sprigs

or rosemary sprigs (optional)
Instructions
Remove the steaks from the refrigerator 30-60 minutes ahead of time for even cooking and more tender meat.

Place a large cast iron skillet on high heat for 5-7 minutes until very hot. Turn on your ventilation/exhaust fan.

Pat dry the steaks with paper towels. Rub all sides with 1 tablespoon of oil followed by the salt and pepper.

Add remaining 1 tablespoon oil to the pan and swirl to coat. Using kitchen tongs, carefully place the steaks in the hot skillet.

Sear for 2 minutes without moving. Then flip and sear the other side for 2 minutes more. Optional: Sear the edges by gripping the steak vertically with the tongs and pressing into the pan.

Reduce heat to medium. Add the garlic, butter and optional herbs to the pan. Continue cooking, flipping the steaks every minute or so and spooning pan juices on top to baste the meat.

Check doneness by inserting an instant-read thermometer into the center of the steak. I recommend cooking to medium doneness or 140°F (see note).

Once the steak is at your desired doneness, remove to a plate or carving board. Tent with aluminum foil and rest undisturbed for 5 minutes.

Slice crosswise against the grain to serve and spoon pan juices on top.
Notes
Steak: Look for cuts labeled top sirloin. Sirloin cap also works but will cook faster since the pieces are smaller.
Oil: Use a high-temperature oil such as canola, sunflower or refined olive oil. Avoid extra virgin olive oil, which will smoke.
Doneness: Remove from the pan at 120°F for rare, 130°F for medium-rare, 140°F for medium, 145°F for medium-well and 155°F for well-done.
Leftovers: You can use leftover sirloin steak to make Steak Sandwiches, Steak Tacos and Steak Salad.
Tried this recipe?
Follow or tag us on Pinterest @izzycooking