From hearty soups, to pasta, and light dinners perfect for weeknight meals, there are lots of seafood dishes to choose from. We've collected 30 of our favorite easy and delicious Seafood Recipes to help you get inspired.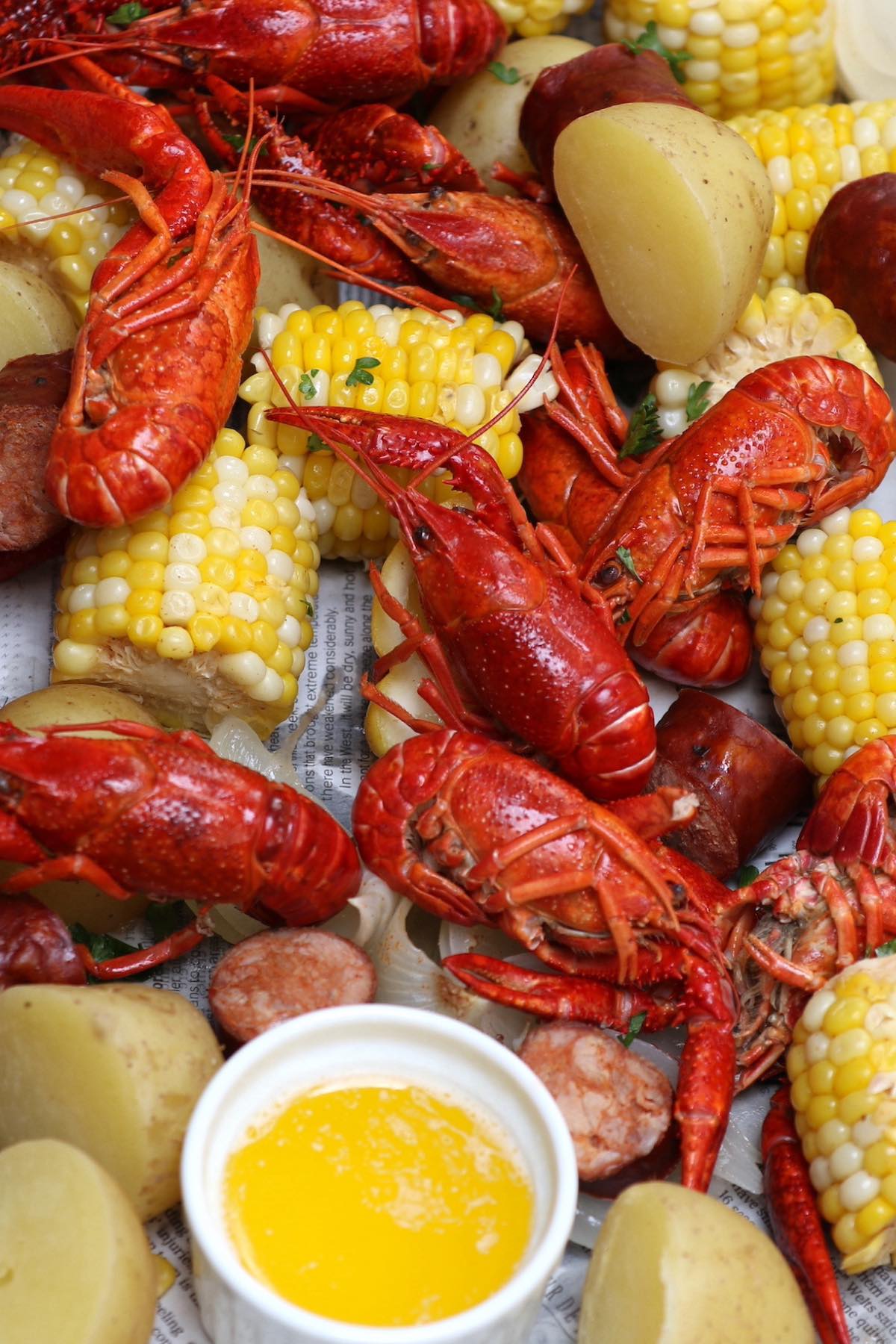 If you've set a lifestyle goal to eat less red meat or you're tired of chicken, pork, and beef, fish and seafood could be the answer.
Typically low in calories and quite lean, they're also excellent sources of protein. Another bonus is the amount of time you'll save in the kitchen, because fish and seafood tend to take much less time to prepare.
Best Seafood Recipes
Full of delicious Louisiana flavors, this hearty dish is rich and satisfying.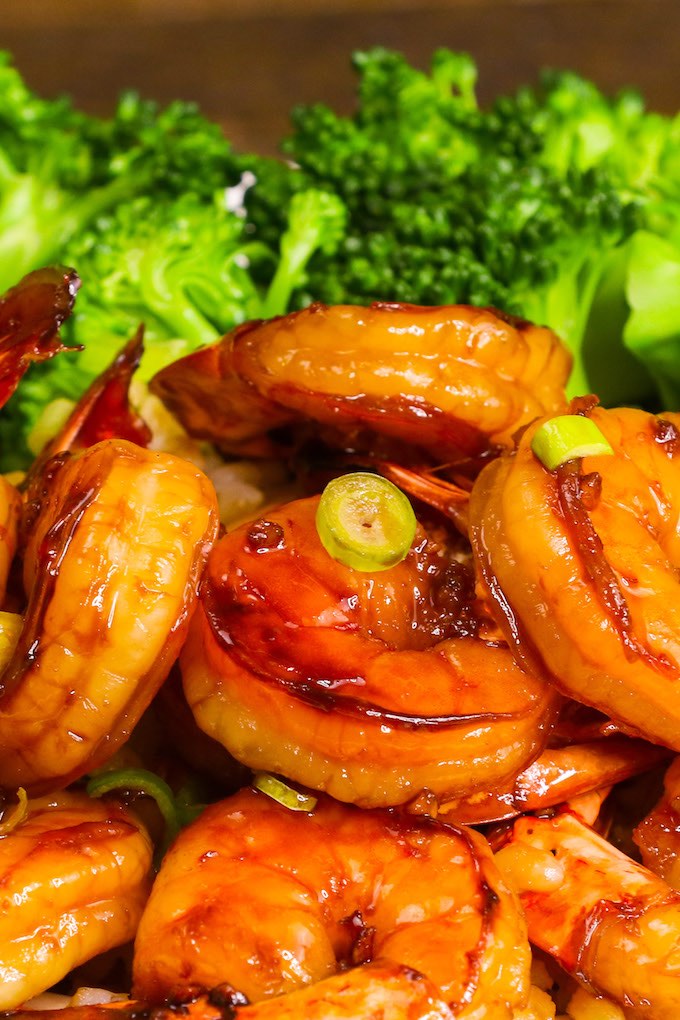 If you like a little heat, give this dish a try. It's sweet, spicy, and takes just 20 minutes to prepare. Serve it with your favorite sides, or on a bed of mixed greens for a healthy meal!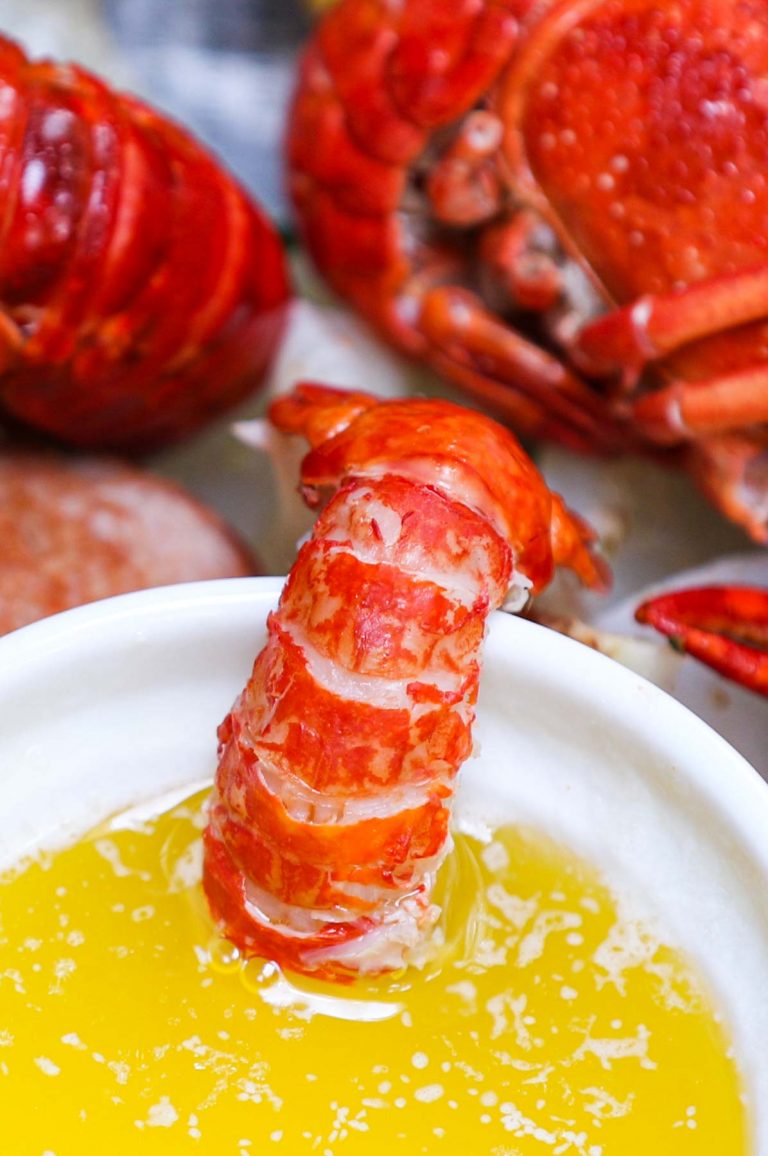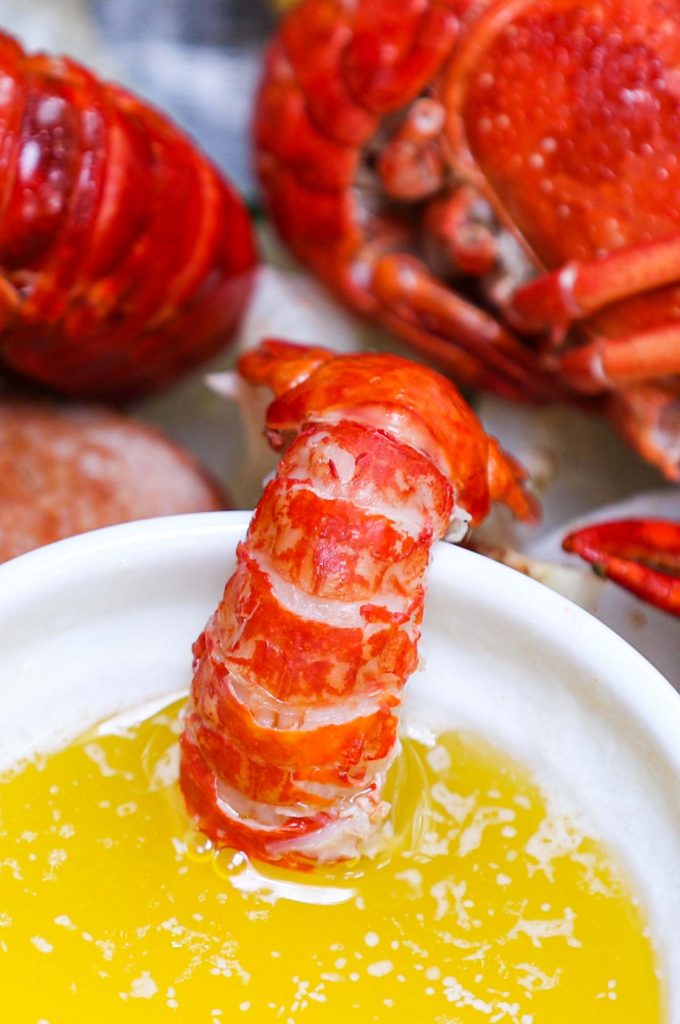 Sweet and tender crawfish pair beautifully with corn, potatoes, and salty smoked sausage in this classic Louisiana meal. Be sure to have some seafood garlic butter sauce on hand to serve with this delicious meal!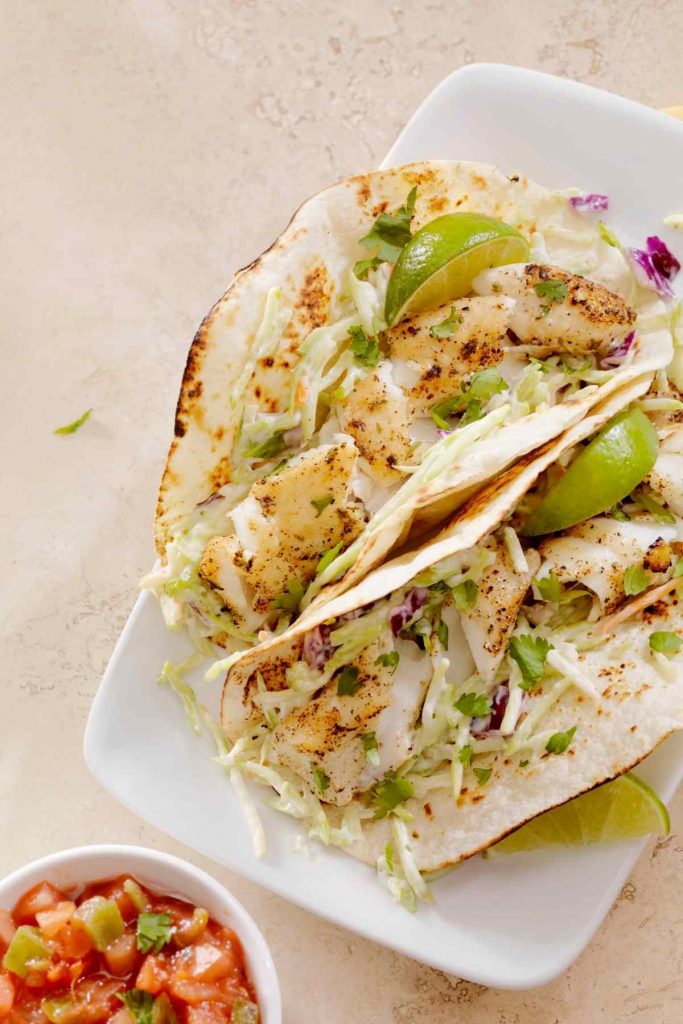 Better than the tacos at your favorite restaurant, they're filled with perfectly seasoned tender white fish, and topped with all of your favorites.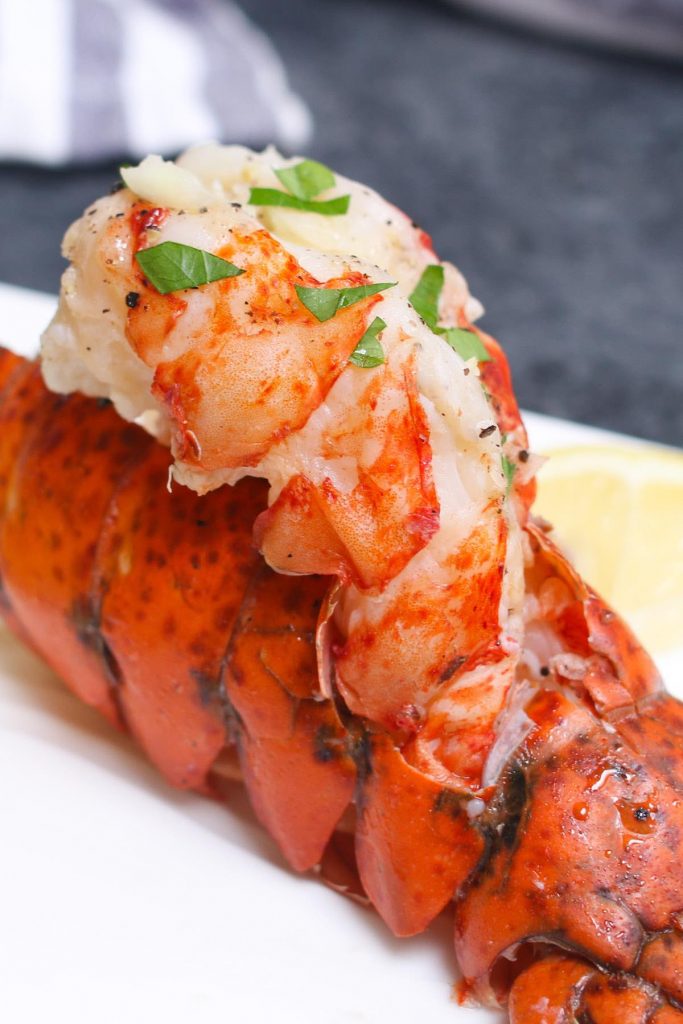 Lobster cooked using the sous vide method is guaranteed to be tender and full of flavor. You'll have a restaurant-quality meal in about an hour!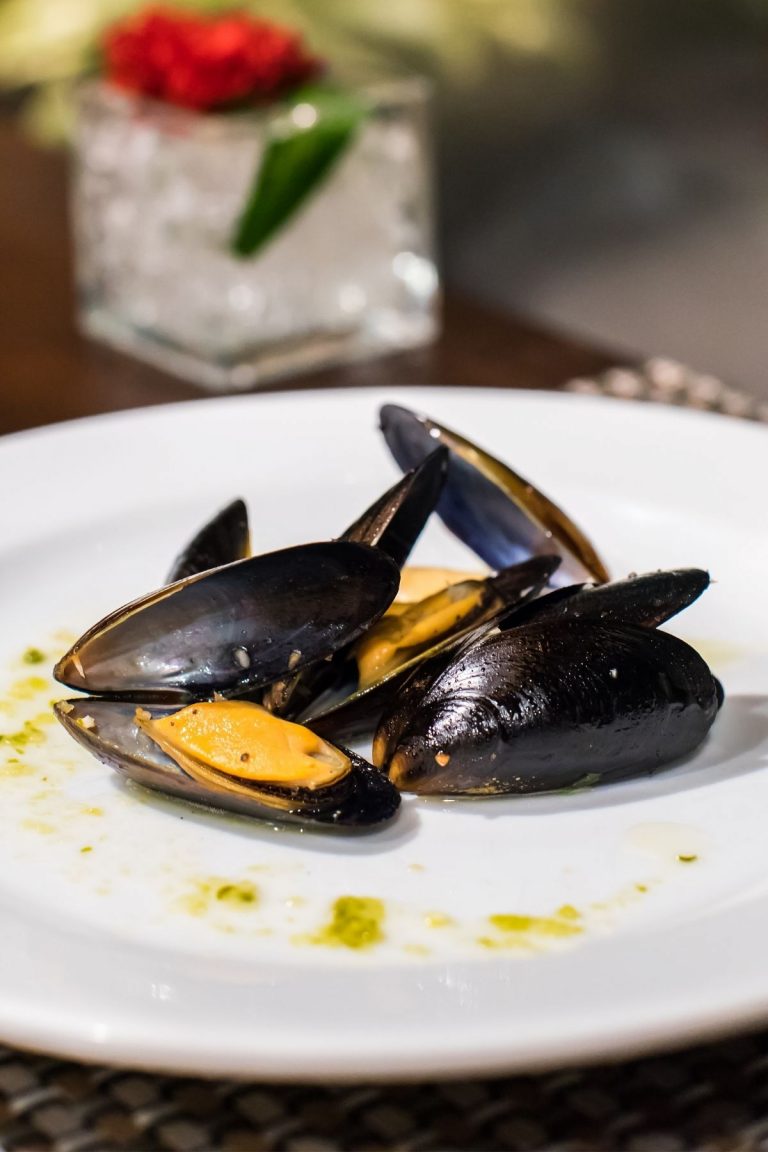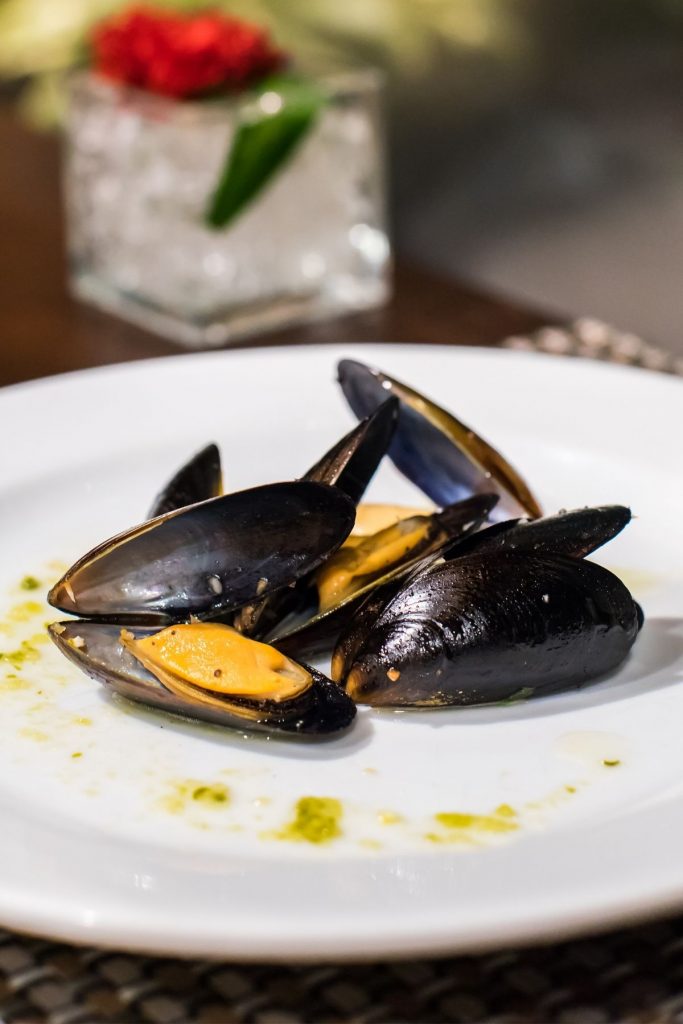 Popular with seafood lovers, black mussels are easy to cook and full of flavor! This recipe serves 2, so it's perfect for date night!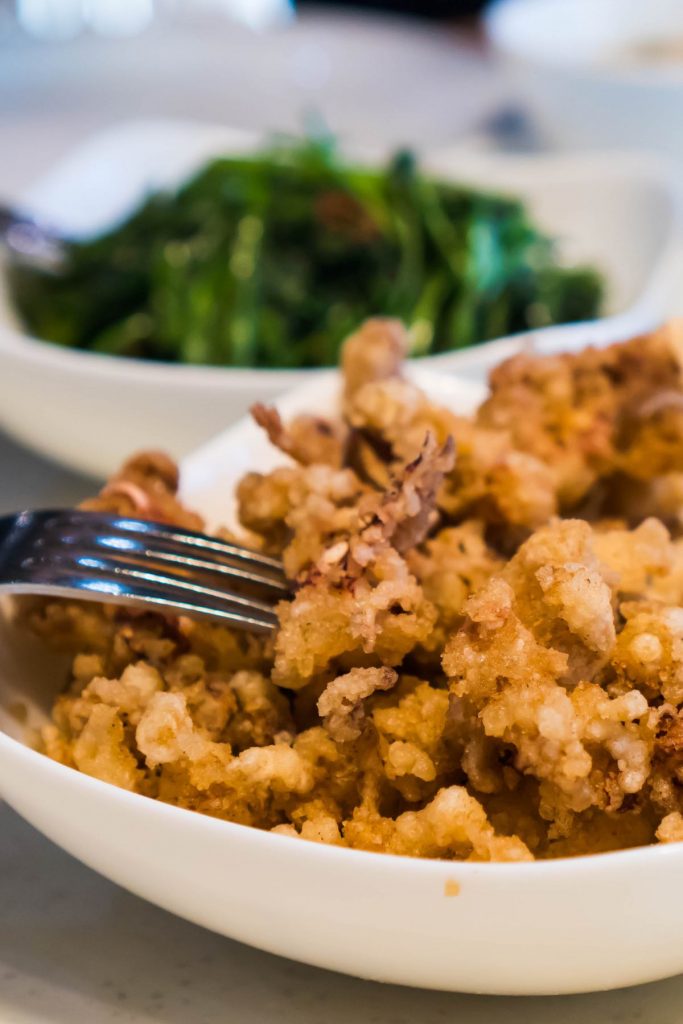 Popular as an appetizer, the key to tender octopus is to avoid over-cooking it. This recipe also includes a marinade. All you need is a creamy dip and you're good to go!
The flavors of lemon and garlic are ideal with fish. This baked tilapia is ready to eat in just 20 minutes.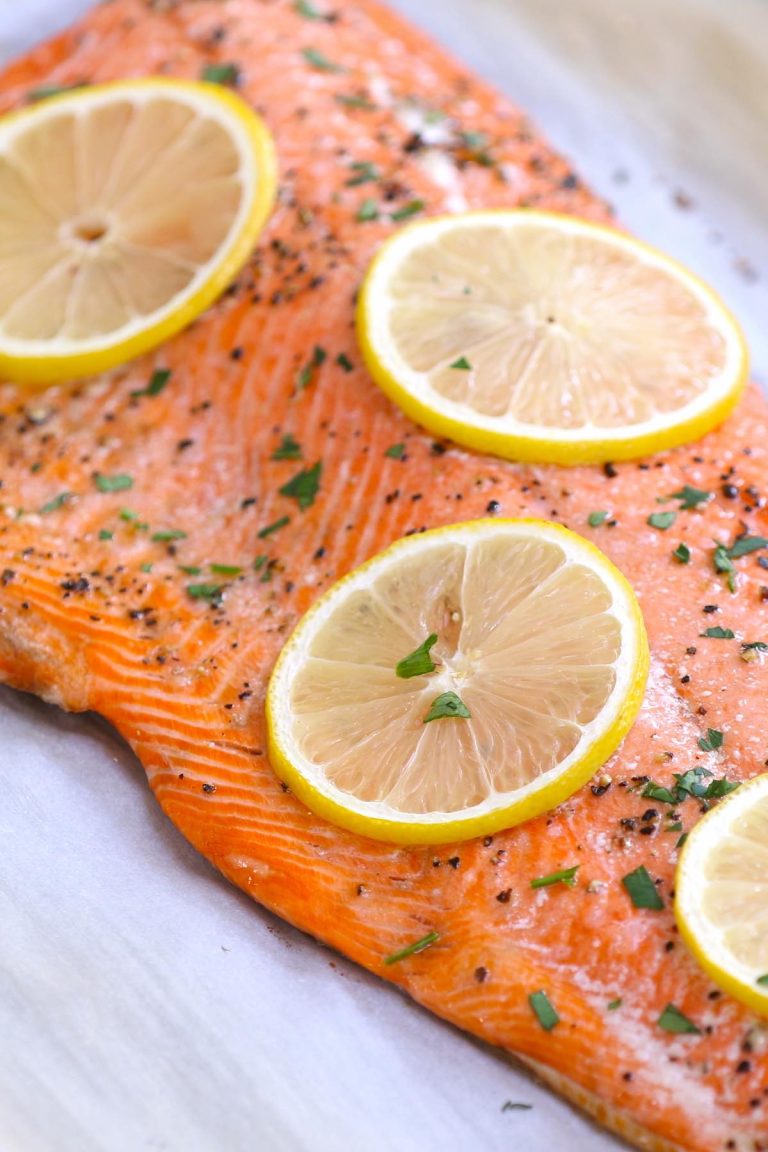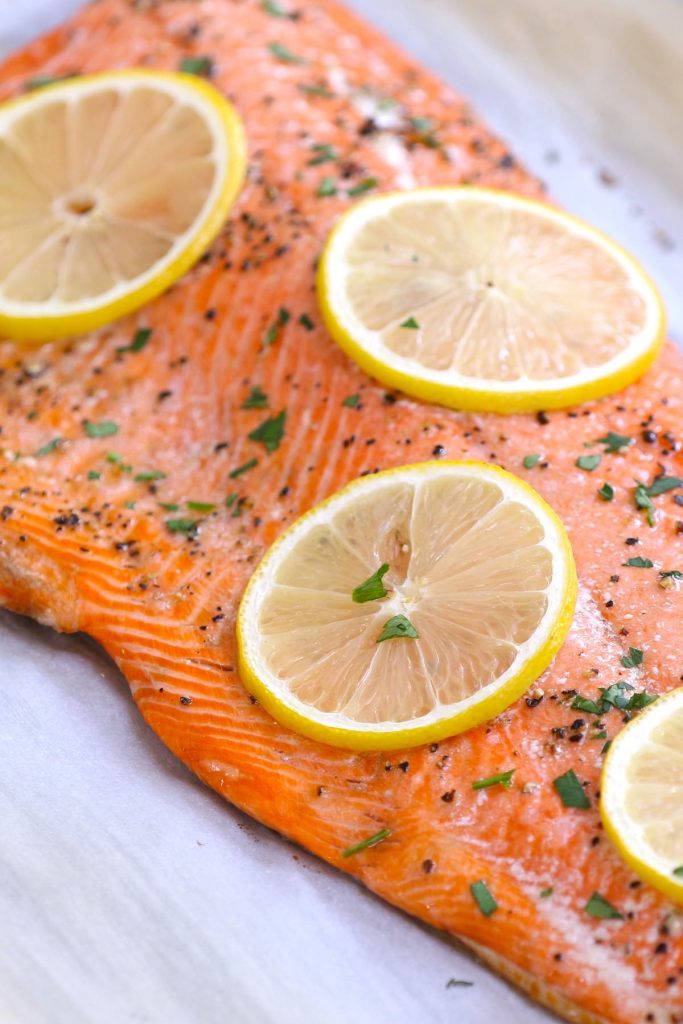 Rich in flavor and super-healthy, sockeye salmon is a favorite among fish lovers. Serve it with scalloped potatoes and roasted zucchini for a delicious meal.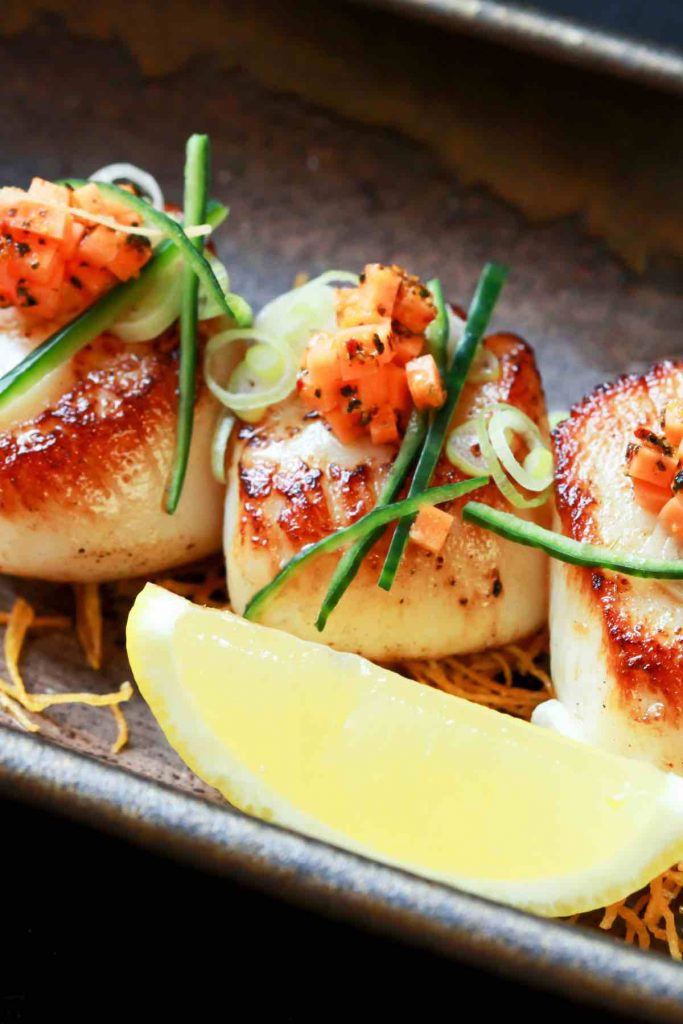 Lean, delicious, and a great source of lean protein, scallops take just minutes to prepare. They'd be perfect served with steamed rice and glazed carrots.
Great for a summer meal, this pasta salad is a wonderful option for a one-dish meal. Feel free to customize this dish with shrimp, imitation crab, lobster, or a combination.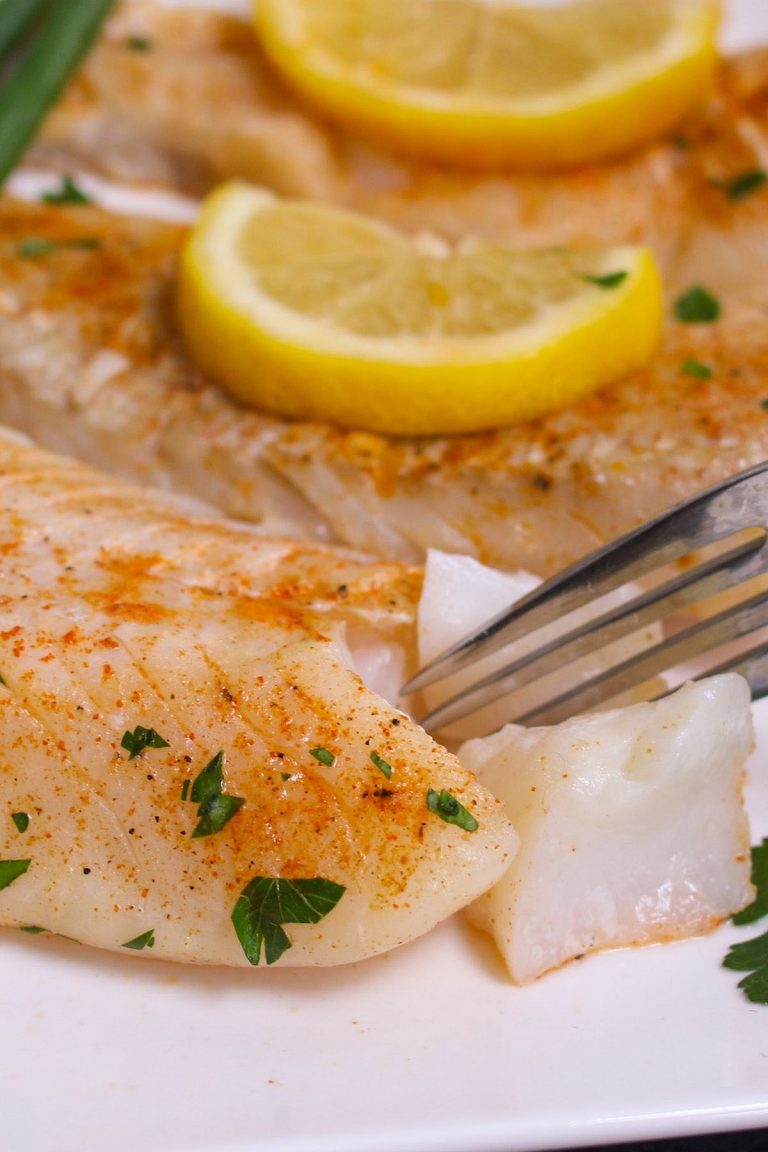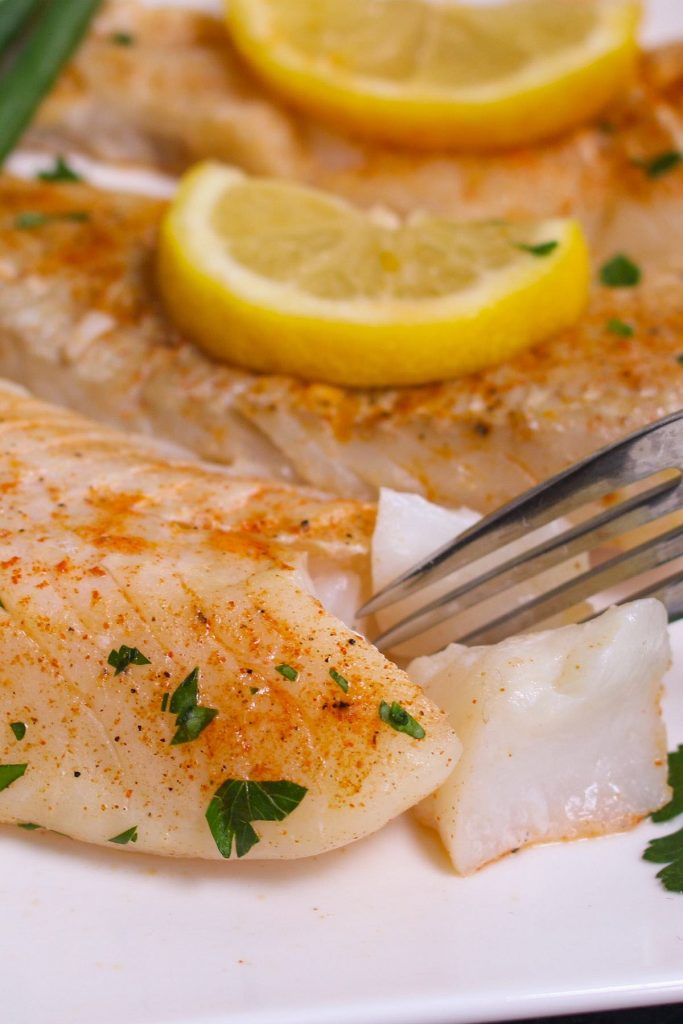 Delicately flavored, cod is a popular white fish that pairs well with just about anything! To ensure you have fish that's perfectly cooked, we recommend the sous vide method.
If you have a special occasion coming up and love shellfish, you've got to give this recipe a try. Served on the half shell and topped with crispy bacon, breadcrumbs, and seasonings, it's guaranteed to impress.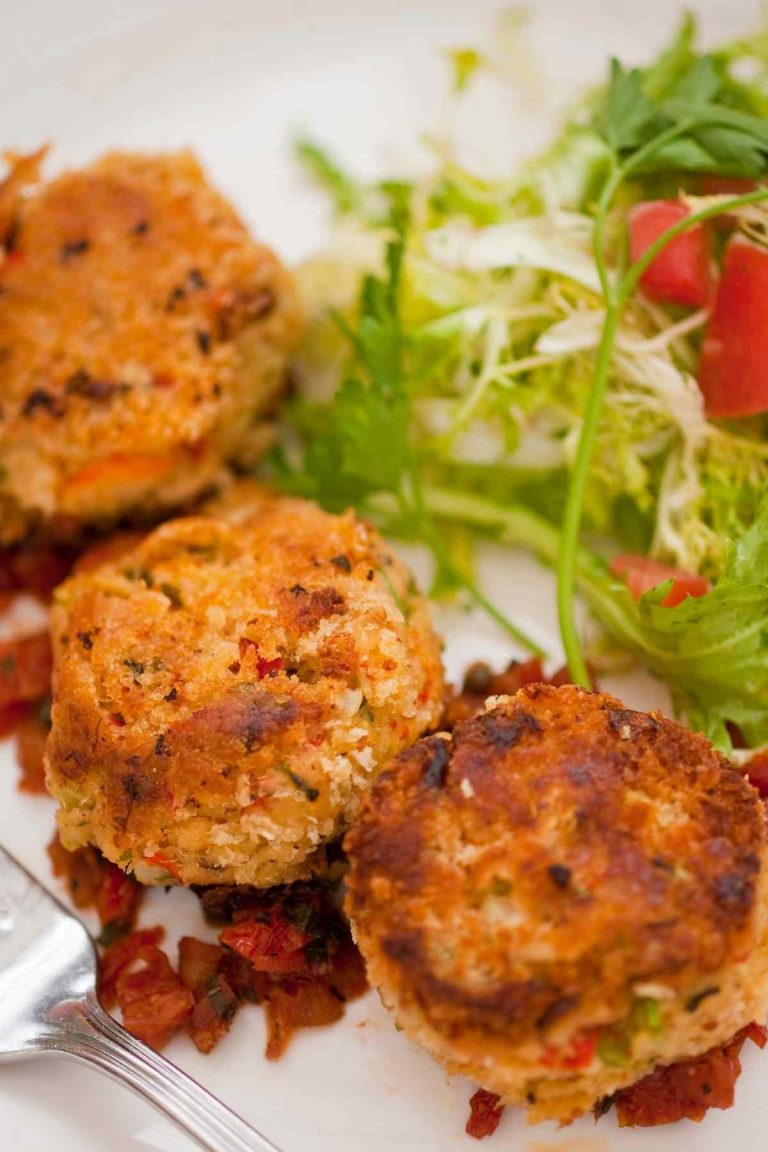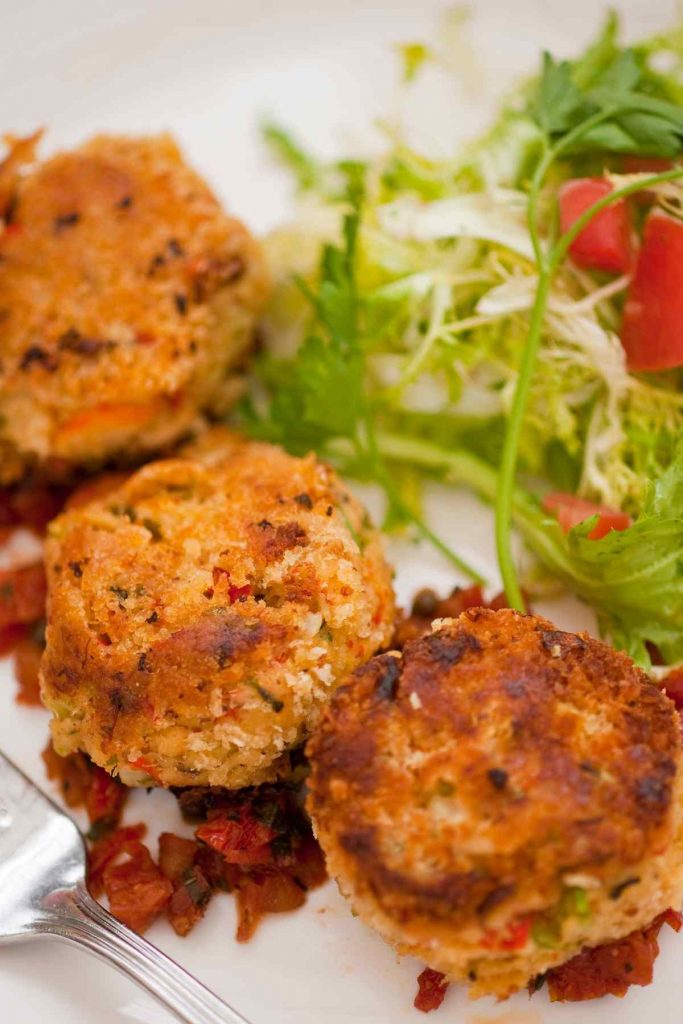 Popular with just about everyone, it's easy to make crab cakes at home! This recipe also includes a creamy dip that you'll love.
Tender and flavorful, these clams are served in an irresistible broth. Be sure to serve them with lots of crusty bread to sop up all of the delicious goodness!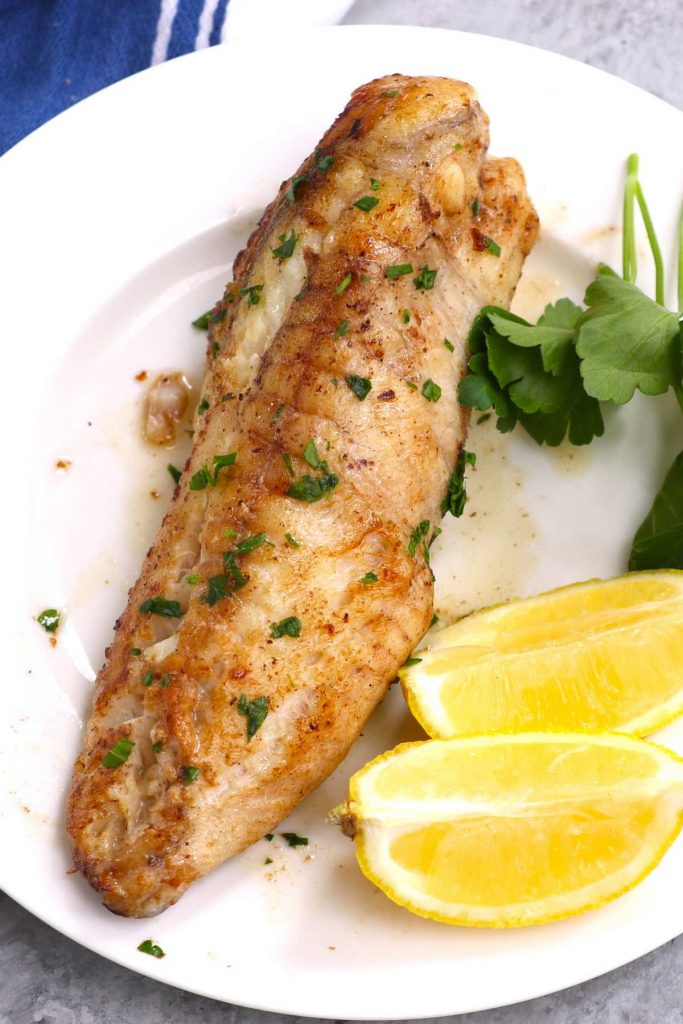 Versatile, lean, and an excellent source of protein, monkfish has a rich and meaty texture. It holds up well to grilling or baking, so be sure to add it to your grocery list.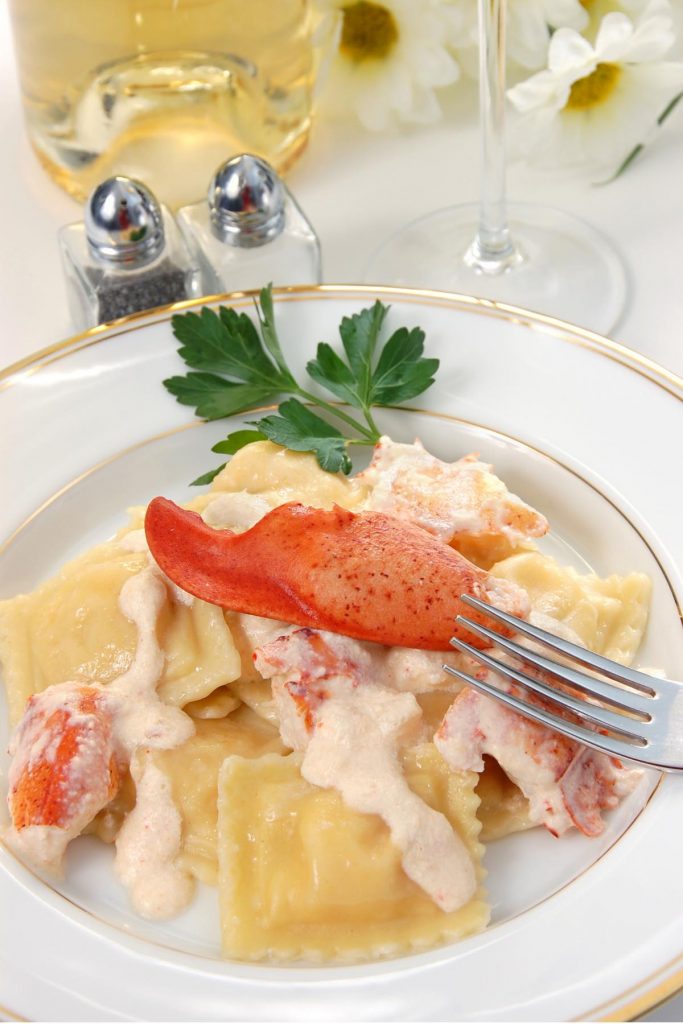 If you're craving ravioli, try it topped with this creamy lobster sauce! It takes just 20 minutes to prepare and is impressive enough to serve to guests.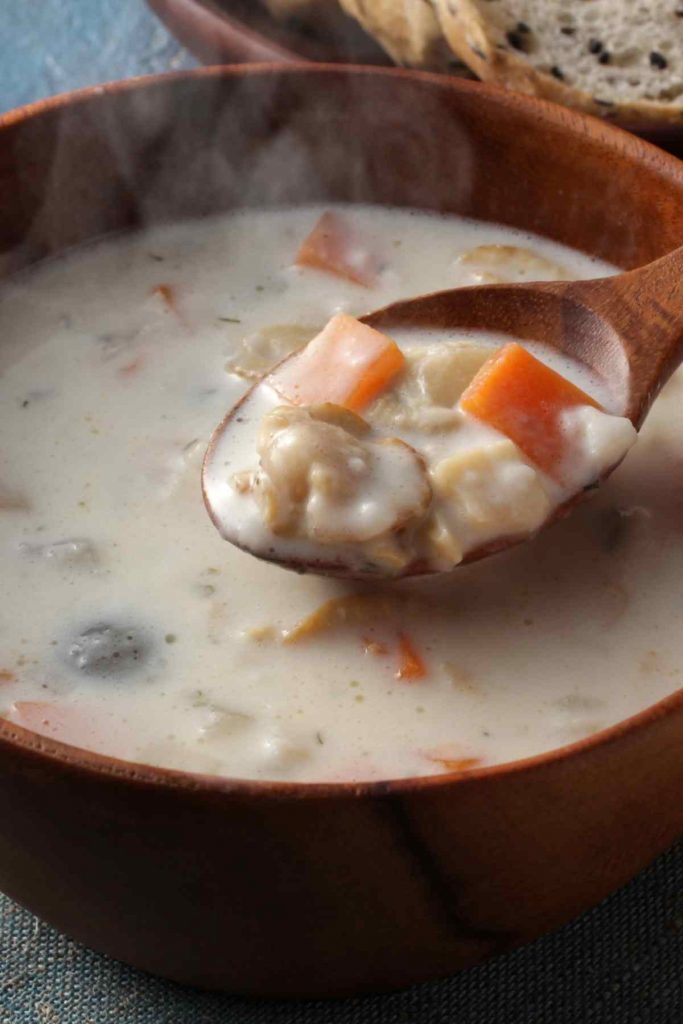 A favorite soup to enjoy during the colder months, and comfort food through and through, this recipe is full of classic creamy flavors. Serve it with oyster crackers for the ultimate experience.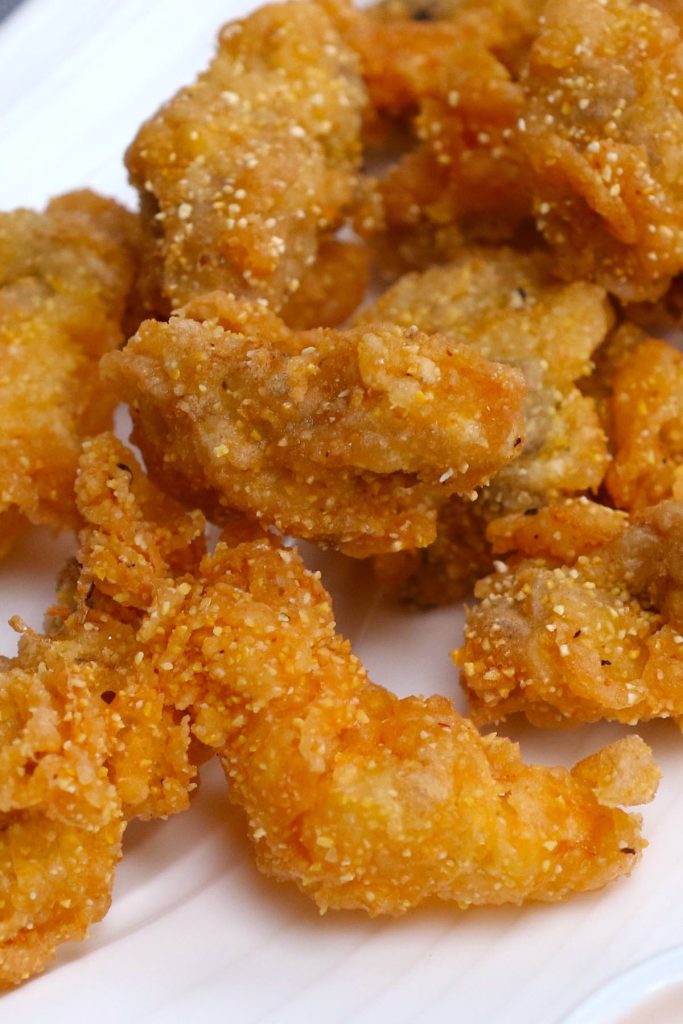 If you're looking for something different to serve as an appetizer, give these fried oysters a try. They use just a handful of ingredients and are ready to eat in less than 30 minutes.
Give this recipe a try the next time you're hosting a summer get-together. The foil packets make it easy to serve and you can choose to cook them in your oven or the grill!
Instead of paying for crab claws at high-end restaurants, consider making them yourself! Crab is readily available at supermarkets and fishmongers, and is easy to prepare. Remember to dip them in the lemon butter sauce for amazing flavor.
If you love the taste of honey garlic, it's easy to quickly cook this shrimp dish in the Instant Pot. Ready in just 15 minutes, they'd be perfect served with steamed rice and stir-fried broccoli.
Instead of deep-fried battered haddock, try this healthier version. It has a crispy crumb coating that's perfect with its mild flavor.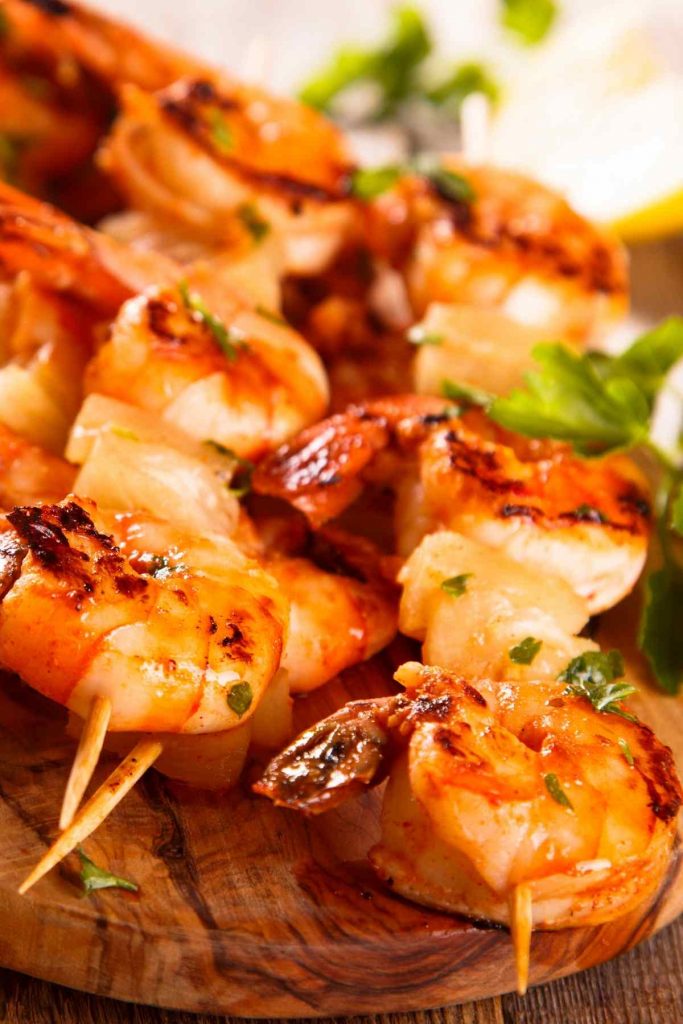 Ready in minutes, add these plump shrimp skewers to the menu the next time you fire up the grill.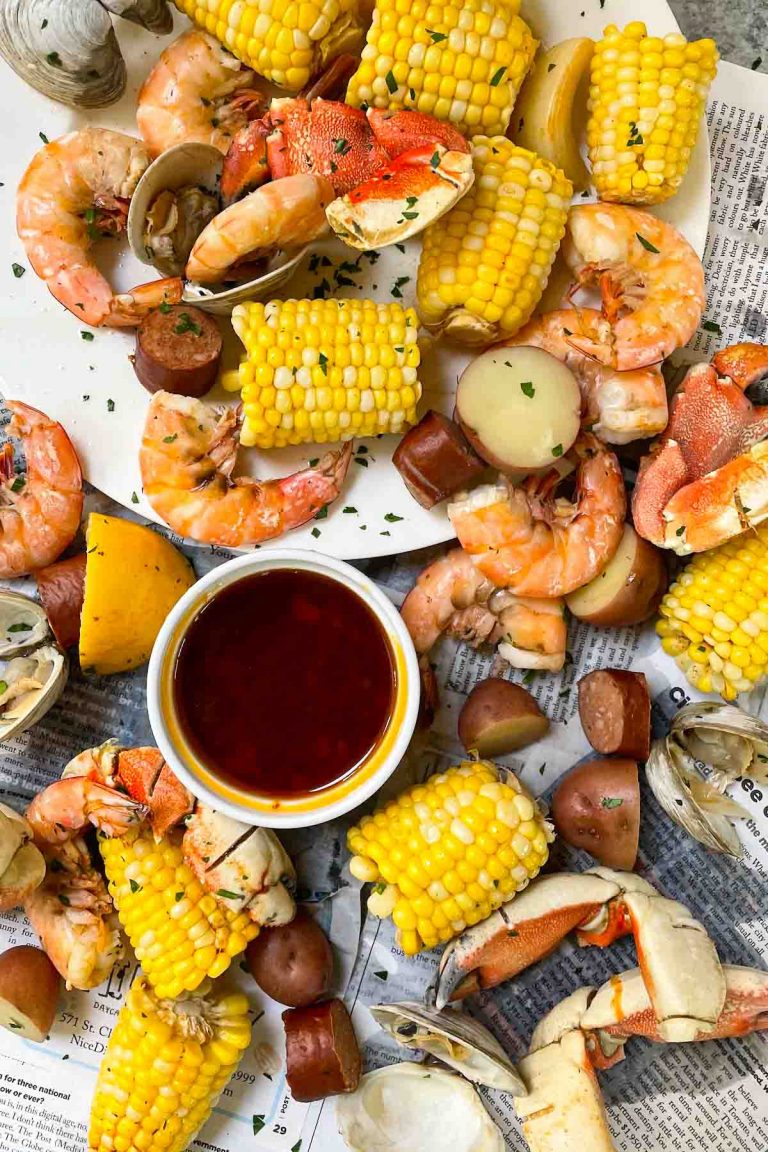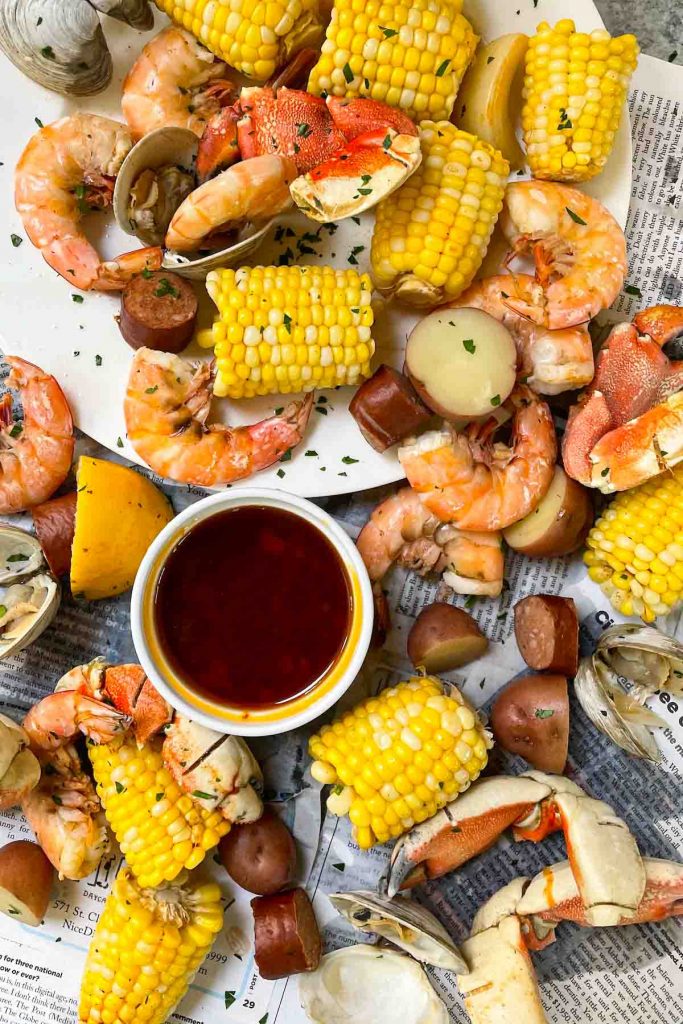 Perfect for all kinds of seafood boils, you can also use this delicious sauce on grilled fish for a hit of buttery, rich flavor!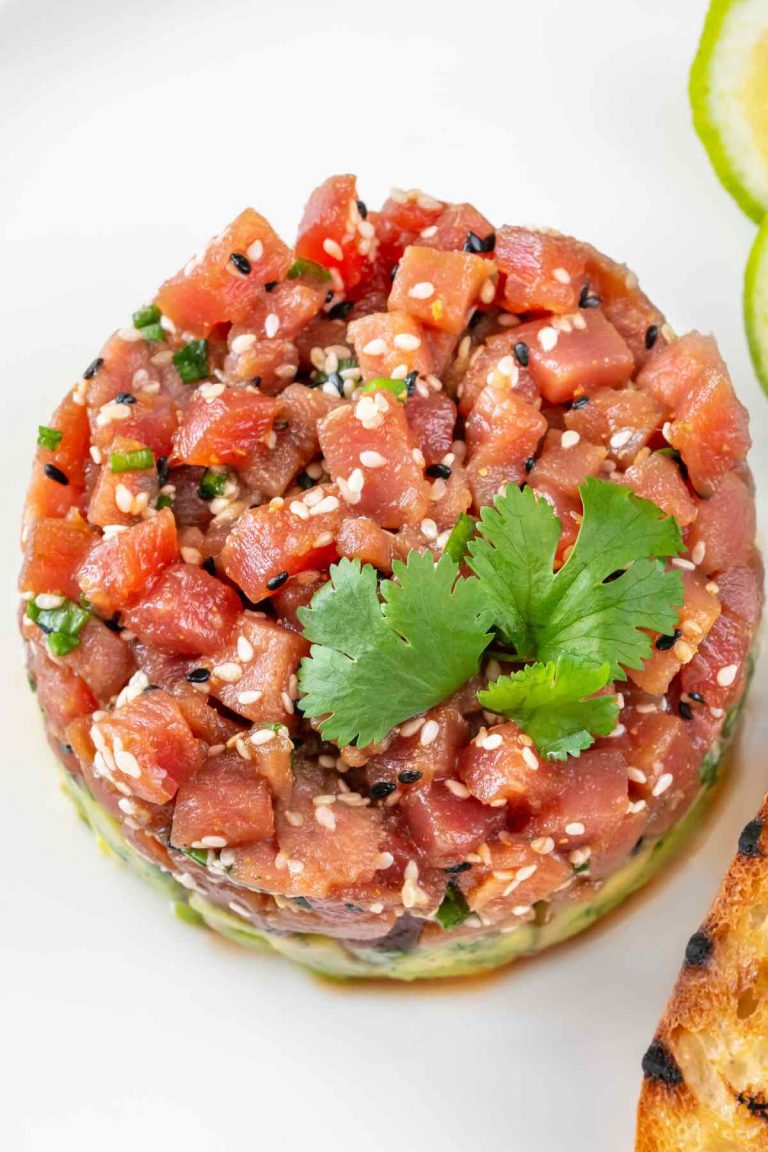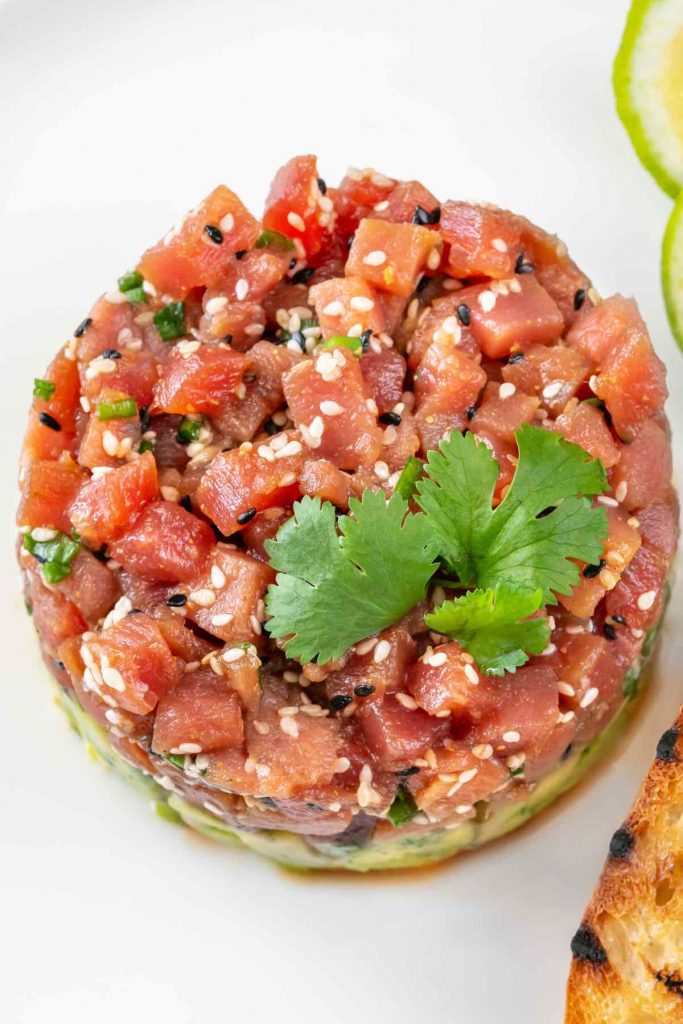 Perfect in a poke bowl, or served with crispy nacho chips, tuna tartare is a delicious treat. Serve it as an appetizer or build it into your menu as part of the main course.
Easy to make and excellent in sandwiches, tuna salad is a classic food that's great for lunch or a light dinner. If you're not in the mood for bread, serve it on mixed greens with tomato and avocado for a light and healthy dinner.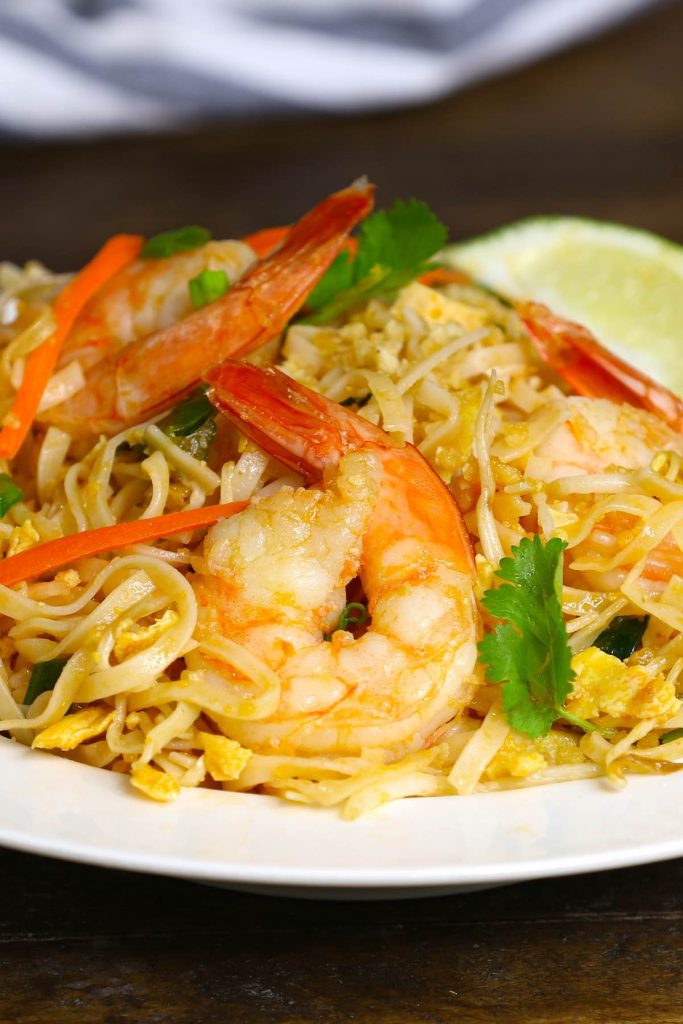 If you're craving Thai food, here's an easy recipe for shrimp pad Thai that only takes 20 minutes to put together!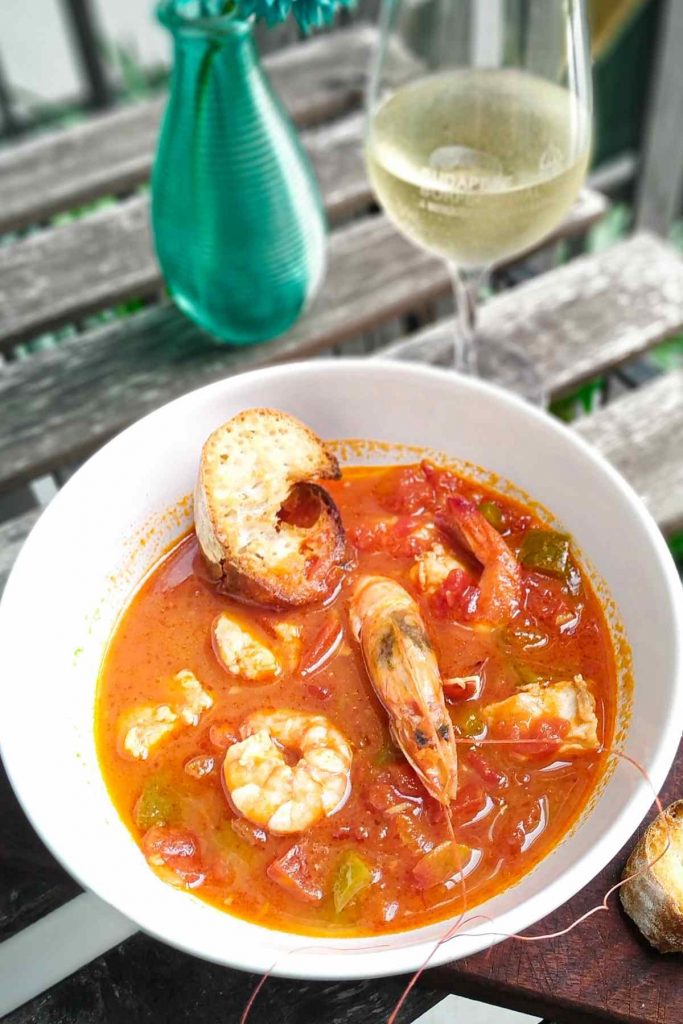 This Italian seafood stew is full of shrimp and white fish. Serve it with crusty bread and a crisp side salad for a complete meal.
This easy sheet-pan meal is ready to eat in just 30 minutes. In addition to the asparagus called for in the recipe, serve it with roasted potatoes for a satisfying meal.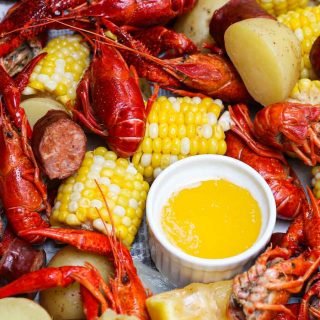 Easy Garlic Butter Seafood Boil
Sweet and tender seafood pair beautifully with corn, potatoes, and salty smoked sausage in this classic Louisiana meal. Be sure to have some seafood garlic butter sauce on hand to serve with this delicious meal!
Print
Pin
Rate
Ingredients
1 1/2

lbs

crawfish

4

ears corn

cut into 3-4 inch pieces

1

pound

small Yukon gold potatoes

halved

1

onion

peeled and sliced into 6 wedges

1

pound

smoked sausage

8

cloves

garlic

smashed

1/2

cup

Old Bay seasoning

2

lemons

quartered

salt and pepper

to taste

For Serving

3

tablespoons

unsalted butter for serving

melted

2

tablespoons

chopped parsley
Instructions
Fill up a large pot with water over medium-high heat. Add old bay seasoning, garlic, and lemon. Bring it to a boil.

Add corn and baby potatoes into the water. Boil for about 10 minutes.

Add sausage and onions. Cover with a lid and boil for an additional 8 minutes.

Gently stir in crawfish. Boil for 3-4 minutes or until the crawfish turns into bright red color. Season with salt and pepper to taste.

Drain the mixture (you can reserve about 1/2 cup of the broth for serving).

Transfer the crawfish boil to a serving plate or on the newspaper.

Drizzle with butter or homemade seafood boil sauce. Sprinkle with parsley. Serve and enjoy!
Tried this recipe?
Follow or tag us on Pinterest @izzycooking