If you want to recreate your favorite restaurant dishes at home, look no further. You may not realize it, but much of what these restaurants offer can be prepared at home with excellent results! We're gathered 27 of the most popular Copycat Recipes and are sharing them here with you.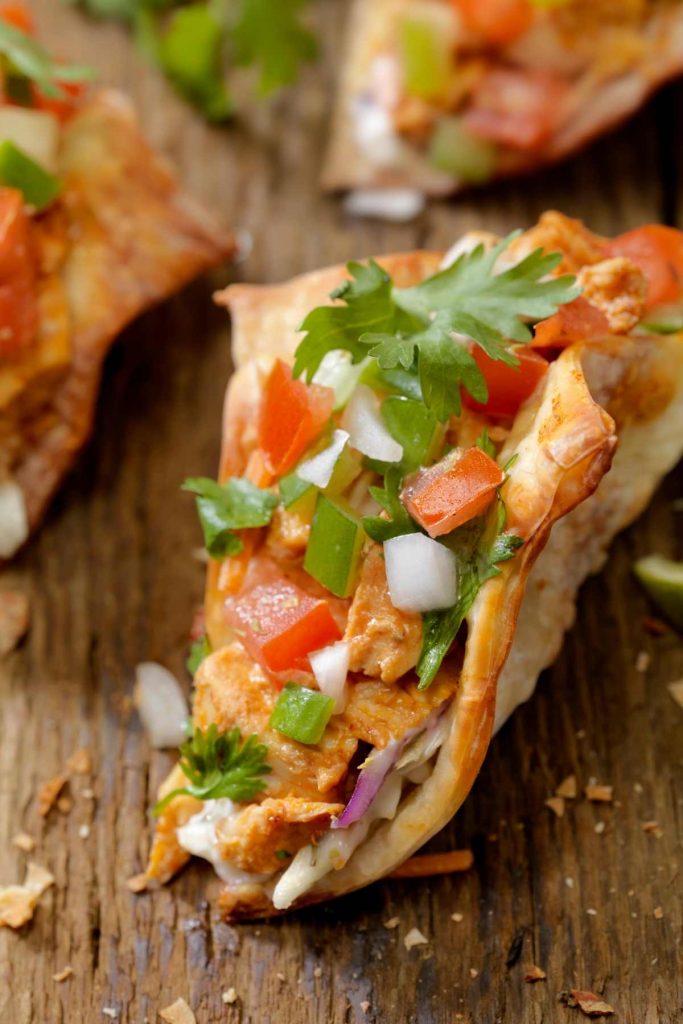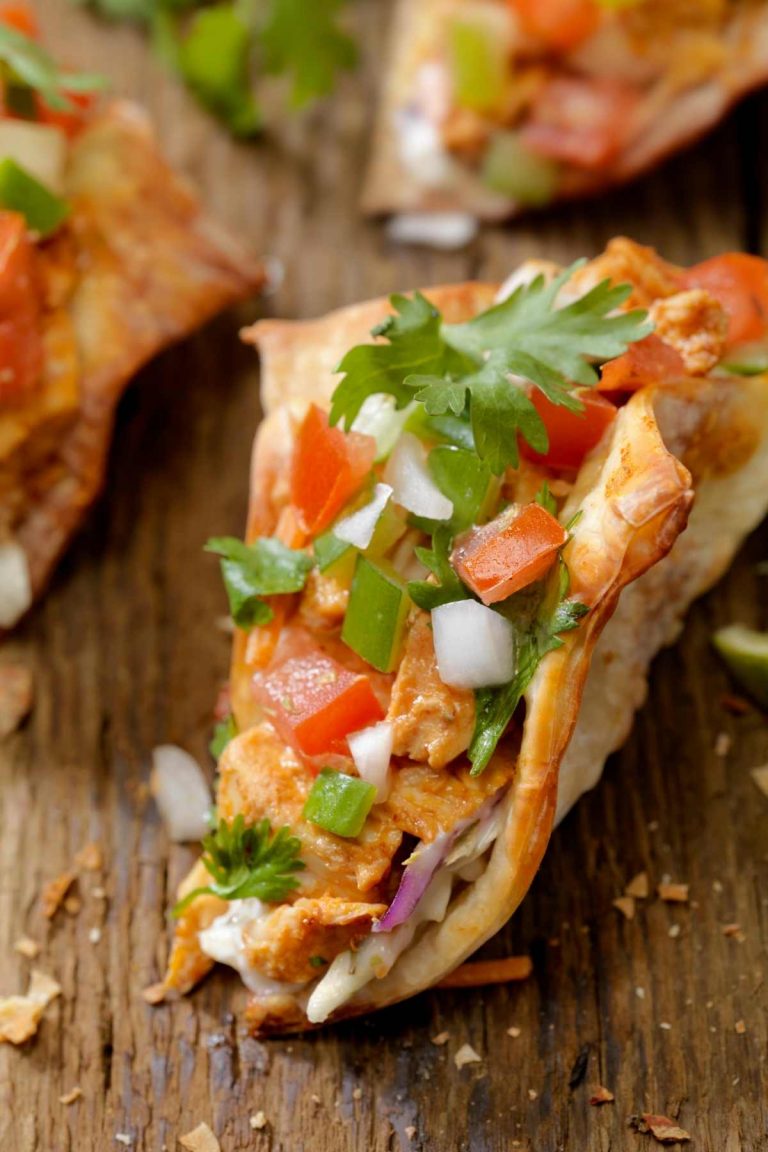 Your guests will rave about the delicious flavor of these crispy chicken wonton tacos. This copycat recipe of Applebee's popular appetizer is easy to make and you'll love how great they turn out!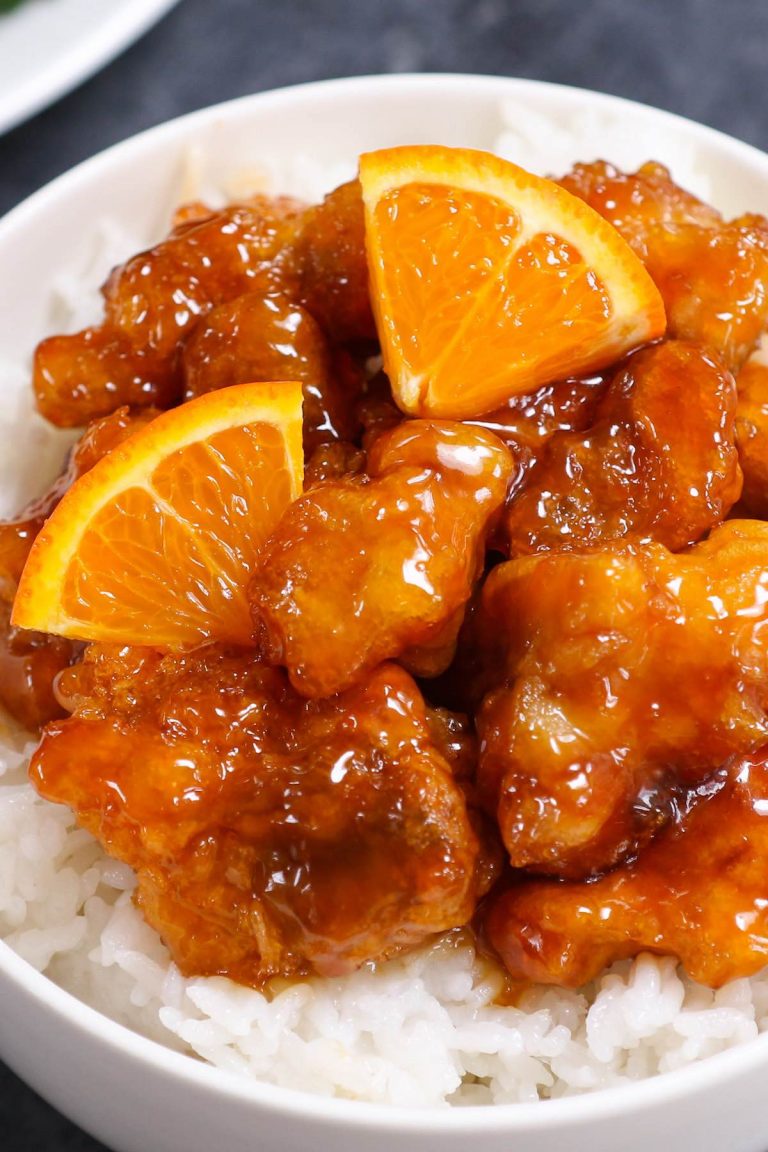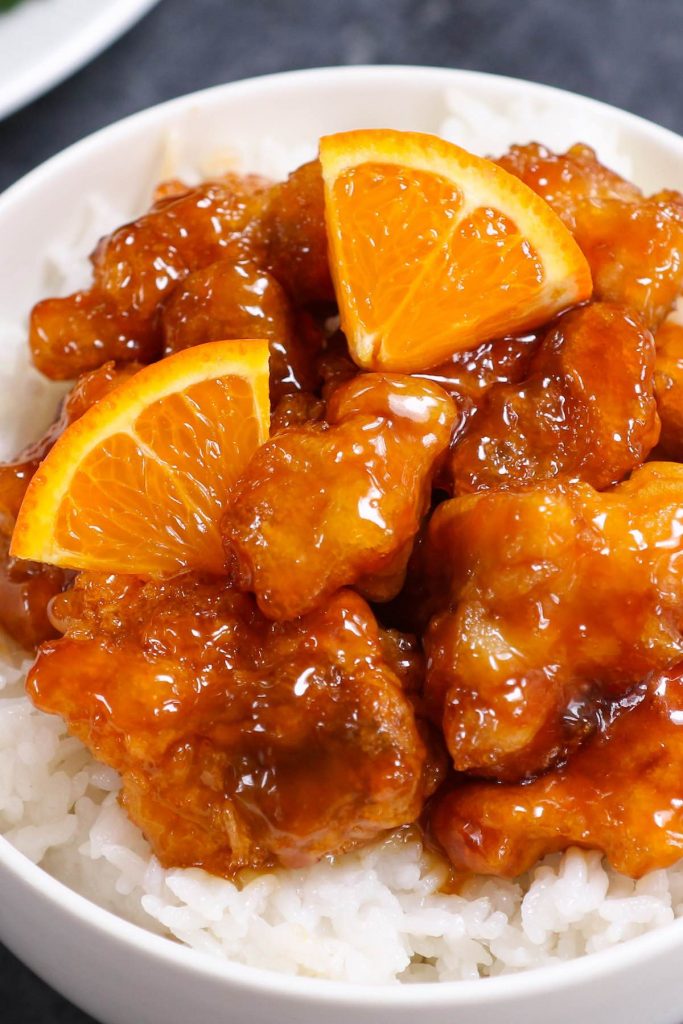 This Chinese orange chicken is made with crispy fried chicken coated in a sticky orange chicken sauce. Just like panda express but even better!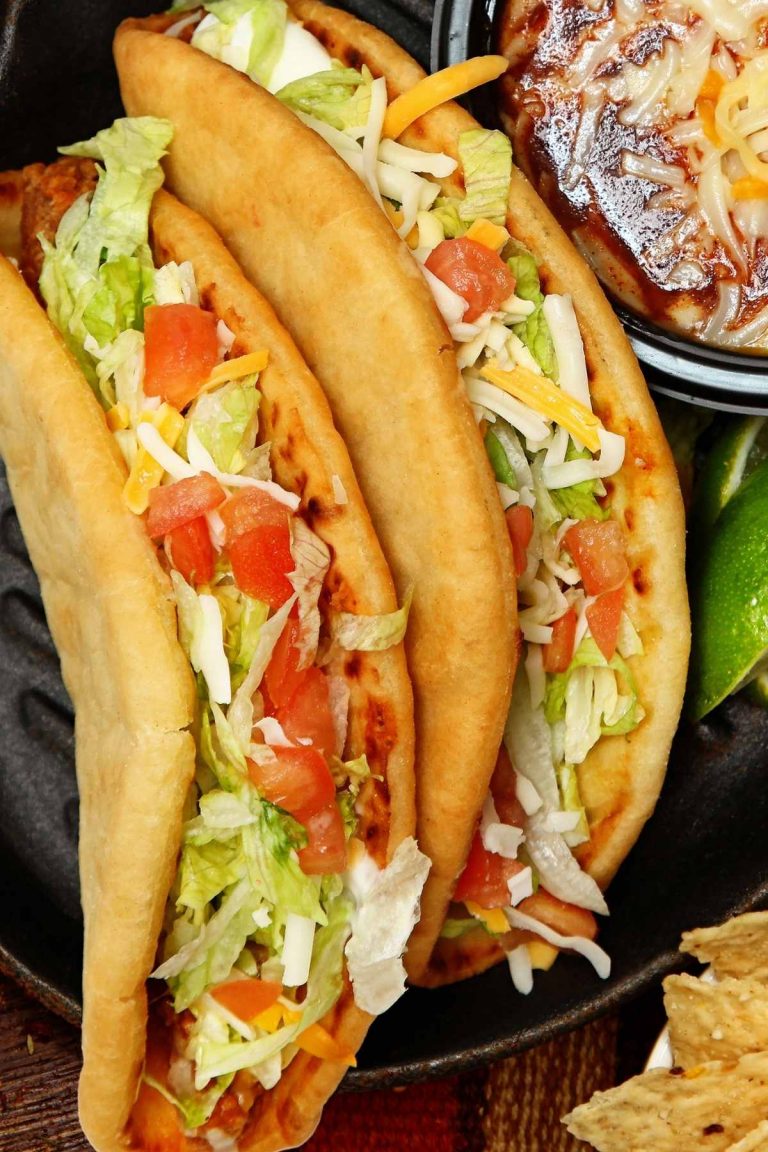 If you just can't get enough of the naked chicken chalupa at taco bell, you need to try this copycat recipe! it's even better than taco bell, and is super easy to make. This delicious naked chicken chalupa recipe takes just 35 minutes to make and is absolutely drool-worthy! serve it to your family for a weeknight treat.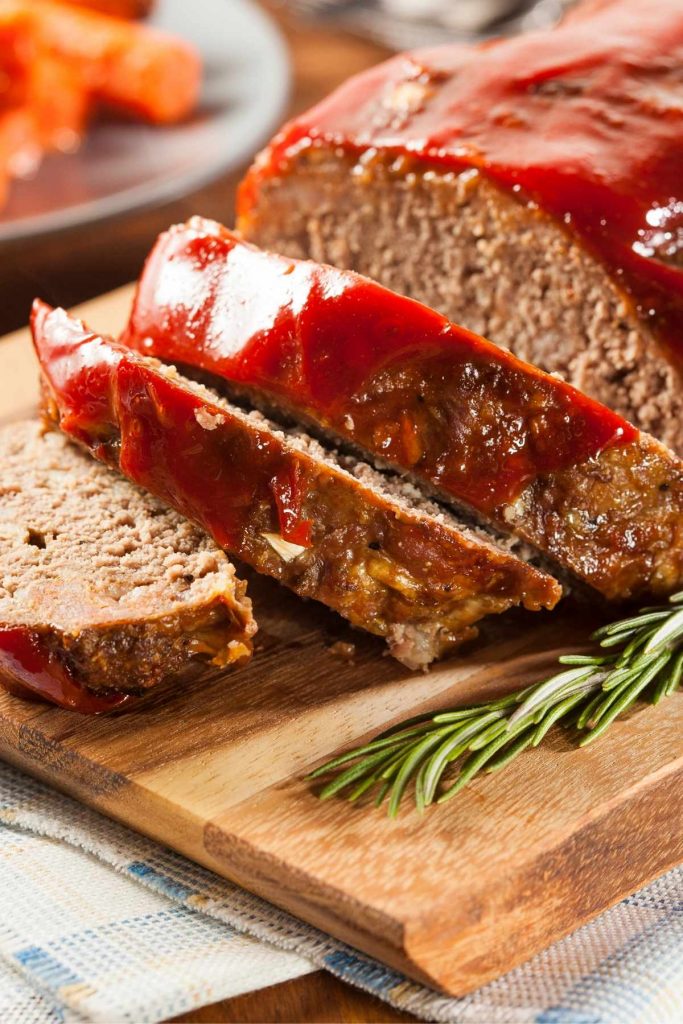 If you haven't tried cracker barrel meatloaf, you're in for a treat. It's full of savory flavors and its secret ingredient is ritz crackers! It takes a little over an hour to make, so with some prep work done ahead of time, it's an easy dish to serve on a weeknight.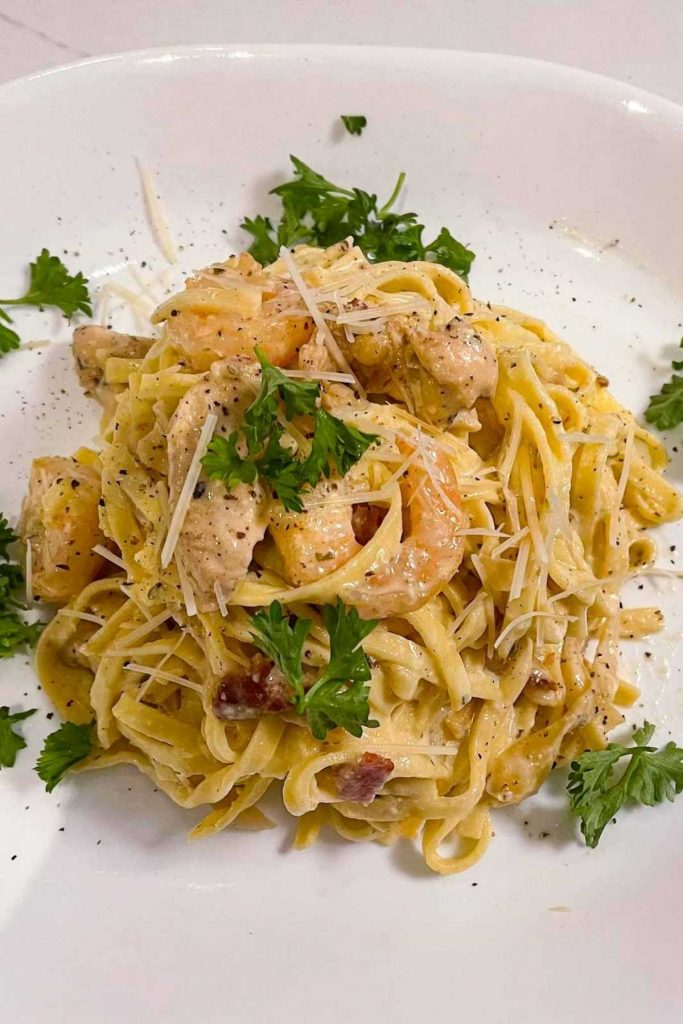 Tired of boring mid-week lunches? Kick it up a notch with this tasty chicken and shrimp carbonara, just like they do at olive garden! Made with fresh, flavorful ingredients and seasoned with herbs, this is a meal the whole family will enjoy.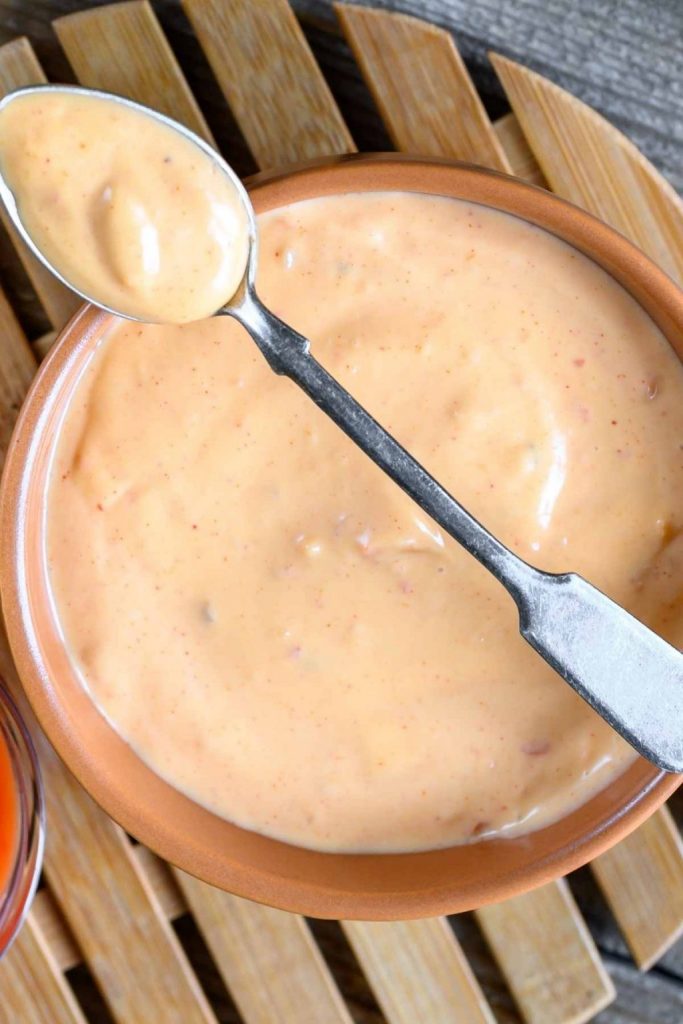 If you've never had the Raising Cane's chicken fingers, you've been truly missing out! These crispy fingers are made with juicy chicken breast and served with the famous Cane's sauce. Those who are in the know will tell you that these chicken fingers are better than anything found at competitors like KFC and chick-fil-a.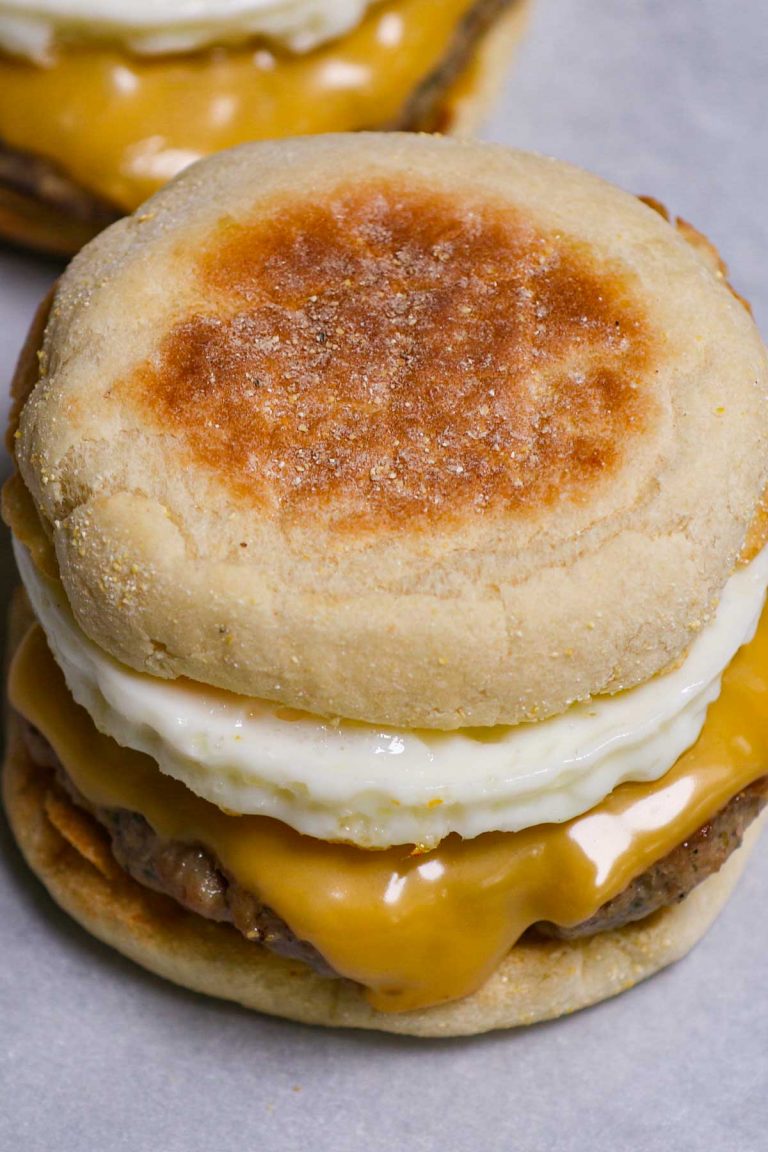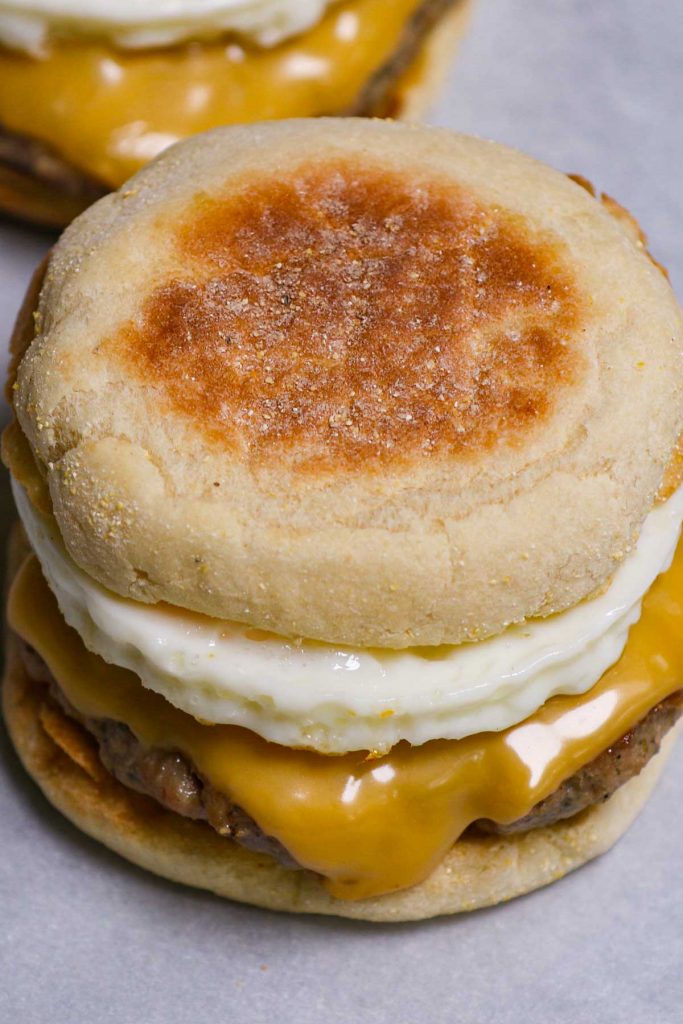 It's the simple, yet satisfying breakfast sandwich you know and love! The sausage egg McMuffin features a fluffy English muffin, seasoned sausage, melted American cheese, and eggs done your way. there's no need to head out to McDonald's. This copycat recipe makes it so easy to recreate your own sausage McMuffin at home.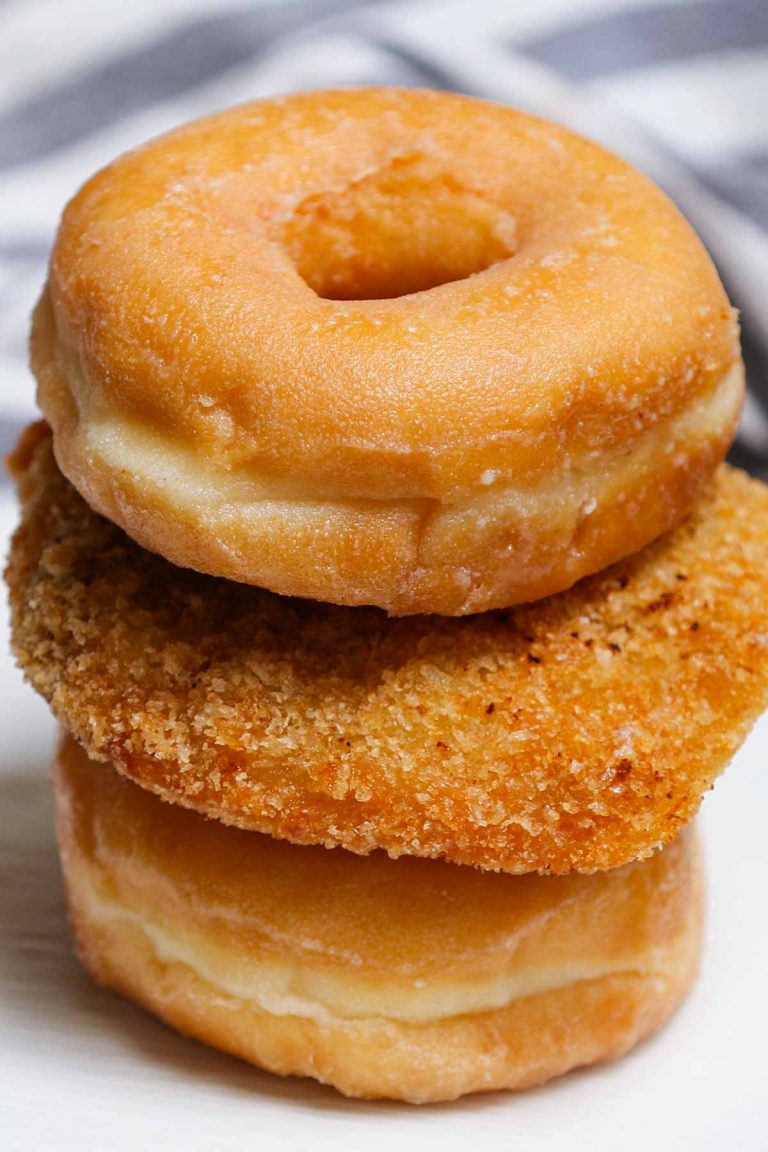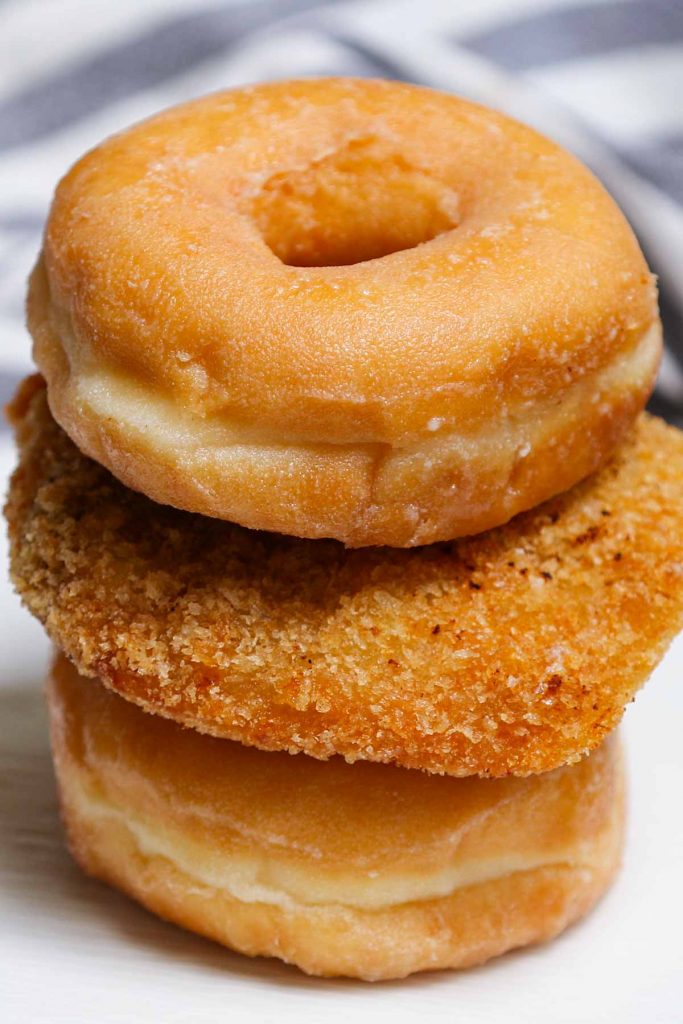 The donut chicken sandwich is sweet, savory, crispy, and delicious! This KFC copycat recipe is easy to make at home and full of flavor. Boneless chicken fillets are marinated in buttermilk, then fried to crispy perfection and sandwiched between delicious glazed donuts.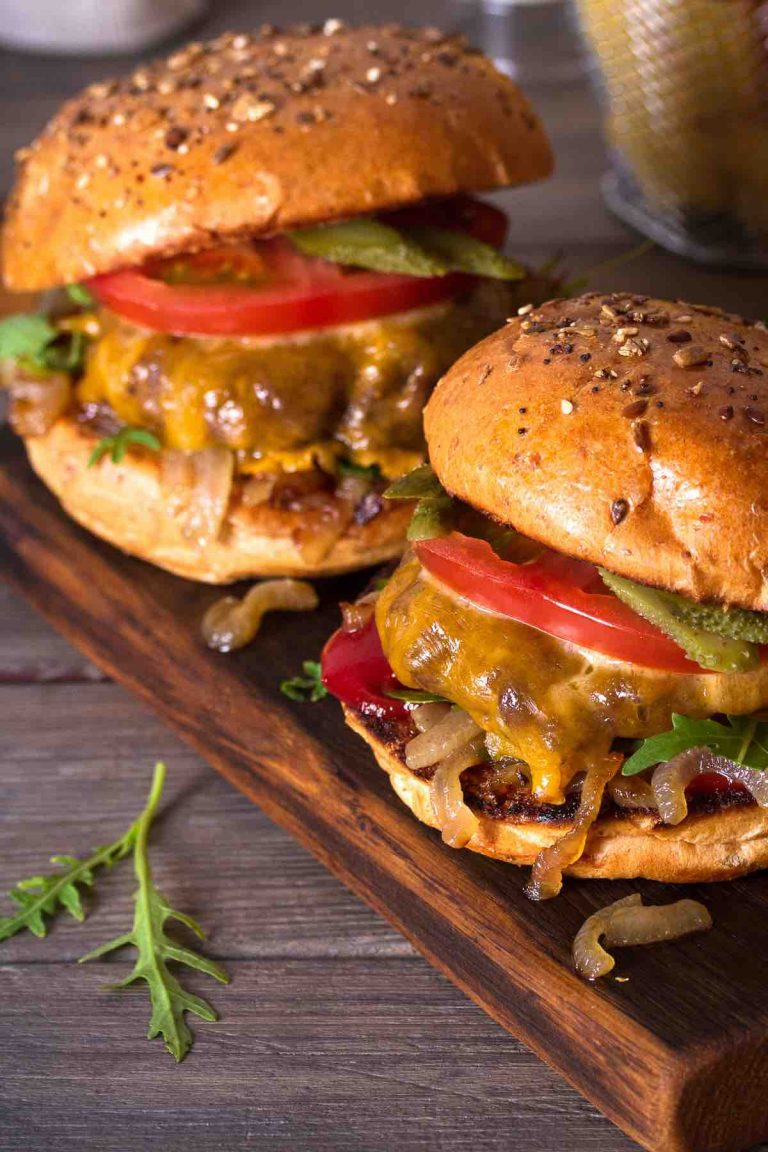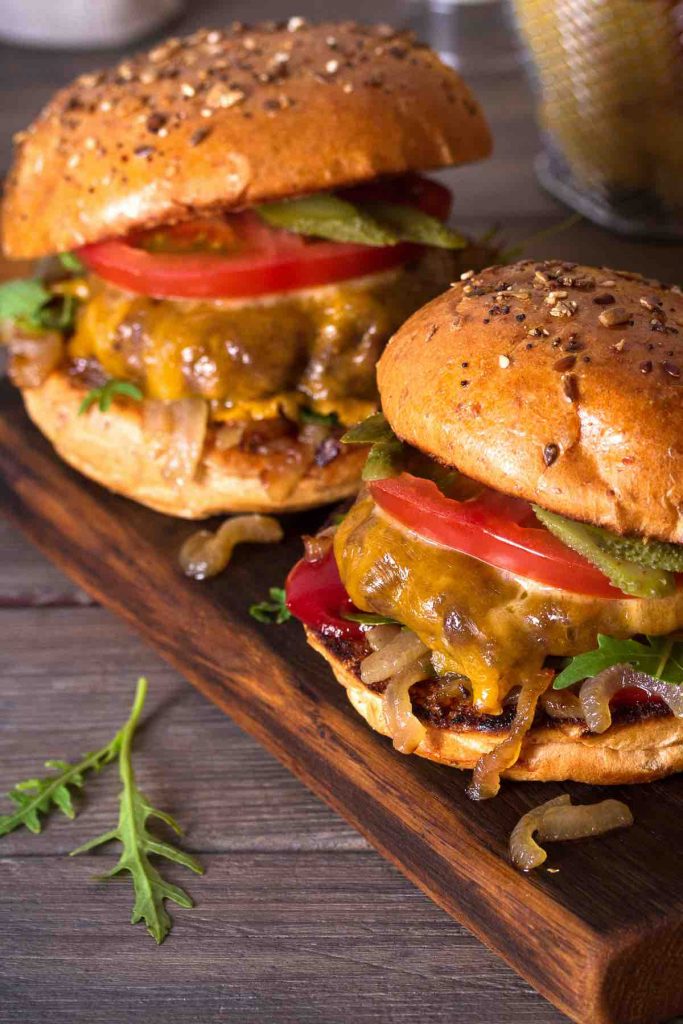 This isn't your everyday burger! The animal-style burger is a popular menu item at the in-n-out chain of restaurants. If you've never tried the in-n-out burger yet, you're seriously missing out! In this post, you'll learn what exactly is animal style and how to make this delicious burger perfectly at home.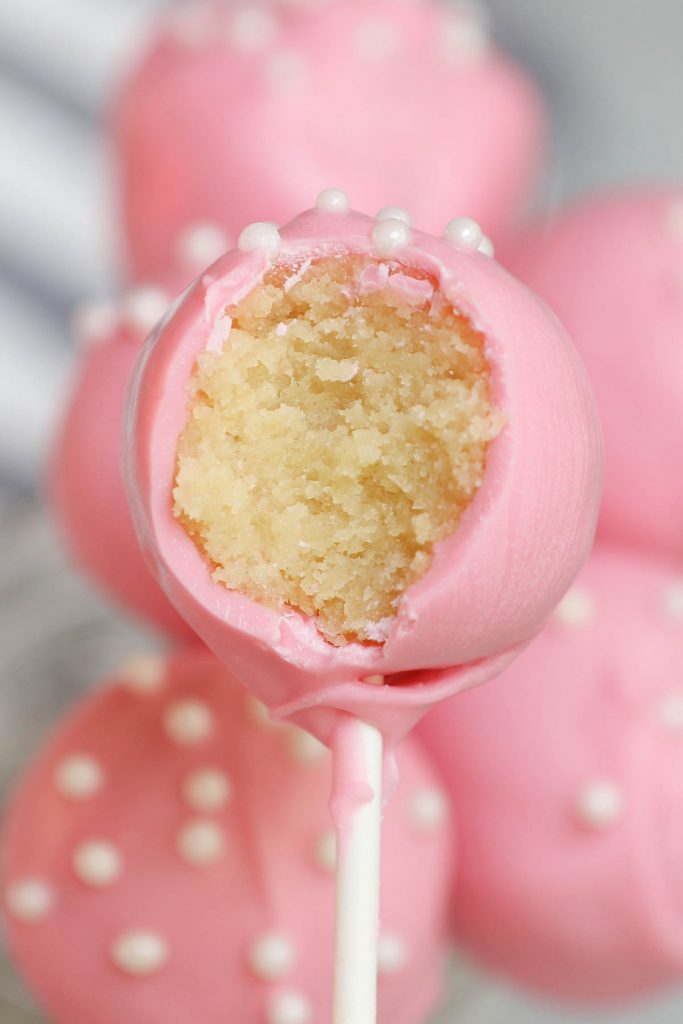 Cake pops are exactly what they sound like – a cross between a cake and a lollipop! These pink treats are perfect for birthday parties. Though made popular by the chain of coffee shops, these Starbucks cake pops can easily be recreated at home.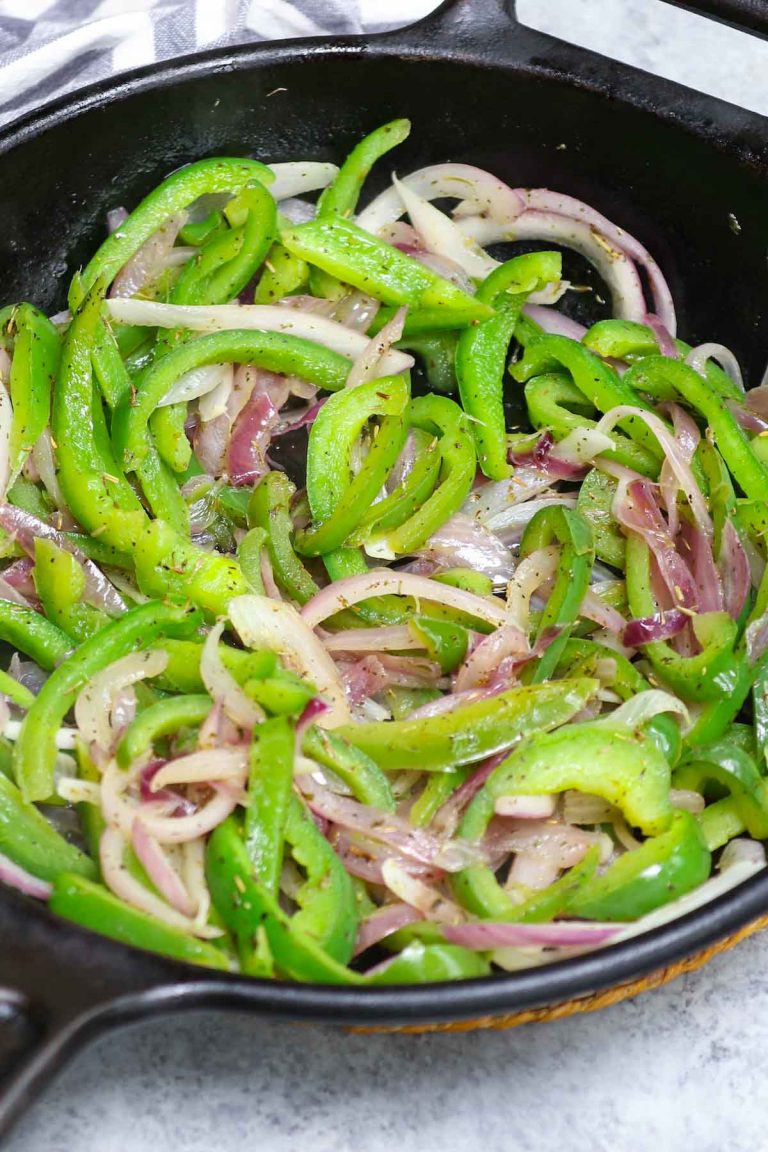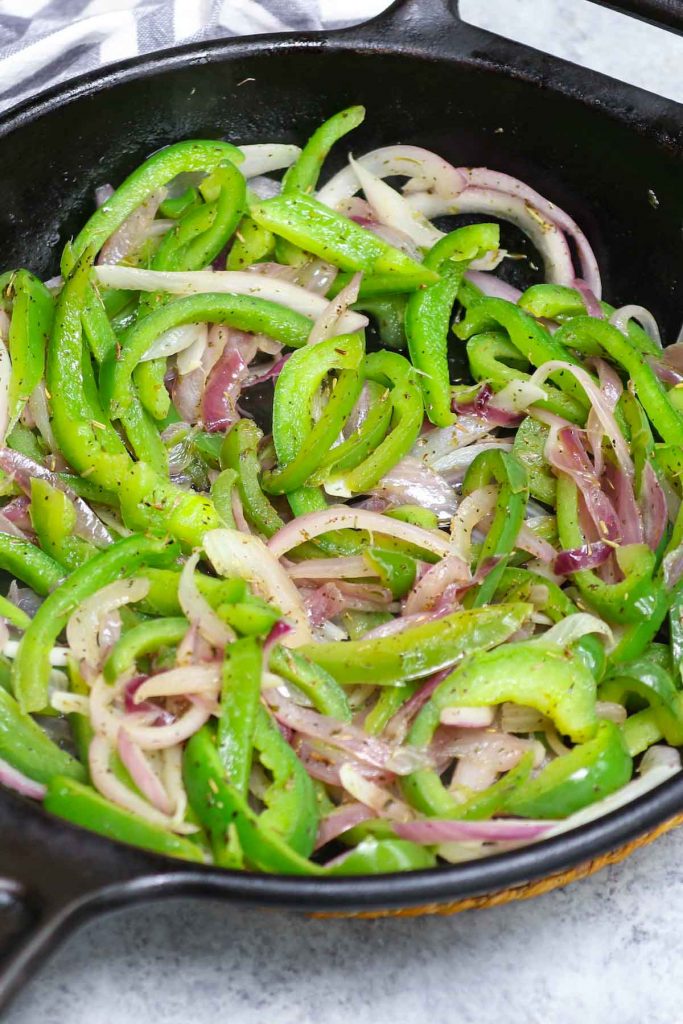 This copycat chipotle fajita veggies dish is healthy, colorful, and loaded with caramelized onions and crispy bell peppers. It tastes just like the one from the chipotle restaurant! it couldn't be easier to recreate this simple grilled recipe at home with just 5 ingredients.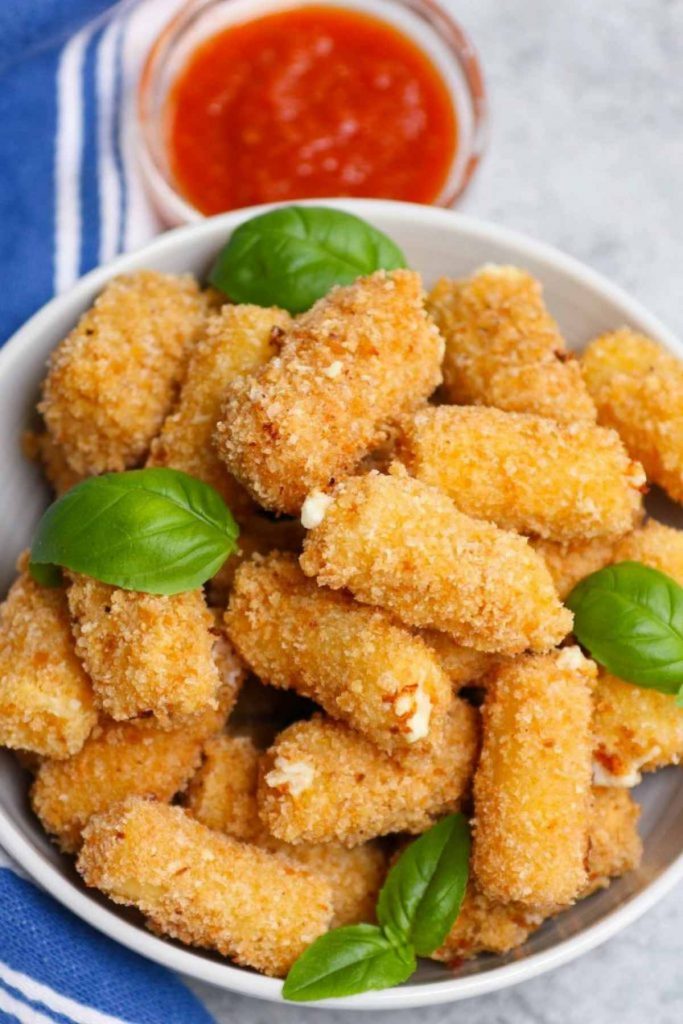 Olive Garden is known for its delectable Italian menu items, including appetizers. For those who want to go beyond breadsticks, this copycat stuffed ziti fritta is crispy, cheesy, and packed with flavors. Cooked rigatoni pasta is stuffed with a delicious cheese mixture and then fried to golden perfection!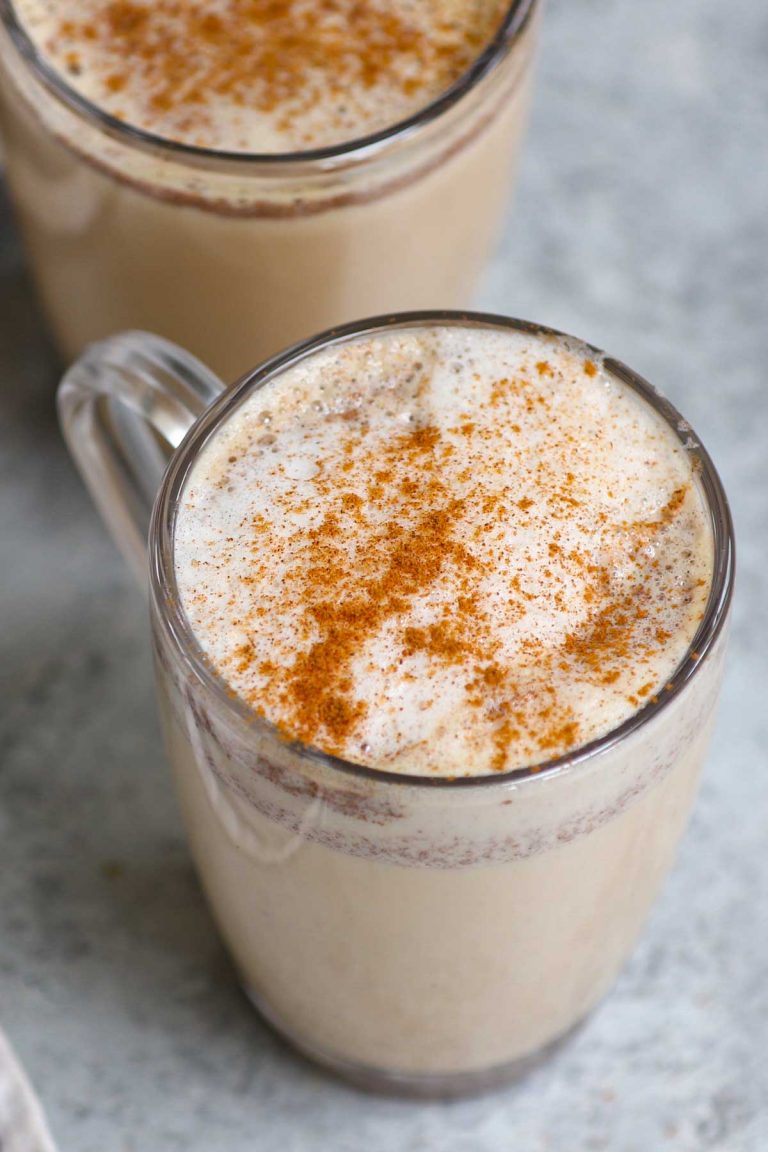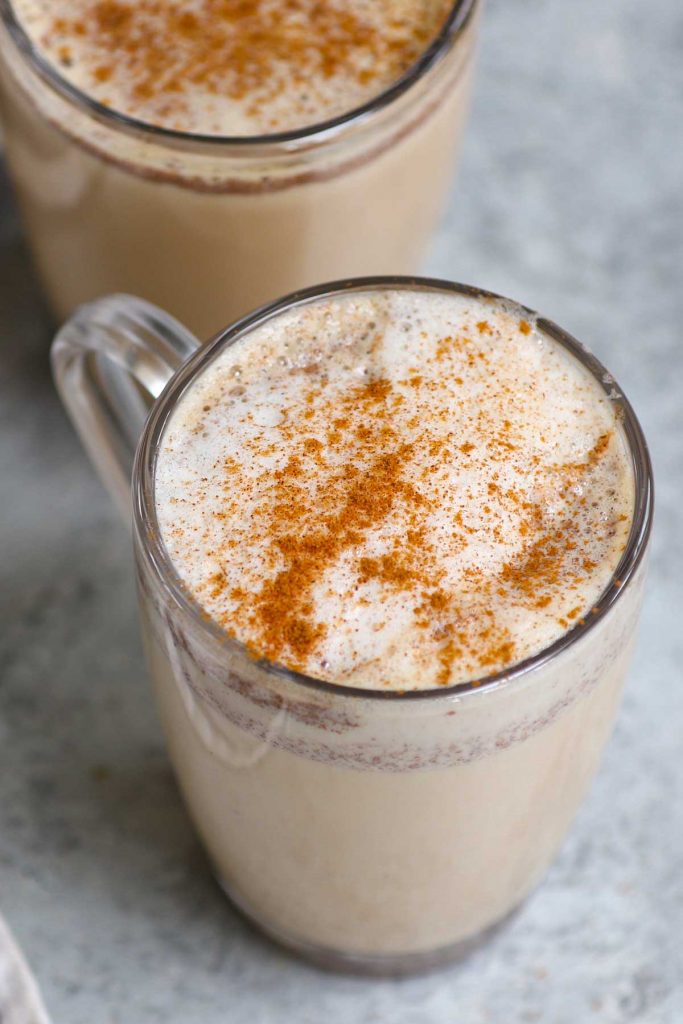 This homemade Starbucks copycat chai tea latte gives you all the delicious flavor of the store-bought drink at a fraction of the price. It's a caffeinated latte that makes the perfect warm drink on a cool day, and equally as good iced too. You can now save money and make this easy recipe at home with a few simple ingredients.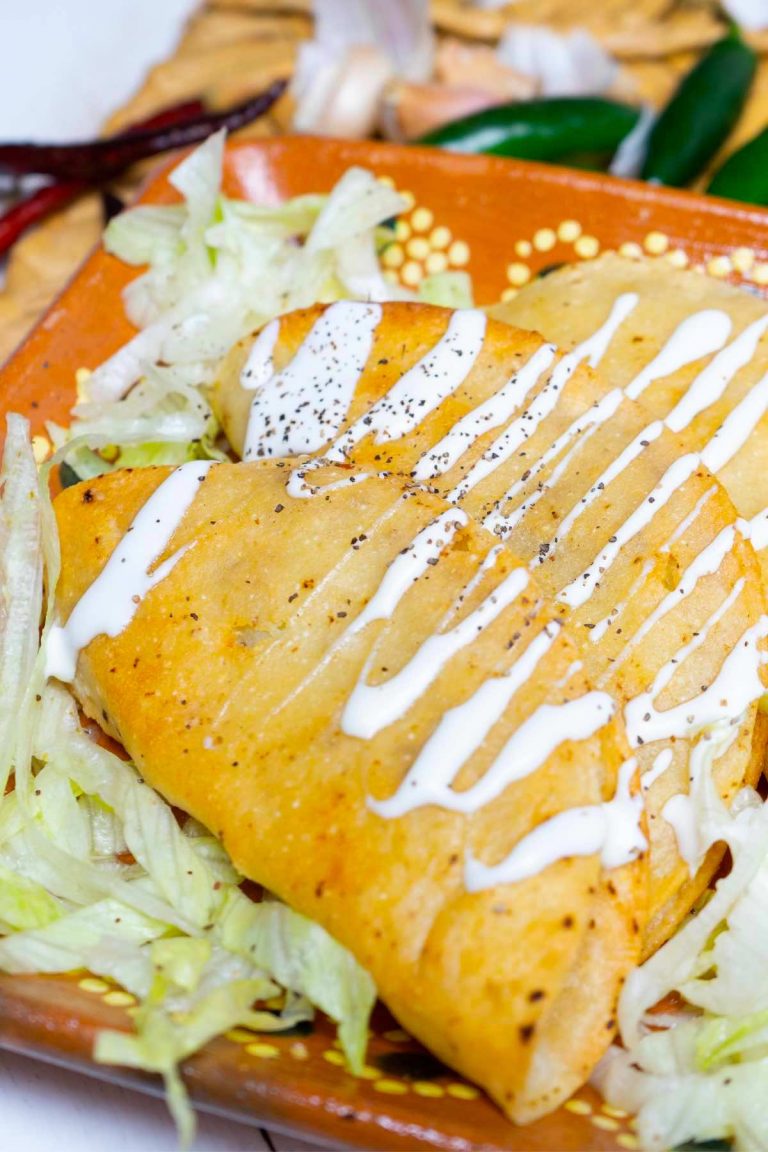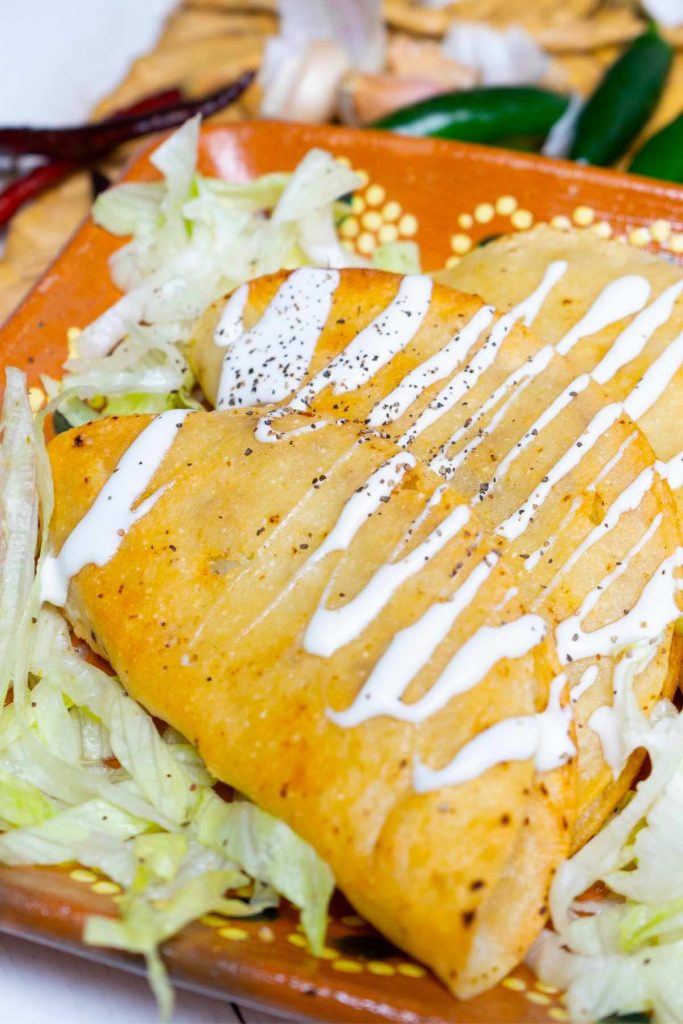 These jack-in-the-box tacos have crispy shells filled with seasoned ground beef, American cheese, shredded lettuce, and taco sauce. This copycat recipe is simple to make and you can easily turn them into Jack in the box mini tacos or tiny tacos.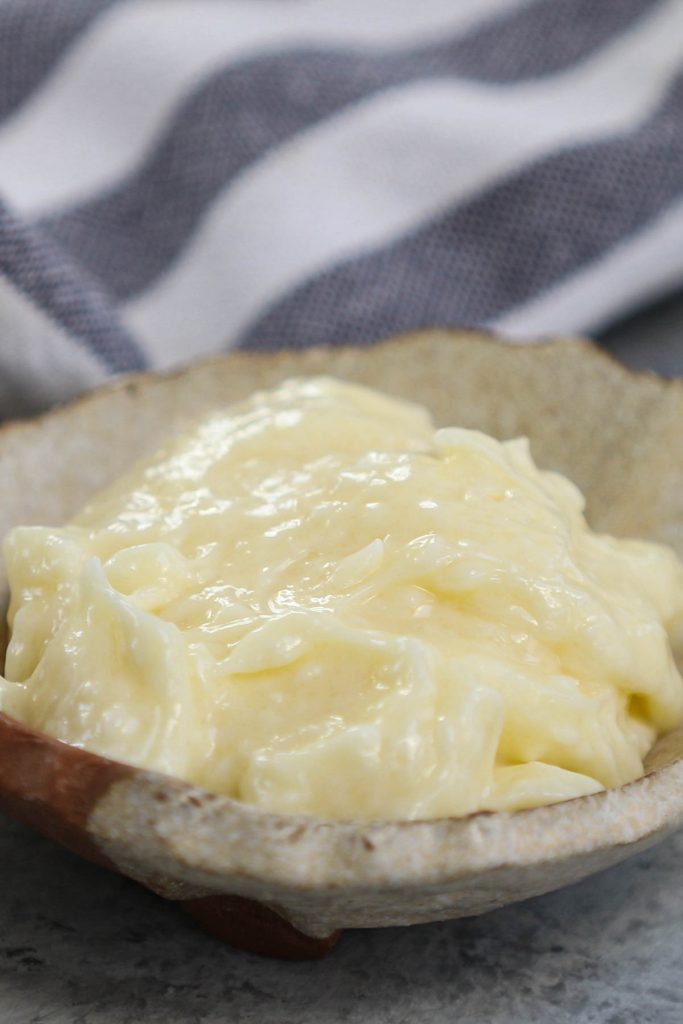 Made with horseradish and mayonnaise, Arby's horsey sauce is spicy and creamy, perfect for sandwiches and burgers, or as a dip for fries. It's so easy to recreate the immensely popular sauce at home with this simple copycat recipe, and it's much better than the store-bought packets.
This Japanese restaurant-style benihana fried rice is loaded with delicious veggies and scrambled eggs. Benihana is a popular teppanyaki restaurant that's an ideal spot for special occasions. The chefs prepare meals right in front of you in a spectacular display of knife work and theatrics. It's actually quite simple to make this copycat recipe at home. Plus, you can easily customize this dish by adding chicken, shrimp or steak.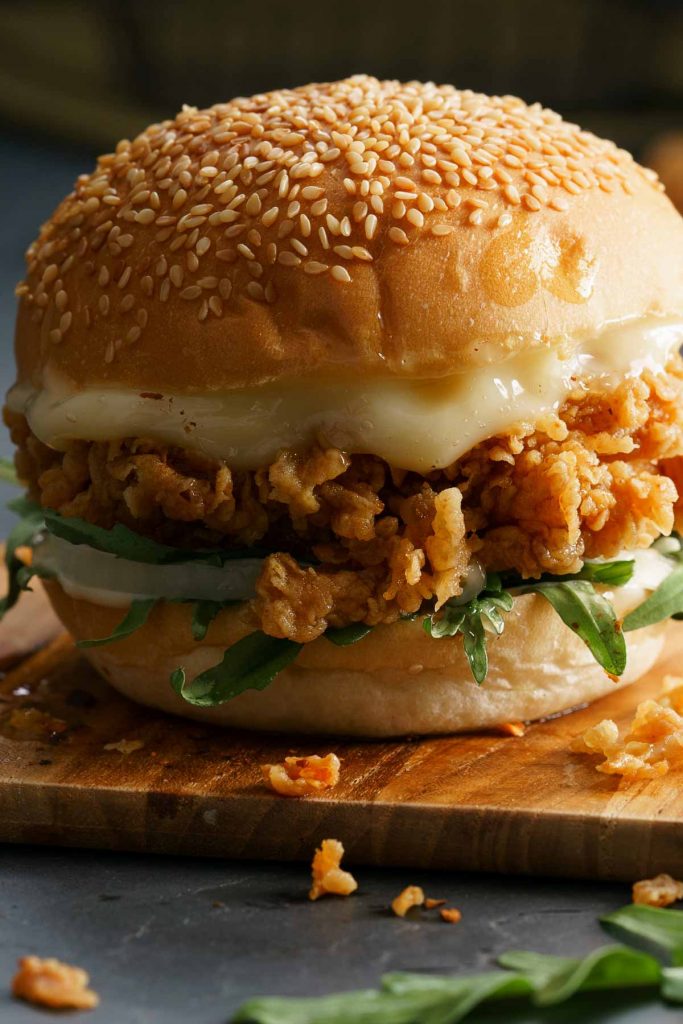 KFC zinger burger or chicken burger is the perfect fried chicken sandwich with an added "zing!" for lovers of a little extra heat. Crispy chicken thighs are balanced by a creamy burger sauce, placed on a toasted brioche bun. This copycat recipe is going to be your most requested meal.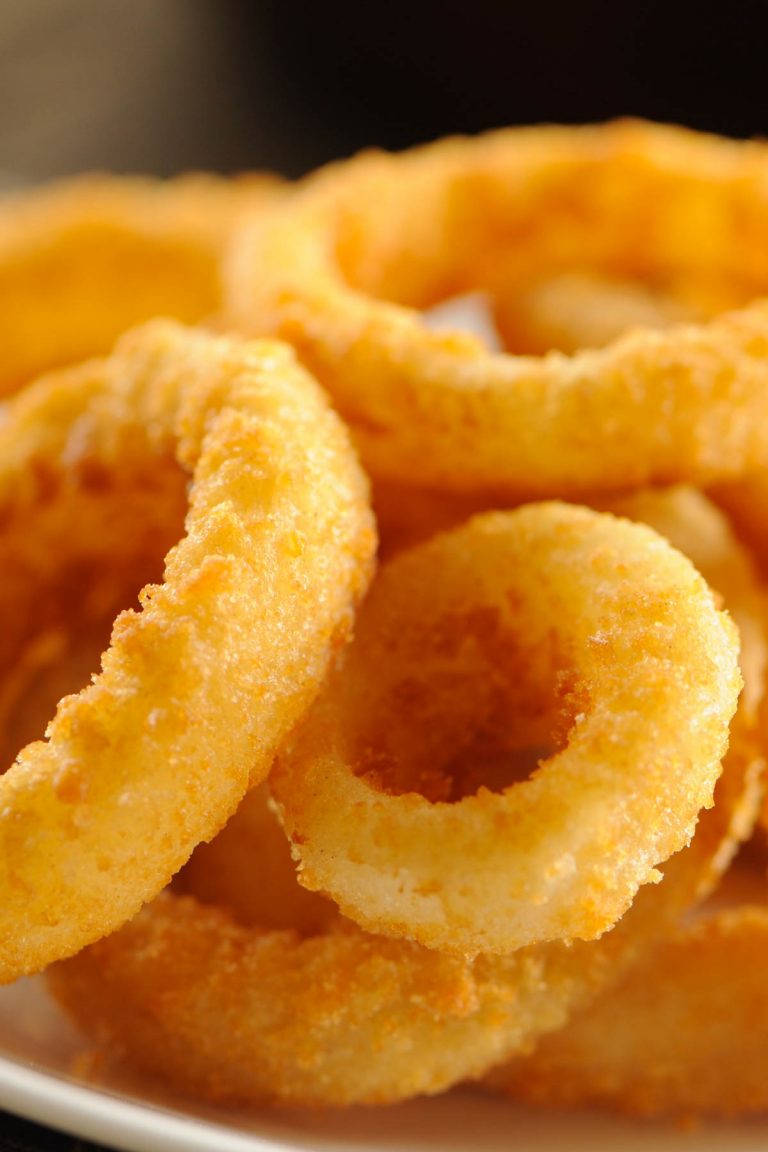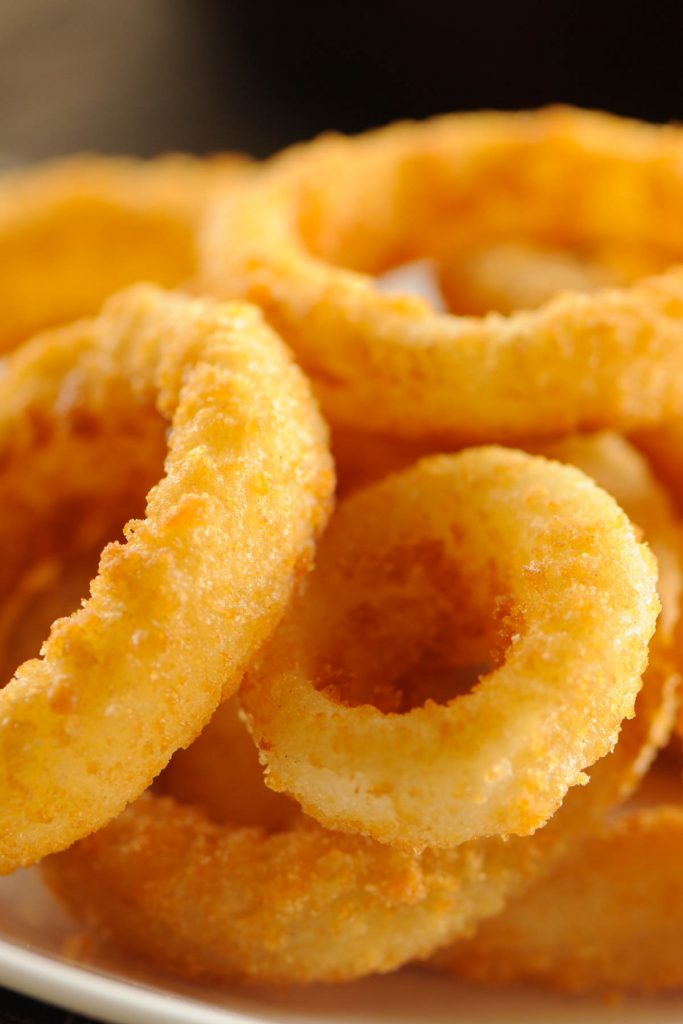 These copycat burger king onion rings are crispy and bursting with savory onion flavors! Made with a few simple ingredients, these homemade onion rings are a perfect side dish, appetizer, or snack for any occasion.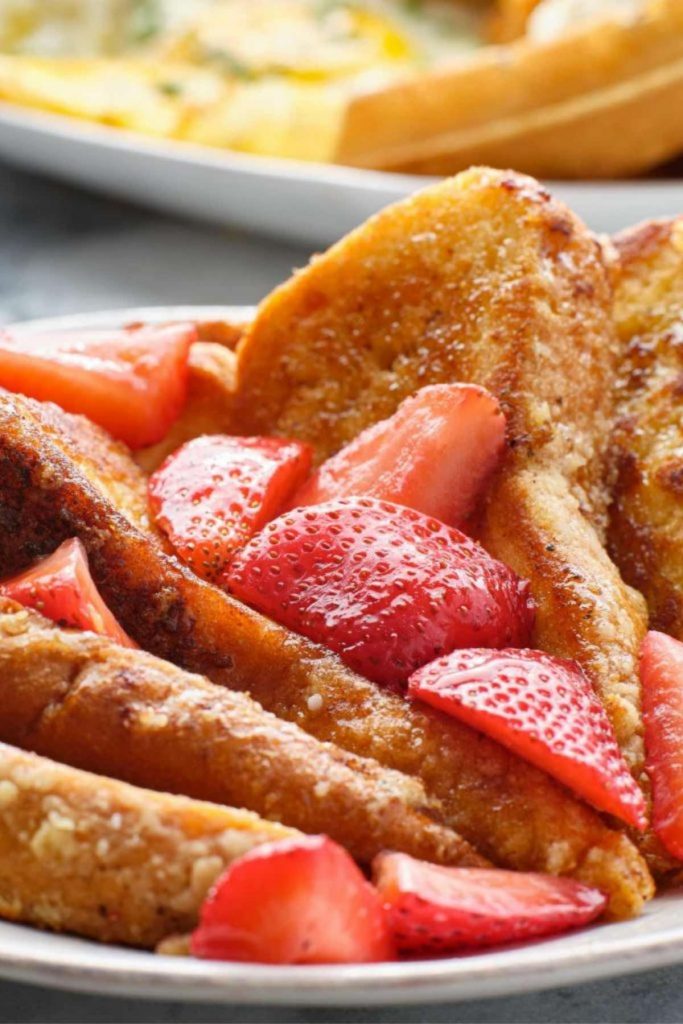 The sweet and buttery IHOP french toast is super easy to make and perfect for weekend breakfast! The balanced flavors are soaked into brioche bread, with a hint of cinnamon and vanilla. Serve with strawberries or bananas, and this is the recipe your whole family will go crazy for.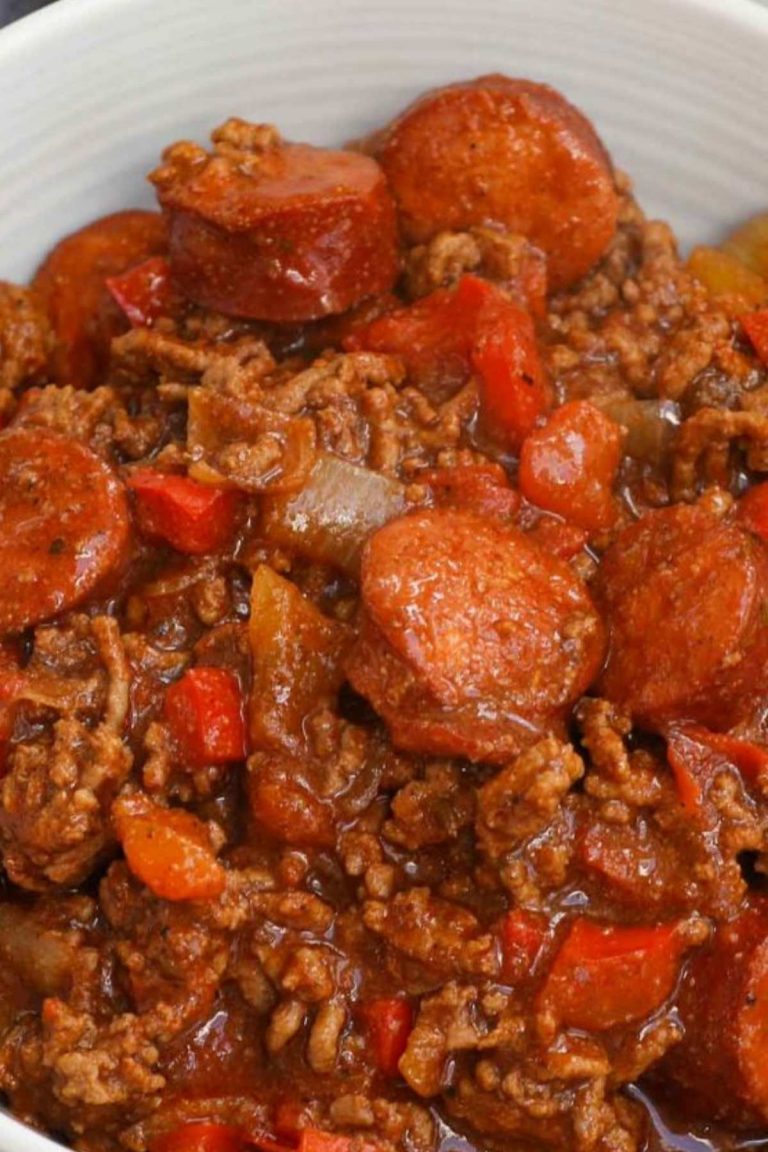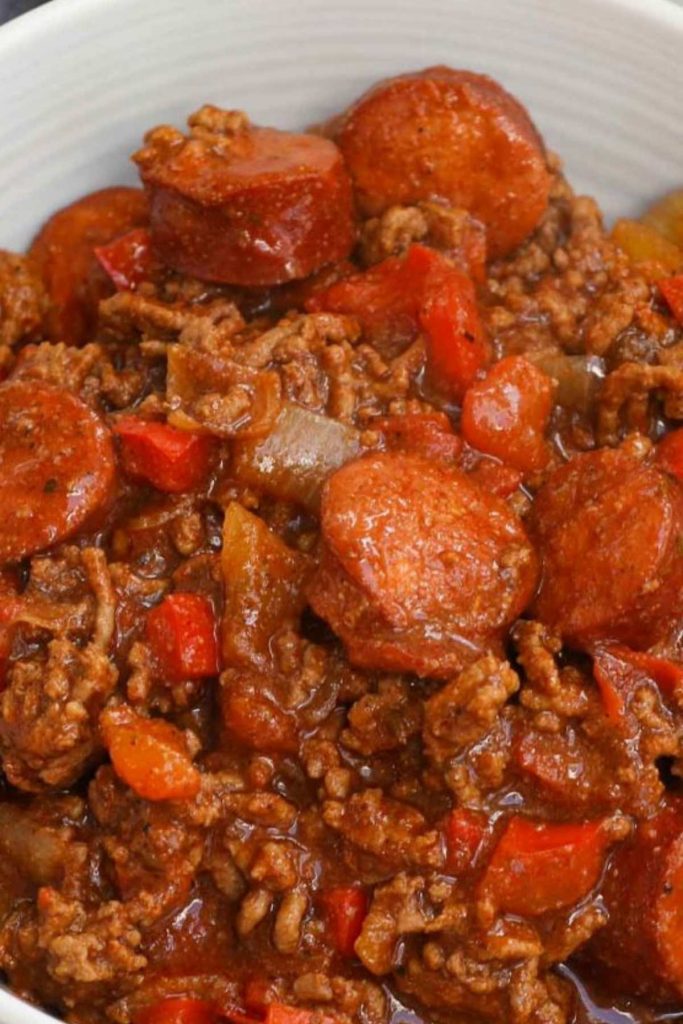 Texas Roadhouse is an American chain restaurant famous for its southwestern cuisine. Popular menu items include steak, ribs and the infamous Texas roadhouse chili. Known for its spicy, smoky flavor, this copycat texas red chili recipe is a two-meat treat for those who want a warm bowl of hearty comfort.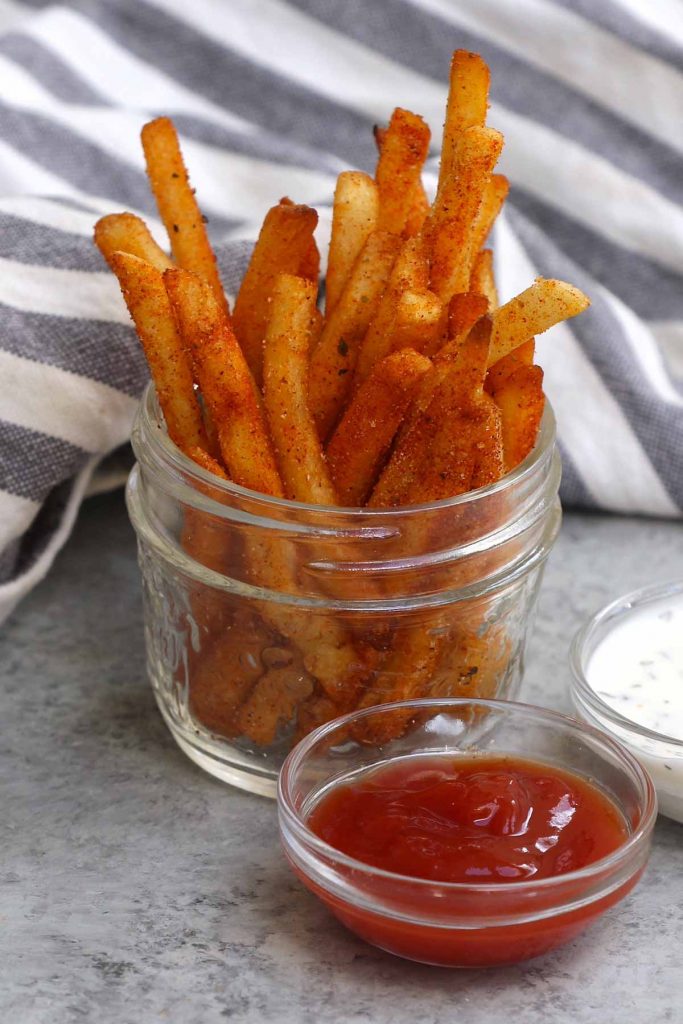 These homemade copycat popeyes' cajun fries are crispy on the outside, fluffy on the inside, with the perfect kick. they taste the same if not better than the fast-food french fry. What distinguishes these Popeyes fries is an irresistible mix of seasonings for an authentic cajun treat.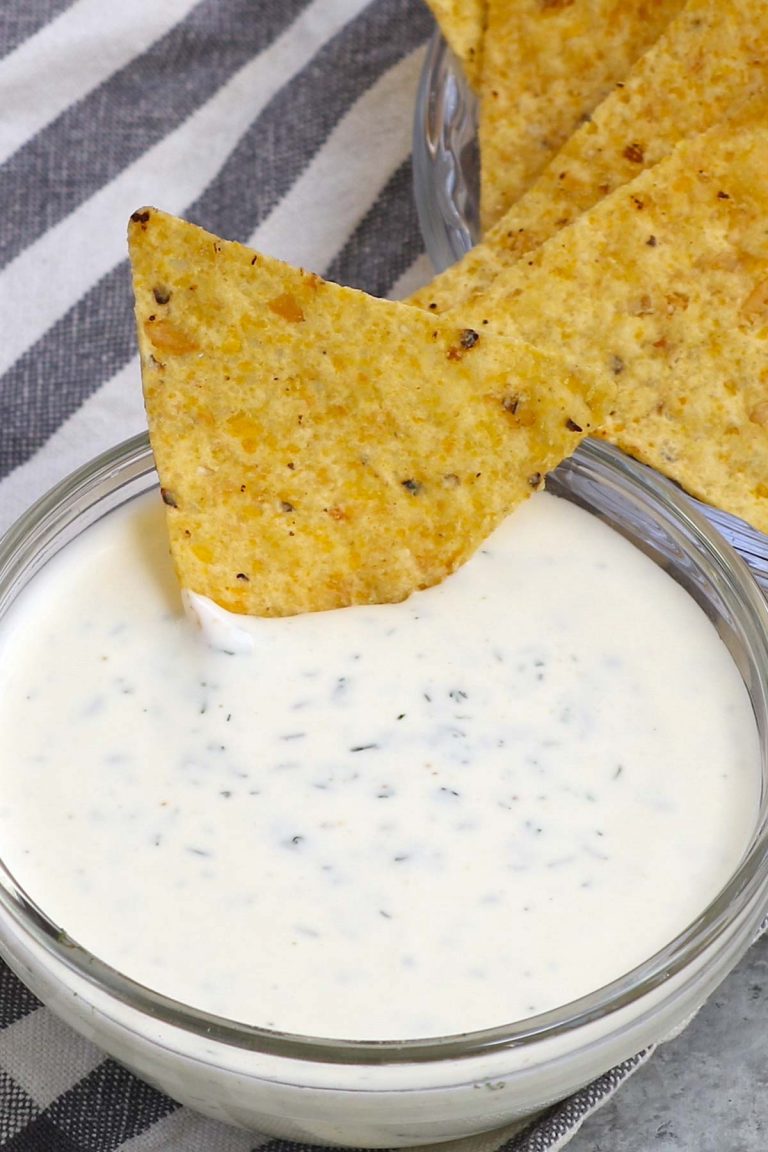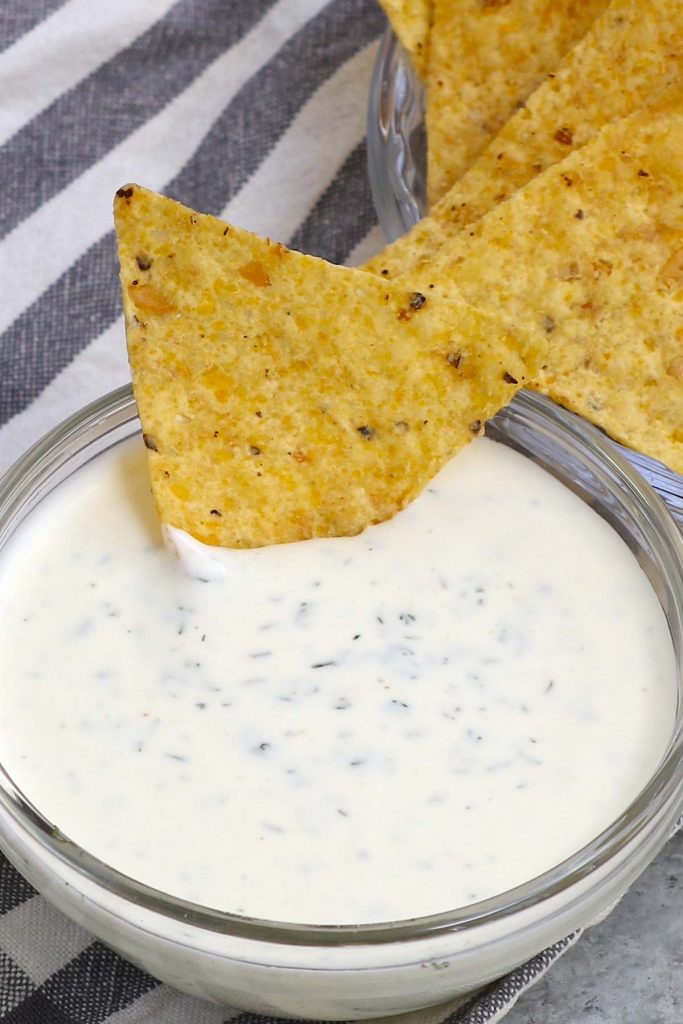 The best Wingstop ranch salad dressing is super flavorful and tastes better than anything store-bought! It's our go-to dip for buffalo chicken wings, veggies, chips and pizza alike. This easy copycat ranch recipe takes less than 5 minutes to make at home and is just like the one you would get at a Wingstop restaurant.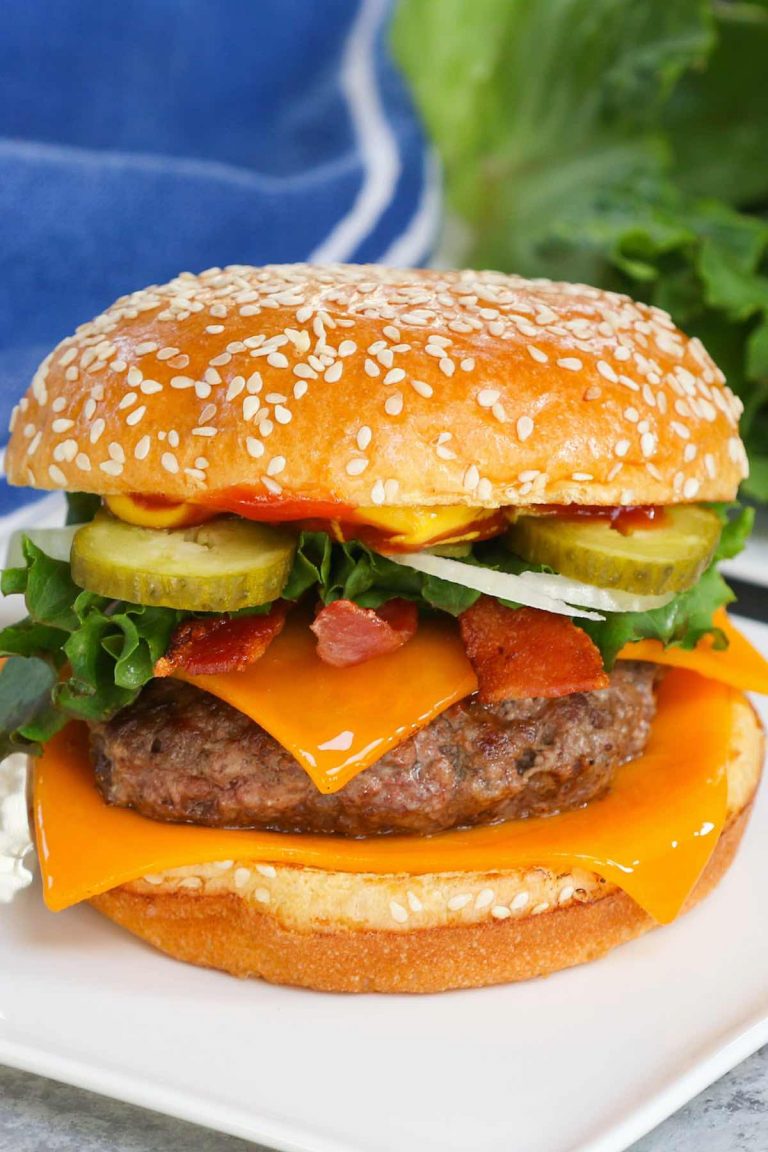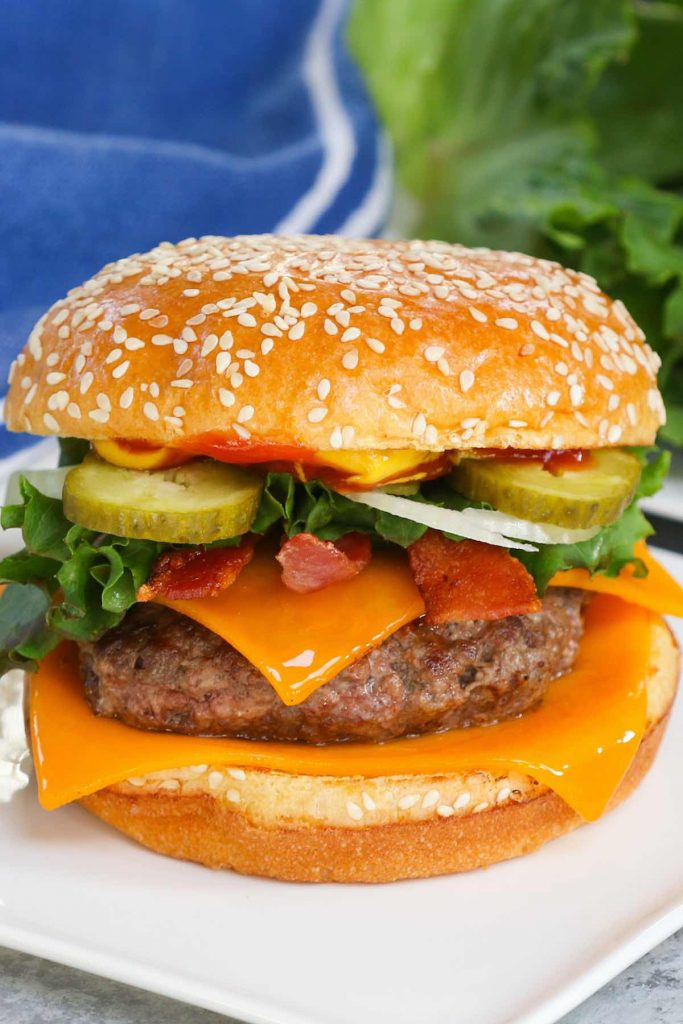 This Travis Scott burger copycat recipe captures the exact McDonald's flavors for you at home with a quarter pounder, cheese, bacon, lettuce, and sesame seeds hamburger buns! Serve it with french fries with barbecue sauce and a large sprite for a true rapper Travis Scott x McDonald's cheeseburger experience!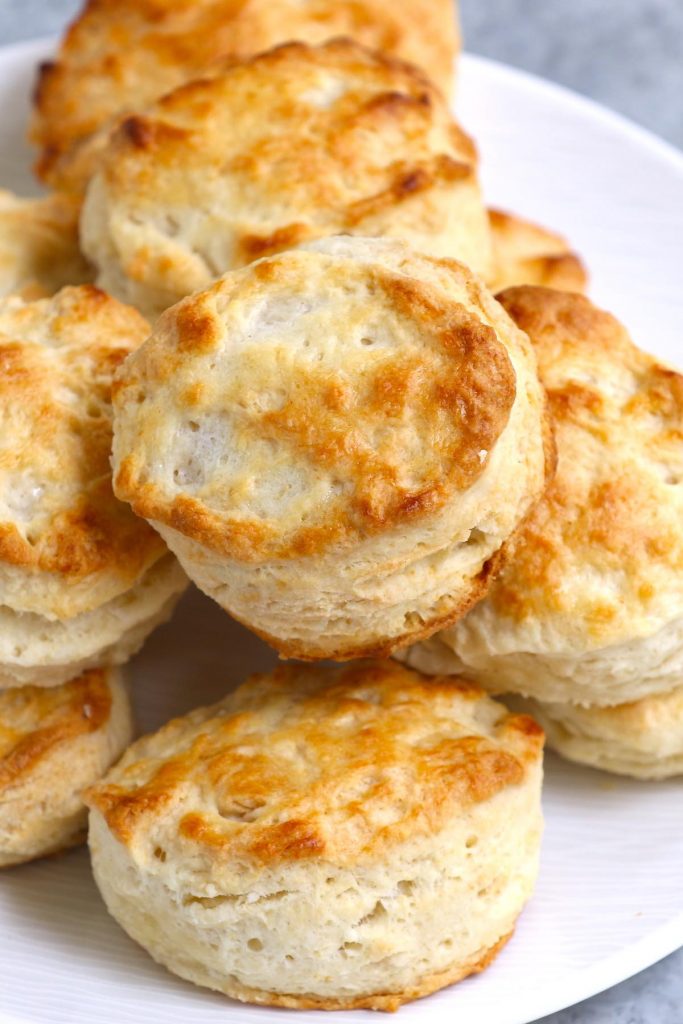 These copycat Popeyes biscuits made with buttermilk are flaky, buttery, crispy and oh-so-satisfying! they're a homemade take on a fast-food favorite. Although Popeyes is best known for their delicious fried chicken, biscuits are one of their most popular side dishes – and for good reason.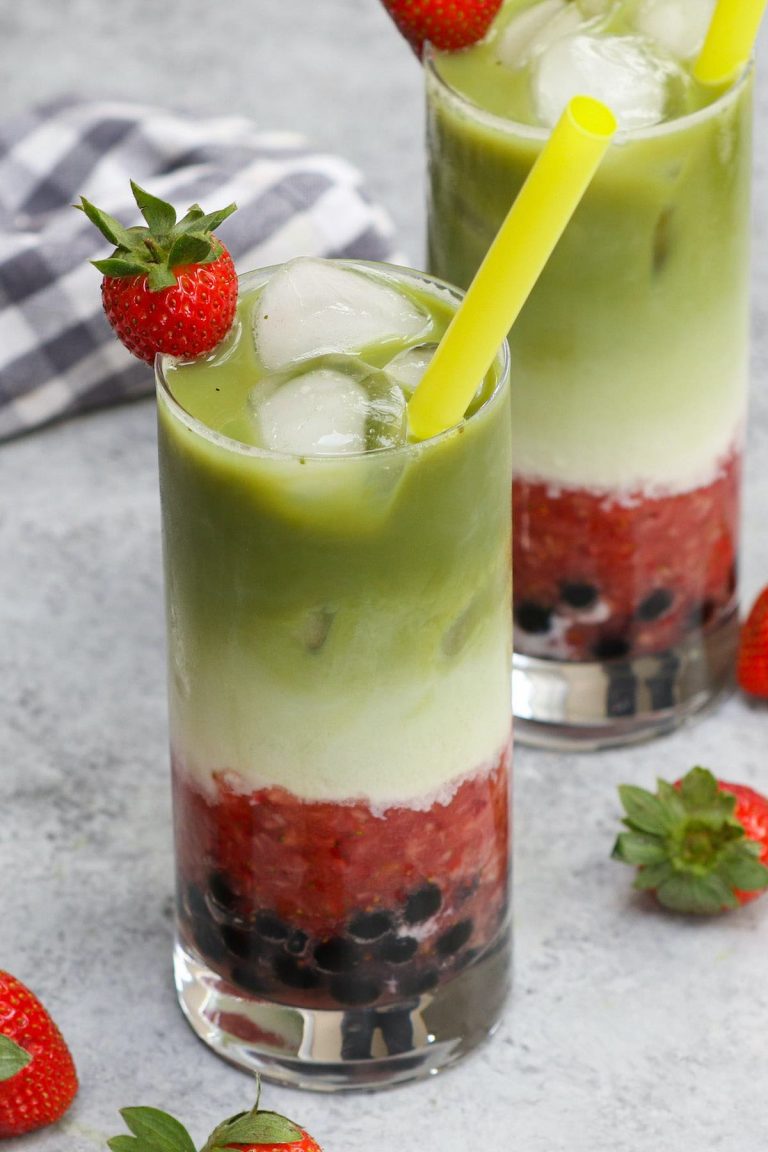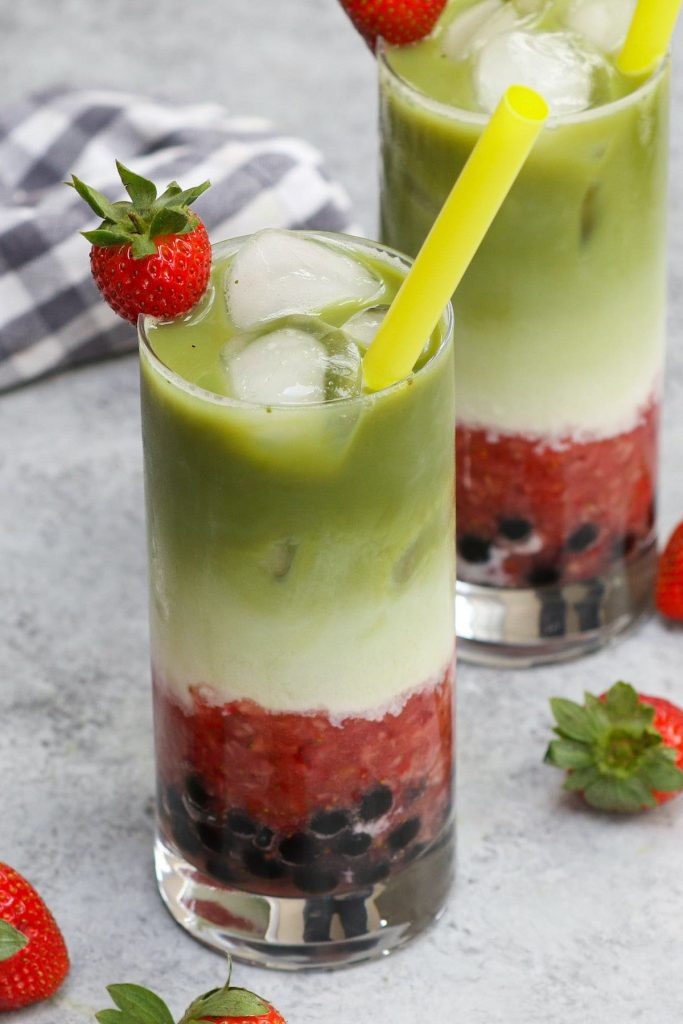 Ever wondered how to make boba guys' Insta-worthy layered strawberry matcha latte? Here is an easy and simple bubble tea strawberry matcha recipe that shows how to make this iced drink at home! It's creamy, refreshing, and loaded with soft and chewy boba milk tea pearls.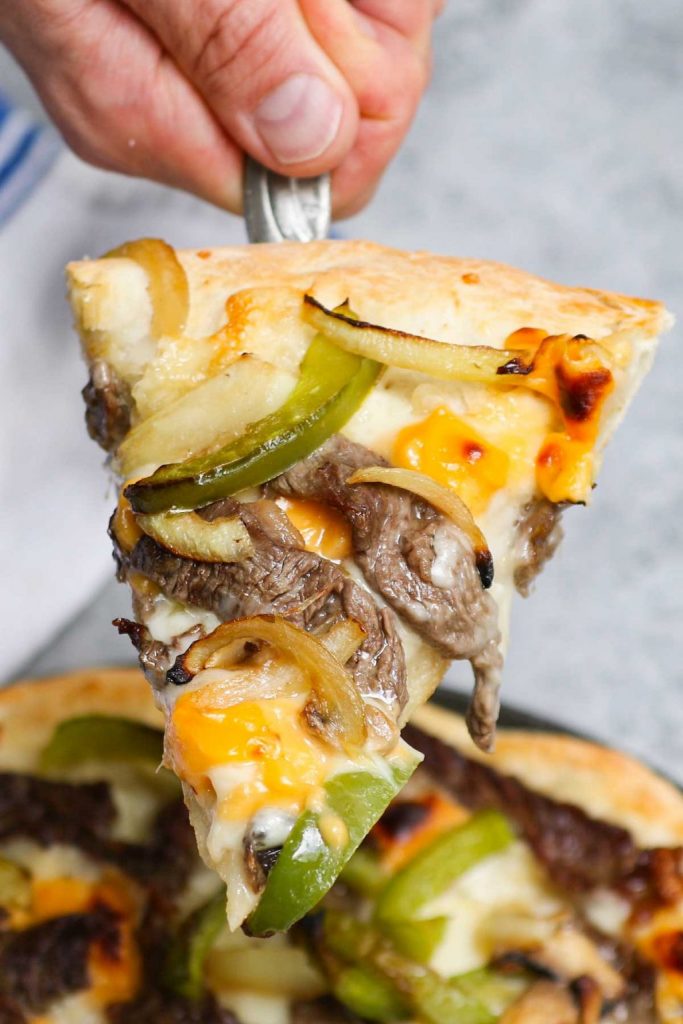 This delicious pizza is loaded with slices of tender steak, caramelized onions, bell peppers, provolone and American cheese. With this easy copycat recipe, you can enjoy homemade Philly cheese steak pizza in the comfort of your own home. It's meaty, cheesy and totally irresistible!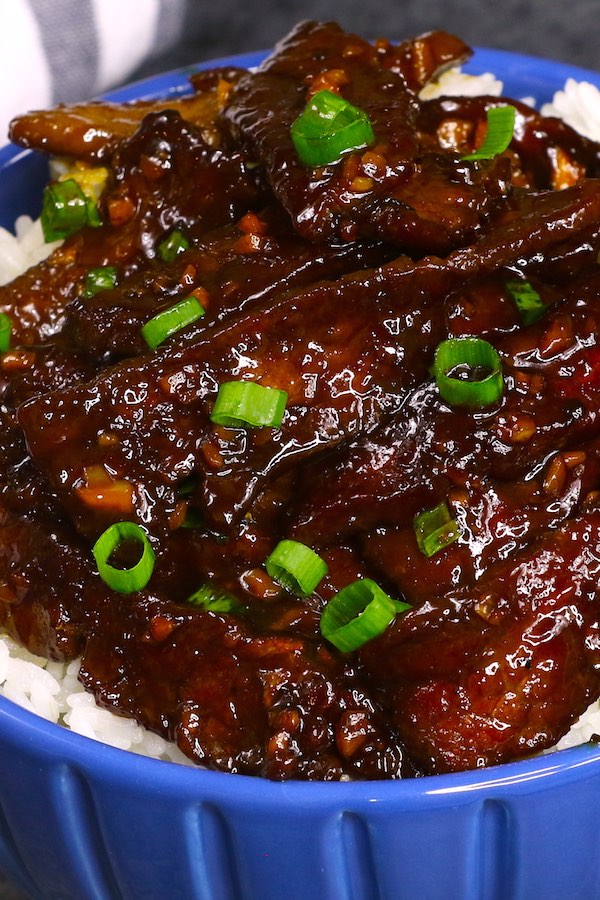 Mongolian beef with tender and tender and juicy strips of beef smothered in an irresistible sticky, slightly sweet and savory ginger garlic sauce, just like at P.F. Chang's. All you need is a few simple ingredients and 20 minutes to make this restaurant favorite at home.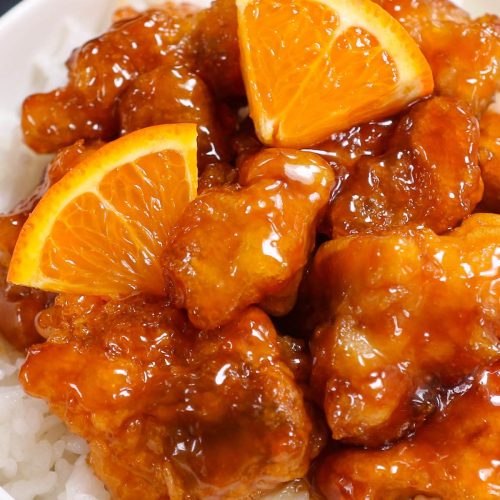 Easy Copycat Panda Express Orange Chicken Recipe
This Chinese orange chicken is made with crispy fried chicken coated in a sticky orange chicken sauce. just like panda express but even better!
Print
Pin
Rate
Ingredients
Chicken
1

pound

boneless skinless chicken thighs

about 6 thighs, or 3 chicken breasts*

1 1/2

cups

all-purpose flour

1/2

cup

cornstarch

1/2

teaspoon

salt

1/4

teaspoon

black pepper

1

large egg

1 ¼

cups

water

1

tablespoon

vegetable oil

canola, sunflower etc.

vegetable oil

for frying depending on the size of your pan
Sauce
1

large orange

you'll need the juice and zest

2

tablespoons

soy sauce

¼

cup

rice vinegar

or white vinegar

½

cup

brown sugar

packed

2

large garlic cloves

minced, or 1 tsp garlic powder

1

tablespoon

cornstarch

mixed with 1 tbsp water
Garnishes (optional)
sesame seeds

green onions

chopped

red pepper flakes
Instructions
Chicken
Cut chicken into 1-inch cubes.

In a medium bowl, mix together the flour, cornstarch, salt and pepper. Add the egg, oil and water, whisking until smooth.

Add the chicken cubes to the mixture, making sure the chicken gets thoroughly coated. Cover and chill for 30 minutes in the fridge. (If you're in a hurry, 10 minutes will do.)

In a medium saucepan or deep fryer, add 2 inches of oil and heat to 350˚F (177˚C). Line a plate with paper towels and set aside.

Add the marinated chicken cubes in batches of about 10-15 pieces, shaking off excess batter if needed. Deep fry for 2-3 minutes until golden, turning halfway through with a slotted spoon for even browning.**

Remove to the plate and cover with foil to keep warm while you make the sauce.
Orange Chicken Sauce
To a medium saucepan, add orange juice, orange zest, soy sauce, vinegar, brown sugar, and garlic.

Place the saucepan over medium heat and bring to a low boil. Carefully taste a few drops and adjust sugar, soy sauce and vinegar to suit your preference.

Mix the cornstarch and water in a cup to make a slurry and pour into the sauce. Stir constantly until the sauce coats the back of a spoon. (This can take as little as 30 seconds or as long as several minutes.)

Add the fried chicken and toss until the sauce coats it thoroughly.

Garnish with optional sesame seeds, green onions and red pepper flakes. Serve immediately.
Notes
* Chicken thighs are juicier and more flavorful. Chicken breasts will also work, but dry out more easily so watch carefully.
** To get crispy chicken, maintain the oil temperature as close as possible to 350°F. Any lower and the chicken will be greasy. Any higher and the outside will crispen too quickly before the inside is done. Also avoid crowding the pot/deep fryer.
Make Ahead: You can make this dish one day ahead of time and reheat in the microwave. It's also well-suited to meal prep.
Make it gluten-free: Substitute gluten-free flour and gluten-free soy sauce or coconut aminos.
Tried this recipe?
Follow or tag us on Pinterest @izzycooking