If you're looking for something different to make with a can of corn, we've collected 20 of the best Canned Corn Recipes. 
Canned corn is a favorite vegetable among kids and adults alike. It's sweet, crunchy, brightly colored, and goes well with just about anything! This convenient vegetable is a staple in many pantries and is also very economical.
Do You Have to Boil Canned Corn Before Eating?
No. Canned corn is fully cooked already and you can eat it straight out of the can.
Should I Rinse Canned Corn Before Cooking?
For most recipes, we recommend draining off the liquid from the can and rinsing the canned corn with fresh water.
How to Cook Canned Corn
The simple way to cook canned corn is to drain off the liquid and rinse it with fresh water first. Then pour the corn into a small pan over medium heat. Add butter and stir until melted. Season with your favorite seasoning and serve!
Easy Canned Corn Recipes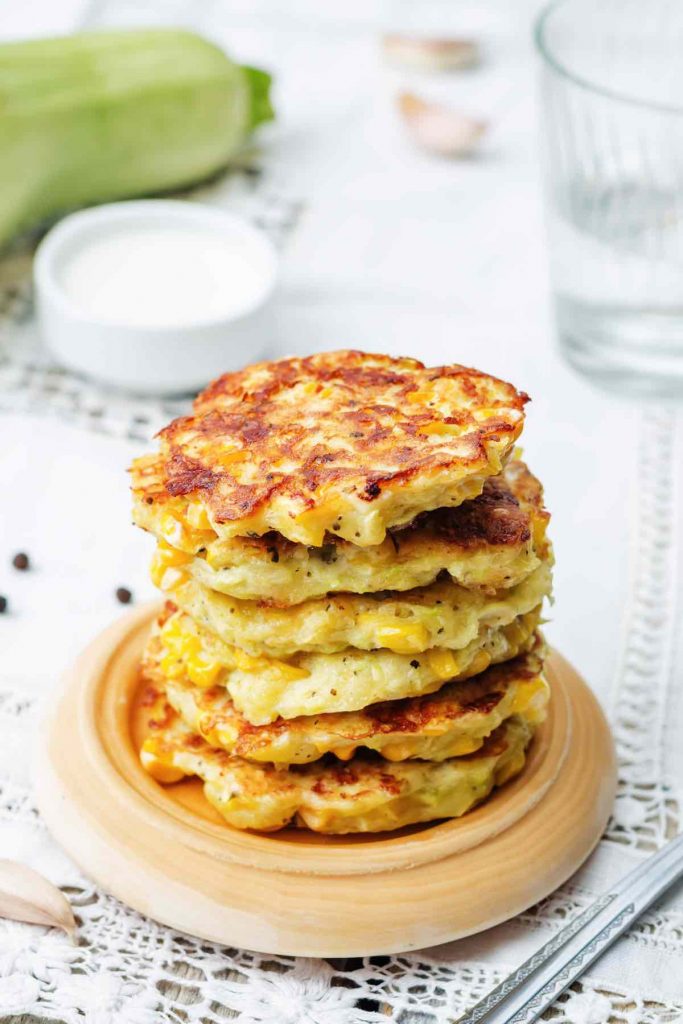 Crispy on the outside and tender on the insider, corn Fritters are one of our favorite ways to use canned corn.
They are an easy side dish that goes well with almost any main course.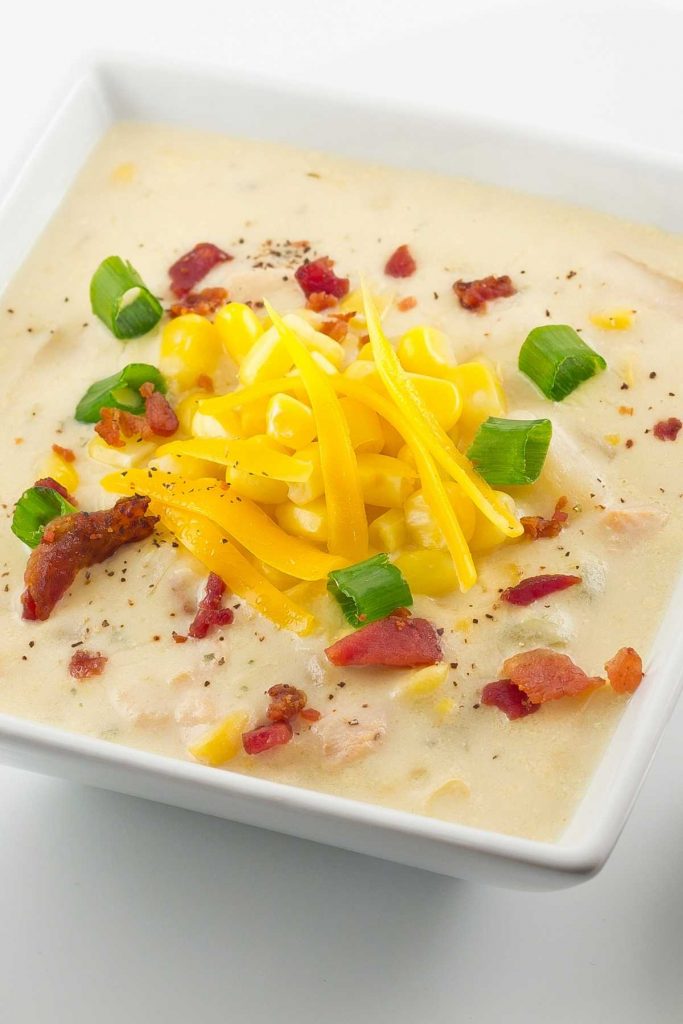 Warm and comforting, this corn chowder couldn't be easier to make. It's full of delicious flavor and only takes 45 minutes to make!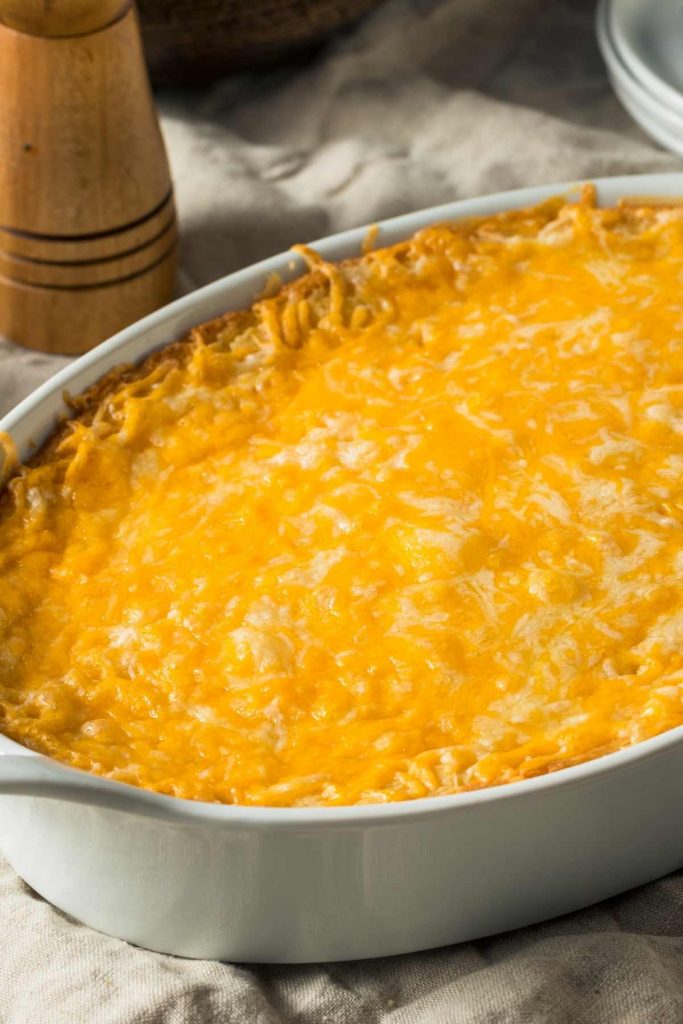 Are you on the lookout for something different to serve at your next holiday gathering? This corn casserole from Paula Deen is the answer! It bakes up beautifully in the oven, so your hands are free to prepare the other dishes on the menu, and all you need are six ingredients including a box of corn muffin mix.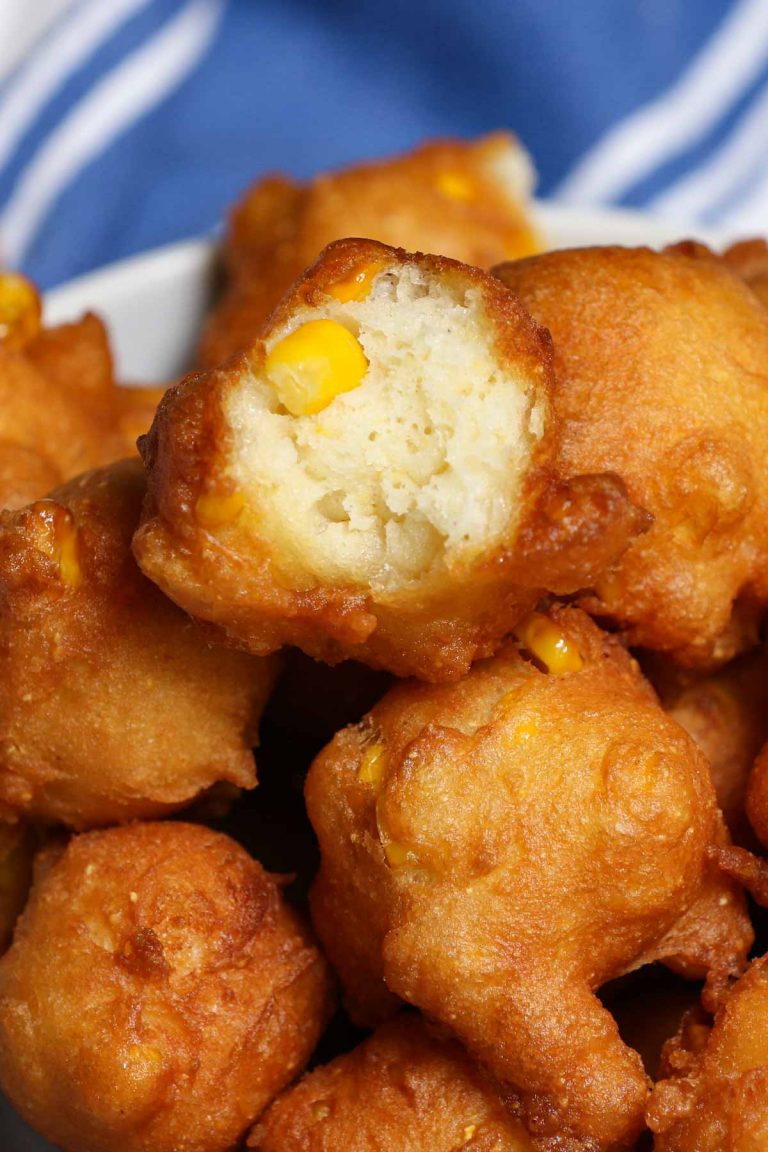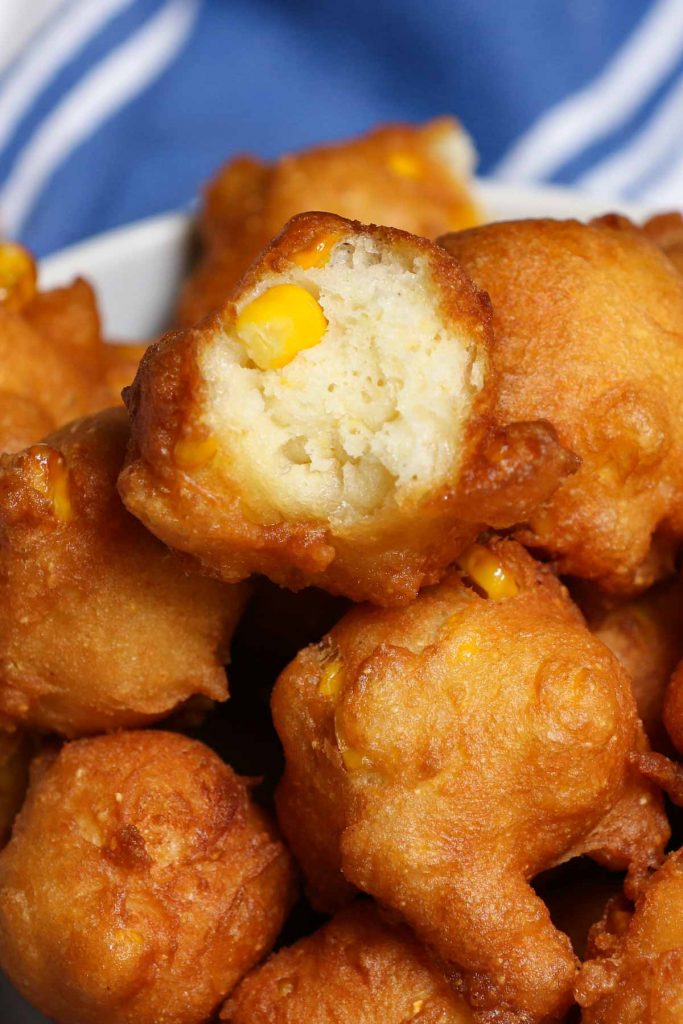 Similar to hush puppies or fritters, these nuggets are made with corn batter and then fried until crispy. Your kids will love this tasty finger food! 
This canned pudding is quick and easy to make, perfect for a side dish for your holiday dinner. It's creamy, delicious, and flavorful.
The casserole takes about 10 minutes to prepare and 40 minutes to bake in the oven.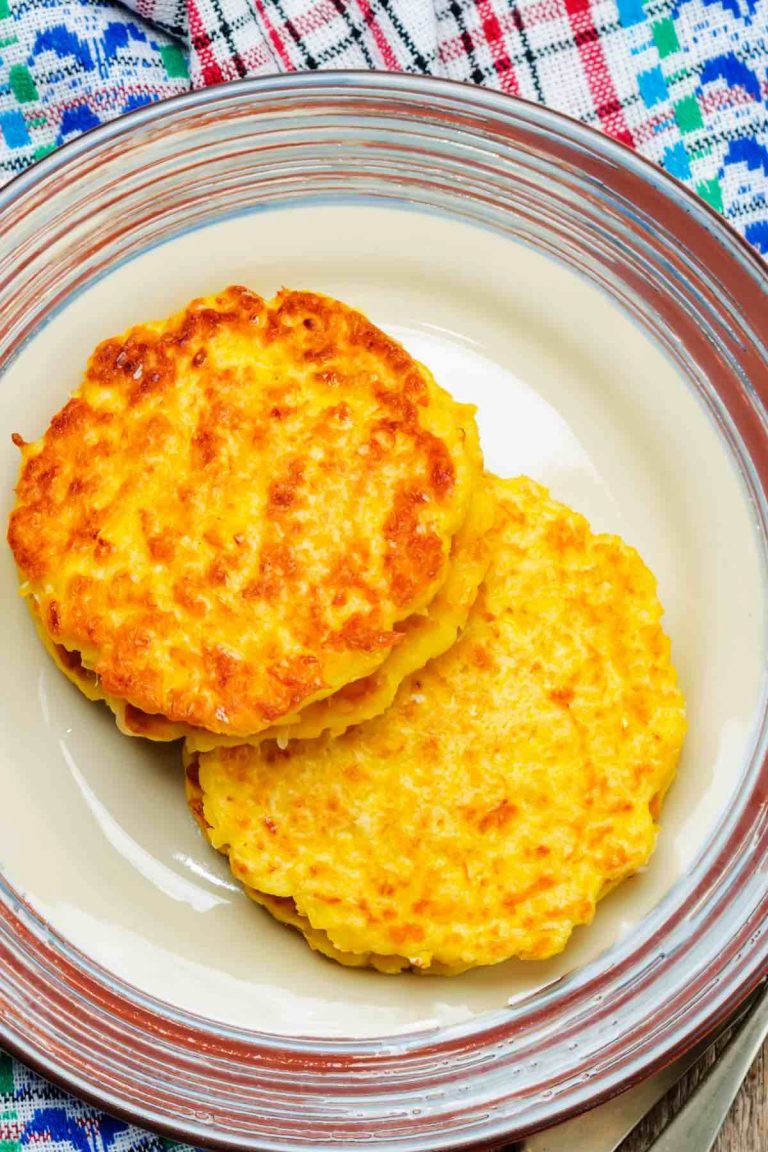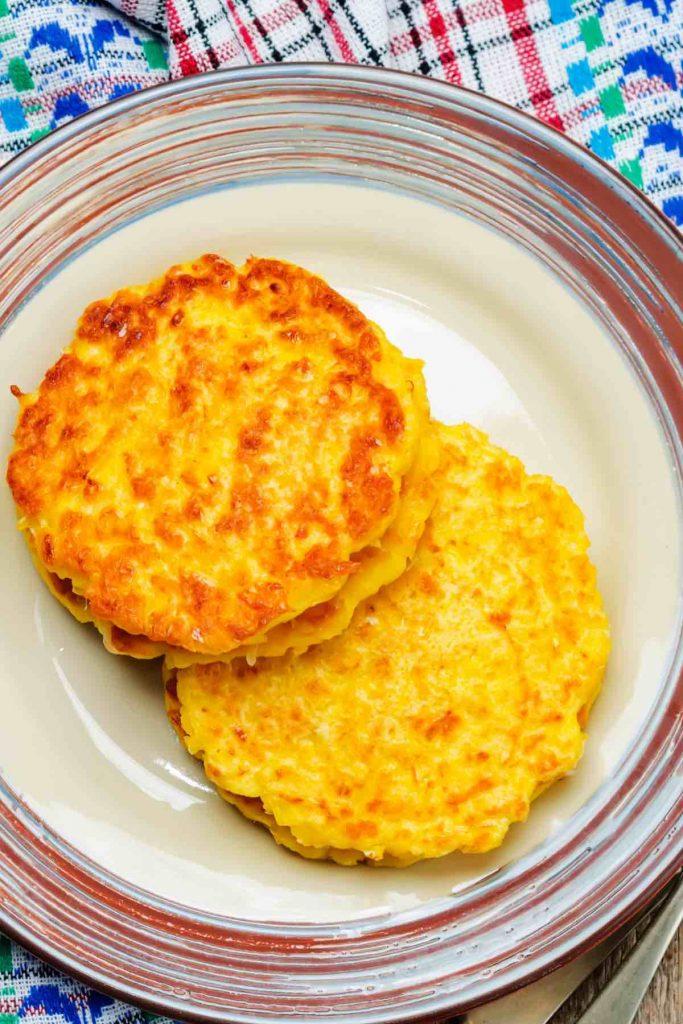 This classic Southern dish is similar to fritters. They're cheesy, crispy, and take about 20 minutes to make. Serve them with fried chicken and broccoli!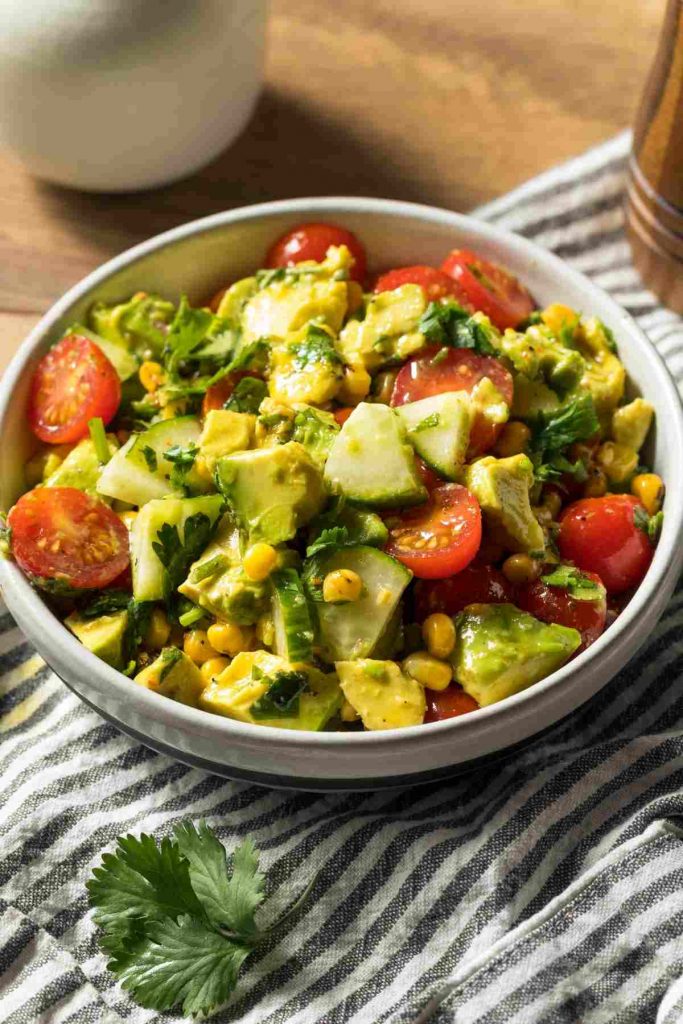 If you're craving a crunchy and flavorful salad, this is the recipe for you. It's full of bright colors and textures, and takes just 20 minutes to make. Enjoy it as a snack, or serve it as a side to grilled chicken or fish!
Serve this tasty dish as a side on Taco Tuesday! It has the flavors of crunchy corn, salty feta, and tart lime.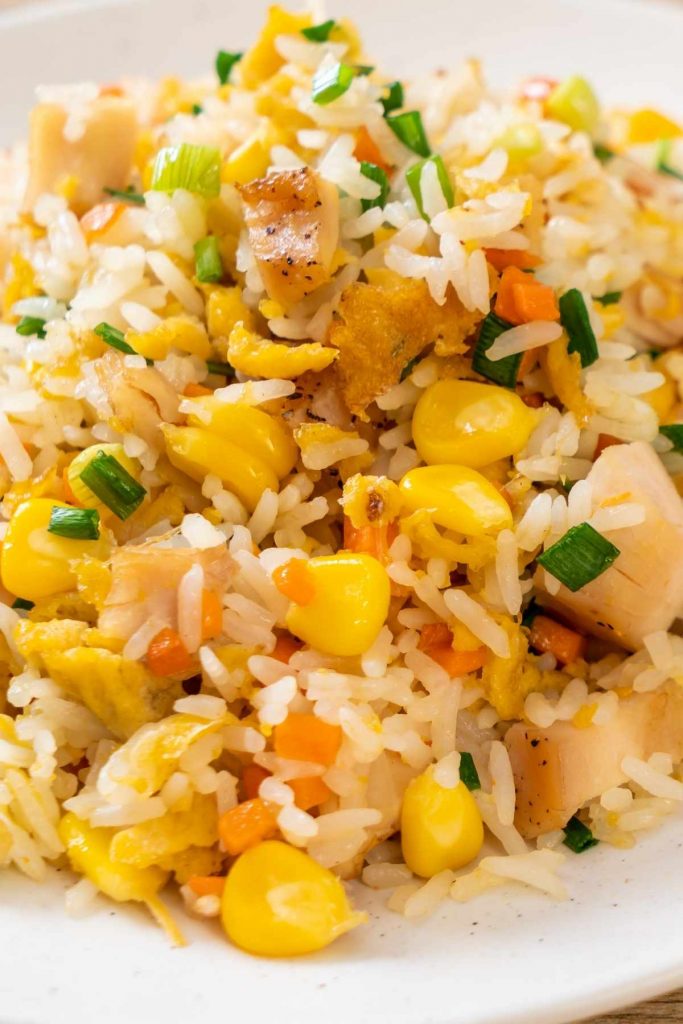 This one-dish meal is super-easy to pull together. It uses cooked brown rice, canned veggies, and even canned chicken! And because it takes just 20 minutes to make, you can serve it for dinner on a busy weeknight!
You'll love the flavor of these tender biscuits. They come together in just 35 minutes and would be wonderful served with crispy fried chicken or saucy grilled ribs!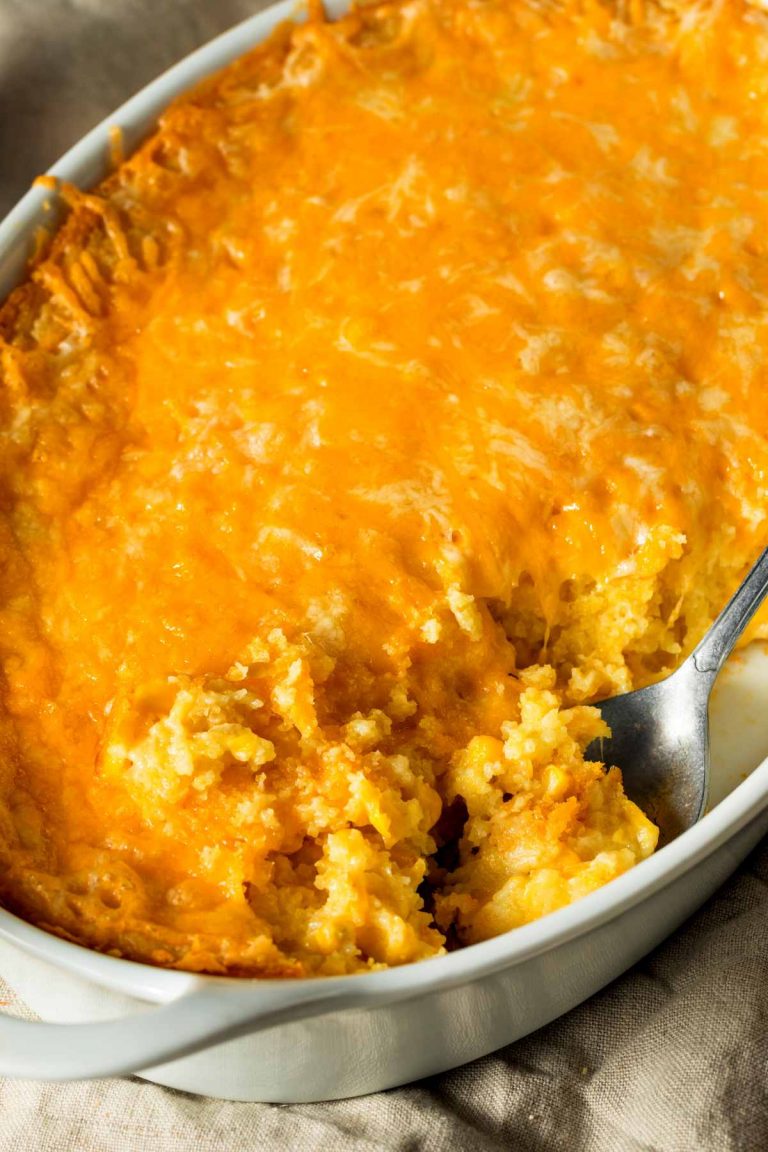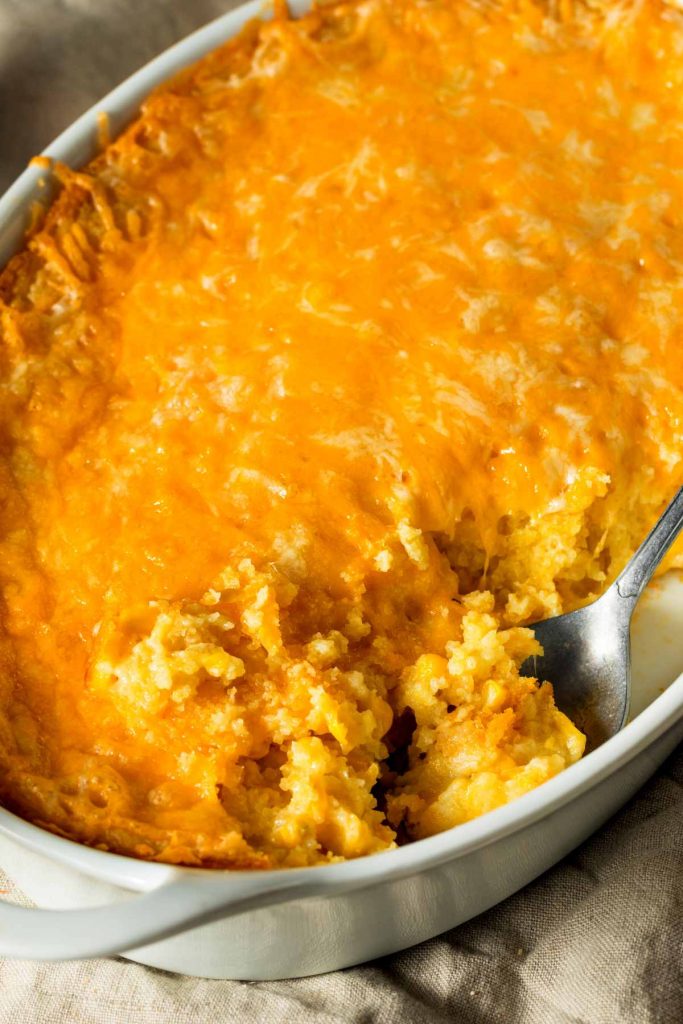 Serve this traditional Trinidadian casserole as a side to chicken or meatloaf! It's creamy, rich, and satisfying.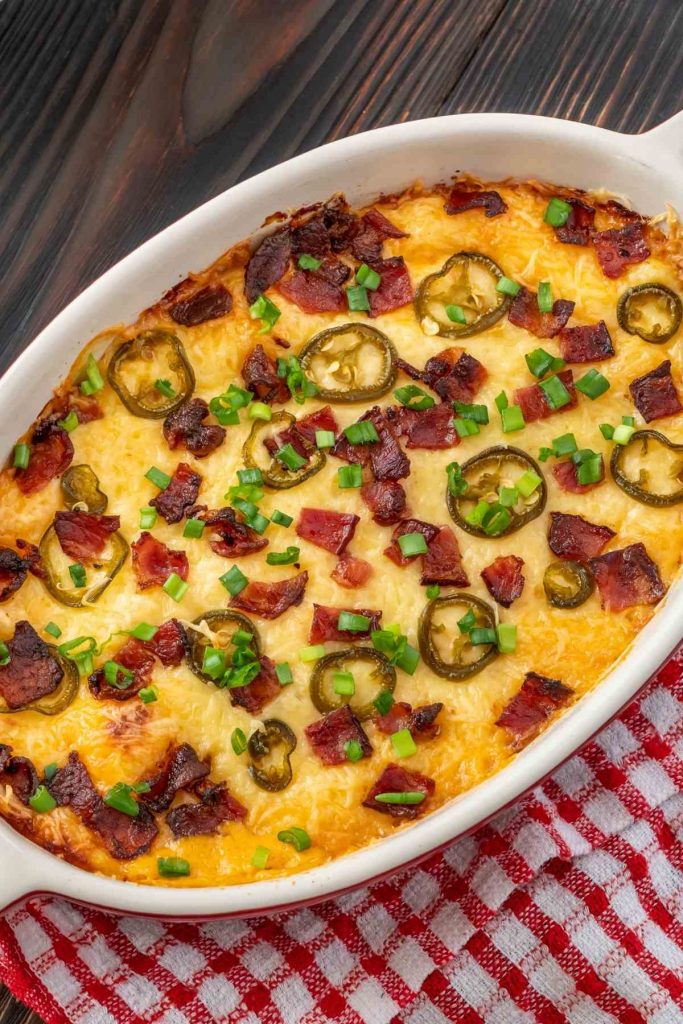 This is a great dip to serve to friends on game day! It's creamy, salty, and rich, and has a bit of a kick from the jalapenos. Serve it with raw veggies and nacho chips as a delicious appetizer.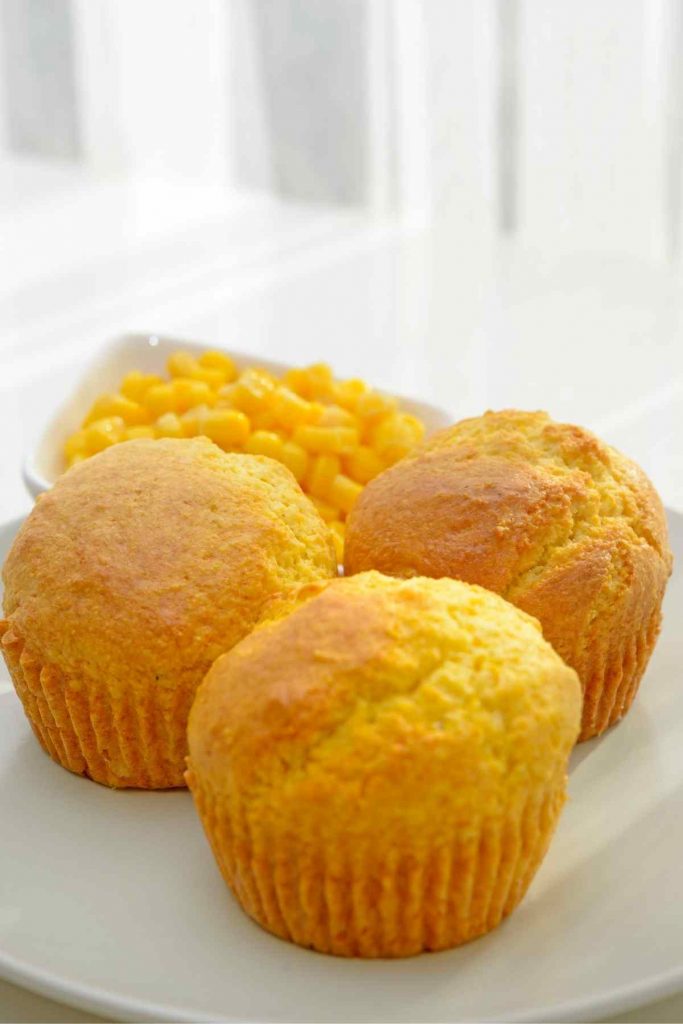 These tender cornbread muffins are sweet enough to enjoy on their own with a bit of butter, or serve them as a side to fried chicken or chili!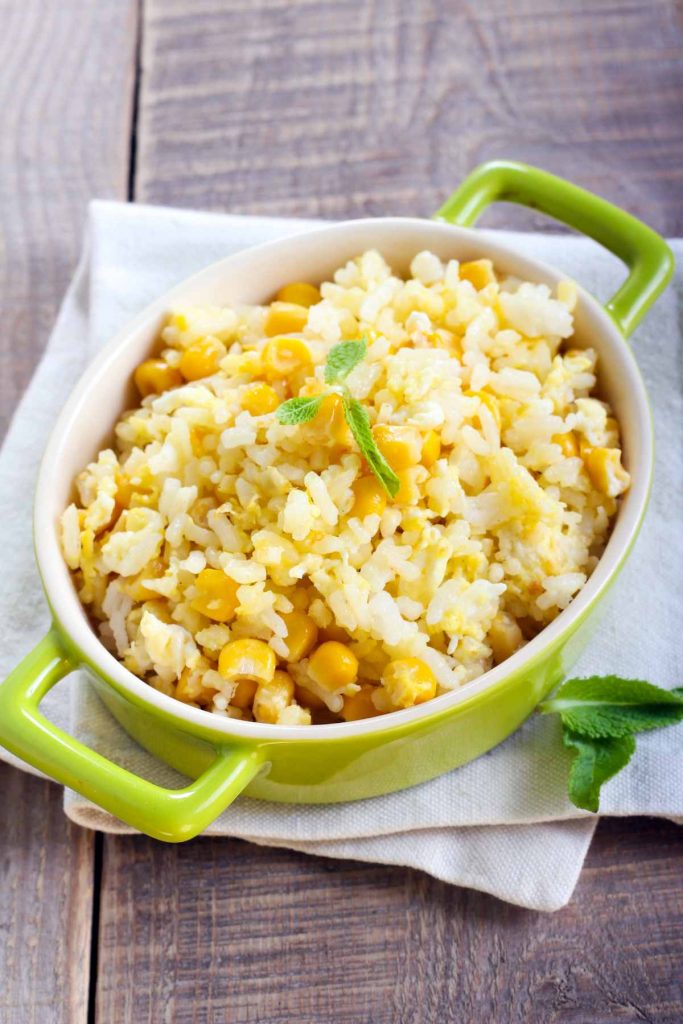 Here's a new way to add a bit of color and flavor to regular white rice. Serve it as a side to saucy pork chops or stir fried chicken!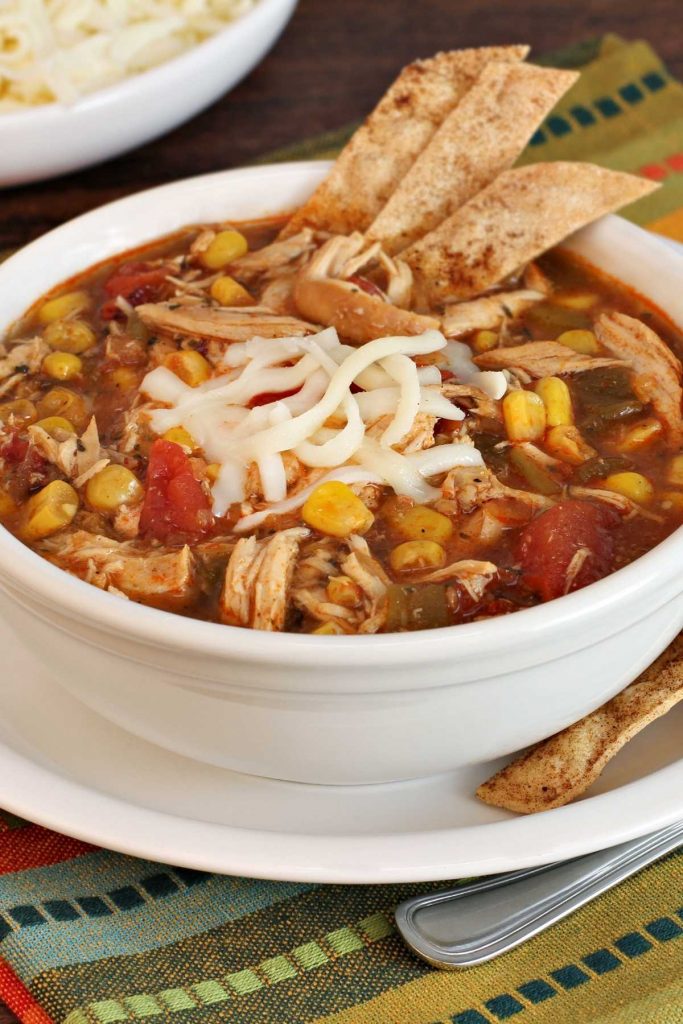 Filled with color and flavor, this comforting soup is perfect on a cold or rainy night. Serve it with buttered crusty rolls for a delicious meal!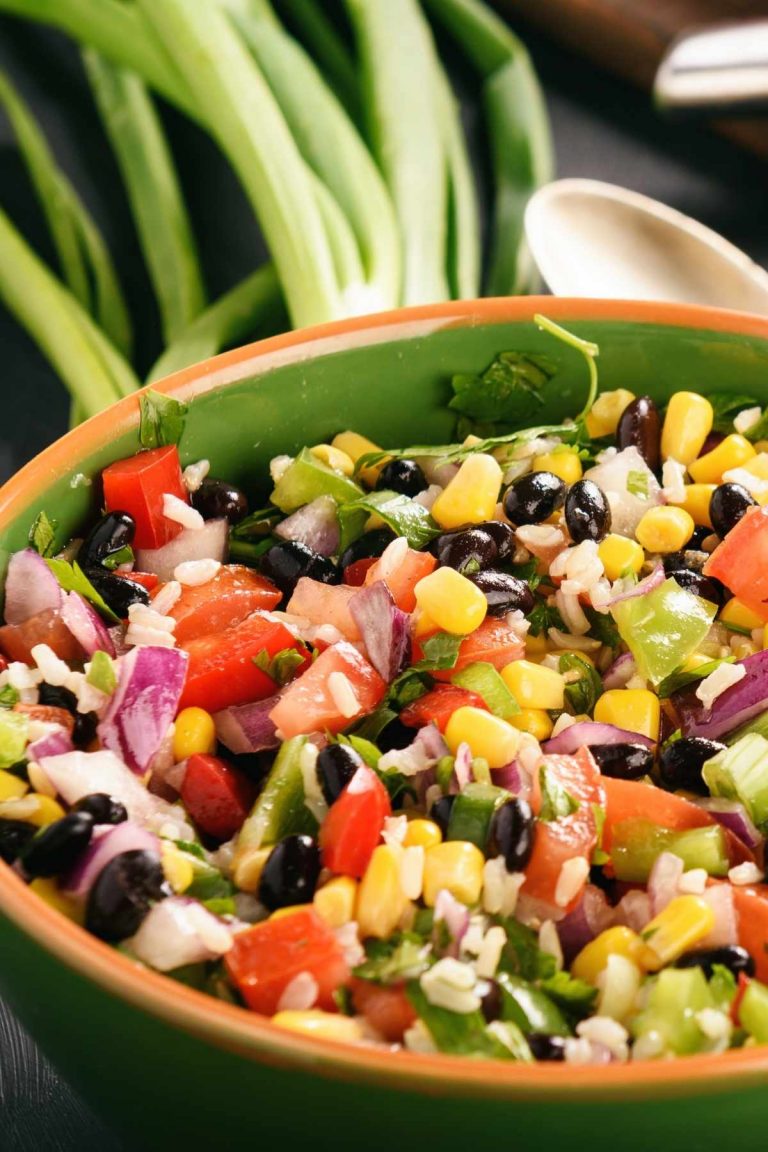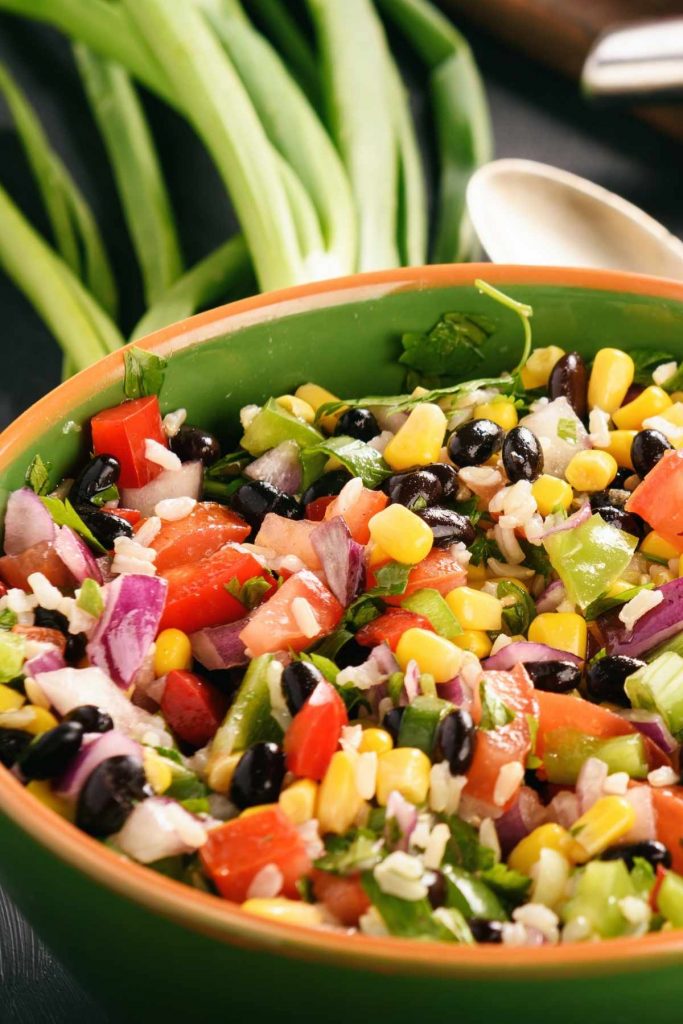 This colorful dip is healthy too! It's full of beans and veggies, and is perfectly seasoned with lime juice, honey, chili powder, cumin, and cilantro. Serve it with crisp tortilla chips as an appetizer or a snack!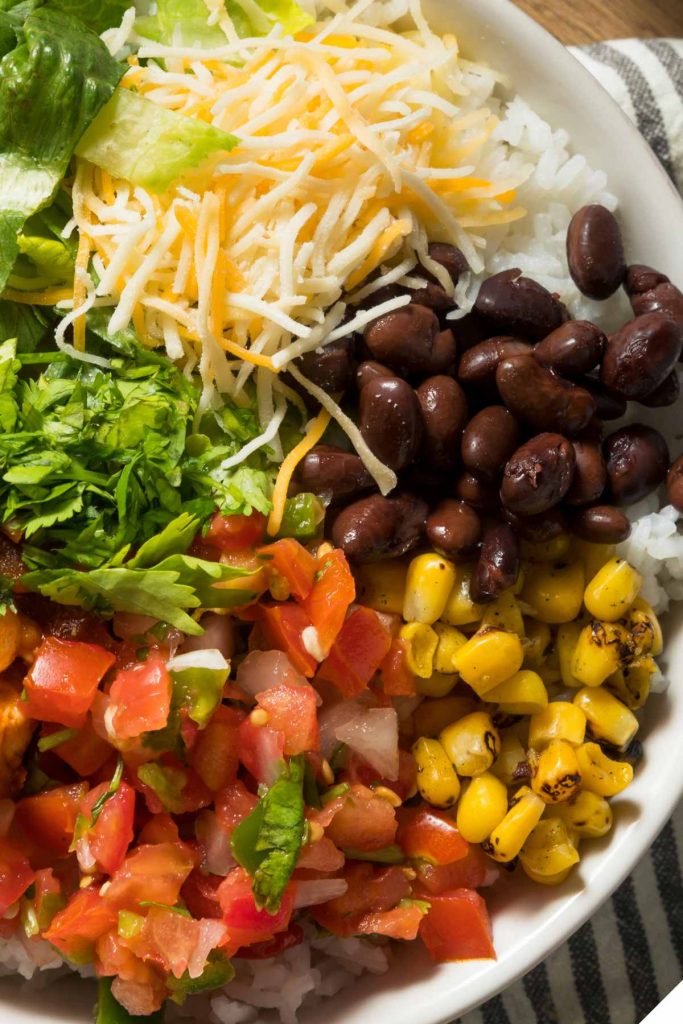 The canned corn in this dish is charred in a skillet, giving it an authentic street corn flavor. Each bowl is filled with healthy quinoa, corn, black beans, and red bell pepper, and is then drizzled with delicious lime crema. This dish is both vegetarian and vegan-friendly!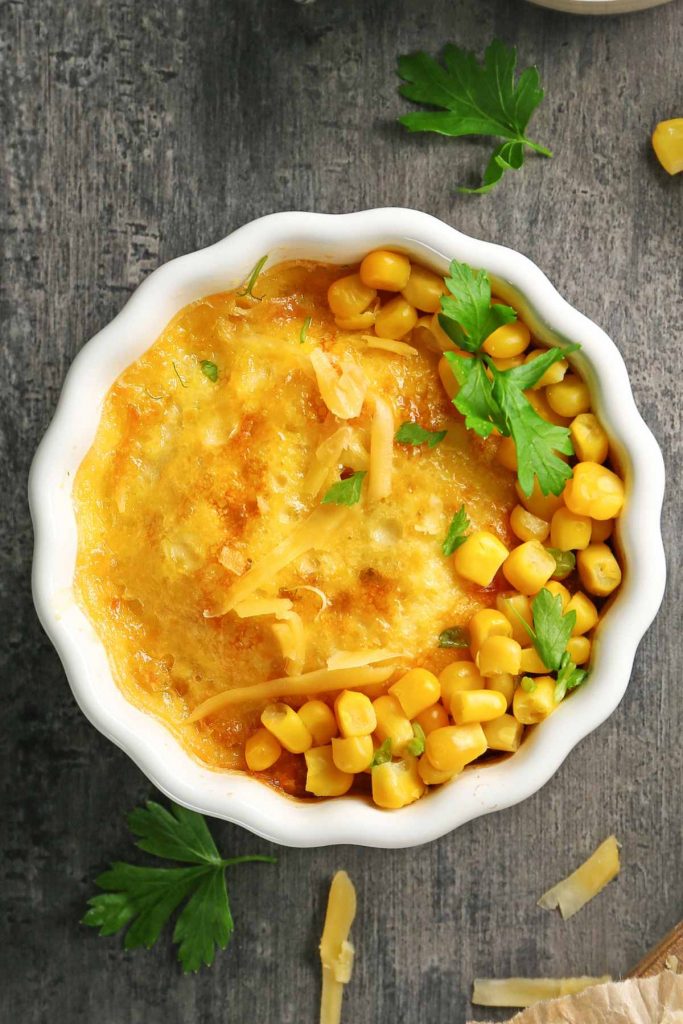 This creamy dish is rich and comforting. Serve it with meatloaf and crisp green beans for a delicious meal!
If you're a fan of scalloped potatoes, give this recipe a try! The potatoes are buttery and tender, and the corn adds a wonderful crunch.
You May Also Like:
Best Canned Corn Recipes (Easy Corn Nuggets and More)
Similar to hush puppies or fritters, these nuggets are made with a corn batter and then fried until crispy. Your kids will love this tasty finger food!
Print
Pin
Rate
Ingredients
1

cup

all-purpose flour

1/2

teaspoon

salt

1

tablespoon

yellow cornmeal fine

1

tablespoon

sugar

2 ½

teaspoons

baking powder

2

eggs

1/2

cup

milk

2

tablespoons

unsalted butter melted

1 ½

cups

canned corn

vegetable oil for frying

optional powdered sugar for dusting
Instructions
Add 2 inches of oil to a deep fryer or medium saucepan. Preheat to 350˚F.

Meanwhile, combine the flour, cornmeal, baking powder, and salt in a large bowl using a whisk.

In a separate medium-sized bowl, stir in the eggs, milk, and melted butter. Whisk until combined.

Add the egg mixture to the flour mixture. Mix until combined.

Fold in the corn, and mix until well combined using a spatula.

When the oil is hot, scoop out 1 tablespoon of batter, and drop it into the oil. (You can use another spoon to help push the batter into the oil). Don't overcrowd the pan and cook in batches.

Fry for about 4-5 minutes or until golden brown, flipping halfway through so that the nuggets can get cooked evenly. Make sure the oil stays between 300-350˚F.

Using a slotted spoon, remove the corn nuggets to a paper towel-lined plate. Repeat for the remaining batter.

Serve warm with a dipping sauce for fried corn nuggets or syrup for sweet corn nuggets. You can dust with optional powdered sugar. (Make sure to let the nuggets cool down slightly so that they won't burn your mouth.)
Tried this recipe?
Follow or tag us on Pinterest @izzycooking