If you are preparing for a fried fish dinner, you definitely won't run out of options when following the list of Best Sides Fried Fish below. From healthy side dishes to vegetable side dishes, to sides for southern-style fish or fried catfish, we'll give you some finger-licking and fun suggestions on what goes best and what tastes best with your fish dish.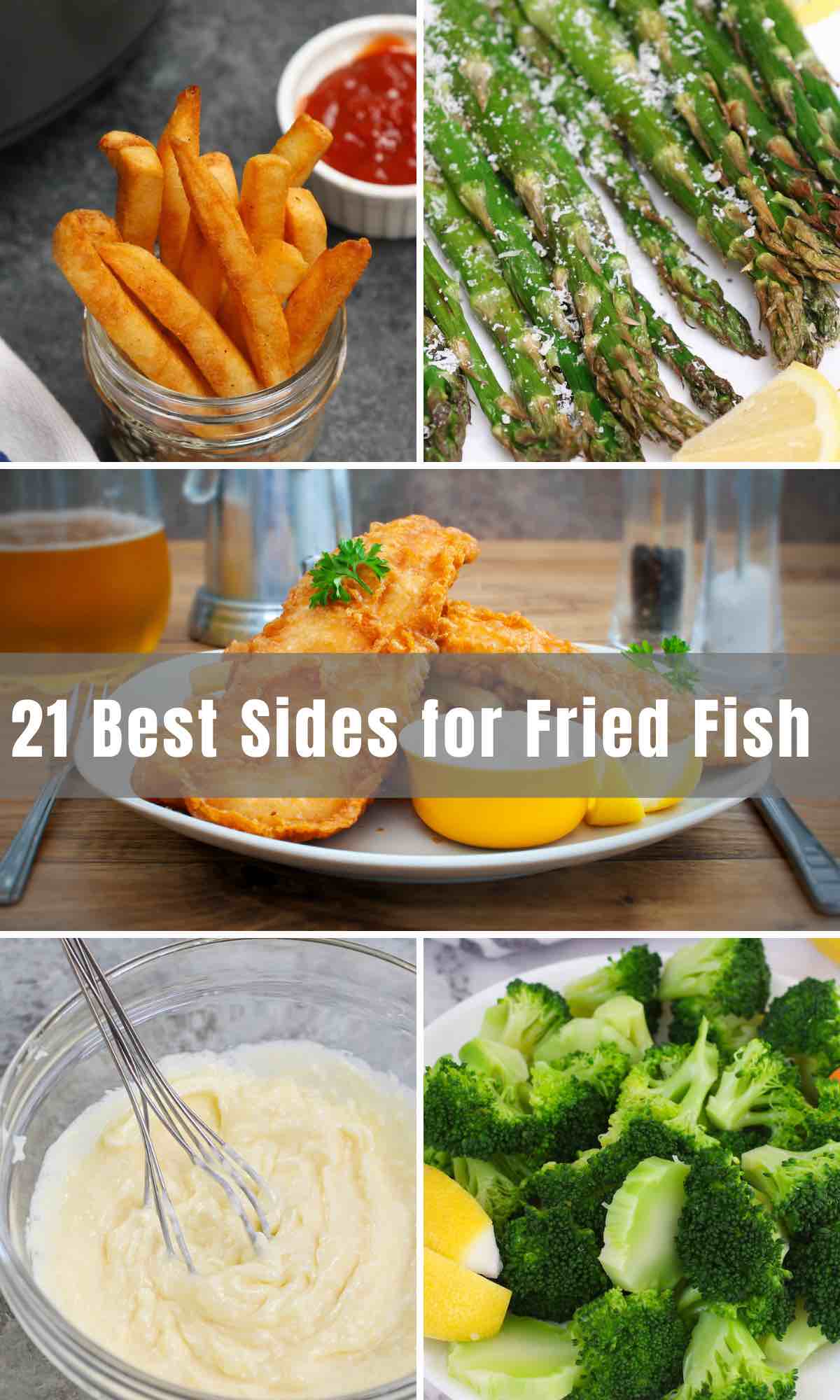 Fried fish is delicious with a crispy golden crust and juicy flesh inside. Most fish can be fried, and some of our favorites include Fried Cod, Perfect Fried Tilapia Recipe, and Crispy Fried Smelt Fish. Of course, you can fry other fish such as catfish, monkfish, rockfish, and swordfish.
What Sides Go with Fried Fish?
When you're thinking of fried fish, you're probably thinking finger food or quick and easy. What falls into both of those categories? French fries!
However, if you're not a french fry fan then opt for some mashed potatoes, coleslaw, roasted cauliflower or have fun with your side and implement some hush puppies and onion rings. Be sure to try one of the recipes below to make your fried fish dish a winning meal!
What Vegetables are Good with Fish?
If you're having fish, you may want to keep things on the healthy side! The best way to do this is to grab those veggies. Some of the most complimenting vegetables for fish are asparagus, zucchini, carrots, a fresh mixed salad and of course some tartar sauce.
Healthy Sides for Fish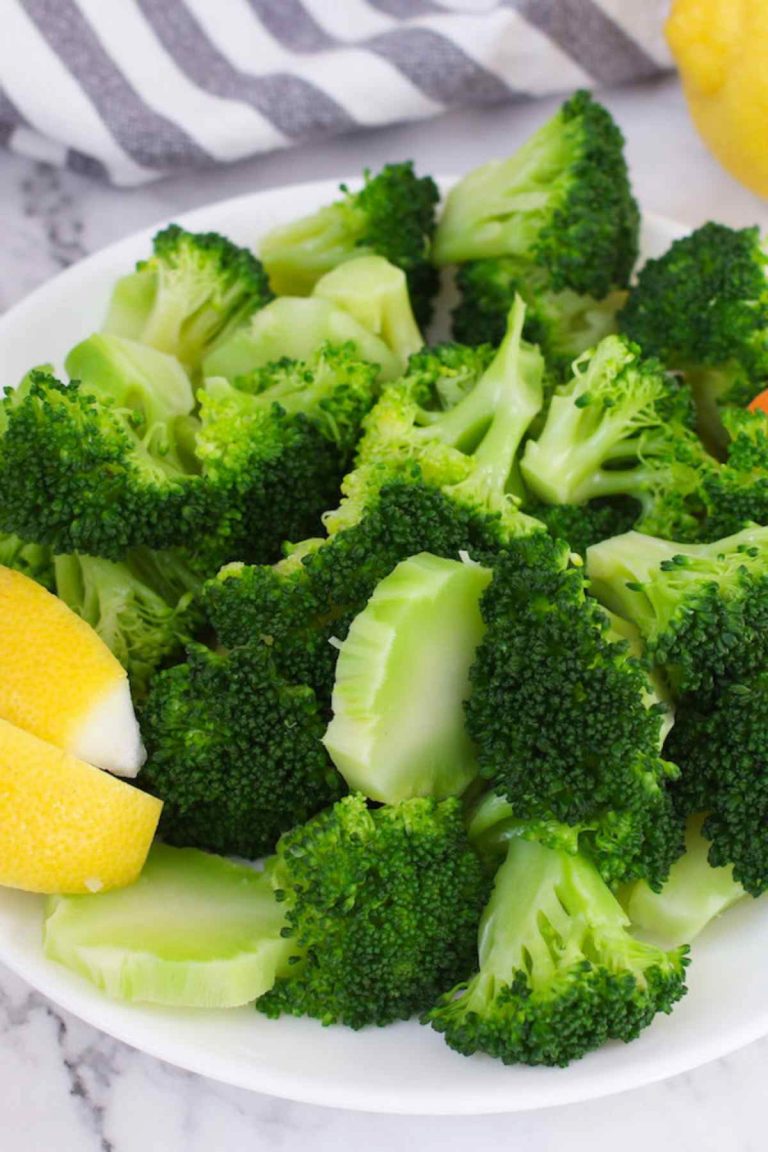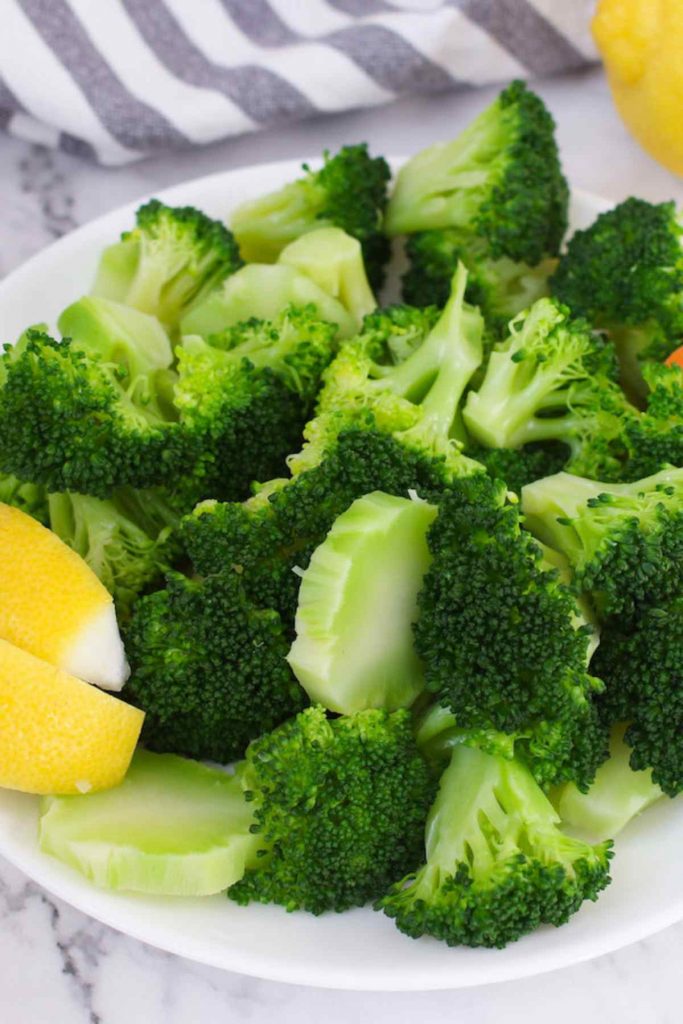 A quartet of goodness – quick, easy, healthy, and delicious!
And, be honest, did you know Broccoli was high in protein. It's also a great source of Vitamin C.
Steaming is what makes broccoli the vibrant green you see on your plate. If you overcook using normal methods, broccoli becomes a dull green in colour.
Corn, tomatoes and herbs come together to create this summer fresh salad. It's flavorful, colorful and everything you could ever hope for in a side dish!
Don't forget to add in some garlic and onion here to help boost the flavors of all those vegetables.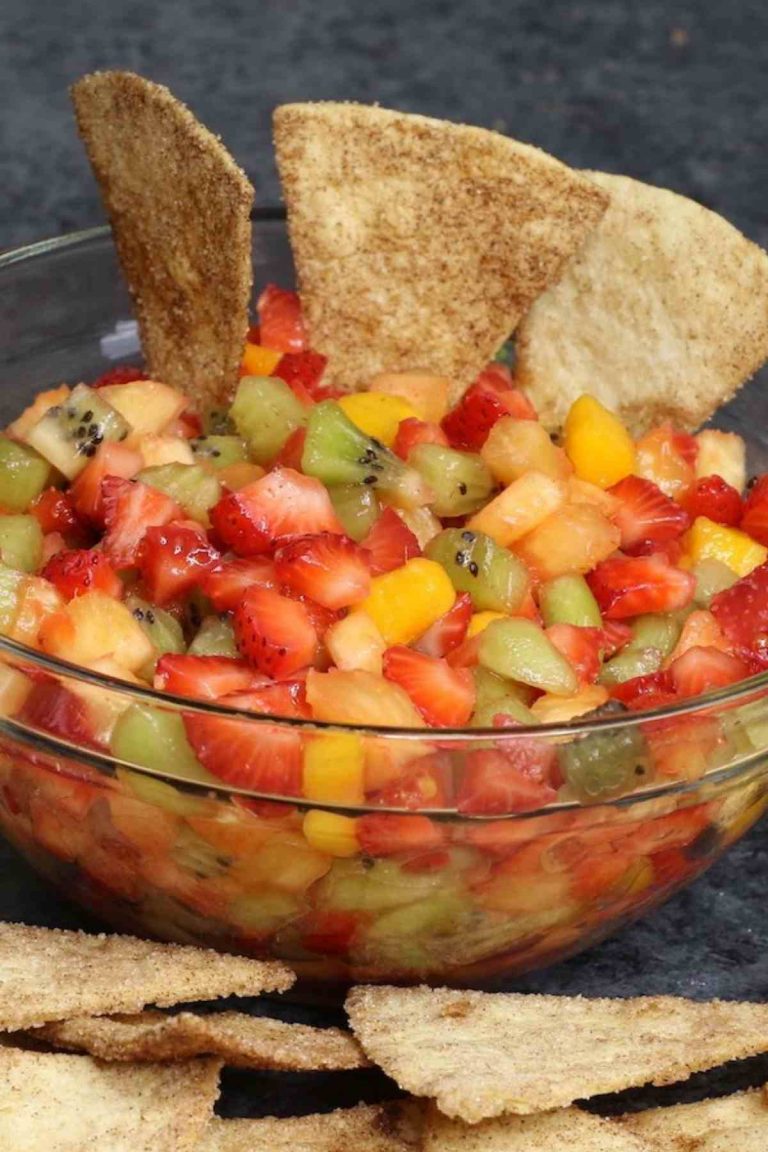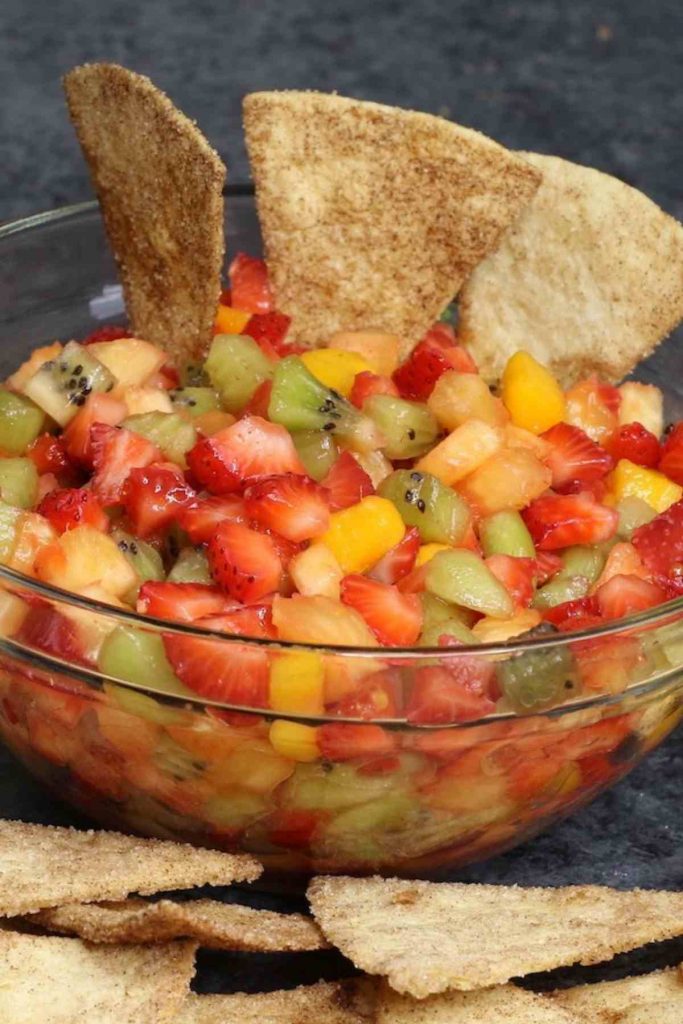 Mangos, strawberries, kiwi, and pineapple are the perfect mix of tart and sweet. In this salsa you can opt for fruits of your choice but be sure to add in the pineapple to give it a tropical taste.
You can also pair this salsa with cinnamon tortilla chips – when paired together they will have all of your guests licking their fingers.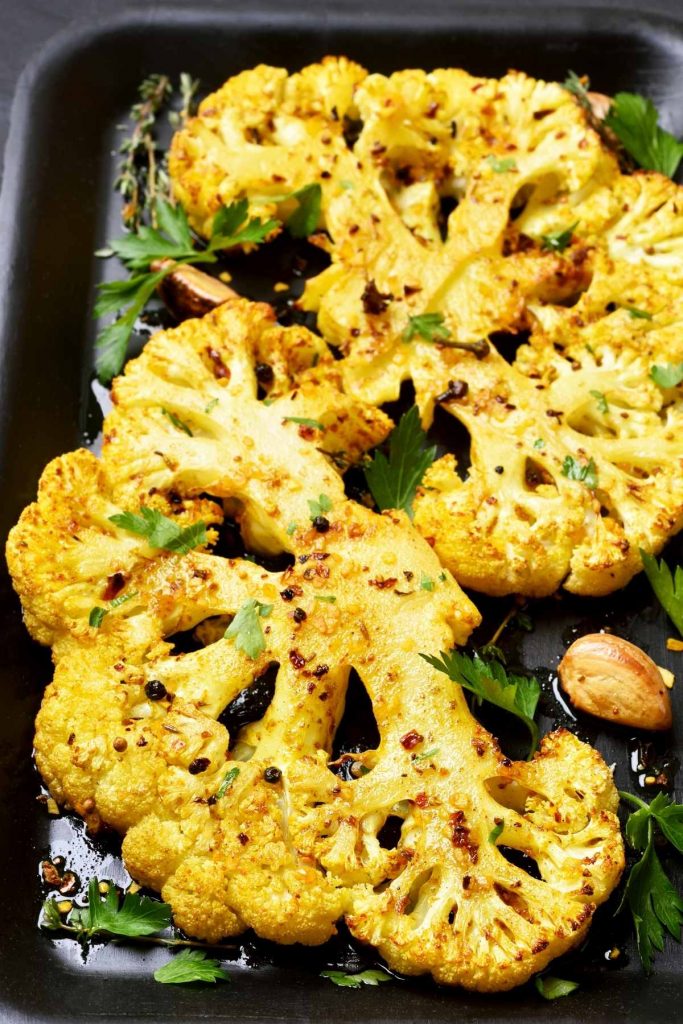 Are you looking for the best roasted cauliflower? Then look no further than this recipe! 
This simple roasted recipe uses a handful of ingredients and is a delicious side to whatever you're serving for dinner.
Easy Side Dishes for Pan-Fried Fish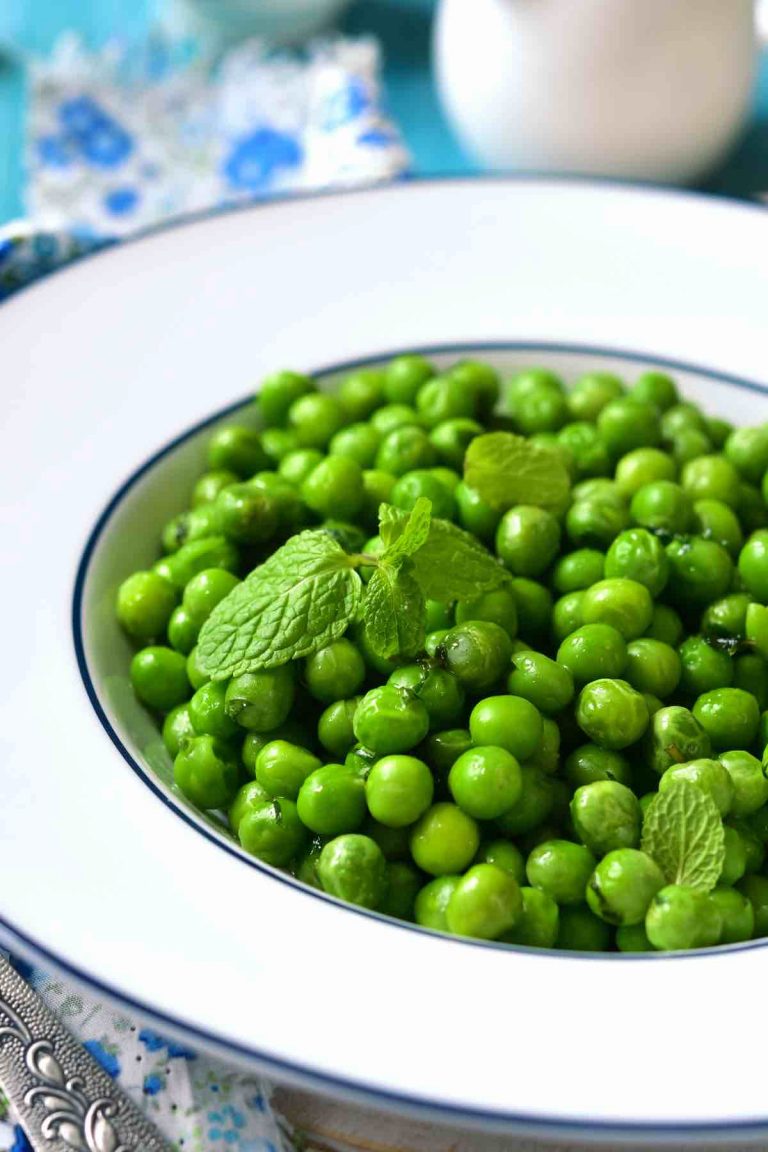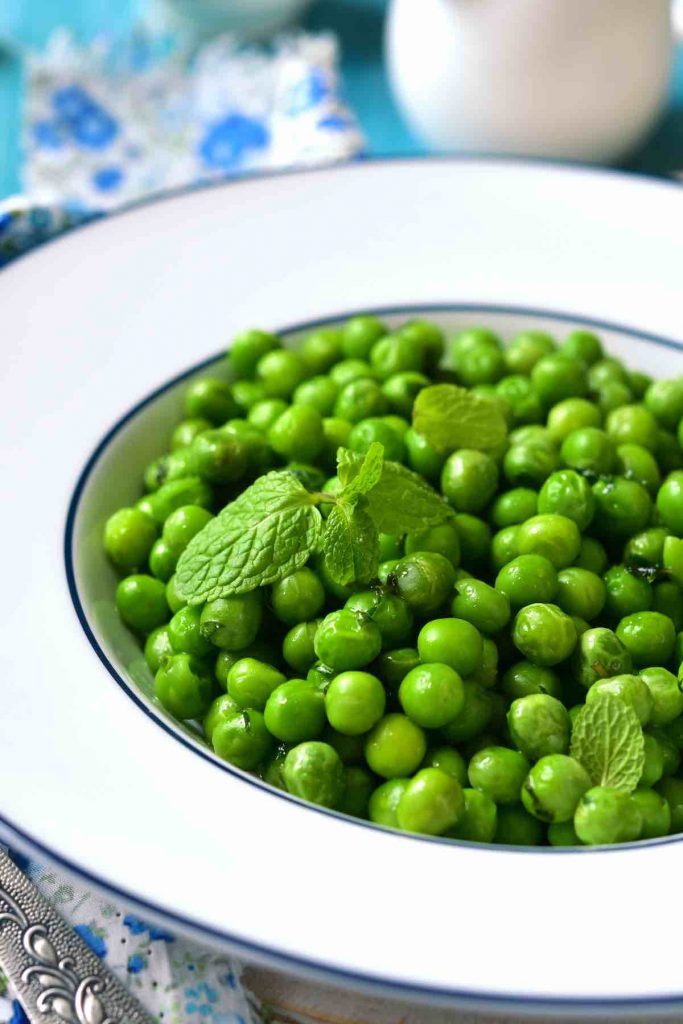 Would it be wrong of us to say this was an easy-PEAsy recipe? You can use fresh or frozen peas.
Add some mint, onions and olive or sunflower oil – that's all you need! Add some lemon juice if you'd like to add a little zing to this recipe.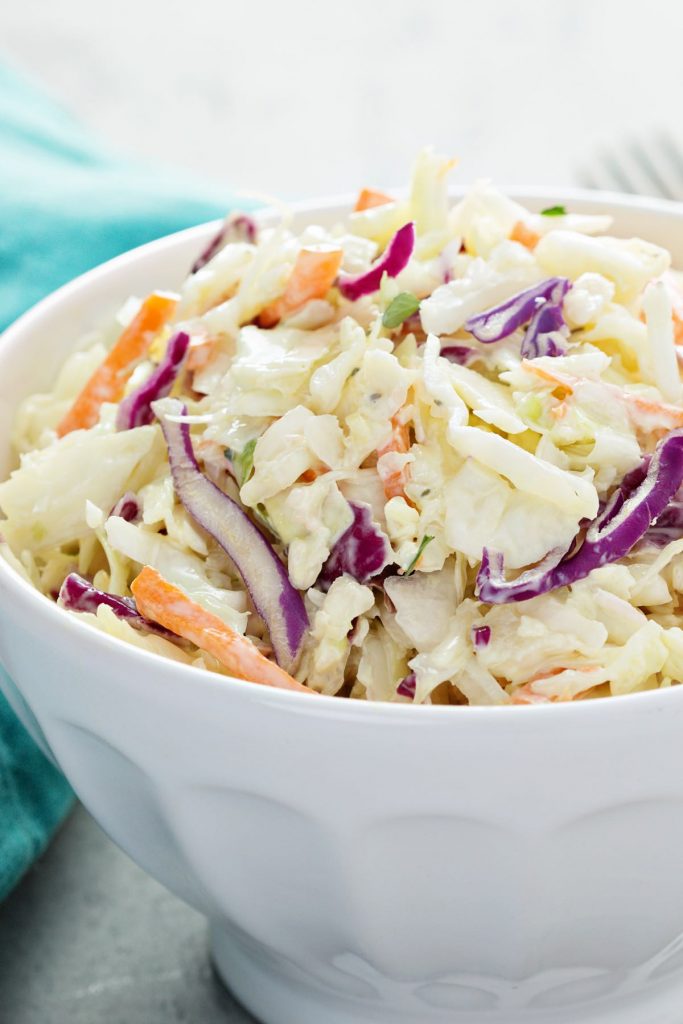 A traditional fried fish side favorite. Some say it's an American classic! The name coleslaw actually comes from the Dutch word "koolsla" which means "cabbage salad."
Ready to serve in 10 minutes, for up to six people! Here we go!!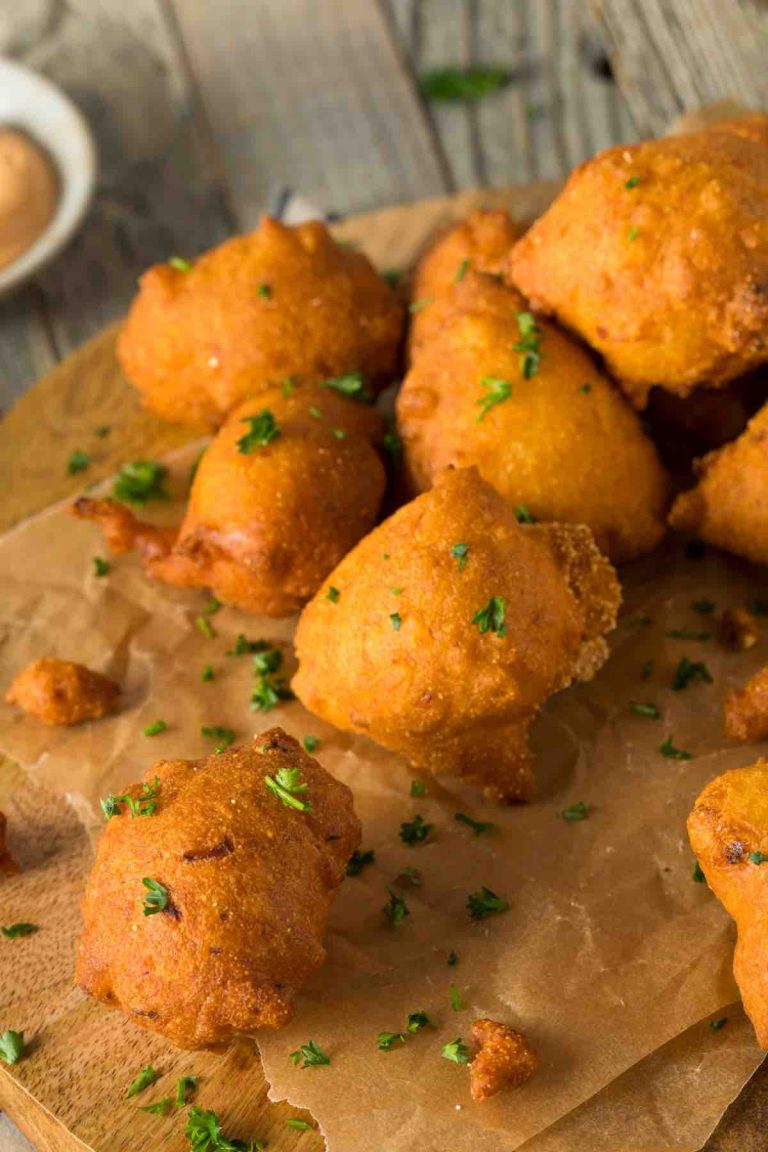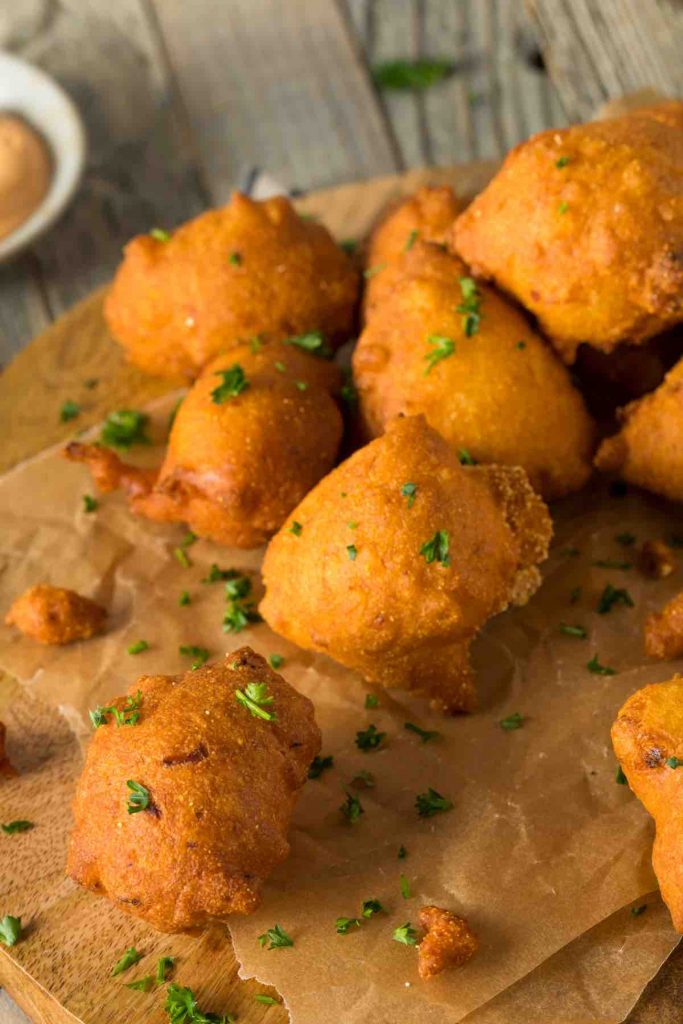 Crispy on the outside, soft and tender on the inside, hush puppies are an easy side dish that you can't mess up!
The cajun seasoning here helps give them a little bit of a kick. If you want to spice it up a bit more, try adding in some jalapenos, gouda, and chives.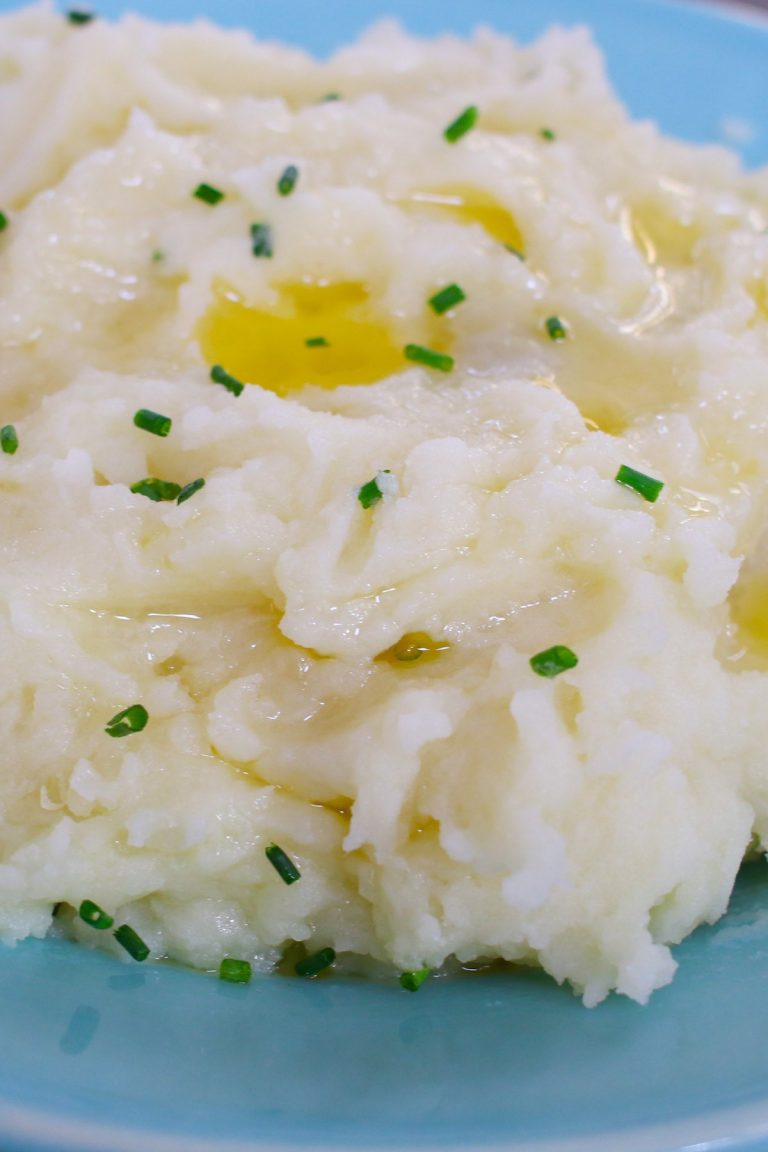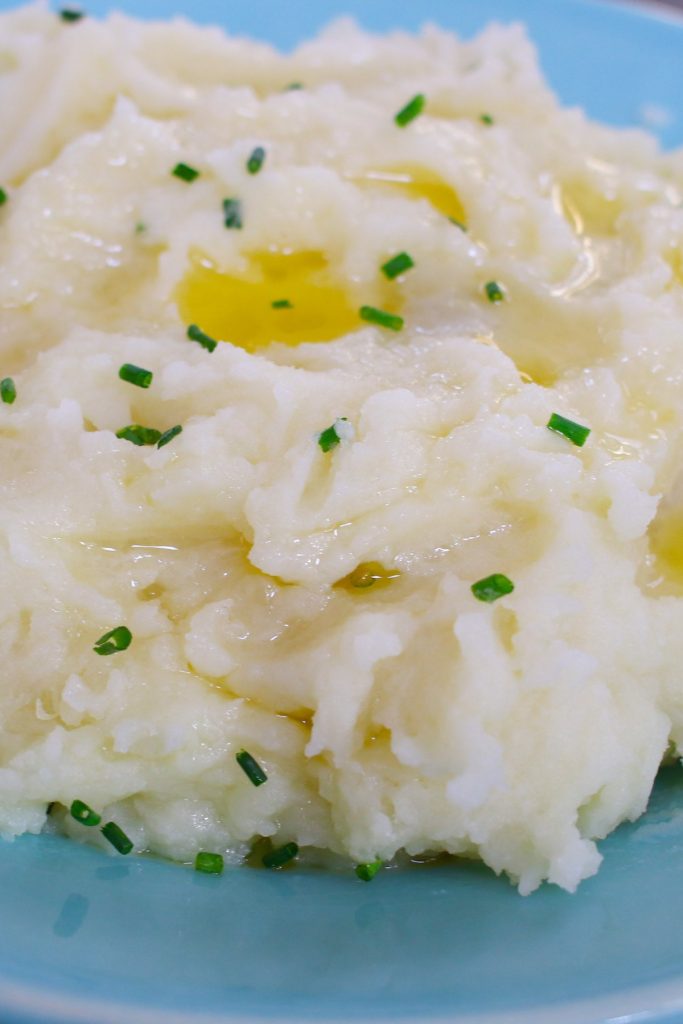 Would you believe me if I said you could make microwaved mashed potatoes? It's true! In just 15 minutes, you can have smooth, creamy mashed potatoes.
All you have to do is choose starchy potatoes, cut them into cubes, and microwave on high for 10 minutes. Don't forget the milk and butter!! You'll never want to mash potatoes the hard way again.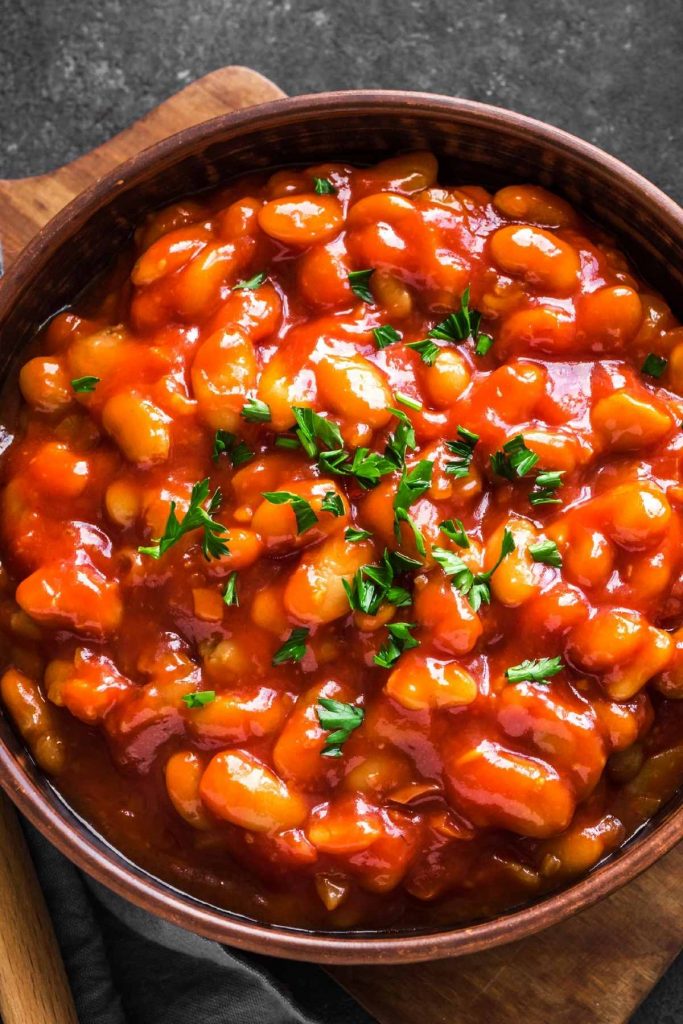 Loaded with flavorful baked beans and ground beef – this side dish will certainly add a little zing to your dish!
You can even top it with some shredded cheese for some extra tastiness!
Nothing beats a classic like creamy mac and cheese! Especially when it is rich, creamy and easy to make! It proves to be the perfect pairing for fried fish because you can dip, scoop or wipe up any of the leftover creamy cheese with your fried fish. 
Piece of advice, in order to get that strong, robust flavor choose a sharp cheddar!
Sides for Fried Catfish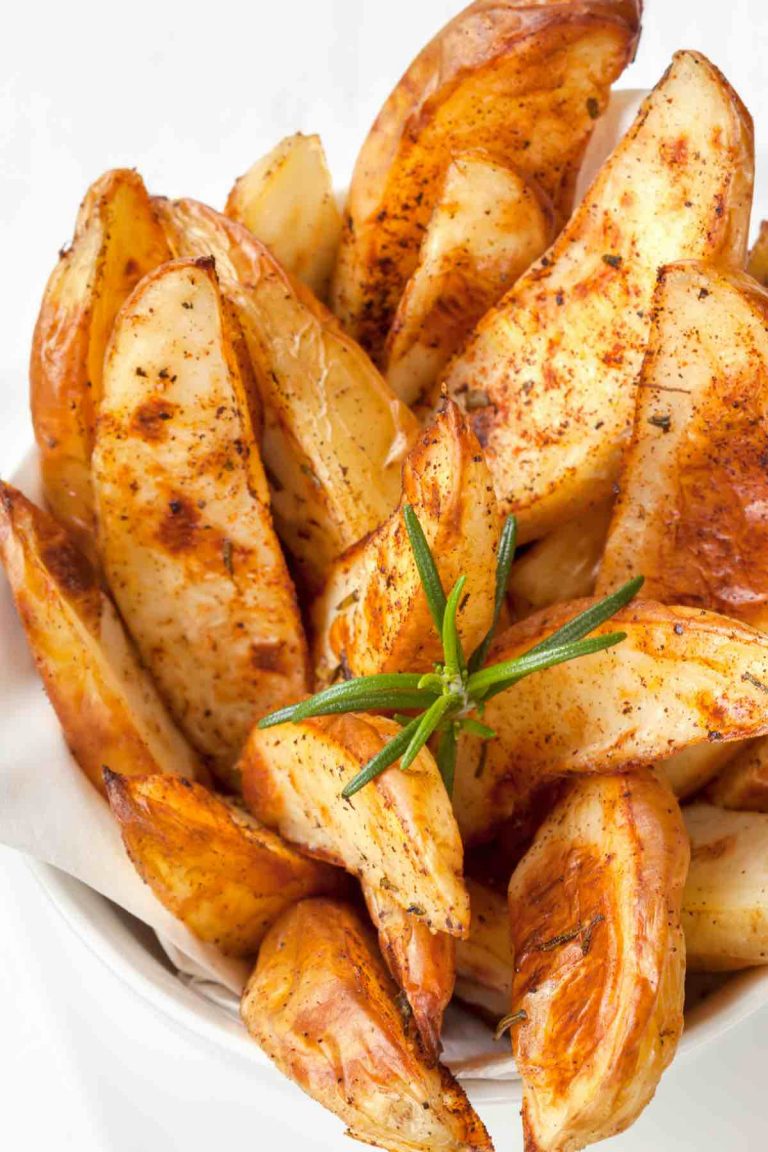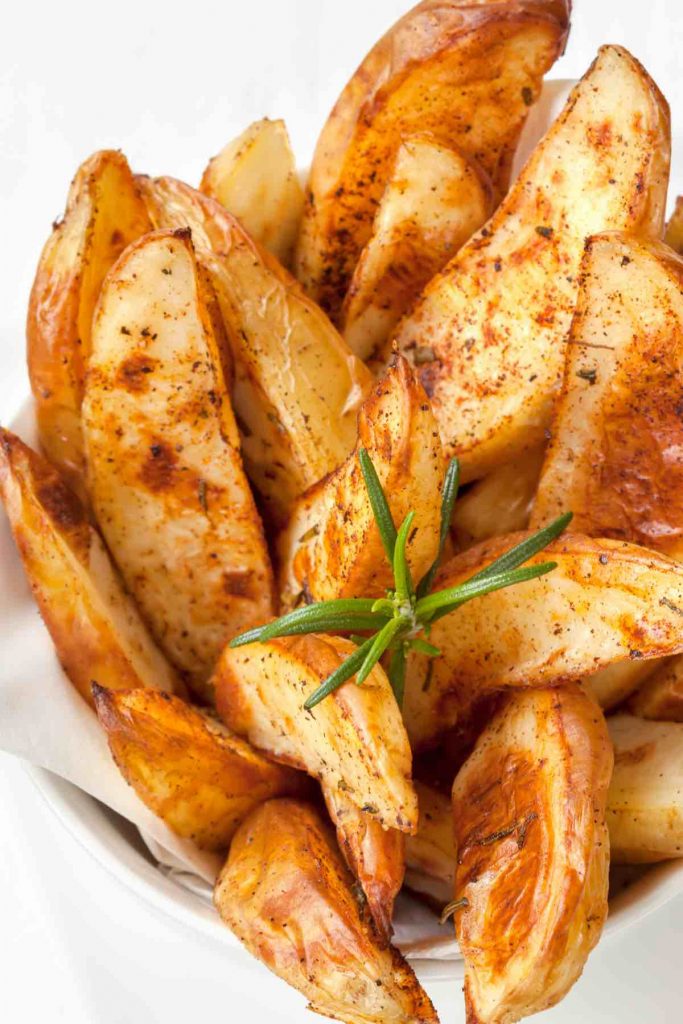 No fail, crispy potato wedges will be your new go-to side dish for catfish! Using russet potatoes, your crispy potato wedge will come out with a nice crisp and fluffy on the inside.
Season to perfection with onion powder, paprika, garlic powder, pepper and cayenne pepper.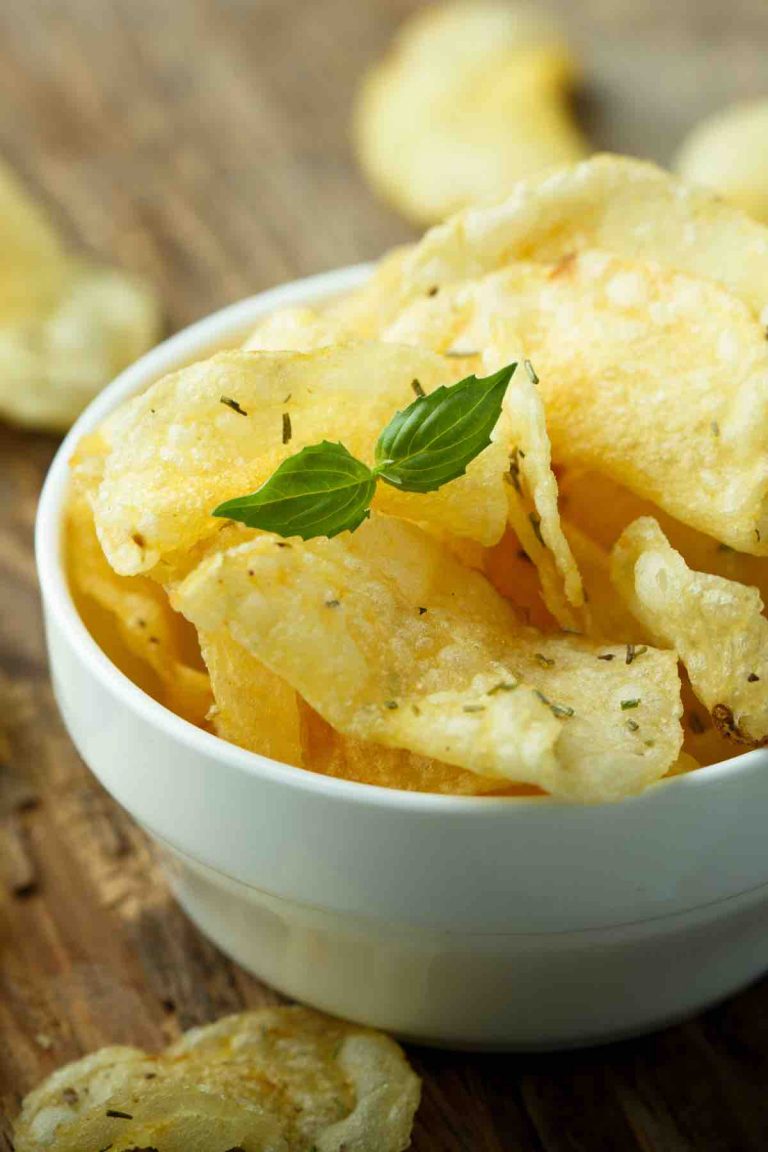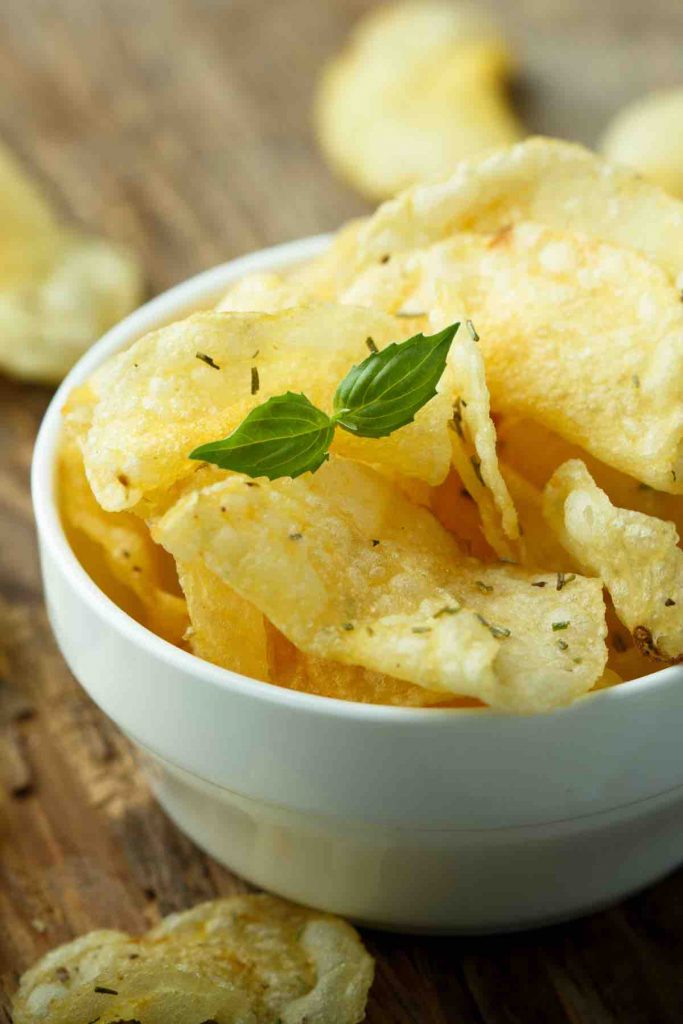 Homemade salt and vinegar potato chips? I'm intrigued. The key here is thin slices of potatoes. Too thick and the recipe will fail. Fried or baked – we'll take you both options here.
Did we say vinegar powder is the key here?!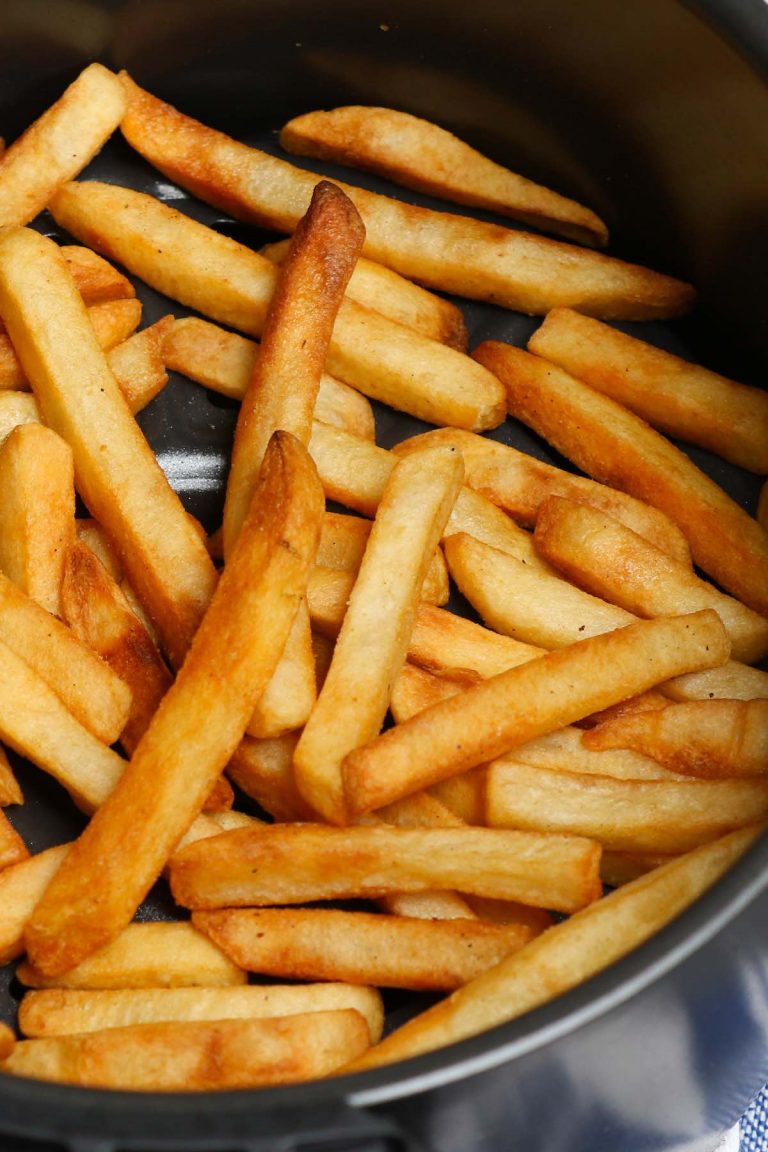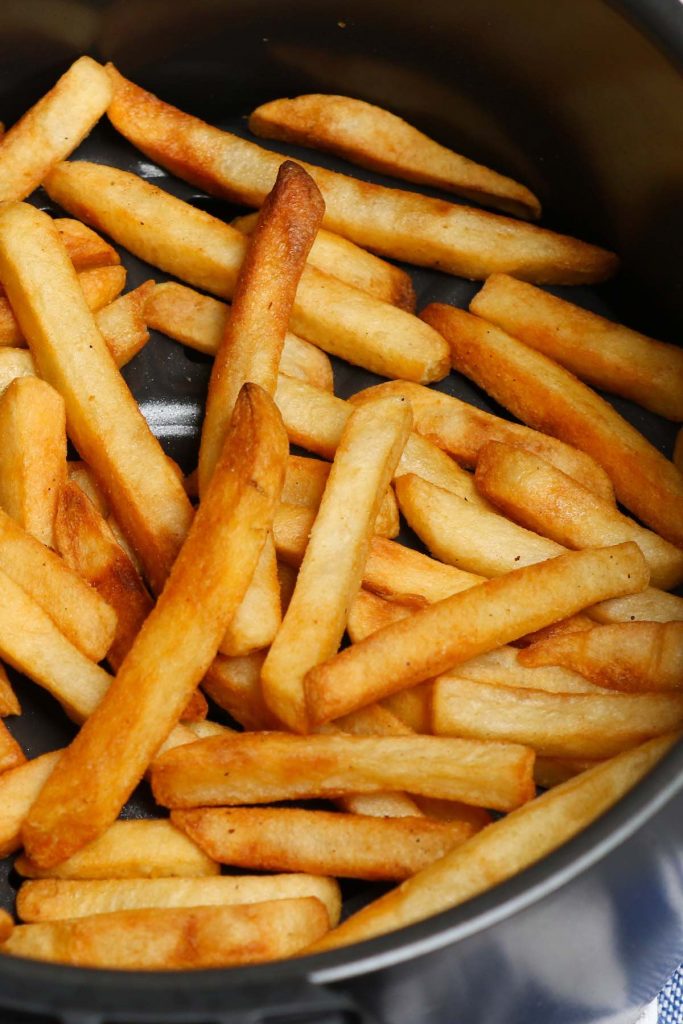 An all-time favorite, but this time in an air fryer! The air fryer will make your french fries golden and crisp on the outside, and fluffy and tender on the inside!
You know if you own an air fryer that this is the way to go, but if you don't own one you will definitely never go back to cooking fries the old-fashioned way again!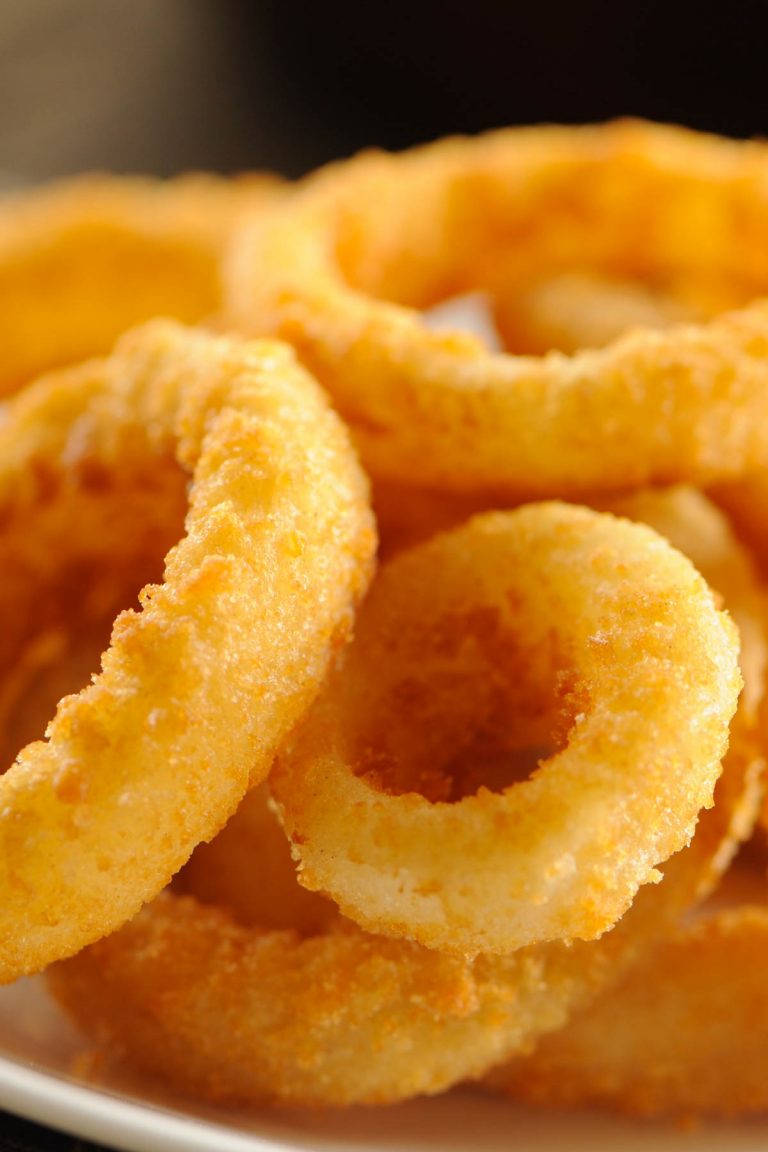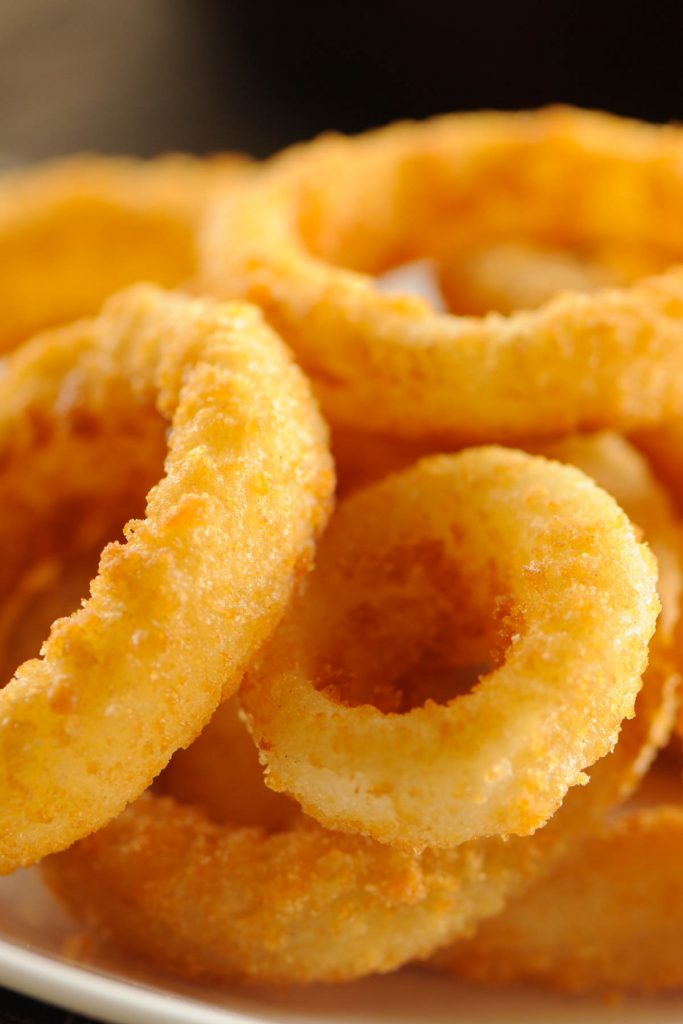 Burger King fan? Then you will definitely want to try your hands at these Burger King copycat onion rings. The tips here are to use larger onions, fry them in a neutral oil, and soak them in cold water before frying.
To truly experience the flavor, pair these rings with an onion ring sauce.
Vegetable Side Dishes for Breaded Fish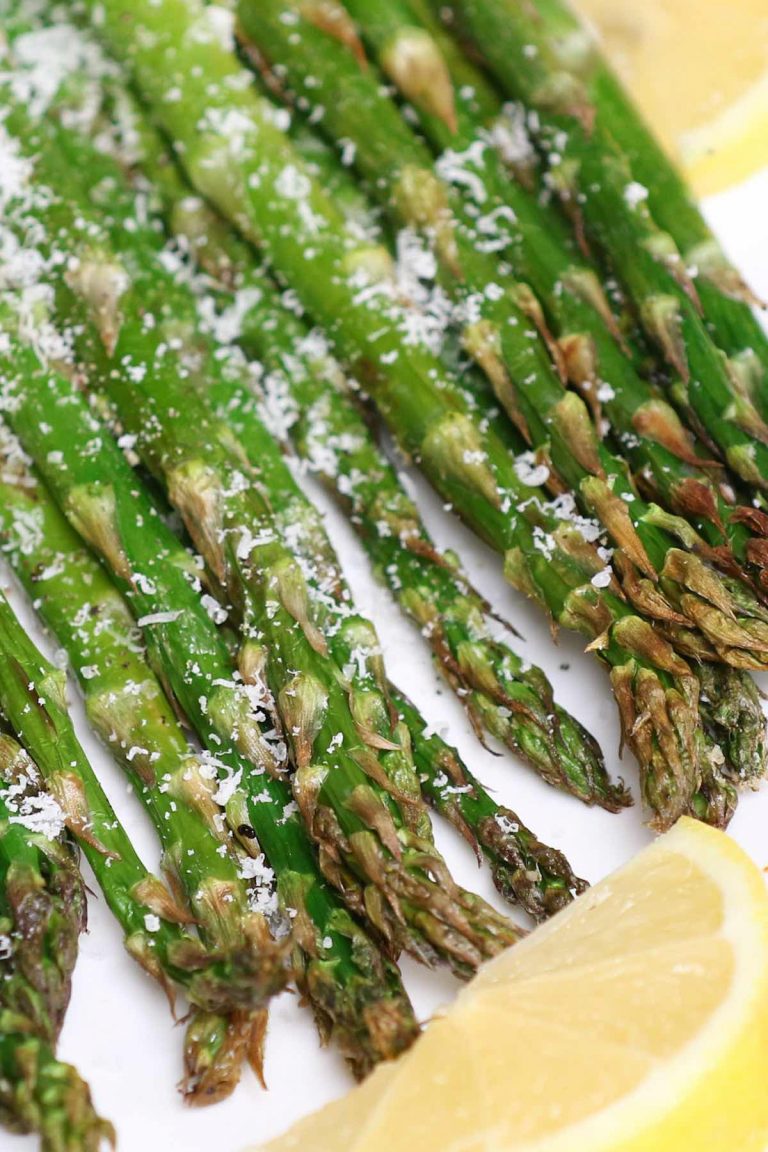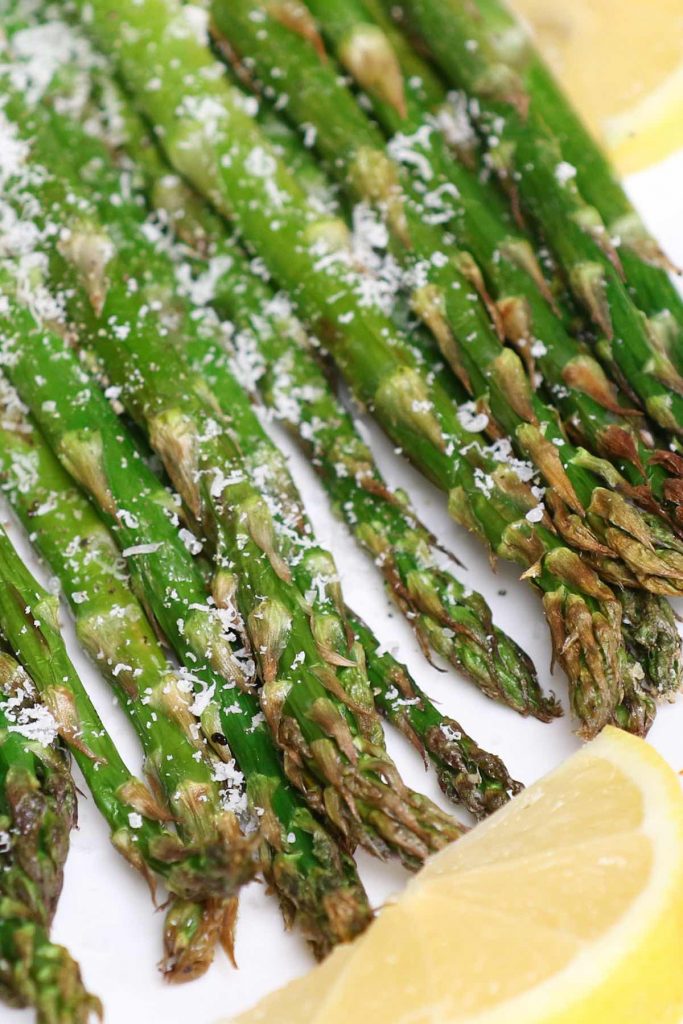 Another vegetable that is likely a miss with the kids, add it as a side or with your Mac and Cheese and you can and will turn those frowns upside down!
And who doesn't like the sound of crispy tips and tender stalks? Dig in! Your kids will certainly forget they are eating something healthy!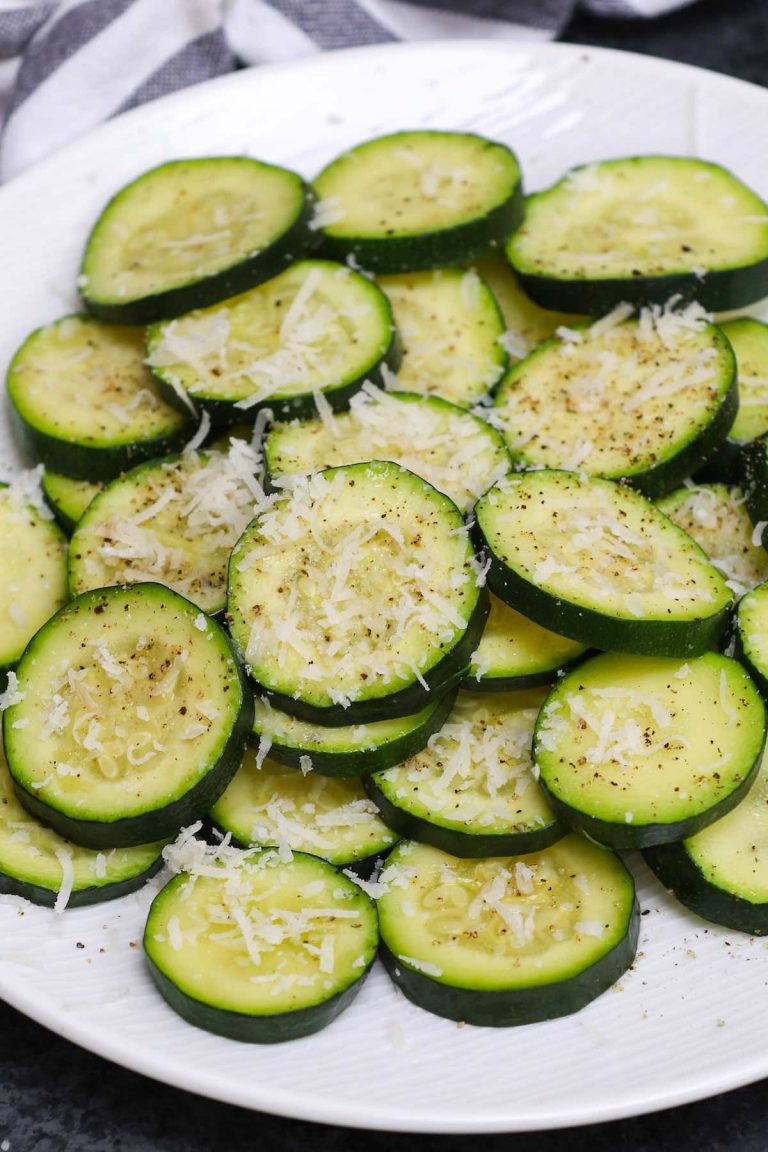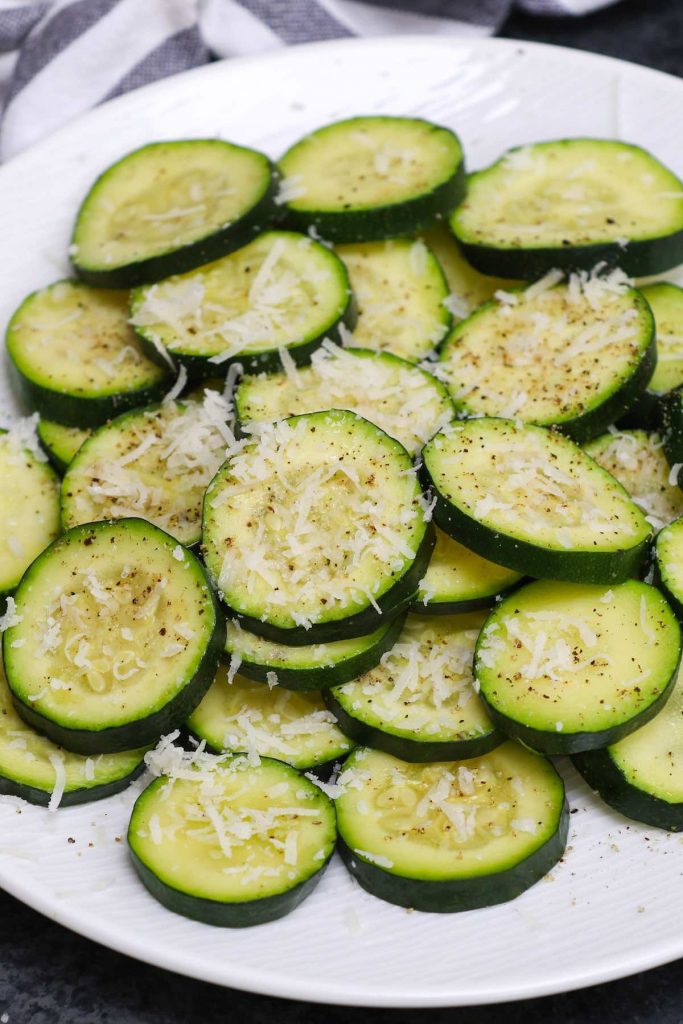 Two words come to mind when we discuss Sous Vide Zucchini – tender and flavorful!
Did we mention healthy and nutritious as well?! This low-carb, keto-friendly, side is simply delicious and completely addictive!!
Just dice, place in the bag, and move on to focusing on your main dish!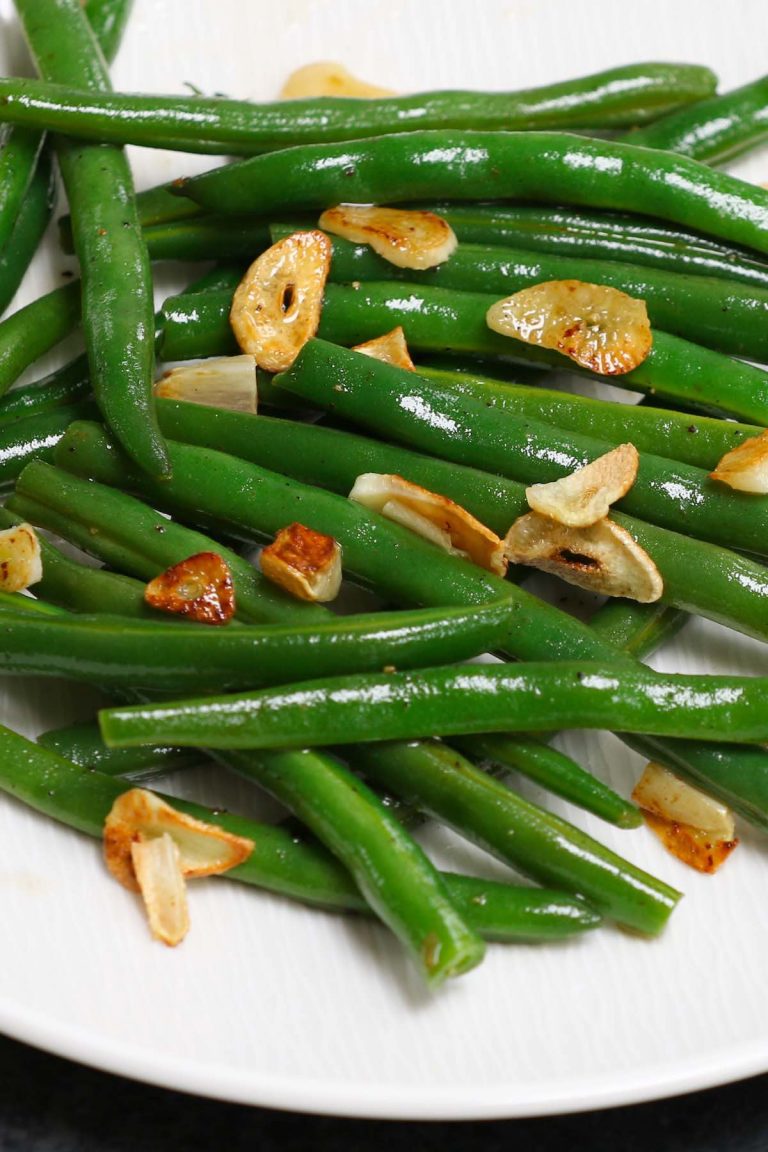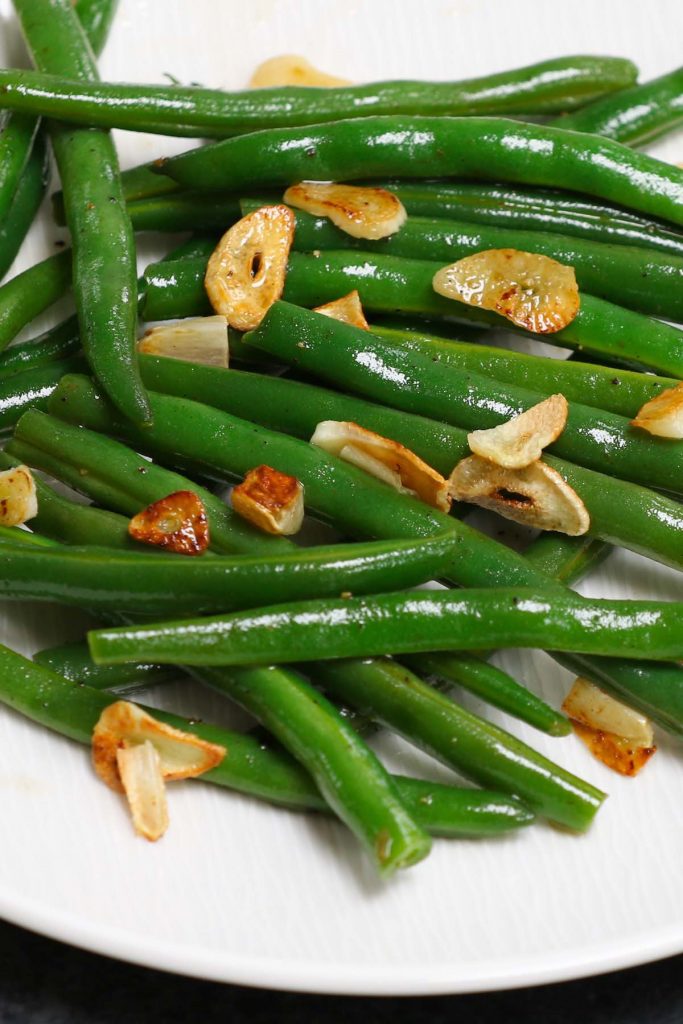 If you're looking for the perfect healthy side dish, then look no further than skillet green beans.
All you need is garlic, olive oil, fresh string beans, some spice and one pot. Yes one pot!
All you have to do is caramelize the garlic in the oil and then toss in the green beans – you can't fail!
Sauces for Fried Fish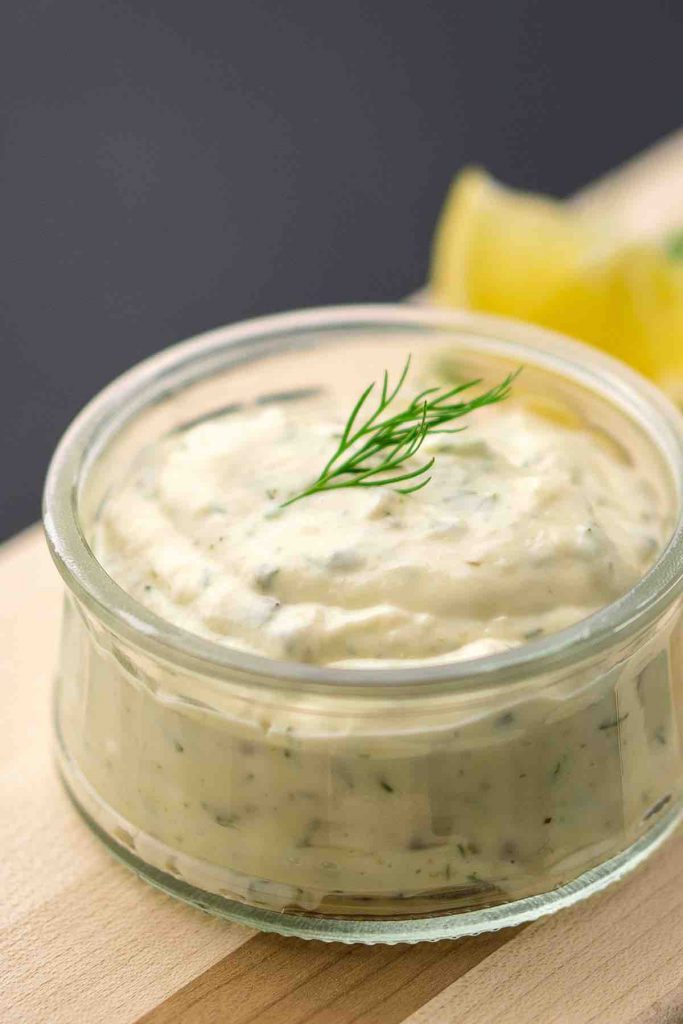 Why go store-bought when you can do homemade? This tartar sauce is creamy goodness that you can pair perfectly with your fried fish.
The mayo adds the creaminess, the pickles add the crunch and the lemon juice adds a fresh zesty flavor.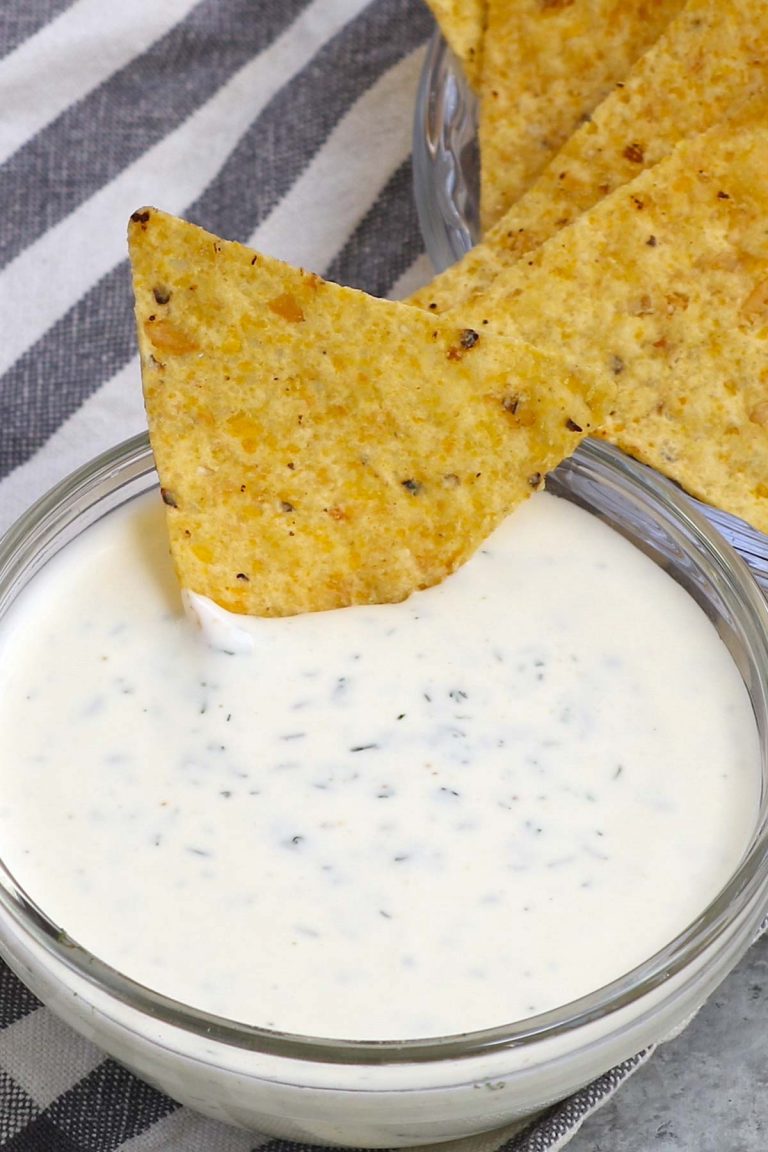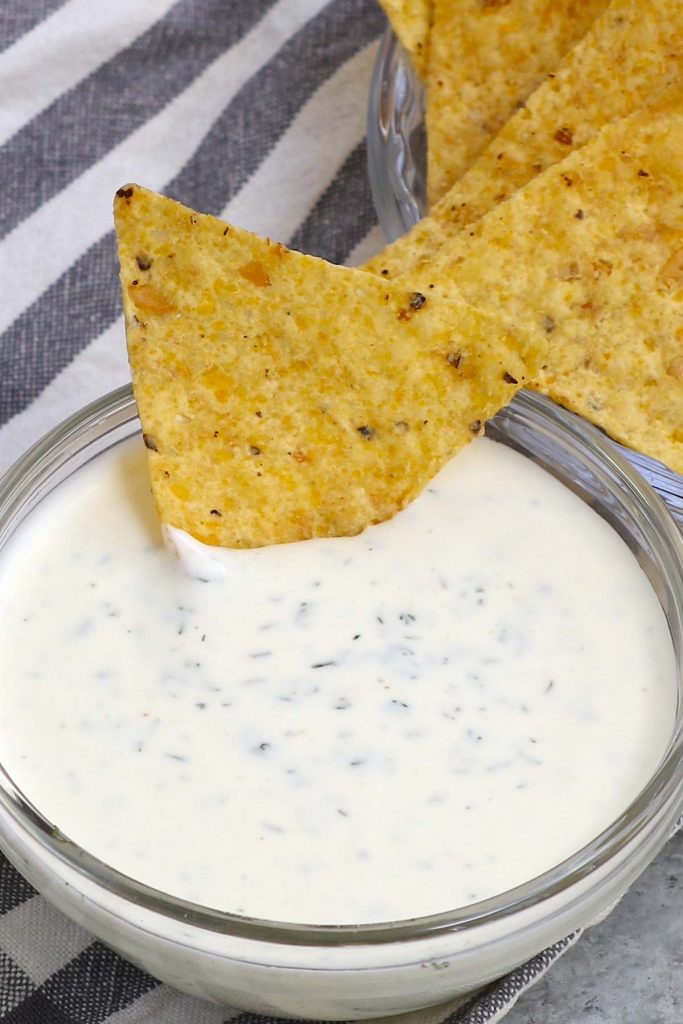 Flavorful and better than anything you can buy in the stores. It's this copycat recipe that will have you running to the fridge and cupboards to look for things to dip into it.
It's creamy, zesty, smooth, fresh and completely addictive! The secret to the creaminess? Mayo, sour cream and buttermilk!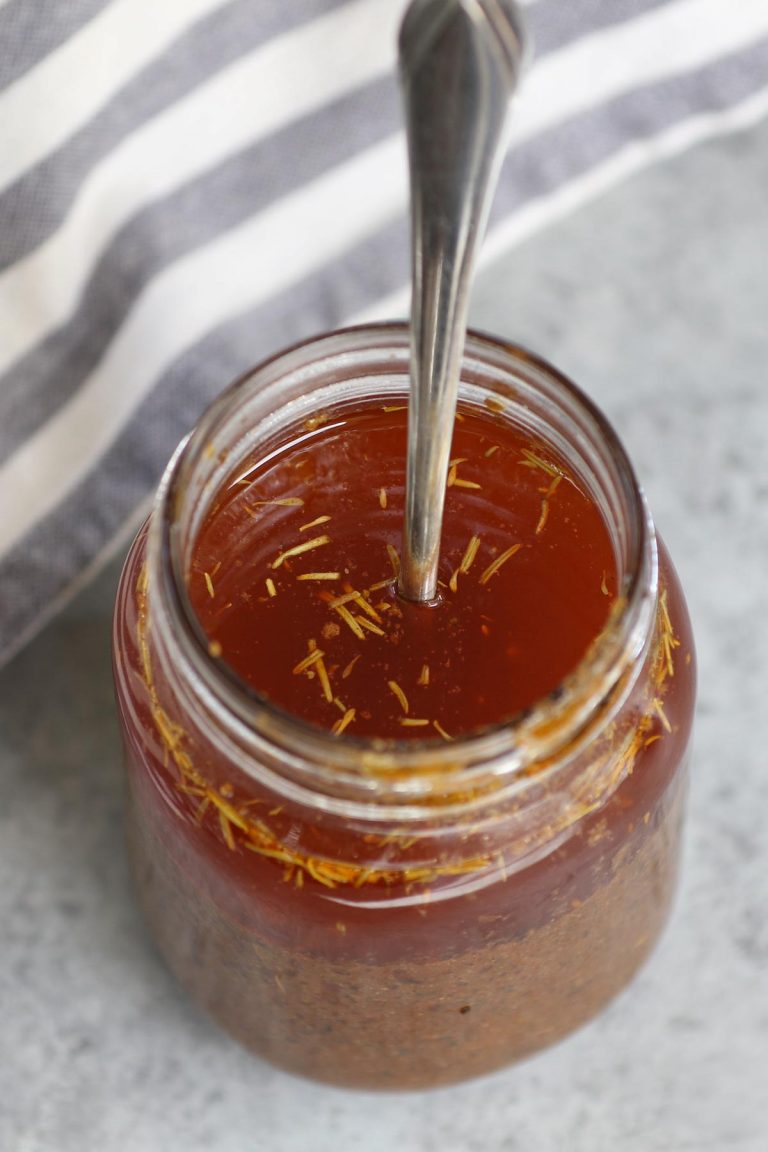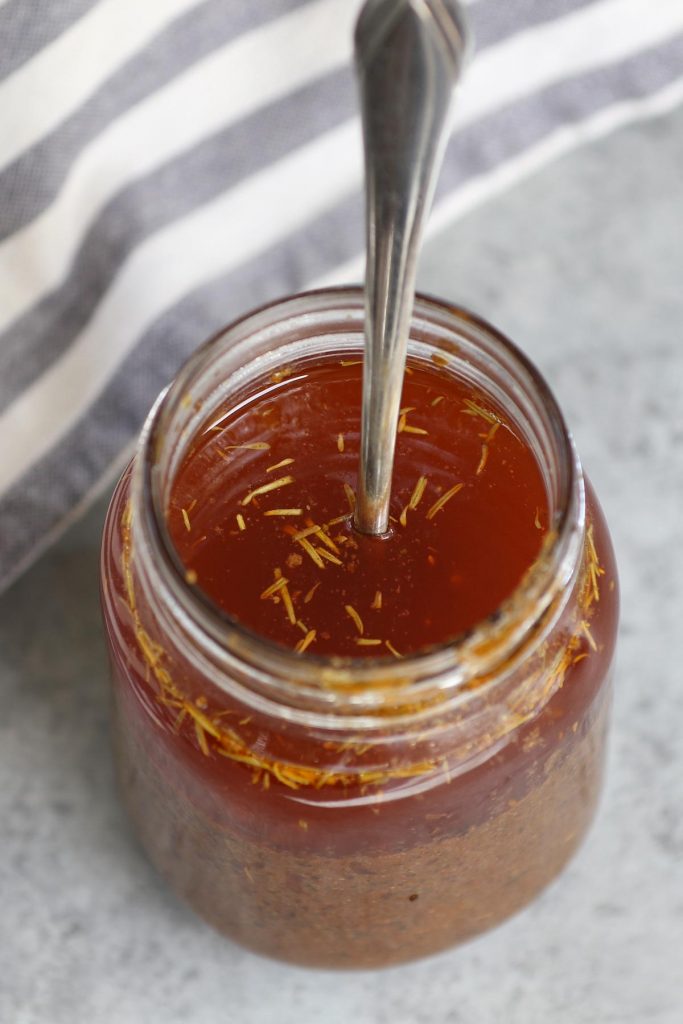 The must-have sauce for your seafood. Used more as a dip rather than a spread, bloves seafood sauce is essentially a butter sauce combined with about 10 different spices.
Be careful though, it can be quite spicy, so be sure to taste it first before adding your spices.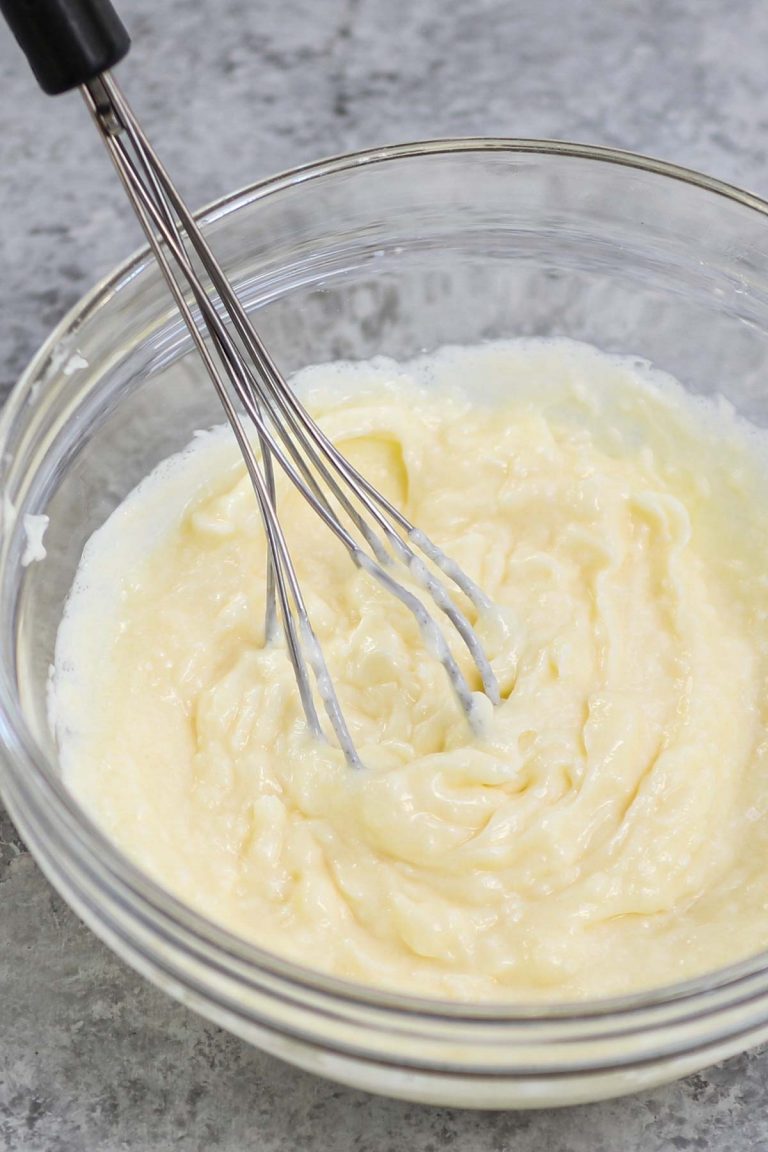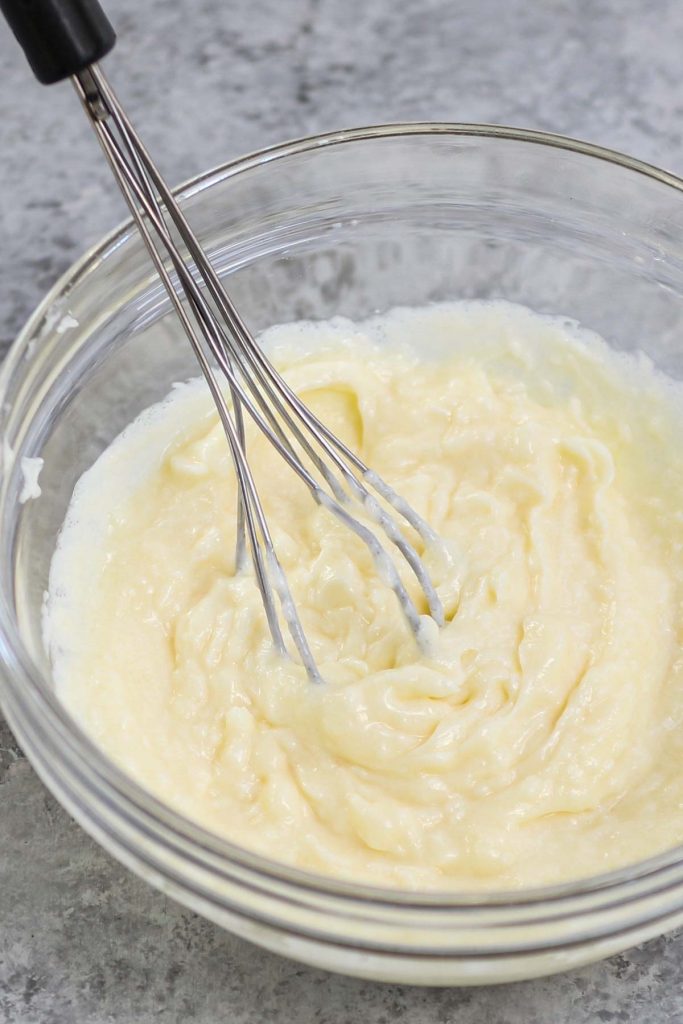 Perfect for fish sandwiches and burgers, Arby's Horsey Sauce is made from horseradish and mayo.
This sauce is the perfect mix of hot, spicy, zesty with a sweet aftertaste. Easily make this recipe in just 3 minutes and store this sauce in your fridge for up to 3 days.
You May Also Like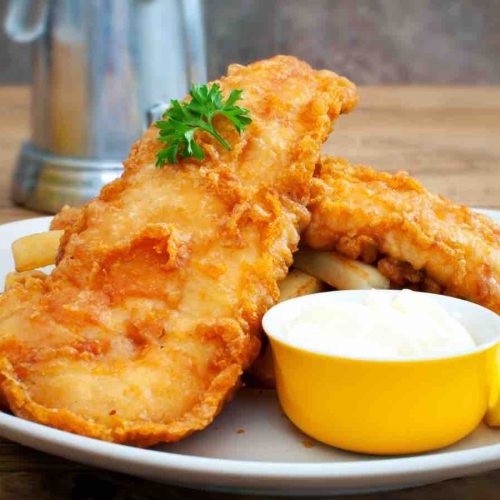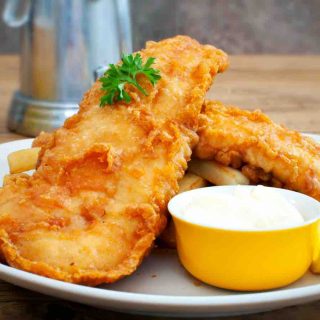 20+ Best Sides for Fried Fish (Easy Ranch Dip Recipe and More)
Easy Ranch Dip is one of the best side dishes for fried fish. It's creamy, delicious, and takes less than 5 minutes to make at home.
Print
Pin
Rate
Ingredients
1/2

cup

Mayonnaise

1/2

cup

sour cream

1/3

cup

buttermilk

3/4

teaspoon

dried dill

1/2

teaspoon

dried parsley

1

teaspoon

garlic powder

salt and pepper

to taste

1

teaspoon

lemon juice
Instructions
Whisk together mayo, sour cream, and buttermilk in a small bowl until smooth.

Add dill, parsley, garlic powder, salt, and pepper in a separate small bowl. Whisk until combined.

Combine the mayo mixture with the seasoning.

Add in the lemon juice. Mix well. Serve with your fried fish and enjoy!
Tried this recipe?
Follow or tag us on Pinterest @izzycooking