Is there anything more authentic than a Southern meal made with fried chicken? How about the best sides to go along with? Just imagine that crisp piece of fried chicken smothered in gravy and served with a perfect side! Below you will find 21 of the Best Fried Chicken Sides ranging from healthy to picnic-style! Choose one or more to make a complete Southern meal!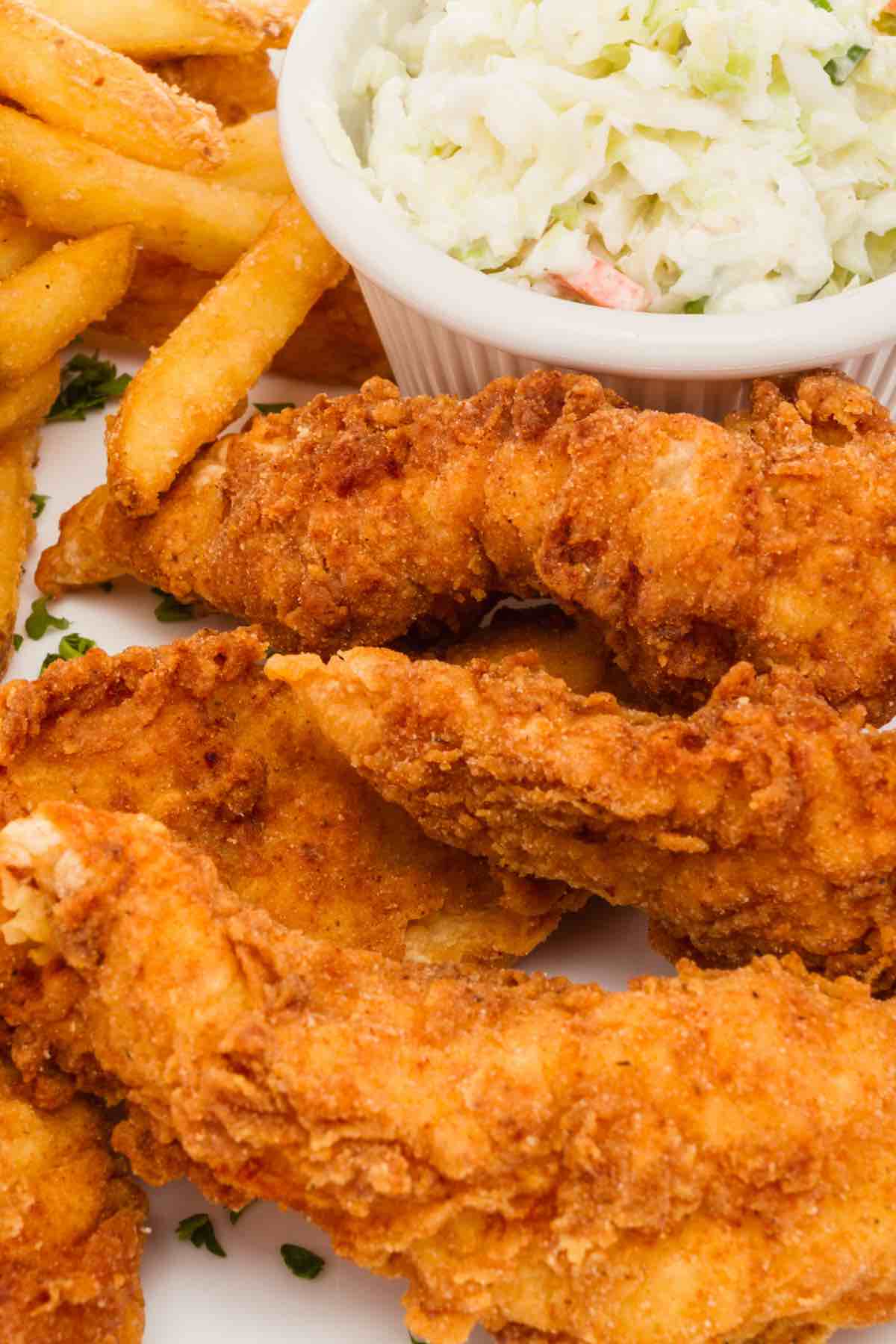 What Sides Go with Fried Chicken?
There is nothing quite like a good piece of fried chicken! The perfect pairings range from biscuits to baked beans, fries, mashed potatoes, or a creamy mac n cheese. Now, you can skip those fast food lines and make the chicken and the side right in the comfort of your own home!
What Vegetables Go Well with Chicken?
When having chicken, you'll want to pair it with vegetables based on how you're cooking the chicken. For fried chicken, choose veggies that are on the lighter side like steamed broccoli, corn on the cob, roast cauliflower or even Brussel sprouts. If you want to keep things light and balanced, opt for a garden salad!
Healthy Sides for Fried Chicken Dinner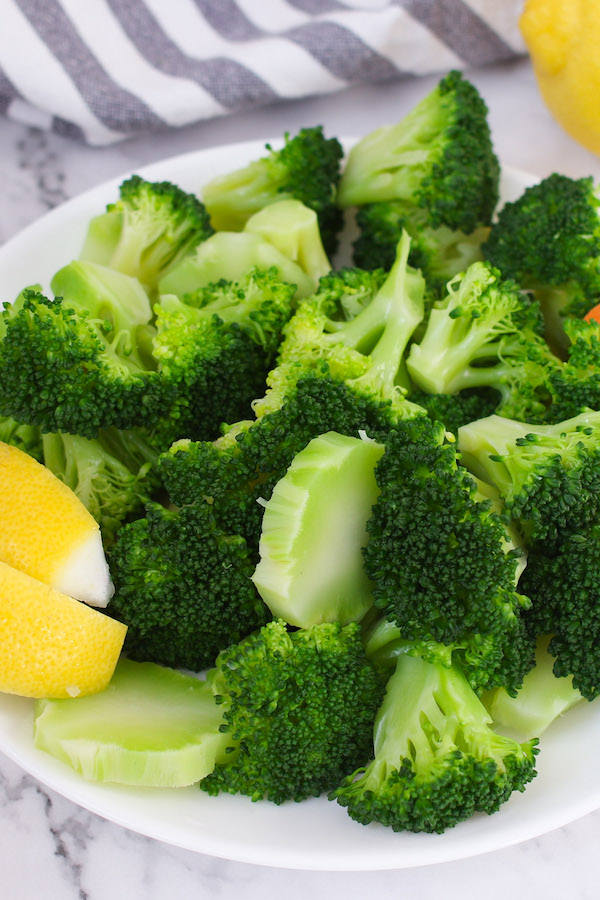 A quick and easy side dish that's nutritious and flavorful! Learn how to get perfect steamed broccoli every time.
Everyone loves fresh corn on the cob boiled to perfection. It's the perfect complement to fried chicken. Grab the salt and butter to get ready for this one!
These skillet green beans are a one-pot side, which means less mess! All this recipe calls for is string beans, garlic, olive oil, and some seasonings! You may fall in love with veggies all over again!
Caramelized to perfection, these roasted Brussels sprouts are a must-try! The best part? The honey sriracha sauce drizzled over each piece!
If you've failed at making cauliflower before, don't worry! This foolproof recipe shows you how to nail it, so you get tender and flavorful cauliflower steaks.
Easy Side Dishes for Southern Fried Chicken Meals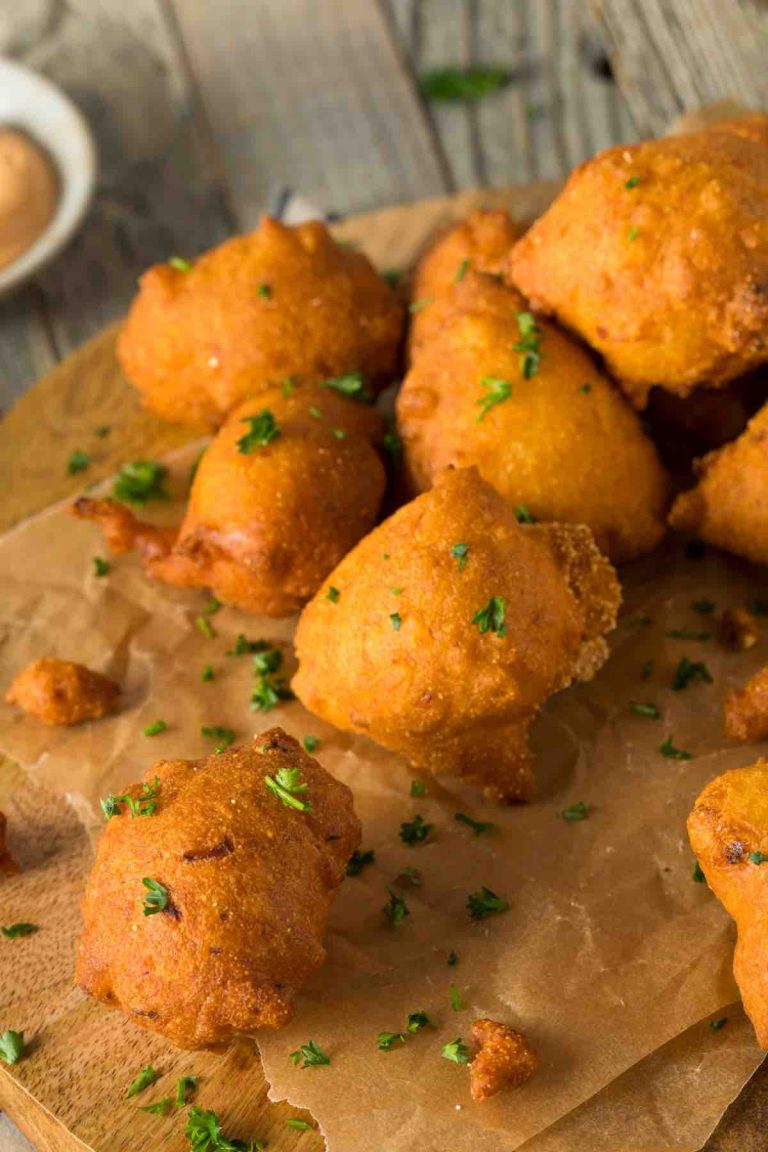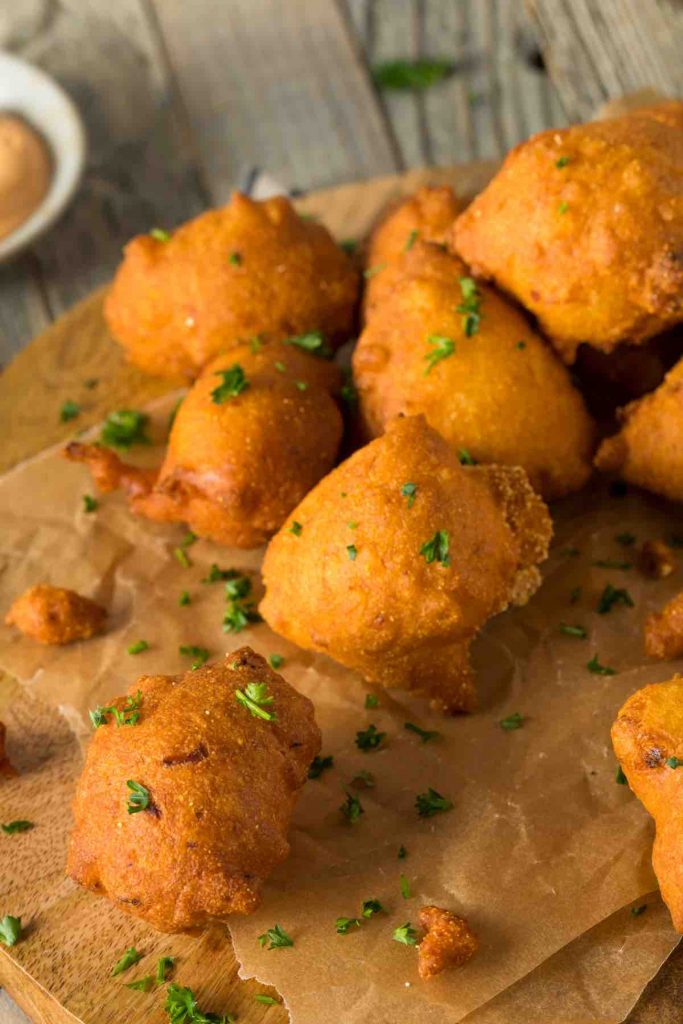 Perfectly crisp on the outside and incredibly tender on the inside! What more can you ask for? Hush Puppies are fried, bite-sized treats that come together in under 30 minutes.
This dish is named after a famous country singer – read the recipe to find out which one! Made in the slow cooker, this mac n cheese is rich, creamy and delicious!
Elevate your classic coleslaw for a memorable side dish that's crunchy and creamy with beautiful colors. Perfect for serving alongside a nice piece of fried chicken!
Who knew you could make mashed potatoes right in your microwave? With this recipe, you get fluffy, creamy and moist potatoes in about 15 minutes! Then add butter, sour cream and your favorite toppings!
If you've been working hard to grow those veggies all summer, here is your opportunity to enjoy them. With this southern squash casserole, you'll love the cheesy filling and crumb topping that melt in your mouth!
Sides to Serve with Fried Chicken at Picnic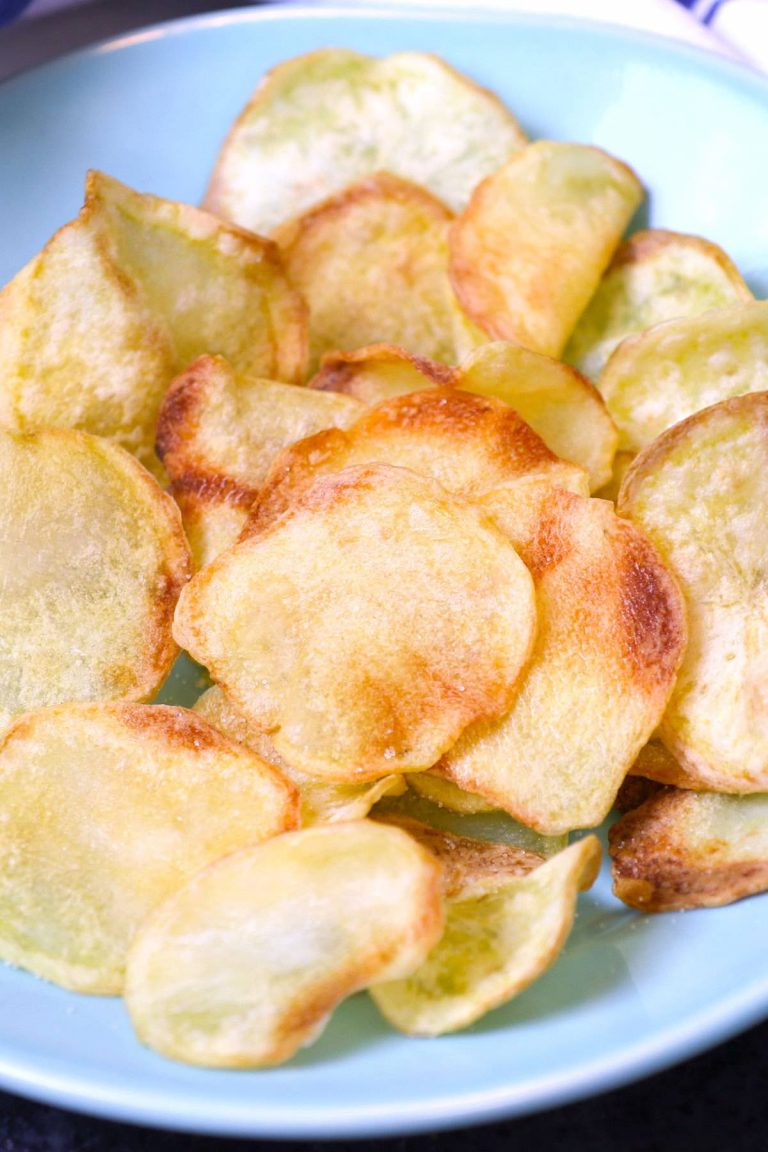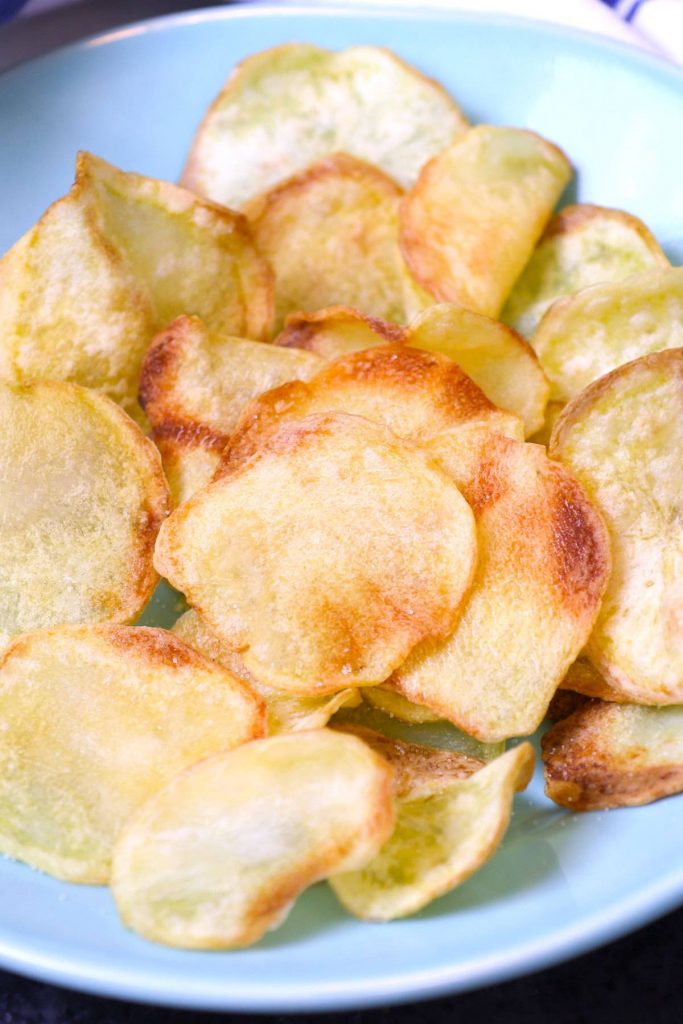 Are you ready for a recipe that you can enjoy guilt-free? These Air Fryer potato chips avoid deep frying and instead use just a touch of cooking spray. Eat them plain or season with your favorite spices!
Popeye's lovers unite! This copycat recipe allows you to make fluffy, buttery and crispy biscuits in your own kitchen! Perfect for a picnic when you want some quick, easy and satisfying.
Bake them or stick them in the air fryer – you won't be disappointed either way! These potato wedges are beautifully golden on the outside and soft on the inside.
Have you seen the movie Fried Green Tomatoes? Well, whenever you have green tomatoes on hand, this is the recipe for you. Fry them up and add a dash of cayenne pepper for a kick!
Here's another Popeye's copycat recipe that's crispy on the outside and fluffy inside! The secret is the mix of seasonings that produce that irresistible taste. It's easy to adjust the spiciness to your liking.
These copycat Burger King onion rings are just like the real thing! Crispy and full of onion flavor! All you need is a few simple ingredients, and you're ready to pair these with some fried chicken!
Other Popular Fried Chicken Sides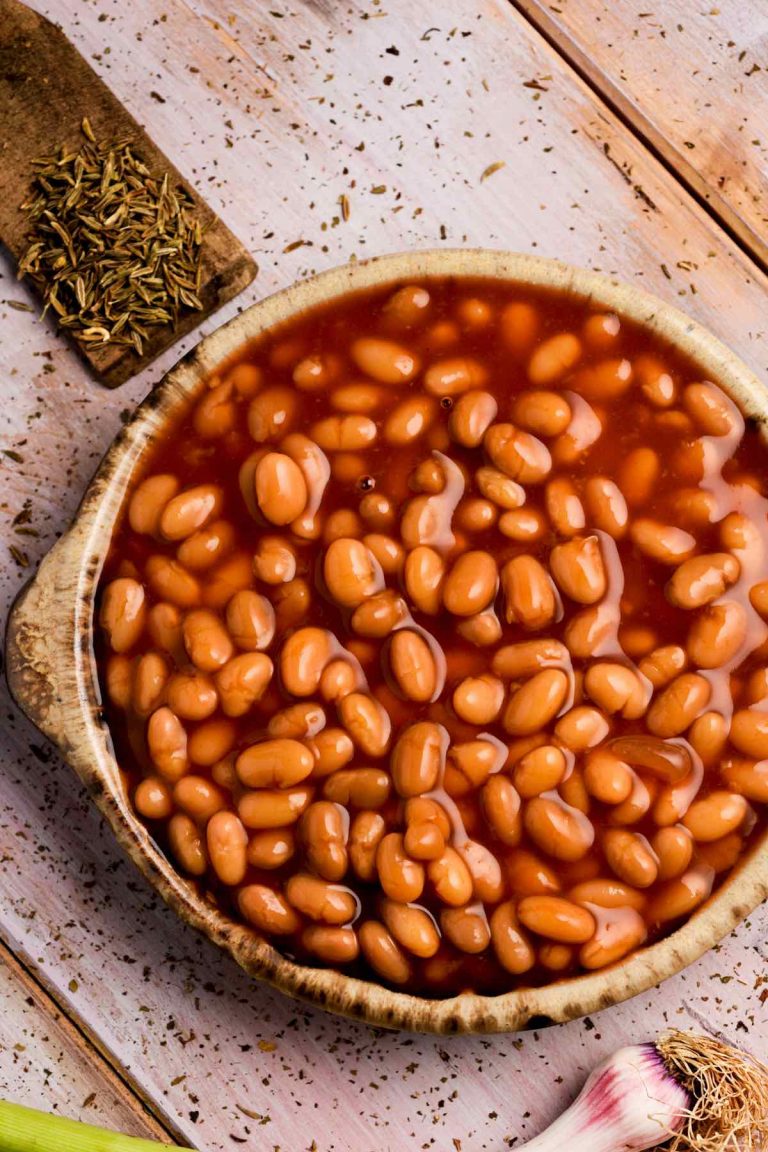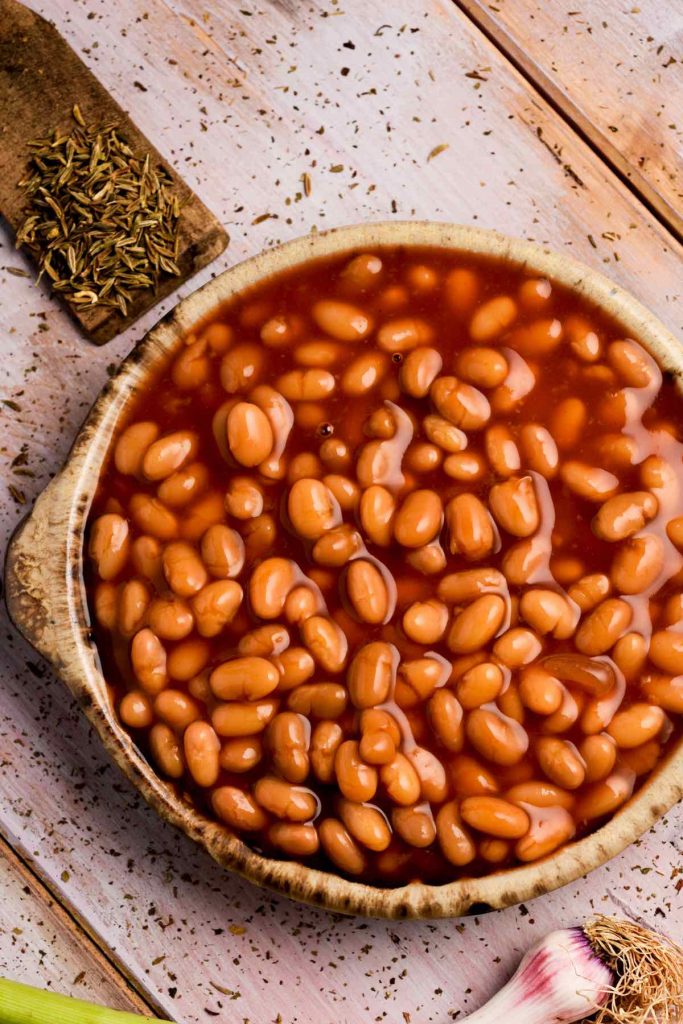 These baked beans pair beautifully as a side or right on top of your chicken OMG! To make this dish more hearty, add some salad, sour cream, and a dash of tabasco sauce!
It's a recipe that has been passed down from generation to generation. It's potato salad, except this one takes tradition to a new level! It's an easy dish that uses eggs with one extra secret ingredient!
If you're new to making cornbread or strapped on time, then this recipe is for you. It's moist, buttery, and oh so good! Ready in just half an hour with a mouthwatering aroma to boot!
Using cabbage, onions, garlic and seasonings – you can make this authentic Korean kimchi! It takes a bit more effort to prepare, but will impress all of your guests with its exotic flavor!
Pull together this refreshing fruit salsa together using strawberries, kiwis, mangos, and pineapples. It's. a delicious side for chicken, or you can pair with cinnamon chips for something sweeter!
You May Also Like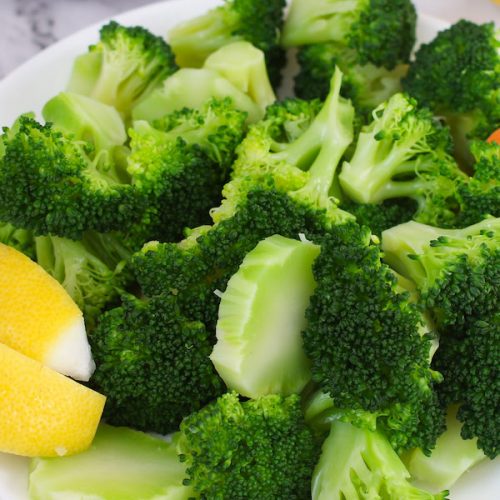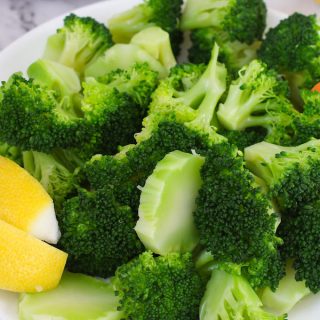 Steamed Broccoli to Serve with Fried Chicken
Steam Broccoli is one of our favorite side dishes to serve with fried chicken. It's healthy, delicious, and easy to make.
Print
Pin
Rate
Ingredients
1

head broccoli

salt

to taste

freshly ground black pepper

to taste
Instructions
Clean your broccoli and cut the stem away from the crown. Slice the florets into 2-inch pieces.

In a medium saucepan over high heat, add about 1 inch of water and bring it to a boil.

Add the broccoli florets in a steamer basket inside the pot.

Cover the steamer, reduce heat to medium and steam for 5-7 minutes or until you can pierce the stalk with a fork.

Remove from heat. Serve and enjoy!
Tried this recipe?
Follow or tag us on Pinterest @izzycooking