Looking for easy and crowd-favorite Breakfast or Brunch Potluck Ideas as you prepare for morning work gatherings or parties? We're about to take you through some best ideas from cold and hot, sweet and savory, healthy and comforting dishes – you'll be wanting to host a work gathering or party tomorrow!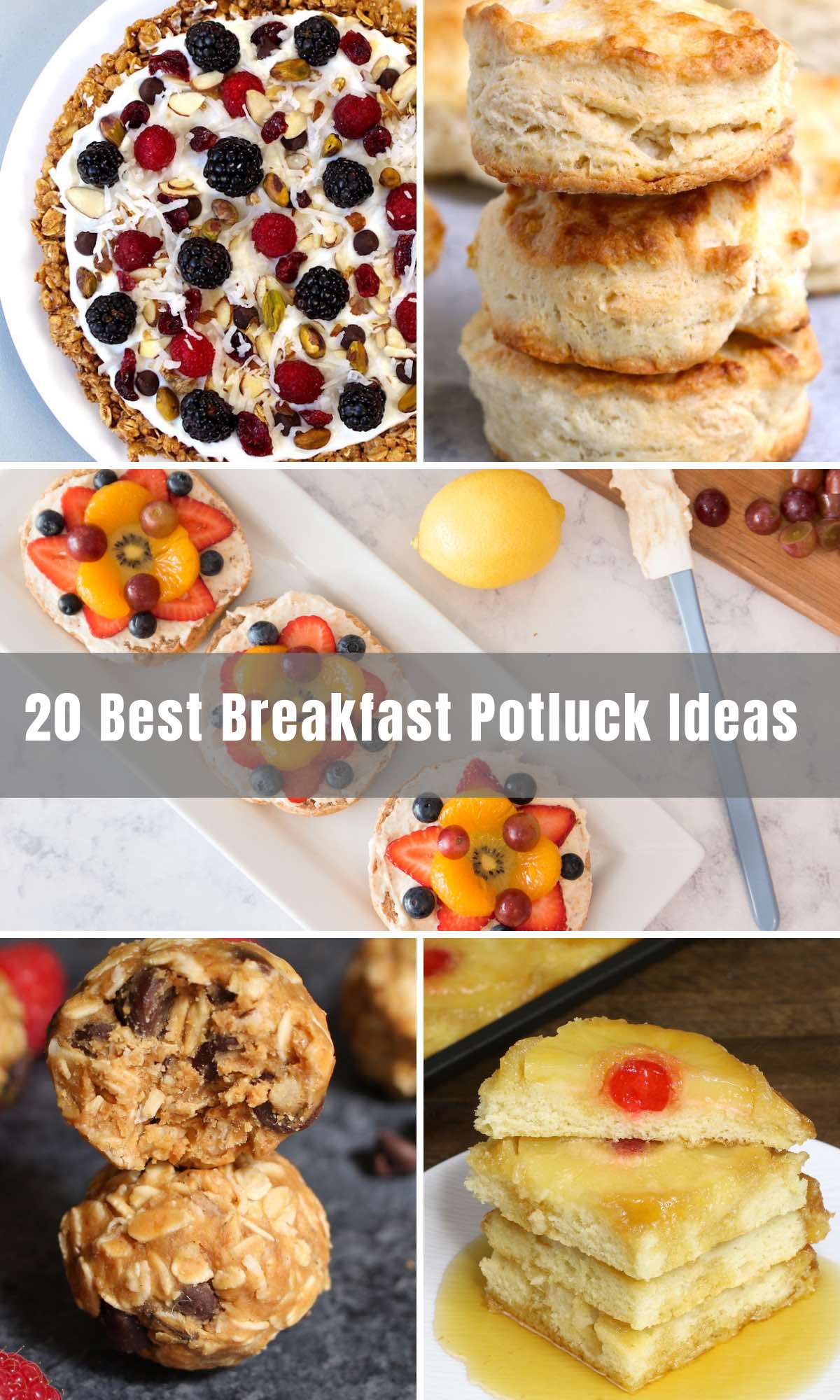 From Fruity Bagel Pizza to Pineapple Upside Down Sheet Pan Pancakes, to Breakfast Tacos, even Paleo options, our assortment of ideas and recipes will have you dreaming of what tomorrow morning brings!
And oh yeah, did I mention Oatmeal Energy Balls?
What Should I Bring to a Potluck Breakfast to Feed a Crowd?
The first thing you should decide on is if you want to bring something hot or cold? Something heavy or on the lighter side. Perhaps ask around the office if the attendees have certain dietary restrictions.
Again, we'll give you many options that will keep your family or co-workers happy and satisfied.
What Can I Bring to a Potluck Brunch without Cooking?
If you'd prefer to bring something without cooking, the easiest ones are fruit and vegetables. Fruit or vegetable salads are healthy, lighter choices.
Yogurt is usually a no-brainer, but we'll also let you know about Fruity Bagel Pizza.
What? Yes indeed…keep on reading!
20 Best Breakfast/Brunch Potluck Ideas
No-Cook Breakfast Potluck Ideas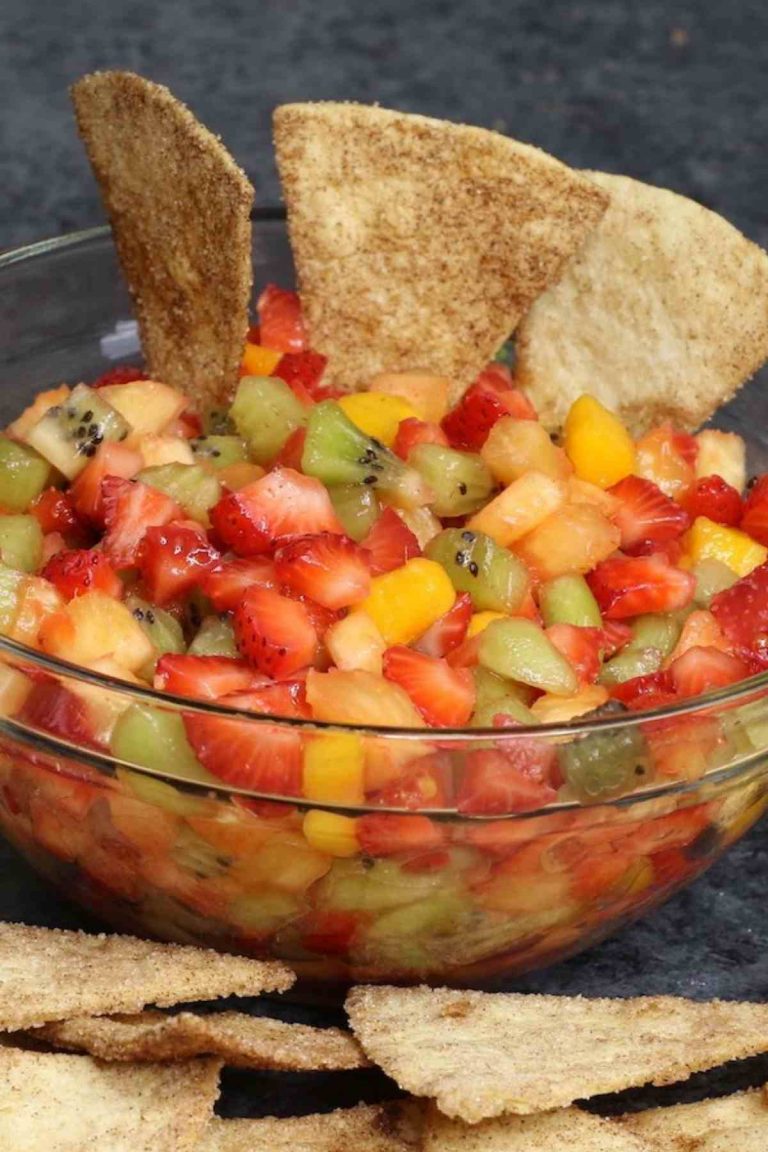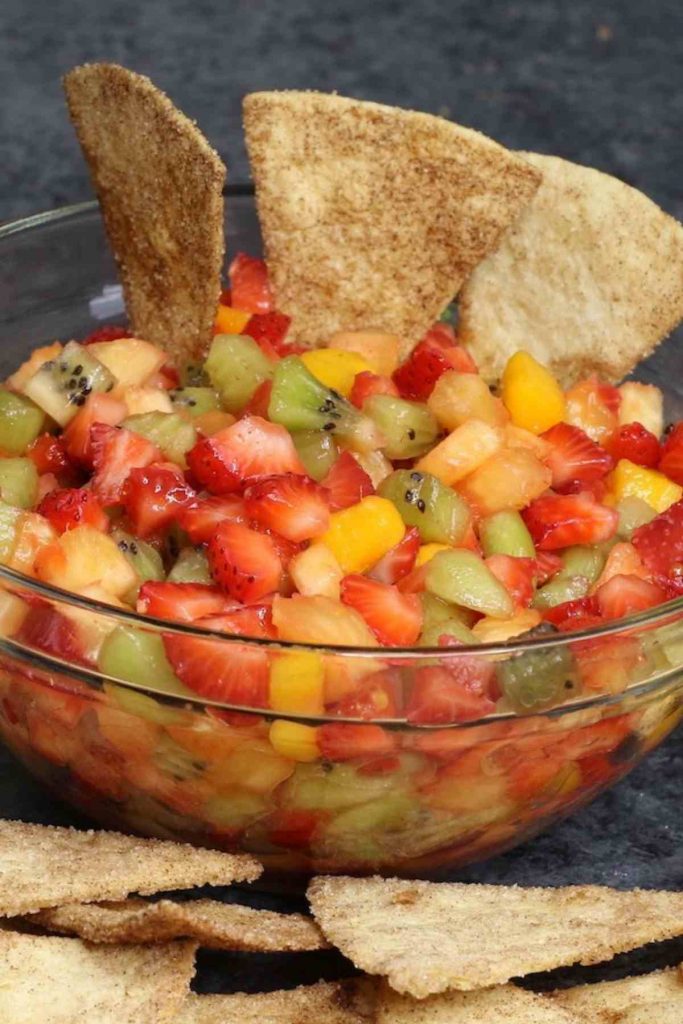 As time goes by I'm realizing more and more that cinnamon can accompany any meal and pretty well anything.
Not going to lie, this recipe has me wanting to wake up tomorrow and try cinnamon chips with a fruit salad.
Easy, fresh and delicious!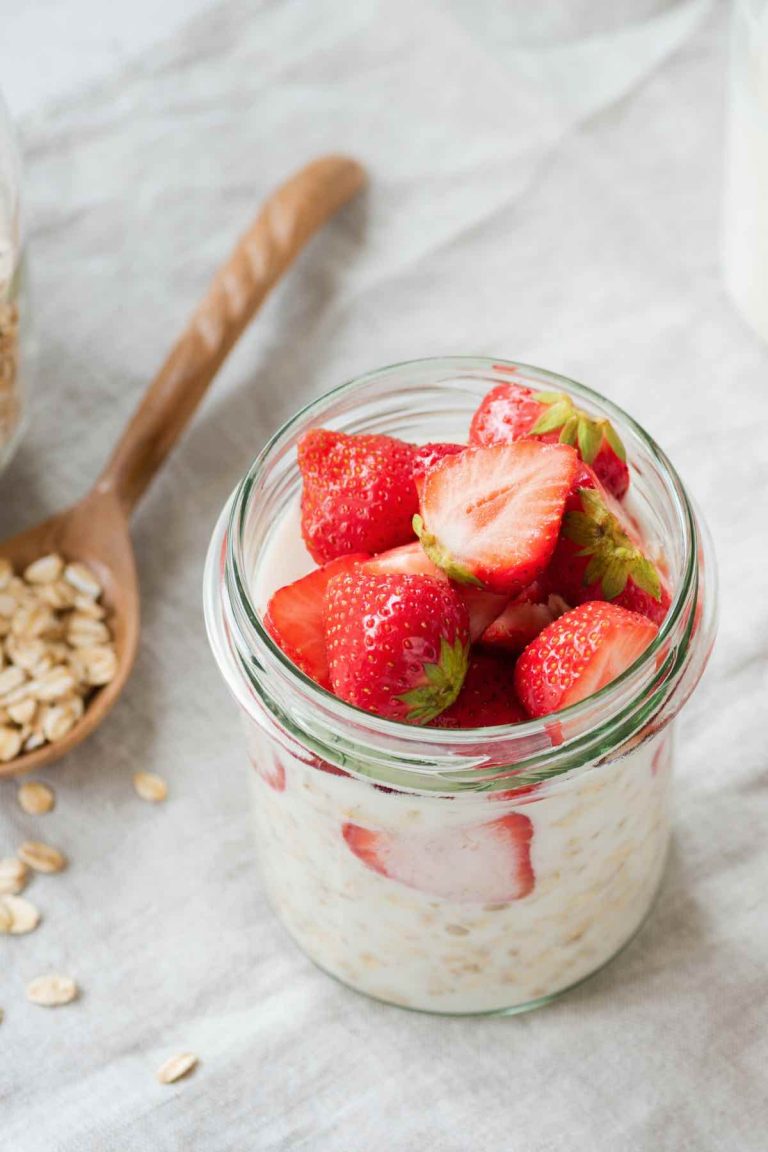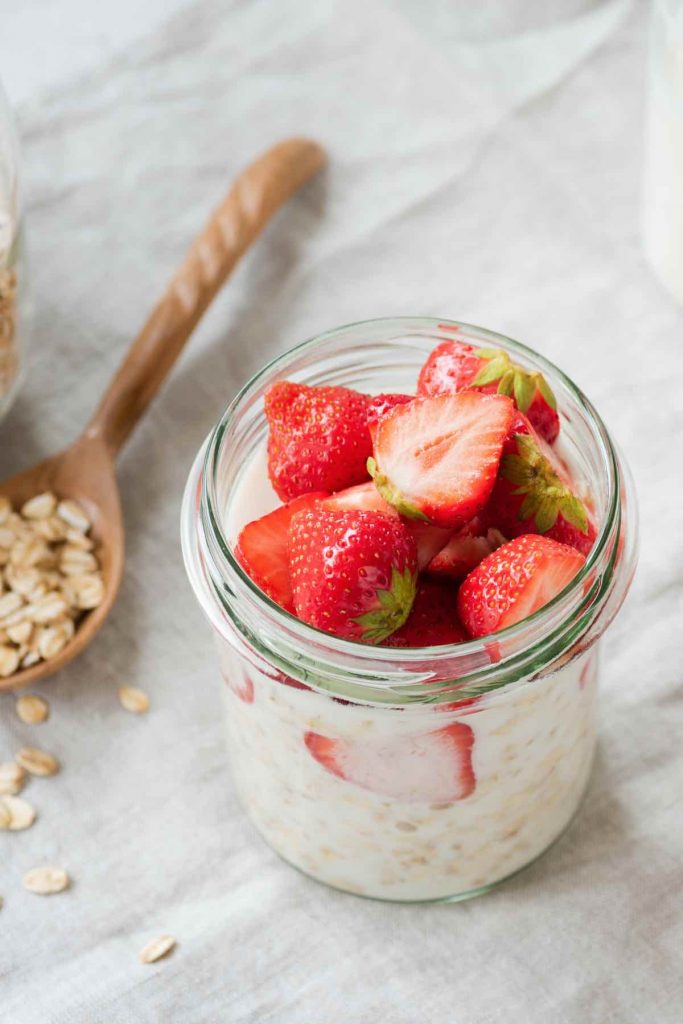 Healthy and simple. Sign me up!
Did you know oats have more protein than grains? They're also a rich source of fiber, they're high in antioxidants and they help you lose weight!
We suggest old-fashioned rolled oats for the best results.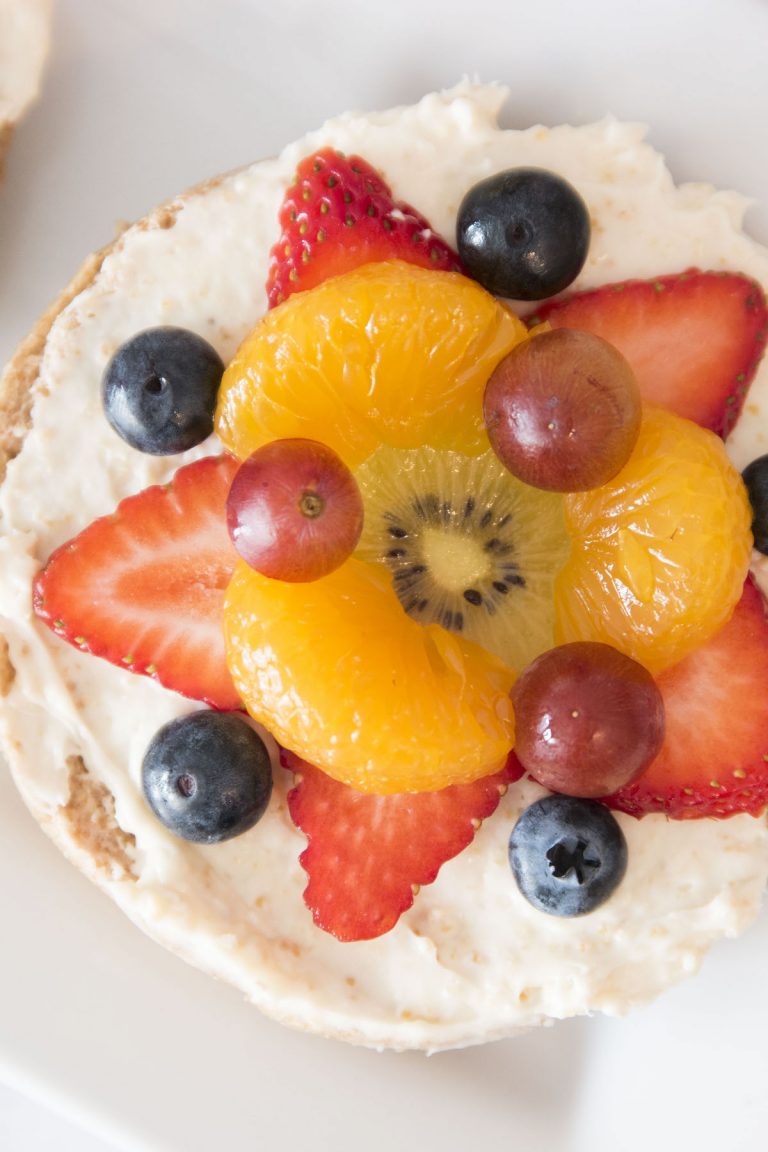 What the heck is Fruity Bagel Pizza, and how is listed as a breakfast dish?
We're about to take you through a 10-minute recipe that will give you six servings of this sweetness.
Did we mention it's high in Vitamin C too!?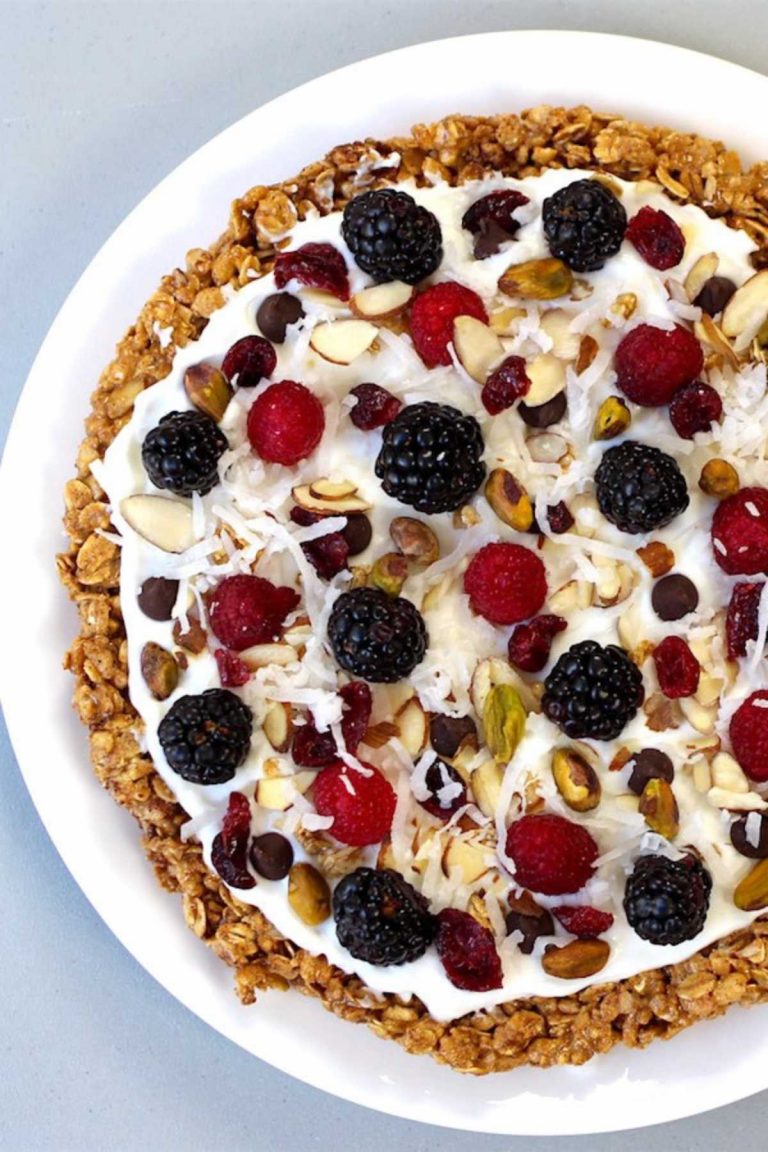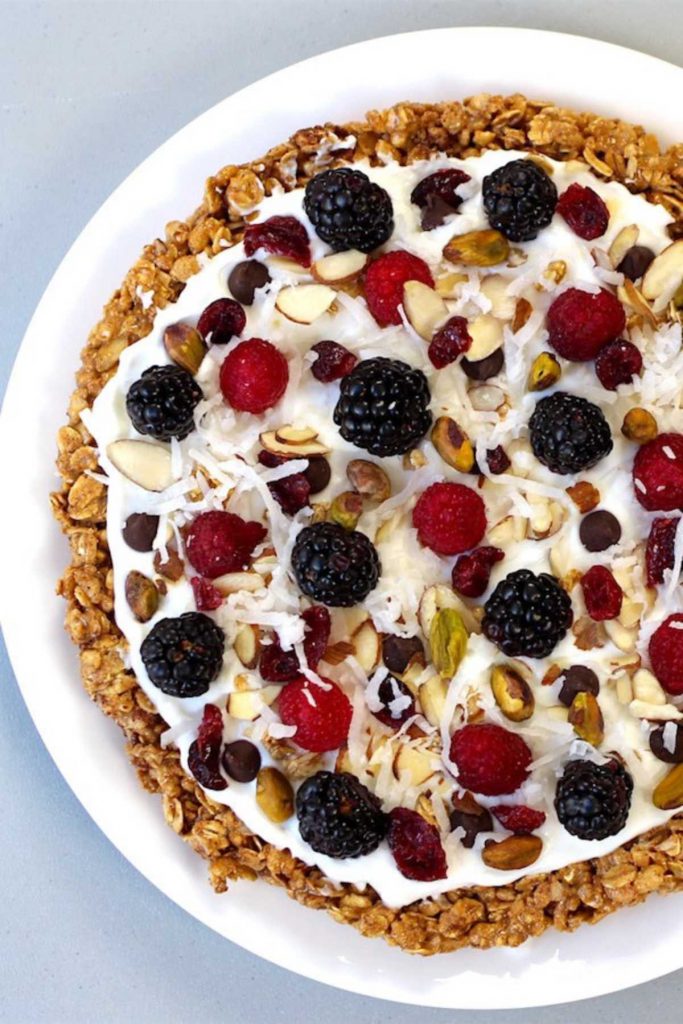 We'll start you with the crust and build-up. Berries and yogurt are usually favorites for breakfast eaters.
From the crust, we'll have you salivating over the filling, and then we'll top it with the fruits of your choice!
Cold Potluck Dishes for Breakfast
Okay, let's be frank here – who doesn't like cinnamon rolls? Seriously!
Well we're giving you more of that ooey, gooey, goodness with even more of it, in the form of a Cinnamon Casserole! These are made from scratch. Who wouldn't want to try them for breakfast!?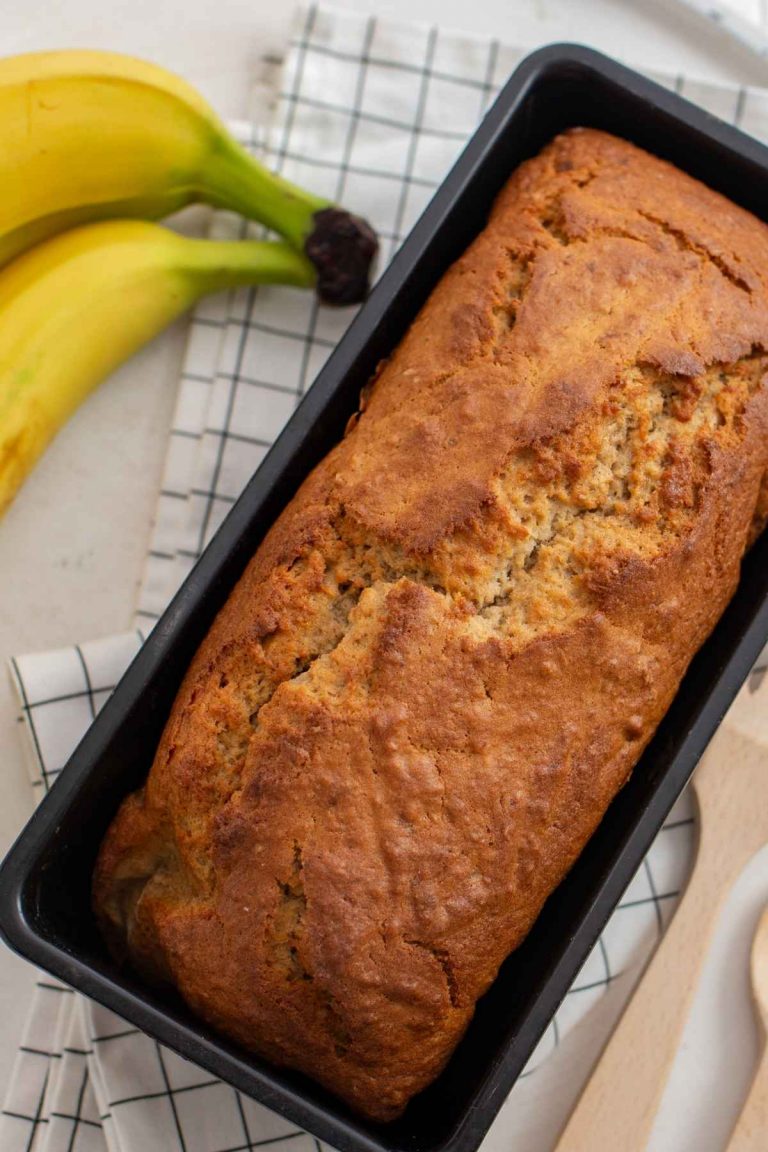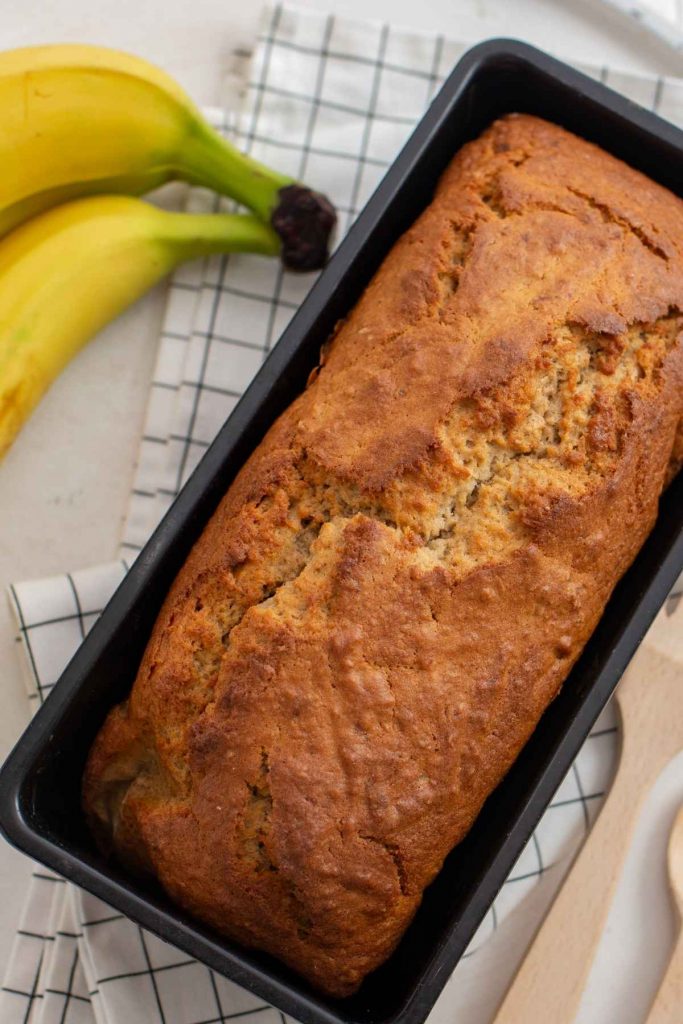 Another old-school favorite…don't throw away those browning, overripe bananas as we've got to use for them here! You can use the yellow ones too. Moist and sweet, and ready to serve!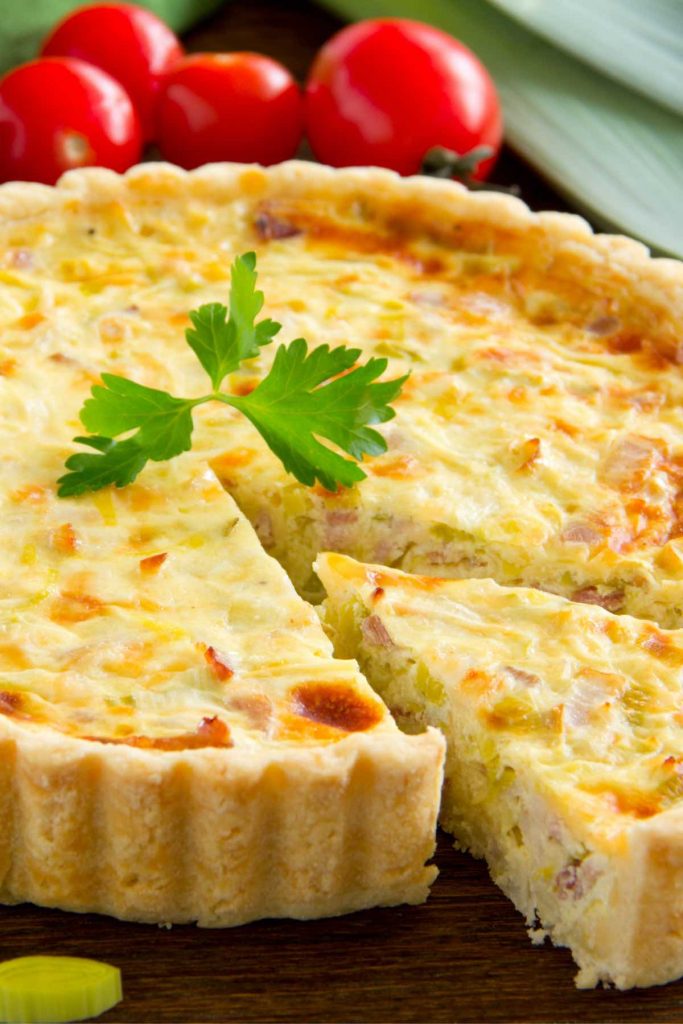 Bacon and cheese. It's like a match made in heaven, and of course packed with flavor.
Easy to make, and you can change up its ingredients as well. For this recipe we'll concentrate on the Quiche Lorraine.
Don't forget consistency of the crust is key here!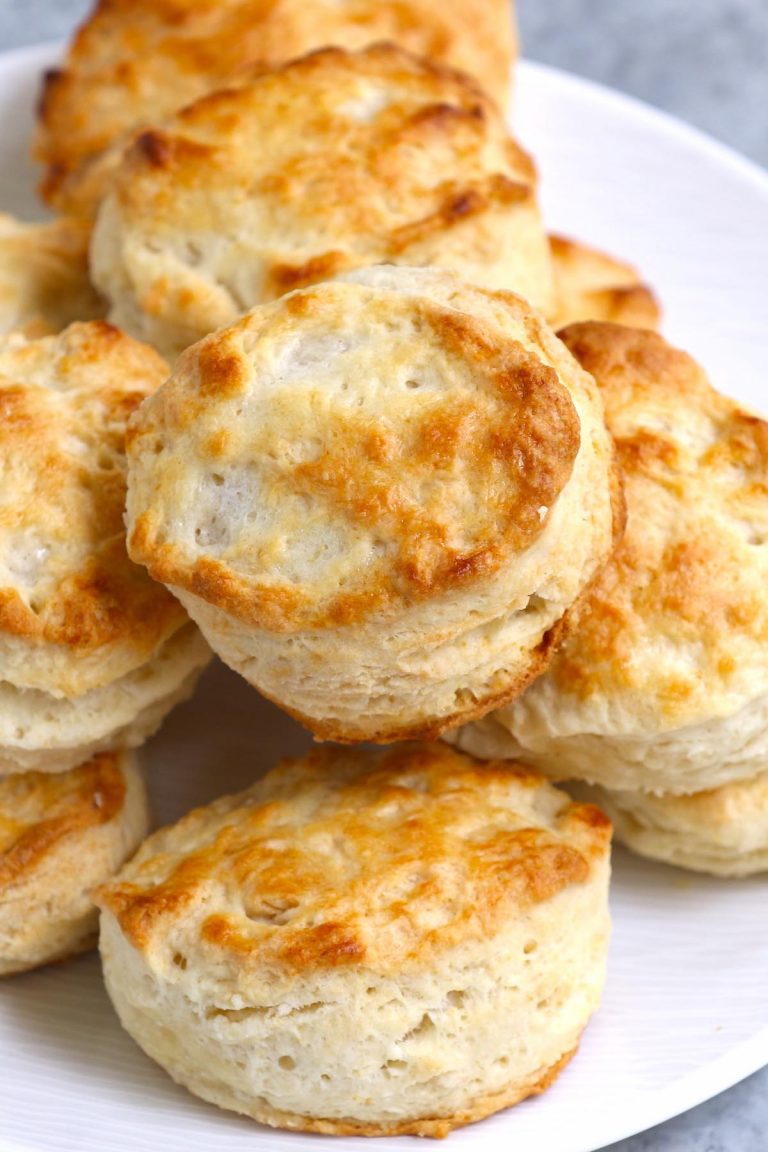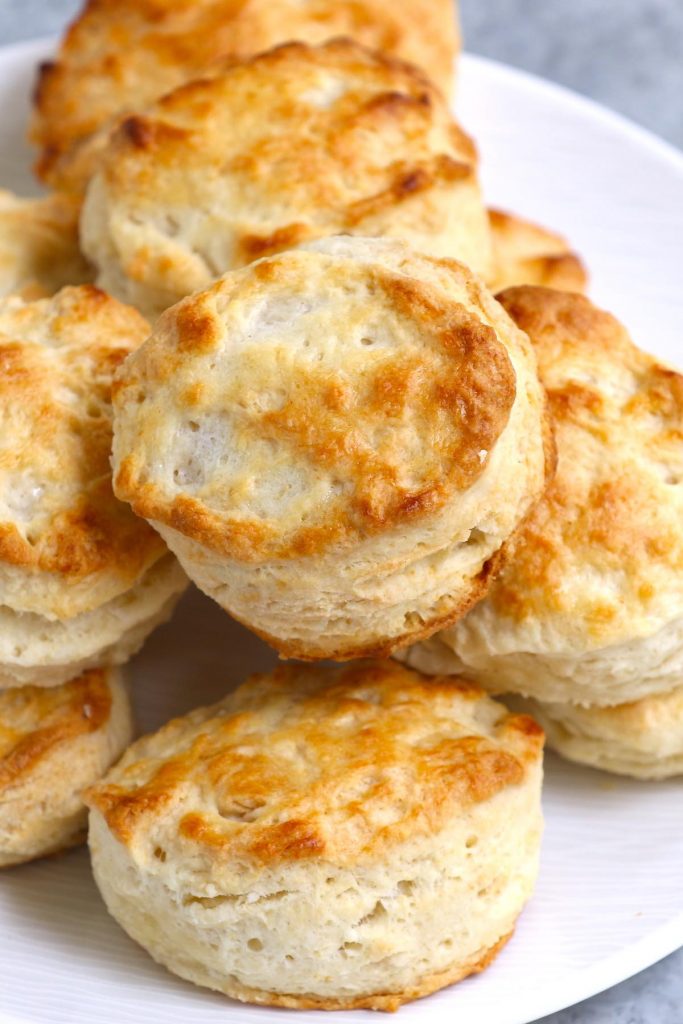 Not just biscuits, but Popeyes Buttermilk Biscuits! Flaky, buttery, crispy…how can you not at least try these?Just a few ingredients and ready to serve in 30 minutes!! The first and most important tip here is to use cold butter.
Easy preparation here, and your kitchen will be smelling so good!
Start with butter and brown sugar and go from there. Top it off with a little maple syrup and these will definitely be a crowd favorite for your family and friends!
Vegetarian Potluck Breakfast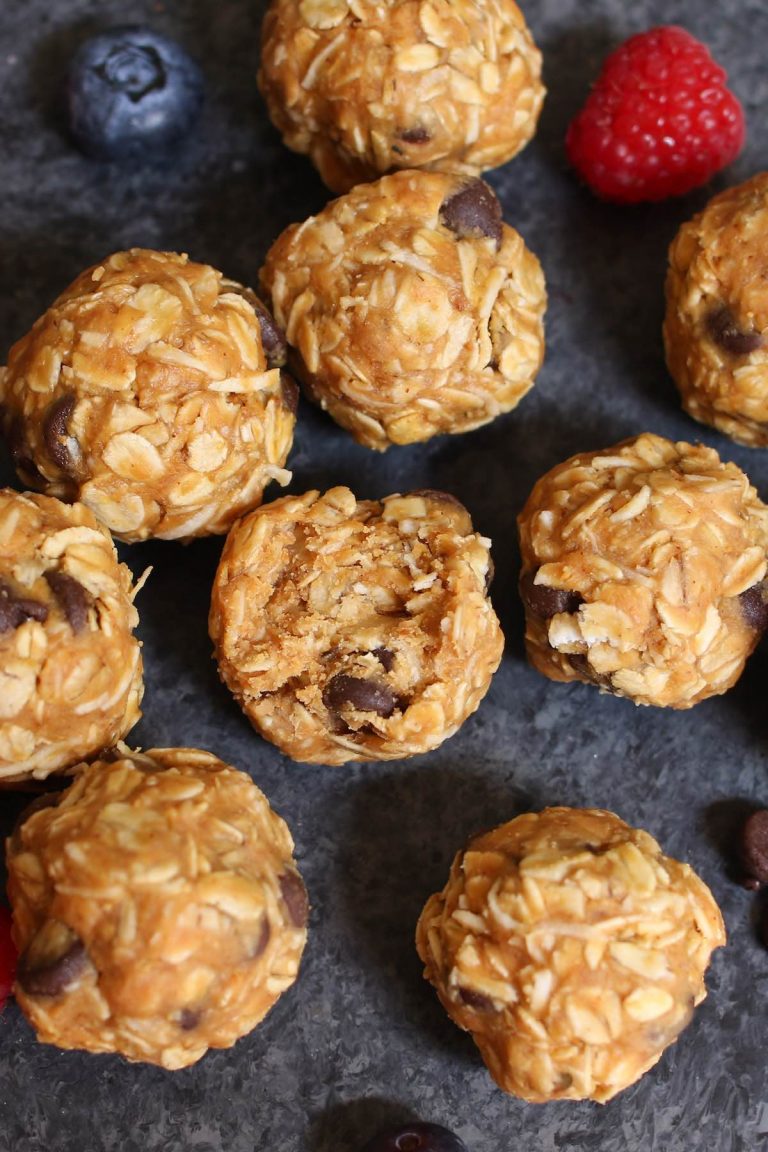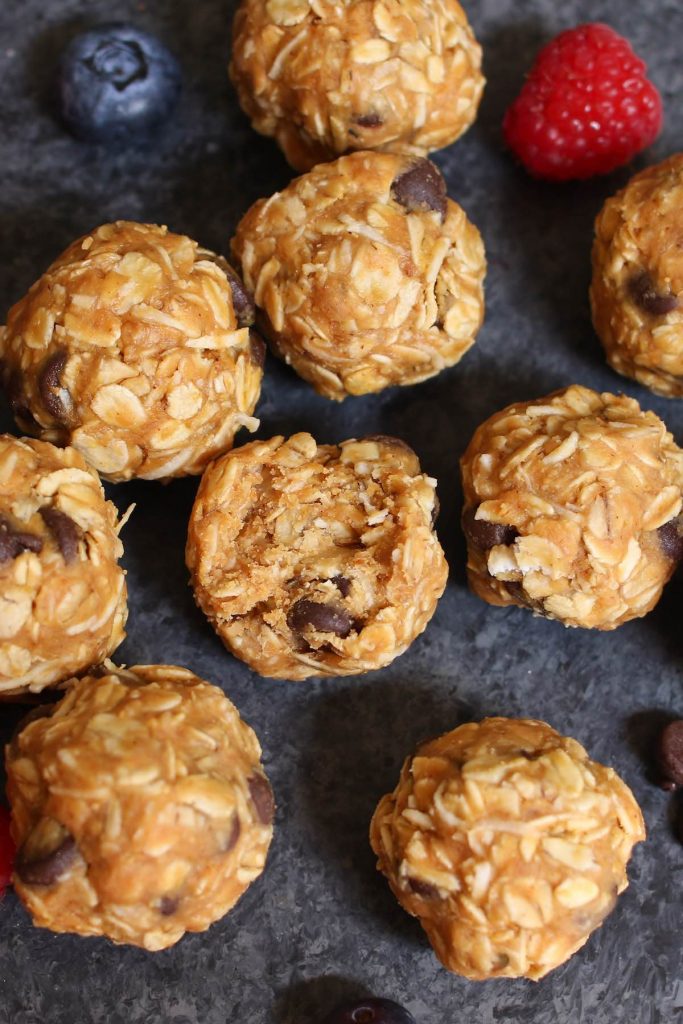 I can't wait to get started here. We'll concentrate on the Oatmeal variety today, but you can always mix up the recipe going forward with our many options. They're gluten-free, and great for breakfast on the go! And you'll only need four ingredients!!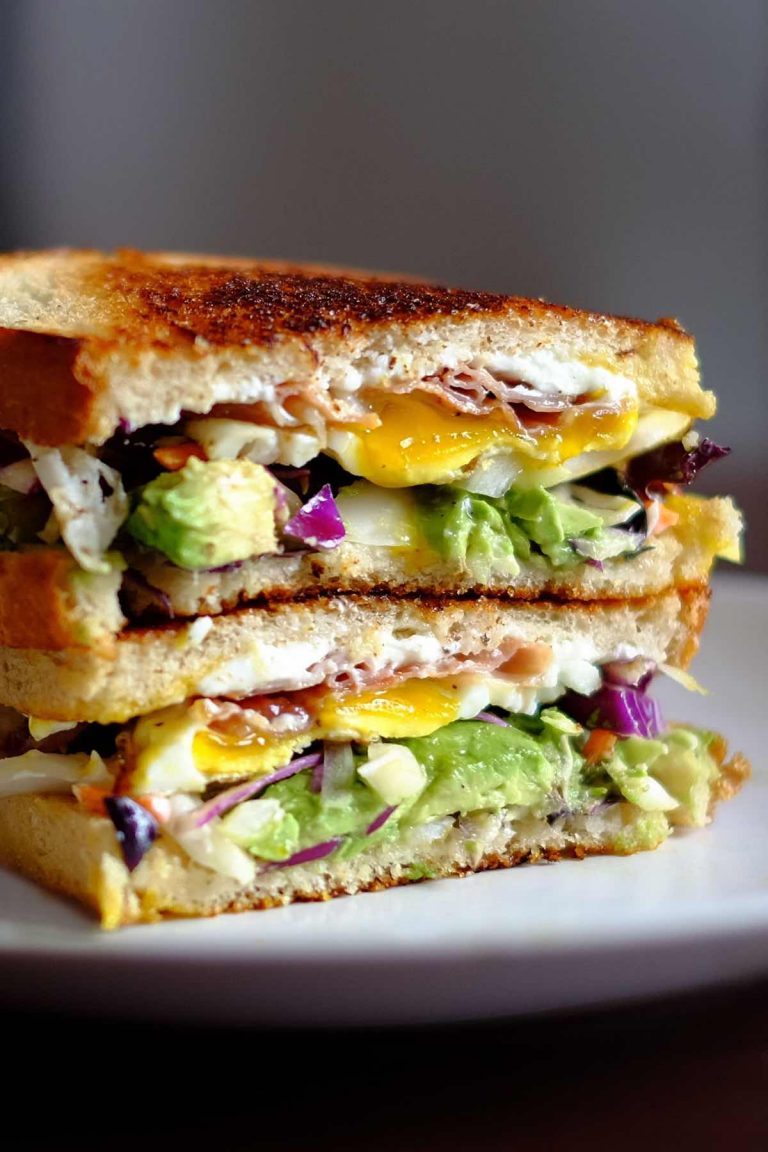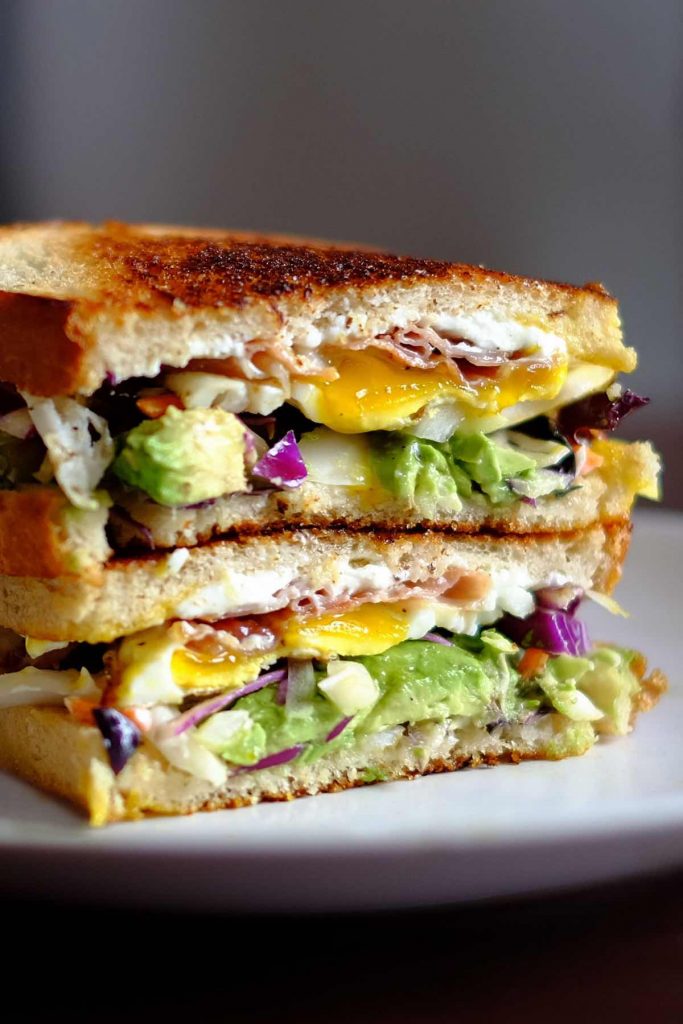 Light and simple, and sometimes that's all you need for breakfast or brunch.
Did I mention that these are healthy, and it's a great way to get your kids to try eating eggs!
Mexican Potluck Breakfast Ideas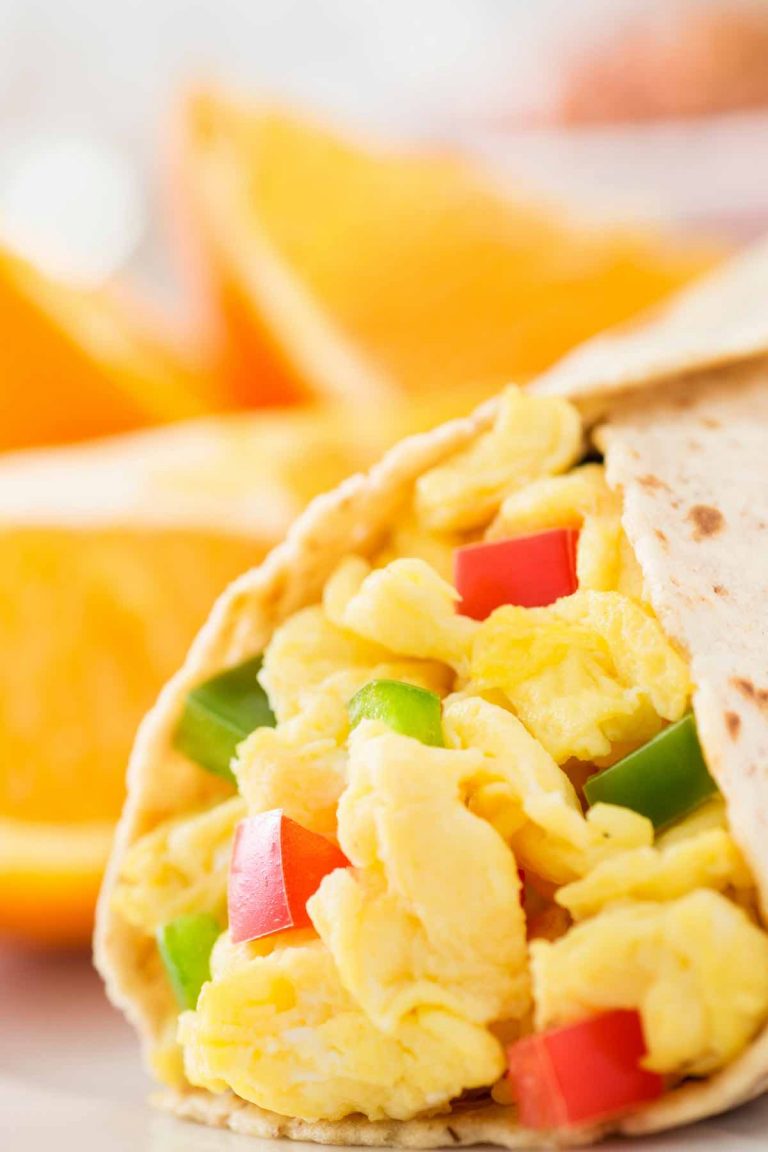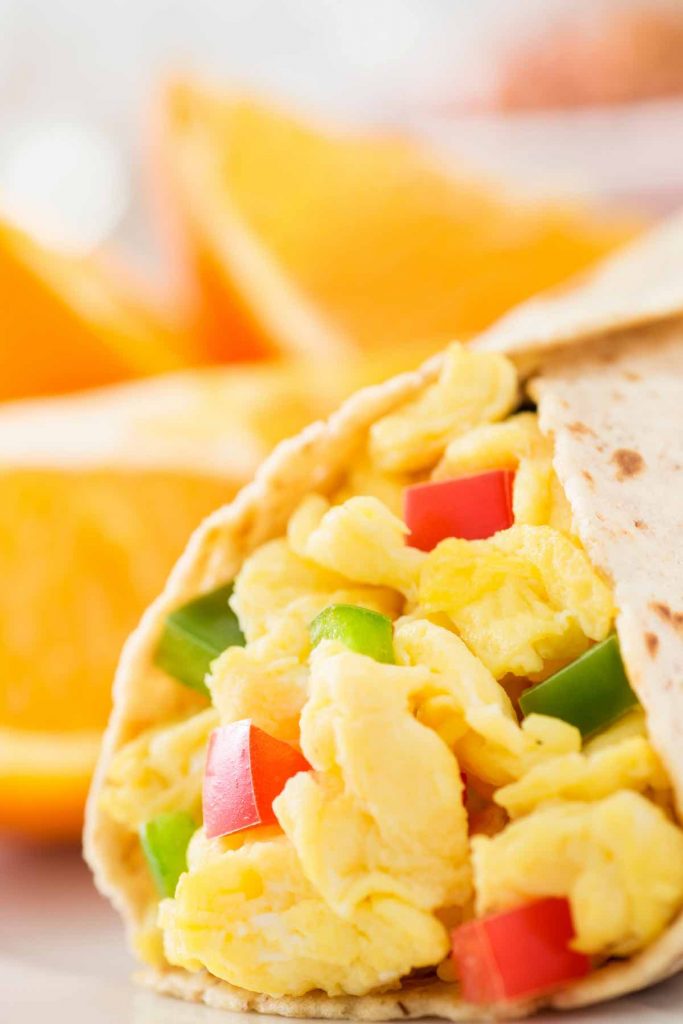 Does this description sell you on these? Spicy sausage, smoky scrambled eggs, cheese, and so on. Keep in mind these do pack a spicy punch. Serve warm, and their freshness will make you want seconds!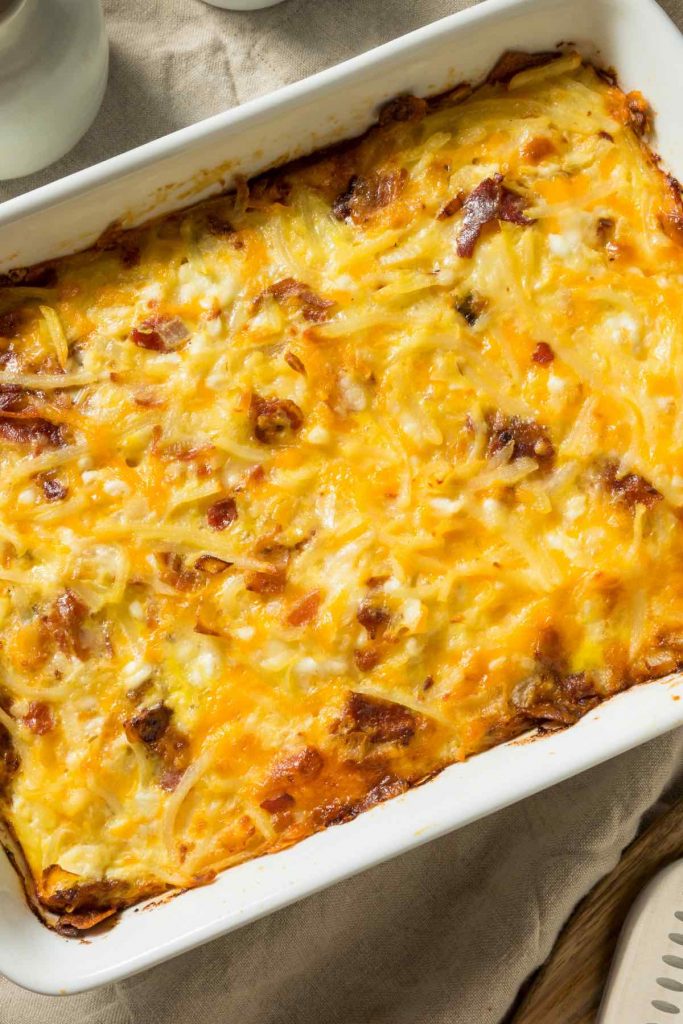 Loaded with flavorful ingredients, packed full of color, and can easily be transformed into a vegetarian option! You really couldn't ask for more in a breakfast meal! Mexican breakfast casserole combines it all, sausage, eggs, vegetables, and cheese! This dish is not only packed full of protein but surprisingly quick to make!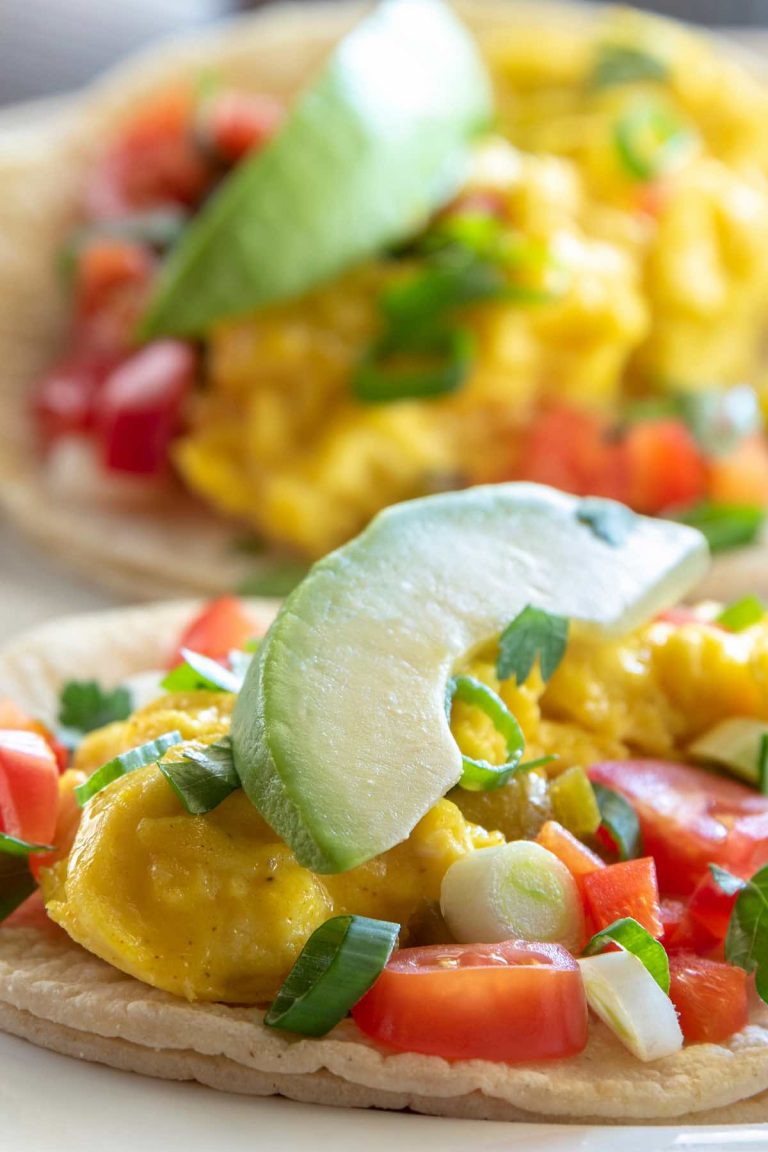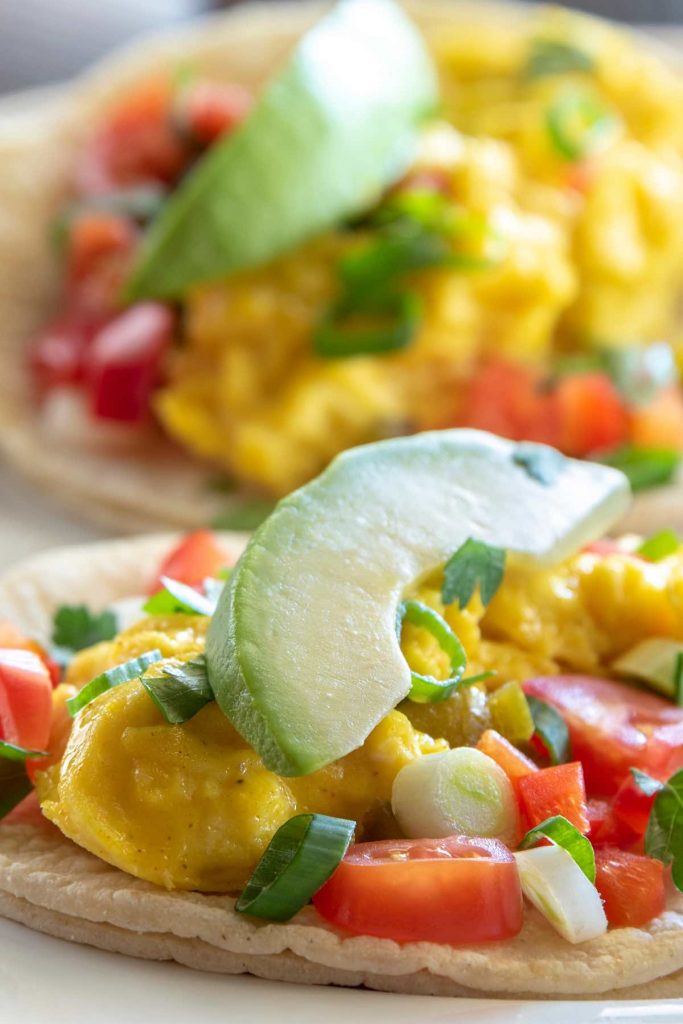 From breakfast burritos to breakfast tacos? Believe it! Vegetarian, gluten and dairy-free. Three for three!! The best is you can freeze these beauties too.
Low Carb Breakfast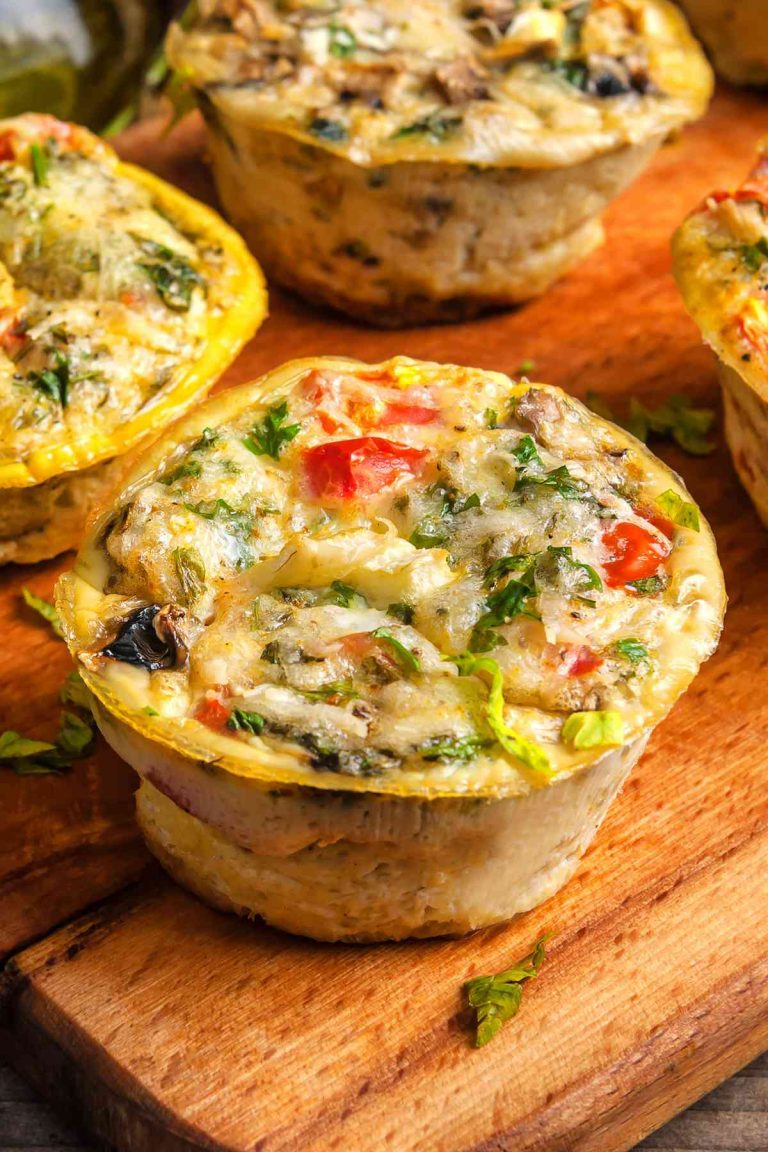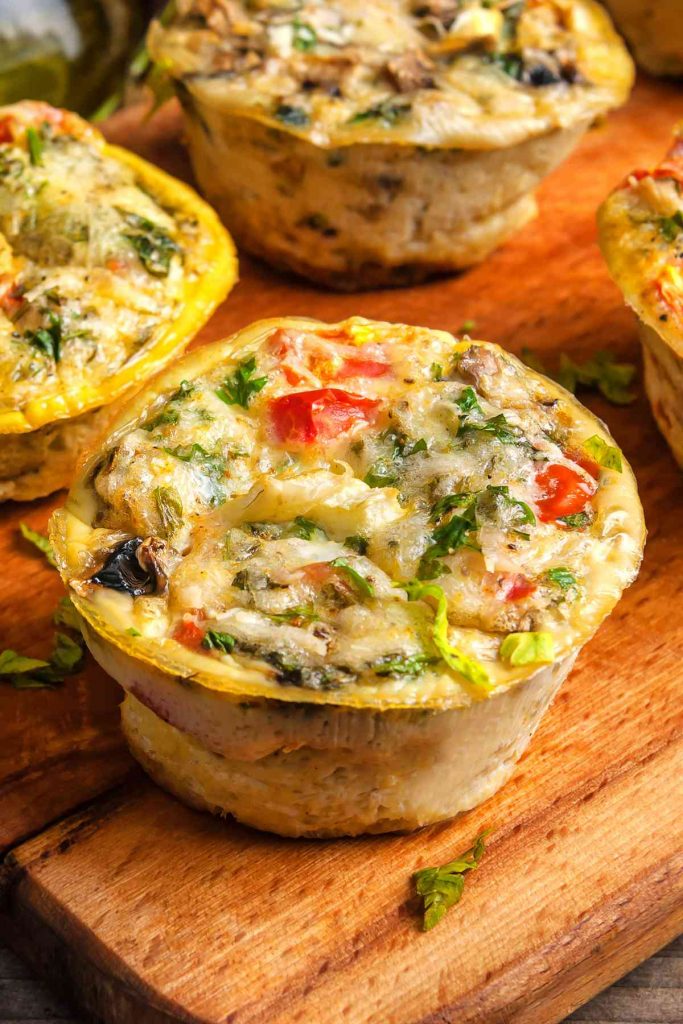 Did you say you need a healthy breakfast option? Well your request has been fulfilled with egg white breakfast egg muffins – and they're bite-size too! Think omelette, now think of all the delicious fillings you can put in these egg muffins! The possibilities are endless! Plus, you can make and freeze these to have a quick breakfast any day of the week.
Keto anyone? These low-carb waffles use almond flour and can also be made ahead and frozen for a quick and easy breakfast! They take just 5 minutes to prepare, 5 minutes to cook and less than that to eat! Be sure to grab your favorite fruit toppings to make this an extra healthy dish that won't leave you feeling sluggish!
Paleo Breakfast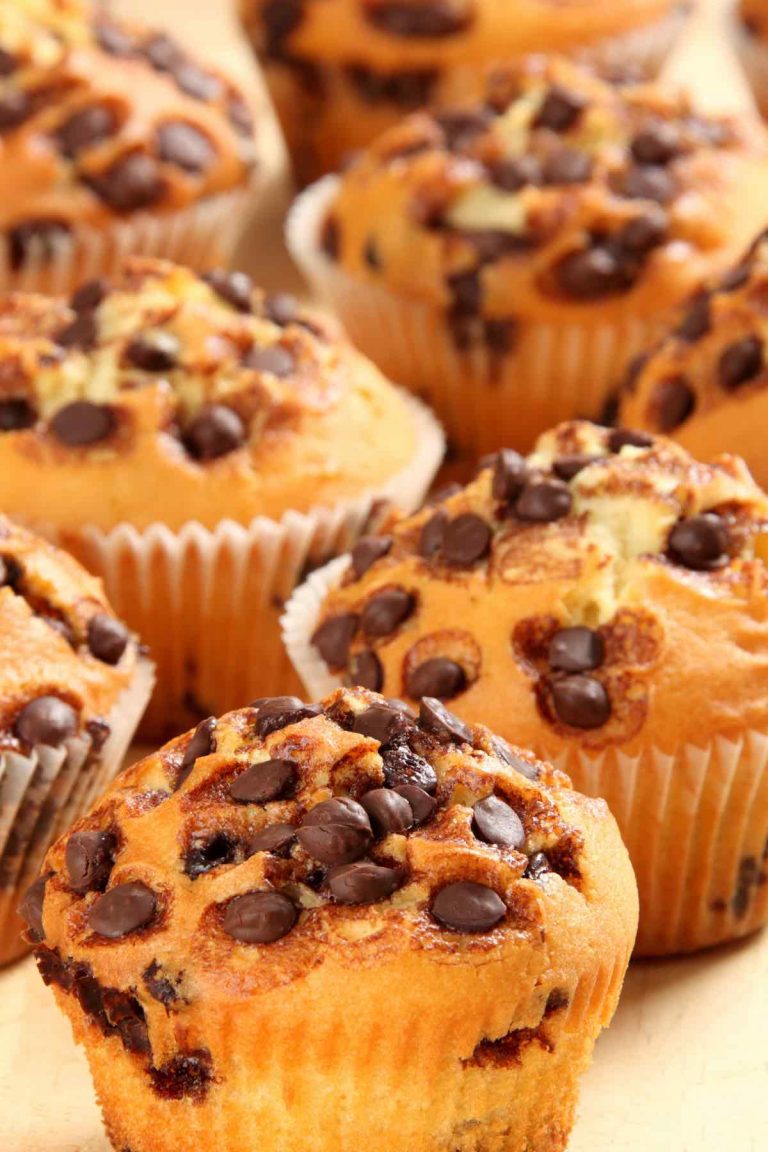 Healthy and simple is the best way to describe these. Almond flour, almond butter and sweet potatoes – all are paleo perfect! Do you like it when breakfast tastes like dessert? Well then you'll love these muffins!!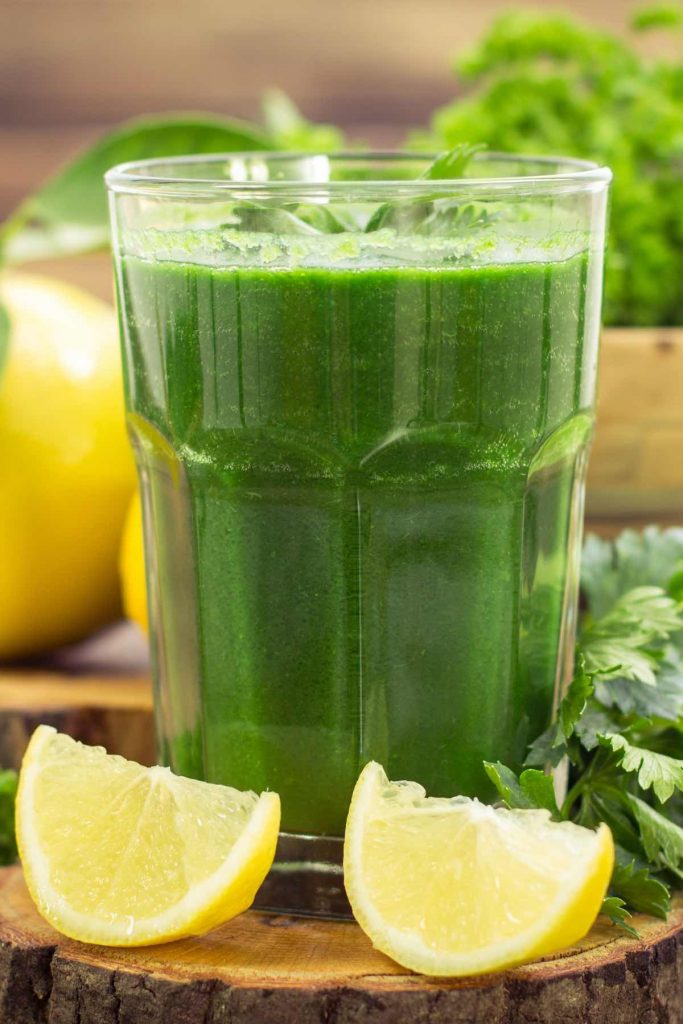 Don't let the color deter you from whipping up this smoothie! It is packed full of delicious ingredients that will give you that energy boost to keep you going all day long! The combination of kale and spinach gives this smoothie that deep green color while the banana and strawberry give it that natural sweetness! Simply combine and enjoy!
Slow Cooker Breakfast Potluck Dishes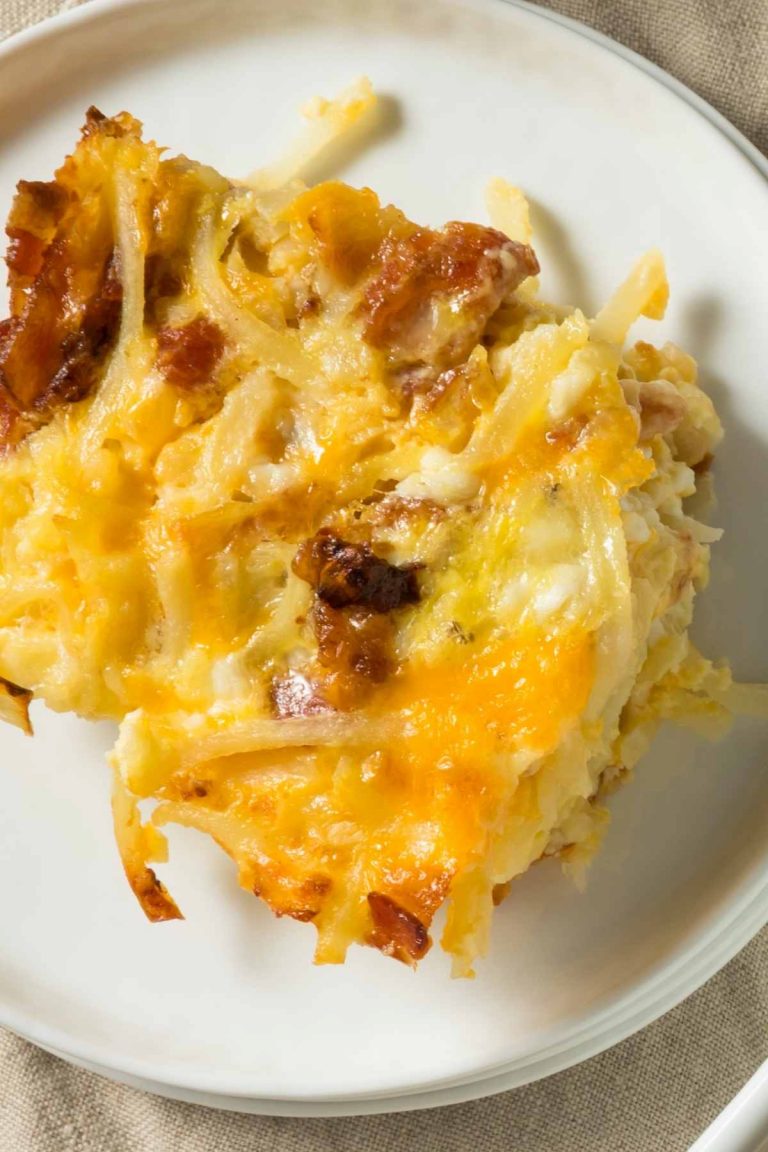 Time to get out the crockpot! You can mix the meats you use, and even go vegetarian too!!
This will have your kitchen smelling awesome, but not as good as the taste.
You'll want to try this tomorrow morning!!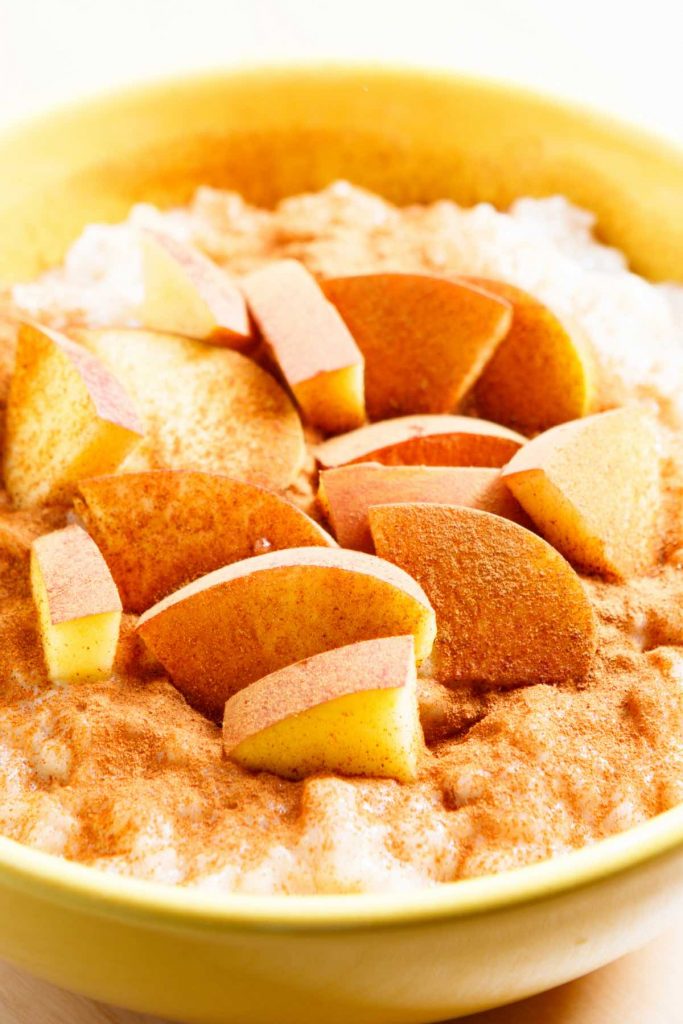 Ever wake up and crave that warm breakfast but don't have the energy to make it? Simple solution! Pop it in the crock pot at night and you will wake up to a warm, healthy breakfast in the morning! Crockpot apple cinnamon oatmeal, has just one secret ingredient – apple juice!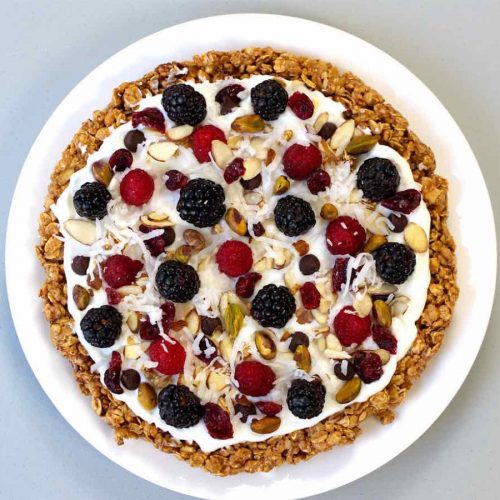 Easy Breakfast Granola Pie
This healthy no-bake breakfast pie is easy to make and perfect for breakfast potluck parties.
Print
Pin
Rate
Ingredients
3

cups

granola

1/2

cup

peanut butter

1/2

tablespoon

cinnamon

1 ½

cups

Greek yogurt

or your favorite yogurt

1/4

cup

almonds

chopped

Toppings of your choice

(you can add blackberries, raspberries, almonds, coconuts, etc. )
Instructions
In a large bowl, mix together the granola, chopped almonds, cinnamon, and peanut butter.

Add the mixture into a 9-inch round baking dish lined with parchment paper. Press down firmly. Cover with plastic wrap.

Store in the refrigerator overnight.

Remove from pan, then top with yogurt.

Add your favorite toppings. Serve and enjoy!
Nutrition
Calories:
358
kcal
|
Carbohydrates:
37
g
|
Protein:
14
g
|
Fat:
19
g
|
Saturated Fat:
3
g
|
Trans Fat:
1
g
|
Cholesterol:
2
mg
|
Sodium:
103
mg
|
Potassium:
369
mg
|
Fiber:
4
g
|
Sugar:
12
g
|
Vitamin A:
3
IU
|
Vitamin C:
1
mg
|
Calcium:
104
mg
|
Iron:
3
mg
Tried this recipe?
Follow or tag us on Pinterest @izzycooking