This post may contain affiliate links.
Please read my disclosure policy.
Below you will get to explore 20 of the most popular Vietnamese Desserts that are easy to make at home. So, the next time you're entertaining and want to give your guests something new, be sure to keep these desserts in mind.
Authentic Vietnamese desserts are delicious, colorful, and sweet. From tapioca pudding to che to honeycomb cake, these Asian treats will get you inspired.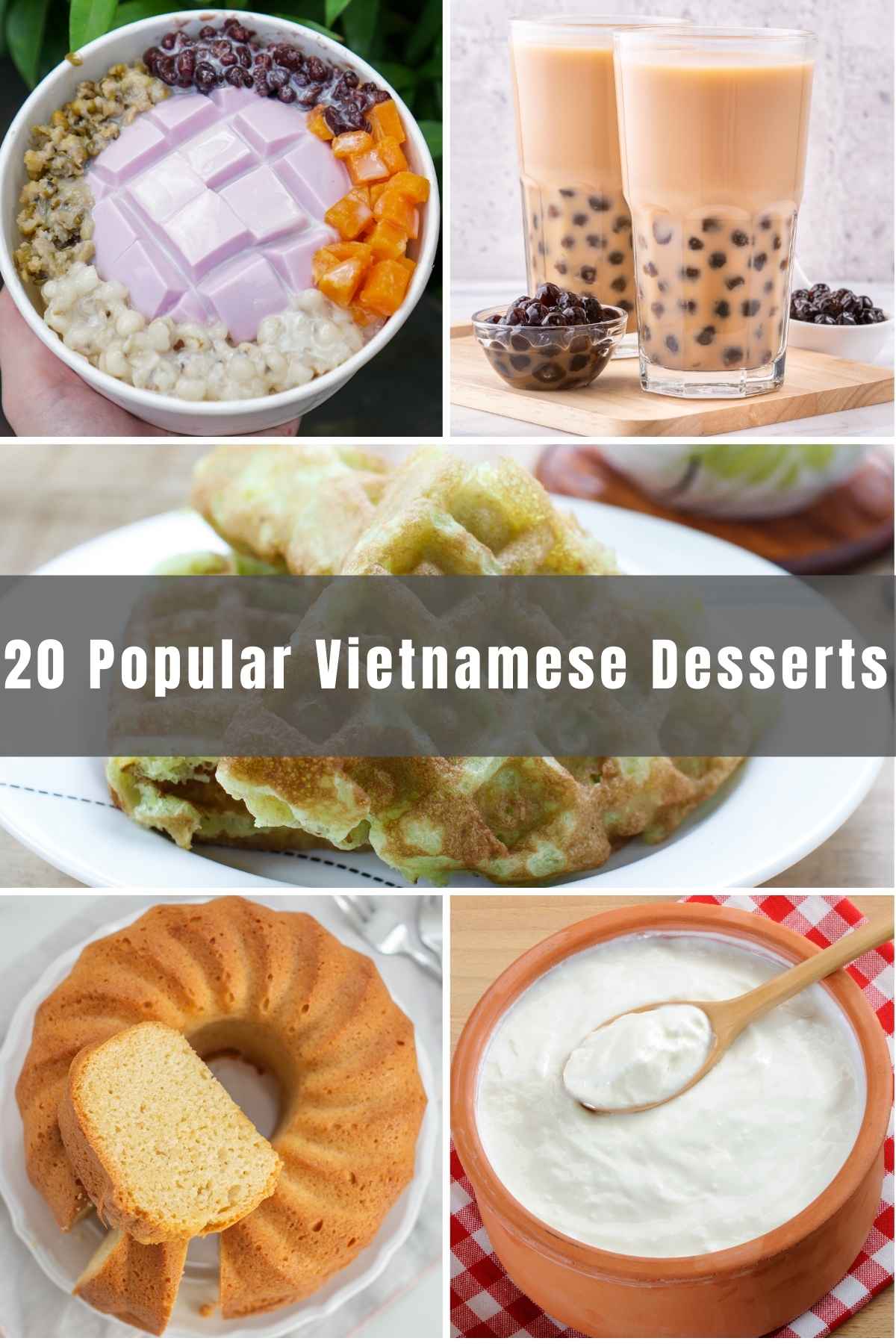 Have you ever been curious about what Vietnamese food tastes like? But you haven't found the time to try it or even travel there? Then you've come to the right place!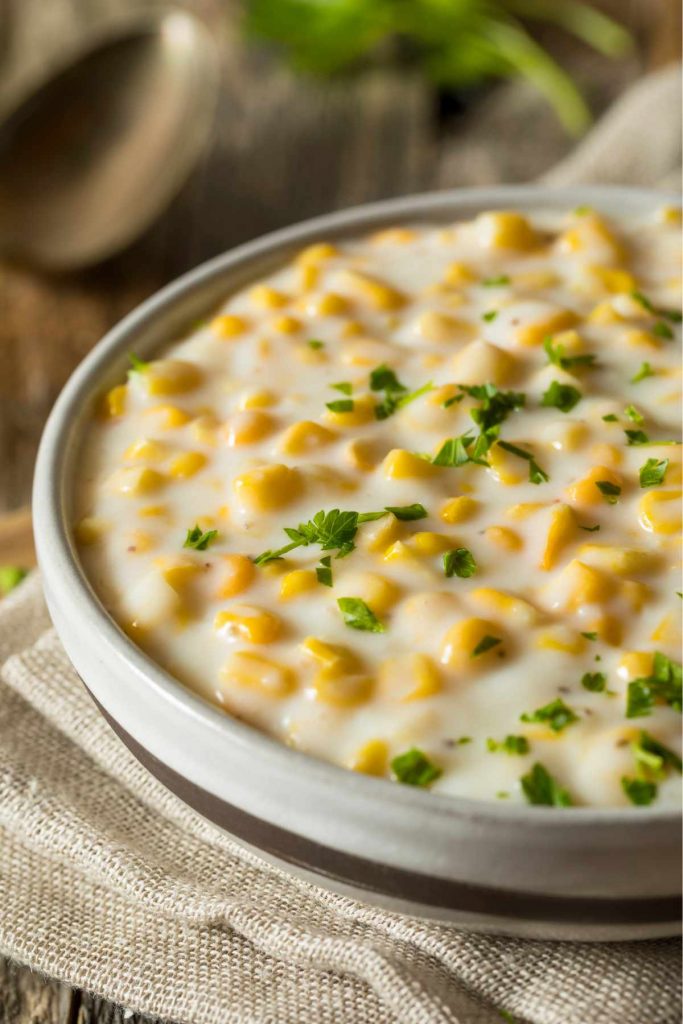 You may think this is your typical pudding recipe, but think again. This recipe walks you through how to make the best and sweetest corn pudding. Plus, it's juicy and crispy all in one bite. Eaten either warm or cold, this tasty treat is typically served with creamy coconut sauce.
If you're into making jelly then this one's for you! This is Aunty's Thạch Dừa recipe, and is the easiest coconut jelly you'll ever make. A delicious dessert that's kid-friendly and comes in coconut flavors. The best part? The top layer is made with velvety cream.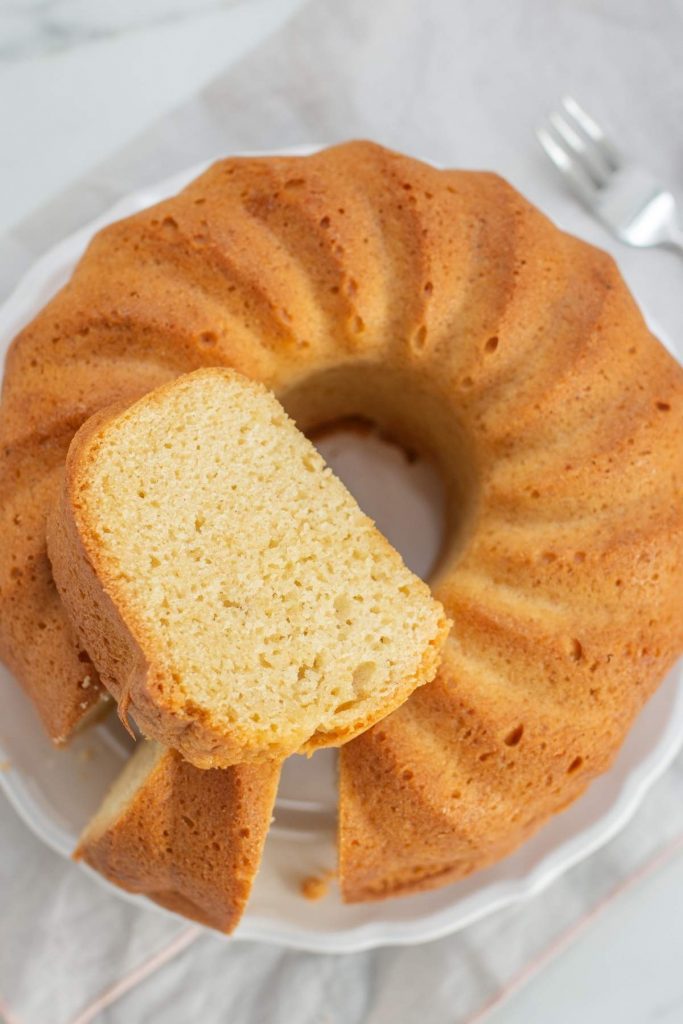 Both light and fluffy, Vietnamese sponge cake is nothing short of delicious. It's an easy cake recipe that isn't too sweet but worth making. Be sure to dust it with some powdered sugar, whipped cream and some fresh berries to complete it! Enjoy!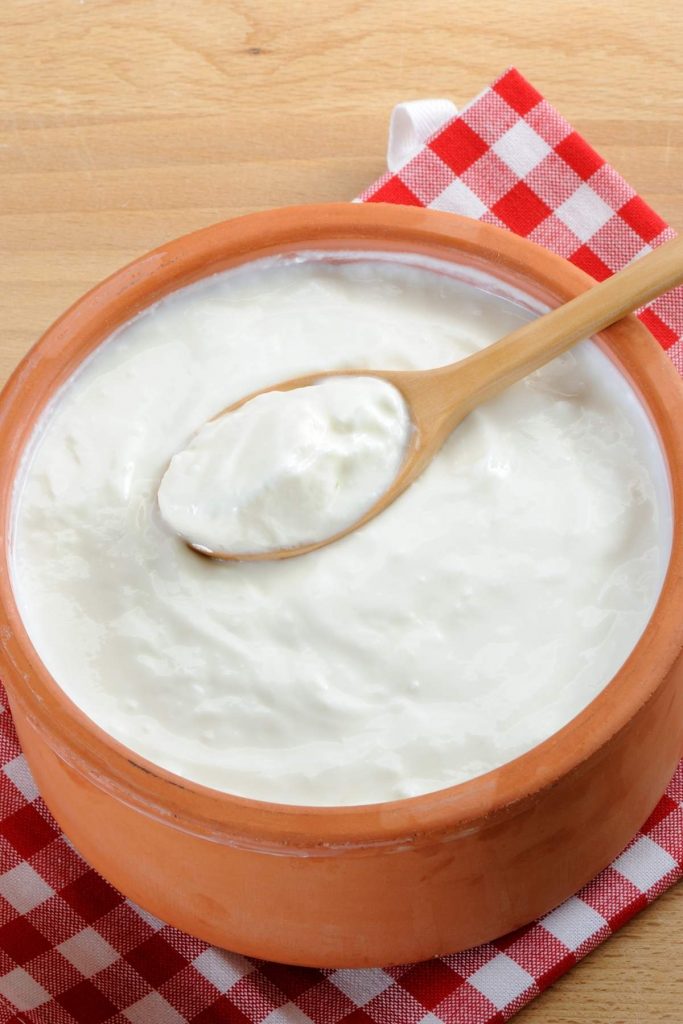 Time to skip the store-bought yogurt and make some at home! This recipe walks you through making Vietnamese yogurts that are sweet, tangy, and fresh. Bonus? It costs a fraction of the price and making it at home is completely cost-effective.
Vietnamese sticky rice, also known as Vietnamese Che Dau Trang is one of those desserts that always satisfies your cravings! It's hearty, thick and comes with a creamy rice pudding. The best part? How easily this comes together.
The perfect dessert for the summer, Vietnamese che ba mau is a chilled treat that captures distinctive flavors. Also called a rainbow dessert, this recipe perfectly makes vibrant-colored layers while providing you with a refreshing and sweet taste.
Vietnamese pig's ear biscuits taste better than they sound! Plus, they're not even made out of pig ears, rather, they are made to be shaped like them. It's a dessert that has a distinctive light and dark swirl pattern and pairs perfectly with a cup of tea or coffee.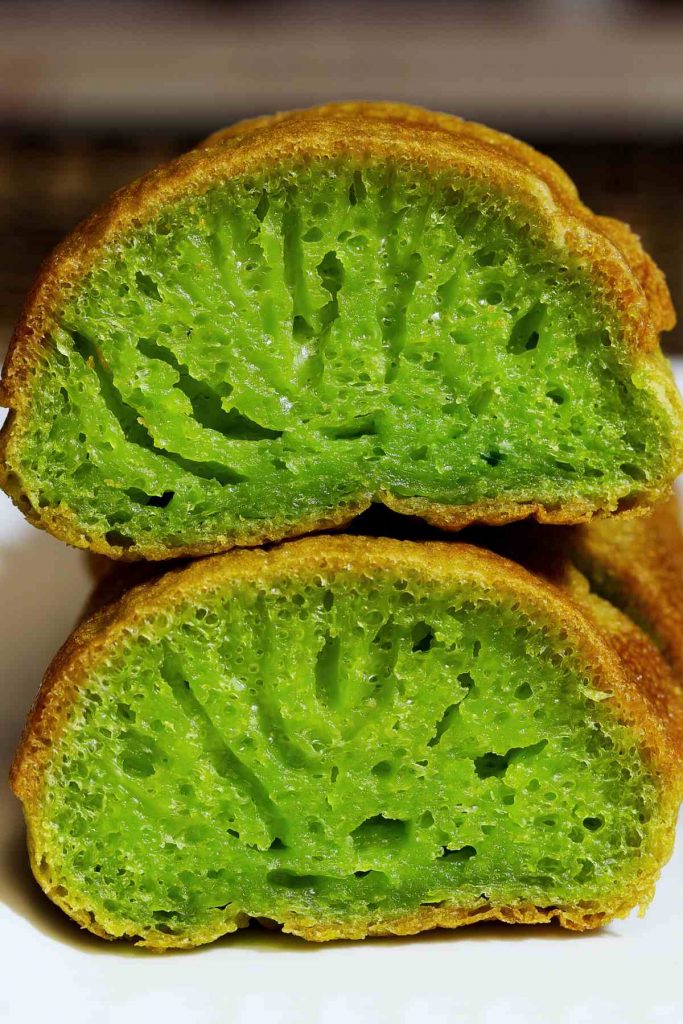 This Vietnamese honeycomb cake is also known as banh bo nuong. One of the most popular cakes in Vietnamese cuisine and gets its name from the honeycomb structure. Serve this dessert warm and with a nice cup of hot tea.
Che Chuoi is a well-known Vietnamese dessert that is made from combining bananas, tapioca pearls, and coconut milk. Serve this dessert hot or enjoy it chilled. Either way, you and your family will love this one. Plus, it's dairy-free.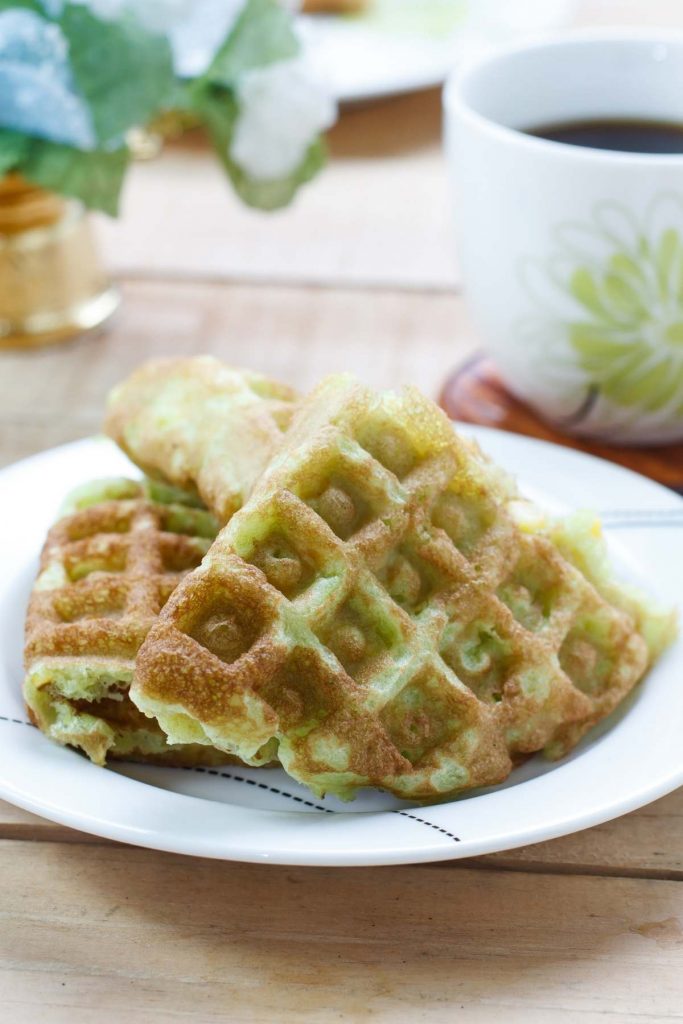 Not like your typical waffles, pandan waffles are bright green! Make a batch of these tasty treats in less than 15 minutes. The result? A dessert that's chewy, fluffy and a little bit crispy.
Sinh tố bơ is how you say this avocado shake in Vietnamese. It's a sweet smoothie that can be compared to a milkshake. Simply made with ripe avocados, regular milk and sweetened condensed milk. Can you say Yum?!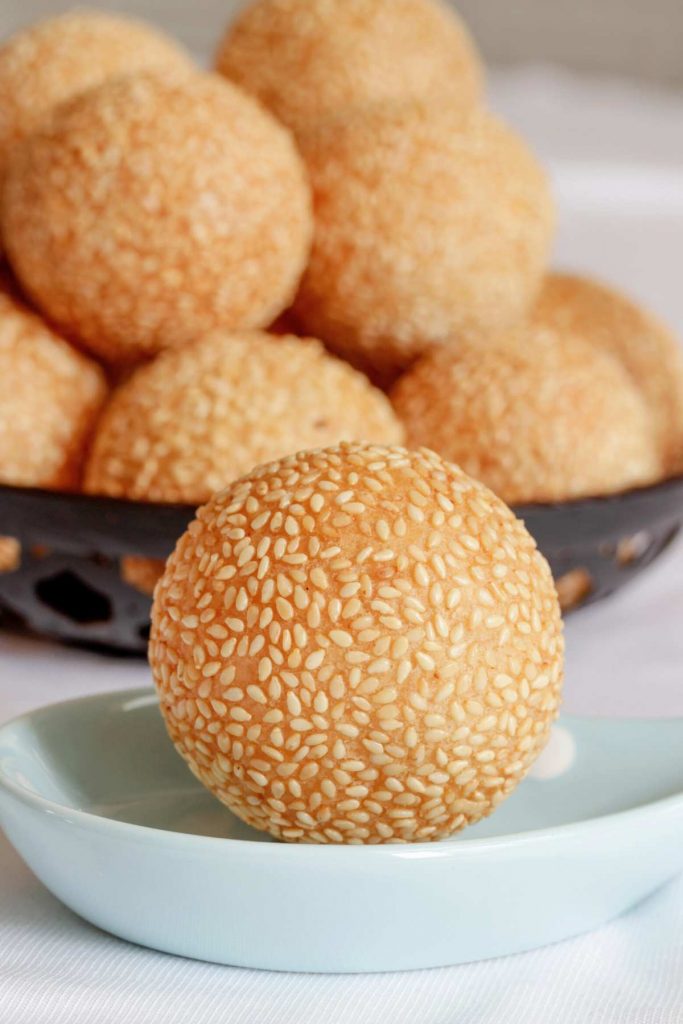 If you're looking for a rich dessert, then you've found it. These Vietnamese balls are deep-fried and crispy and will satisfy your sweet cravings. Made with an outer rice shell and filled with sweet mung beans, this dessert is different and delicious!
From the coffee flavor to the creamy texture, Vietnamese Ice Cream will be your new favorite dessert. All you need is a hand electric mixer, dark roast coffee and sweetened condensed milk. Just whip the ingredients together, put in the freezer and a few hours later, you'll have your very own ice cream.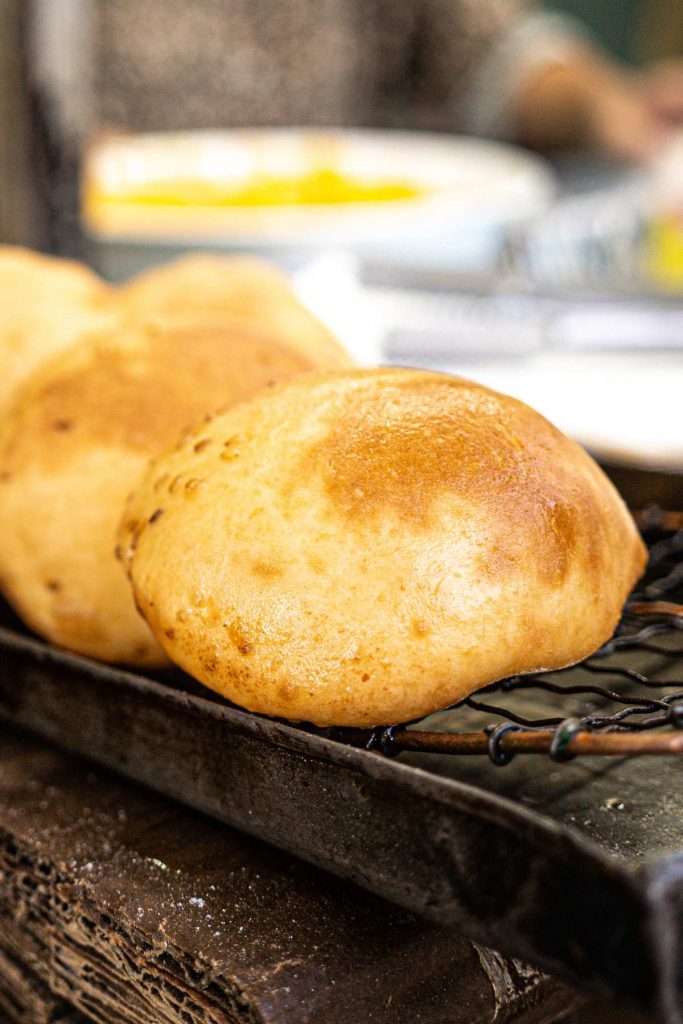 Who's ready for some homemade donuts? With this recipe, you can have fun making them right at home. They're hollow, tender and coated with crispy sesame seeds! This treat is so authentic that you'll find it sold as street food in Viet Nam.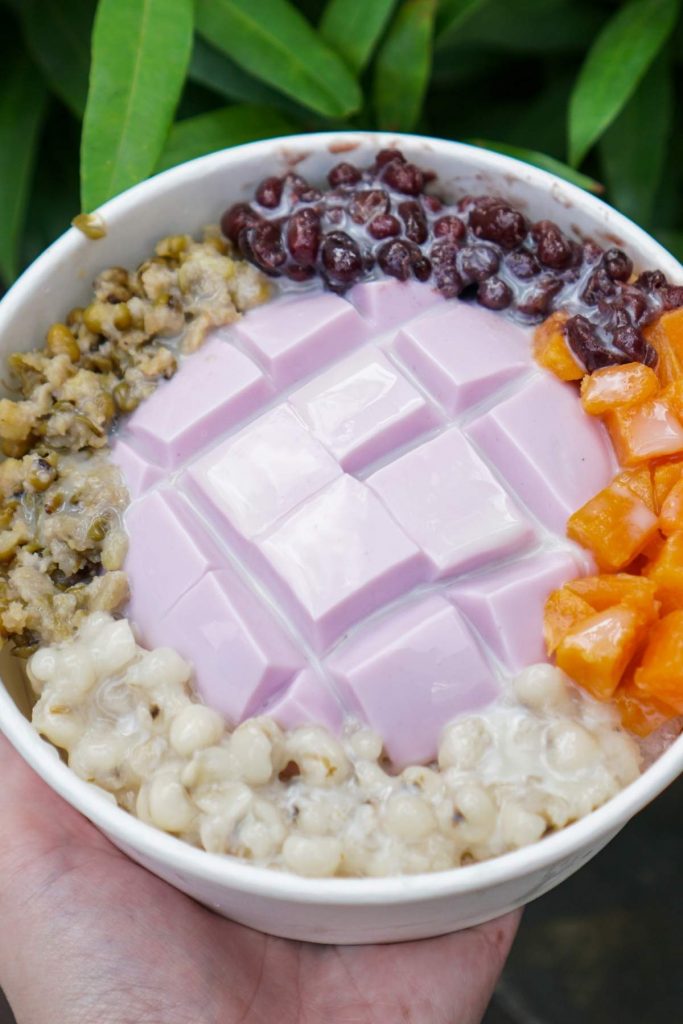 If you're a chè lover, then this recipe is for you. Taro pudding is sweet, hearty and made out of taro root and glutinous rice topped with a coconut sauce. Super tasty and satisfying, this treat can be enjoyed hot or cold and can be made year-round.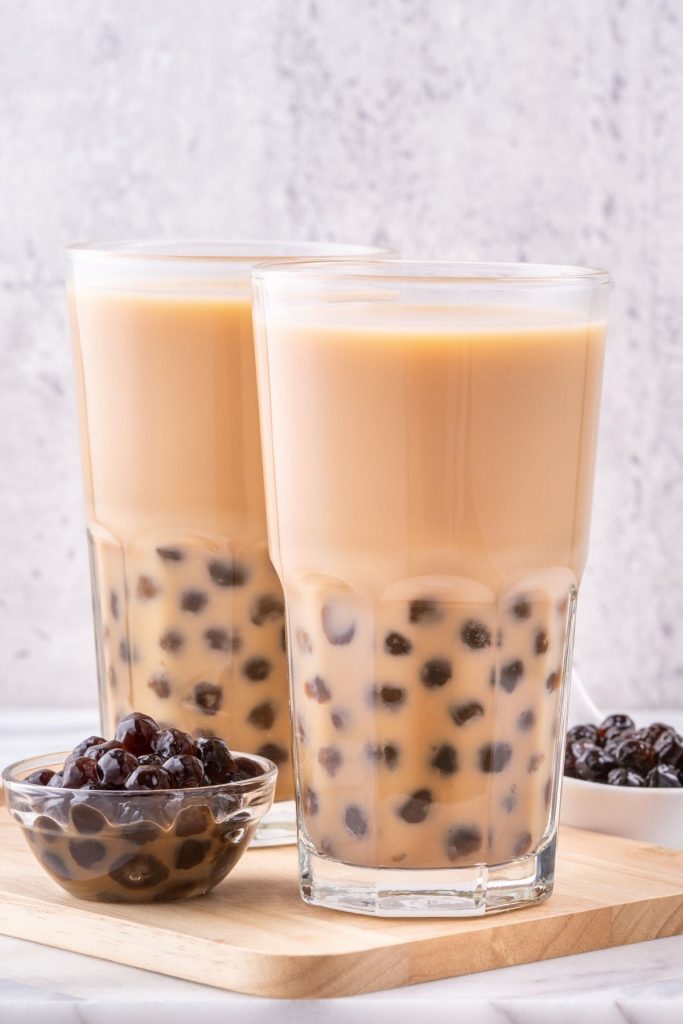 Becoming popular around the world, Boba tea or Bubble tea is a perfect drink for the summer. Made with sweetened tea, milk and chewy tapioca balls and comes in a variety of flavors from black, jasmine tea and strawberry.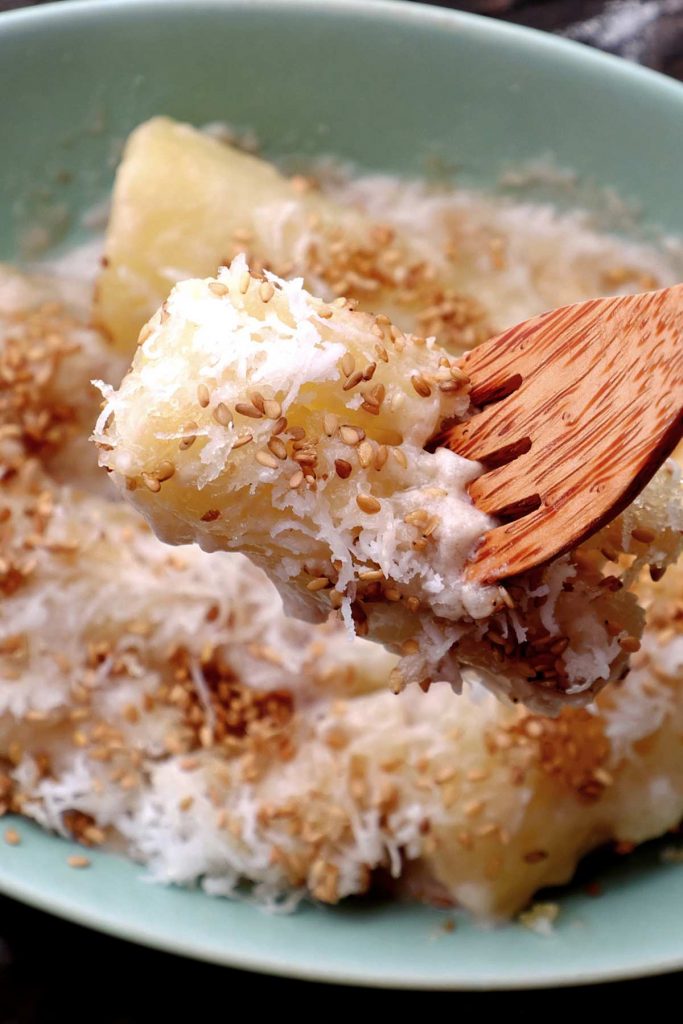 Cassava and coconut milk is also known as Khoai Mi Nuoc Cot Dua. It's a scrumptious treat that can be made easily in your instant pot. Full of textures and flavors, this dessert stars cassava chunks that are cooked in creamy coconut milk. It's a comfort dish that doesn't overdo it on the sweetness.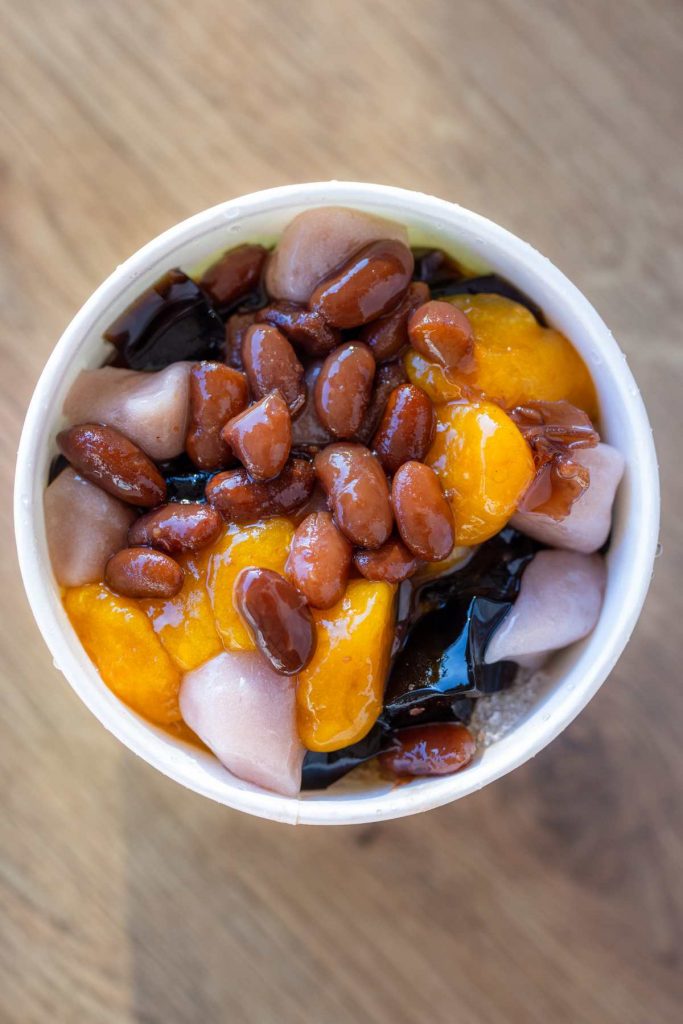 Is it sugar you're craving? Then it's sugar you'll get! This taro and sweet potato balls dessert will satisfy just about every sugar craving! They're chewy and made with all-natural ingredients – all that's missing is some ginger syrup!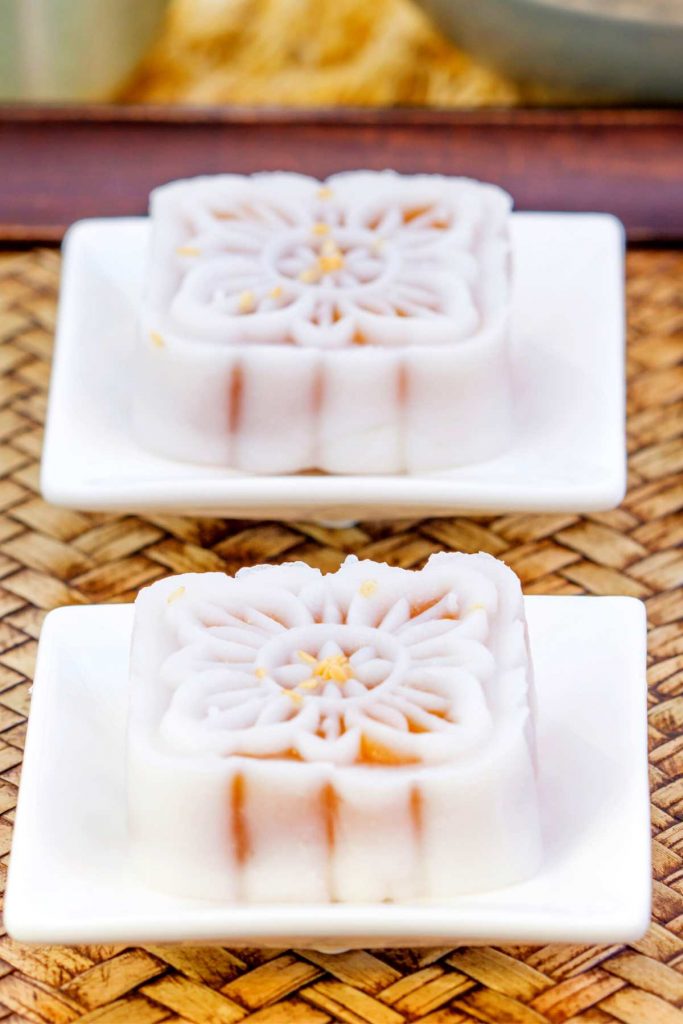 Jello mooncakes will become your new favorite alternative to the Mid-Autumn Festival mooncakes. Made with coconut cream on the outside and taro and green tea filling, this treat will not disappoint.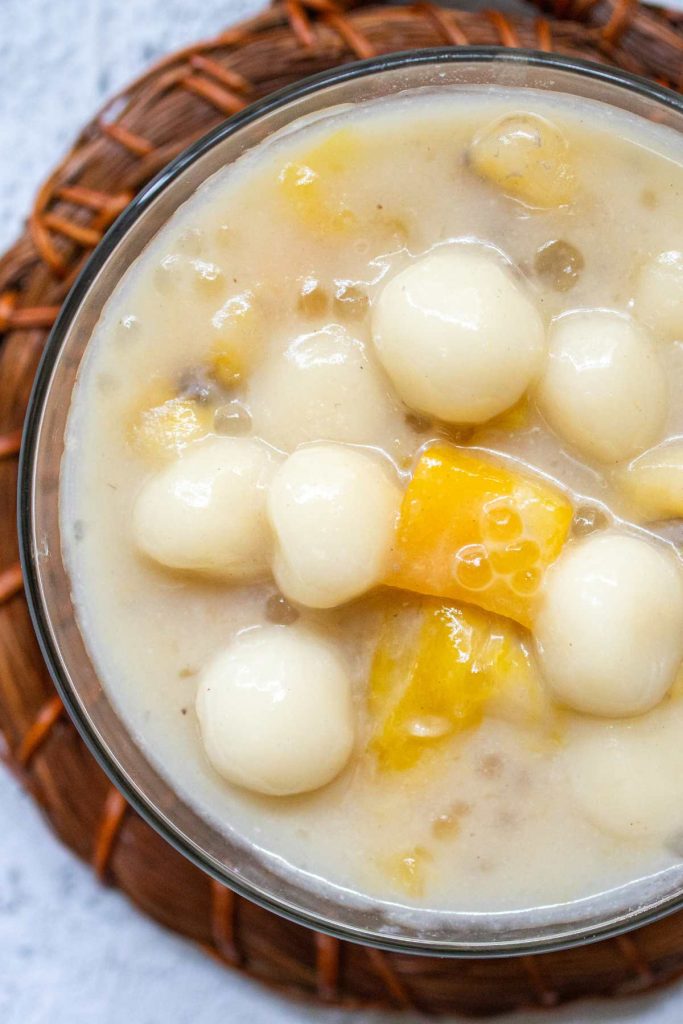 It's traditional, it's delicious and it's a recipe just like the one Grandma used to make! Vietnamese rice balls are a melt-in-your-mouth dessert that is filled with mung bean filling and cooked slowly until fragrant. The finishing touch – a rich coconut cream.
You May Also Like
Top Vietnamese Desserts (Vietnamese Yogurt Recipe and More)
Time to skip the store-bought yogurt and make some at home! This recipe walks you through making Vietnamese yogurts that are sweet, tangy, and fresh. Bonus? It costs a fraction of the price and making it at home is completely cost-effective.
Print
Pin
Rate
Ingredients
2

cups

whole milk

¼

cup

condensed milk

2.5

oz

yogurt with live or active cultures

1

teaspoon

agar powder
Instructions
In a saucepan over medium heat, heat a ¼ of the whole milk with the agar powder, low boiling for 2 minutes before removing from the heat and pouring into a large bowl.

Into the large bowl, add the condensed milk and stir to warm and incorporate the two together. You can heat in a microwave for a minute or two to warm up if it is too cooled.

Add the remaining milk, checking to make sure the mixture temperature is between 90 and 100°F.

Add the yogurt and stir well one more time before straining the mixture to remove large chunks.

Pour the strained mix into yogurt-maker jars and leave in the machine for 8 hours.

Transfer to the fridge to cool and serve when ready. Enjoy!
Tried this recipe?
Follow or tag us on Pinterest @izzycooking