Condensed milk might be that old-fashioned ingredient that you haven't gotten around to using it. Well, with these 24 Easy Sweetened Condensed Milk Recipes, you're about to turn it into something amazing. In fact, you'll probably need to run out and grab more!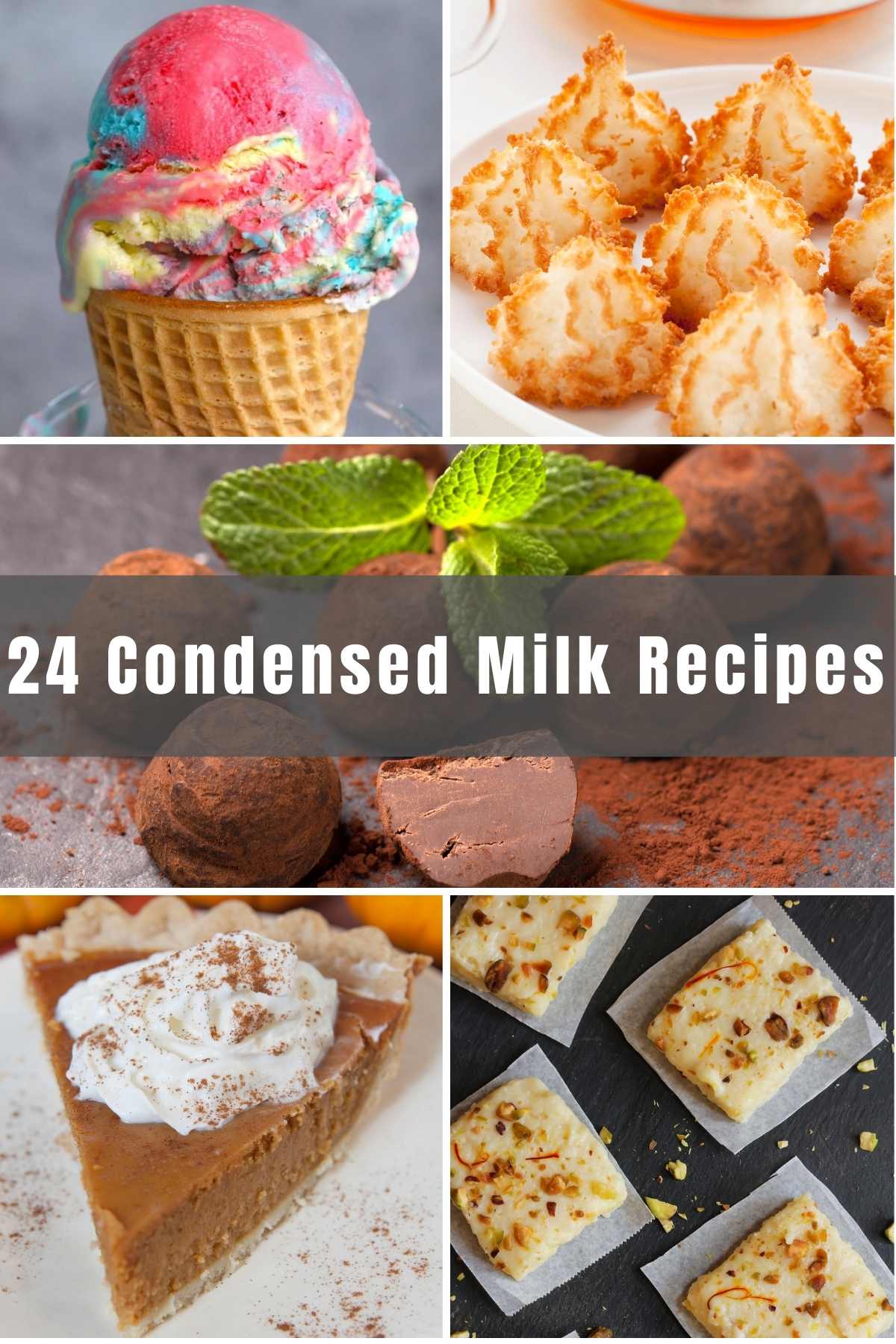 From ice cream to fudge to cookies and cakes, there are so many dessert recipes using sweetened condensed milk. This secret ingredient adds a nice creamy and rich flavor to your treats.
Easy Recipes With Sweetened Condensed Milk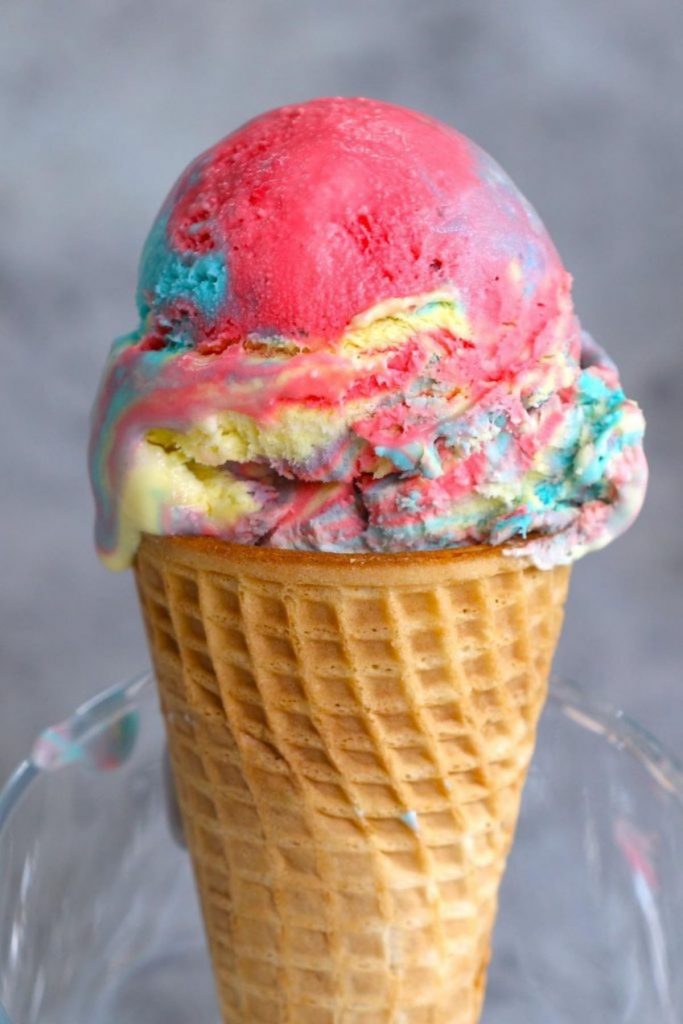 This homemade vanilla superman ice cream comes as a swirl of 3 colors: blue, red, and yellow, just like the colors of Superman's costume.
This easy no-churn recipe will have you indulging in a sweet rainbow scoop in very little time.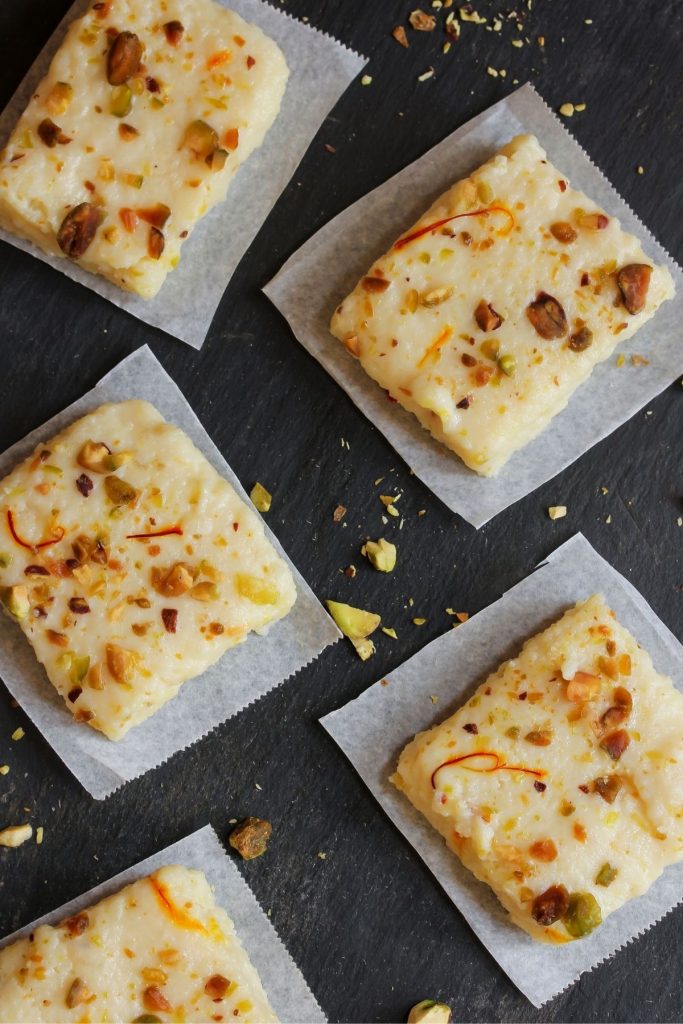 Easy to make and even better to eat! Indian kalakand is a simple dish that is ready in 10 minutes.
Flavored with cardamom powder and topped with chopped nuts, this ethnic dessert is sweet, juicy, and delicate.
It's a no-bake pie that only takes 5 minutes of prep time!
Loaded with pecans, pineapples, cherries and coconuts, it makes it easy to see where this dish gets its name from.
All that sweetness in each bite will surely make this pie worth waiting for.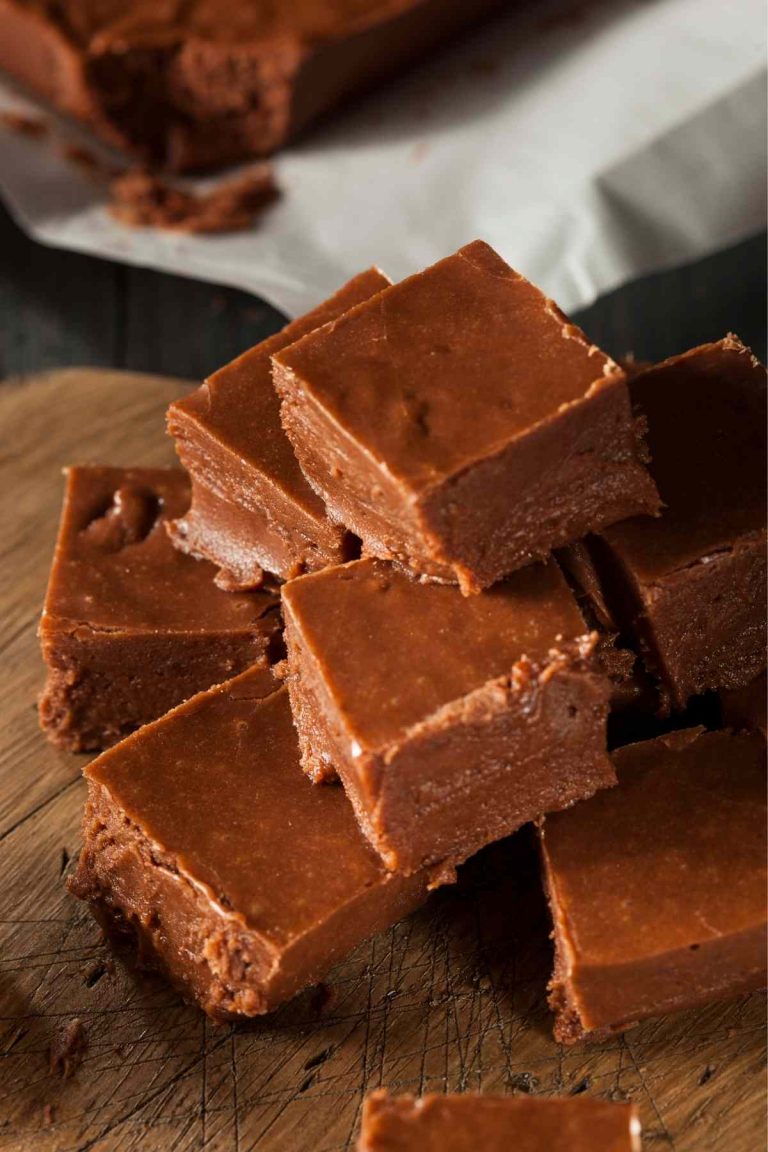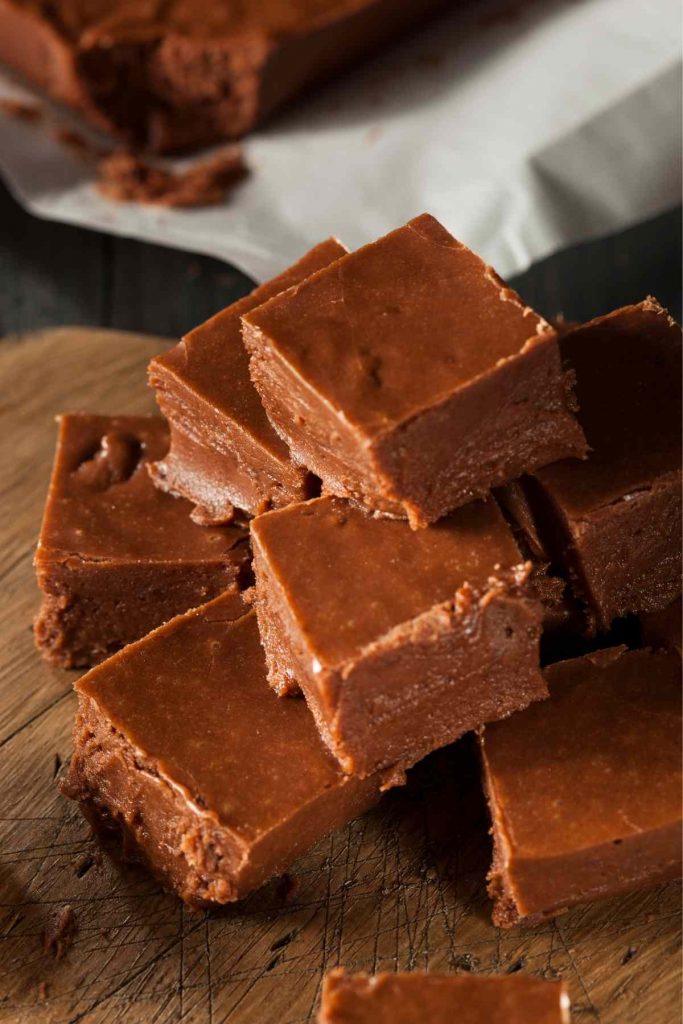 Three ingredients and three minutes is what it takes to make an unforgettable fudge recipe.
It's a no-bake, bite-sized treat that's perfect to make year-round – especially on those hot days you don't want to be around an oven.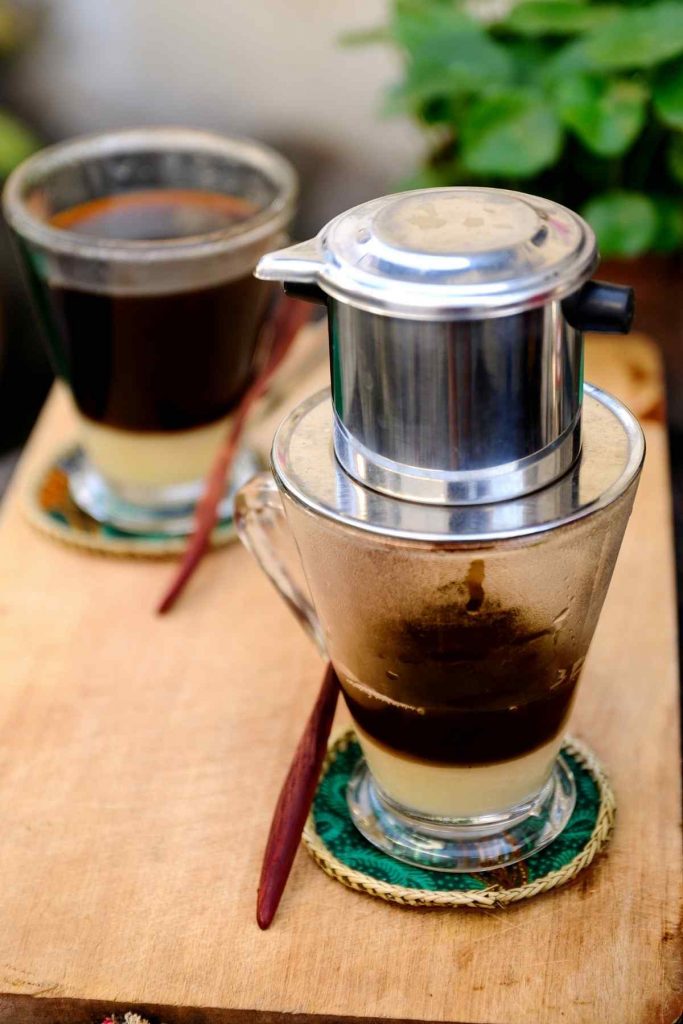 If you're looking to take your coffee game to the next level, then look no further.
Vietnamese coffee is the perfect mixture of strong and sweet.
Keep in mind, you will need a Vietnamese coffee filter to make this.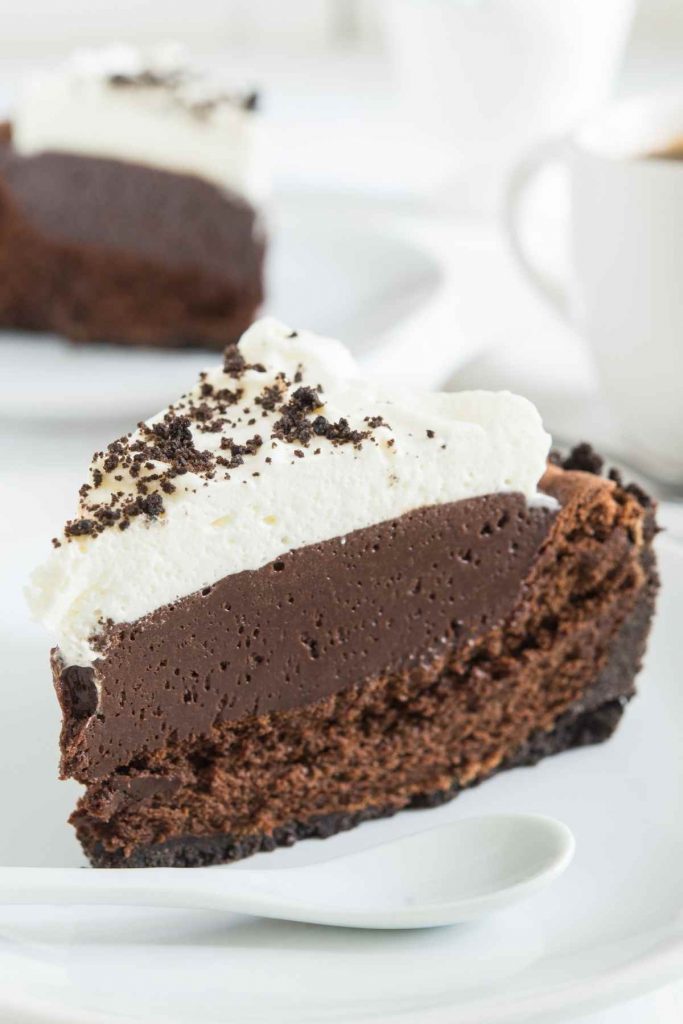 Whether you're a chocolate lover or not, this one will surely win you over.
Chocolate cream pie is made with ingredients found right in your pantry and takes about 10 minutes of your time to prep.
The best part? You decide!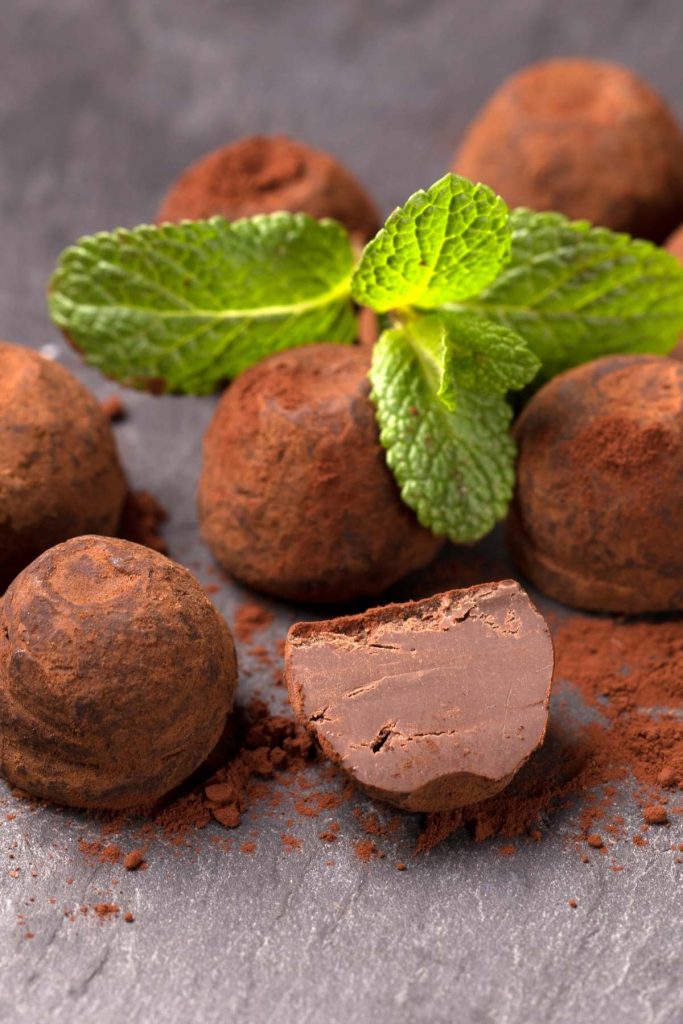 Made with just 3 ingredients, this chocolate truffle recipe is a must-try!
From melt in your mouth to rich and creamy, this dessert is what brings you comfort with just one bite.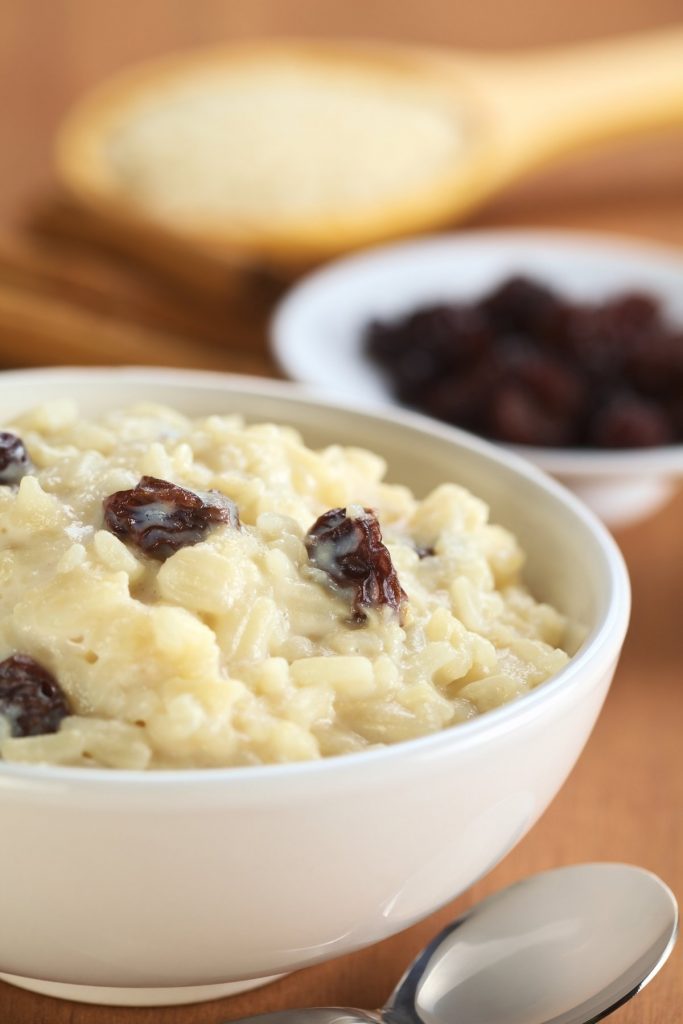 As the old adage goes, don't knock it until you try it!
Rice pudding is a dessert that combines condensed milk, raisins, rice, and spices to leave you with an unforgettable taste.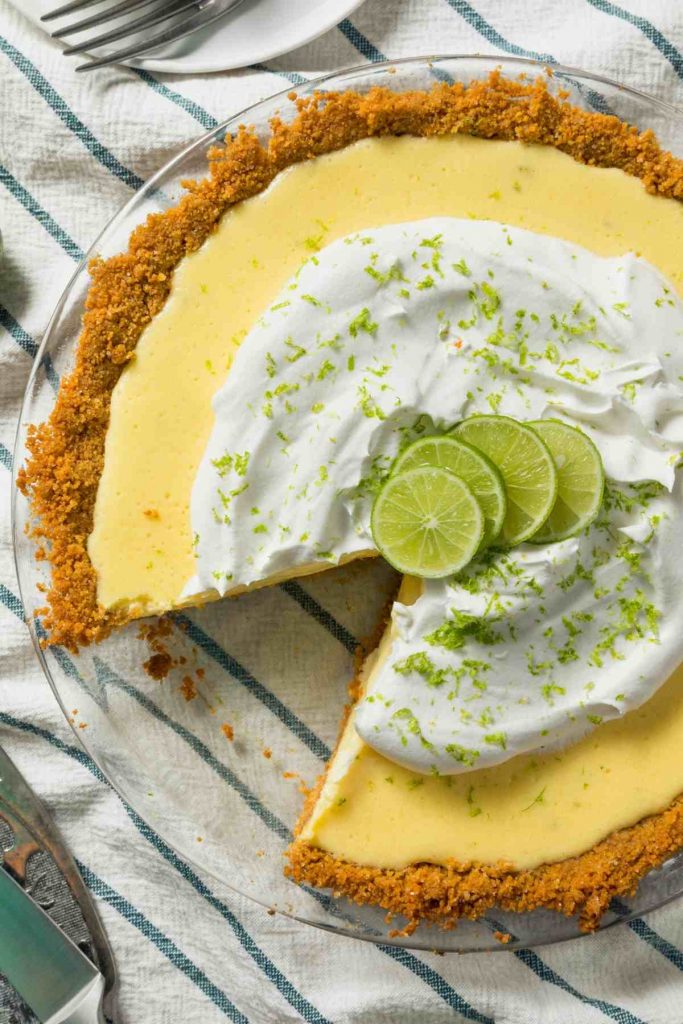 Key lime pie is that dessert your summer days long for.
It's fresh, sweet and light! You can use fresh key limes or squeeze key limes, either way, you'll end up with a dessert that's made for sharing.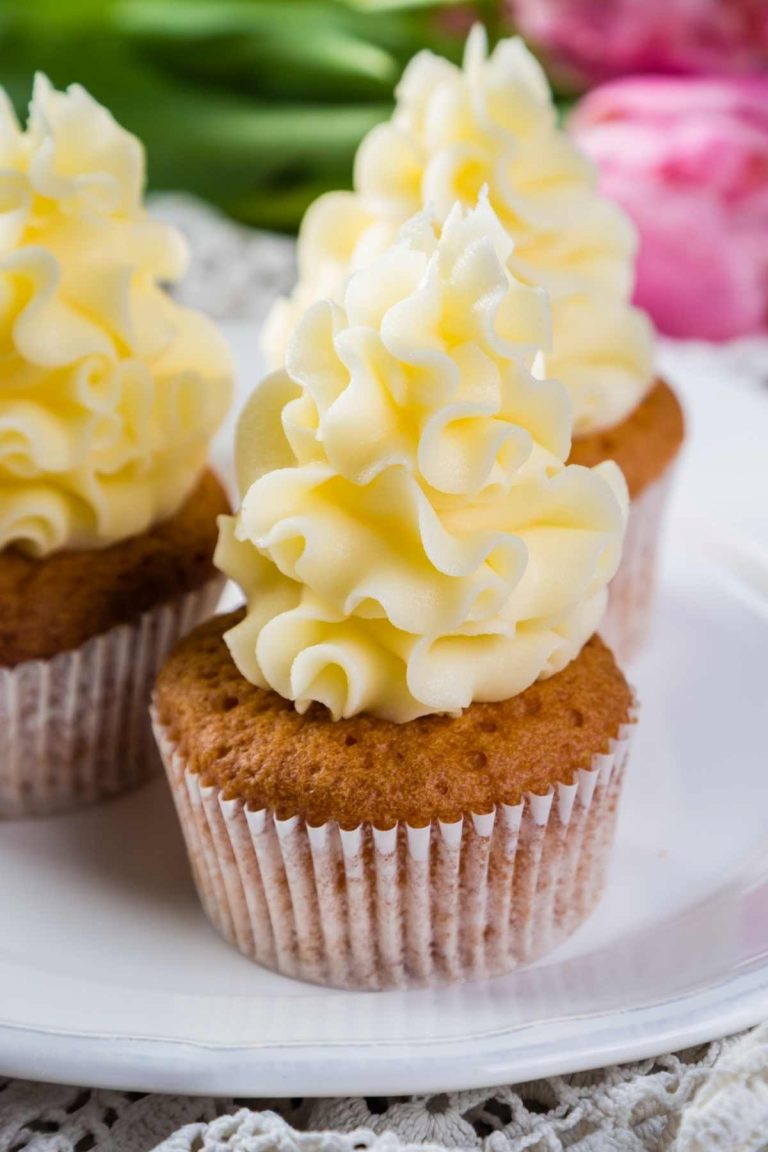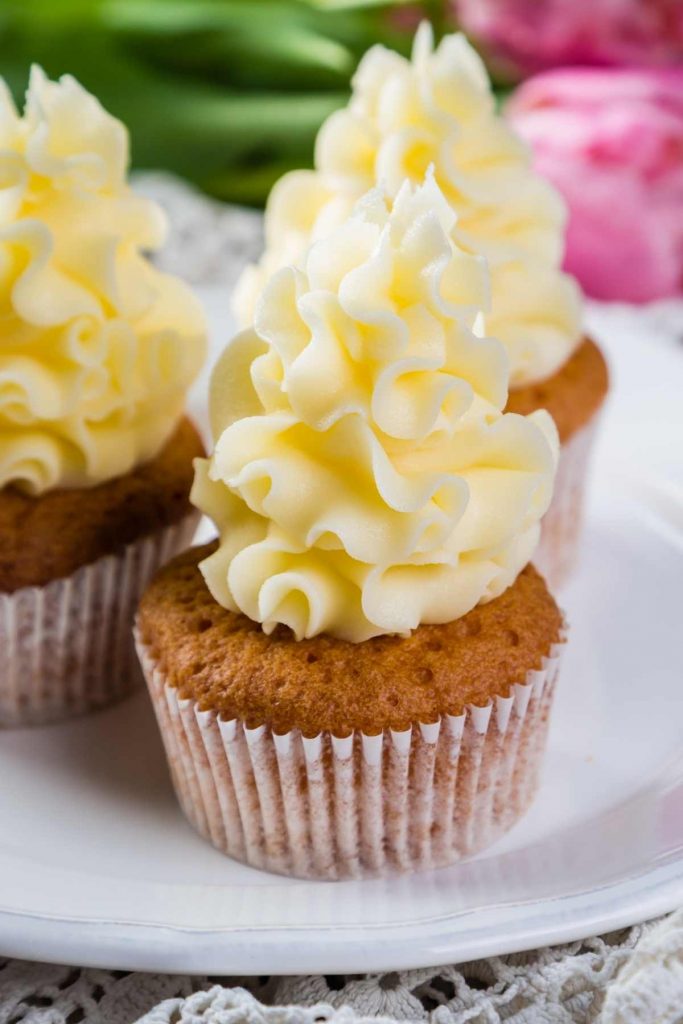 Also called Russian buttercream, this recipe is made with only two ingredients.
Butter and condensed milk are all you need to make a frosting that is light, fluffy and delicious.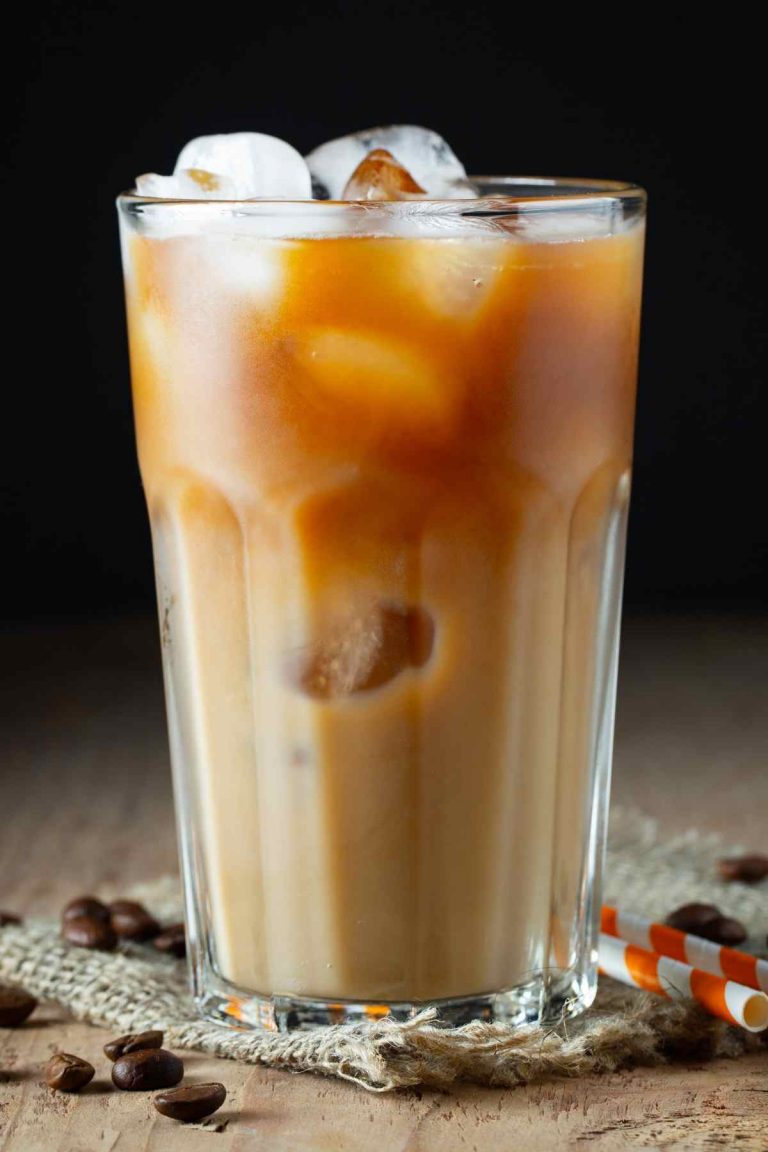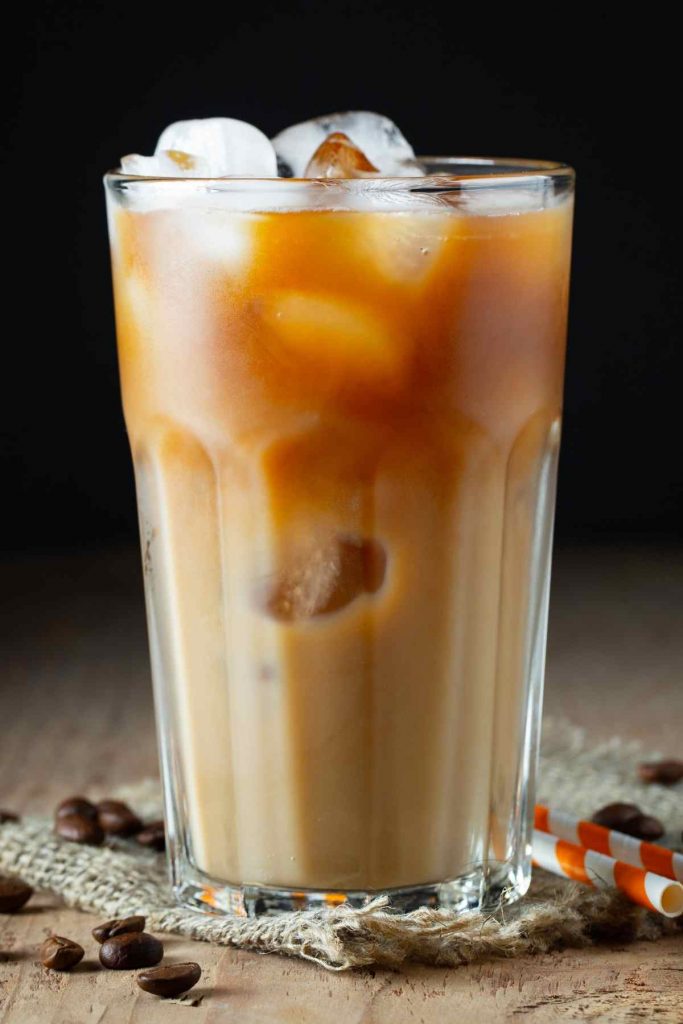 Two ingredients are all that are required to make this refreshing iced coffee drink.
You'll be able to recreate an ethnic drink right at home in under 10 minutes.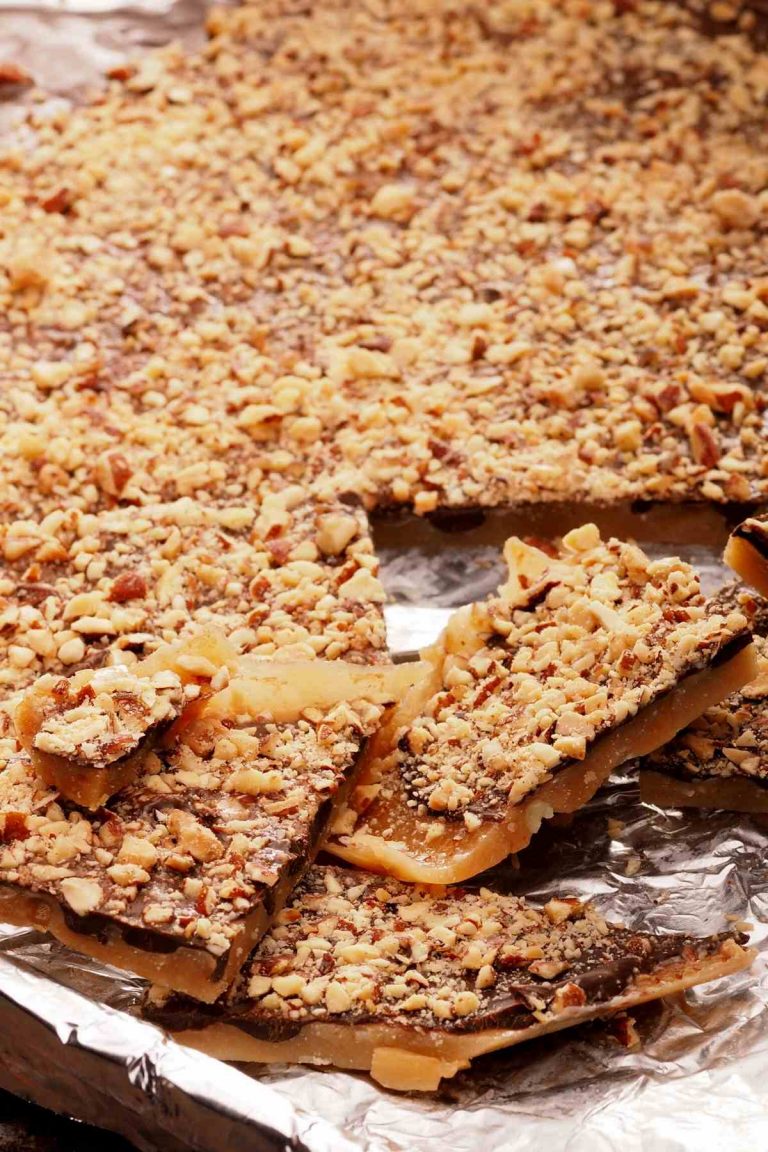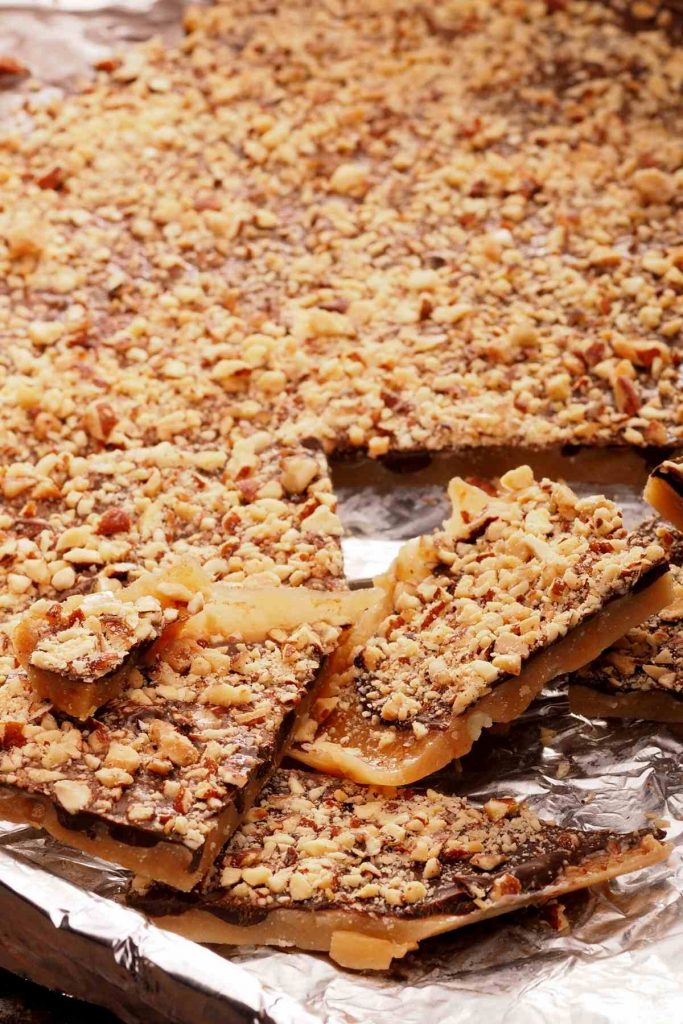 Are you a fan of those crunchy chocolate bars? Well, now's your chance to make them on your own.
Using condensed milk, you can make homemade toffee that is topped with chopped almonds. It's a sweet and chewy treat that's easy to make.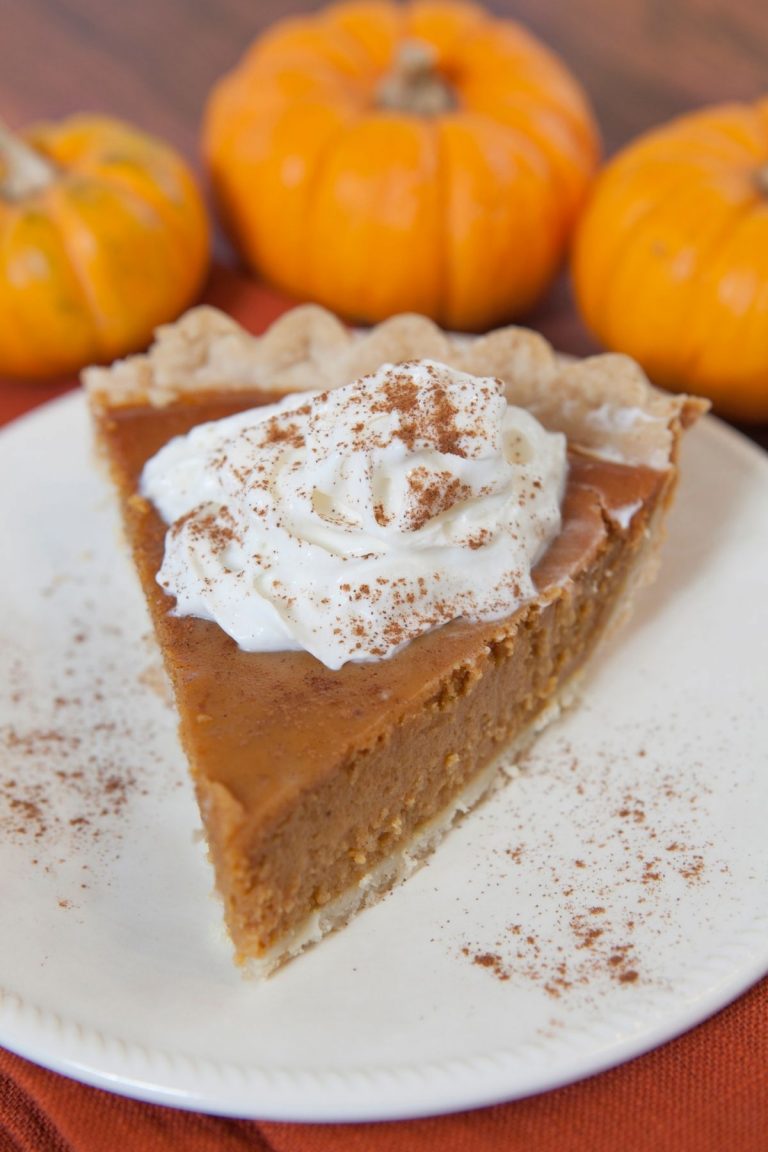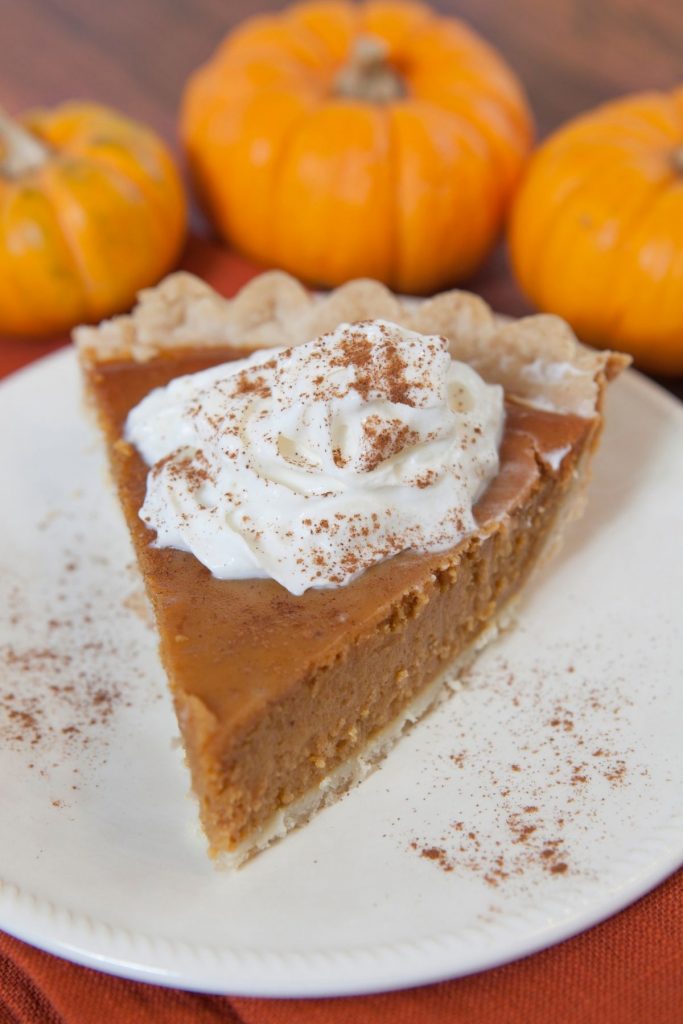 A pumpkin pie recipe that's waiting for your Thanksgiving dinner.
Using condensed milk, you'll make a pie that is sweet, smooth and creamy. You may just enjoy the pie shell as much as you do the filling.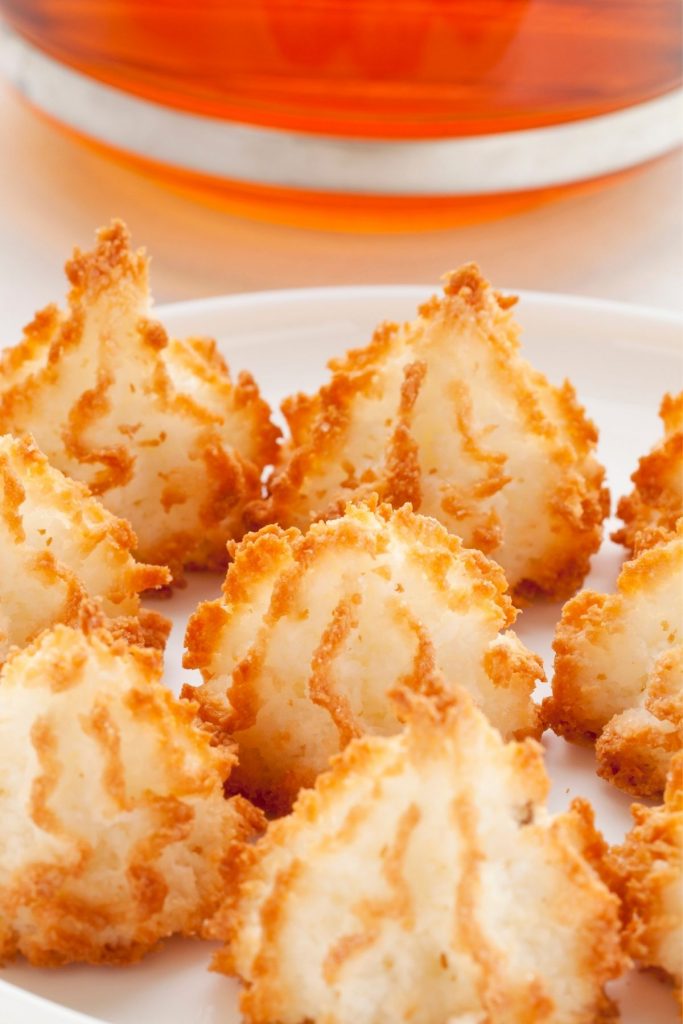 A popular cookie recipe, coconut macaroons are easily a crowd-pleaser.
If you're a coconut lover, then you'll especially love this recipe. They only require 5 ingredients and about 35 minutes to make.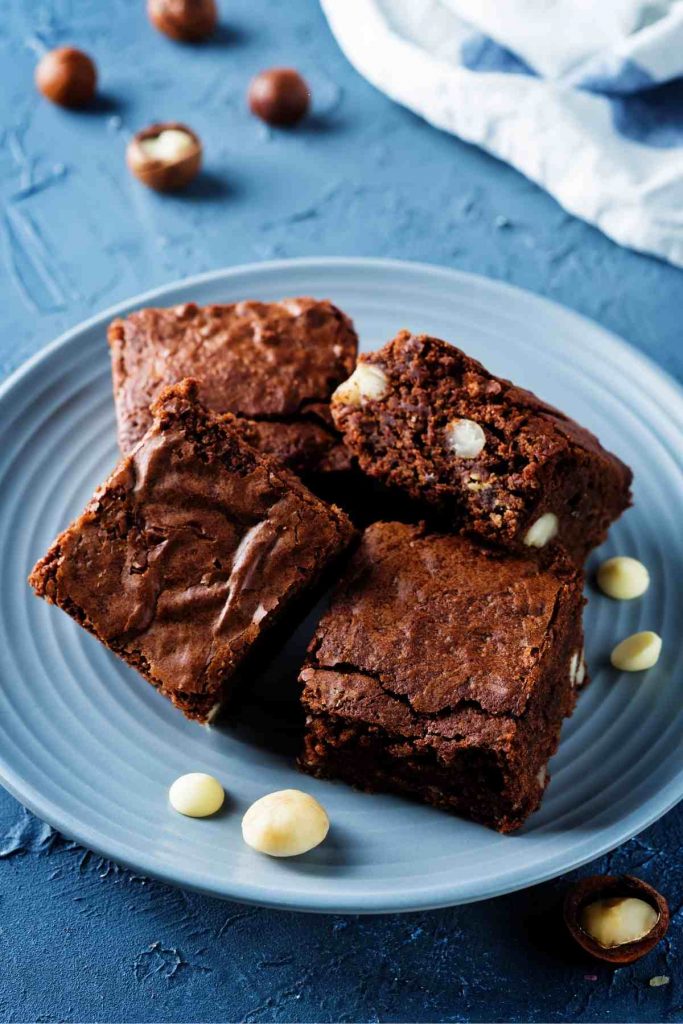 Chocolate craving? Then stop here because brownies are the answer!
They're fudgy, chewy and chocolatey. Plus, they're so easy to make that your kids can help too!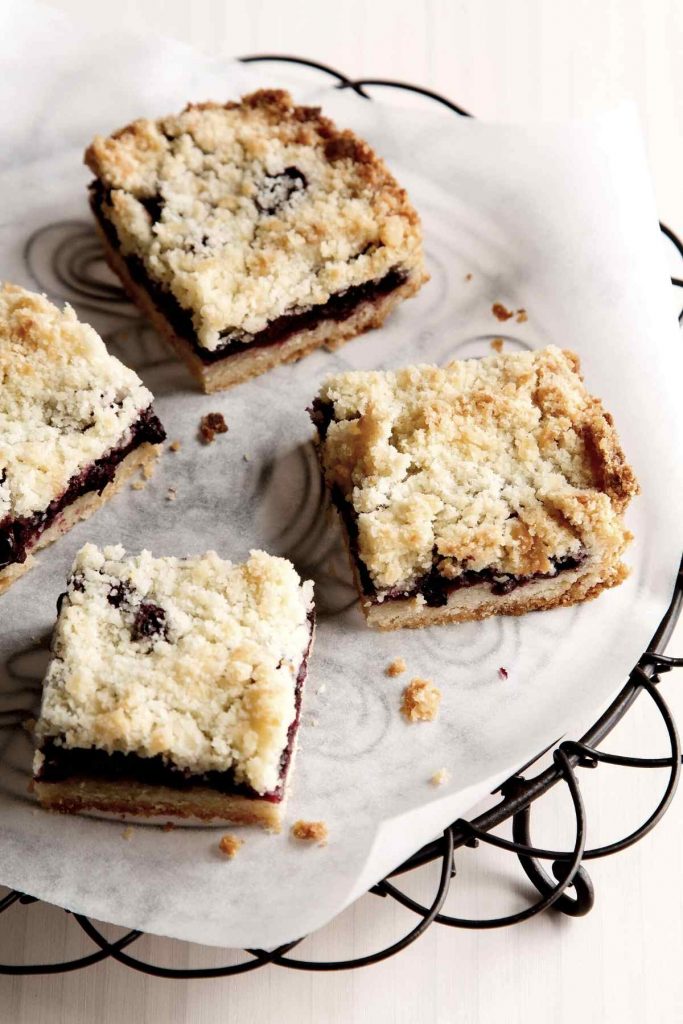 Grab a glass of milk for this one, because these magic bars are rich!
Easy to make with just a handful of ingredients, these chocolate chip cookie bars are perfect for holidays, birthdays and gatherings.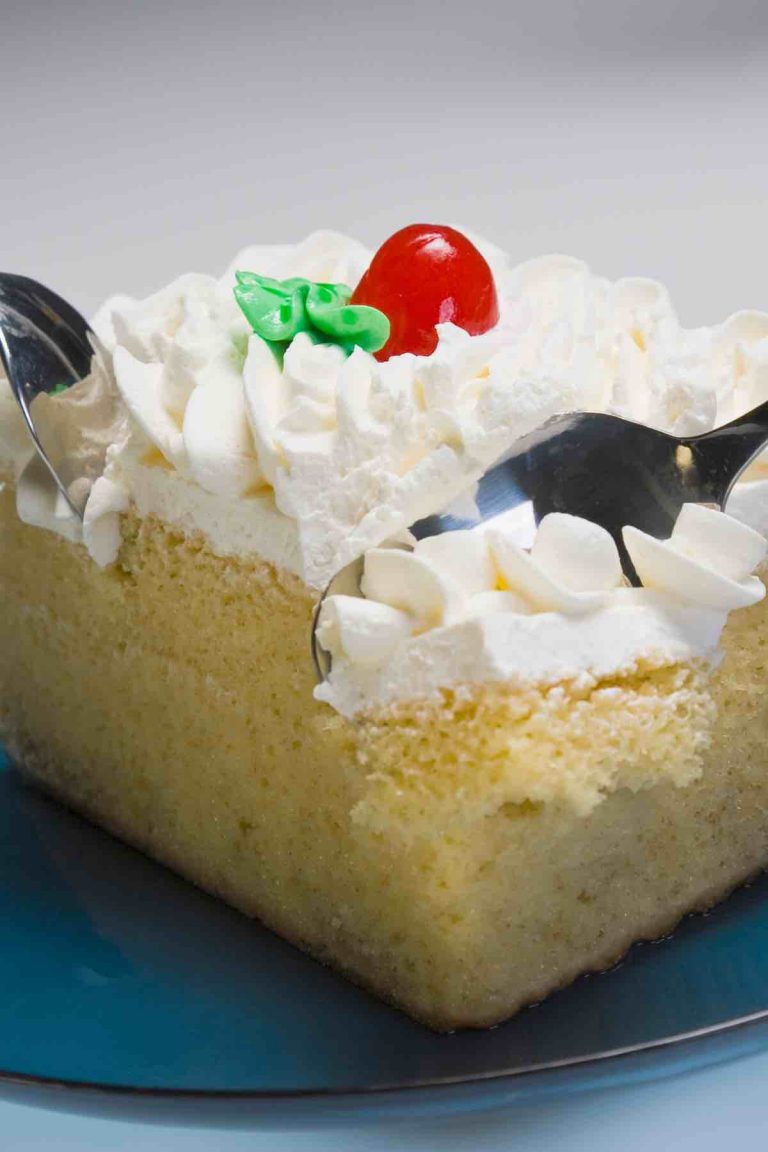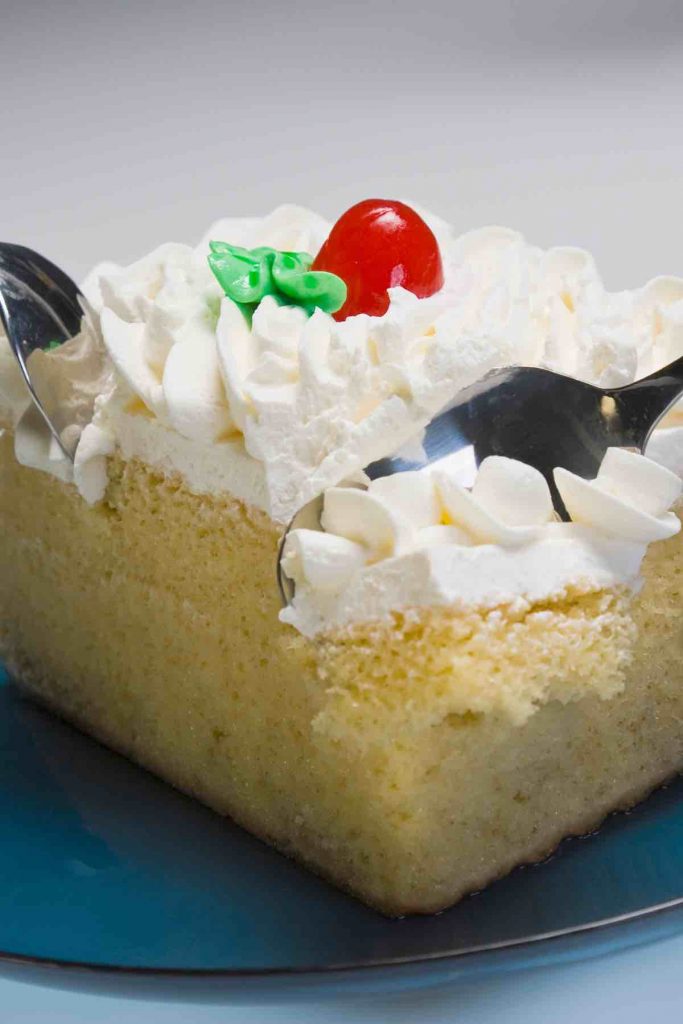 Also known as 3 milk cake, tres leches cake is made with condensed milk, whole milk and evaporated milk.
It's a Mexican dessert that skips the need for a drink and combines milk and cake all in one dish.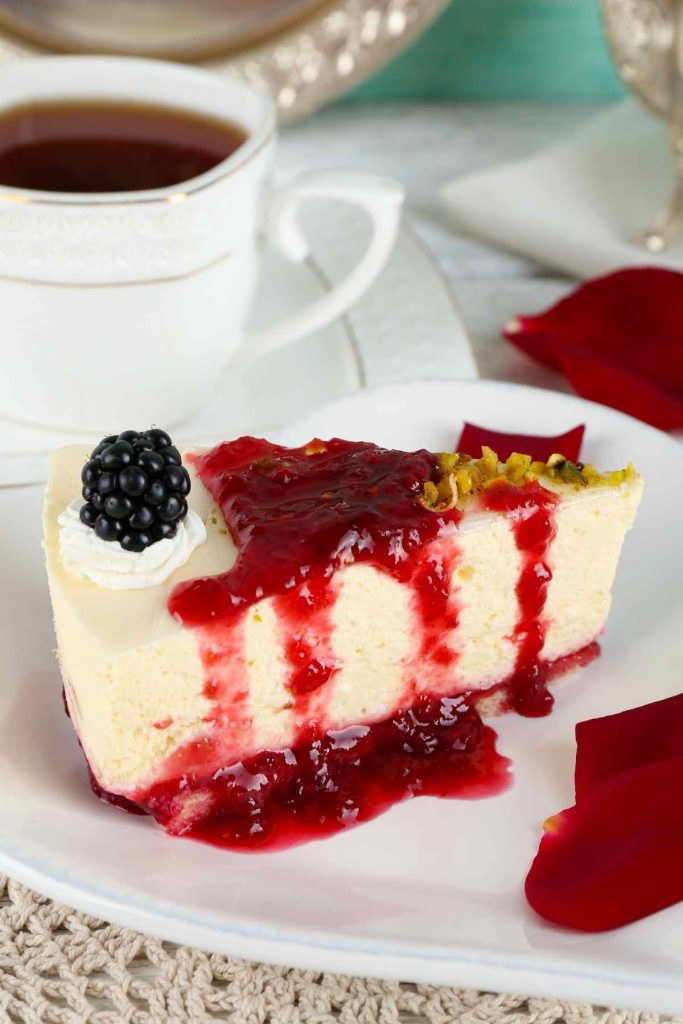 Who doesn't love a piece of creamy cheesecake? This recipe makes a baked cheesecake using condensed milk and a few other handy ingredients.
The end result? A dessert that makes you want to savour every bite.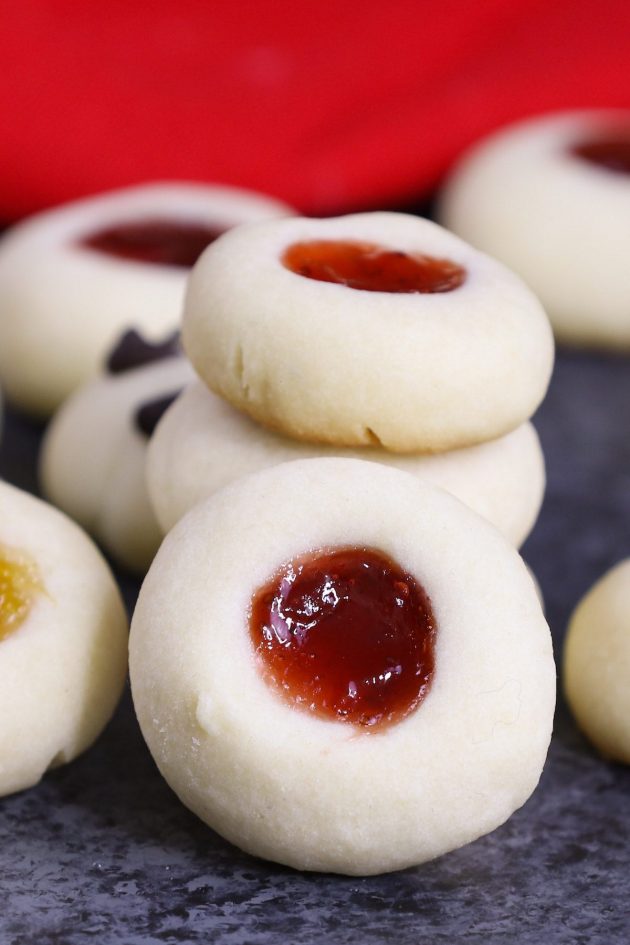 Here's a fun way to get your kids involved in baking. Thumbprint cookies have a shortbread texture and are filled with strawberry jam.
They're delicious, tender and crumbly with every bite.
If you've ever felt intimidated by this dessert before, now is the time to try it again.
With this recipe, you'll not only succeed at making creme caramel but will be able to overcome any fears you had before.
The end result? A custard treat that your guests will be asking for again and again.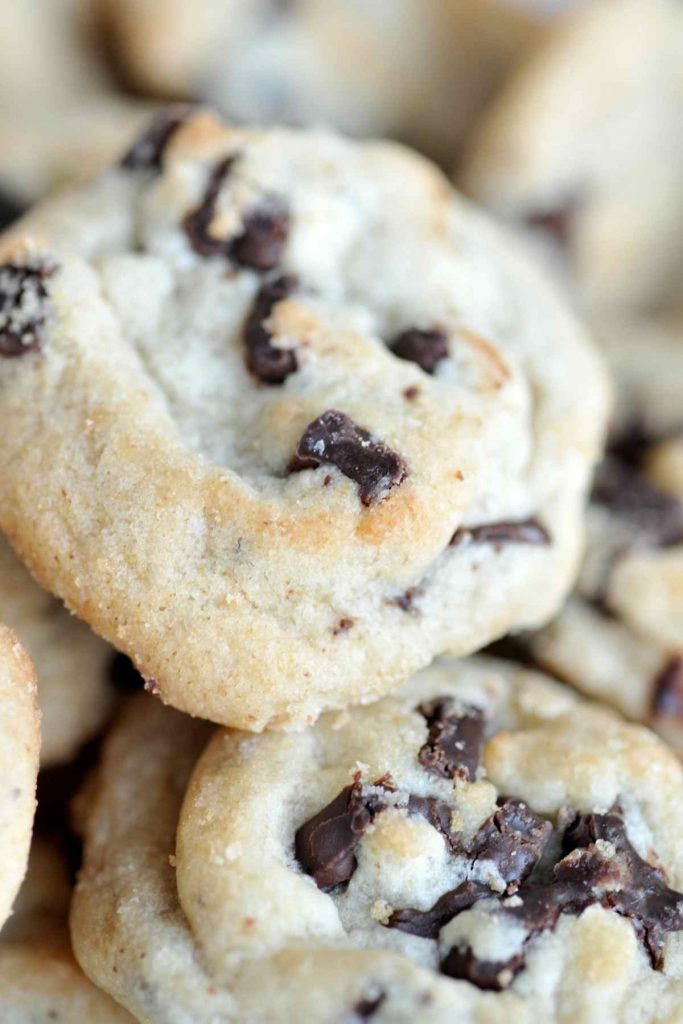 Tough time deciding between shortbread and chocolate chip cookies? Then settle it here.
These chocolate chip cookies perfectly combine both into one delicious treat. Plus, this recipe is a great way to use any leftover sweetened condensed milk.
From the almond crust to the tangy filling, this recipe is certainly one to keep around.
Lemon pie is worth the time that you'll put into making it, and worth the wait until you can eat it.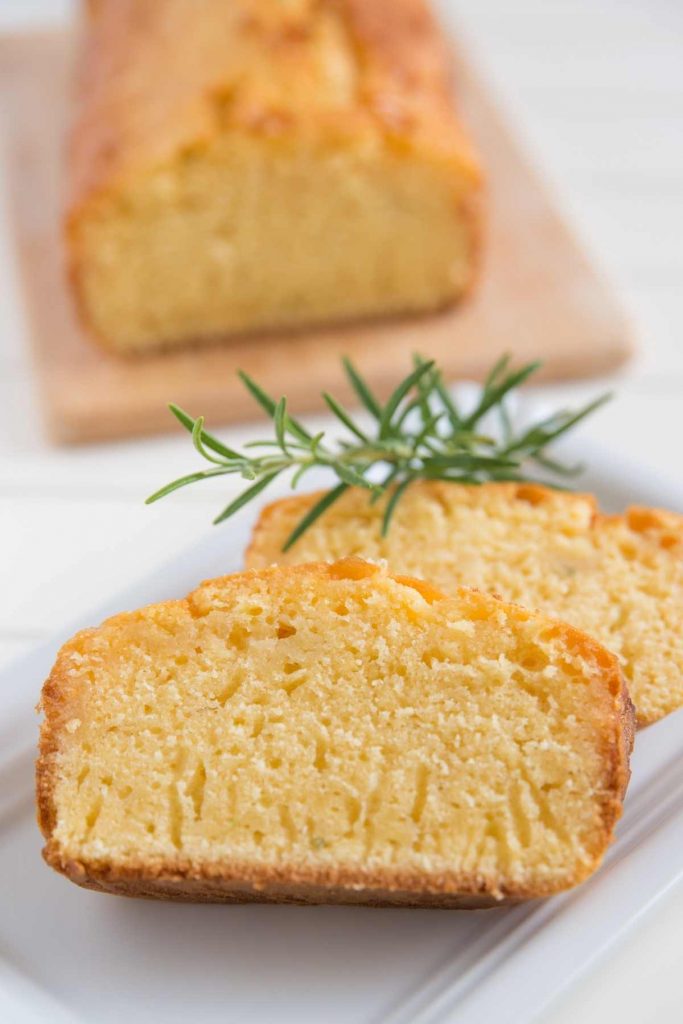 This delicious pound cake is a buttery, rich, and dense pound cake sweetened with sweetened condensed milk.
Topped with whipped cream and fresh berries, it makes a delightful summer dessert.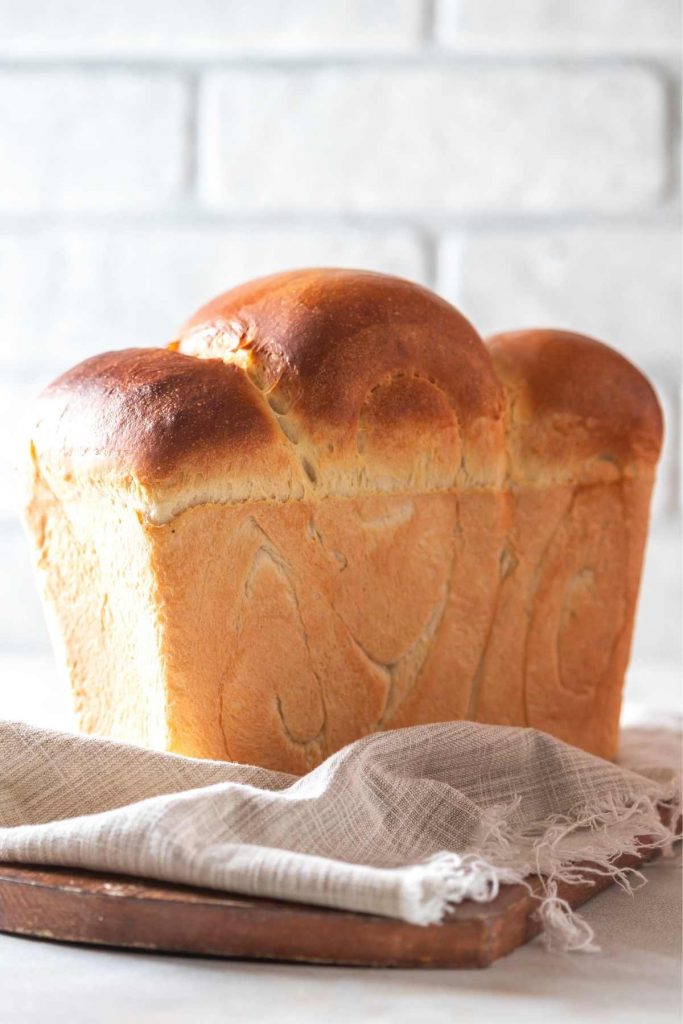 It's a recipe that fills your home with a warm and sweet aroma. Condensed milk bread is easy to make and always turns out incredibly soft.
The best part here might just be the glaze topping!
FAQ about Recipes with Condensed Milk
What Can Be Made From Condensed Milk?
It's a magic ingredient that's used to sweeten up just about any of your dessert recipes. You'll enjoy using condensed milk when making brownies or truffles for your chocolate cravings.
Or you can add it to the key lime pie or lemon pie for those days you need a refreshing dessert or even in the morning for your Vietnamese coffee.
The possibilities for what you can do with condensed milk are quite possibly endless.
What Can You Do With Leftover Condensed Milk?
Finished your recipe and stuck with a bit of leftover condensed milk? Don't worry, there are still a few things you're able to do with it.
If it's a small amount that you have left, use it to sweeten your tea, iced tea, coffee or iced coffee.
You can also use it to sweeten your fruit or even substitute some milk for condensed milk to sweeten up your cornbread recipe. Get creative with it and have fun using condensed milk to sweeten up even some of your tangiest dishes.
Is Condensed Milk the Same as Evaporated Milk?
This depends on how you look at it! Condensed milk could very well be evaporated milk, but what sets them apart? Sugar! Evaporated milk is simply condensed milk without any added sugar.
They are similar in that they both are made with milk, have over half of their water removed and have a stable shelf life.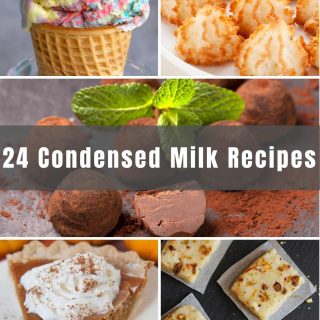 Best Sweetened Condensed Milk Recipes (Easy Ice Cream and More)
This superman ice cream comes as a swirl of 3 colors: blue, red, and yellow, just like the colors of Superman's costume. This easy no-churn recipe will have you indulging in a sweet rainbow scoop in very little time.
Print
Pin
Rate
Ingredients
2

cups

heavy cream

14

oz

sweetened condensed milk

1

teaspoon

vanilla extract

red food coloring

yellow food coloring

blue food coloring
Instructions
In a large bowl, beat the heavy cream until it forms firm peaks.

Fold the whipped cream into the sweetened condensed milk and vanilla extract until combined.

Divide the mixture into 3 equal portions, and add to 3 bowls.

Add a few drips of one food coloring to one bowl. Mix until the ice cream mixture is fully colored.

In a baking pan or loaf ban, scoop colored ice cream mixture alternately. Give a quick swirl to layer the colors.

Let it freeze for at least 6 hours or overnight.

Allow the ice cream to sit for a few minutes at room temperature before serving. You can wet the ice cream scoop and spoon it onto cones or into bowls.
Tried this recipe?
Follow or tag us on Pinterest @izzycooking