Besides the fortune cookies that come with takeout, there are many delicious Chinese treats that will expand your palate. We've rounded up 22 Traditional Chinese Desserts, from Red Bean Buns to Bubble Tea, Boba Ice Cream, Moon Cake and more.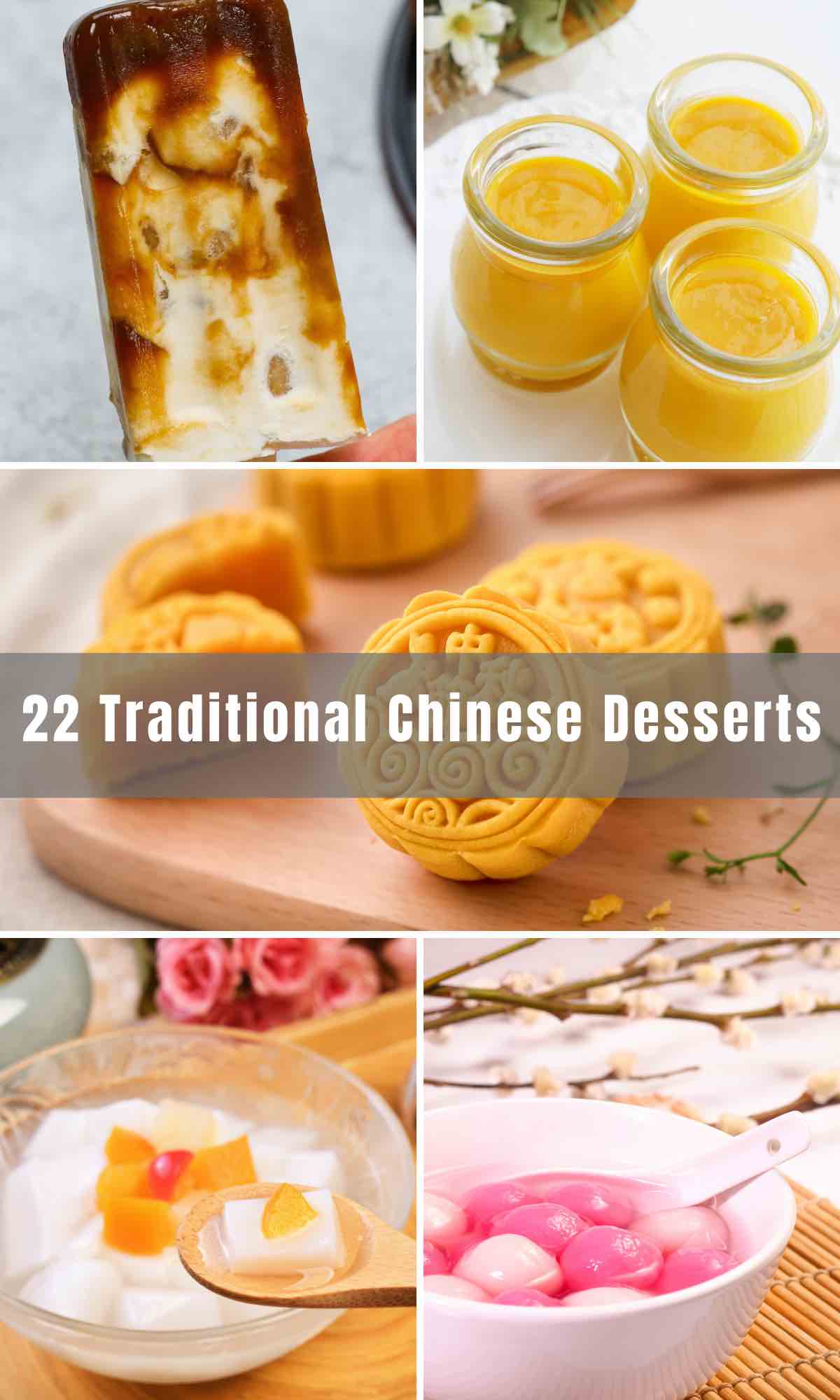 What Are Some Popular Chinese Desserts?
Chinese cuisine has so many delicious dessert options. Popular choices include desserts made with sweetened red bean paste, such as Red Bean Buns and Red Bean Soup. Other popular Chinese desserts include jellies like almond jelly and lychee jelly. Black sesame seeds are also used to create popular desserts such as sesame seed balls and sesame seed soup.
Best Chinese Desserts for the New Year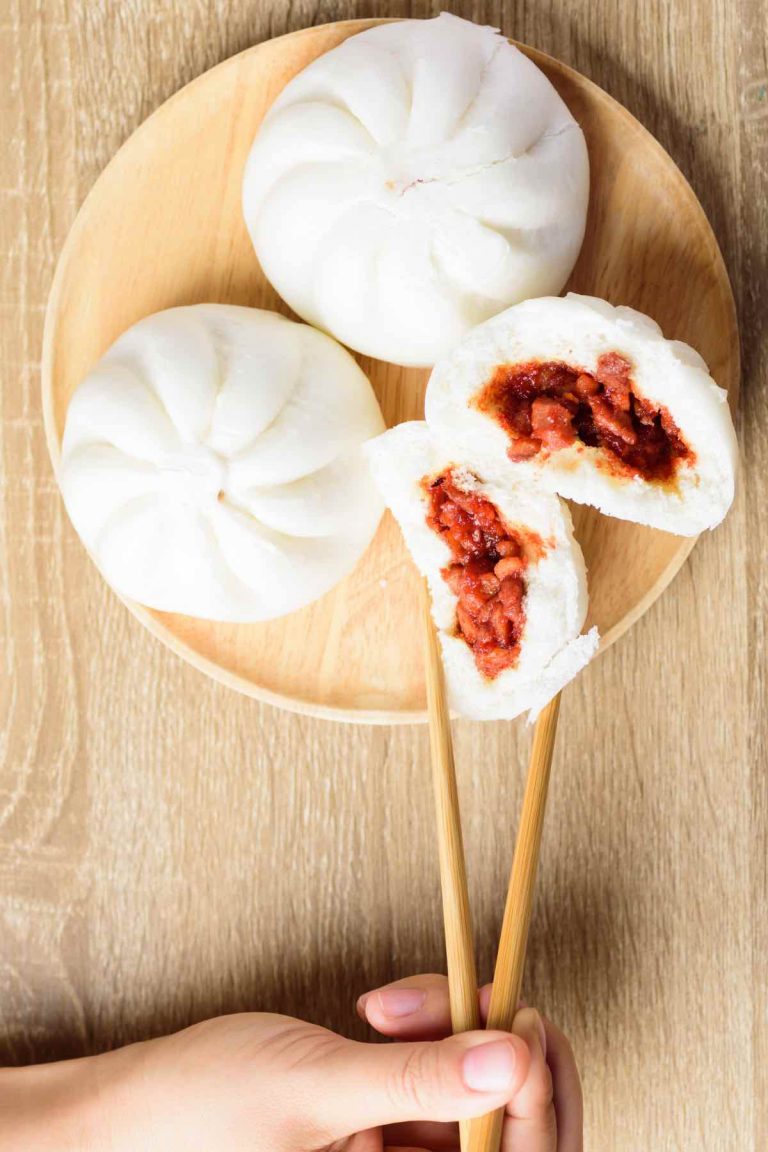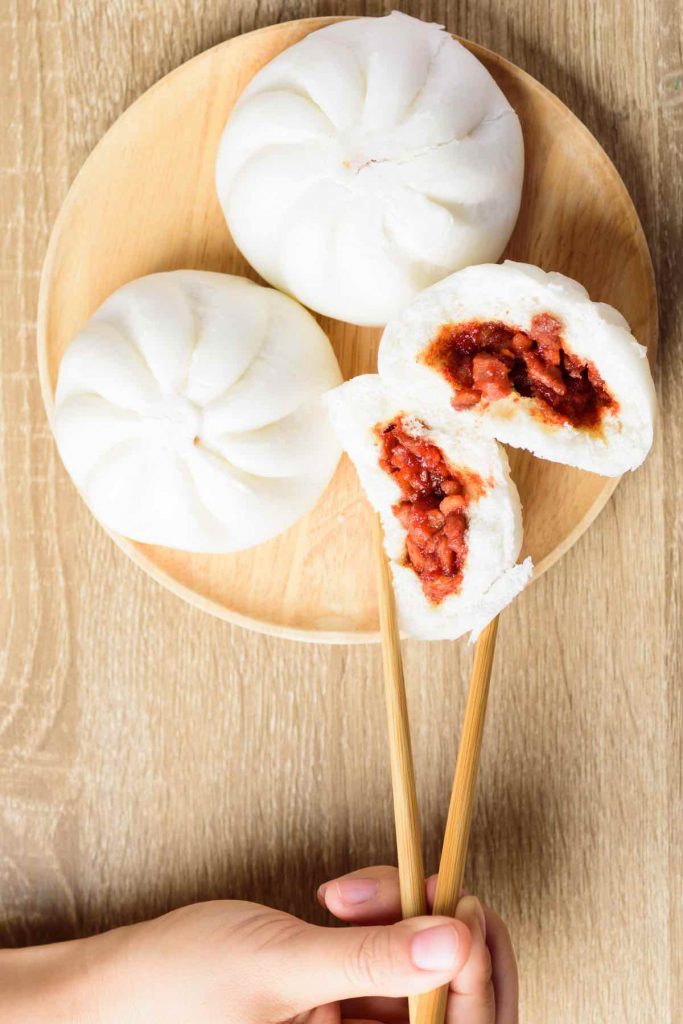 Also called 豆沙包 in Chinese, these steamed buns are soft, sweet and filled with traditional sweet red bean paste. They're often served at breakfast with milk.
These round, sweet dumplings are as pretty as they are delicious. You'll love the sweet, nutty filling.
Gong hei fat choy! This cake is traditionally used to celebrate the Chinese New Year, but can really be enjoyed during any season.
If you've enjoyed these tasty balls at Dim Sum (also called 煎堆), you'll be happy to know they can be recreated at home. The crispy exterior and sweet filling and totally addictive.
We've all received these fun, classic cookies with Chinese takeout. Make them at home and fill them with personalized fortunes for friends and family!
Chinese Desserts with Fruits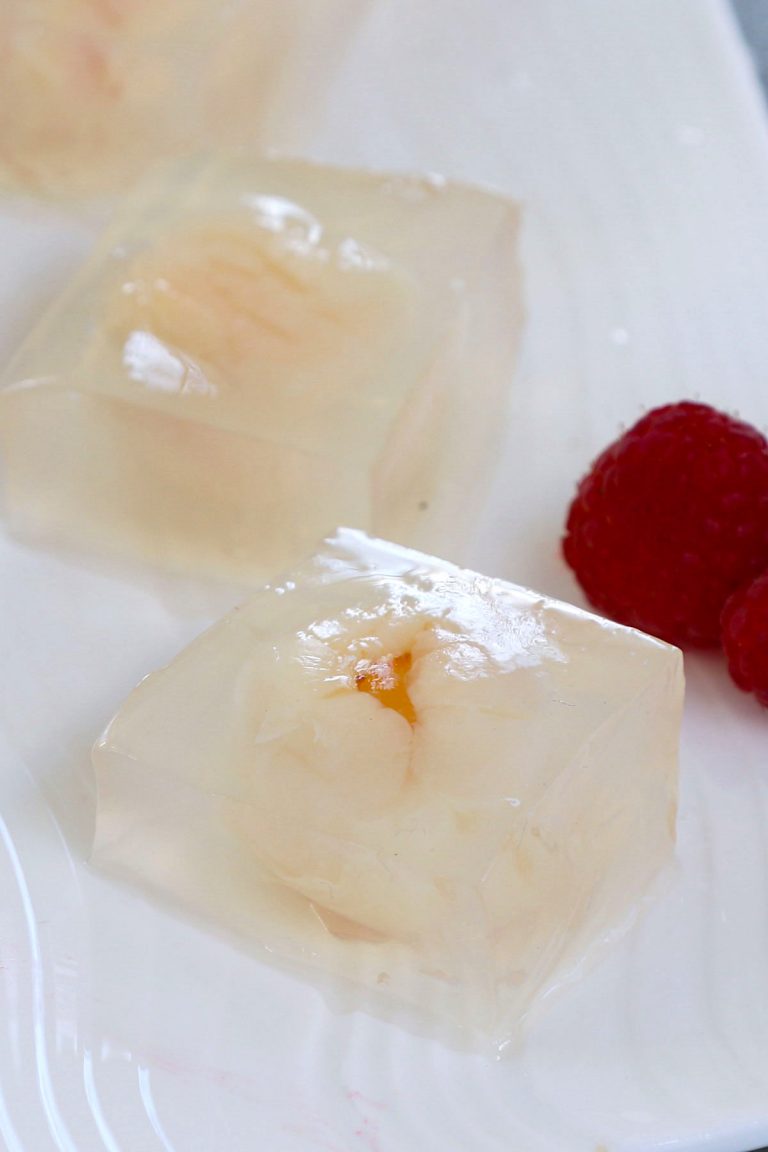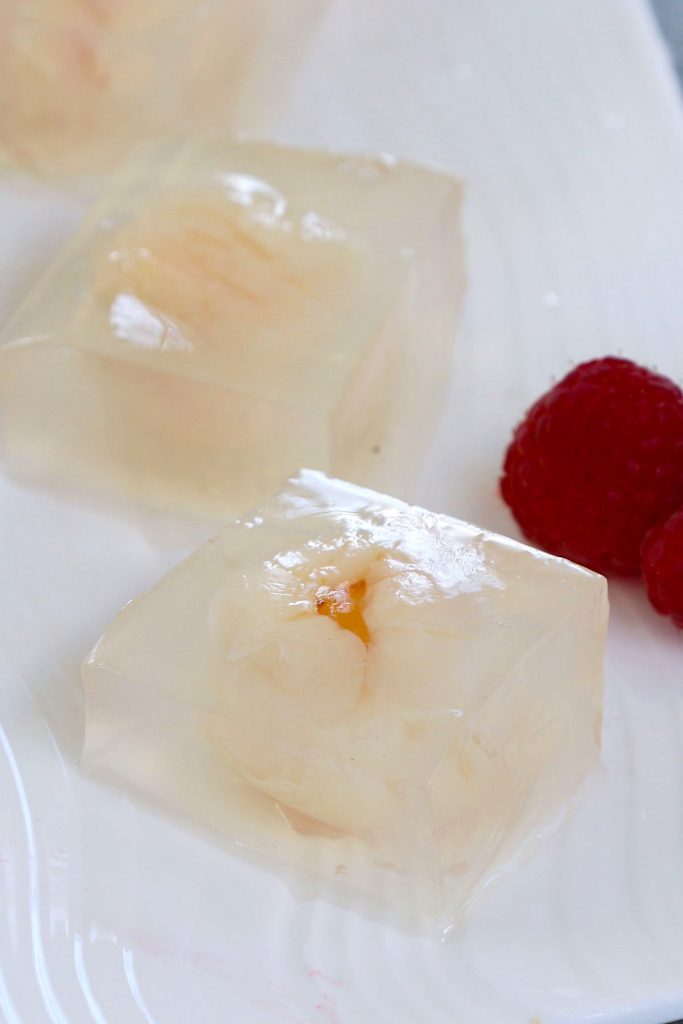 Lychee jelly is sweet, jiggly and super refreshing. Best of all, it's vegan-friendly and uses only a handful of ingredients.
Mango pudding is sweet, smooth, and creamy. It's so easy to make and is an explosion of flavor and texture.
You'll love this decadent dessert inspired by Beijing's trendy restaurant scene. Fried bananas are drizzled with caramel for a crispy and sweet after-dinner treat.
Tanghulu is a deliciously simple Chinese dessert consisting of fresh fruit encased in a crunchy, sugary shell. You can make Tanghulu with strawberries, pineapple chunks or mandarin slices.
These pillow-shaped crepes are filled with cream and the traditional durian fruit. If you like, you can substitute durian for other fruit like strawberries and mangoes.
Healthy Chinese Desserts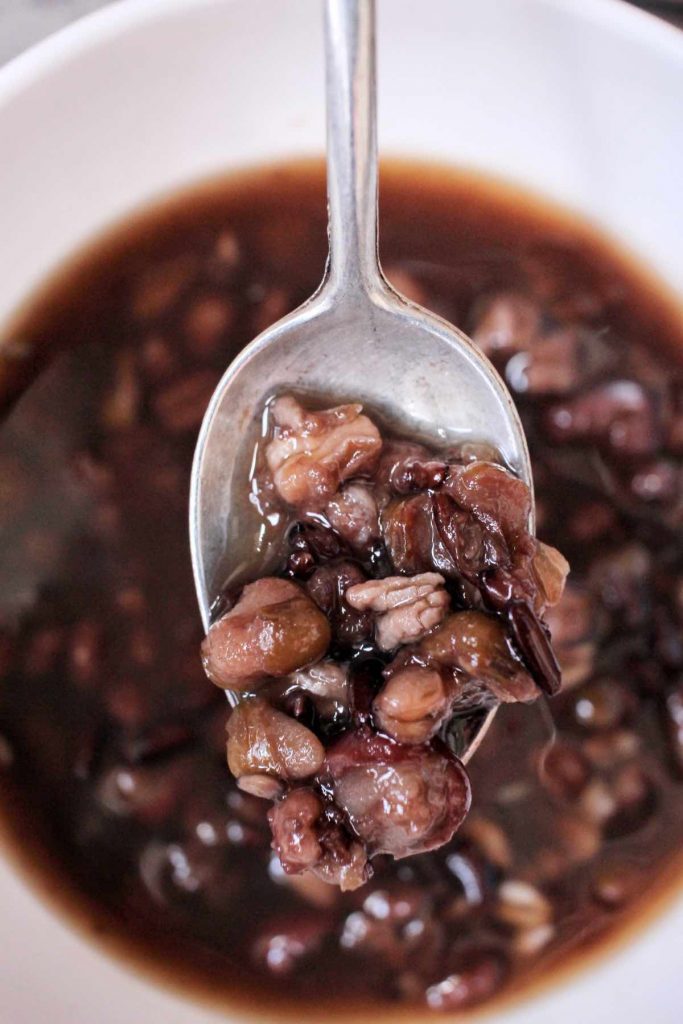 Soup for dessert? Yes! This creamy, sugary soup is made with the incredibly healthy Adzuzi bean.
This jiggly dessert is a popular treat for children and couldn't be easier to make. Best of all, you only need a few simple ingredients.
Black sesame seed powder and rice are used to make a sweet, slightly nutty dessert. Make it as thick as a pudding or as thin as a soup.
Other Popular Desserts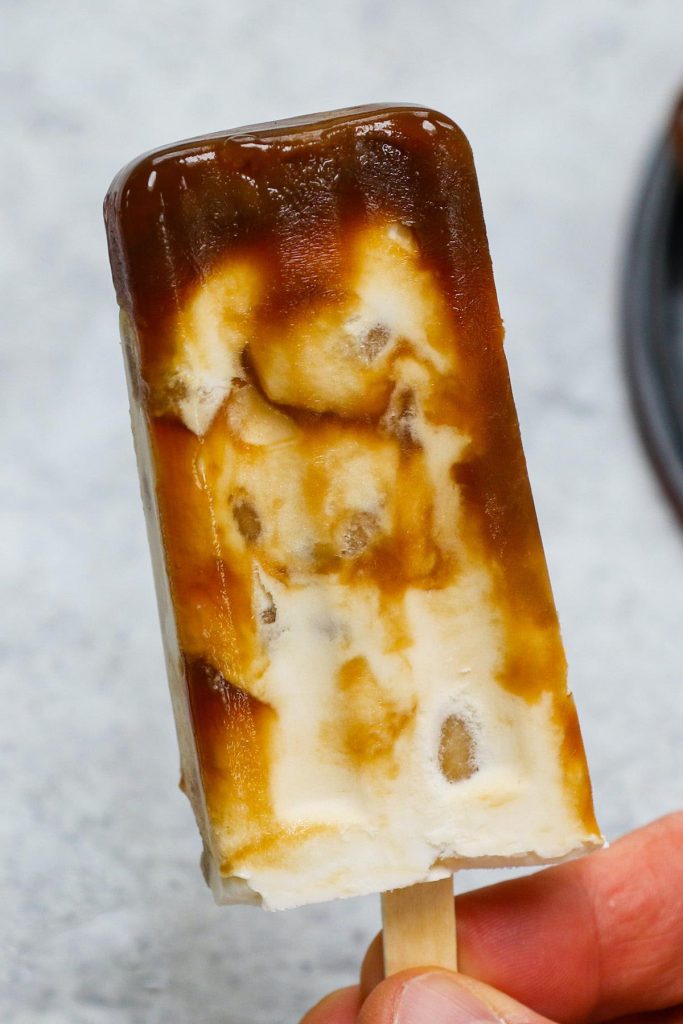 This brown-sugar based Asian dessert recently went viral. You'll love the taste of rich, creamy ice cream and chewy boba pearls.
Mooncake is a traditional Chinese dessert popularly served during the mod-Autumn festival. Now, you can make it any time of year at home.
For lovers of dim sum, egg tarts are a special treat reserved for the very end of the meal. These tasty treats are like mini pies and we can never eat just one!
This unexpected dessert is made by battering and deep frying milk custard. The result is sweet, creamy and cake-like
Bubble tea has quickly become a popular beverage all over the world. Now, you can make your own at home, complete with chewy tapioca balls.
Sweet, sticky rice, dried fruits, nuts and red bean paste are used to make this traditional festive delight.
These donuts aren't too sweet and have a delectable crunchy, sugary coating you're sure to love. You can make these donuts from scratch in less than an hour.
Also known as Chinese cotton candy, Dragon's beard candy is whisky, sugary and melt-in-your-mouth good.
These plant-based pancakes are gluten-free and made with three simple ingredients – pumpkin, flour and sugar. The finished product is crispy on the outside but soft and sticky on the inside.
You May Also Like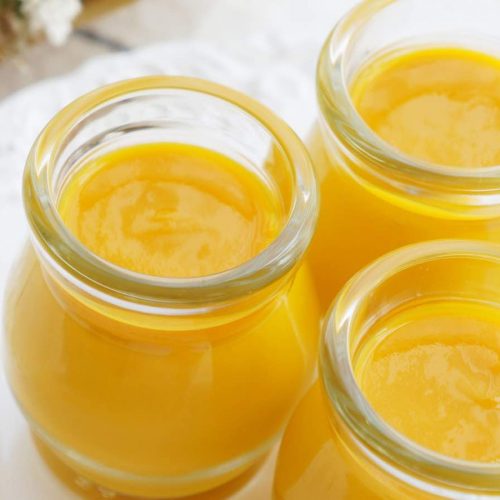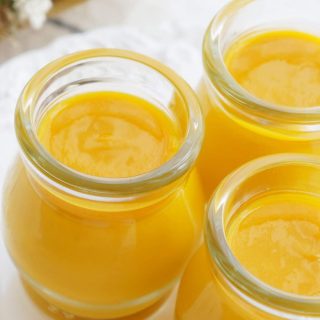 Chinese Desserts: Chinese Mango Pudding Recipe
Chinese Mango Pudding is sweet, creamy, and smooth. It's quick to make and is one of our favorite Chinese desserts.
Print
Pin
Rate
Ingredients
1

cup

mango puree

1

cup

coconut milk

1

tablespoon

unflavored gelatin

1/2

cup

hot water

1/2

cup

granulated sugar

pinch

of salt
Instructions
Add gelatin and hot water to a medium bowl. Mix well until there are no lumps.

Add sugar and salt until completely dissolved.

Pour in coconut milk and mango puree. Mix until well combined.

Pour the mixture into individual serving bowls.

Cover with plastic wrap and chill in the fridge for about 2 hours or until firm. Serve and enjoy.
Tried this recipe?
Follow or tag us on Pinterest @izzycooking