Whether you're trying to cut calories, reduce carbs, or simply out of powdered sugar, we've got you covered. There are some easy Powdered Sugar Substitutes, allowing us to enjoy our favorite foods without using this traditional sugar. From keto-friendly to chocolate flavored, there are many options to choose from. We have even included an easy recipe for homemade powdered sugar substitute!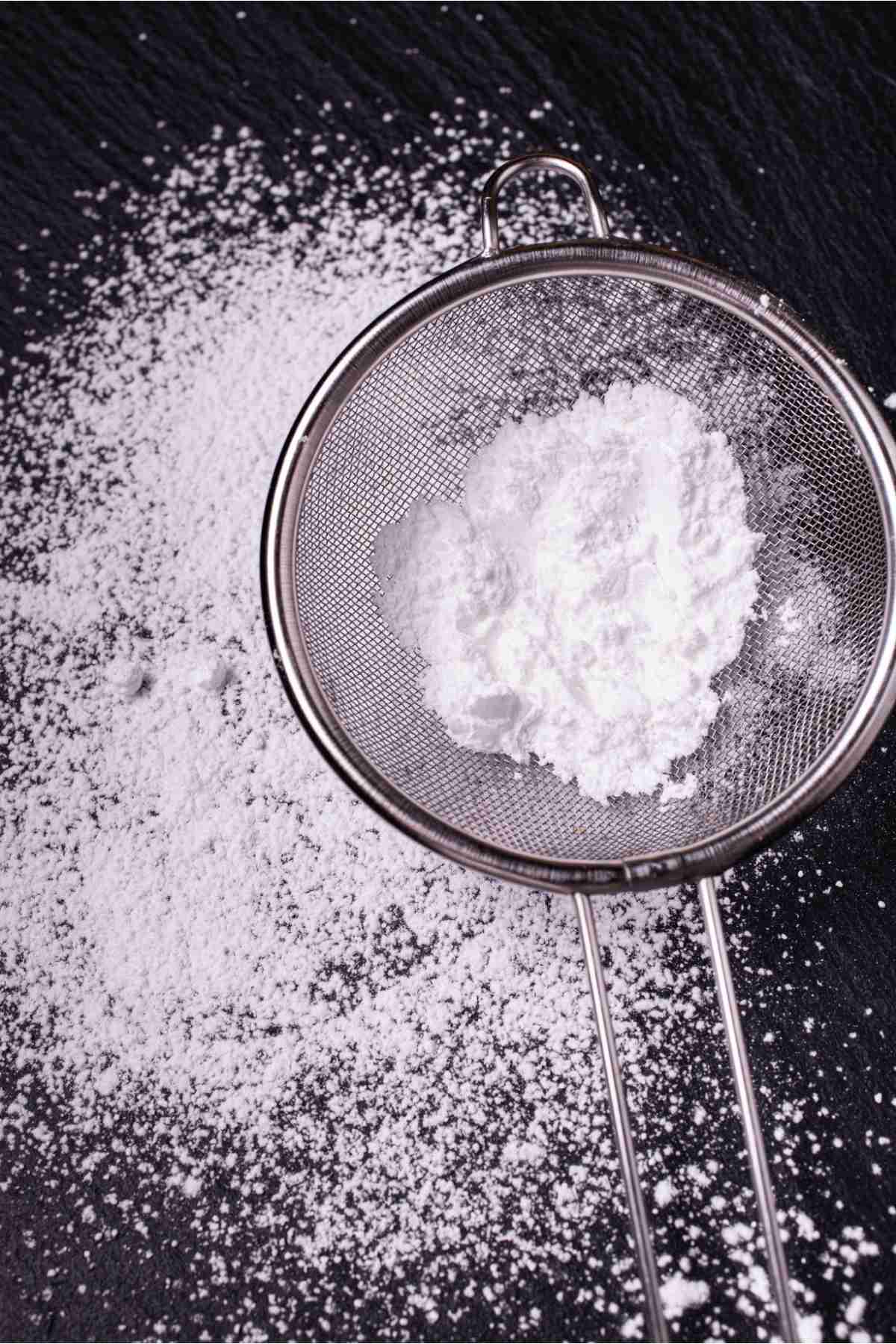 Powdered Sugar vs. Icing Sugar
You can use powdered sugar and icing sugar interchangeably in recipes, but they are not exactly the same. Powdered sugar, or confectioner's sugar, is basically granulated sugar that has been ground down to a very fine powder. You may have noticed the 10x on the powdered sugar label that references the number of times the sugar is processed. Icing sugar, on the other hand, can be a little more complex. It is powdered sugar with starch (such as cornstarch) added to it, to prevent it from caking or clumping. Adding starch also helps prevent the icing sugar from melting into sweets like cakes and cookies. 
What's a Healthy Powdered Sugar Substitute for Keto Diet?
If you're looking for a healthier option for powdered sugar, consider Stevia. It's available in both liquid and powdered form and is commonly used to sweeten coffee, teas and even desserts! However, as it's much sweeter than regular sugar, you'll require less in your recipes.
Powdered Sugar Substitutes
1. Regular Granulated Sugar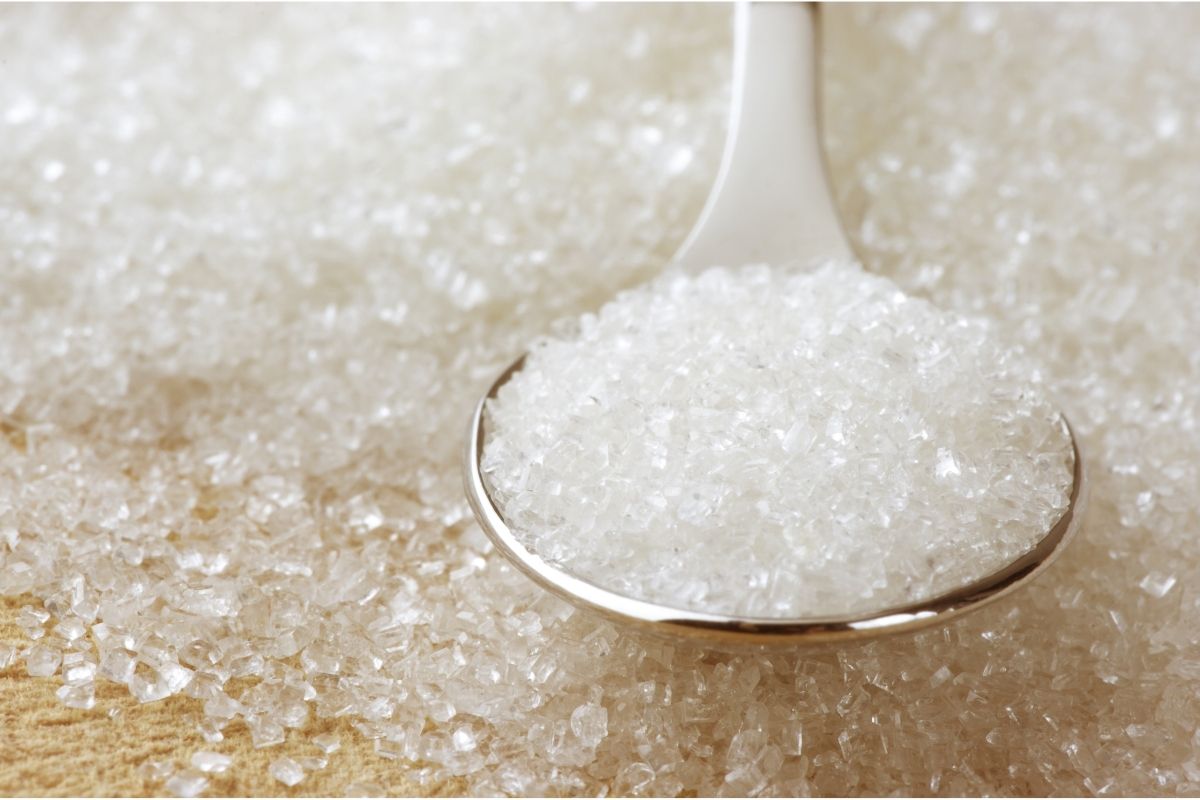 Don't worry if you don't have a blender on hand, you can still combine granulated sugar with cornstarch (or another starch) to make a perfect substitute. If you don't have starch, then you can simply use a smaller amount of granulated sugar. The downside of this option is that you may not get the texture you're after. To use granulated sugar as a substitute for powdered sugar, use 1 cup of granulated sugar for every 1 ¾ cups of powdered sugar. 
2. Powdered Coconut Sugar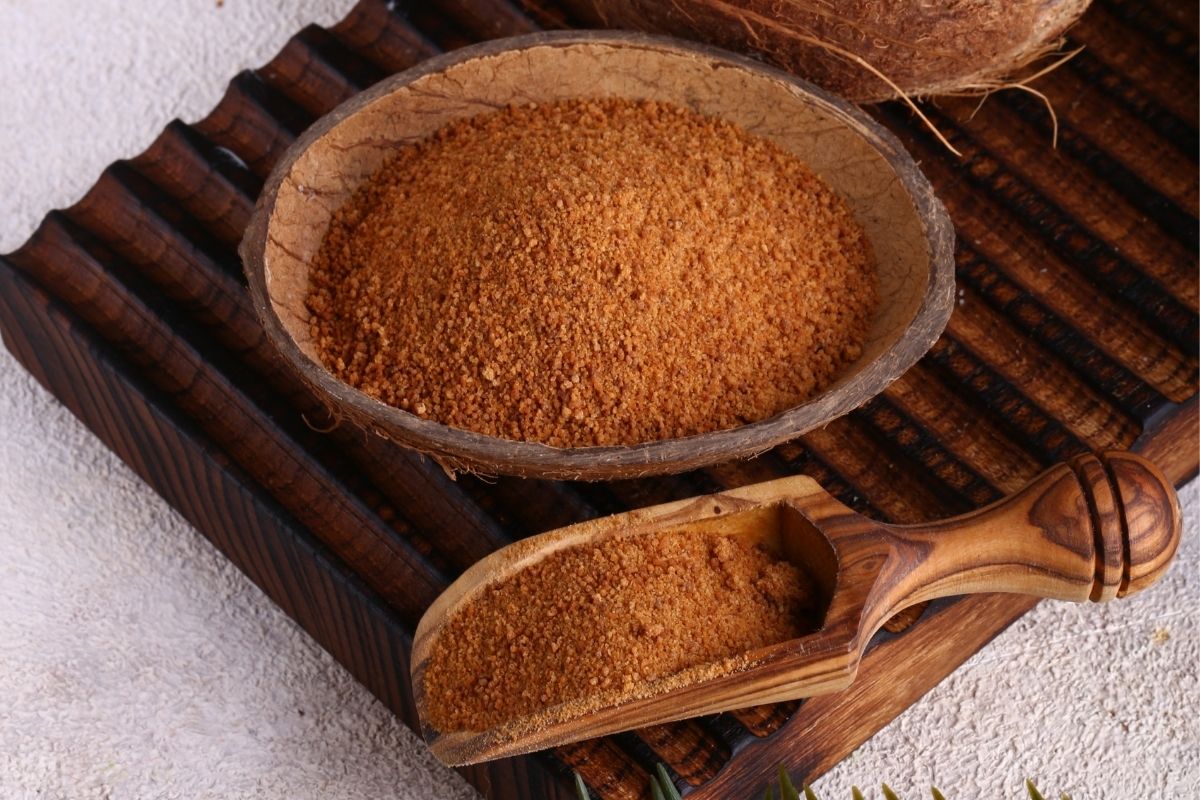 If it's a healthier substitute you're after, then coconut sugar is for you. It is less sweet but can be used as a swap ingredient. All you have to do is combine 1 cup of coconut sugar with 1 tablespoon of cornstarch and blend.
3. Keto-Friendly Sweetener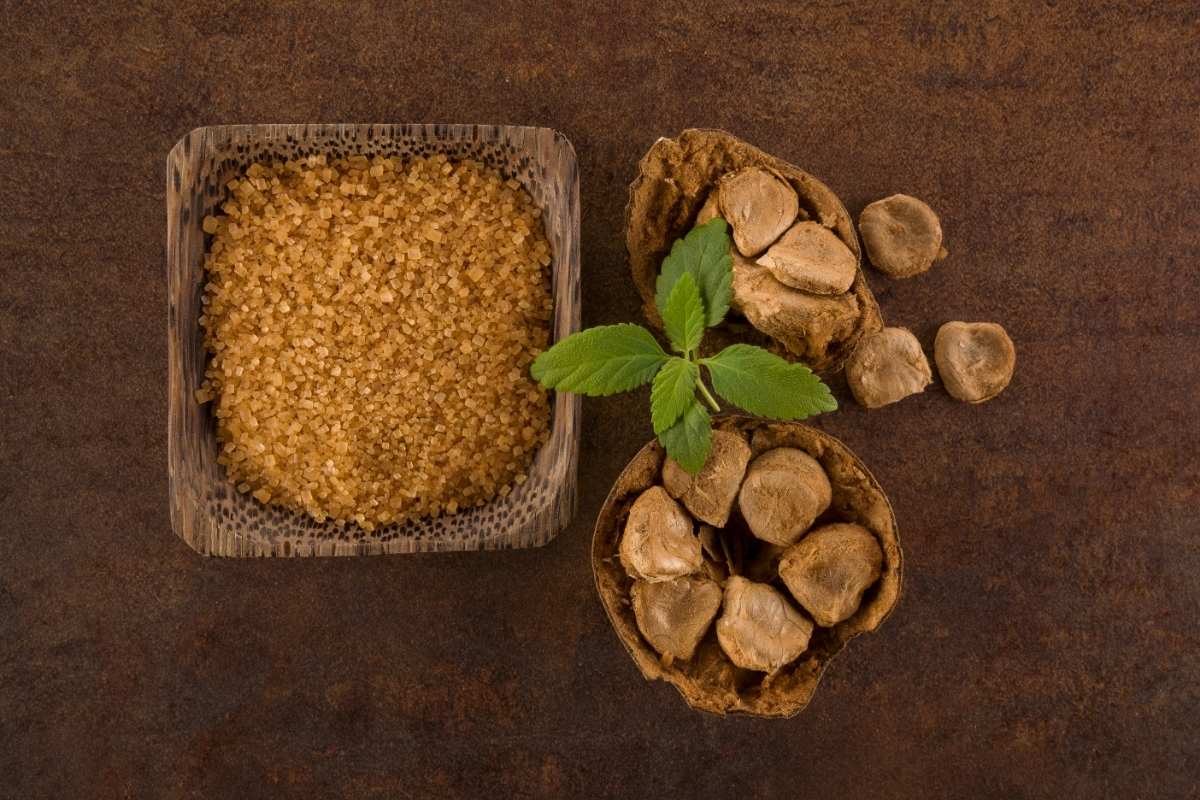 If you're on a Keto diet or simply looking for a lower carb option, there are a few choices available. Allulose sweetener, monk fruit sweetener, and erythritol sweeteners are all great substitutes. You can also use Splenda. To use a keto-friendly sweetener, simply mix it with a little cornstarch. Use the same amount of this mixture that your recipe lists for the powdered sugar.
4. Dry Milk Powder
Dry milk powder is an ideal alternative for powdered sugar as it provides a similar texture but contains less sugar. To use, simply blend 1 cup of dry milk powder with 1 cup of cornstarch. Alternatively, you can add a sweetener to taste.
5. Hot Cocoa Mix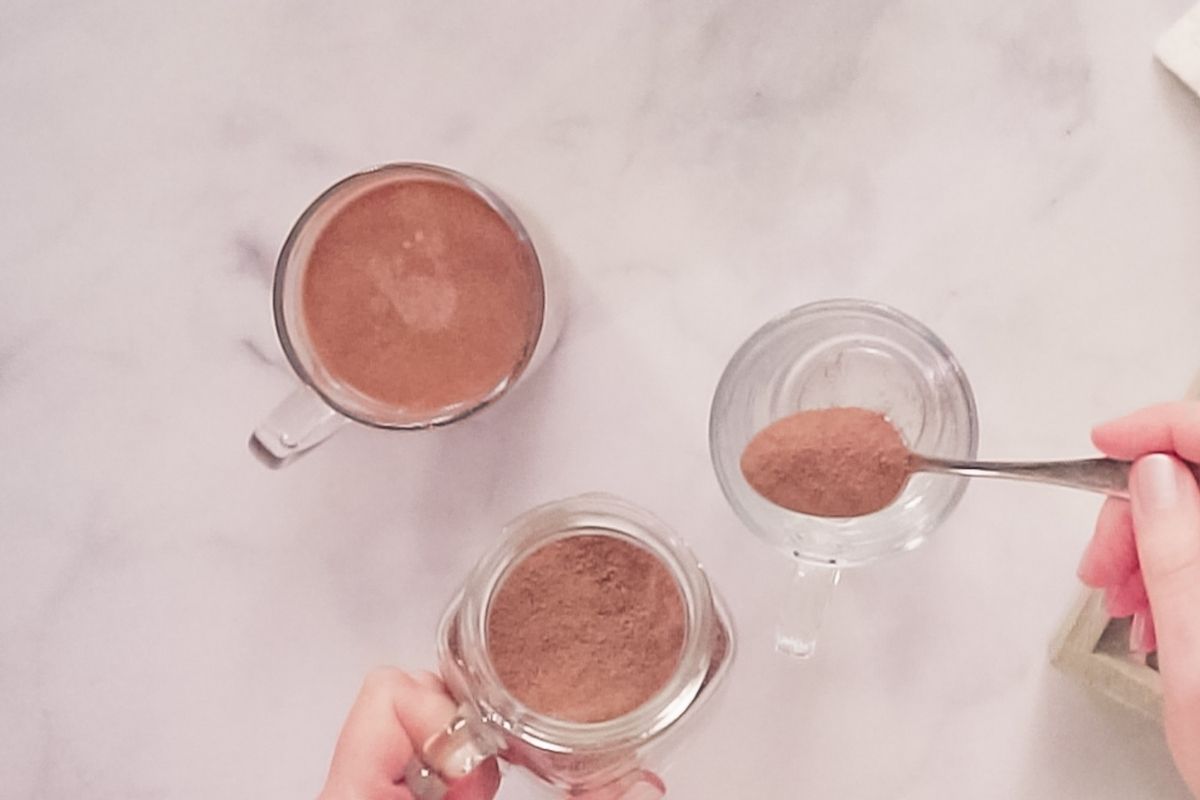 Hot cocoa mix isn't just for hot chocolate anymore; you can also use it as a substitute for powdered sugar. Grab a blender and blend the hot cocoa mix to a powdered consistency, and then use it as a replacement for powdered sugar. You'll probably need less chocolate in recipes that include chocolate as an ingredient when using this cocoa mix option.
6. Xylitol Powder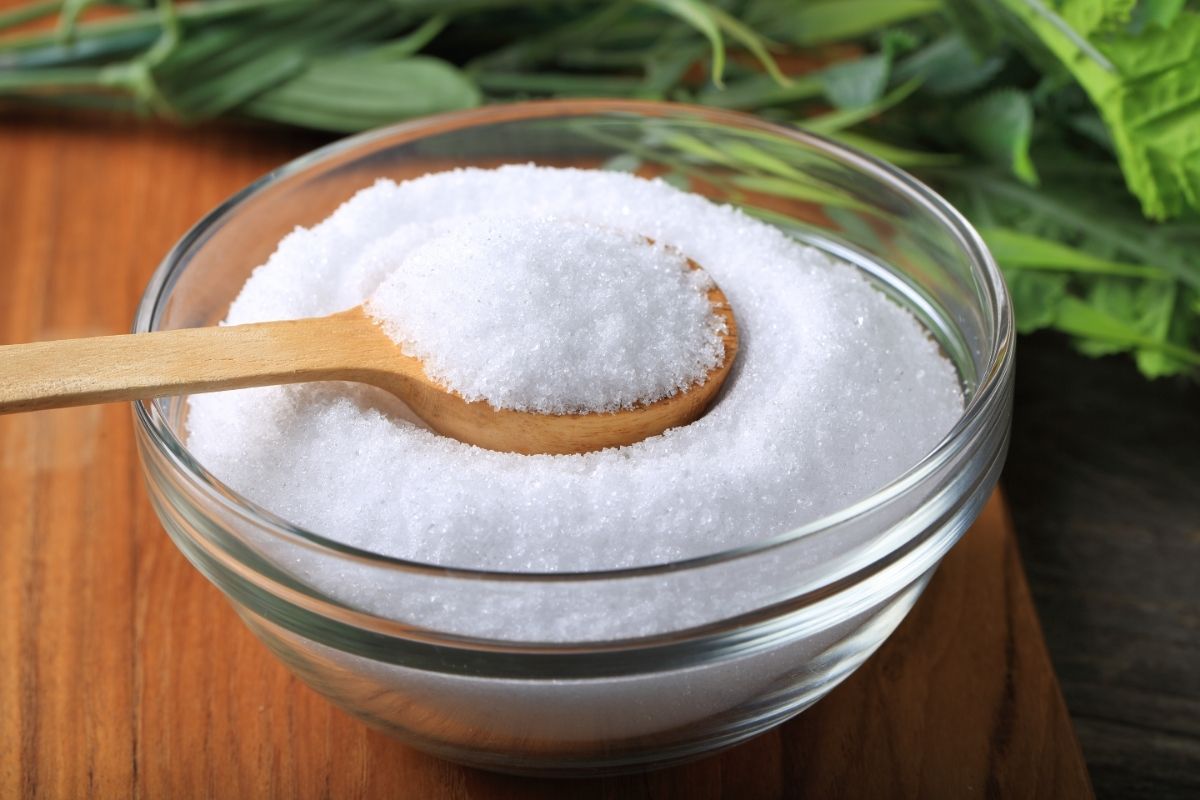 Xylitol powder is a sugar that comes from different grains, fruits, and vegetables. It's available in different sizes and has a sugar-like crystal appearance. Not only is xylitol powder sugar-free but it also makes a great substitute for powdered sugar. It is just as sweet as powdered sugar which means it can be used 1:1 as a substitute. If you want an even closer match to powdered sugar, you have the option to add some cornstarch.
How to Make Powdered Sugar
Are you ready to make powdered sugar at home? All you need are two simple ingredients: granulated sugar and cornstarch. Combine 1 tablespoon of cornstarch for every cup of sugar. With this recipe, you can expect the amount of sugar you start with to double. This means that when you start with 1 cup of granulated sugar, you'll end up with 2 cups of powdered sugar.
From there, simply combine the granulated sugar with the cornstarch in a powerful blender for about 30 seconds or until the sugar is light and fluffy.
Be sure to use this mixture right away or store it at room temperature in an airtight container. If it gets clumpy, just use a sift before adding it to your recipes.
You May Also Like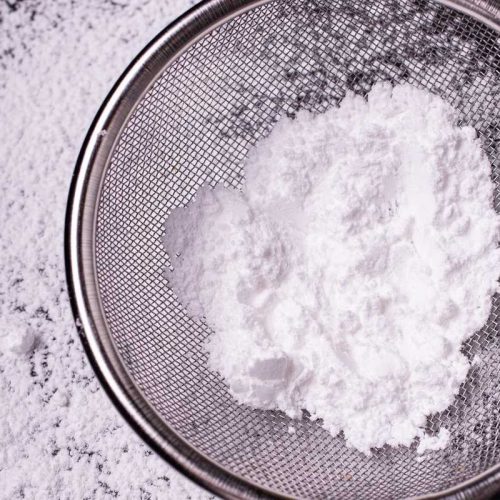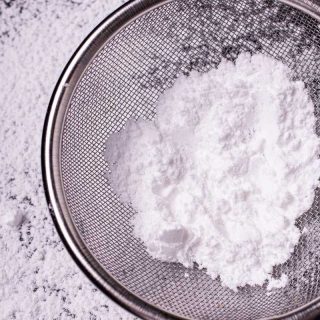 Ingredients
1

cup

granulated sugar

or sweetener of choice

1

tablespoon

cornstarch

or arrowroot powder
Instructions
Add sugar and cornstarch to a blender.

Secure the lid and blend for 30 seconds or until the mixture reaches a powdered consistency.

Let the mixture settle for about 2-3 minutes. Transfer the mixture to an airtight container.

Use the homemade powdered sugar as a substitute at a 1:1 ratio.
Tried this recipe?
Follow or tag us on Pinterest @izzycooking