These 20 Easy Friday Night Dinner Ideas will wrap up your work week and kick off the weekend with the best delicious recipes. No more frozen pizza or restaurant take-out. Stir-frys, meatloaf, casseroles, tacos, lasagna…all lie ahead.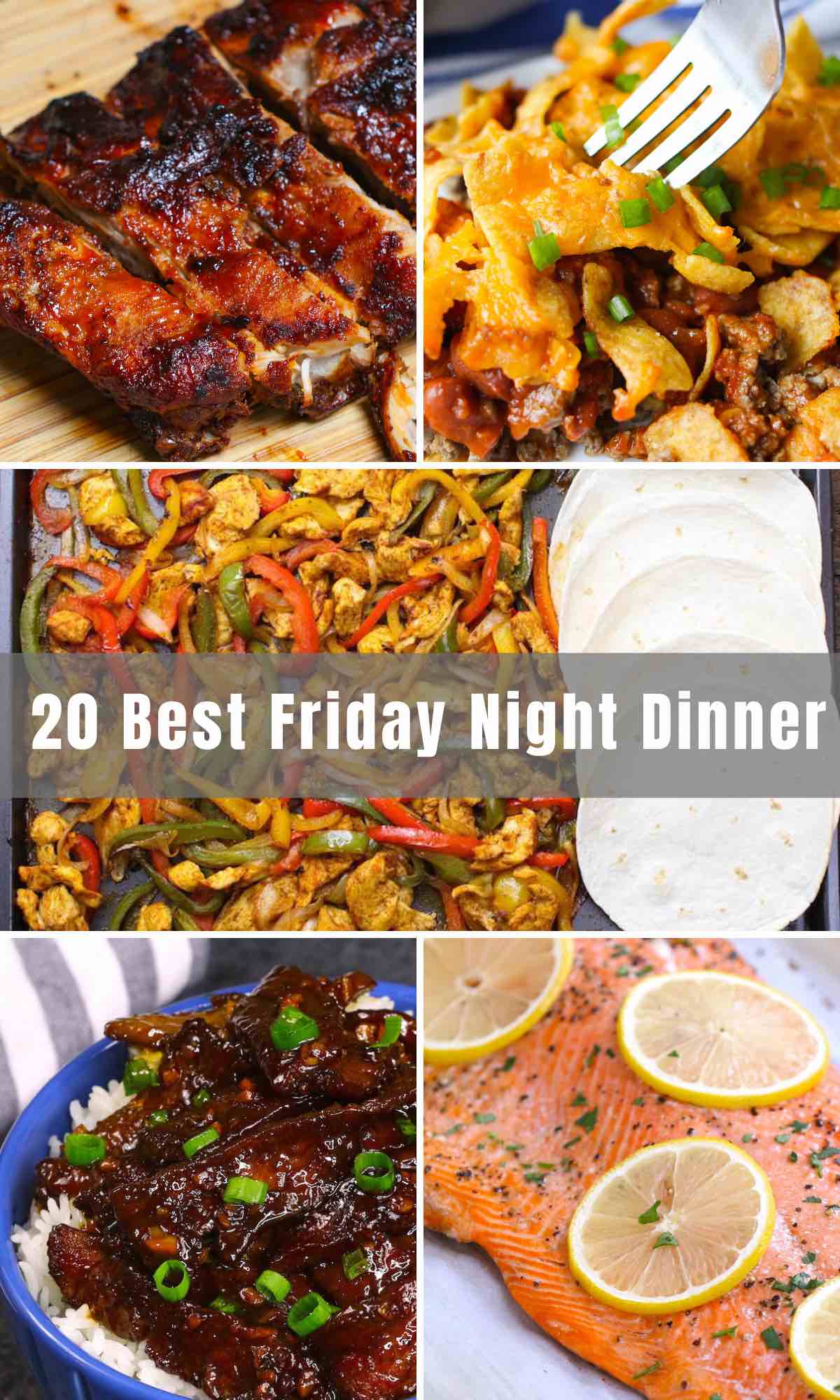 What Should I Make for Dinner on a Friday Night?
When it comes to Friday night, you may be tuckered out from the week of work. It's tempting to order out, but why do that when you can quickly and easily make a delicious Friday night dinner. Some of the options are whipping up a quick stir fry, throwing in a few ingredients for a casserole, or if you're good at planning ahead, prep some food in the morning and pop it into the crockpot to simmer all day!
Quick & Easy Friday Dinner Ideas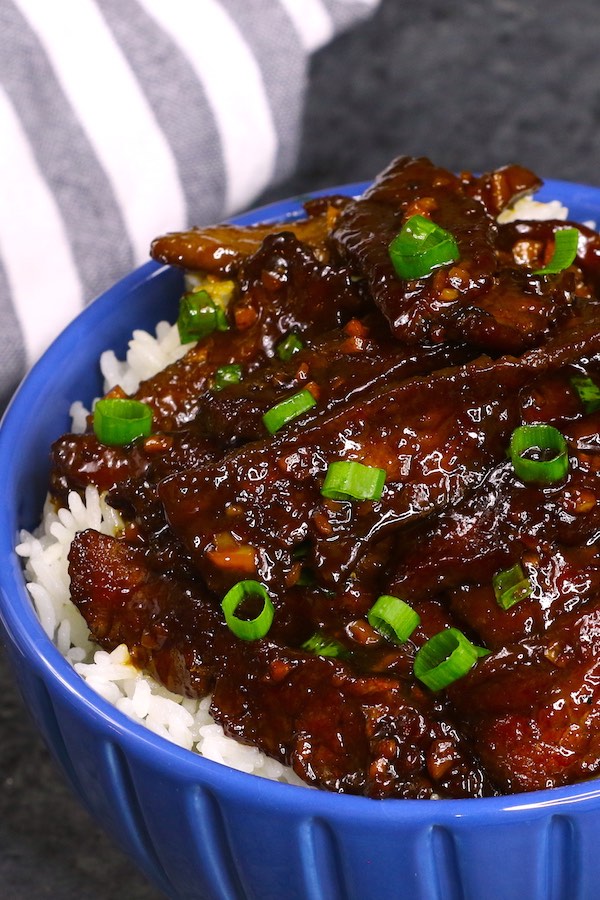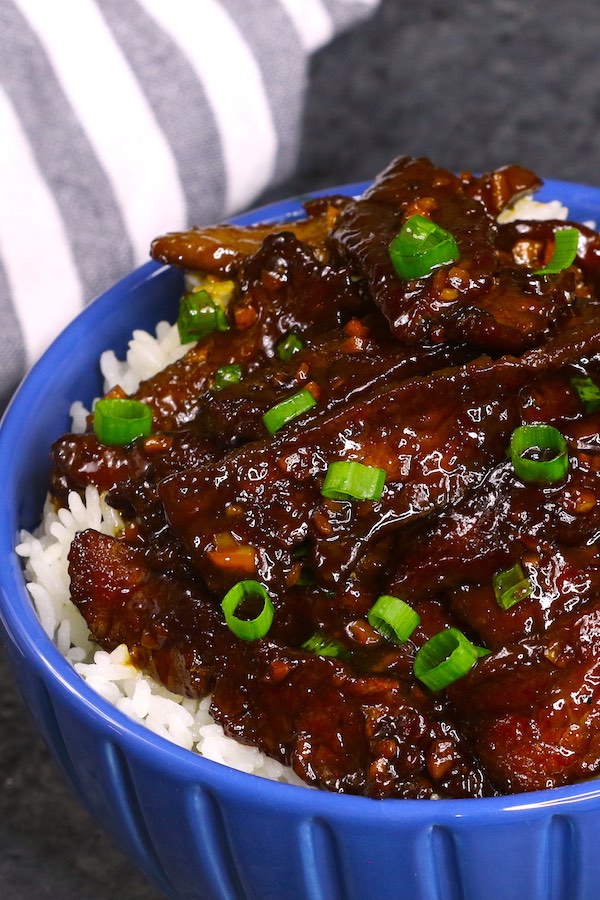 Loaded with tender beef, this beef stir fry combines the perfect marinade with soy sauce, brown sugar, garlic, ginger, and beef broth. Plus, you can step it up a notch by adding your favorite vegetables like broccoli – all that goodness in just 20 minutes flat!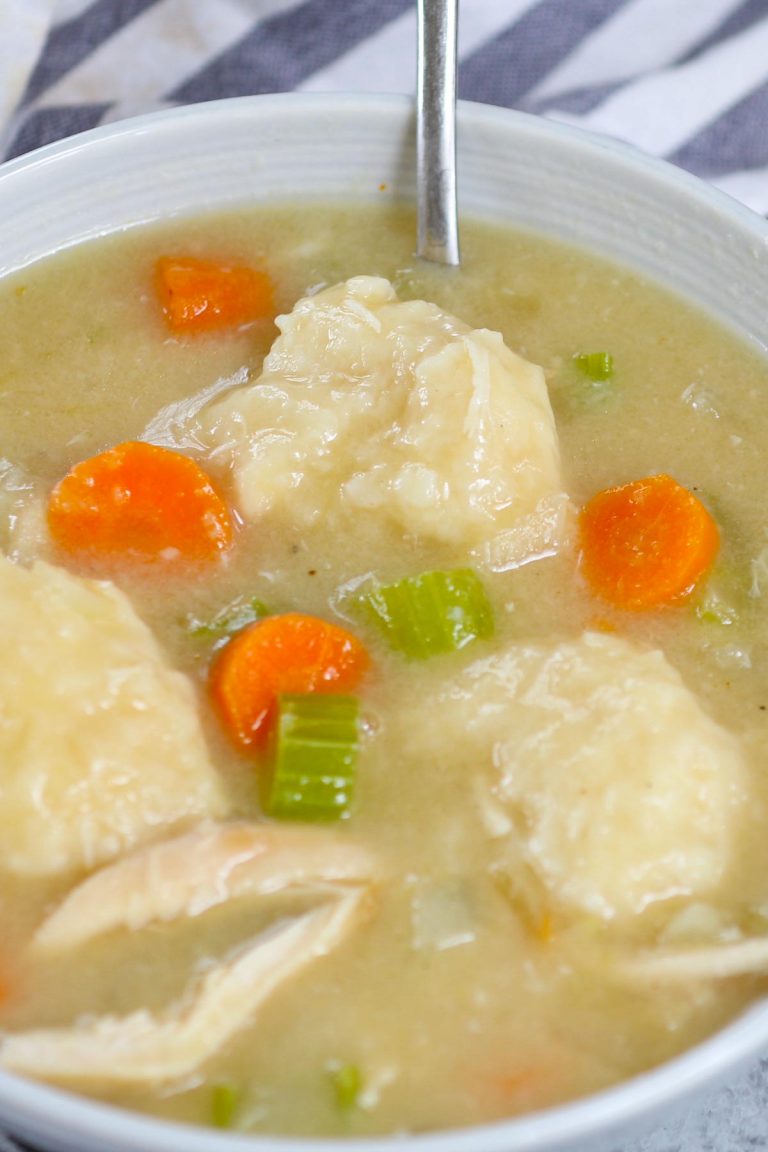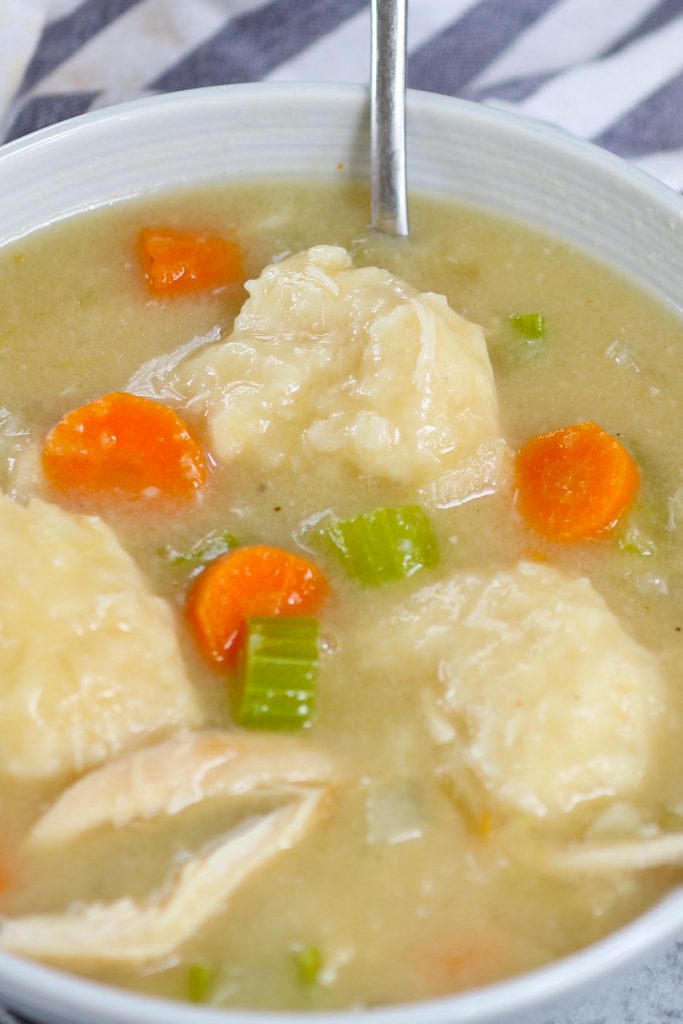 Is there anything more comforting than chicken and dumplings? How about Bisquick chicken and dumplings?! The perfect comfort food for any night of the week. This recipe is ready in just 30 minutes and might just be a game-changer in your weeknight meals.
Enjoy this easy sirloin steak with mouthwatering garlic butter flavors. Pan-seared and caramelized to perfection, it may just be one of the most satisfying meals you've had in a while. All it needs is some potatoes, spices, rice, broccoli, and some pan-searing for this meal, plus it pairs perfectly with a salad on the side.
Lazy Friday Night Dinner Recipes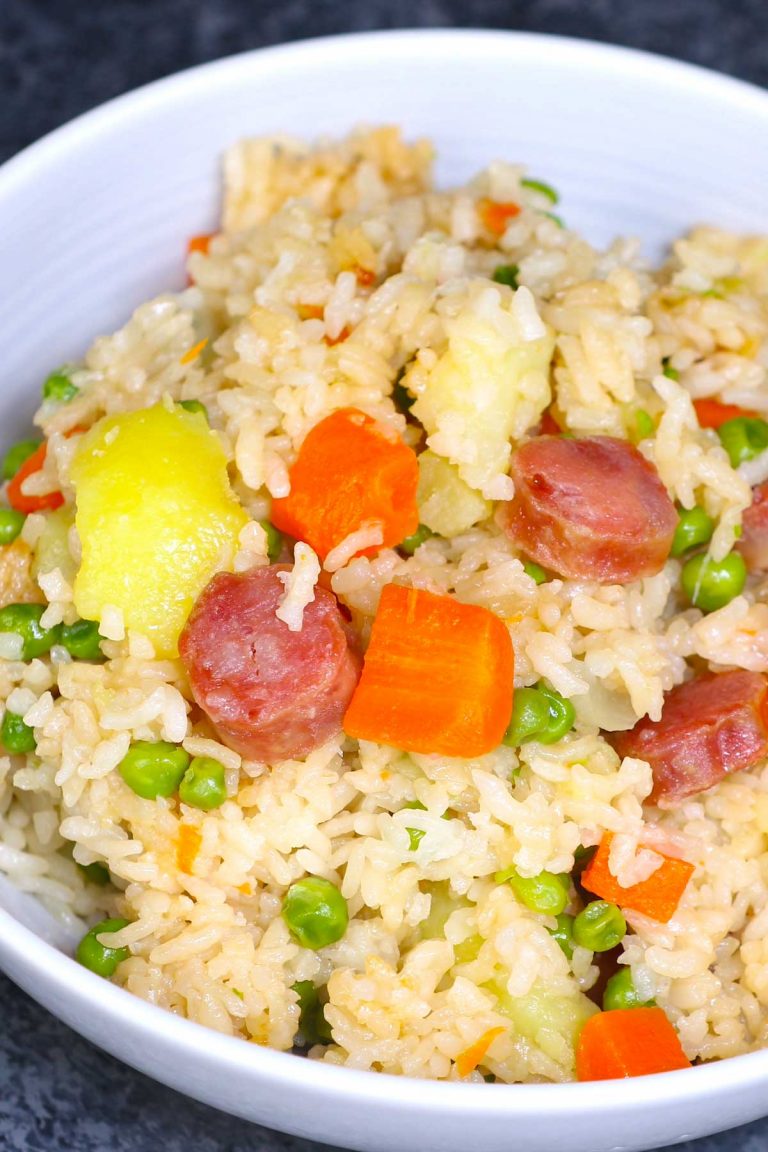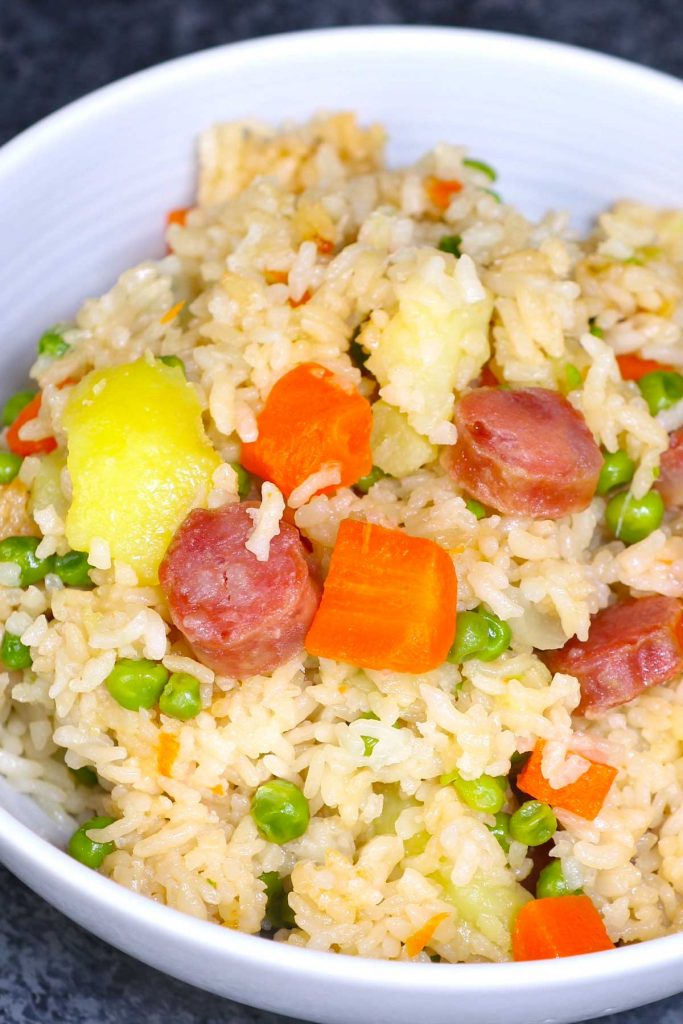 No-fuss, dump and go, this Chinese rice cooker fried rice is one for the easiest recipes! Just a few simple ingredients and it takes only 5 minutes of prep! Incredibly delicious and completely customizable with any of your favorite mix-ins.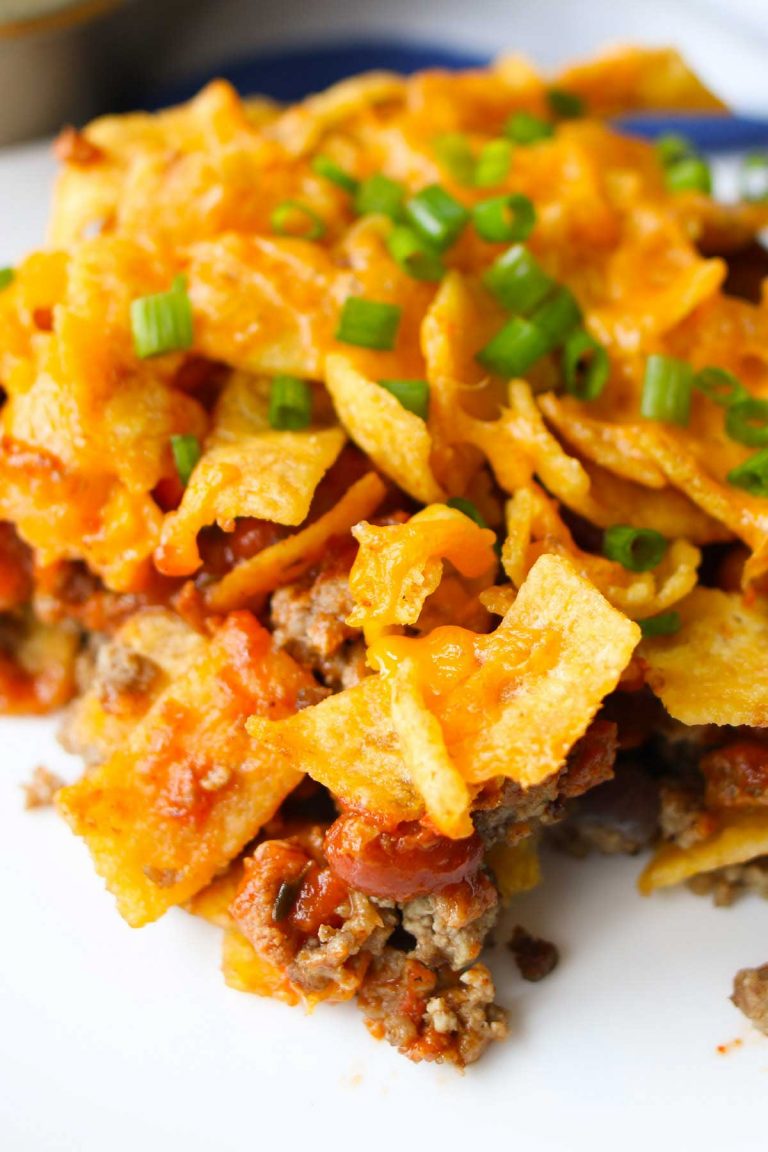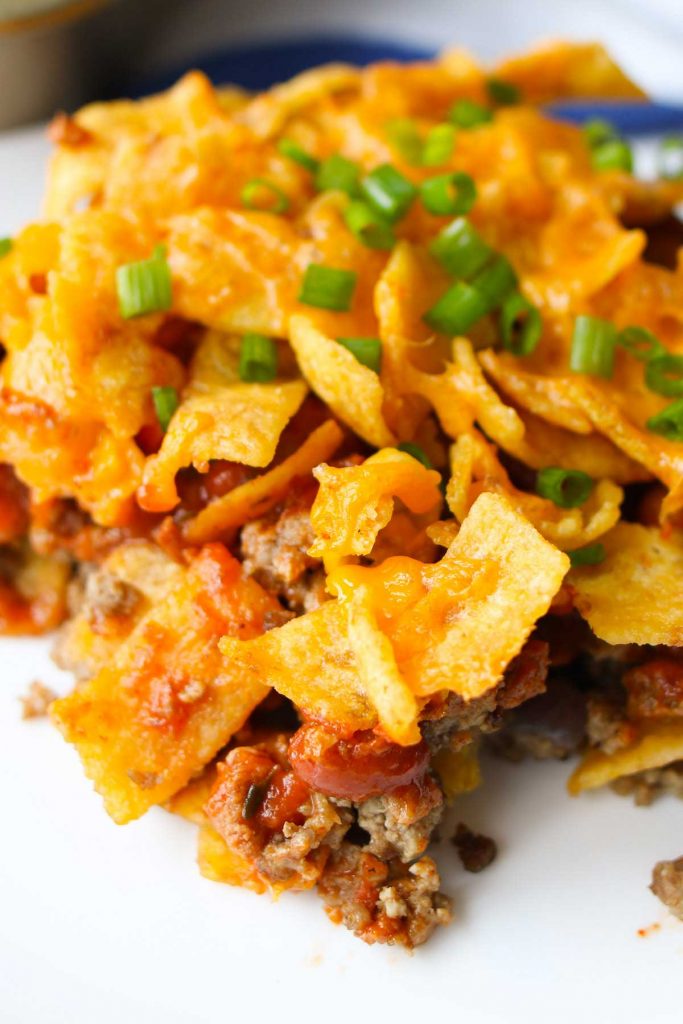 Think taco salad and now think of everything you love about it – now take a look at this walking casserole dish. It's easily a taco salad turned into a warm and cheesy baked dish with Fritos, Doritos or tortilla chips and ground beef, plus it's easy to throw together! Tex-Mex at its best!
Tender, juicy, and mouth-watering every time! This copycat recipe is made with just 6 ingredients and takes minimal prep – the key here is to season the entire meatloaf with the Lipton onion soup mix. Serve it up with asparagus or mashed potatoes to complete the meal.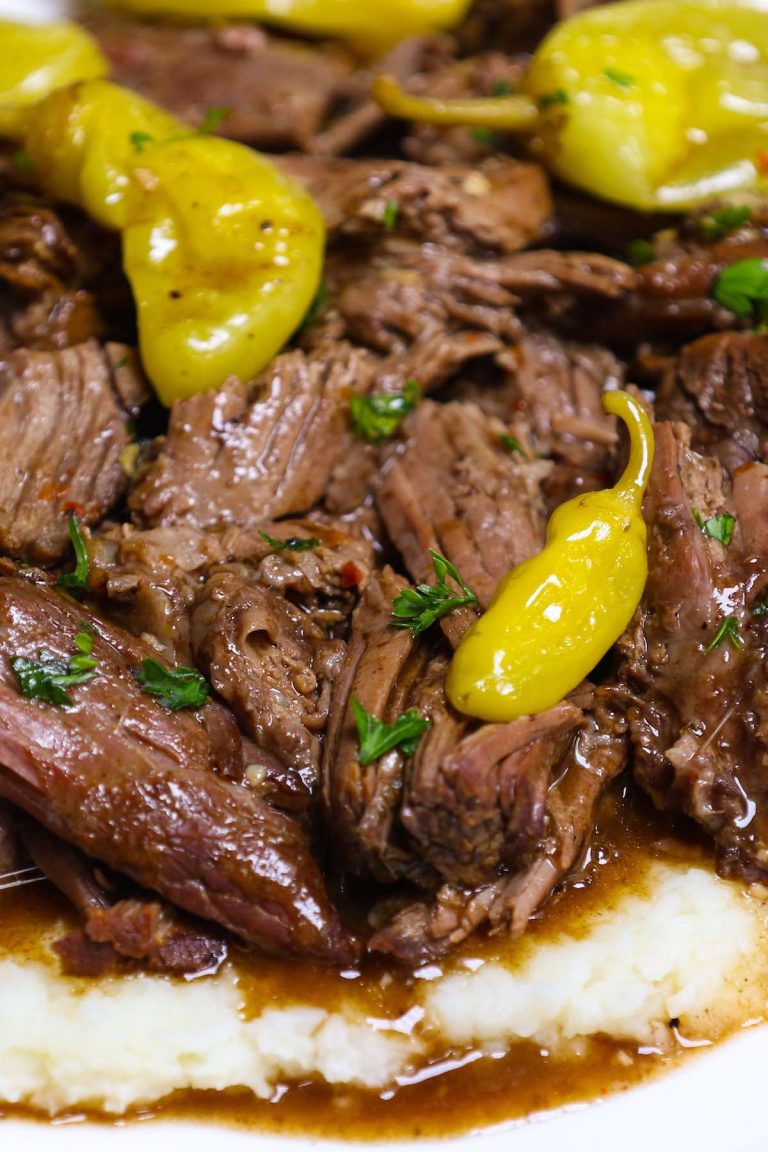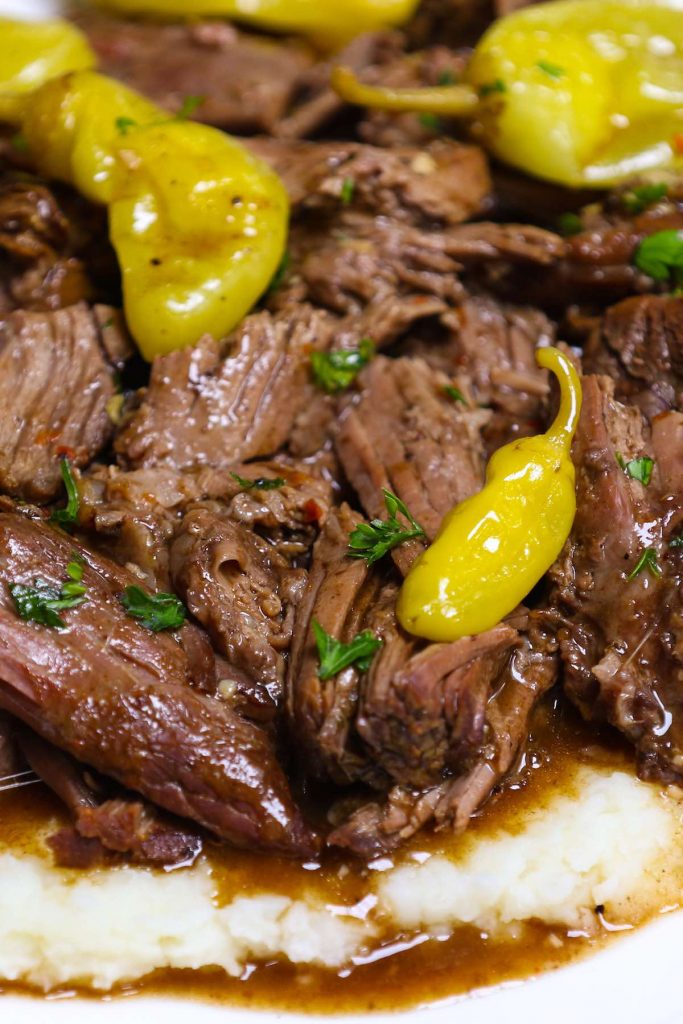 With only 10 minutes of prep, this crockpot Mississippi pot roast turns out juicy and tender every time. Simmered in a rich sauce all day in a slow cooker, just add in some vegetables and you'll have some built-in gravy as well.
Kid-Friendly Friday Meals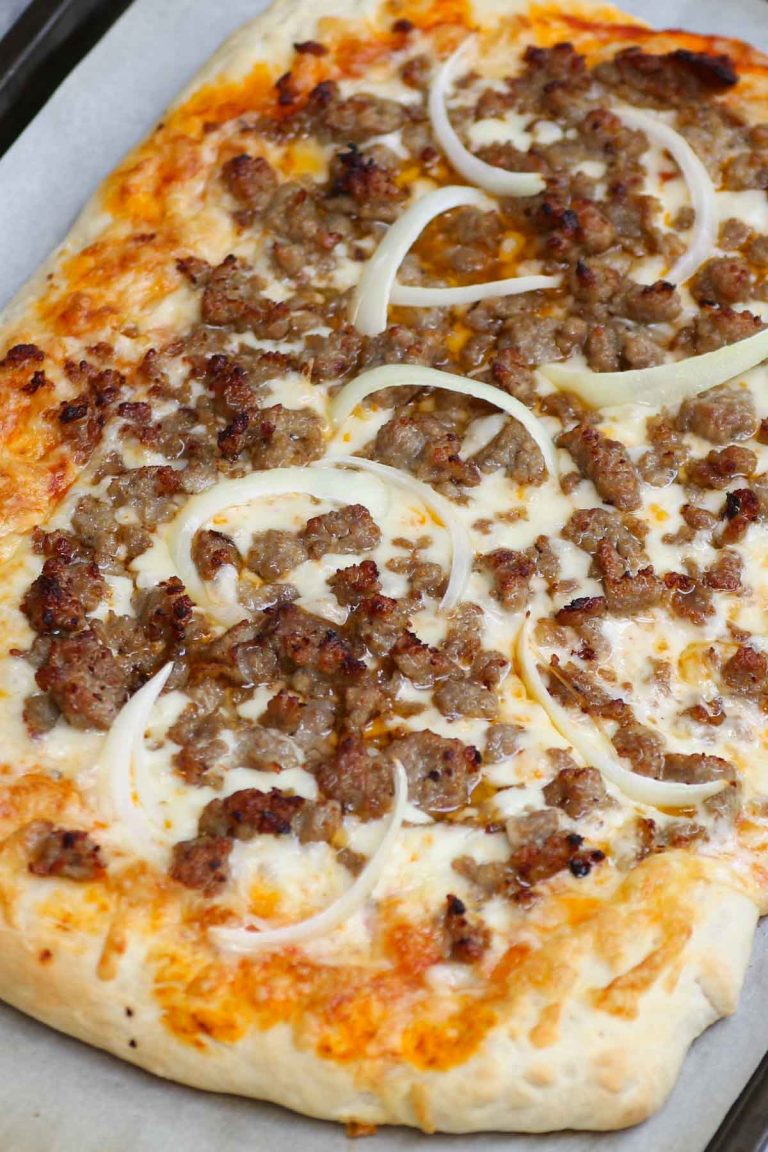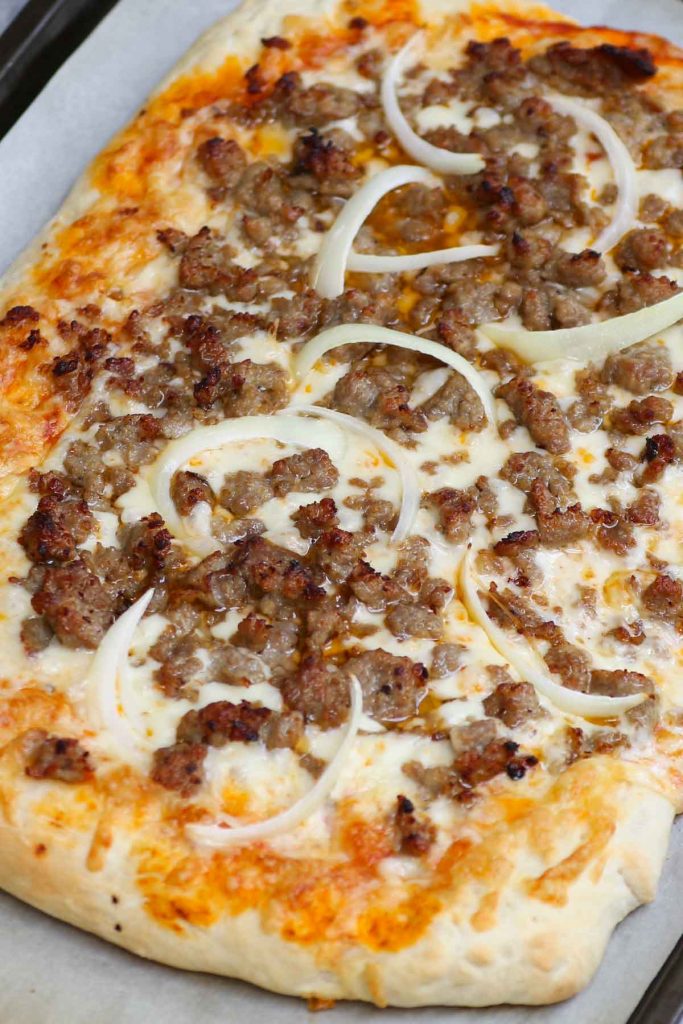 A kid-friendly pizza that will easily take you back to your pizza days at school. With just 15 minutes of prep and 15 minutes of cooking time, your kids will certainly love helping out with this one! Plus you can make it into a few different variations, breakfast pizza, Mexican pizza, and square school pizzas. Have fun!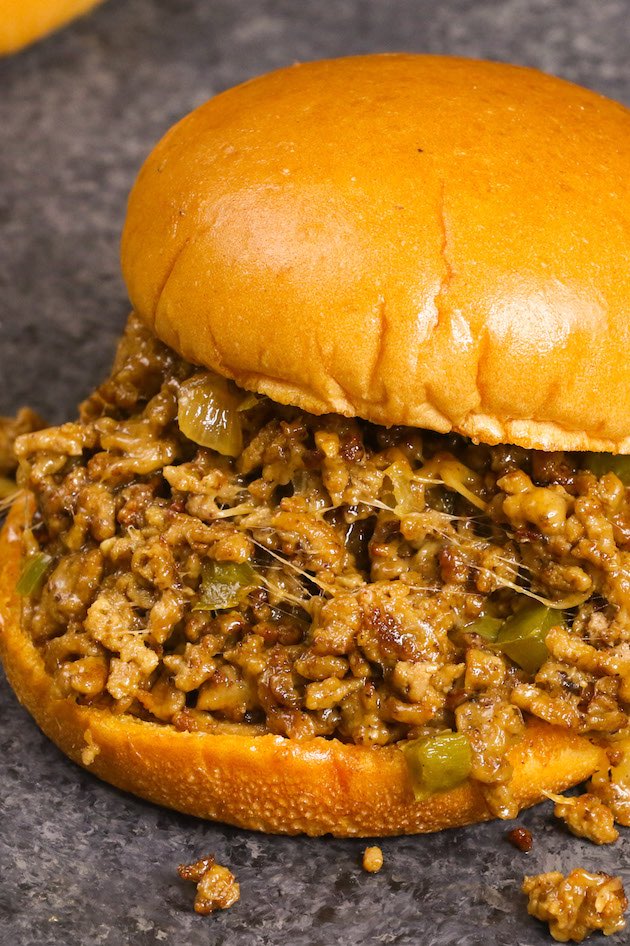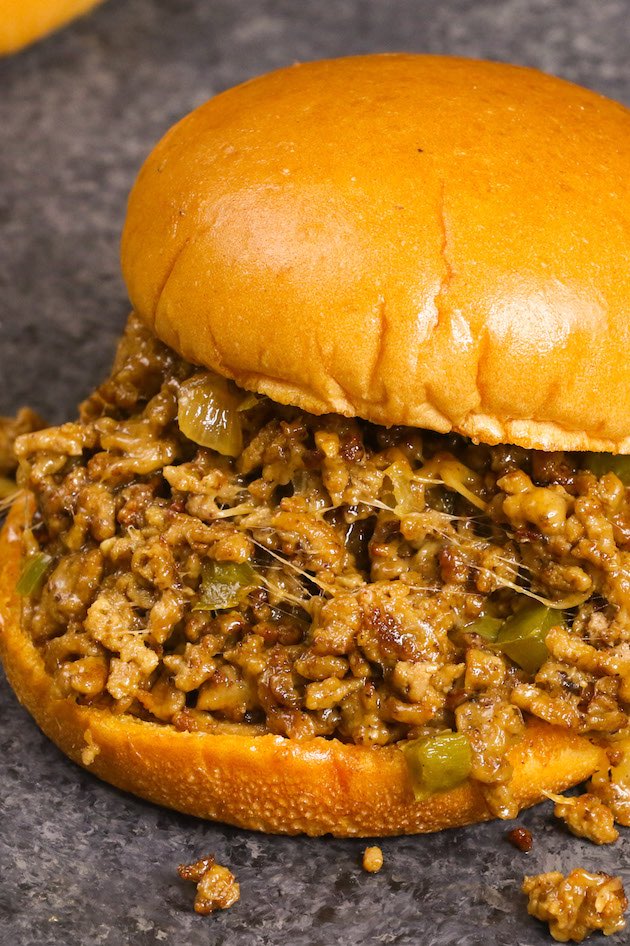 Combining both Philly cheesesteak and sloppy joes together, this will be the best sloppy joes you ever have! Made with ground beef, steak, and ooey-gooey cheese it is served perfectly served on toasted hamburger buns instead of a hoagie or sub buns.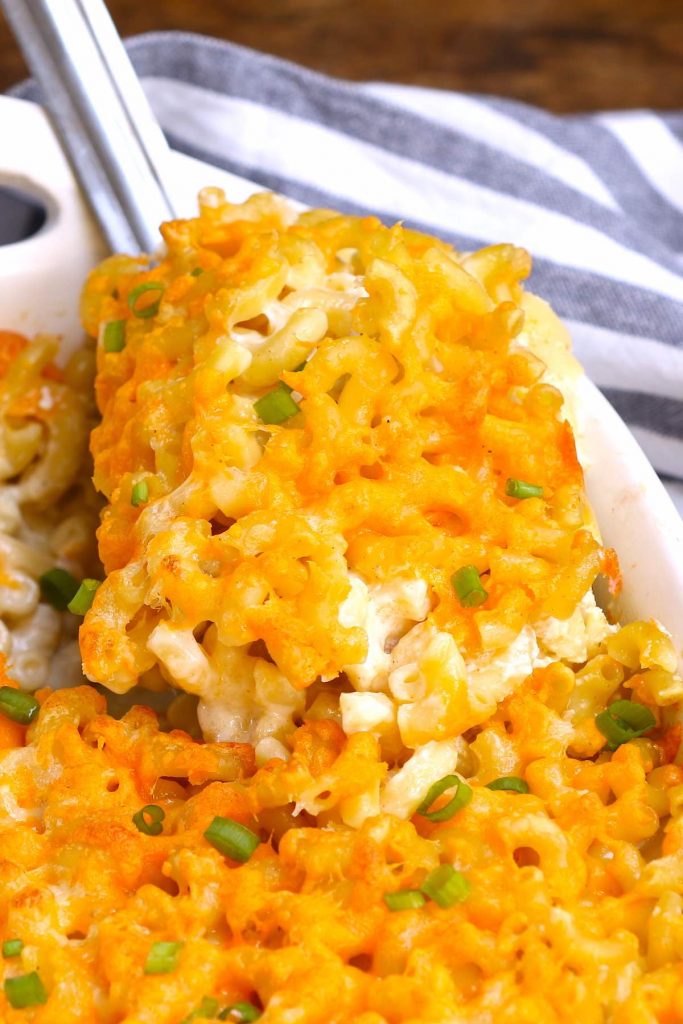 Southern flavors baked right into this Mac and Cheese, with its creamy texture it will knock out any store-bought version! This recipe will easily make enough to please a crowd and all it takes is some sharp cheddar, evaporated milk, eggs, half and half, and some of those good Southern seasonings.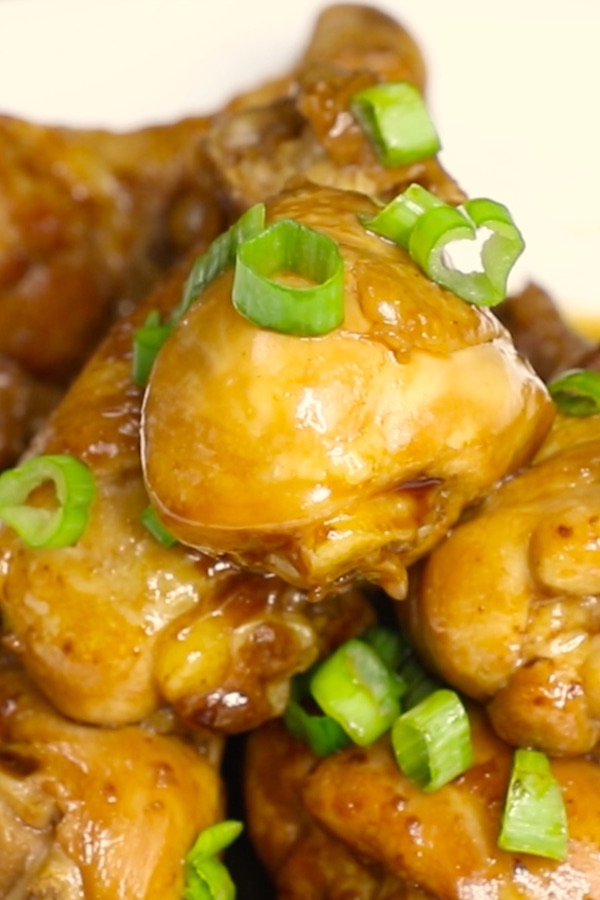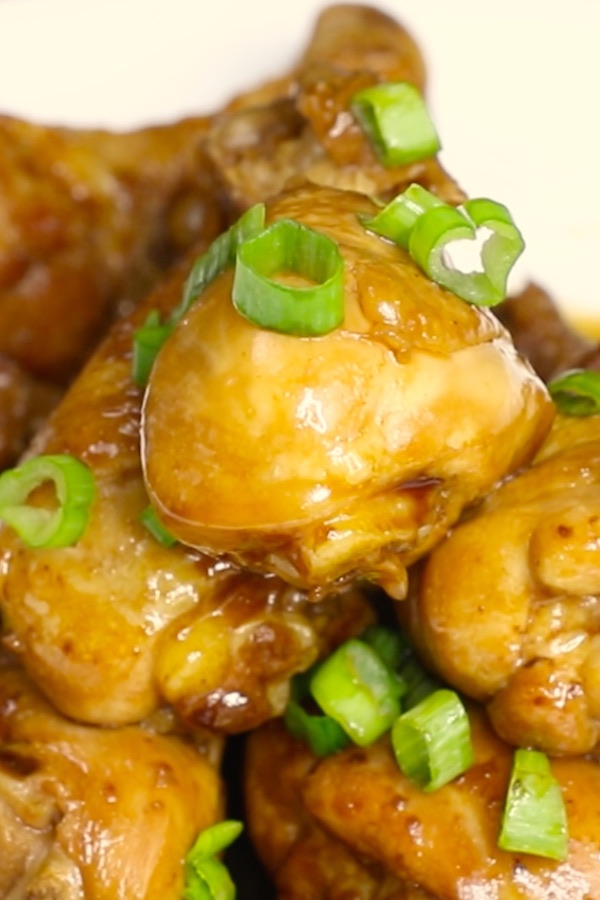 Have to be honest here, I had never heard of this combo – but boy I am lovin' it now! You'll like it even more when you read you'll only need three items, and that it will be ready in 20 minutes!
Healthy Friday Dinner Ideas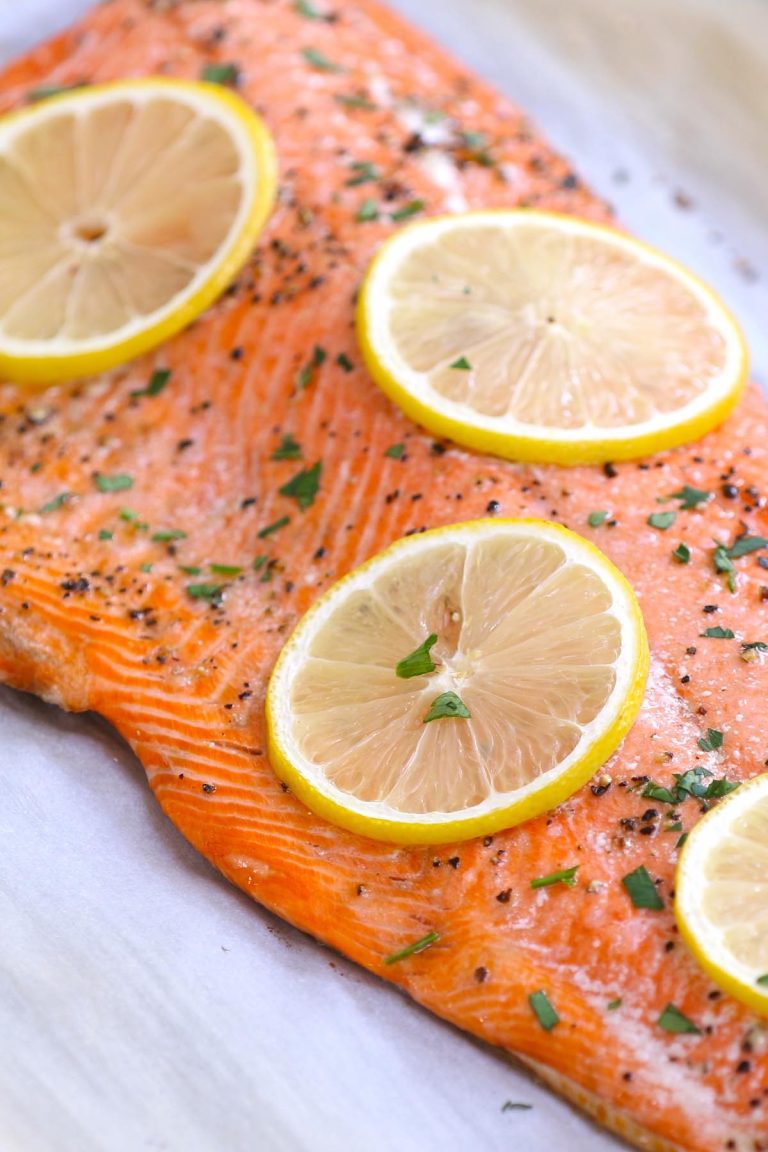 Here you'll get great tips and pointers on how to cook salmon so that it is both moist and flavorful. Baked sockeye salmon is a healthy and delicious dinner that you can easily prepare and cook in just about 10 minutes! Plus, think of all those healthy nutrients you're getting in this dish!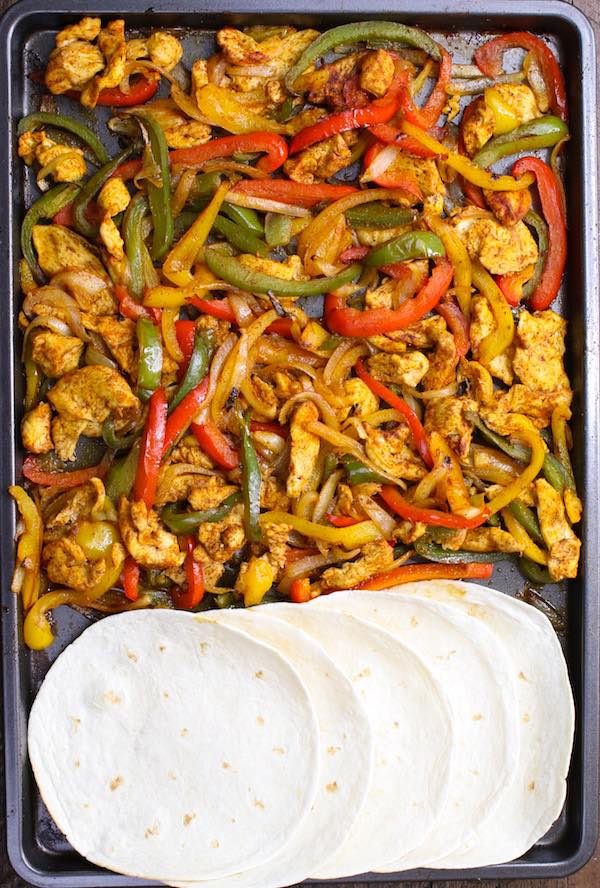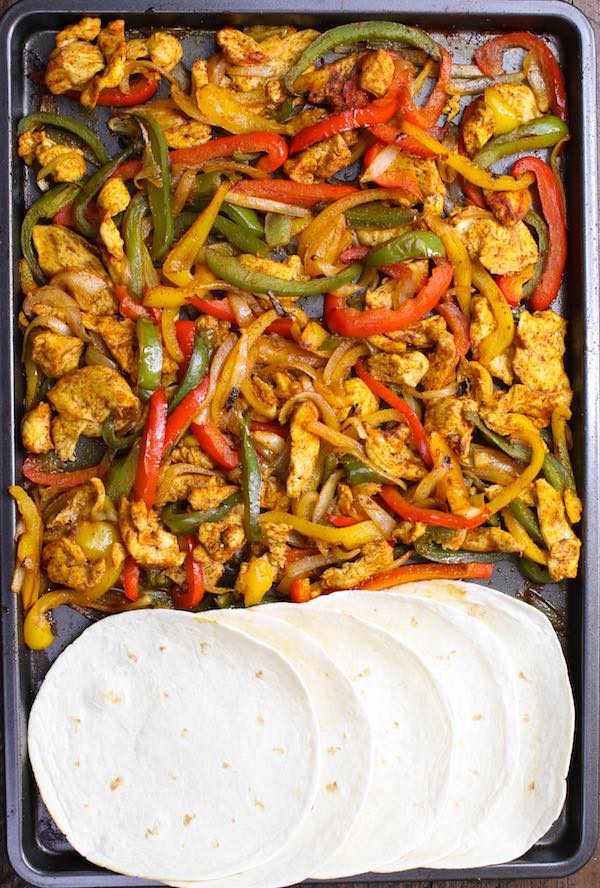 Who are we trying to kid? Does anyone NOT like Chicken Fajitas? Ready and on your table within 30 minutes! And cooked on a sheet pan…who knew? We'll give you a few lighter (calorie-wise) options here too.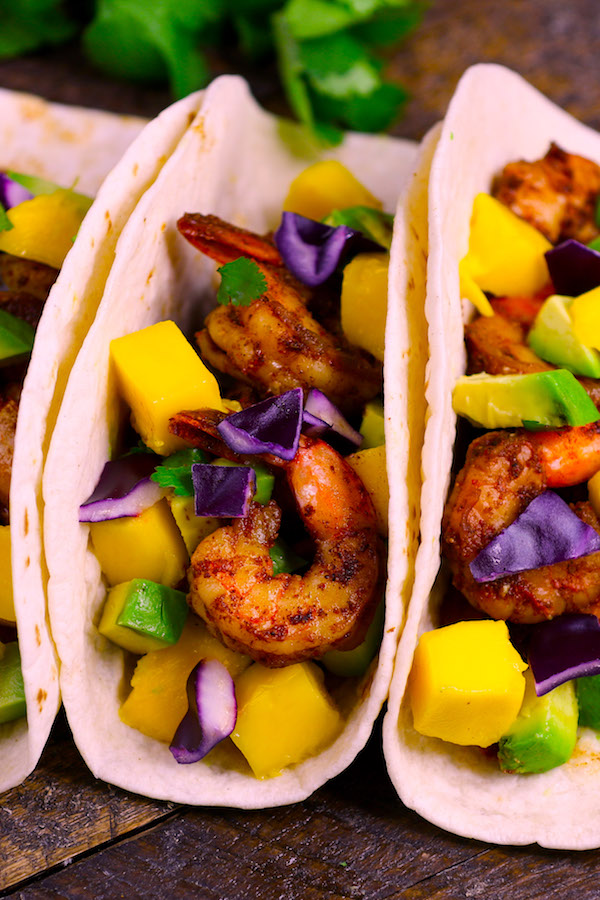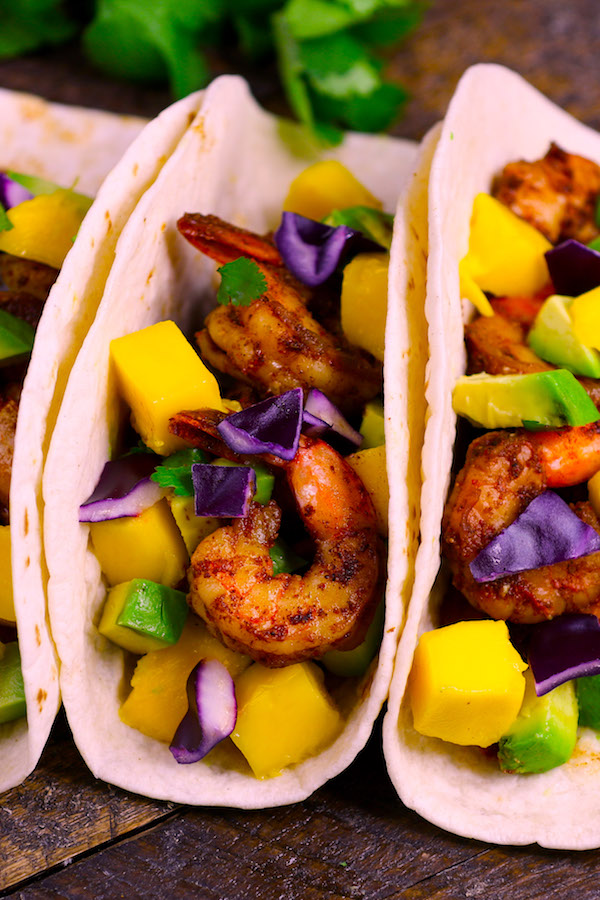 Blackened shrimp, avocado, mango, purple cabbage, lime and cilantro are the key ingredients in these easy blackened shrimp tacos – all ready in just 15 minutes! They're healthy and flavorful with every bite and will definitely be a meal that everyone in your house will love!
Summer Friday Dinner Ideas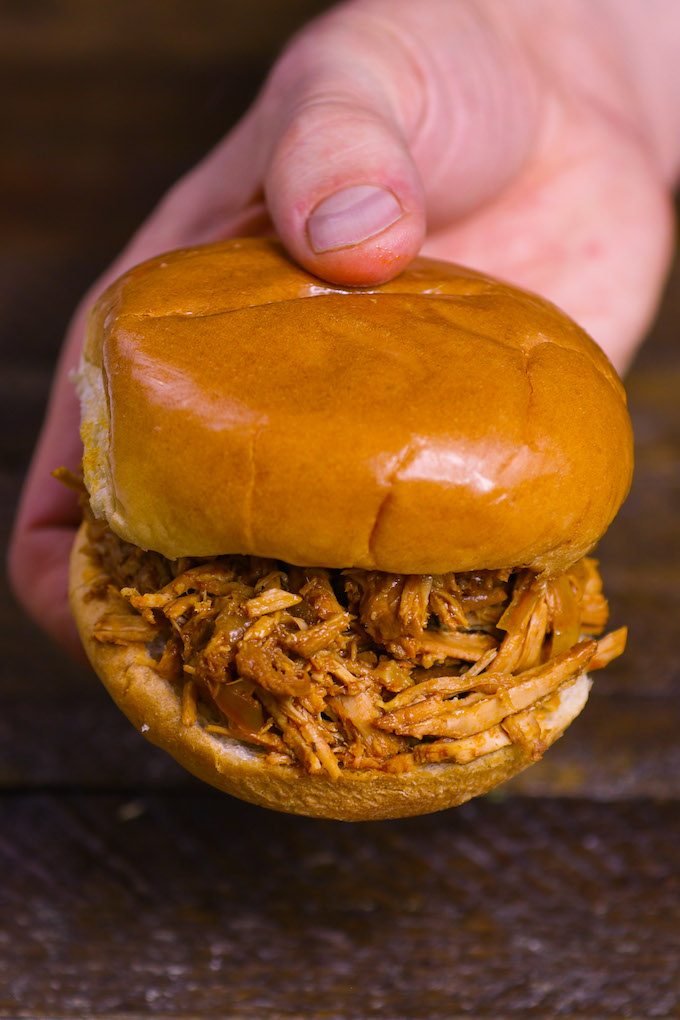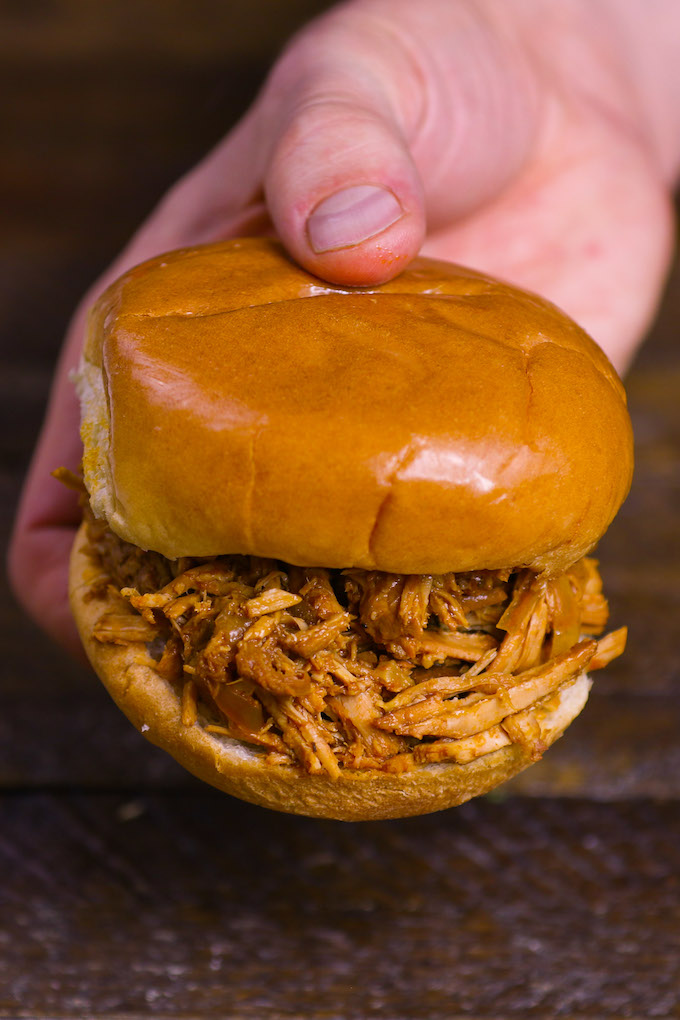 Pulled pork in a Crock-Pot? Sign me up! You just know the tenderness and juiciness will be plentiful!! Eight hours on low heat, and keep that lid covered! Pork shoulder is best for this recipe.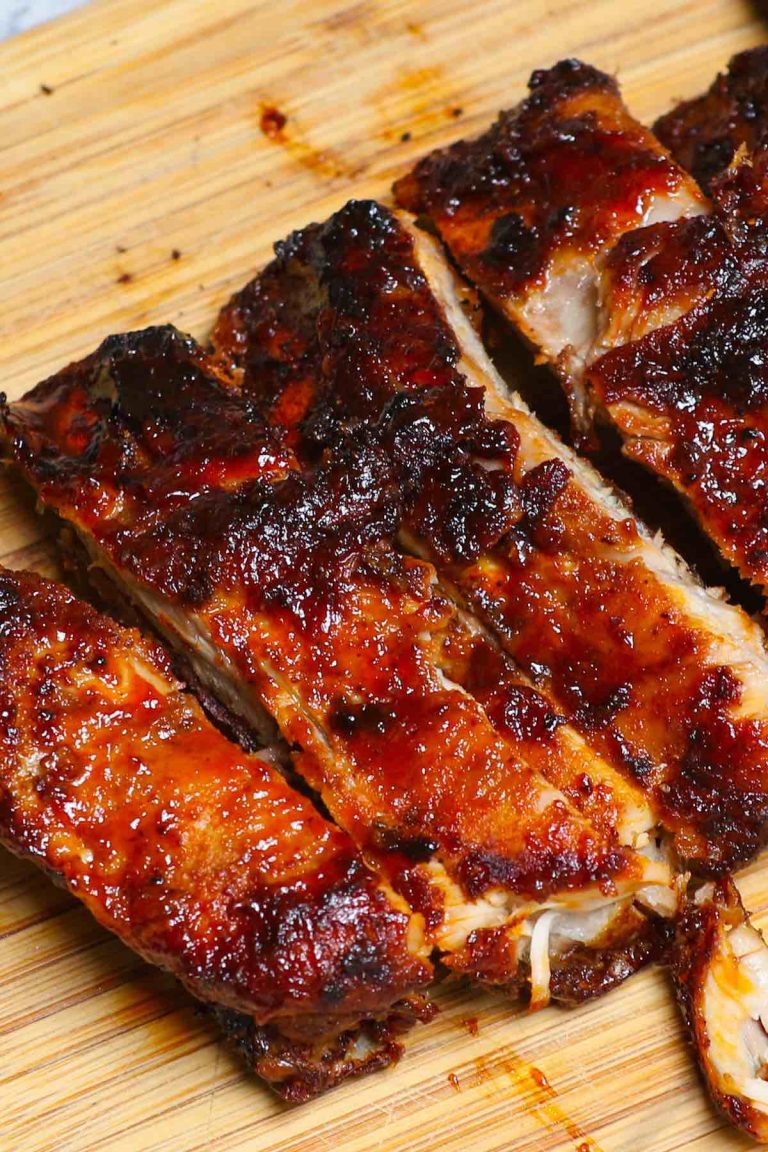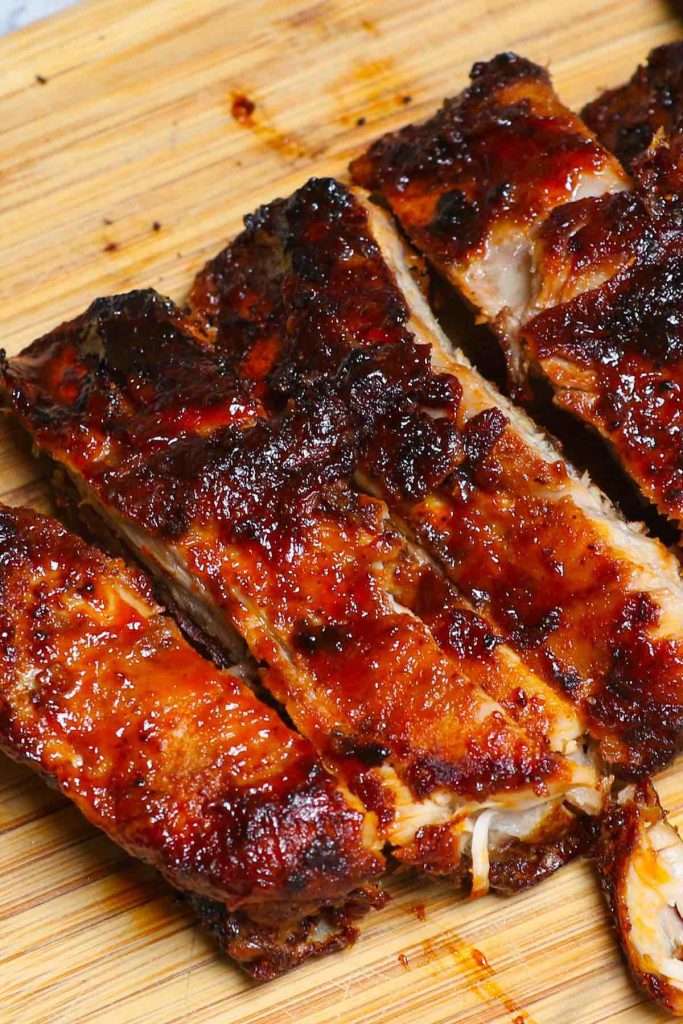 Tender, crisp, and flavorful, this air fryer recipe puts on a new spin on BBQ ribs. In this recipe, baby back ribs are seasoned to perfection with a dry rub, cooked in the air fryer, and then coated with one finger-licking good, homemade bbq sauce. So good, you'll be addicted.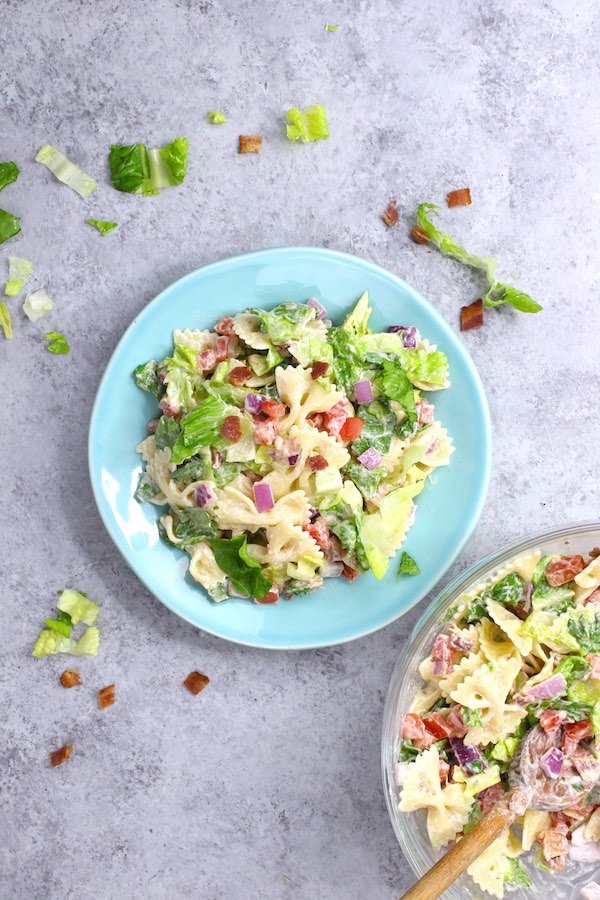 Colorful, flavorful, and delicious!! One of the easiest recipes you'll ever find, and on your table in 15 minutes! By the way, does anything with bacon in it taste bad? Thought so!
Vegetarian Friday Dinner Ideas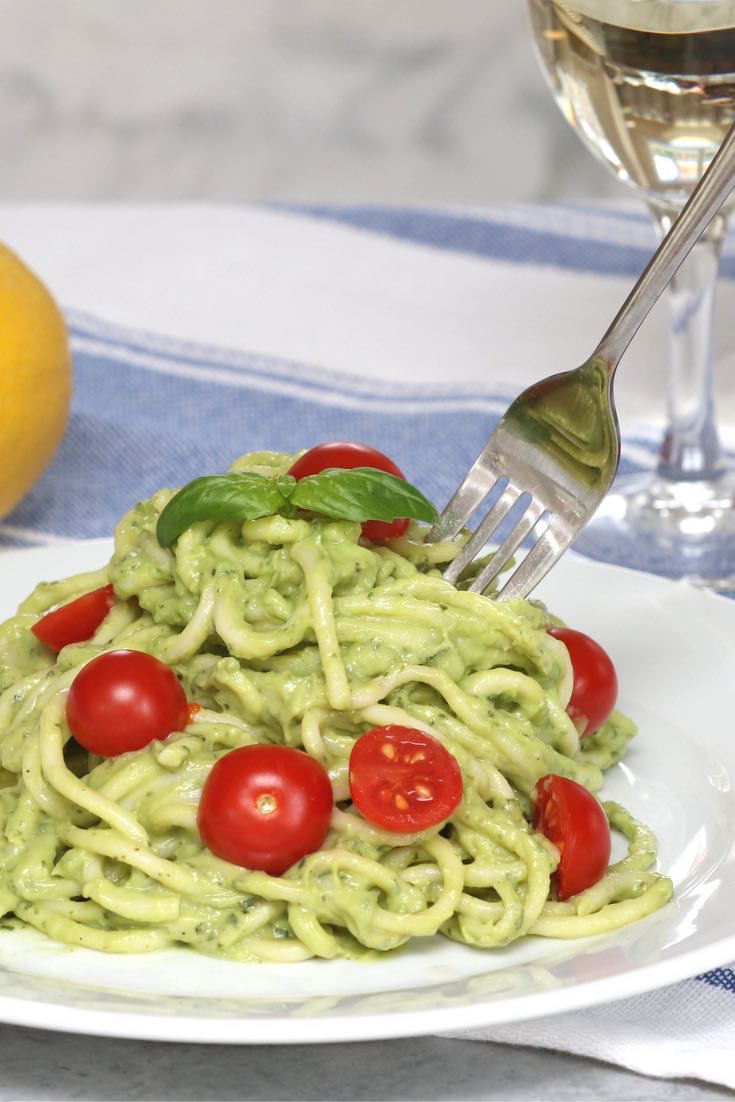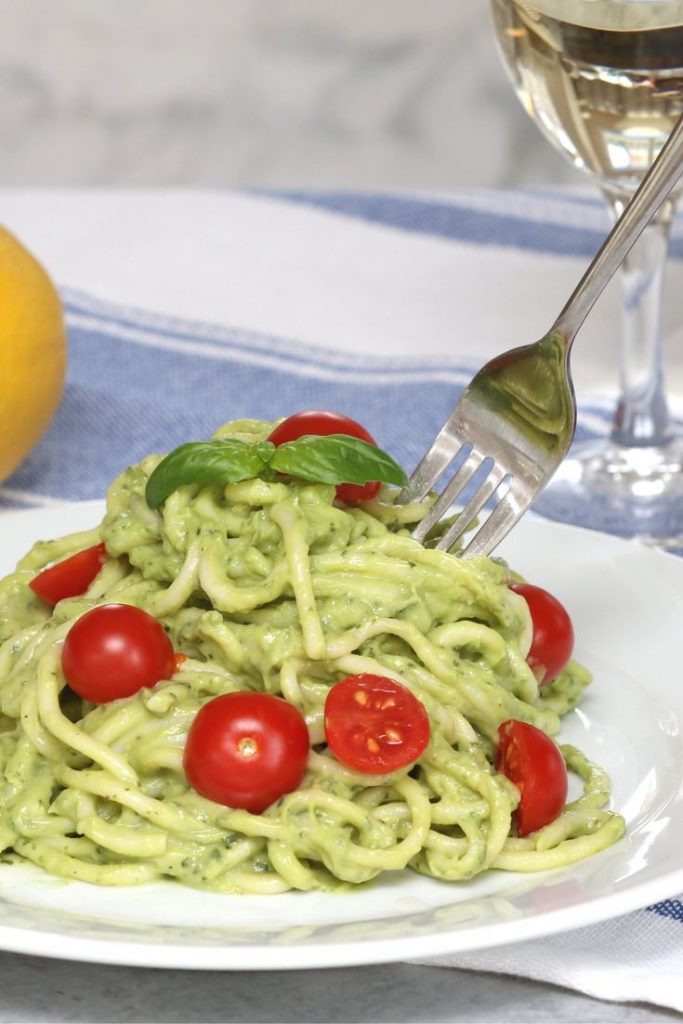 An elegant vegetarian dish that is creamy, flavorful, and oh so satisfying! Avocado pasta is ready and on your table in just 15 minutes! With a few simple ingredients, avocados, basil, garlic, lemon, and olive oil you'll be wondering why you never made this recipe sooner.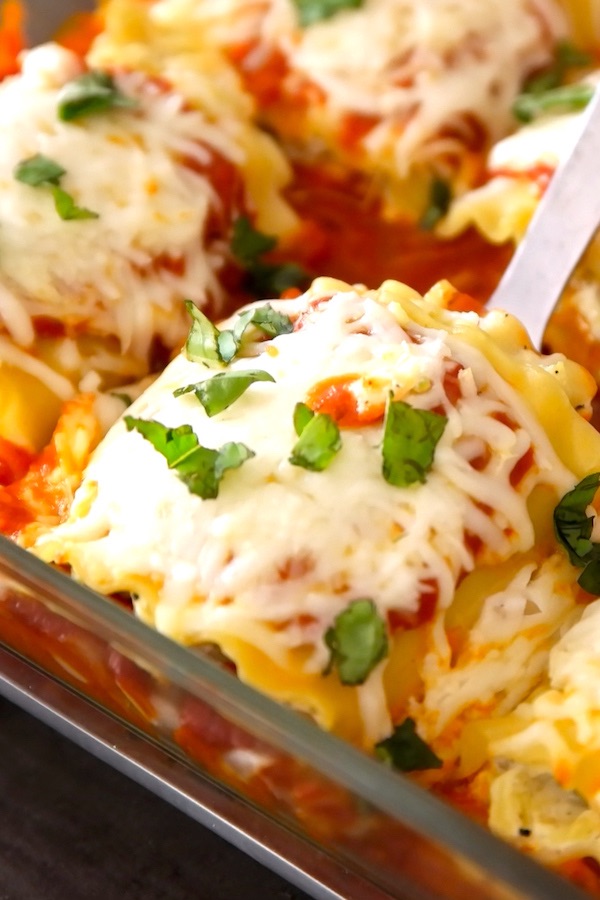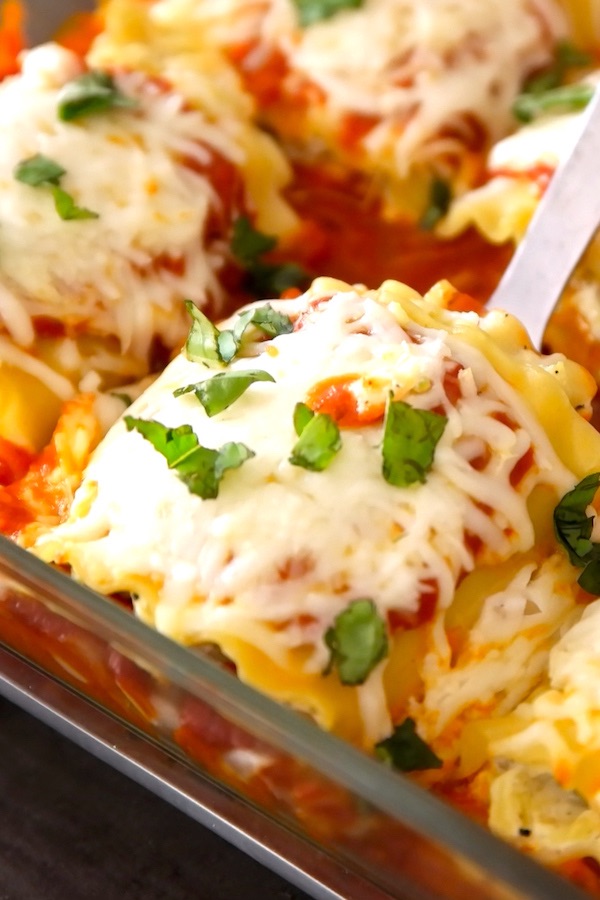 You have to admit, Lasagna Roll-Ups sound at the very least intriguing. Veggies, cheese, sauce all packed together with rich flavor! Plus it reheats and freezes well. Can you say leftover mania?
The sauce is nothing short of creamy, colorful, and full of flavor in this penne pasta with vodka sauce. The recipe combines onions, tomato paste, cream, parmesan, and yes vodka! Don't worry though, there isn't any risk of intoxication here! Just pure satisfaction!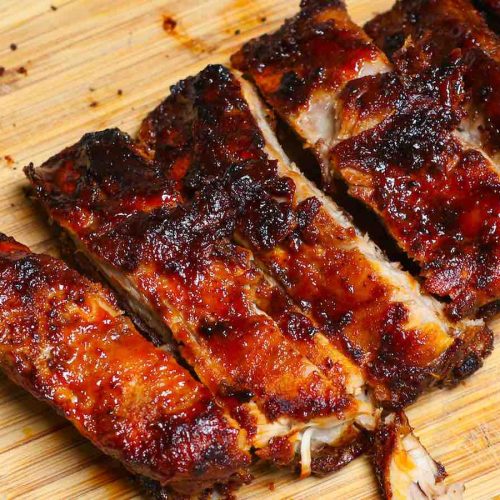 Best Friday Night Dinner Recipes That Are Easy to Make
Air Fryer BBQ Ribs recipe is one of the best Friday dinner ideas. Quick, easy, and full of flavor.
Print
Pin
Rate
Ingredients
3

pounds

baby back pork ribs

3

teaspoons

garlic powder

2

teaspoons

paprika

1

teaspoon

salt

1/2

teaspoon

black pepper

1/2

teaspoon

cumin

1/2

cup

ketchup

2

tablespoons

brown sugar

1

tablespoon

apple cider vinegar

1

tablespoon

olive oil

1/2

teaspoon

ground cumin

salt and pepper

to taste
Instructions
Peel off the silver skin from the back of the ribs.

Cut the rack of pork ribs into 2-3 sections so that it can fit into your air fryer basket.

Whisk together garlic powder, paprika, salt, pepper and cumin in a small bowl.

Pat the ribs dry and rub the ribs on all sides with the spice rub.

Preheat the air fryer to 375°F/190°C for a few minutes. Once hot, place the ribs into the basket with the meat side down and cook for 15 minutes.

Flip the ribs using kitchen tongs, and cook for 10 more minutes at 375°F.

While the ribs are cooking, you can add bbq sauce ingredients in a saucepan. Heat over medium-low heat until the sugar and salt are completely dissolved.

Remove the basket from the air fryer and brush generously with barbecue sauce on all sides.

Place the basket back in the air fryer and cook for 3-5 more minutes at 400°F, or until the sauce has set and darkened slightly.

Remove the ribs from the basket and let them rest for 5 minutes so that the juices can redistribute through the meat.
Nutrition
Calories:
581
kcal
|
Carbohydrates:
16
g
|
Protein:
42
g
|
Fat:
39
g
|
Saturated Fat:
13
g
|
Trans Fat:
1
g
|
Cholesterol:
148
mg
|
Sodium:
1045
mg
|
Potassium:
697
mg
|
Fiber:
1
g
|
Sugar:
13
g
|
Vitamin A:
701
IU
|
Vitamin C:
1
mg
|
Calcium:
87
mg
|
Iron:
3
mg
Tried this recipe?
Follow or tag us on Pinterest @izzycooking