Whether you're trying to win at trivia, or maybe teaching your kids about the alphabet, at some point, you may look for foods that start with a certain letter. 'W' isn't exactly an easy one to think of, but we've done the job for you with 25 delicious foods that start with 'W'.
How many foods can you name that start with 'W'? Some of the foods on this list are more common, while others you may learn about for the first time.
Maybe you want to throw a fun letter-themed meal for your kids, or just to broaden your food knowledge. Either way, you'll love learning about all of these different 'W' dishes. Some are foods that you can eat as they are, while others are dishes that require a little more preparation.
Foods that Start with Letter W
1. Waffles
This breakfast food has no shortage of versatility. It makes a great sweet treat, or a delicious base to more savory dishes. They're great on the go, when popped in the toaster, or made fresh if you have a little extra time on your hands.
2. Waldorf Salad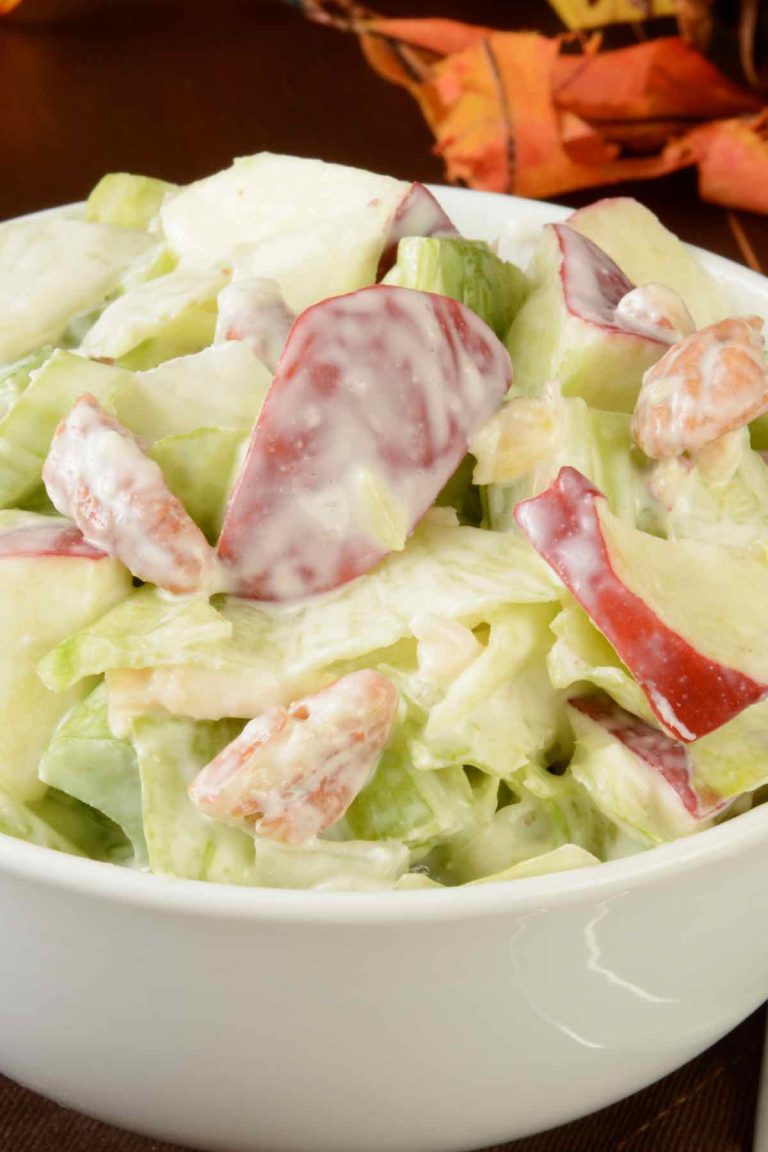 This refreshing salad dates all the way back to the 1800s. It's traditionally made with apples, celery, walnuts and grapes dressed with mayonnaise. Sometimes, you'll find it served on a bed of lettuce, as it's often presented as a side dish. You'll also find different variations of ingredients, but it's always fruity and creamy.
3. Wakame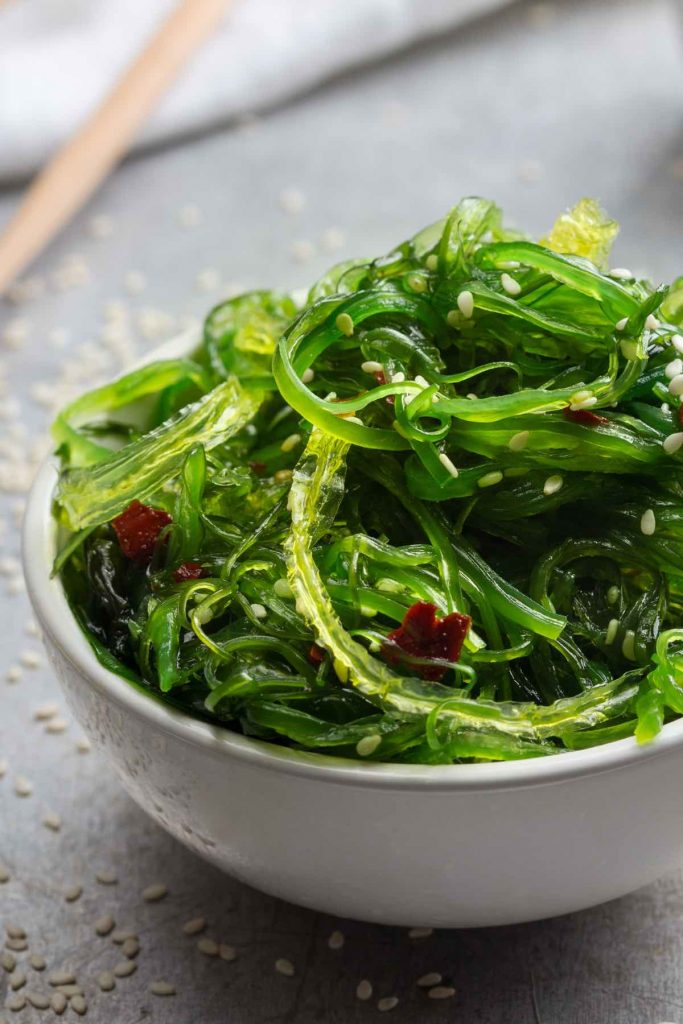 Wakame is a type of seaweed, but it differs from Nori, which you're probably used to seeing in sushi. Unlike Nori, dried Wakame needs to be soaked before using it. The result is a salty, satiny, almost noodle-like green that goes great in salads, or in Miso soup.
4. Watermelon
This summer favorite is deserving of all the praise it gets. I bet it was one of the first 'W' foods that came to your mind. Watermelon is so refreshing on a hot summer day. It goes great in fruit salads, but also in salads with feta and mint too. For a burst of flavor, try adding tajin to your watermelon.
5. Walnuts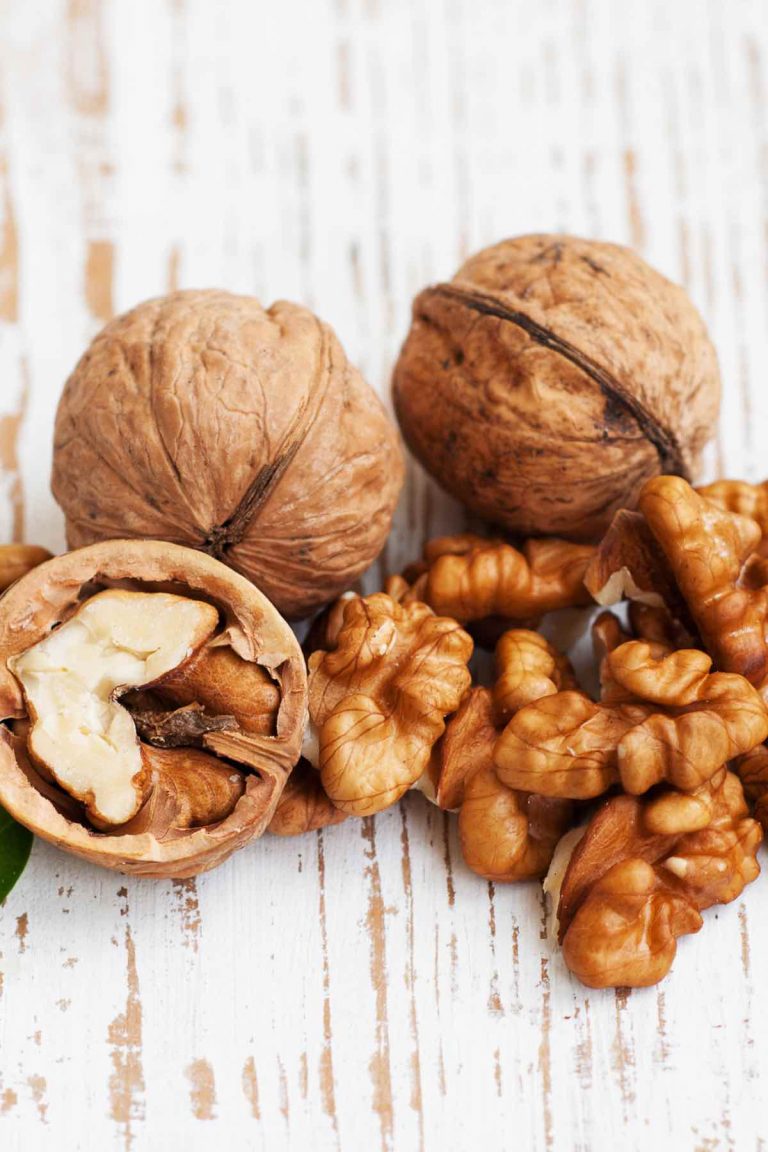 Not only are they great-tasting, but walnuts are of the most nutritious nuts out there. They're rich in antioxidants and are a super source of Omega-3, which is a fatty acid that's great for your cardiovascular health. Walnuts go great in both sweet and savory dishes, so go ahead and add some to whatever you're eating.
6. Walking Tacos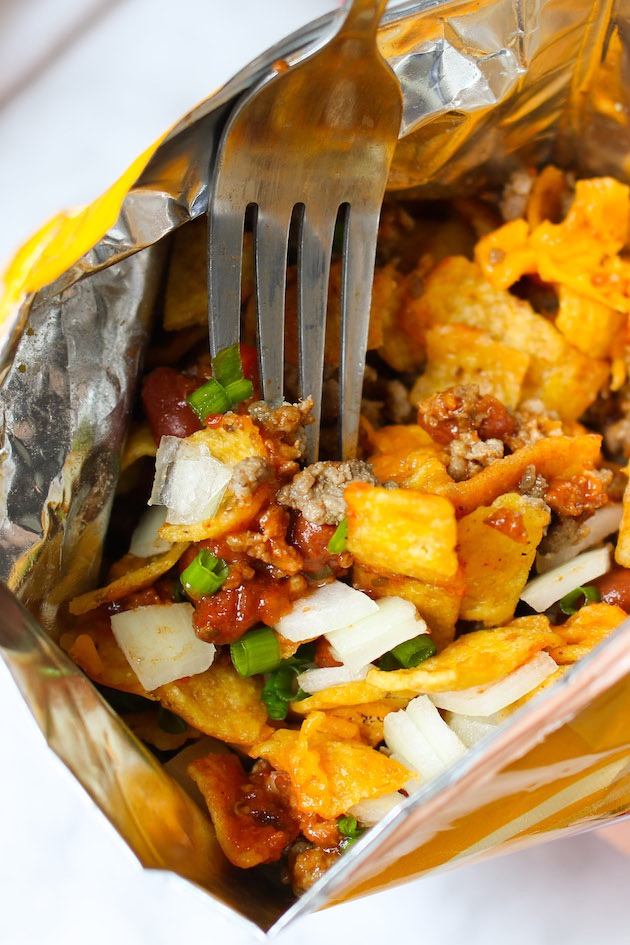 Everyone loves a good taco, but even though they're handheld, they can still be messy to eat on the move. Meet the Walking Taco: a super cute and fun way to get all the same taco flavors in a convenient package – a chip bag! This recipe uses small bags of Fritos or Doritos and adds in the fixings of a taco for an easy-to-eat meal that is sure to be the talk of any party it's served at.
7. Wasabi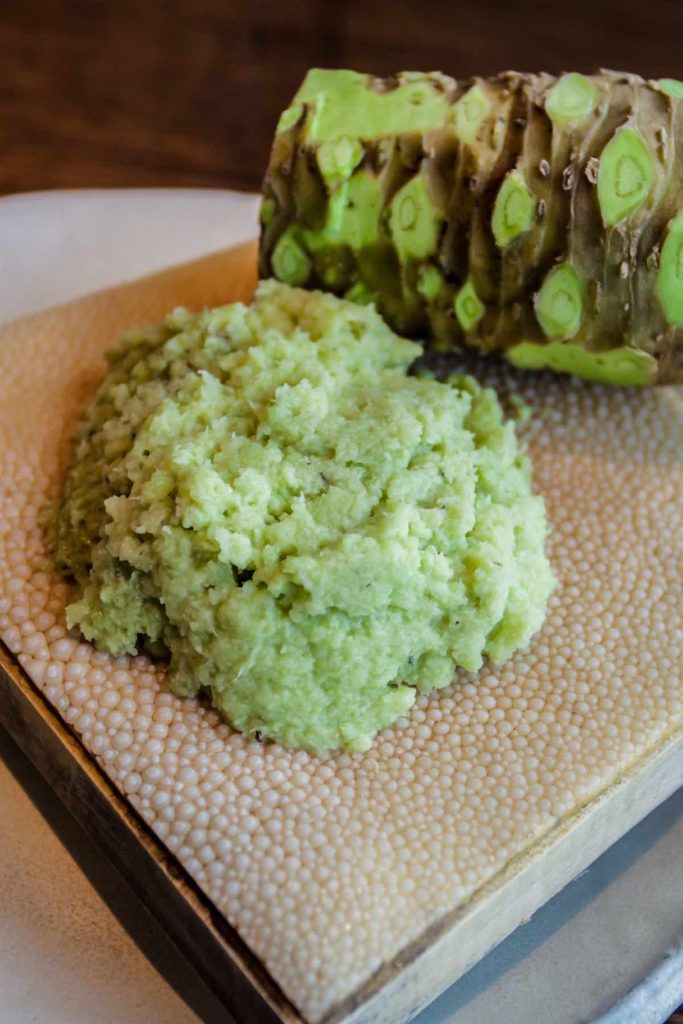 Looking to clear out your sinuses? Just a tiny spot of Wasabi will do the trick. It's hard to really call the green Japanese paste "space", because the heat it carries feels so different from the spice you get from peppers. Interestingly enough, horseradish itself is not hot, but contains a chemical compound that when mixed with saliva and air creates heat.
8. Warabi Mochi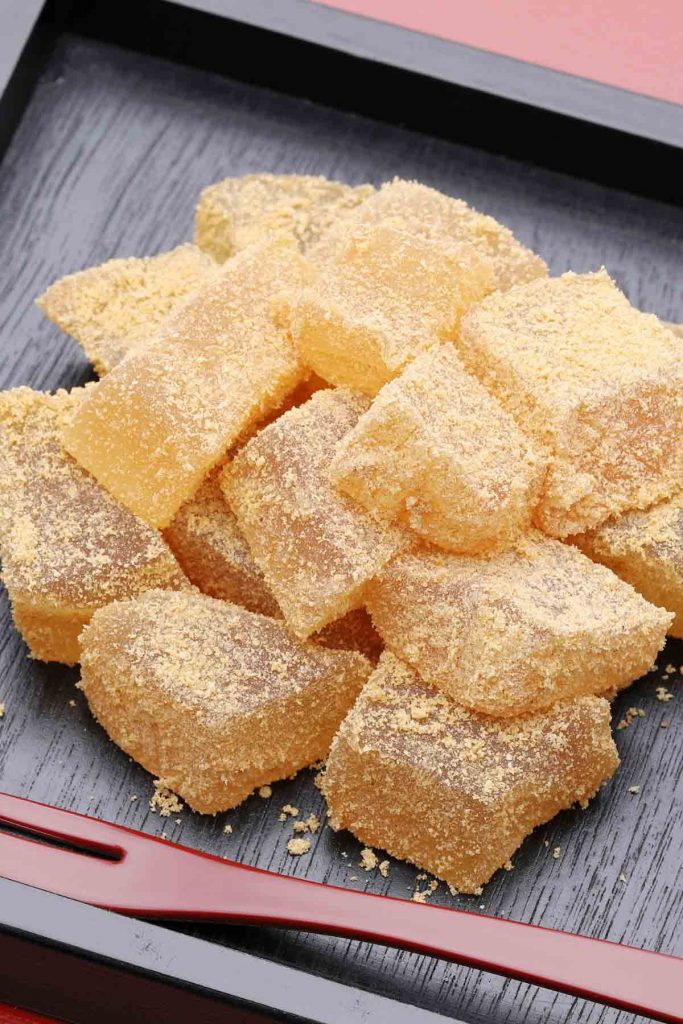 Warabi Mochi is a little different from the mochi you're probably used to seeing, though it has the same soft and stretchy texture. It's actually made from bracken starch, as opposed to glutinous rice flour, and is served dusted with kinako, which is soybean flour. It's served in the summer in Japan as a refreshing treat on humid days.
9. Watercress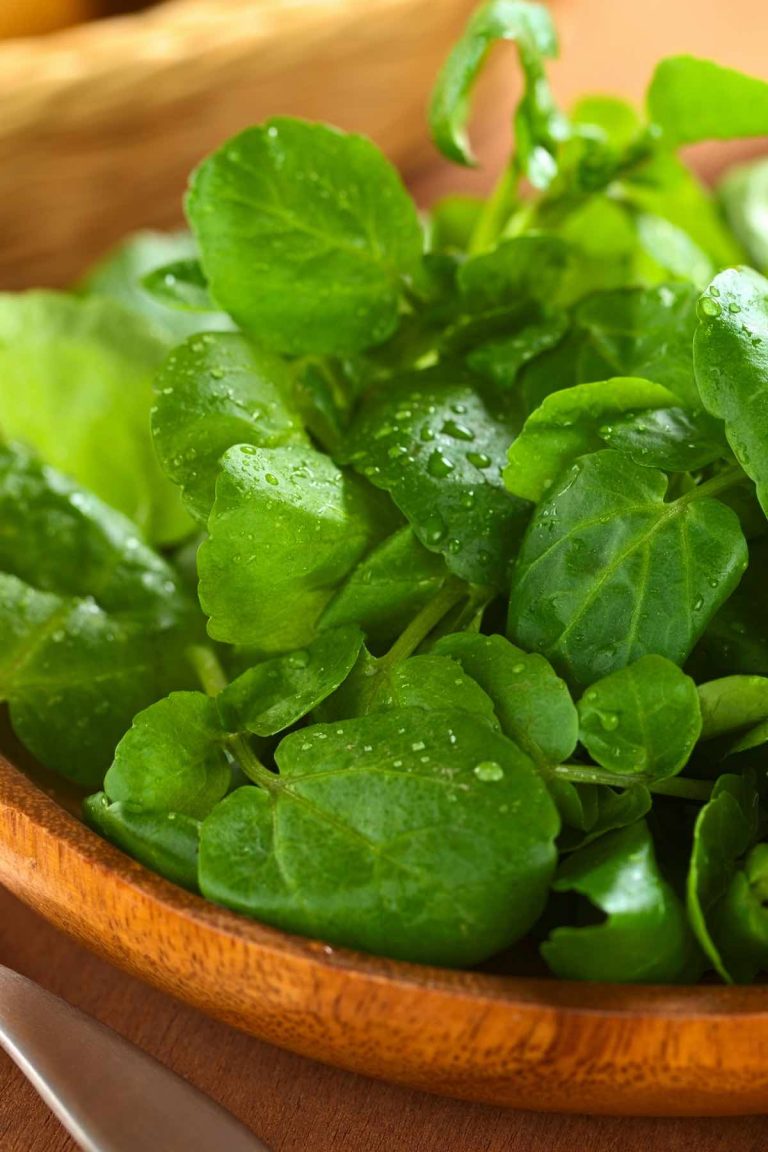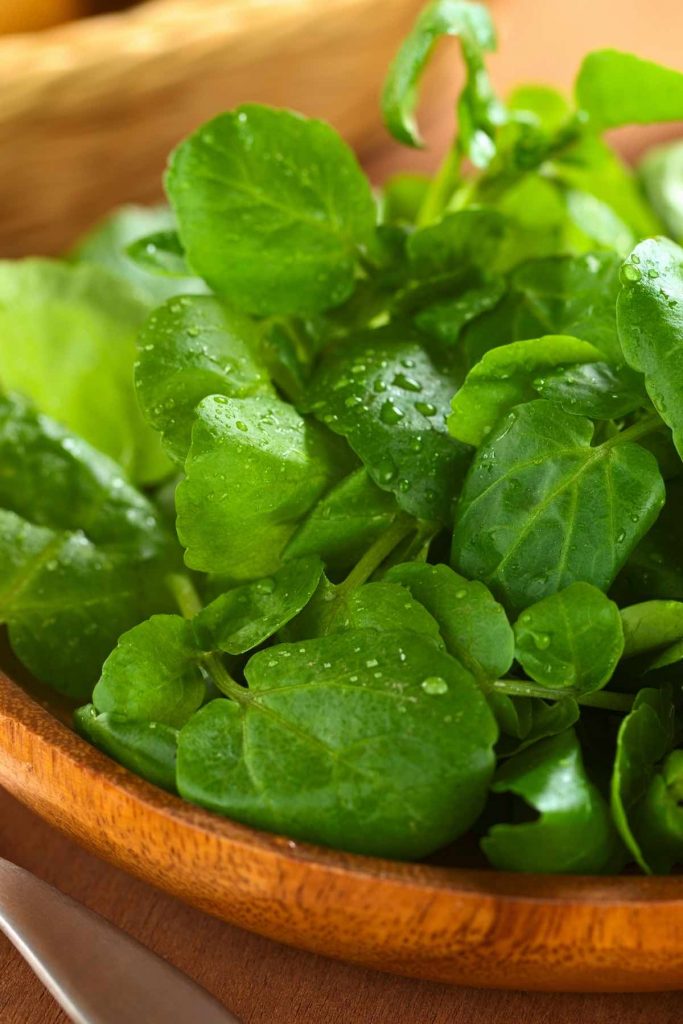 Watercress is the perfect addition to any sandwich if you're looking to squeeze in your greens. It's generally considered more of a garnish, but it's definitely being undersold in terms of its purpose! It makes a wonderful soup, or sautees beautifully for a great veggie side dish.
10. Water Chestnuts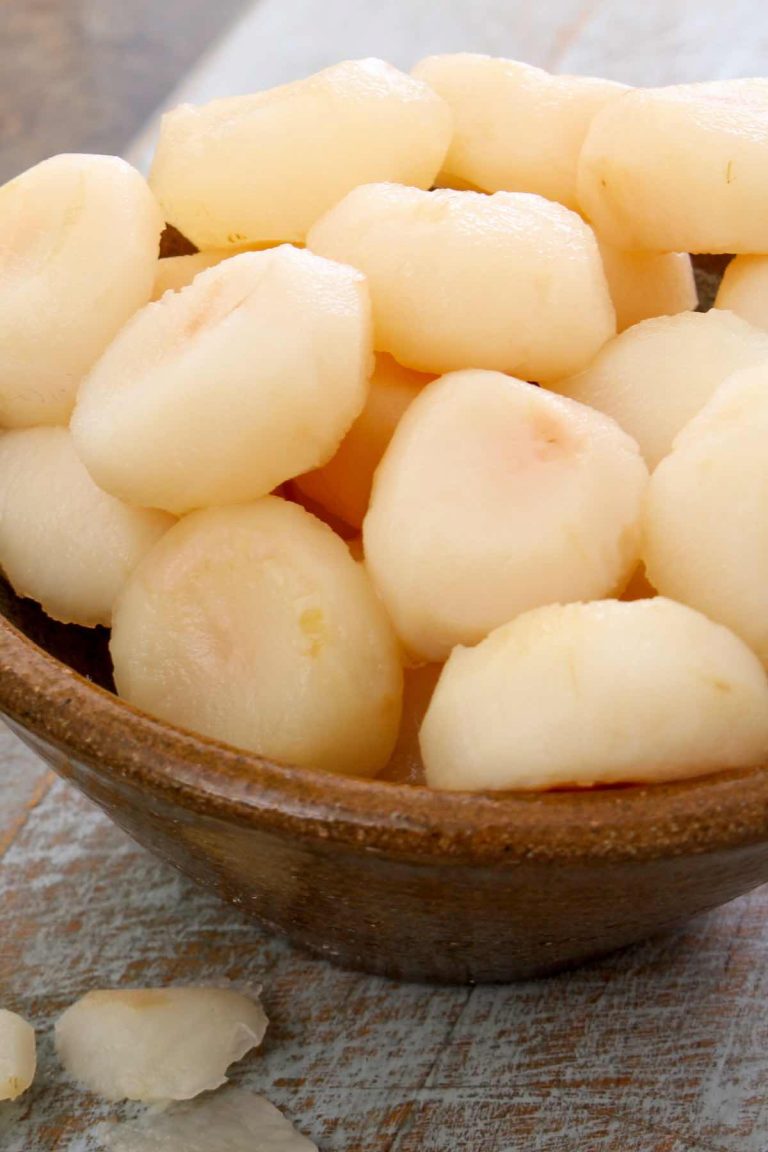 Here's one that may have you confused. Contrary to the name, Water Chestnuts are not a nut, but a vegetable. Native to many countries near the Pacific Ocean, they can be enjoyed raw or cooked and are full of nutrients despite being low in calories, making them a great addition to many diets.
11. Weetabix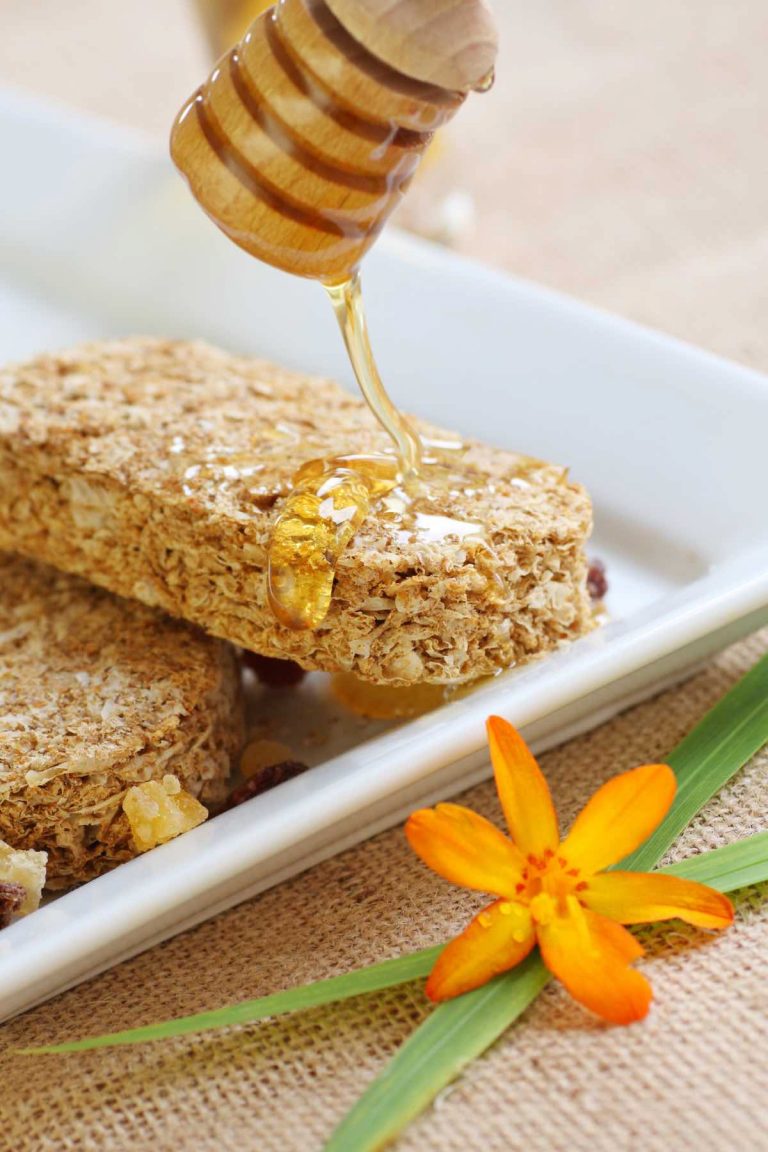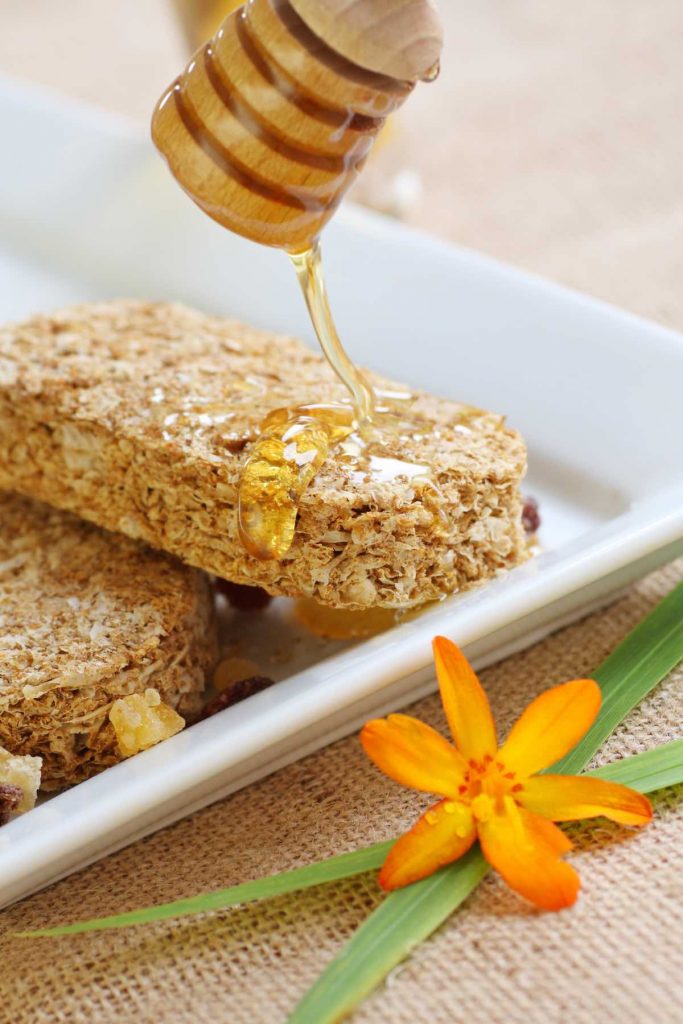 This whole-grain cereal is a great way to start your day. It's high in fiber and unlike other boxed cereals, pretty low in calories. It's a great base to add your milk and some fruit, for a morning meal that taps into a few different food groups.
12. Wheat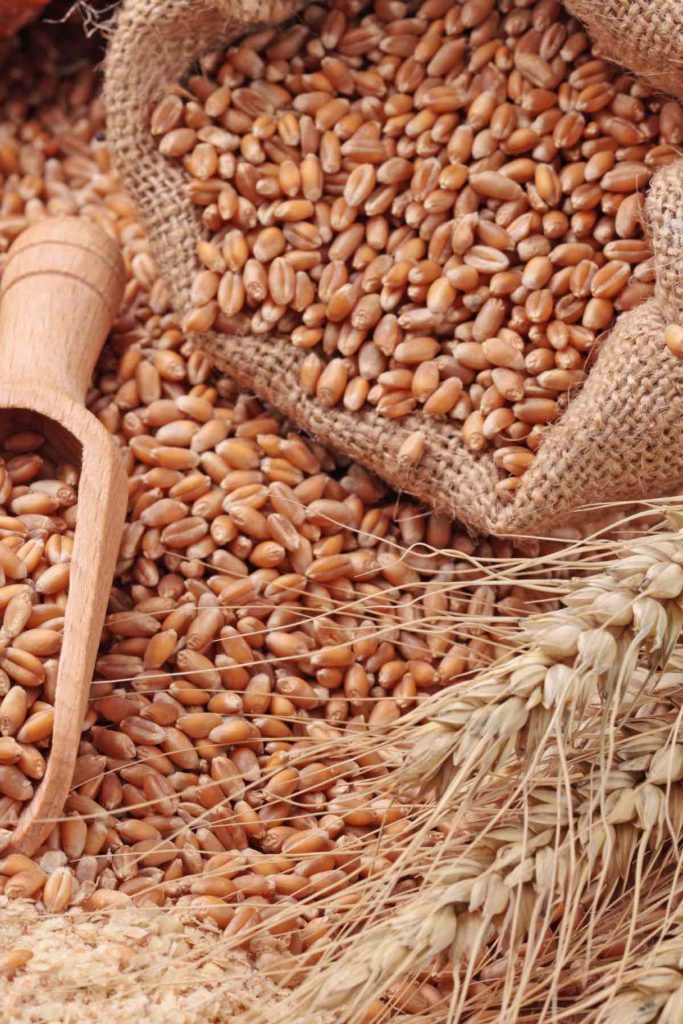 Wheat is the base of so many of our most celebrated foods. It's grown as grass and milled into flour to make all of the foods we love like bread, pasta, and of course, baked goods.
13. Wheat Flour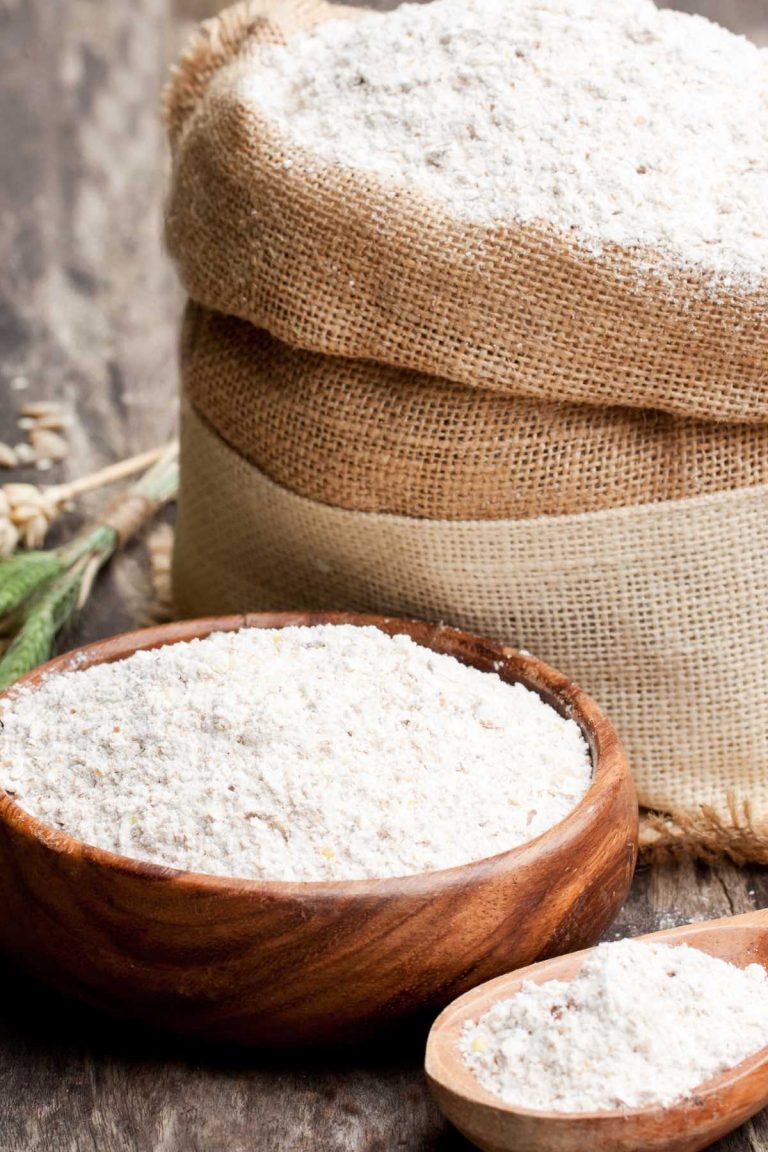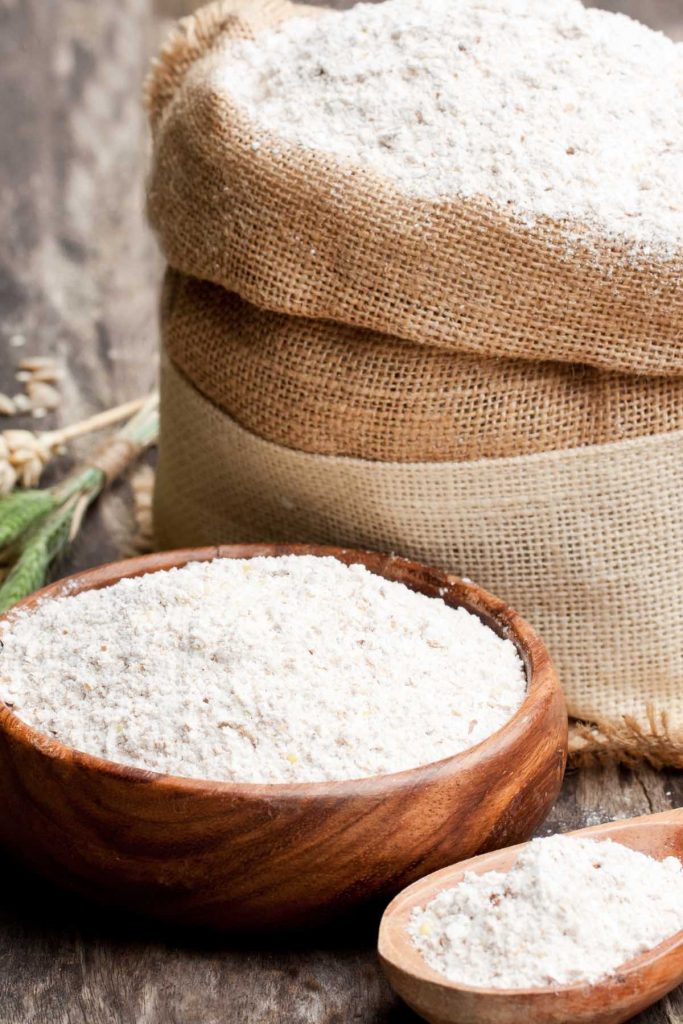 Wheat flour gets a lot of slander these days, with gluten-free alternatives on the rise. However, it is that wheat gluten that gives so many of our favorite baked goods their perfect moist, yet crumbly texture. It's arguably the easiest flour to use in baking because you don't have to worry about adding anything else to make it work like flour…it's the flour all the others are trying to mimic!
14. Whipped Cream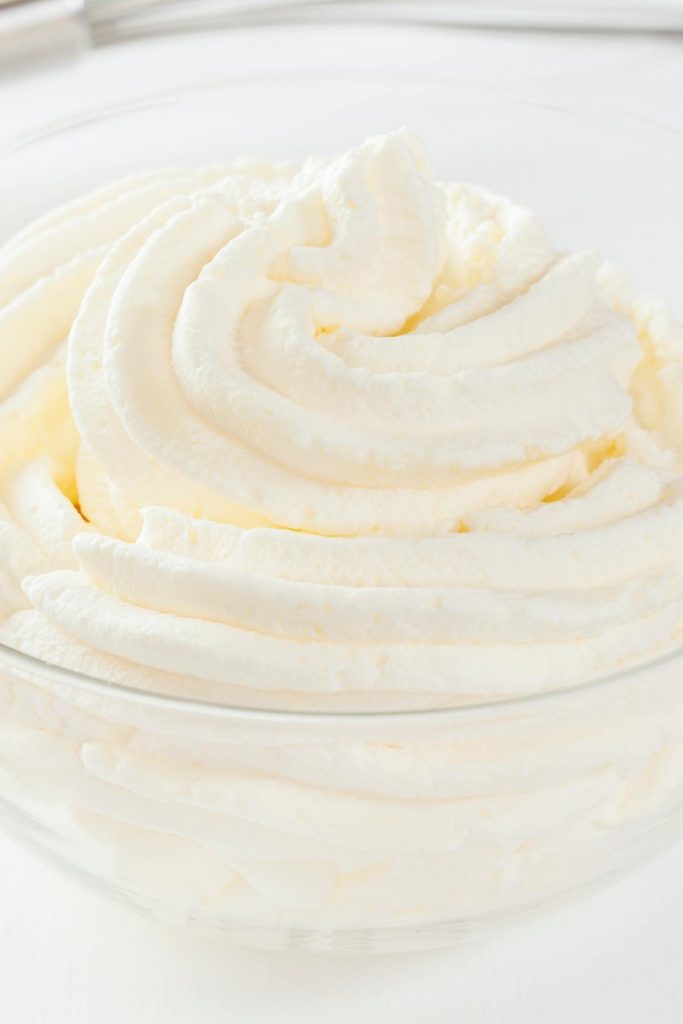 Whipped cream is the perfect topping to any dessert. Along with adding a delicious taste, it gives a polished look in your dessert preparation. It's delicious in a can, a frozen tub, or homemade, which is also pretty easy.
15. Whiskey
Drink it on the rocks or neat. In a Manhattan, an Old-Fashioned, or a simple Sour. There are so many ways to enjoy this spirit. It's a distilled alcohol made from fermented grains, so it has a slightly more malty taste to it.
16. White Chocolate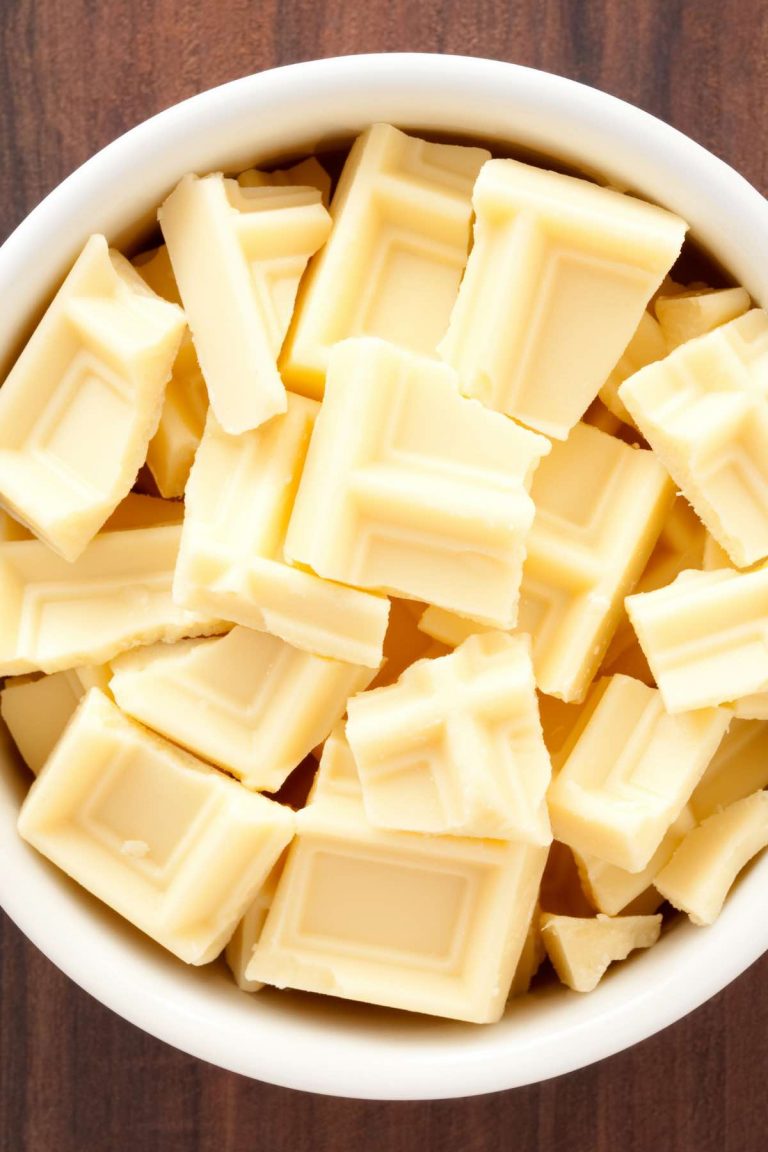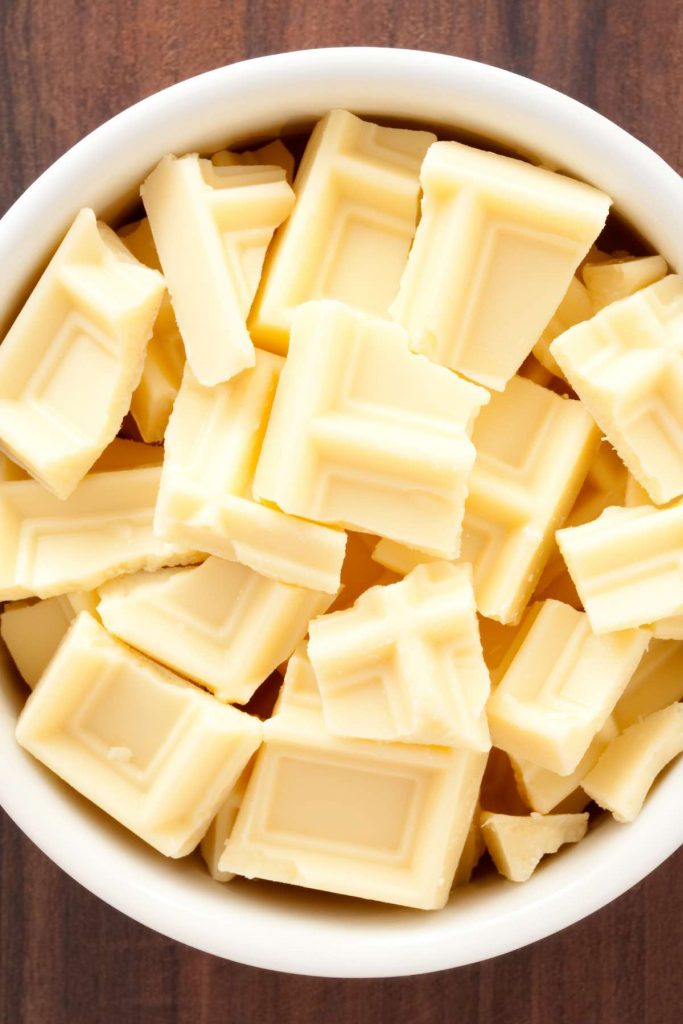 White Chocolate is made from the cocoa butter that is leftover from the cocoa bean when cocoa powder is made. While someone may argue it's not true chocolate, it certainly has its place, most notably as the base of cookies n' cream. White chocolate also goes well with cheesecake, on strawberries or as drizzle on baked goods.
17. White Rice
White Rice is a staple food because it has so many possible uses. It goes well with just about any protein, and can easily be made into the central part of a meal when fried. Rice is such an important part of many cultures' cuisines, and White Rice is particularly easy to cook with because it has a mild enough taste on its own that it can absorb flavors easily.
18. White Wine Vinegar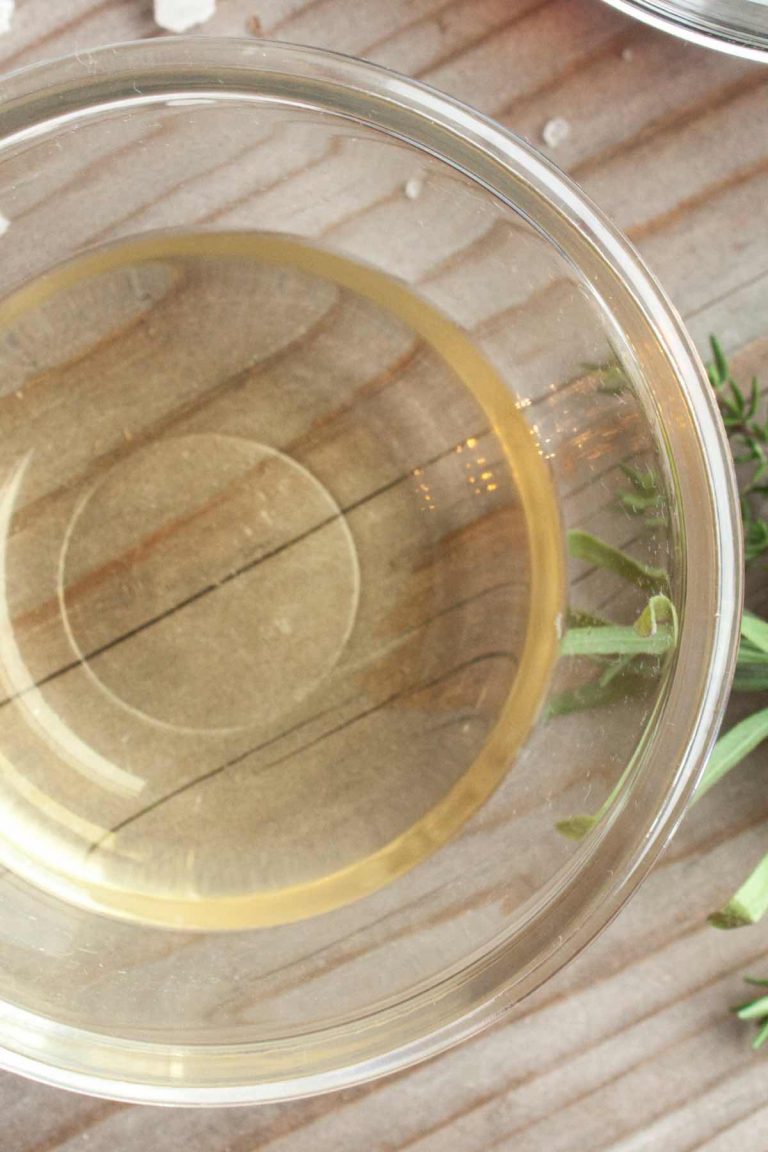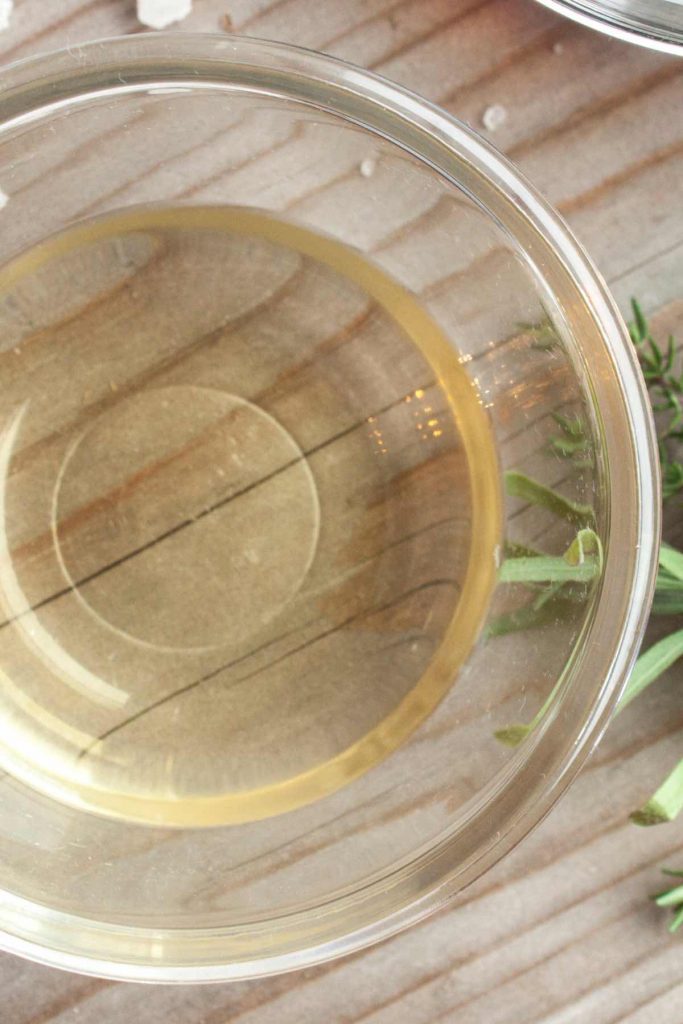 White Wine Vinegar is made by fermenting white wine, which creates really light and mild-flavored vinegar. It works really well for pickling, but also in slaws and when braising lighter proteins like chicken and fish.
19. Wild Rice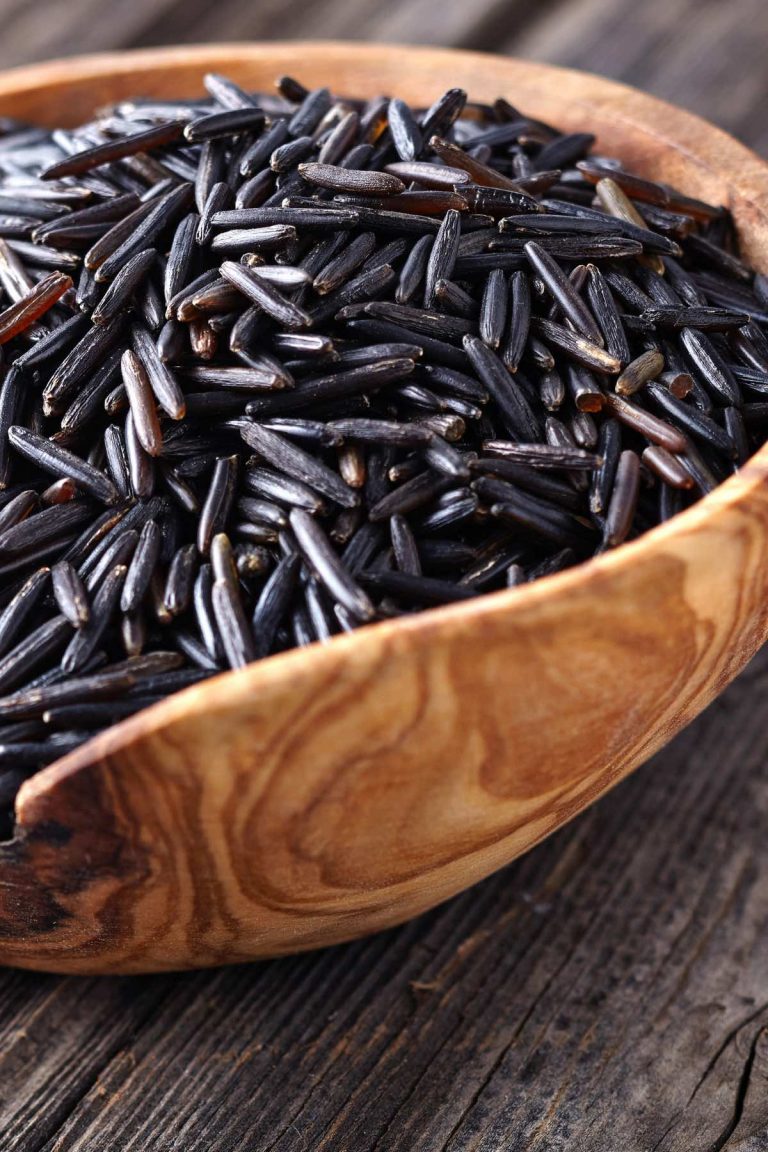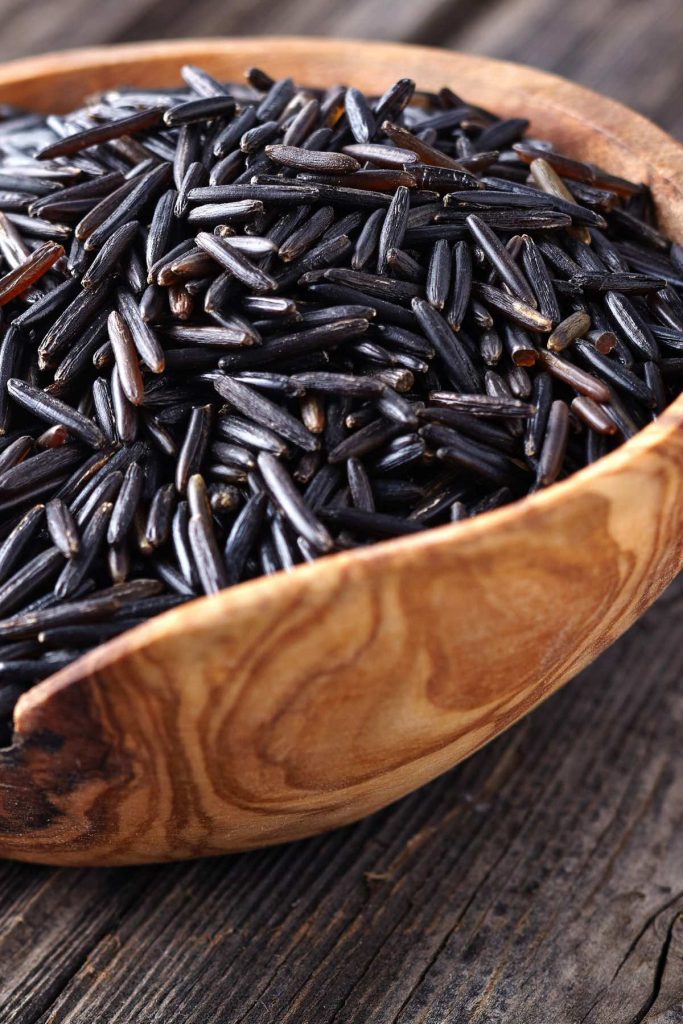 Another rice makes the list! Though Wild Rice is actually made from the seeds of aquatic grass, it's treated the same as your typical rice. But it has a much higher nutritional value than your typical White Rice, making it a great swap if you're looking to make healthier choices.
20. Wine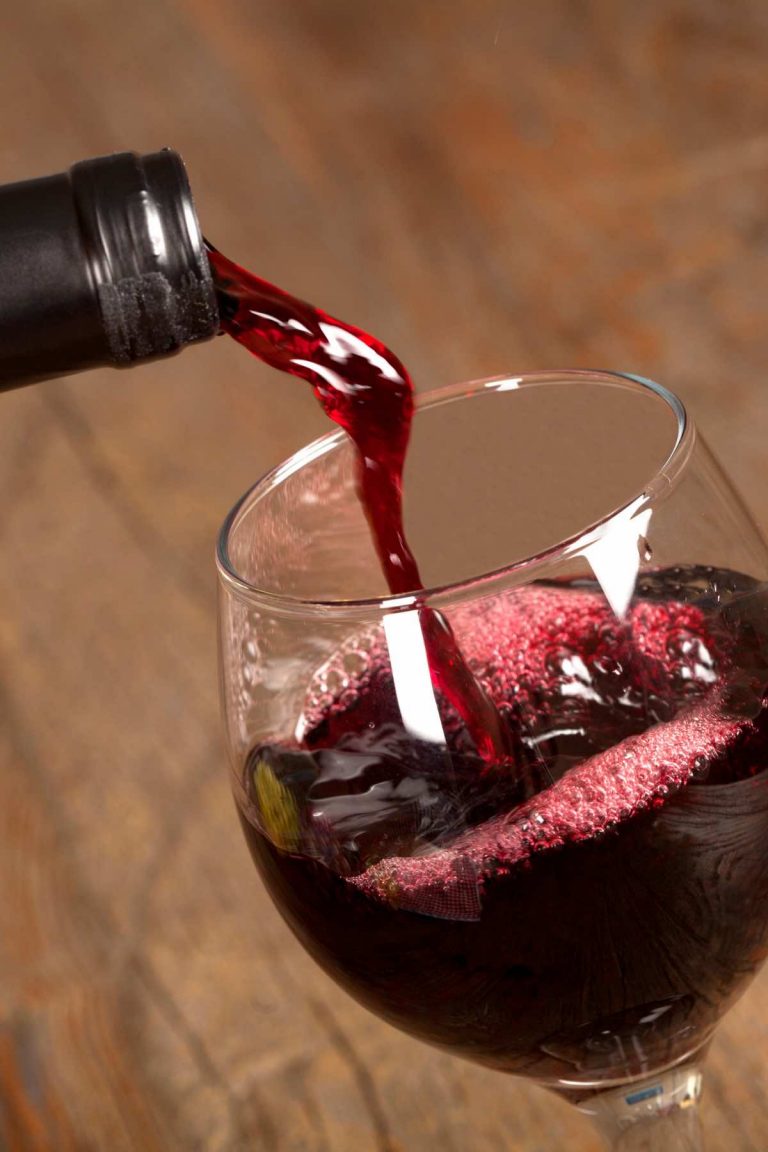 What is there to really say about wine? There are clubs and careers devoted to the study of it. It's adored by so many people, and they're all pretty particular about which exact type they like. This fermented grape juice creates such a broad spectrum of alcoholic beverages that there really is a wine for everyone.
21. Winter Squash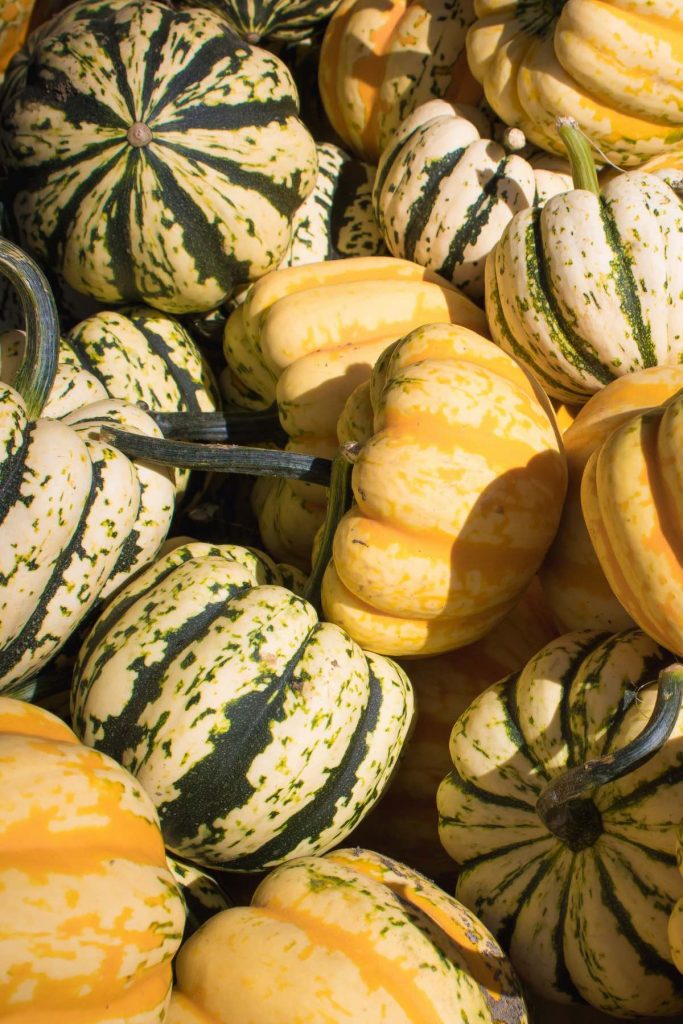 Winter Squash is actually an umbrella term that includes acorn squash, butternut squash, spaghetti squash, and pumpkins. It basically encompasses the squashes with thicker skin that can be stored for longer. They're meant for those cold months and it shows in the taste too. These hearty, earthy veggies are perfect when roasted up on cold nights.
22. Wolfberry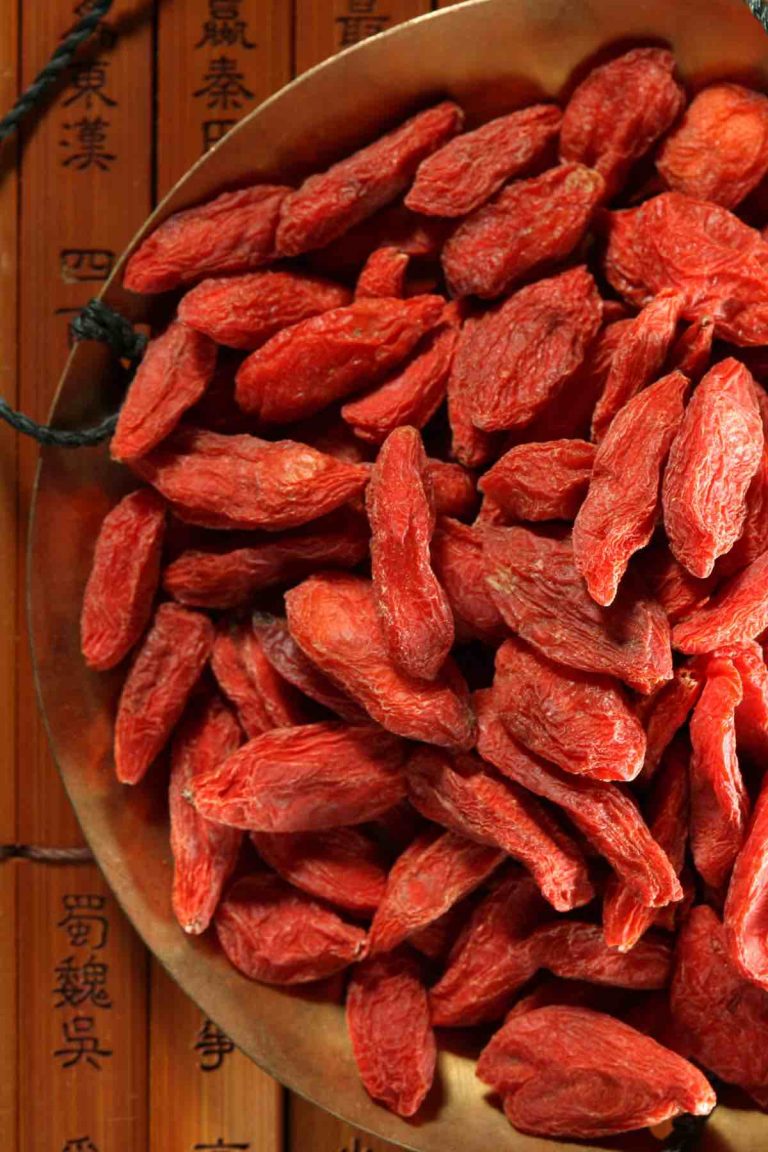 You likely know Wolfberries by their more common, albeit not-W-starting name: Goji berries. They come from a shrub native to China, but have made their way to the Western world for all their noted health benefits. Wolfberries have actually been shown to enhance sleep quality. You'll usually find them dried and may have to get used to the taste, which is pretty bitter.
23. Wontons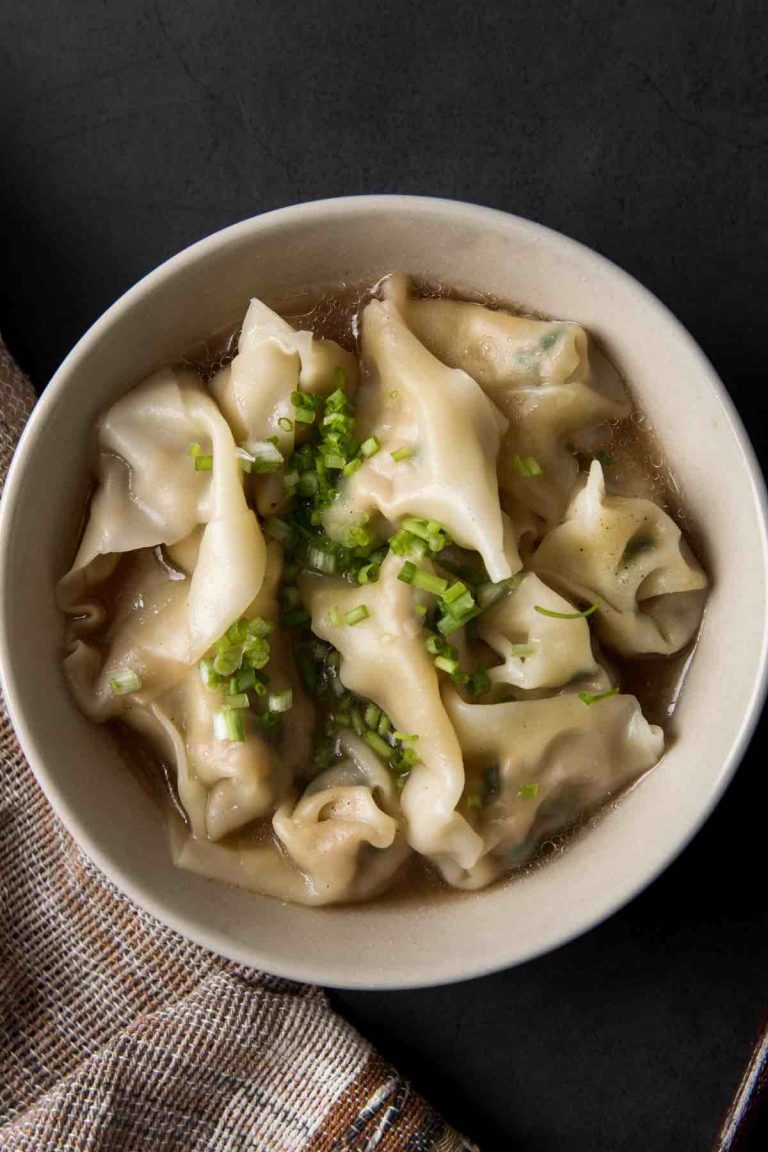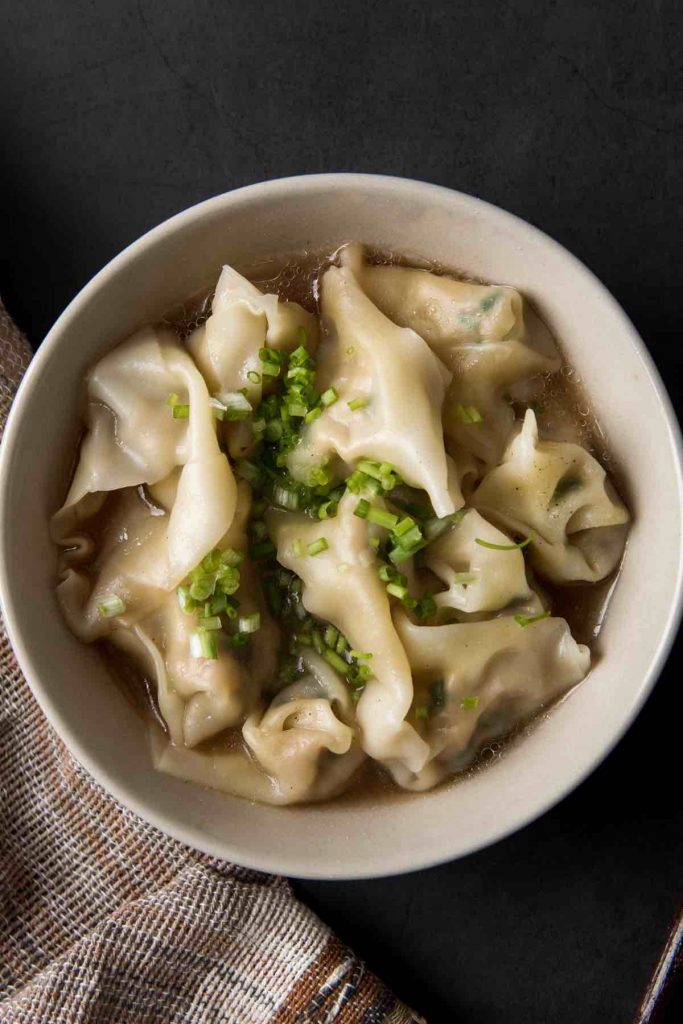 So many cultures seem to have some version of small doughy pockets of food and every single one is delicious. China's dumplings are no exception to that rule. Wontons are great when crispy served on their own, or as part of a delicious and warm soup.
24. Worcestershire Sauce
It's both a twister for the tongue and a flavor! The seemingly impossible to pronounce sauce (it's wu-stuh-shr) has a strong umami flavor, with sweetness and sourness too. It's spiced but not spicy. This unique flavor combination comes from an even more unique blend of ingredients. Its key ingredients are vinegar, molasses, anchovies, and tamarind extract – a strange combination, but it works.
25. Walleye Fish
Walleye is a mild-flavored freshwater fish that's also known as yellow pike and yellow pickerel. If you prefer fine-flaked fish that isn't overly fishy in taste, give Walleye a try! It's a versatile fish that can be baked, fried, or grilled.
Summary
Whether it's a drink, a sauce, a fruit, or a meal, there are so many 'W' foods that you can enjoy. I hope you found some on this list that you think are "Wonderful". What's your favorite 'W' food?
Foods By the Alphabet