This post may contain affiliate links.
Please read my disclosure policy.
Your journey with foods that start with 'A' will take you from fruits to vegetables to sauces, to everything in between! You'll find that foods that start with 'A' are often very healthy for you as well. We hope you grade the list an 'A+'.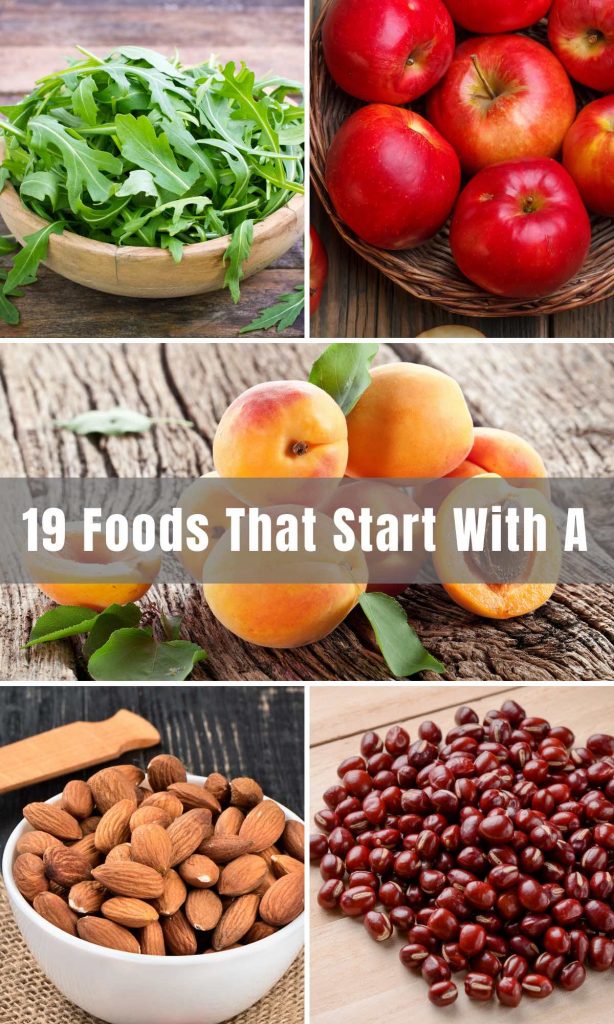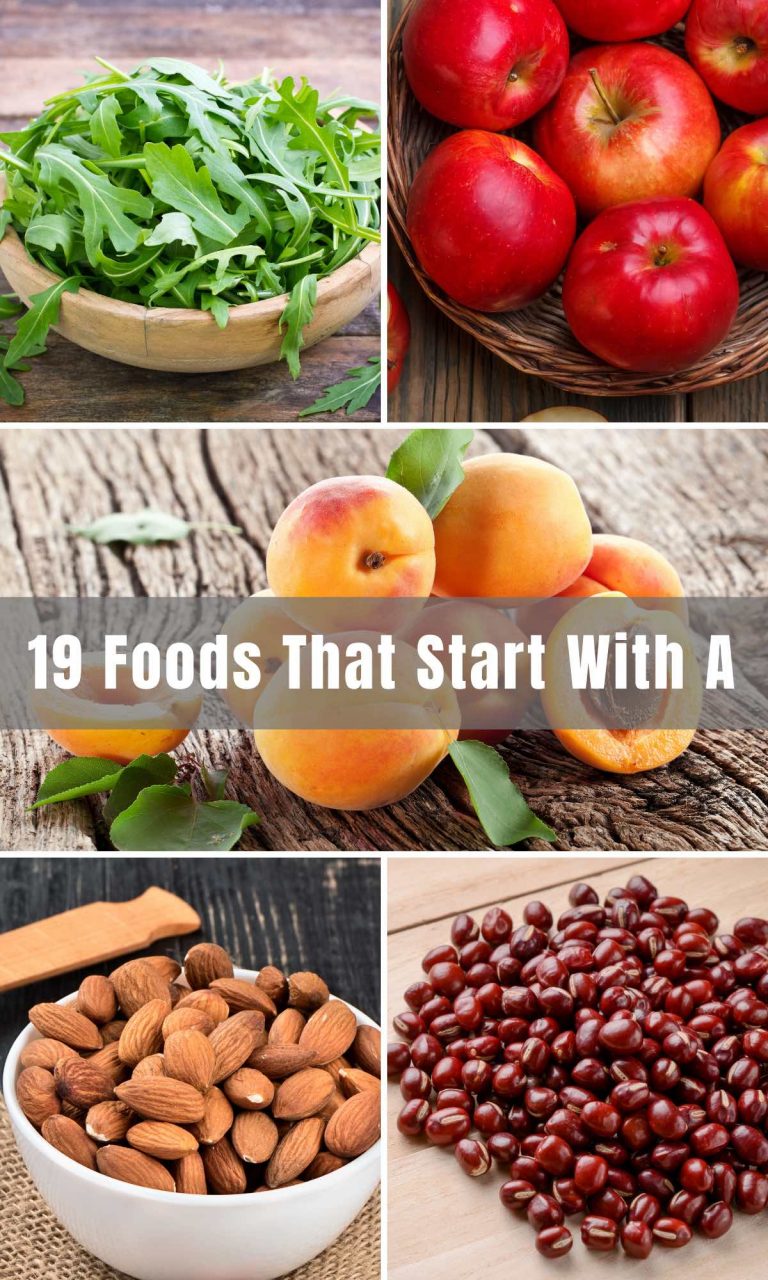 All it takes is some appreciation, an appetite, and some ambition to try these foods and see what dishes you can come up with too!
Foods that Start with Letter A
1. Acai Berry
From South America with love! These berries have become very popular over recent years in smoothies and Starbuck drinks like Strawberry Acai Refresher. They are widely recognized as one of the most healthy fruits available. Major health benefits include improving cognitive function and they're also full of antioxidants.
2. Adzuki Beans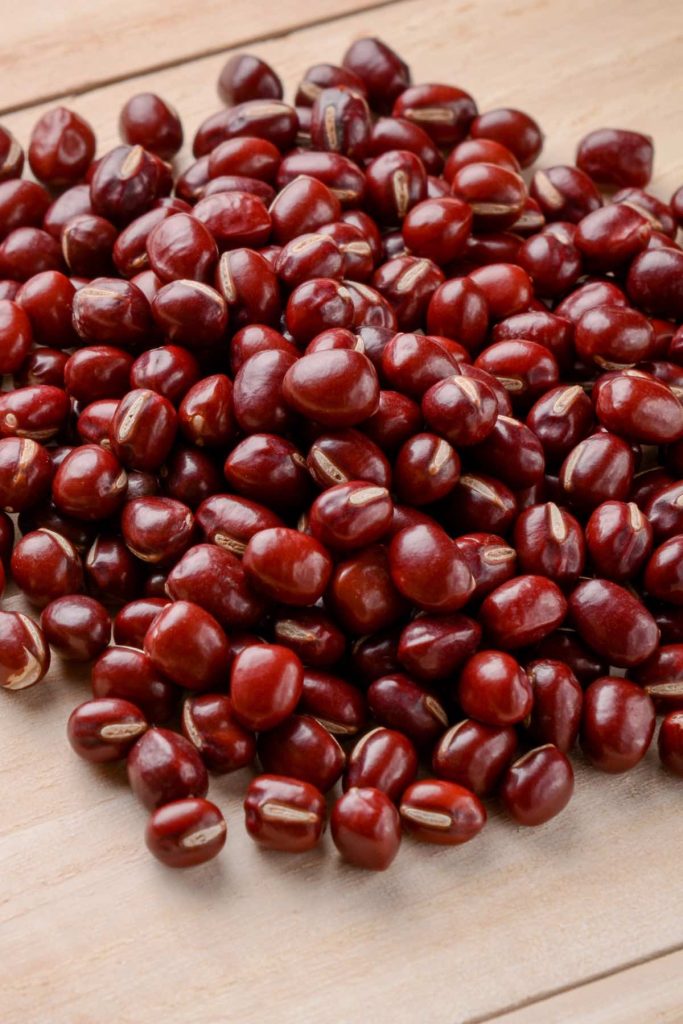 Packed with nutrients. Their health benefits may be unprecedented when it comes to beans. They're the key ingredients in many Japanese dessert recipes like Daifuku and Strawberry Mochi.
3. Acorn Squash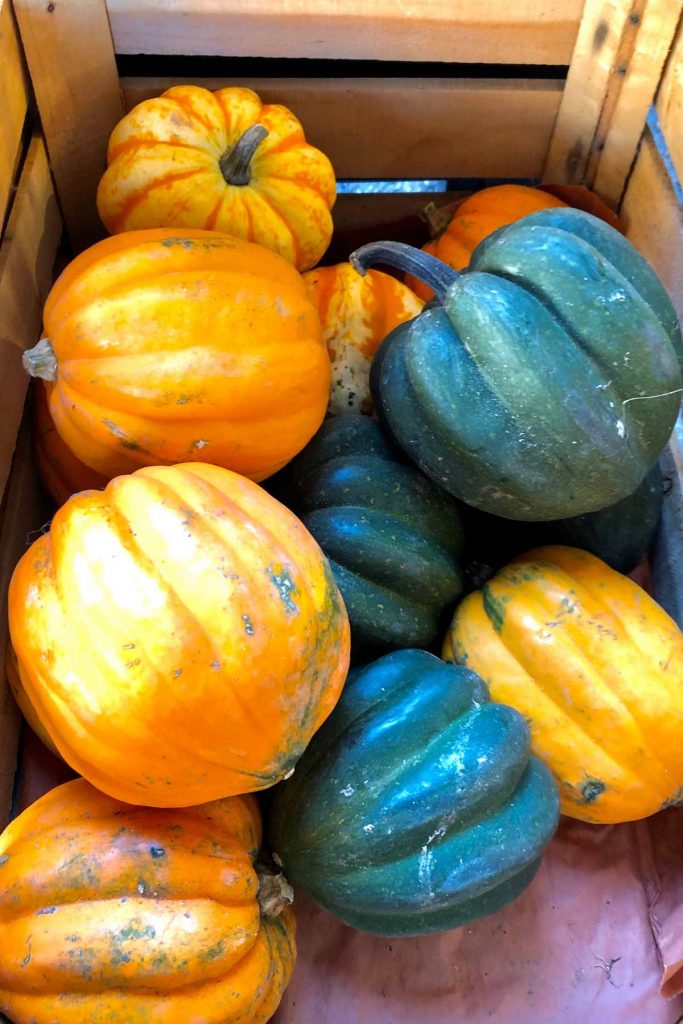 Also known as pepper squash, acorn squash is usually baked, but can also be microwaved, sauteed, or steamed. It's often enjoyed stuffed with rice, meat, or vegetables. It's known to have a good source of dietary fiber and potassium.
4. Agar-agar
This jelly-like substance comes from red algae, and is often used as an ingredient in desserts from Asia such as Lychee Jelly. Agar-agar is often used as a vegan substitute for Gelatin.
5. Aioli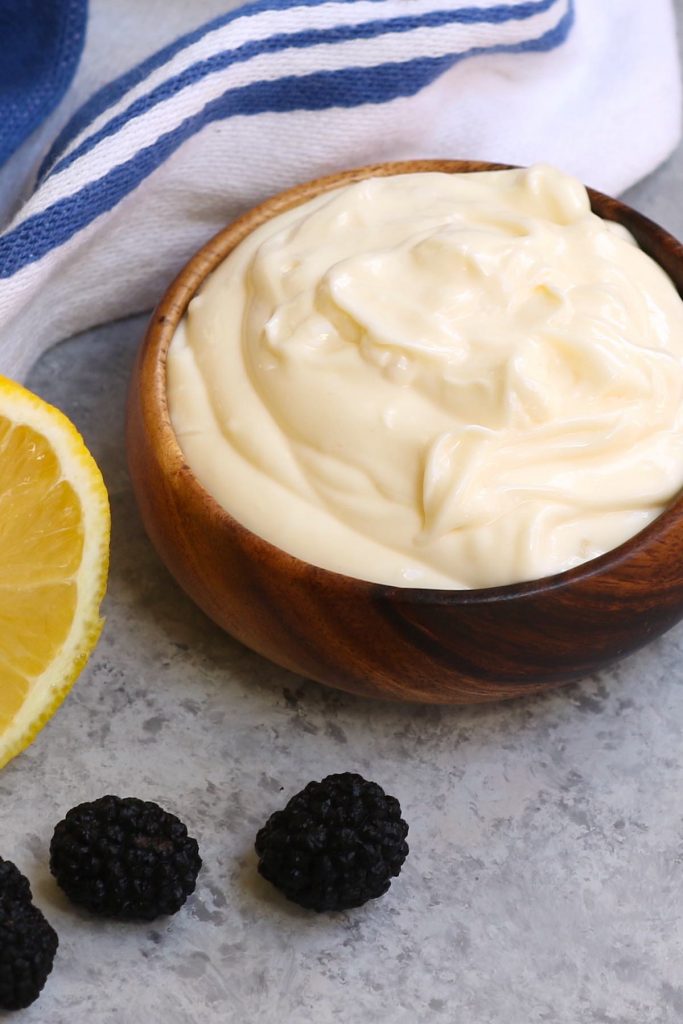 A sauce made of garlic, salt and olive oil that is featured in many Mediterranean dishes, but since the 1990's it has become common in the United States to call all flavored mayonnaise – Aioli.
6. Alfredo Sauce
One of the most popular pasta dishes is Fettuccine Alfredo – fresh fettuccine tossed with butter and parmesan cheese. As the butter and cheese melt, it creates a rich sauce that coats the fettuccine noodles. The dish is named after Alfredo di Leilo. who featured it at his restaurant in Rome, Italy, in the early to mid 20th century.
7. Almonds
Almonds contain vitamins, minerals, protein, and fiber. Just one-ounce (approximately a handful) of almonds contains one-eighth of a person's daily protein intake.
People can eat them raw, toasted, sliced. Believe it or not, they're a seed not a nut. Who knew!?
8. Almond Joys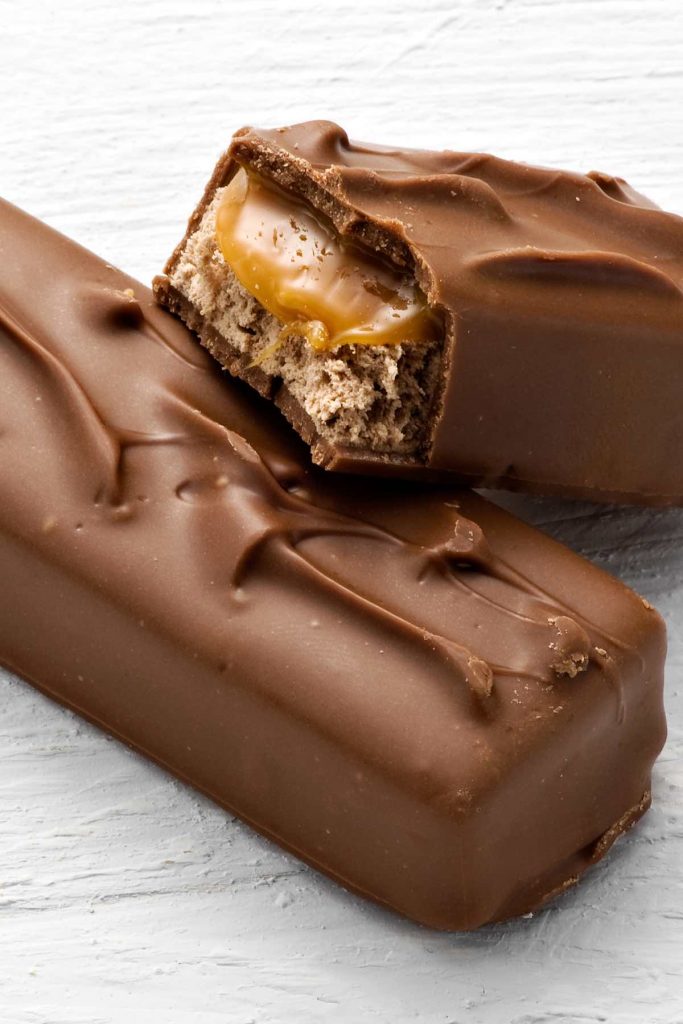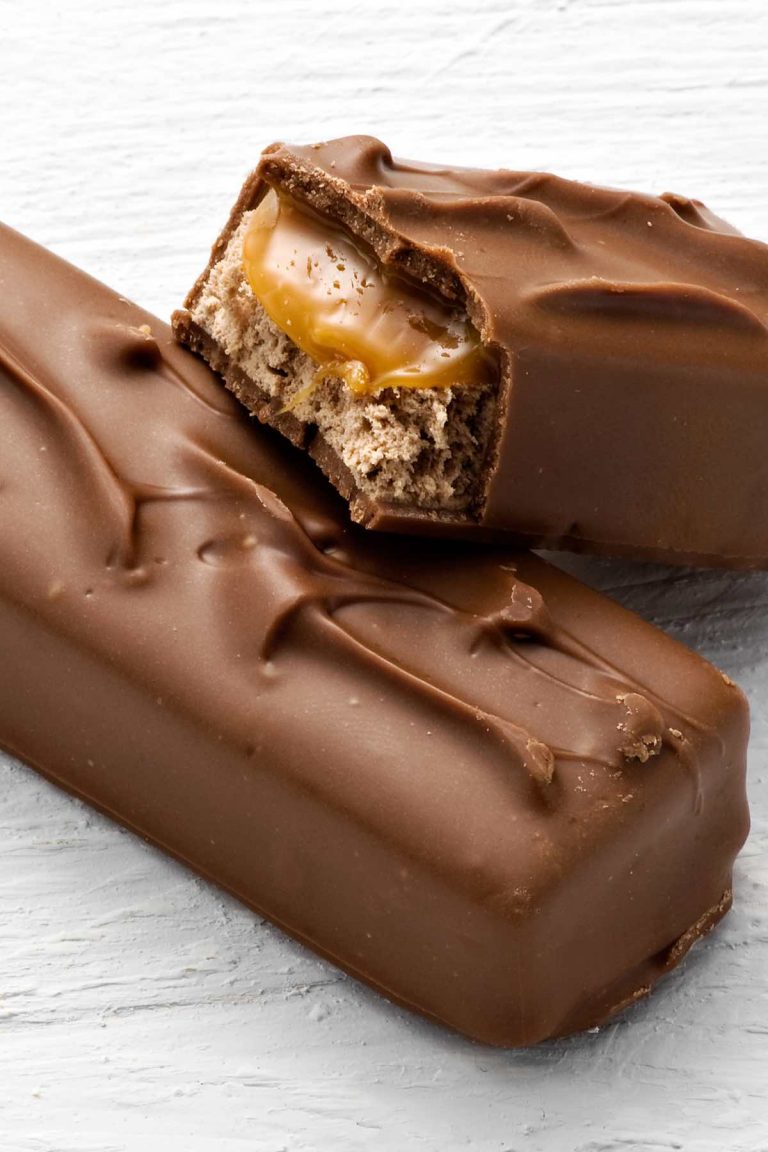 Almond Joys are old-school candy bars.
Since 1946 people have been enjoying this Hershey product that consists of whole almonds and shredded coconut covered in milk chocolate.
9. Alphabet Soup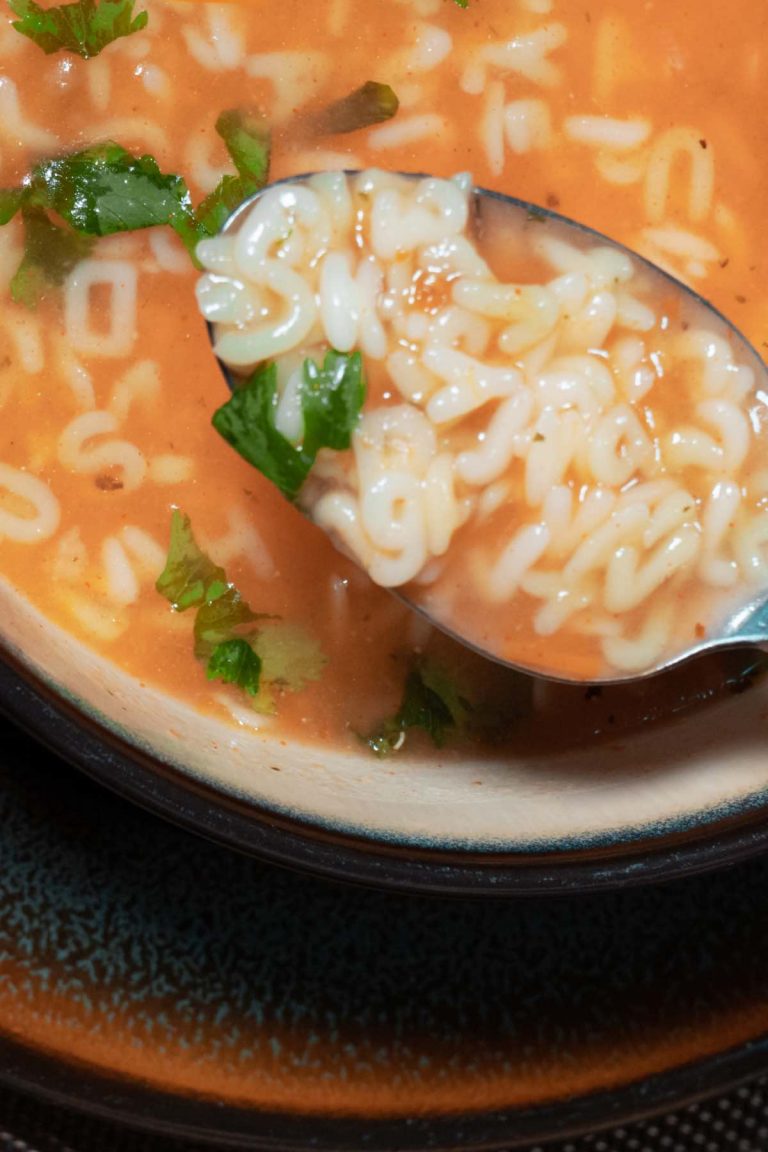 You have to remember these as a kid, no? It's pasta that has been mechanically cut or pressed into letters of the alphabet. It's sold in a can of condensed broth.
10. American Cheese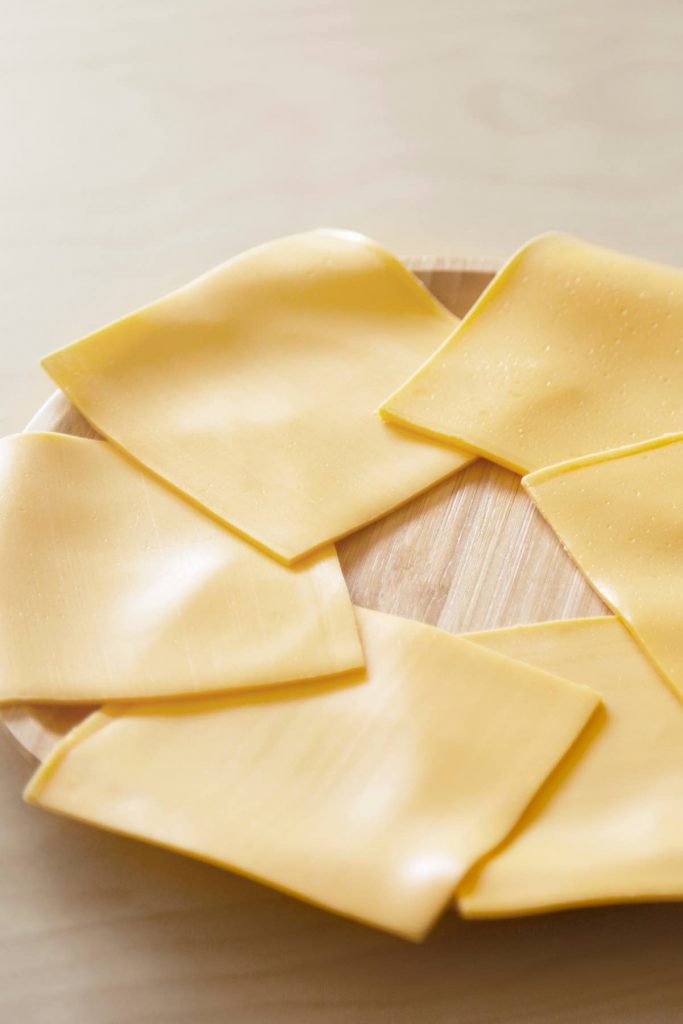 This processed cheese is made from cheddar, colby, or similar cheeses. It is mild with a creamy and salty flavor. American cheese originated during the 1910's.
11. Angus Beef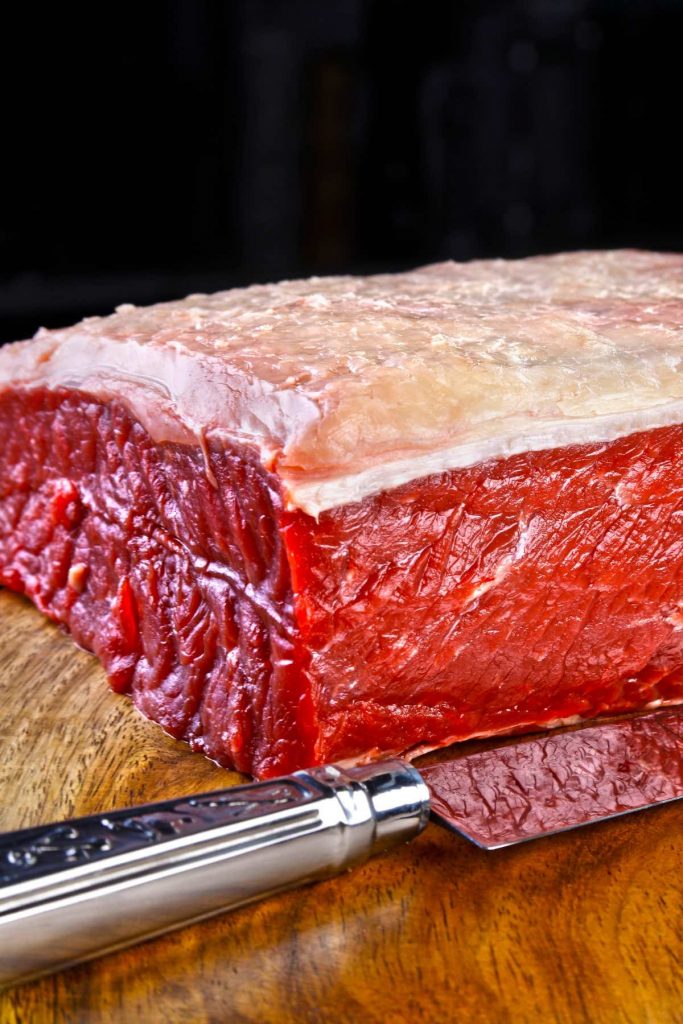 Angus is a Scottish breed of small beef cattle, Aberdeen, in the northern part of Scotland. Aberdeen Angus is known as hearty cattle because they can survive Scottish winters.
The meat is very popular in Japan for its marbling qualities.
12. Anchovies
An anchovy is a small fish that features 140 species in 17 organisms, that can be mainly found in Greece, Italy, France, Turkey, Iran, Portugal, Spain and in some parts of Northern Africa. It is commonly found as a pizza topping in Italy: Anchovy Pizza. `
13. Apples
I think every time I visit a supermarket I find a new breed or type of apple.
Believe it or not, apples originated in Central Asia. An apple is 86% water, and 14% carbohydrates, and can be consumed in many ways – raw, juice, baked in pies, cooked in sauces, spreads like apple butter and baked dishes.
14. Applesauce
From apples to applesauce. It can be made with peeled or unpeeled apples, and may be spiced or sweetened. Simply cut the apples into small slices, place in a pot with water, cinnamon and lemon juice. From there all you have to do is blend in a blender!
15. Apricots
Similar to peaches in color and shape, apricots are small golden fruits that are just a bit smaller and taste similar to purple plum. One of the healthiest fruits you can eat, they are high in antioxidants, promote eye health, boost skin health and even may improve gut health.
16. Arugula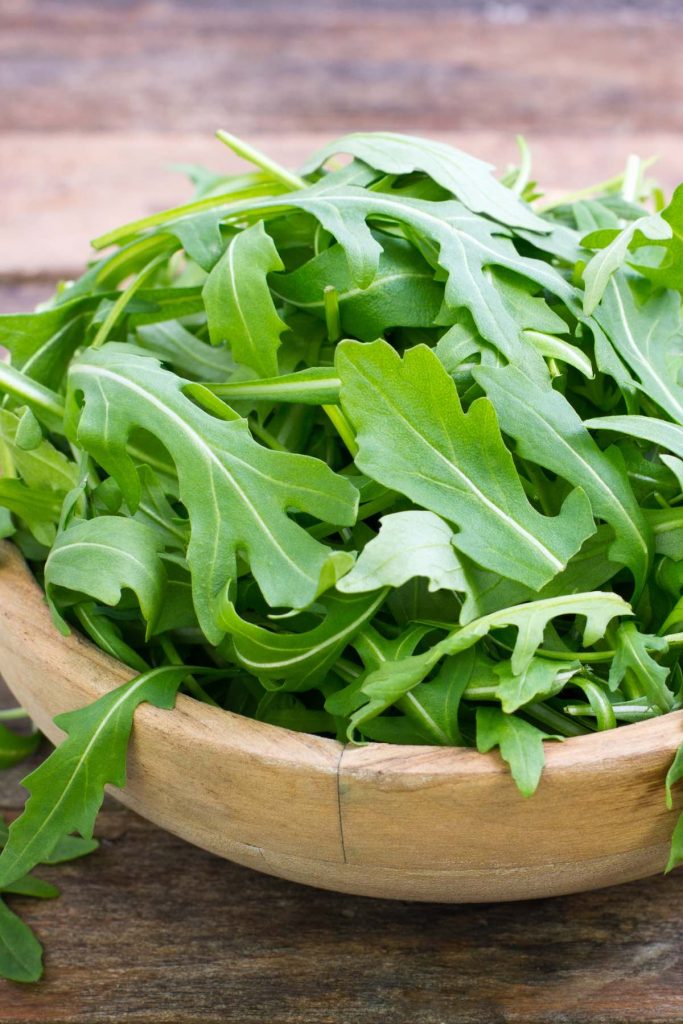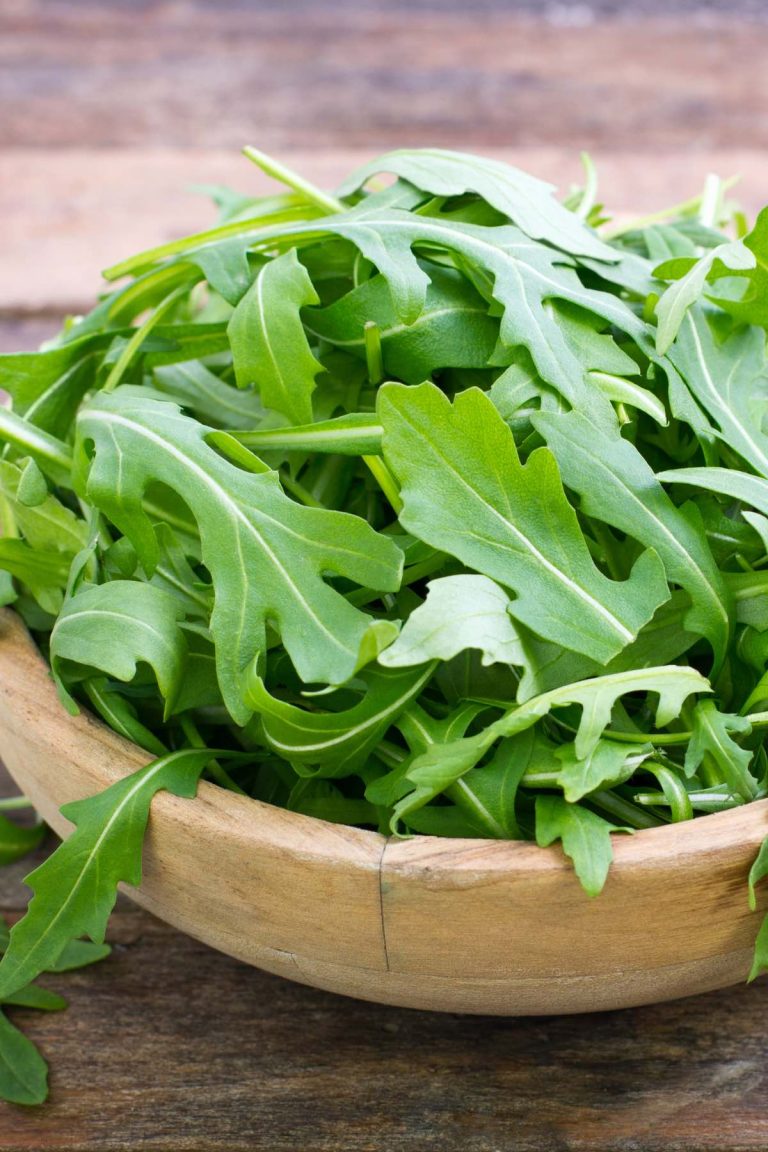 A green that has a distinctive peppery taste, arugula is high in fiber and the perfect additive to your salads. Commonly found in Italian dishes, eating it raw will provide your body with more if it's healthy nutrients. Try your arugula in a pesto pasta or on top of your pizza, but if you want to eat it raw just simply add it to your salads!
17. Artichokes
Artichokes can be a scary vegetable when looking at them, they're spikey and can be intimidating to cook. However, with the right recipe, artichokes can be a delectable dish. You can peel away the outer layer before cooking and eating! The best dip to go with these is a nice lemony butter sauce.
18. Asparagus
You either love asparagus or you hate it! Either way, did you know the benefits of eating it? It is low in calories and a great source for nutrients such as fiber, folate and Vitamins A, C and K. To truly enjoy this flowering plant, simply bake or grill them with a little olive oil, salt, pepper and top it off with some parmesan cheese.
19. Avocado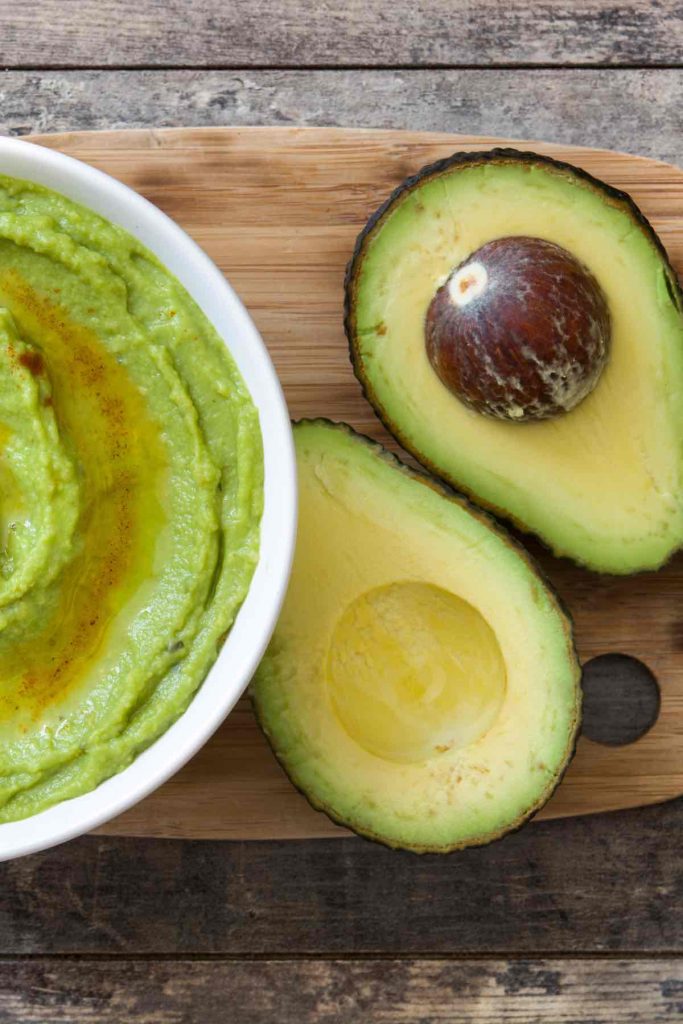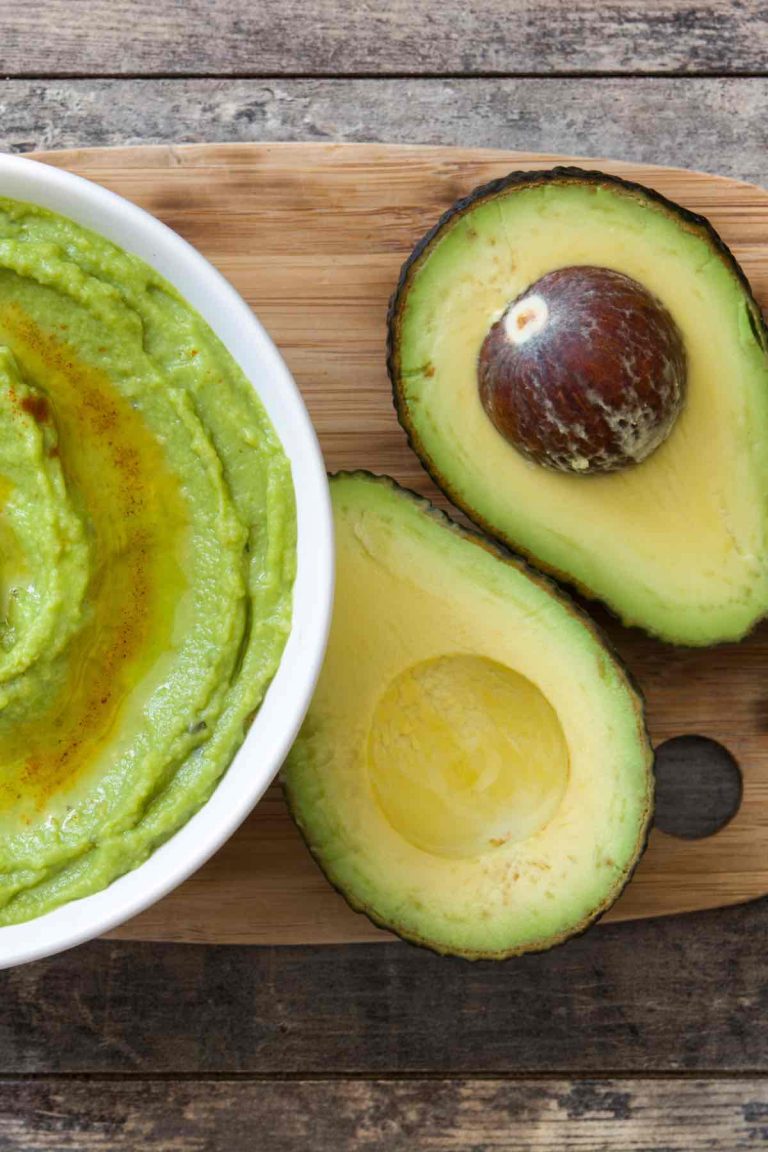 A bright green, colorful fruit on the inside, and can be easily identified by its thick leathery skin and large pit. Often also referred to as alligator pears or butter fruit, they are great for making guacamole, dips, and spreads for sandwiches. The best part is that they not only help you feel fuller longer but have nutrients that aid in digestion, heart health, and vision!
Summary
Almost everything on this list provides nutrients, antioxidants and is great for your body and mind.
And we likely have introduced some foods or items you've never heard of either!!
So we have to ask, an 'A+' or what?
Foods By the Alphabet
Editor note: Originally published March 15, 2021 and updated April 7, 2021.