Looking for foods that start with the letter "I". Maybe the first one that comes to your mind is ice cream! Read on below to see what are some other foods beginning with 'I'. We will of course start with Ice Cream and take you all the way through to Italian Pasta.
You will certainly find plenty of options to choose from for drinks, dinner, snacks, desserts, and more!
Foods that Start with Letter I
1. Ice Cream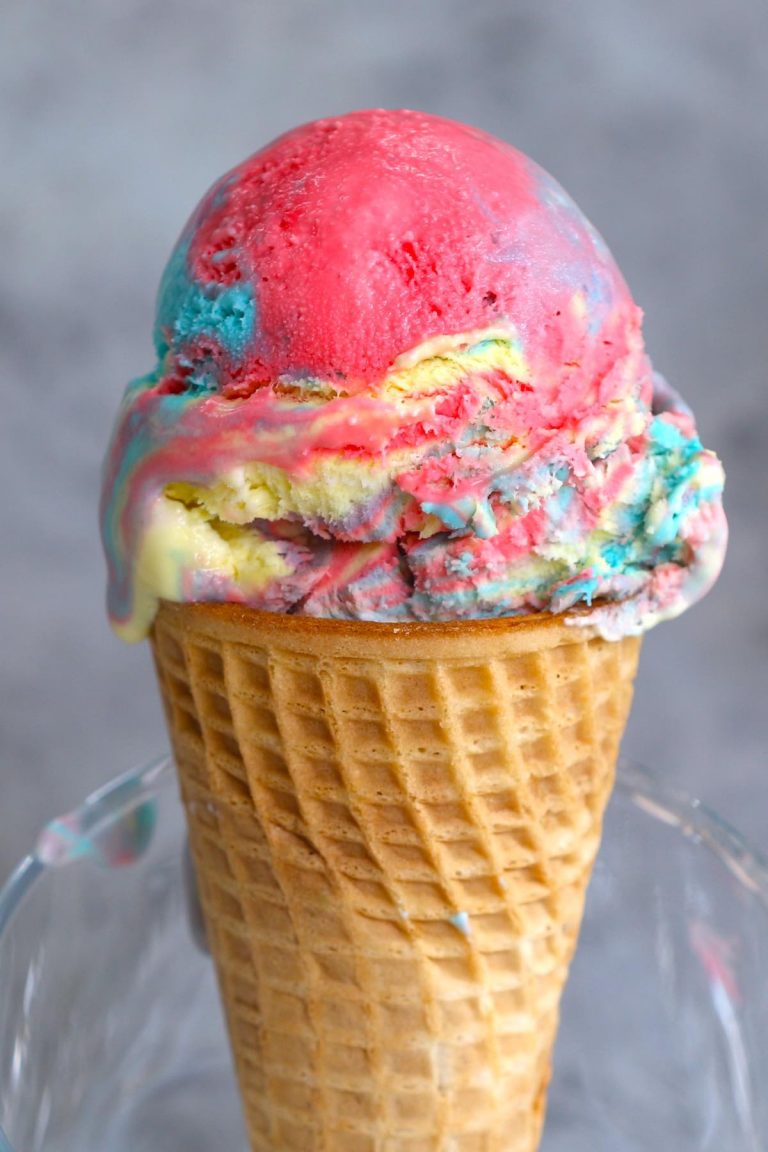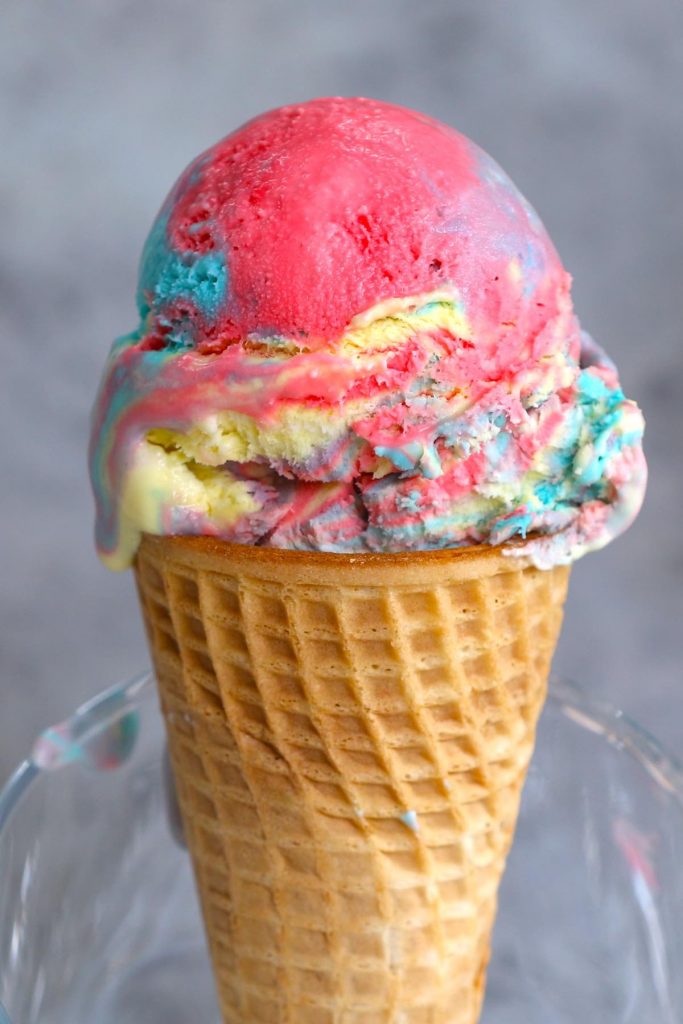 A hot summer day calls for adults and children alike to have this cool treat, ice cream! Made from dairy milk or cream and flavored with a sweetener, ice cream is a great snack or dessert. Vanilla ice cream has long been the most popular flavor, but coming in closely are chocolate, cookies and cream as well as mint chocolate chips. The flavors are endless!
2. Ice Cream Cake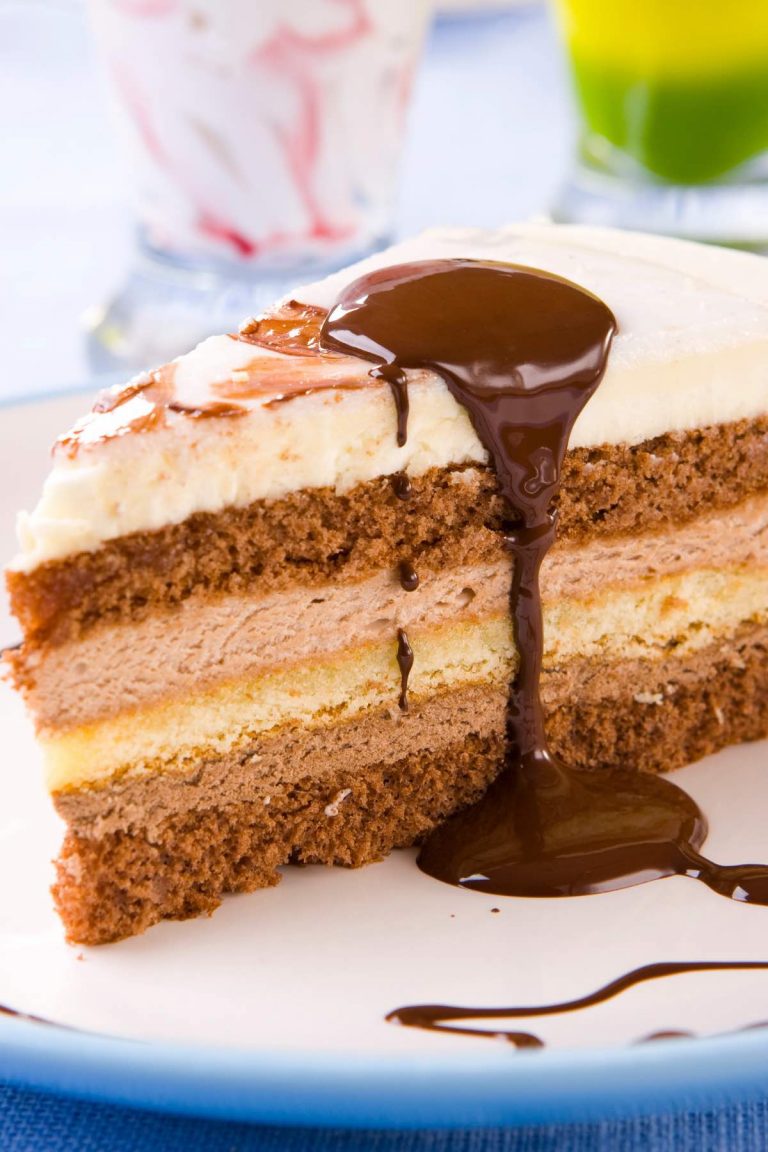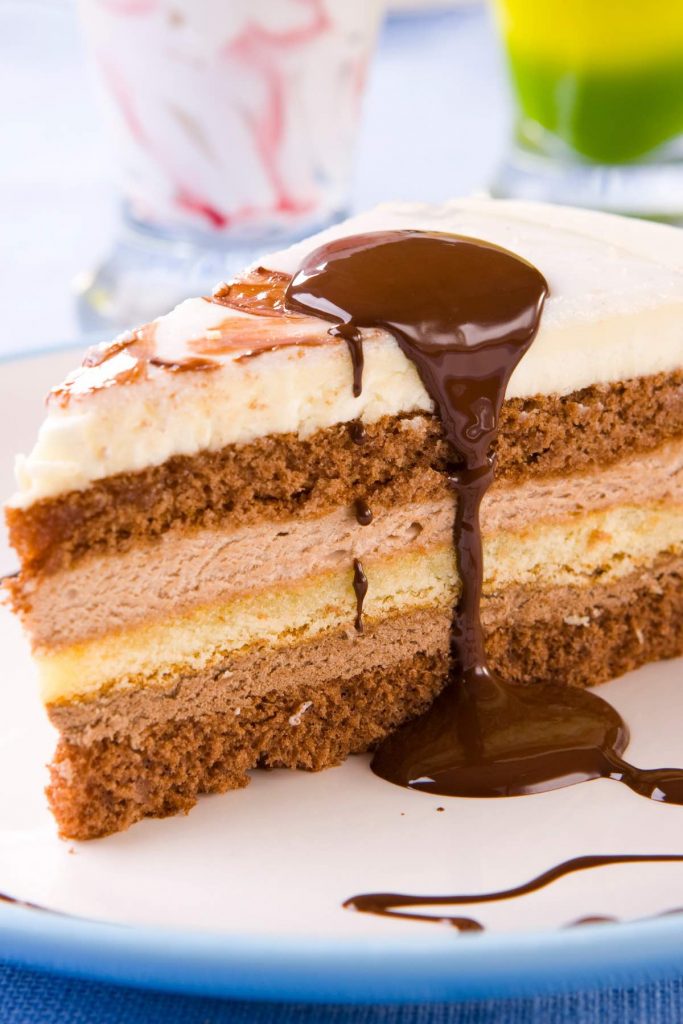 What is better than having cake and ice cream for dessert? Ice cream cake gives you the best of two worlds. It can be ice cream formed into a cake with a layer of sponge cake filling in the middle to separate two flavors of ice cream or the other way around with two layers of cake separated by a layer of ice cream.
3. Iceberg Lettuce
Iceberg lettuce is often used in fast-food burgers or salads thanks to its crunchy texture and bright color. It is high in water content which can be a refreshing choice on those hot summer days? It also contains high amounts of potassium, vitamin c and folate.
4. Ice Pop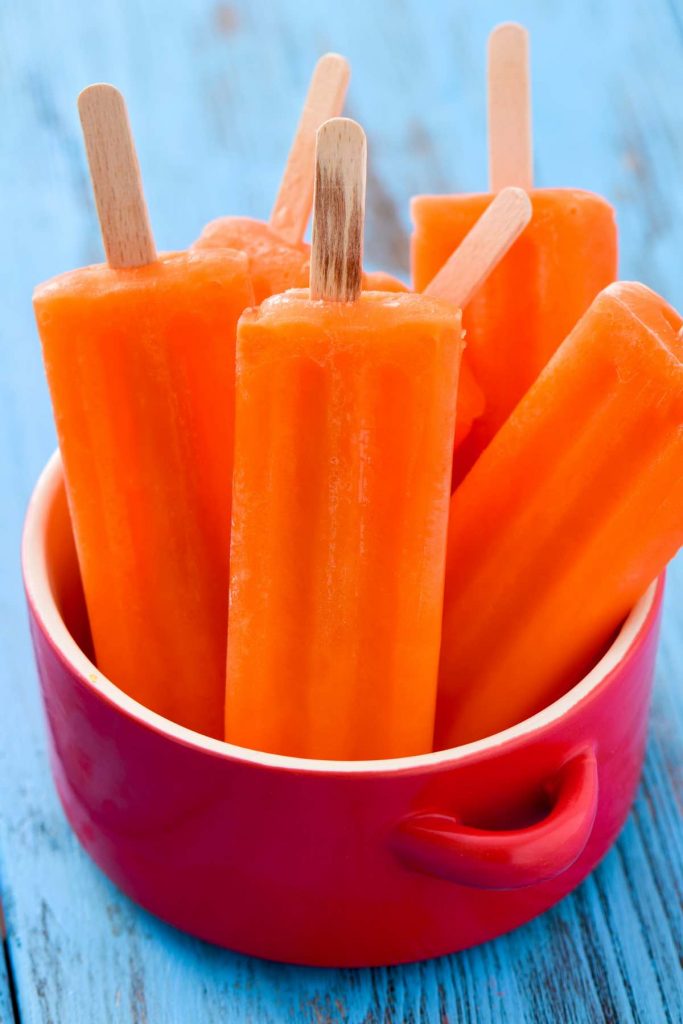 Much like ice cream, ice pop is made out of milk but can also be made out of water as well. They can be any combination of juice, purees, yogurt, applesauce, gelatin and fruits. Essentially frozen juice on a stick, it's so good on those hot summer days!
5. Iced Coffee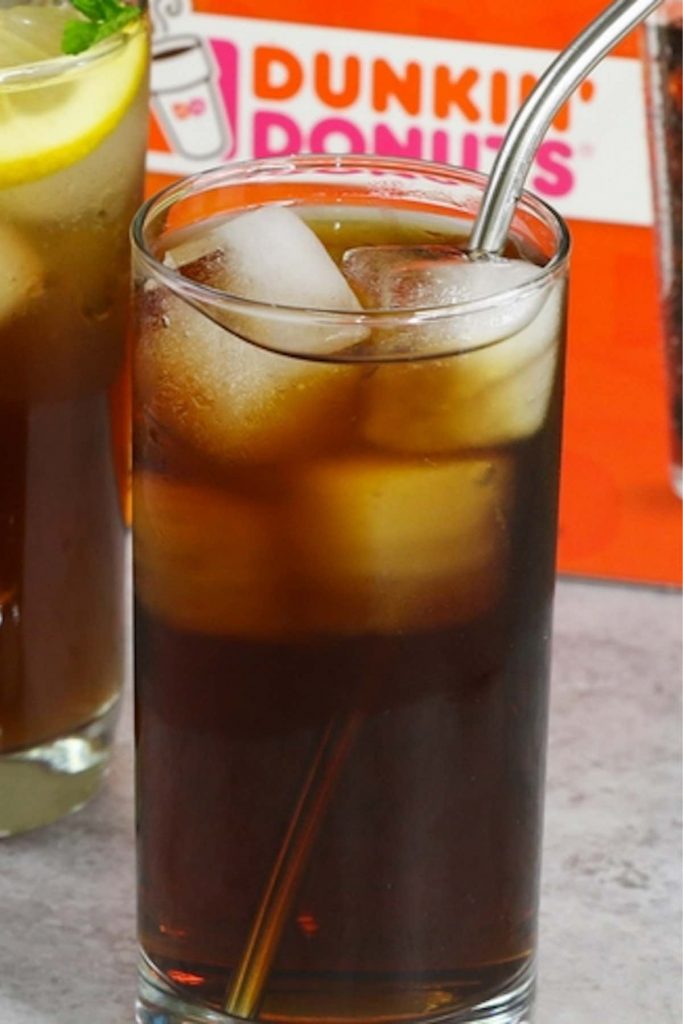 Coffee lovers rejoice! There is a cold version of your favorite morning coffee, iced coffee that is! If you're making it at home, simply brew a pot of coffee, pour over a cup of ice and add in your cream and sugar. If you're in a rush, stop by one of your favorite coffee shops and order one to go!
6. Iced Tea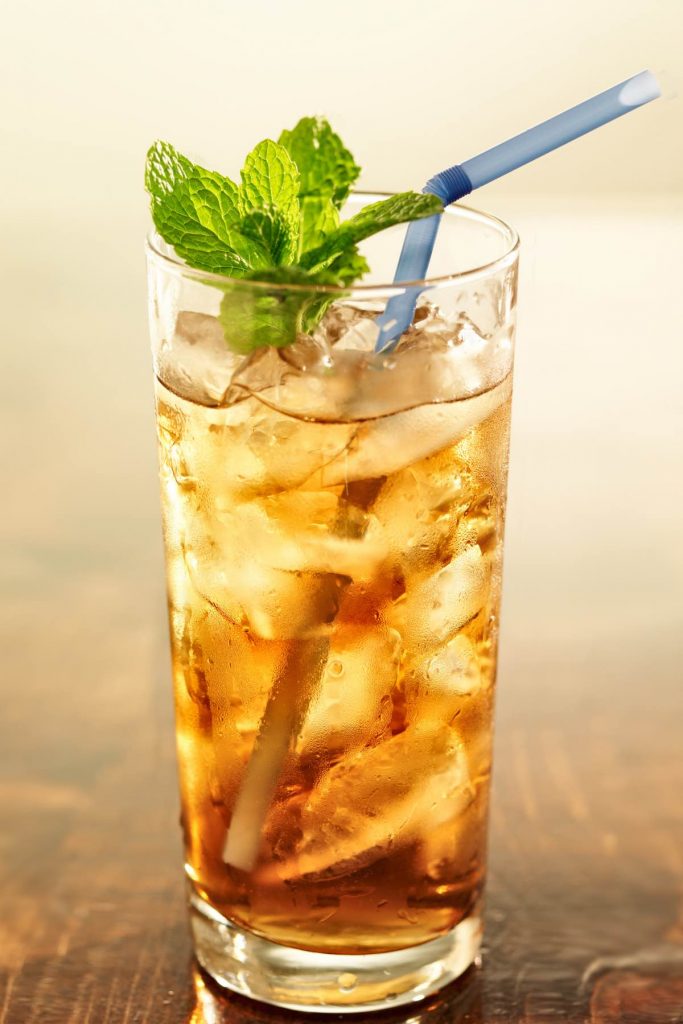 A family favorite during those summer months is a nice cold glass of iced tea! To make and enjoy your own, just bring water to a simmer, add in some loose tea or tea bags. After steeping the tea, pour it into a jar, cover and refrigerate for 10 or more hours – depending on how strong you want it! If you want to sweeten it up a bit, simply add in some sugar and lemon.
7. Indian Curries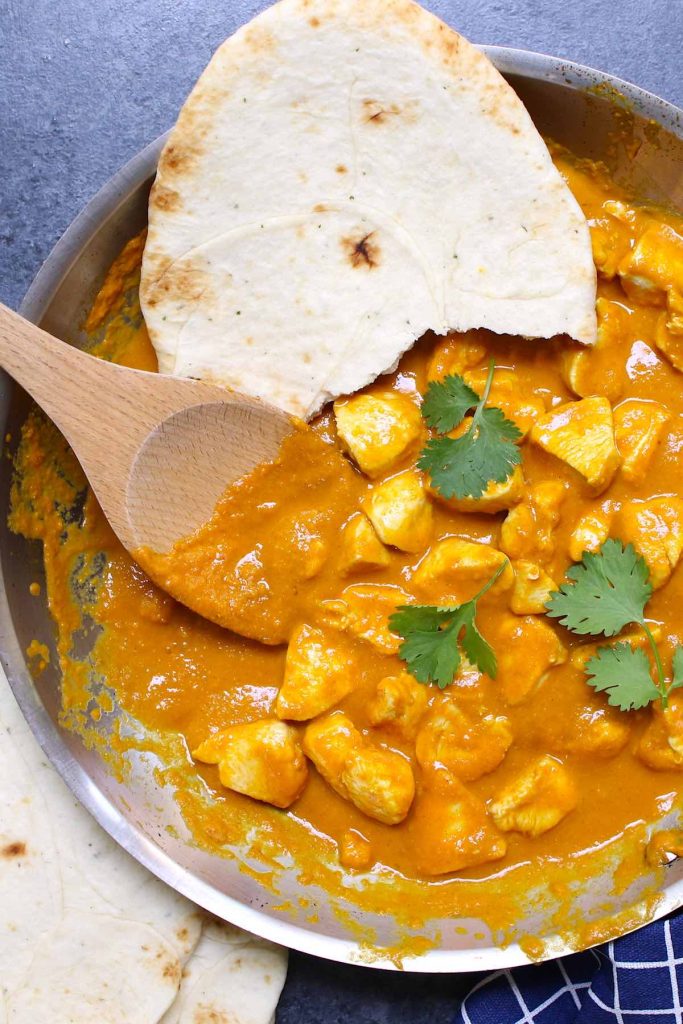 A fan of the Indian spice? Indian curries are the way to go! There are several types of Indian curry dishes varying from north to south and east to west across India. The dishes include, Bhuna, Pasanda, Rogan Josh, Biryani, Butter Chicken, Tandoria, Tikka and so much more! The possibilities are endless! The best part is you can spice it up or cool it down to your liking!
8. Indian Rice
Made from soaking basmati rice, indian rice is a savory Indian dish that combines spices and fried onions. The secret ingredients in this dish are curry and cardamom pods.
9. Instant Noodles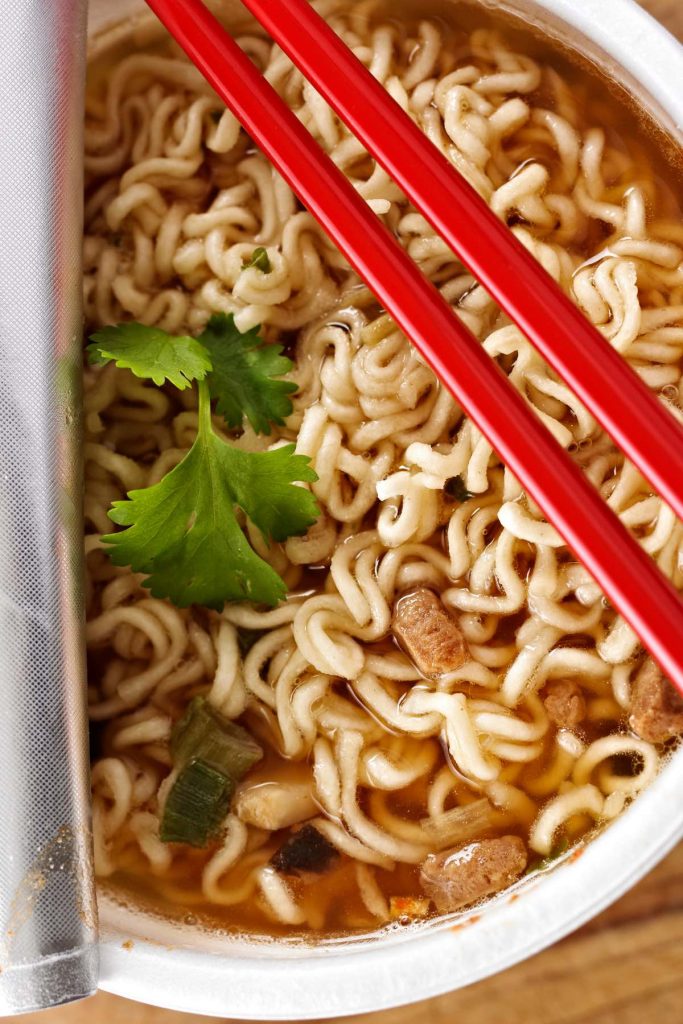 If you are in a rush, or often on the go, you've probably tried instant noodles! Otherwise known as ramen noodles, they are essentially pre-cooked noodles, sold in a block a packet of seasoning. Just add hot water and you are good to go!
10. Instant Pudding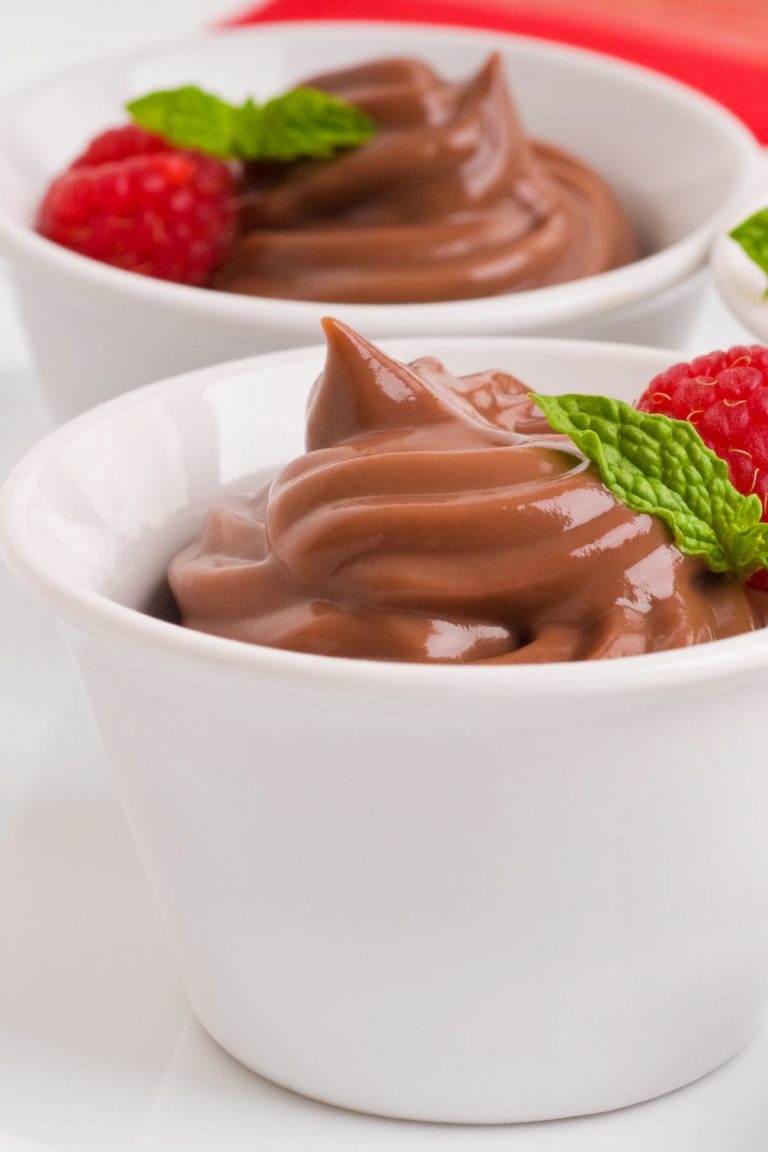 Instant Pudding is a quick and easy delicious dessert that is sure to please your kids! You can buy instant pudding mix at most grocery stores or online. It's a powder made from sugar, flavoring agents and thickeners. just takes adding cold milk and a couple minutes to create this simple dessert.
11. Iodized Salt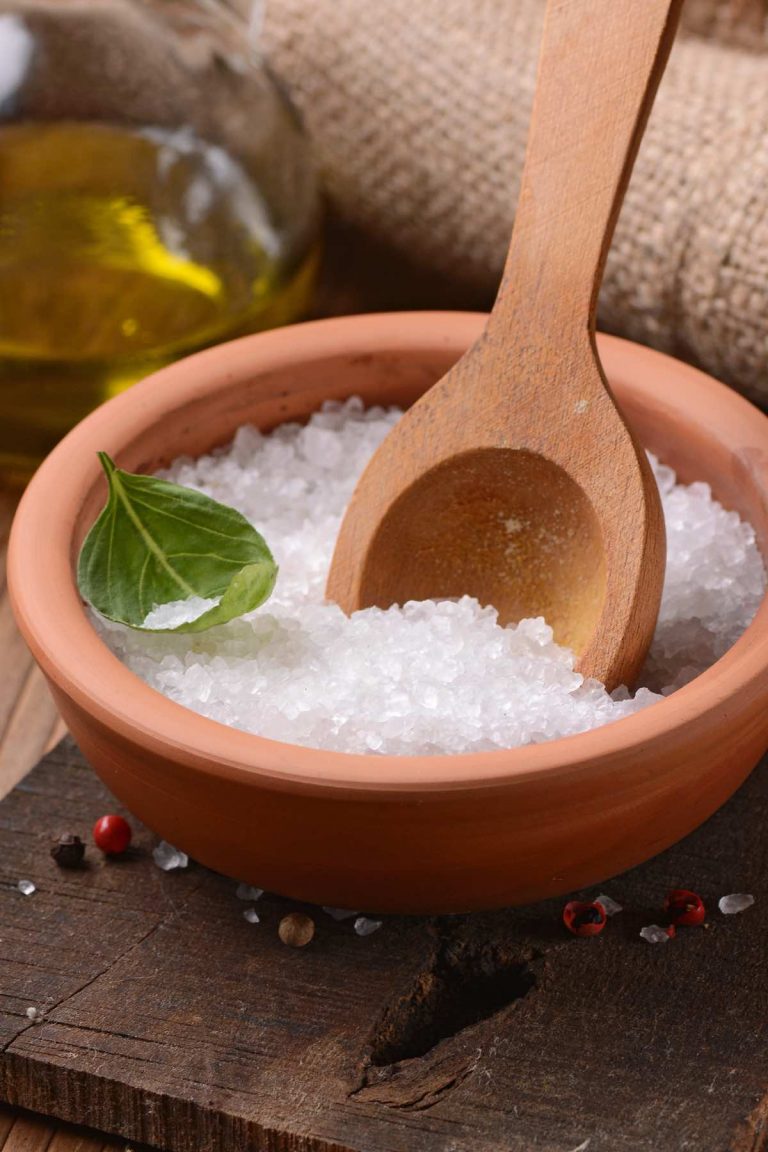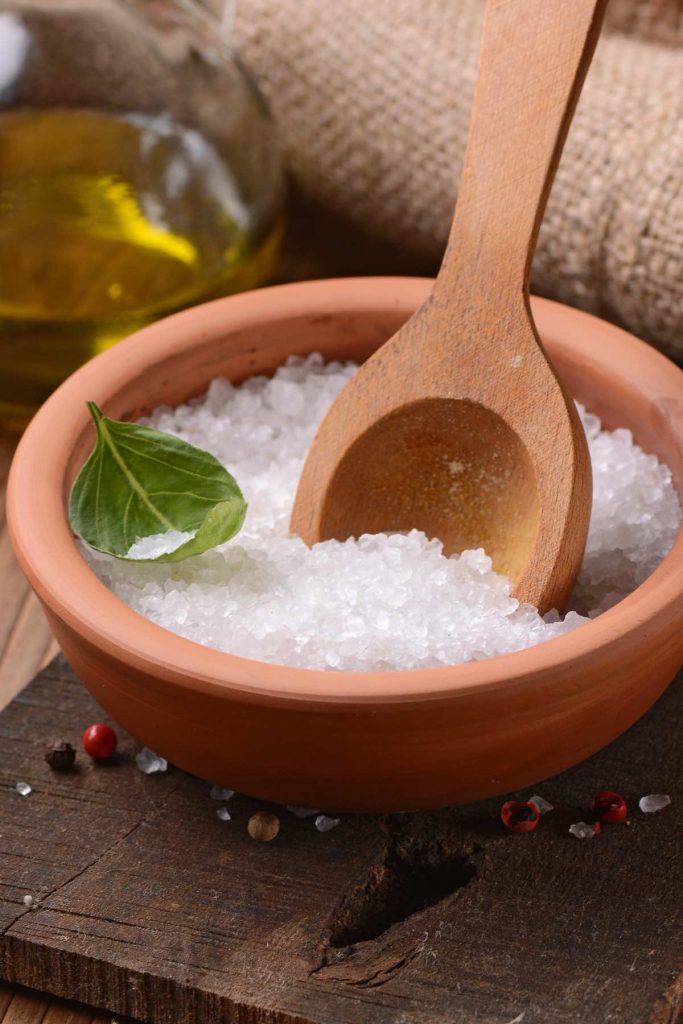 Containing iodine, iodized salt is mainly used to treat goiters due to iodine deficiency. It is simply table salt mixed with tiny amounts of potassium iodide. Said to also aid in combating deafness, thyroid problems and developmental disorders, people often will opt for iodized salt over regular table salt.
12. Irish Coffee
A coffee cocktail that consists of coffee, Irish whiskey, and sugar, Irish coffee is quickly growing in popularity around the world. The fun part about this drink is that you top it off with thick whipped cream and drink the drink through the cream! Don't worry though, there isn't a lot of alcohol in this drink, just enough to counteract the effects of the caffeine.
13. Irish Potatoes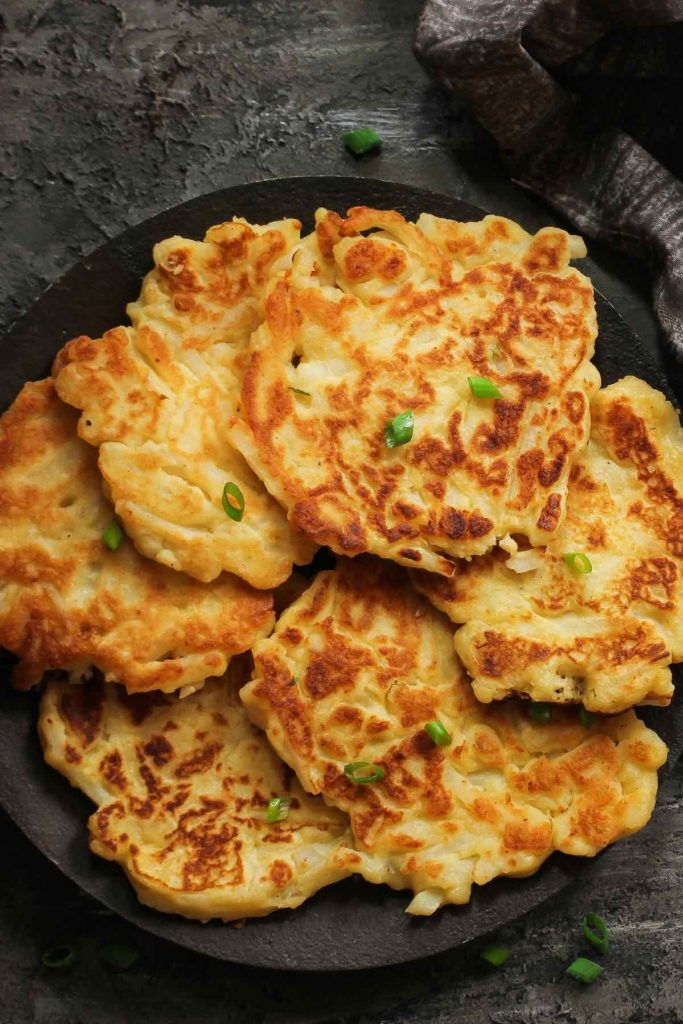 Packed with nutrients and antioxidants, potatoes are great to have in your diet! Now, make those Irish potatoes and your mouth may water but you may just regret not being able to stop eating them! Containing butter, heavy whipping cream, and half and half they are loaded with goodness, but it's the grating and the spices that make this dish one you'll be going back for more of.
14. Italian Doughnuts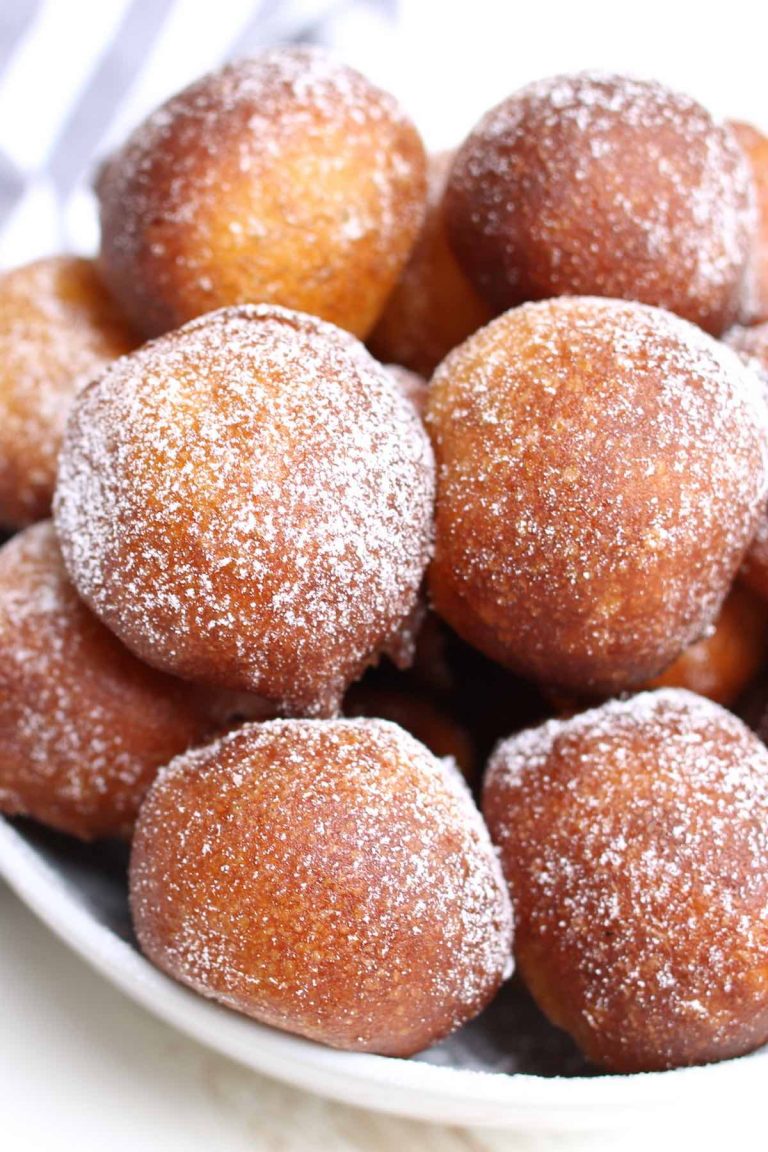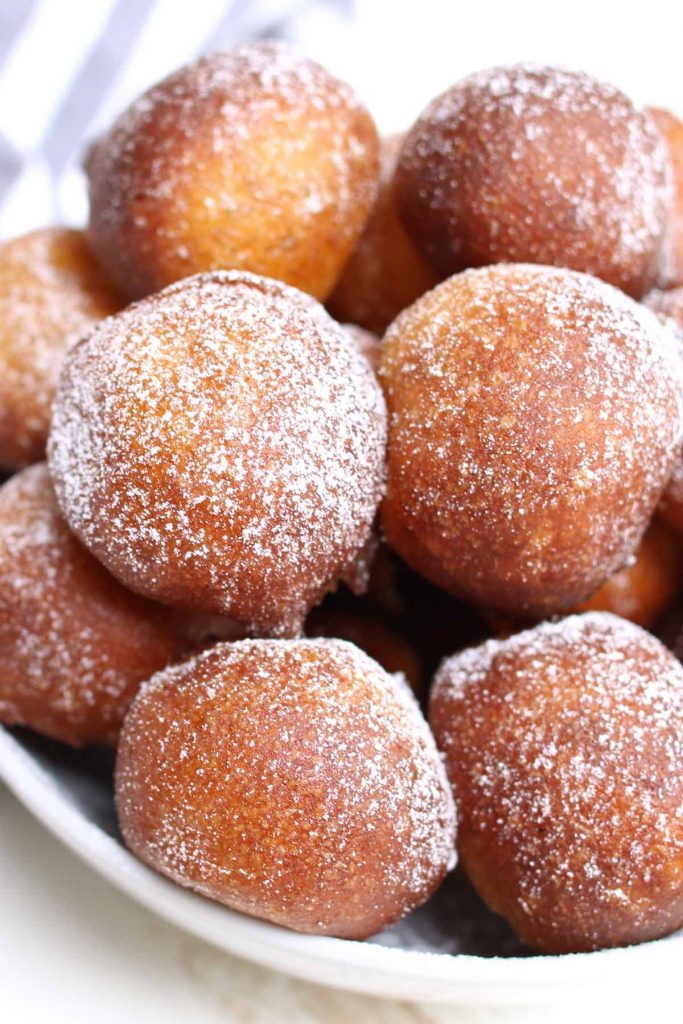 Italian doughnuts, otherwise known as zeppole are a popular quick dessert. All it takes is to whip up the batter, and scooping balls into the hot oil. Comparable to a donut hole, these are easy to pop in your mouth and go. Be sure to sprinkle with icing sugar and eat these warm to truly experience their goodness.
15. Italian Pasta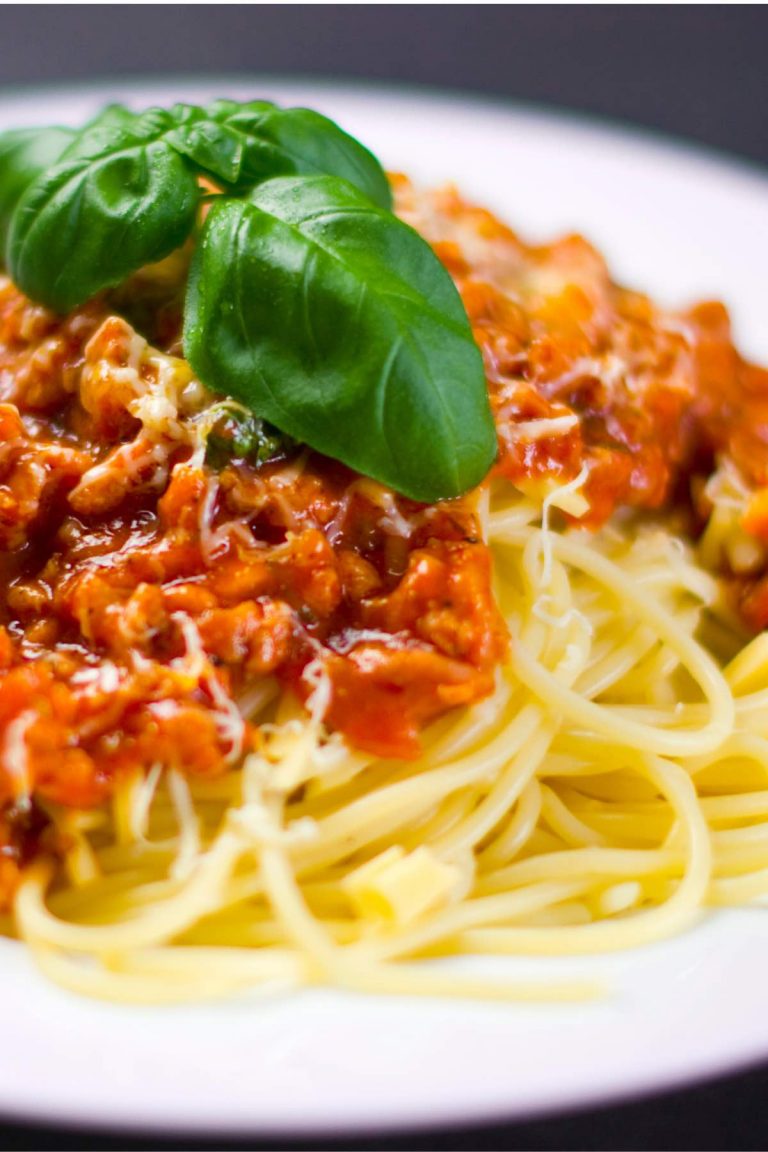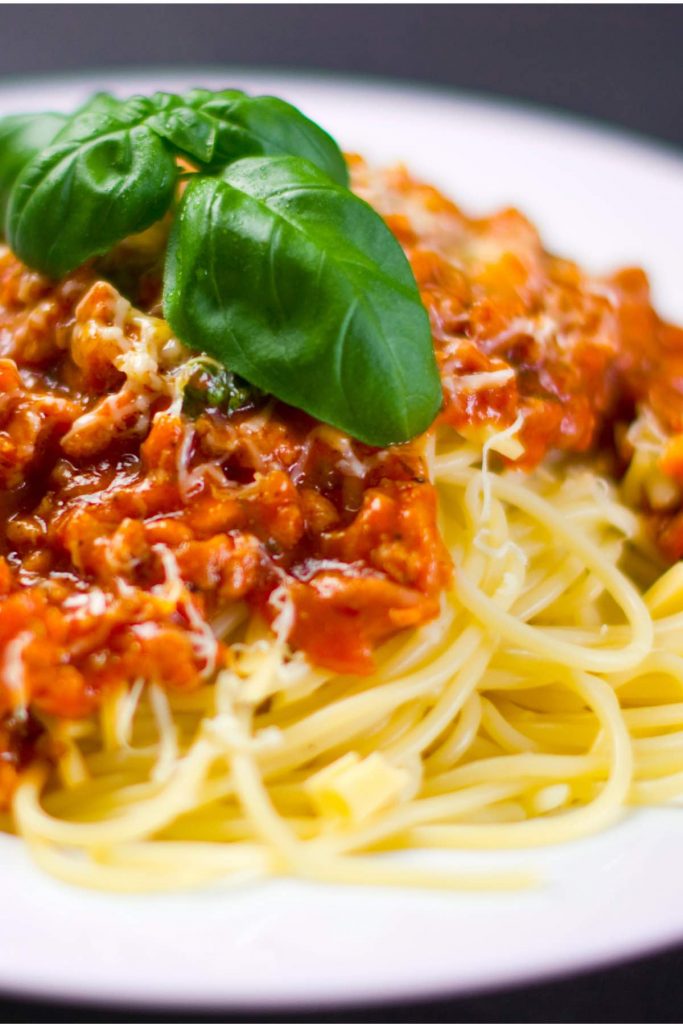 If you've had pasta, you've probably thought of its origin – Italy. Italian pasta varies in shape with the most popular pasta being Tajarin, Gnocchi, Ravioli, Pasta a la Tonno, and Spaghetti. What do they all have in common? A noodle and a red sauce!
Summary
Did you ever imagine that there are so many delicious items beginning with the letter 'I'? I am sure now, you will find some foods you can add to the list or even what recipes you can try out with each of these popular 'I' foods.
Foods By the Alphabet
Editor note: Originally published March 14, 2021 and updated April 8, 2021.