Foods that start with 'N' – let your mind wander. From bread to vegetable and rice dishes, soups, pizzas, fruits, nuts, and chocolate treats, we'll give you a scouting report on them all!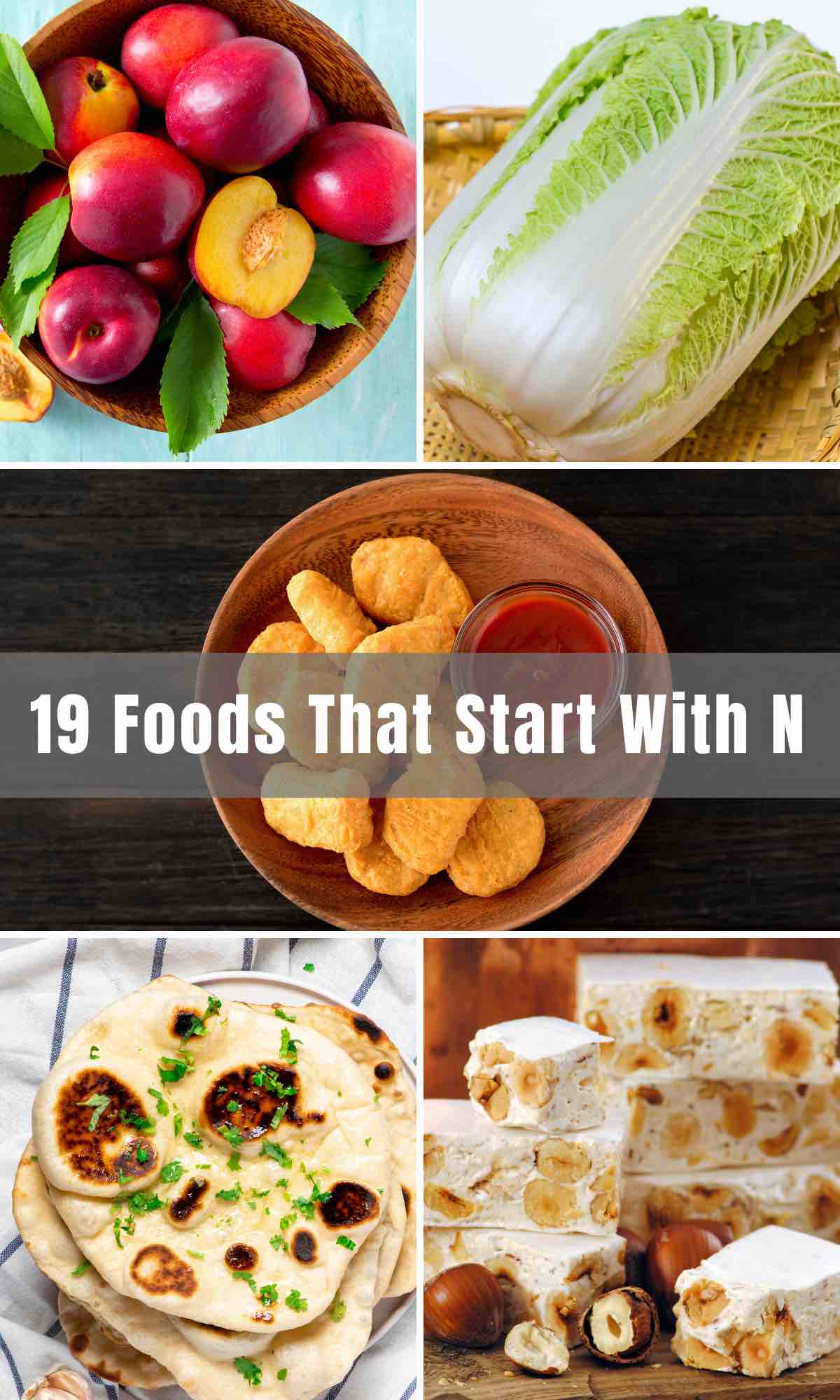 Have you ever heard of Nasi Goreng or Nori? You're about to find out more about these interesting foods that start with "N." How about Nutter Butters?
Well some say there's nuttin' better! Enjoy!!
Foods that Start with Letter N
1. Naan Bread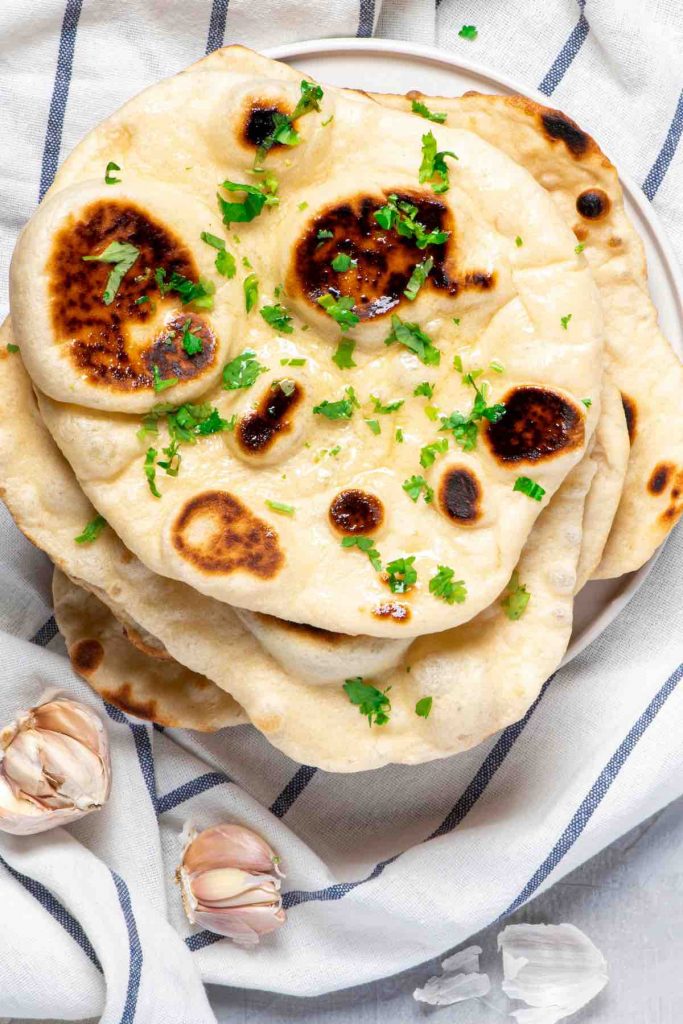 The Persian word for bread is naan! Naan is an oven-baked, flatbread found mainly in the cuisines of Western Asia, India, Indonesia, Myanmar and the Caribbean. Spices, lentils and raisins can be added to this simple, delicious, food item.
2. Nachos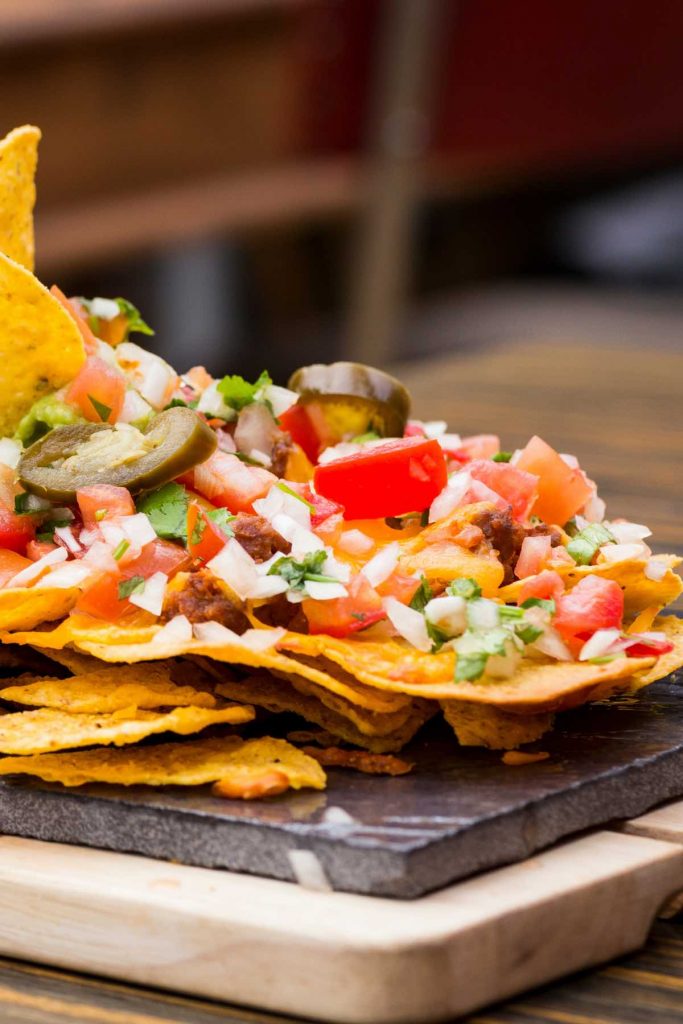 One of the most popular food items found on menus across North America, nachos started in Northern Mexico. Nachos are usually heated tortilla chips covered with melted cheese, and other toppings – sometimes of your choice. Nachos have become so mainstream that every November 6th is National Nacho Day in the United States!
3. Napa Cabbage
Napa cabbage is a Chinese cabbage used mostly in East Asian cuisine. It easily can be consumed raw in salads or you can cook it up – this will give it a nice sweet and juicy flavor!
4. Nasi Goreng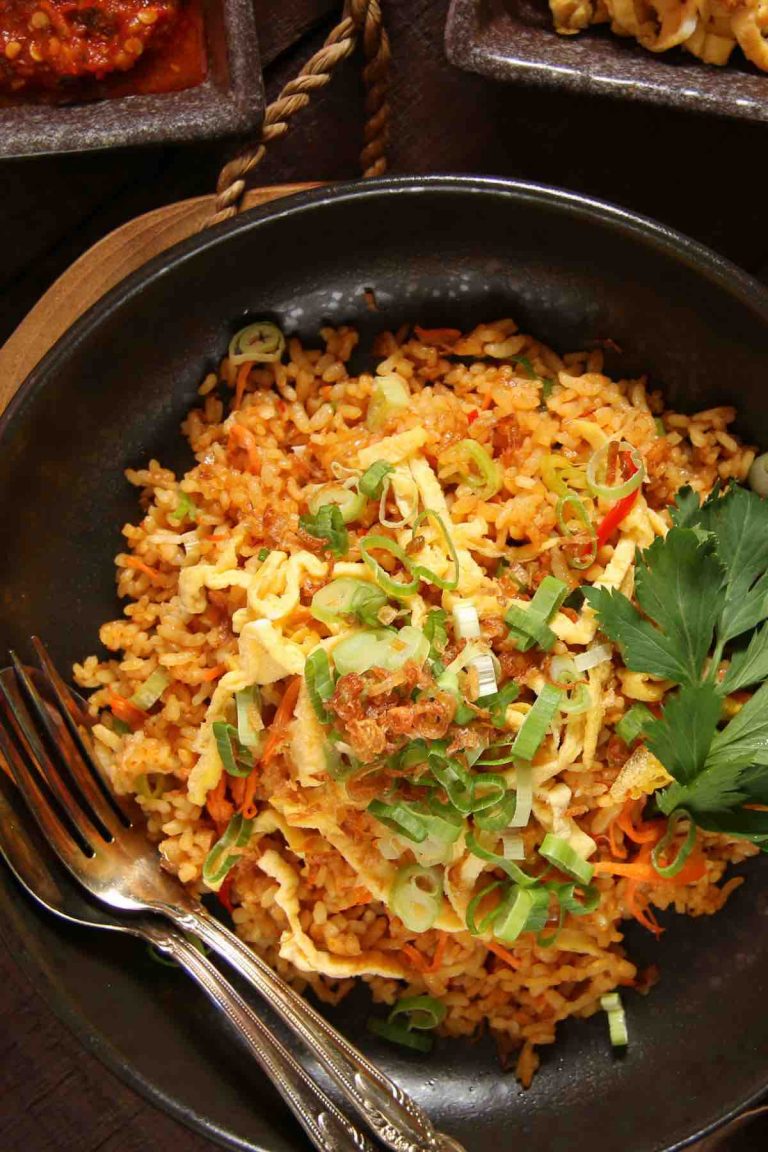 The name might not be familiar, but the taste it leaves in your mouth will certainly be memorable. I remember trying this dish as a child and it's been a favorite ever since!
Simply put Nasi Goreng means 'fried rice' in both Indonesian and Malay languages. In fact, it's long been considered the national dish of Indonesia.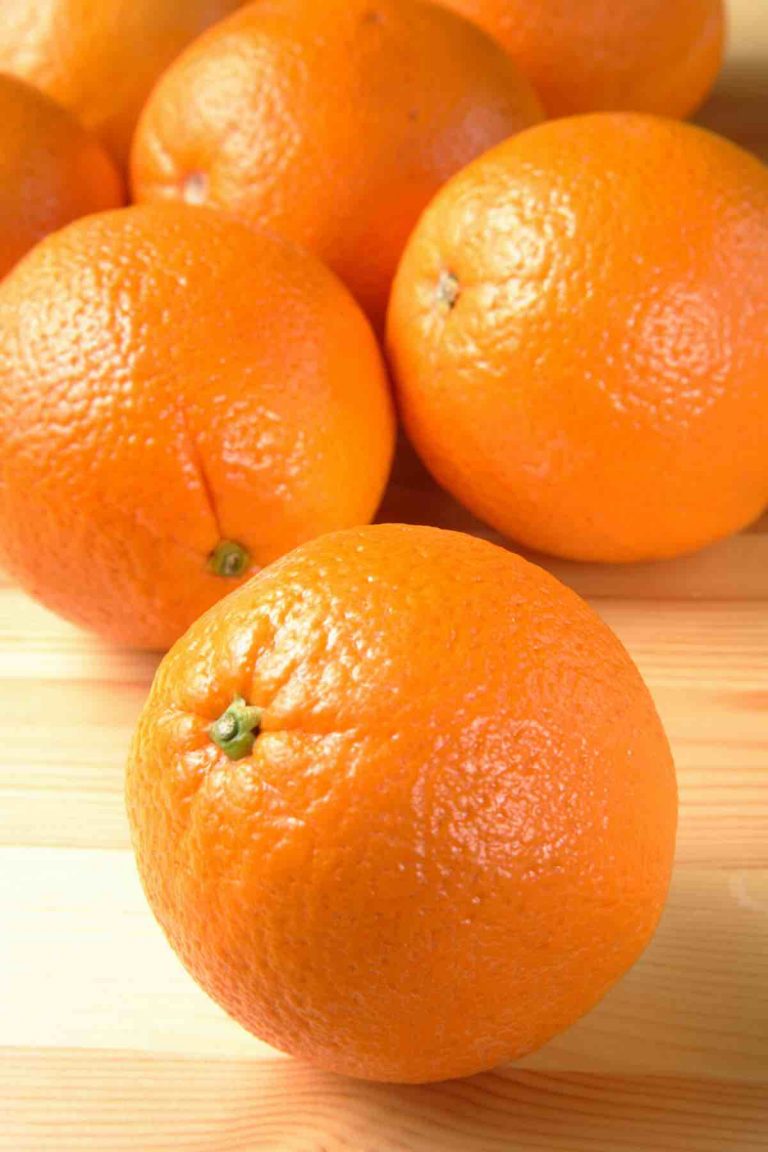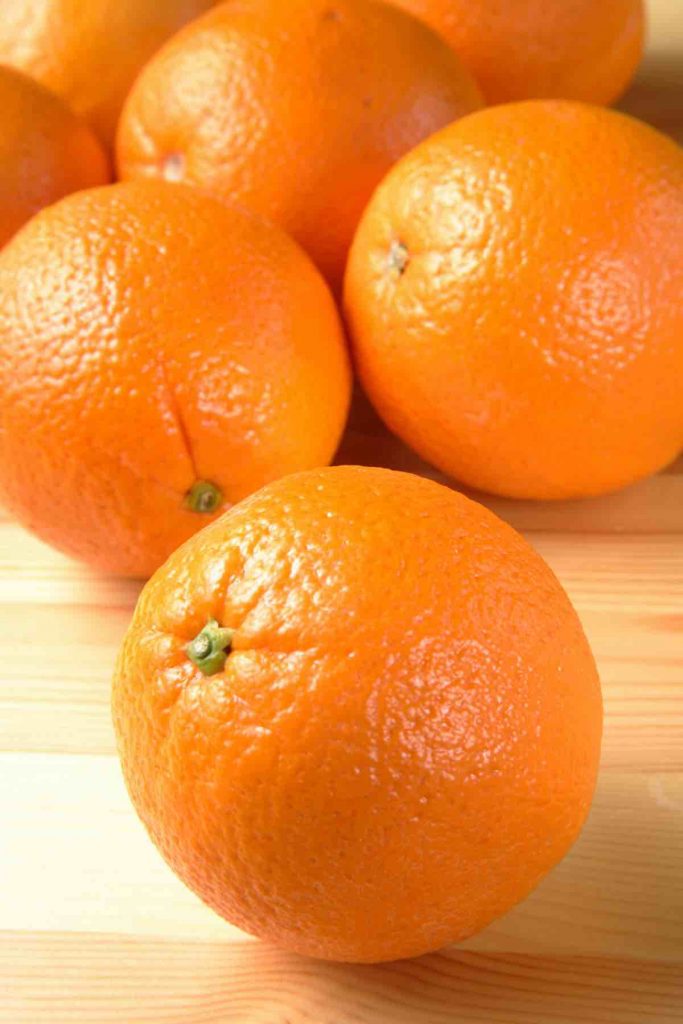 We pride ourselves in not only giving and telling you about delicious foods, but also educating you about them. To be honest, did you know a Navel Orange is called just that because of the navels they have? The Navel Orange is also called the "winter" orange and are the most commonly grown fruit in the world.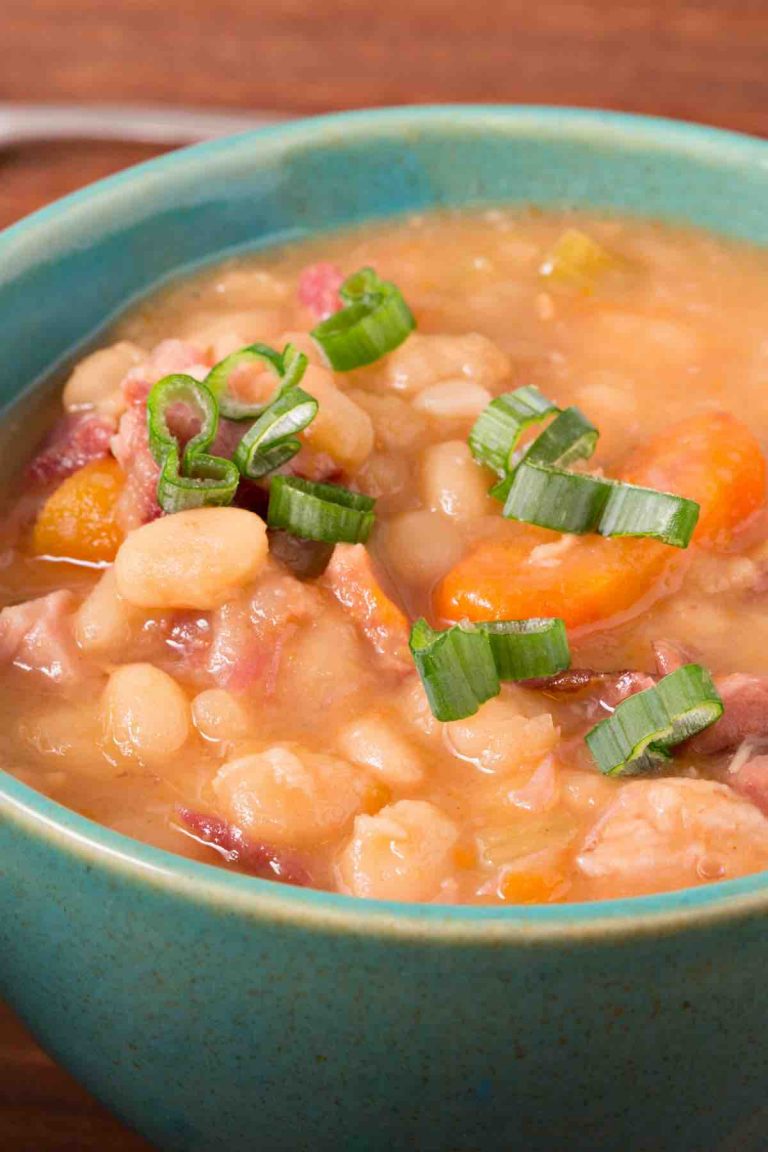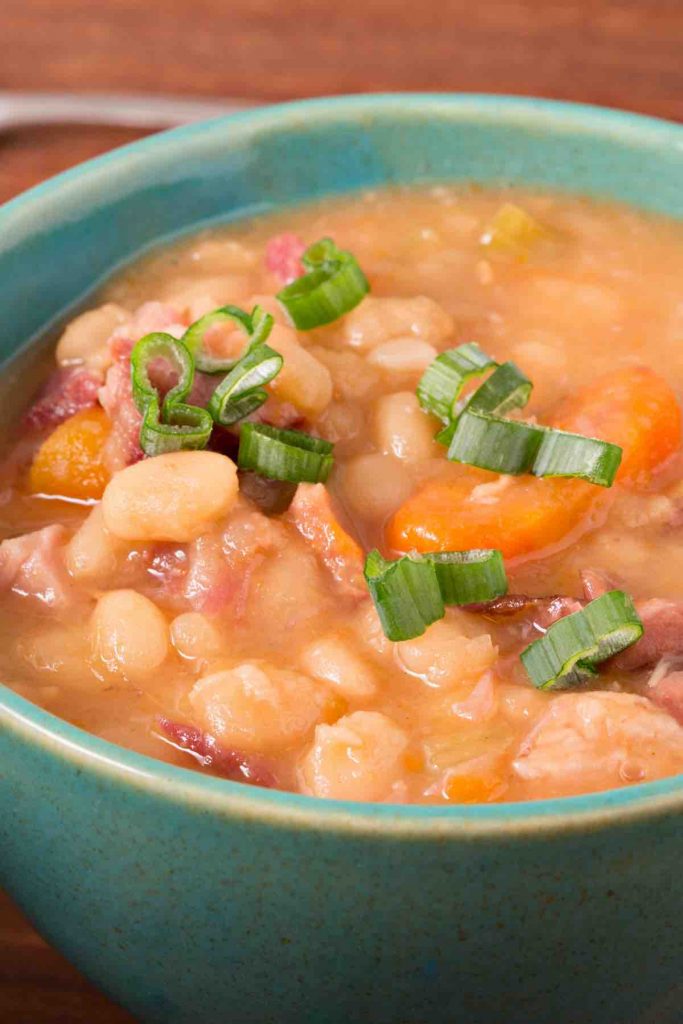 A great source for fiber, Vitamin B and minerals, Navy Bean Soup should be one of your go-to soups! You can make this dish hearty by adding in ham, chicken, or you can keep it simple with veggies and navy beans.
7. Neapolitan Pizza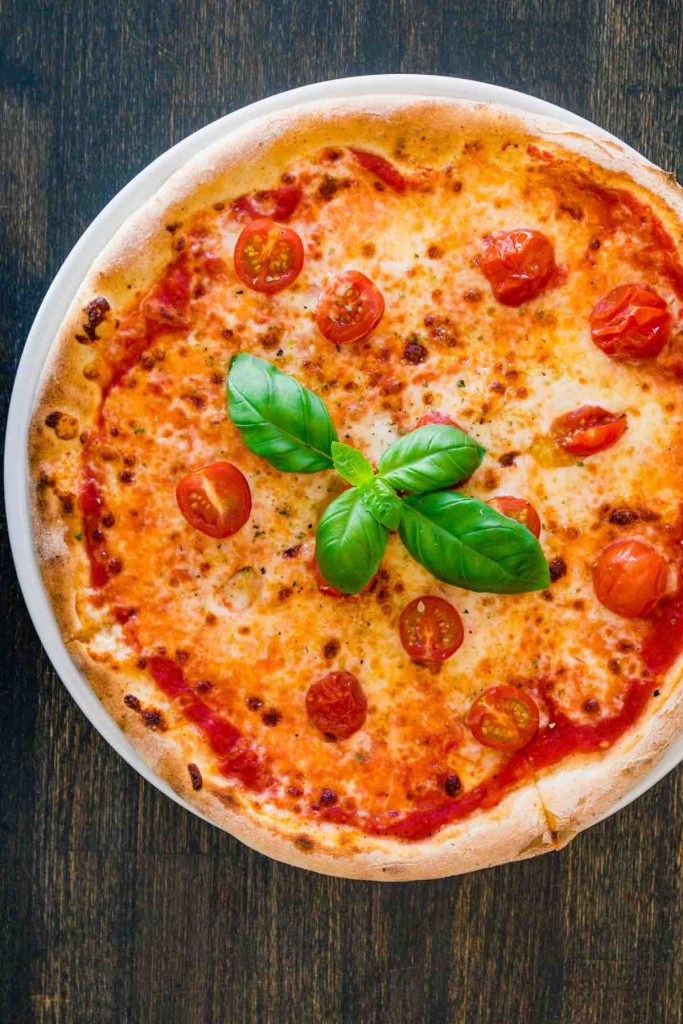 Also known as Naples-style pizza – Neapolitan Pizza features just tomatoes and mozzarella cheese. Consisting of a thin, airy crust it is known to be different from other pizzas simply by this feature!
8. Nectarines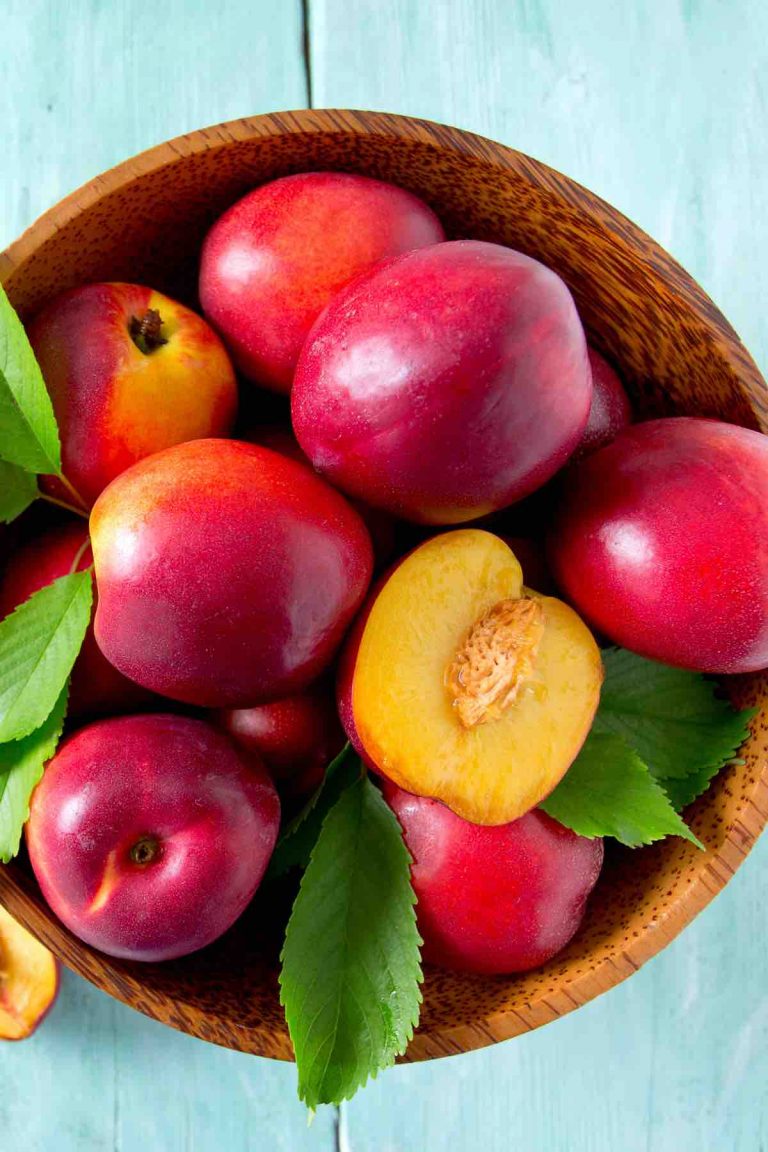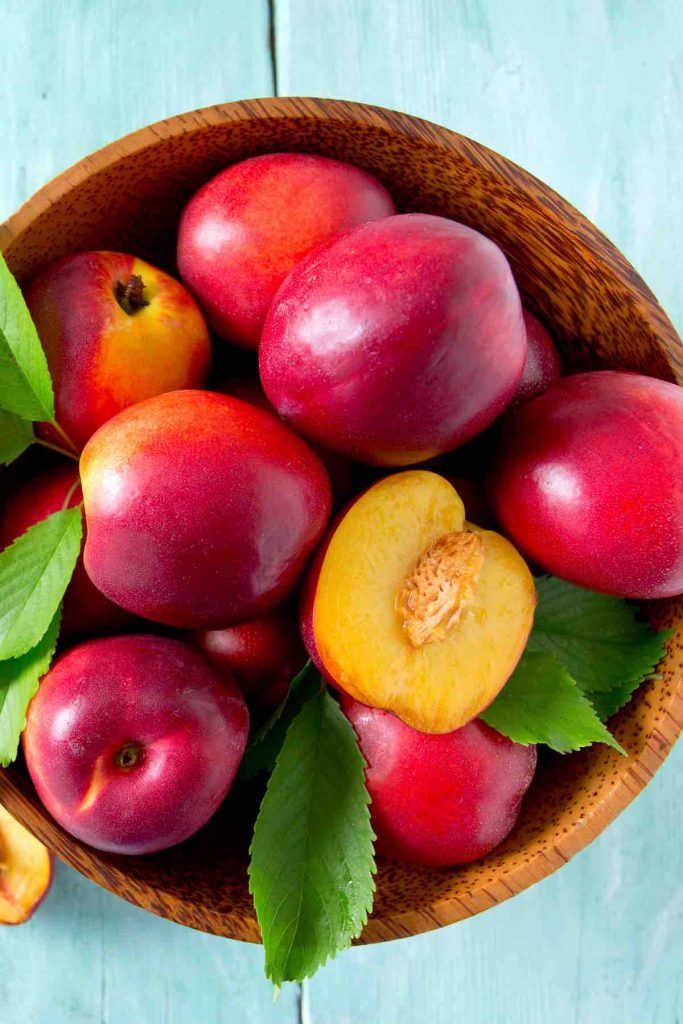 Smaller than peaches, nectarines have a sweet flavor with a firm texture, with over 100 varieties available! Who knew! Perfect for those summer months where you're looking for a piece of fresh fruit to cool you done- best part? They contain more Vitamin C than a peach!
9. Nestle Crunch Bar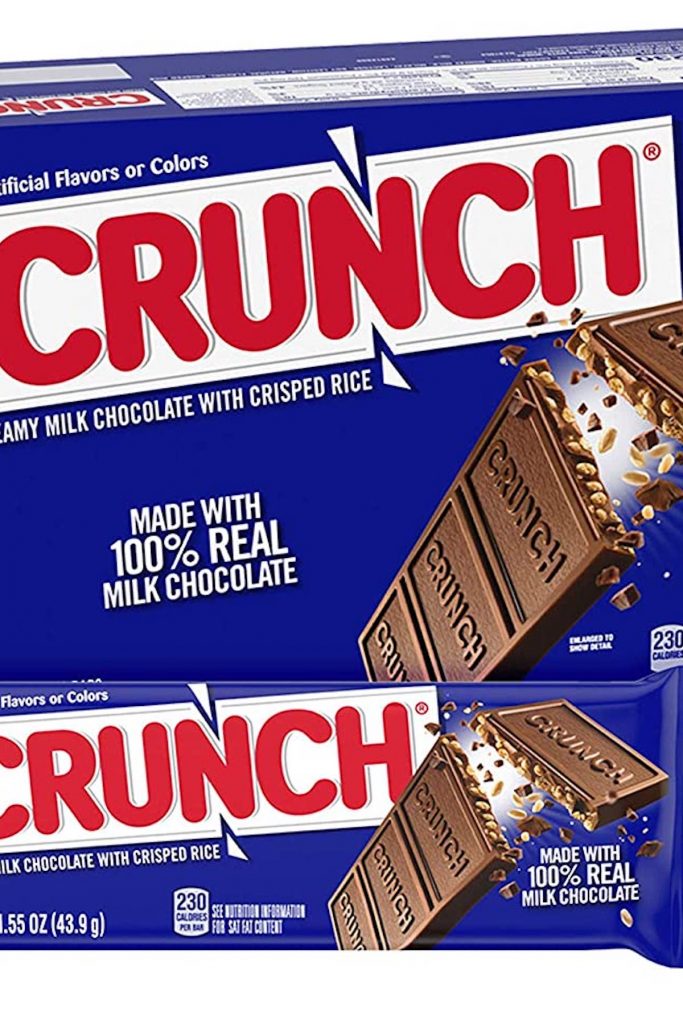 Known simply as "Crunch" in the United States, Nestle chocolate bar is made of milk chocolate and crisped rice. Said to be the chocolate bar that America loves, it was first introduced in 1928. Try your hand at making one yourself! All it takes is rice cereal, chocolate, maple syrup and coconut oil.
10. New England Clam Chowder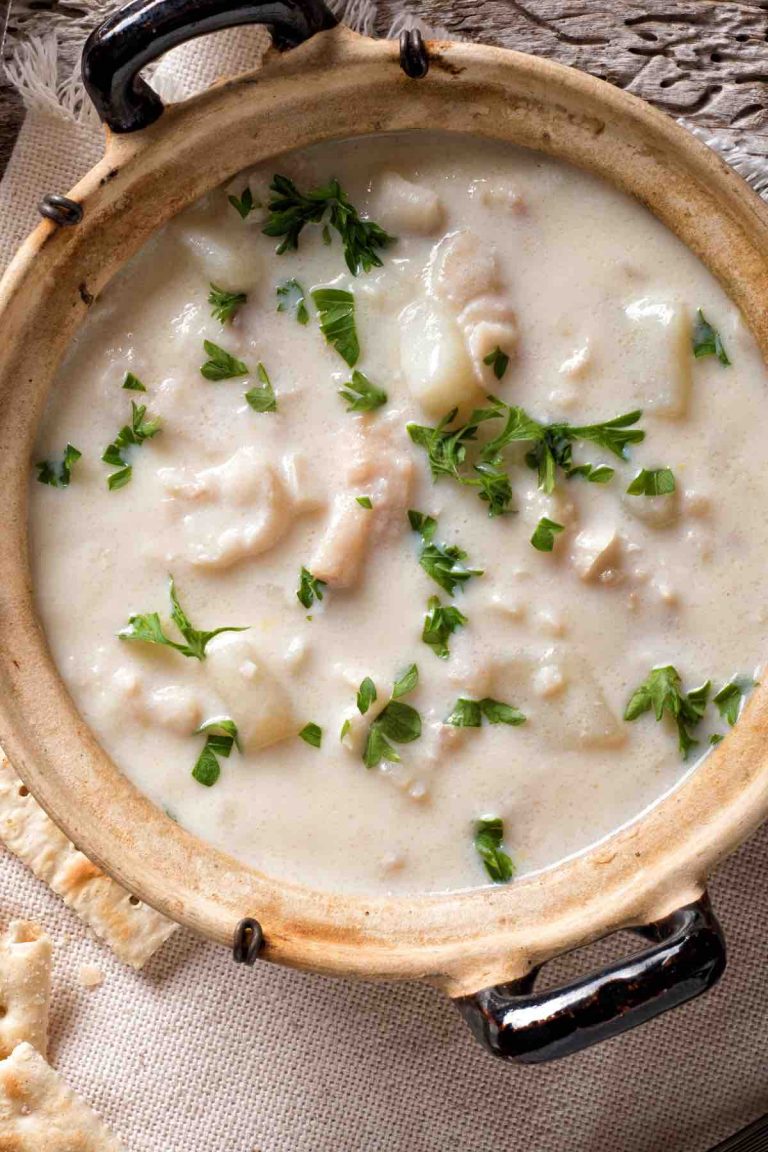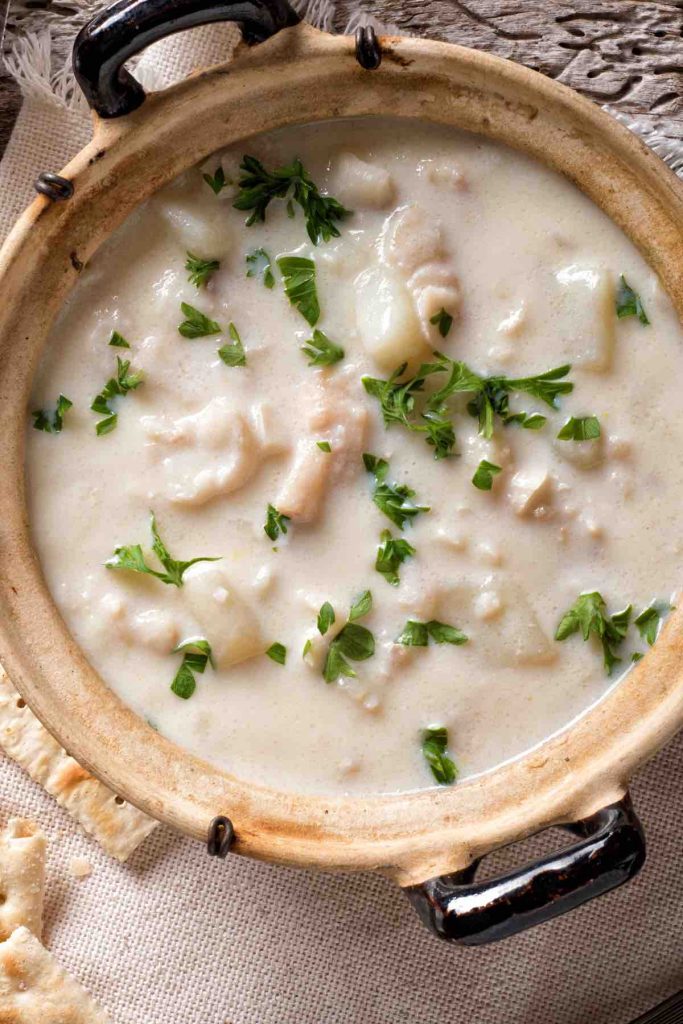 There's clam chowder soup, but have you ever tried New England Clam Chowder?
New England Clam Chowder is made with milk or cream. Popular in the United States, its main ingredients include clams, potatoes and onions.
11. Nilla Wafers
Nilla is a brand name owned by Nabisco, and is best known for its vanilla-flavored water-style cookies that are made from four simple ingredients – flour, sugar, shortening and eggs! Nilla Wafers are perennially one of the top five cookies sold in the United States.
12. Noodles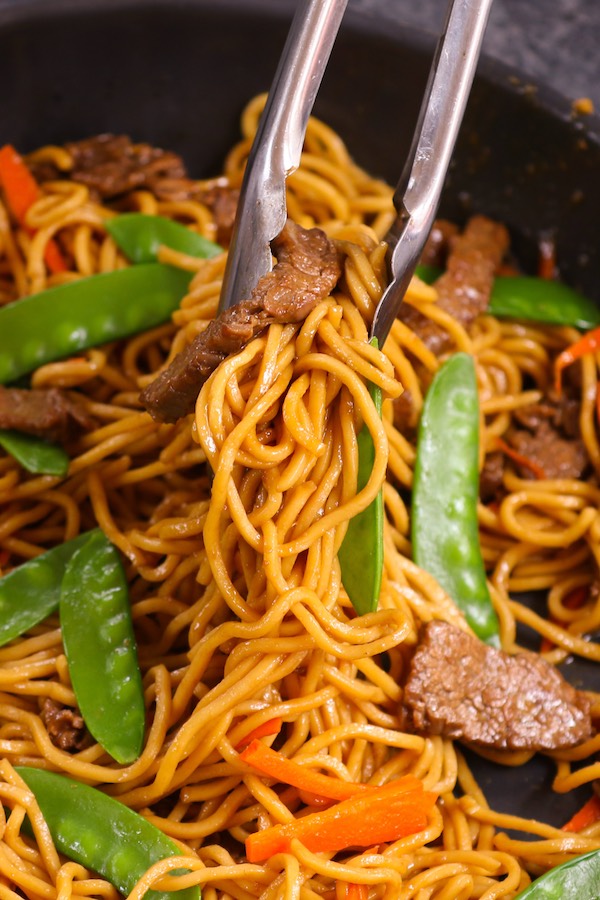 Oh so many options and thoughts here. Noodles are a type of food made from dough that is usually flat, cut or stretched into different shapes and sizes. Noodles are usually cooked in boiling water, and used in different dishes around the world.
13. Nori (Sushi Seaweed)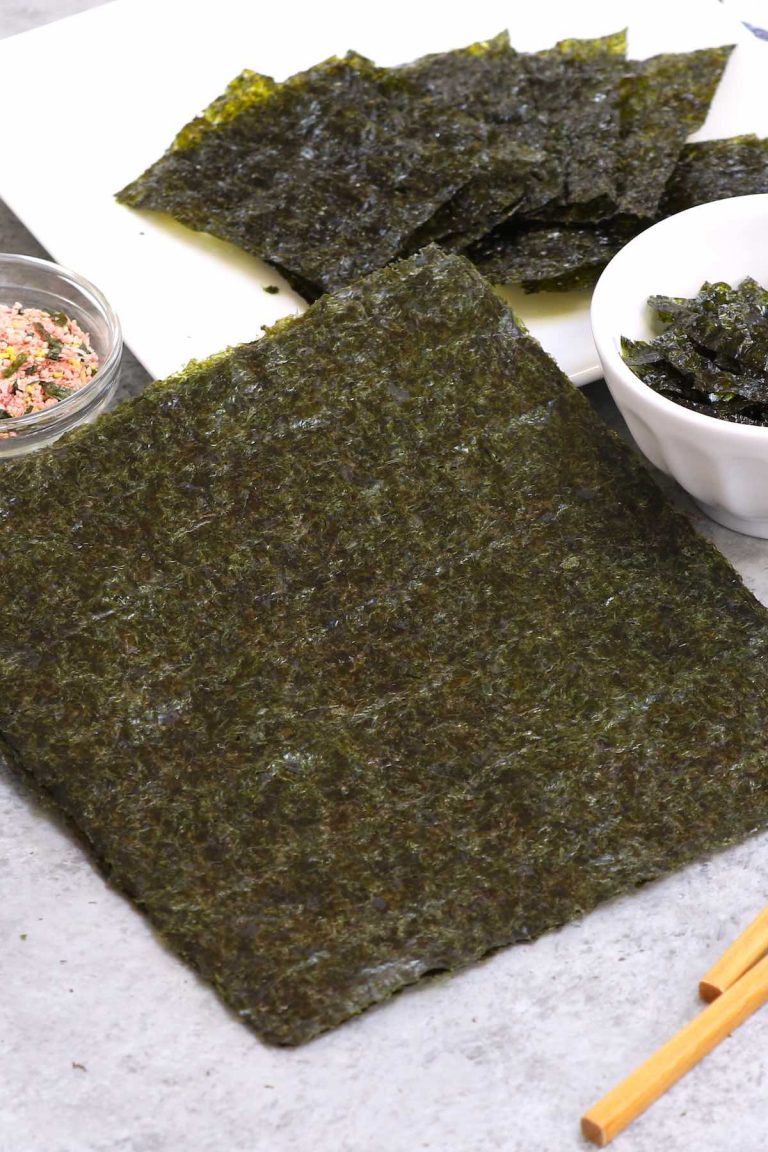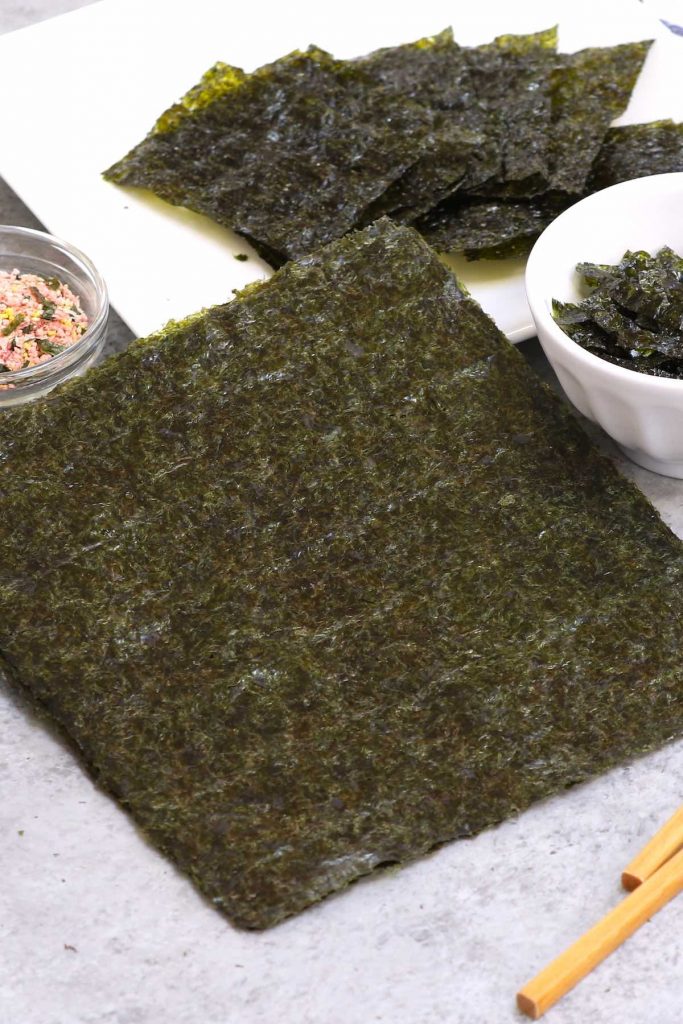 Dried edible seaweed made from red algae, Nori is a popular Japanese food item. More commonly used to wrap sushi or rolls, and can be used as a garnish or flavoring in ramen noodles or soups.
It's best to eat Nori in moderation.
14. Nougat
This chewy substance is commonly used in a variety of candy bars and chocolates. Nougat can be found in three different types – white or Persian, brown, and Vietnamese or German.
Most impressively, nougat dates back to the 10th Century!
15. Nuggets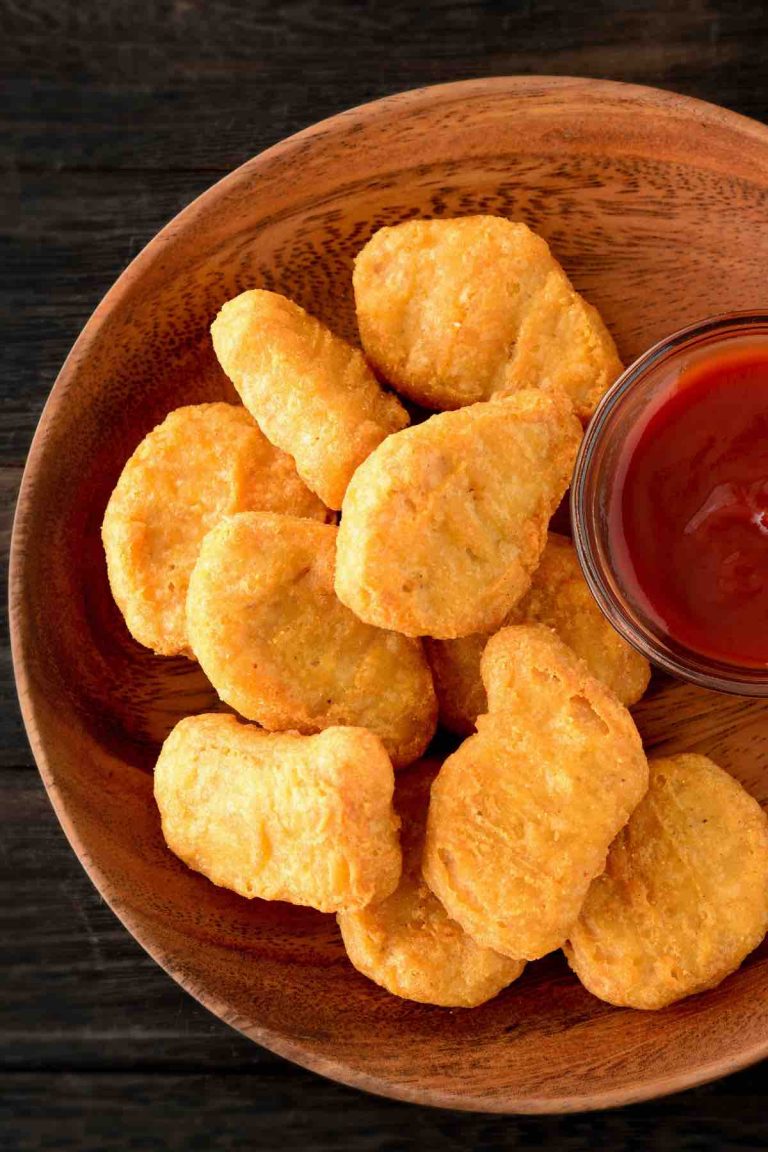 A nugget is a small piece of chicken, fish, or veggie version that is covered in batter and fried. Invented in the 1950s, chicken nuggets are a popular fast food restaurant item. If you're handy in the kitchen, you can make these simply with cubing chicken or fish and covering with a batter or take it easy with the store-bought kind.
16. Nuts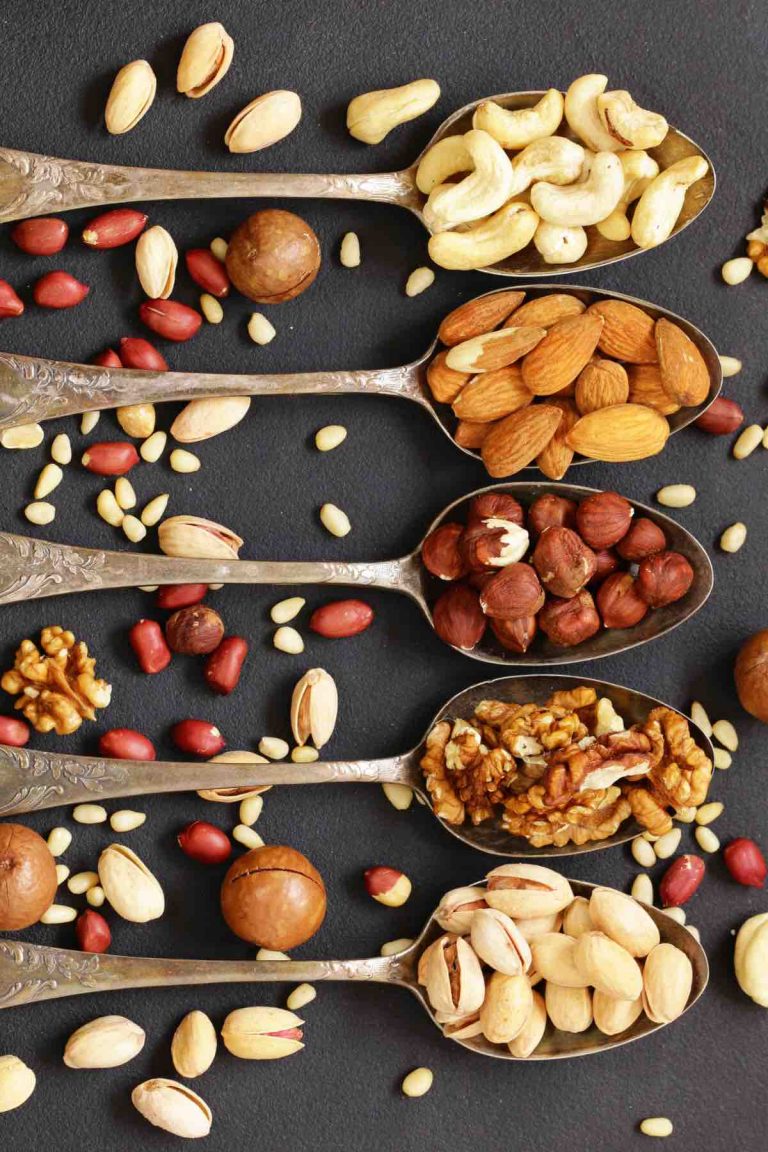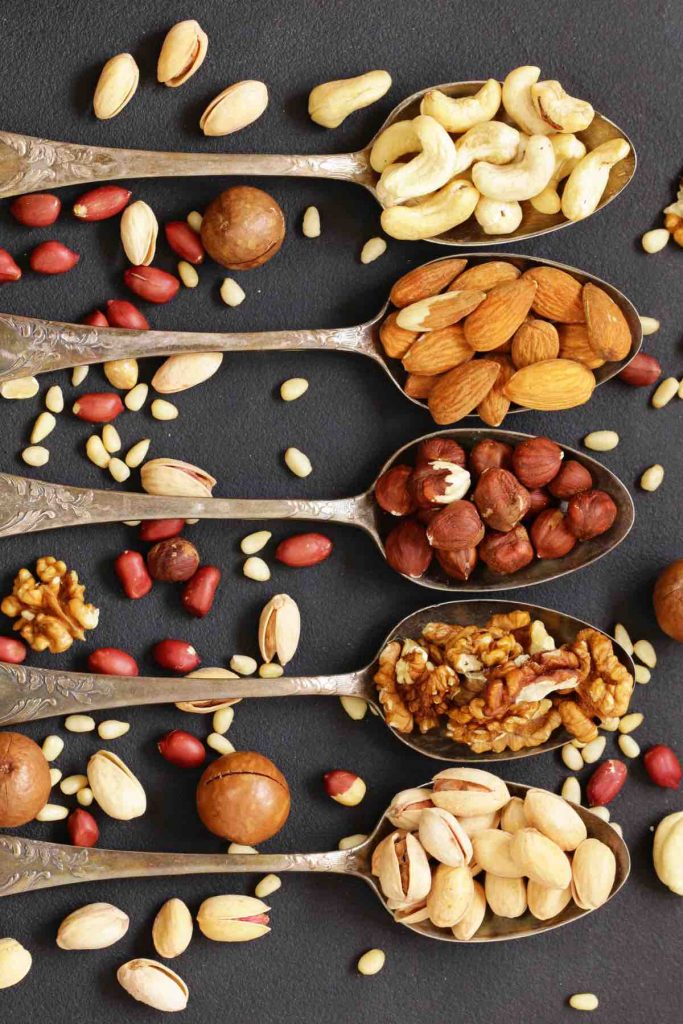 Okay, be honest here. Did you know a nut is the seed of a fruit? Yes, believe it! Made of a hard shell and a seed, most are edible. A wide variety of dried seeds are called nuts. Many nuts are high in protein content.
17. Nutella
A very popular brand of sweetened hazelnut cocoa spread that dates back to the 1960s in Italy. Interestingly enough seven different countries use slightly different ingredients in their "Nutella." Nutella does not require refrigeration.
18. Nutmeg
Nutmeg is a seed or ground spice that is mainly produced in Indonesia. In fact, it's 3,500 years old. Would you believe that in 2019 global production of nutmeg was 142,000 tonnes? Some people even believe that nutmeg can treat many ailments, but there is no scientific evidence to back this claim up.
19. Nutter Butters
First introduced in 1969, Nutter Butters are popular American cookies now owned by Nabisco. Some say Americans consume over a billion of these each year! Oh my!!
In 2017, Post Consumer Brands created Nutter Butter cereal. A year later Krispy Kreme released Nutter Butter.
Summary
You may agree with us now, there's nuttin' better than the list of foods that start with "N" that we just featured! From fruits, vegetables, snacks and more – we took you around the world and back.
Foods By the Alphabet
Editor note: Originally published March 31, 2021 and updated April 8, 2021.