Quick, name a food that starts with the letter 'X' – not easy is it! But we'll truly run the gamut here to get you thinking about and craving foods and drinks that start with the letter 'X.'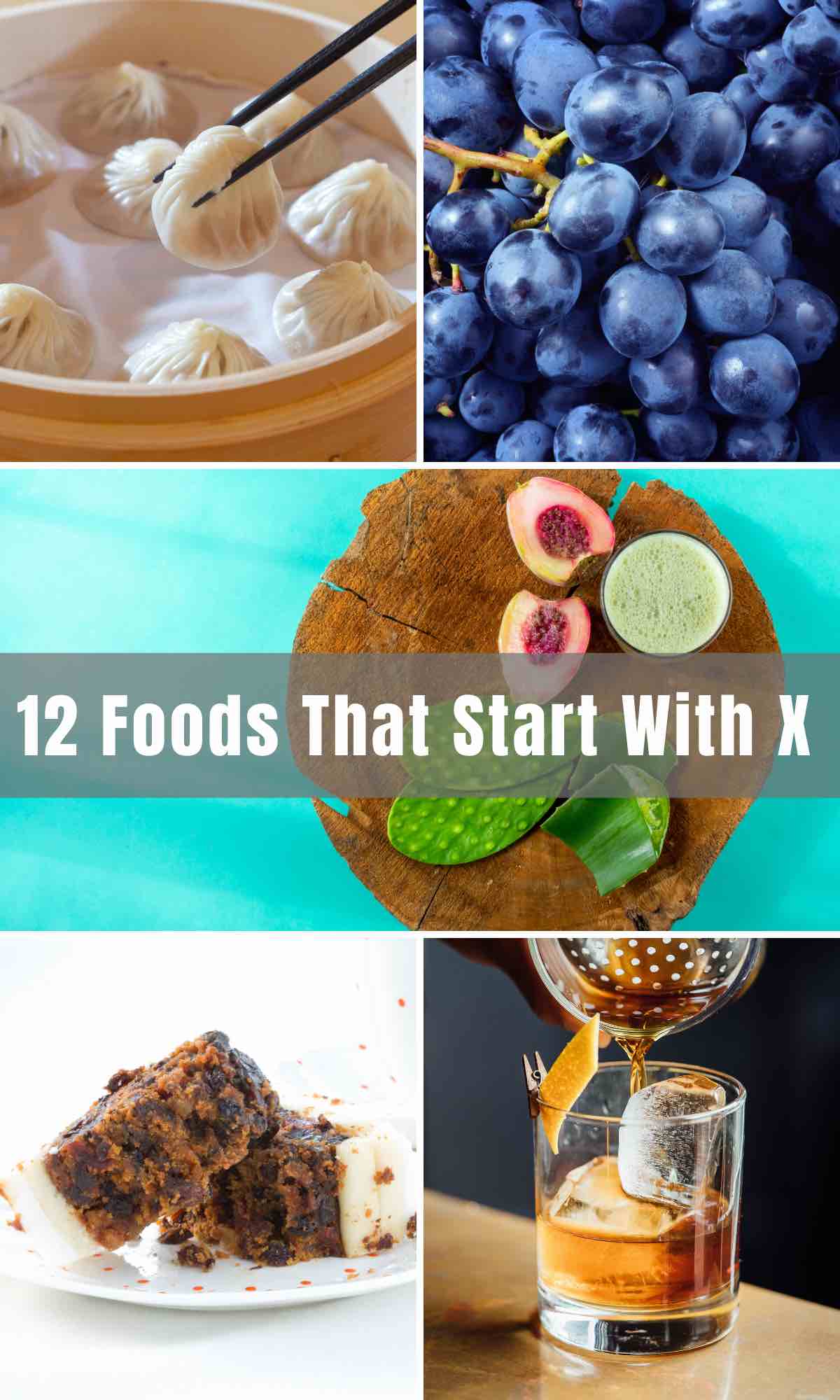 From gum to buns, to fruit to sultry steaks you're going to be pleasantly surprised with the choices of food and drinks that start with the letter 'X.' Heck we'll even improve your knowledge of foreign languages and pronunciations.
'X' marks the spot so let's get started!
Foods that Start with Letter X
1. Xanthan Gum
A food thickener, Xanthan gum is an ingredient that is found in more products than you may know! It is often found in toothpaste, ice cream, yogurt, sauces, and dressings. Made from fermenting sugars with a specific bacteria, it is also said to treat diabetes, constipation, and dry eyes.
2. Xiao Long Bao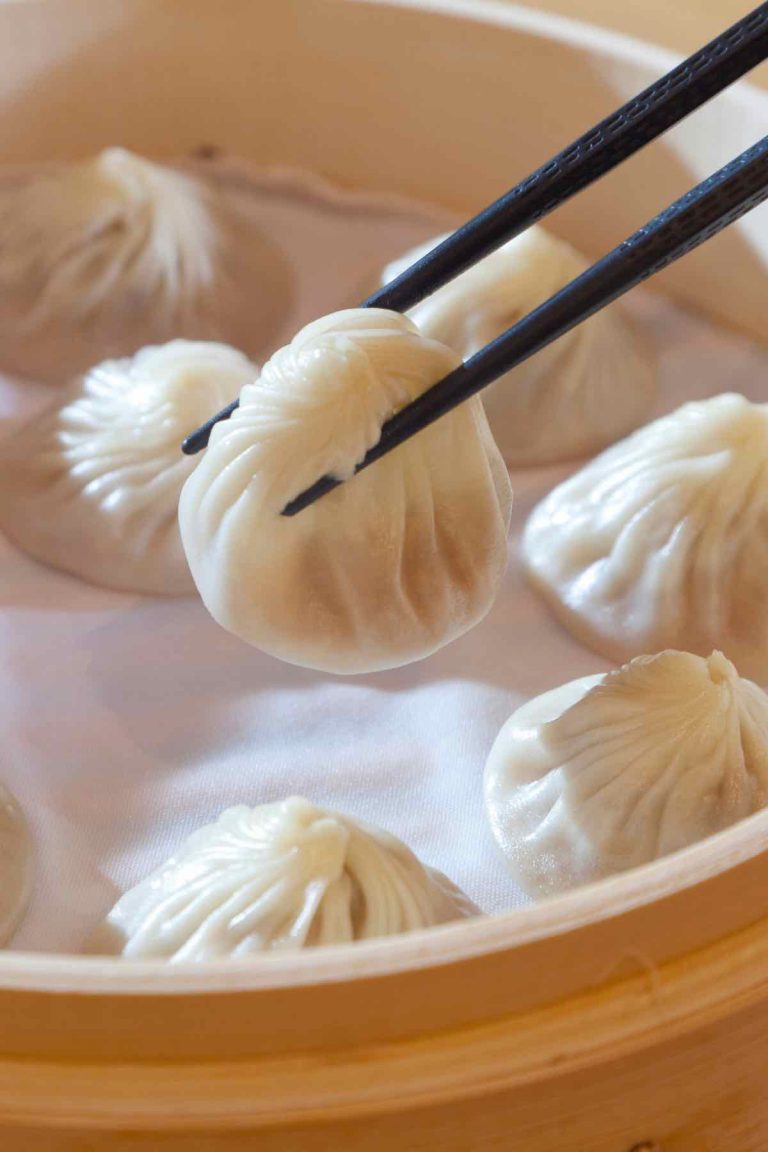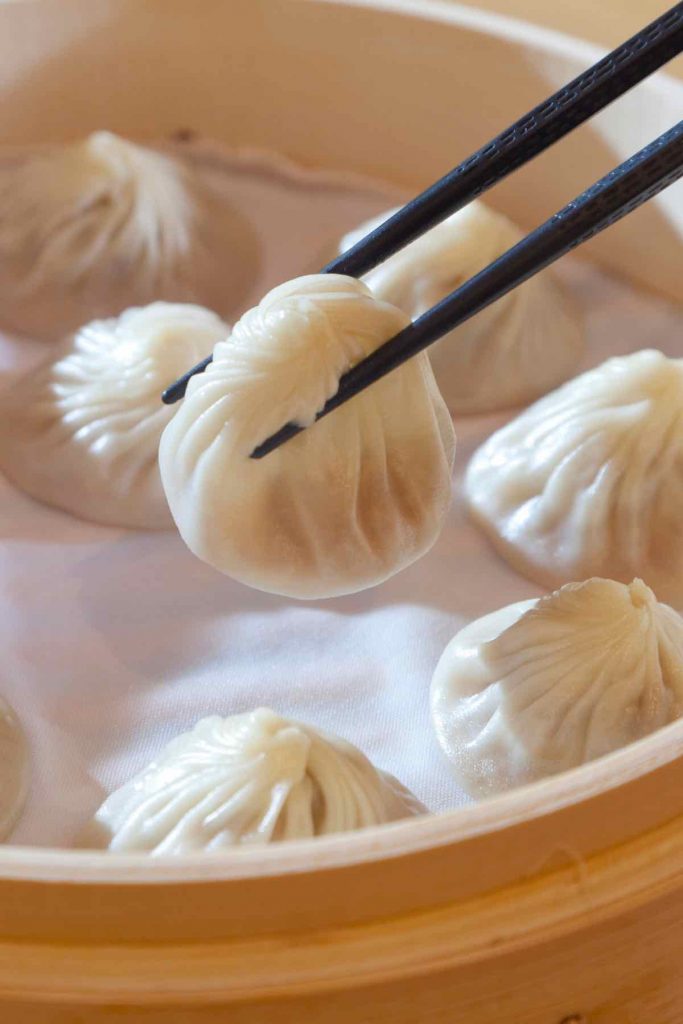 Steamed buns from Shanghai, China, Xiao Long Bao translates into little basket bun, in English. Commonly found in dim sum restaurants, they are often filled with vegetables and meat with flavorful soup inside the bun, therefore they're also called soup dumplings.
3. Xigua (Watermelon in Chinese)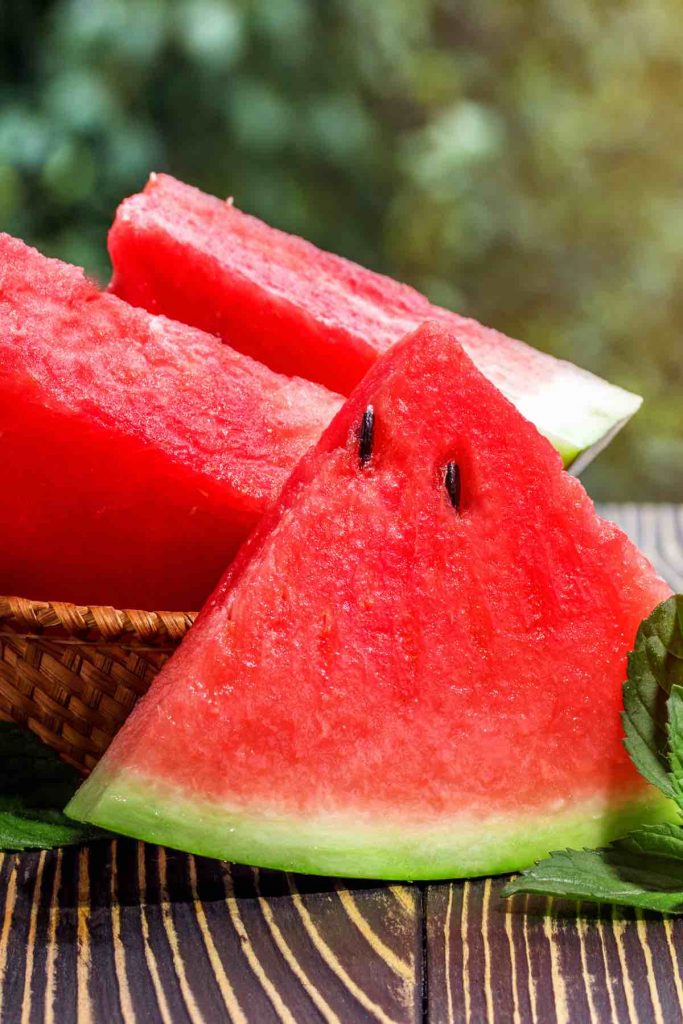 Pronounced 'she-gwa' – this watermelon is a large and roundish fruit of a trailing vine. Derived from the gourd family, having a hard, green rind and a sweet, juicy pulp.
4. Xinomavro Grapes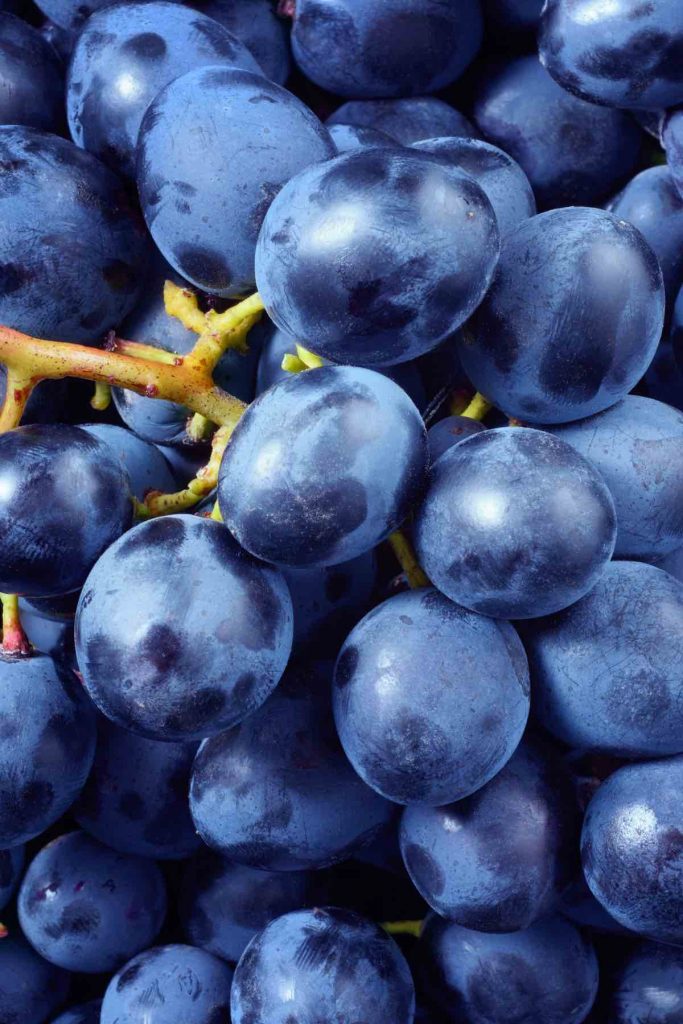 The main red wine grape from Greece and made from Xinomavro in the Naousa region – it has become one of Greece's most important and well-regarded wines.
It can be compared to Italy's red wine grape Barolo.
5. Xingren Tofu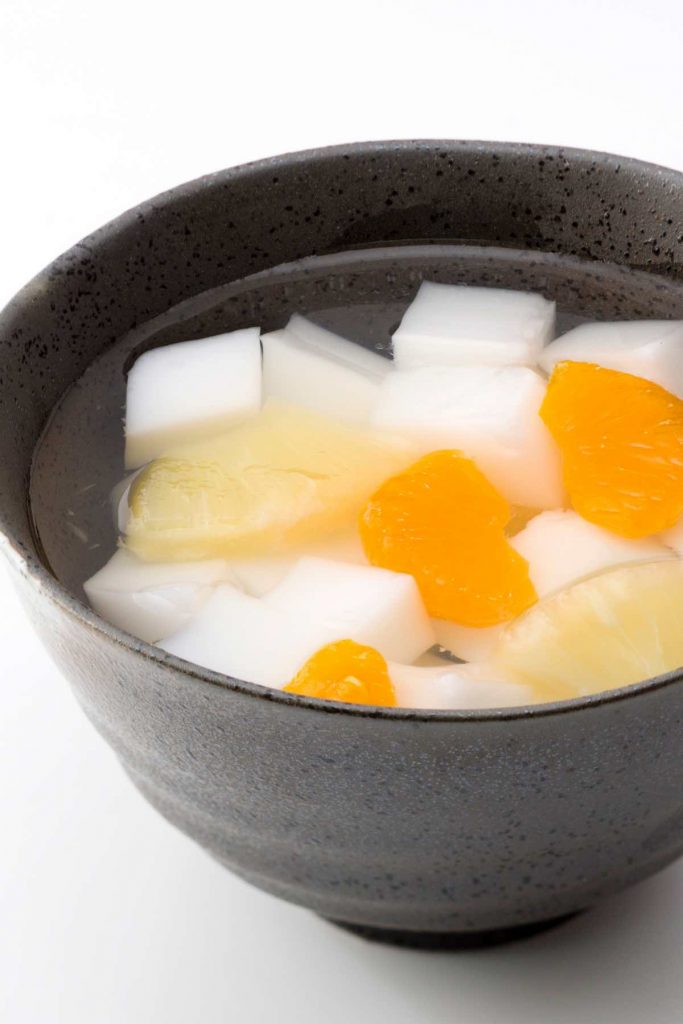 Better translated as almond tofu, it is a sweet dessert that is made up of apricots, kernel milk, agar, and sugar. If you're looking for a healthier option of tofu, this will be the way to go as there isn't a heavy cream added in. The best part about this dessert is that it has a cold and smooth taste and is perfect for those hot summer nights.
6. Xoconostle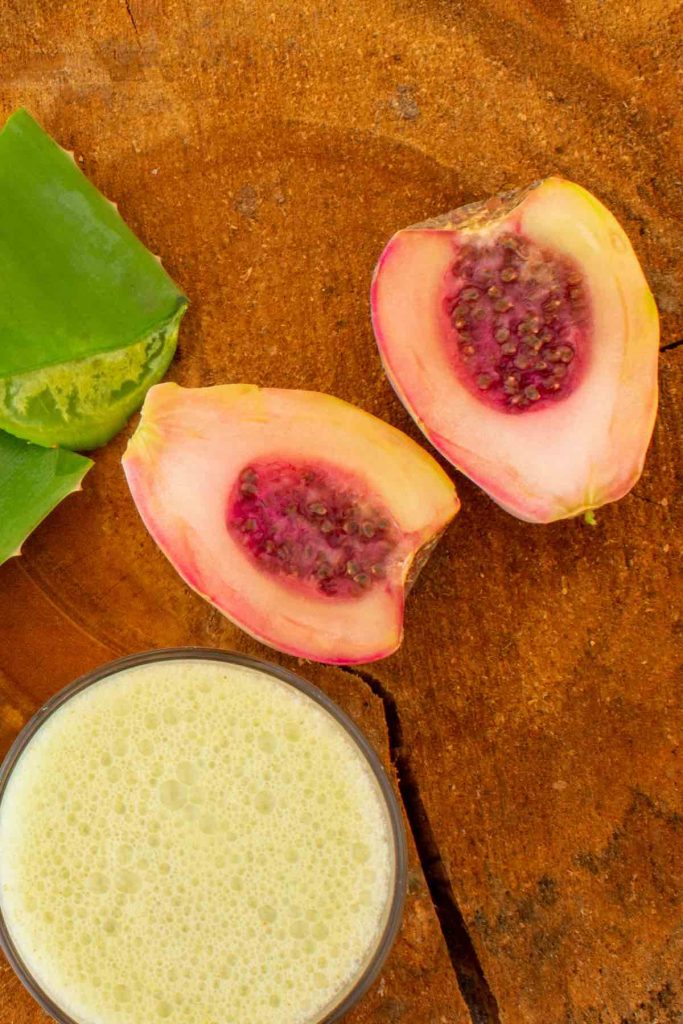 A type of prickly pear cactus that is native to Central Mexico, the name in the ancient Nahuatl language means 'sour'.They are sometimes called Tuna Agria and add a sour taste to sauces and salsa.
7. Xmas Cake (Christmas Cake)
A heavy cake made up of dried fruit and a thick layer of icing, Xmas Cake is typically served at Christmas! Also known as fruit cake, it should be eaten within a couple of days of baking. To keep it fresh, simply add a teaspoon of alcohol to it and wrap it up.
8. Xni Pec Salsa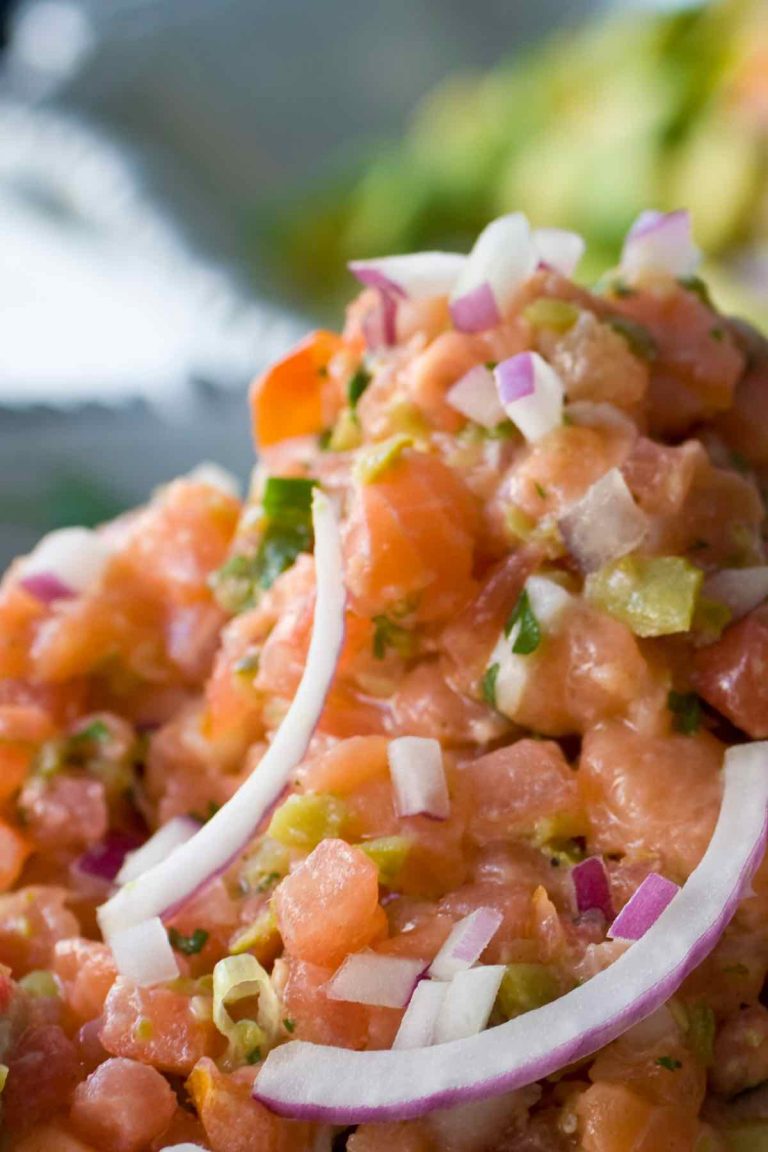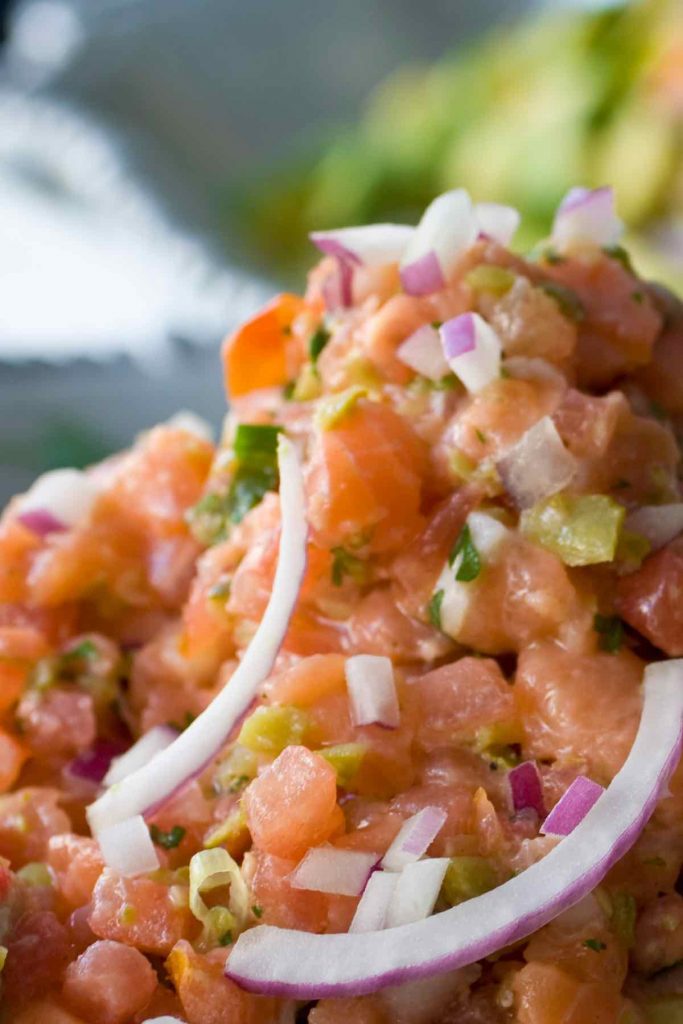 Xni Pec (dog's nose or snout) is a Yucatan (Mexican) salsa made with fresh habanero peppers, tomato and onion, and sour orange juice.
The fresh habanero peppers make this a hot dish, hence the dog's nose connotation.
9. Xavier Soup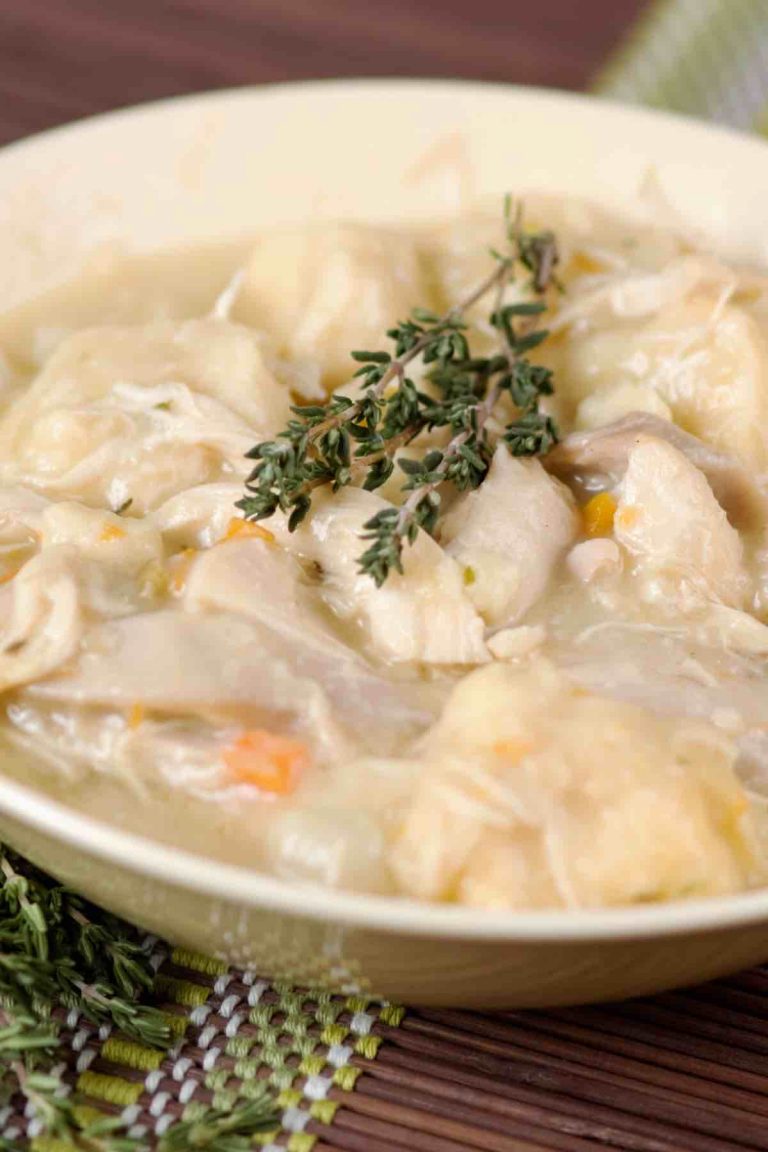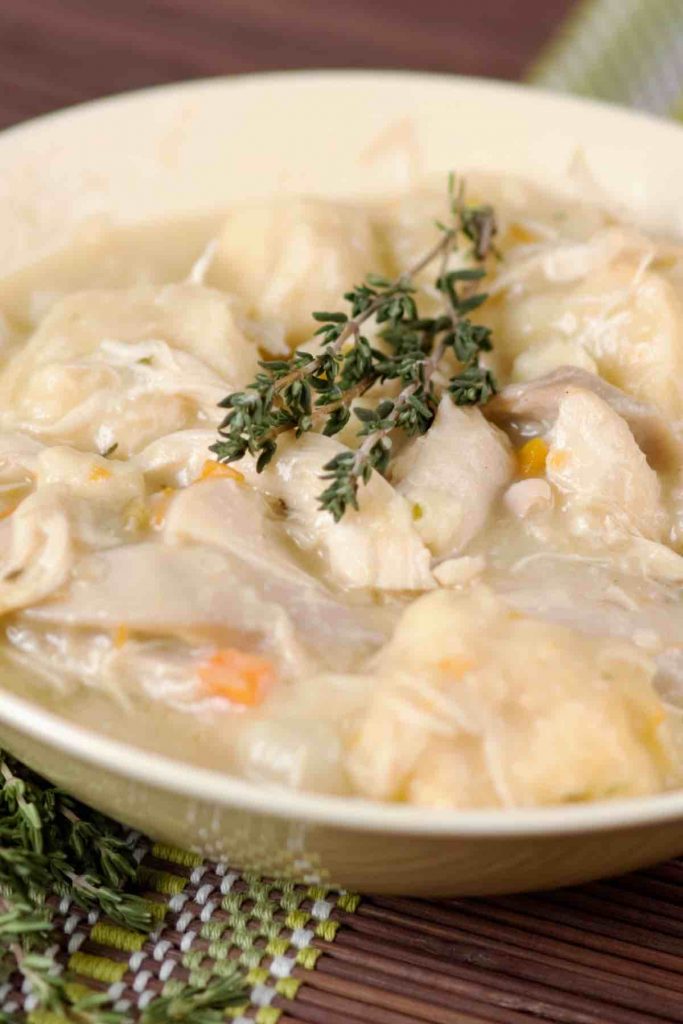 It is a simple dish of parmesan-and-parsley dumplings floating in a clear broth, warming and hearty enough for a main dish, yet still light enough tasting. Soup is always a go-to especially during colder, damper, weather and this is a must-try during those days.
10. Xavier Steak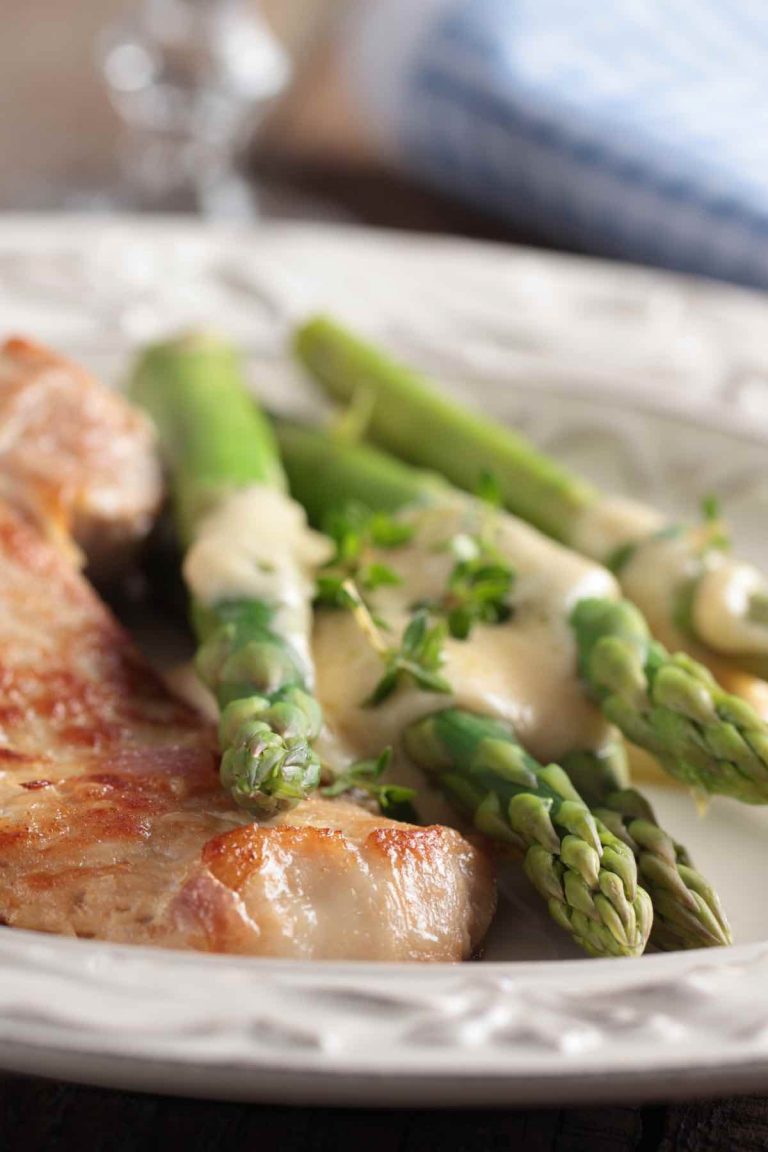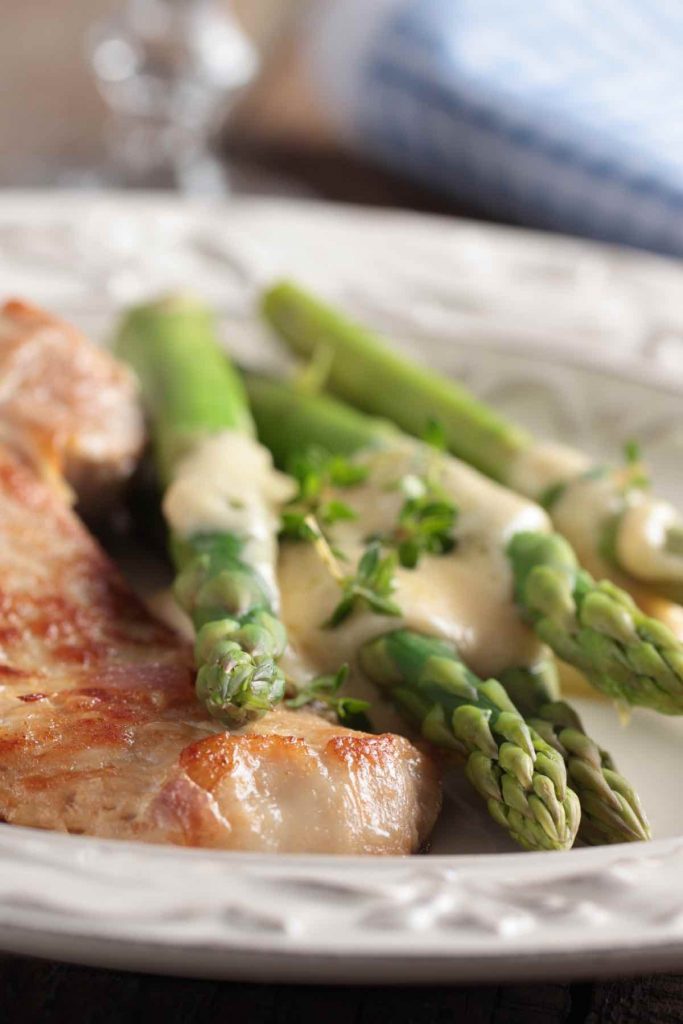 Steak lover? Here's a recipe to try! Xavier steak is simply steak any way you like it, then placing asparagus across the steak and top it with about 4 slices of swiss cheese. Be sure to cook the cheese until it browns and you will have one delicious, mouth-watering dish.
11. Xacuti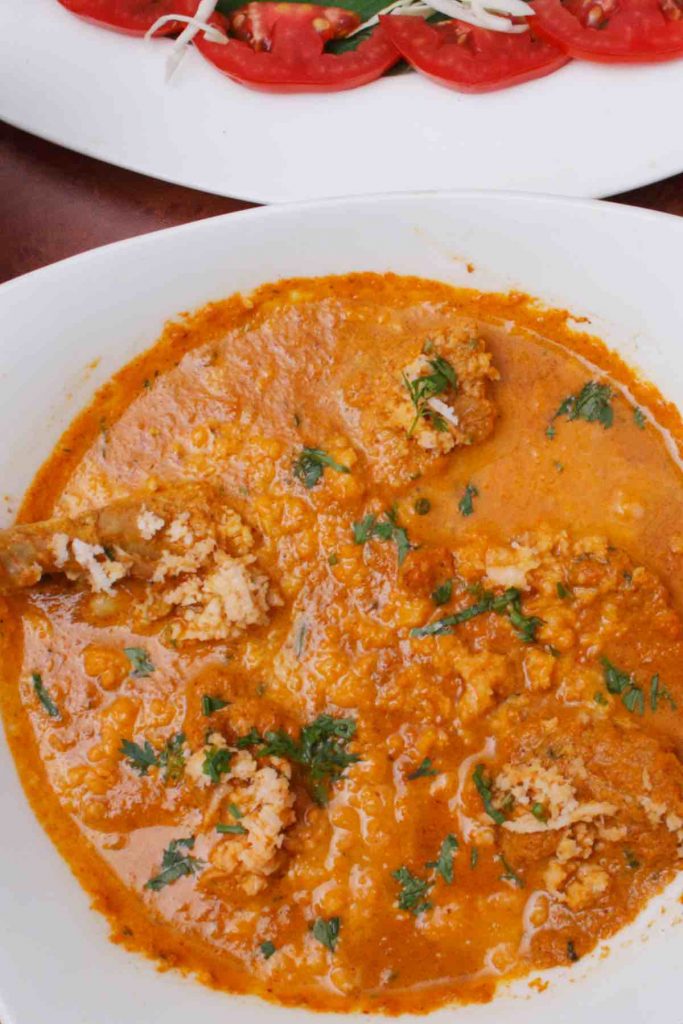 Derived from the Gao region of India, Xacuti is a curry dish with intense spice. Best served with chicken, lamb or beef but gets its aromatic flavor from the poppy seeds, chiles and coconut. So, if you like things hot, this is the dish for you!
12. XO Brandy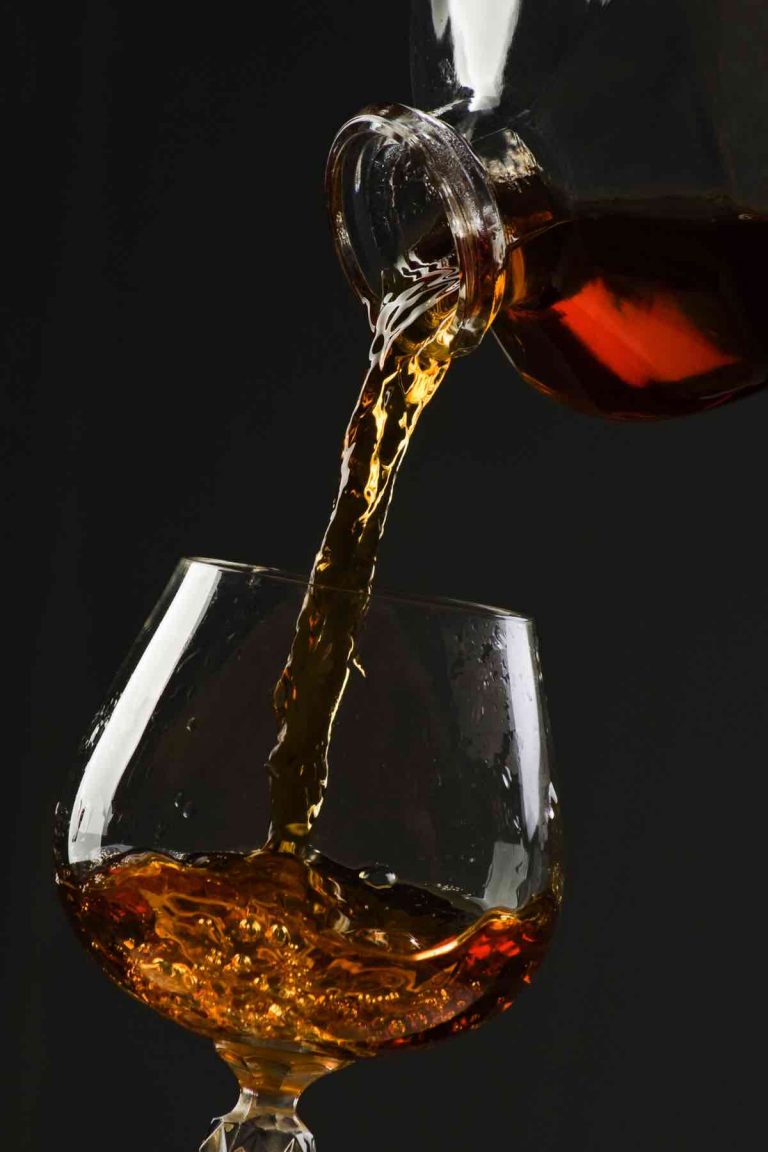 XO stands for 'Extra Old' and is a cognac that has been aged in barrels for at least 10 years. Made by distilling grapes twice and is produced in growing regions of France. As you can imagine aged cognac brandy is a tad on the expensive side.
Summary
So be honest, are you surprised with the food and drinks that started with 'X' that we just took you through?
We were your xenagogue that offered xensimos. Oh ya, look those two words up!
Foods By the Alphabet