Chinese dishes are quick to make and full of flavors. We've rounded up over 40 authentic Chinese Recipes for you to try at home. So skip the take-out and try these delicious meals, from Kung Pao Chicken to Fried Rice, to Sweet and Sour Chicken, and you'll get inspired.
Chinese food is gaining popularity in North America, from dim sum, to Chinese desserts to Chinese noodles, they are incredibly tasty!
Traditional Chinese Take-Out Foods and Recipes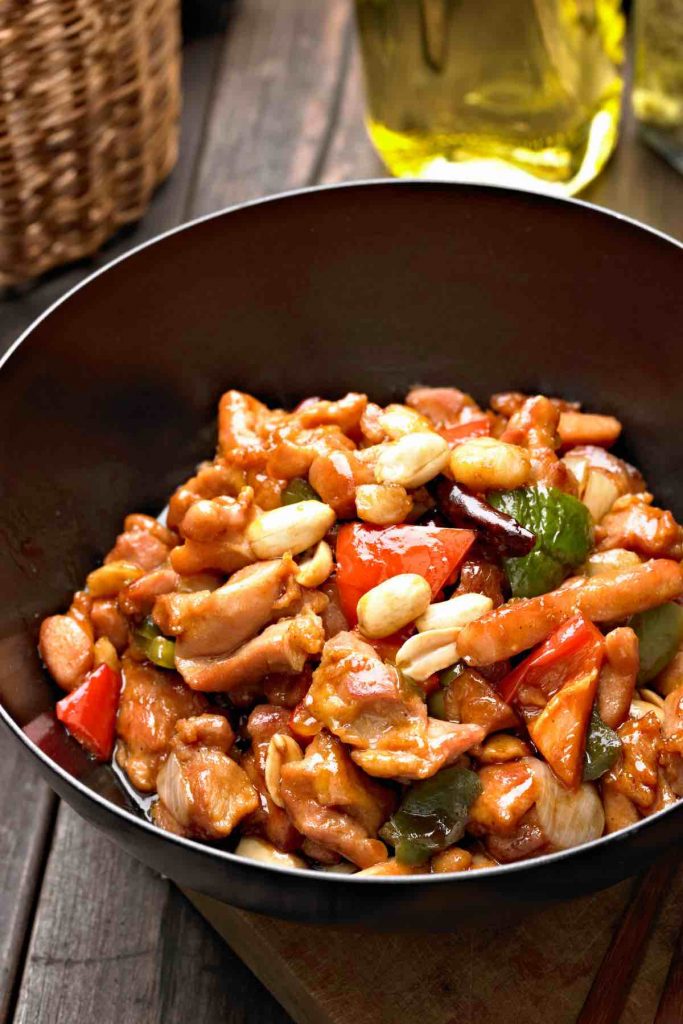 If kung pao chicken is one of your go-to dishes when you order Chinese food, why not make it at home? It's easier than you think, and is better than any you've had at a restaurant.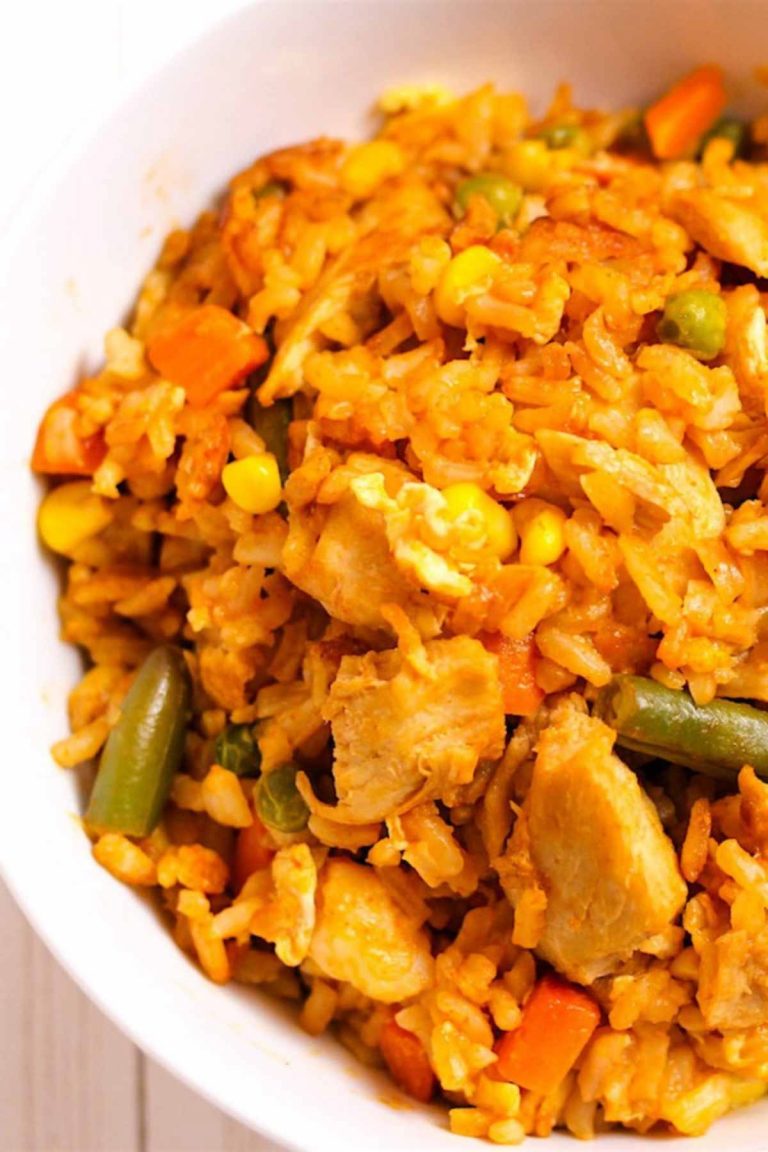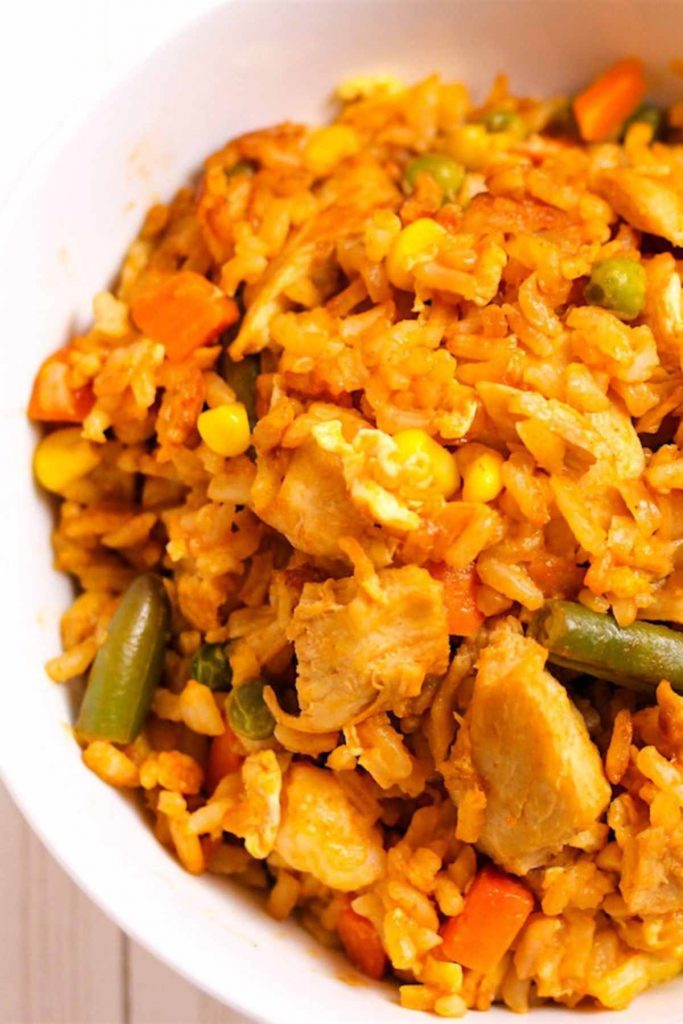 Loaded with eggs, chicken, rice, peas, green beans, onion, corn and carrots, this Chinese fried rice is ready in under 20 minutes.
It's better than your favorite Chinese takeout restaurants!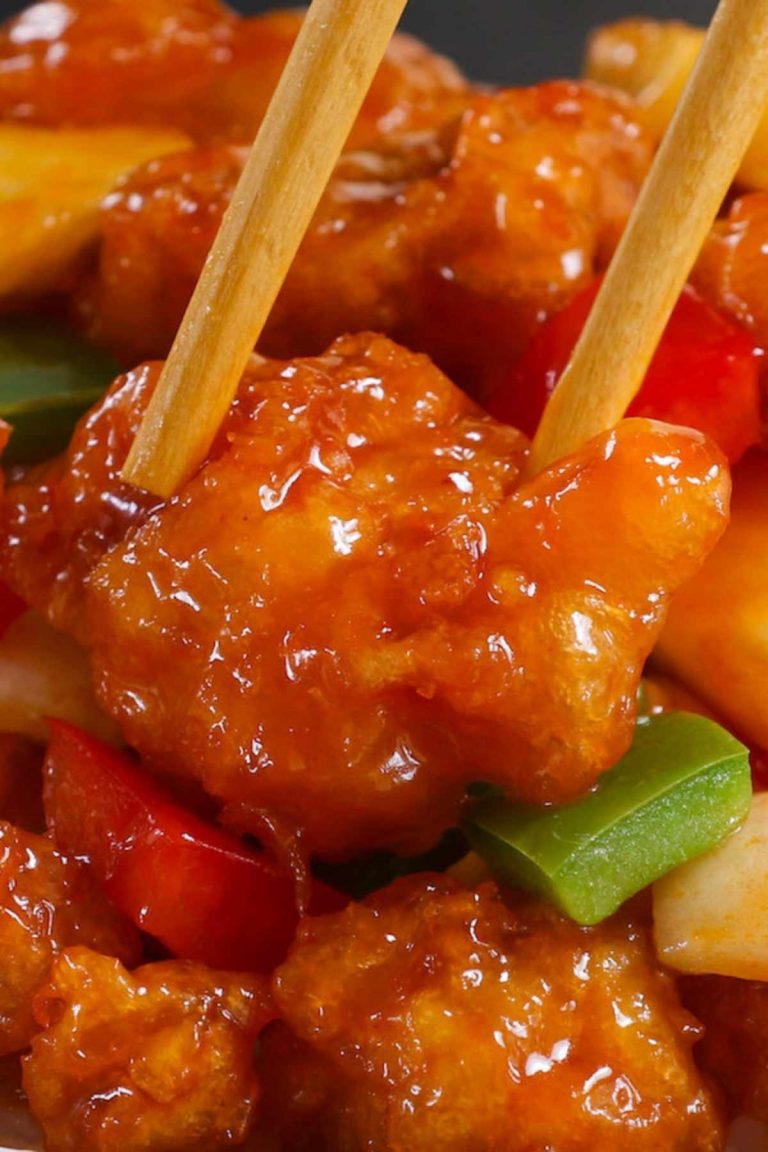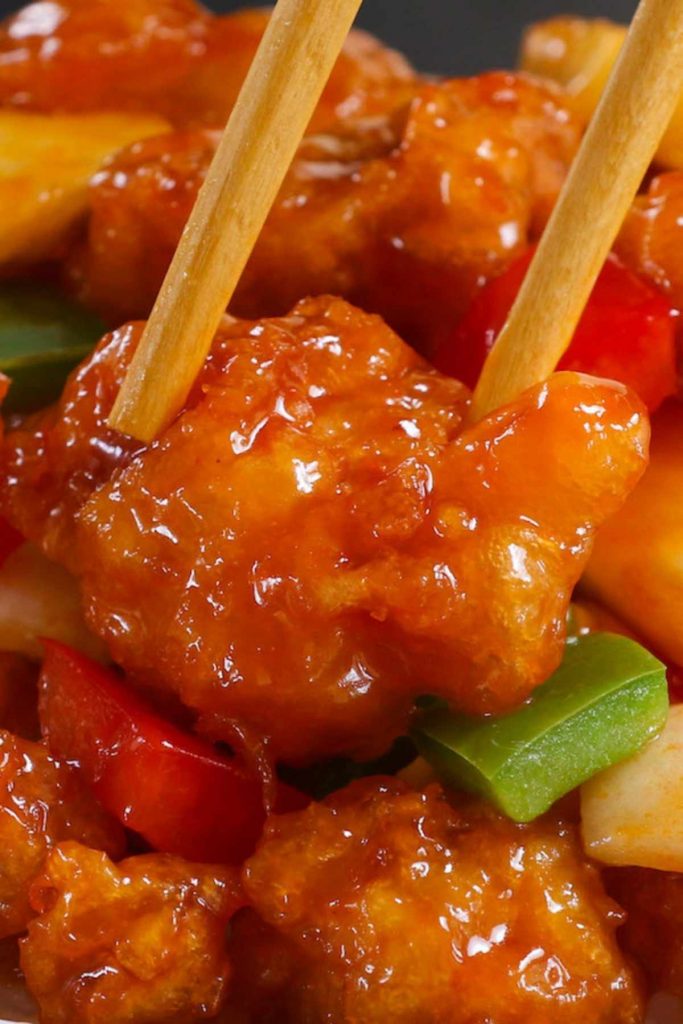 This dish combines crispy chicken with chunks of onion, bell pepper and pineapple in a sticky homemade sauce.
Serve it in rice bowls for a quick weeknight dinner. So much better than takeout!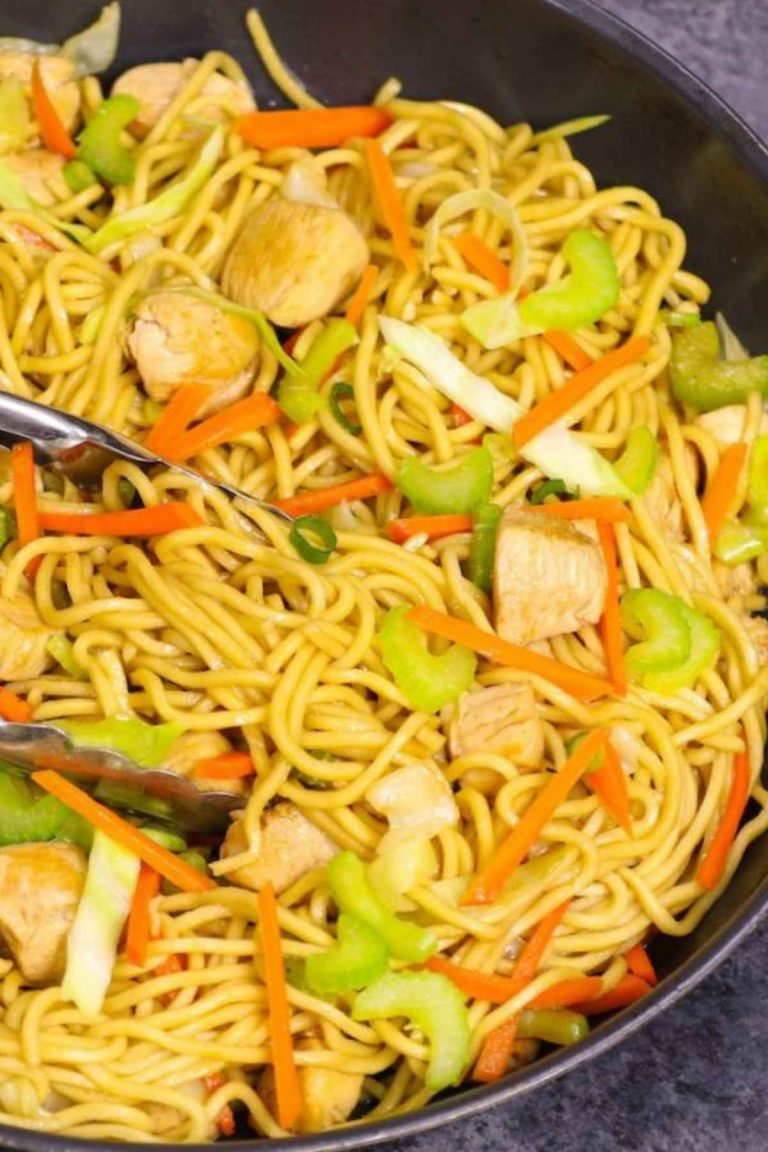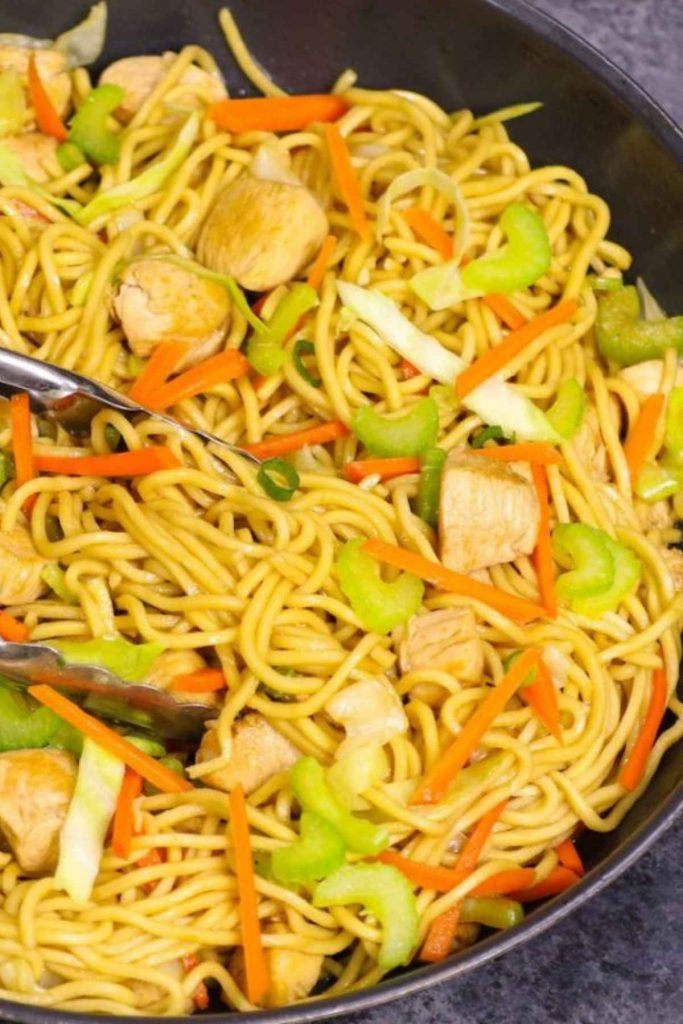 This easy chicken lo mein will become one of your go-to recipes for stir-fried noodles. It's so much better than takeout and only takes 20 minutes to prepare for a quick weeknight dinner!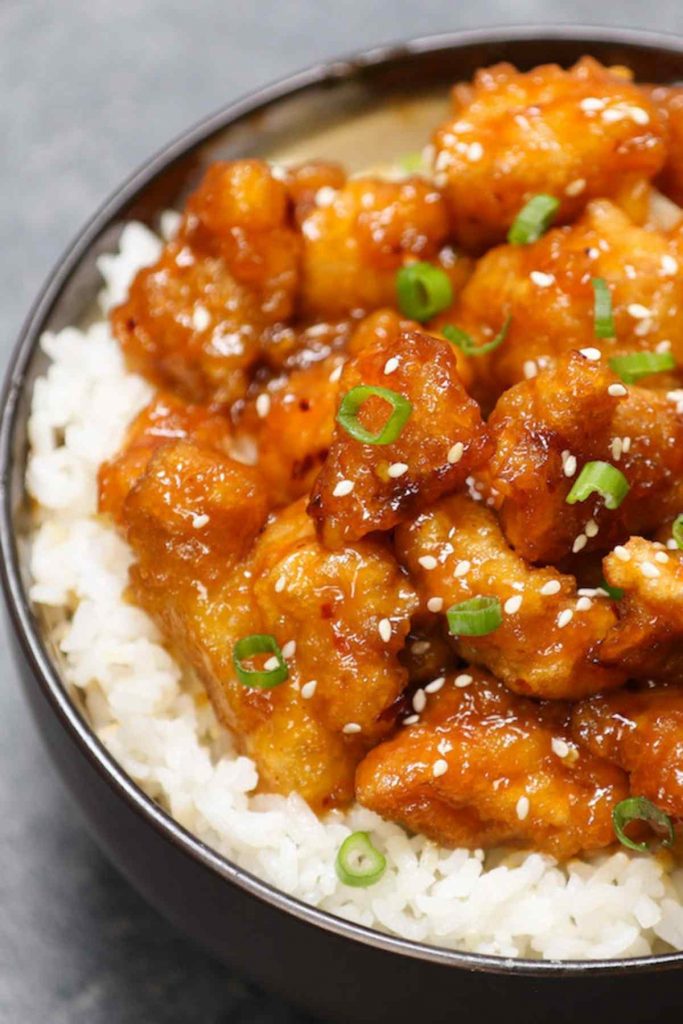 This is an easy Chinese chicken recipe with general tso's sauce cooked in 20 minutes!
Crispy and tender chicken thighs coated in a homemade sticky tangy stir-fry sauce, totally irresistible.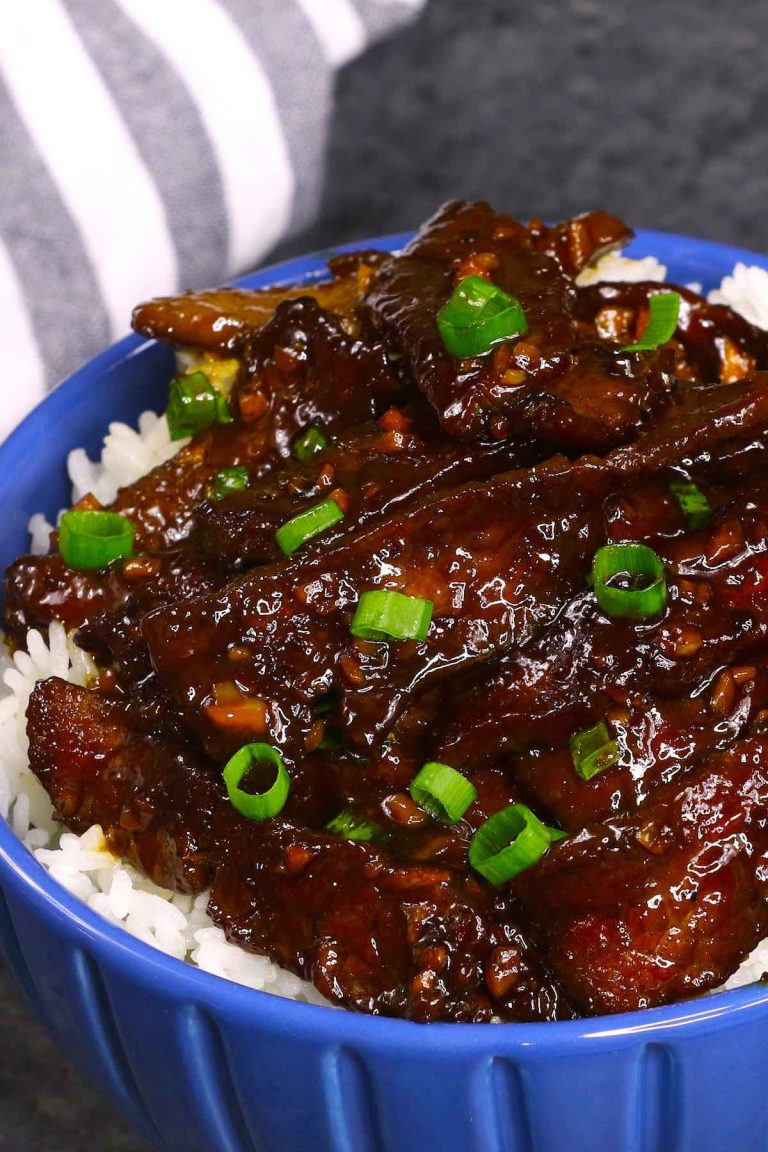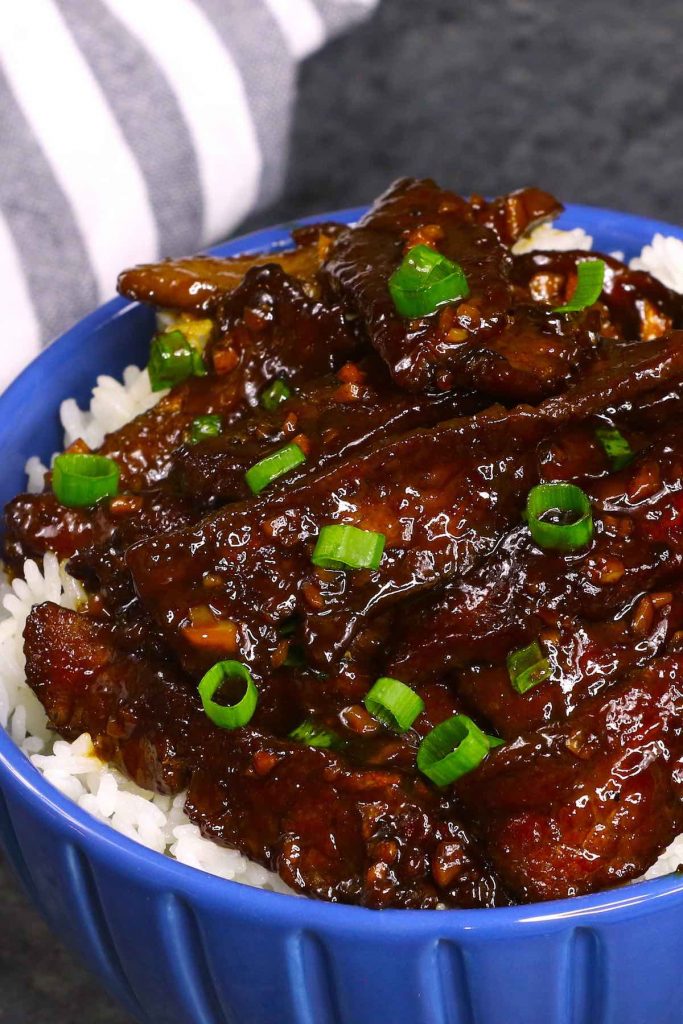 Mongolian beef with tender and tender and juicy strips of beef smothered in an irresistible sticky, slightly sweet and savory ginger garlic sauce, just like at P.F. Chang's.
All you need is a few simple ingredients and 20 minutes to make this restaurant favorite at home.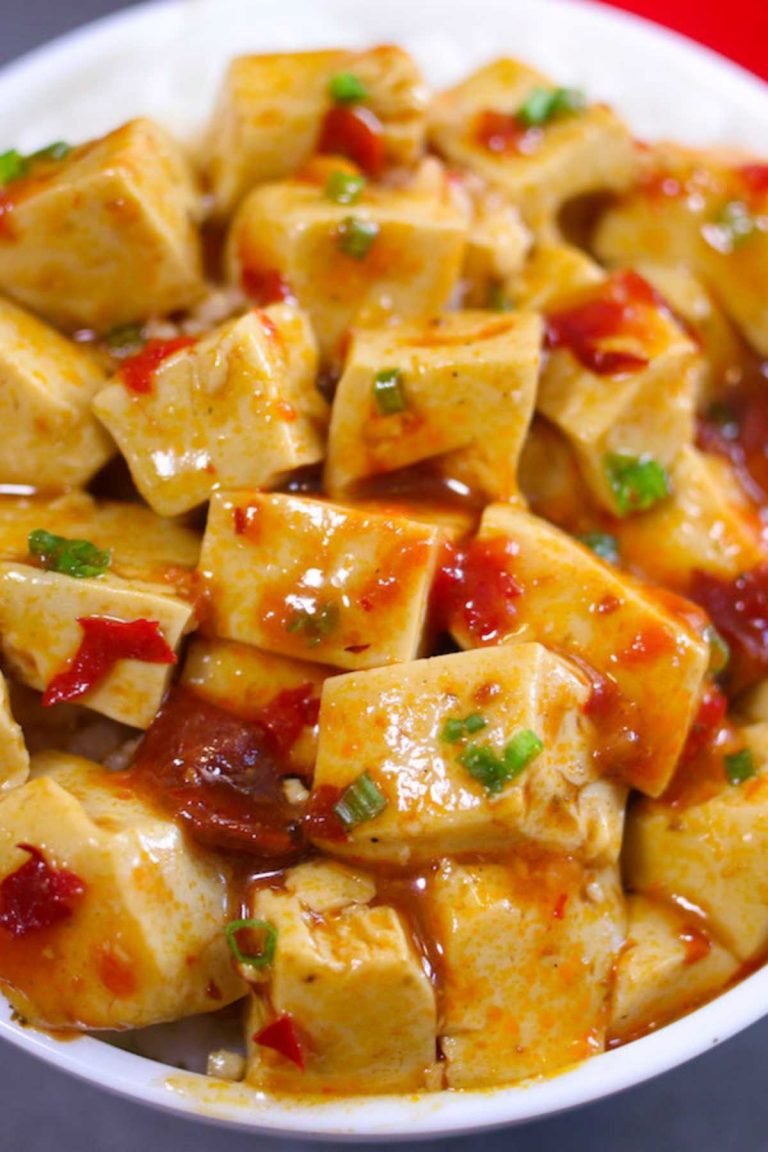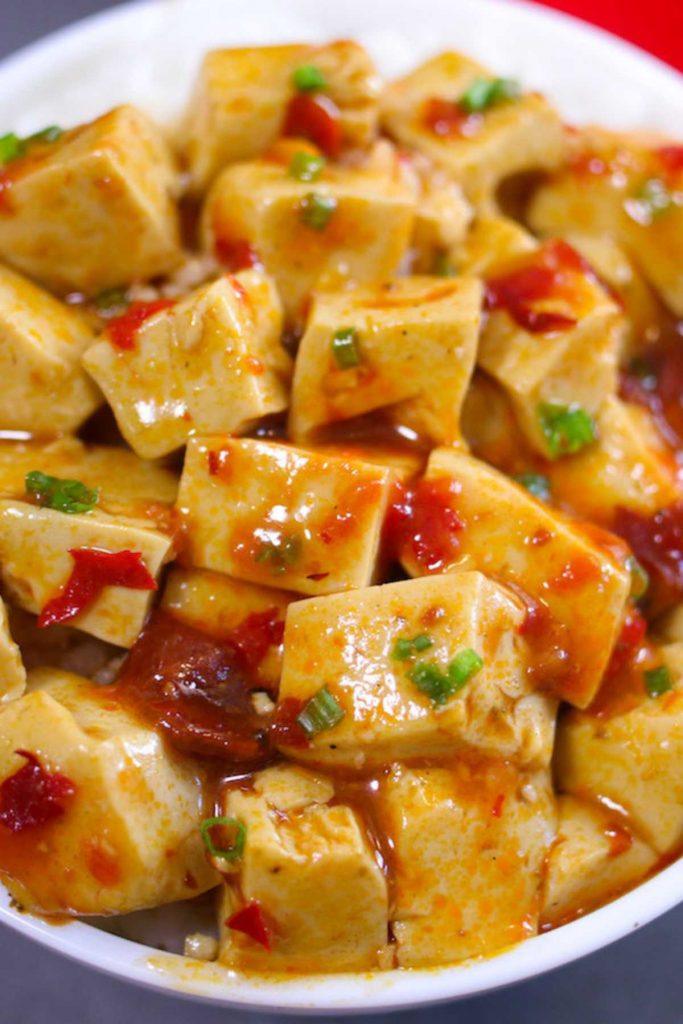 This is a classic Szechuan dish featuring silky texture and complex fiery flavors. Serve this authentic Chinese dish by itself or on top of steamed rice for a delicious meal everyone will love!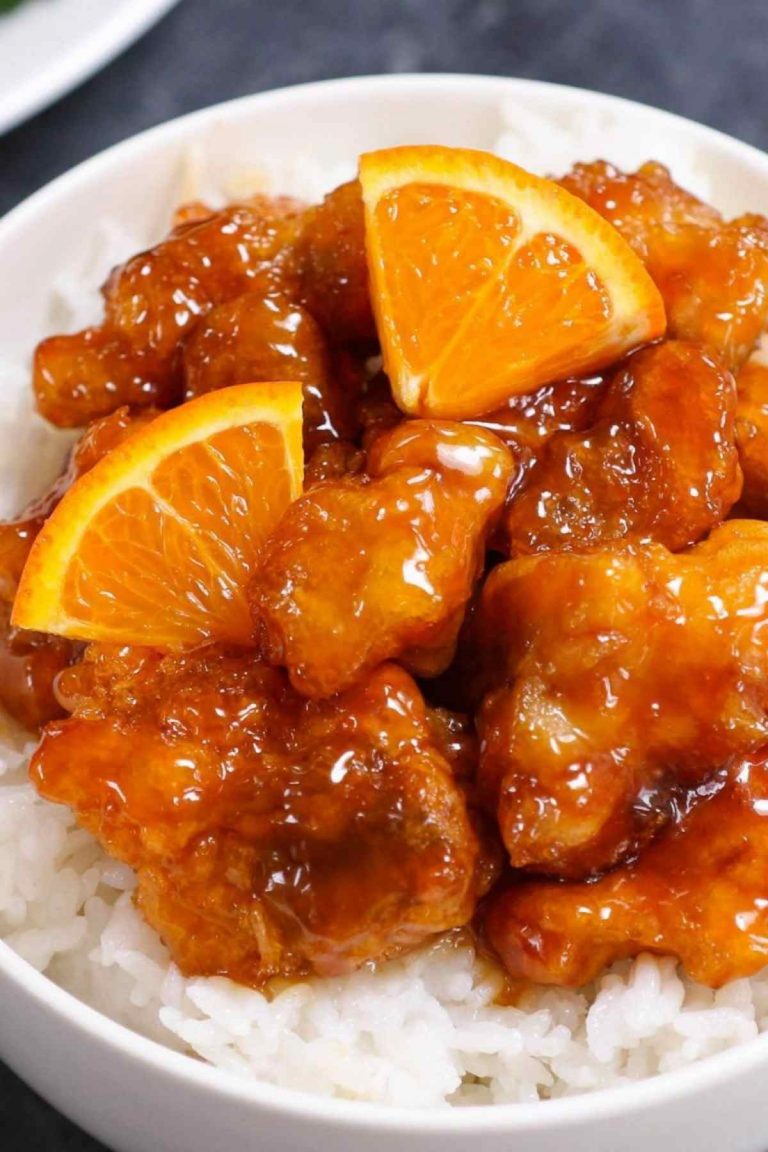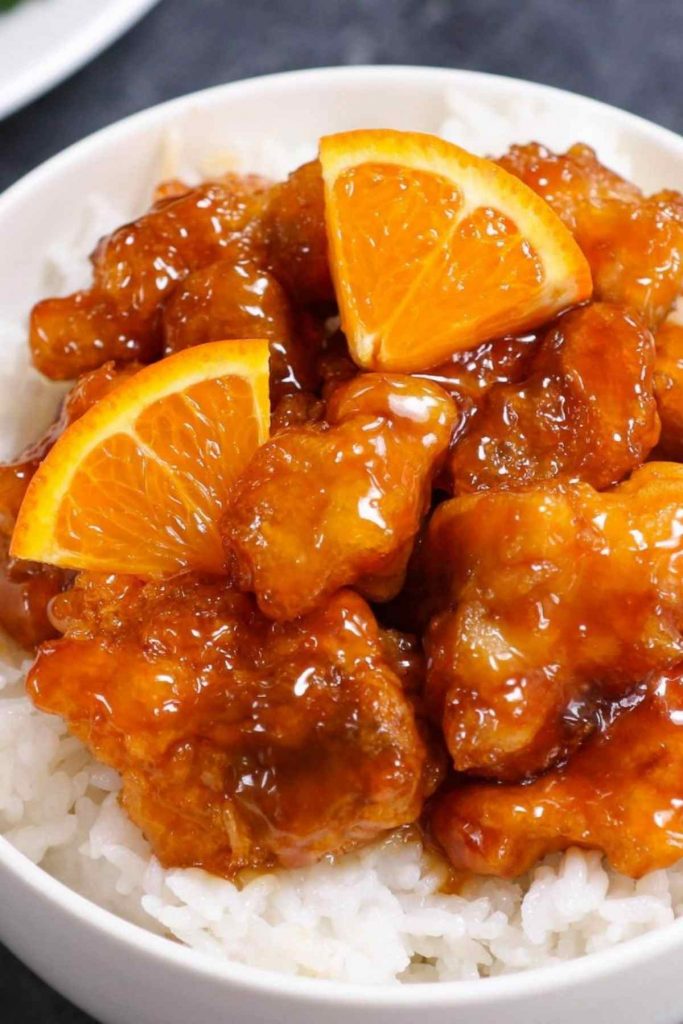 This dish is made with crispy fried chicken coated in a sticky orange chicken sauce. Just like Panda Express but even better!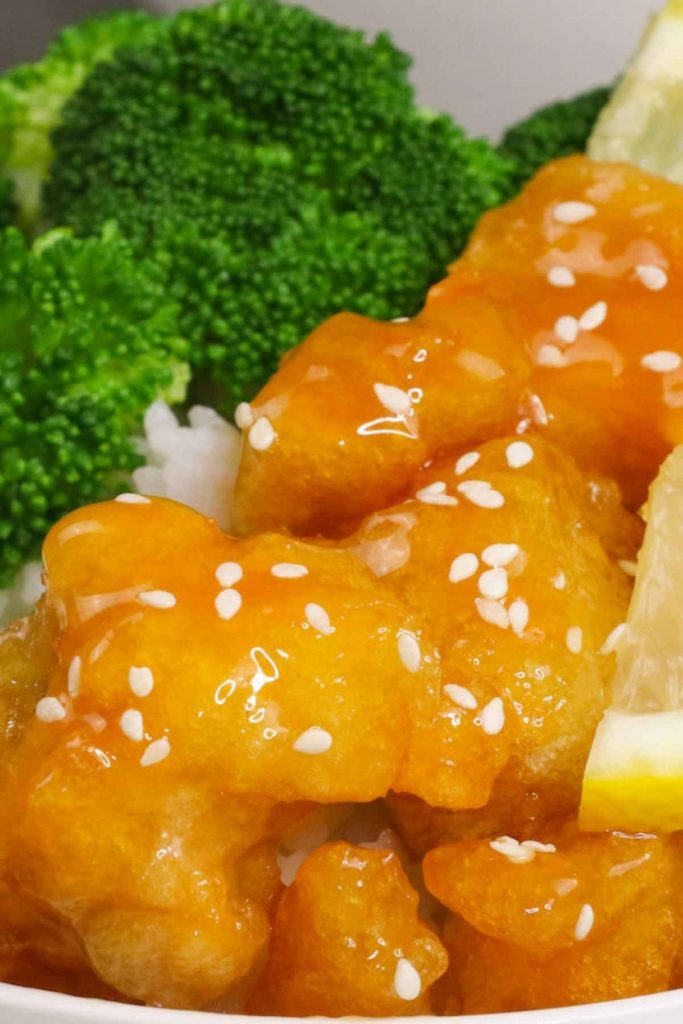 This is an easy and crispy Chinese chicken dish that's sweet and savory, balanced with tangy flavor. It's a perfect weeknight meal as Chinese lemon chicken can be ready in under 30 minutes, so much better than takeout.
Easy Chinese Chicken Recipes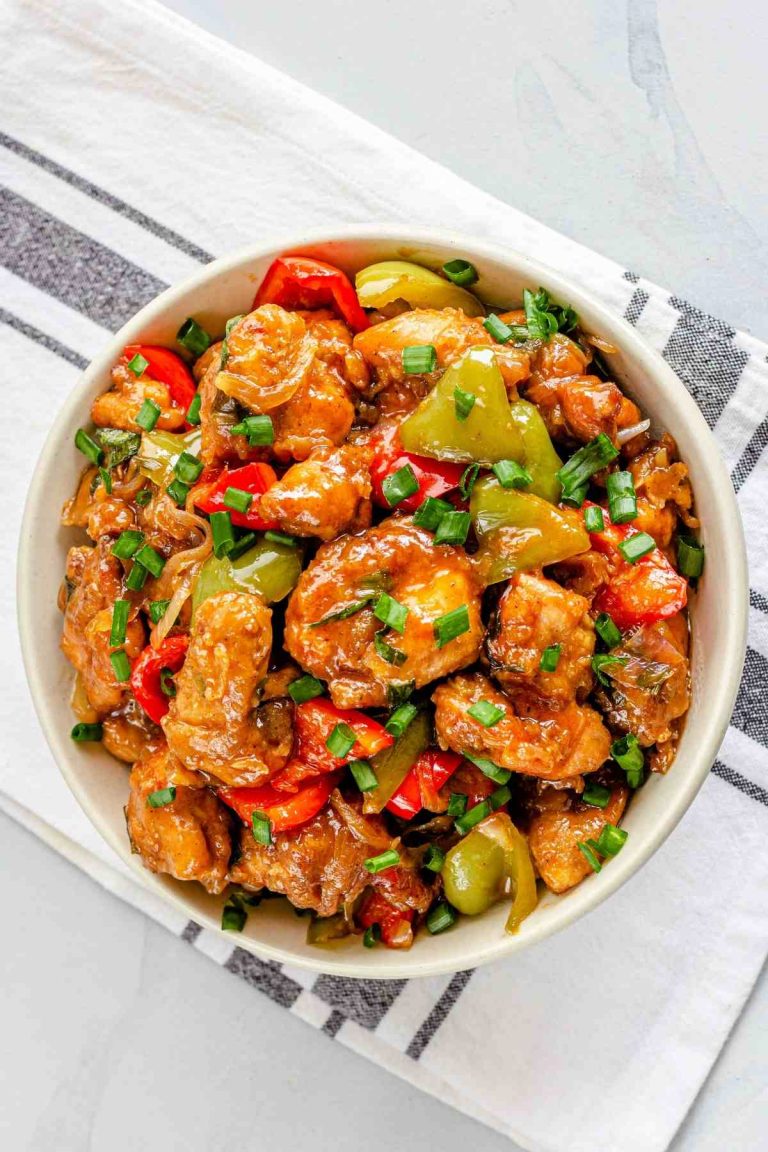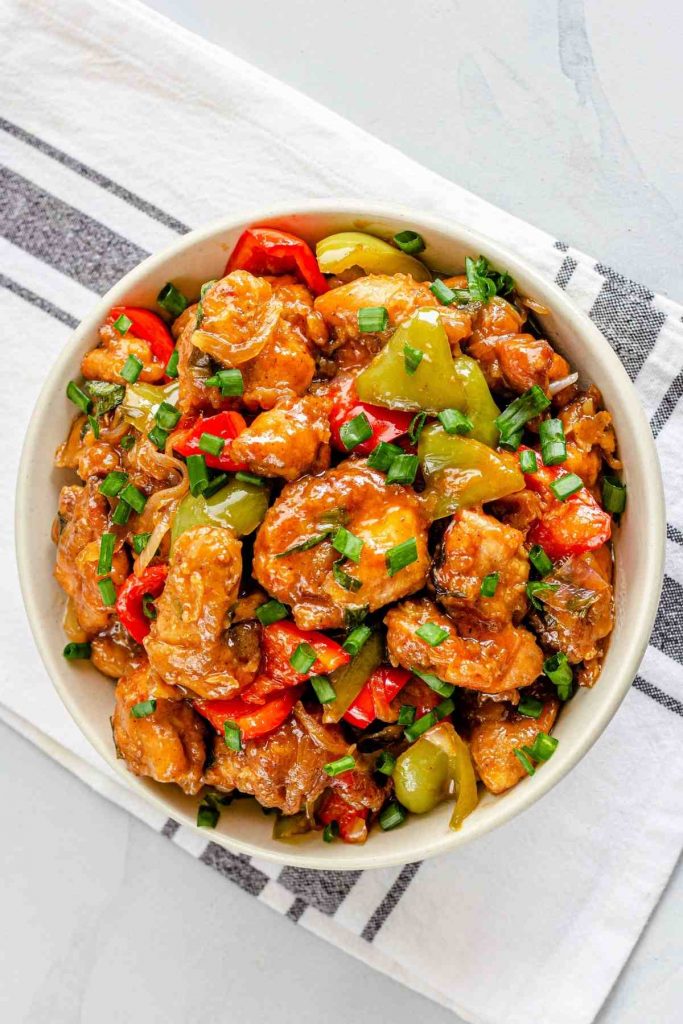 Loaded with mouthwatering flavor, this Chinese chicken is so easy to make that you will hardly believe it. Yes, you can make a tasty and healthy dish even on a busy weeknight.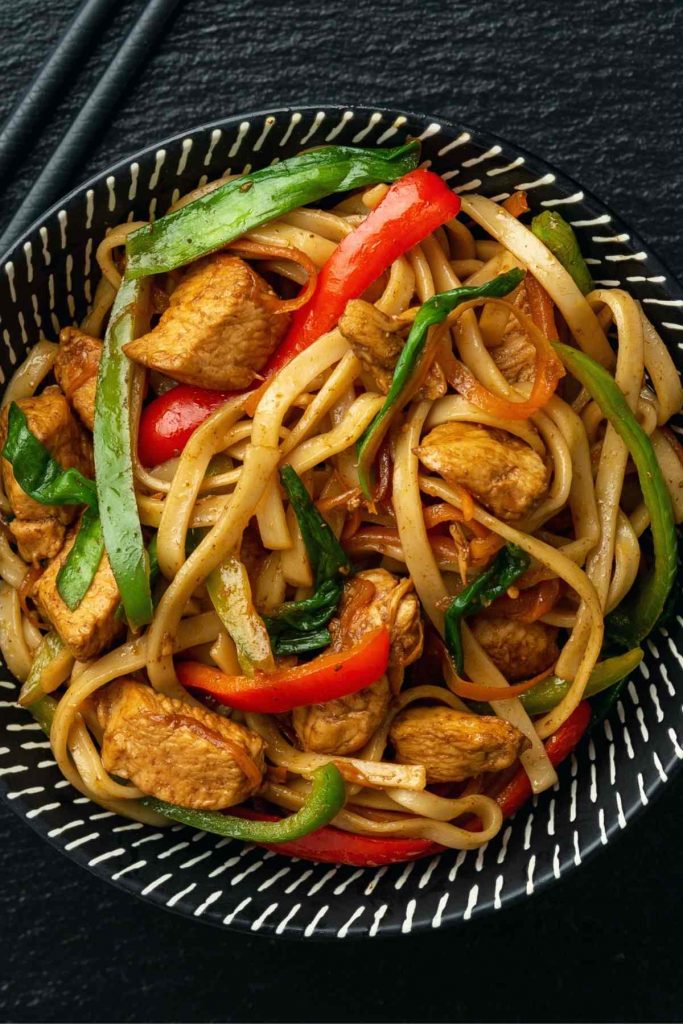 This chow fun is loaded with wide noodles, tender chicken pieces, and crispy vegetables, and it's ready in minutes!
Prepare to be amazed at what you can create with just a few ingredients and a nonstick skillet!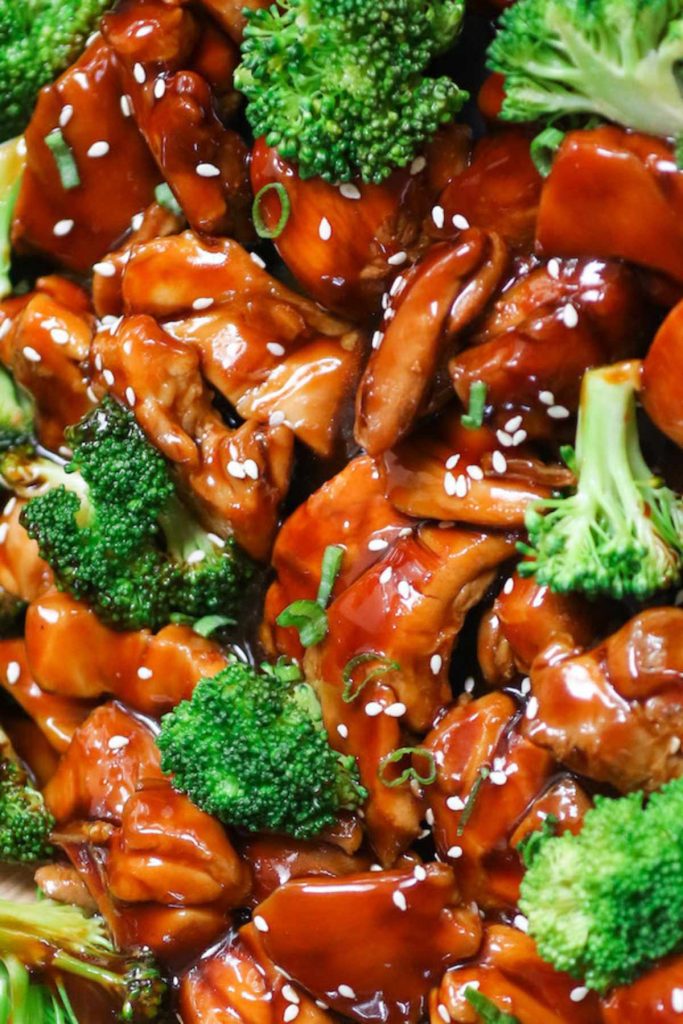 Stir-fried chicken and broccoli combine juicy chicken and tender broccoli for a simple meal that's ready in just 15 minutes!
It's a quick and easy dinner idea that will make your mouth water.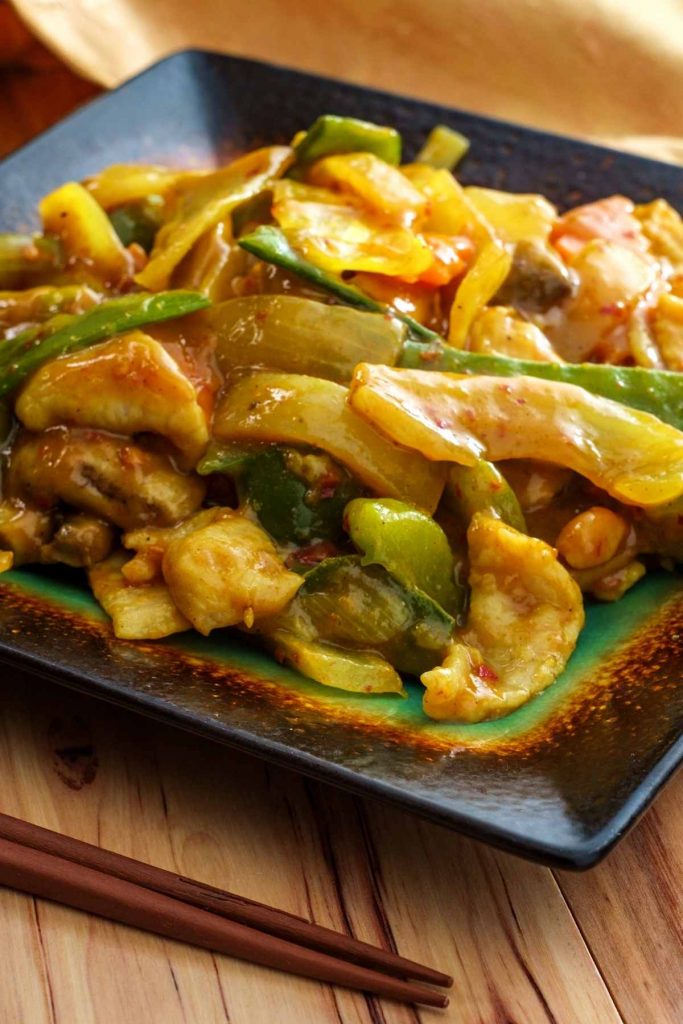 This easy and delicious Chinese curry chicken is ready in under 30 minutes!
It combines chicken, curry, snow peas, carrots, and onions for a healthy and tasty dinner that rivals the one from your favorite Chinese restaurant.
The hero of this Chinese chicken salad is the Asian Dressing and crunchy noodles. It can make any bowl of fresh greens devilishly moreish!
Made with cabbage, carrots, green onions and chicken, finished with sesame seeds, this is terrific for packed lunches as it keeps well for days!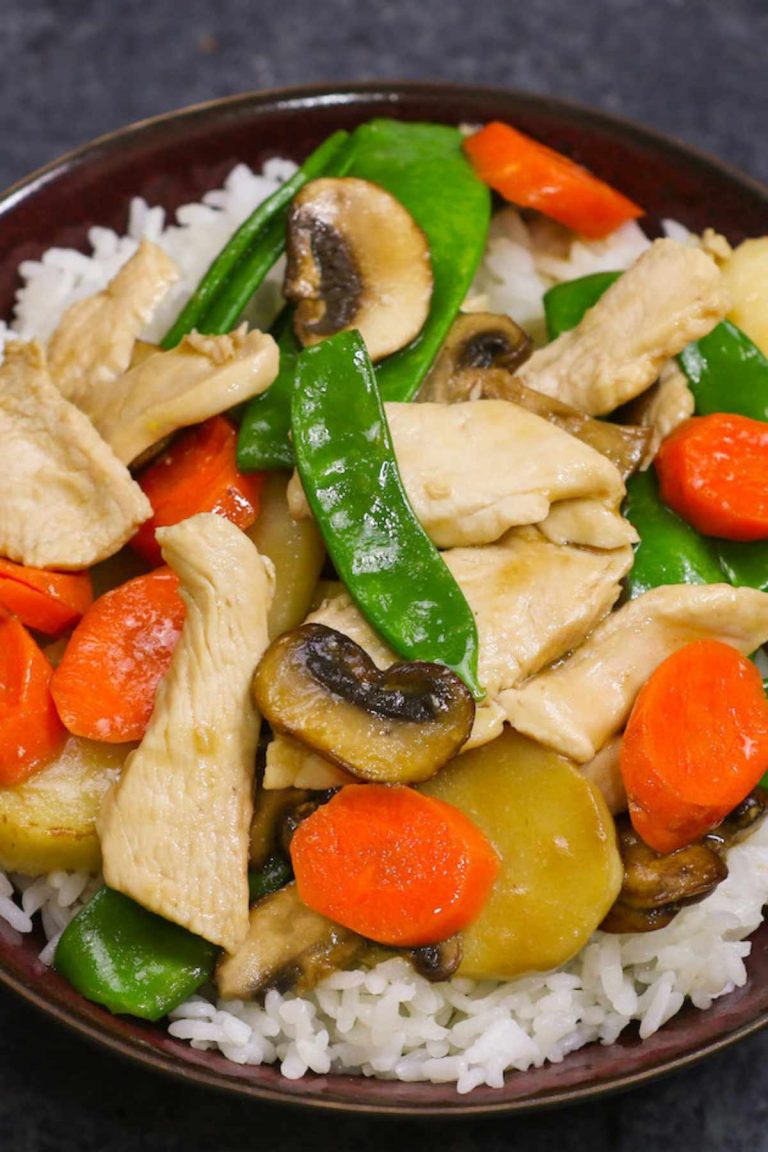 This is a delicious Chinese chicken and vegetable stir-fry recipe with a mouthwatering moo goo gai pan sauce. I will share with you easy restaurant techniques for making the most tender and flavorful chicken for stir-fry. This recipe is healthy, keto-friendly and low in calories.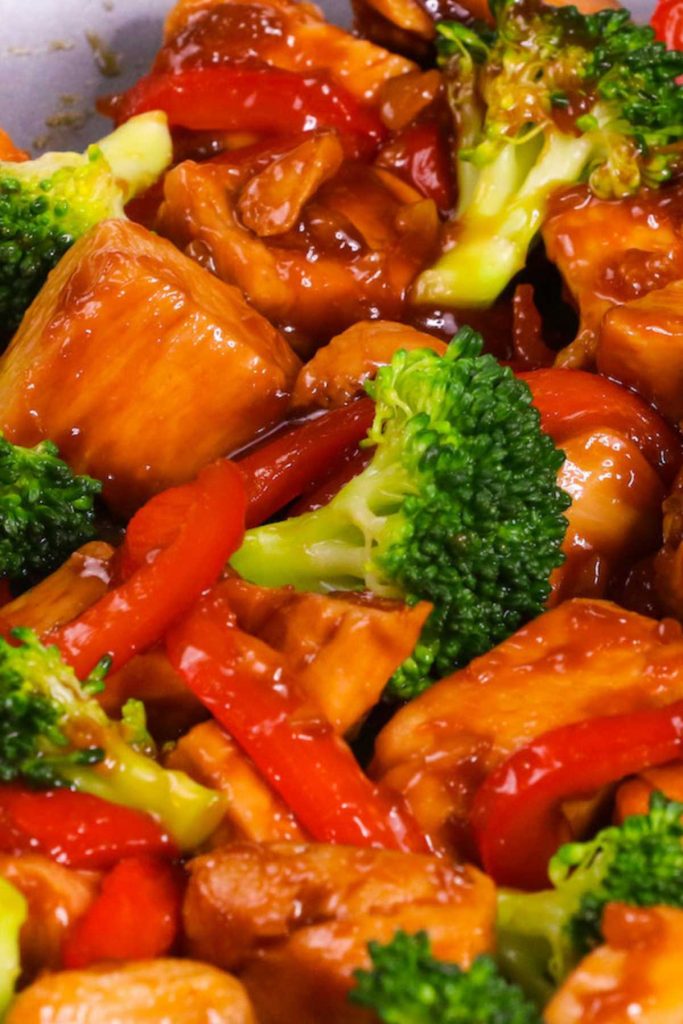 This Chinese stir-fry dish has tender chicken and vegetables in a delicious sauce.
This chicken stir fry recipe will be on your table in 20 minutes for a healthy weeknight dinner that's easy to make!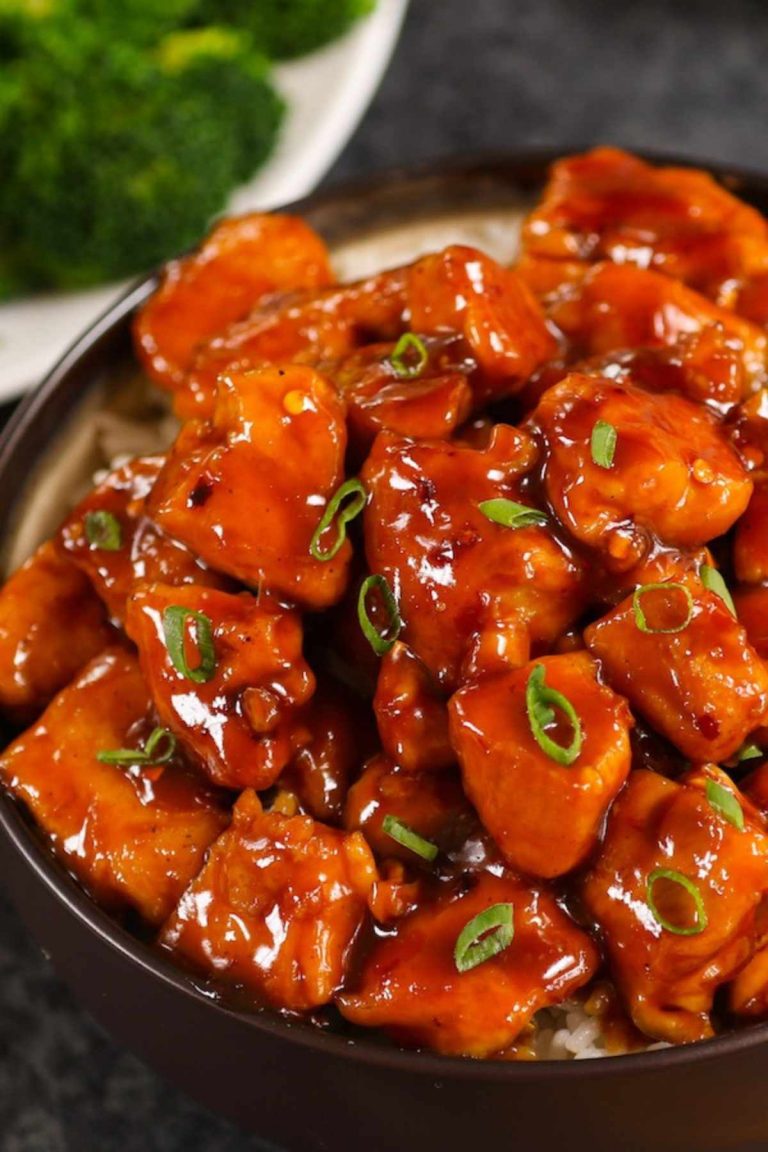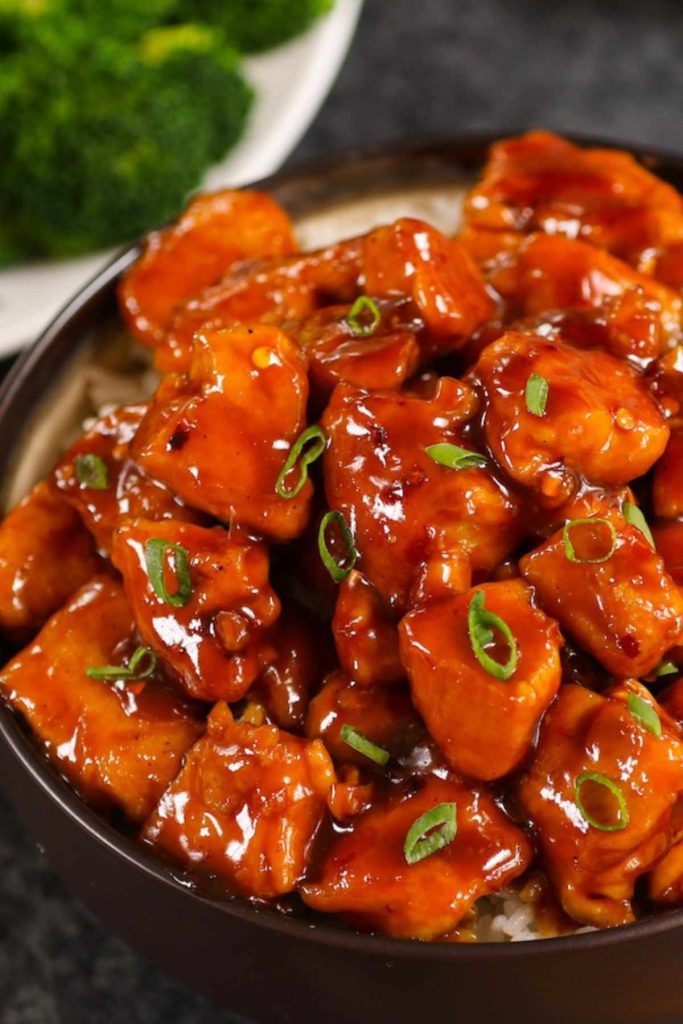 This bourbon chicken has tender chunks of chicken coated in a sweet and sticky sauce. Common in Cajun-themed Chinese restaurants, you can easily make this dish at home in 20 minutes. Faster than takeout!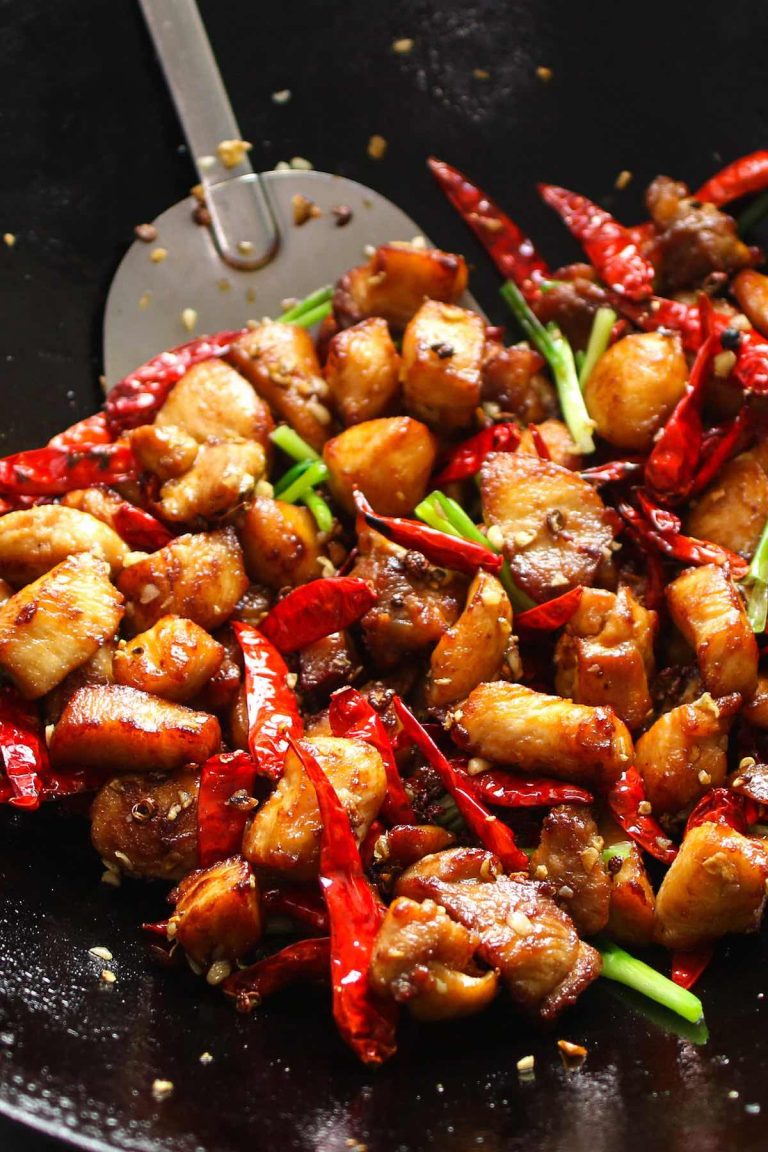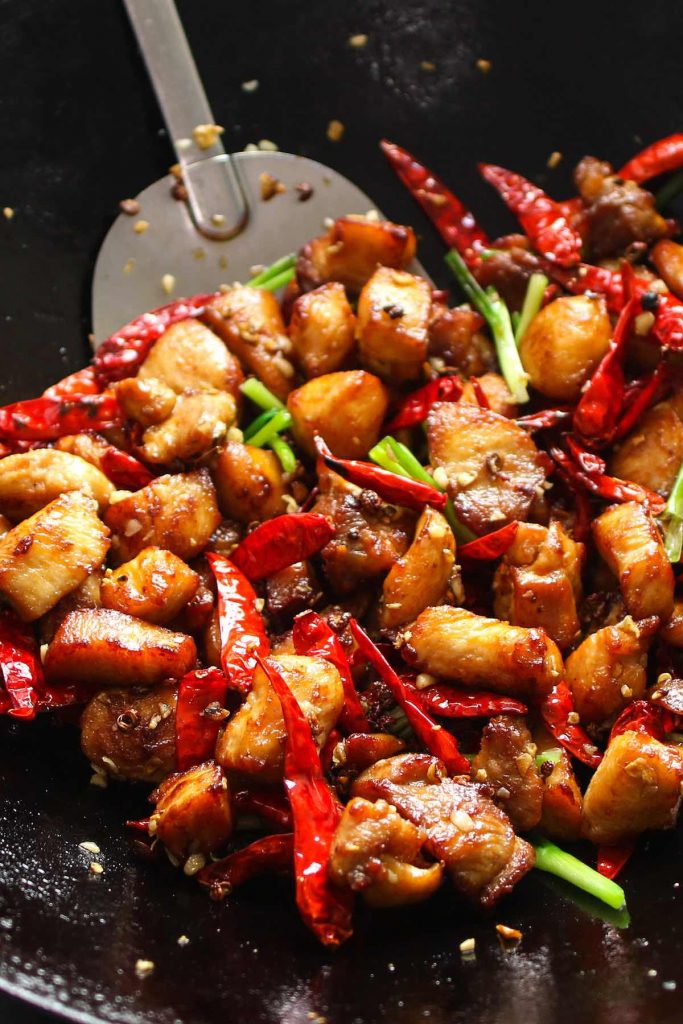 This is a delicious Chinese dish with the perfect combination of spicy, salty and sweet flavors.
This easy Szechuan-style chicken recipe tastes like your favorite Chinese takeout and is ready in less time. The best part, you can control the spiciness to make it mild or EXTRA HOT!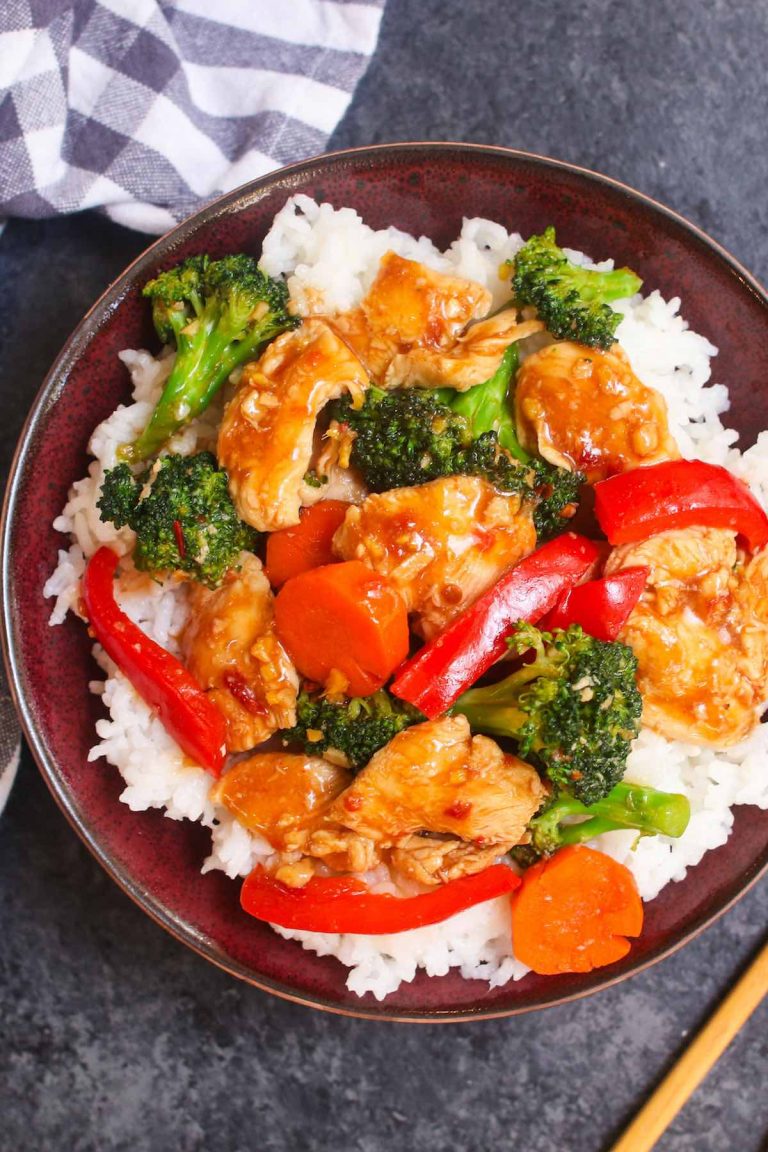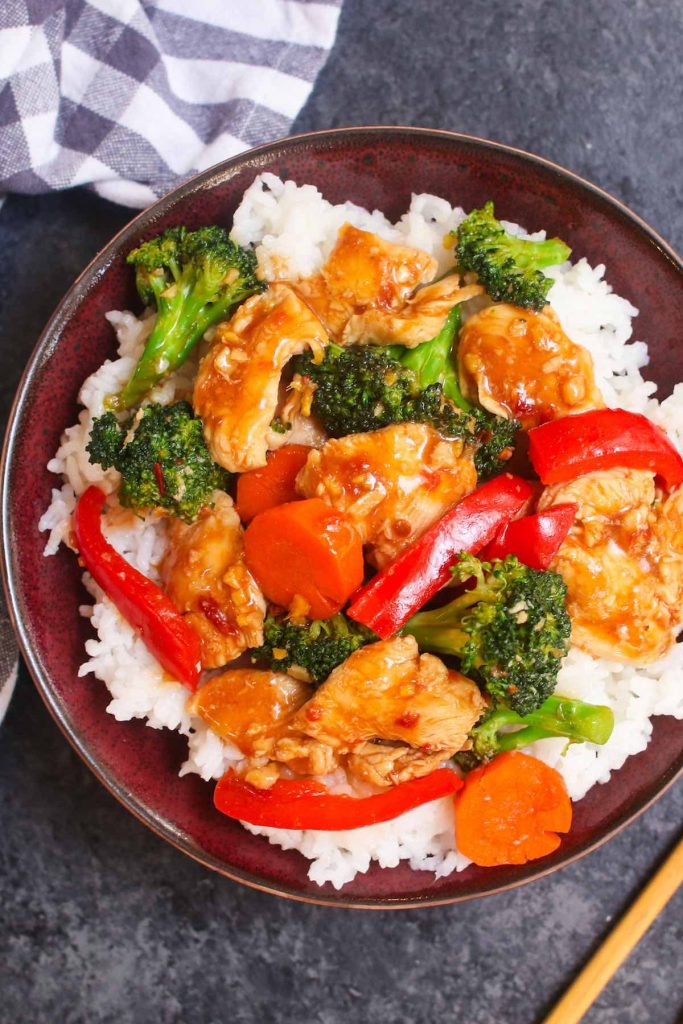 Hunan chicken is a spicy stir-fry dish with sliced chicken breast and mixed vegetables in a delicious Hunan sauce.
Spicy chili bean paste lends a wonderful salty and spicy flavor to this easy recipe that rivals authentic Chinese takeout!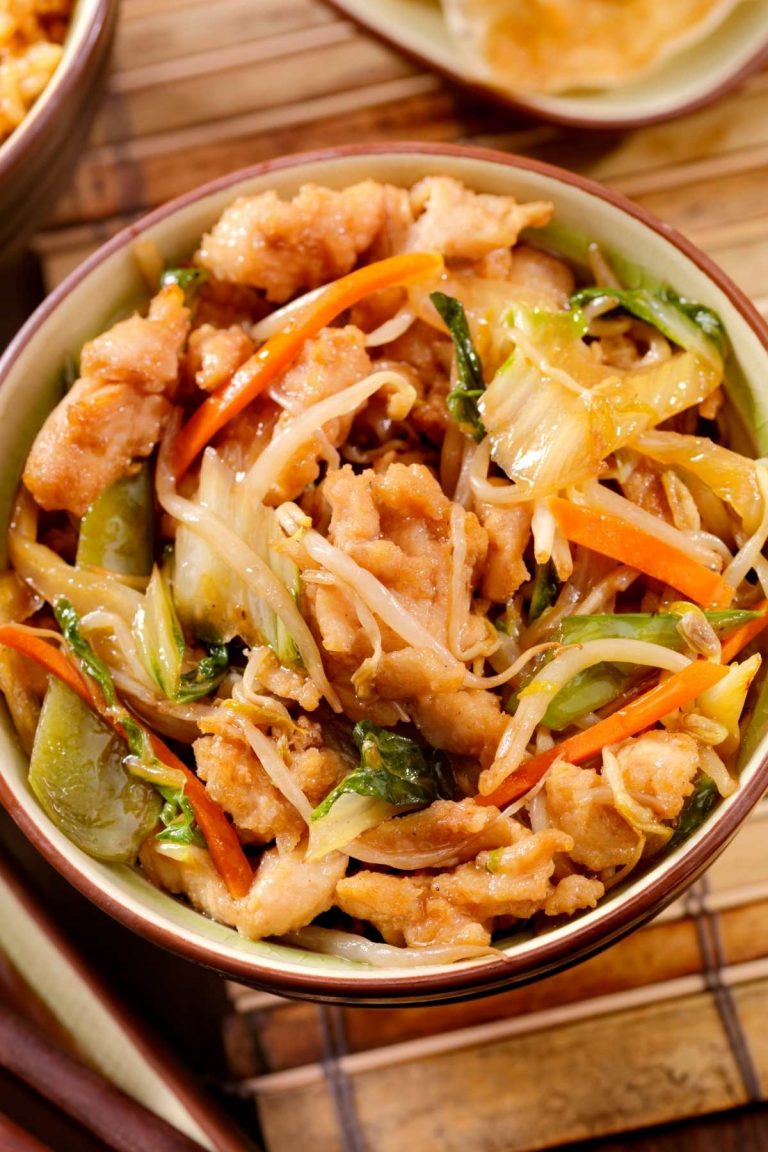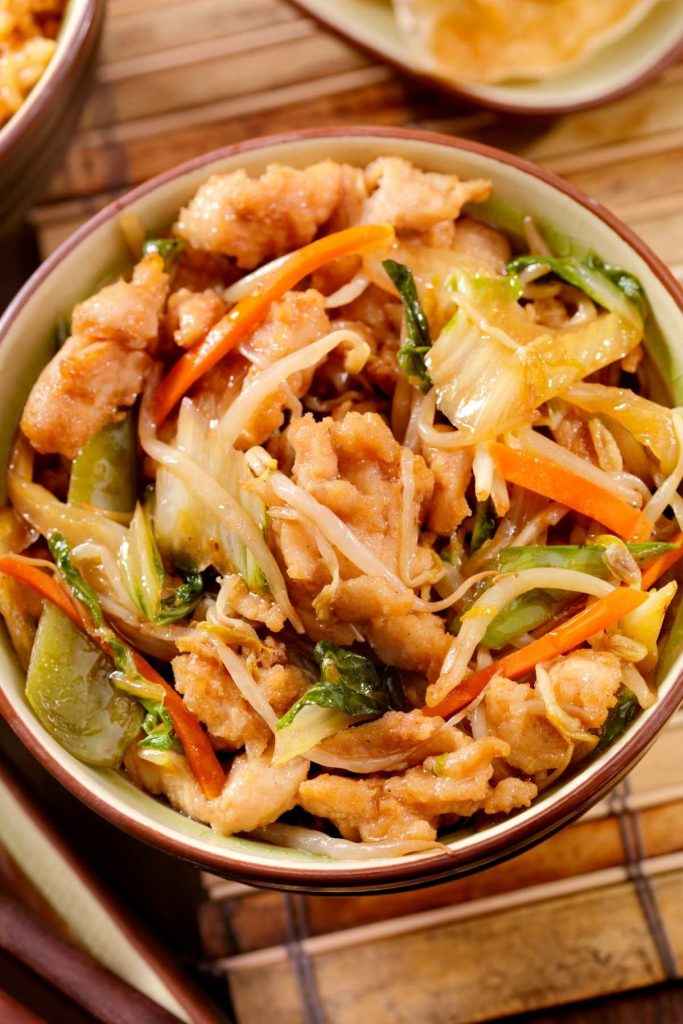 This simple chop suey combines carrots, celery, and bean sprouts with tender bites of chicken for a budget-friendly favorite.
It's all tossed in the easiest-ever sauce and served over rice or noodles!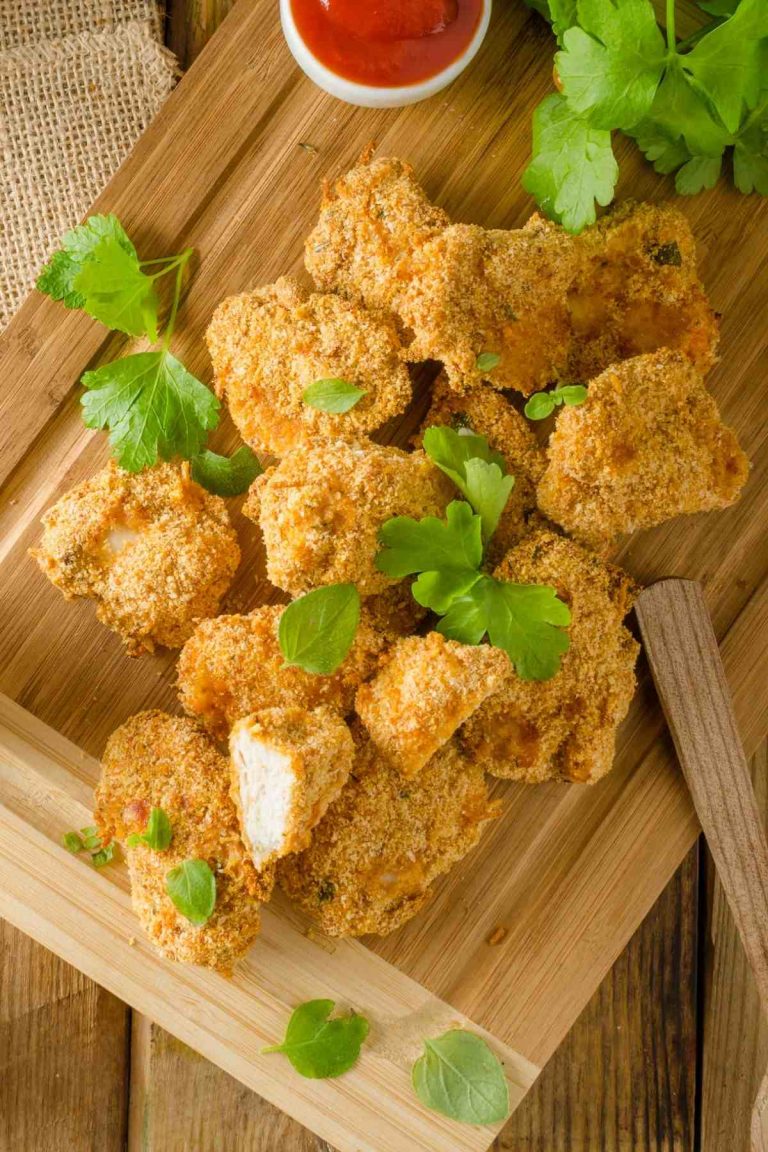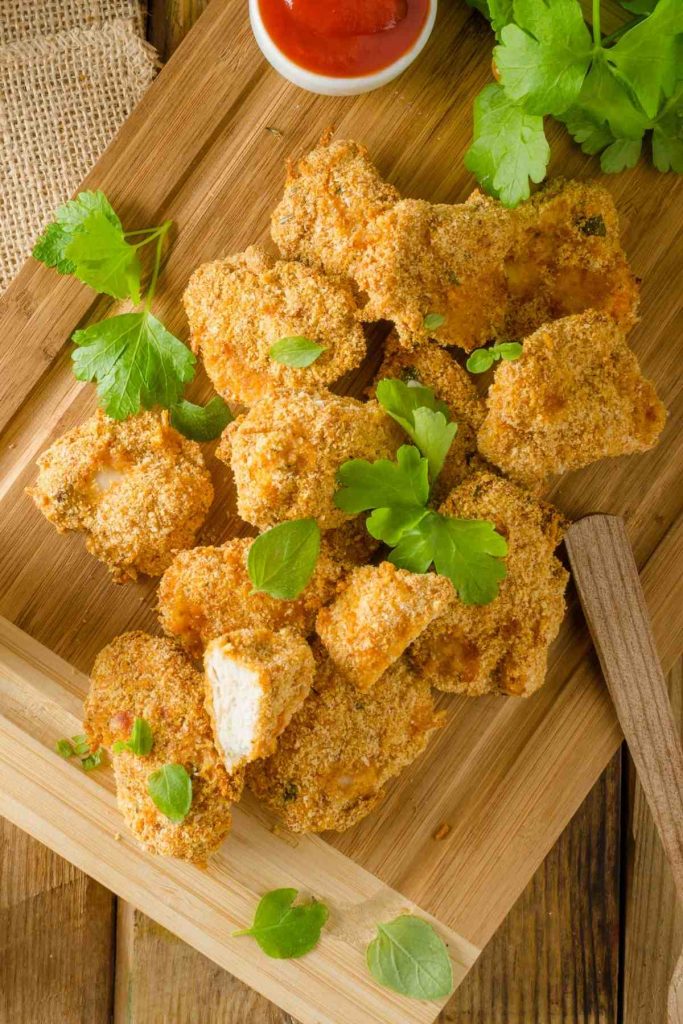 Crispy and sizzling chicken is smothered in a creamy, sweet and spicy bang bang sauce. This easy copycat recipe is inspired by popular Cheesecake factory. It's great added to pasta, rice or tacos!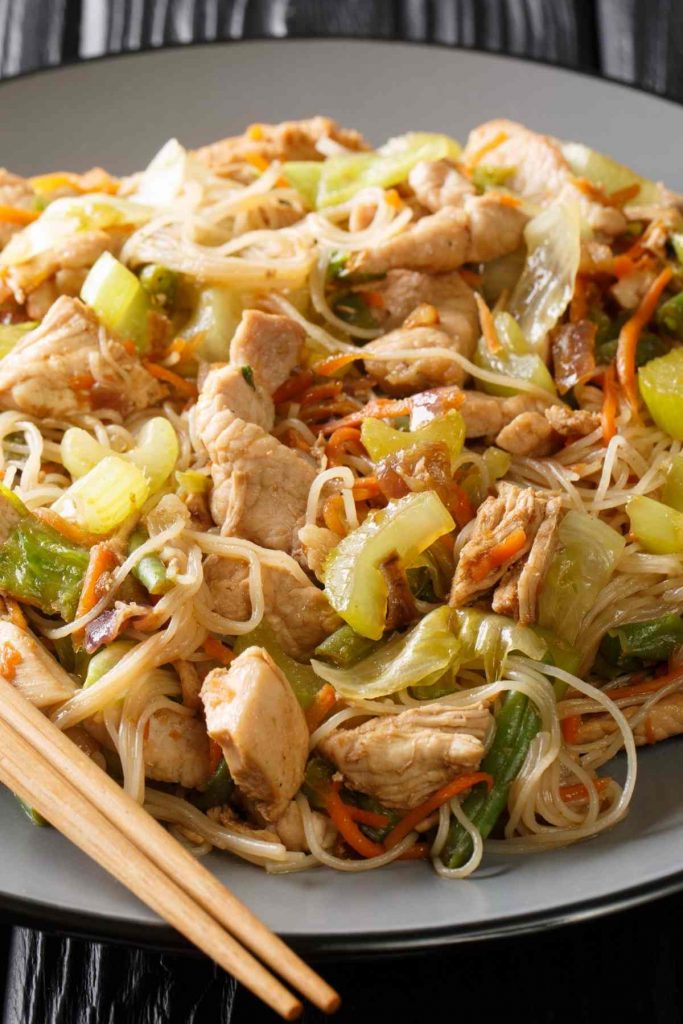 This mei fun recipe is a basic home-style thin rice noodle dish. If you've built an essential Chinese pantry of just 10 ingredients, you should have everything you need to make it.
Chinese Vegetarian Recipes
If you're craving hot soup but don't have much time, this Chinese vegetable soup is the perfect solution. It takes just 20 minutes to make and is loaded with healthy ingredients.
A popular Asian vegetable dish, gai lan is a delicious everyday veggie that pairs well with so many different types of meals. Perfect for stir-fry recipes, this recipe is a great substitute for broccoli or kale. It's hearty, healthy, and yummy.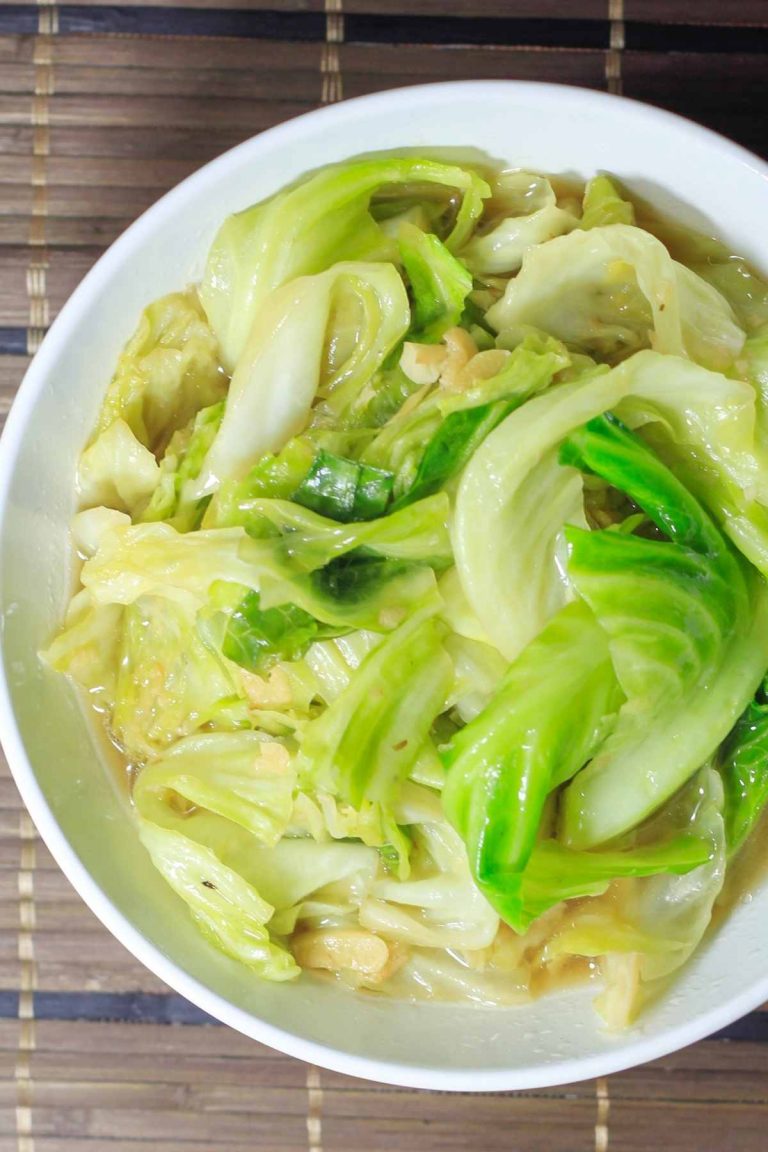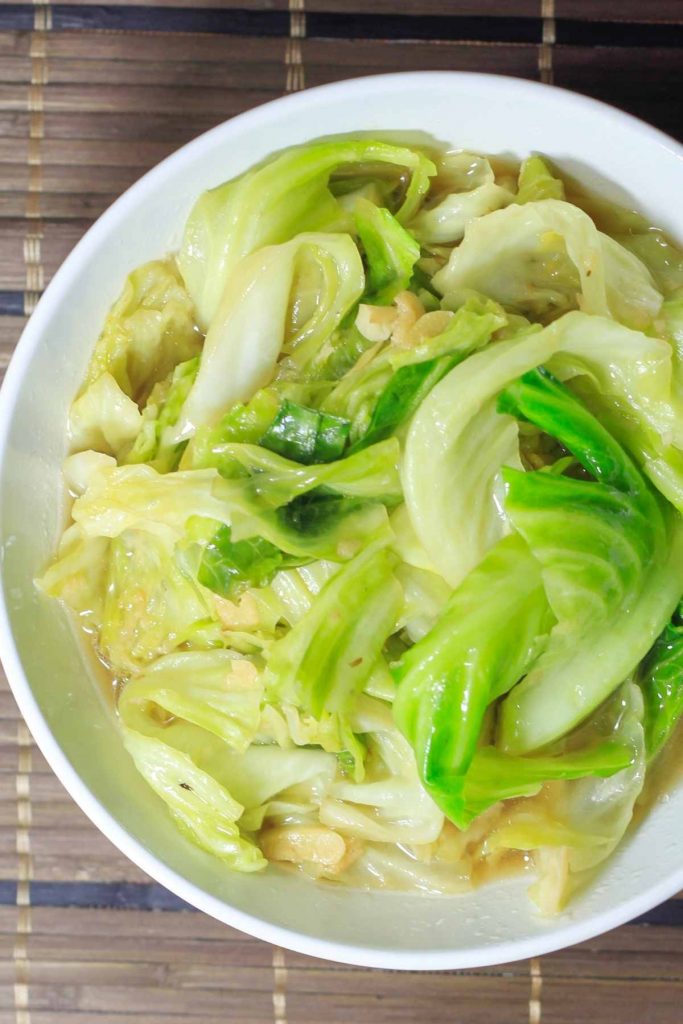 This Chinese cabbage stir-fry is crunchy, flavorful, and so easy to make! Enjoy it as a side dish, add it to soups or noodles for a complete meal.
Sometimes bok choy is overlooked as a side dish, but it has great flavor and texture! This Sautéed Bok Choy is really delicious, and all it takes is garlic, soy sauce, rice vinegar, sesame oil, and red pepper flakes.
Chinese Desserts Recipes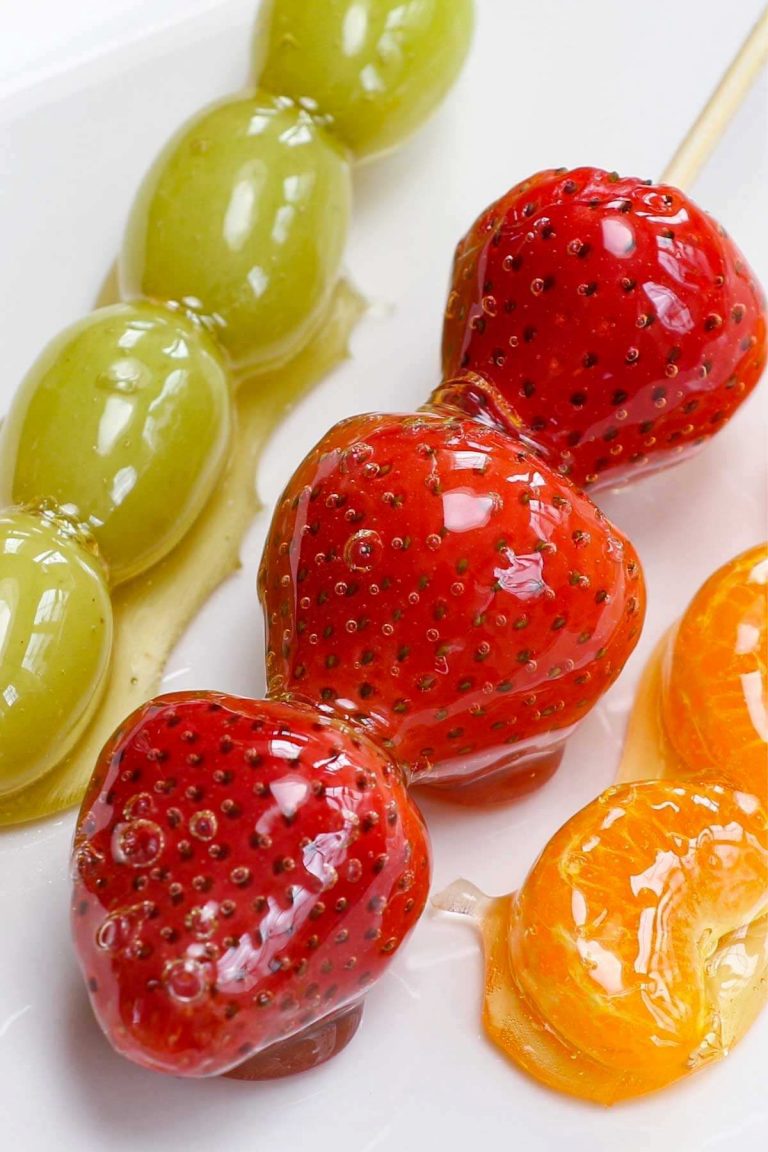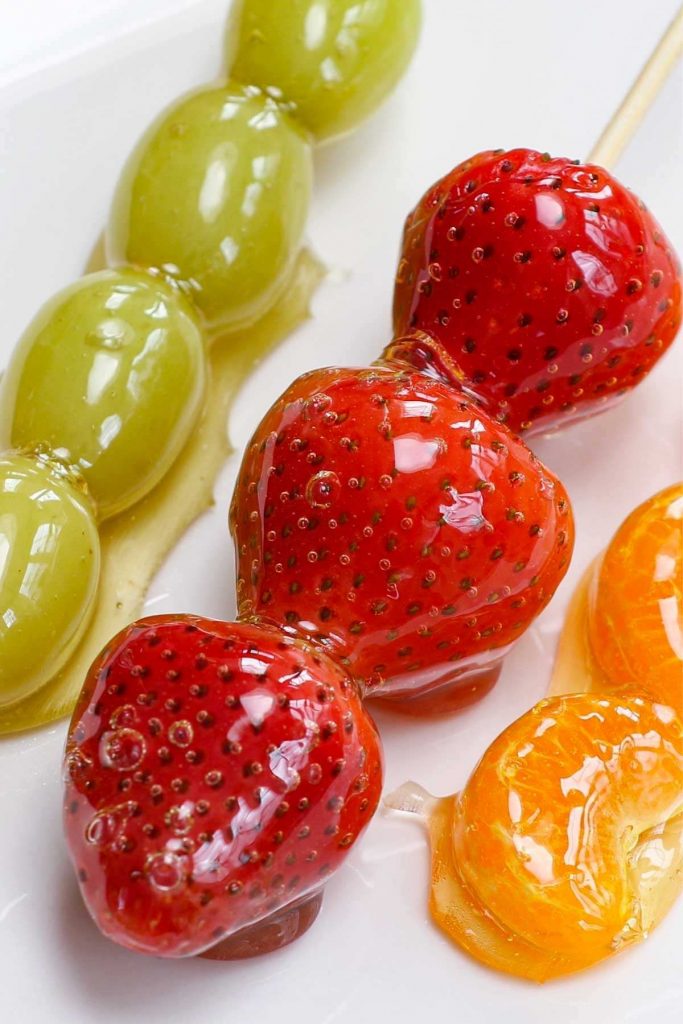 Also called tanghulu, these candied fruits are sweet, fruity, delicious, and pretty.
Juicy strawberries, grapes, or tangerine wedges are coated in a hardened sugar syrup that forms a sweet crunchy shell around the fruit.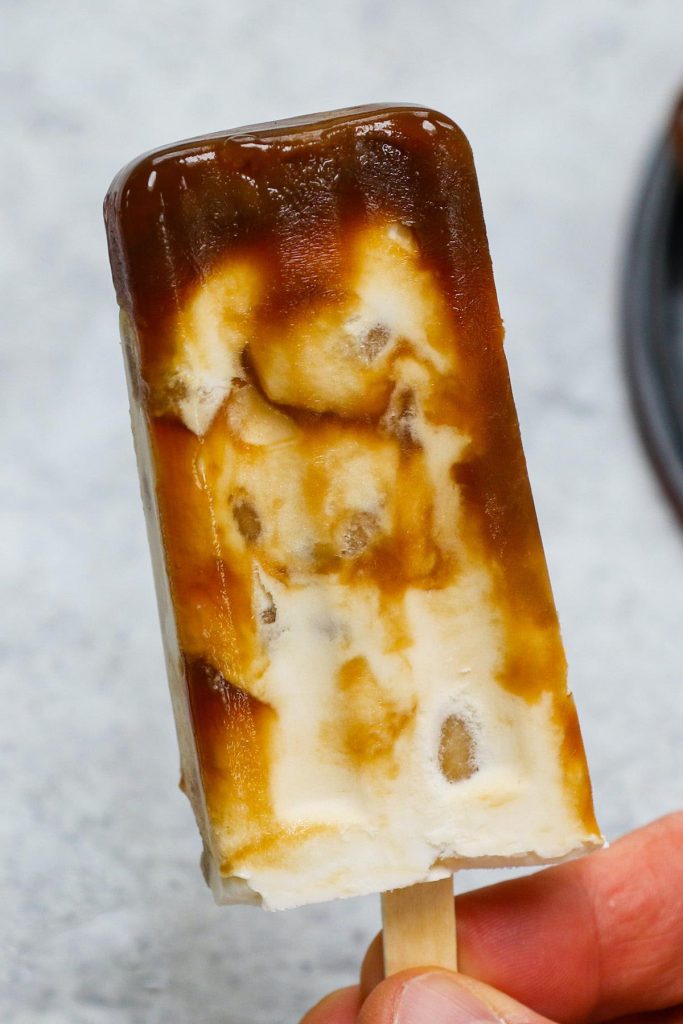 Ever tried Brown Sugar Boba Ice Cream Bars? This Asian frozen dessert has been a viral sensation around the world recently. It has a delicious combination of sweet, creamy ice cream and soft, chewy bubble tea pearls.
Here is an easy recipe showing you how to make this special treat at home, rivaling the popular Boba popsicles from Shao Mei.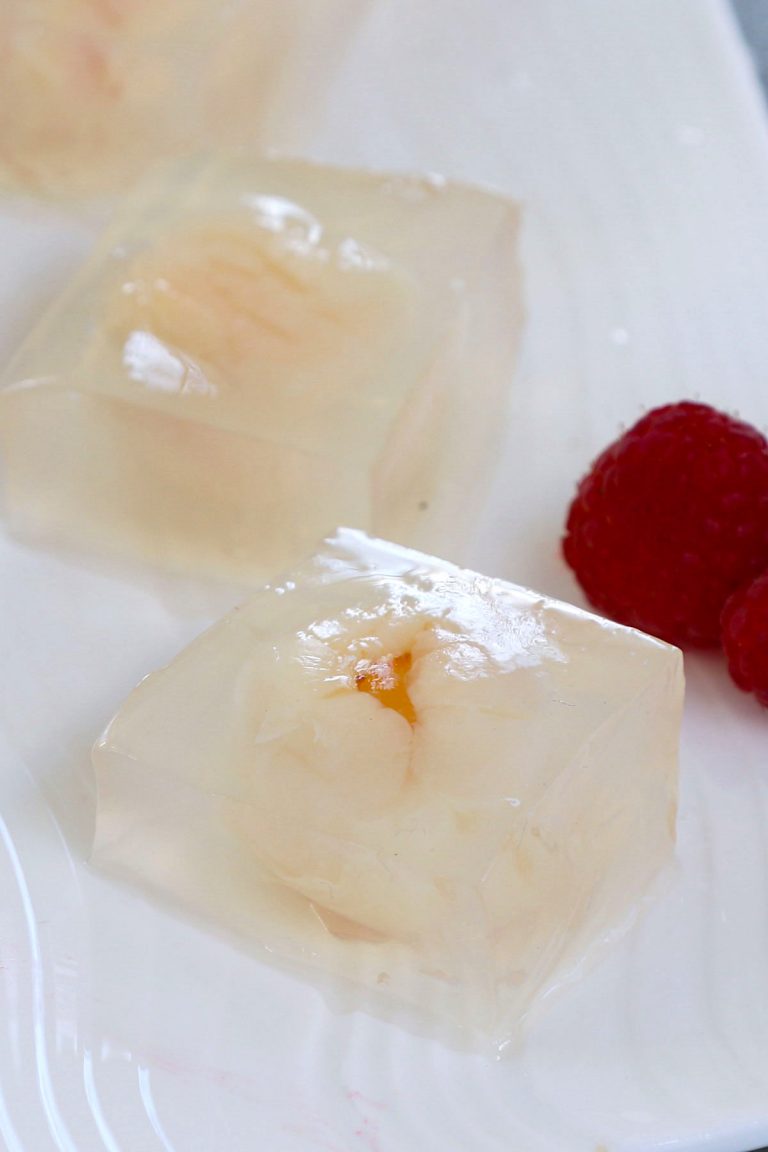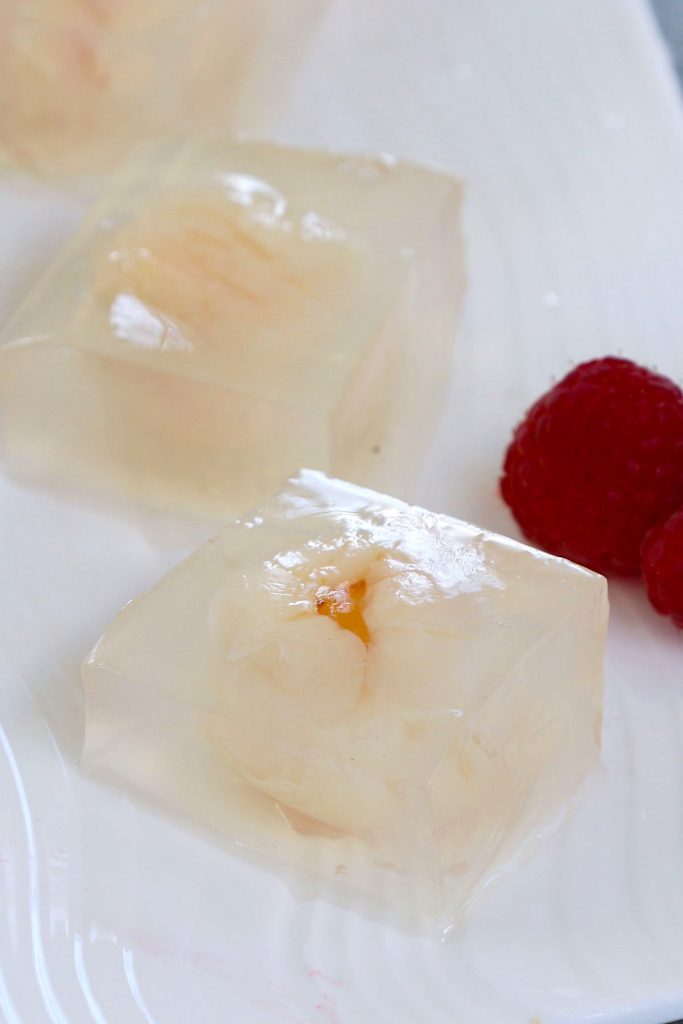 This is a jiggly Chinese dessert that's made with coconut water, lychee fruits, and agar agar. These delightful vegan sweet cubes are a lovely treat on a hot summer day.
You can use gelatin for a non-vegan option. Add it to your iced tea for a fruity alternative to boba bubble tea!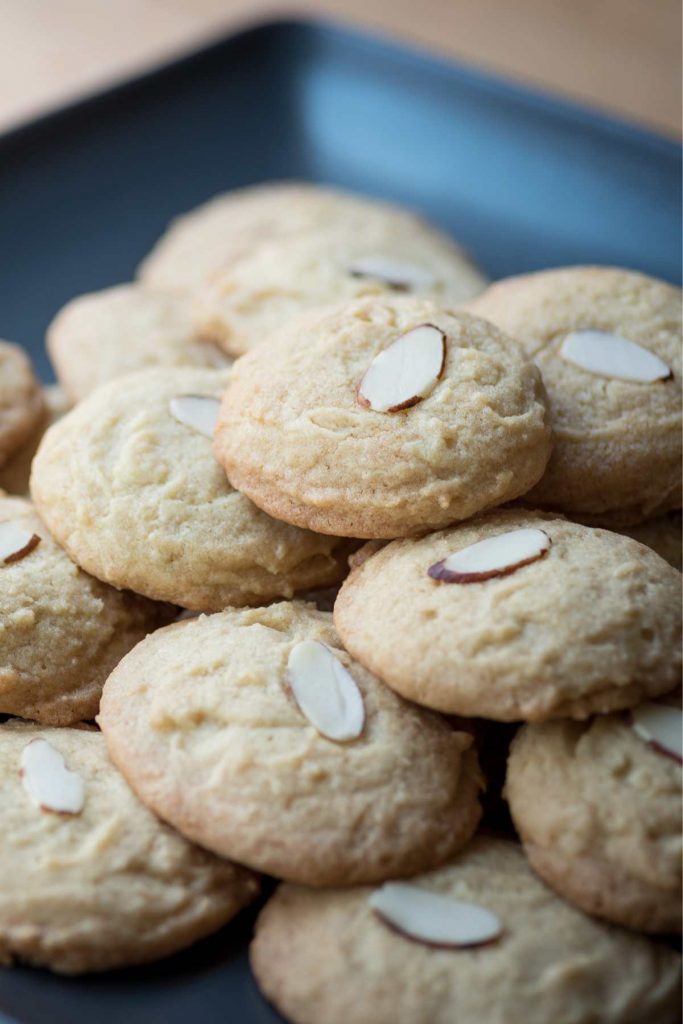 Rich, buttery, and sweet, these Chinese almond cookies have a special nutty almond flavor compared to the classic sugar cookies. They are a popular dessert for Chinese lunar new year!
Other Authentic Chinese Recipes
This is a mouthwatering stir-fry of crispy and tender pieces of deep fried pork tenderloin combined with onions, bell peppers and pineapple in a tangy sweet and sour sauce.
Adults and kids alike will love it, so skip the soggy takeout and make this classic Chinese dish at home!
One of the most popular items in China, dumplings are flavorful, rich, and comforting. They are often served during Chinese new year, and is a must-try if you like Chinese food.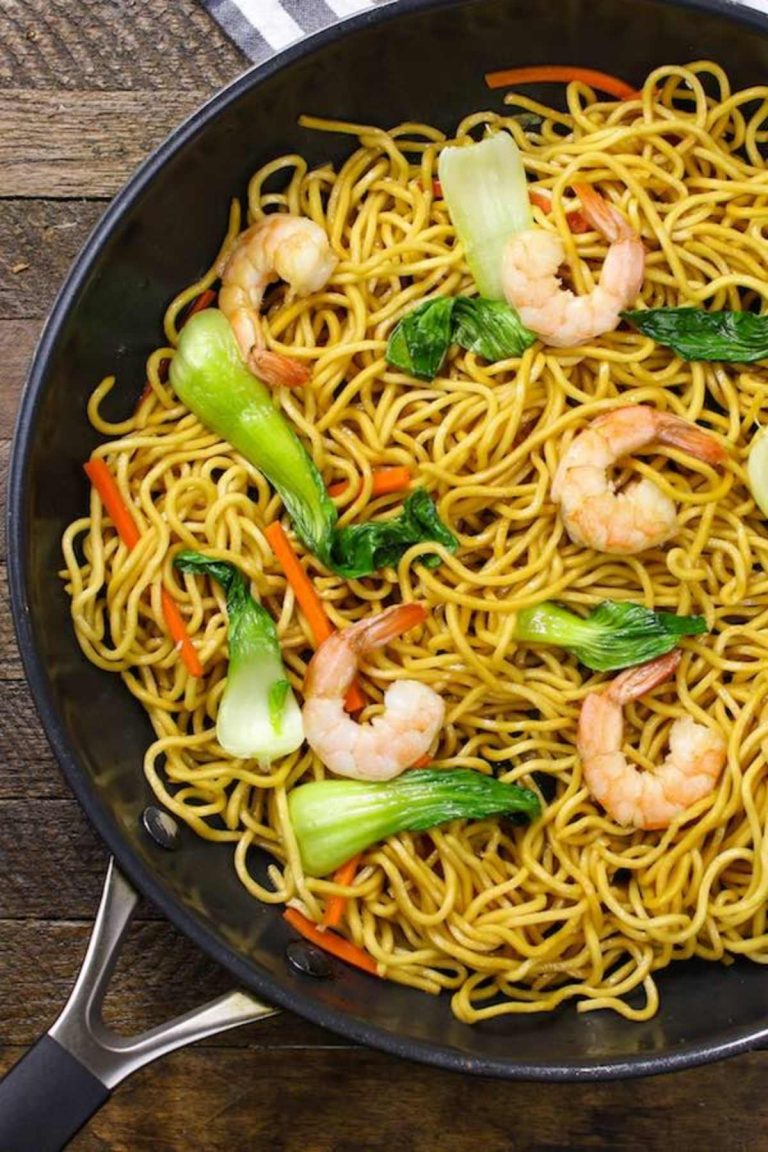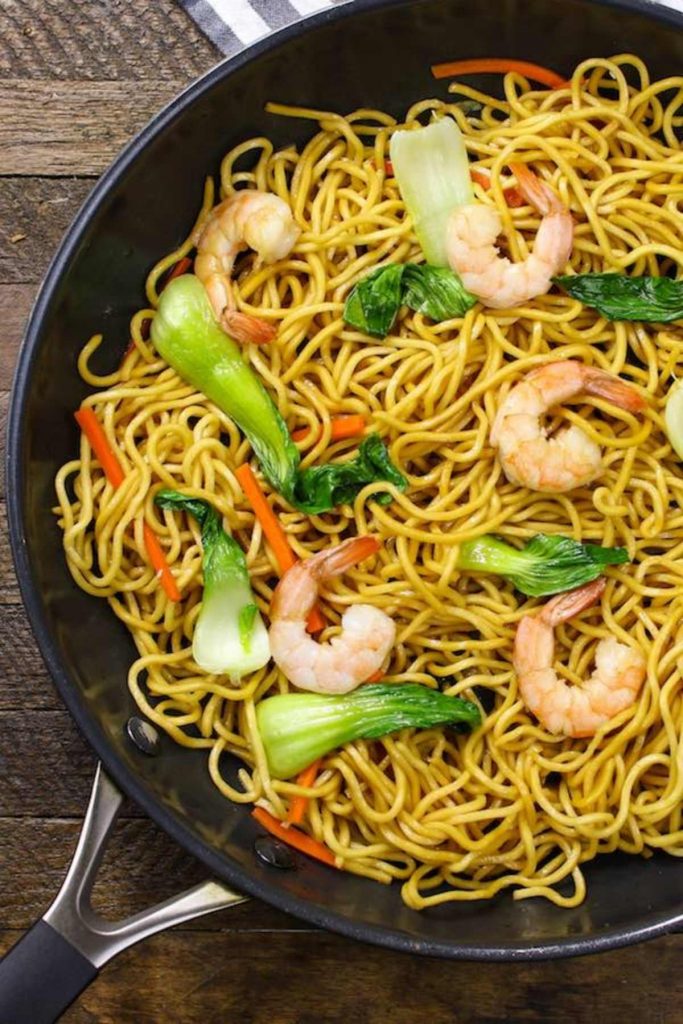 This shrimp chow mein is loaded with shrimp and vegetables that are stir fried with noodles and a flavorful sauce. This Chinese dish is easy to prepare in just 20 minutes!
This Chinese leeks and sausage dish is ideal for busy weeknights. It's ready to eat in just 25 minutes.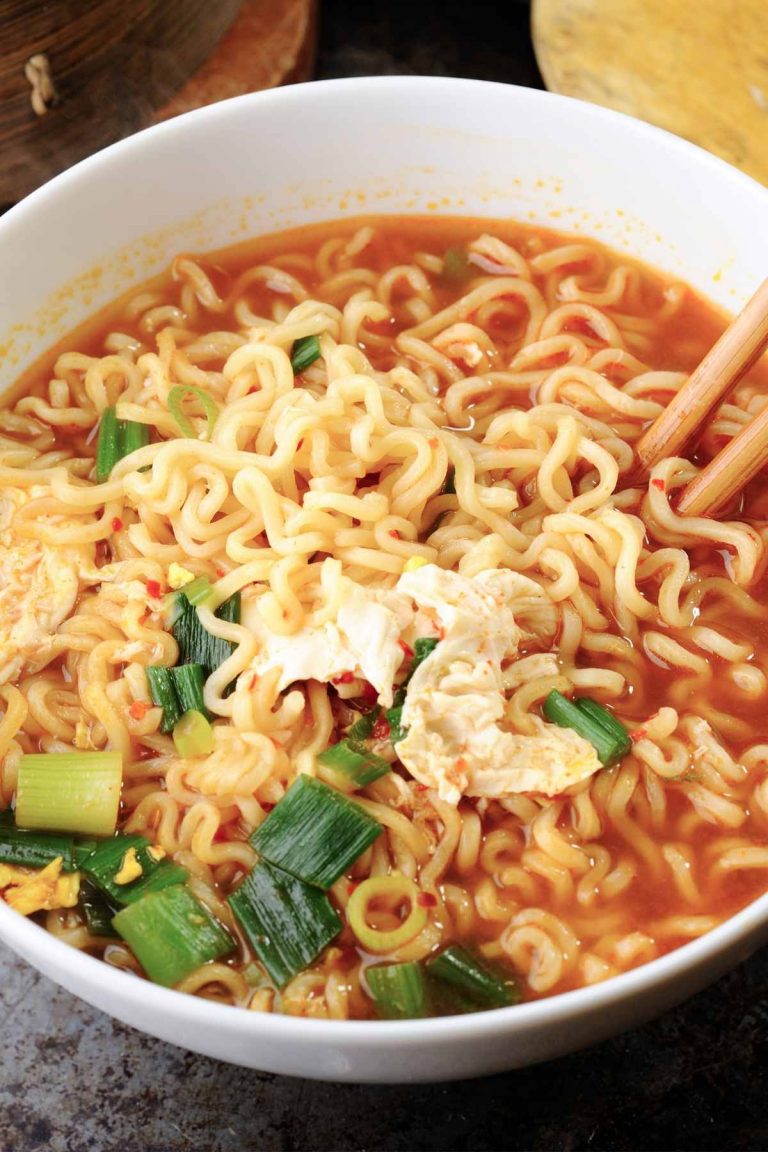 Chinese ramen is a super easy dish to make. It can be customized to suit your tastes and is ready to eat in minutes.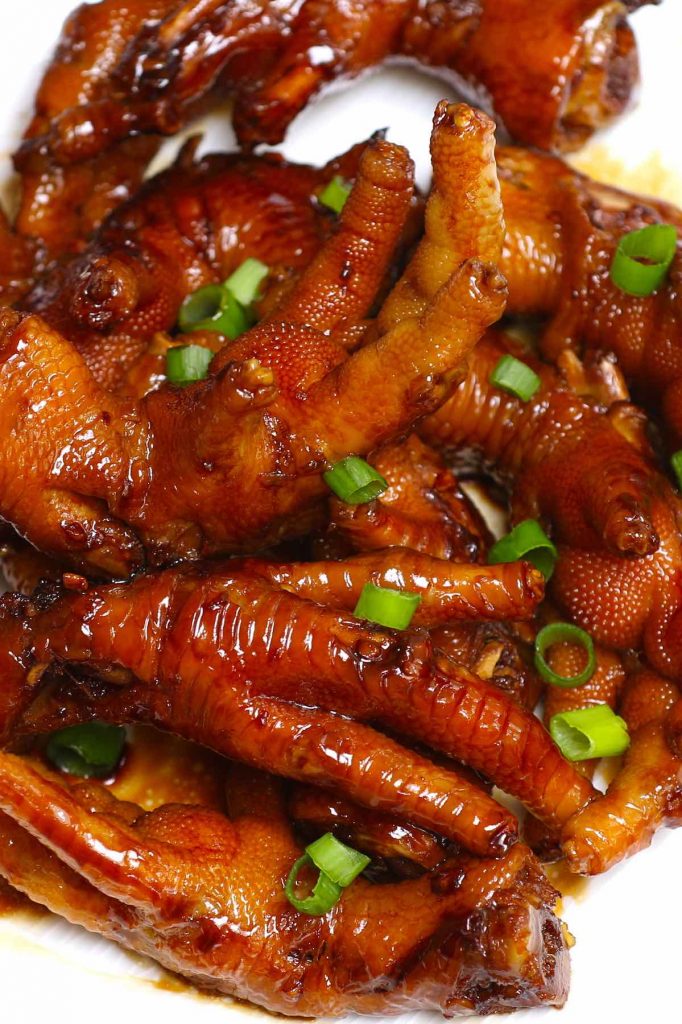 These braised chicken feet are cooked long and slow in a rich sauce – so tender and flavorful! This healthy recipe rivals what you would find in the best Chinese Dim Sum restaurant. The best part? No deep-frying required!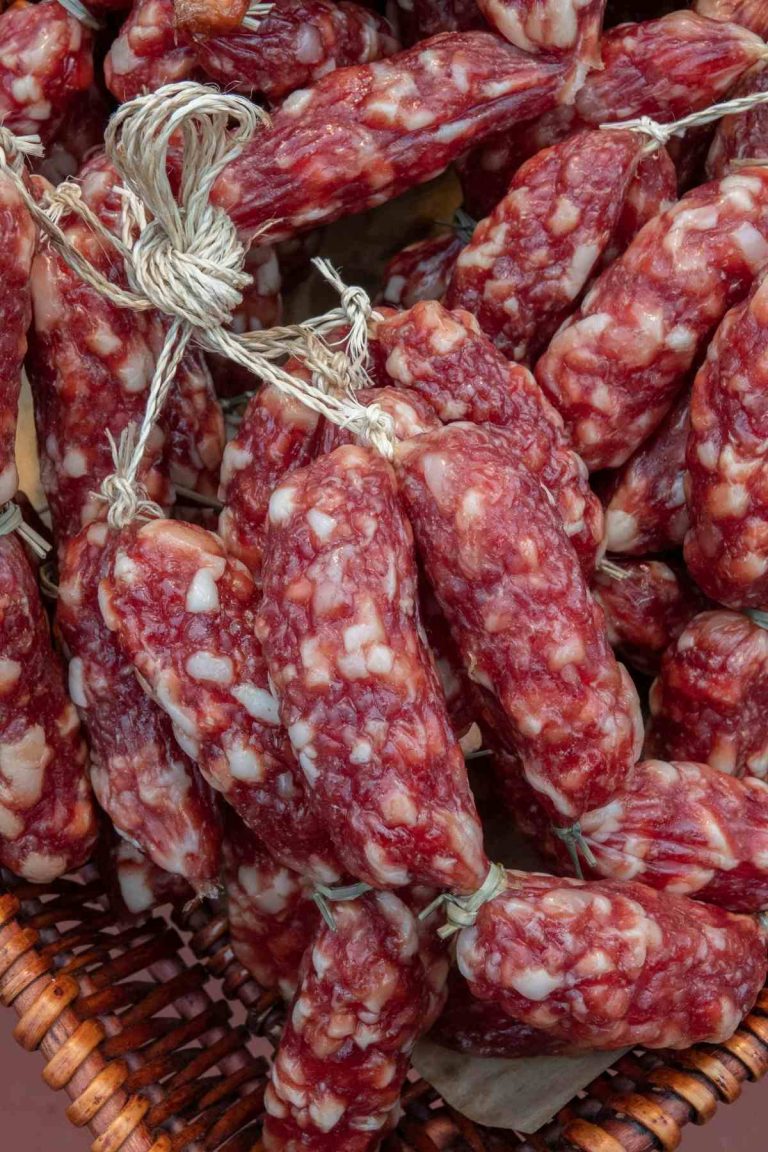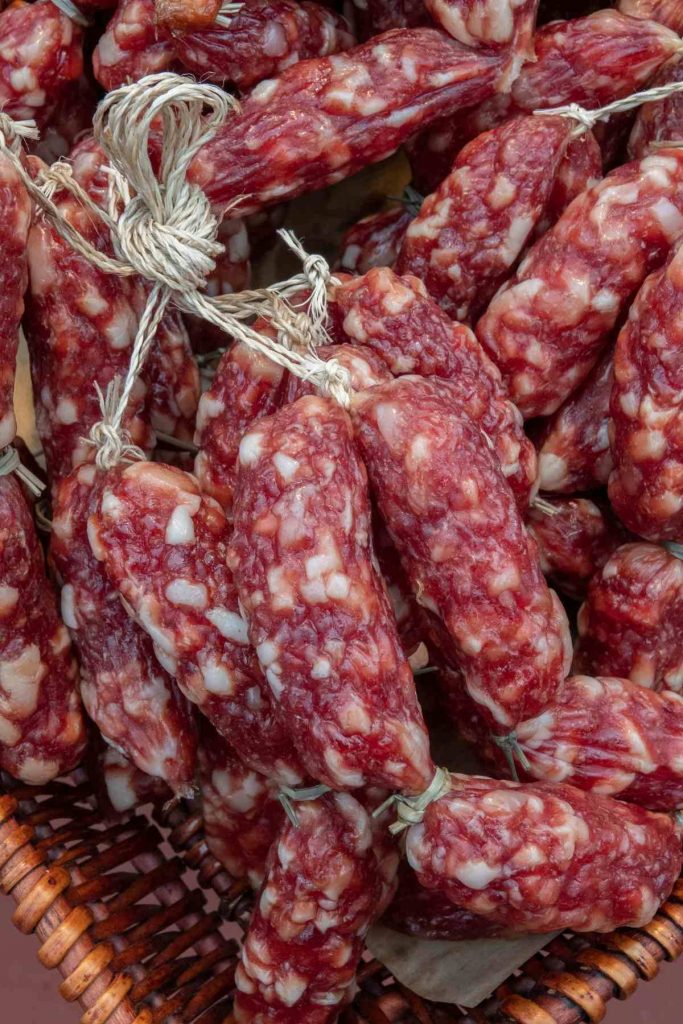 Chinese sausage is a versatile ingredient that can be enjoyed in many dishes. It adds a wonderful flavor that's a delicious combination of sweet and salty.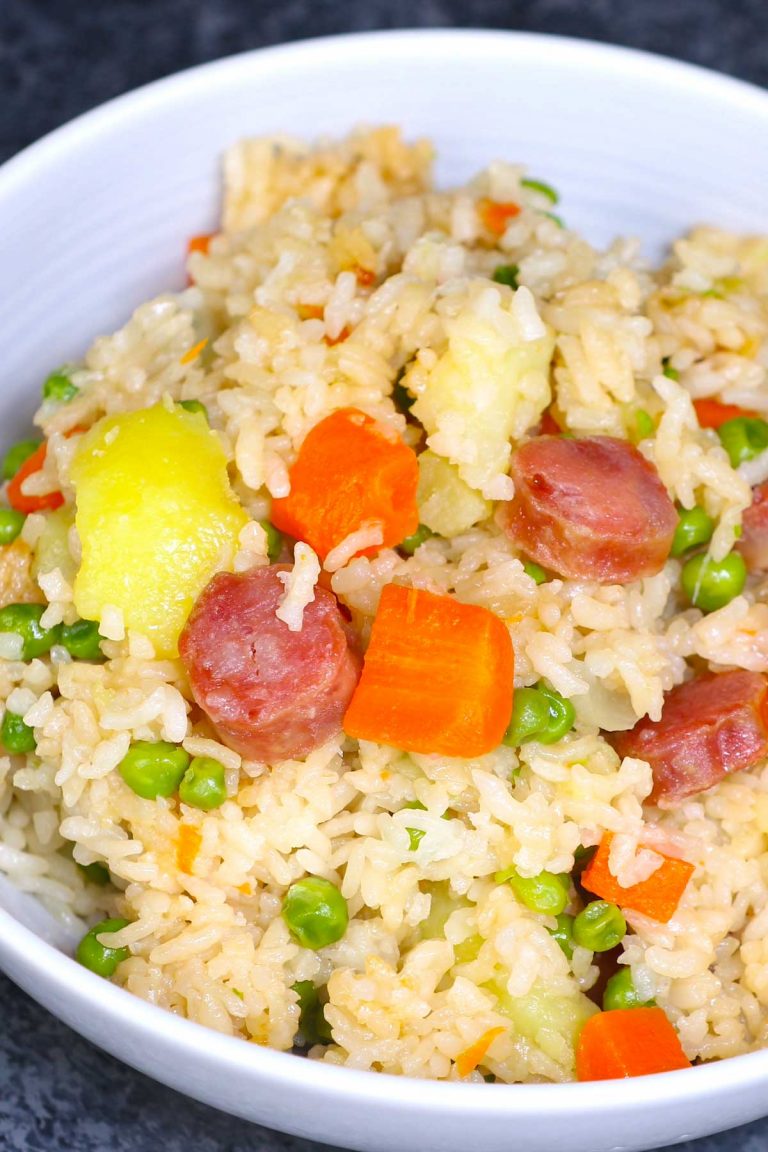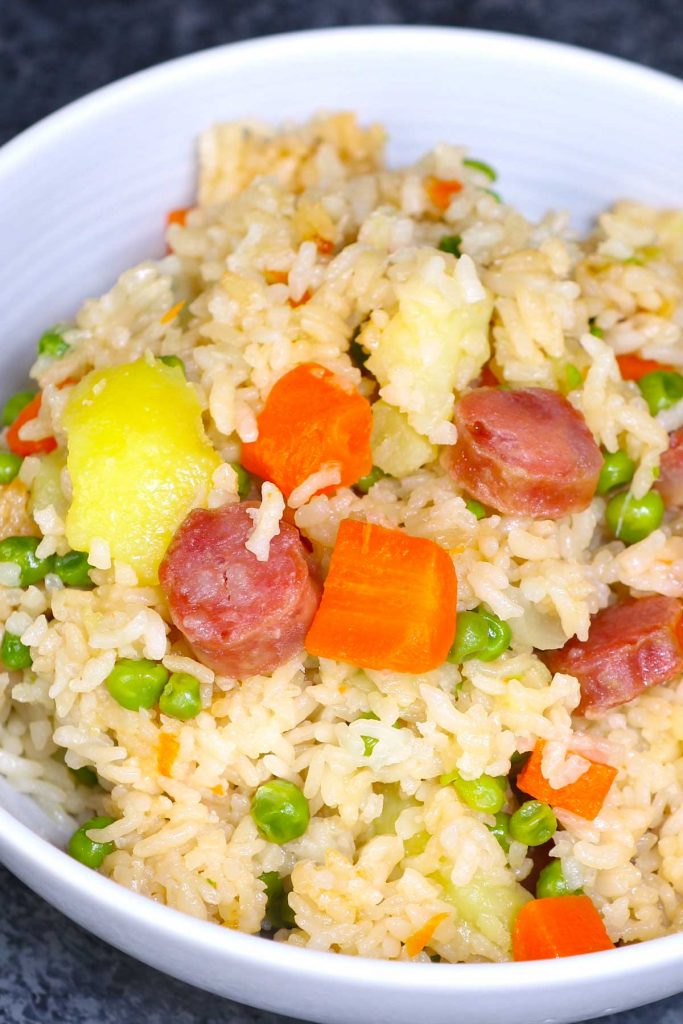 Chinese rice cooker fried rice is my absolute favorite. This no-fuss "dump and go" rice cooker recipe is made with a few simple ingredients with less than 5 minutes of prep!
It's so easy to make, customizable with any of your favorite mix-ins, and it's incredibly delicious.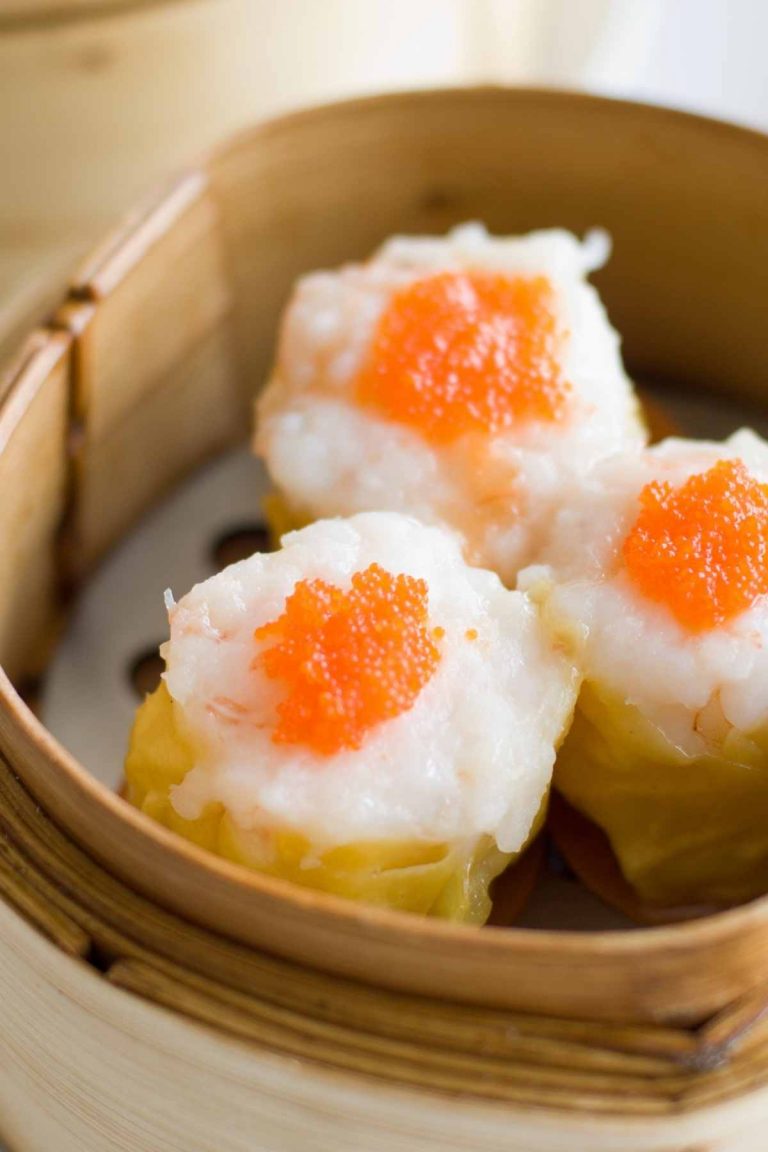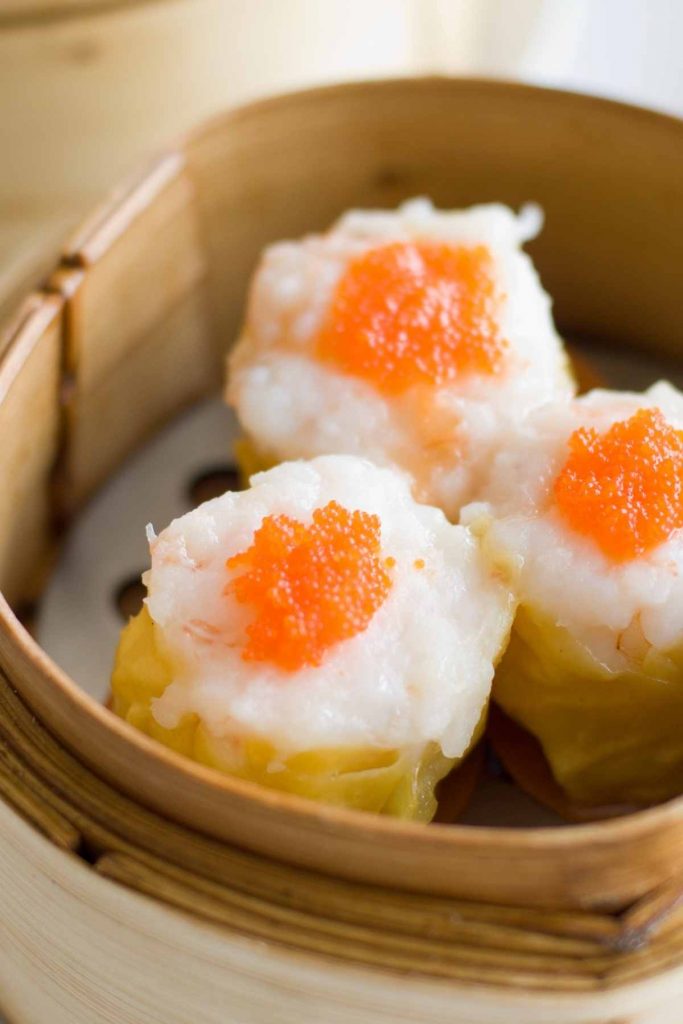 Shumai, or siu mai is one of the most popular Chinese dim sum dishes. It's traditionally made with steamed pork and is a bite-sized Cantonese treat that's full of flavor.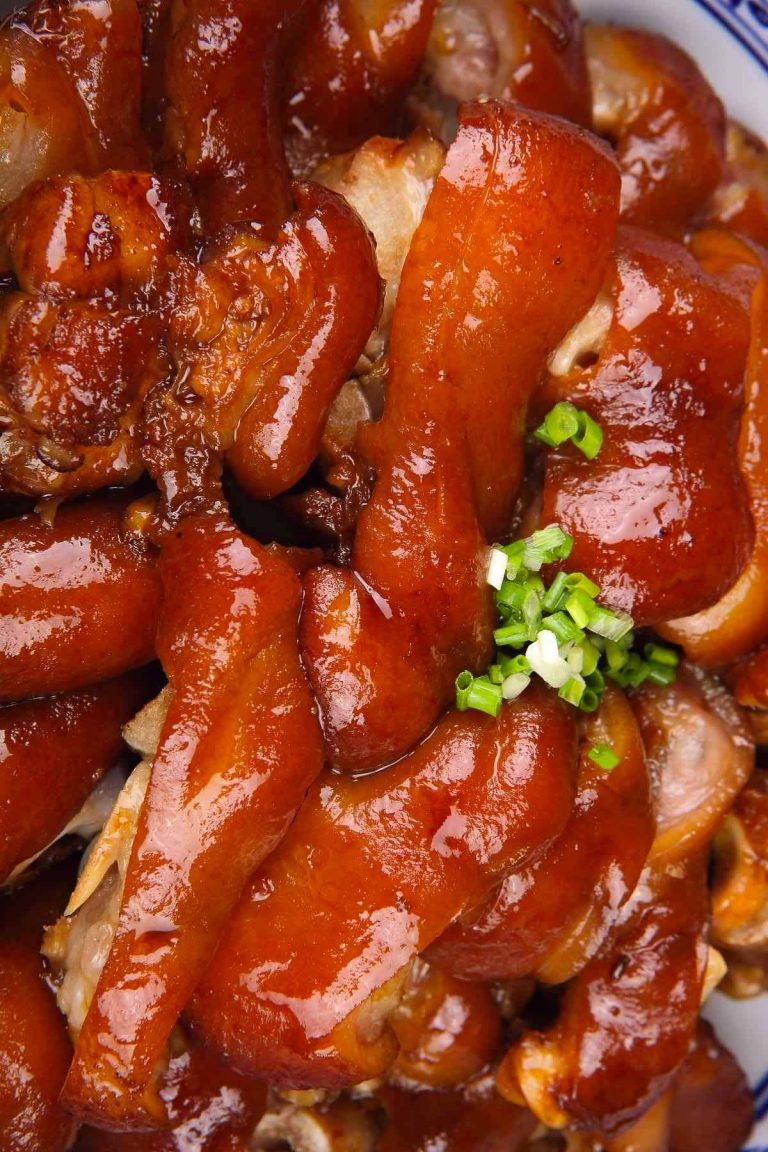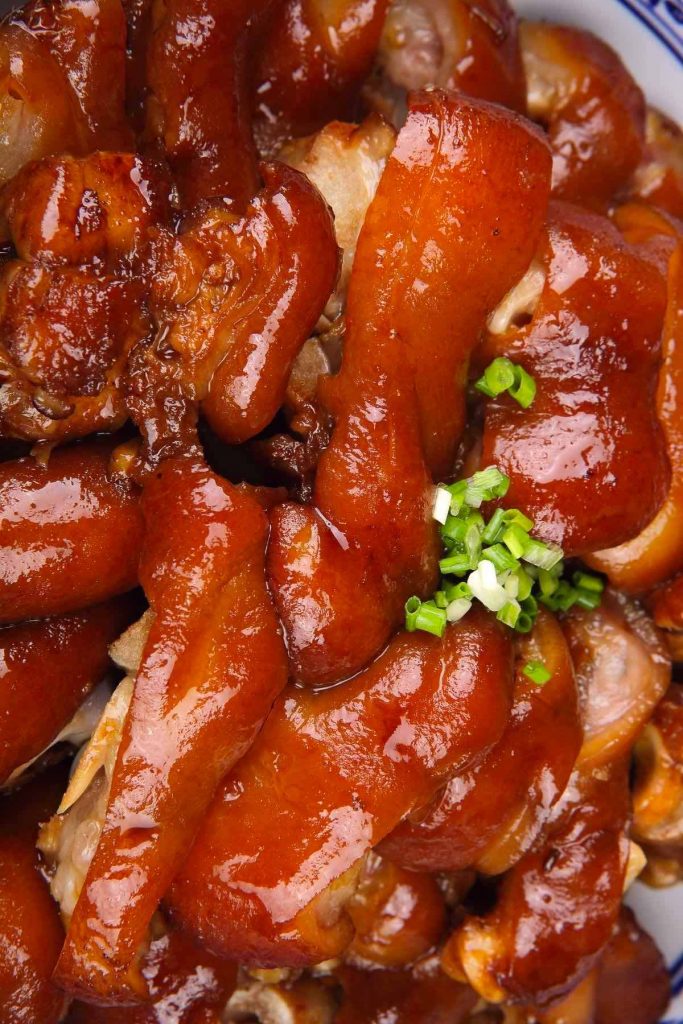 Braised pig's Feet are tender, juicy, and flavorful – cooked low and slow in a rich sauce. Pig feet or pig trotters are considered one of the most delicious parts of pork.
Many families make this recipe for regular weekdays and special occasions like Chinese New Year.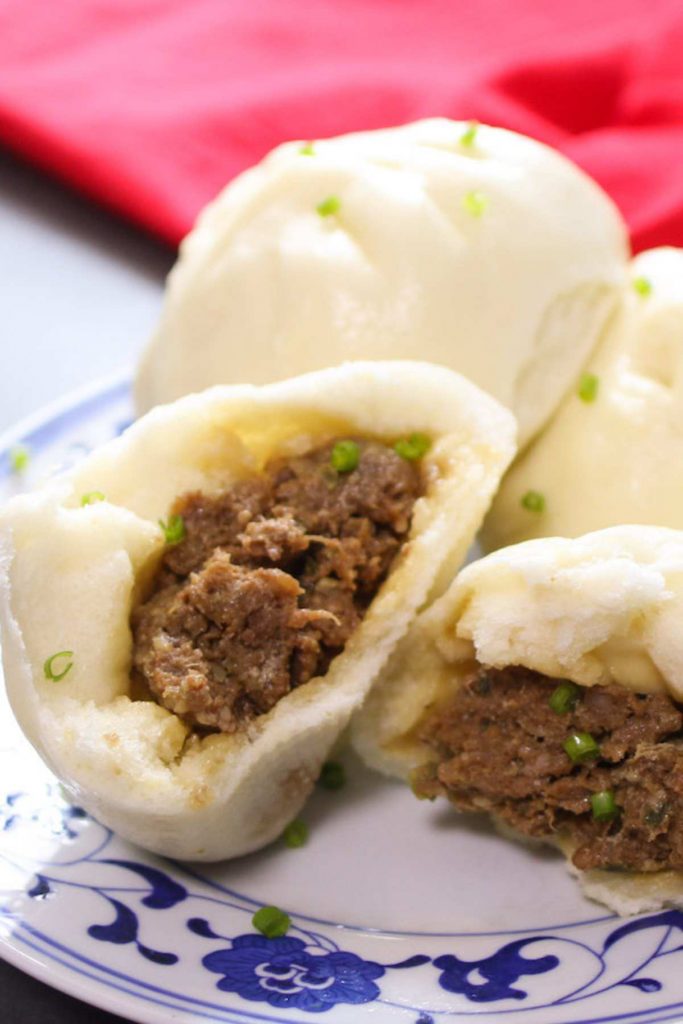 Pork buns are a Chinese dim sum tradition consisting of soft steamed buns with juicy and flavorful pork filling inside.
They're a great grab-and-go snack, and fit nicely into any Asian-themed meal or potluck. Plus, kids and picky eaters love them. So good!
You May Also Like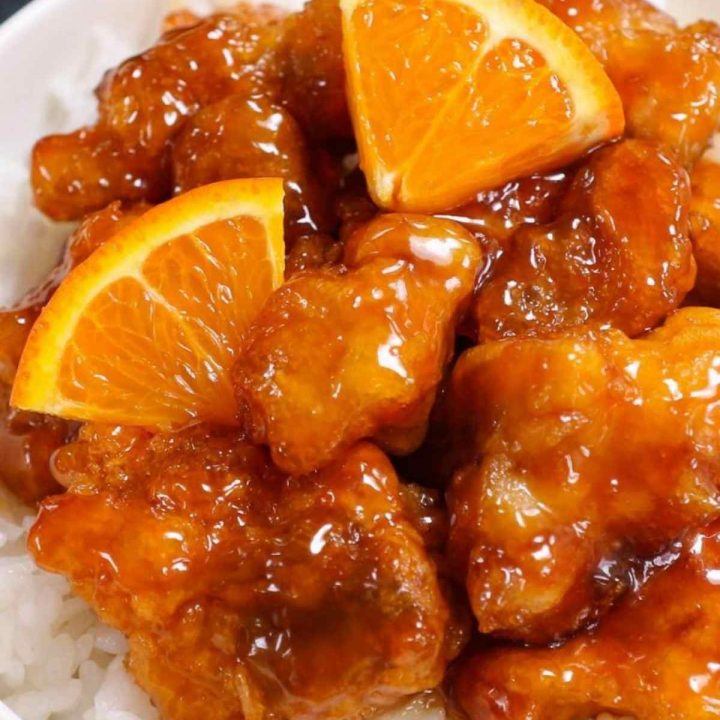 Best Chinese Recipe Orange Chicken
This dish is made with crispy fried chicken coated in a sticky orange chicken sauce. Just like Panda Express but even better!
Print
Pin
Rate
Ingredients
Chicken
1

pound

boneless skinless chicken thighs

about 6 thighs, or 3 chicken breasts*

1 1/2

cups

all-purpose flour

1/2

cup

cornstarch

1/2

teaspoon

salt

1/4

teaspoon

black pepper

1

large egg

1 ¼

cups

water

1

tablespoon

vegetable oil

canola, sunflower etc.

vegetable oil

for frying depending on the size of your pan
Sauce
1

large orange

you'll need the juice and zest

2

tablespoons

soy sauce

¼

cup

rice vinegar

or white vinegar

½

cup

brown sugar

packed

2

large garlic cloves

minced, or 1 teaspoon garlic powder

1

tablespoon

cornstarch

mixed with 1 tablespoon water
Garnishes (optional)
sesame seeds

green onions

chopped

red pepper flakes
Instructions
Chicken
Cut chicken into 1-inch cubes.

In a medium bowl, mix together the flour, cornstarch, salt and pepper. Add the egg, oil and water, whisking until smooth.

Add the chicken cubes to the mixture, making sure the chicken gets thoroughly coated. Cover and chill for 30 minutes in the fridge. (If you're in a hurry, 10 minutes will do.)

In a medium saucepan or deep fryer, add 2 inches of oil and heat to 350˚F (177˚C). Line a plate with paper towels and set aside.

Add the marinated chicken cubes in batches of about 10-15 pieces, shaking off excess batter if needed. Deep fry for 2-3 minutes until golden, turning halfway through with a slotted spoon for even browning.**

Remove to the plate and cover with foil to keep warm while you make the sauce.
Orange Chicken Sauce
To a medium saucepan, add orange juice, orange zest, soy sauce, vinegar, brown sugar, and garlic.

Place the saucepan over medium heat and bring to a low boil. Carefully taste a few drops and adjust sugar, soy sauce and vinegar to suit your preference.

Mix the cornstarch and water in a cup to make a slurry and pour into the sauce. Stir constantly until the sauce coats the back of a spoon. (This can take as little as 30 seconds or as long as several minutes.)

Add the fried chicken and toss until the sauce coats it thoroughly.

Garnish with optional sesame seeds, green onions and red pepper flakes. Serve immediately.
Notes
* Chicken thighs are juicier and more flavorful. Chicken breasts will also work, but dry out more easily so watch carefully.
** To get crispy chicken, maintain the oil temperature as close as possible to 350°F. Any lower and the chicken will be greasy. Any higher and the outside will crispen too quickly before the inside is done. Also avoid crowding the pot/deep fryer.
Make Ahead: You can make this dish one day ahead of time and reheat in the microwave. It's also well-suited to meal prep.
Make it gluten-free: Substitute gluten-free flour and gluten-free soy sauce or coconut aminos.
Tried this recipe?
Follow or tag us on Pinterest @izzycooking