We've rounded up the 13 best Italian Breakfast ideas ever! From traditional Italian egg dishes to typical Italian breakfast pastries and everything in between, we'll take you through the delicious Italian foods and drinks below that I'm sure you and your family will love!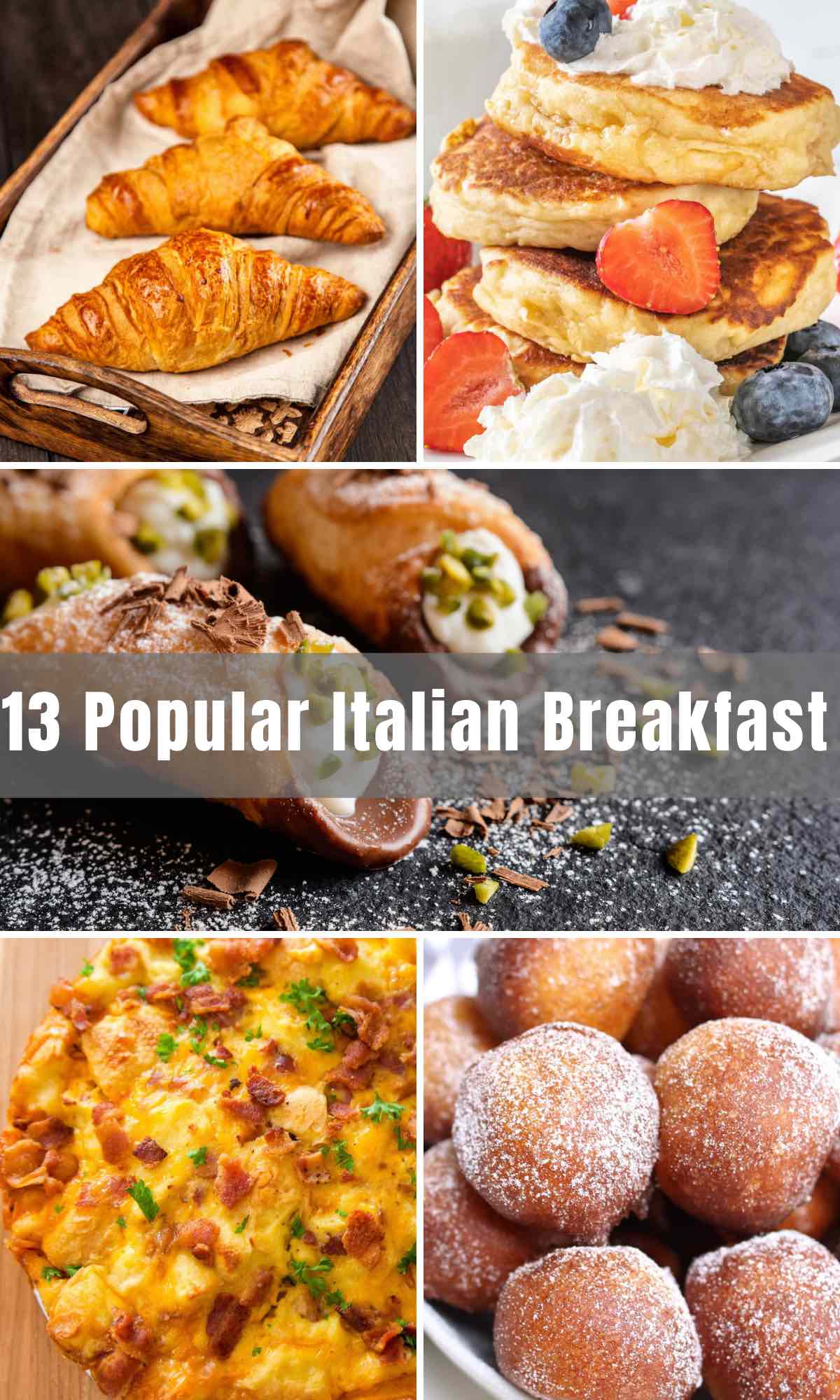 Traditional Italian foods are more than pasta and pizza. Italy is famous for using quality ingredients and its blending of meats, cheeses, and sauces.
If you like Italian cuisine, make sure to check out our Italian Soups and Italian Desserts.
What's a Typical Breakfast (Colazione) in Italy?
A typical breakfast in Italy, referred to as Colazione, is a lighter and sweeter meal than what we usually see in the U.S.
It consists of a perfect cup of coffee, cappuccino, or a cafe latte with a side of bread slathered with jam, biscotti or a pastry.
Popular Italian Breakfast Recipes
Bacon, egg, cheese, and vegetables- this probably sounds like your typical and simple breakfast.
However, if you take those ingredients, sautee them while whisking in the eggs and cream, then stick them in the oven for just 10 short minutes, you will have a breakfast that not only warms you, but fills you too!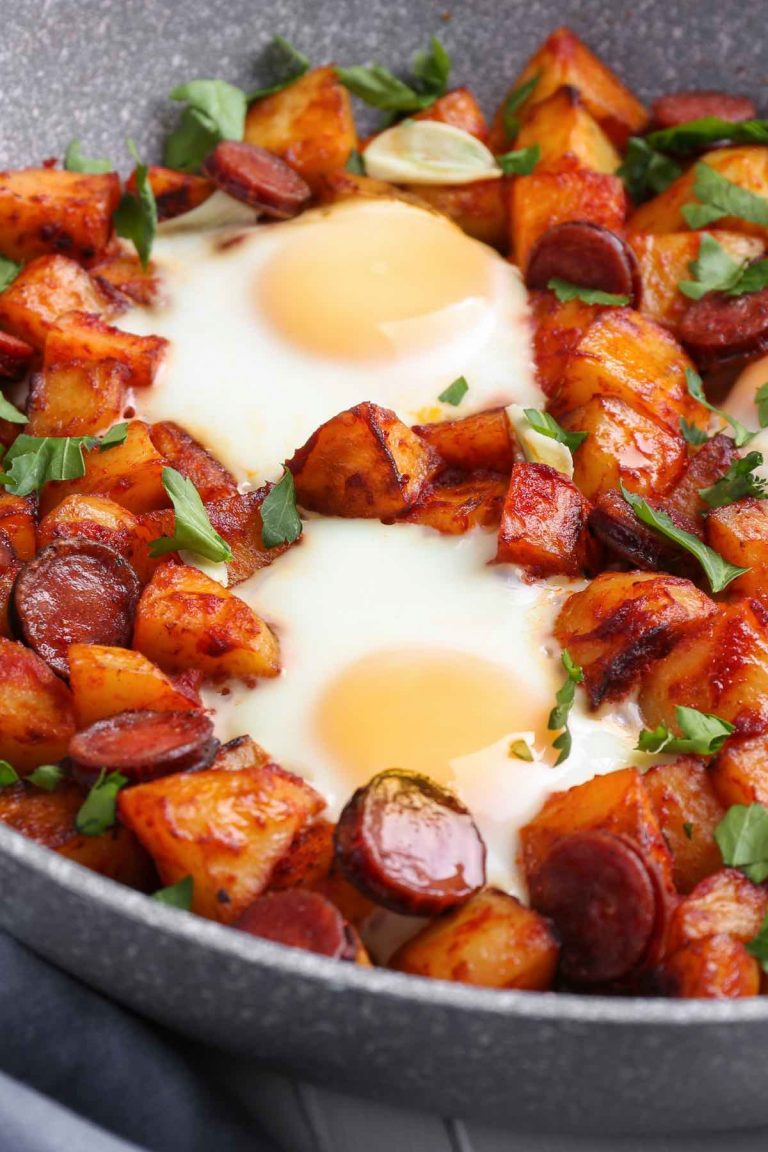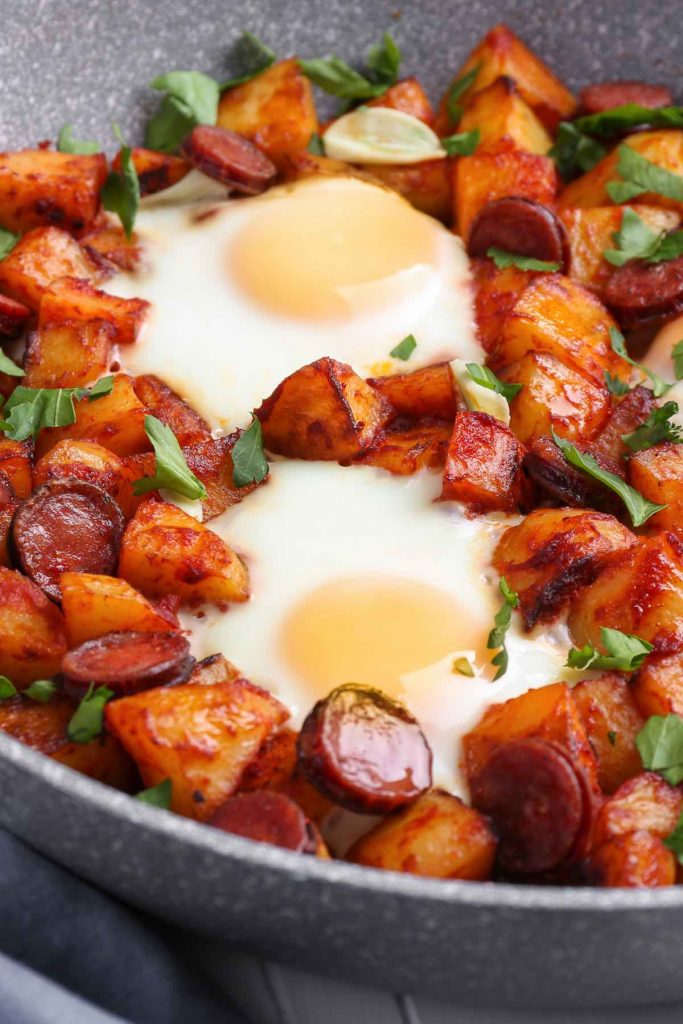 Do you crave something warm and comforting on cold and wintery days? Try grabbing the tomato sauce, smoked sausage, and eggs to provide you with an everlasting satisfied feeling.
Simply sauté the sauce and sausage together, add in some Italian seasoning and poached eggs and you are well on your way to the perfect breakfast or even brunch.
Fluffy and moist are the only way to describe these pancakes! Step up your pancake game by adding some ricotta to your homemade pancake recipe.
For the toppings, you can top them off with some macerated strawberries and complete them with butter and maple syrup.
The combination of the ingredients provides a sweet taste without one of them overpowering the other.
Italian Breakfast Pastries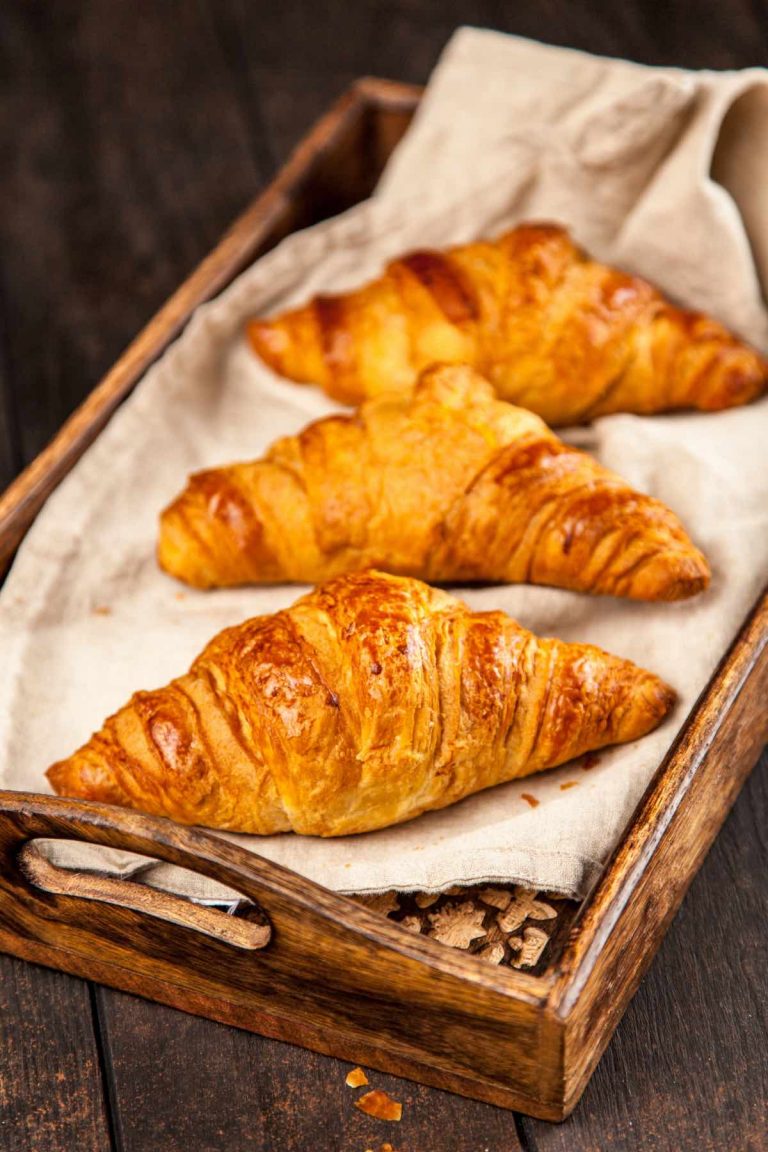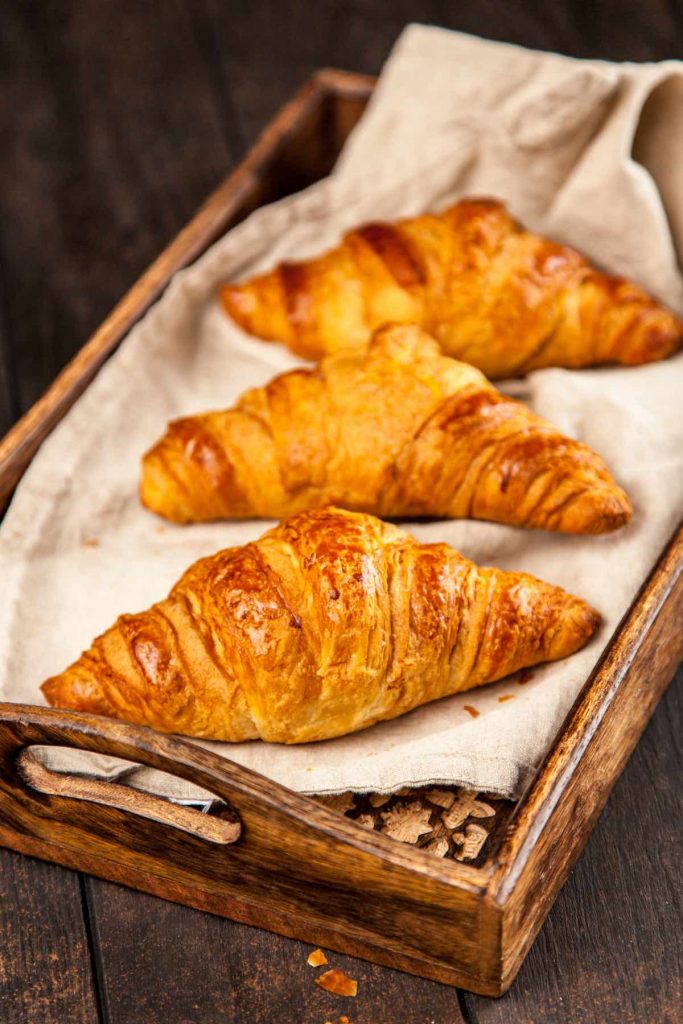 Buttery, flakey pastry is what describes a croissant. Named for its crescent shape, a croissant provides a crispy texture on the outside, fluffy and airy on the inside.
It is better known in Italy as a cornetto, easily made by combining eggs, pastry dough, and water. The difference is that cornetto has a bit more sugar than your typical croissant.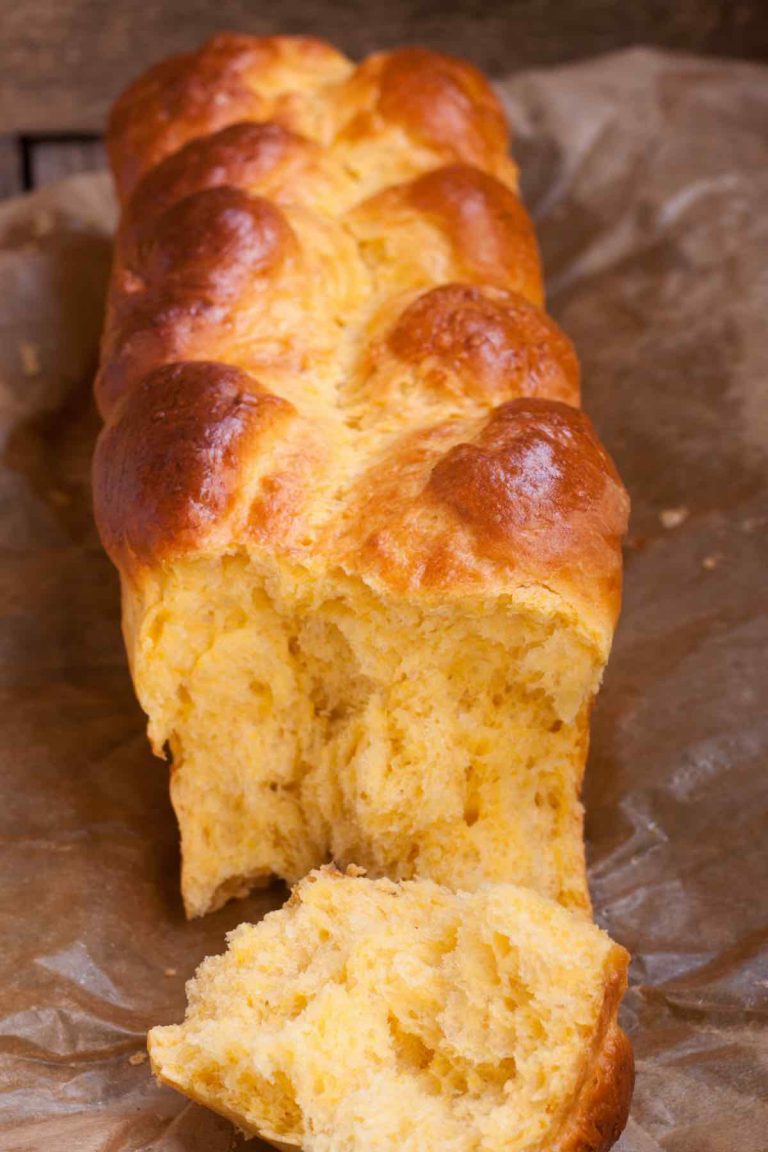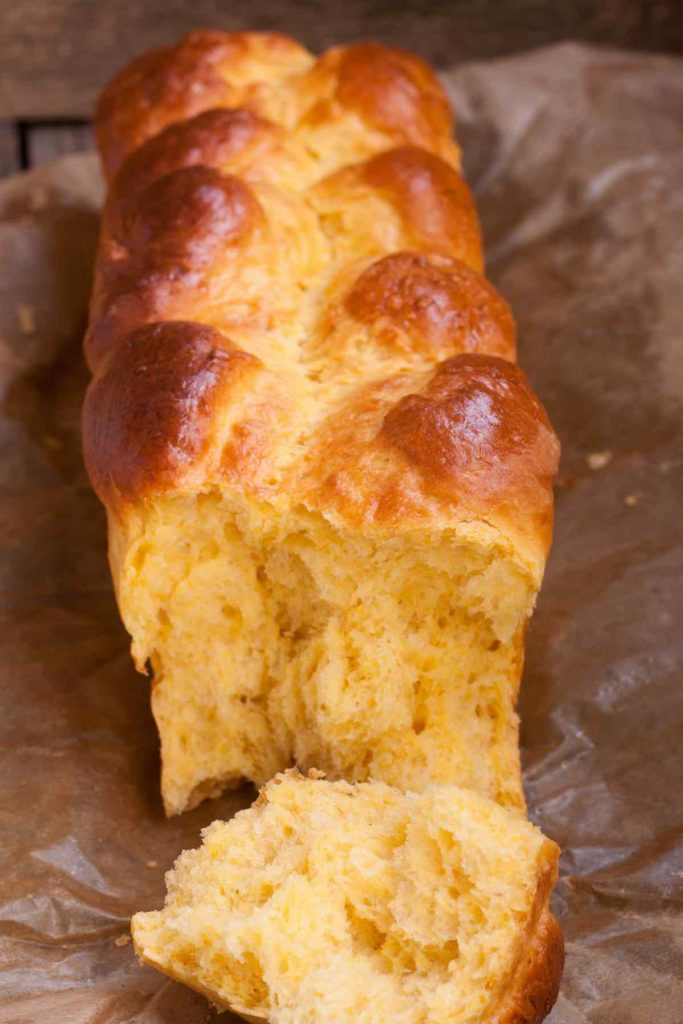 Butter anyone? If you are a butter fan, then Brioche is for you! The perfect cross between bread and pastry. You can easily make this a sweet brioche for dessert or a savory brioche as a compliment to your breakfast.
The high amounts of eggs and butter in this recipe make the bread have a golden outside and yellow light and fluffy on the inside.
Try your hand at making this perfect pastry, it is difficult to mess up.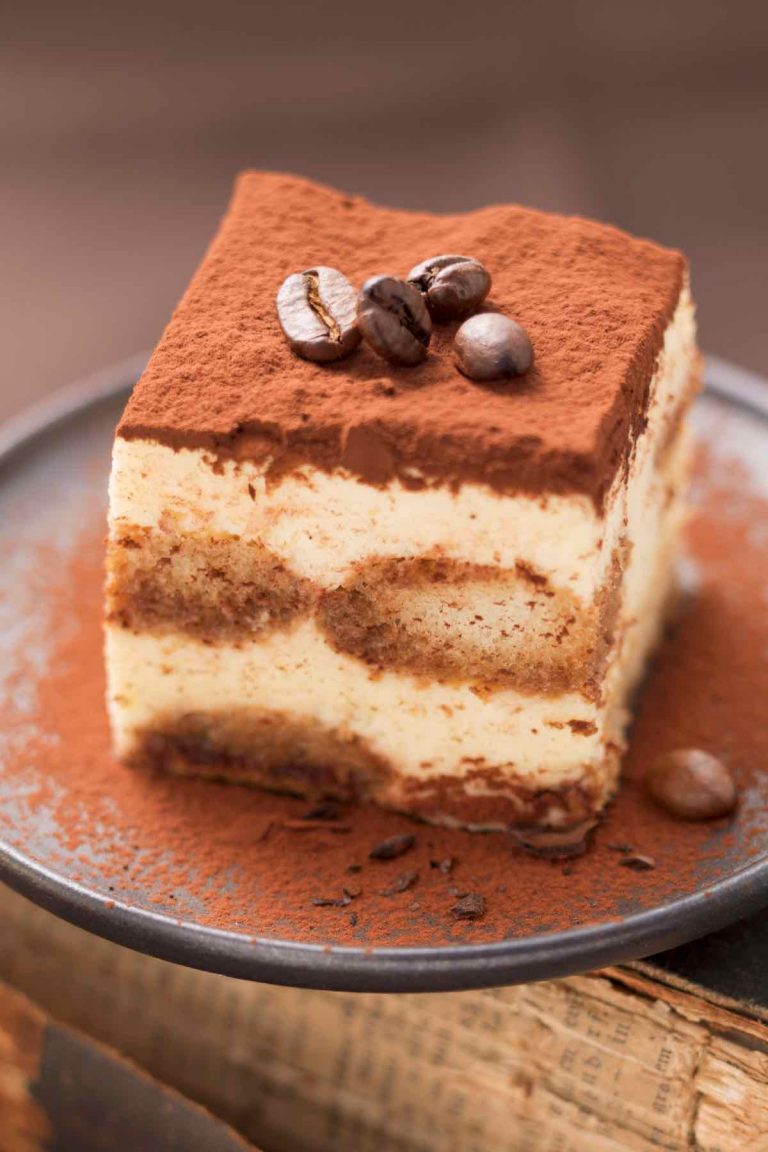 Can't beat a dessert that combines that perfect cup of coffee and a pastry treat! Tiramisu is a simple pastry that will have you going back for more!
Simply dip the ladyfingers into espresso and combine the mascarpone, cream, sugar, and vanilla. From there it's just layering the ladyfingers and mascarpone.
The best part about this pastry is that you don't have to bake it!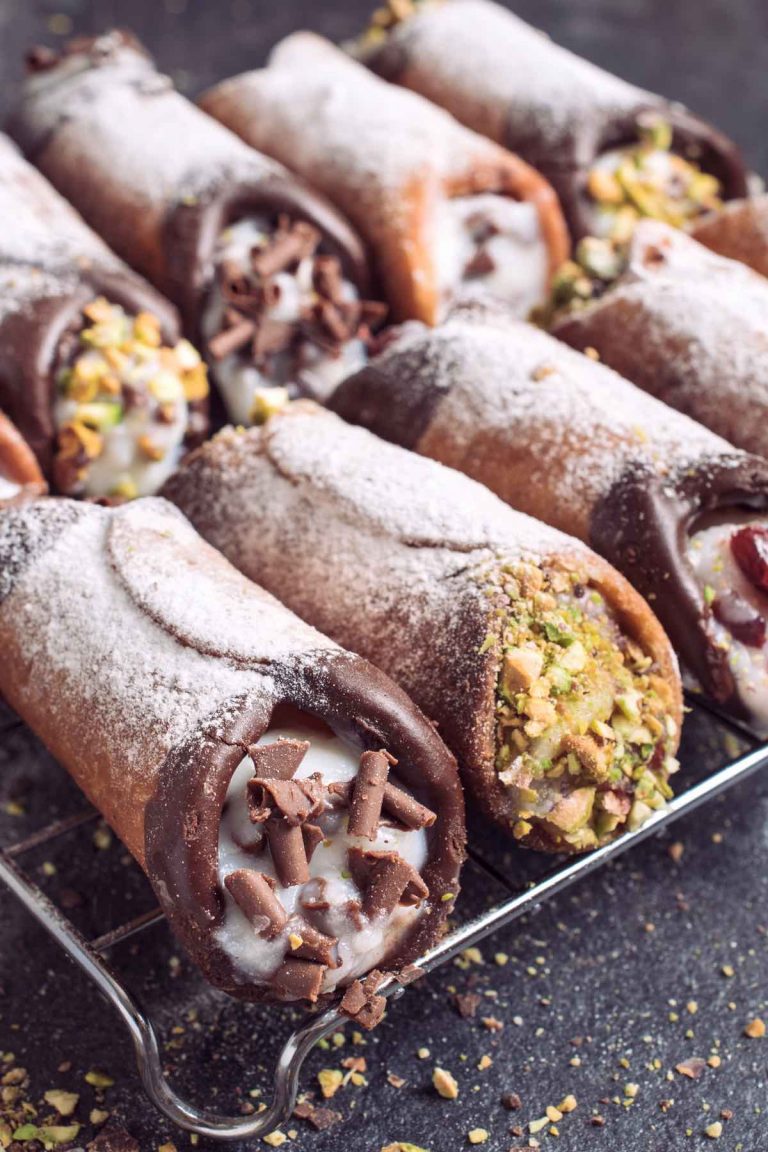 Crisp and flakey, lusciously creamy- these are the words that describe that pastry you cannot do without!
Cannoli is a tube-shaped pastry that is usually filled with ricotta cheese and mascarpone mixture however you can step it up a notch and add in some icing sugar and chocolate chips, cinnamon, or even cream cheese.
Whatever option you choose, you will definitely want more than just one.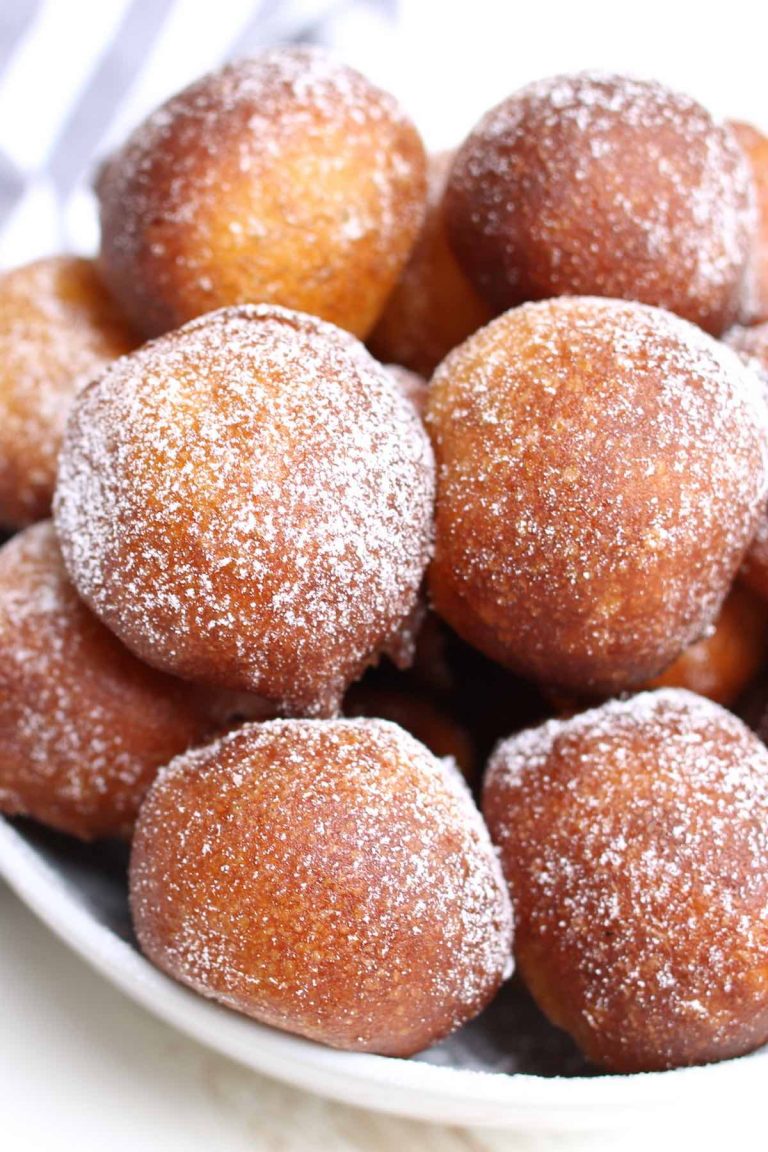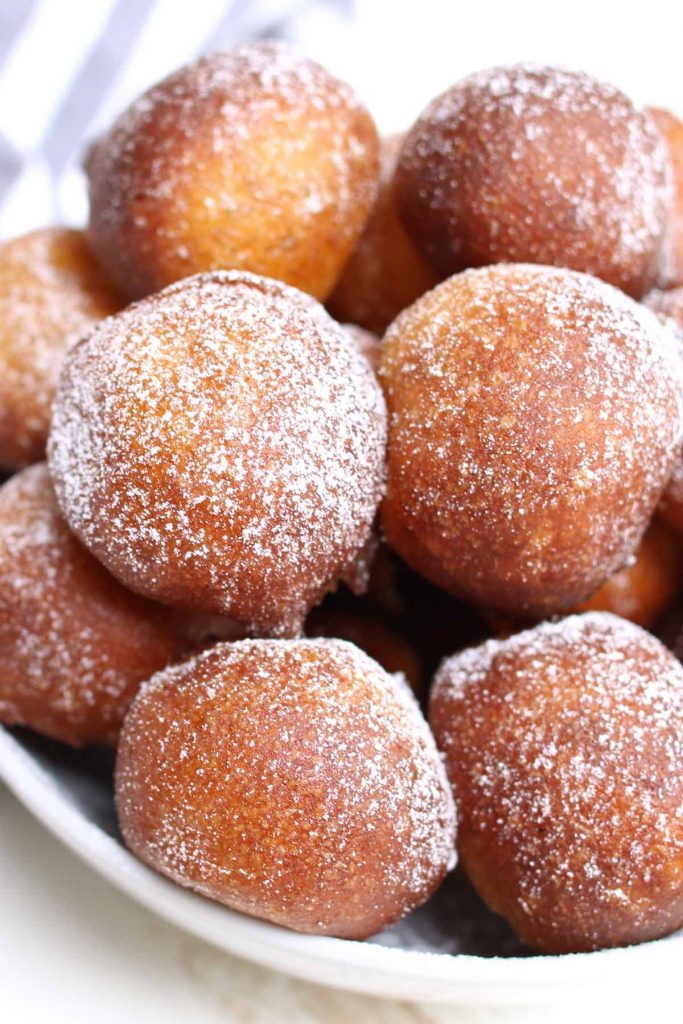 Also known as St. Joseph's Day Cake! They are light and fluffy on the inside and crispy on the outside.
Our recipe is quick and easy…don't forget to use vegetable oil when making these delicious donuts. Plus, you can fill them with pastry cream, custard or jam!
Other Italian Brunch & Breakfast Foods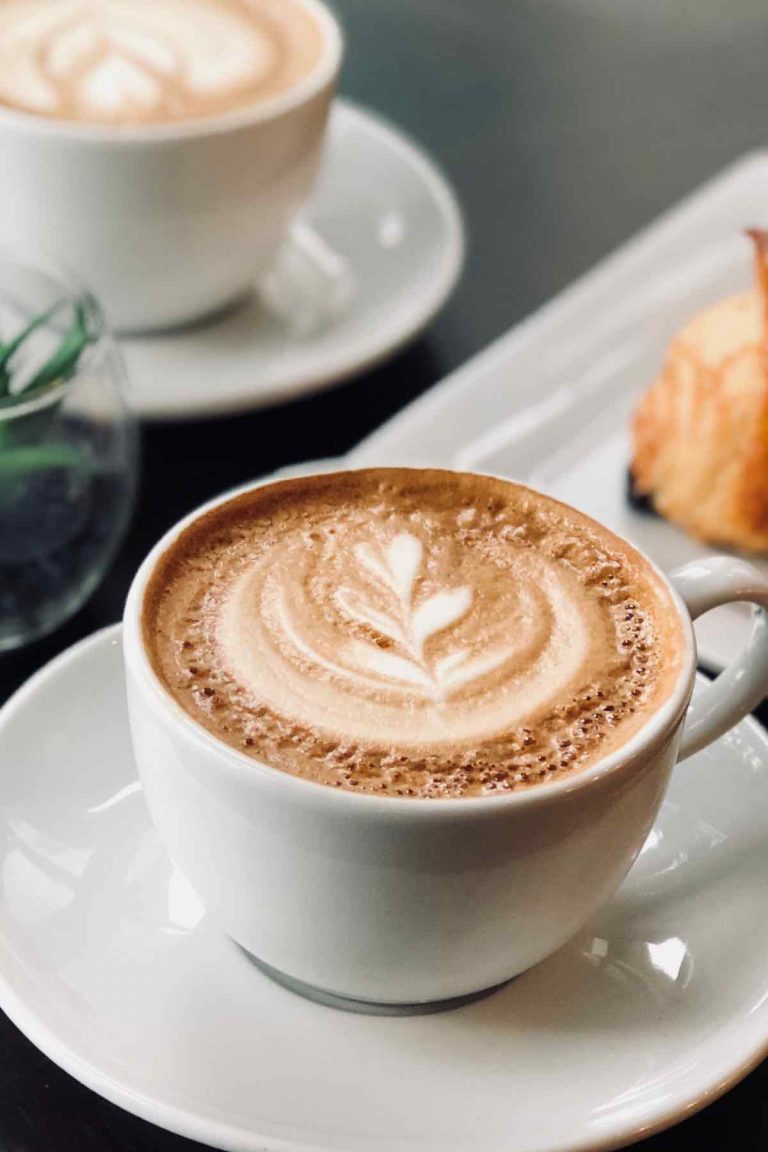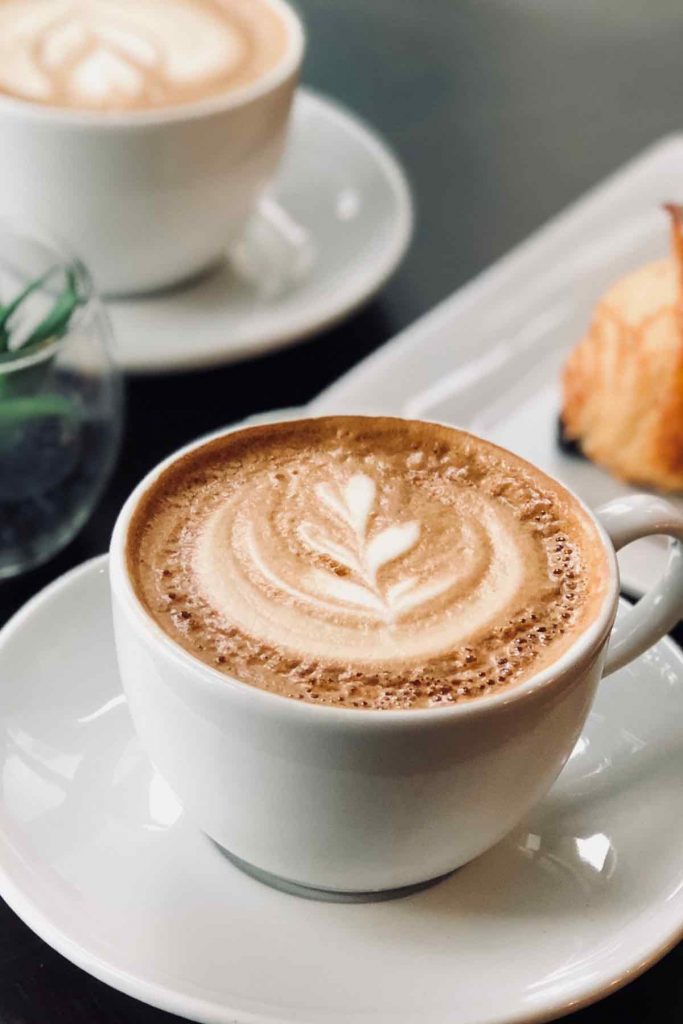 If you get the right cappuccino on the right day, there's just something about them that brings comfort.
Traditionally prepared with steam milk foam, cappuccinos have been around since the 1700s. To add a little kick, try adding cinnamon or sugar to the top.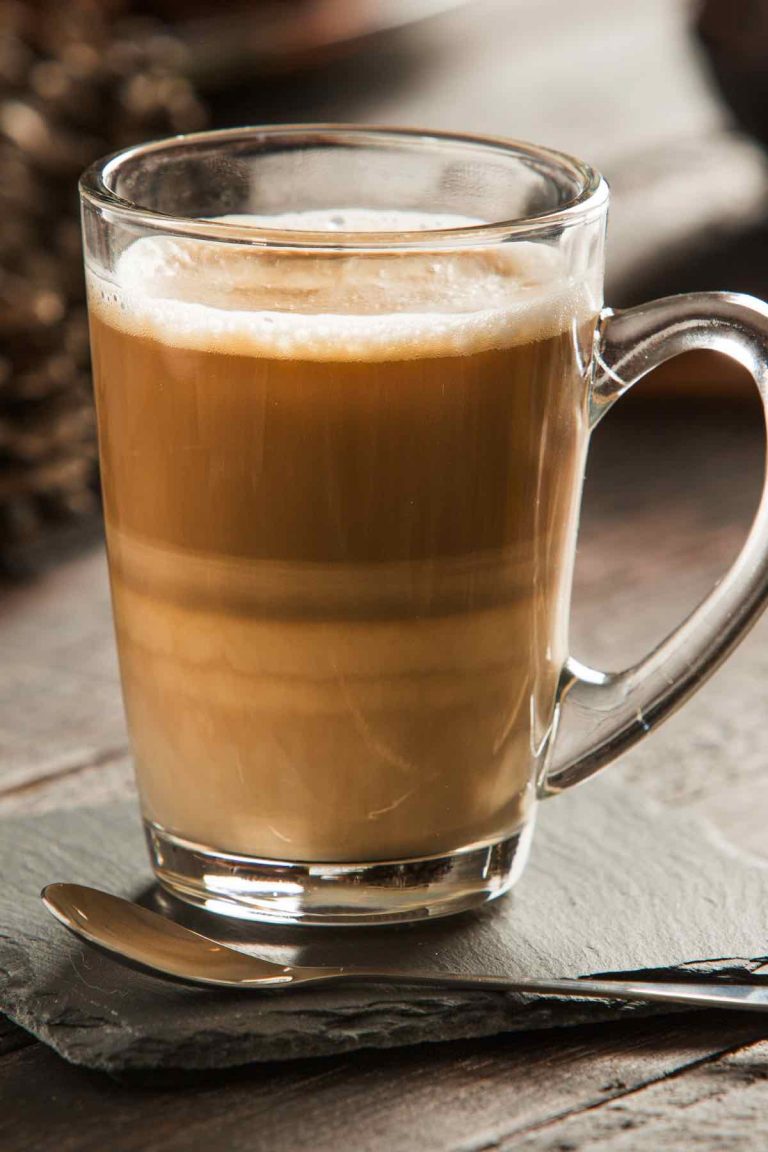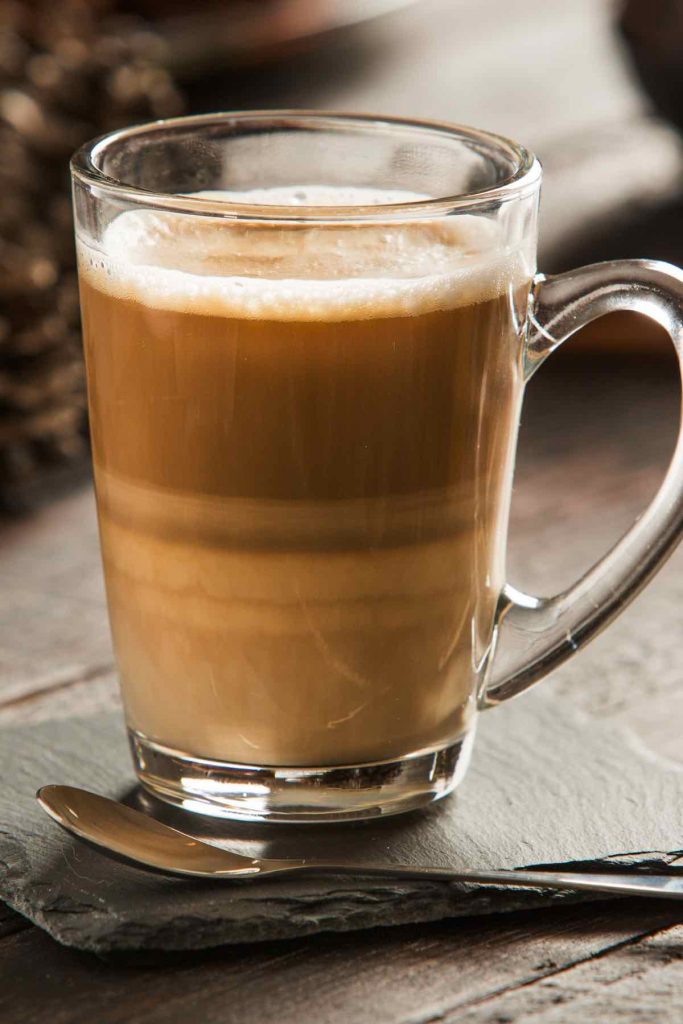 Dating back to the 15th century, this beverage is now consumed and enjoyed around the world! The coffee seeds undergo several processes before they become the familiar roasted coffee we all drink on a regular basis.
Latte is a coffee drink made from espresso and steamed milk. In Italy, caffè latte is almost always prepared at home, for breakfast only – hence our breakfast chain of food and drink here.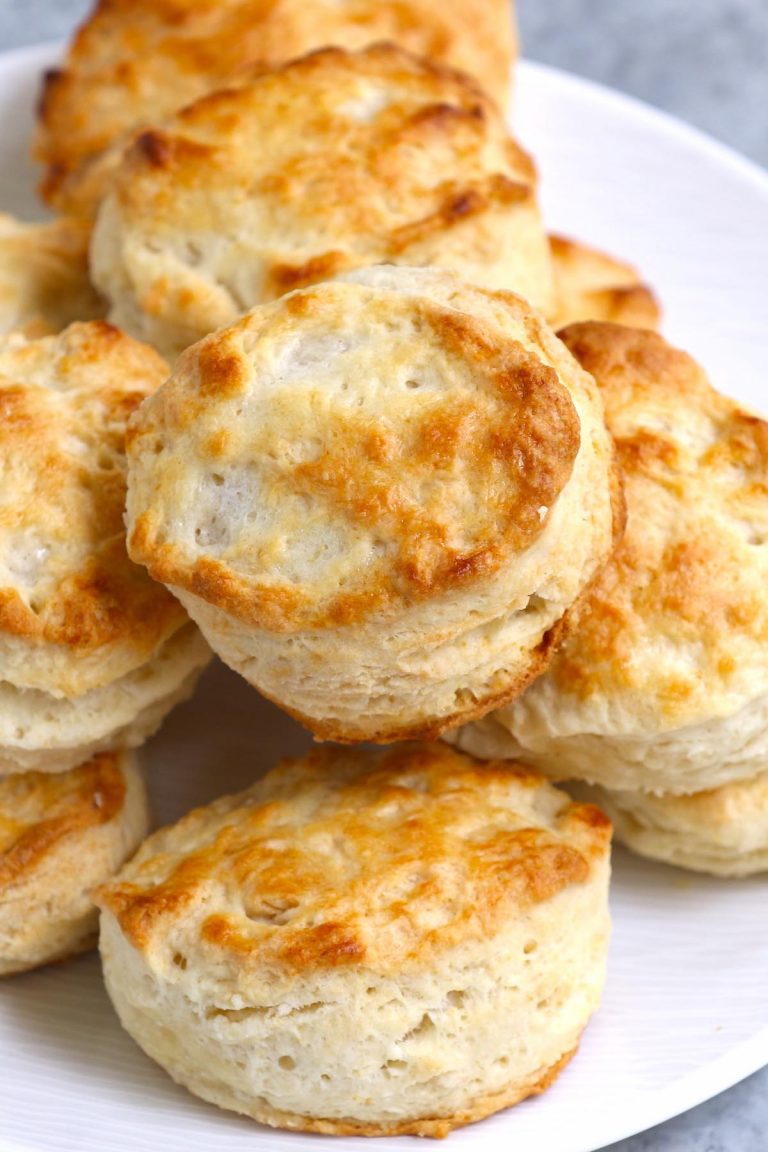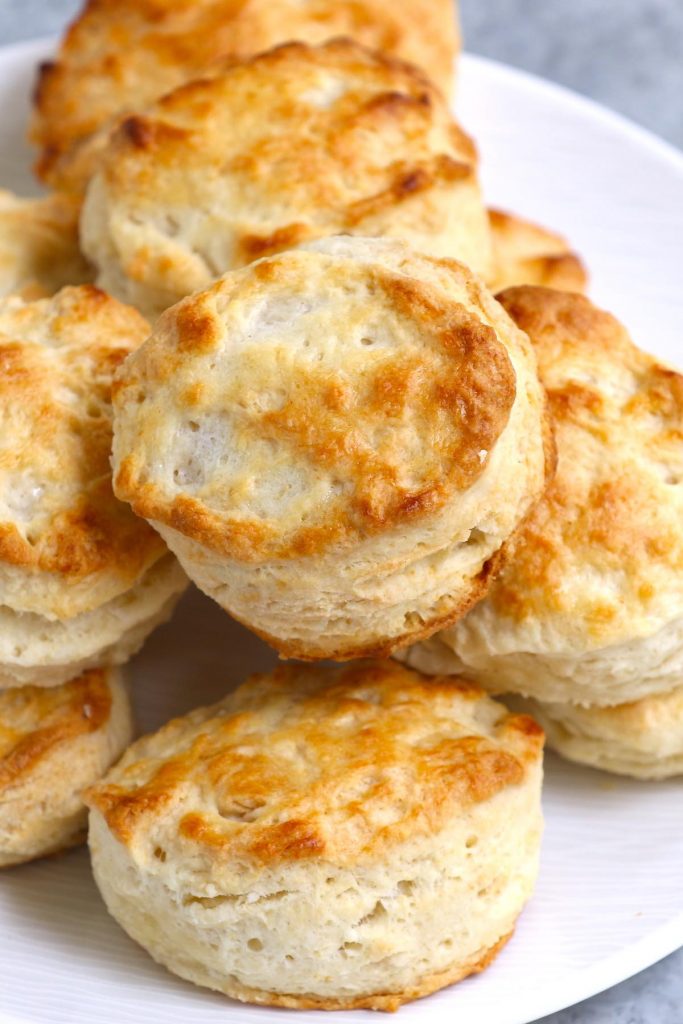 Why not try your cappuccino, coffee, or latte with a biscuit?
And depending on where you're eating and trying these flour-based products, you'll either bite into a soft and flaky biscuit or drier and crunchy – in particular in Europe.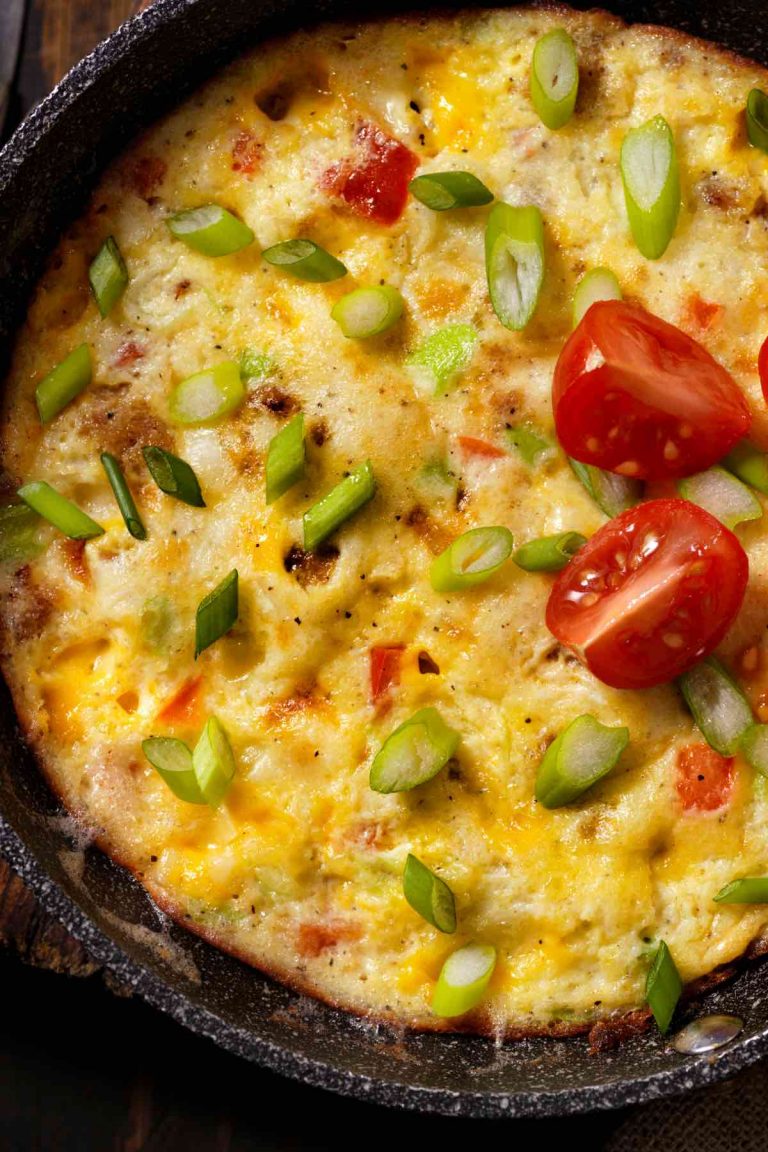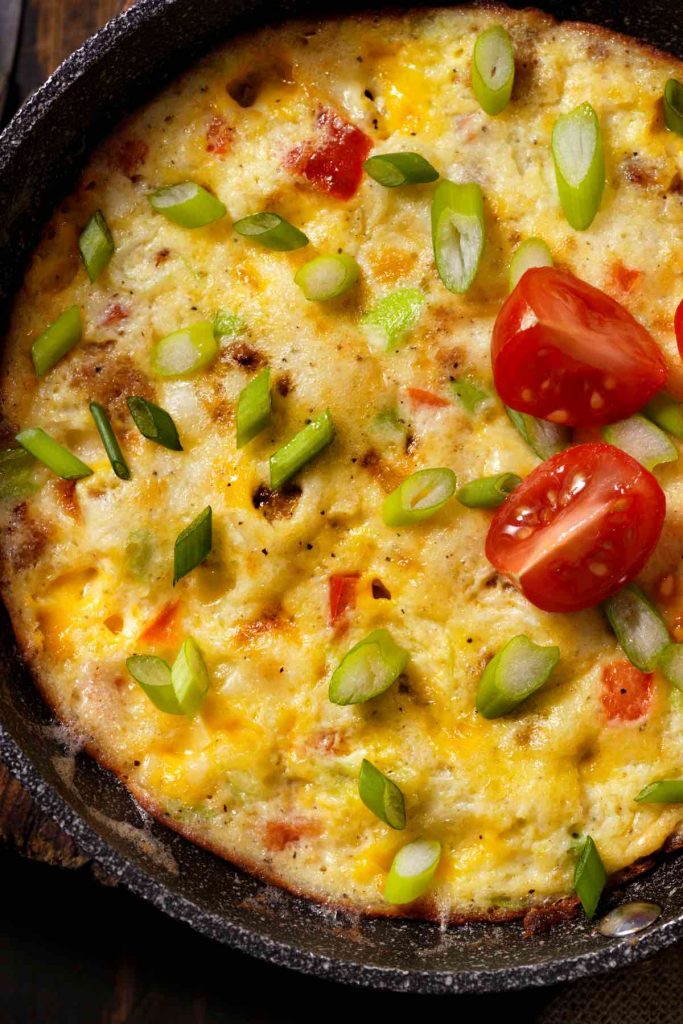 Italian torta is a pie similar to a quiche, but here's the caveat – the Torte's crust is made of cheese, or even pizza dough, not egg!
Torta is the Italian word for cake. You can even try a vegetarian version.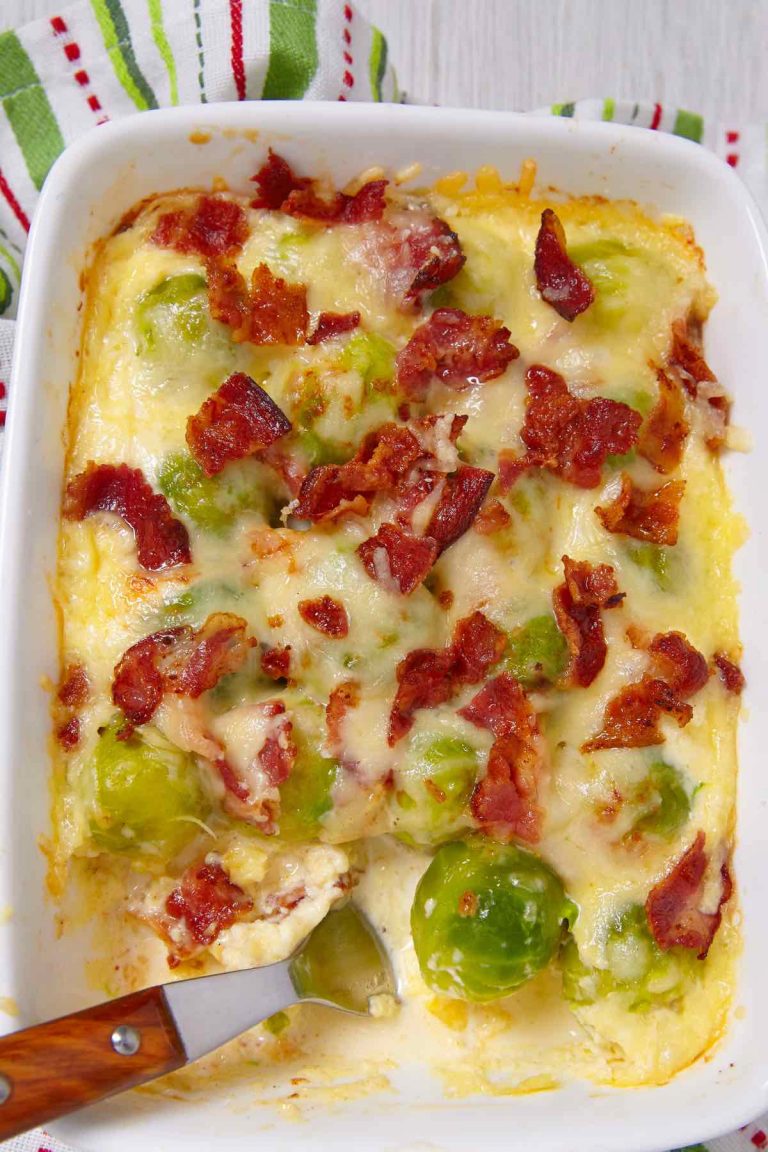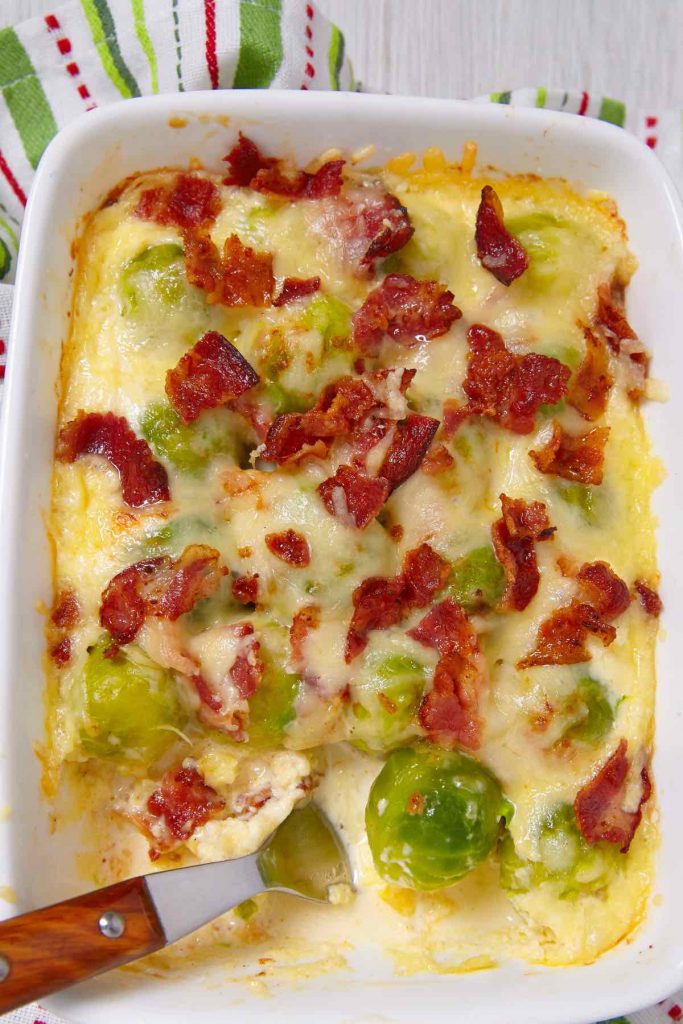 At first glance you would call this dish an omelette. But that's where the similarities end. Italian Brunch Casserole is served in a deeper pan, and therefore offers way more substance. Served best with fresh fruit!
I don't know about you, but I'm not only hungry but also thirsty and can't wait to tackle some of these suggestions tomorrow morning!
From the frittata to the cannoli to the cappuccino – heck we could write a song about these Italian breakfast favorites.
Mangia!!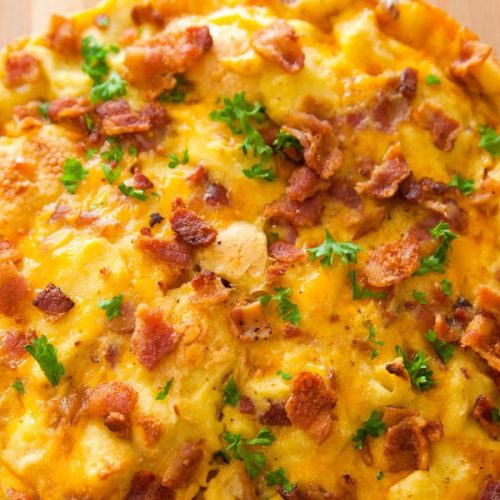 13 Popular Italian Breakfast (Frittata Recipe and More)
Frittata is a traditional Italian breakfast, and it's easy to make with a few simple ingredients.
Print
Pin
Rate
Ingredients
6

large eggs

1/4

cup

heavy cream

salt and pepper

to taste

1

tablespoon

oil

½

onion

cubed

½

cup

mushrooms

sliced

1

cup

cheddar cheese

shredded

1

cup

cooked bacon

cut into small pieces

½

cup

bread

cut into cubes
Instructions
Preheat oven to 400°F.

Add oil to an oven-safe skillet over medium heat. Once hot, add onions and mushrooms. Cook for about 4 minutes or until tender and lightly browned.

Add the bread cubes, bacon, and cheese on top, and distribute evenly.

In a large bowl, whisk together eggs, heavy cream and salt.

Pour the egg mixture over the cheese. Cook for about 2 minutes until you see the egg mixture at the edges of the pan start to set.

Bake for about 10 minutes.

Remove from oven. Serve warm and enjoy!
Nutrition
Calories:
262
kcal
|
Carbohydrates:
9
g
|
Protein:
15
g
|
Fat:
18
g
|
Saturated Fat:
8
g
|
Trans Fat:
1
g
|
Cholesterol:
178
mg
|
Sodium:
522
mg
|
Potassium:
198
mg
|
Fiber:
1
g
|
Sugar:
2
g
|
Vitamin A:
458
IU
|
Vitamin C:
1
mg
|
Calcium:
152
mg
|
Iron:
1
mg
Tried this recipe?
Follow or tag us on Pinterest @izzycooking