Tacos are one of the most popular Mexican foods. Great Taco Toppings will take your love for tacos to a new level! Great for Cinco De Mayo or Taco Tuesday! We've collected the best taco topping ideas from basic options like guacamole and shredded cheese to chicken, fish, and pork, including ones that are gluten-free and keto-friendly!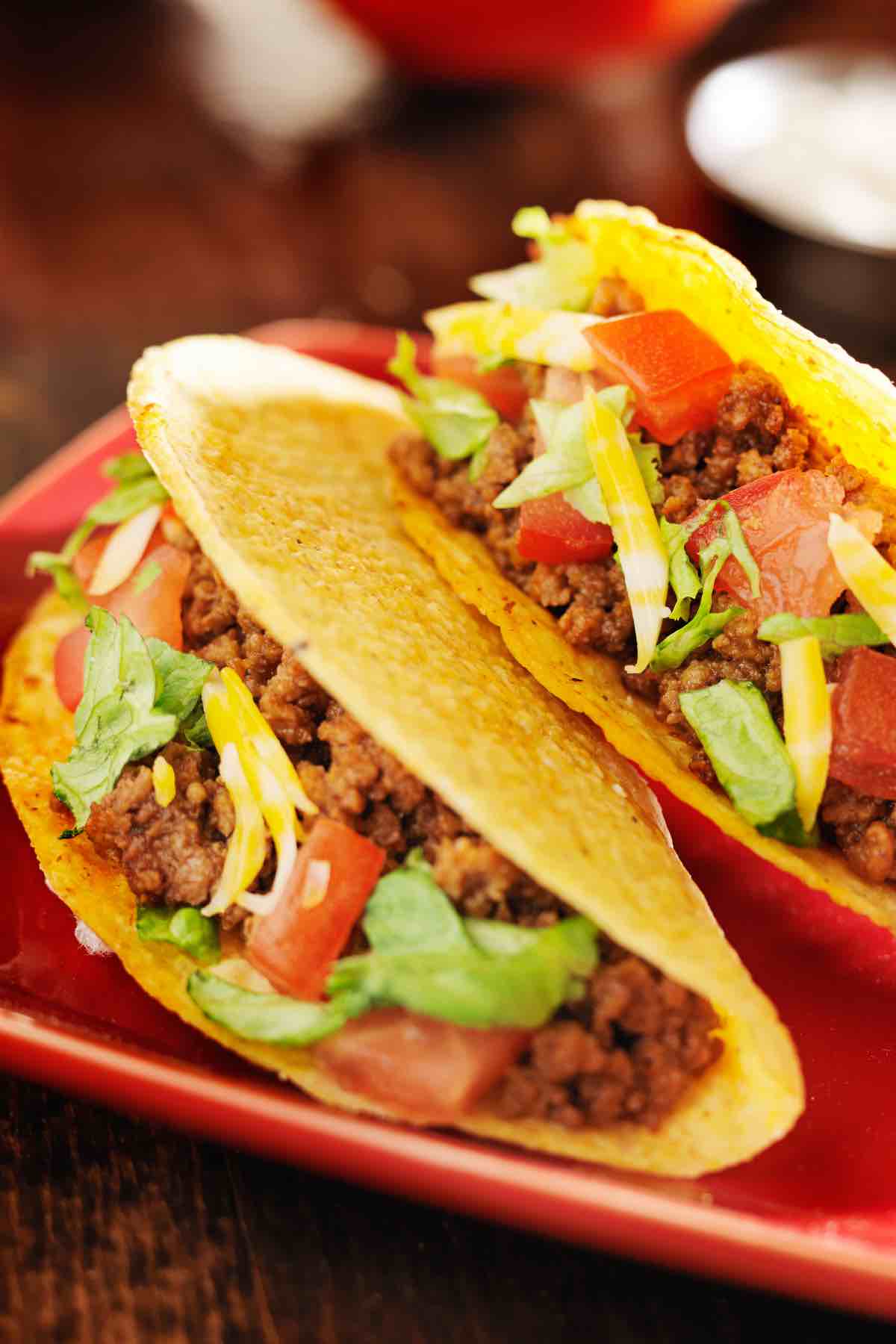 Salads, salsas, and more await you! From your traditional favorite toppings to some exotic ones as well. Have you ever tried mango salsa, Mexican fish, or cauliflower rice? 
Well, you can now! An amazing taco bar is yours to have!
How to Set Up A Taco Bar?
Setting up a taco bar is easy and fun. All you have to do is to make sure you have all the ingredients and toppings gathered ahead of time. Set up the tortilla wraps, brown the meat, and prepare any dips or toppings that need to be made ahead of time. Remember, presentation is everything, so if you have fun bowls, utensils, and even some simple decorations, add that in too!
The Most Popular Taco Toppings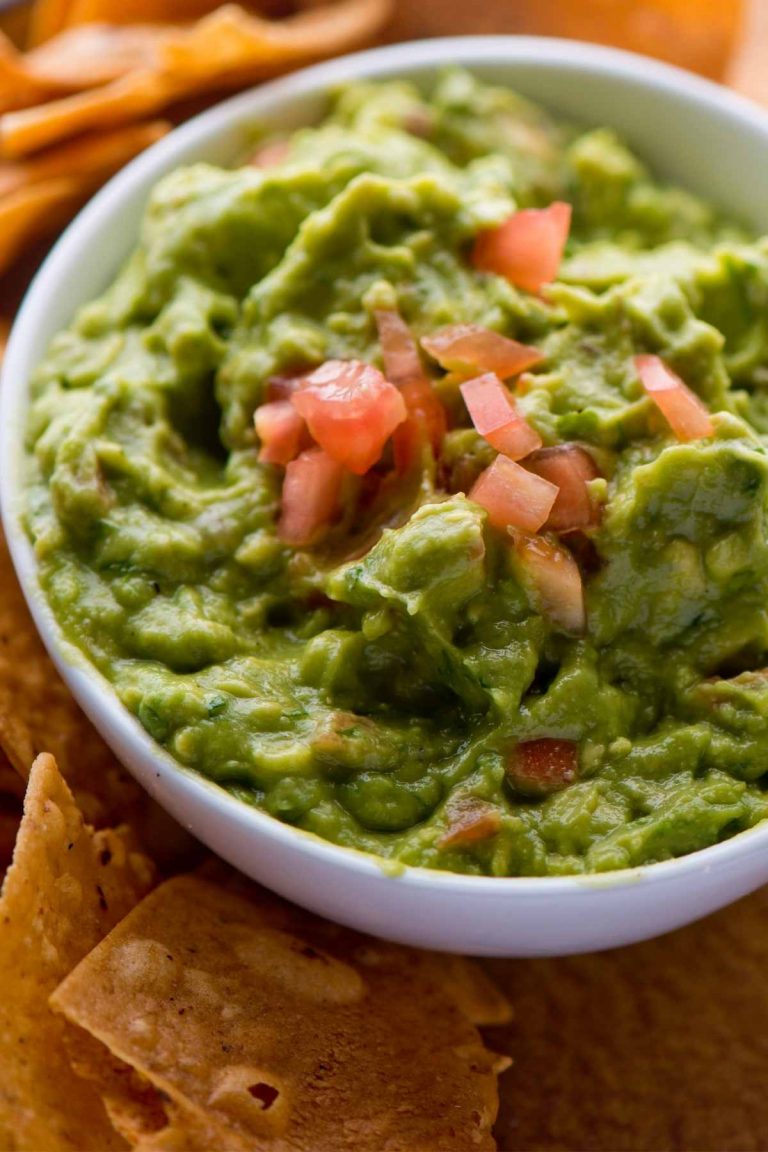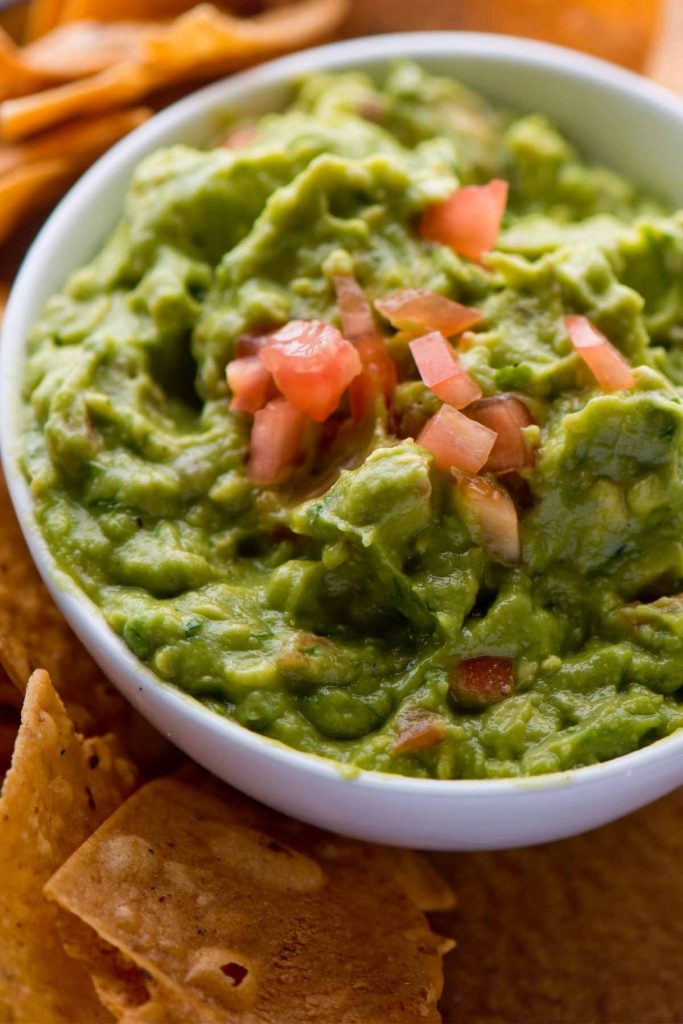 Ready in less than 5 minutes, this guacamole recipe is simple, healthy, and quite delicious! You can use it as a dip for your tortilla chips or a spread on your tacos. Plus, if you want to kick it up a notch, you can add in some tomatoes, extra cilantro, onions, or chilies.
Shredded Cheese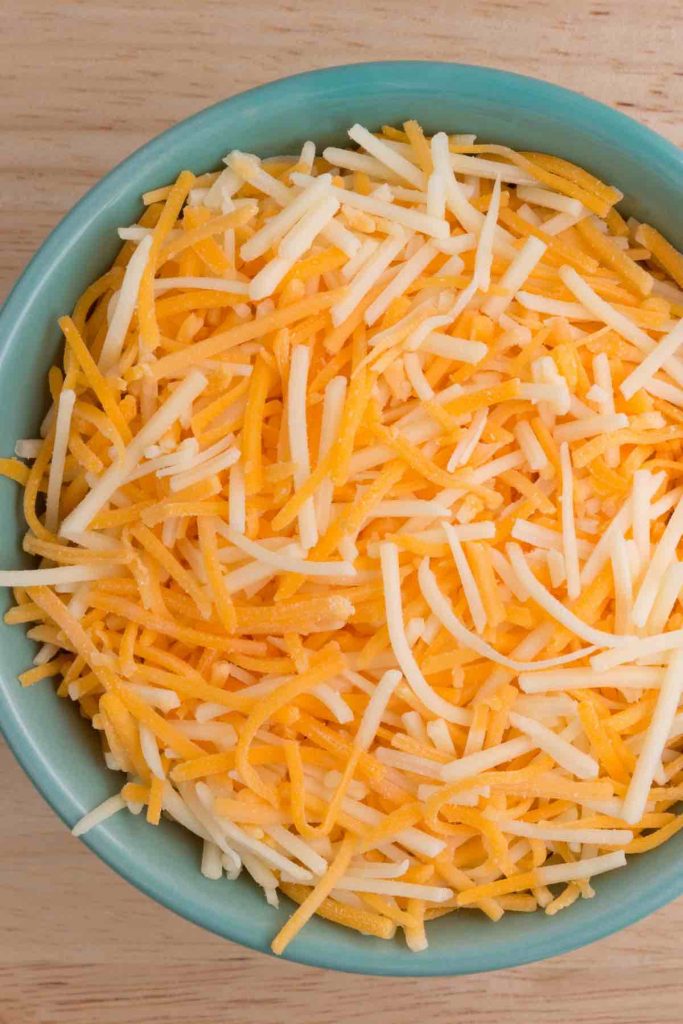 Cotija cheese is the best and most authentic cheese for your tacos. If you can't get your hands on this cheese, you can easily buy prepackaged shredded mozzarella or cheddar cheese or simply opt to buy the block and shred it yourself.
Shredded Lettuce
Sticking with simplicity, iceberg lettuce is the way to go when it comes to shredding lettuce. You can buy the store-bought, pre-shredded product or shred it yourself. Be sure to wash your lettuce before consuming it.
Cilantro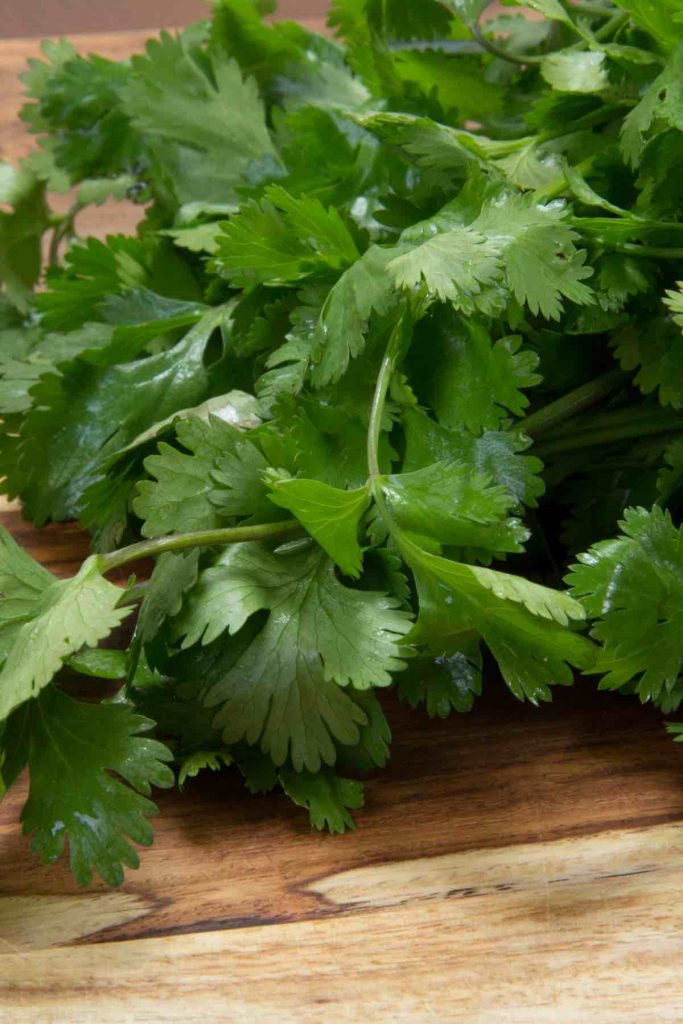 A versatile herb used in many Mexican dishes, it fits perfectly into taco toppings. Simply wash, chop and serve it mixed in sour cream, guacamole, or on its own.
Sour Cream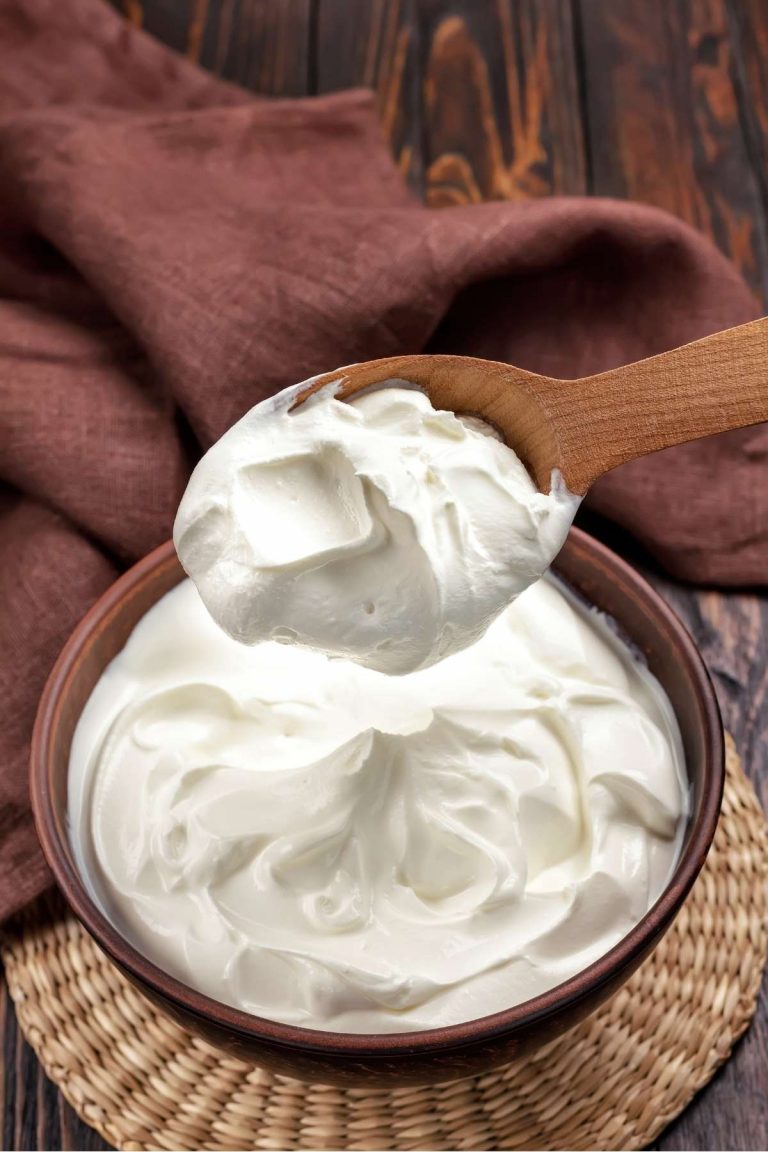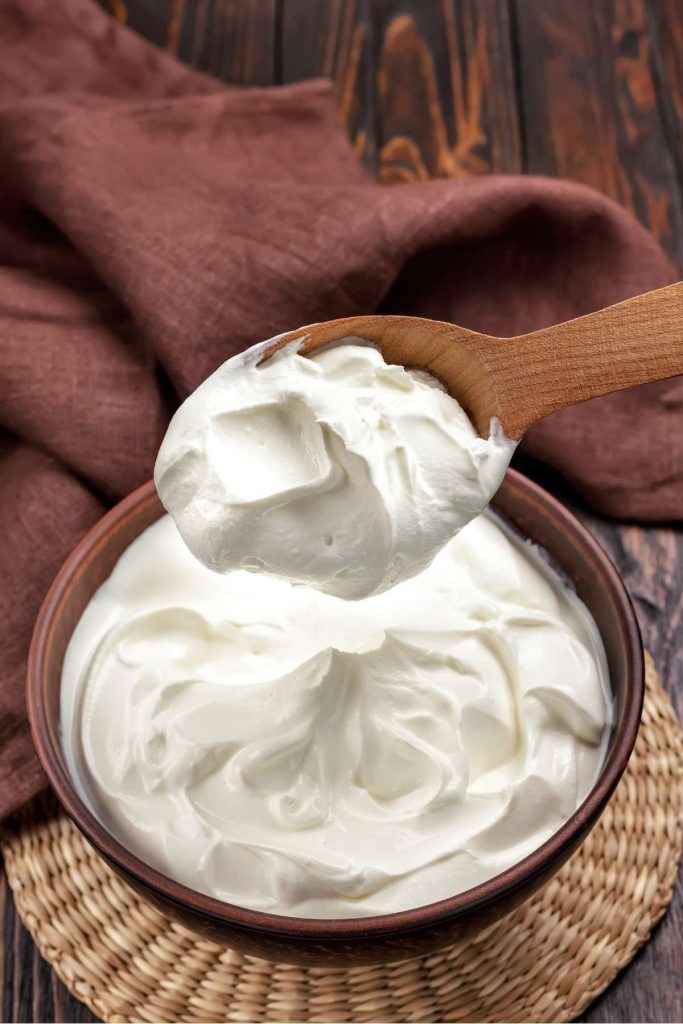 This is a must if you're looking to fix that dry taco meat, but also a great topping if you're looking to add a bit more consistency to your taco! It particularly adds a bit of coolness to your taco to combat those spicy toppings!
If you're a salsa lover, then this recipe is for you! It's fresh and authentic with restaurant-quality! Super easy to make with just 6 ingredients, all it calls for is tomatoes, garlic, onion, cilantro, jalapenos, and lime. Use it for a dip for your chips or a hearty taco topping.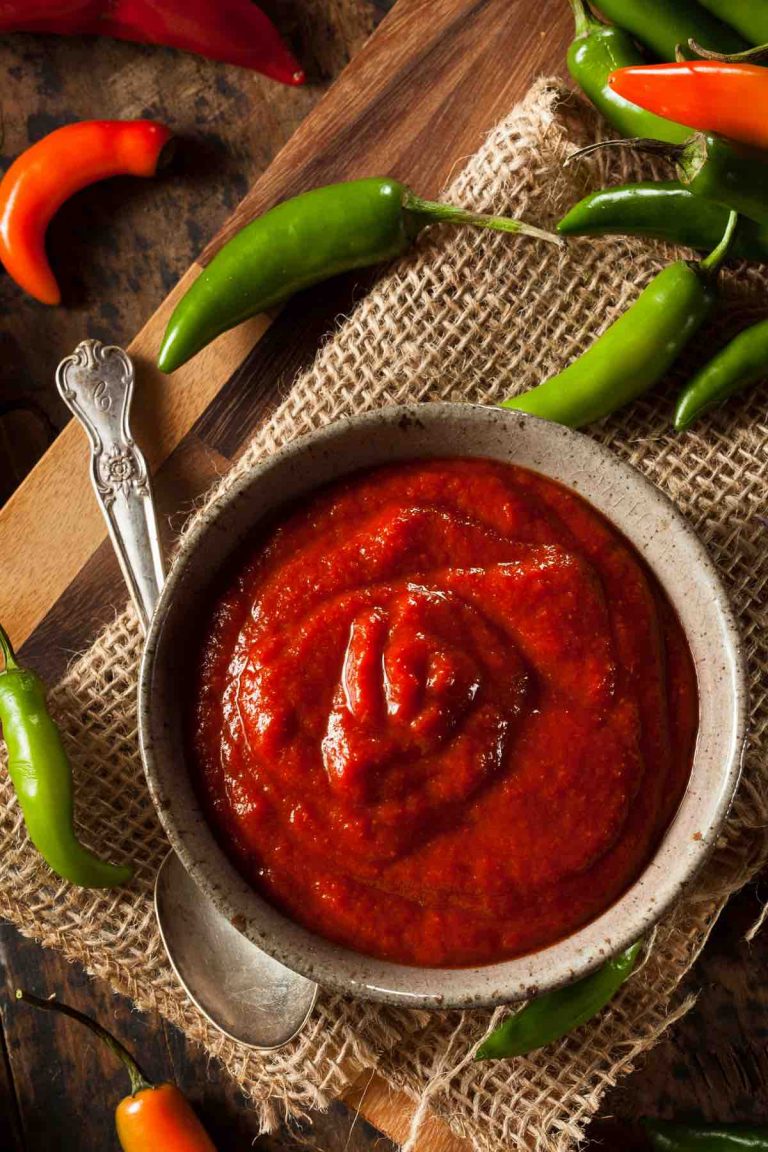 Grab that Frank's Red hot and slather it all over those tacos. If you're a little leary of the extra spice, just add a couple of drops to give your tacos a bit of a kick. You can also use Crystal hot sauce, DL Jardine's Texas Champagne sauce or if you're really feeling good, whip up your own.
Jalapeños
Spicy chili peppers from the hot pepper family, they are the perfect spicy addition to your tacos. Plus, they have amazing health benefits and are packed of folate, vitamin K, and B vitamins.
Perfect for tacos, burritos, or served over warm tortillas and rice, this Mexican ground beef recipe is simple and delicious! With 10 minutes of prep, it only calls for tomatoes, cilantro, onions, garlic, serrano peppers, jalapeno, and of course, ground beef!
Chicken Taco Toppings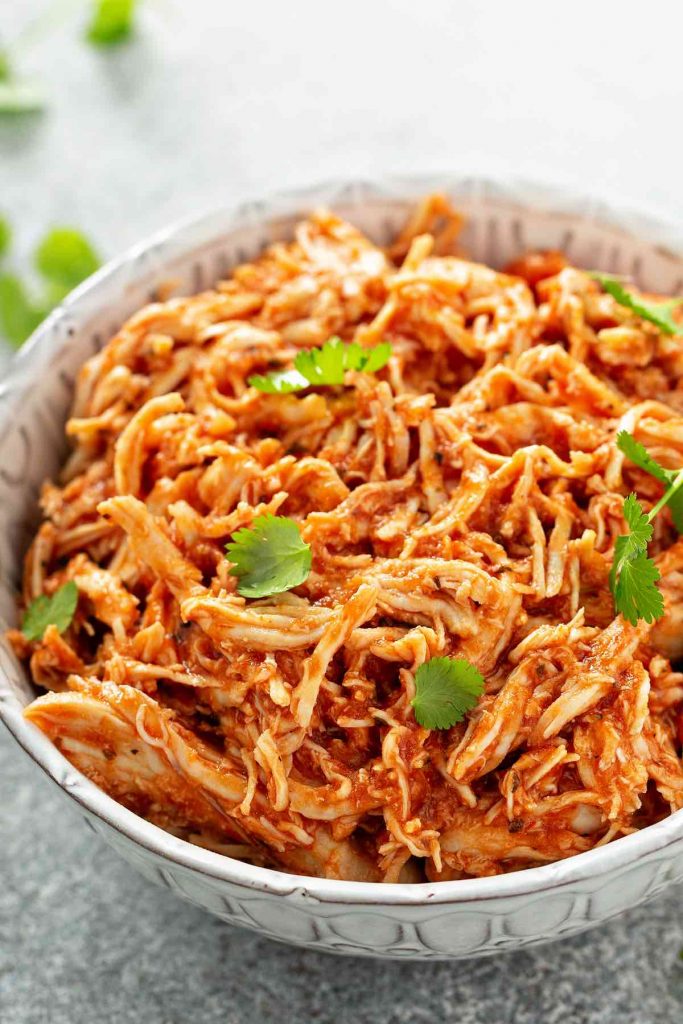 Winner winner Chicken Dinner! Chicken with tacos…it is indeed a dynamic duo. This recipe is juicy, tender, and irresistible! If we haven't sold you yet…it only takes 3 ingredients to make it!! Enjoy!!!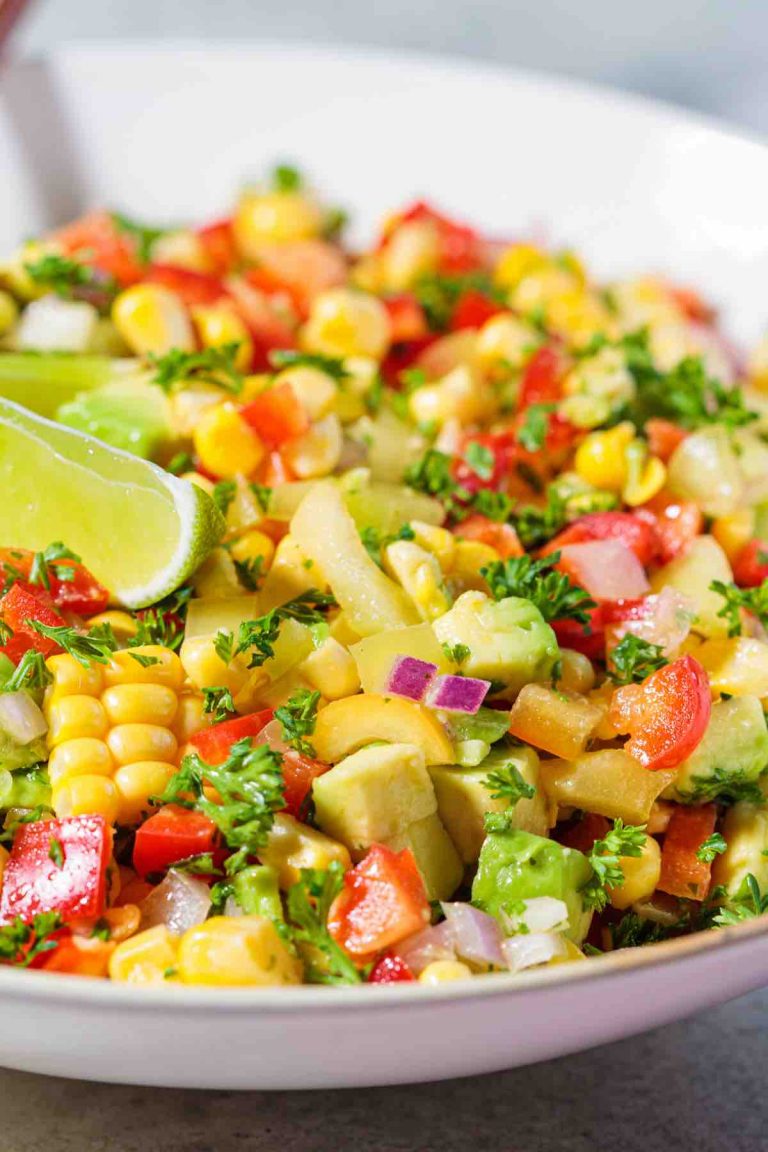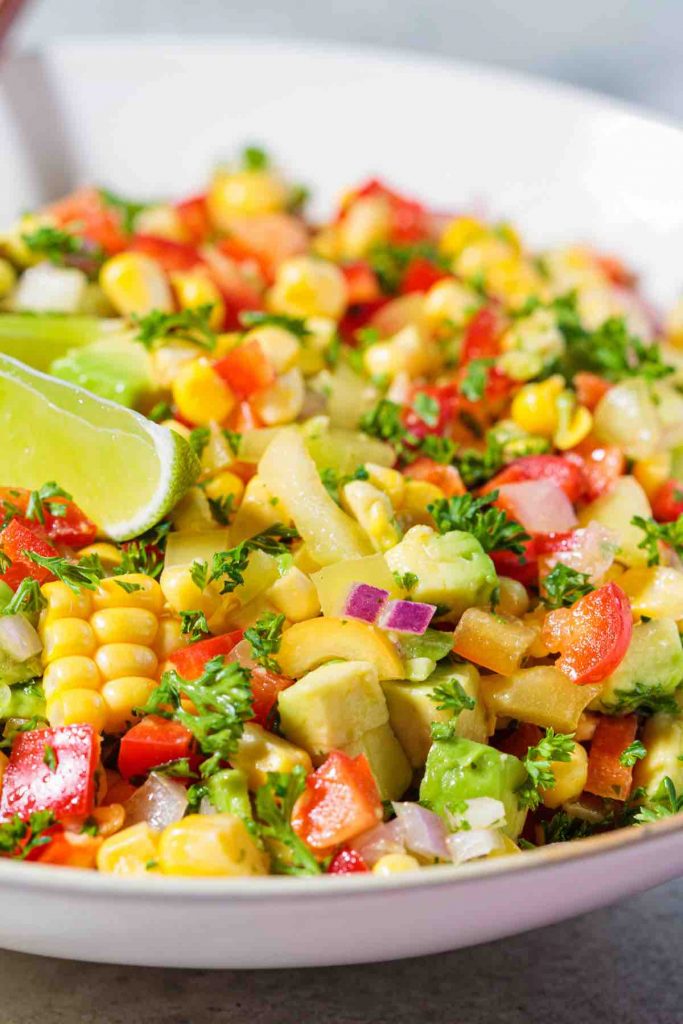 What is Mexican Street Corn Salad? Well, it's been called sunshine in a bowl! Creamy, zesty, and with a kick of heat!! And how about this – this is not only a great salad, but can also be used as a delicious filling in a taco.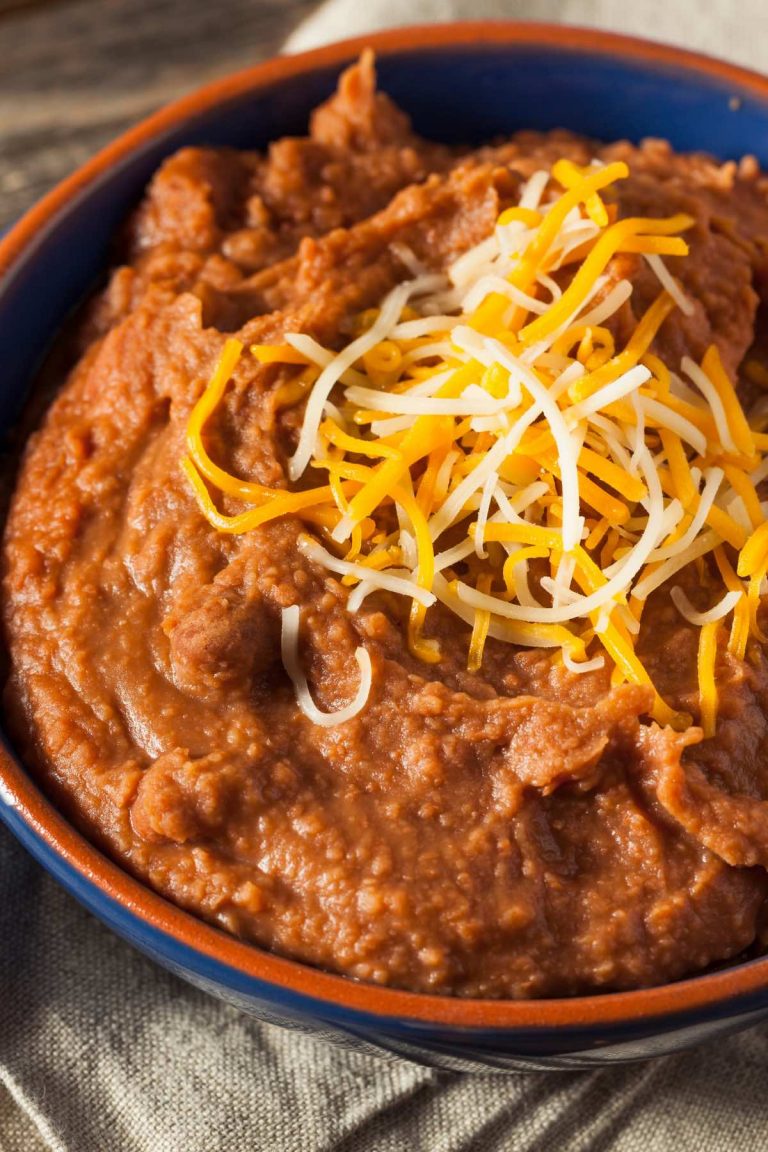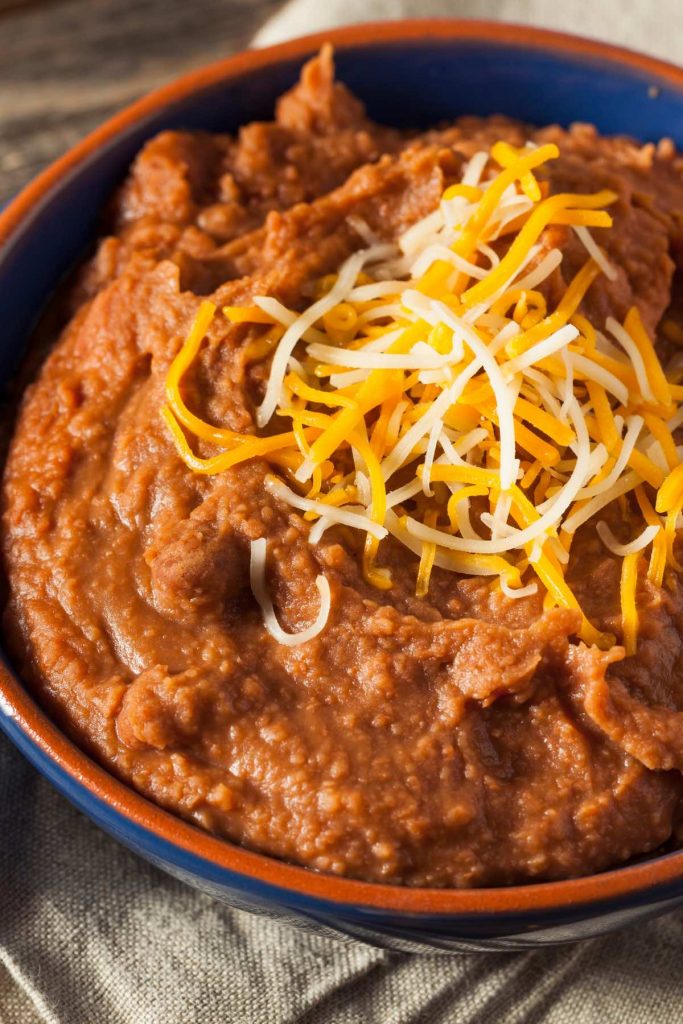 This Mexican favorite recipe will bring you plenty of options and intrigue. It's creamy, rich, and nutritious. Fresh cilantro or a touch of lime juice will liven them up even more! Oh, and a great source of fiber and protein awaits you as well!!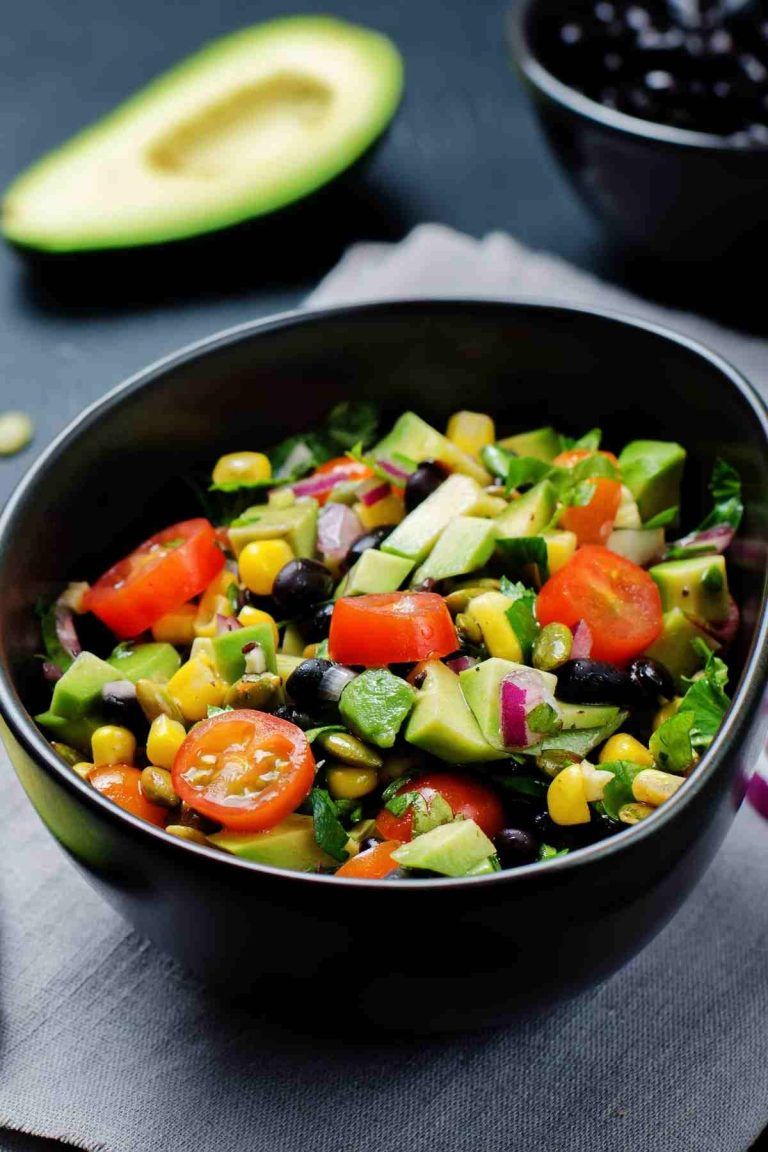 This recipe is a crowd-pleaser, and we'll even tell you what to pair it with! It's gluten-free too.
Fish Taco Toppings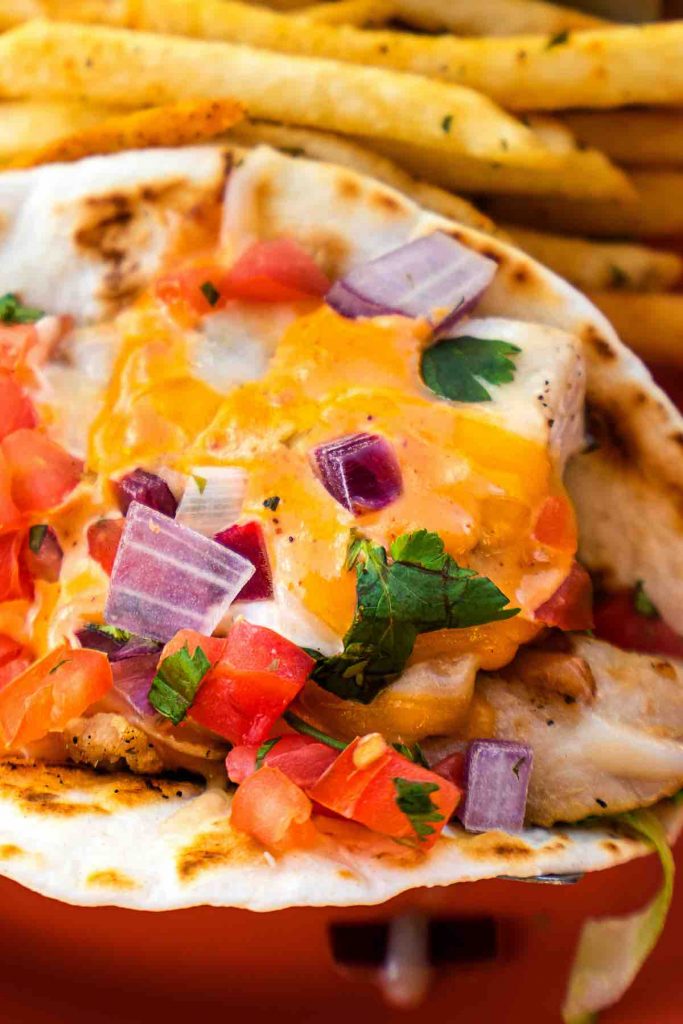 Classic Mexican flavors are blended together with your choice of seafood, such as tilapia, cod, or grouper, to make a quick, healthy Mexican dinner. Serve it over rice, and choose your favorite topping.
Quick, easy, and only takes 5 ingredients, mango salsa is fresh and delicious. Add in some extra salt, lime juice, or cilantro to taste but no matter what, be sure to serve this up and dive in! Note: You can refrigerate this for up to 2 days!
Ready in just 10 minutes, this pineapple salsa is the perfect combination of sweet and zesty- the pineapples provide the sweetness while the jalapenos provide the zest. It's definitely a fish topping must-have!
Pulled Pork Taco Toppings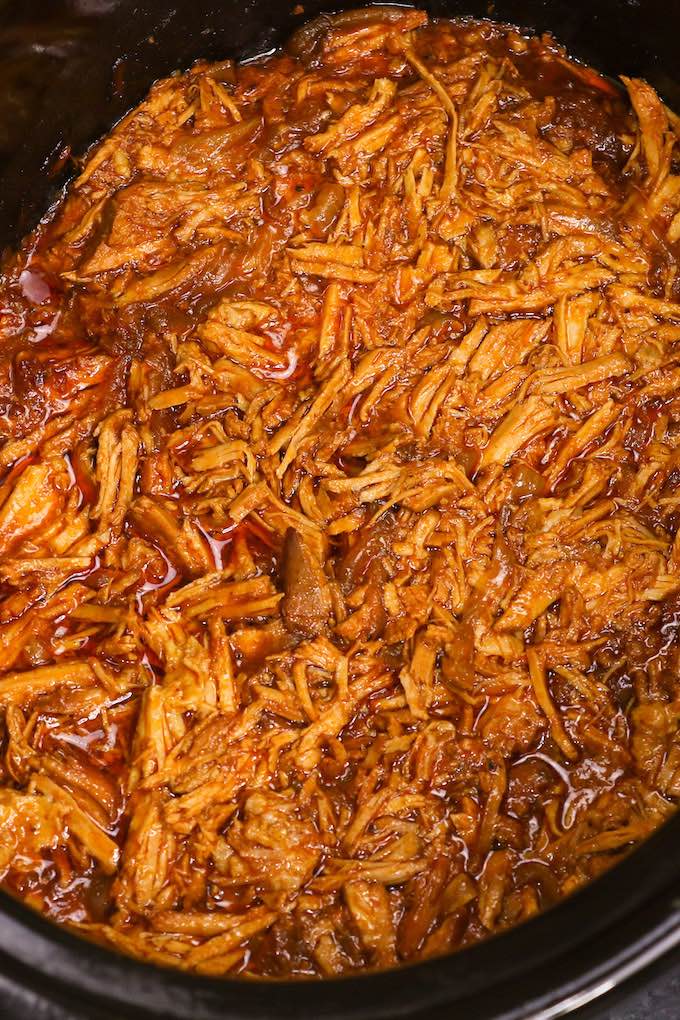 Pulled pork in a crockpot? Yes – a guaranteed win! Just a few simple ingredients will produce super tender, juicy melt-in-your-mouth results! This is great for keto-friendly diets and is also gluten-free and paleo if you use the right bbq sauce.
Both sweet and tangy, coleslaw is balanced with the tang from vinegar and sweetness from the sugar. The perfect topping for your pulled pork by providing a crunch and freshness to your dish. Prepare this ahead of time, chill for an hour before serving or even keep refrigerated for up to 2 days.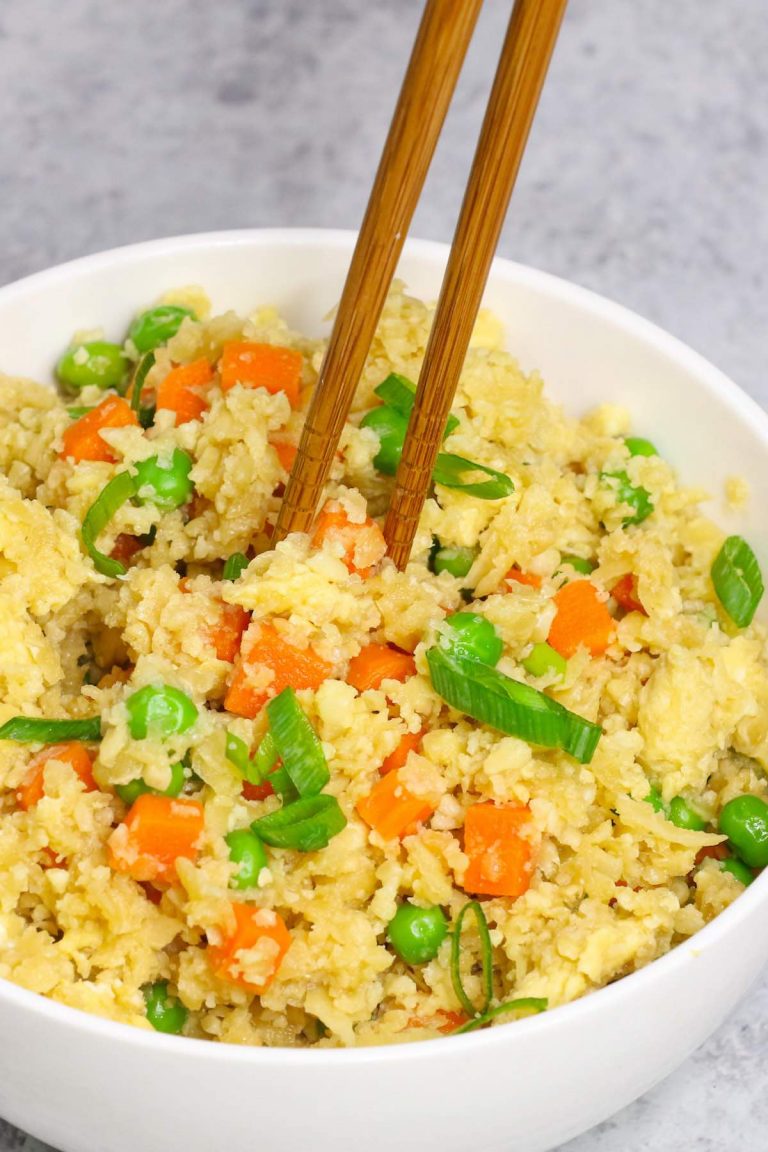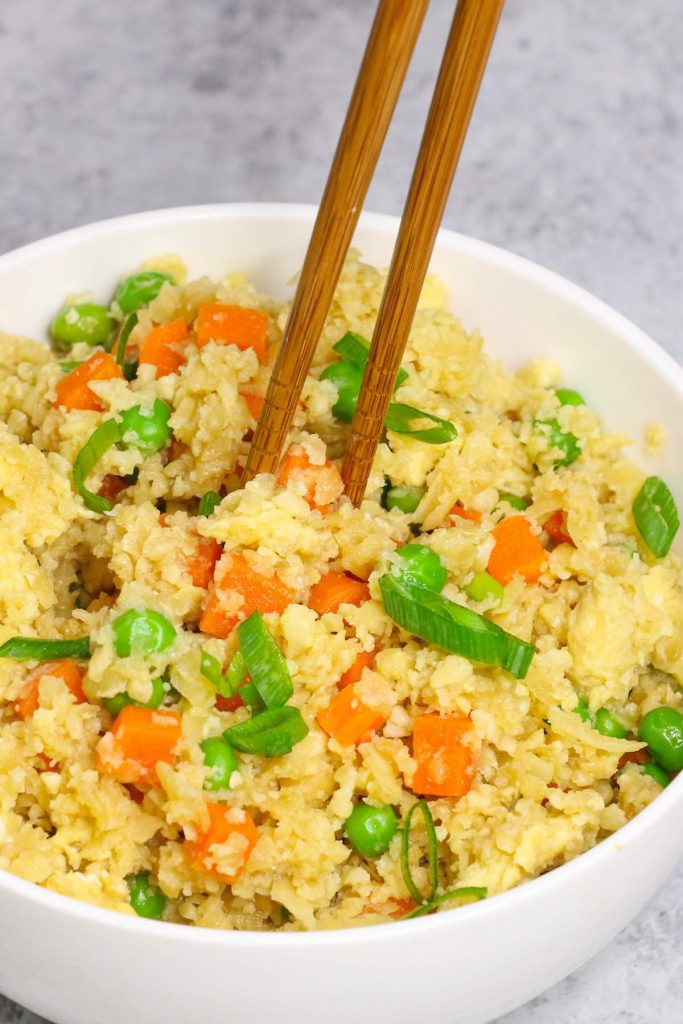 Light and fluffy cauliflower in just a few minutes. It's a keto-friendly, and low-carb twist on takeout fried rice. Pair it with your favorite protein such as pulled pork and you're set to go!
You May Also Like: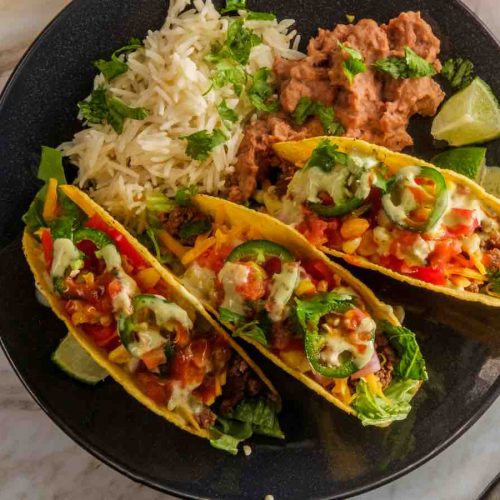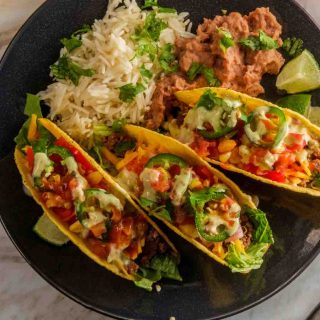 19 Easy Taco Toppings for An Amazing Taco Bar (Guacamole Recipe & More)
Guacamole is one of my favorite taco toppings. It uses only a few simple ingredients and takes 5 minutes to make.
Print
Pin
Rate
Ingredients
3

avocados

ripe

1/4

cup

chopped cilantro or green bell pepper

1

lime

2

teaspoons

minced garlic

salt

to taste
Instructions
Cut the avocados, remove the flesh and add it to a mixing bowl.

Add chopped cilantro or green bell pepper.

Cut the lime and squeeze the juice into the bowl.

Add garlic and salt. Mash the avocado using a fork until everything is combined. Serve and enjoy!
Nutrition
Calories:
124
kcal
|
Carbohydrates:
8
g
|
Protein:
2
g
|
Fat:
11
g
|
Saturated Fat:
2
g
|
Sodium:
6
mg
|
Potassium:
377
mg
|
Fiber:
5
g
|
Sugar:
1
g
|
Vitamin A:
114
IU
|
Vitamin C:
10
mg
|
Calcium:
13
mg
|
Iron:
1
mg
Tried this recipe?
Follow or tag us on Pinterest @izzycooking