This post may contain affiliate links.
Please read my disclosure policy.
Best authentic Mexican Desserts all in one place! Warmed up, cooled down and everything in between – comer hasta (eat up)! You have likely heard of churros, but what about Fried Ice Cream or Rumchata Cakes? Or how about Apple Pie Tacos?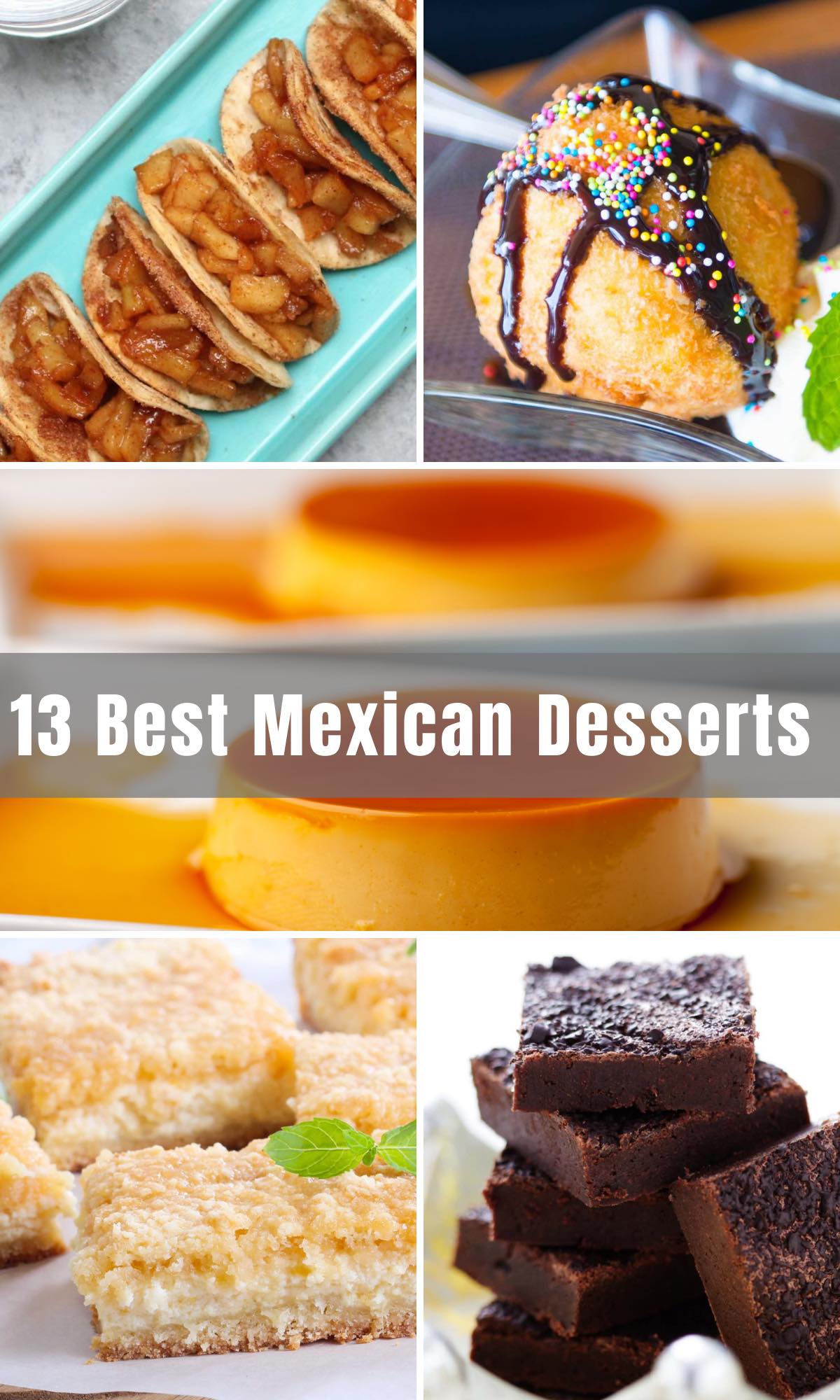 We'll even throw in a vegan option for those family and friends that ask for or require it. Disfrutar (enjoy)!
What Do People Eat for Dessert in Mexico?
As you'll likely quickly learn, the diversity in Mexican desserts may be unmatched.
There are literally hundreds of options. From puddings, fruit salad with cream, to cheese candy, spice candy, sweet pastries and even milk cake!
What are Popular Spanish Desserts?
Some of the Mexican desserts actually from earlier Spanish recipes. For example, flan is a popular Spanish dessert that has become one of the traditional Mexican desserts.
Best Mexican Desserts for Cinco De Mayo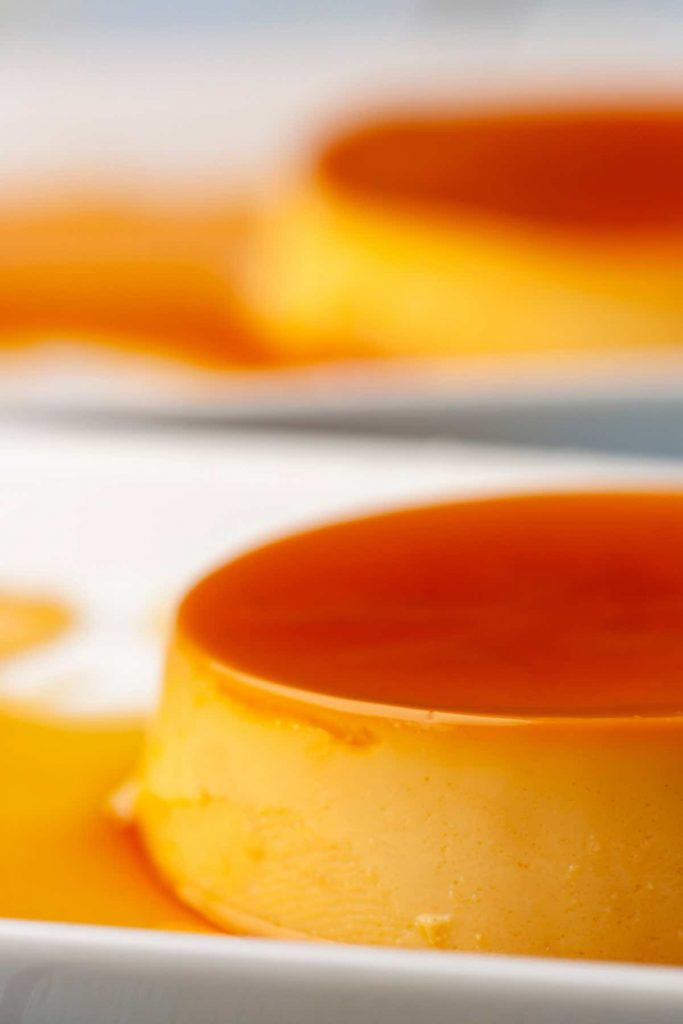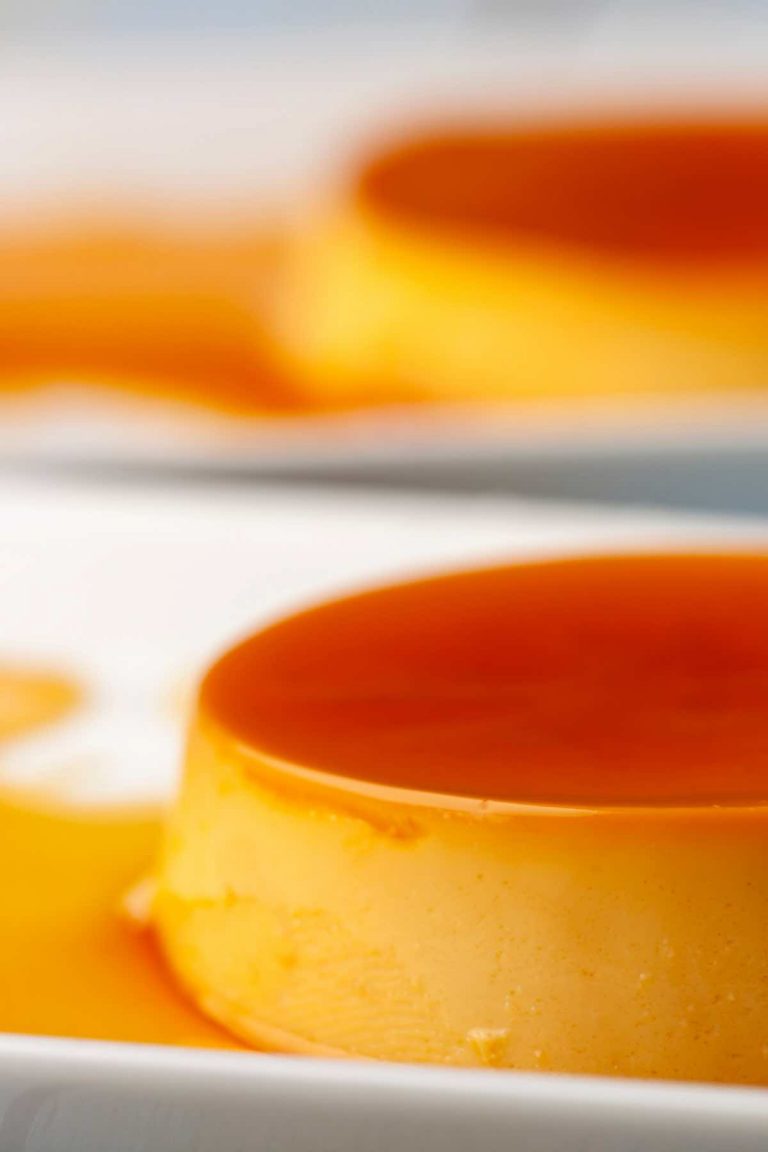 Five simple ingredients is all you'll need here. This creamy custard dessert is very popular in Mexico. The flan is cooked with caramel on the bottom of the pan, and custard mixture on top. Serve with caramel sauce or go healthier with fruit on top of the side.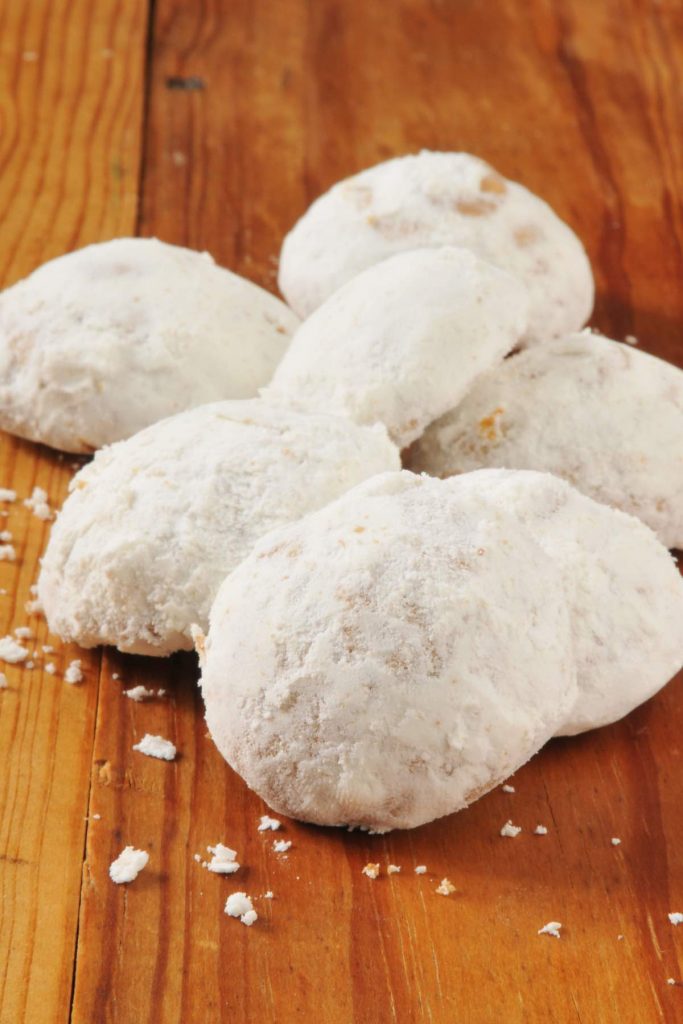 You can call them wedding cakes, cookies or snowballs – they're just bundles of goodness!
Get your ingredients together, and bake these beauties for 15 minutes. Dust with sugar and you can say you perfected and enjoyed, Mexican Wedding Cakes!!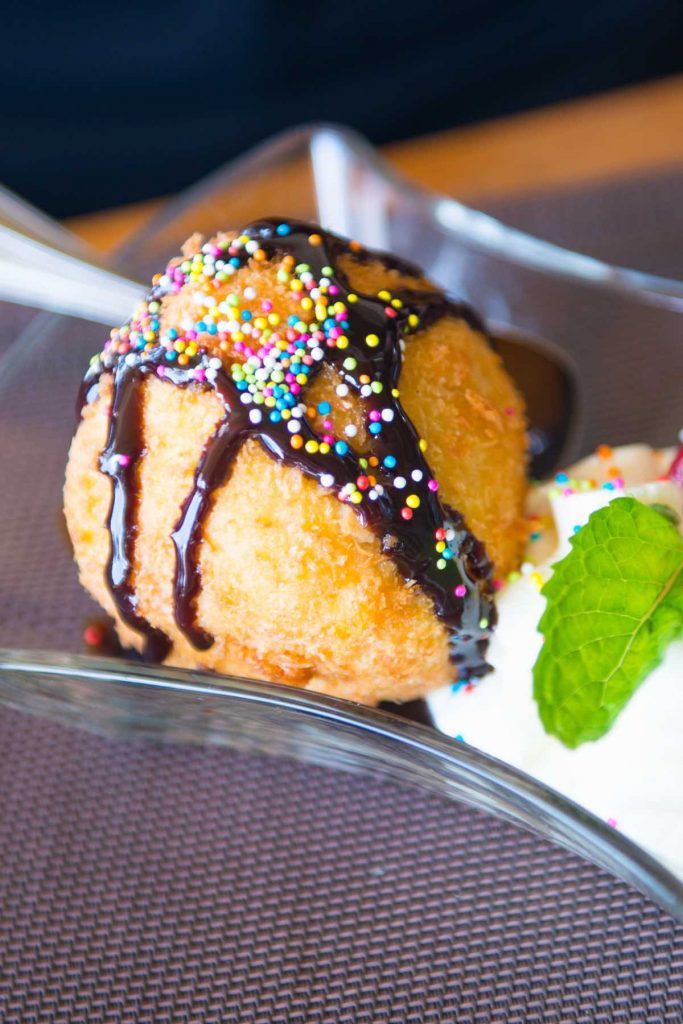 This might be my favorite Mexican dessert. Textures are key here, as the ice cream balls must be frozen solid before breading. They are indeed a must-try Mexican dessert!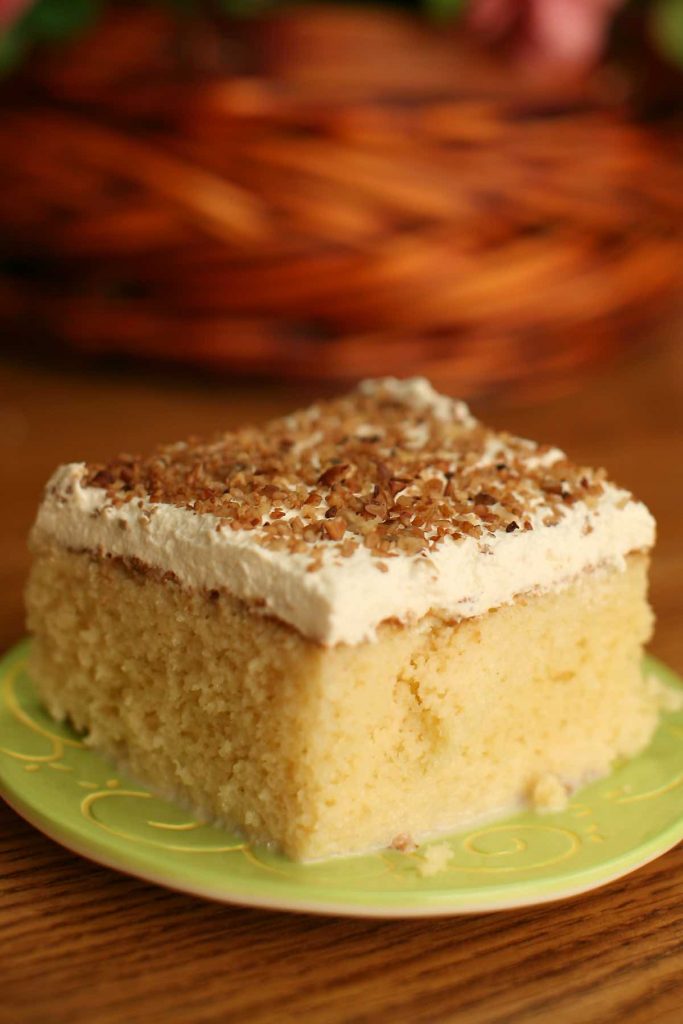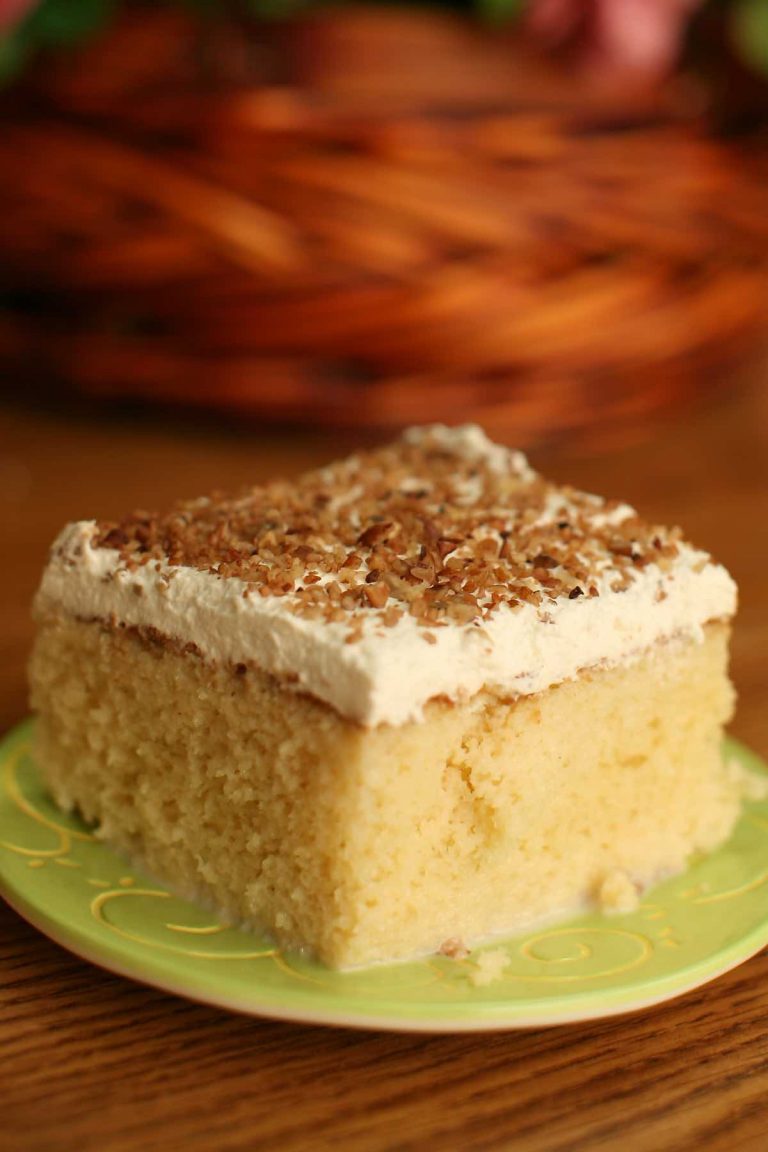 Seven words can sum up this dandy dessert. Soft, delicious, melt in your mouth!
Did I mention it's topped with whipped cream? And leftovers taste just as delectable.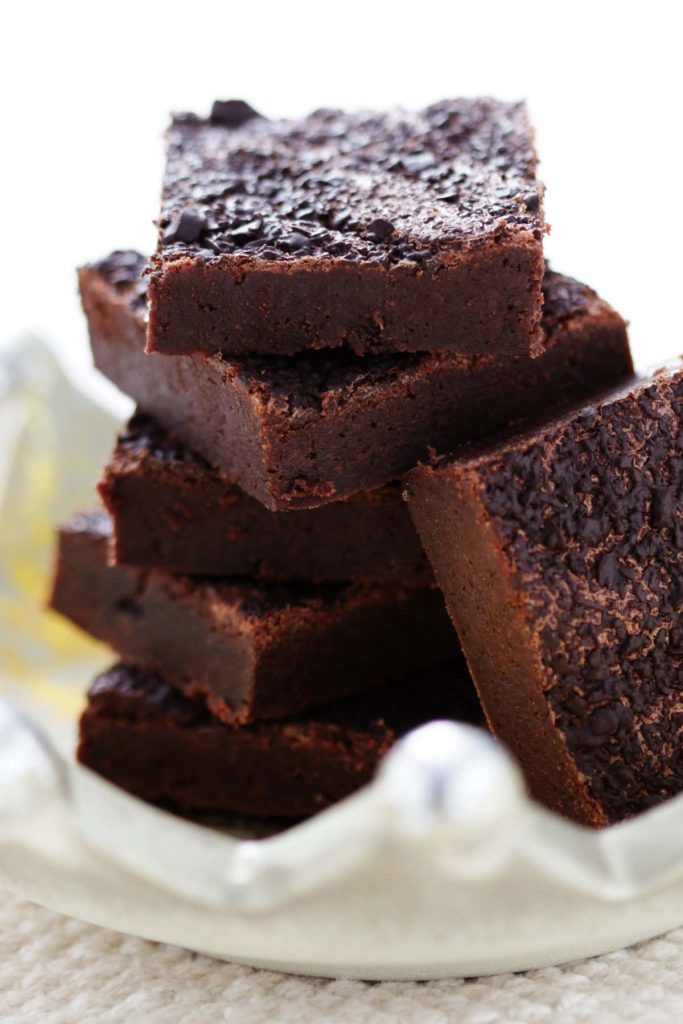 This is all about the triple C – Chocolate, Cinnamon, and are you ready for this – Cayenne!
Yes, spice up your brownies and you won't be disappointed!! Our attached recipe will take you through all the steps, and 20 to 25 minutes later you'll be biting into your new favorite brownie recipe!!!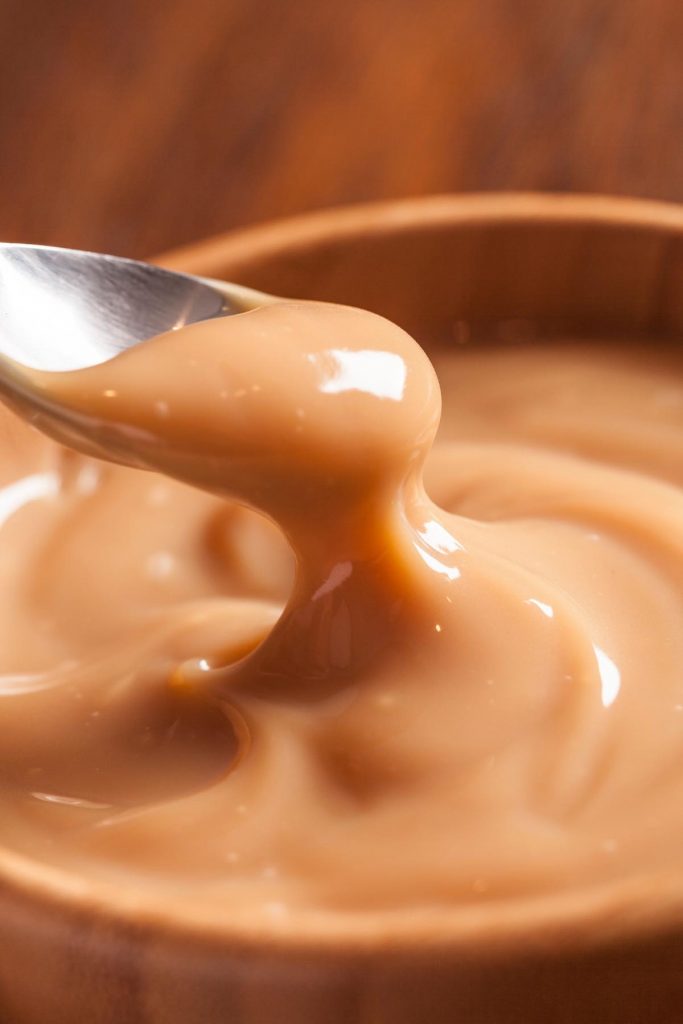 Pronounced dool-say dee lay-chay, this Spanish phrase basically means sweet milk, or candy of milk. And get this…you'll only need one ingredient! When it's finished you can use it in many ways. Over ice cream. As a dip for churros. A filling for your favorite dessert…just to name a few!!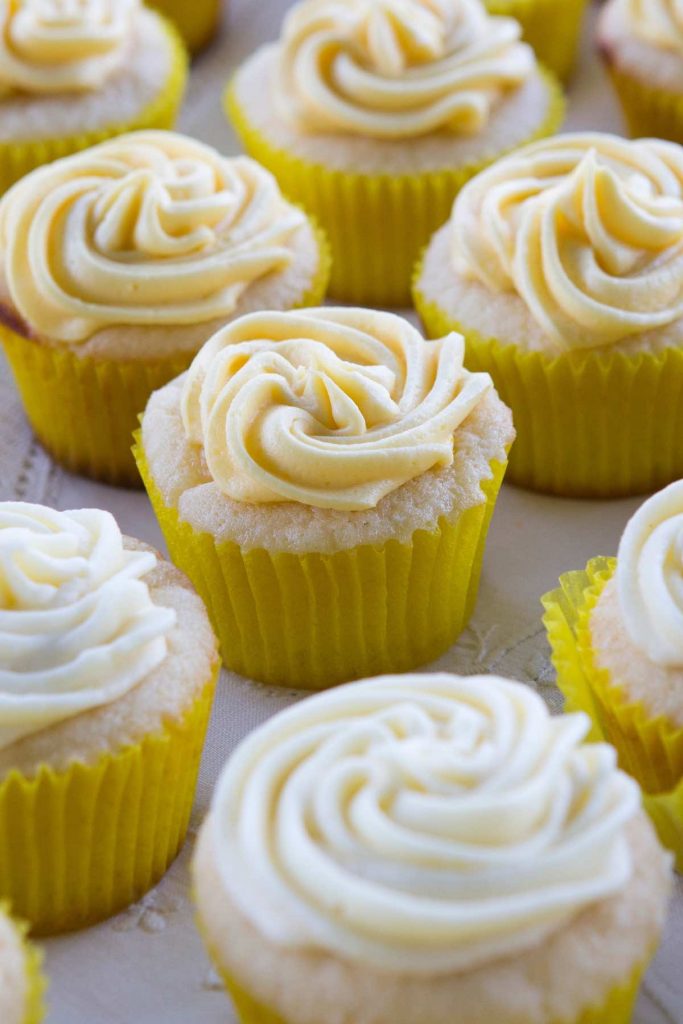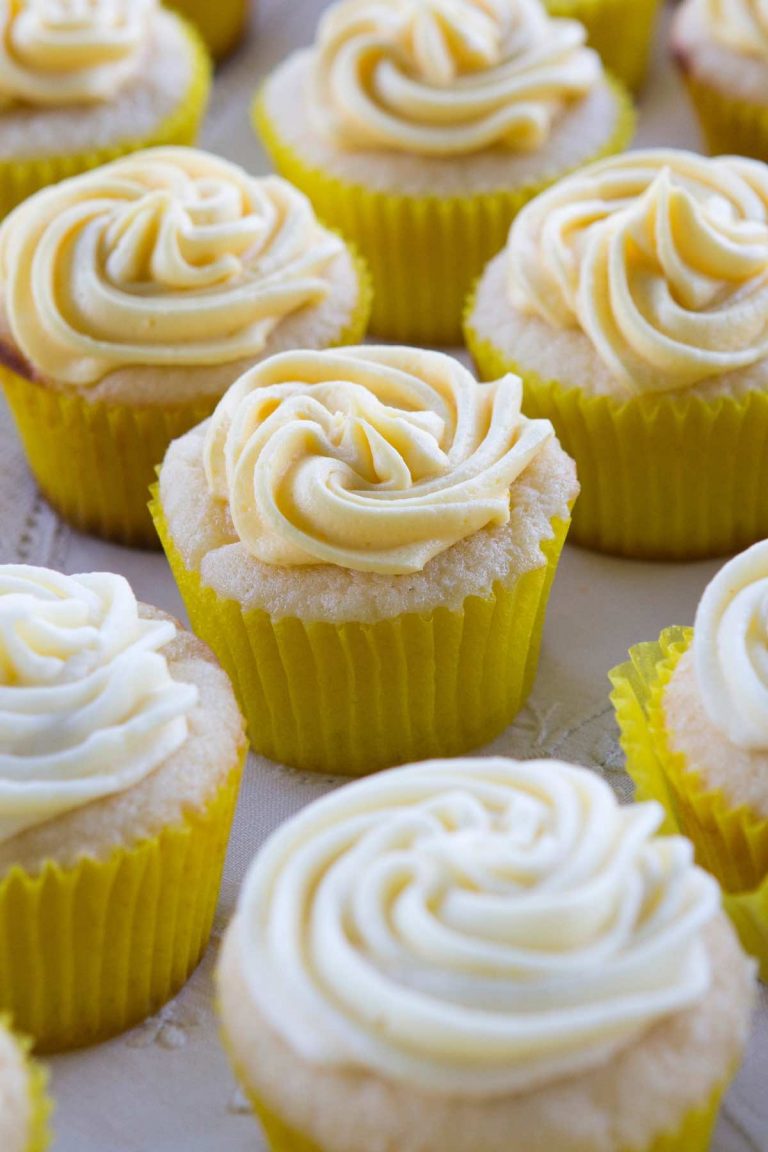 Cake mix Rumchata liqueur and a few everyday ingredients is all you'll need here.
Rumchata has only been around for just over a decade, but these cupcakes could last in your family for centuries! Garnish with cinnamon, or cinnamon sticks for a finishing touch!!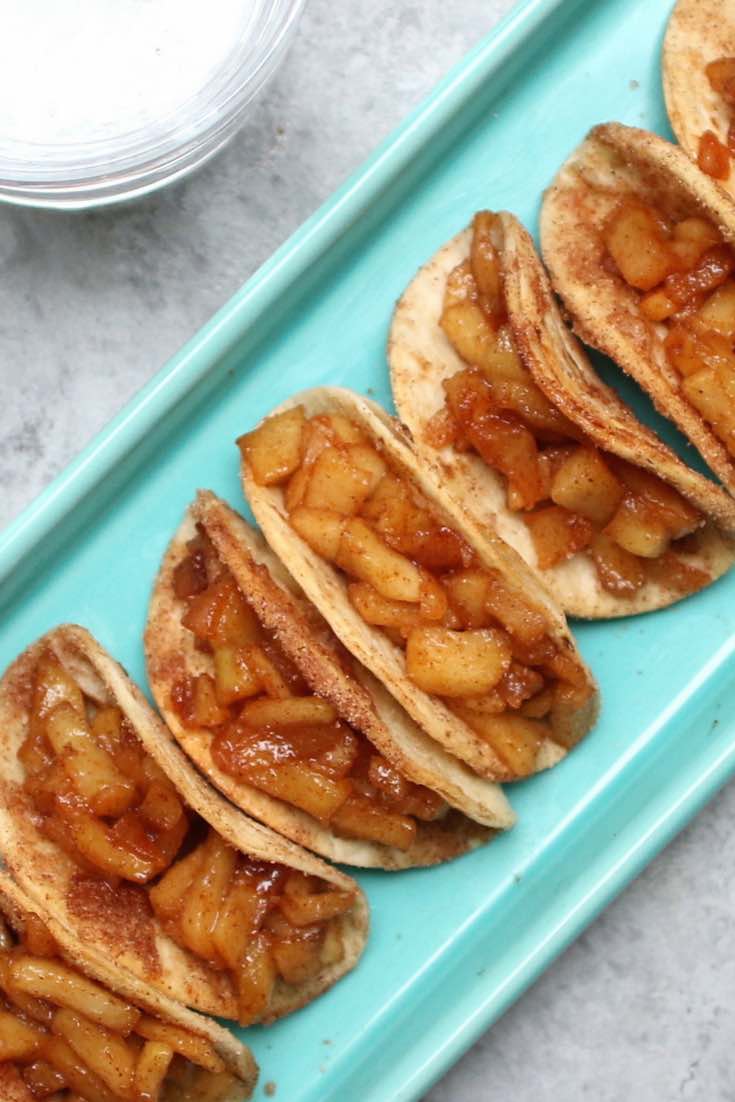 This may be the one of most interesting Mexican desserts, but it's all the simplest!
It's exactly how it sounds. Cinnamon-Sugar Apple filling in a crispy taco. Add caramel sauce, and top it with whipped cream – and boom! Your tip here…use Granny Smith apples!!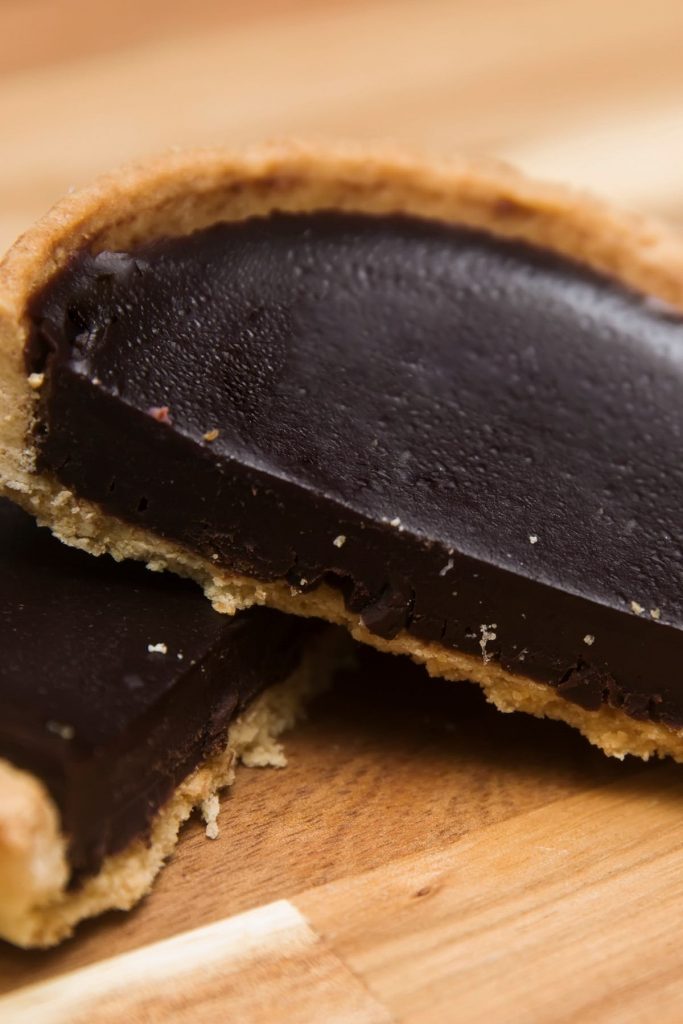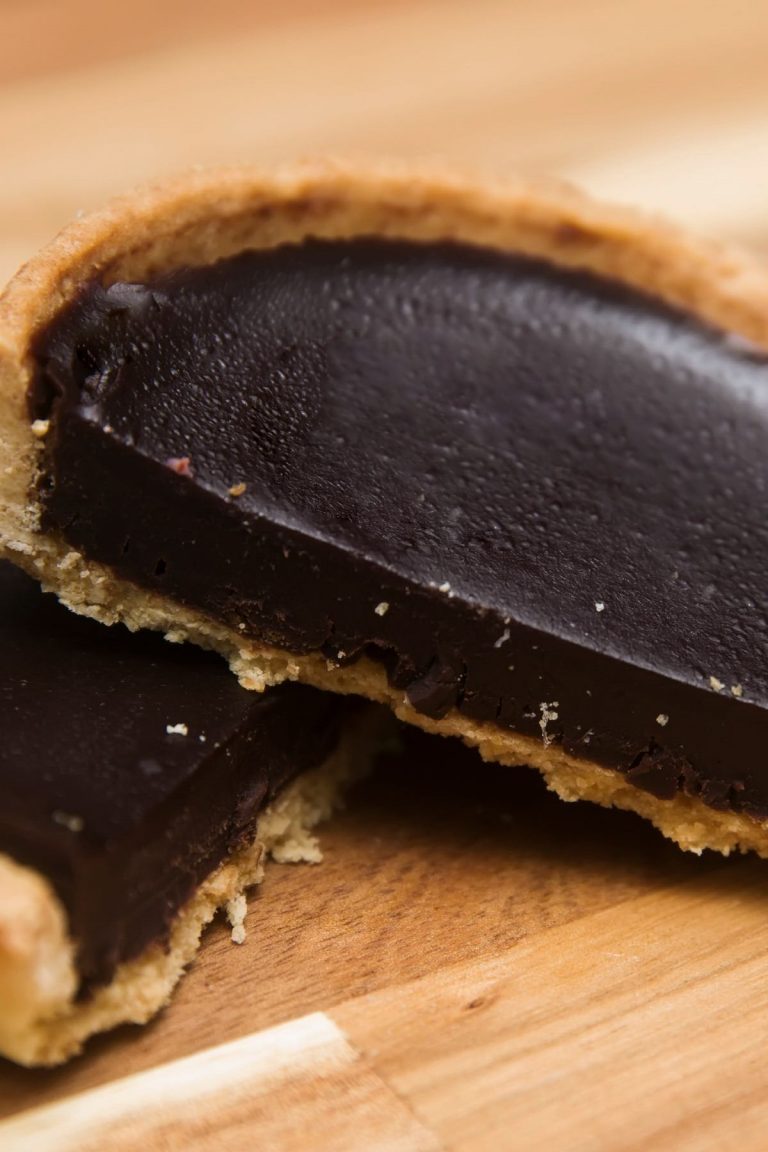 This starts with the graham cracker crust, and goes from there. It comes together easily. Silky, smooth and spicy, this is one of our favorite Mexican desserts!
Add a little whipped cream to take down the spice level!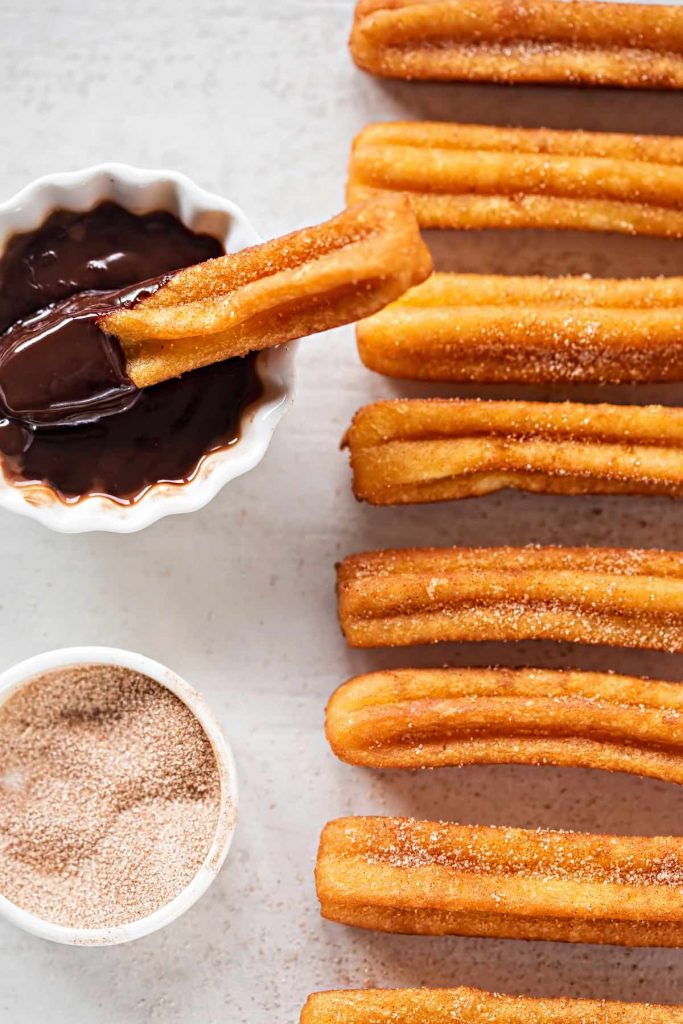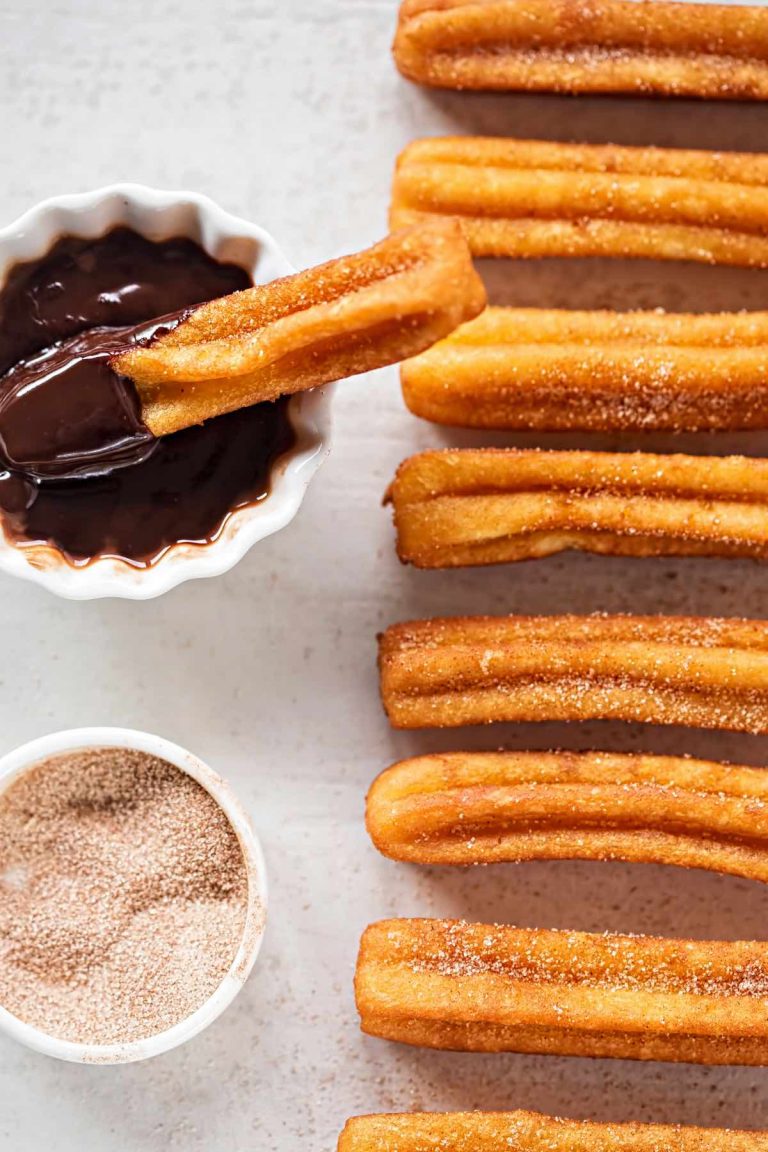 Some say if you haven't tried authentic Mexican Churros you haven't lived!
Hot, crispy, cinnamony goodness – and add chocolate sauce…how can you go wrong!
A few simple ingredients and 30 minutes is all you'll need!!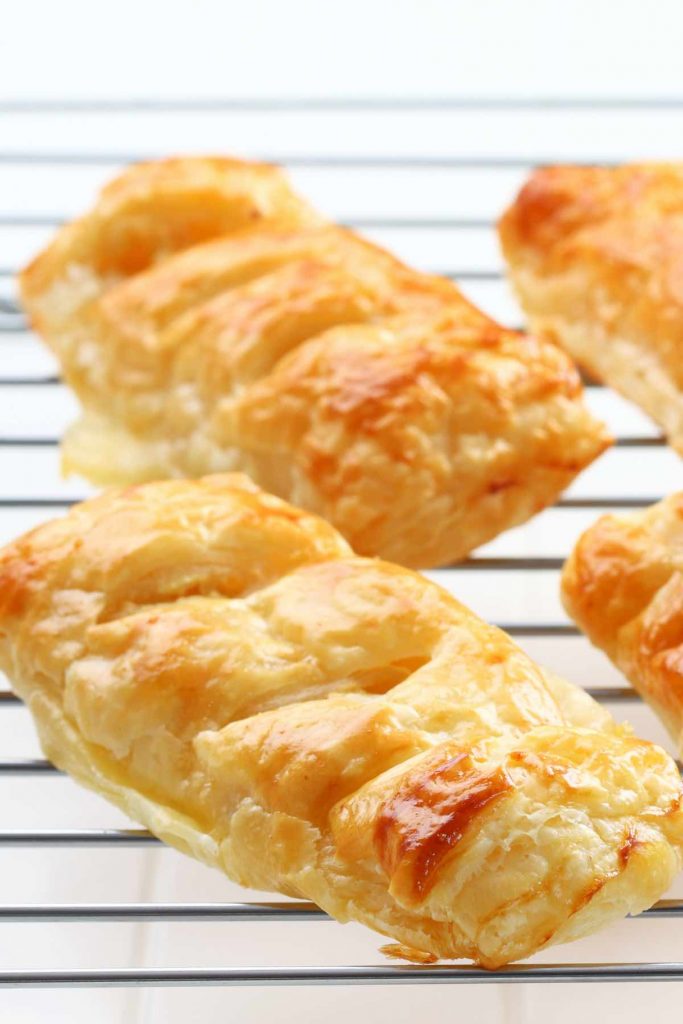 Apple pie inside an enchilada – believe it! And oh ya drizzled with caramel sauce.
Served hot or at room temperature, you can't lose by adding vanilla ice cream or whipped cream to this crowd pleaser!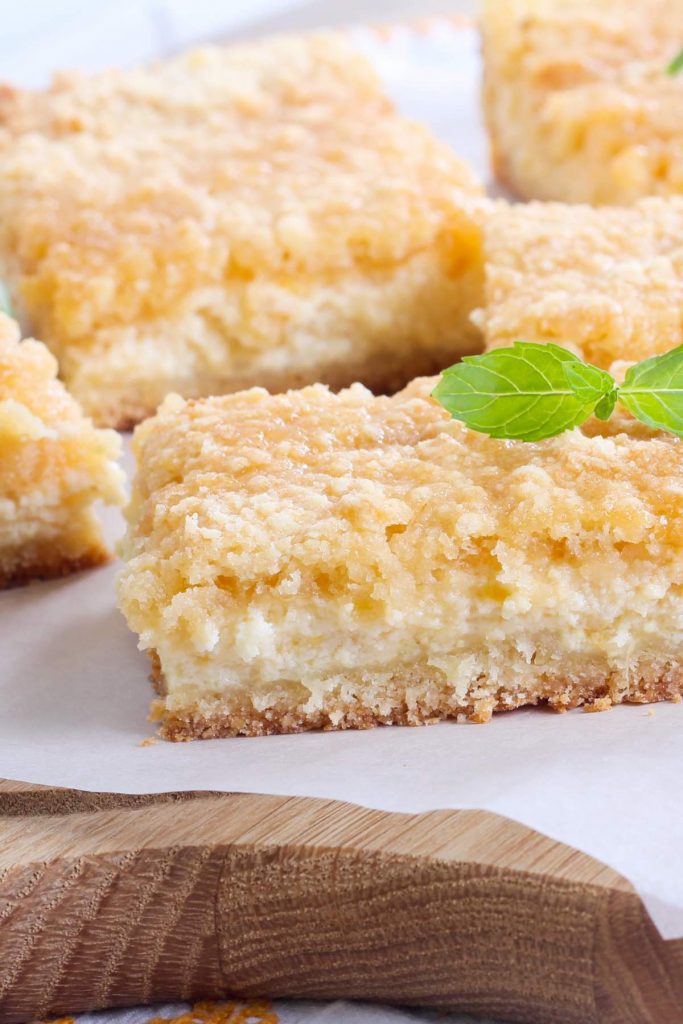 You'll go from "those sound good," to "those are good!"
Light, flaky, pastry-type bread served with sugar or honey. And they can be eaten either chilled or heated.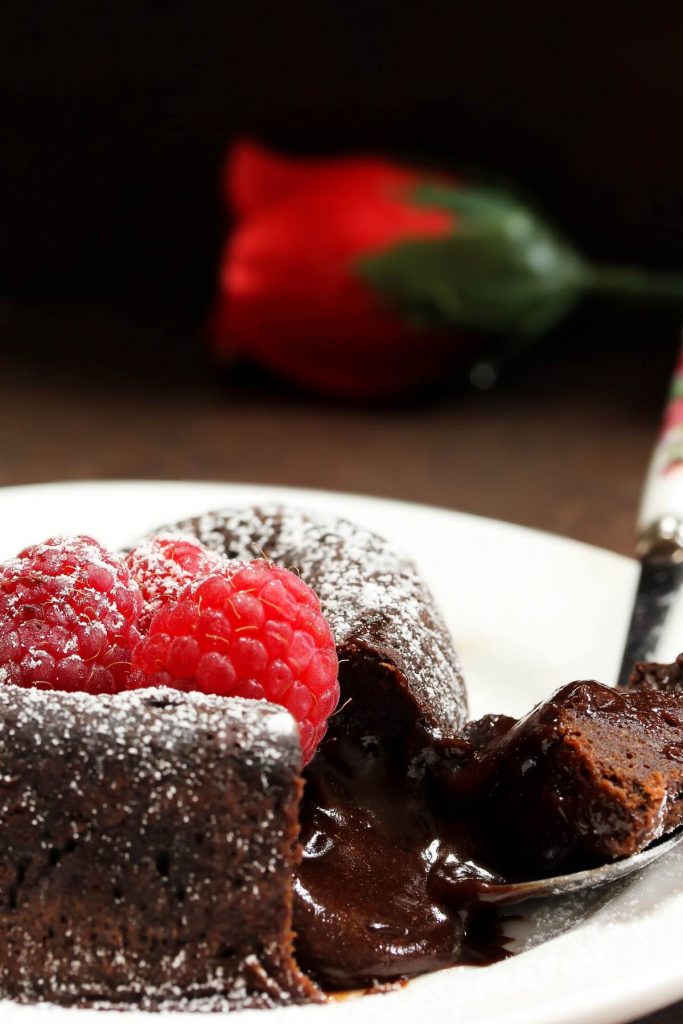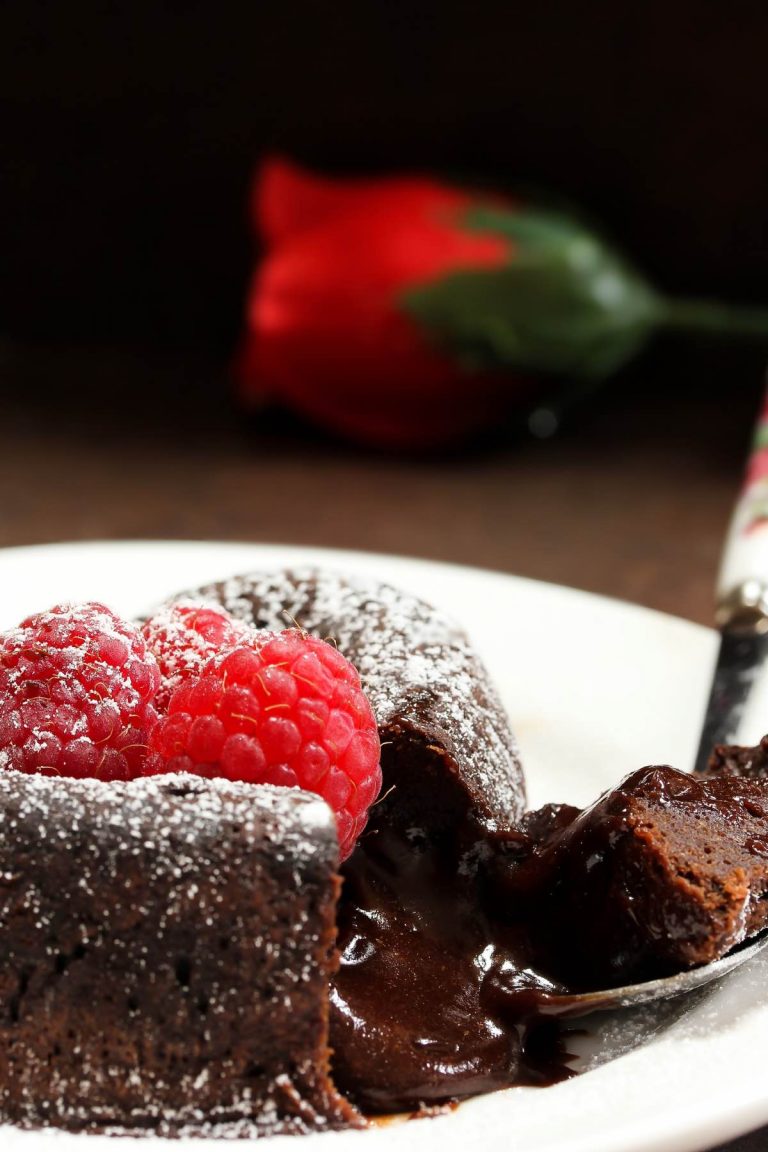 This recipe will make you four Vegan Mexican Chocolate Lava Cakes. Twenty minutes to bake, 10 minutes to cool and you're that close to instant gratification! And to think they're vegan – oh my!
You May Also Like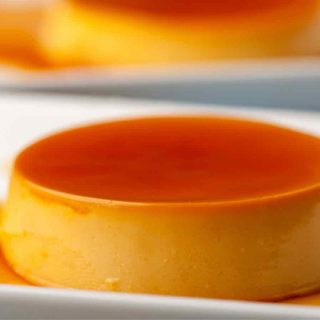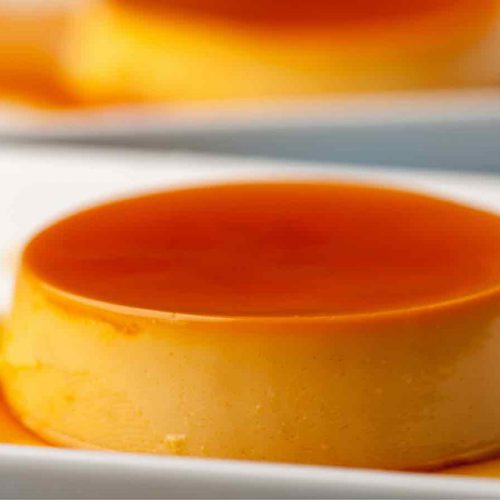 Authentic Dessert Mexican Flan Recipe
Mexican Flan is one of the most popular Mexican Desserts. It's sweet, creamy, and made with only 5 ingredients.
Print
Pin
Rate
Ingredients
3/4

cup

sugar

1

can

sweetened condensed milk

(14-oz)

1 ¼

cup

whole milk

4

eggs

1

tablespoon

vanilla extract
Instructions
Preheat oven to 350°F. Prepare a 7-inch round pan and a large baking dish. Set them aside.

Place a skillet over medium heat. Add sugar, stirring constantly until it completely melts and turns into syrup.

Remove from heat, and pour the syrup into a 7-inch round pan. Spread the syrup evenly to cover the entire bottom of the pan. Set it aside and let it cool down and harden.

Whisk together eggs, condensed milk, whole milk and vanilla extract in a large mixing bowl.

Pour the mixture into the syrup-coated pan. Cover tightly with aluminum foil.

Place the pan in a large baking dish. Then pour water into the dish. You need enough water to reach halfway up the pan.

Place the baking dish in the oven and bake for 1 hour and 15 minutes.

Remove the dish from the oven, and lift the pan out of the baking dish. Then remove the aluminum foil. Let it cool to room temperature.

Once cooled, cover with another piece of aluminum foil. Place in the fridge for 4-6 hours.

When you're ready to serve, remove the foil. Slide a knife along the edges of the pan.

Then place a plate on top of the round pan. Carefully flip it. Then lift the pan. Serve and enjoy!
Nutrition
Calories:
132
kcal
|
Carbohydrates:
21
g
|
Protein:
4
g
|
Fat:
3
g
|
Saturated Fat:
1
g
|
Trans Fat:
1
g
|
Cholesterol:
86
mg
|
Sodium:
48
mg
|
Potassium:
82
mg
|
Sugar:
21
g
|
Vitamin A:
179
IU
|
Vitamin C:
1
mg
|
Calcium:
55
mg
|
Iron:
1
mg
Tried this recipe?
Follow or tag us on Pinterest @izzycooking