Pizza ranks among the top 5 take-out options for folks in the U.S, and supreme pizza is one of the most popular types. What's on a supreme pizza? You'll find different toppings depending on the restaurants and the country you are in. 
Or if you make it at home, whether you are a meat lover, prefer more veggies, or want to make a deluxe pizza, you can have a supreme pizza that's fresh, delicious, and customized to your preference.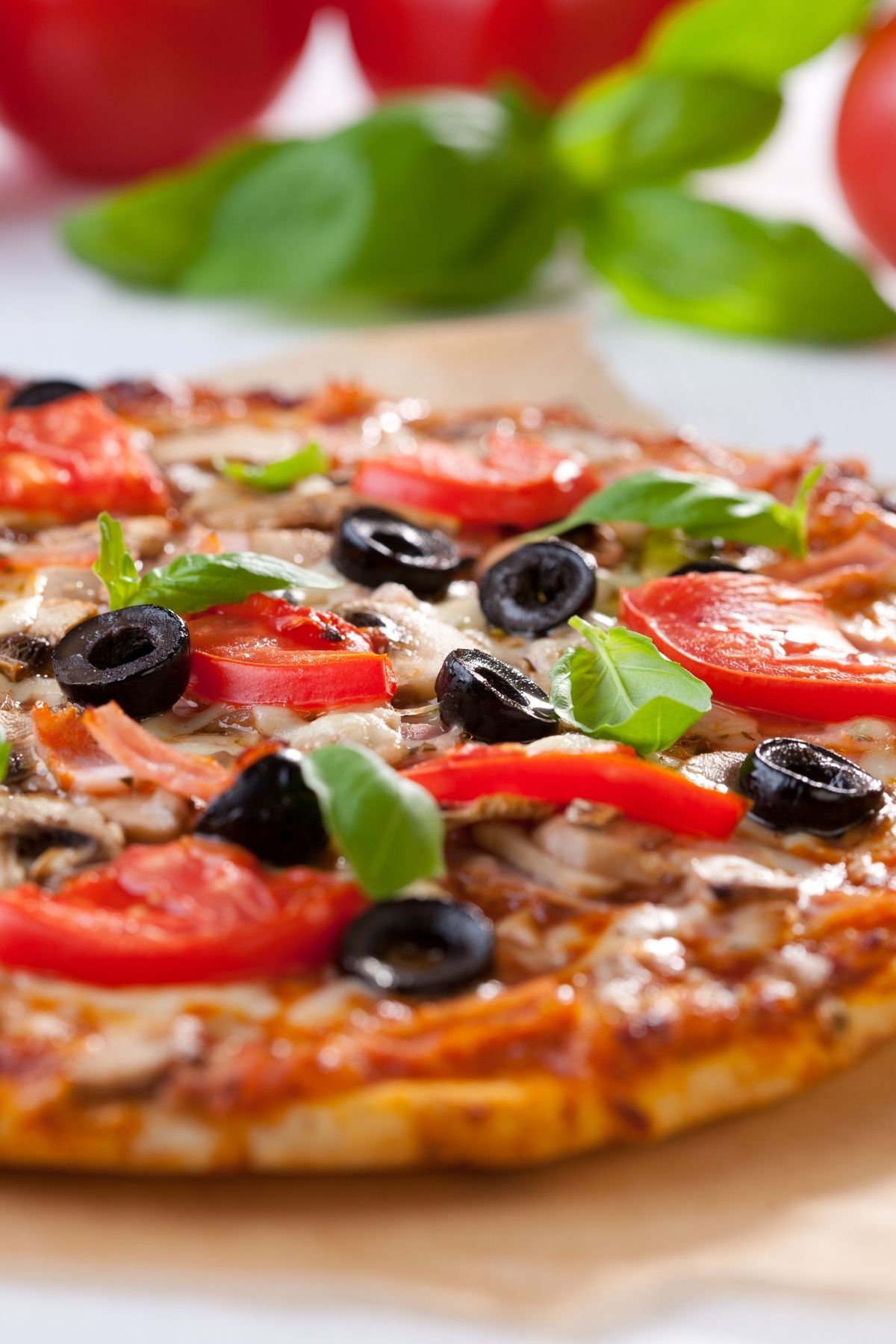 In most households, different family members have their favorite toppings or prefer to mix them up! In this post, we're looking at the toppings typically found on a supreme pizza. 
What Toppings Come on a Pizza Hut Supreme Pizza?
Pizza Hut's supreme pizza is traditionally topped with pepperoni, Italian sausage, ham, beef topping, green pepper, mushrooms, red onion, black olives, and mozzarella cheese.
What Toppings Are on A Domino's Supreme?
Domino's supreme is usually topped with crispy bacon, pepperoni, Italian sausage, fresh mushrooms, capsicum, crumbled beef, and pineapple. It's finished with green onions and oregano.
Popular Supreme Pizza Toppings
The beauty of supreme pizzas is there's something on them for everyone. If your family loves a variety of toppings, supreme is the way to go. Here are the most popular supreme pizza toppings.
Pepperoni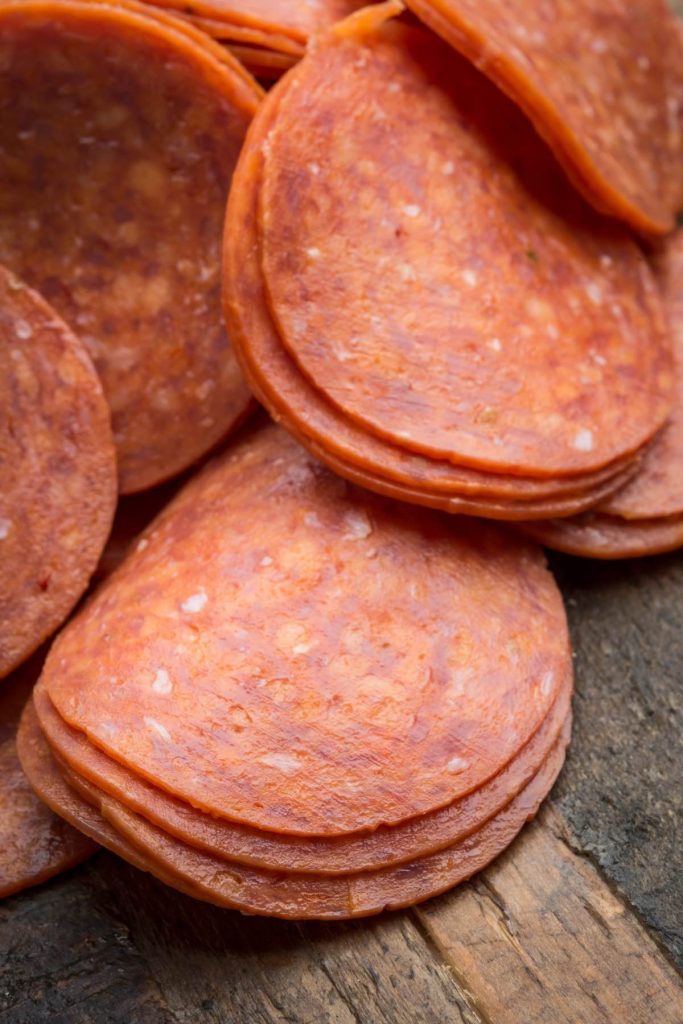 Considered to be the #1 pizza topping in the U.S., pepperoni adds a salty and slightly spicy bite to pizza. It has a lot of flavor and pairs well with other ingredients.
Italian Sausage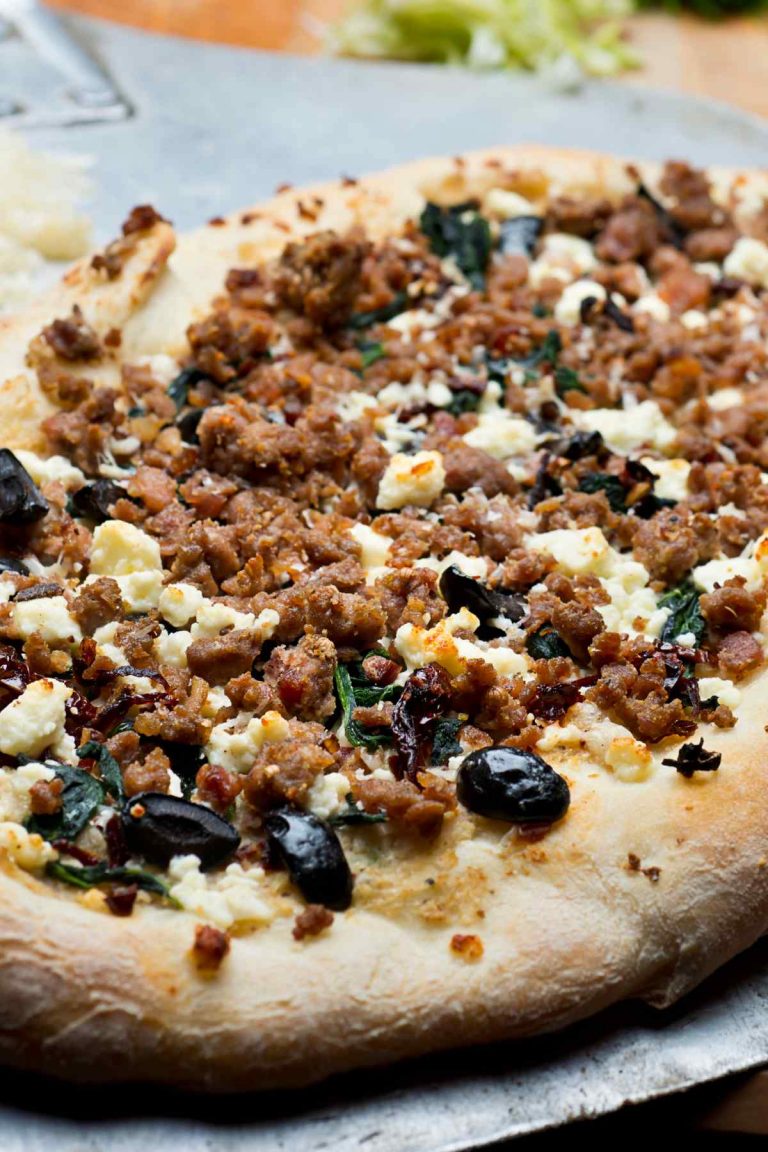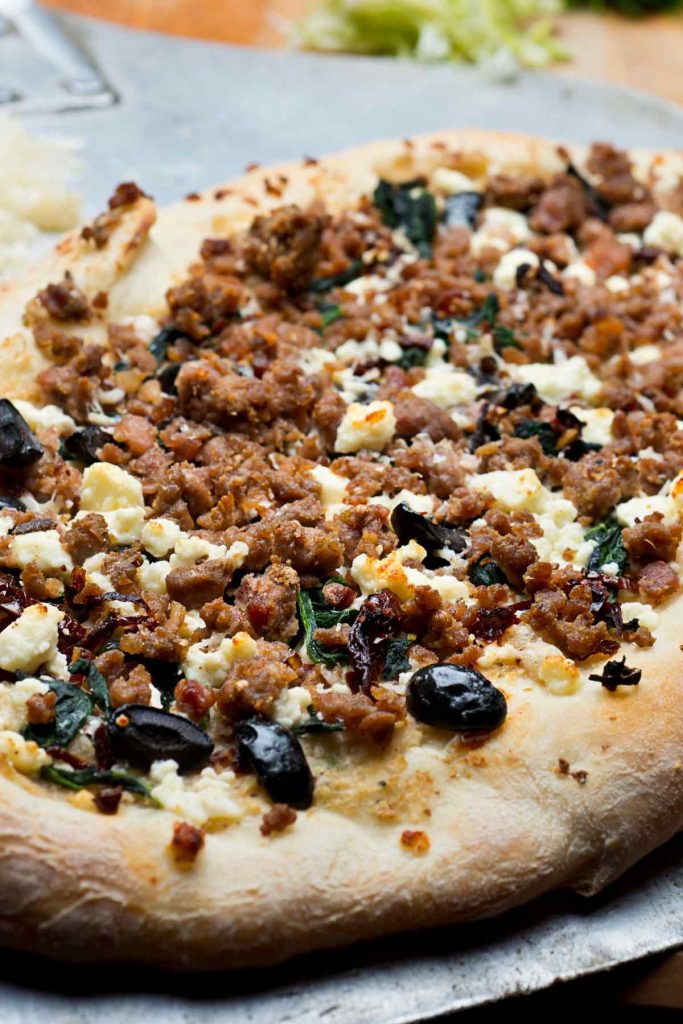 Whether you prefer it mild or spicy, Italian sausage adds a meatiness to pizza. Its mild fennel taste pairs well with tomato sauce.
Ham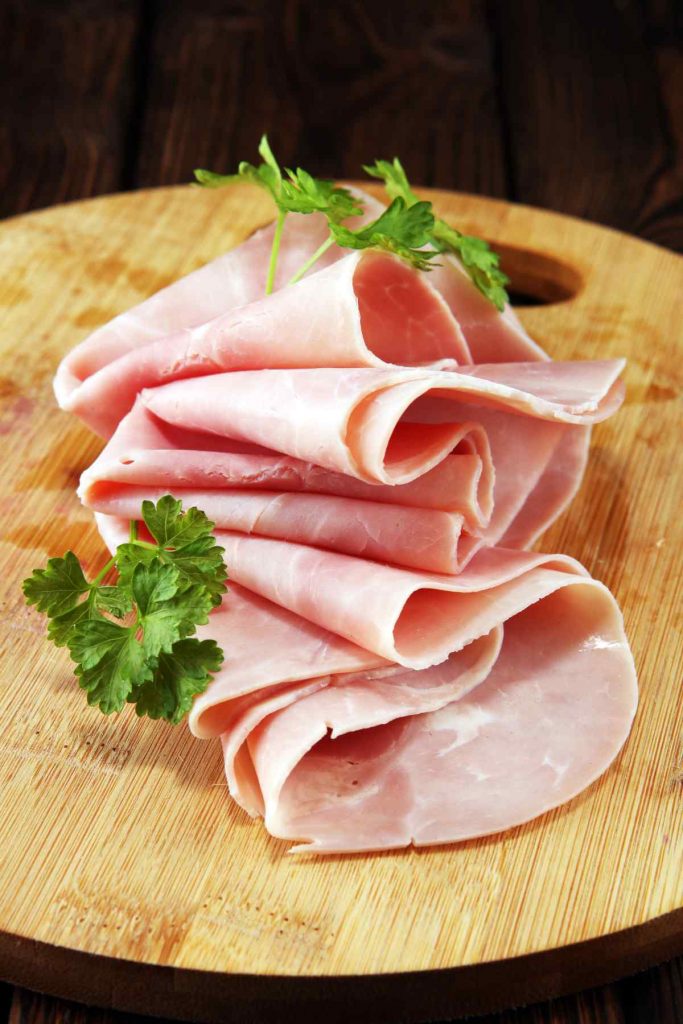 Salty and savory, ham adds a distinctive flavor to the pizza. It also has a great meaty texture.
Green Pepper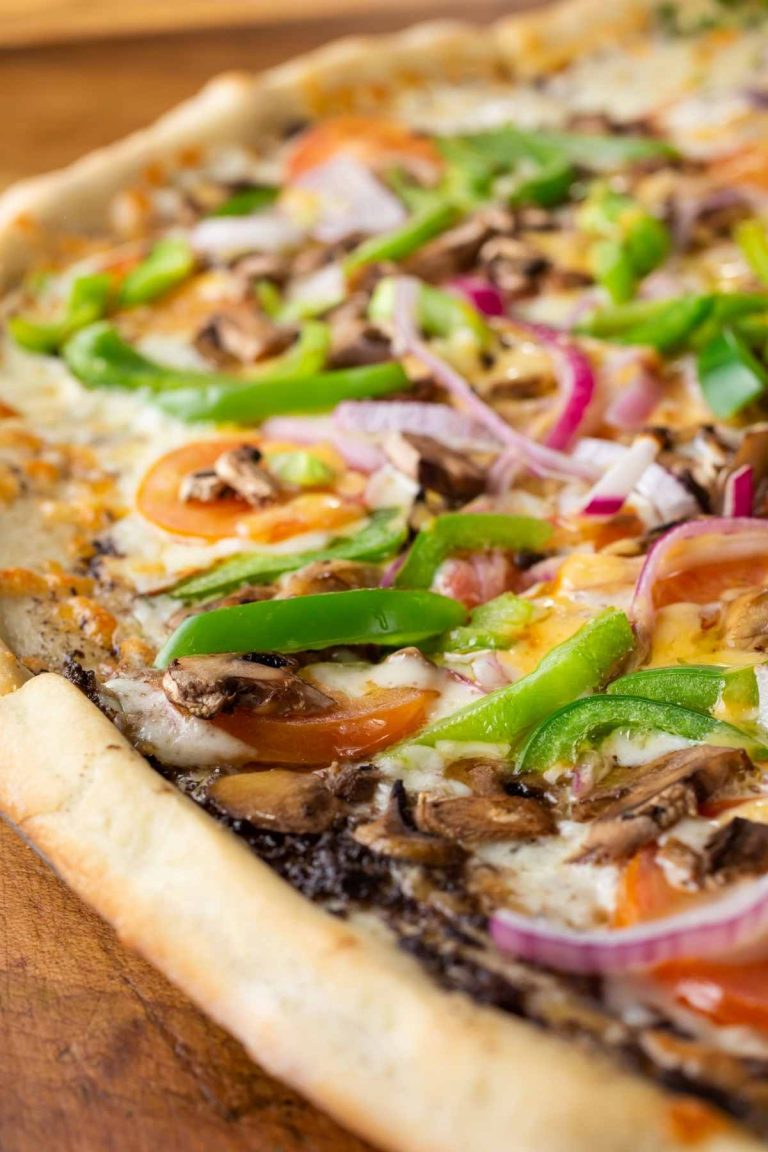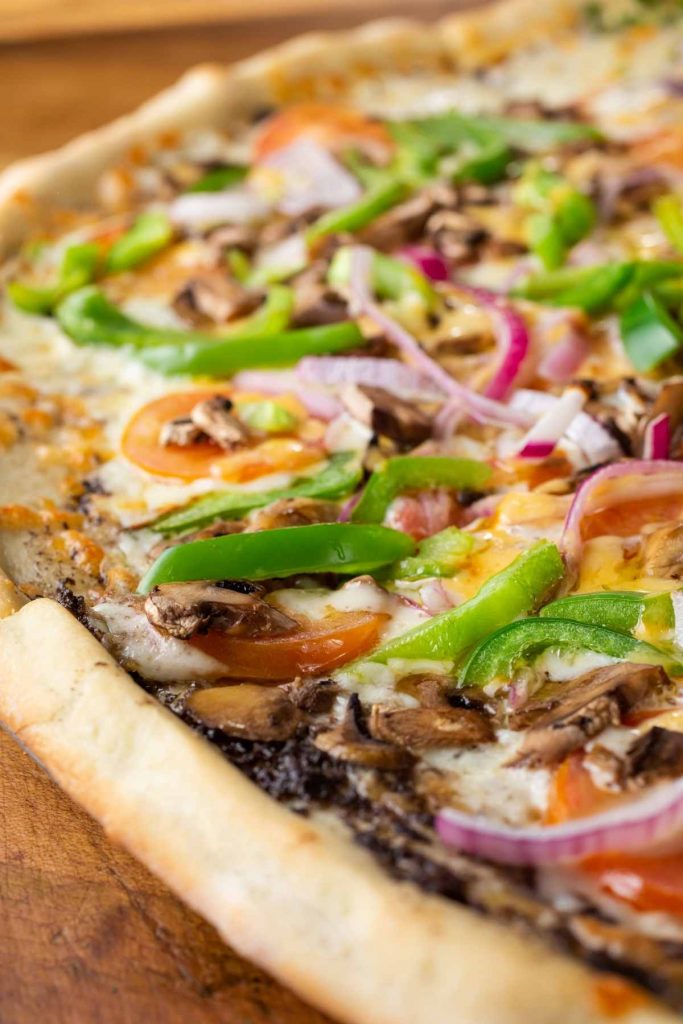 Similar to onions, green pepper is best sauteed before adding it to pizza. It will be tender but still brightly colored.
Mozzarella Cheese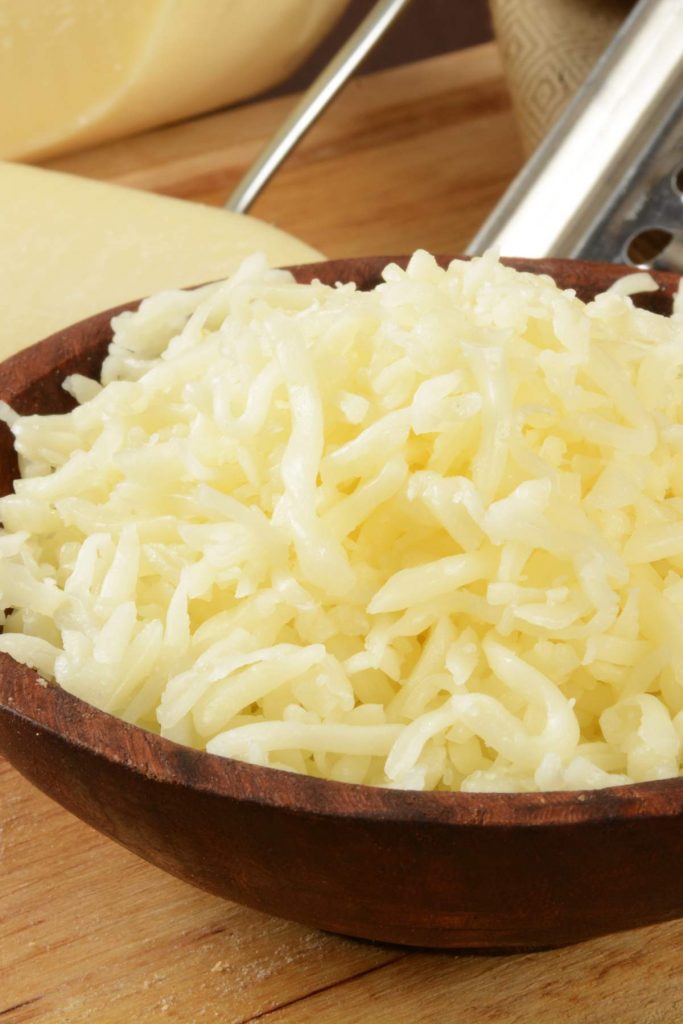 You can't go wrong with cheese on a pizza. The most popular option is creamy mozzarella.
Onions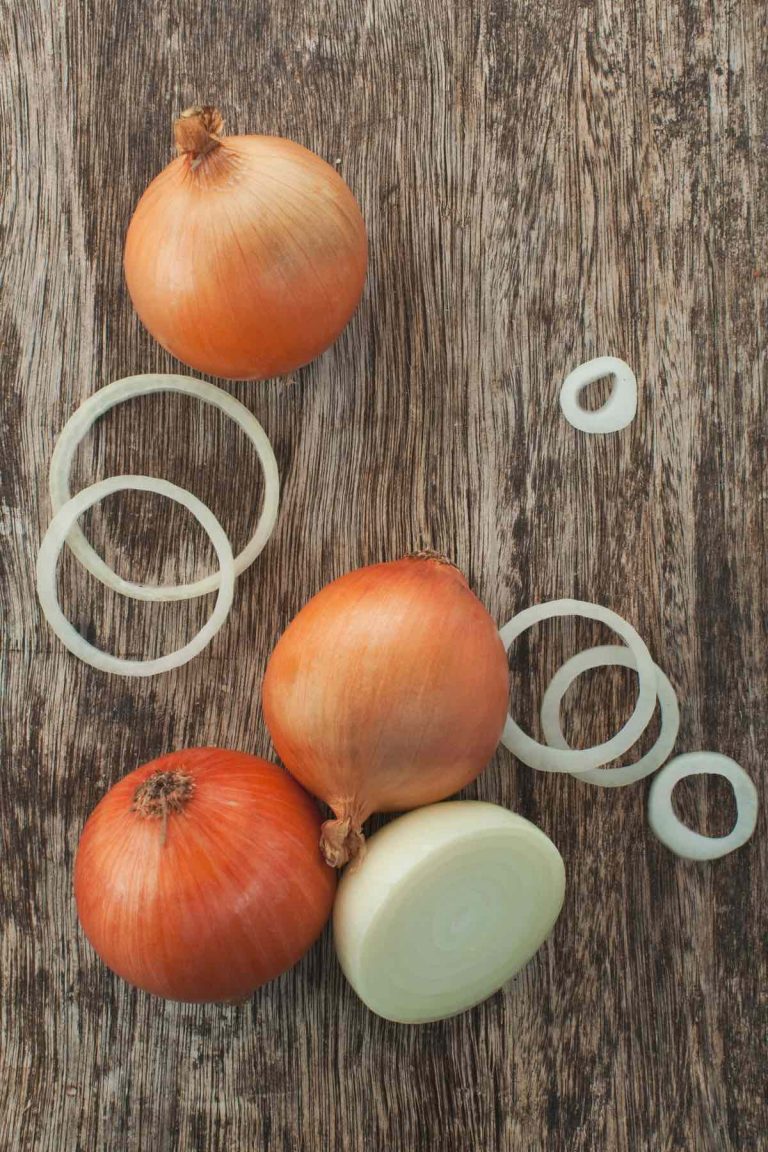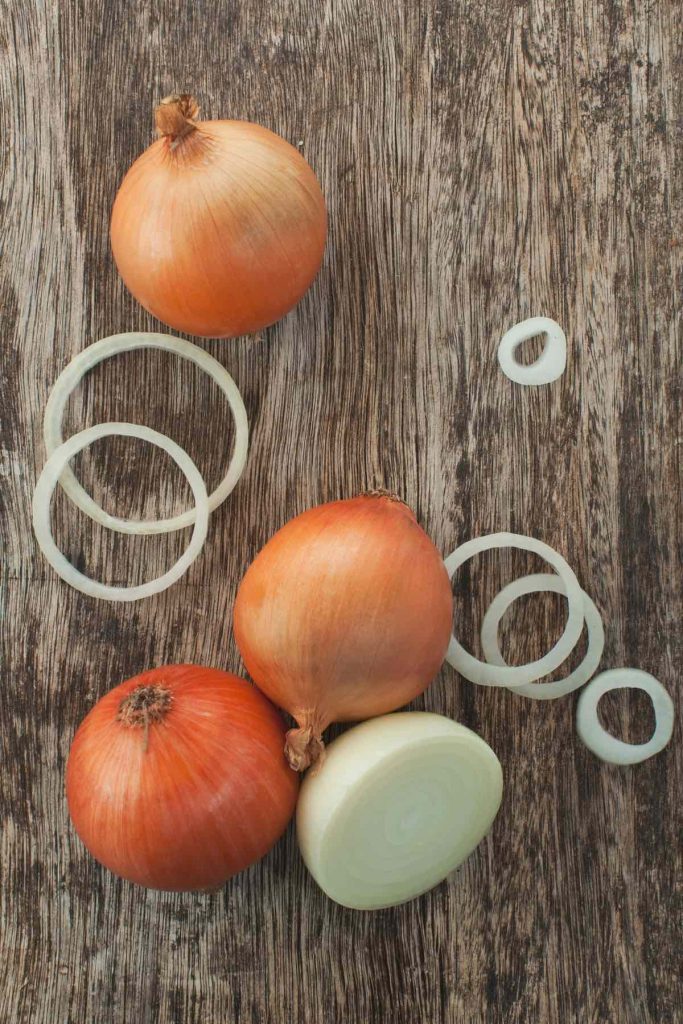 Onions add a bit of sweetness and texture to pizza but there are some who are dead-set against it. Raw onion can have quite a bite, so we like to slightly saute onion before adding it to pizza. Onion pairs well with meat and other veggies.
Black Olives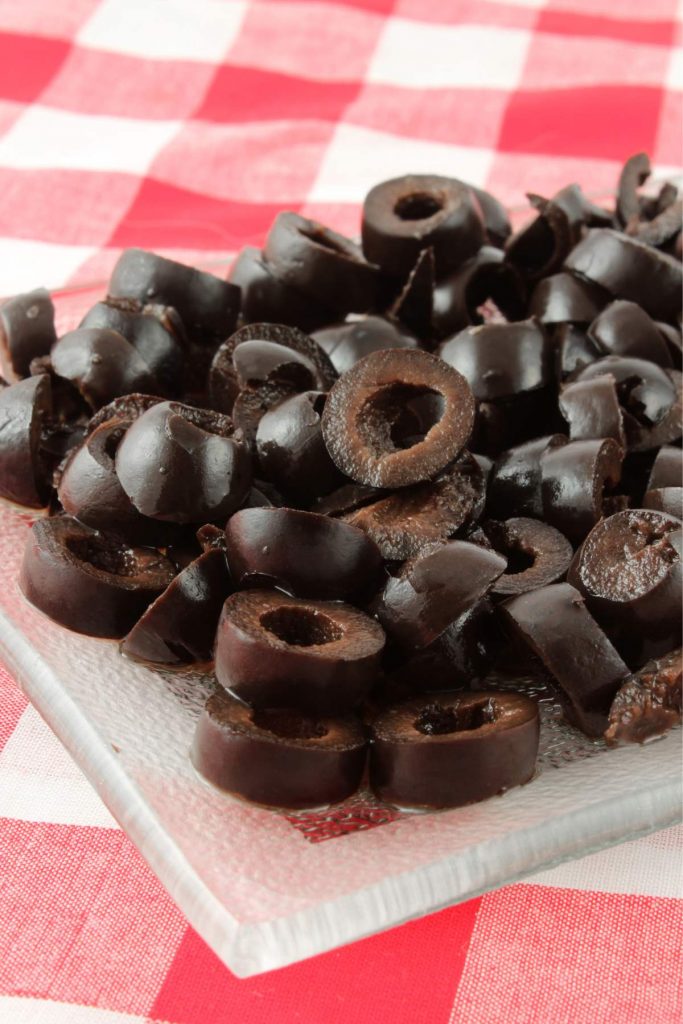 A supreme pizza dotted with olives is a work of art. They add a briny salty flavor that pairs beautifully with cheese and tomato sauce. If you prefer green olives, go ahead and use them. They have less oil than black olives but are equally tasty.
Mushrooms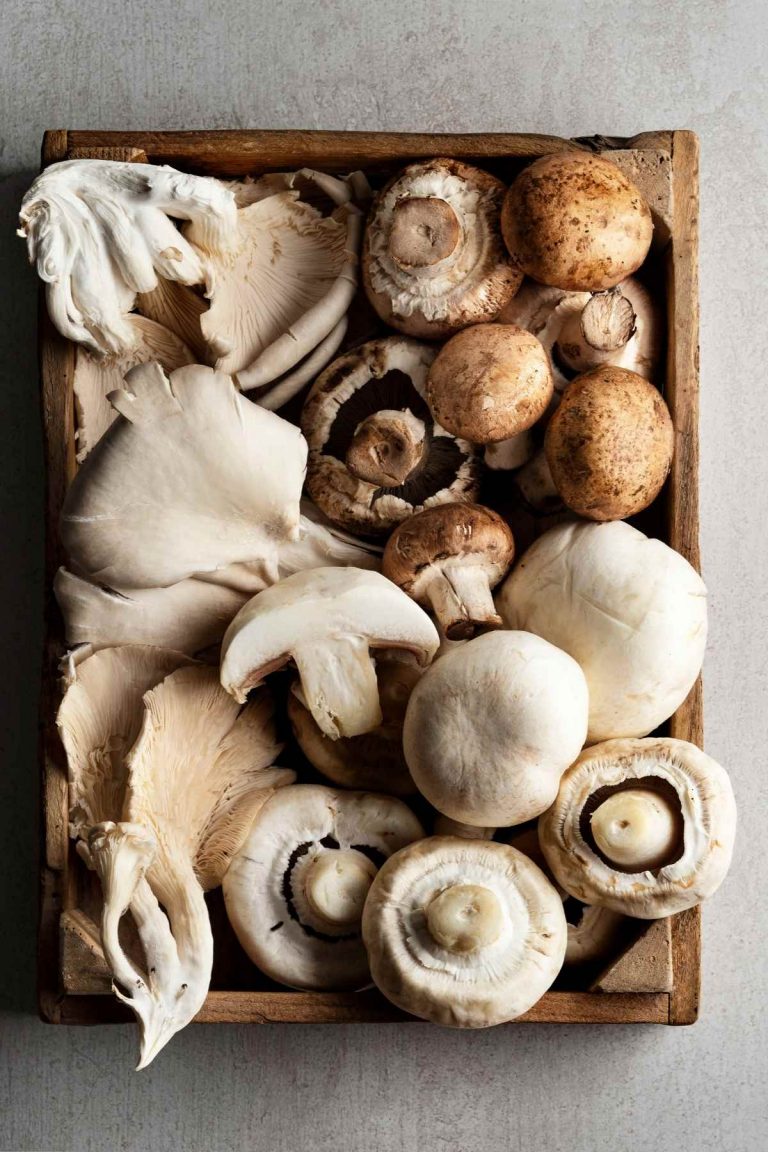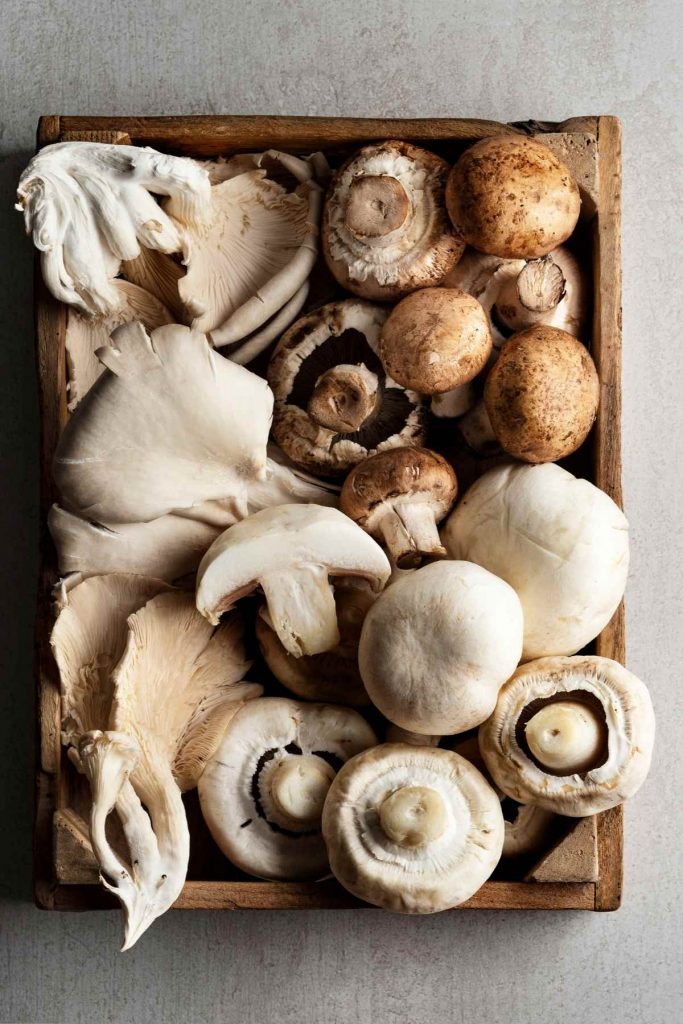 There are two camps for this one. Some mushroom lovers prefer to have the mushrooms lightly sauteed before adding them to pizza, while others prefer them raw. Either way, mushrooms add an earthy flavor and a nice touch of texture to pizzas.
Bacon
They say everything's better with bacon, and it's true with pizza. We love the flavor of real bacon cooked until it's slightly crispy. The smoky flavor it adds is unmistakable. 
Crumbled Beef Toppings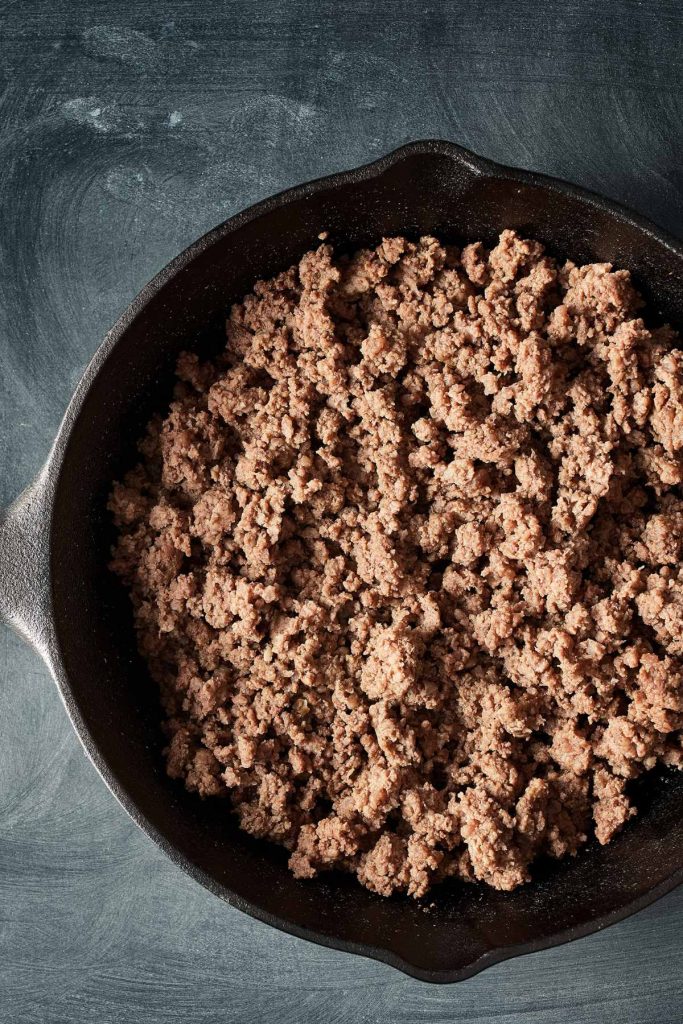 Cooked ground beef is a popular topping that you'll find at Pizza Hut's Supreme Pizza. It adds a meaty and delicious flavor to your pizza. You can cook the ground beef together with seasonings for a few minutes until the beef is nicely browned. Add them to the pizza dough along with other ingredients, and then bake in the oven.
Do I Need to Cook Toppings Before Adding them to the Supreme Pizza?
It depends on the ingredients you use. Most of the toppings used for supreme pizza can just be added to the pizza before cooking, but there are some exceptions:
For vegetables with high water content, we recommend precooking for par-cooking them first.
For meat toppings, you may want to quickly saute sausage before adding it to your pizza.
If you're using fresh bacon, gently fry it ahead of time so it crisps up on the pizza.
Pepperoni and ham are almost always pre-cooked, so they shouldn't need to be cooked before being added to the pizza.
Other Pizza Recipes You May Also Like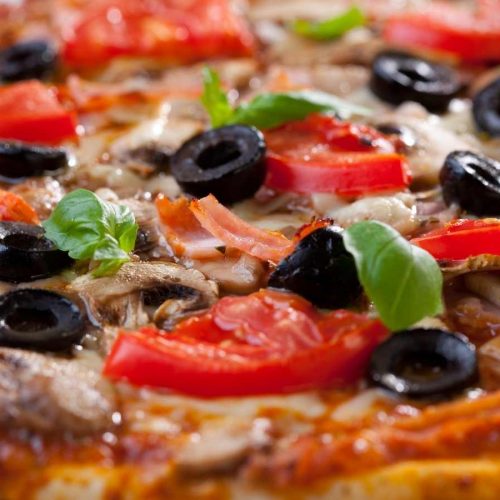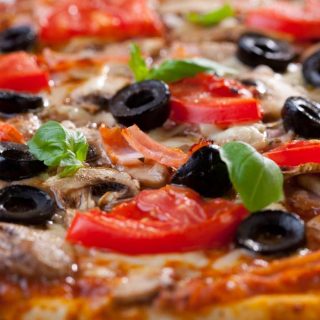 How to Make Supreme Pizza with Your Favorite Toppings
Supreme Pizza is easy to make with endless topping options. It's a fun project for beginners who love experimenting in the kitchen.
Print
Pin
Rate
Ingredients
1

ball homemade pizza dough

⅓

cup

pizza sauce

homemade or store-bought

4

oz

shredded mozzarella cheese

supreme pizza toppings of your choice
Instructions
Preheat the oven to 500°F.

Flour a work surface and add the pizza dough. Using your fingertips, stretch it out into a circle about 14 inches round.

Spoon the pizza sauce onto the dough and use a brush to distribute evenly, leaving an inch around the edges uncoated for the crust.

Then add mozzarella on top spaced apart slightly.

Add your favorite toppings.

Place the pizza in the prepared oven. Bake until the cheese if fully melted, about 7 to 8 minutes in a conventional oven or 2 minutes in a pizza oven.

Remove from oven. Serve and enjoy!
Tried this recipe?
Follow or tag us on Pinterest @izzycooking