Wondering what to do with pre-cooked or leftover ham? These 23 Easy Ham Recipes will transform this versatile meat into something tasty and new!
Depending on your preferences and prep time, you can cook bone-in or boneless ham, or use diced or sliced leftover ham to create anything from comforting ham casserole to ham fried rice to ham pot pie.
Some of the ham recipes on the list are great for Christmas, Thanksgiving, or Easter Dinner, some are great for transforming the leftover ham into a quick and delicious meal. You can even use leftover ham bones.
From glazed ham to Hawaiian roll ham sliders to ham hock recipes, there's something for everyone!
Best Ham Recipes For Dinner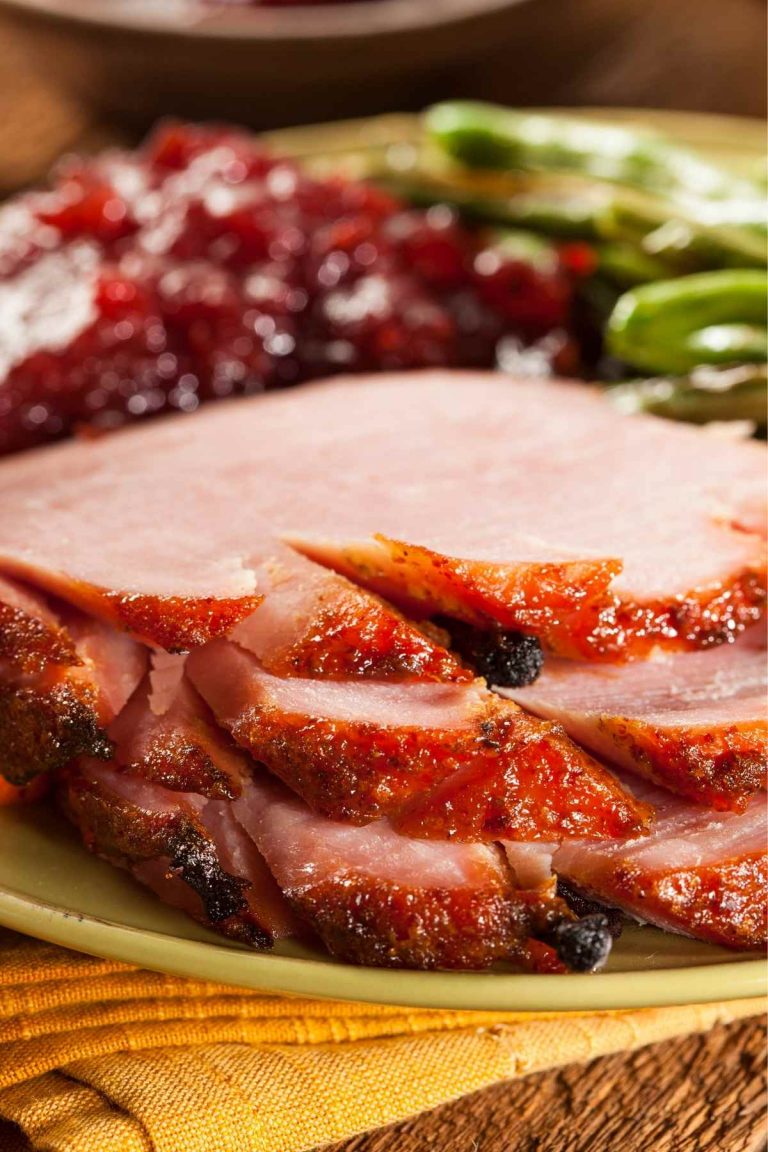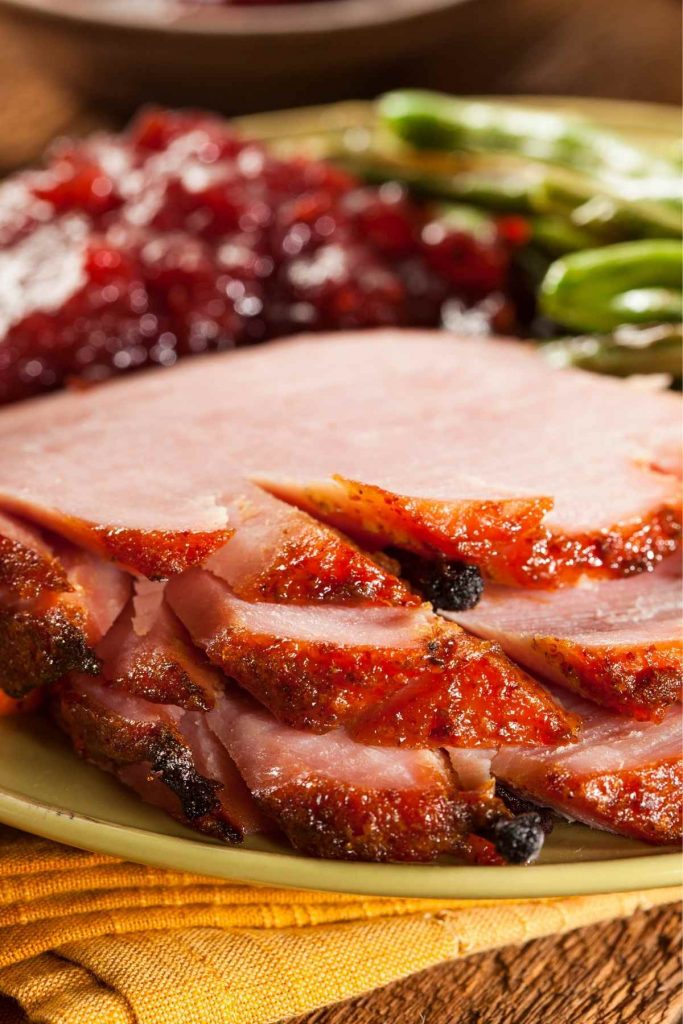 Sweet? Yes. Savoury? Even better! Have it both ways with this yummy recipe that coats your ham in a delicious glaze that perfectly complements a salty ham.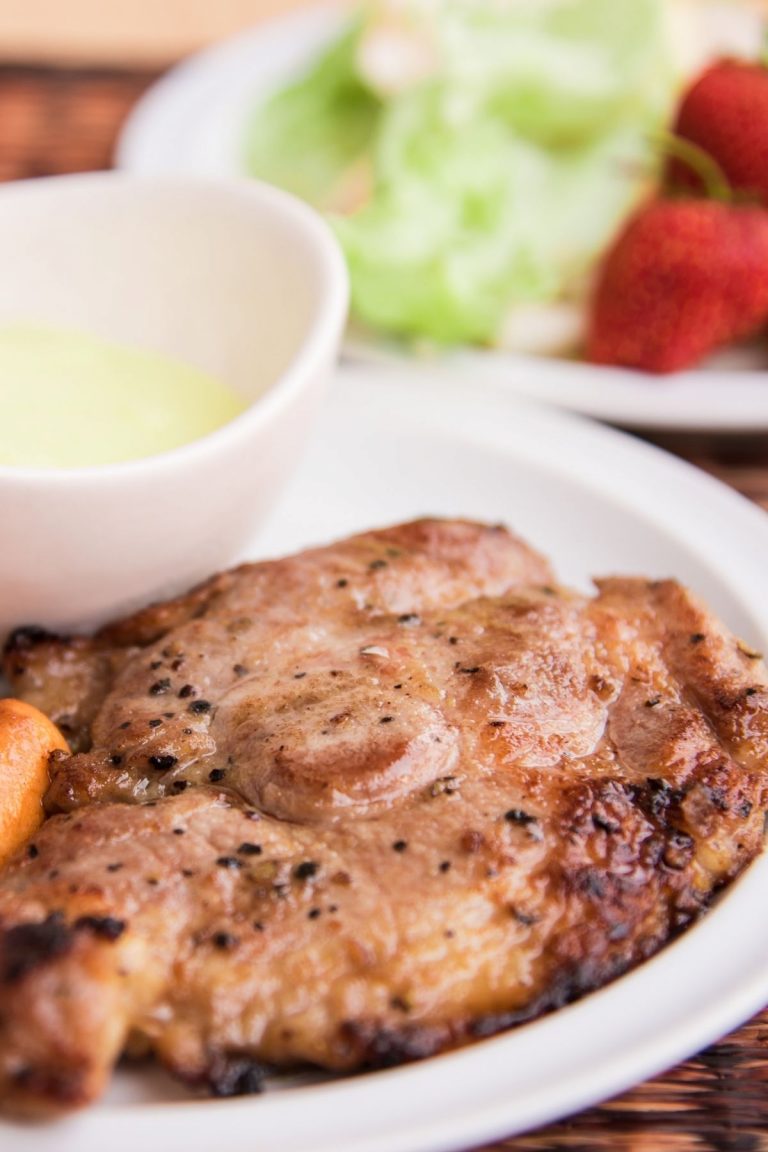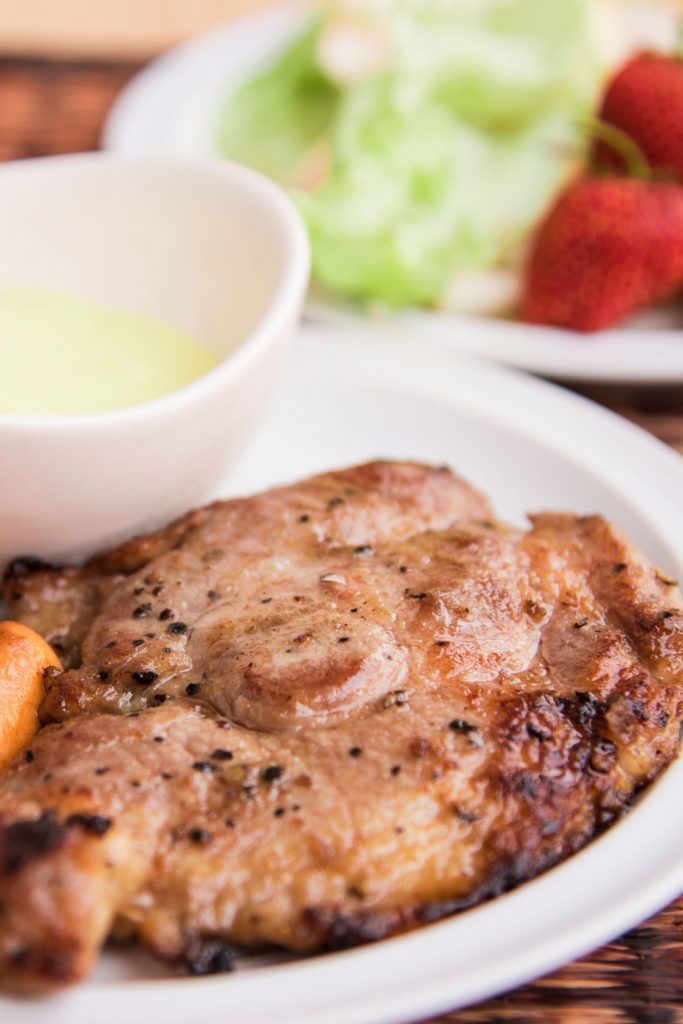 This super easy recipe is for mustard lovers! With just dijon mustard, brown sugar and paprika, you've got yourself a savory treat.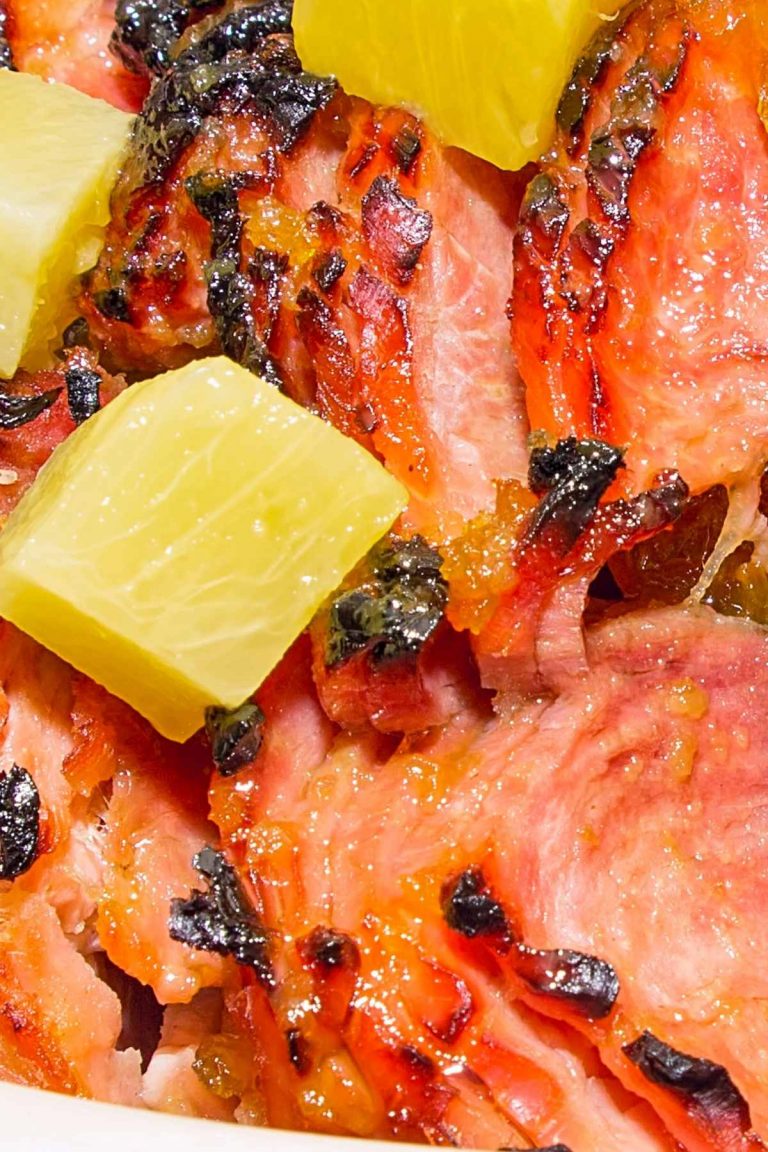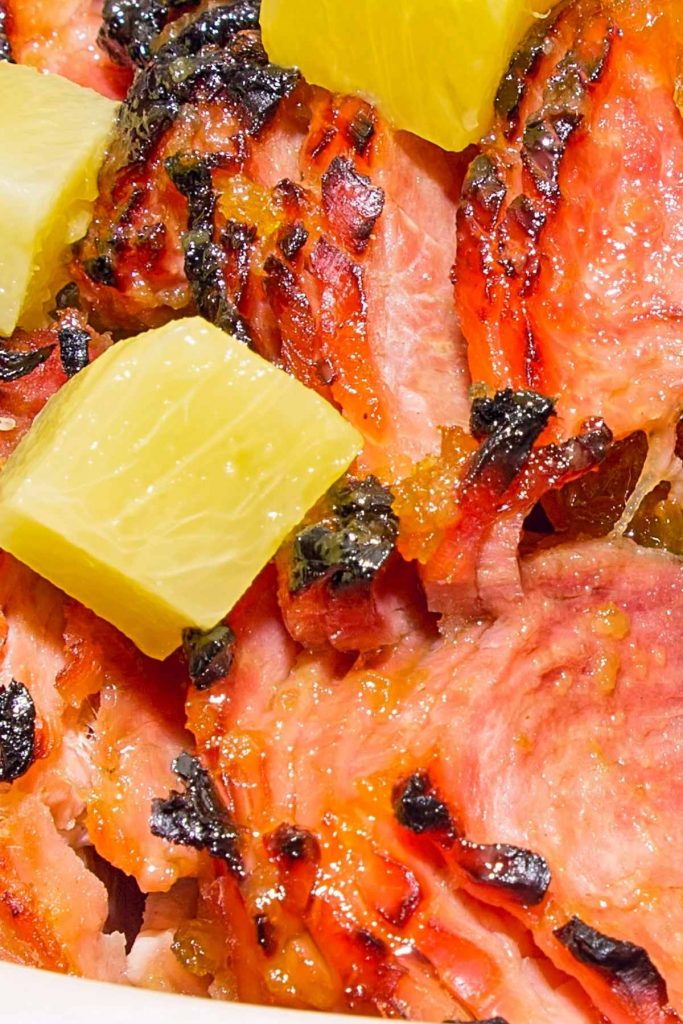 Who said fruit can't be fun? This recipe adds pineapples into the mix for a fun twist. Slow cook this ham for the best result.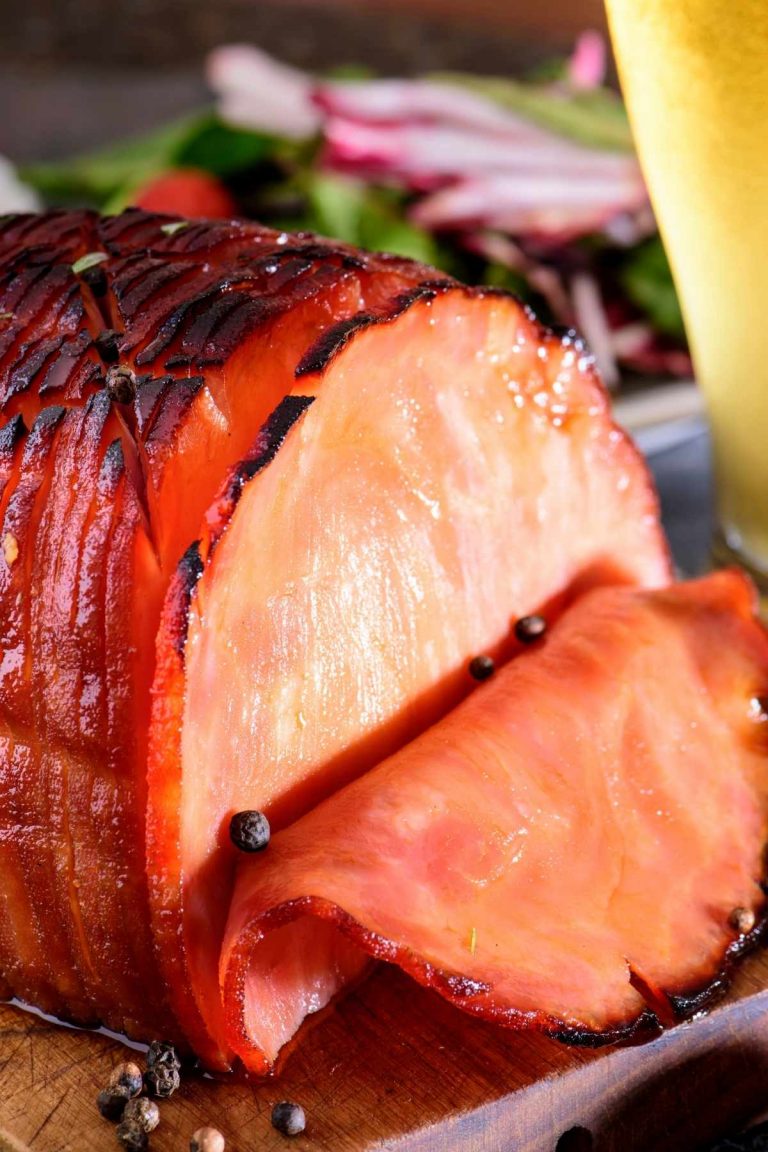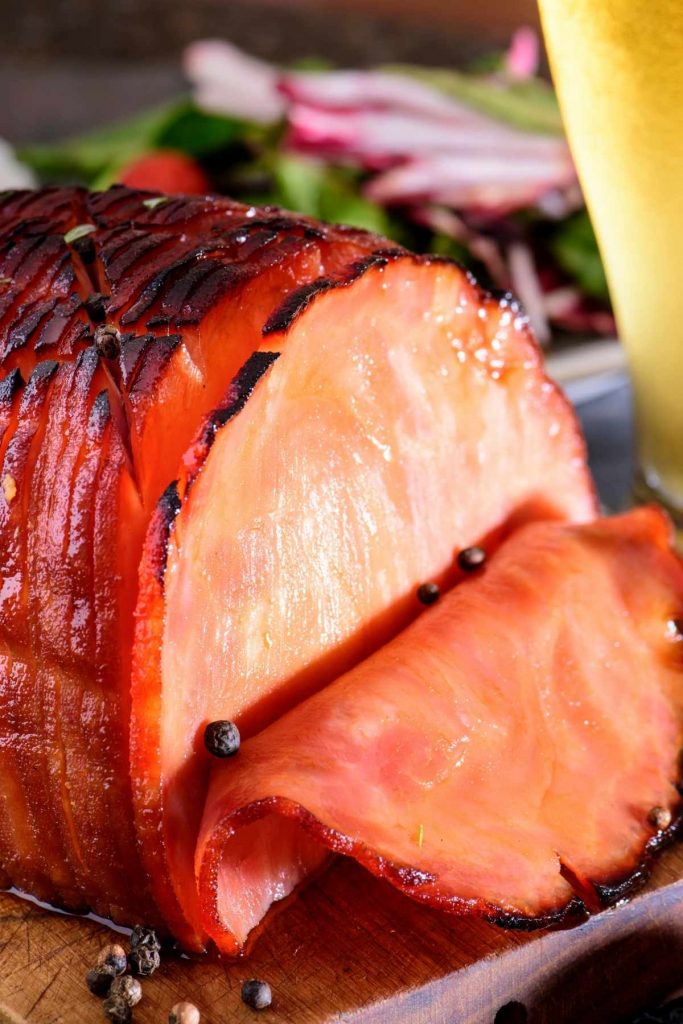 This is the go-to recipe for the ultimate sugar glaze! In less than 15 minutes of cooking time, you can add this mouth-watering glaze to your ham before baking it to perfection.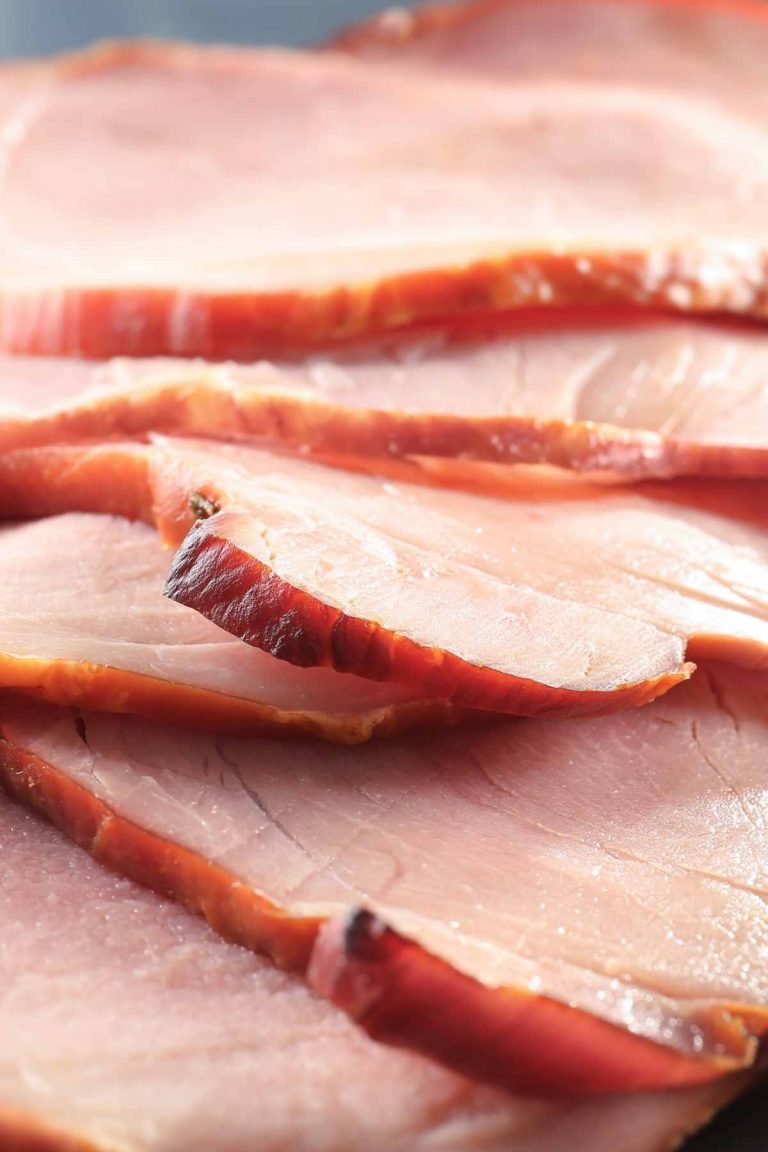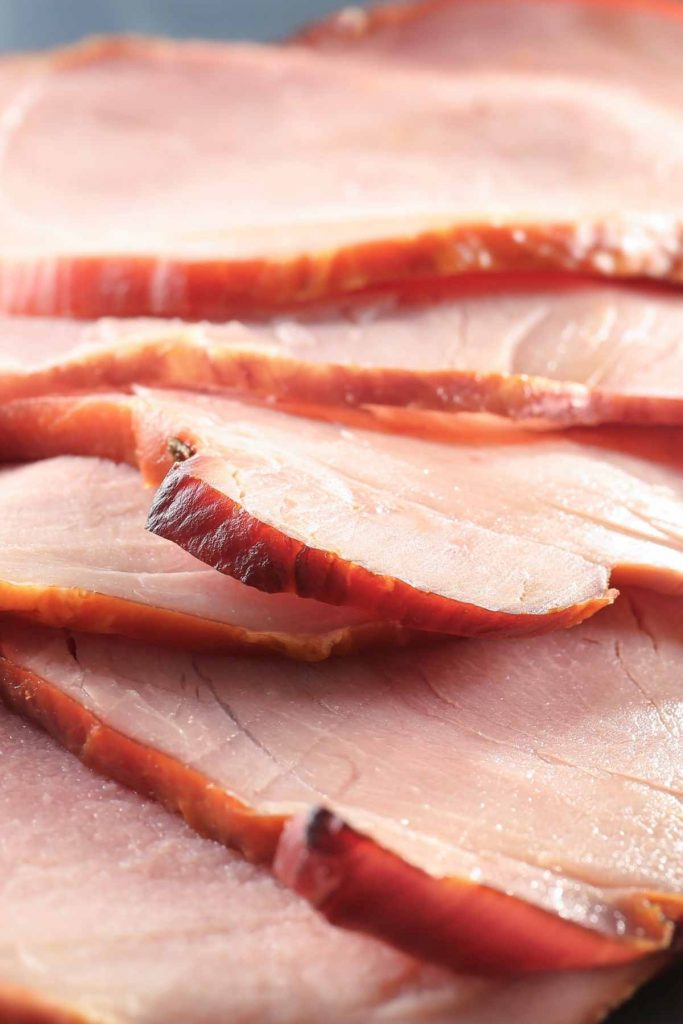 Grab your crockpot to make a delicious recipe your family will love. This recipe is perfect for a tender, brown sugar-flavoured ham that's moist and delicious!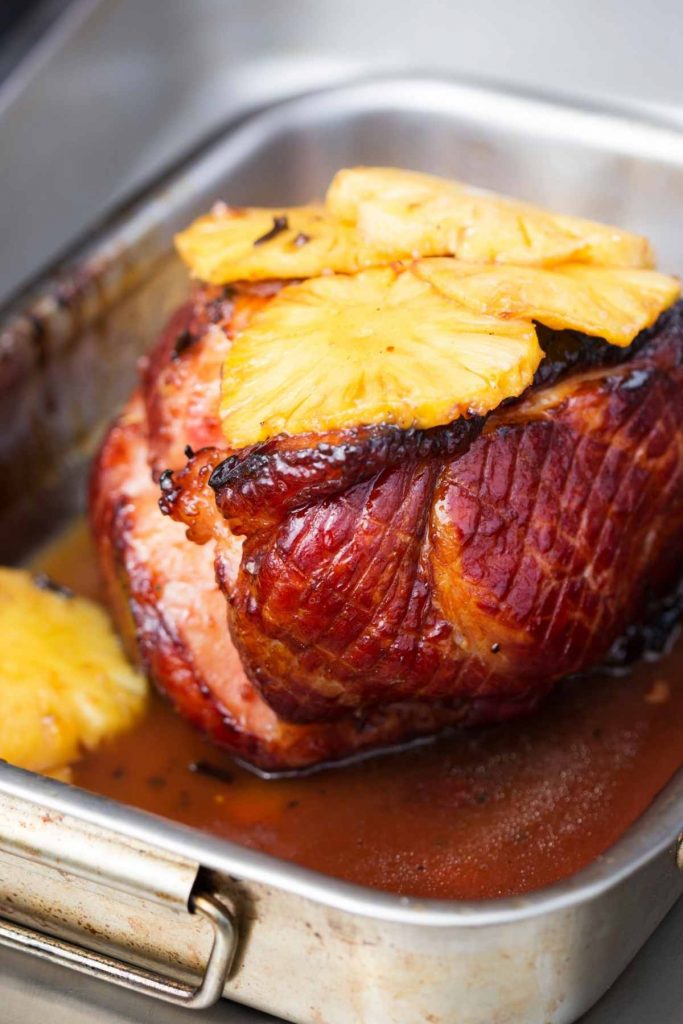 The smokey flavor packs a punch and the sweet glaze helps to seal in the juices. Try this recipe for a nice change of pace!
If you like your ham with crispy crackling skin, this one's for you! It's super easy to prepare and will have you wanting more.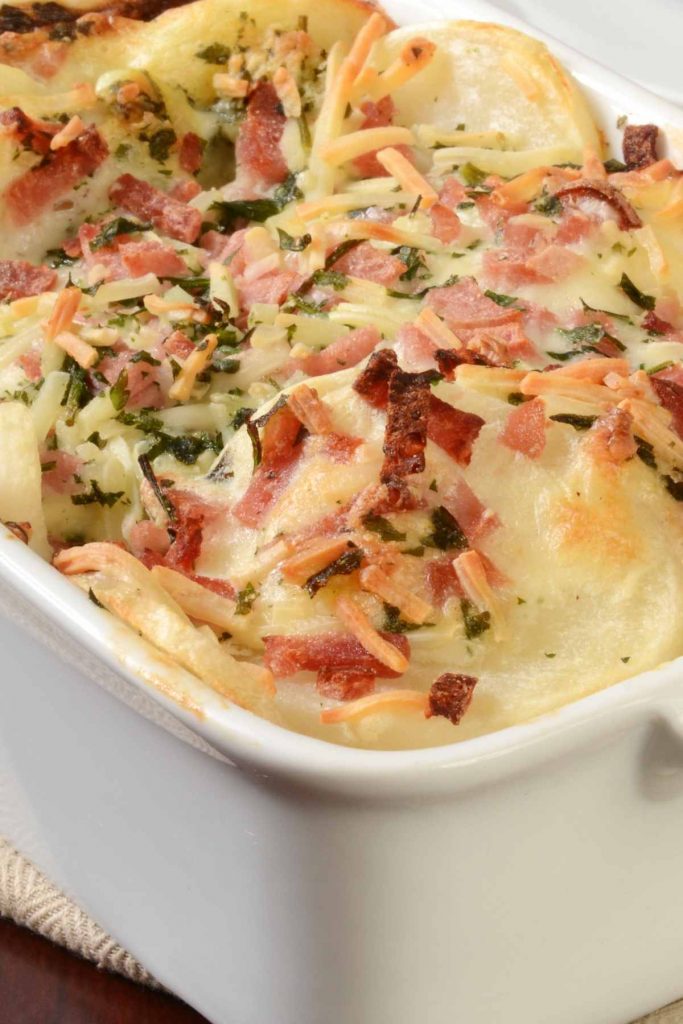 Here's a tasty new way to transform your leftover ham into something delicious. Featuring a rich and creamy sauce, this tetrazzini is a delightful mix of ham, pasta, and mushrooms.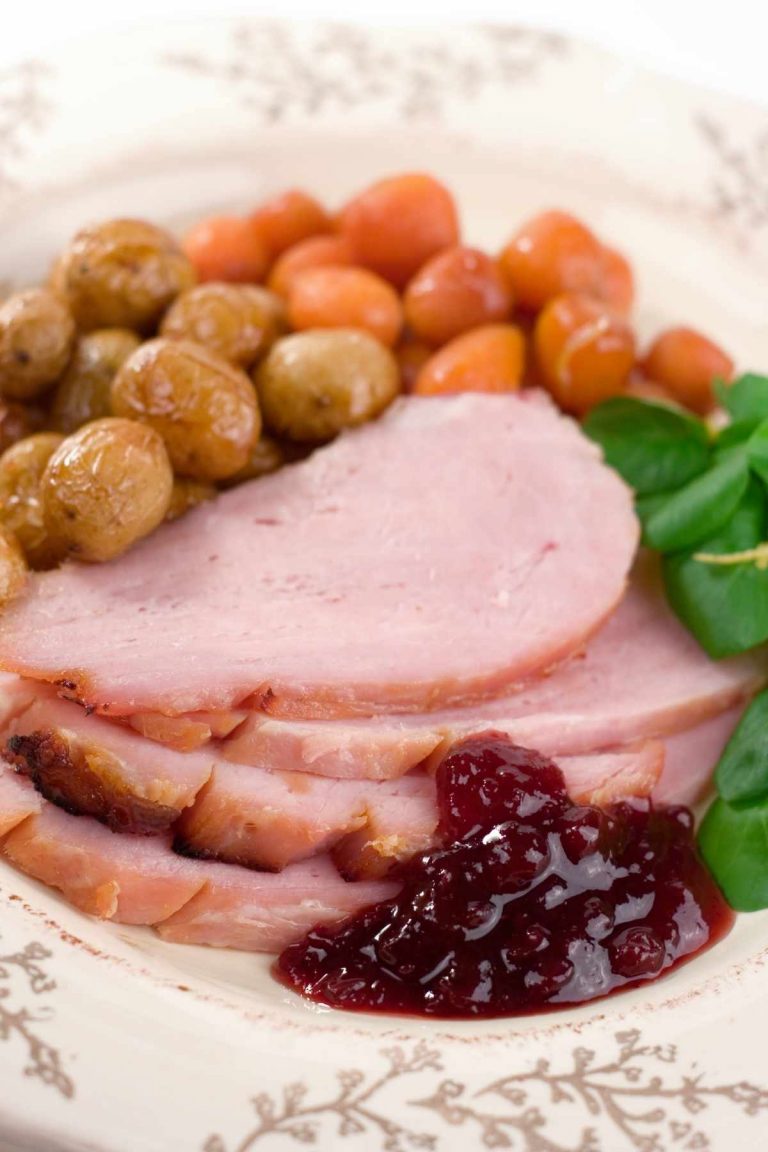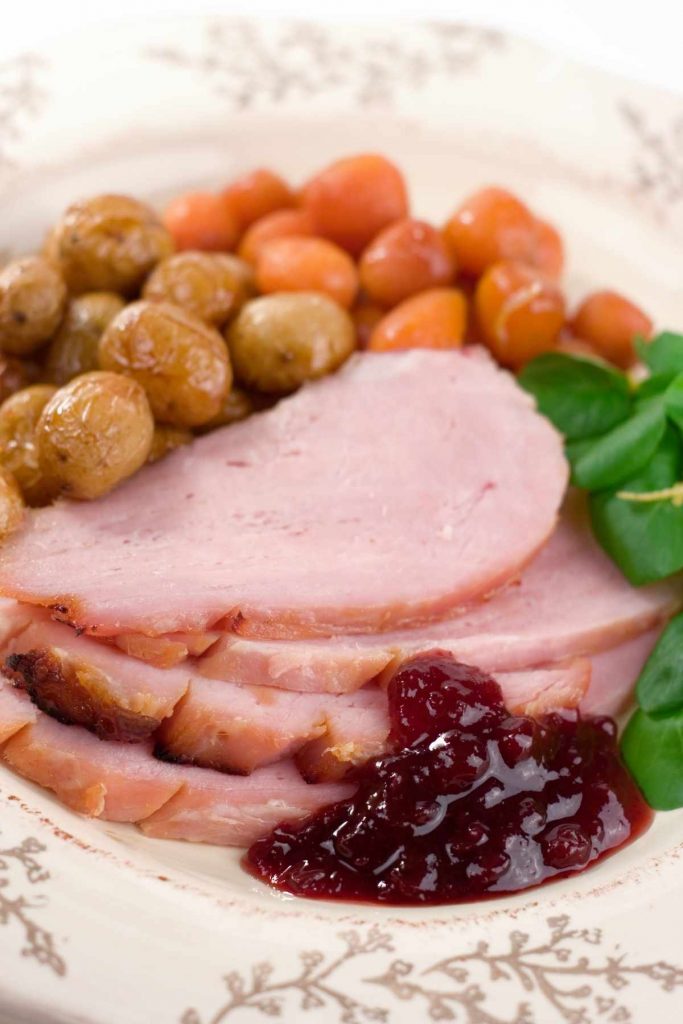 This is the ideal meal to make for holidays and special occasions. The ham is simmered with a variety of seasonings and aromatics until it's tender and juicy. Choose your favorite sides for a meal that is sure to impress your guests!
Easy Leftover Ham Recipes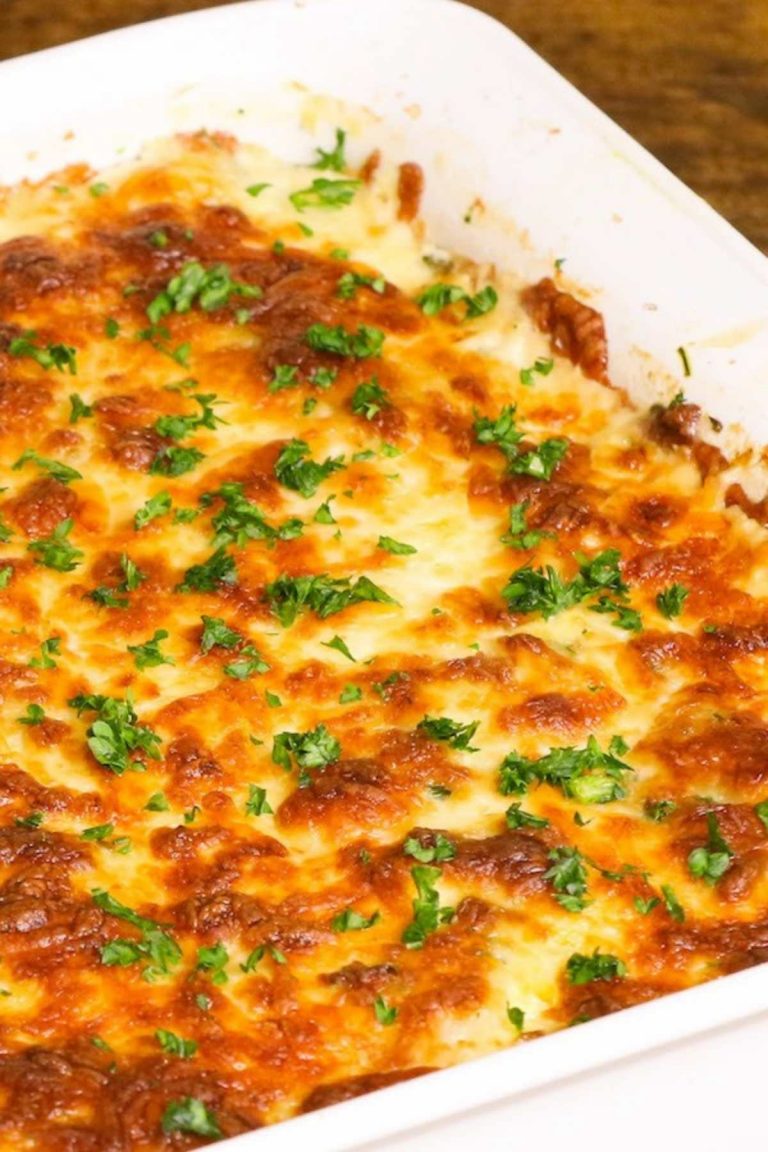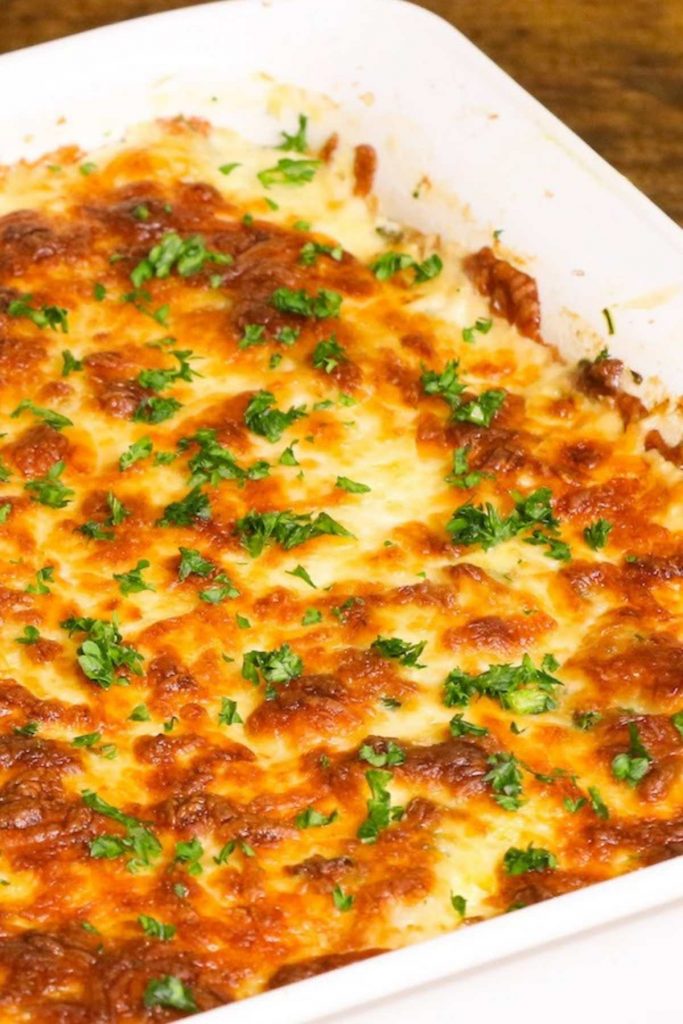 You'll love this delicious pairing of salty ham and tender potatoes! Add a side of crisp green beans for a delicious weeknight dinner.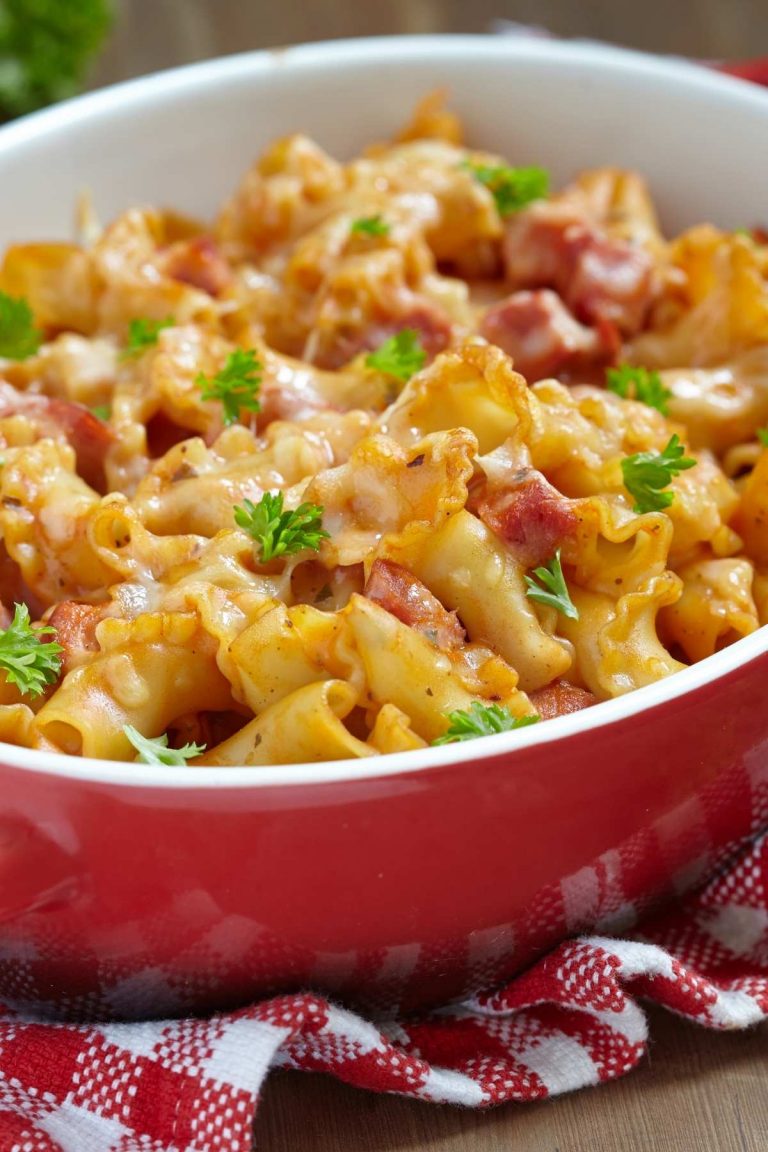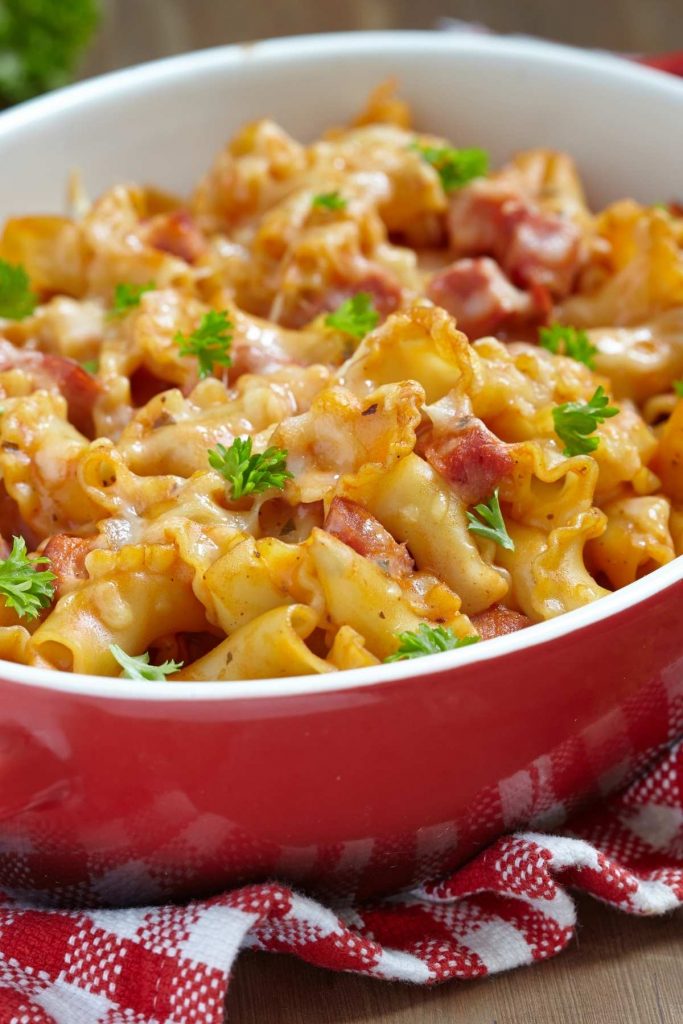 This easy-to-make recipe is great for the entire family. You'll love the creamy garlic cheese sauce and the crunchy topping will have you coming back for seconds! Best. Casserole. Ever.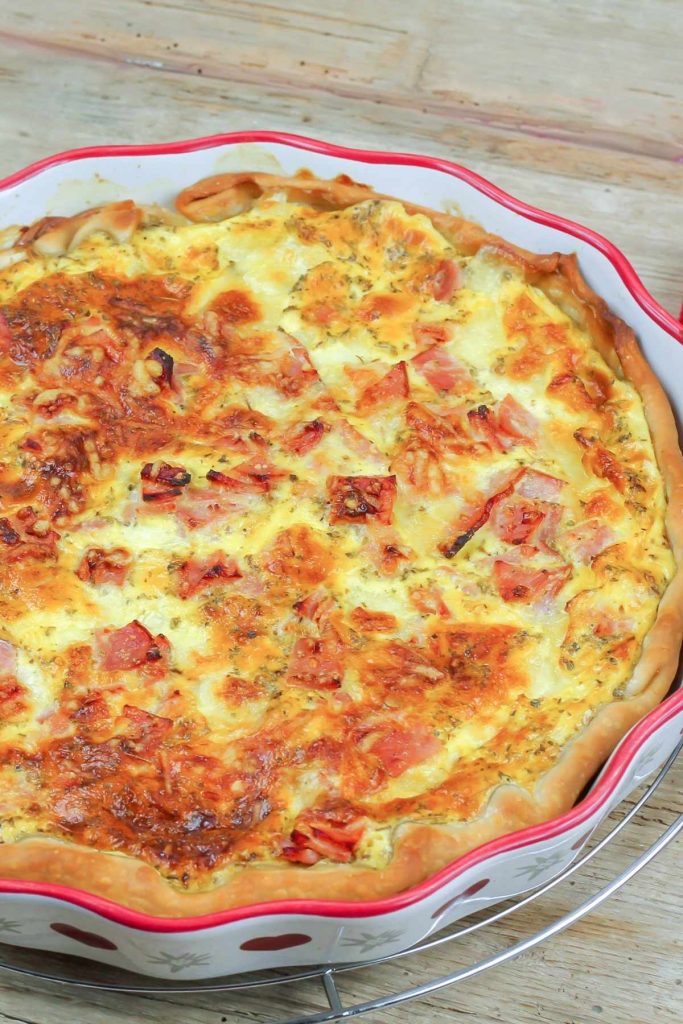 Try this savory dish for brunch or breakfast! In just 30 minutes you'll have a quick breakfast meal that tastes amazing.
If you're in the mood for soup, look no further! Add your leftover ham into a bean soup for the ultimate cozy night in. Crisp garlic bread would be a great addition to this meal!
Low carb alert! This recipe combines cabbage with ham for a quick meal that's low in carbs but big on flavor.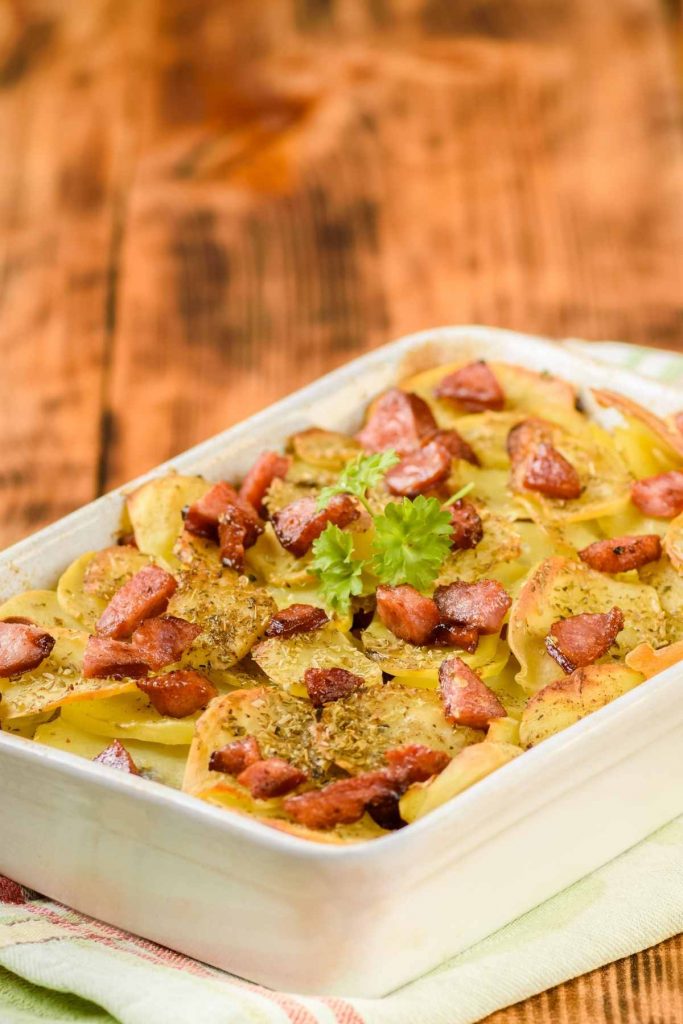 Make dinner for the whole family with this cheesy ham and potato recipe that can be easily prepped ahead of time! Did we mention the crunchy Corn Flake topping? It's a great addition to this delicious meal.
Craving comfort food? Ham loaf is the perfect dish to make over the holidays when you want to have a change to the traditional ham recipe. It's savory, smoky, and a delicious change of pace! It's a different take on meatloaf that's absolutely delicious!
If your family loves meatloaf, give this ham loaf a try! It's full of delicious flavors and pairs well with veggies, rice, pasta, and salads.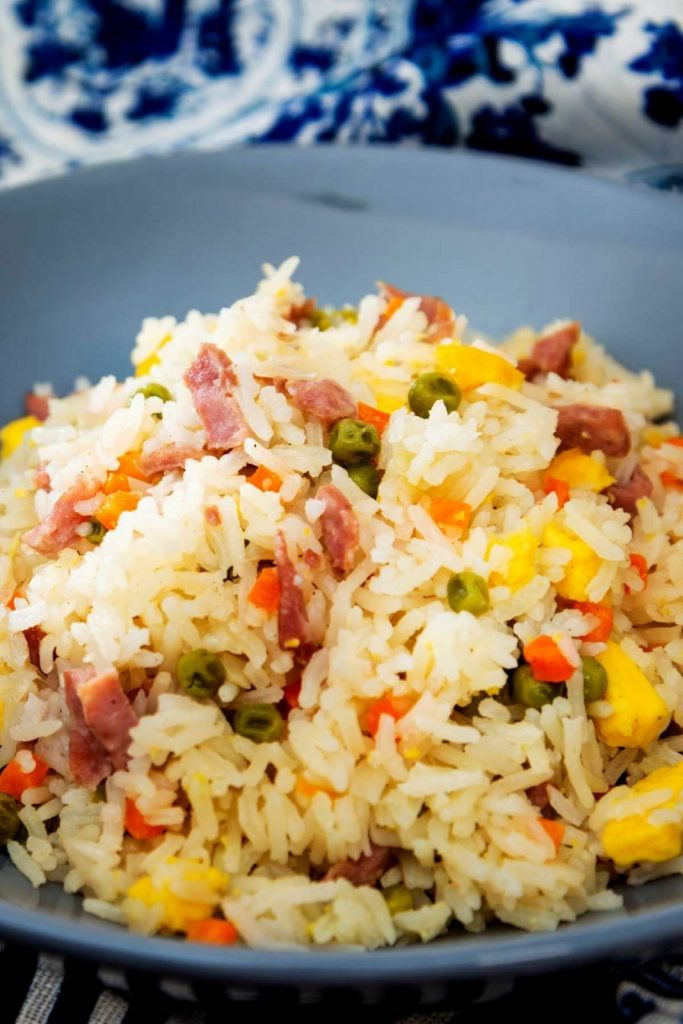 Try this spin-off version of Chinese take-out that you can make yourself! Ham fried rice has all of the ingredients you'll find in take-out Chinese-style fried rice. And you can add the veggies you have on hand to make this one your own!
Pineapples do belong on pizza! They're even better when cooked with ham. Follow the easy steps in this recipe and try it for yourself!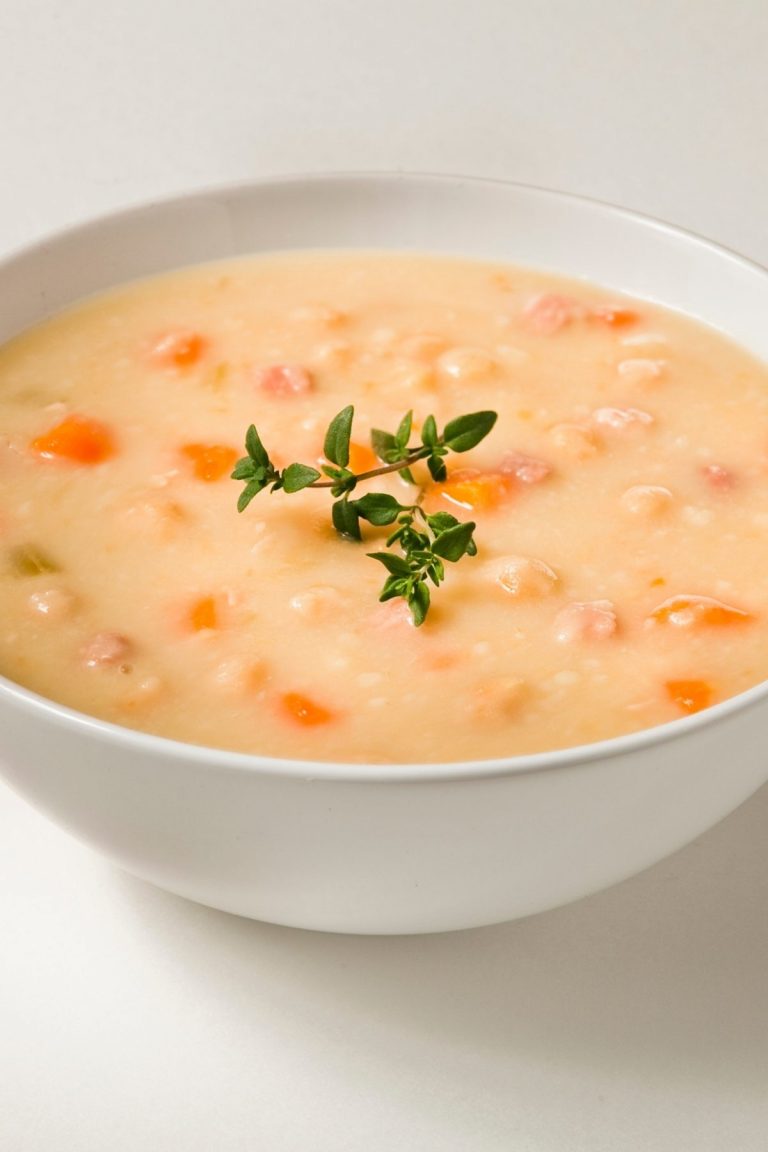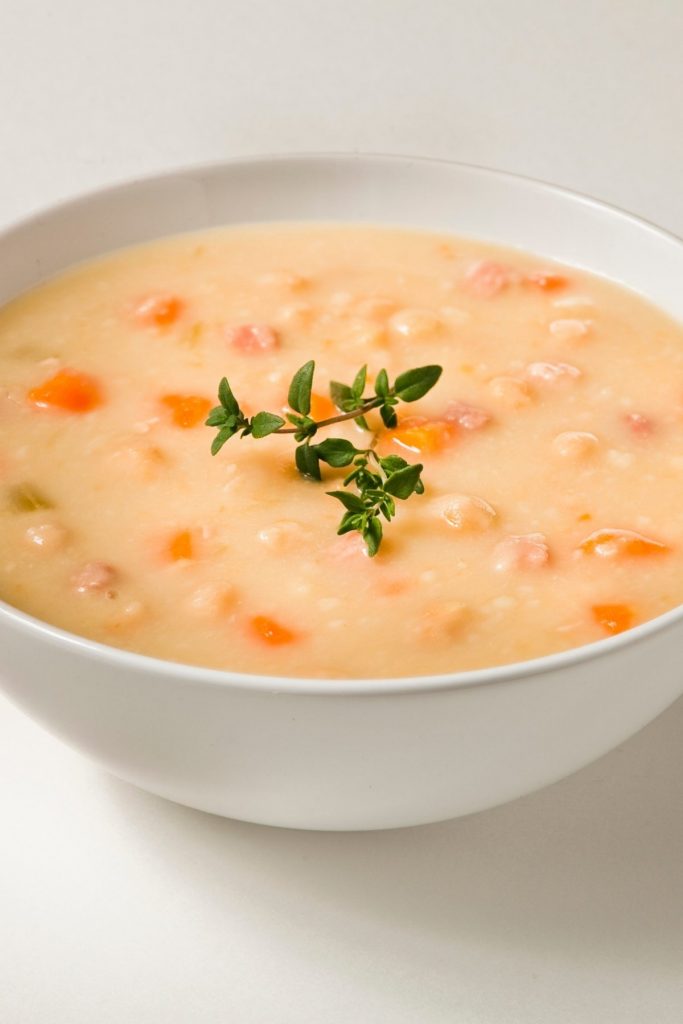 If you have some leftover baked ham from the holidays, this homemade ham soup is the perfect dish to make. It's easy to prepare and has great flavor.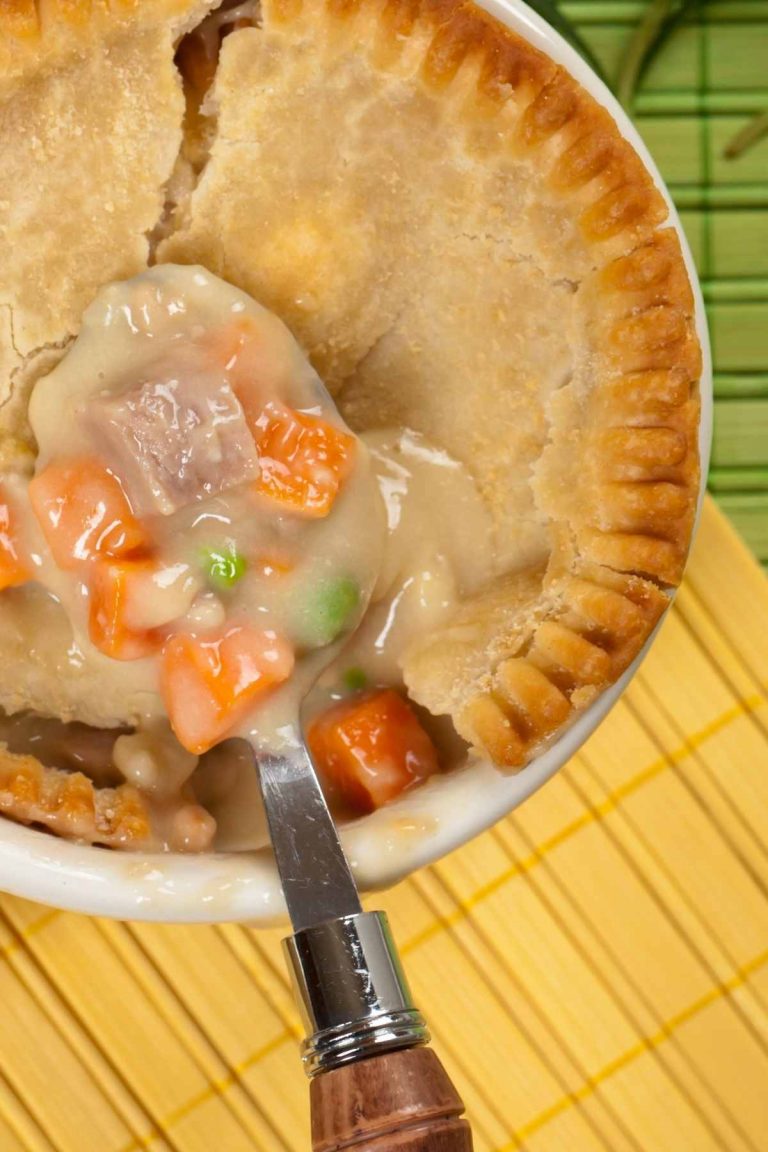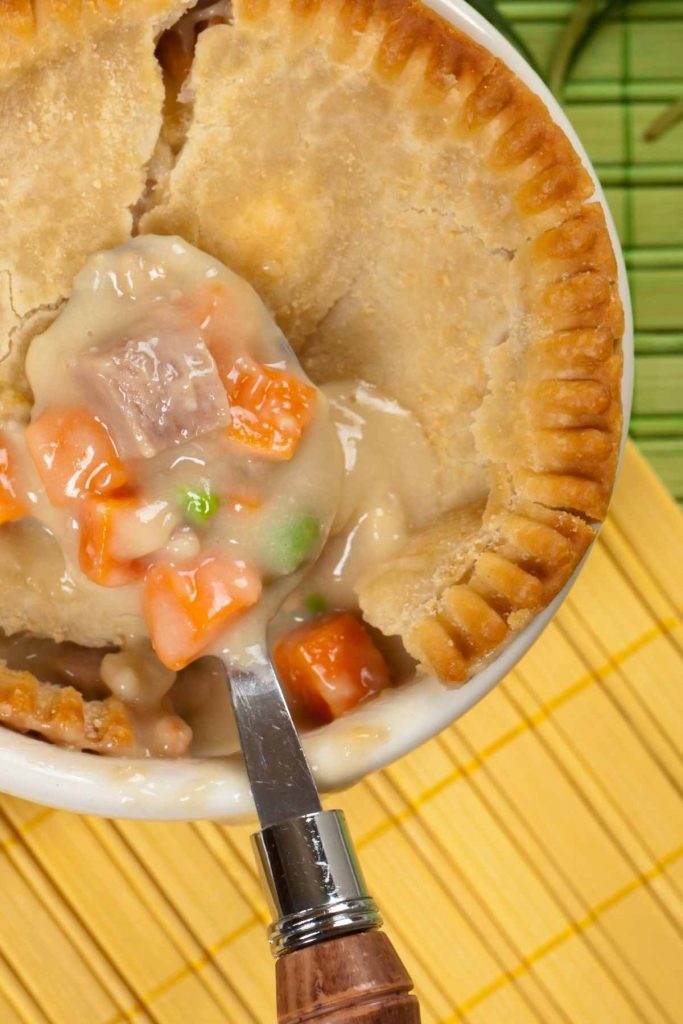 This dish is easy to prepare in advance and even easier to enjoy! Ham pot pie is the perfect meal if you enjoy a flaky, buttery crust with your ham. Substitute the flour and use gluten-free pie crust for a wheat-free option.
It's not easy being green, but this soup is definitely delicious! Enjoy this hearty split pea soup with a salad of crisp leafy greens for a healthy dinner.
Short on time? No worries! These ham sliders are ready in just 30 minutes. Pair them with oven-baked fries or wedges for a weeknight treat!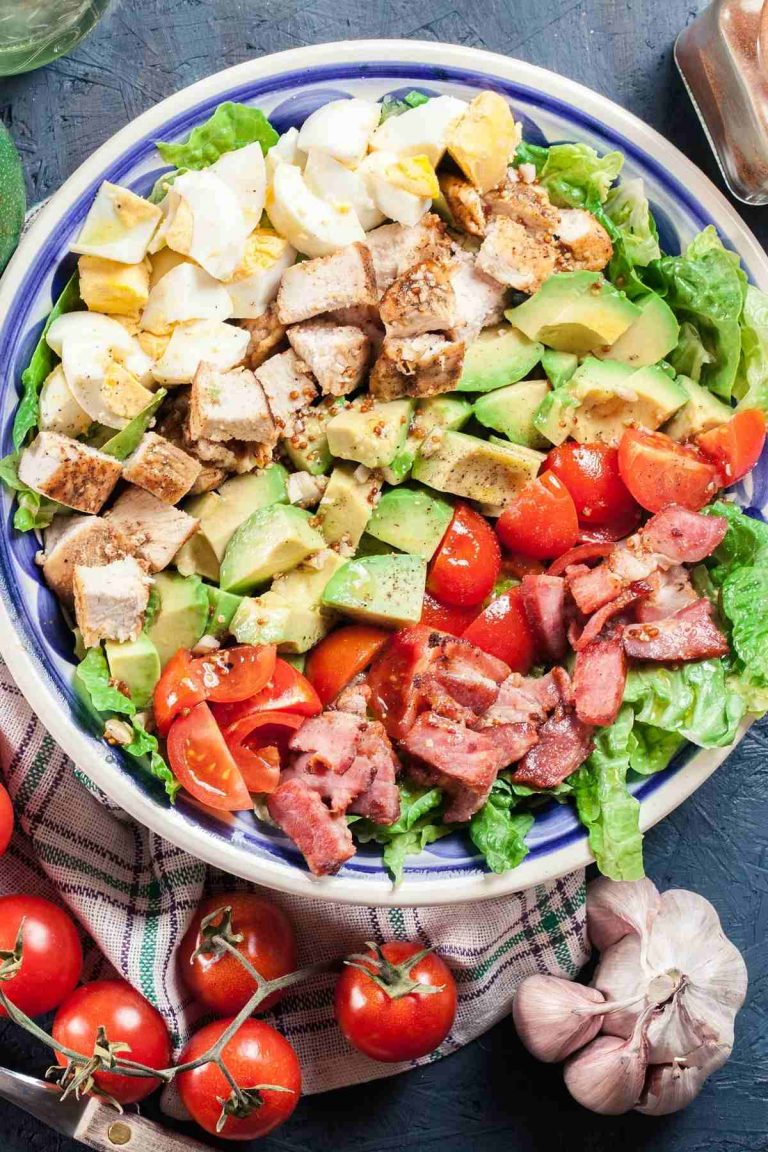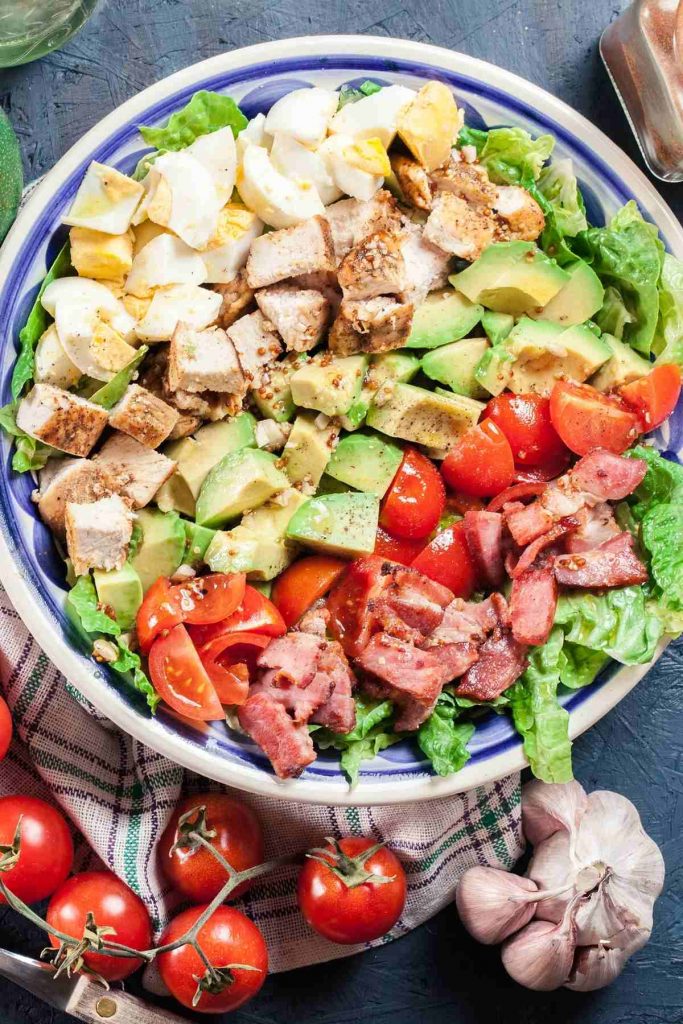 In just 10 minutes, you can transform your leftovers into a delightful light salad! You can even make your own Greek yogurt ranch dressing for a salad that's restaurant quality.
What Side Dishes Go Well With Ham?
Ham is an incredibly versatile meat that has plenty of pairings! You can stick to the basics and pair it with a dish of rice, sweet potatoes or mashed potatoes, all of which can be flavoured with garlic and a touch of butter. Also, let's not forget the greens! Lettuce, spinach, or broccoli make great tasty side dishes as well. Drizzle with a vinaigrette or a touch of olive oil with some salt and pepper to taste.
How Long is Cooked Ham Good For in the Fridge?
Properly stored refrigerated ham will typically last for about 5 to 7 days, or the date indicated on the package. Remember to keep ham refrigerated at all times!
What is the Best Way to Cook a Precooked Ham?
The best way to cook a pre-cooked ham is to pop it into the oven for about 10 to 14 minutes PER POUND at a temperature of at least 325 F degrees. If you like to keep your ham super-moist, a few hours in a crockpot will do the job! Just keep an eye on it.
You May Also Like
Best Ham Recipes (Scalloped Potato and Ham Recipe and More)
You'll love this delicious pairing of salty ham and tender potatoes! Add a side of crisp green beans for a delicious weeknight dinner.
Print
Pin
Rate
Ingredients
3

pounds

potatoes

¼

cup

unsalted butter

½

cup

yellow onion

chopped

¼

cup

all-purpose flour

2

cups

whole milk

½

teaspoon

salt

½

teaspoon

pepper

12

slices

ham

1

cup

cheddar cheese

shredded

2

cups

mozzarella cheese

shredded

1/4

cup

parsley

chopped
Instructions
Preheat oven to 375°F. Grease a 9 x 13-inch baking pan and set aside.

Bring a medium-large pot of water to boil. Place the potatoes into the boiling water whole and unpeeled for 10 minutes.

While the potatoes are boiling, melt butter, onion and garlic in a saucepan over medium heat. Whisk in the flour until well-combined, and then add in milk. Stir often for about 2-3 minutes. Reduce the heat to simmer and stir in cheddar cheese, salt and pepper. Whisk until well mixed.

Remove the par-boiled potatoes from the pot and let it cool slightly so that you can peel. Cut into 1/8-inch thick slices.

Place half of the sliced potatoes in an even layer in the baking dish and top with 1 layer of sliced ham. Spoon about half of the cheese sauce and spread it evenly on top. Repeat layers ending with cheese sauce, and then top with mozzarella cheese. Cover with aluminum foil.

Bake for about 20 minutes to cook the dish thoroughly, then remove the foil and broil on high for about 3 to 5 minutes or until the cheese turns golden brown and sizzling.

Transfer the dish to a cooling rack.

Sprinkle with optional chopped parsley. Serve and enjoy!
Tried this recipe?
Follow or tag us on Pinterest @izzycooking