With the wide variety of fish available, as well as an increase in tortilla options, we love serving fish tacos for our families. If you love fish tacos as much as we do, you'll appreciate this list of 19 of the Best Side Dishes for Fish Tacos. Let's get started!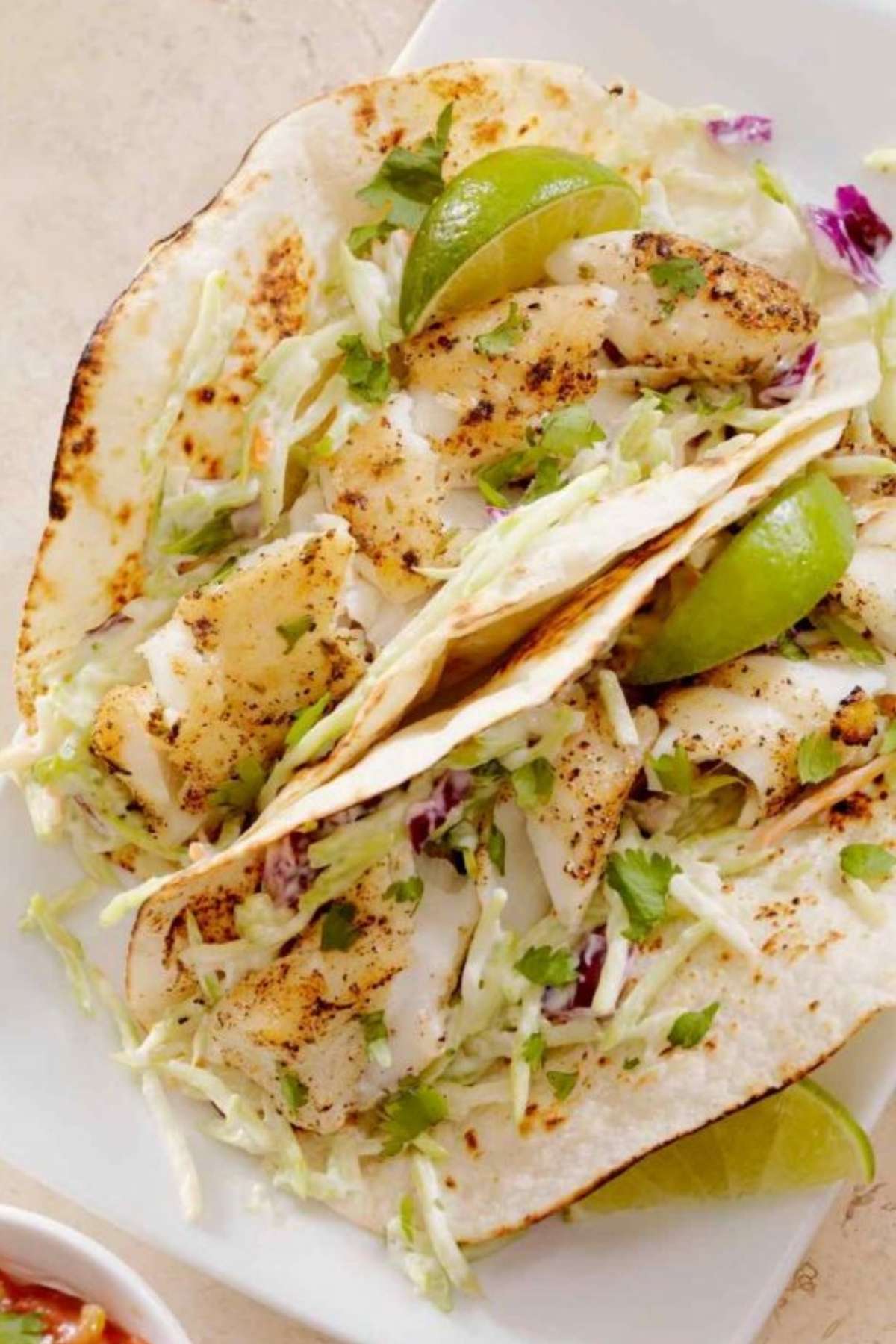 Whether you prefer them grilled or battered and deep-fried, there's a lot to love about fish tacos. You can use halibut, baja fish, or even salmon in your tacos. You can also try other types of Mexican Tacos.
They've been popular at restaurants for years, and have recently been readily available on food trucks! 
Perfect for a casual get-together, these spicy appetizers are an excellent choice to serve with savory fish tacos.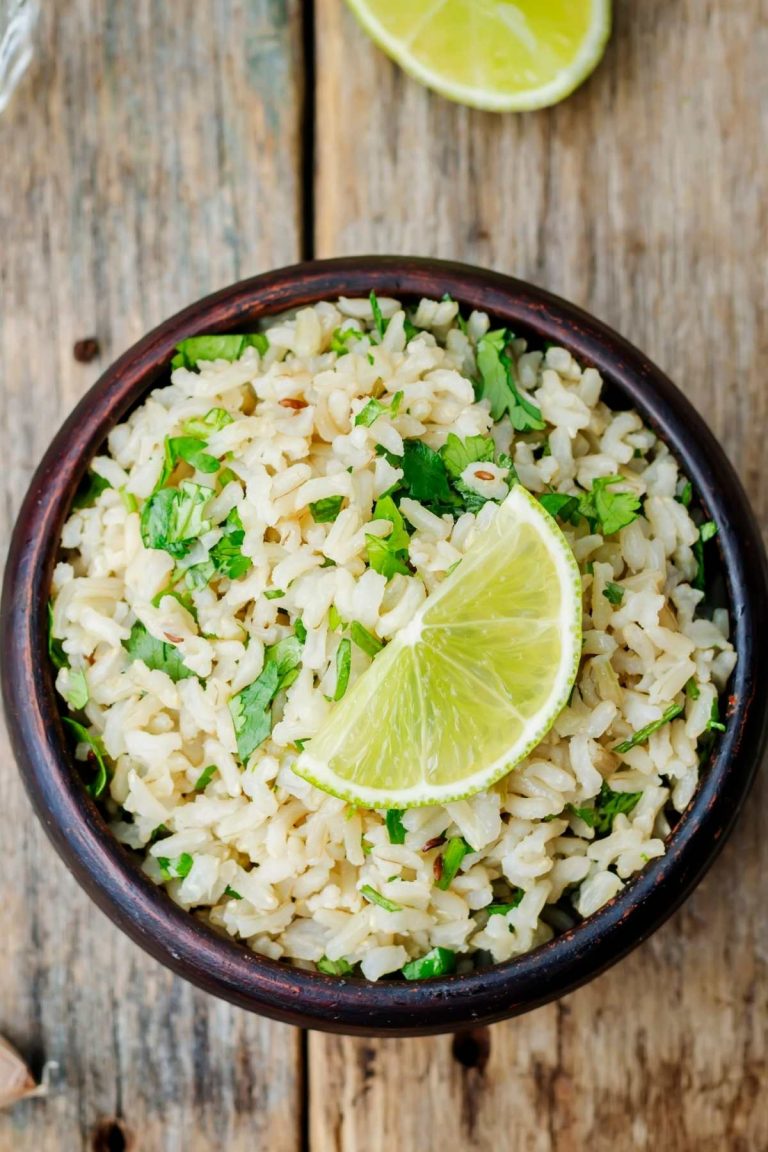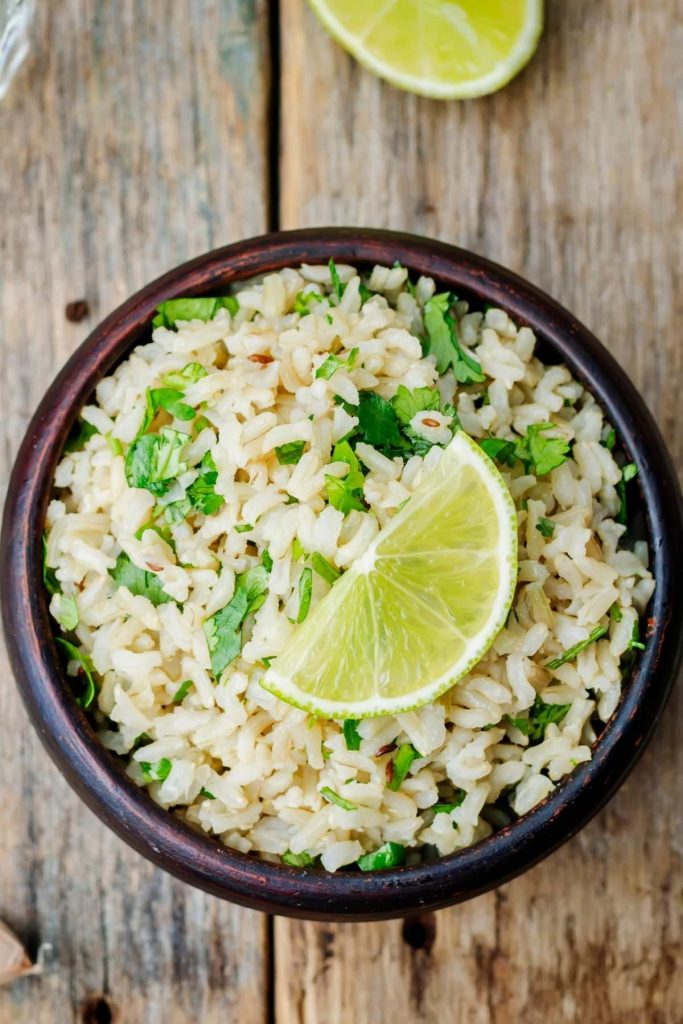 If you have leftover cilantro from a fish taco recipe, use it in this delicious rice dish. Along with the lime, it really elevates the flavor of the rice.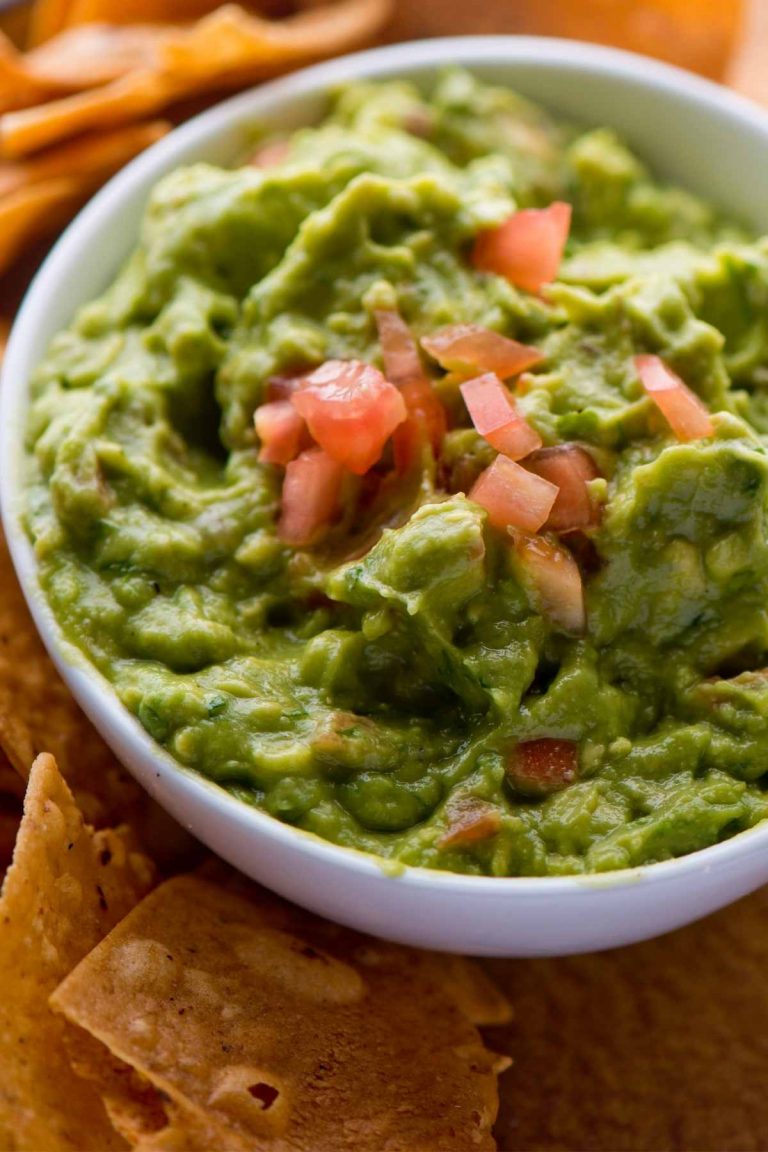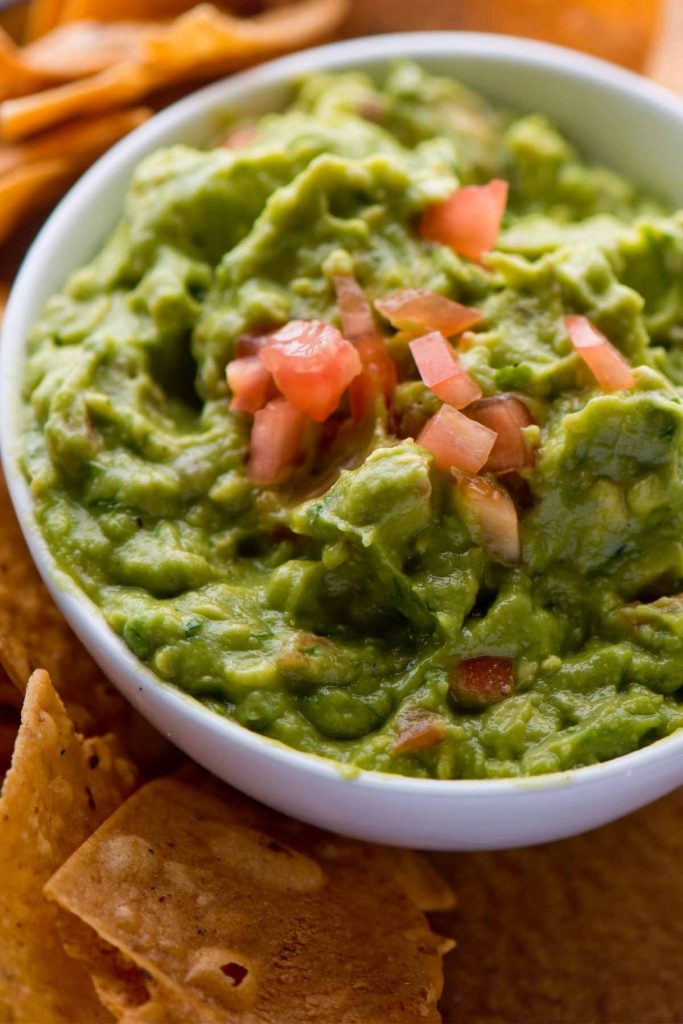 Easy to make, and ready to eat in minutes, enjoy your fish tacos topped with guacamole, and serve it with some tortilla chips for extra crunch!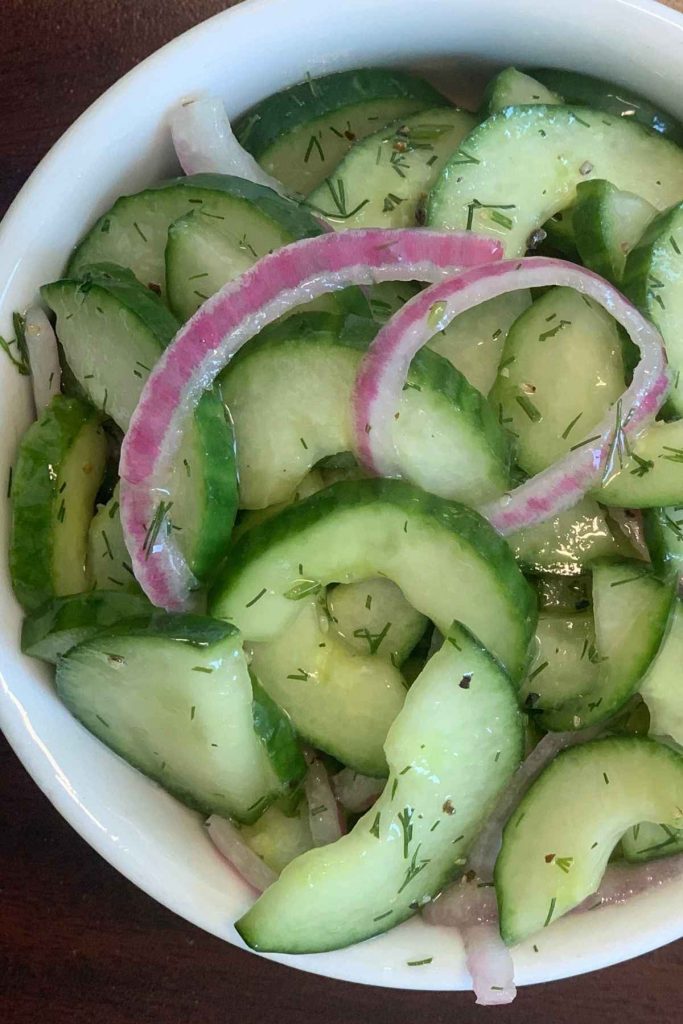 If you like your fish tacos with spicy salsa, serve this refreshing salad to balance the heat. And, it's ready to enjoy in less than 30 minutes!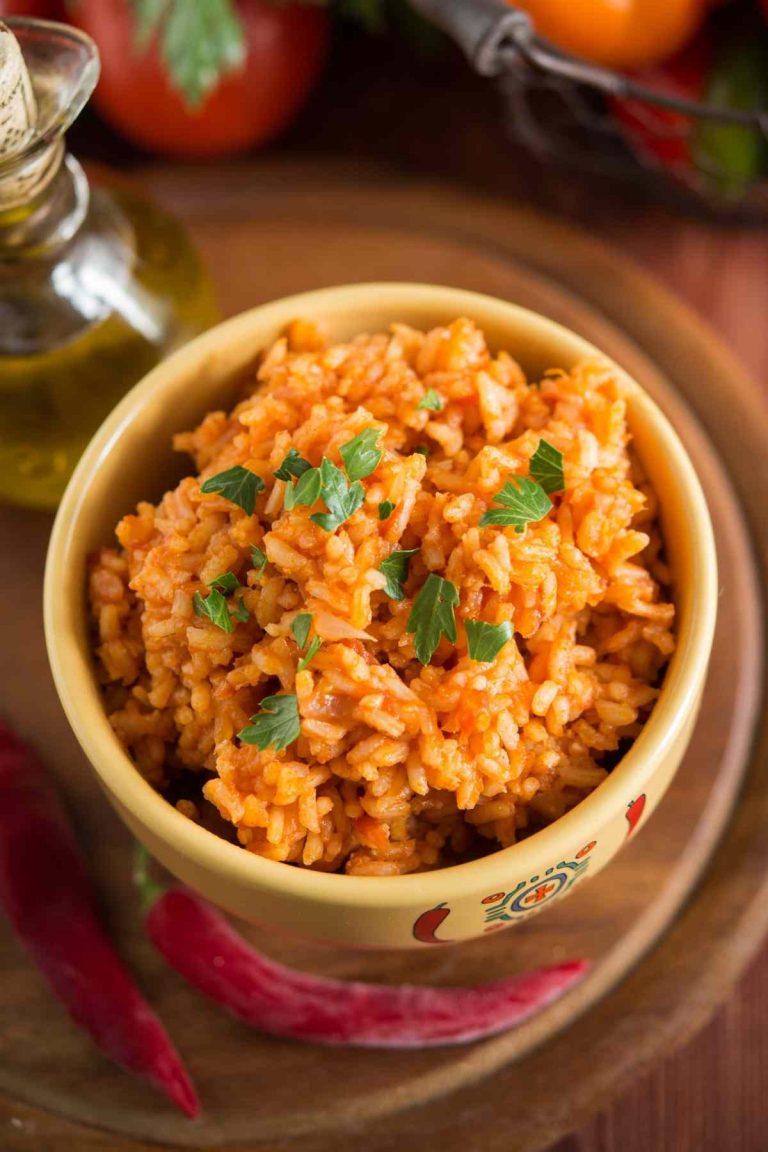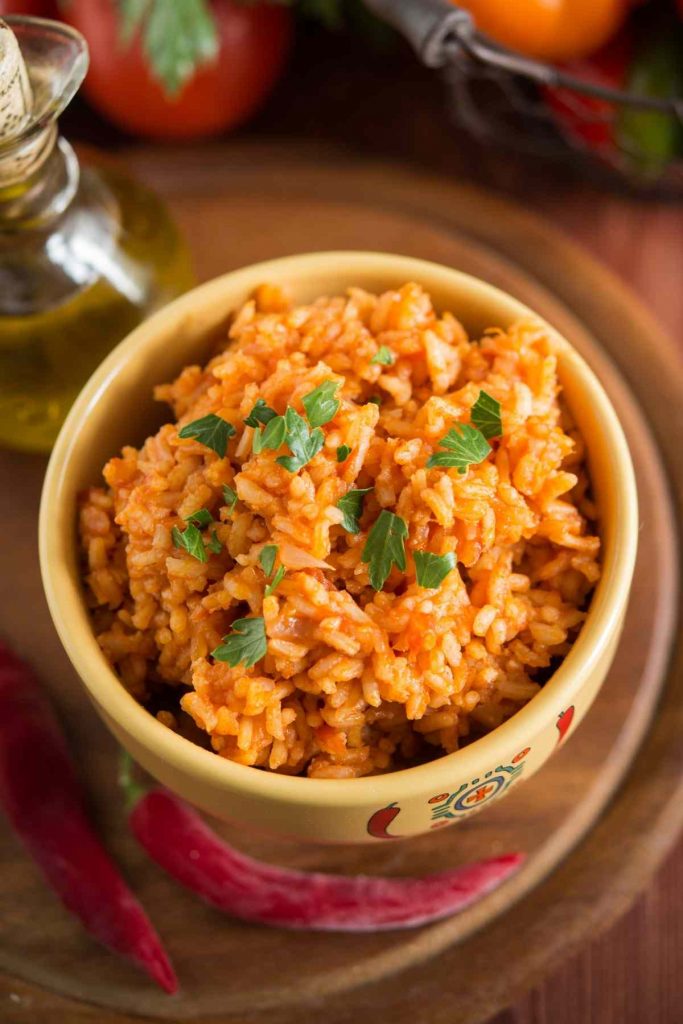 Instead of white rice, try this traditional Mexican dish made with brown rice instead. It has a gorgeous color and pairs beautifully with fish.
There's nothing better than the fresh taste of this homemade condiment. Enjoy it sprinkled on fish tacos, or scooped up with tortilla chips as a vegetarian option!
Featuring a healthy amount of fresh cilantro, garlic, and onion, this traditional Mexican salsa is big on flavor. Serve it with tortilla chips as a quick snack, or sprinkle it on fish tacos for a boost of flavor and texture.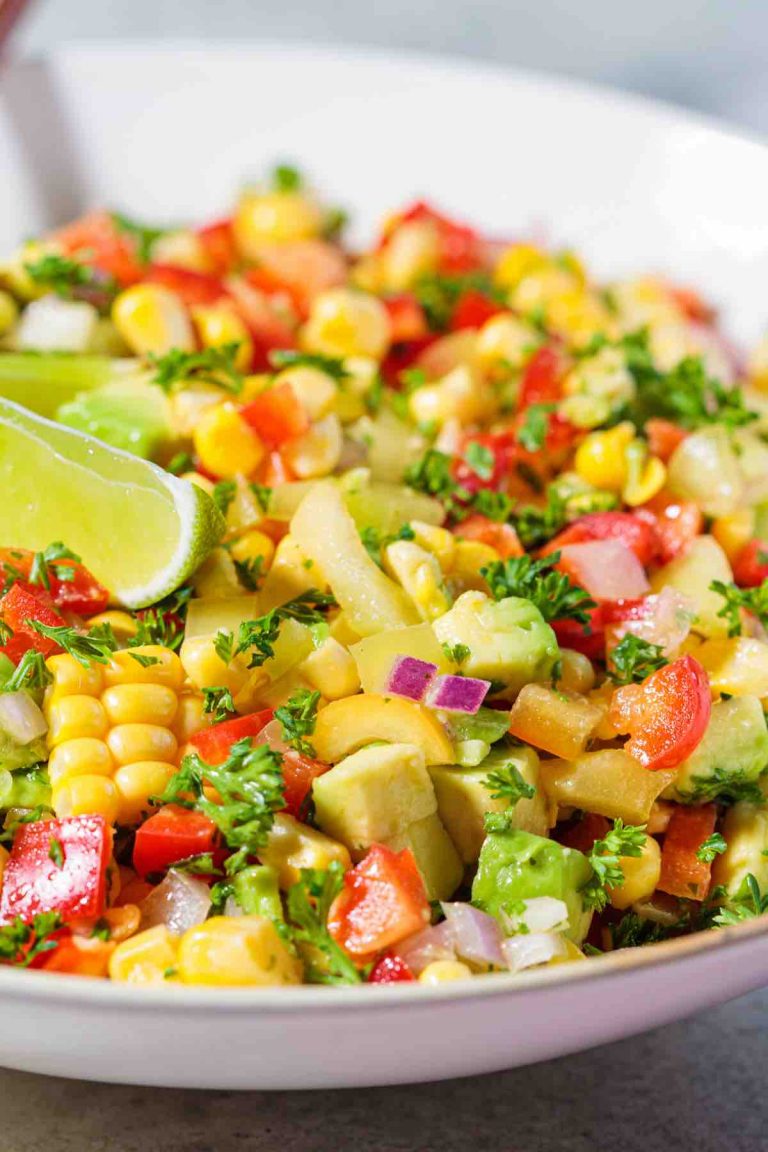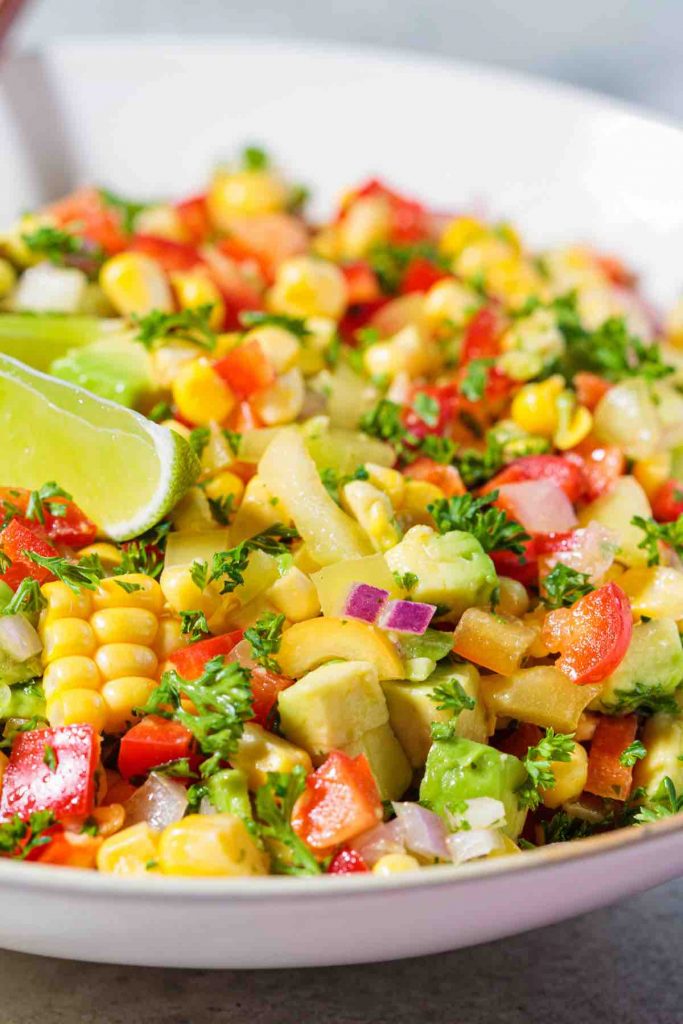 Take regular corn-on-the-cob to the next level with this delicious combination of diced veggies, flavorful seasonings, and a tangy sauce.
Serve these perfectly seasoned roasted sweet potatoes as an option for non-meat eaters! They're just as filling, and are delicious with traditional taco toppings.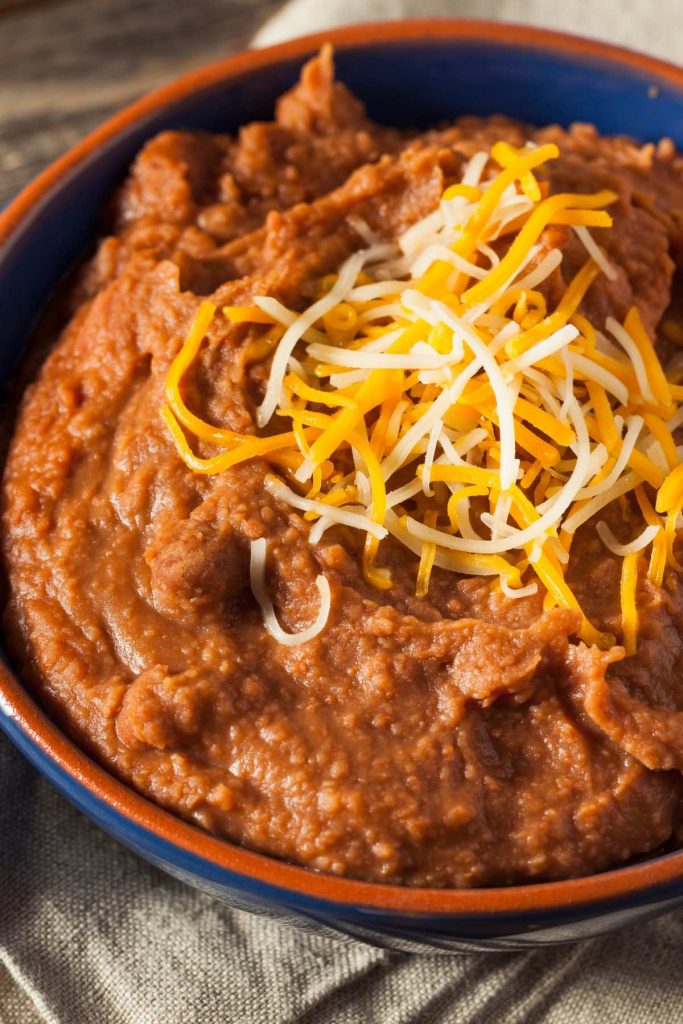 This delicious recipe takes less than 25 minutes to prepare, and would be great smeared on a tortilla before adding the fish! Be sure to have extra on hand to enjoy with crisp tortilla chips.
Surprise your guests with this homemade salsa that's easy to make and tastes incredible! Serve it as a topping for tacos, or enjoy it with a colorful array of blue and white tortilla chips.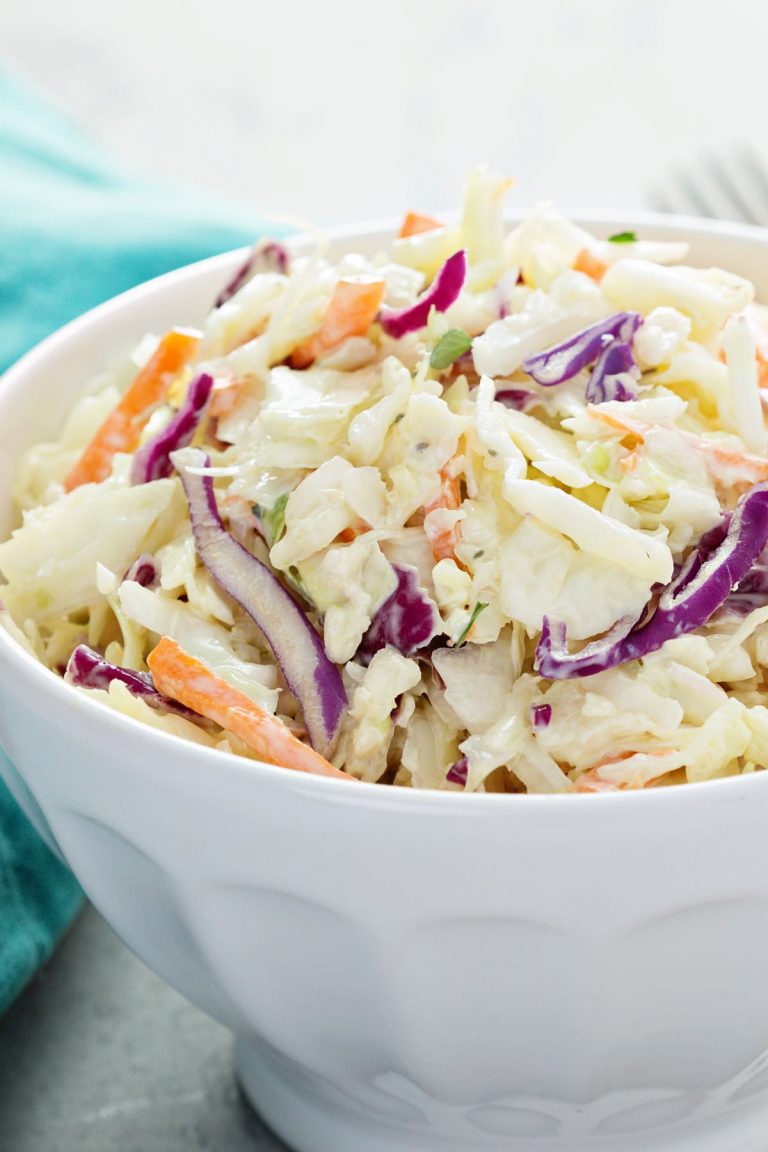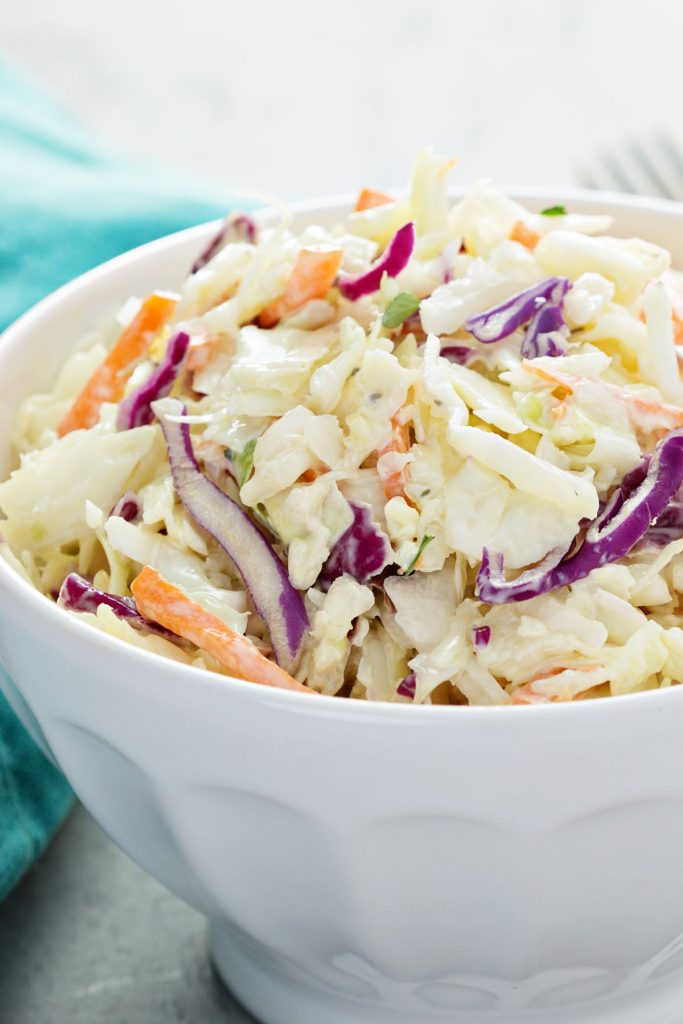 Every taco needs some crunchy coleslaw for texture. This recipe is the perfect balance of creamy and tart flavors.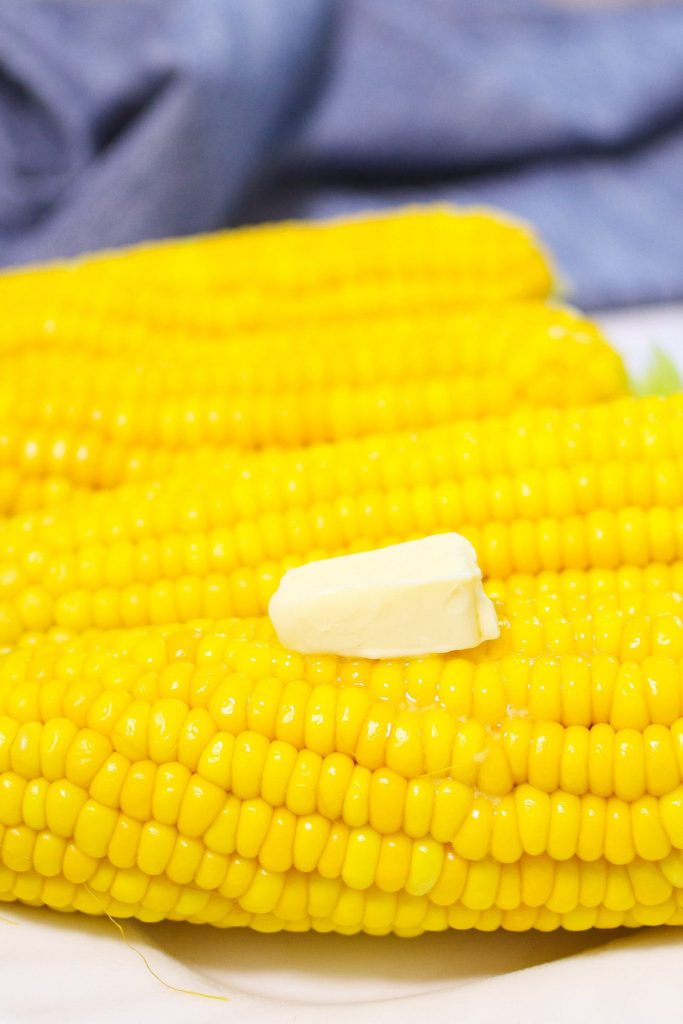 Saturday nights are for finger food! Your kids will love the idea of a no-utensil night. The buttery corn would be perfect with grilled fish tacos.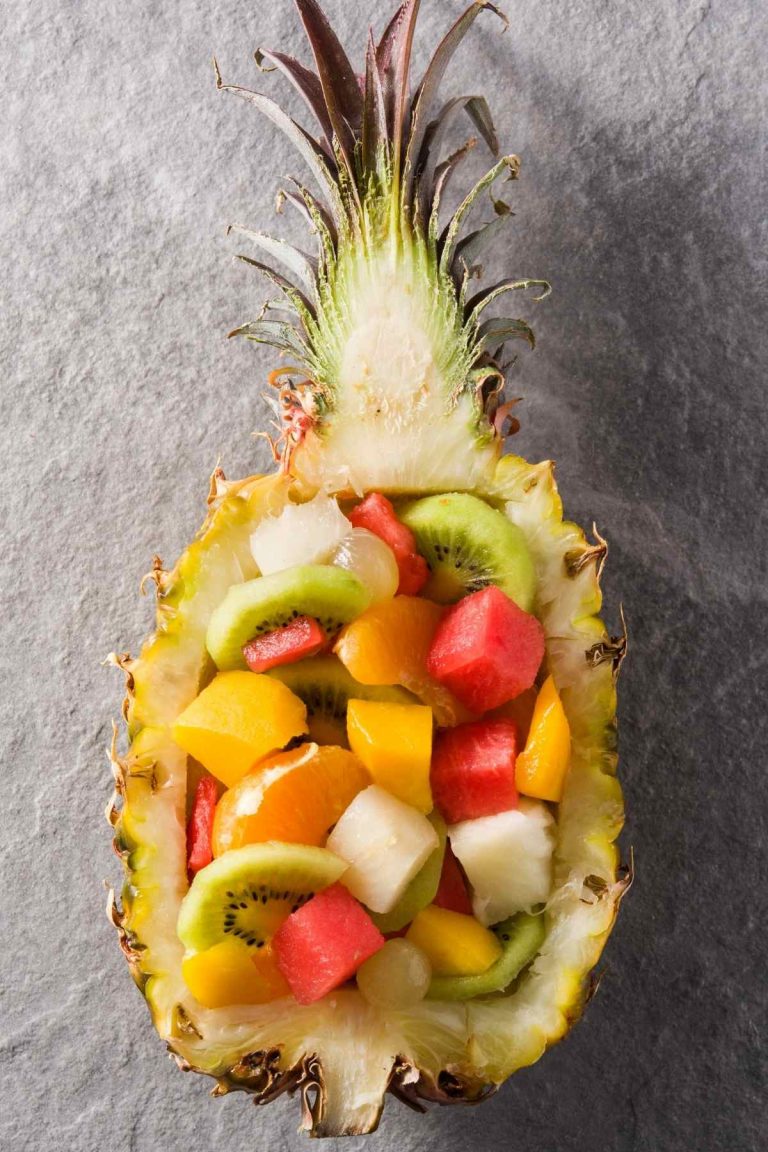 If you enjoy a mix of sweet and savory, serve this sweet fruit salad with your tacos. The flavors really complement each other! This recipe would also work as a light dessert.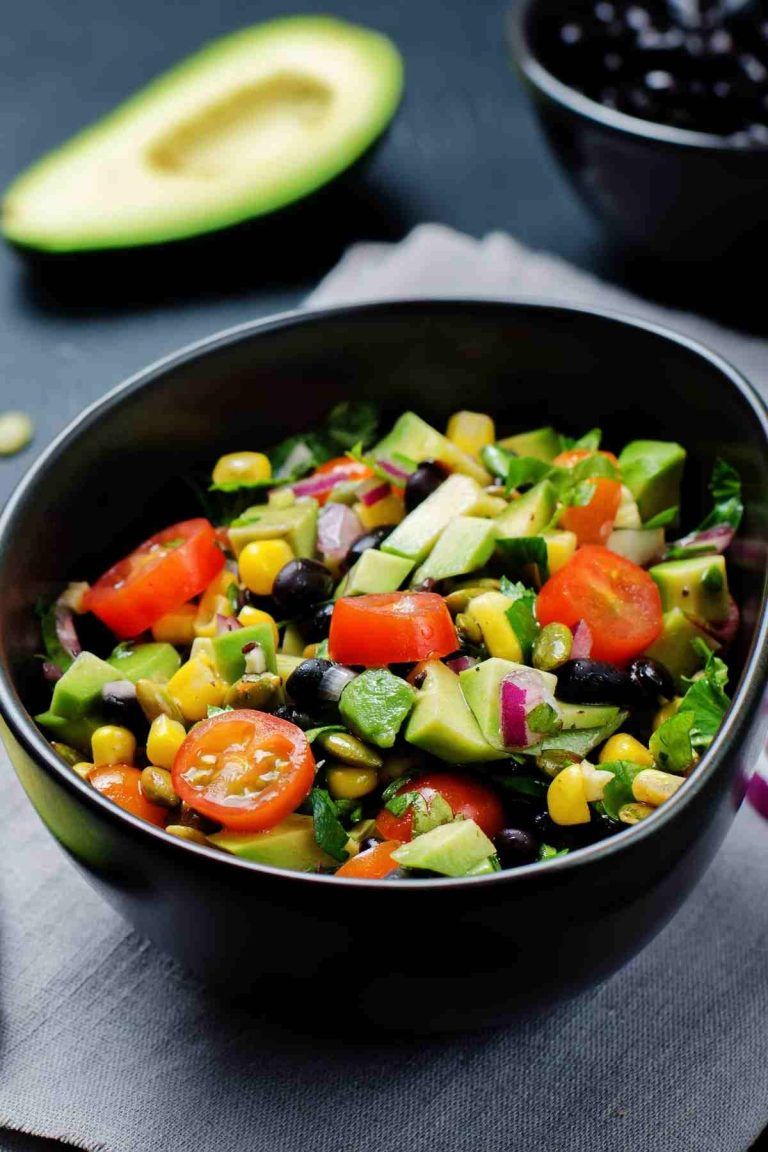 This healthy salad is an excellent source of protein, and a great alternative to poultry, meat, or fish. Add a dollop of sour cream for amazing flavor and texture.
Filled with sweet, juicy pineapple, this salsa also includes the flavors of spicy jalapeno, pungent red onion, and fresh cilantro. You'll love it on tacos, or served with crispy tortilla chips.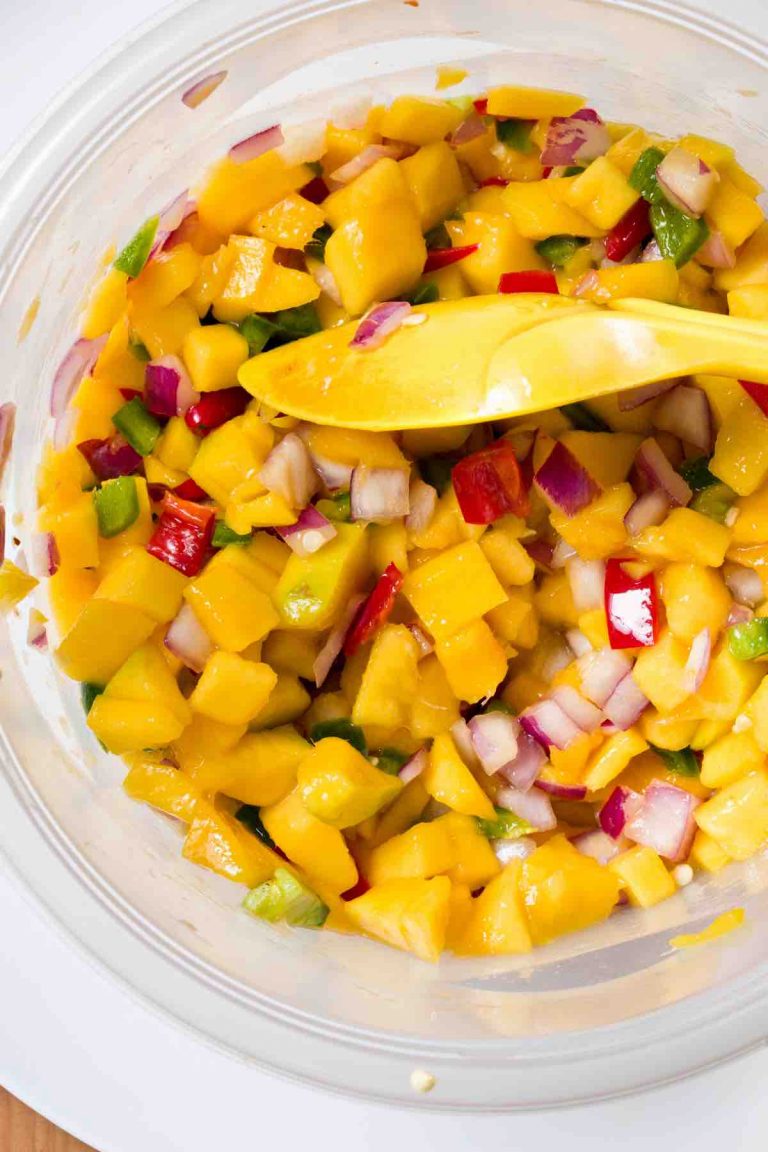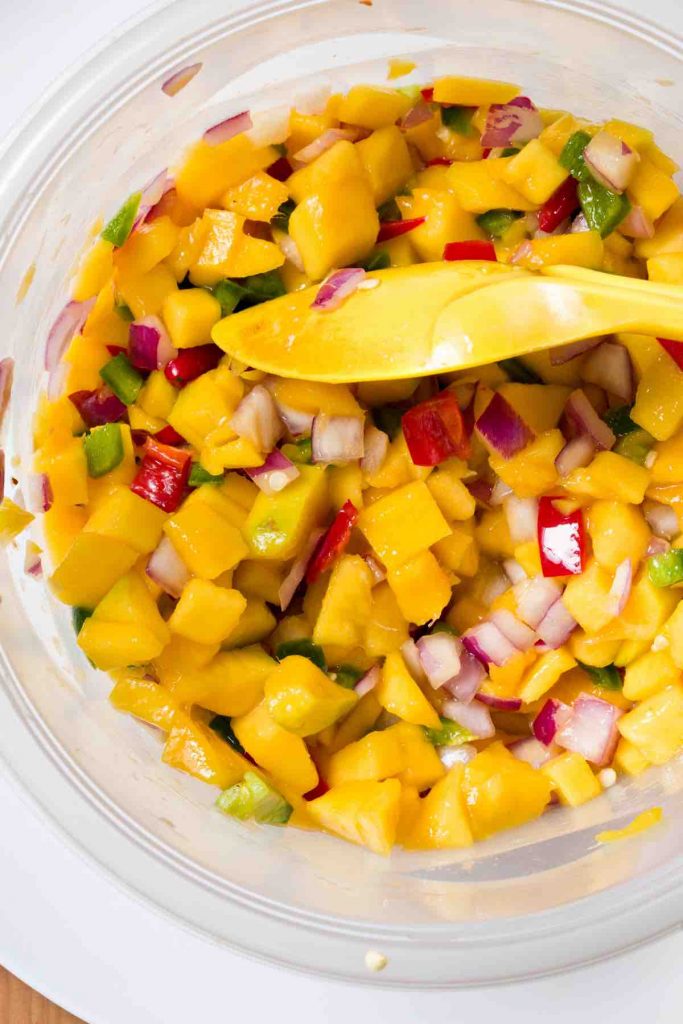 This is a wonderful option when mangoes are in season. There are only 5 ingredients, and it's ready to eat in just 10 minutes. Serve it with some blue tortilla chips for a gorgeous contrast of colors, or as a topping on tacos for a burst of sweet flavor!
If you love the flavor of tacos but are following a low-carb lifestyle, ditch the flour tortillas and serve the fish on a bed of cauliflower rice instead! Add your favorite toppings and you're good to go.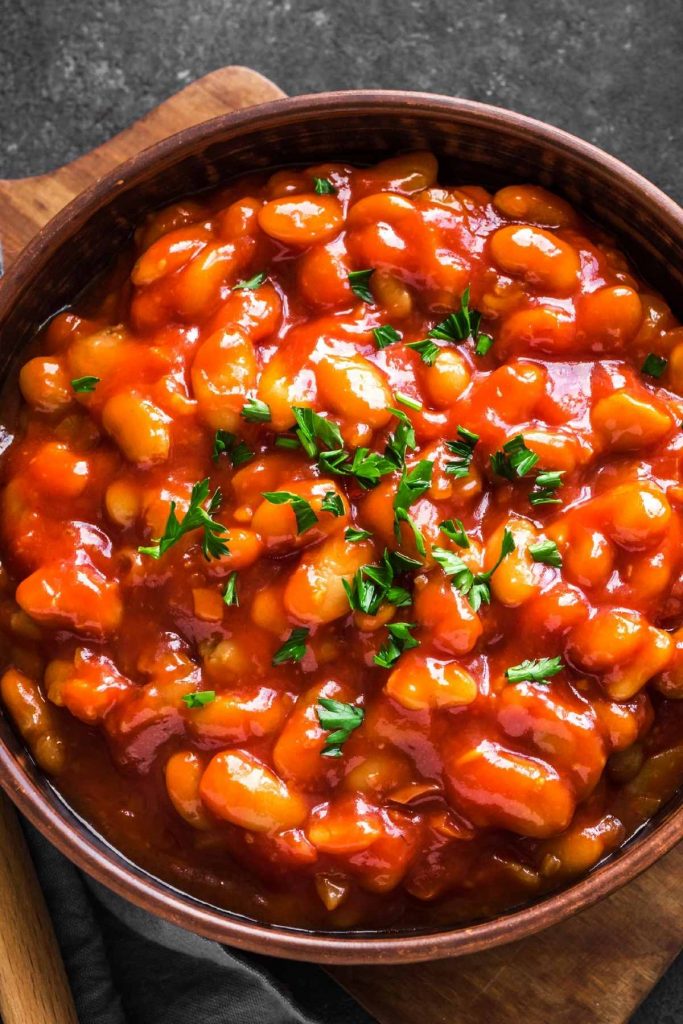 This dish is so easy to make. All you have to do is slather some baked beans in the bottom of your taco shells and top with your regular toppings. 
You can keep it vegetarian by using the beans as a meat substitute or you can use it as a way to make your tacos heartier.
You May Also Like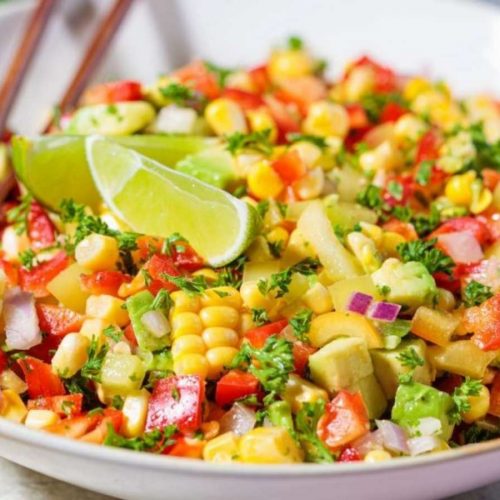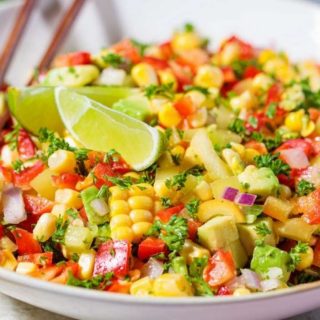 What to Serve with Fish Tacos
Take regular corn-on-the-cob to the next level with this delicious combination of diced veggies, flavorful seasonings, and a tangy sauce. It's one of our favorite toppings for fish tacos.
Print
Pin
Rate
Ingredients
For the Salad
4

cups

corn kernels

1

avocado

1/2

red bell pepper diced

1/4

cup

purple onion diced

1

tablespoon

cilantro finely chopped

lime for garnishing optional
For the Dressing
2

tablespoons

mayo

juice from 1/2 lime

1/4

cup

Mexican cream or sour cream

1/2

teaspoon

paprika

salt and pepper to taste

1

tablespoon

olive oil
Instructions
In a large mixing bowl, add all salad ingredients (except lime). Mix together.

In another bowl, whisk together the dressing ingredients.

Add the dressing to the salad and toss gently. Coat the salad evenly with the dressing.

Garnish with lime wedges. Serve and enjoy!
Tried this recipe?
Follow or tag us on Pinterest @izzycooking