Once you've tried Jamaican jerk chicken, you will want to have it again and again! We've rounded up 15 Best Jerk Chicken Sides which will take your jerk chicken experience to a new level! From vegetables to rice and potatoes, there will be something for everyone!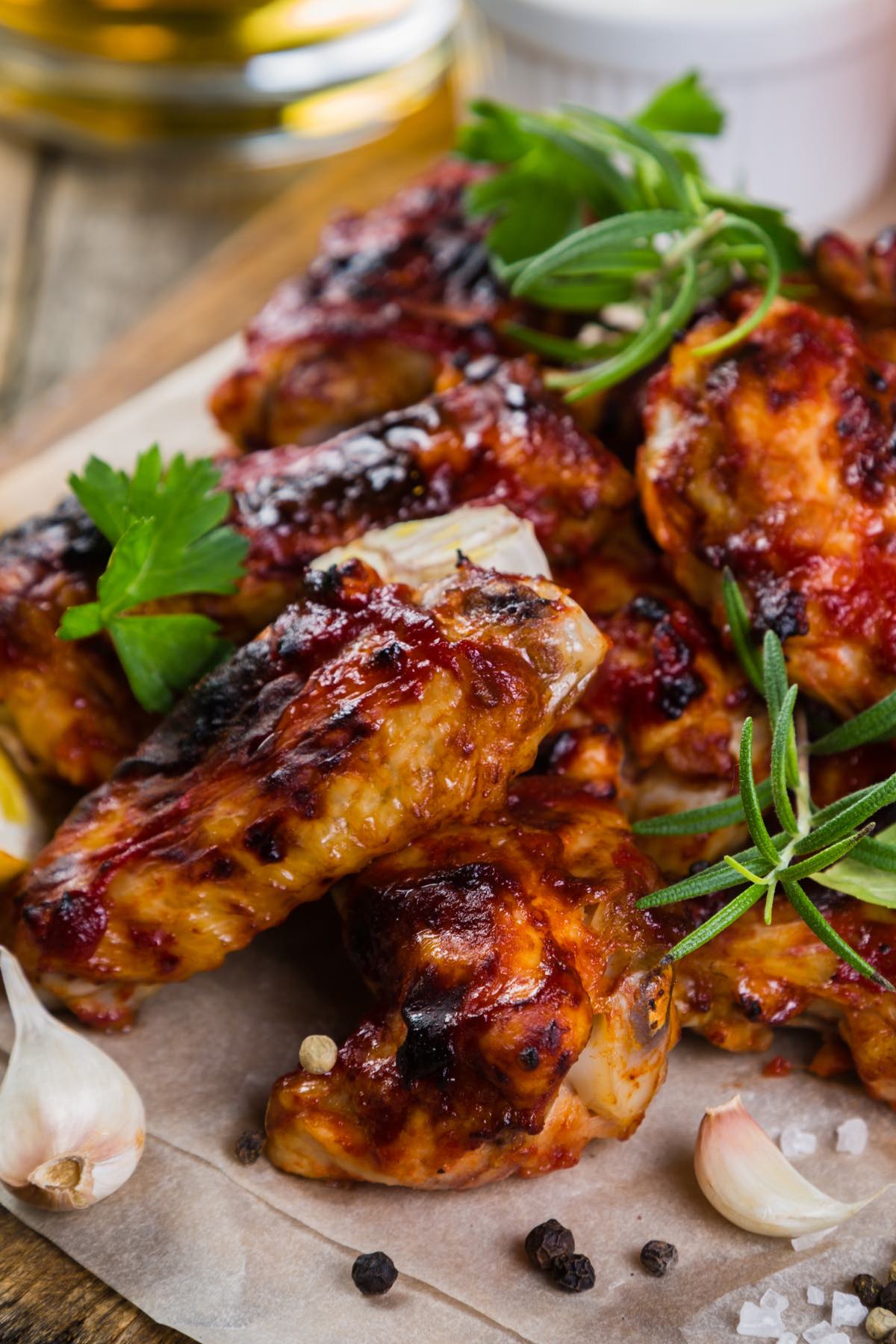 What Sides Go with Jerk Chicken?
Thanks to a blend of herbs and seasonings, jerk chicken is pleasantly smoky, spicy and full of flavor. In Jamaica, popular side dishes for jerk chicken include bread or a crispy fried dough dumpling known as 'festival.' Jerk chicken also goes well with rice, salad, potatoes and steamed veggies.
What Bread Goes with Jerk Chicken?
In Jamaica, jerk chicken is popularly served with hard dough bread – a simple, hearty bread that's slightly sweet. Jerk chicken is also delicious with dinner rolls and Hawaiian rolls.
Easy Jerk Chicken Sides
Thai Jasmine rice is cooked in rich coconut milk for a versatile and adaptable side dish. Pair with jerk chicken for an easy lunch or dinner.
This colorful fried rice is complete with corn, green beans, onions and carrots. Enjoy with jerk chicken and salad for a wholesome and filling meal.
Called 'rice and peas' in Jamaica, this classic side dish features red kidney beans and rice cooked in flavorful spices and seasonings.
These plantain chips are crunchy, savory and taste even better than store-bought options. Enjoy as a snack or alongside a serving of jerk chicken.
Best Jamaican Side Dishes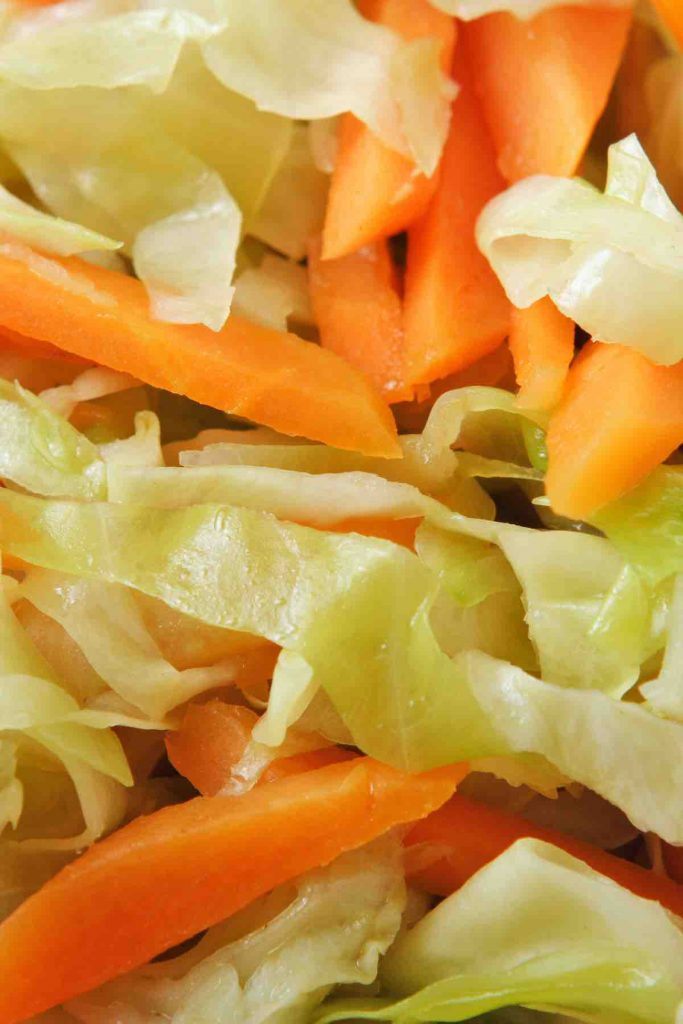 This simple dish takes just a few minutes to prepare and offers so many health benefits.
Refreshing, colorful mango salsa is full of flavor and fresh produce. This spicy-sweet salsa is delicious with jerk chicken tacos.
Couscous salad adds lots of flavor and texture to your meal. Add some jerk chicken and you'll feel like you're on a Caribbean getaway.
Potato Side Dishes for Jerk Chicken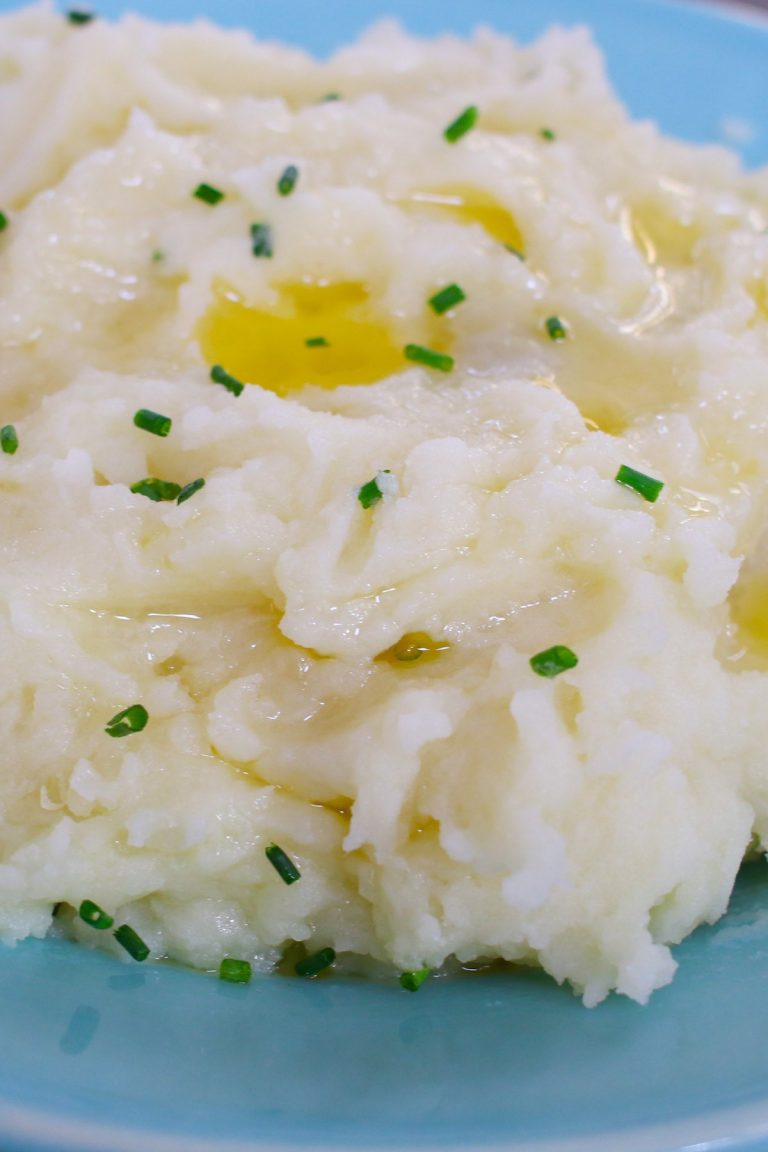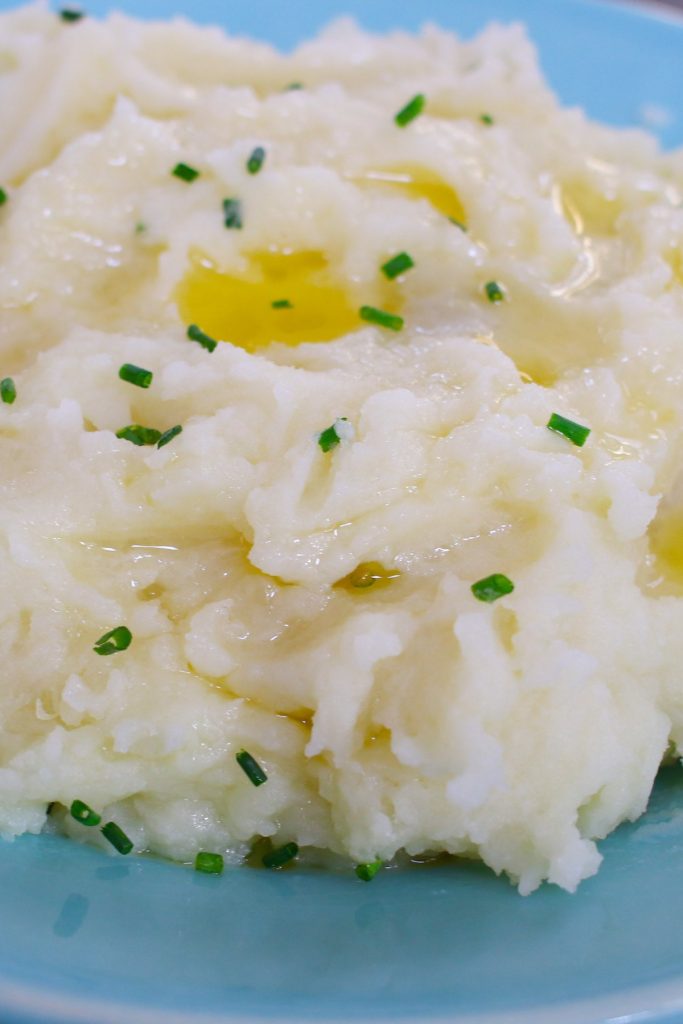 Simplify your life with this recipe. Creamy, flavorful microwave mashed potatoes tastes no different from cooking on the stovetop.
These guilt-free potato chips are made just the way you like with half the calories. Perfect for snacking or as a side dish.
Homemade sweet potato fries are healthier than regular fries and taste so good! You will love this simple plant-based side dish.
Store-bought frozen French fries can be cooked in the air fryer to crispy, golden perfection. No need to use oil.
Vegetable Sides to Serve with Jerk Chicken Meal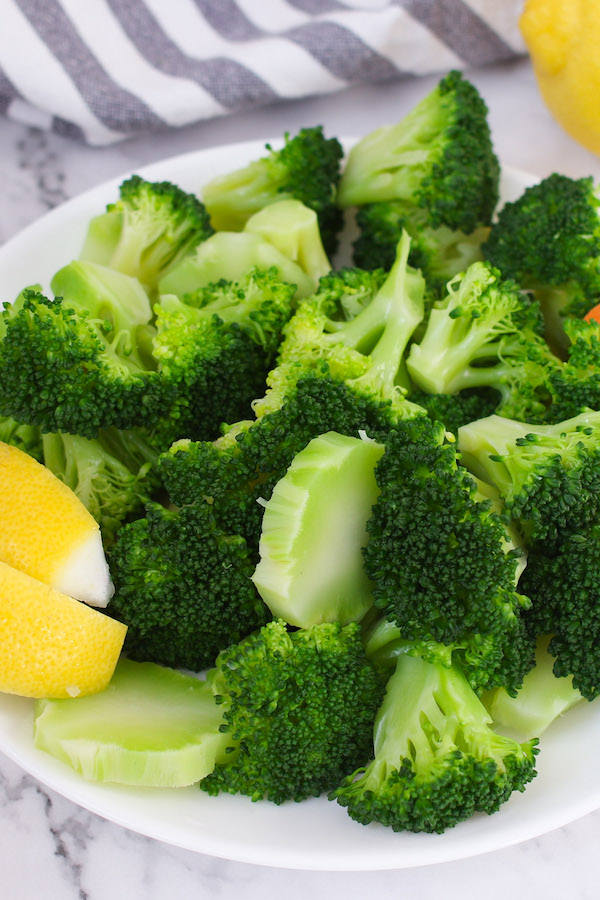 Steaming is one of the best ways to cook broccoli. This quick and easy side dish is both delicious and healthy.
Sweet, tender corn on the cob makes the perfect side dish for jerk or barbecue chicken. Top with a sprinkle of salt and melted butter for an easy and delicious side dish.
Sweet, juicy pineapple slices are coated in brown sugar and grilled for a refreshing and unique side dish. You can also enjoy these in your burgers.
Crispy tostones are a Caribbean favorite and are simple delicious with jerk chicken. Learn the simple technique for making fried green plantains from scratch.
How to Make Jerk Seasoning?
When it comes to jerk chicken, the secret is in the seasoning. It's easy to make your very own dry rub for authentic, spicy jerk chicken or jerk pork. You'll need one teaspoon each of ground allspice, dried parsley and paprika. Add one tablespoon each of salt, black pepper, onion powder, cayenne pepper, thyme and brown sugar. Finally, you will need half a teaspoon of ground cumin, glove, cinnamon and pepper flakes. Combine well and store in an airtight container.
You May Also Like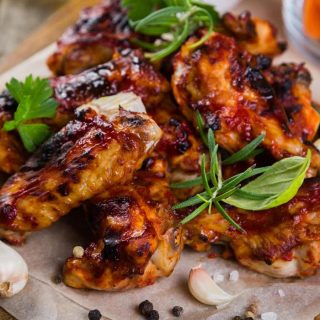 Jerk Chicken Side Dishes: Steamed Broccoli Recipe
Steamed Broccoli is a healthy side dish to serve with jerk chicken. It's quick and easy to make, and will be on the dinner table in less than 10 minutes.
Print
Pin
Rate
Ingredients
1

head broccoli

salt and pepper

to taste
Instructions
Clean the broccoli thoroughly, then slice the broccoli florets into small pieces.

Place the broccoli in a steamer basket.

Add one inch of water to a saucepan. Then bring it to a boil over medium-high heat.

Place the basket inside the saucepan.

Cover the pan, and reduce heat to medium.

Steam for 5-7 minutes or until you can pierce the broccoli stalk with a fork easily.
Tried this recipe?
Follow or tag us on Pinterest @izzycooking