Whether you're looking for hearty lunch ideas, or your family enjoys sandwiches for dinner, there are lots of choices available! A great strategy is to plan your meals around the sandwiches you and your family enjoy, and then select a side that would be the perfect complement.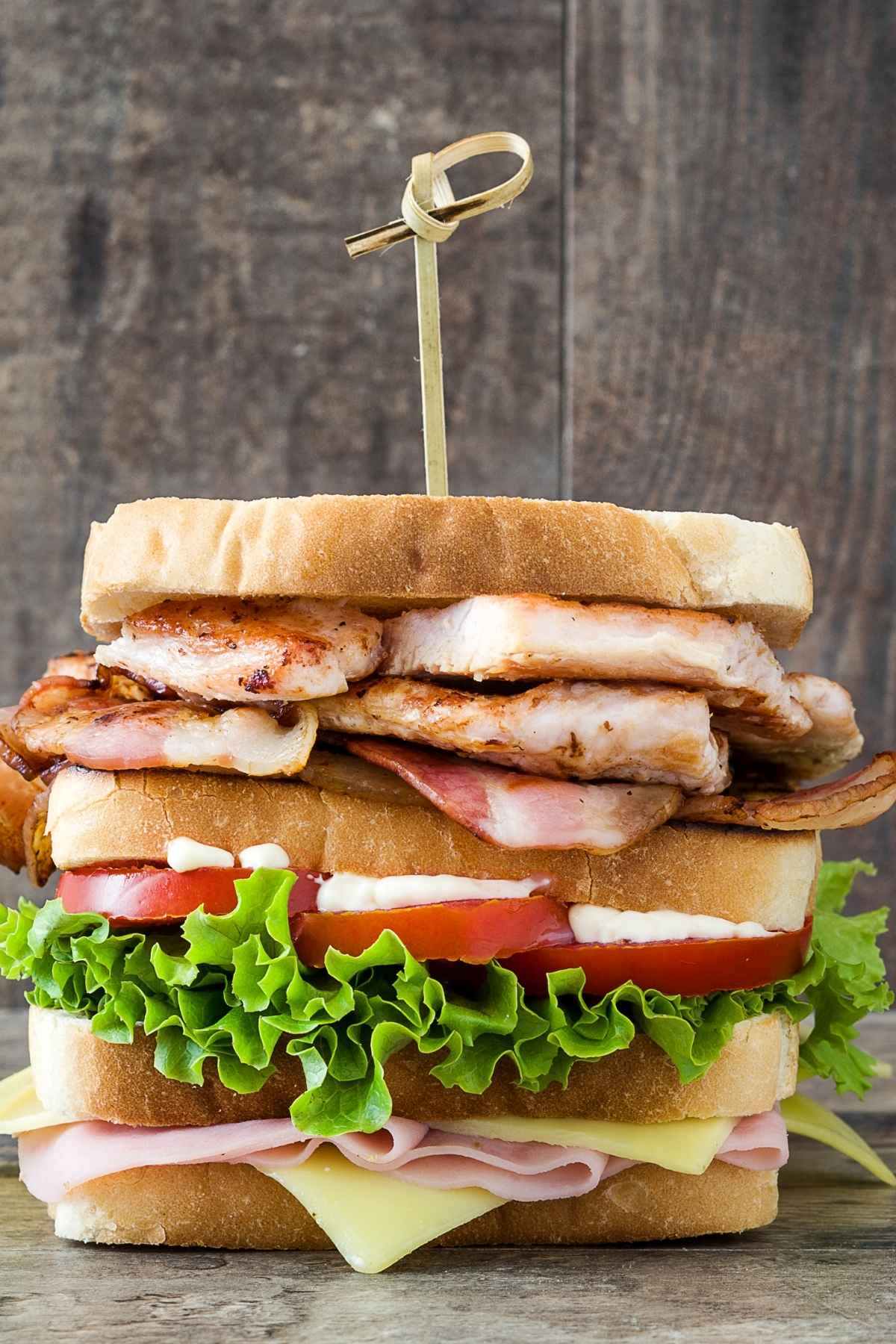 Today we're sharing 21 of the best sides for sandwiches. All of them are easy to make and are sure to be a hit with your family.
Vegetable Side Dishes for Sandwiches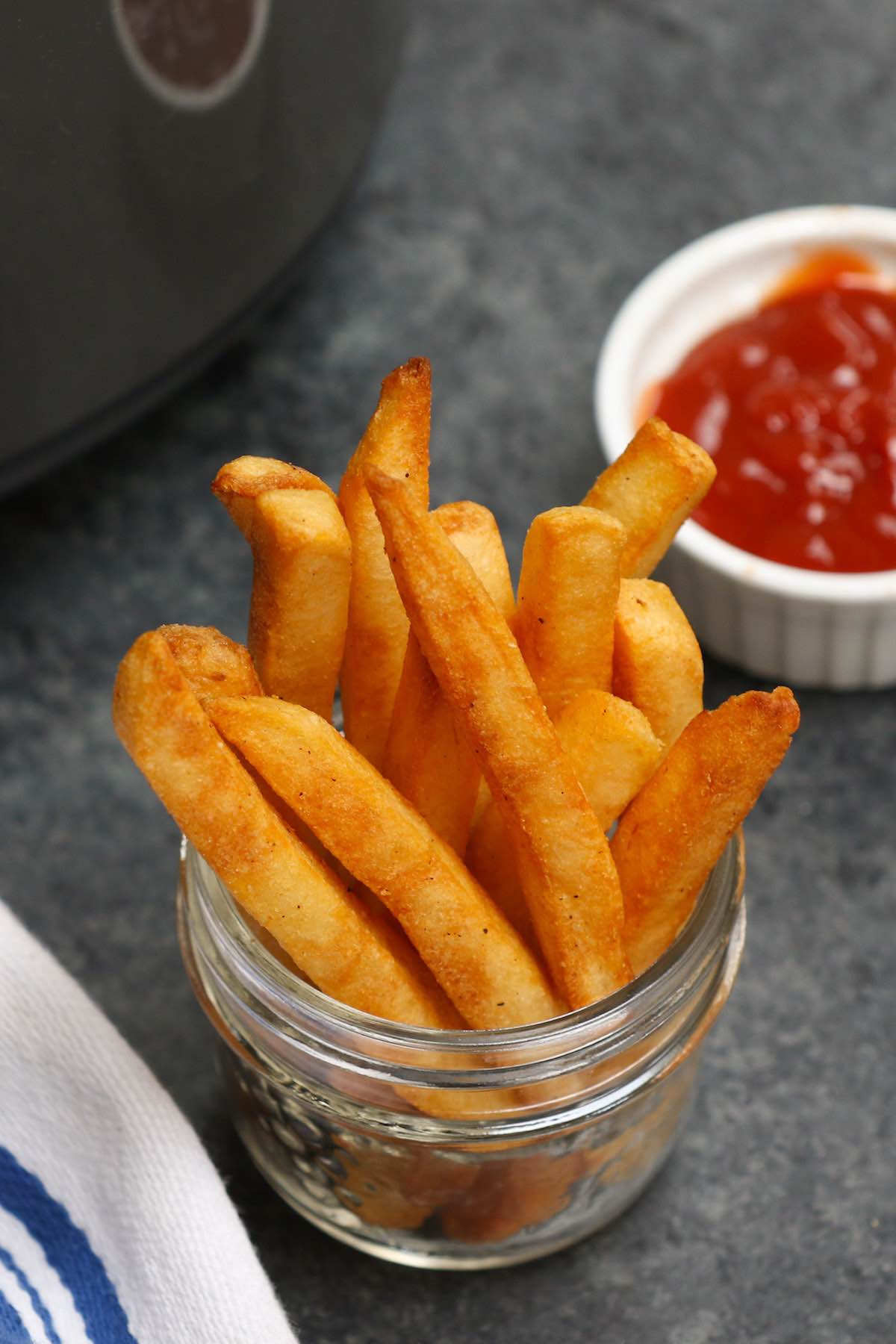 If you're lucky enough to have an air fryer, you can make restaurant quality fries at home! Your family will love having these perfectly cooked fries along with their favorite sandwich at lunch or dinner time.
Always a favorite at family barbeques, potato salad is also a fantastic side with sandwiches! Serve it with thick deli-meat sandwiches like corned beef and pastrami.
Filled with wonderful flavor and texture, this salad is both creamy and crunchy. Enjoy it with a smoked turkey sandwich on rye bread.
Filled with rich flavor, Caesar salad is always a hit. Complement its tangy flavor with a creamy egg salad sandwich with lettuce and tomato, or replace the egg with silken tofu or vegan cheese to keep it vegan-friendly.
Rich and creamy, this soup is also filling and delicious. Roast beef sliders would pair nicely with this soup!
If you're looking for a change from regular white potatoes, give these sweet potatoes a try. While they roast in the oven, you can quickly whip up some ham and cheese sandwiches for a casual meal.
Cold Side Dishes for Sandwiches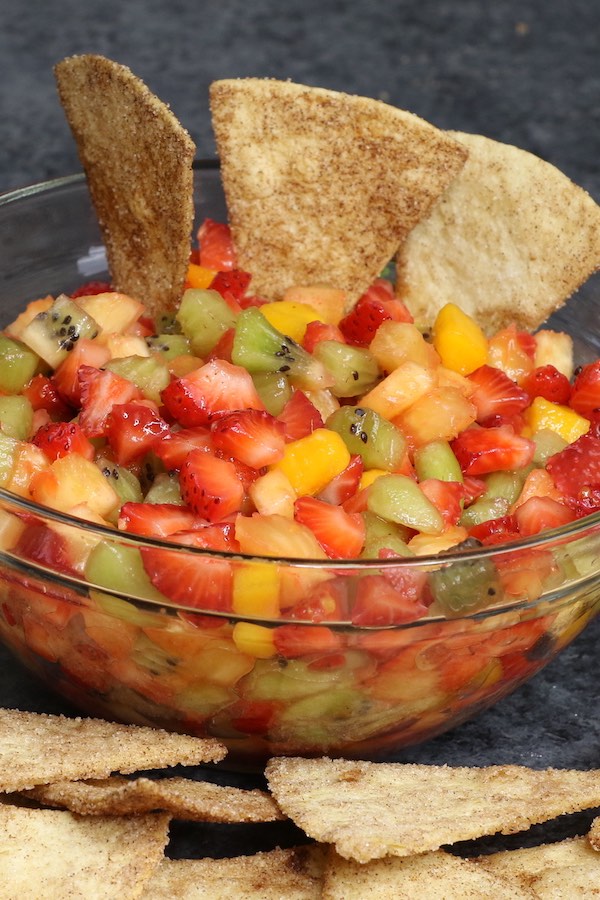 Enjoy this refreshing fruit salad with a hot dog or a hamburger! The sweetness of the fruit is the perfect complement to savory beef or pork.
Popular at potlucks and picnics, this hearty salad has lettuce, pasta, and bacon! If you have fresh tomatoes on hand, serve them on thick slices of Italian bread with lots of salt, pepper, and a salty cheese, for a meal your family will love.
The next time you have leftover roast chicken, serve it stacked on a bun with a side of this creamy home-made coleslaw. Don't forget to include a few slices of dill pickle for some crunch!
This healthy salad has flavors that are similar to guacamole! It would pair beautifully with grilled sausage sandwiches.
Crisp and refreshing, this salad would be great served with creamy tuna or salmon salad sandwiches.
Healthy Side Dishes for Sandwiches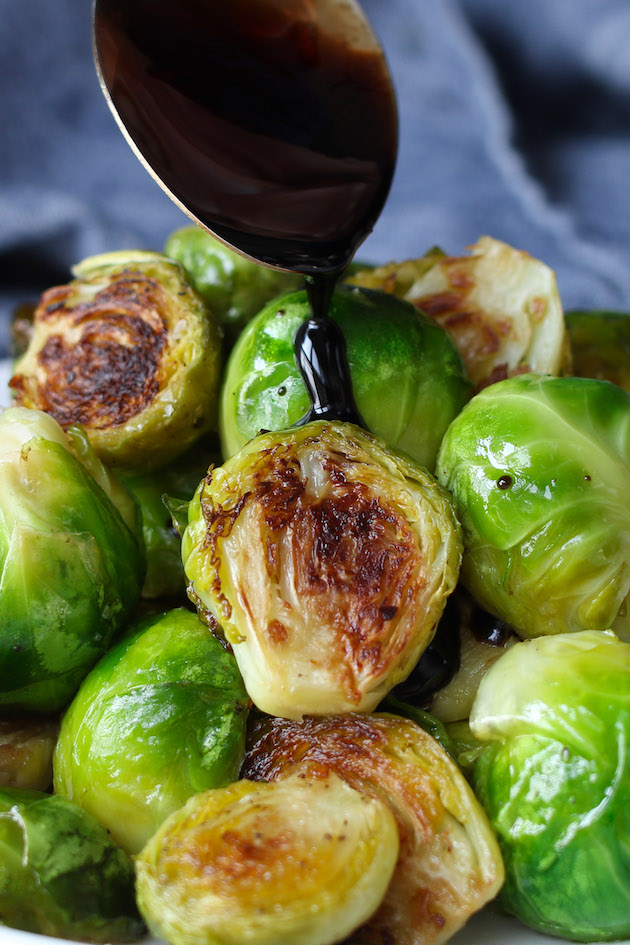 Great for a weeknight meal, these delicious Brussels sprouts would be a great side to thick slices of ham served on soft kaiser rolls.
Enjoy a side of this crisp green vegetable along with a delicious Monte Cristo sandwich!
If you're looking to reduce your carb intake, cauliflower rice is a great option. Instead of serving ham and Swiss cheese on bread, enjoy it on a few leaves of Boston or romaine lettuce for a tasty low-carb meal!
The flavor of fresh, homemade potato chips made in an Air Fryer can't be beat. You get to control the ingredients and you can flavor them to your liking! We think they'd be great served with a roast beef sandwich.
While you're cooking the asparagus on the grill, add some peppers, mushrooms, and zucchini too! Then grab some ciabatta buns, slather them with butter and grill just until they're slightly toasted. Serve the asparagus on the side, and the grilled veggies on the buns for a delicious meal!
Similar to a bean salad, this dish is packed with protein. Serve it with your favorite bagels, topped with cream cheese and smoked salmon!
Delicious on burgers, hot dogs, and a variety of sandwiches, it's always a good idea to have a jar of tart and crunchy pickles on hand. This recipe guides you on how to make your own pickles at home! Give it a try. It's easier than you might think.
Other Popular Sandwich Sides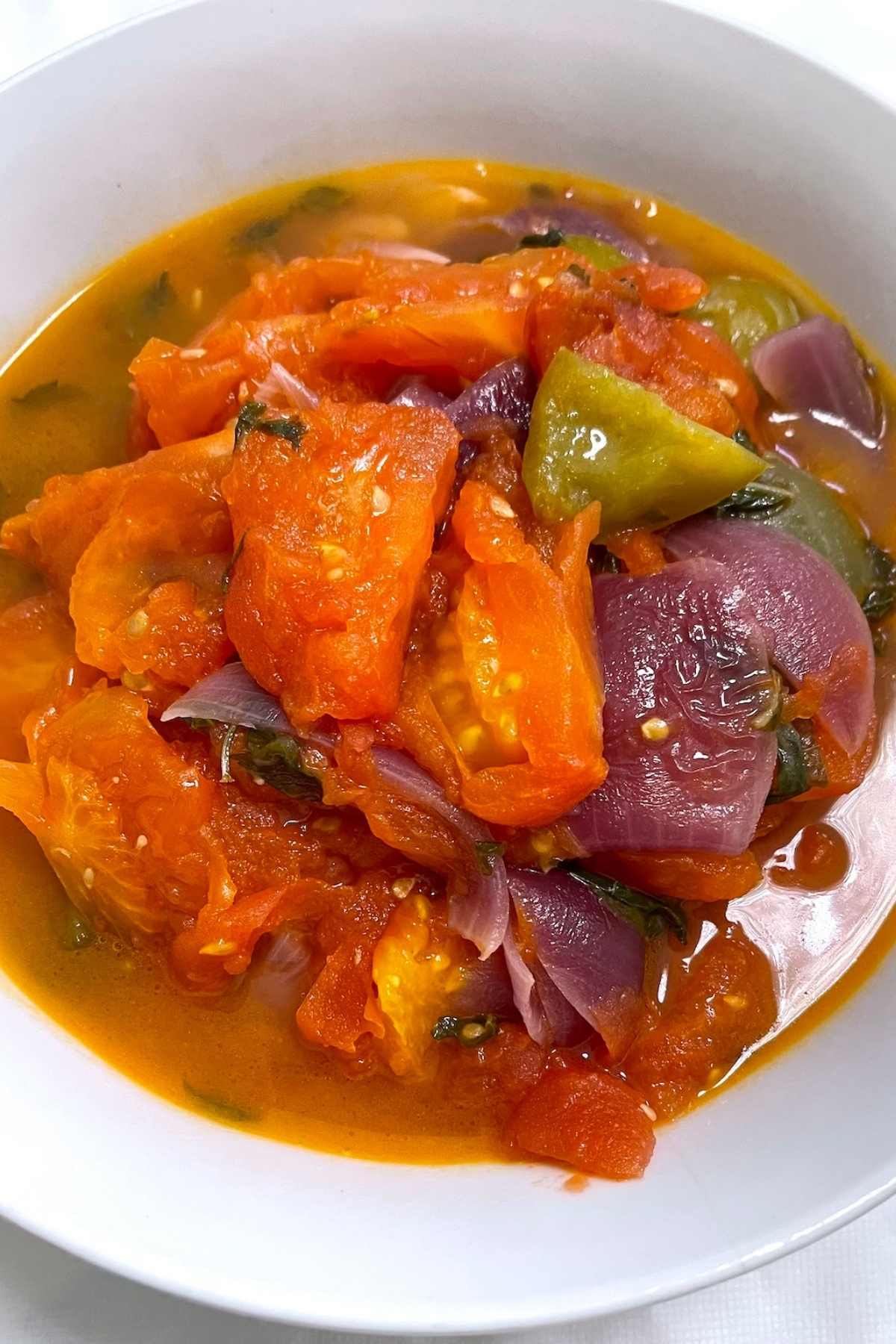 You can't go wrong with grilled cheese sandwiches and rich and creamy tomato soup. For a fun change, cut the sandwiches into small cubes and serve them in the soup as croutons!
Hearty and rich, this dish would be great served with the savory flavors of a classic bacon, lettuce, and tomato sandwich.
Filled with the rich flavors of tomato and beef, all you need are slices of crispy garlic bread or soft buttered rolls to serve with this hearty dish.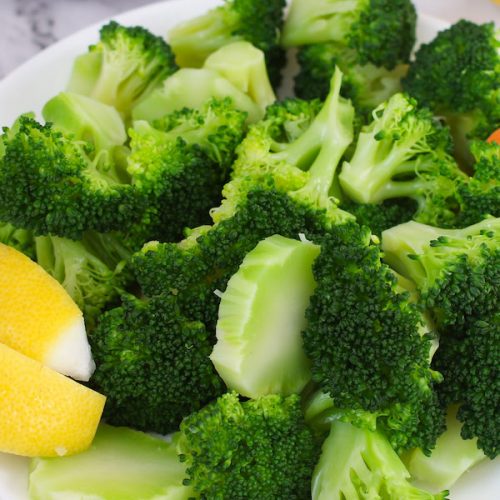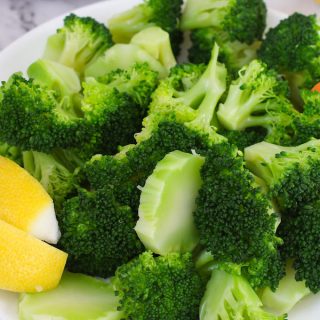 Easy Steamed Broccoli to Serve with Sandwiches
Steamed Broccoli is a healthy sandwich side dish that's quick and easy to make. Plus it's low-carb and Keto-friendly.
Print
Pin
Rate
Ingredients
1

head broccoli

salt

to taste

ground black pepper

to taste
Instructions
Clean your broccoli thoroughly, then slice the broccoli florets into small pieces.

Place the broccoli pieces in a steamer basket.

Add one inch of water to a saucepan. Bring it to a boil over medium-high heat.

Place the basket inside the saucepan.

Cover the pan, and reduce heat to medium.

Steam for 5-7 minutes or until you can pierce the broccoli stalk with a fork easily.
Tried this recipe?
Follow or tag us on Pinterest @izzycooking