It's no secret that Mexican food is some of the most delicious in the world. Authentic Mexican breads are the perfect way to get your carb fix. Head to your nearest panadería (bakery) or make some at home today! Here are a few of our favorite Mexican Bread Recipes.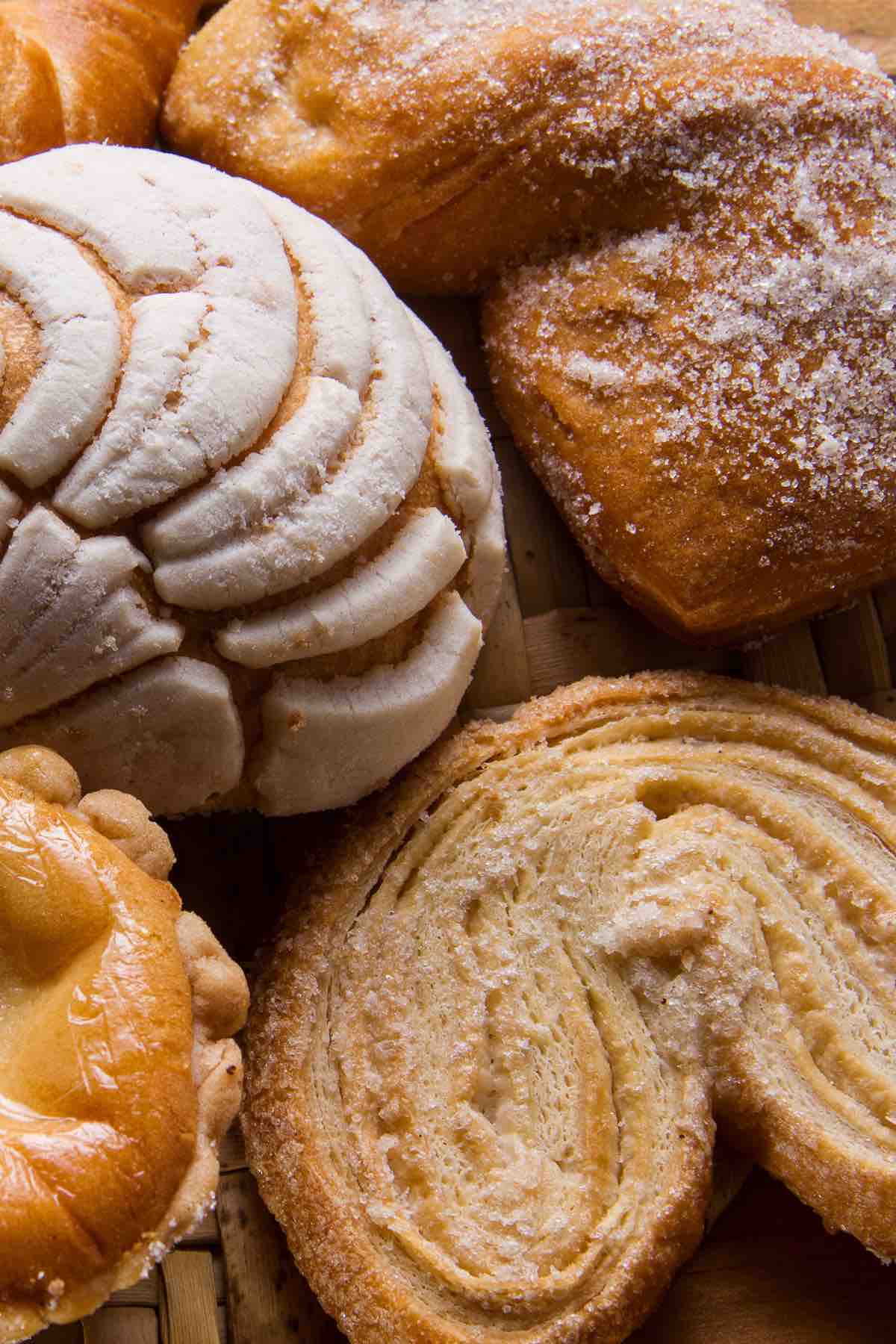 What Is the Mexican Bread Called?
Though Mexico is a South American country, their breads are heavily influenced by the French. For example, the Mexican bolillo evolved from the French baguette. The Spanish translation for bread is pan and this is what bread is called in Mexico.
What Is Mexican Flatbread?
A flatbread is a special kind of bread made with very simple ingredients – flour, water and salt. As the name suggests, flatbreads are very flat and thin, ranging from a millimeter to a few centimeters thick. Many cultures have their own version of a flatbread, such as naan in India or pita in Greece. In Mexico, flatbreads are known as tortillas, which can be made from wheat or corn flour.
Authentic Mexican Bread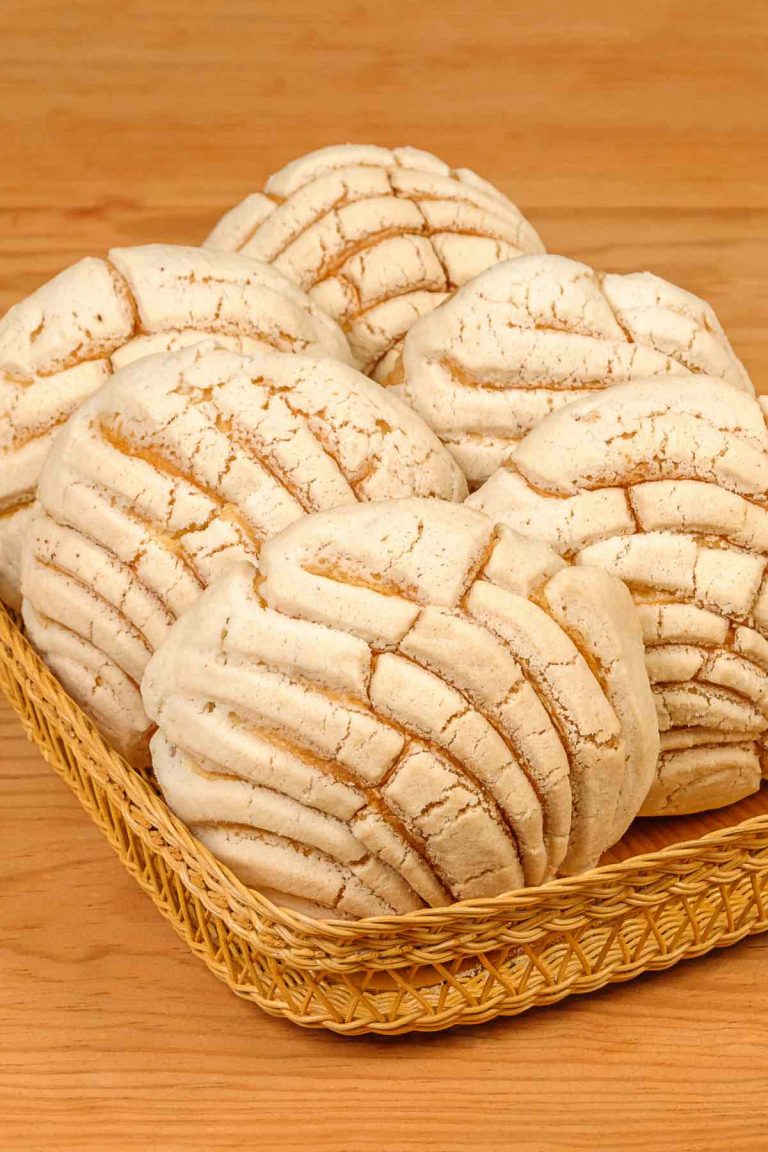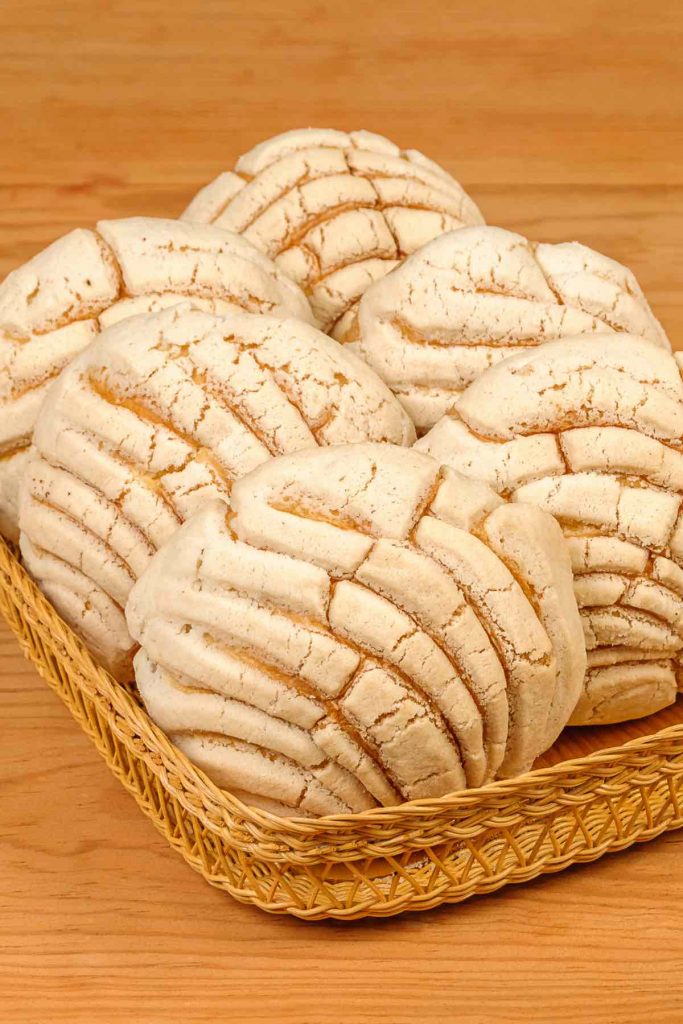 This is one of the most popular kinds of authentic Mexican bread. Concha is a sweet bread that is also quite soft. Its name stems from its shape, which resembles a seashell. Concha is the Spanish word for 'shell'.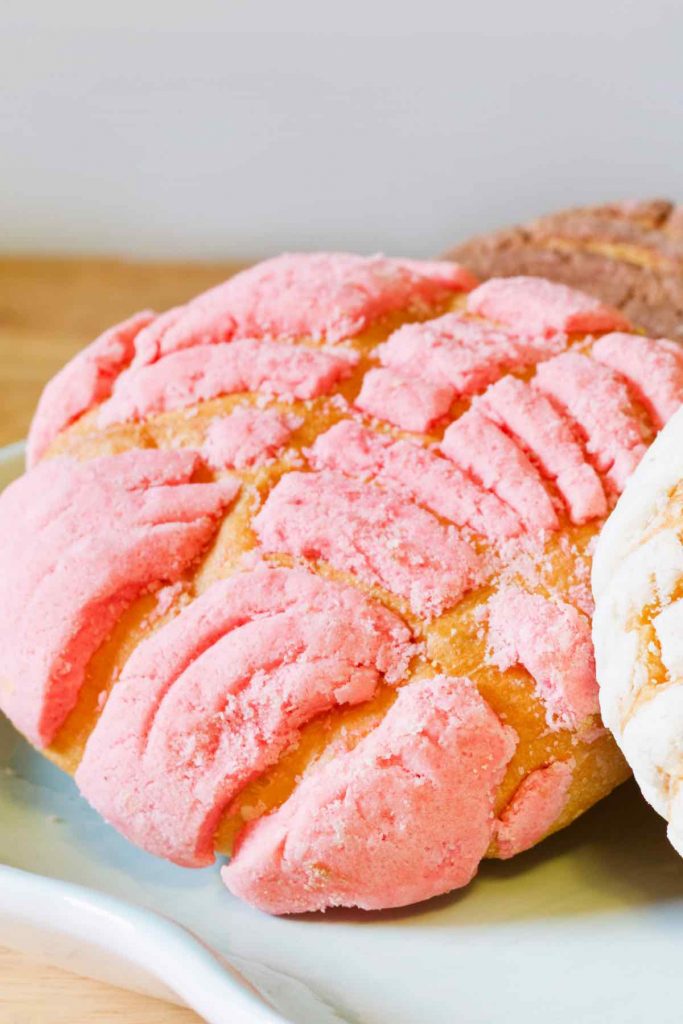 This Concha is pretty in pink! Pink Pan Dulce is a sweet, soft Mexican bread made in the shape of a shell. With its colorful pink topping, it's perfect for brunch or a tea party.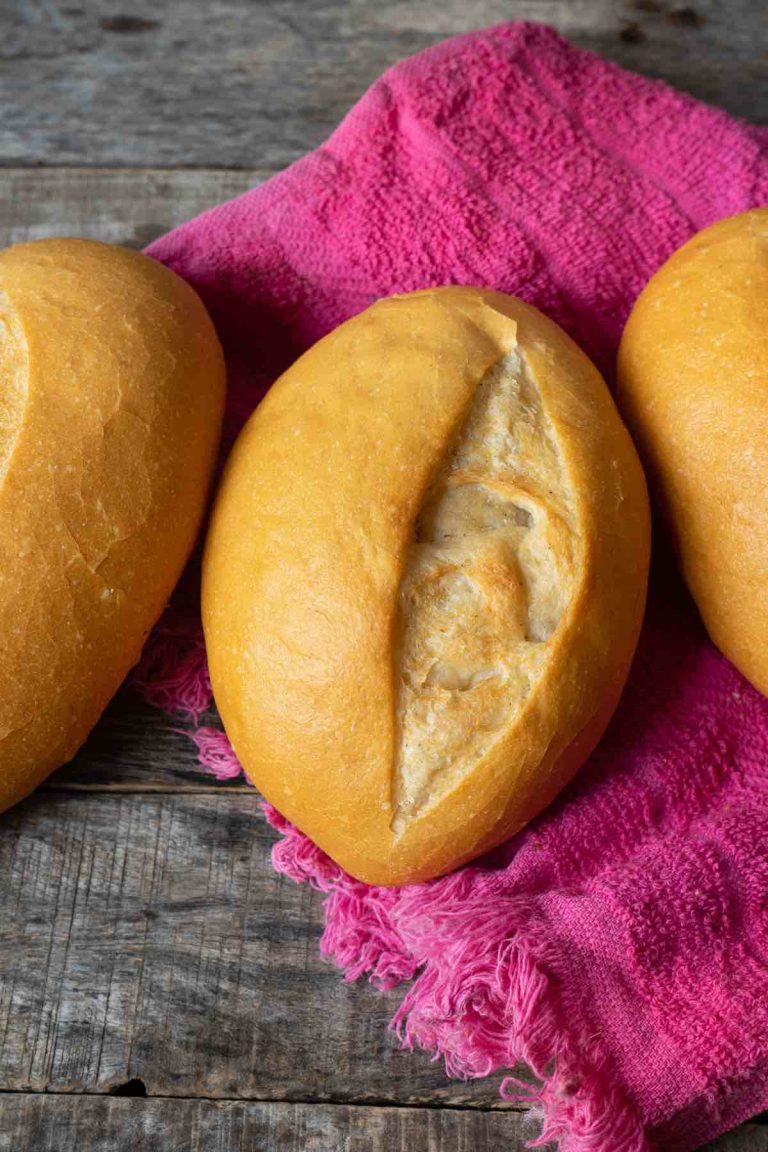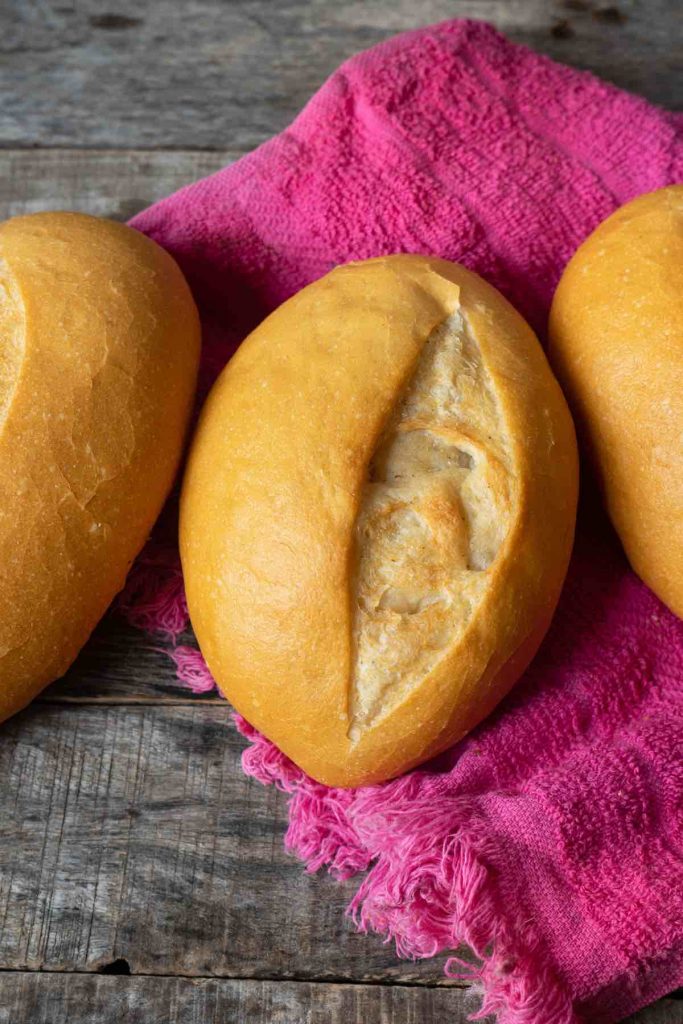 These simple rolls are perfect as a side with lunch or dinner. This is Mexico's take on the French baguette, with its oblong shape and crispy, chewy texture.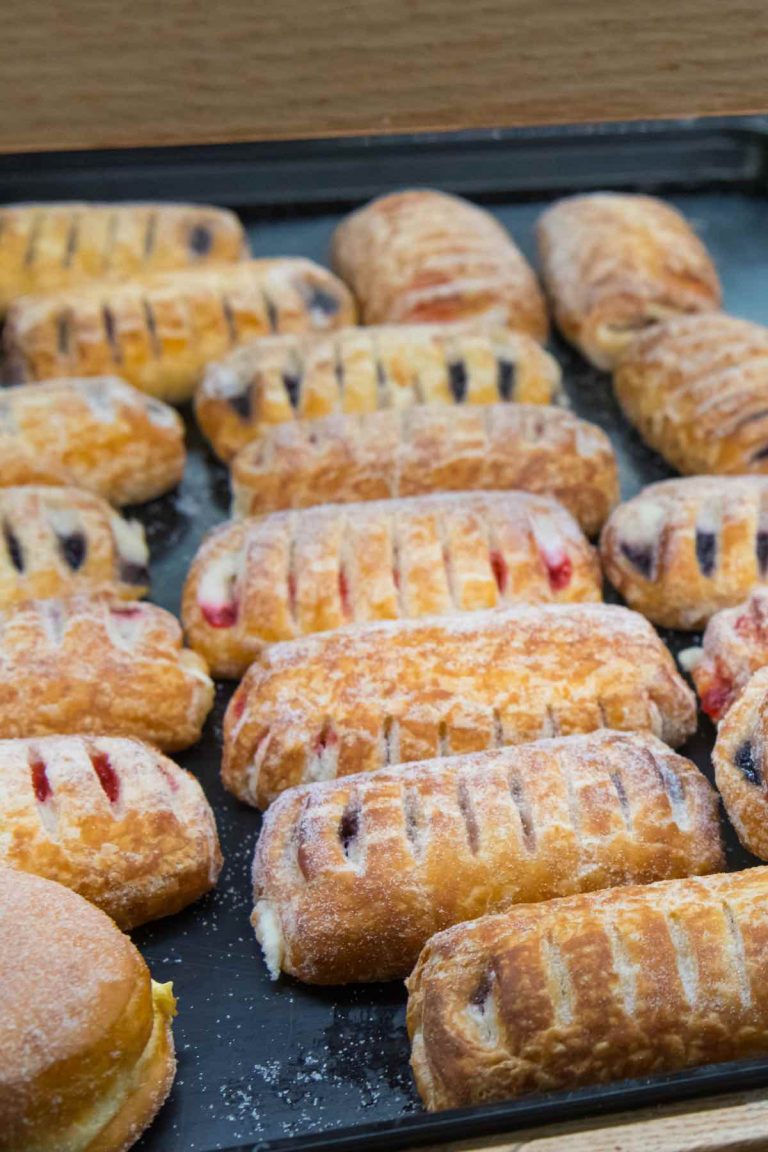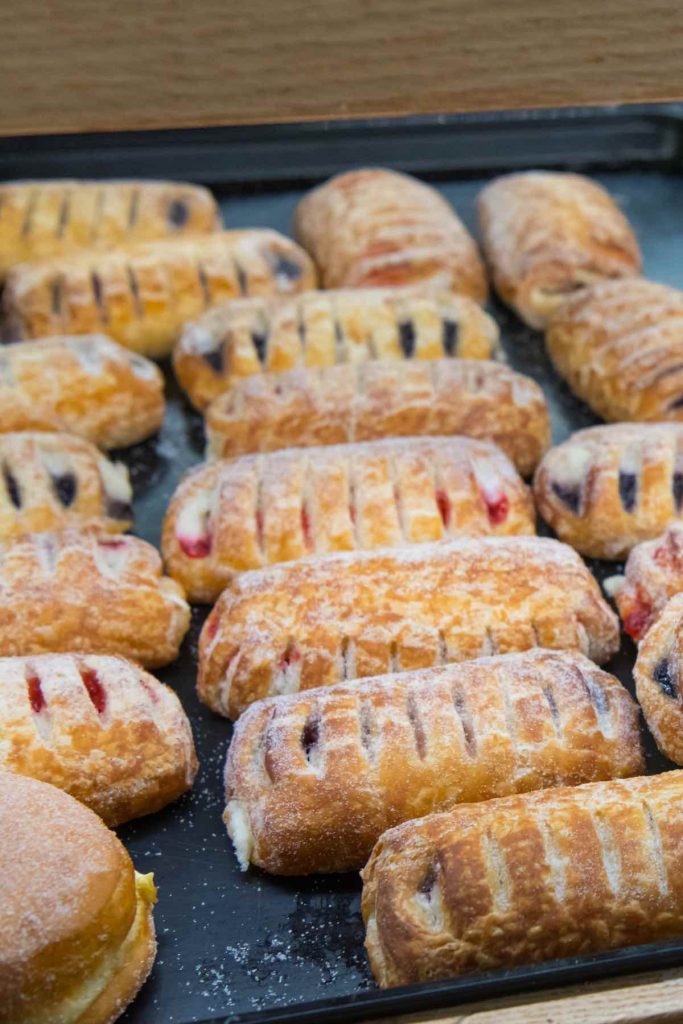 The texture of elotes is more similar to a cookie than bread. Pan de elotes is bread made from simple ingredients and comes out tasty every single time.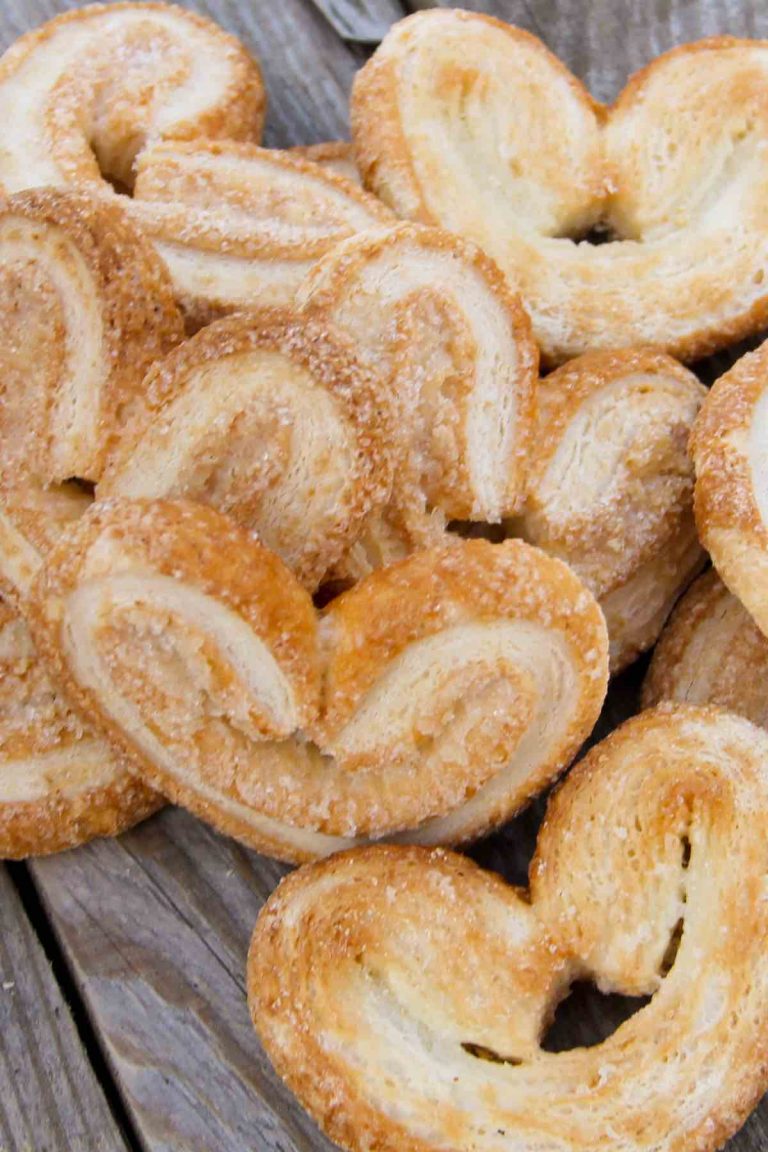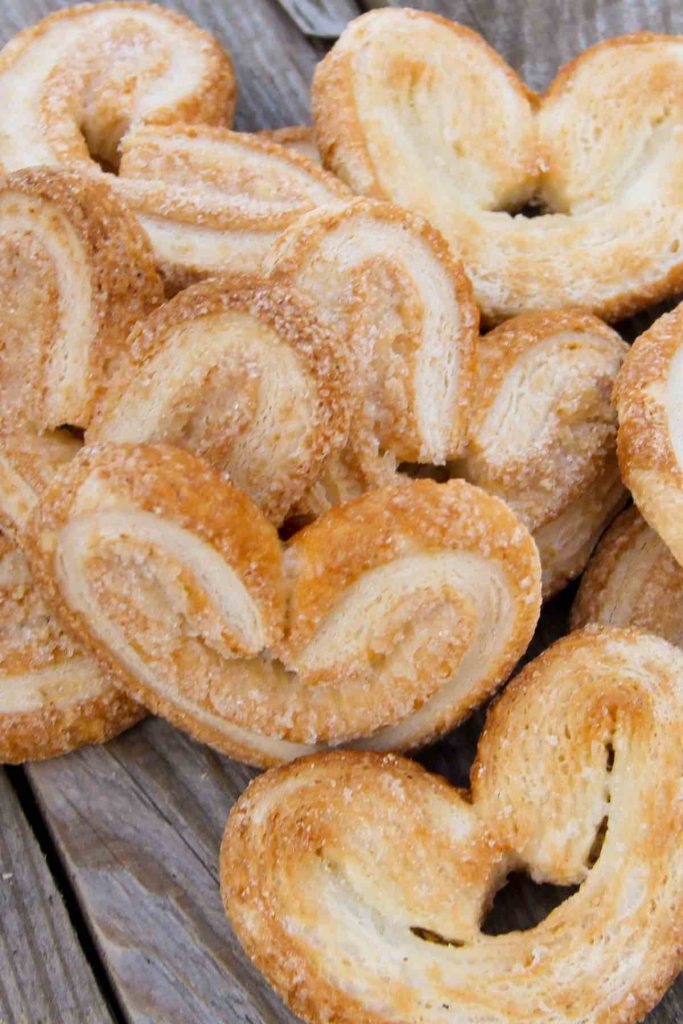 These delicious puff pastry cookies are almost too pretty to eat! Also known as palmiers, these are sweet, crunchy treats topped with caramelized sugar. Orejas are perfect with a cup of tea or as a mid-afternoon pick-me-up.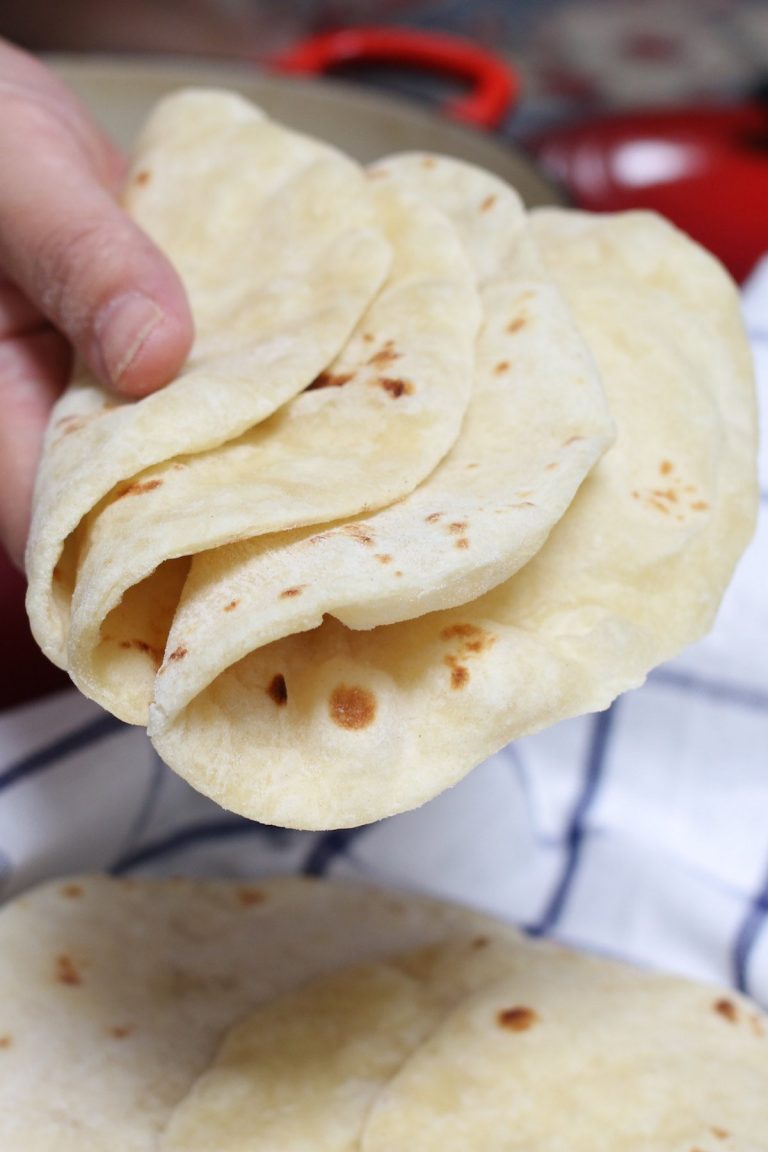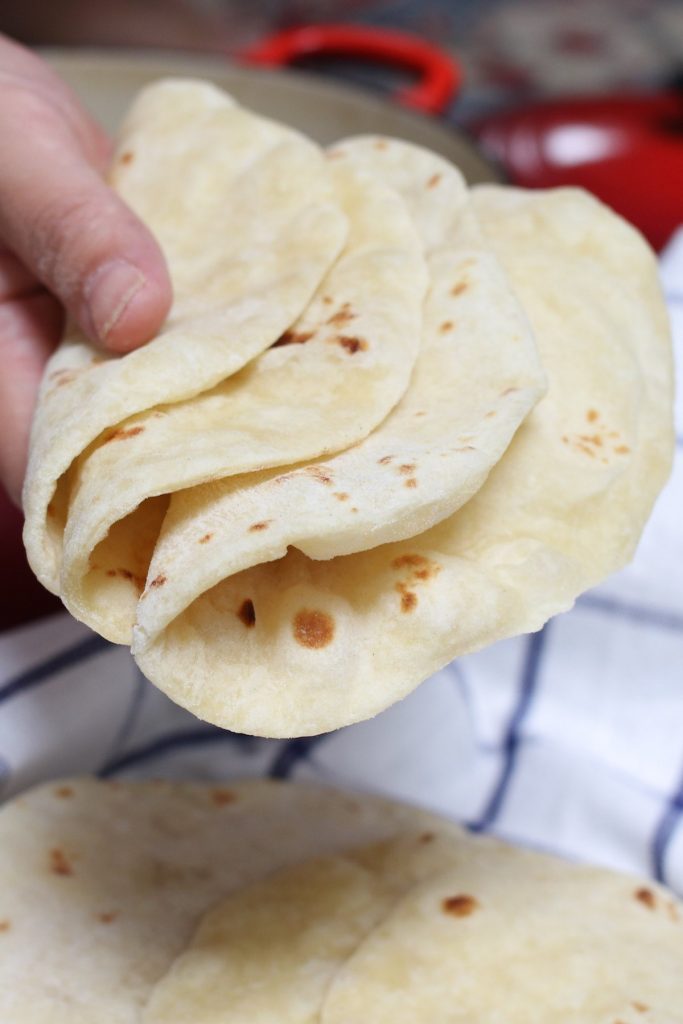 Tortillas are an extremely versatile Mexican flatbread used in a variety of dishes – from tacos to burritos to enchiladas. Now you can make your very own authentic Mexican tortillas at home.
You May Also Like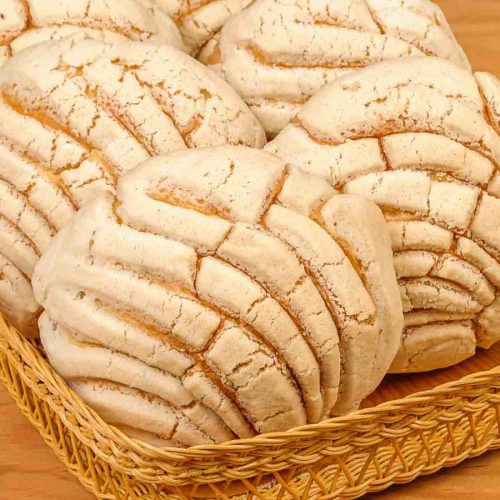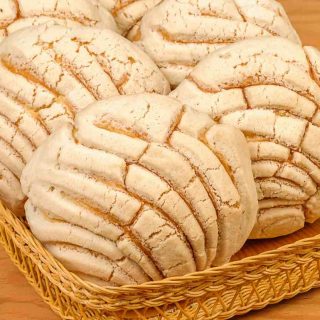 Authentic Mexican Bread (Easy Mexican Sweet Bread Recipe & More)
Conchas or Mexican Sweet Bread is one of the most popular Mexican Breads. They are sweet, fluffy, and absolutely delicious.
Print
Pin
Rate
Ingredients
For the Bread
1/2

cup

whole milk

1

packet active dry yeast

1/3

cup

granulated sugar

divided

3 ½

cups

all-purpose flour

3/4

teaspoon

salt

1/2

cup

unsalted butter

melted

3

eggs

beaten

1

teaspoon

olive oil

2

tablespoons

granulated sugar
For the topping
1

cup

all-purpose flour

2/3

cup

powdered sugar

1/2

cup

unsalted butter

room temperature

1/2

teaspoon

baking powder

2

teaspoons

vanilla extract
Instructions
Make the Sweet Bread
Heat milk in a small saucepan for a few seconds until it reaches 105°F-110°F. Remove from heat.

Add yeast and 1 tablespoon of sugar. Mix well. Let it sit for 5 minutes until the mixture is foam.

In the bowl of a stand mixer, add flour, the remaining sugar and salt. Mix together gently to combine.

Add melted butter, eggs and mix to combine.

Add the yeast mixture and knead using the dough hook for about 7 minutes or until the dough is smooth and elastic.

Grease a large bowl with olive oil and place the dough into the bowl. Cover loosely with plastic wrap. Let the dough rise in a warm place for about 2 hours or until it has doubled in size.

Line 2-3 large baking sheets with parchment paper.

Once the dough has doubled in size, divide it into 12 equal portions and shape them into balls.

Place them onto the baking sheet and cover loosely with plastic wraps. Let them rise again for 2 hours in a warm place.
Make the Topping
In a large mixing bowl, add flour, powdered sugar, butter, vanilla extract, and baking powder.

Beat the mixture in the stand mixture (or a handheld mixture) until fluffy.

Gather the dough together and divide it into 12 equal portions and shape into balls.

Flatten each ball in between 2 sheets of plastic wrap using a rolling pin. Gently roll the dough out to the size that's slightly bigger than the bread dough balls.

Cut grooves into the flattened ball so it resembles a shell using a pairing knife.
Assemble and Bake
Preheat oven to 350°F.

Then carefully place it to a risen bread ball. Repeat for the rest of the flattened balls and doughs. Sprinkle with sugar.

Bake for 20-25 minutes or until the surface of the dough turns golden brown. Remove from oven. Serve and enjoy!
Tried this recipe?
Follow or tag us on Pinterest @izzycooking