Taco Tuesday? Or simply craving tacos? Why not go all the way and have a taco bar?! It's a lot easier to put together than you think, and we've collected 16 Best Taco Bar Ideas that will take your love for tacos to a new level!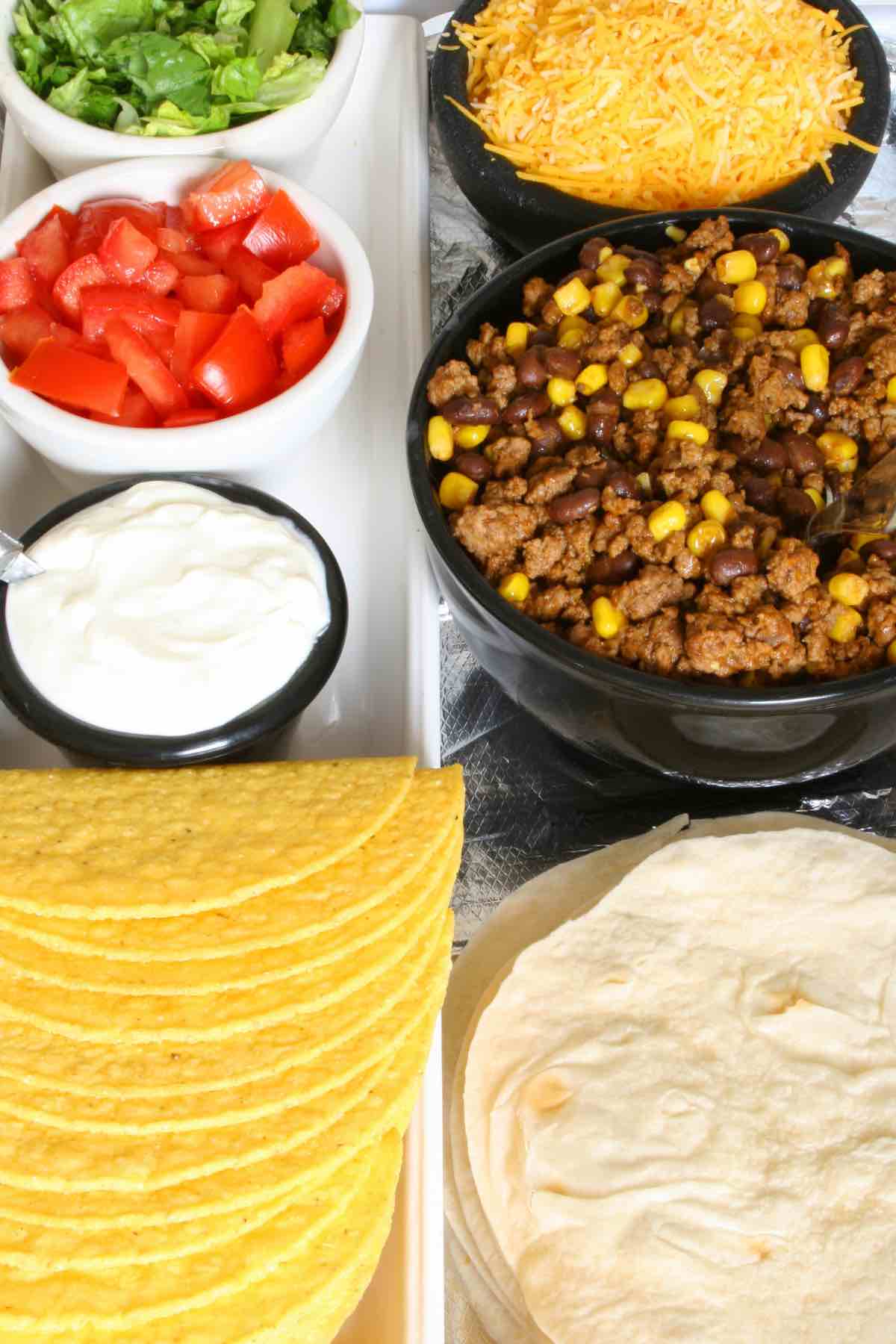 From condiments to toppings, there are many great ideas for an amazing taco bar and you'll a fiesta right in your own home! Plus, you may be pleasantly surprised with how easy it is to make some of your favorite taco toppings from scratch! 
What Do You Need for A Taco Bar?
You really only need a few key toppings and tortillas for your taco bar. Popular toppings include taco meat, lettuce, cheese, onions, avocado, sour cream, salsa, and cilantro. If you want to get creative you can add in some coleslaw, fish, shredded pork, chicken, or some corn salad.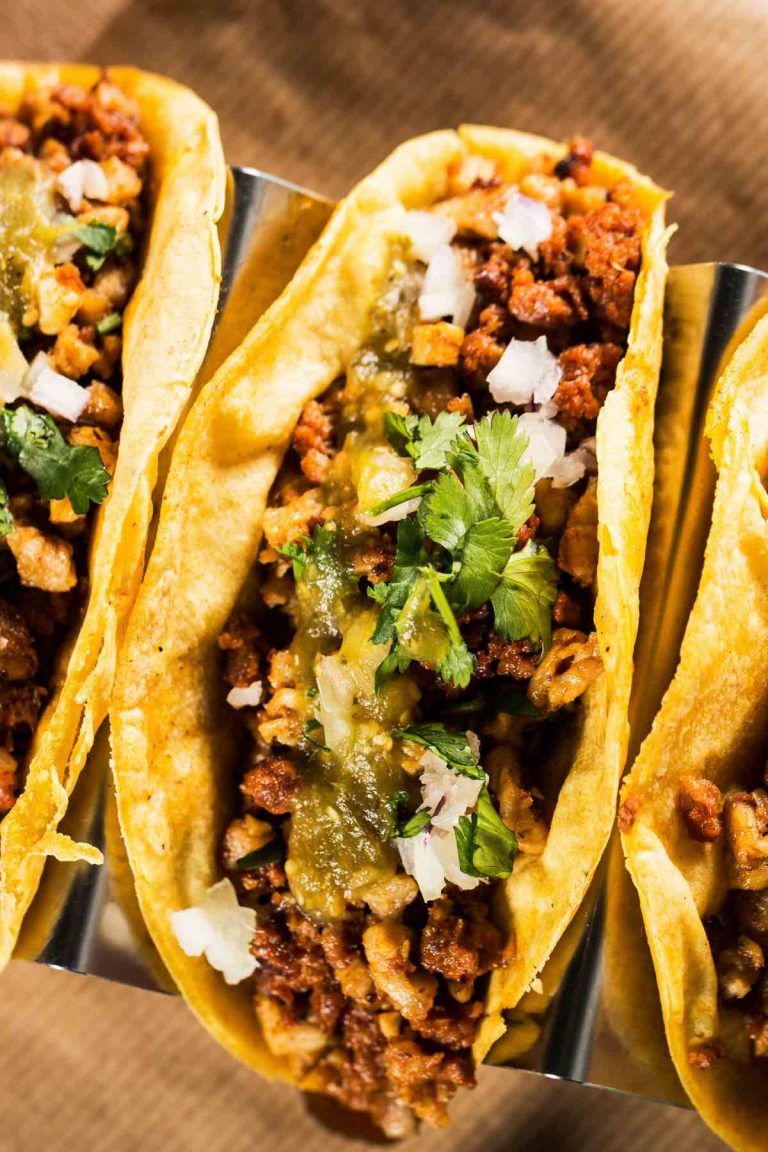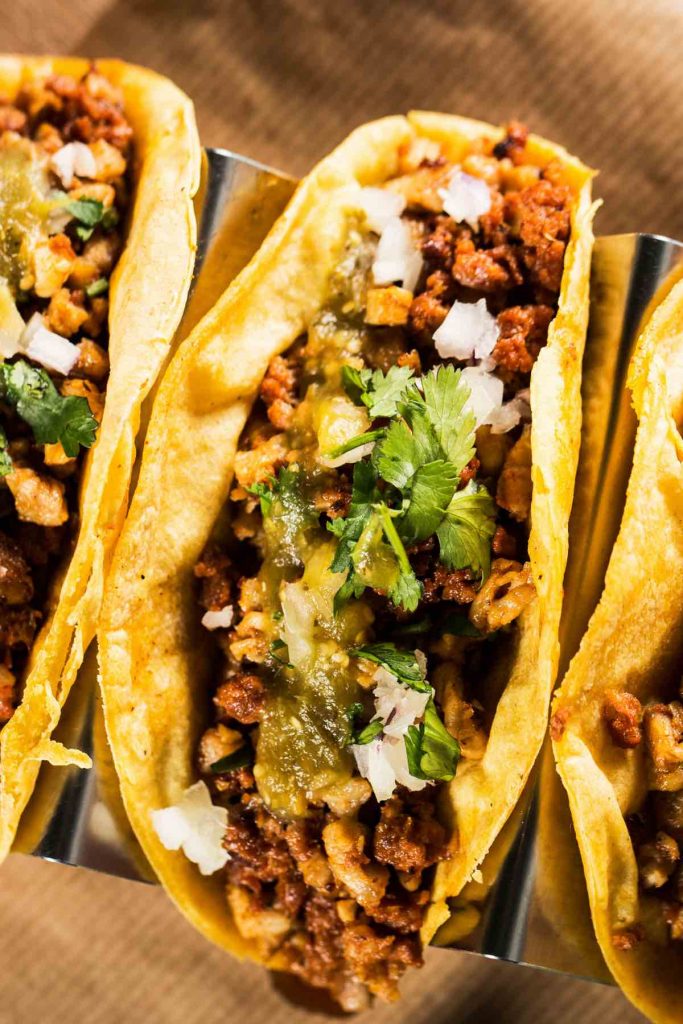 How Do You Keep Tortillas Warm for a Taco Bar?
The easiest way to keep your tortillas warm for a taco bar is to place them in aluminum foil. From there, place them in a warm oven and when your guests are ready to eat, simply take them out. Be careful though, you'll need to keep them wrapped up in the foil so that they don't dry out before it's time to dive in. 
What Condiments Go with Tacos?
Whether you're looking to spice it up or cool it down, your options for condiments on tacos are plentiful! From guacamole to lime crema, salsa and even hot sauce – you can add as much or as little you want, the choice is truly yours.
Key Taco Bar Ideas Checklist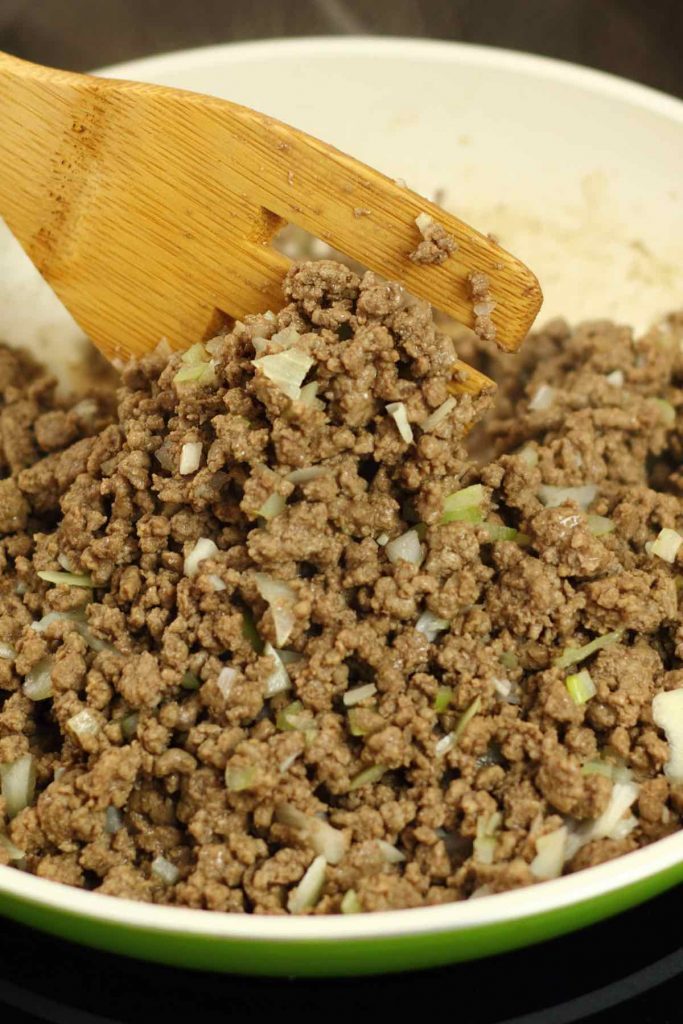 The star of the show, taco meat is usually made with ground beef! It's easy, delicious, and perfect for any of your taco needs! With this recipe, your ground beef will be ready and have all those mouth-watering goodness in 20 minutes.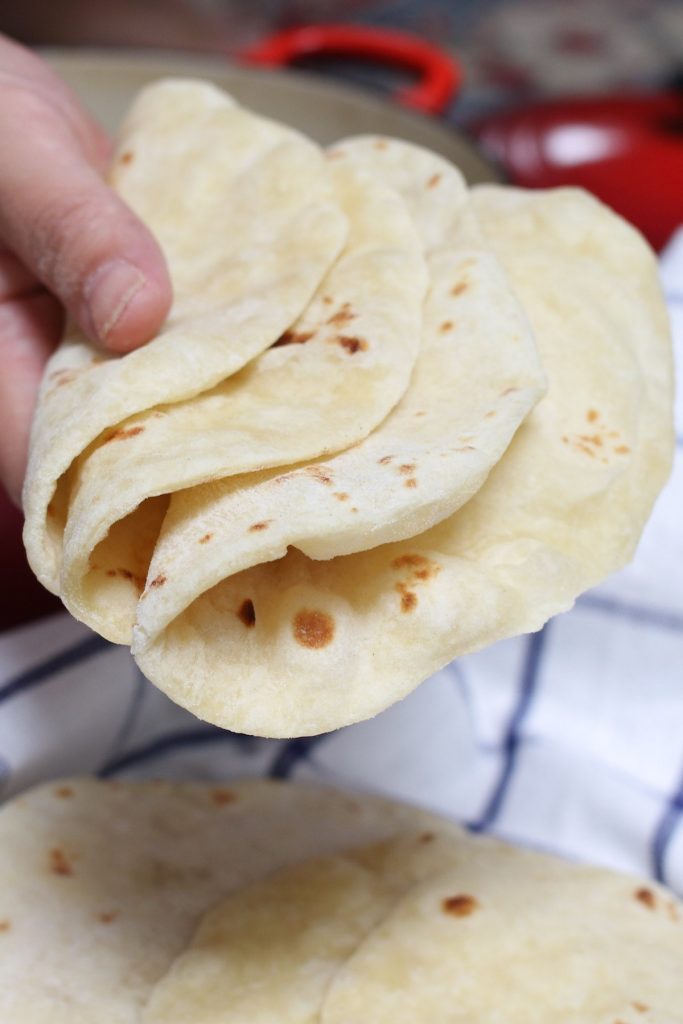 If you're really in the cooking mode, then this one is for you! With just 5 simple ingredients, you can make and enjoy these delicious flour tortillas. Soft and fluffy – they're healthier and tastier than the store-bought packaged stuff.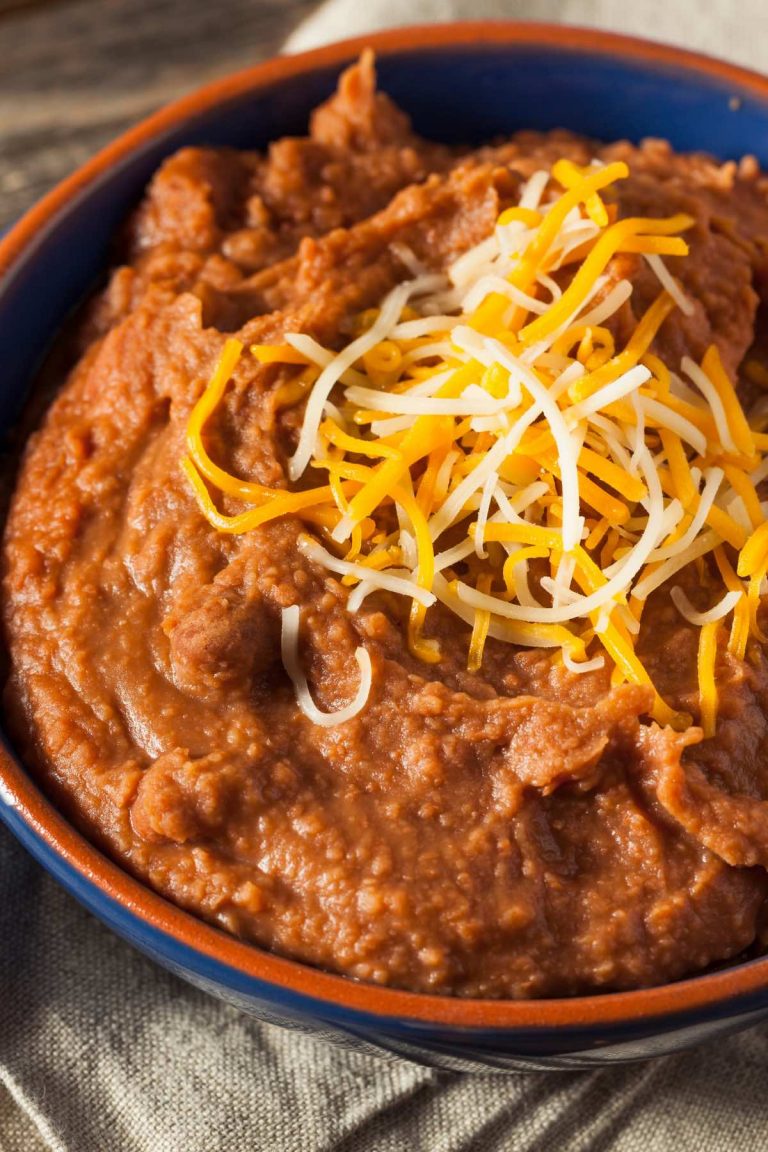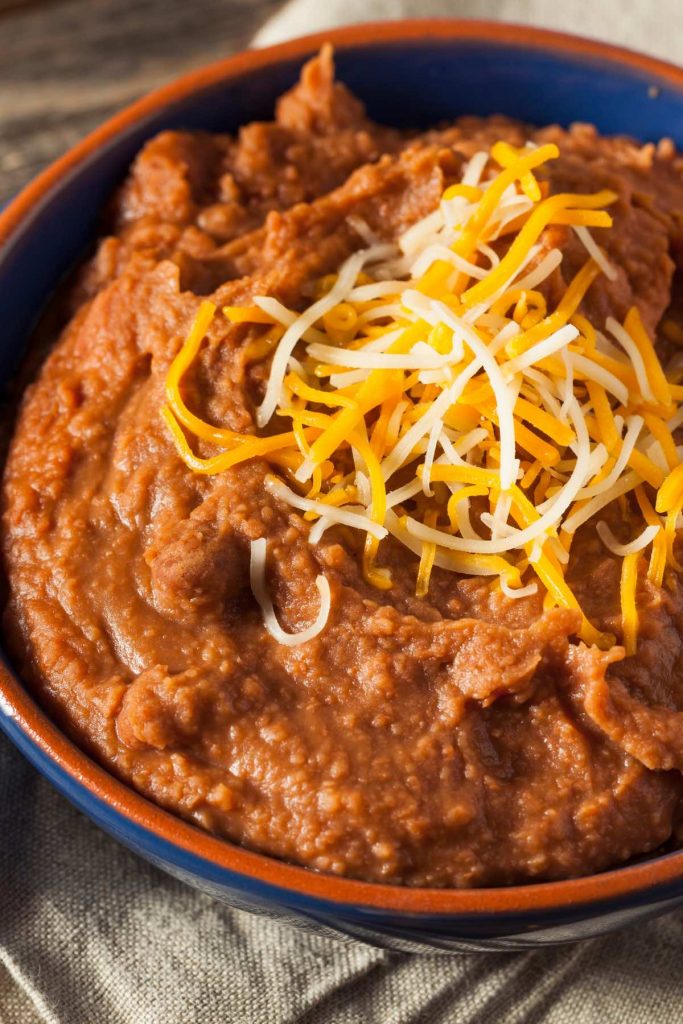 Creamy and rich, refried beans are a great addition to your taco bar! Adding in some fresh cilantro and a squeeze of lemon makes them have a more complex taste. Plus, they're a healthy source of plant-based protein and fiber!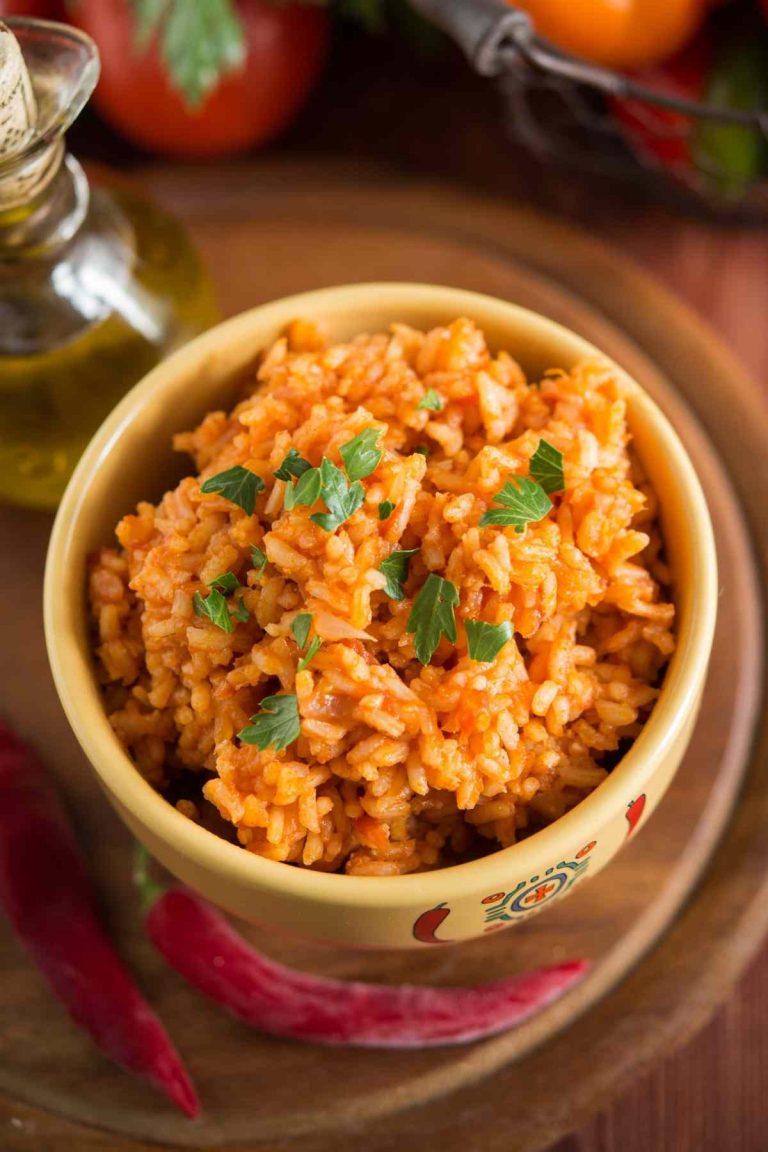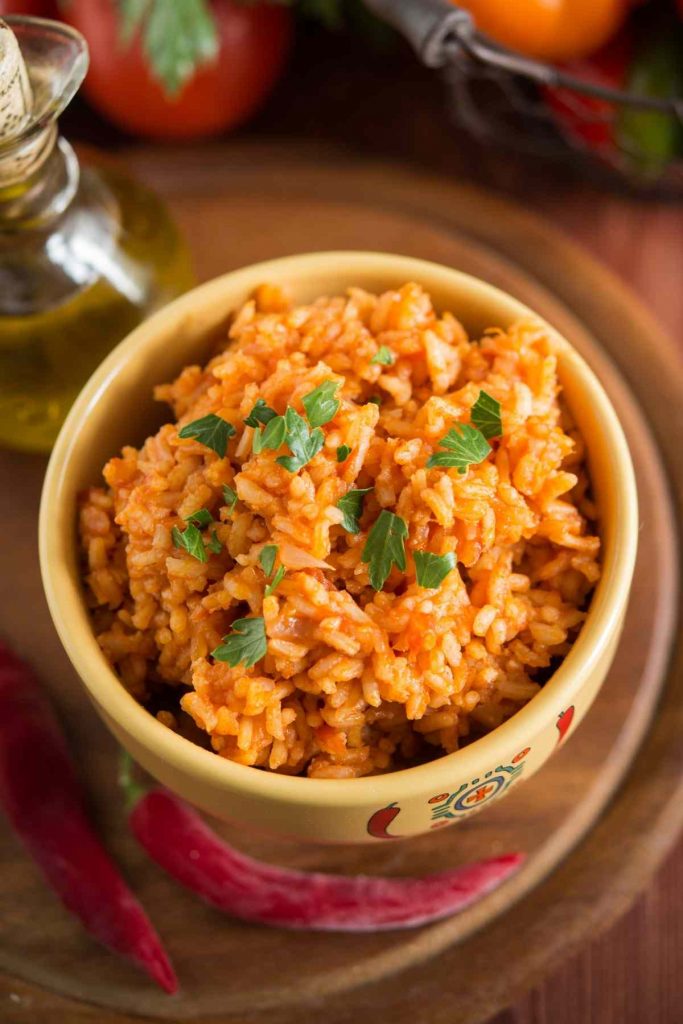 In light of keeping things authentic, here you can learn how to make Authentic Mexican Rice! Nothing beats a recipe that is simple, only requires a few ingredients, and takes less than 30 minutes! Definitely, a must-have and must-add to your menu for Taco Tuesday.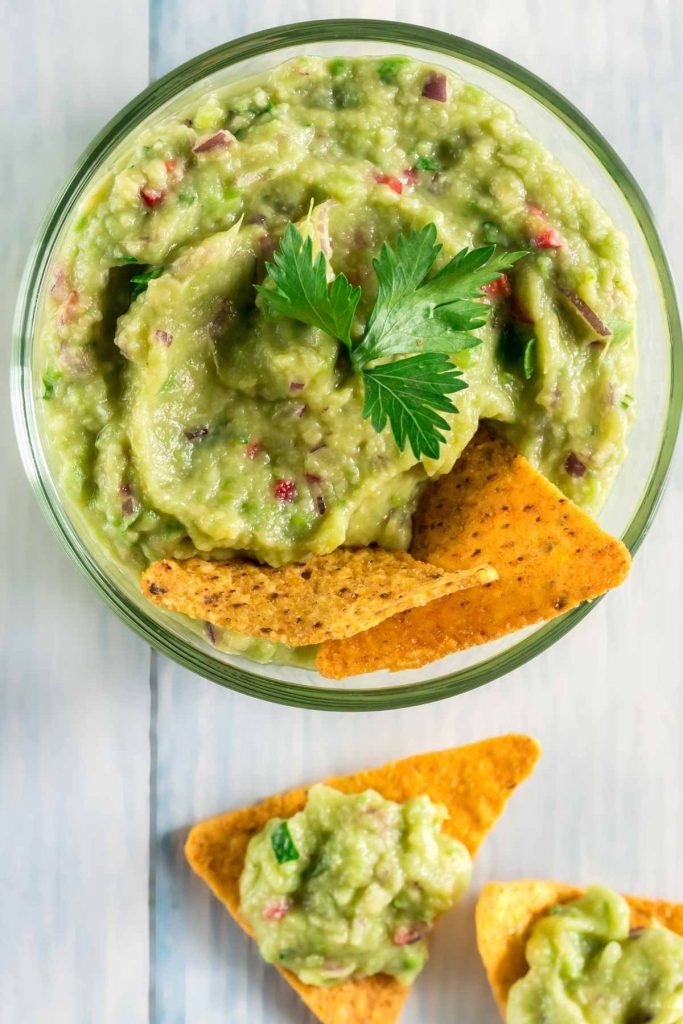 With less than 5 minutes of your time to make, guacamole can easily be used as a dip or a topping. It is super simple, healthy, and adds a pop of color to your taco bar.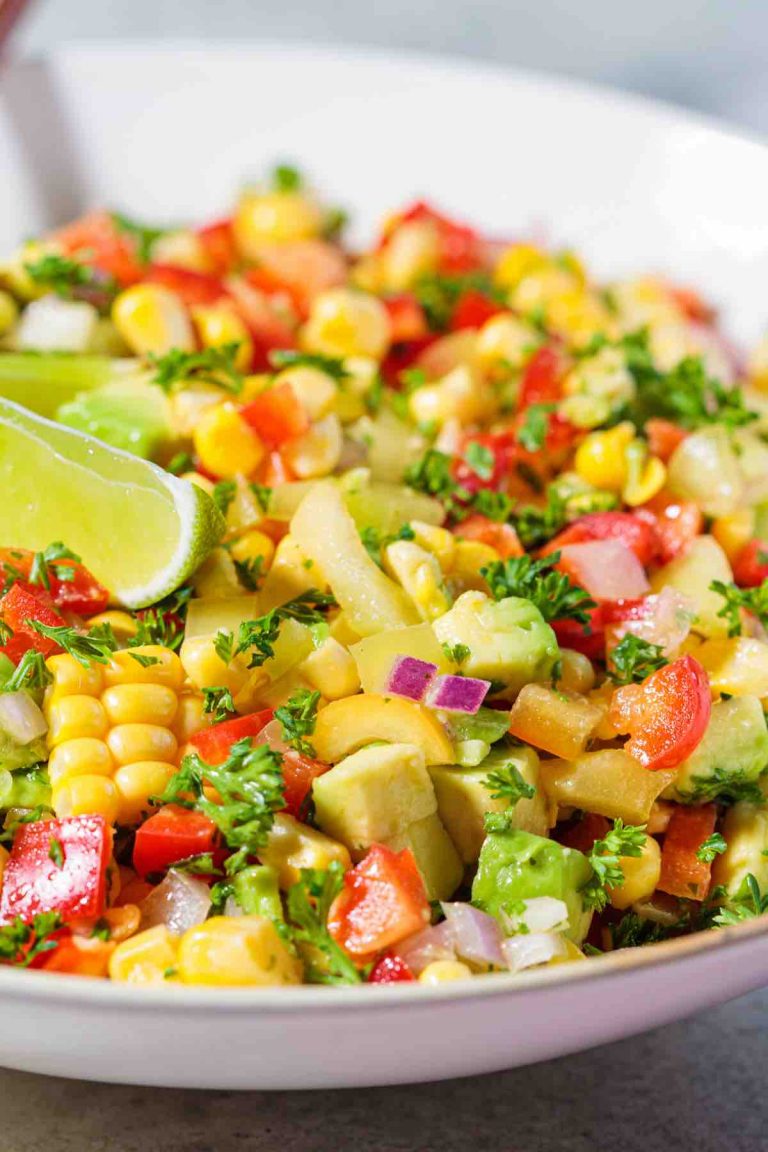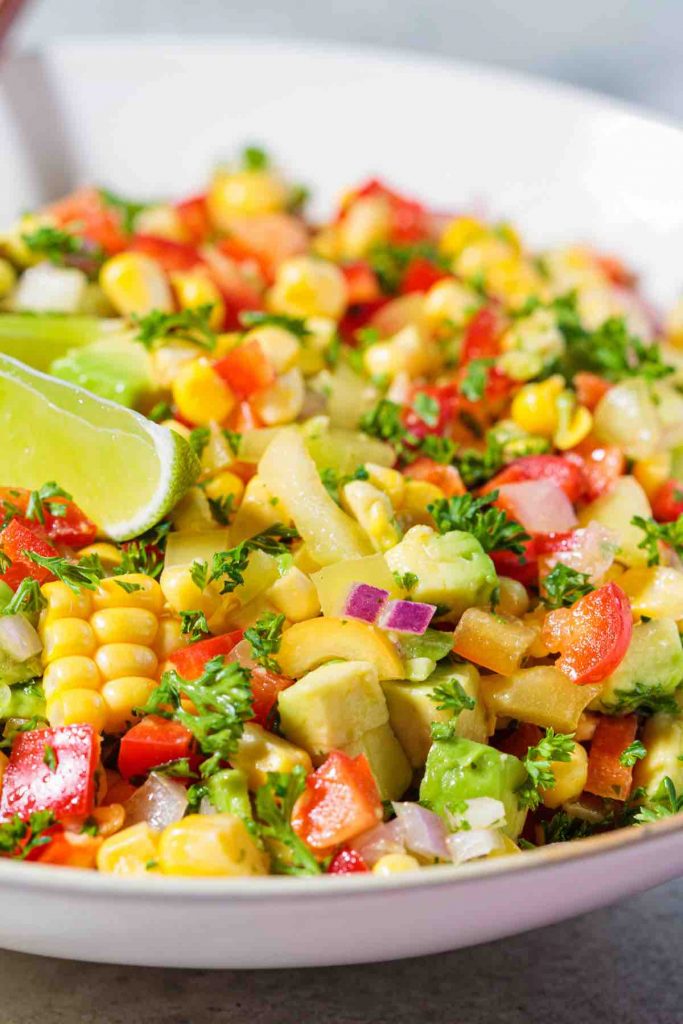 Your new summer favorite, this Mexican Street corn salad is bright, fresh, and delicious. With just a small kick of heat, it's an easy side dish that is light, creamy, and zesty – like sunshine in a bowl!
Delicious Taco Toppings Ideas
Shredded Cheese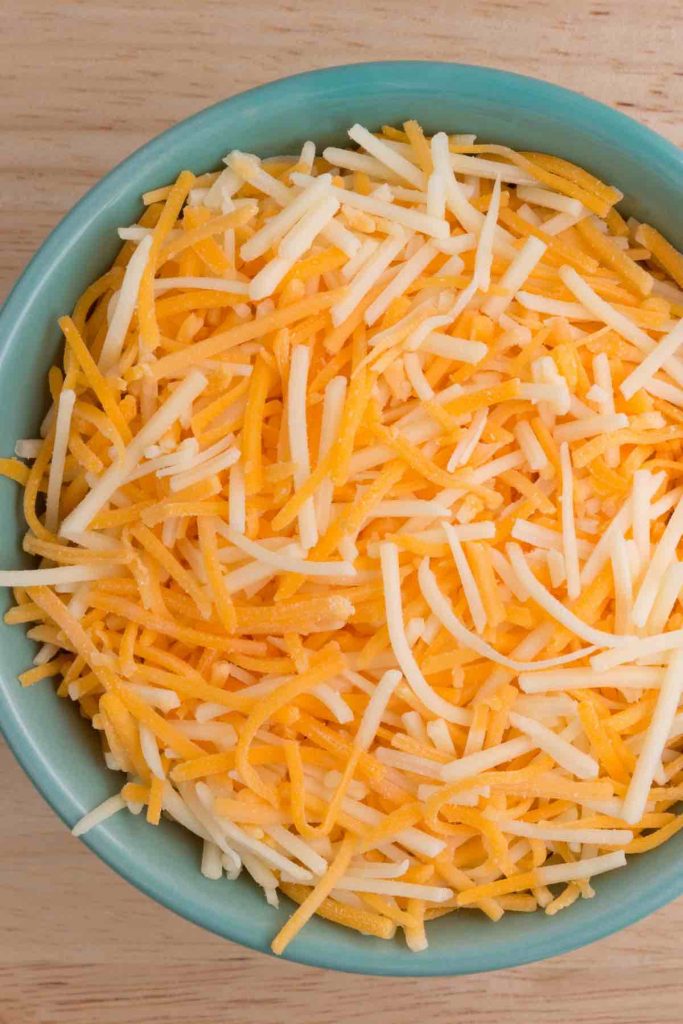 From sliced cheese to block cheese, the possibilities are endless for that cheesy taco topping. To experience the true authenticity, opt for Cotija but if that isn't up your alley, then Anejo Enchilado or Oaxaca are perfect and shred nicely.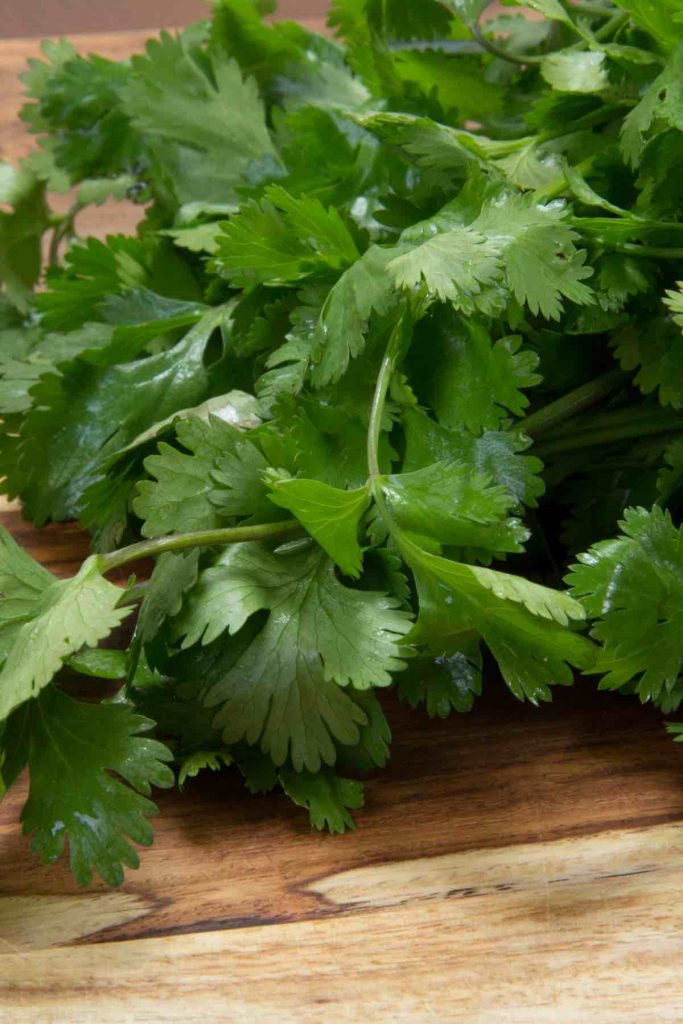 A versatile herb that will give your tacos that extra kick you're looking for. With a pungent, lemony, and a little peppery taste, cilantro is the topping that adds a little fiesta to your taco bar!
Shredded Lettuce
Iceberg, green leaf, butter lettuce, or spinach all make great options to shred for your tacos, but Romaine tops the charts for those beefy tacos! It's fresh, sturdy, and adds some crunch to your bites.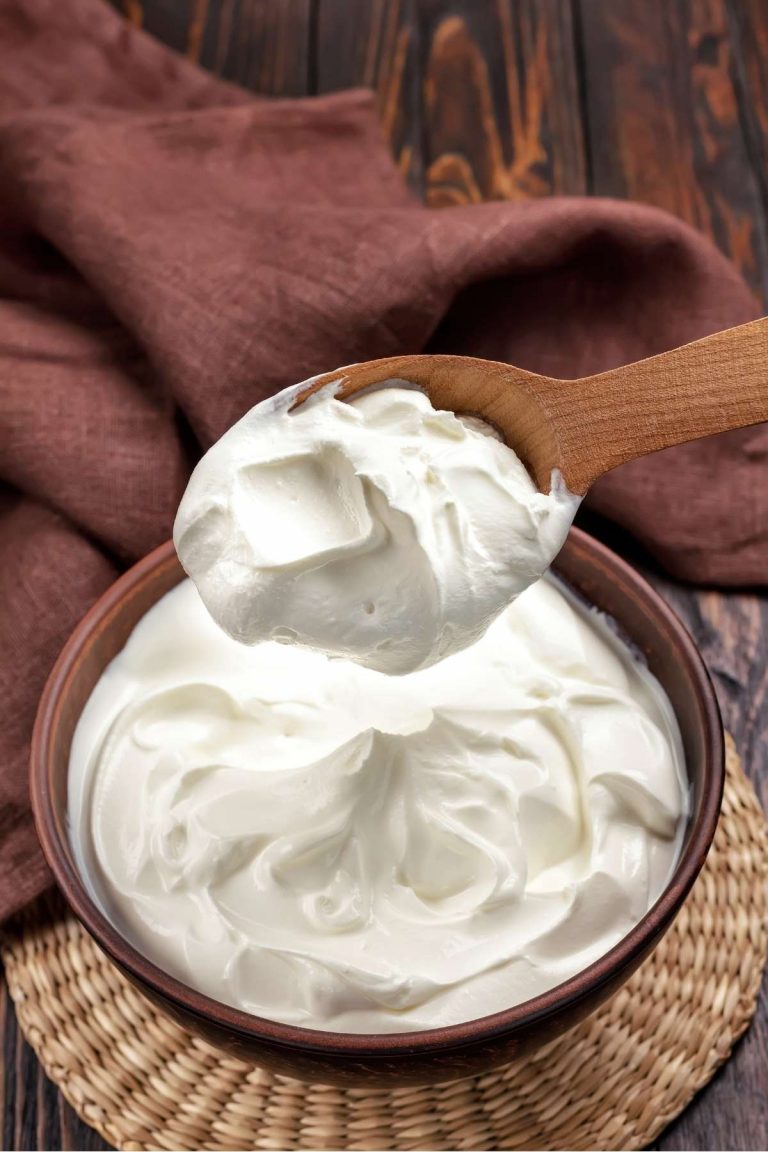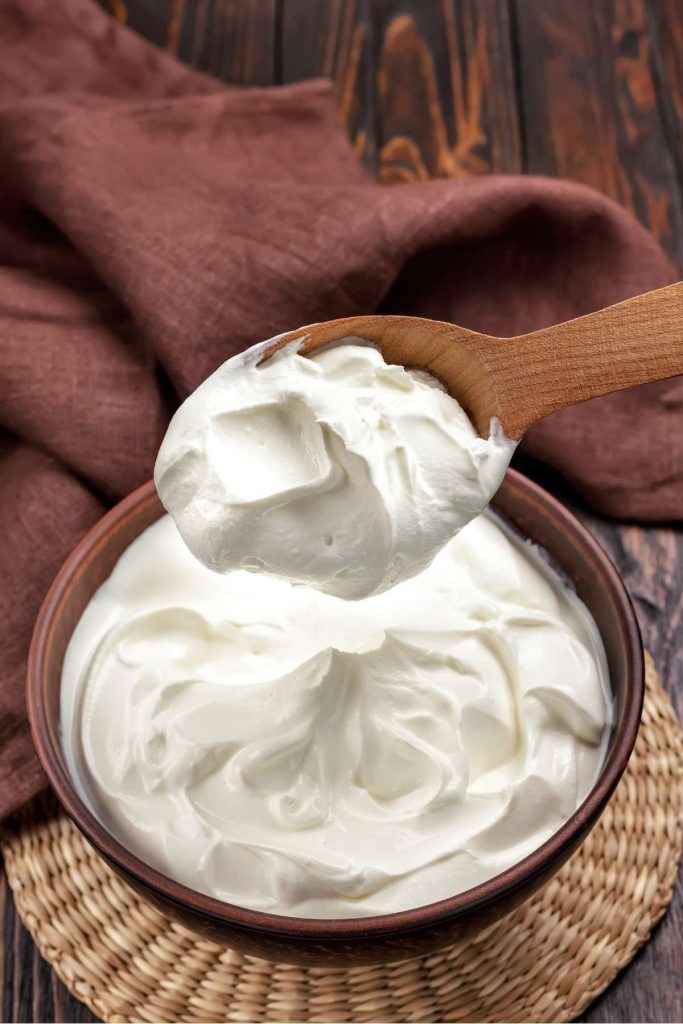 Smooth and creamy, sour cream is that missing element to your tacos! Whether it's homemade or store-bought, it's the condiment that adds coolness and combats that spice. Drizzle it or add a dollop, but definitely don't skip it!
Ready in 10 minutes, this homemade salsa recipe will definitely wow your guests! Canned fire-roasted tomatoes, onions, cilantro, garlic, jalapenos, lime juice, and salt is all you need to make it, plus you can add more to spice it up or take some away to keep it cool!
If salsa or cilantro isn't enough to get your mouth watering, then hot sauce makes a great addition to your tacos! From regular hot sauce to Buffalo, you can add your favorite hot sauce to the taco bar.
This dish easily balances out the spice from your tacos. You can use it as a taco topping or as a side dish. Sweet, tangy, and refreshing – this classic recipe is really perfect for any occasion. 
Other Taco Meat / Fish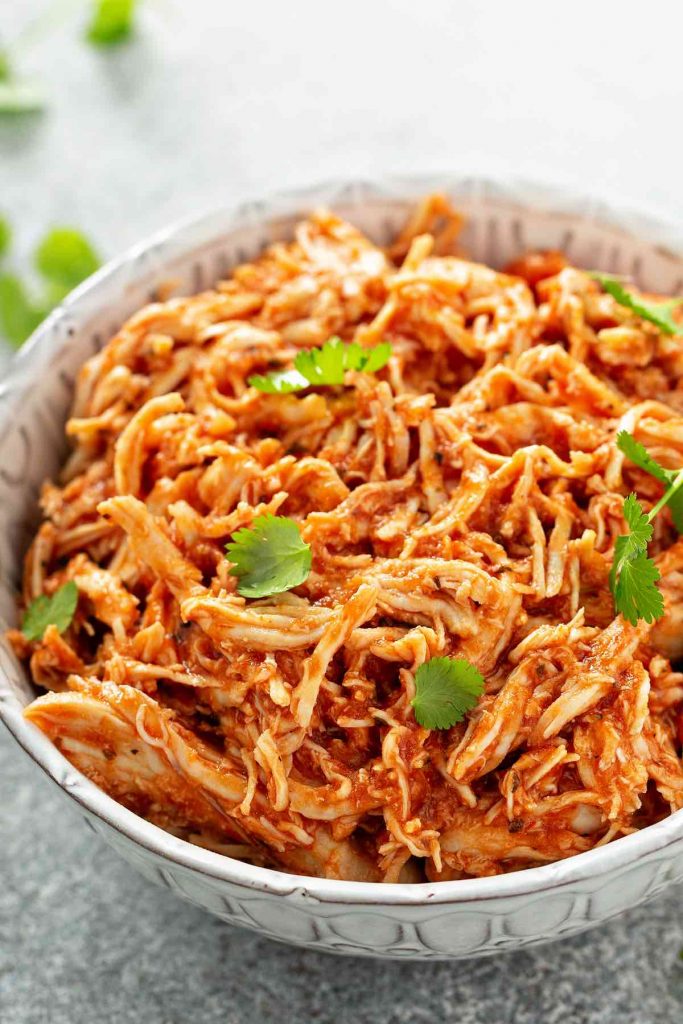 Grab your crockpot and 3 simple ingredients to make this Mexican Shredded Chicken recipe. Full of flavor, easy to make, and ideal for tacos, burritos, or quesadillas – the crockpot really does all the work for you here. 
An easy "dump and go" recipe, this crockpot pulled pork is not only flavorful but falls right apart. Slow-cooked with BBQ sauce and spices, you can easily shred the pork for your tacos and so much more. 
Looking for a healthy weeknight dinner? Love Mexican food recipes? This Mexican Fish is to both of those requests! It's an easy fish recipe that bursts with incredible flavors and comes together in just 30 minutes. 
You May Also Like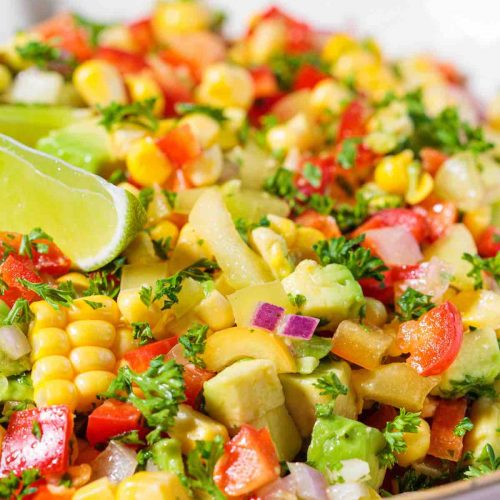 Mexican Street Corn Salad for Taco Bar
Mexican Street Corn Salad is one of my favorite taco toppings and great for a homemade taco bar. It uses only a few simple ingredients and is ready in less than 5 minutes.
Print
Pin
Rate
Ingredients
For the Salad
3

cups

corn kernels

1

avocado

1/2

red bell pepper diced

1/4

cup

purple onion diced

2

tablespoons

chopped cilantro
For the Dressing
2

tablespoons

mayo

juice from 1/2 lime

1/4

cup

sour cream

1/2

teaspoon

paprika

salt and pepper

to taste

1

tablespoon

olive oil
Instructions
In a large mixing bowl, add all salad ingredients and mix together.

In another bowl, whisk together all the dressing ingredients.

Add the dressing to the salad and toss gently. Coat the salad evenly with the dressing. Season with more salt and pepper if needed. Serve and enjoy!
Tried this recipe?
Follow or tag us on Pinterest @izzycooking