It may surprise you that some of the cheapest drinks are among the most popular drinks at the bar. We've collected 20 Best Cheap Drinks that you can easily make at home without spending a fortune!
Making mixed drinks at home is a great way to save money, and you can customize your cocktails with your own preferences. From lemon drop shot to pineapple vodka to easy jungle juice, you'll get inspired.
With just a few ingredients and a little planning, you can enjoy a nice variety of easy drinks. Each can also be customized to fit the ingredients you have on hand and save an extra trip to the liquor or grocery store.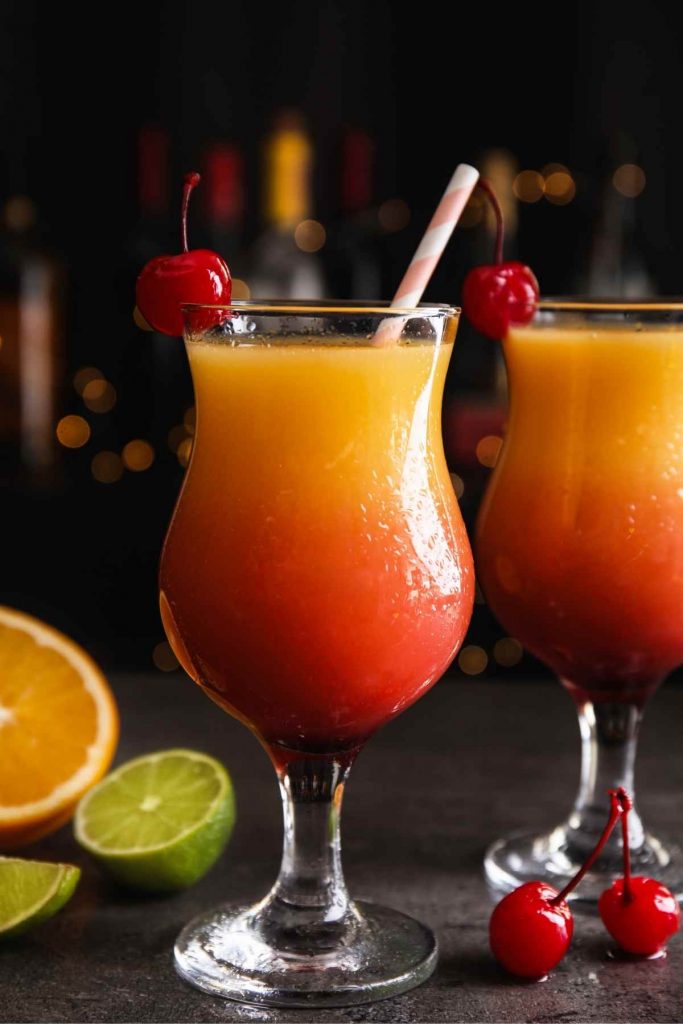 What Are The Best Cheap Drinks to Order at A Bar?
The top options are vodka and lime, cape codder, gin and tonic, sangria, Moscow mule, rum and ginger, and mojito! They are also the cheapest drink to make at home!
With some simple ingredients, some great music, and great company you will easily be able to make great tasting drinks in the comfort of your home.
How to Make Cheap Drinks at Home?
The best part is that you probably have most of the ingredients required to make cheap drinks at home. The top three liquors to have are rum, vodka, and some wine or champagne. From there all you have to do is to add a few extra ingredients and you will be on your way to the perfect drink!
Popular Cheap Alcoholic Cocktail Drinks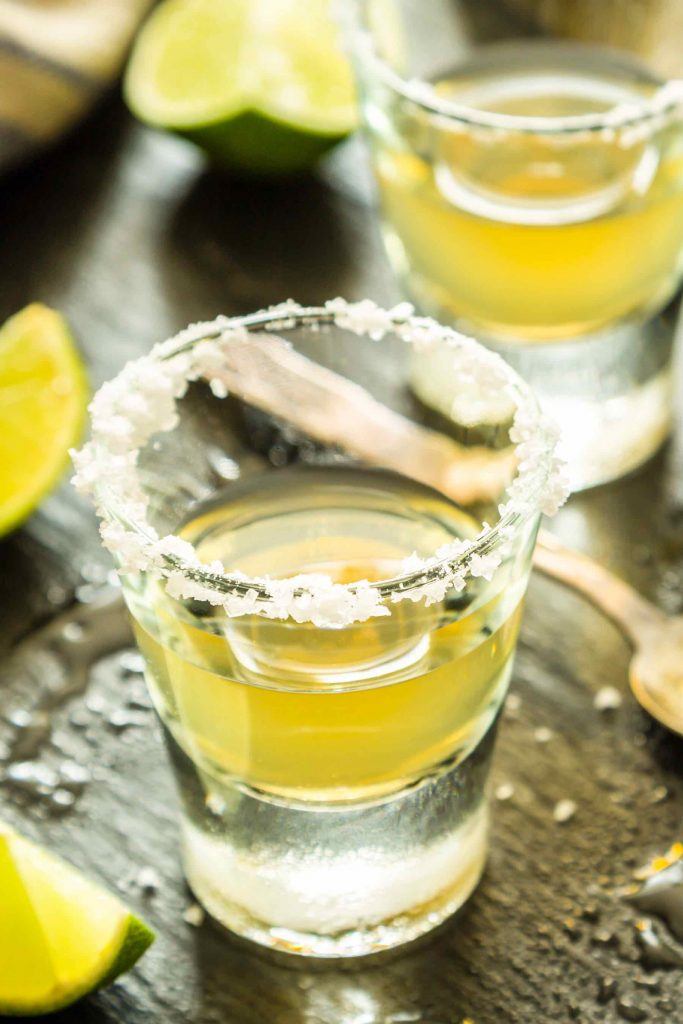 Do you love lemons? Or more specifically, a refreshing Lemon Drop Shot? Either way, Lemon drop shots might just be one of your new favorite drinks! It's sweet and tart with lots of lemony flavors. All you need is some vodka, lemon juice, sugar, and ice cubes.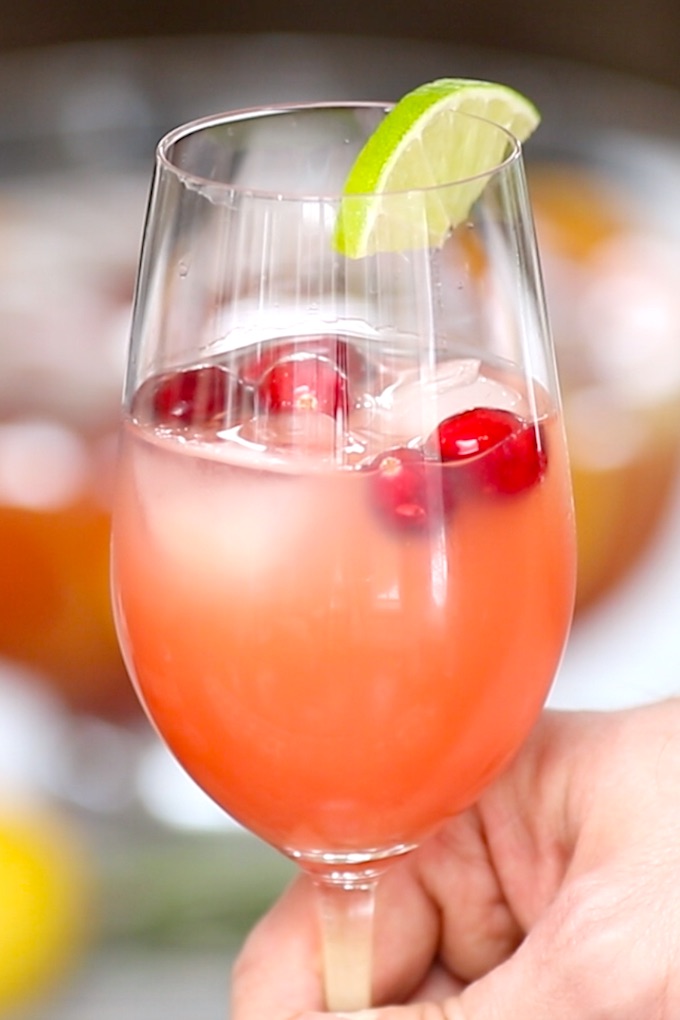 A completely simple and bubbly cocktail made with champagne and orange juice, mimosas are nothing short of a fun drink! It only takes 5 minutes to make and you can serve them at parties, gatherings, or even a weekend brunch. You will need champagne, orange juice, and lemon wedges for decoration.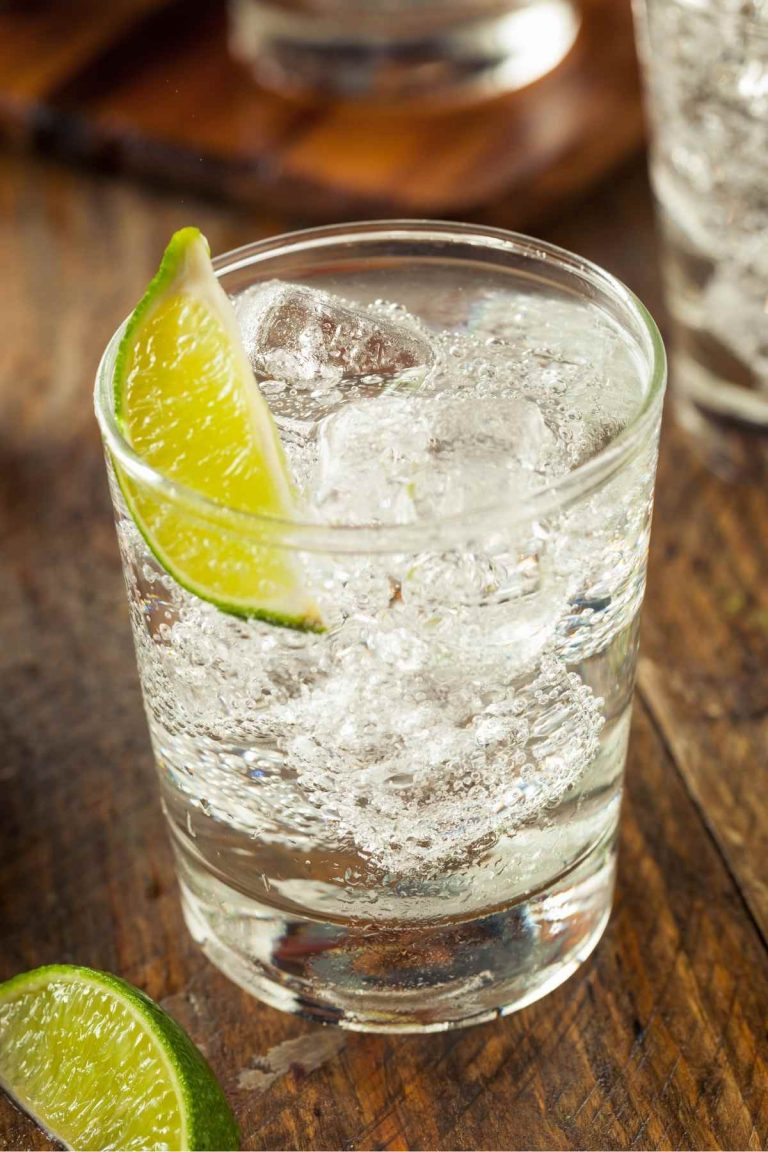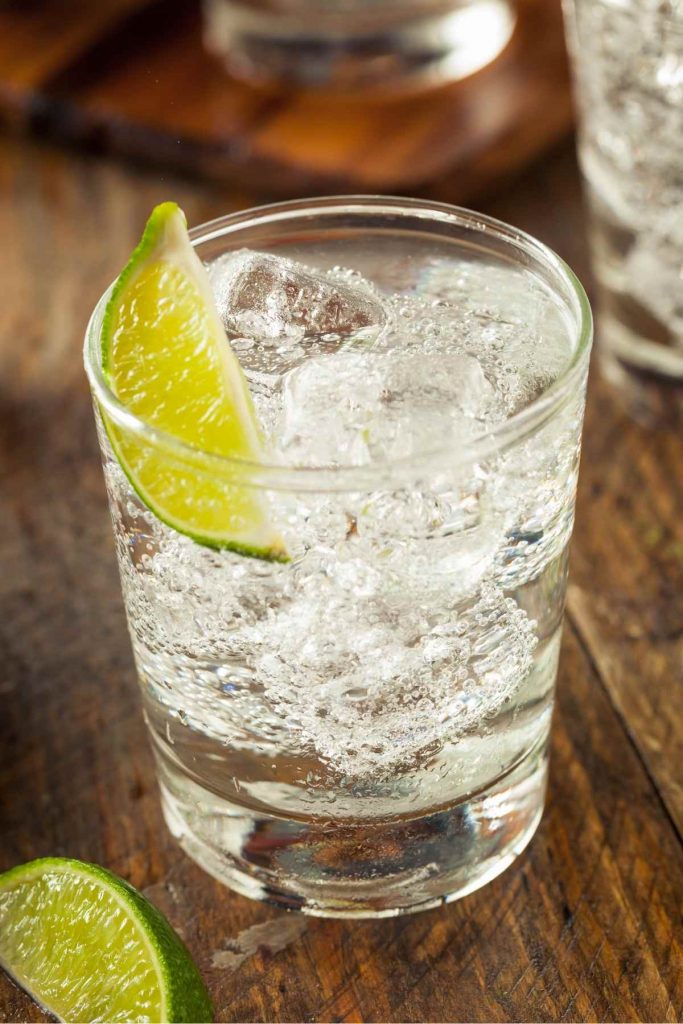 We all have heard of gin and tonic, but what is the key to a great gin and tonic? You definitely want to use a recipe that balances the bitterness of tonic against the gin. There's gin, tonic water, and ice, but how much? Follow this recipe for a perfect Gin and Tonic drink.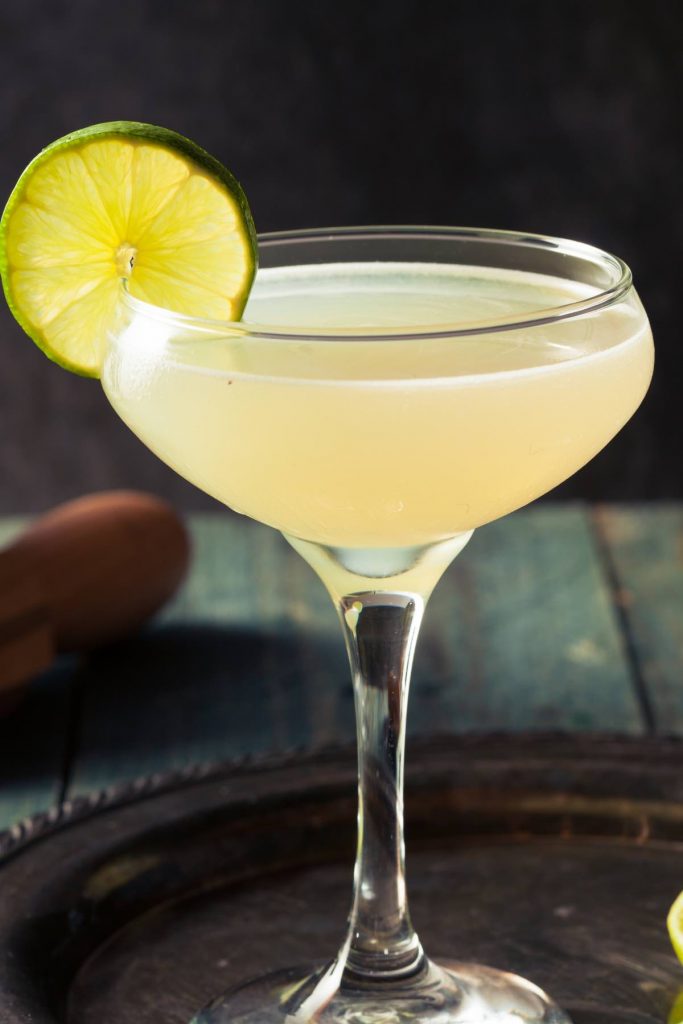 No summertime gathering is complete without a homemade Daiquiri! Only 3 ingredients required, fresh lime, light rum, and of course a hint of sweetness! It's a tropical drink made right in the comfort of your own home. Plus, you can make the frozen version too for those extra hot days!
Rum and Coke originated on the Caribbean island of Cuba and easily has become one of the most popular drinks in the world. A simply delicious and satisfying cocktail, everything that you need to know about mixing this drink is right there in the name.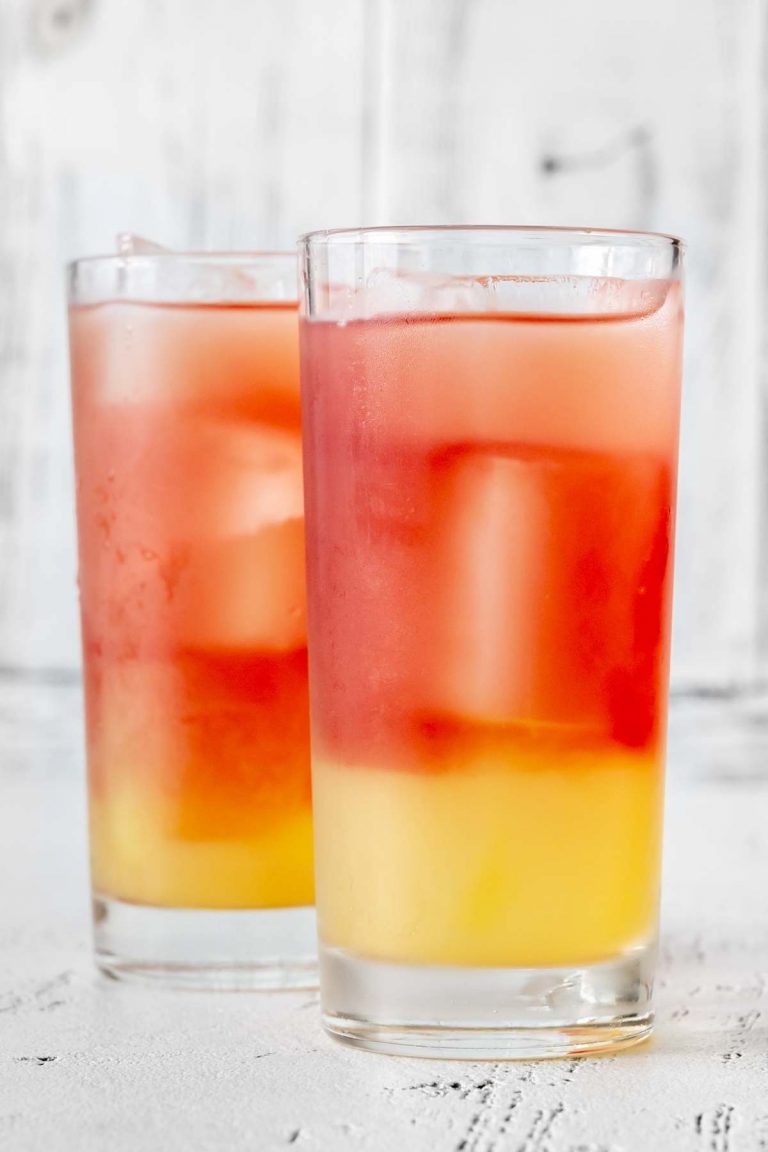 This budget-friendly cocktail is a delicious combination of Malibu rum, cranberry juice, and pineapple juice.
Make a pitcher of this delicious Malibu bay breeze cocktail the next time you're hosting a barbecue! You'll need just 3 ingredients, and it's super easy to pull together.
Easy Cheap Cocktails with Vodka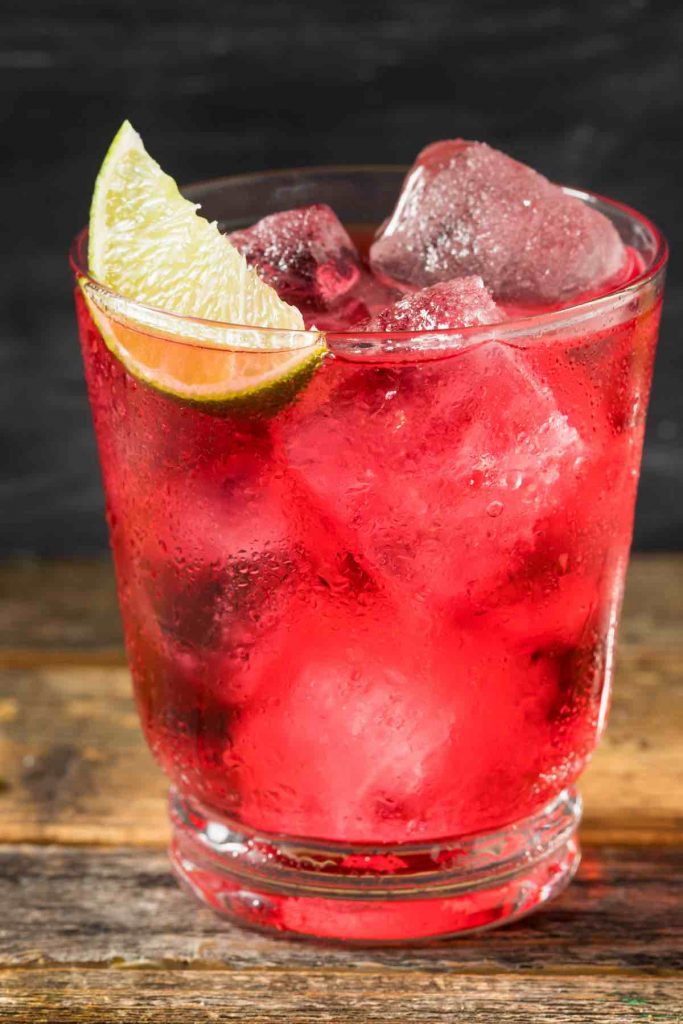 Who doesn't love a Vodka Cranberry?! You'll certainly love this recipe! It has the perfect proportions of cranberry juice, lime juice, and vodka! Vodka cocktails are always a hit, and this one is great to serve up at your next lady's night, holiday party, or book club!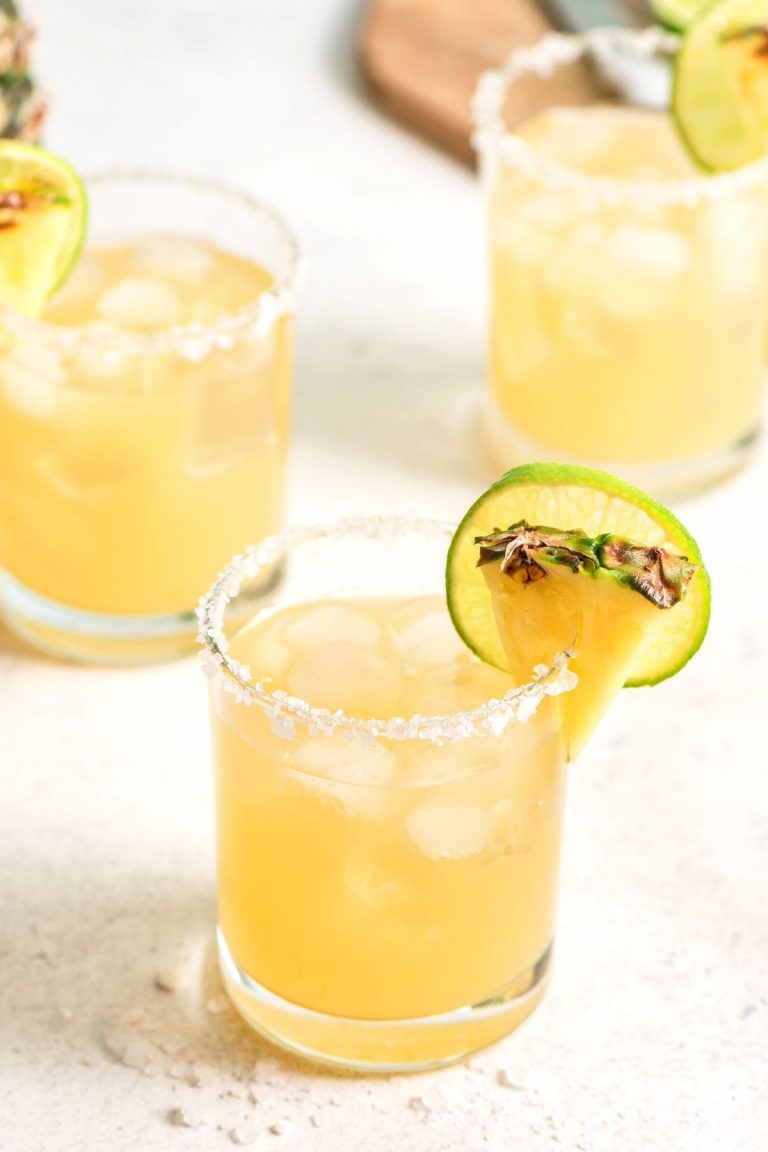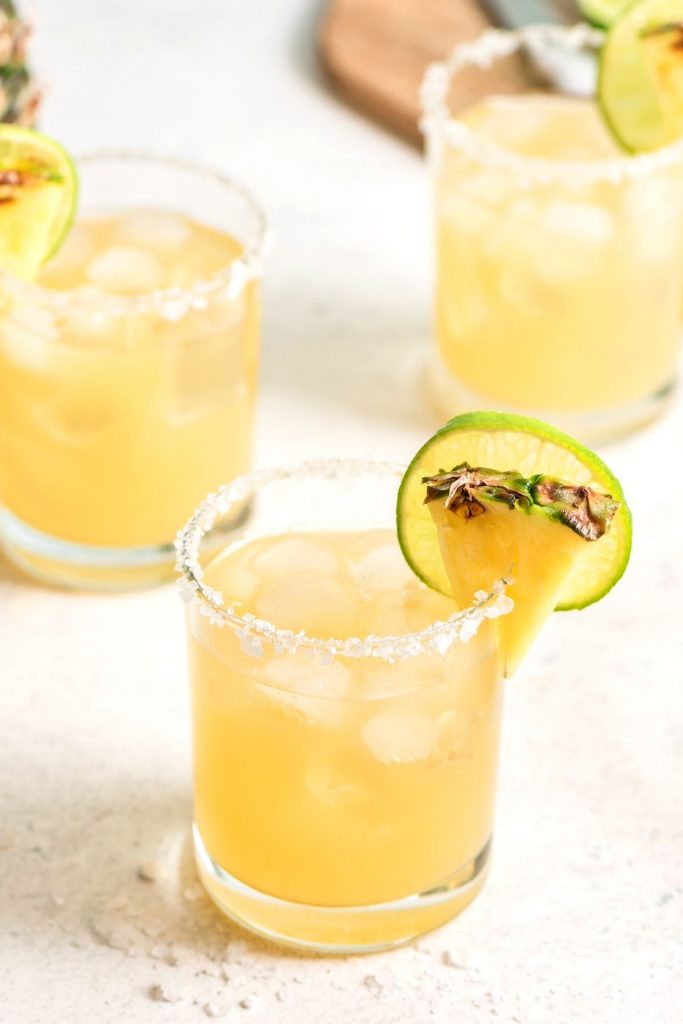 Looking for a low-cost alternative to a tropical destination vacation? This pineapple vodka mixed cocktail is just the thing to mimic the feeling you get in the tropics. The best part? It only takes three ingredients to make!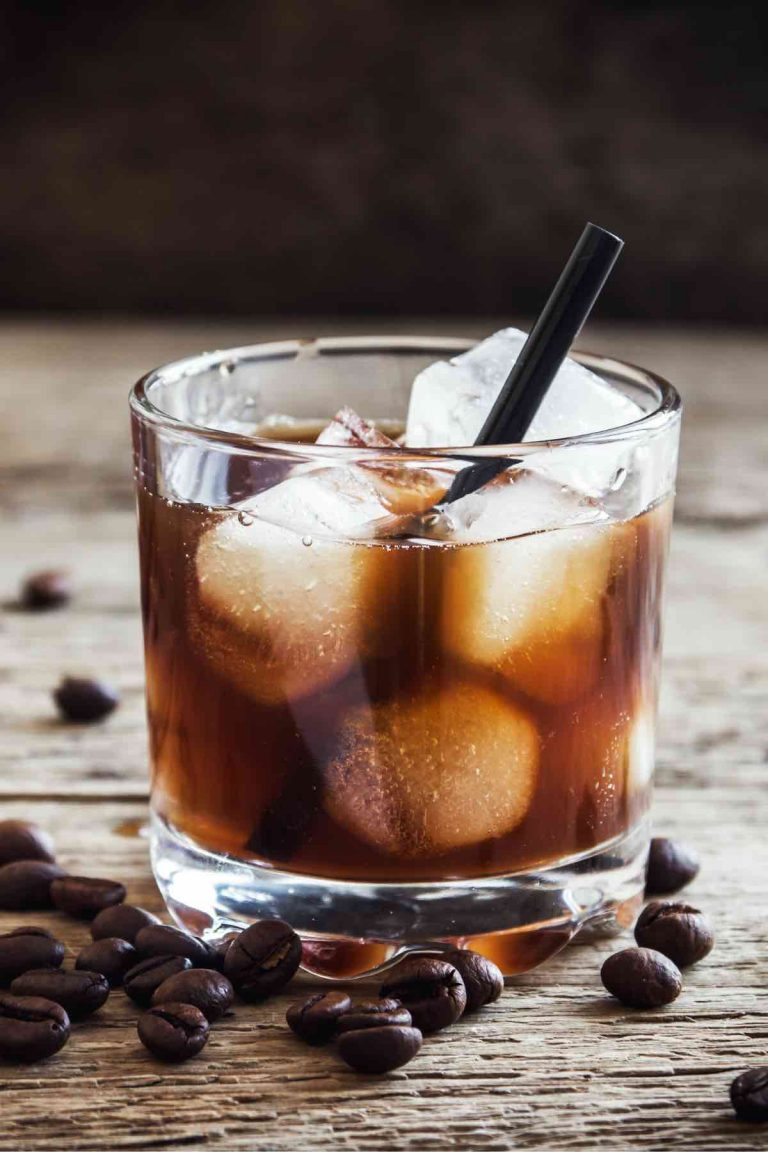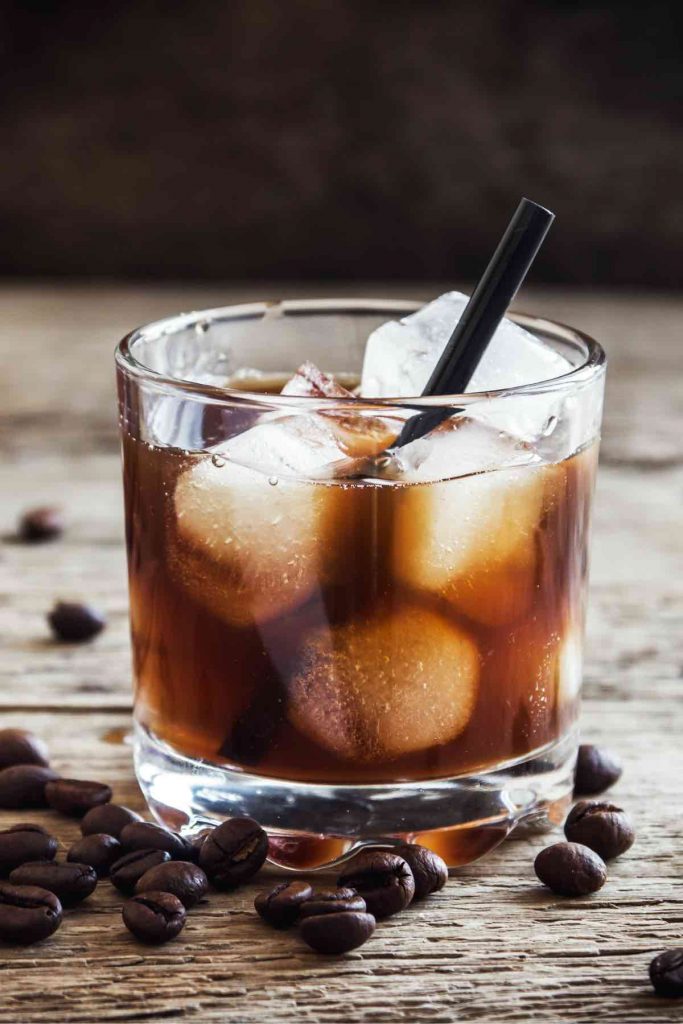 A drink that first appeared in the late 1940s, Black Russian quickly became a popular and easy-to-make cocktail. It's a simple two-ingredient cocktail that is made up of two basic ingredients: Vodka and Kahlua. You can easily substitute a different brand of coffee liqueur but Kahlua is the most commonly used one.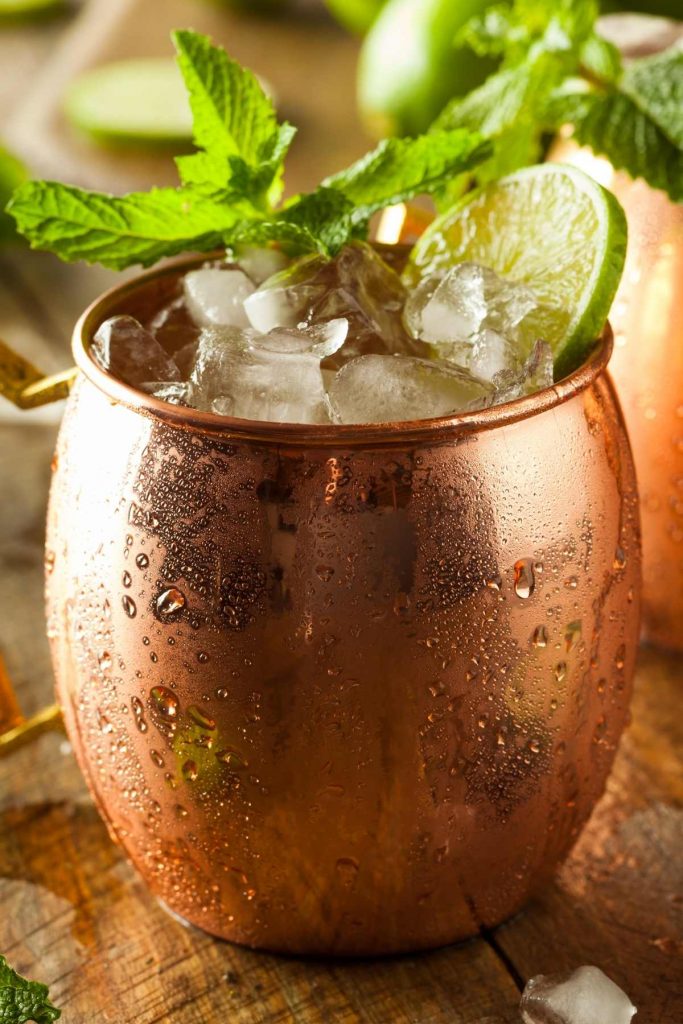 Moscow mules are fantastically fizzy drinks made with fiery ginger beer, vodka, and fresh lime. Perfectly refreshing on hot summer days, but they're also holiday-appropriate and a kick-back-and-relax kind of drink.
This Jolly Rancher drink is made with sweet Jolly Rancher candies, vodka, and lemon-lime soda. It's a colorful and fizzy cocktail that's adult-only!
Cheap Party Drink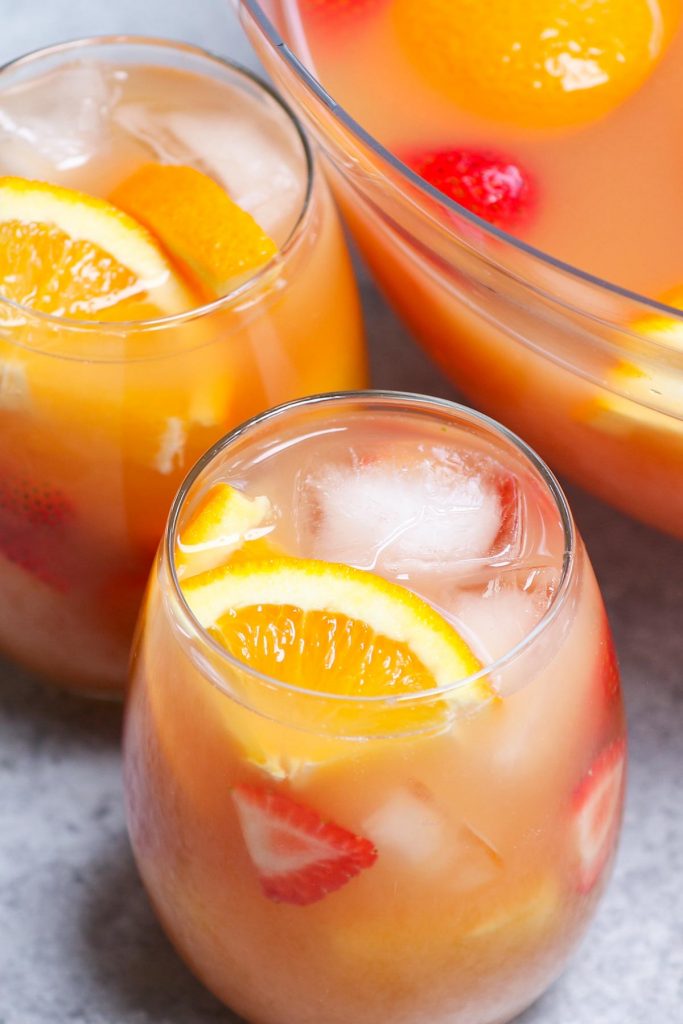 The easiest, tastiest way to serve a large crowd at any parties, holiday dinners, or gatherings – a jungle juice cocktail is one affordable cocktail! It combines fruit juices and real fruit, with some rum and vodka to get you moving. This punch is sweet, tangy, and completely refreshing.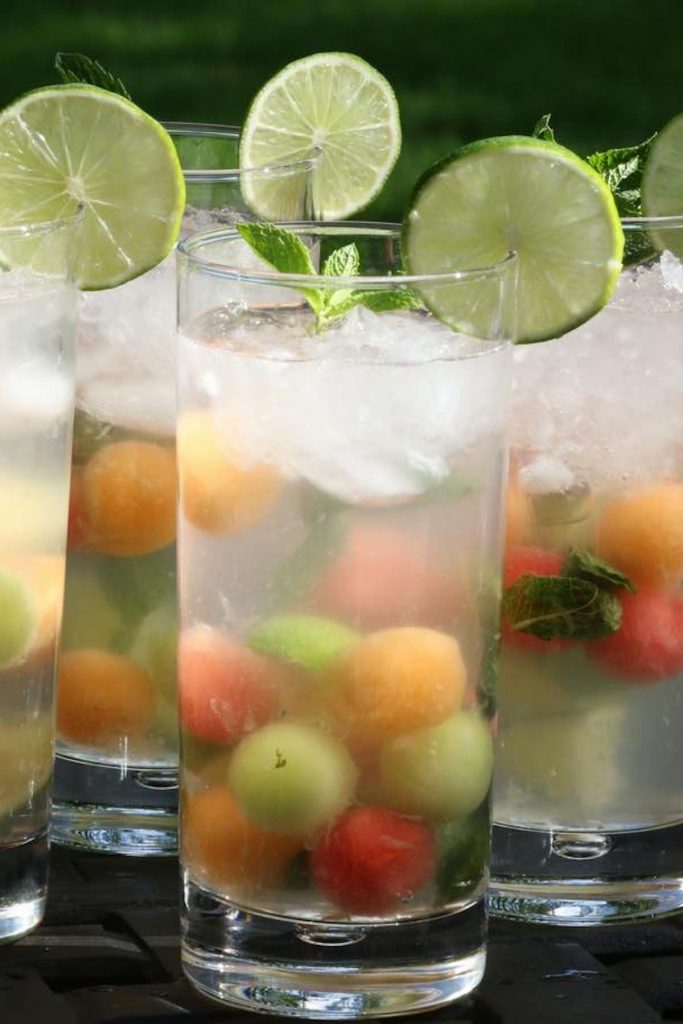 A refreshing summer cocktail with a burst watermelon. Melon ball mojitos are a refreshing cocktail that is ready in less than 15 minutes! When you're looking for a variation on the classic mojito, grab the watermelon, fresh mint, limes, sugar, white rum, ice, and sparkling water.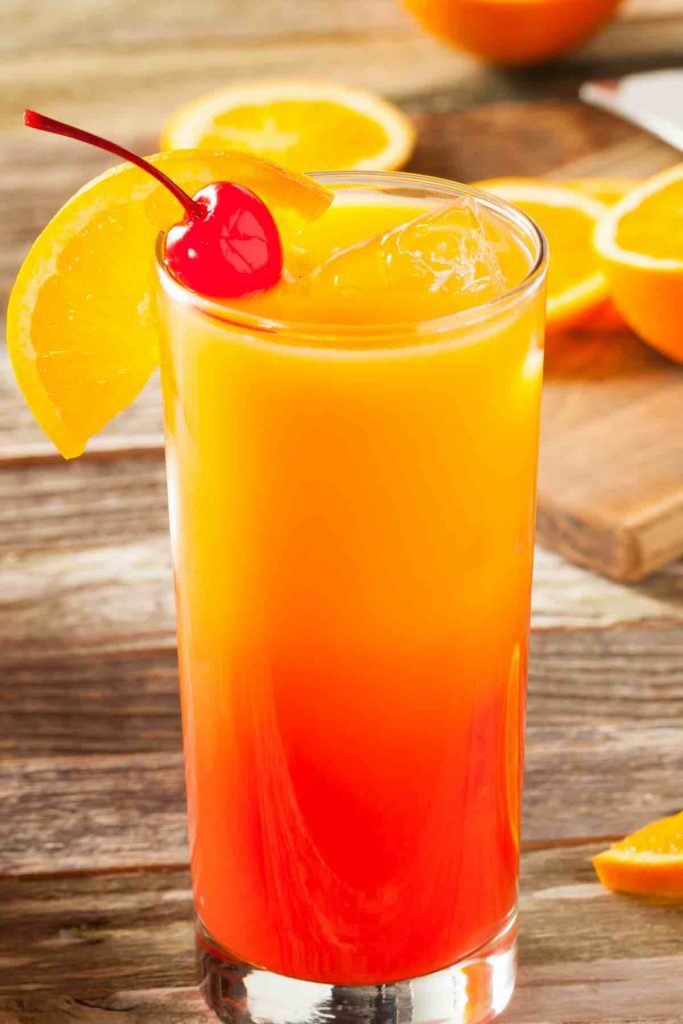 Combining tequila, orange juice, and grenadine syrup to create a beautifully colored cocktail, tequila sunrise is named for the colors of a morning sunrise. You'll definitely love the way the red from the grenadine and the orange from the juice come together to make this gorgeous drink.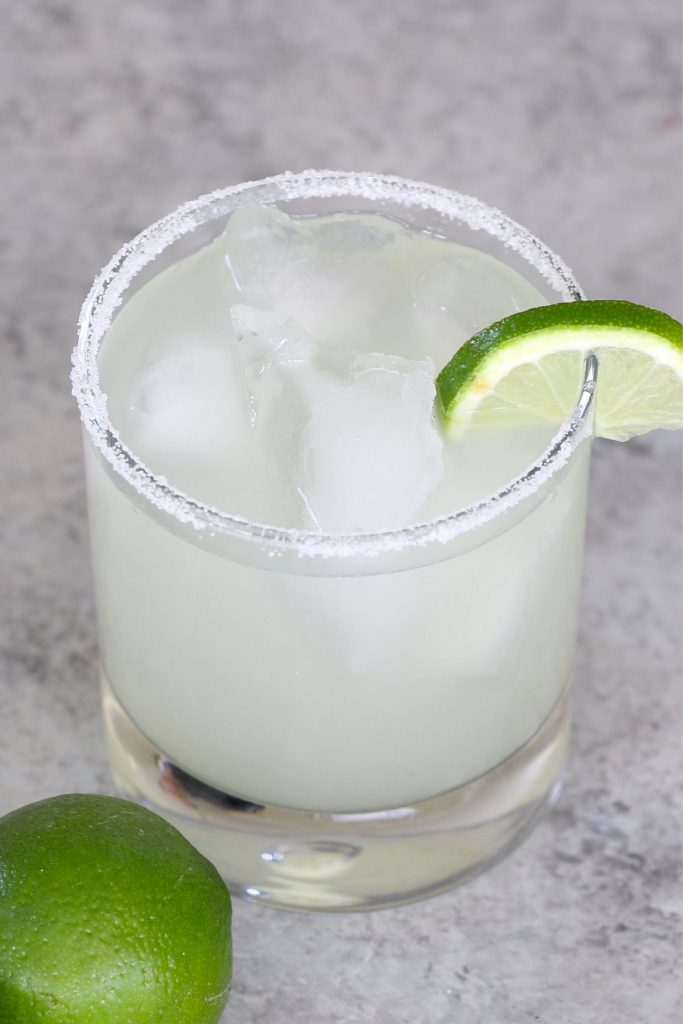 This margarita drink combines sweet, sour and salty into one delicious cocktail you'll want to enjoy again and again!
They are cheap, undeniably refreshing, and set the mood for summertime parties, Cinco de Mayo and backyard cookouts.
Best of all, there's no need to head to a bar or a Mexican restaurant to get a taste!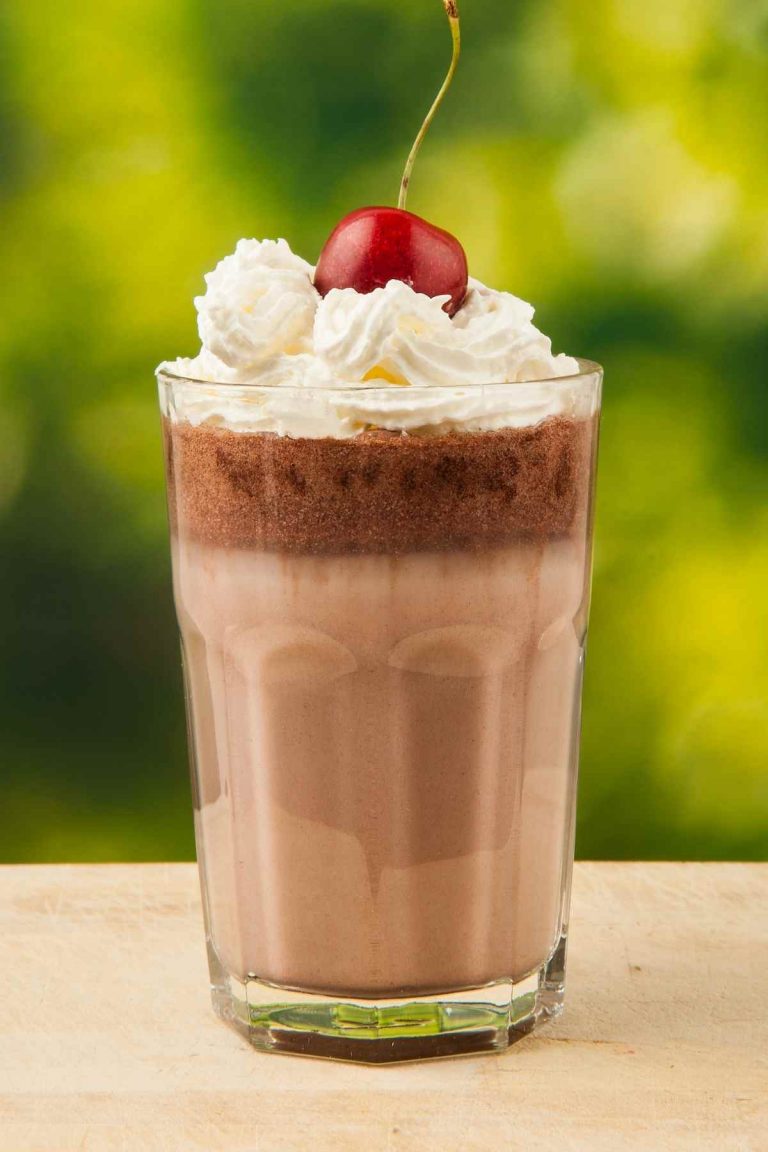 The next time you're craving a cocktail that's smooth, sweet, and creamy, try a Black Cow. It's made with Kahlua, root beer, chocolate ice cream, and whipped cream.
Non-Alcoholic Cheap Starbucks Drinks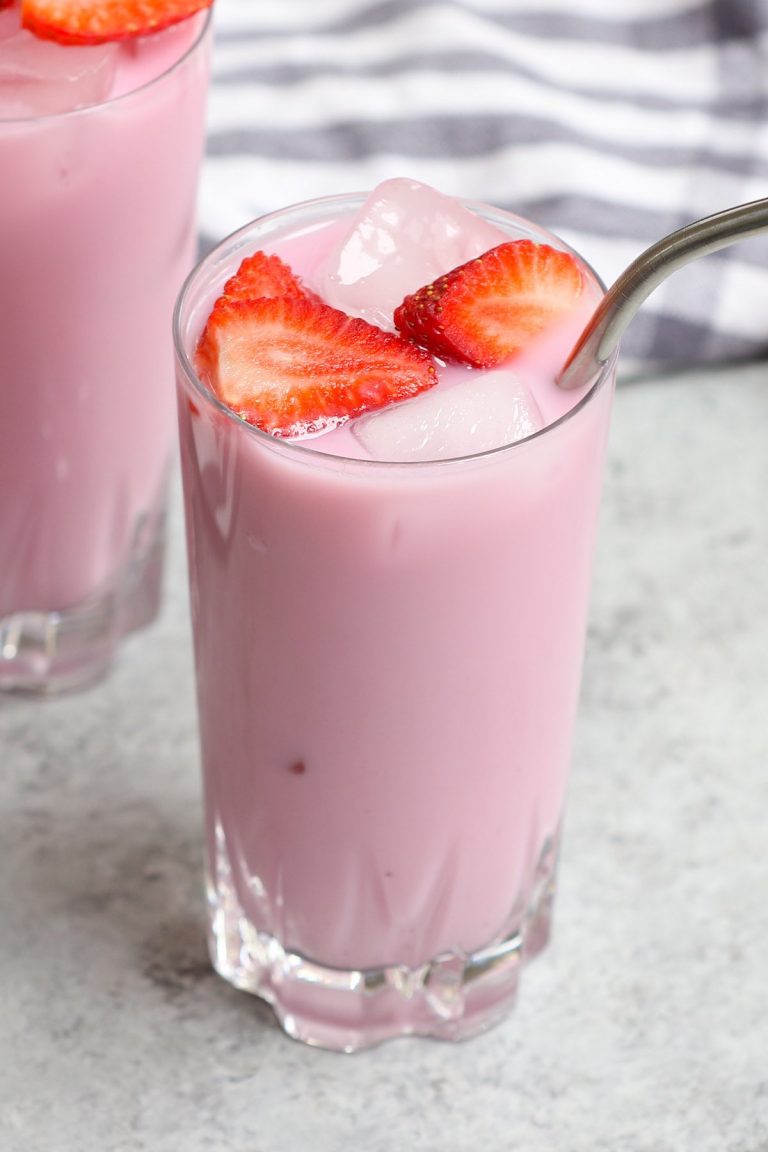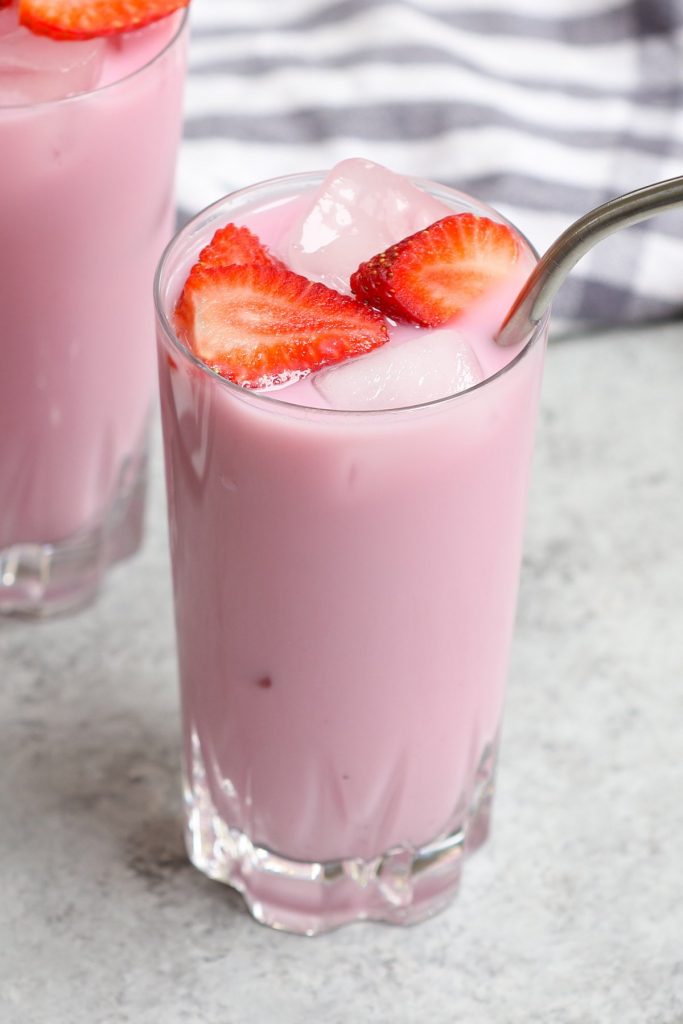 Skip the line and avoid spending the big bucks! You can make this Starbucks's Pink Drink at home! This copycat recipe will have you second-guessing if it was made at home or bought from Starbucks. You can easily customize it to your preferred level of sweetness. The homemade pink drink recipe uses fresh strawberries, coconut milk, acai powder, white grape juice, syrup, ice cubes green coffee extract, and passion tea.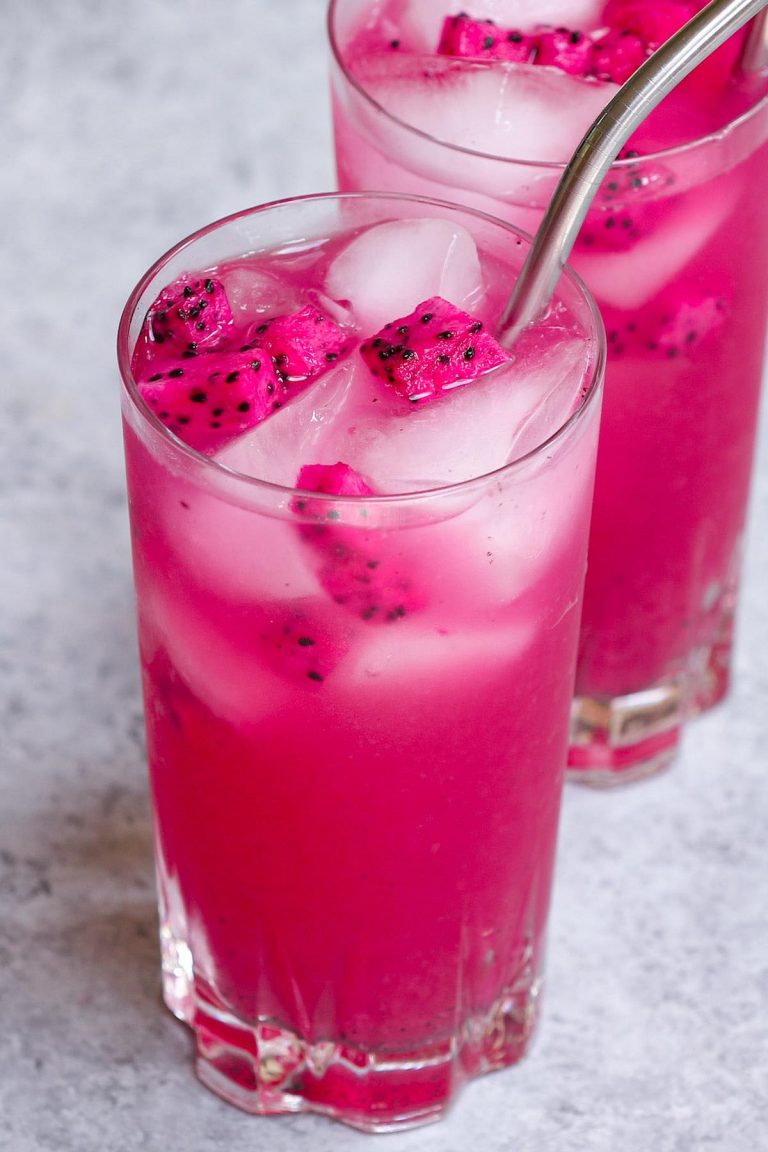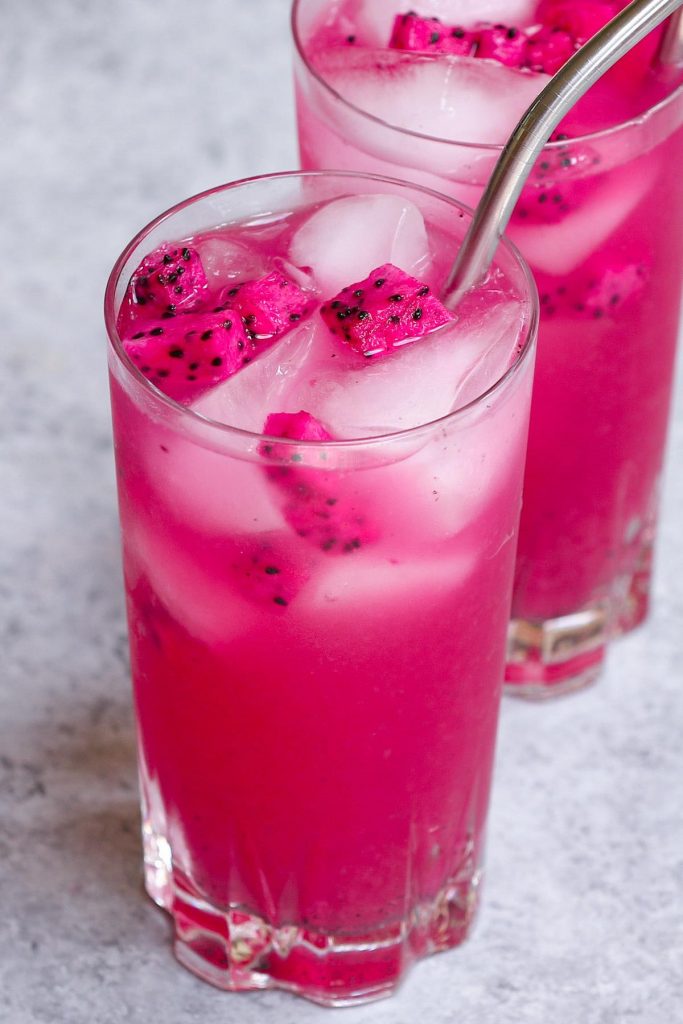 A perfectly refreshing summer drink that you can easily enjoy year-round. This recipe takes less than 5 minutes to make with only 4 ingredients – dragon fruit powder, white grape juice, mango juice, and lemonade. The dragon fruit powder gives this drink a vibrant pink color, and the lemonade adds extra tropical fruity flavors!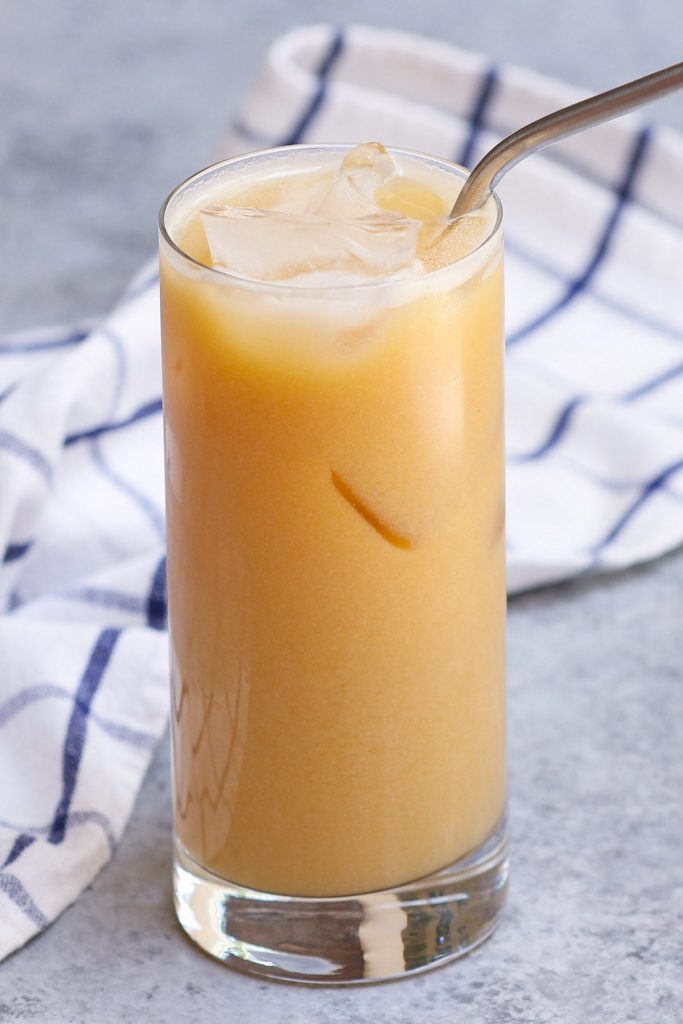 Remember peach gummy rings? Well, here it is in drink form! This new Orange Drink from Starbucks' secret menu tastes exactly like them! It's made with black tea lemonade, peach juice, and soy milk. This iced beverage is sure to brighten up your day and is easily a refreshing drink for the summer!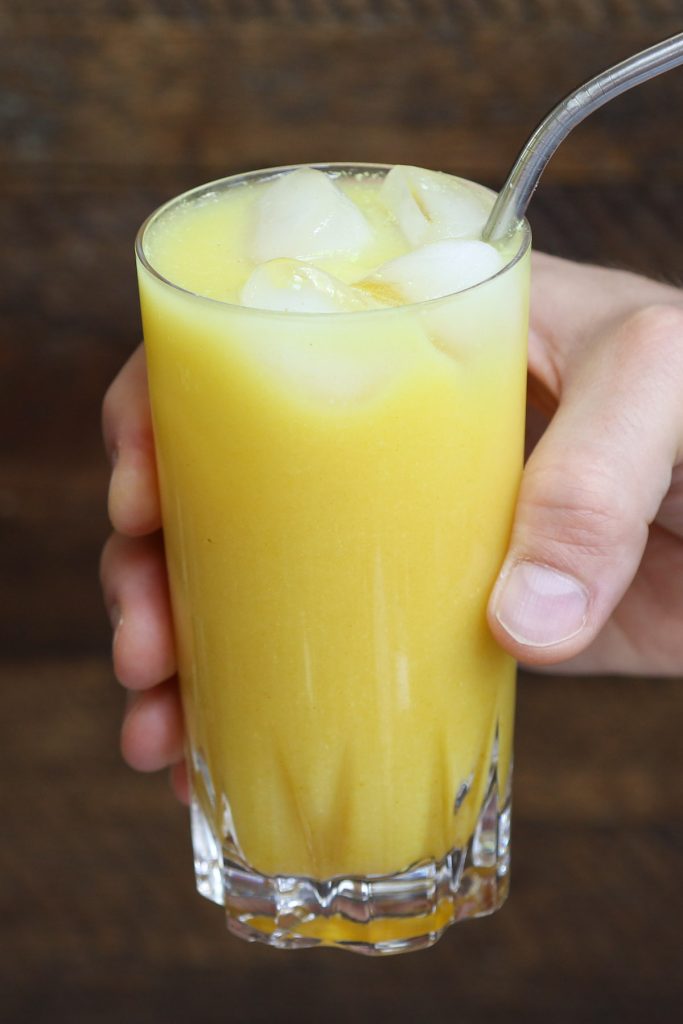 Make this delicious and beautiful drink right at home! Iced Golden Ginger Drink is tropical and tastes just like the one from Starbucks. It perfectly combines coconut milk, ginger, pineapple, and turmeric flavor. The best part? It's a dairy-free drink that takes less than 5 minutes to make!
You May Also Like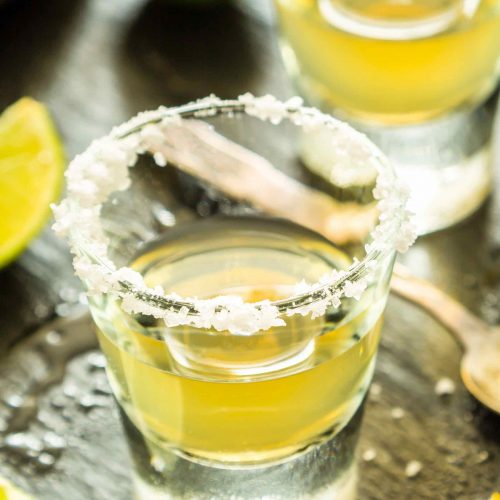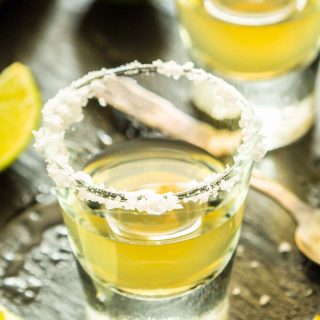 20+ Best Cheap Drinks (Easy Lemon Drop Shot Recipe and More)
Lemon Drop Shot is one of the best cheap drinks. It takes less than 5 minutes to make at home and is so refreshing.
Print
Pin
Rate
Ingredients
4

shots vodka

1

shot lemon juice

1

shot sugar

plus more for garnish

ice cubes
Instructions
Dip the shot glass in lemon juice, and then dip into sugar. Set aside.

Add ice, vodka, lemon juice, and sugar to a shaking glass.

Shake well until sugar is completely dissolved.

Strain mix into shot glass.

Garnish with lemon slice. Serve and enjoy!
Tried this recipe?
Follow or tag us on Pinterest @izzycooking