Does anything say home cookin' or comfort food more than Mac and Cheese!? The creaminess, the goodness, the cheesiness…oh my! Today we're going to take you through 15 of the best sides to eat with this delicious dish! They'll definitely make Mac and Cheese even more delectable!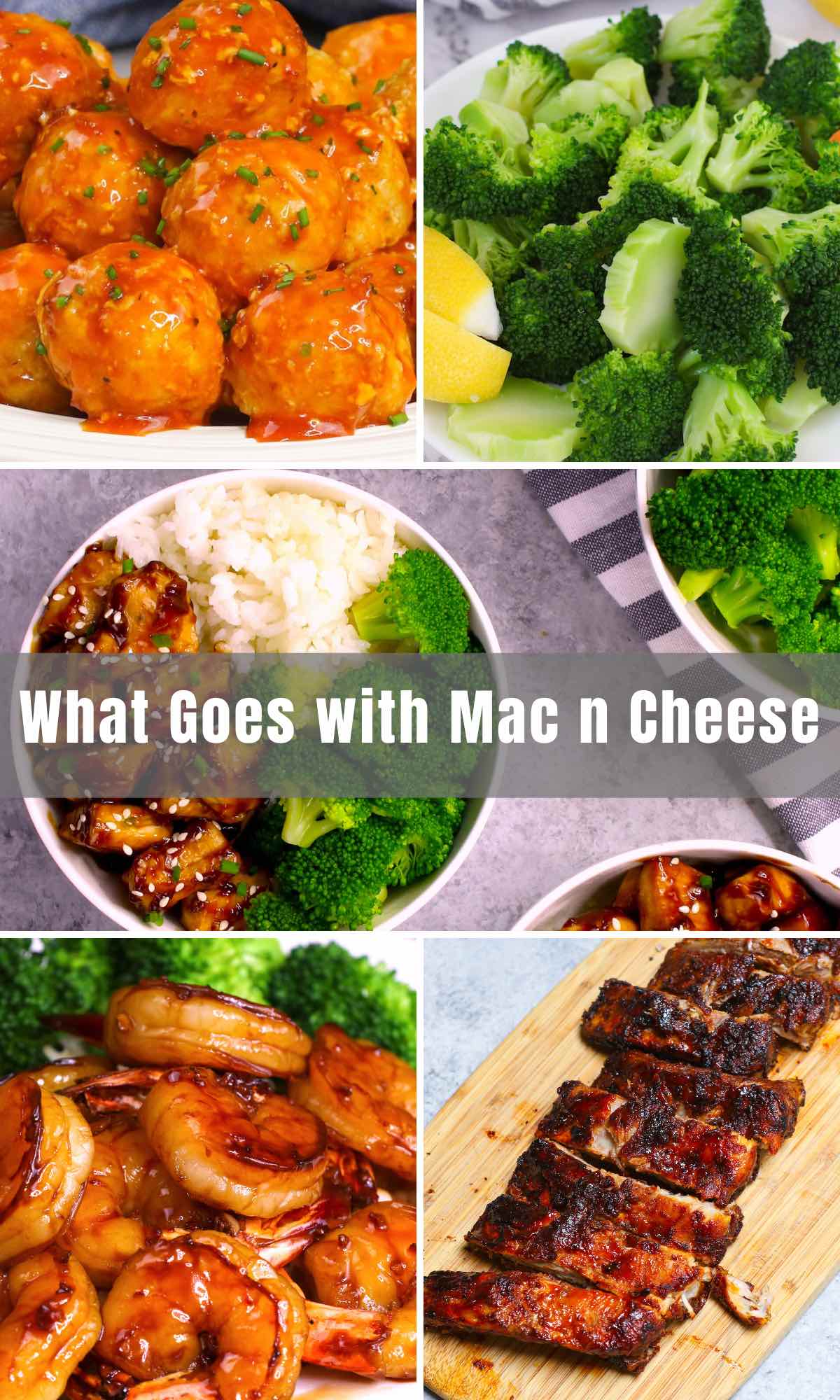 From fruit, to vegetables, to meat – even seafood – anything and everything can go with Mac and Cheese! And depending on the side you choose, your palate might even be more appreciative. Mac and Cheese may never be the same in your household or beyond…keep on reading!
What Goes Good with Mac and Cheese?
Perhaps it's a question you've never asked, but the answer is plenty! Think of anything and everything. The cheese in Mac and Cheese really gives you a ton of options.
We hope the next few minutes of reading provides you, your family, and friends with options that will make you say 'mmmmmm' out loud, or give you ideas you never thought could be combined with Mac and Cheese!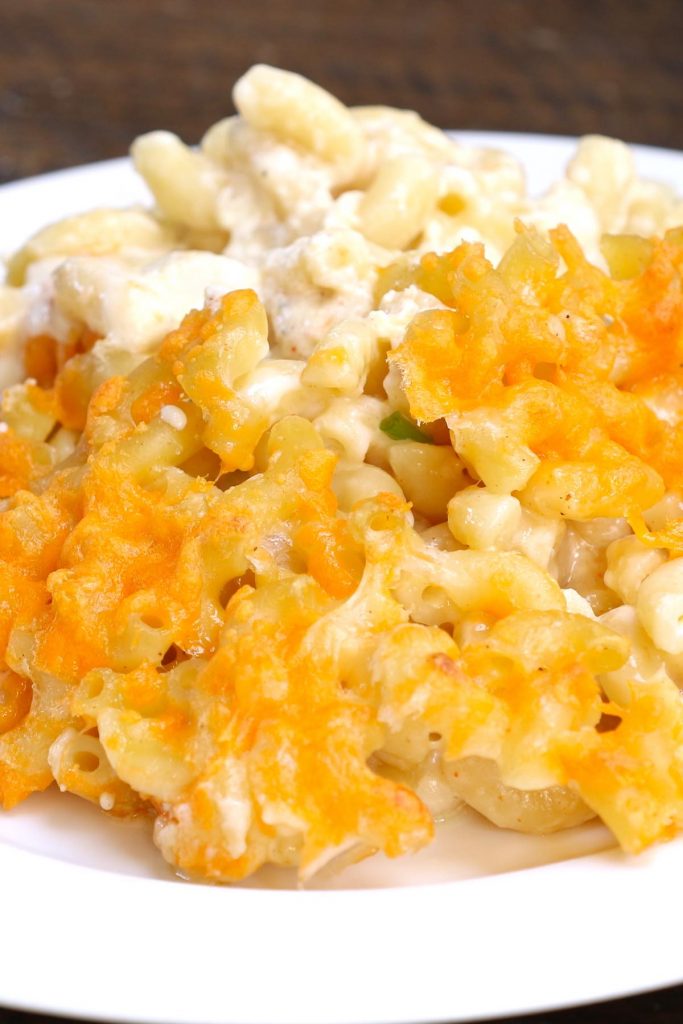 What Meat and Seafood Goes with Macaroni and Cheese
Think of barbequed ribs on the side of your bowl or plate of Mac and Cheese. What about spicing things up with Sriracha Shrimp? A little sweet tooth – what about Teriyaki Chicken?
Any and every type of protein is a perfect match for Mac and Cheese!
What Cheese is Best for Mac and Cheese?
That's the thing, the answer again is YOUR choice!
Our personal favorites are cheddar and gruyere cheese, but from Gouda, Mozzarella, Swiss, to Monterey Jack and Colby Jack – whichever way you decide…you can't go wrong!
Best Sides that Go Well with Mac and Cheese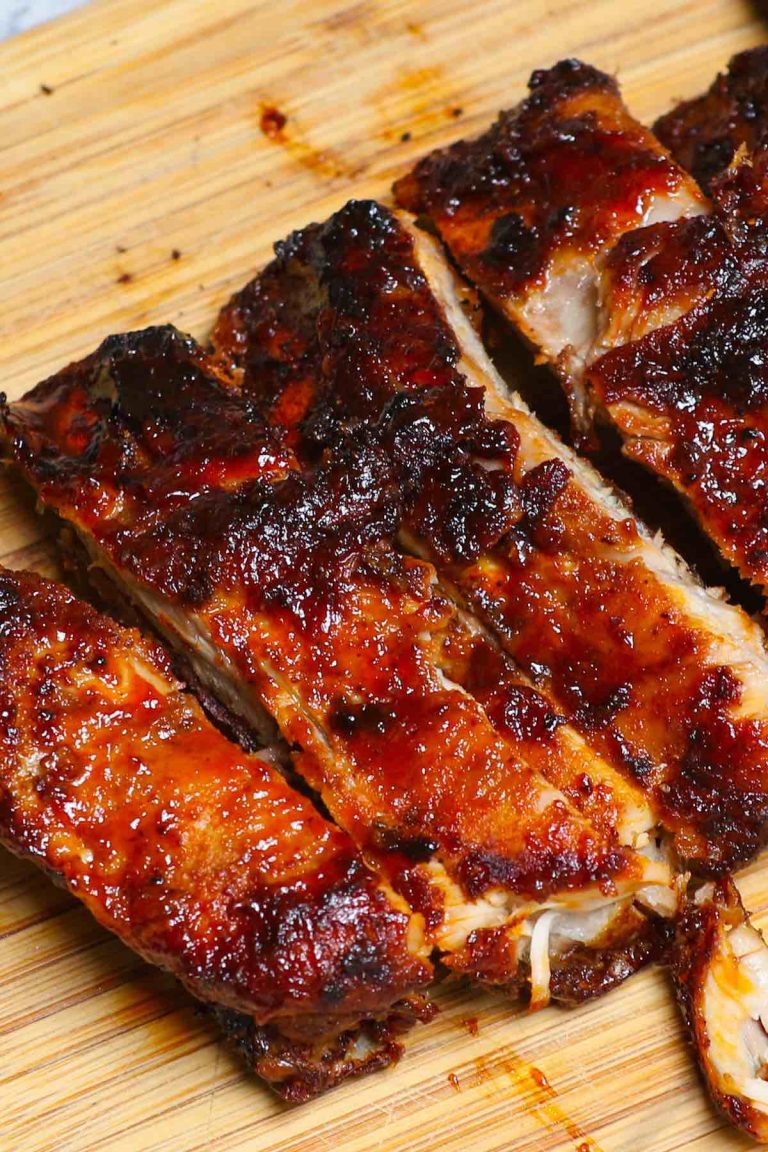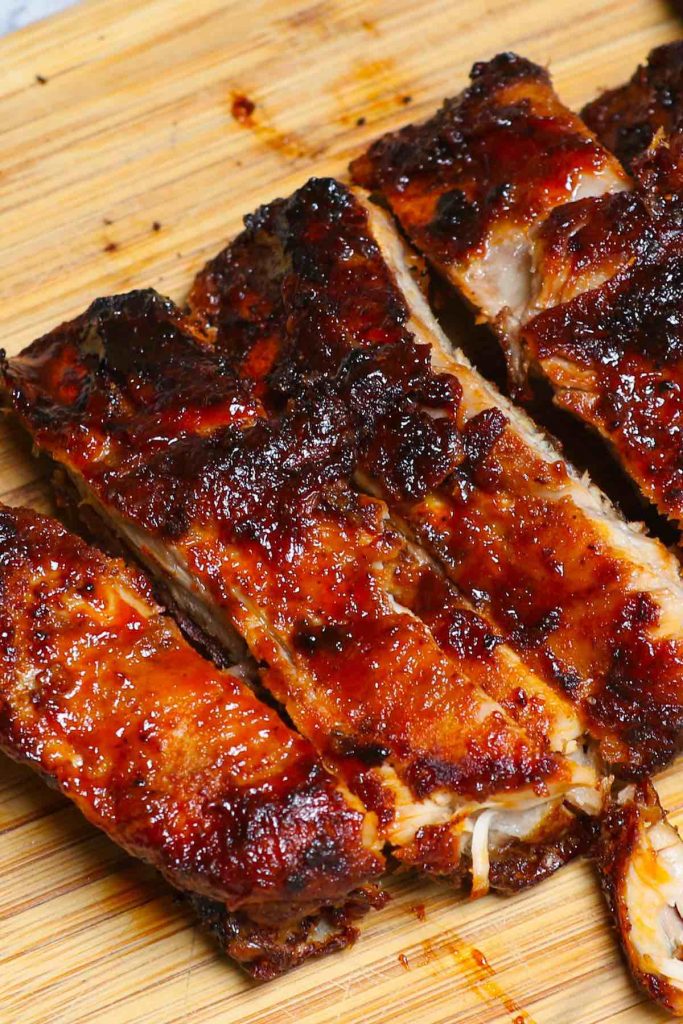 Tender, crispy and flavorful, these BBQ ribs are a triple-header of delightfulness! And 30 minutes is all you need if you cook them in an air fryer!! Ribs and Mac and Cheese are a perfect combination, plus you can drizzle BBQ sauce all over your pasta for an amazing experience!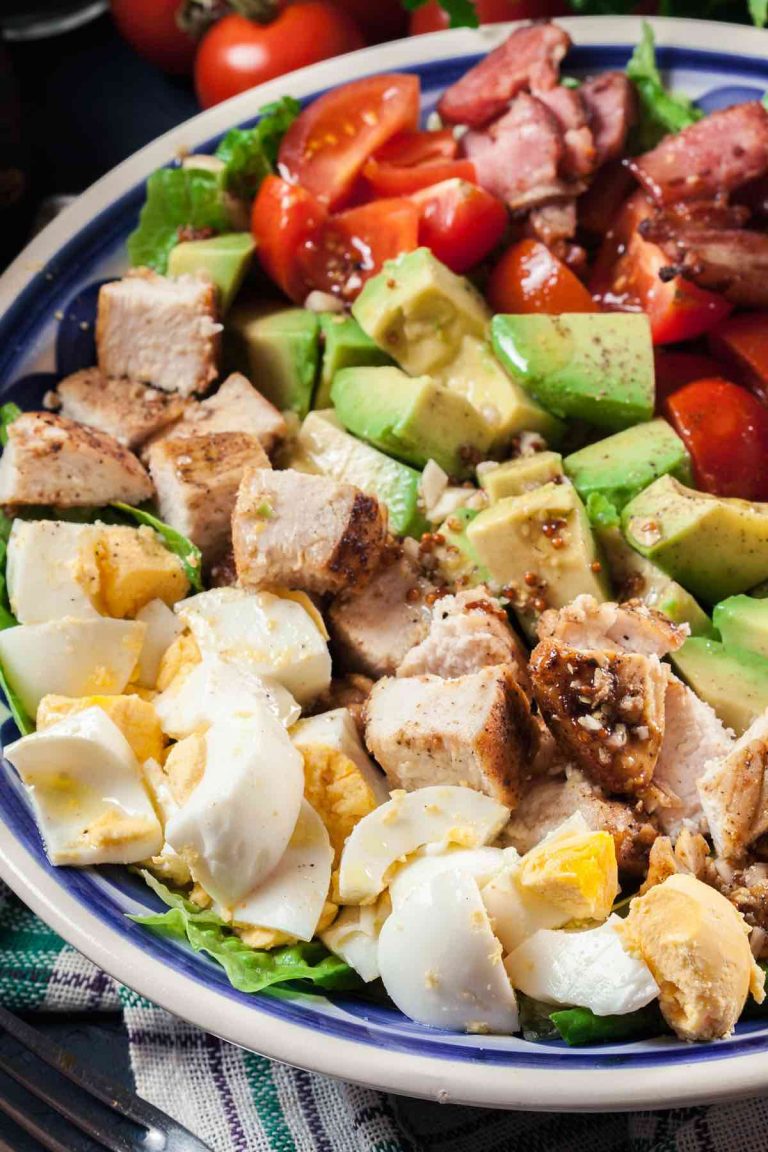 Time to introduce another meat and protein with your Mac and Cheese –Chicken Cobb Salad! There's a reason why Cobb Salad is called the 'King of Salads.'
Think of everything in the Cobb Salad, and then imagine that with your Mac and Cheese? You're either saying one of two things – 'yes' or 'I've got to try this." Enjoy!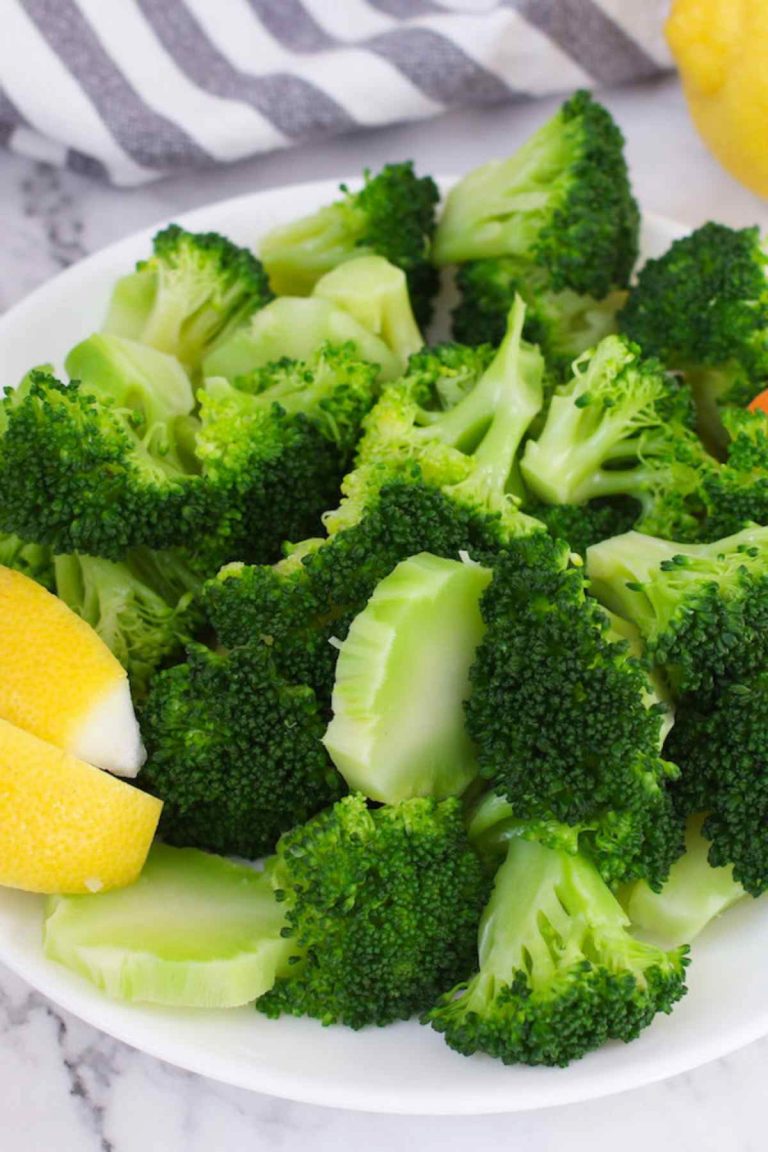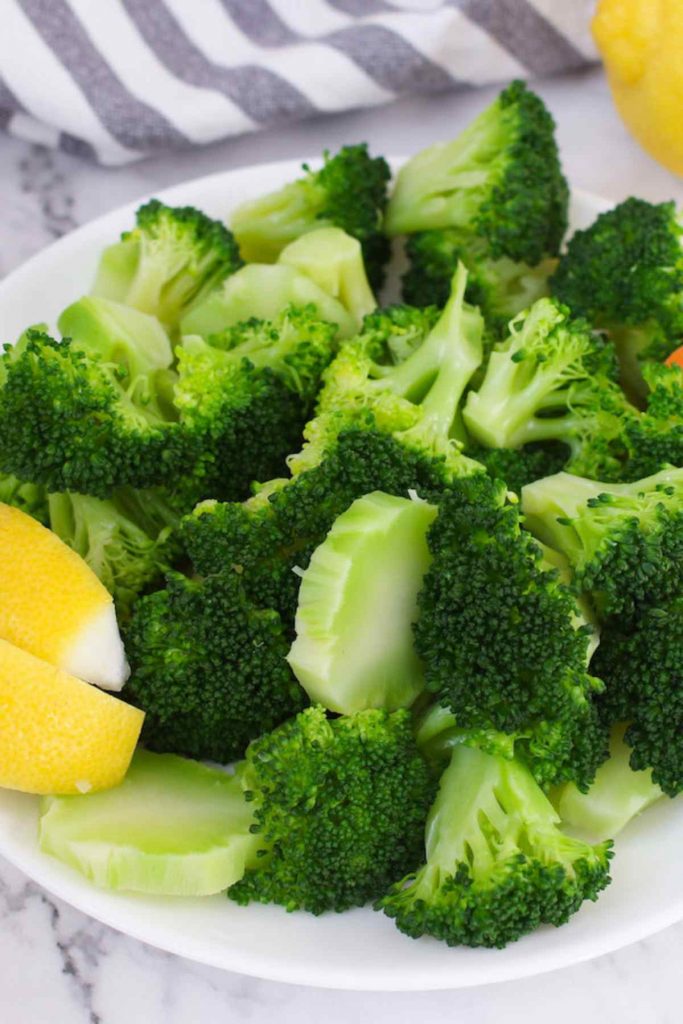 Perhaps you've tried cheese with broccoli before…well it's time to kick it up a notch! Mac and Cheese with steamed broccoli. Let's face it: a lot of kids don't like broccoli. Well how about serving broccoli with your Mac and Cheese to get them to try it?
And who knew broccoli is not only a great source of vitamin C but also protein? Believe it!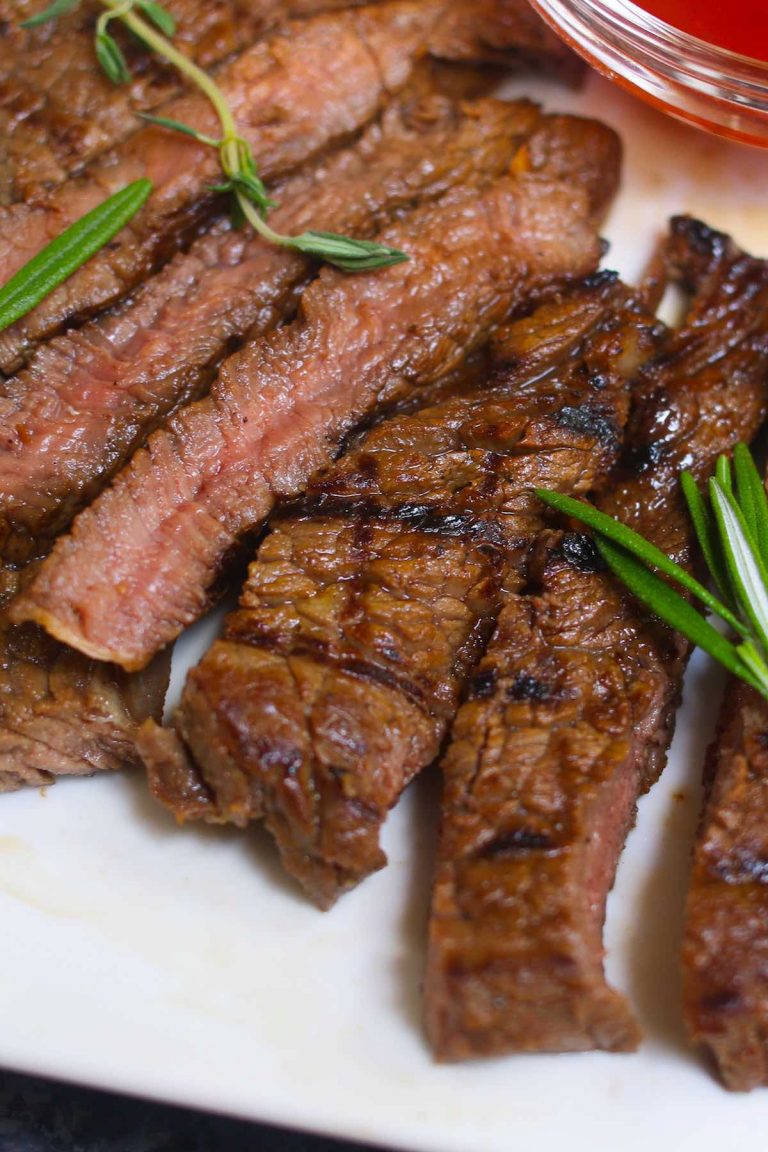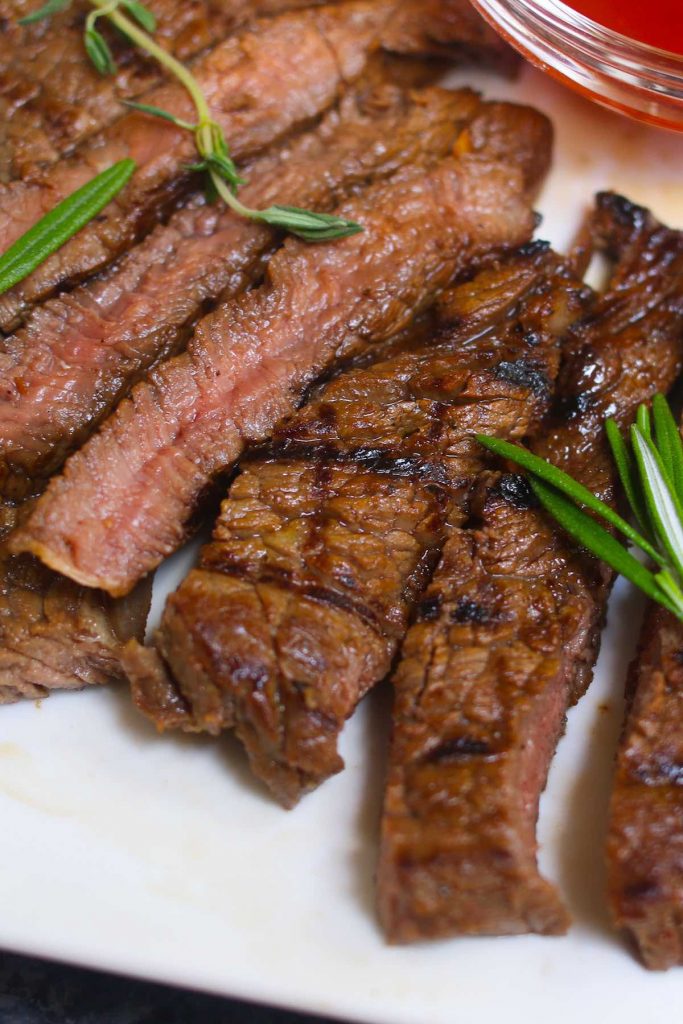 A perfect accompaniment to your Mac and Cheese, but how to cook it perfectly is another story. We'll help you do just that!
You may be surprised at grilling times for steaks, but once they hit the grill and then hit your stomach – along with Mac and Cheese – you'll be sufficiently satisfied!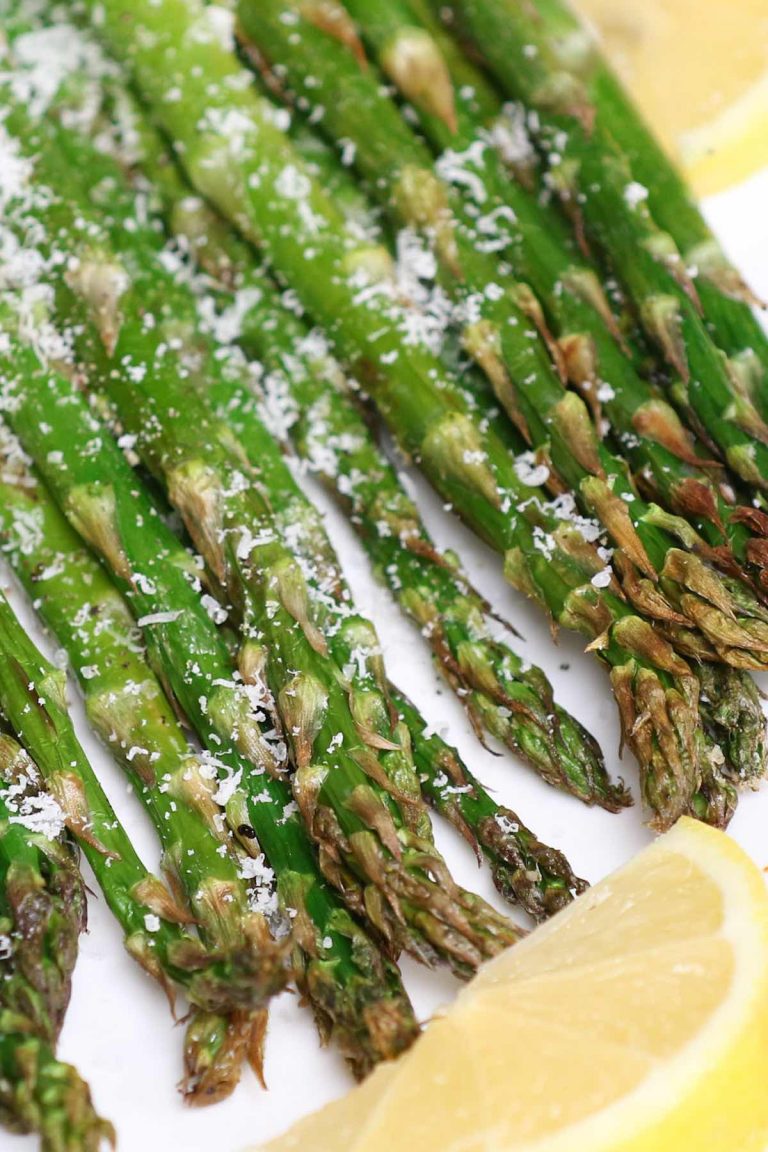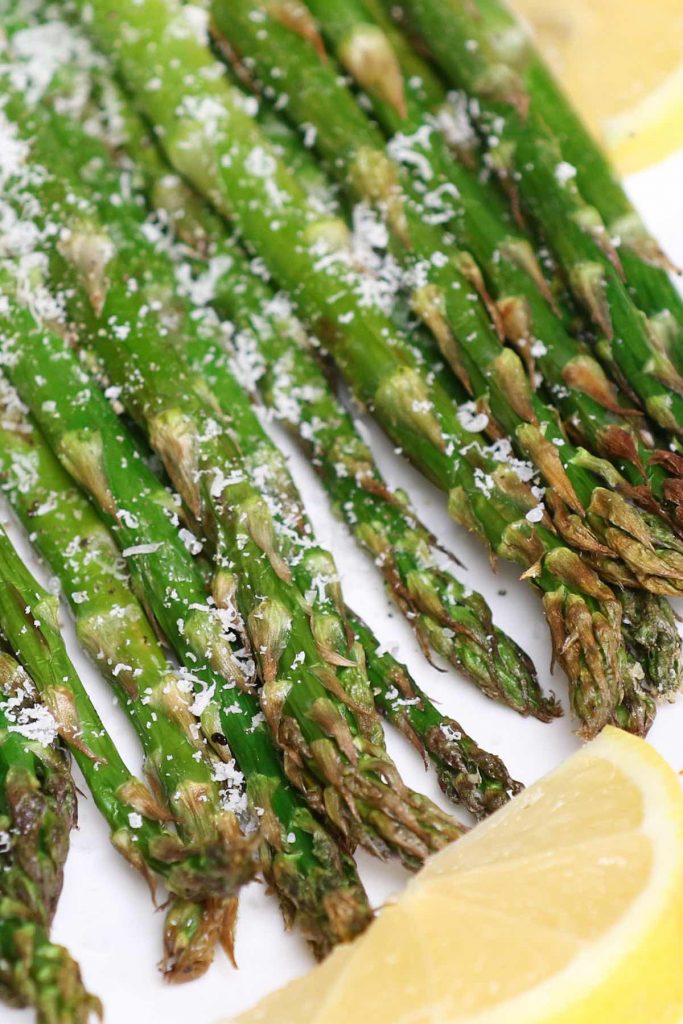 Another vegetable that is likely a miss with the younger generation, add it as a side with your Mac and Cheese and you can and will turn those frowns upside down!
And who doesn't like the sound of crispy tips and tender stalks? Dig in!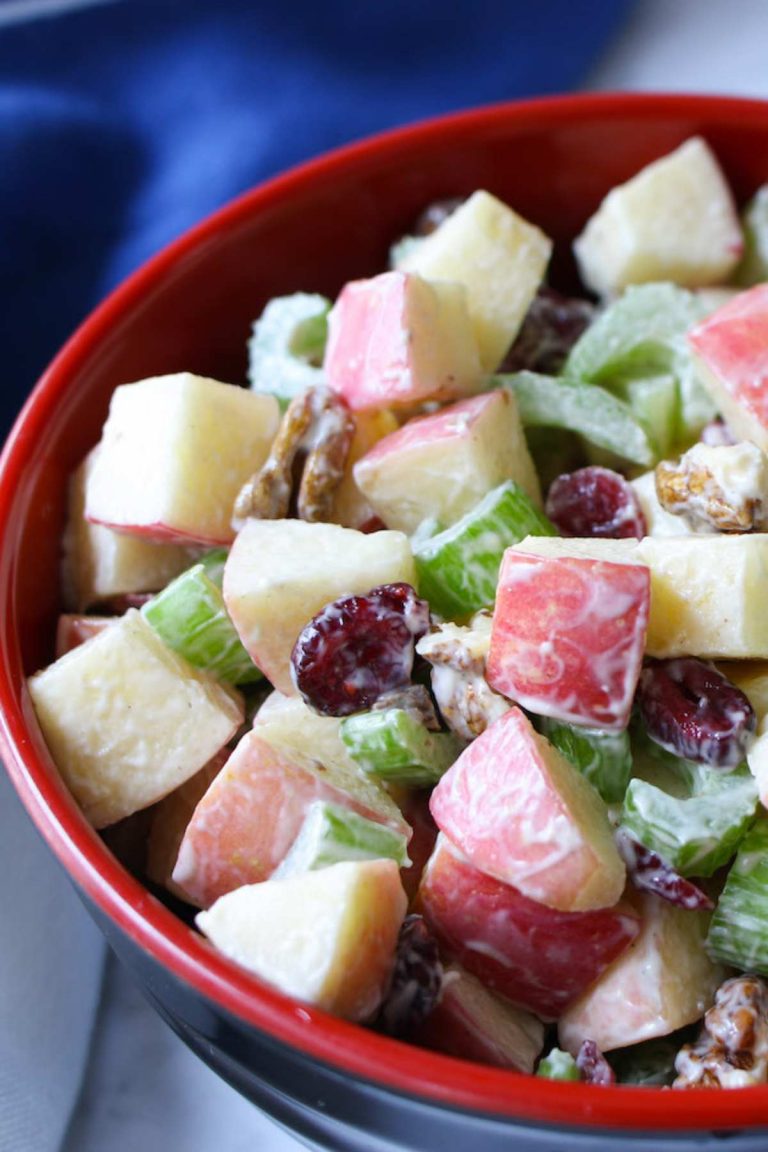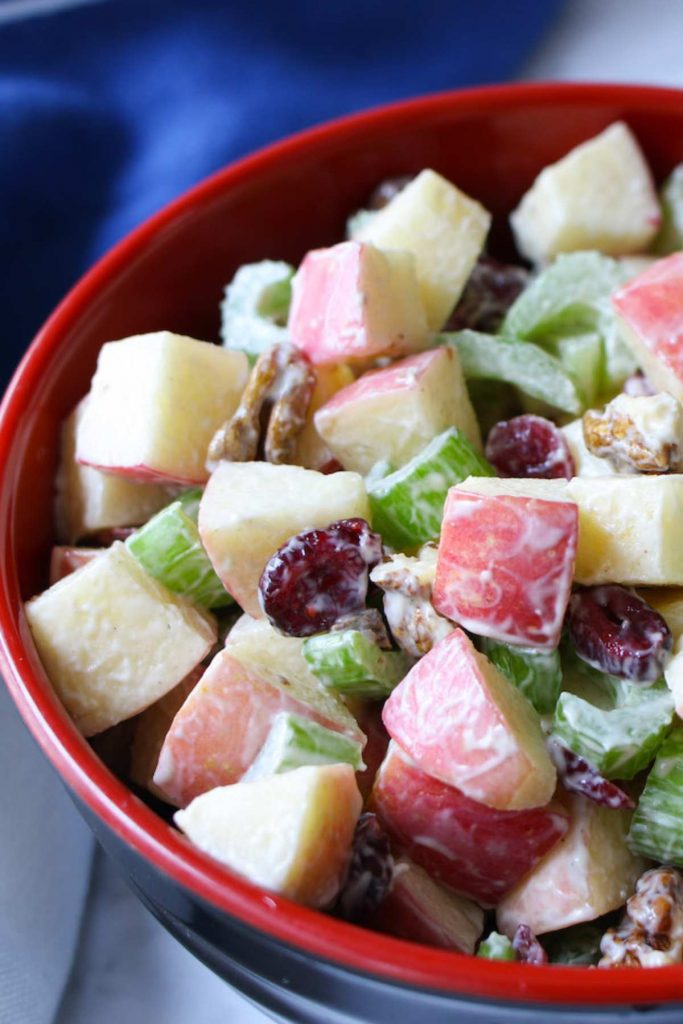 Little known fact: apples and cheese go hand in hand! Now imagine Mac and Cheese and all that cheesy goodness with sweet apple salad!! And add further intrigue to your taste buds with walnuts and raisins added!!!
It's two timeless classics coming together!!!!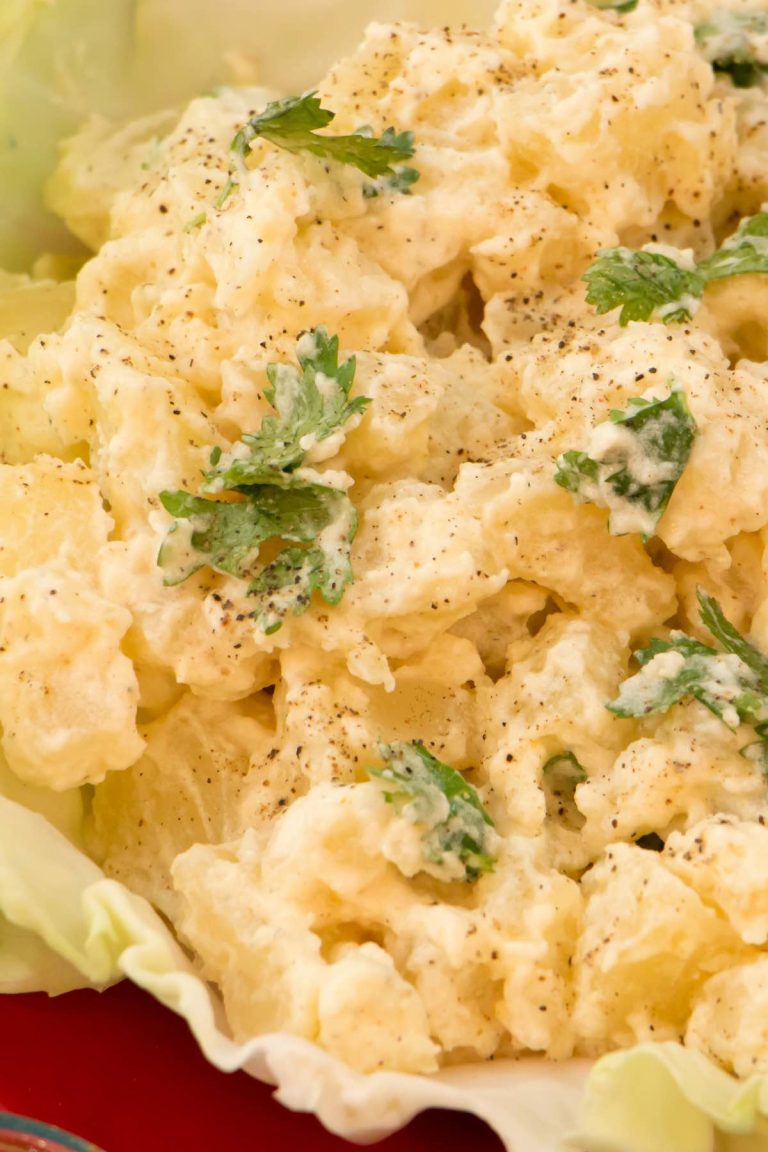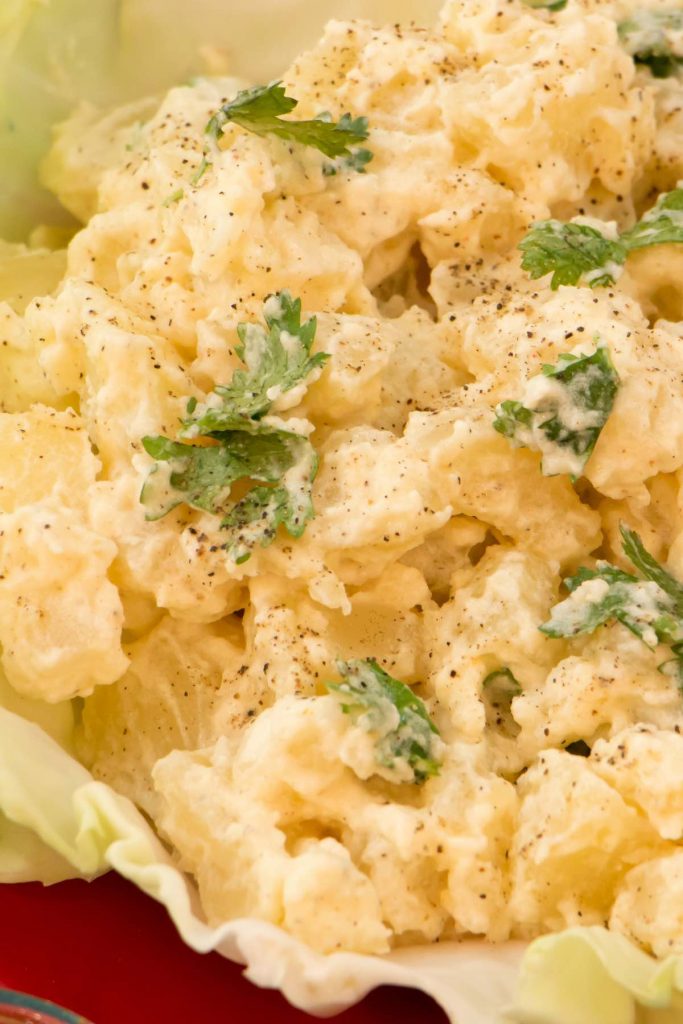 Another all-time favorite! After you round up the ingredients we give you, all you'll need is four easy steps to put together one of mom's favorite recipes.
The different tastes and textures will add to the dynamic duo of Potato Salad and Mac and Cheese!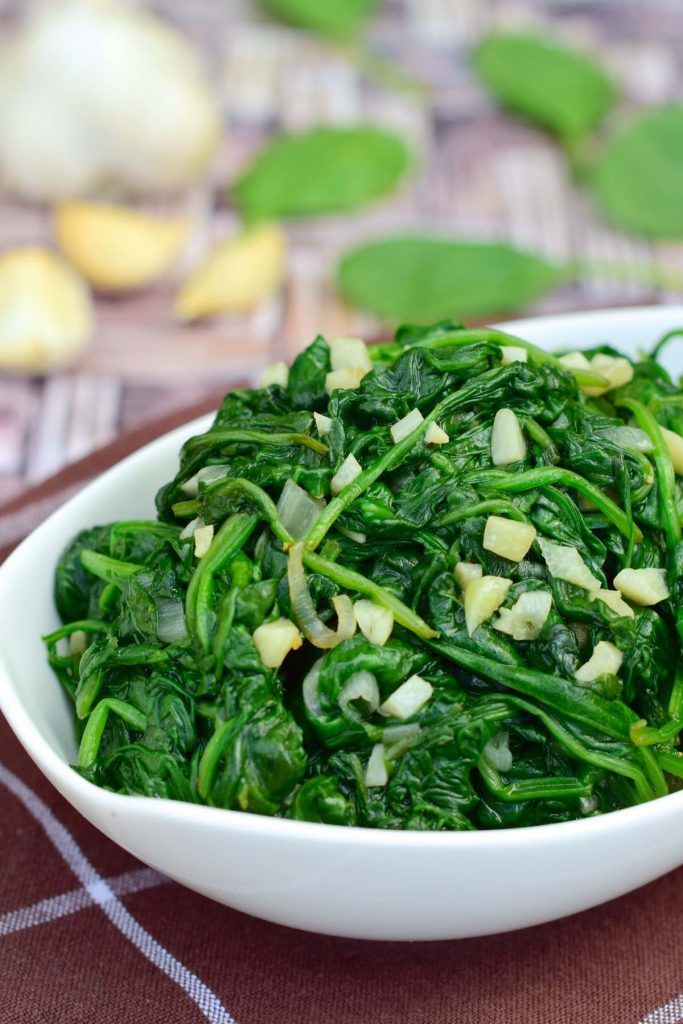 And not just spinach. Garlic, olive oil and freshly squeezed lemon too.
Tasty, quick and healthy, and once again a perfect way for your son or daughter to give the usual 'ew, I don't like spinach' a try as a side to Mac and Cheese – and done within minutes!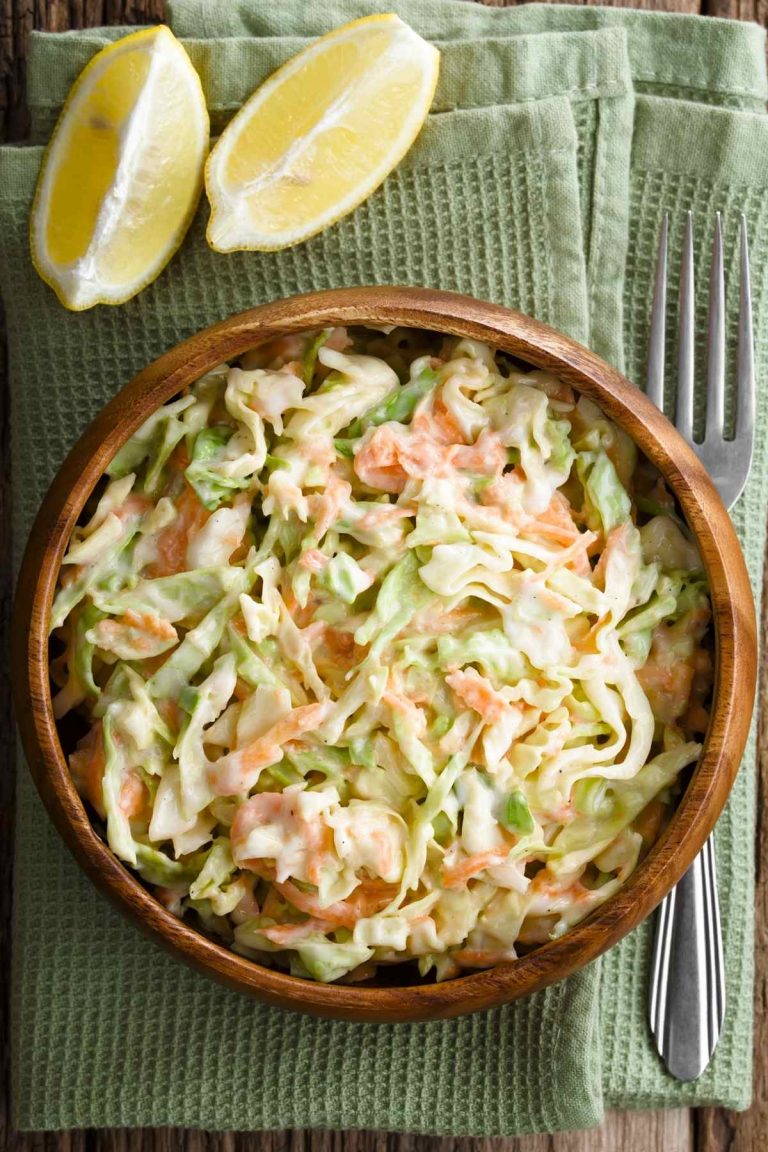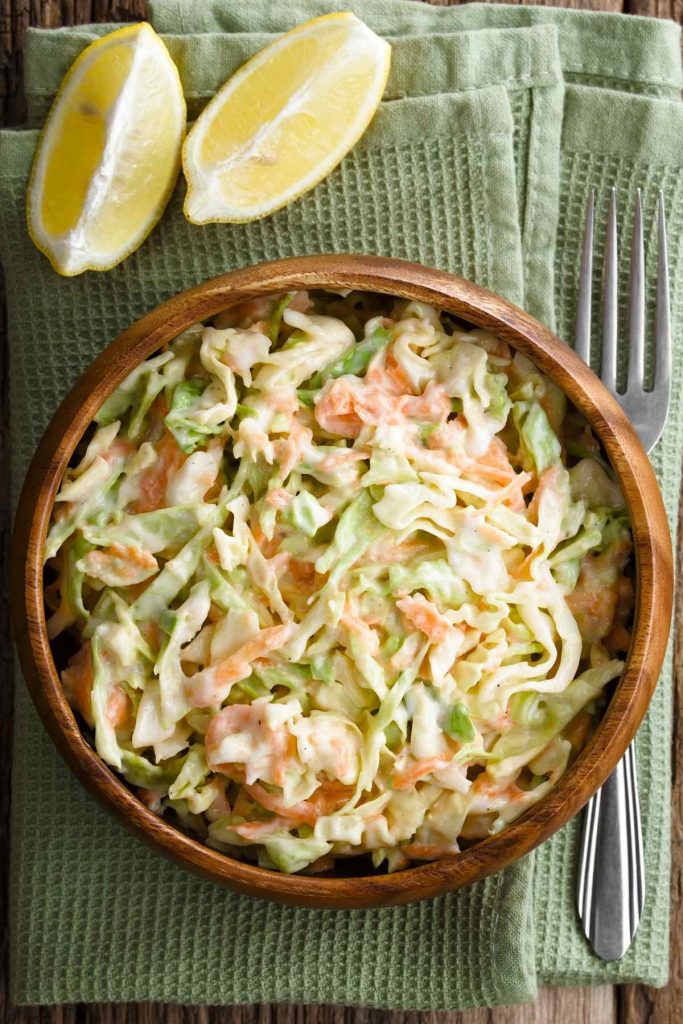 Basic and delicious! It doesn't get any better than that when it comes to food!
You won't need many ingredients, and we'll even throw in one you may have never heard or thought of – think coleslaw…and read ahead!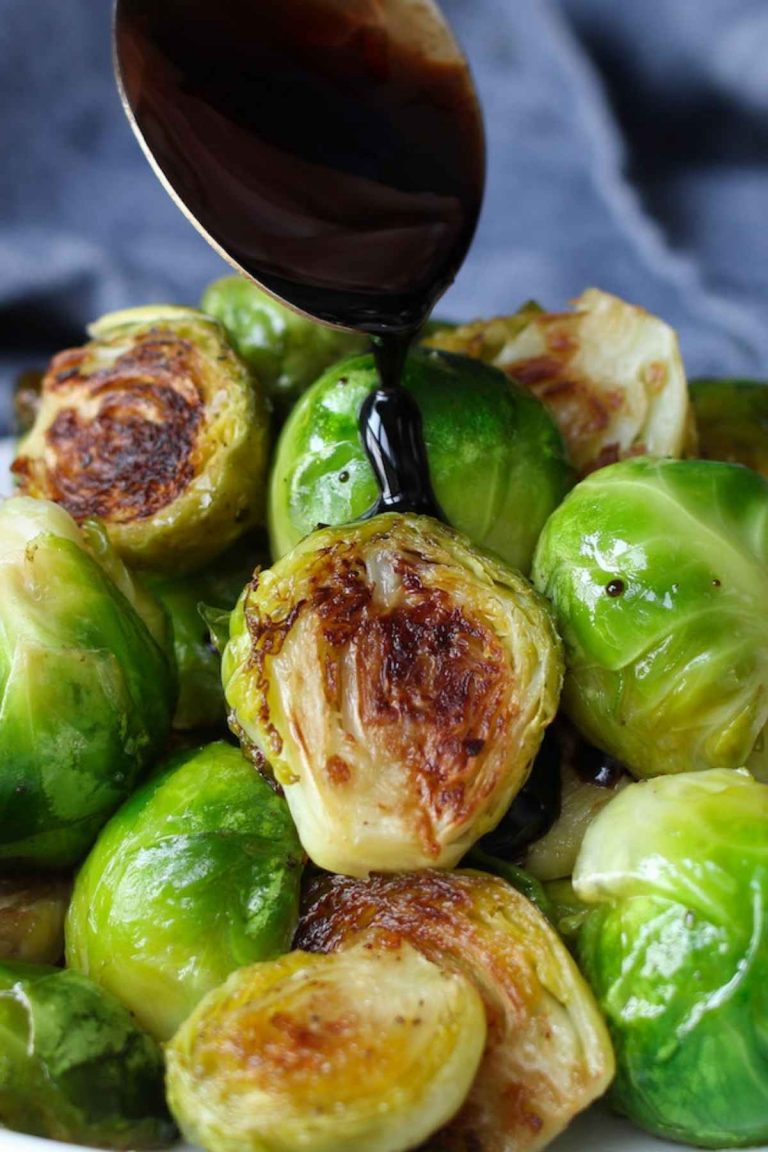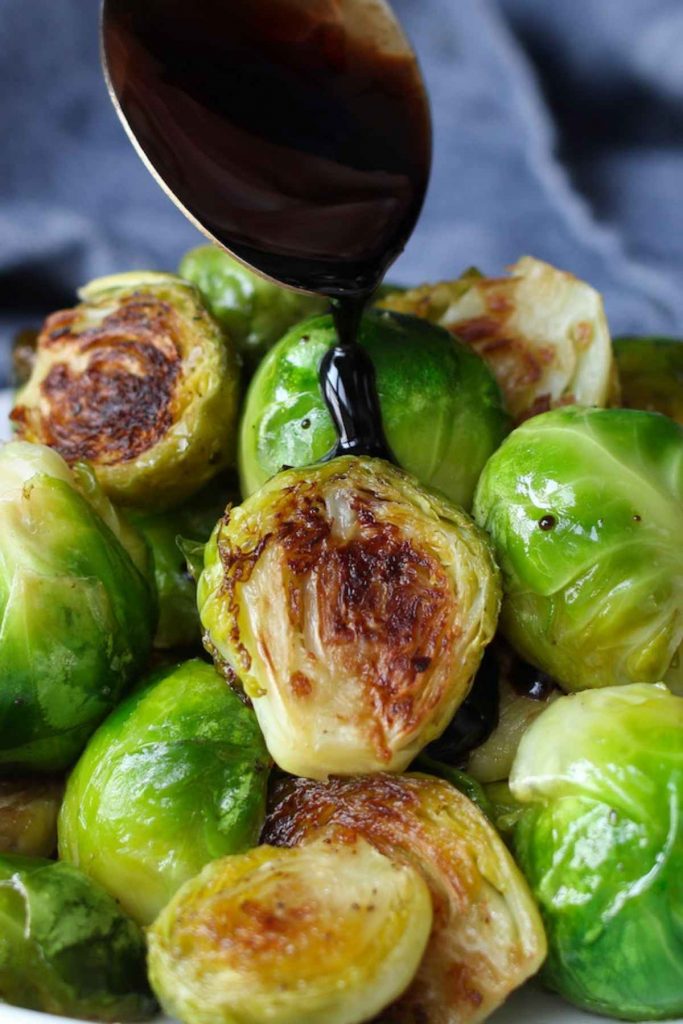 Another healthy side on this list, and another that may be the key to getting that significant other to actually try the vegetable/side.
This one will pop your palate too. It's bursting with flavor after you add a balsamic glaze!!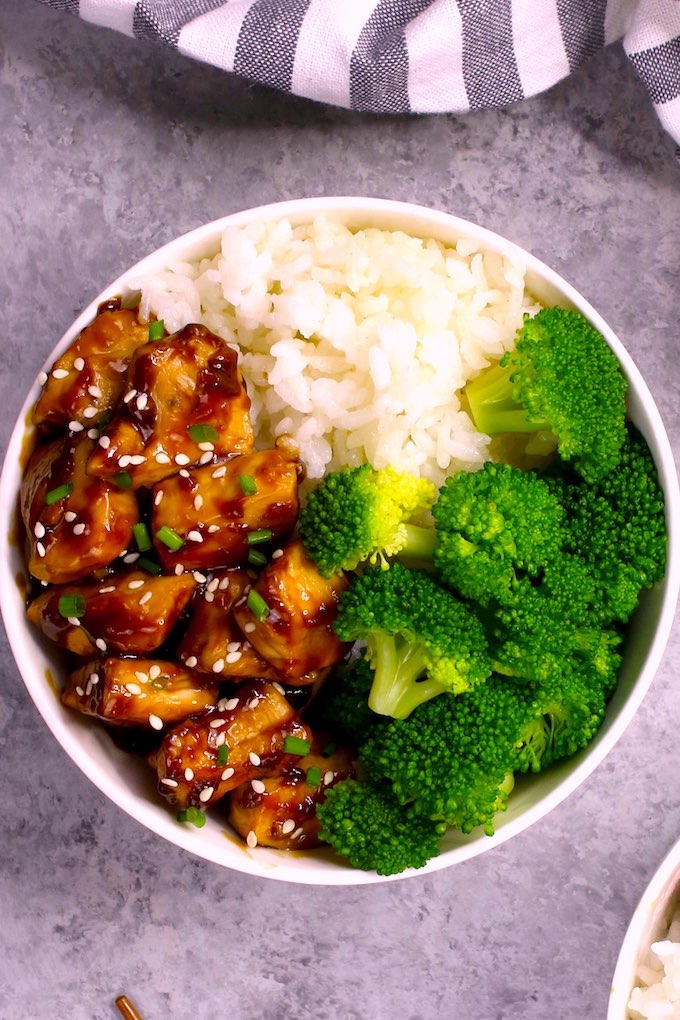 Two things come to mind when I think of the combination. Sweet and creamy. The sweet, interesting taste of Teriyaki with the creaminess of Mac and Cheese.
"Addictive" is how one person said of this combination – this may become your new Friday night favorite!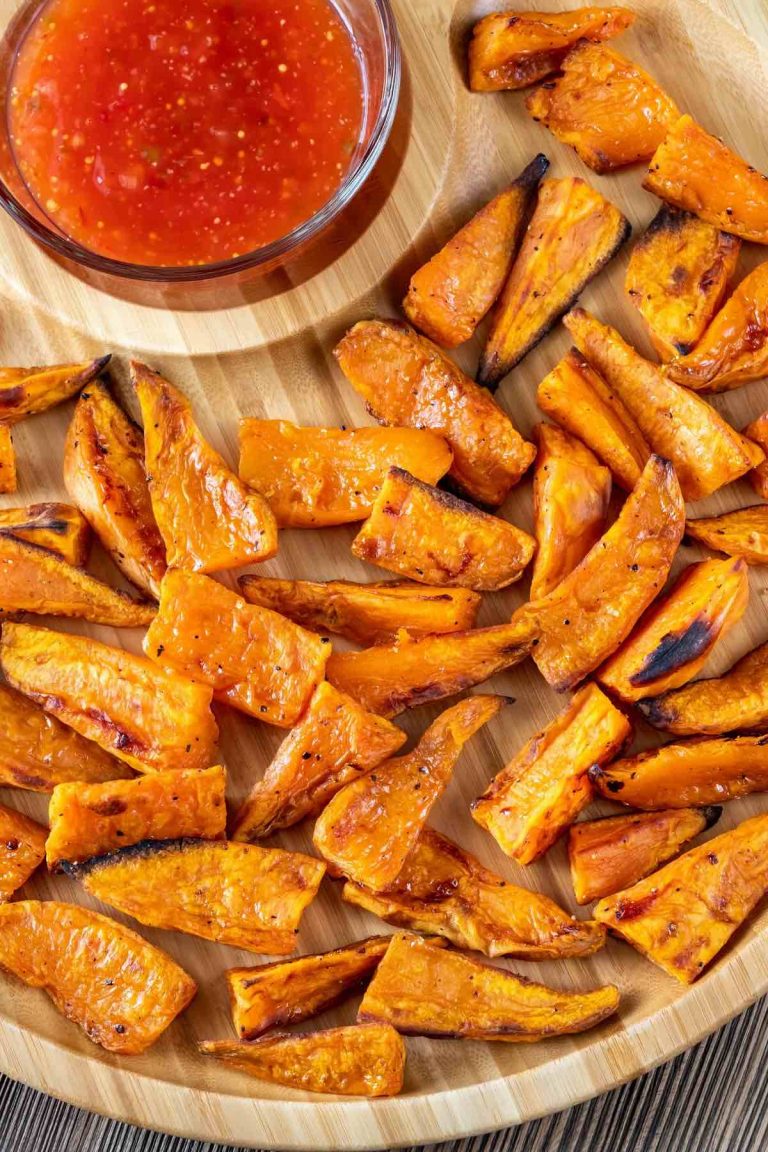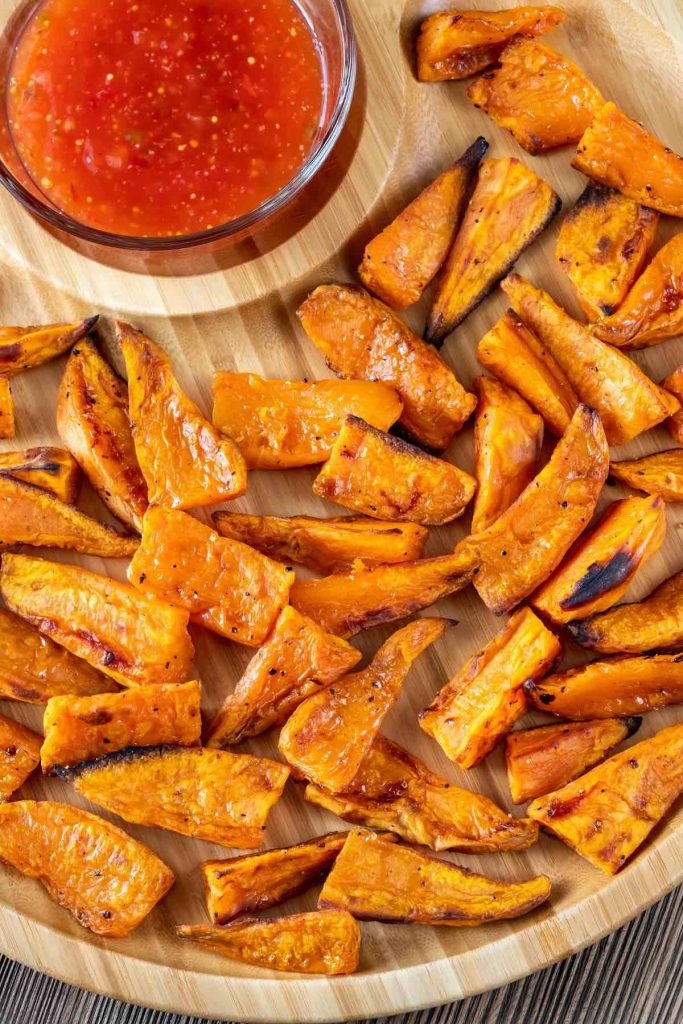 Baked Sweet Potatoes and Mac and Cheese? Where do I sign up? Baking brings out the natural flavors and sweetness of the potatoes.
Don't forget to poke holes in your sweet potatoes before placing them in the oven or on the grill.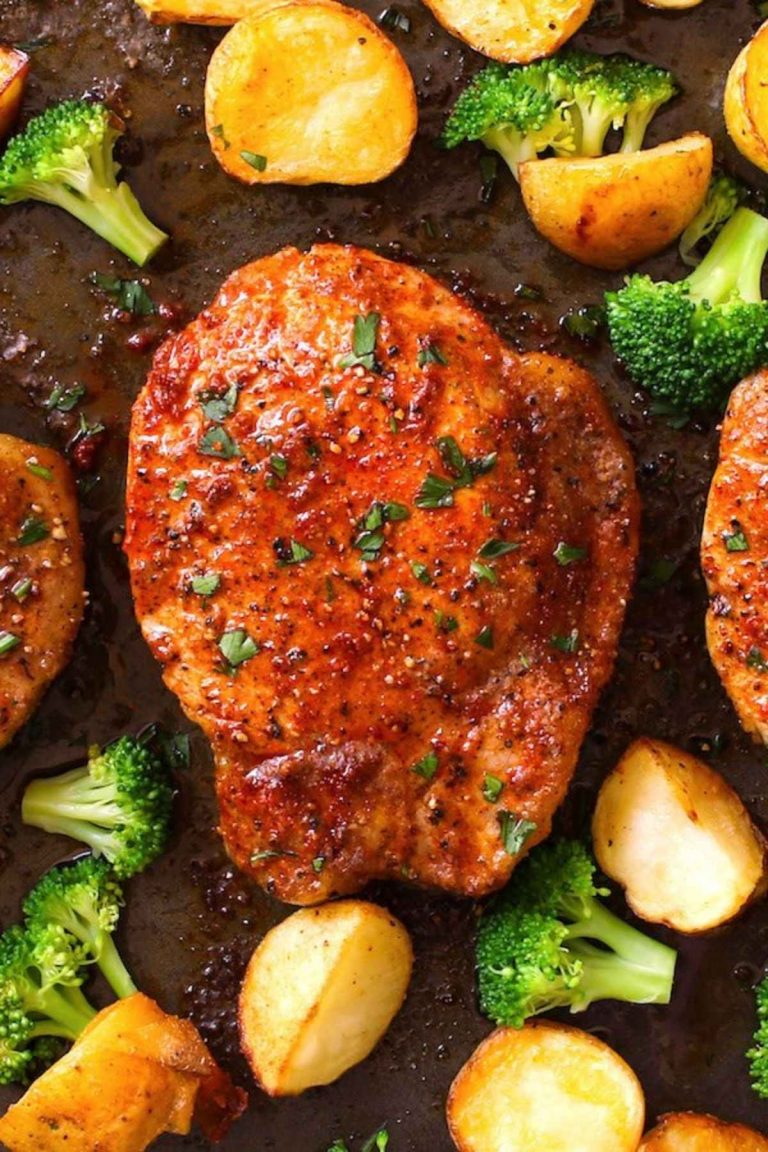 Easy to make, tender and juicy! And the rub we use here will once again match up perfectly with Mac and Cheese!!
And it will take only 20 minutes to make this healthy food option!!!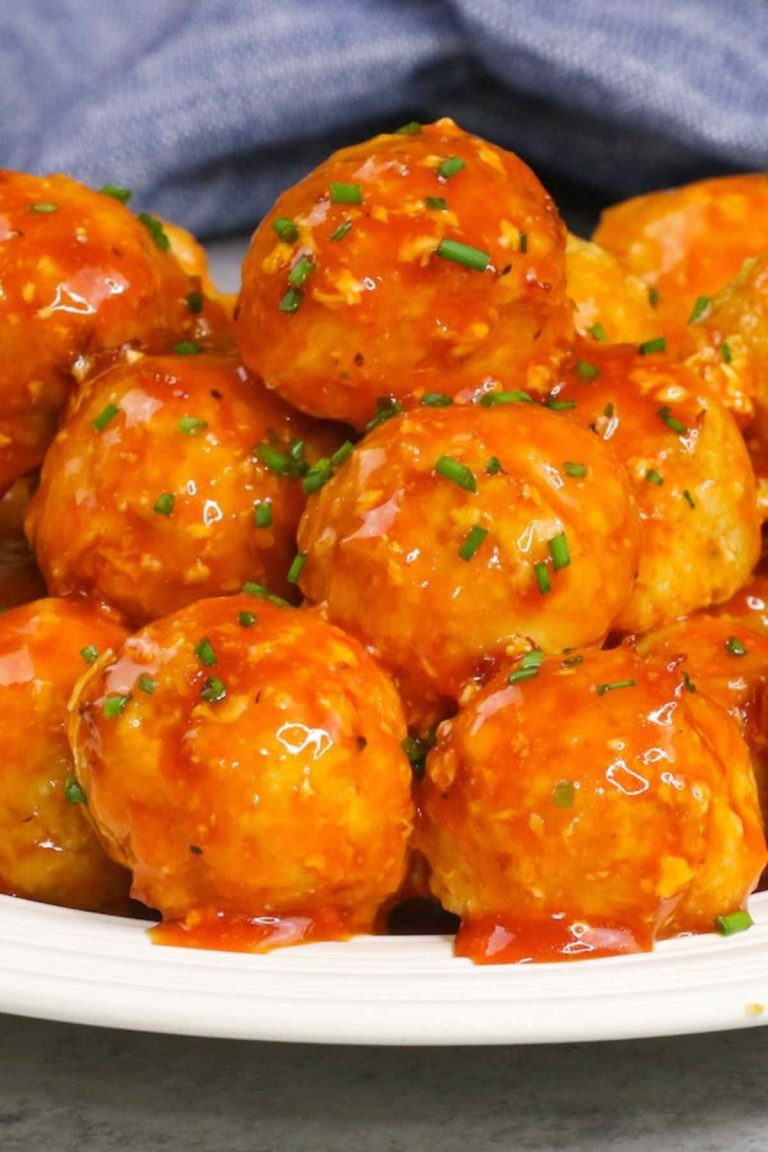 Turkey Meatballs are tender and juicy, and completely melt in your mouth! They pair very well with Mac and Cheese.
They'll freeze well and serve them again when you make Mac and Cheese next time!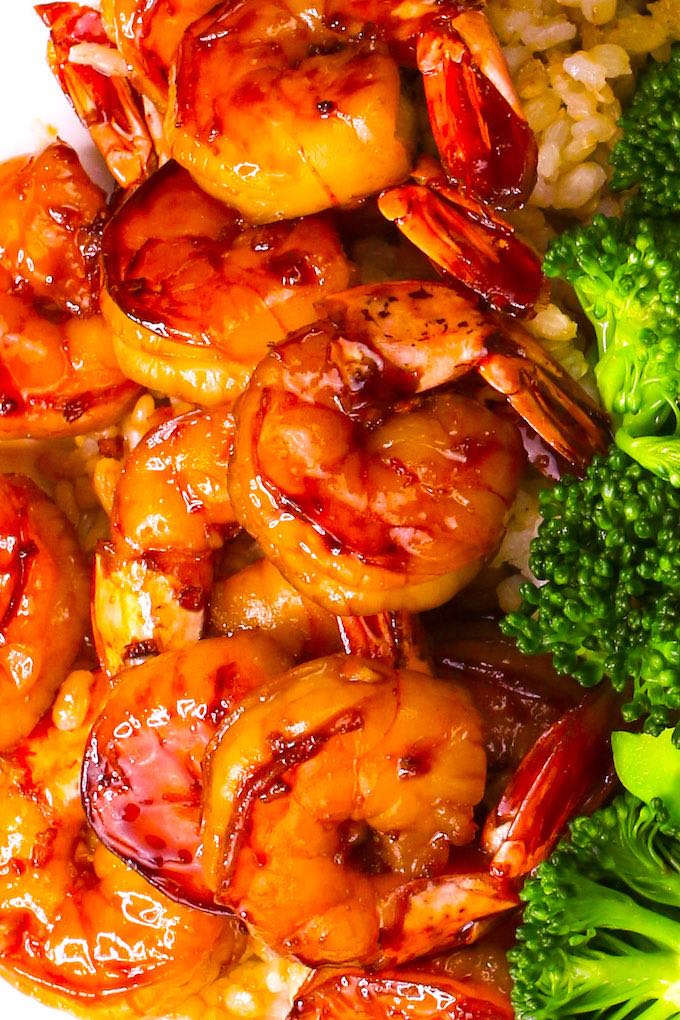 There's nothing like alliteration when it comes to food, and I'll be the first to admit – I never considered Sriracha Shrimp as a side with Mac and Cheese…but it is an absolute dandy! And all finished within 20 minutes! So what are you waiting for? Getting cookin'!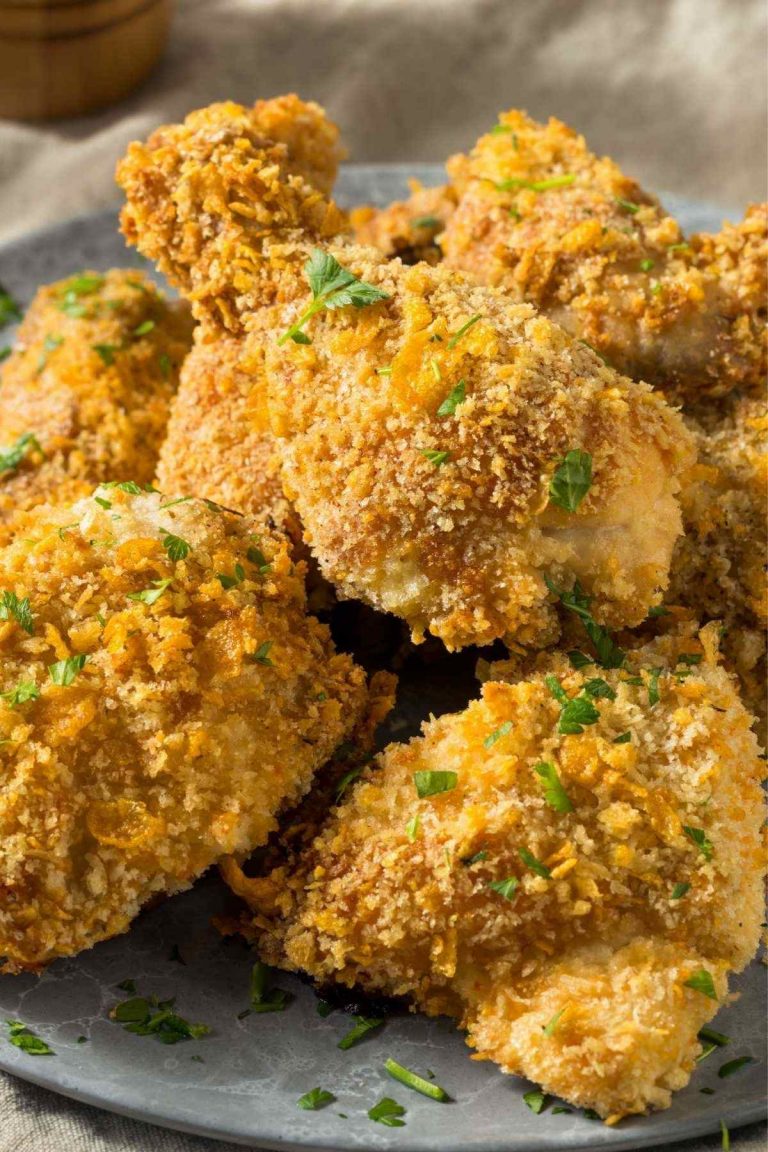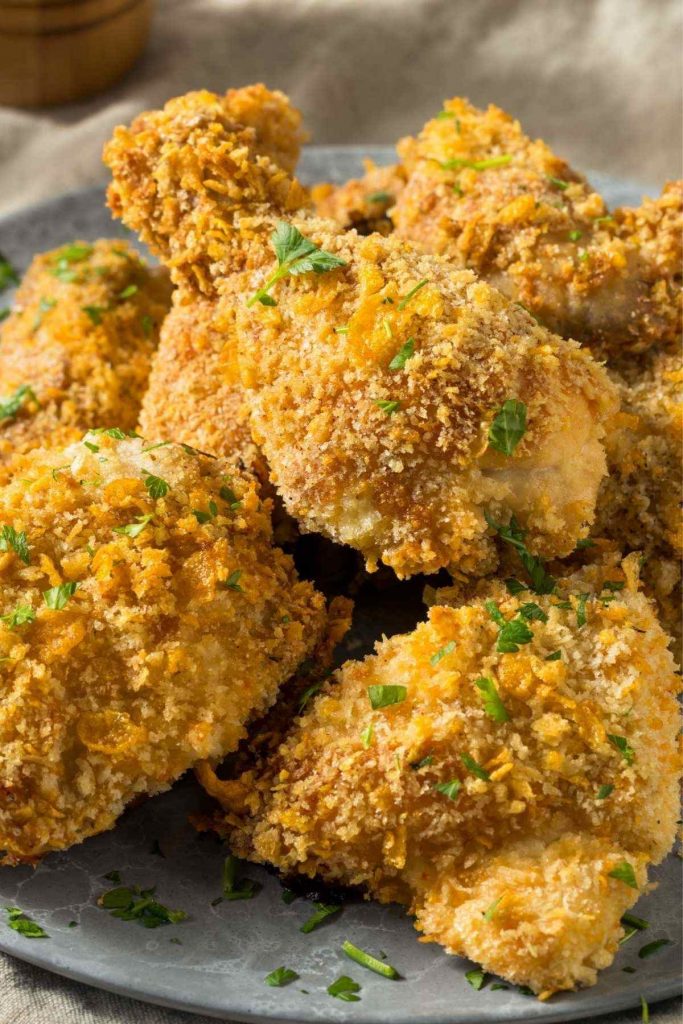 This oven fried chicken is crispy, tender, and flavorful. To make life even easier and to save time, use Bisquick to make oven-fried chicken. It pairs perfectly with mac and cheese for a weeknight meal your family will love.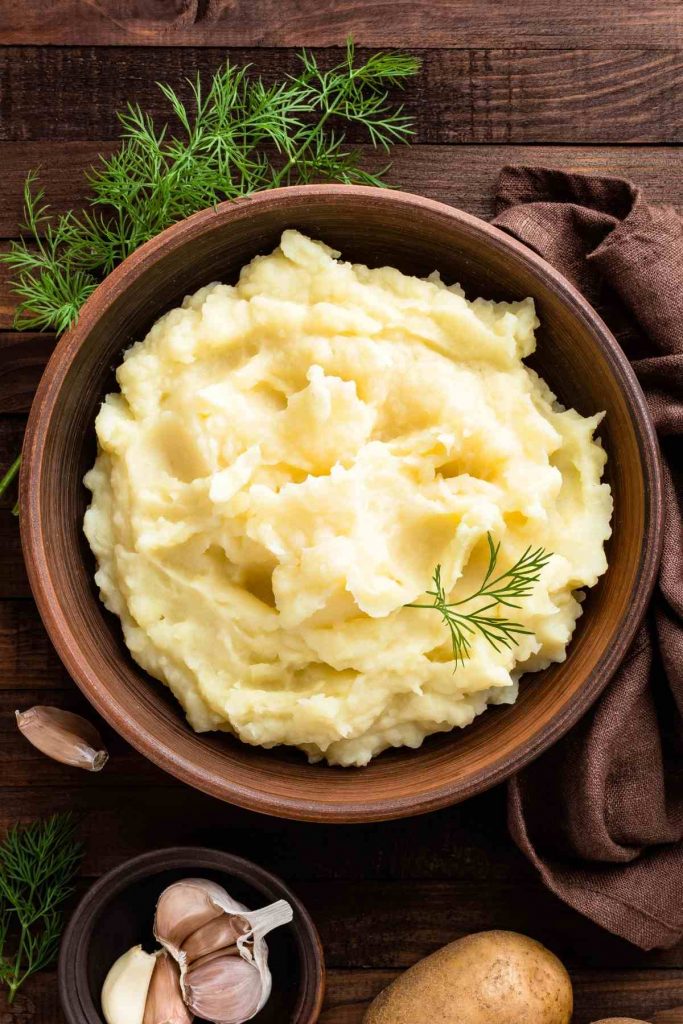 If you're a fan of the mashed potatoes at Popeyes, this copycat recipe is just what you need. The mashed potatoes are light, fluffy, and full of delicious flavor.
Well I know what I'm making this weekend! In fact, I'm going to try every one of these sides over the next few months as perfect sides to mom's homemade Mac and Cheese!
And I now know I can explore a little with all the different cheese flavors to mix things up!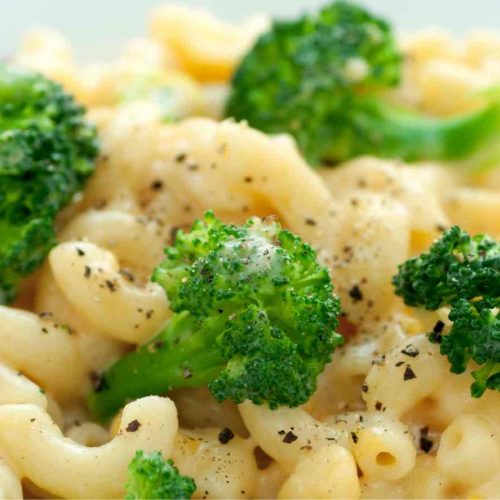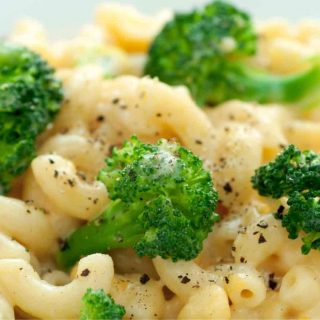 What to Serve with Mac and Cheese
Easy steamed broccoli takes a few minutes to make and is one of the best side dishes to serve with Mac and Cheese.
Print
Pin
Rate
Ingredients
1

large head broccoli

Salt & pepper

to taste
Instructions
Add 1 inch of water to a medium saucepan over medium-high heat. Bring to a boil

Clean the broccoli head and slice the florets into smaller pieces.

When the water is boiling, add broccoli florets to a steamer basket.

Place the basket inside the pot, and cover the steamer.

Reduce heat to medium and steam for 5-7 minutes until you can easily pierce the broccoli stalk with a fork.

Remove from heat and serve with Mac and Cheese.
Nutrition
Calories:
52
kcal
|
Carbohydrates:
10
g
|
Protein:
4
g
|
Fat:
1
g
|
Saturated Fat:
1
g
|
Sodium:
50
mg
|
Potassium:
480
mg
|
Fiber:
4
g
|
Sugar:
3
g
|
Vitamin A:
947
IU
|
Vitamin C:
136
mg
|
Calcium:
71
mg
|
Iron:
1
mg
Tried this recipe?
Follow or tag us on Pinterest @izzycooking