This post may contain affiliate links.
Please read my disclosure policy.
We've rounded up 22 best Sunday Dinner Ideas for the family to gather around the table and have some quality time. Whether you're looking for a lazy dinner recipe, easy supper ideas, Southern Sunday meals, or comforting crowd-pleasers, we've got you covered. Beef, chicken, and fish will all be featured!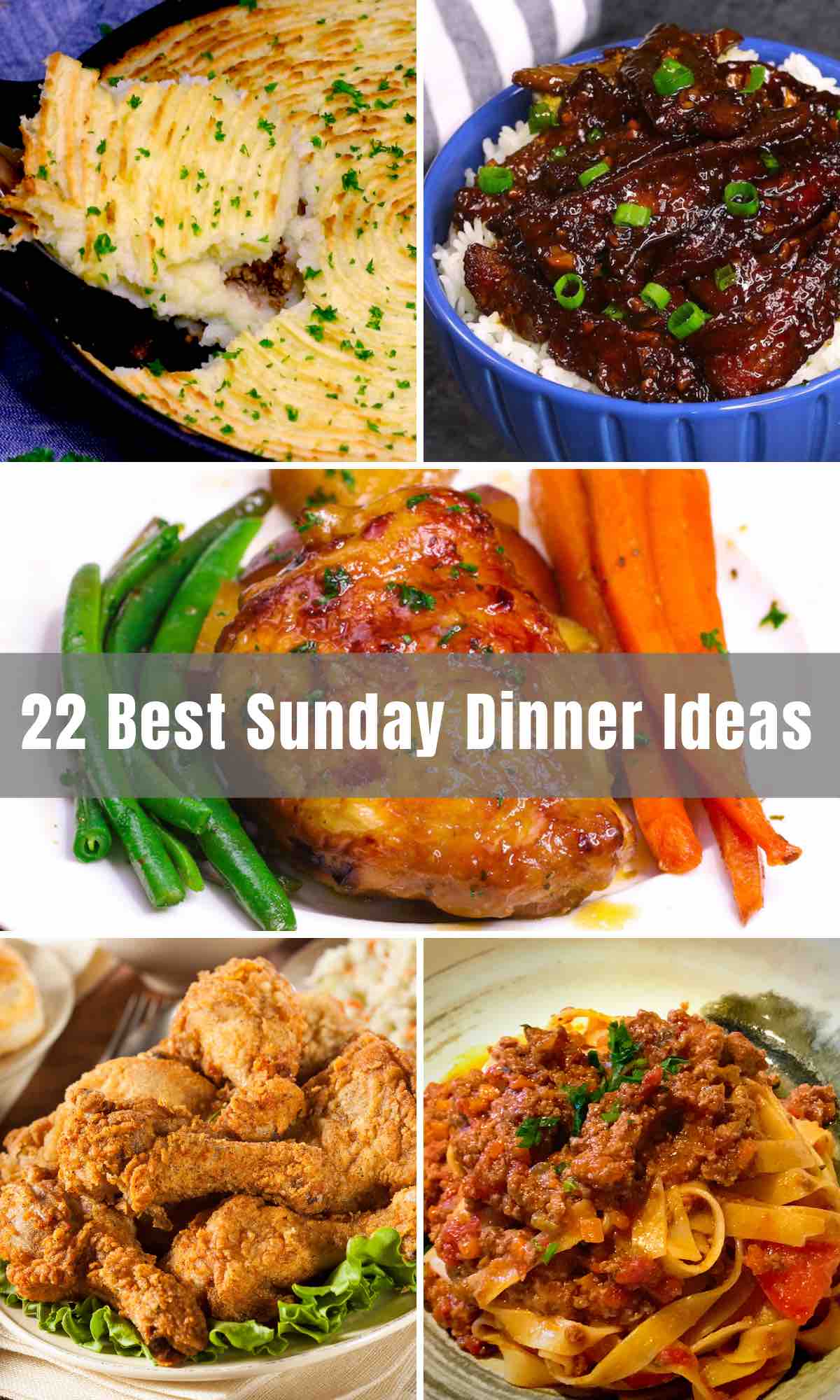 Sure Fried Chicken has always been a Sunday Dinner idea, but what about Cream of Mushroom Pork Chops, or Turkey Tacos? Did I mention Lasagna Roll Ups? And Sunday food is one thing, but we'll even present to you 'Sunday Sauce.'
So what are you waiting for? Read away!
What Should I Make for Dinner on Sunday?
Sundays are typically meant for spending time with the family, enjoying the last day of the weekend, and indulging a bit before the week begins. One of the best ways to do this all is to enjoy a hearty Sunday dinner that fills you all up! Some of the best options for this are a good pot roast, instant pot whole chicken, stuffed pork chops, or great stir fry.
You want to aim for something that can be prepared in the crock pot or baked in the oven so that you have time to enjoy the day but also fill your house with the aroma of your cooking.
Southern Sunday Dinner Ideas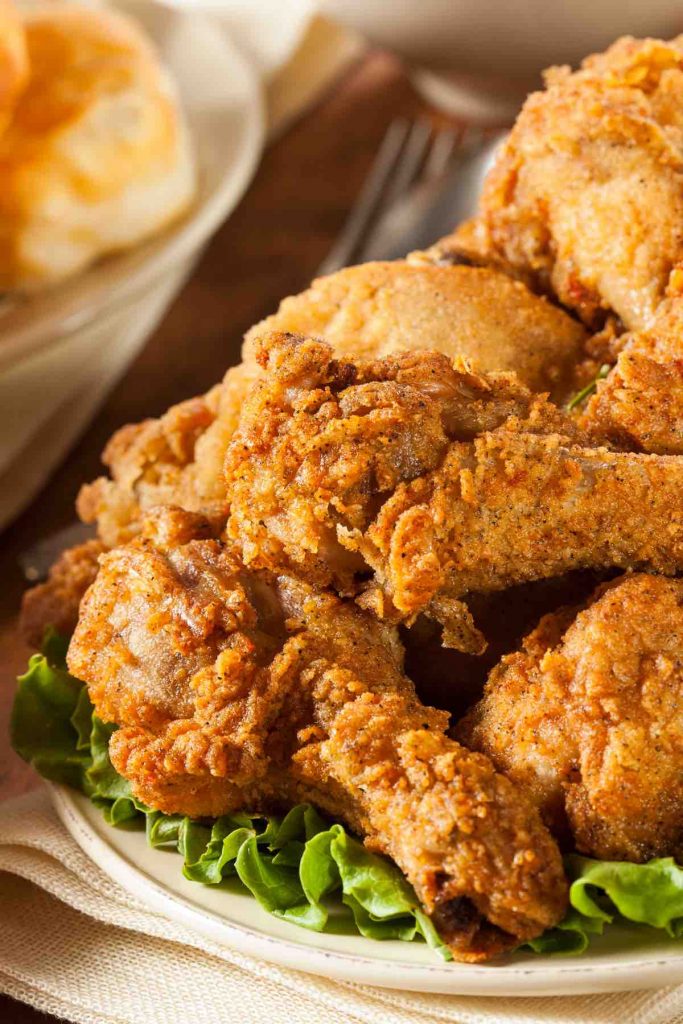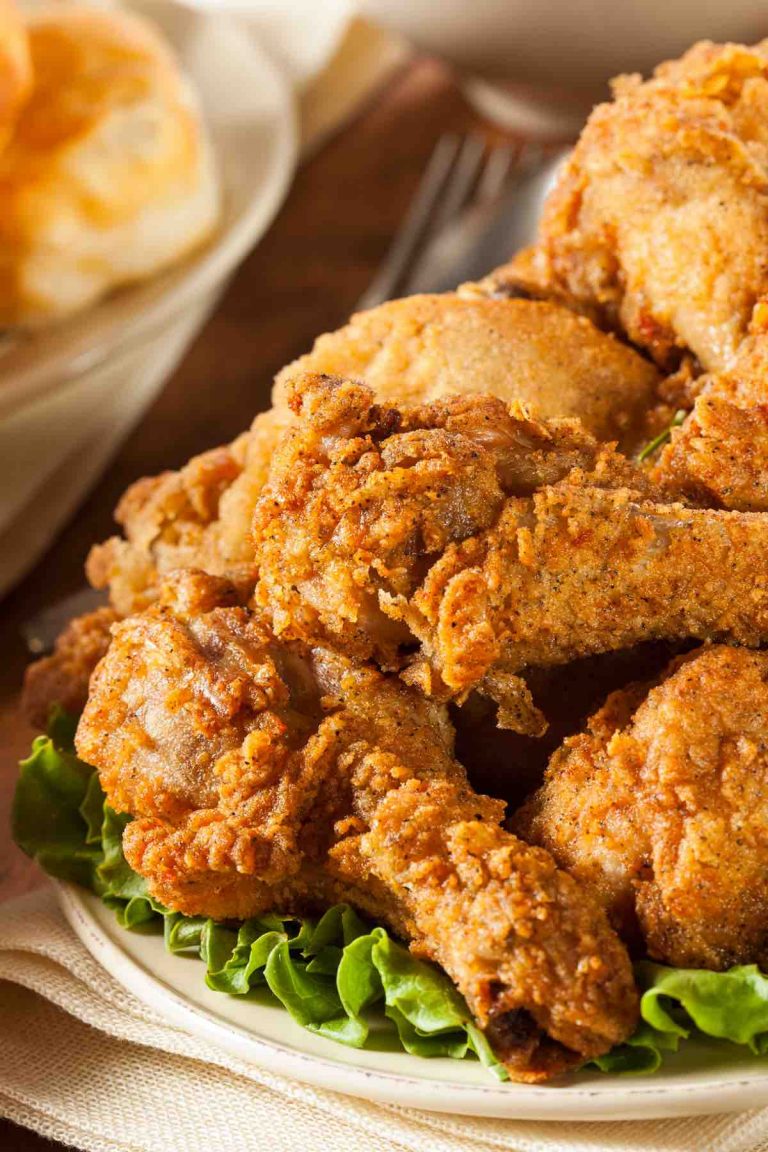 Crispy on the outside, tender and juicy on the inside! This Southern fried chicken has two ingredients that truly make you feel like you are in the South with some spice – hot sauce and paprika! The tips here are to not overcrowd the pan and be sure to season each layer! You definitely won't be disappointed with this finger-licking good recipe!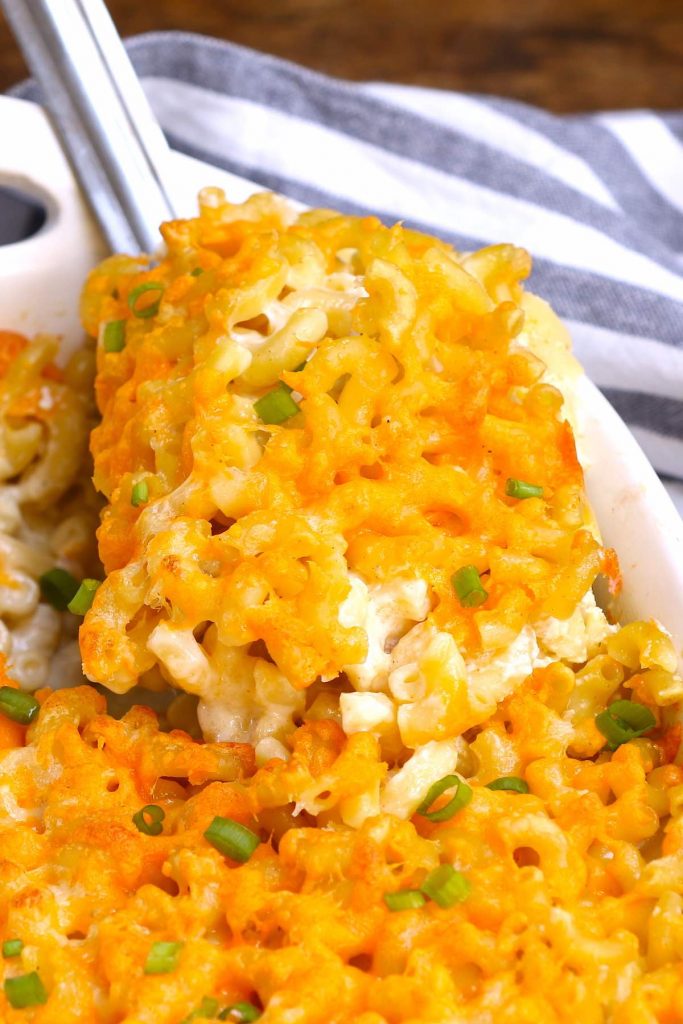 Creamy, cheesy, and seasoned. This southern favorite dates back centuries, and you'll only need a handful of ingredients. You can also use whole wheat macaroni and low-fat cheeses for a healthier option.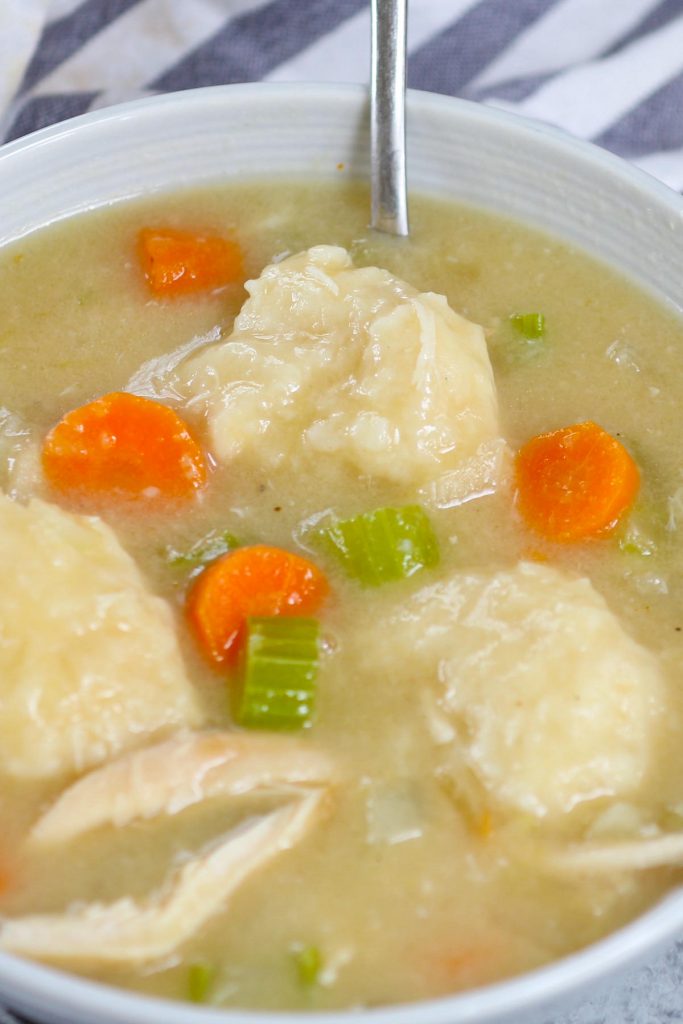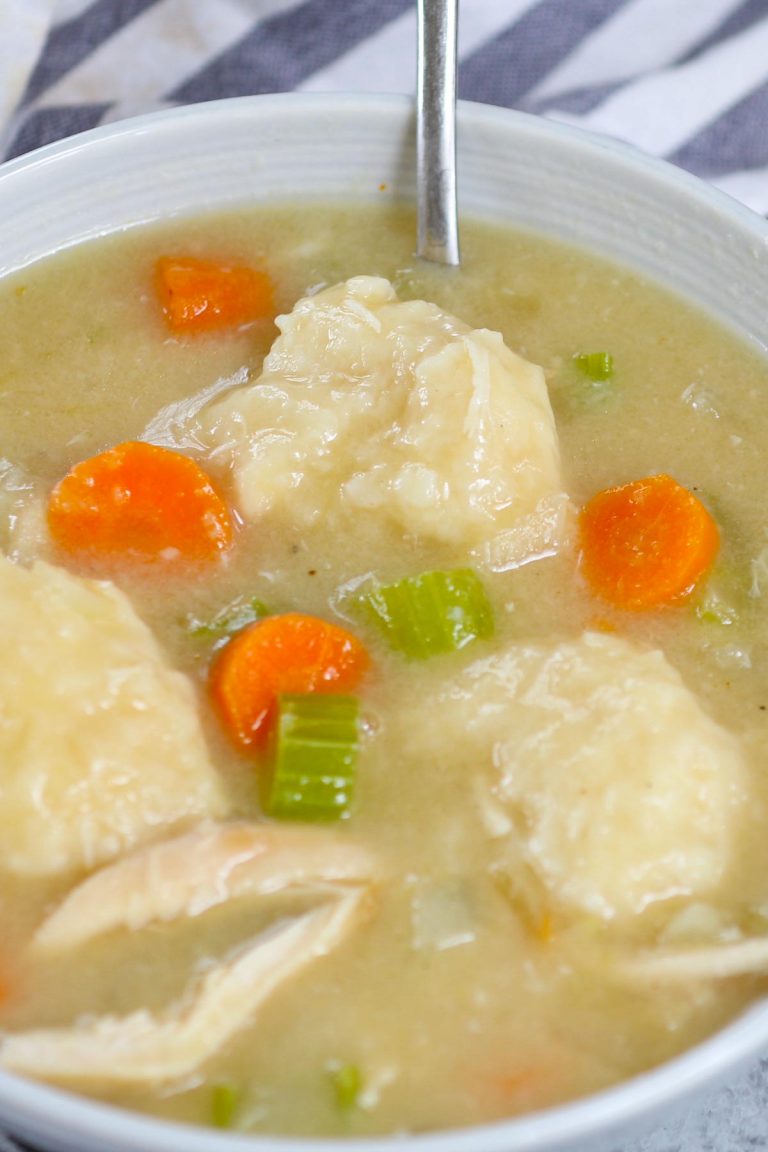 You couldn't ask for an easier and comforting dinner than this Bisquick chicken and dumplings recipe! In the soup you add in celery, carrots, onions, your spices, and chicken broth. Add in the Bisquick dumplings and some shredded chicken and you won't be able to wait to eat it!
Easy Sunday Dinner Ideas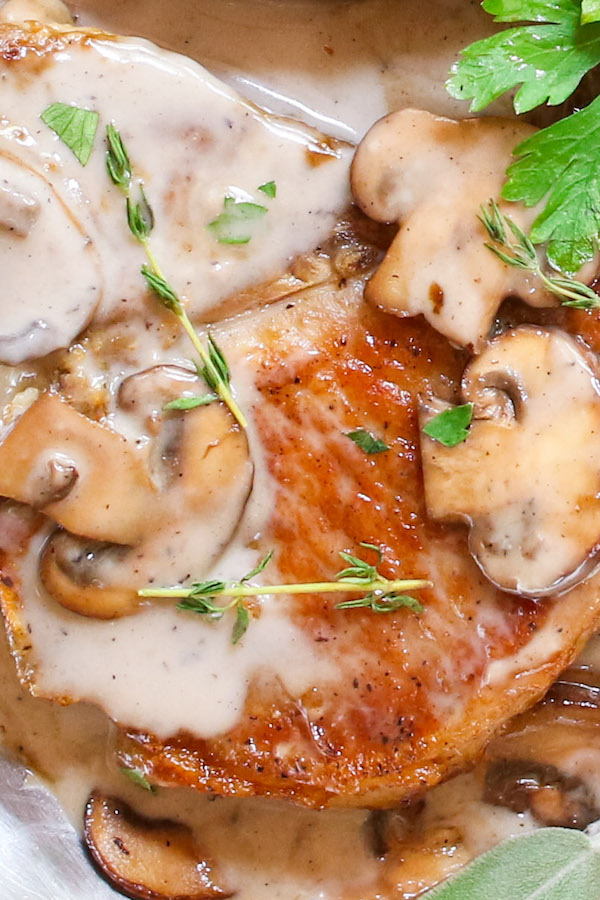 Think of this: tender pork chops with creamy mushroom soup smothered over top. 30 minutes is all you'll need for this delicious dinner option. We suggest you use thick-cut pork chops for the best result.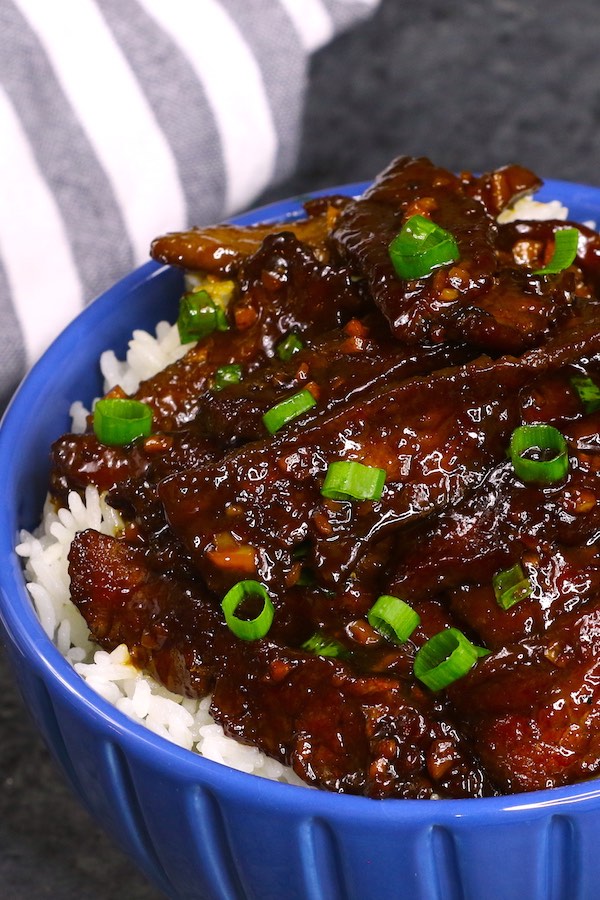 I think we can all agree, stir-fry is a can't miss dinner dish. Sweet, tender, beef with a sauce that screams deliciousness. We'll feature a Chinese Beef Stir-Fry today.
Marinating is key here. But we guarantee you'll be coming back for more of this.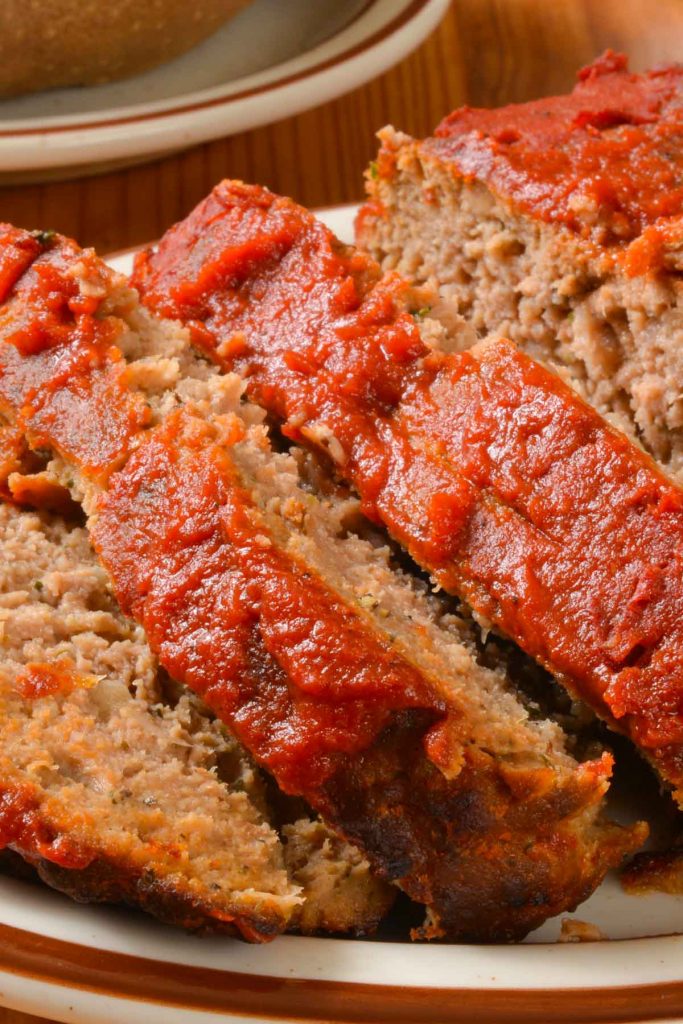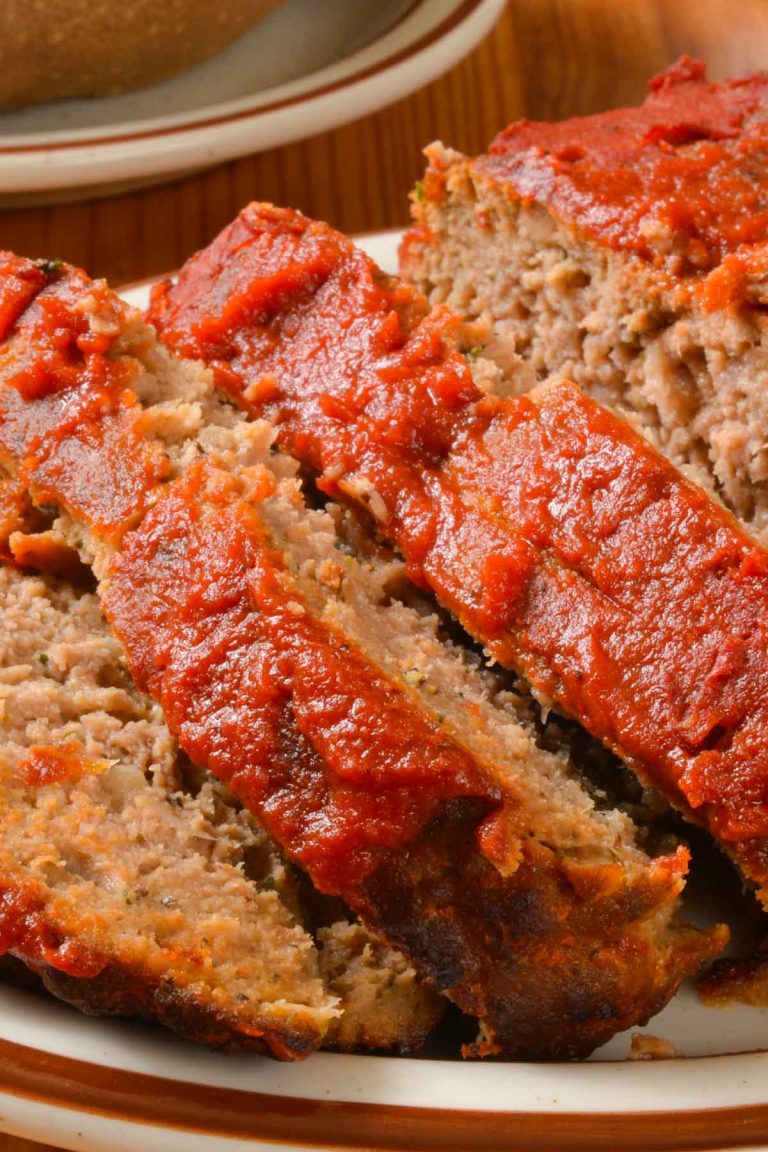 Love french onion soup? Love meatloaf? Why not mix the two together for an unforgettable recipe! All this recipe calls for is Lipton's onion soup mix, ketchup, ground beef, breadcrumbs and ketchup. The tips here for a moist meatloaf are to not overmix, not overcrowd the pan and line your pan with parchment paper.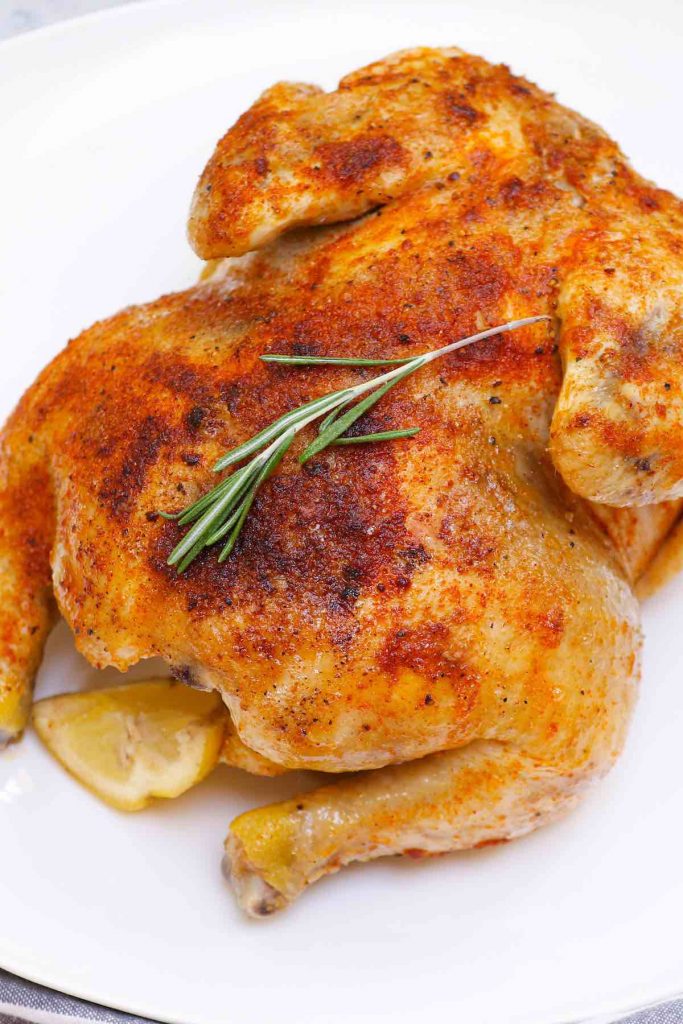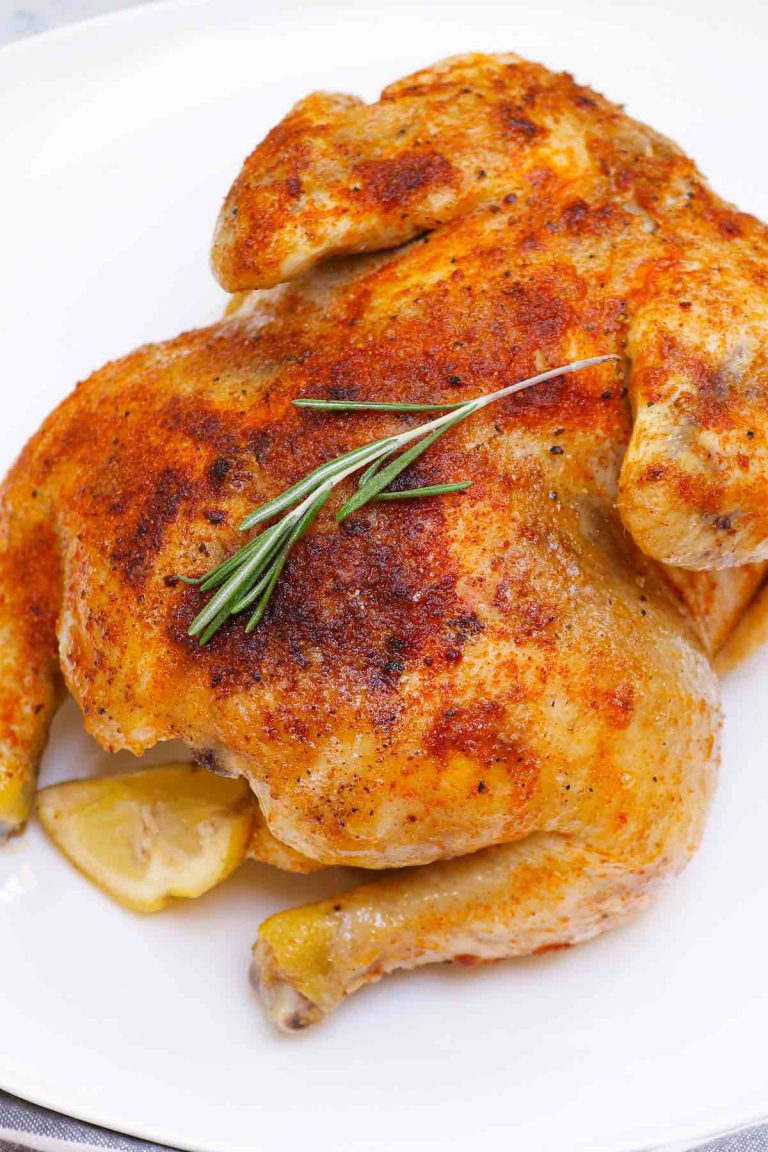 Tender, juicy, and perfectly roasted. Count me in! And this is gluten-free and paleo friendly.
This can be served with veggies, or with pasta.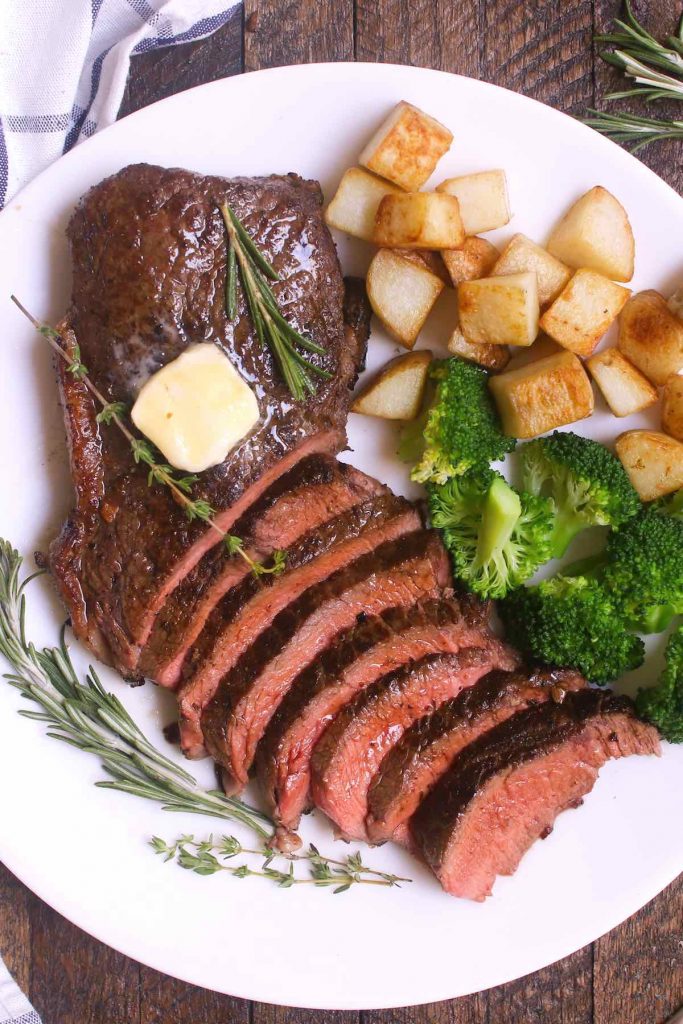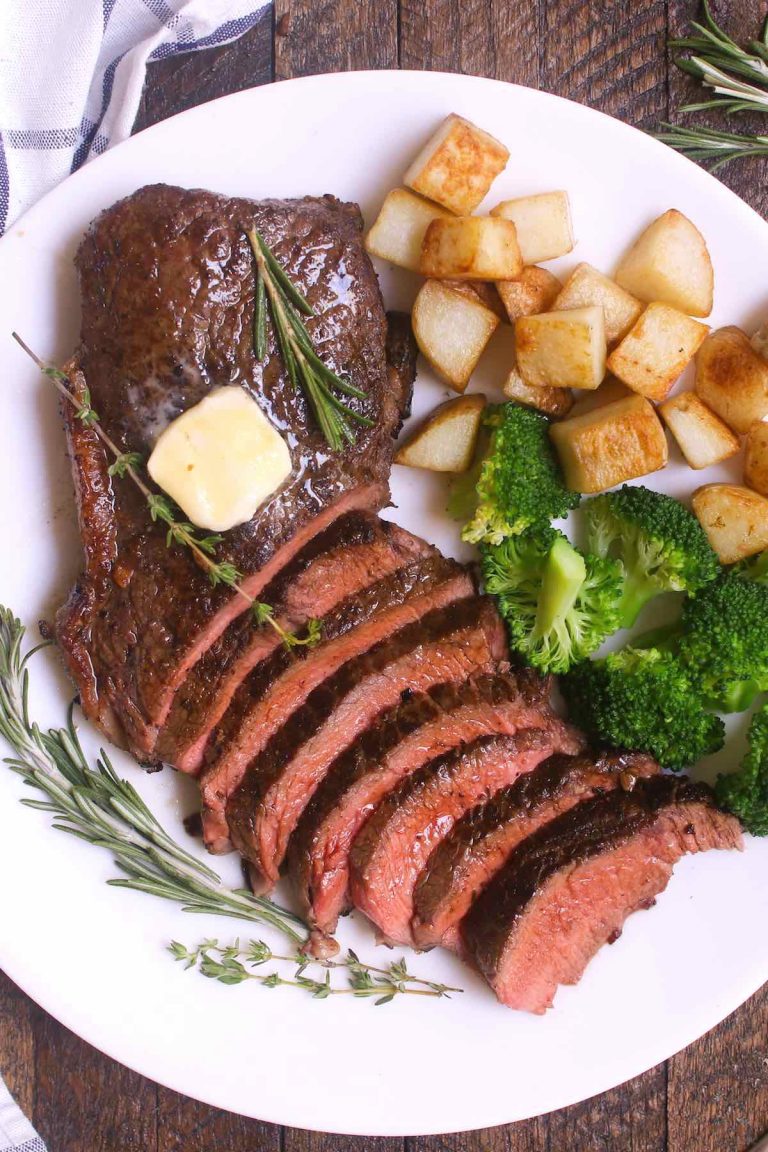 Pan-seared to a caramelized perfection, this sirloin steak recipe is not only simple to prepare but bursts in garlic flavors. To get the best taste, be sure to use a sirloin steak that is 1-2 inches thick. To keep this recipe simple with your seasonings, simply use Montreal steak seasoning or if you like it spicy, add in some cajun spice.
Lazy Sunday Dinner Ideas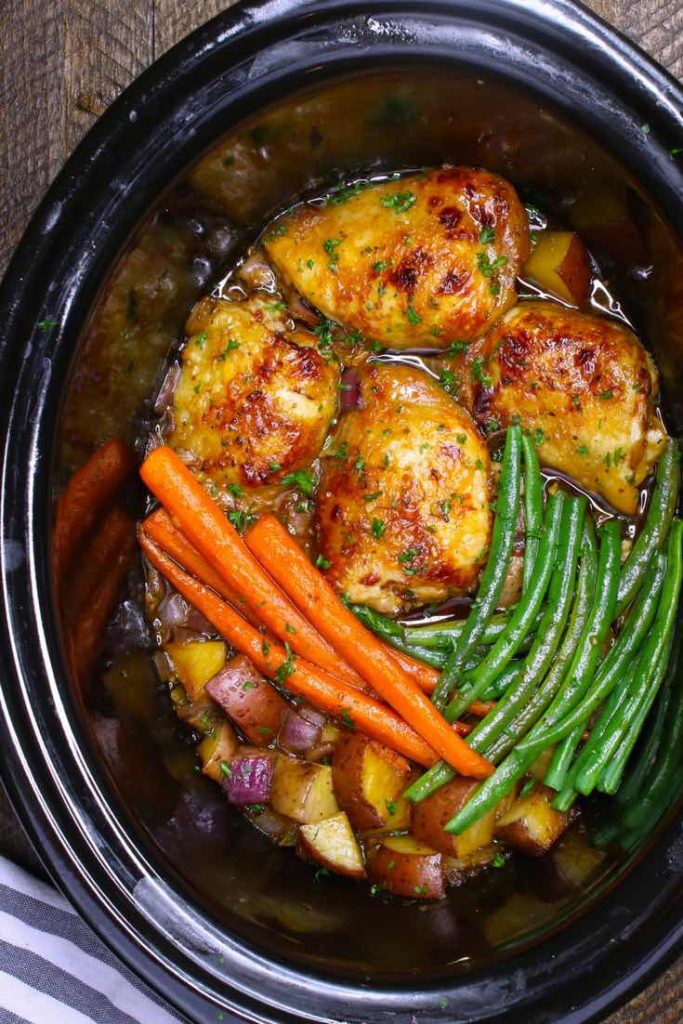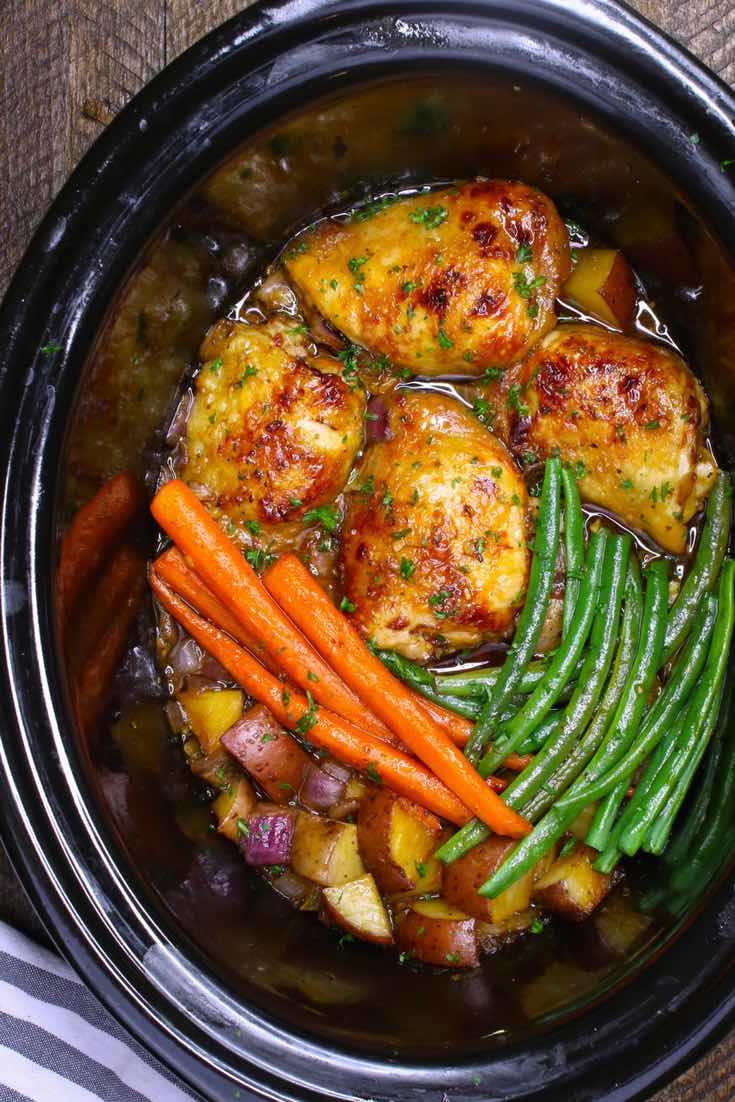 Chicken in a slow cooker is usually a can't miss dinner idea, but when you add Honey Garlic to the mix – boom! It only takes 15 minutes to prepare, and you can let the slow cooker do the rest! Succulent Honey Garlic Chicken Thighs will be yours!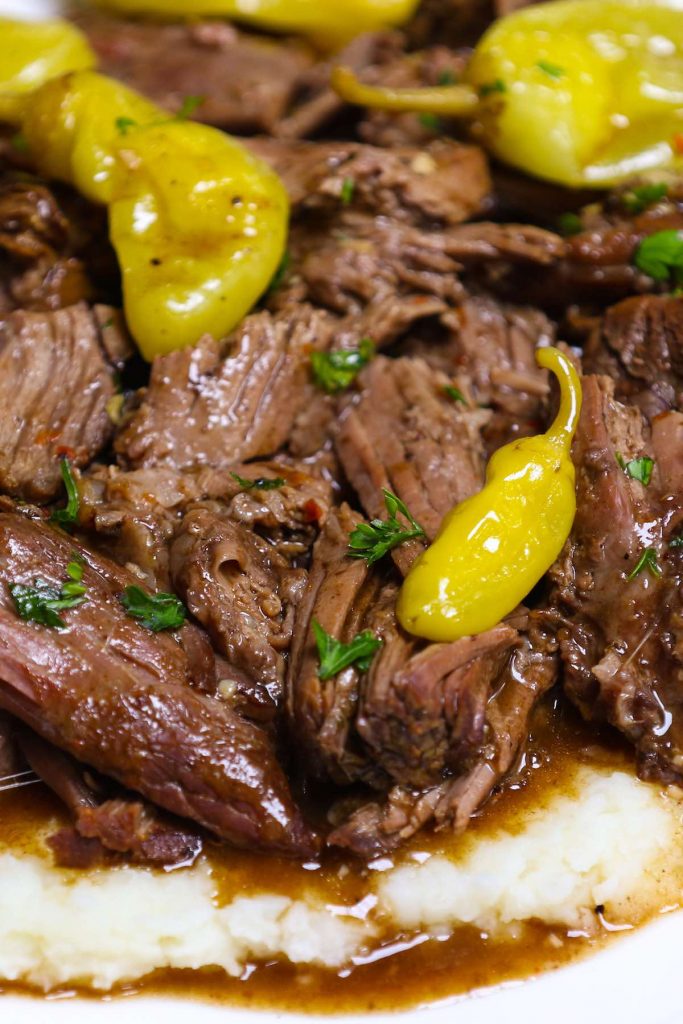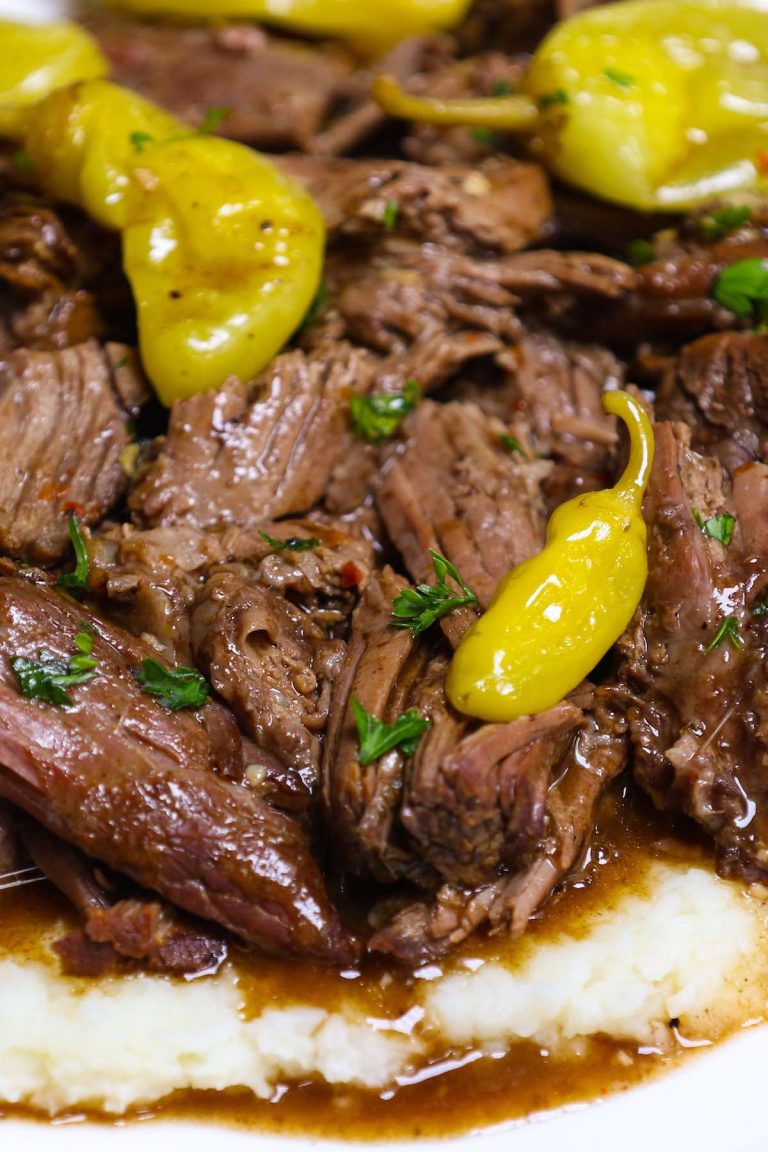 Do you have 10 minutes to spare on a lazy Sunday afternoon? Then quick go and prepare this recipe and you will be able to come home to a pot roast that is juicy and tender. The secret ingredient to this recipe is the ranch mix.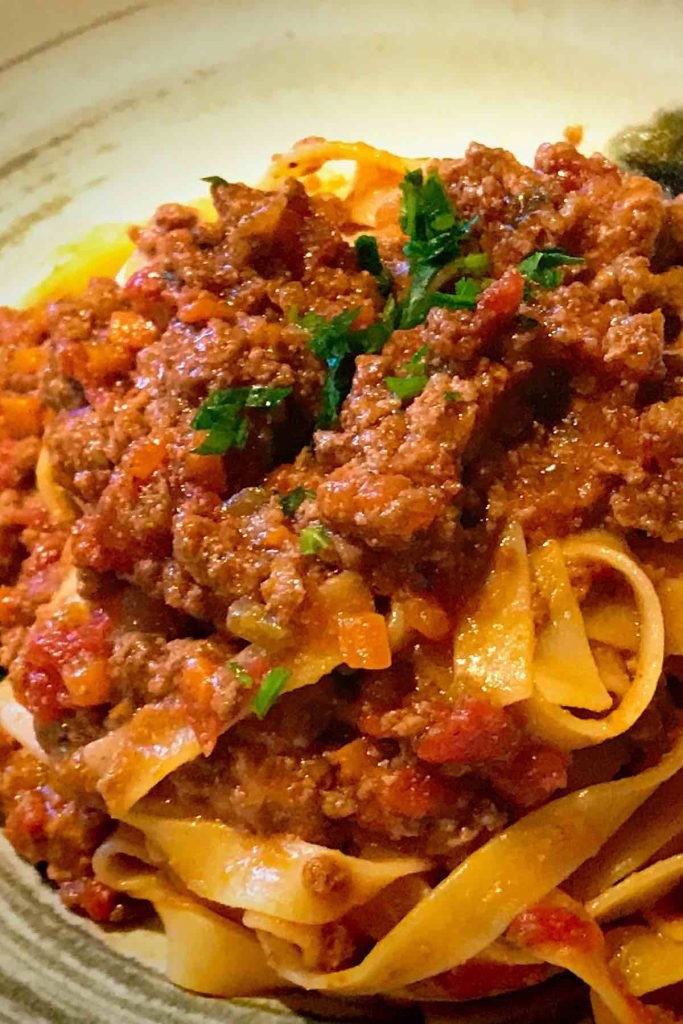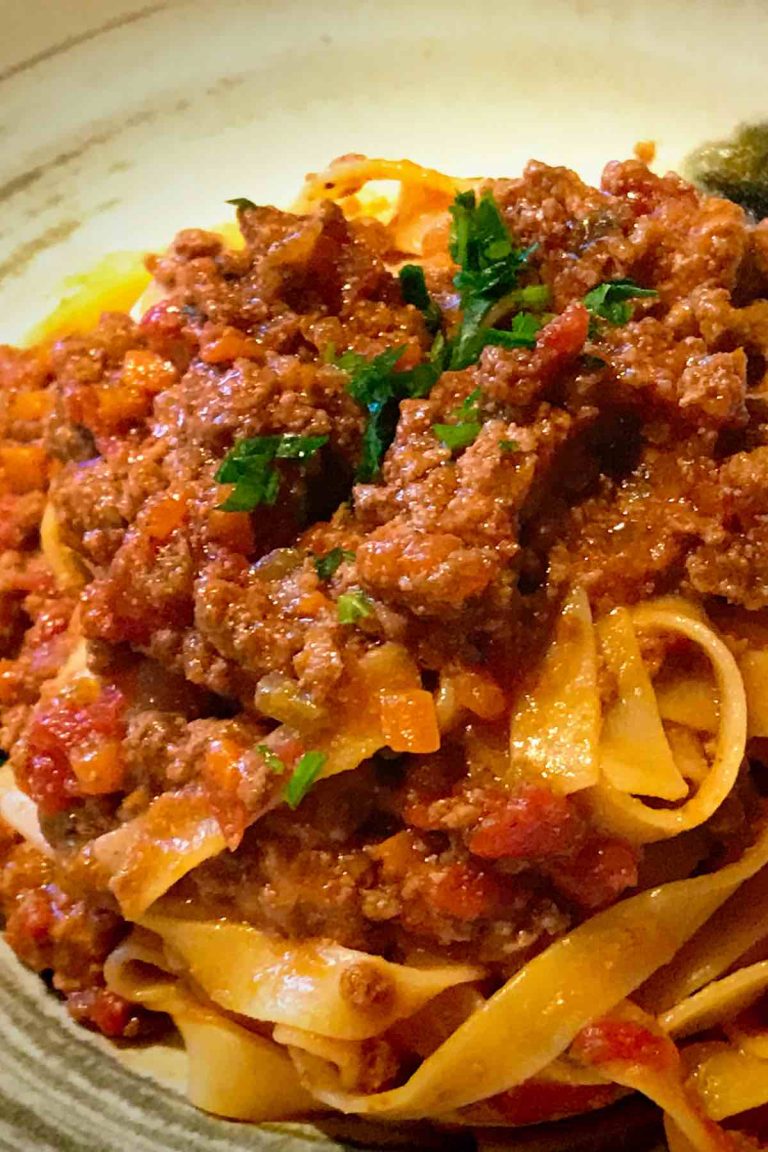 It's called Sunday Sauce, but let me tell you – it's good any day of the week! And is there anything bad, ever, in a crockpot? This sauce is hearty, healthy and wholesome, and can be used on your favorite meat or pasta dish.
Sunday Family Dinner Recipes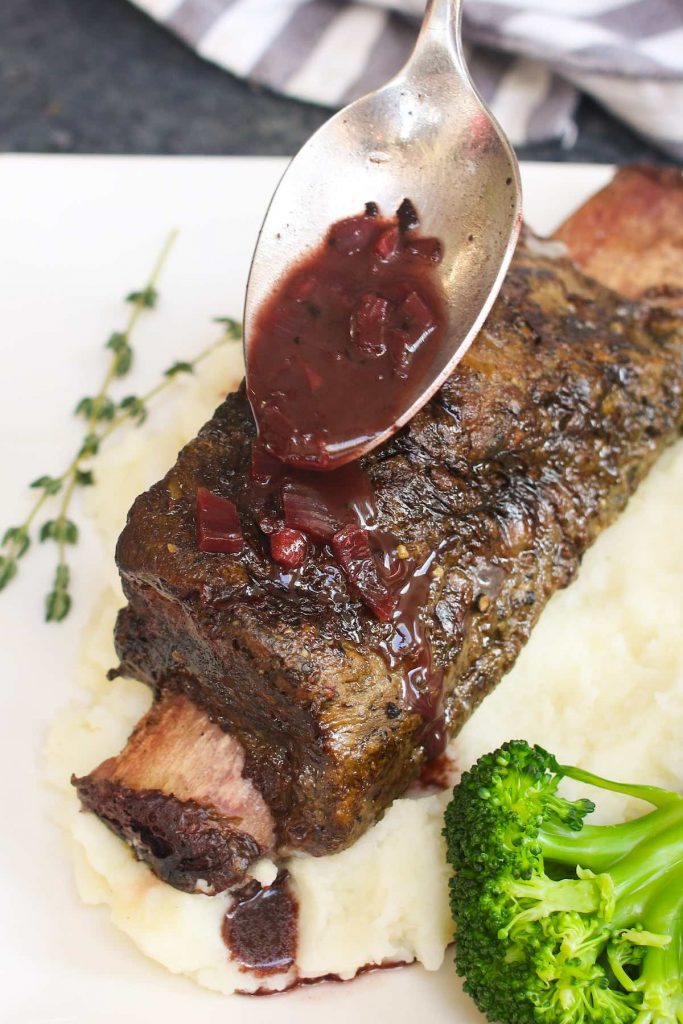 Fall off the bone tenderness is all you will experience with these sous vide beef short ribs. You can easily make this recipe ahead of time and simply serve it up with potatoes or rice later on. The best part about this recipe? You can cook the ribs sous vide from frozen!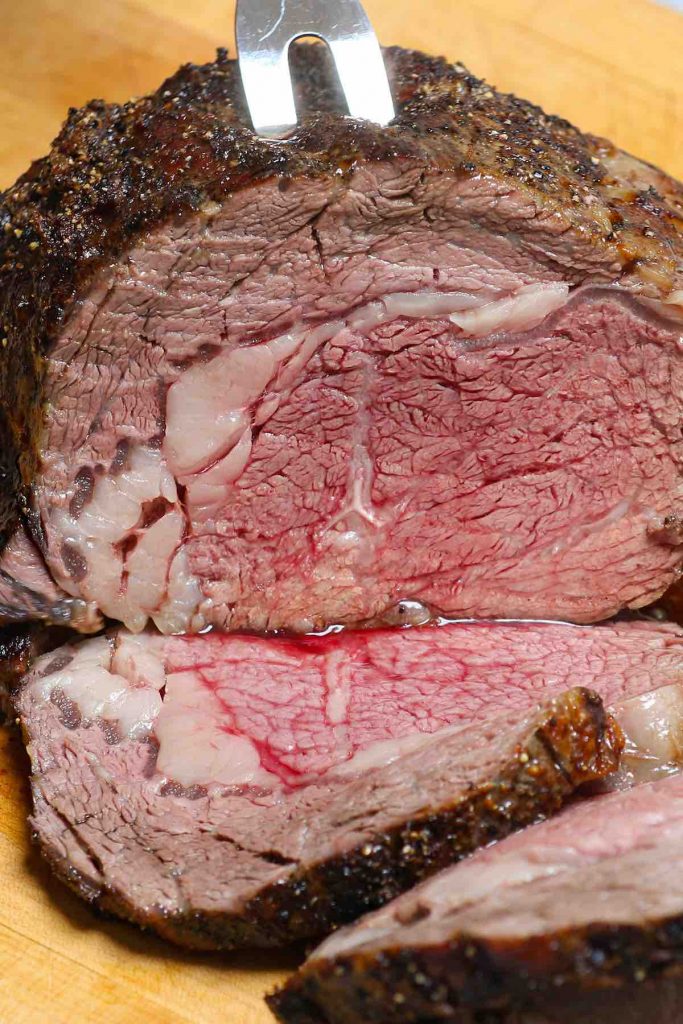 Tender, juicy and melts in your mouth! Are you ready for this one? Grab the salt, pepper, oil and rosemary and you will be on your way to cooking a roast that is perfect any day and not just for holidays. Remember, roast can be a bit on the pricey side so you want to be sure not to overcook it!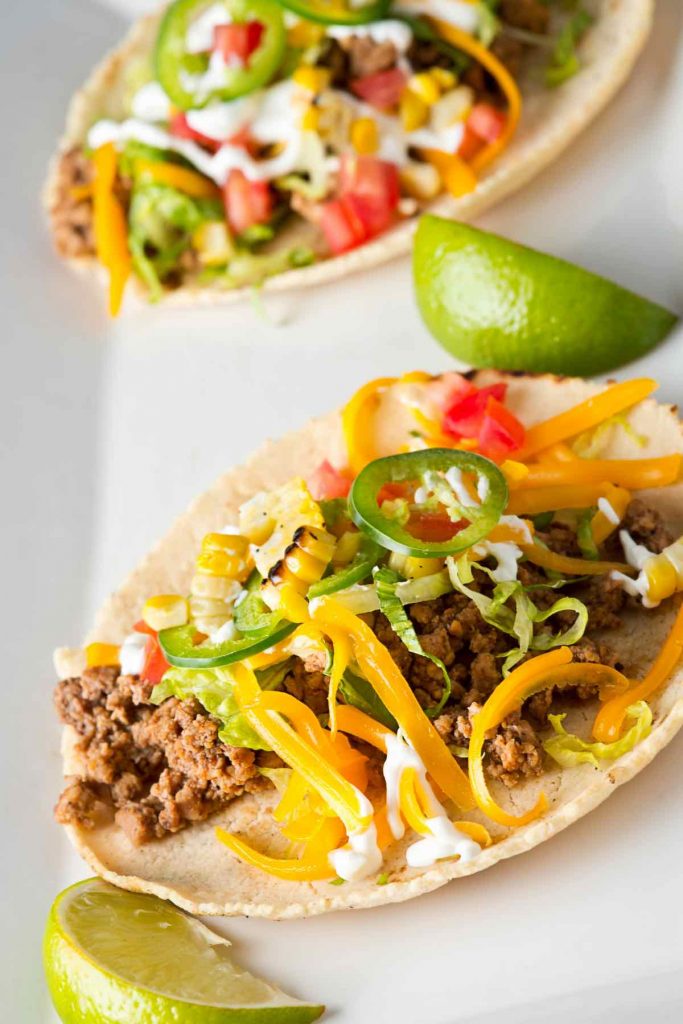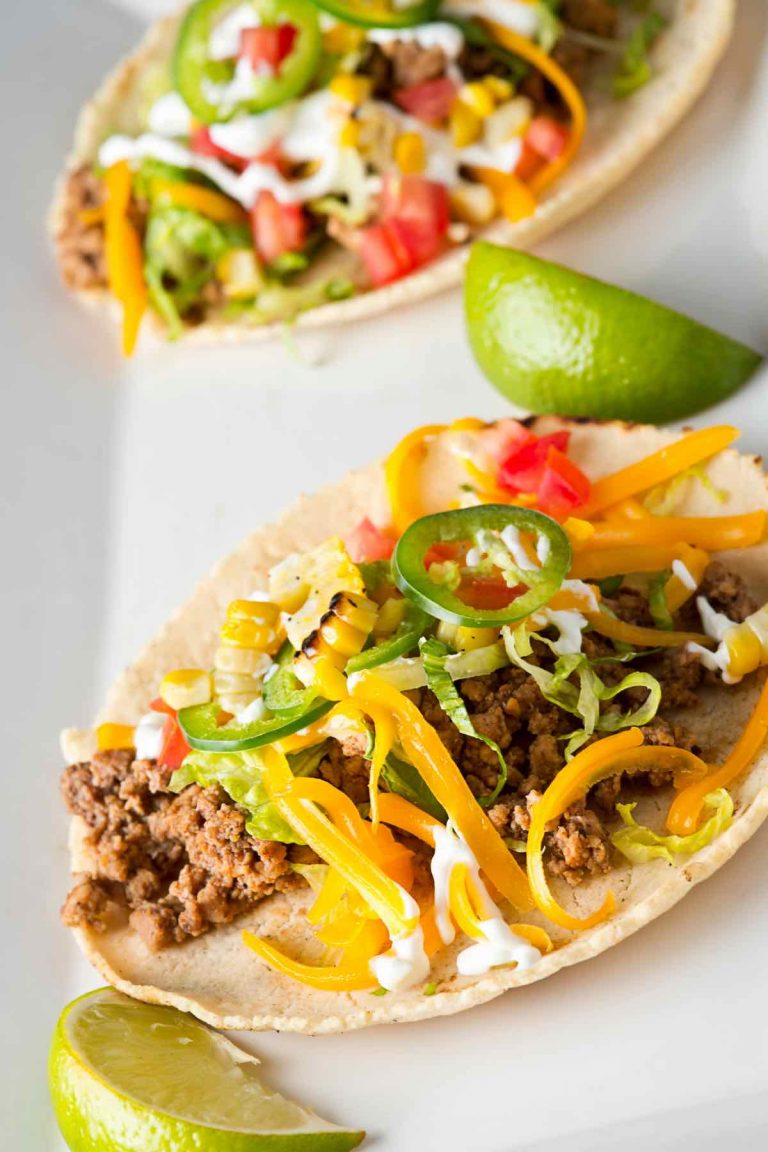 Easy, delicious turkey tacos are great for an easy Sunday dinner.
Season the turkey how you'd like to, or buy store-bought taco seasoning. And you can use these recipes simply for tacos or branch out with burrito bowls or salads.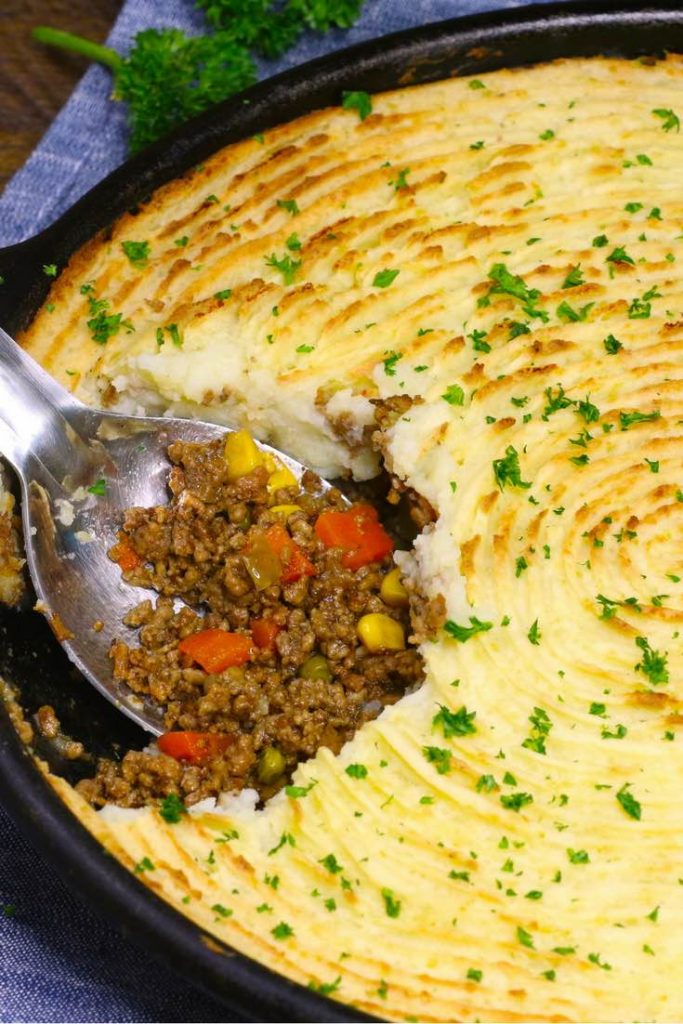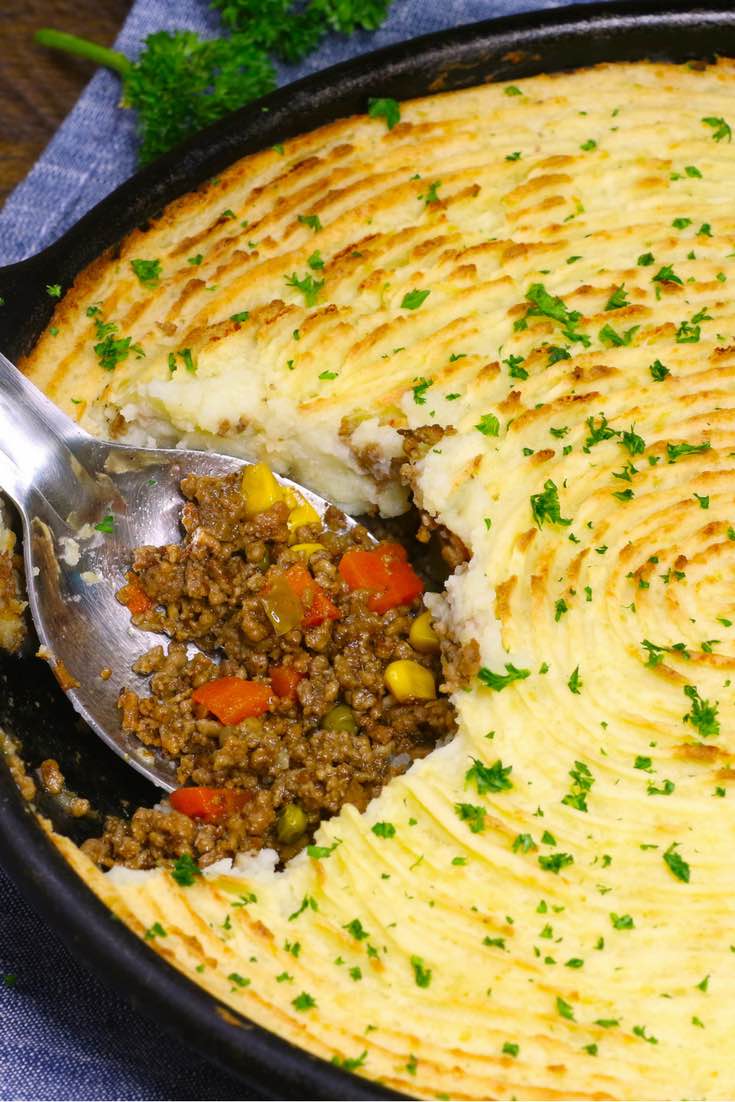 Comfort food at its finest! This is a classic recipe prepared with a twist – skillet shepherd's pie. With a base of minced meat, corn and onions, and a whipped potato topping, you will have plenty to eat for dinner or serve up a larger crowd.
Roasted chicken is just one of those meals that brings a sense of comfort. And adding herb butter brings that comfort and taste to another level! We'll take you through preparing the chicken, and making the butter and sauce with Sunday night favorite!
Top round roast beef can really be prepared any way you like it. It is a bit of tougher meat so you want to be sure you cook it properly and thoroughly. If you cook it via the oven, cook it to a medium-rare or in a slow cooker, brown the meat on a skillet before placing it in the crockpot for 5-6 hours. Keep in mind that this type of meat is best cooked slowly to ensure it remains oh so tender and oh so juicy.
Healthy Sunday Dinner Ideas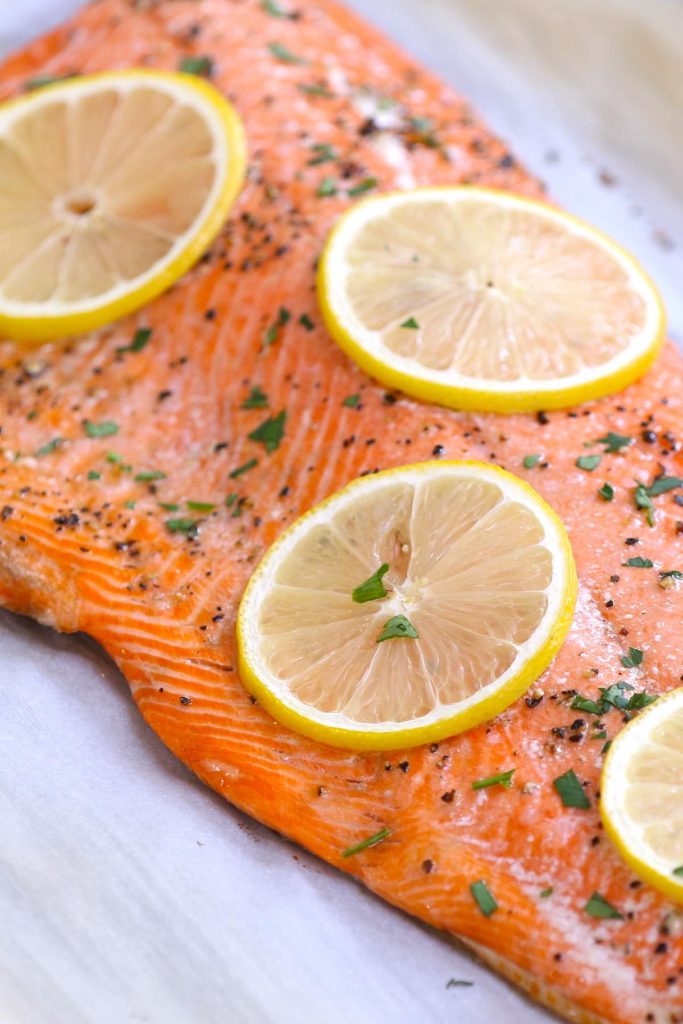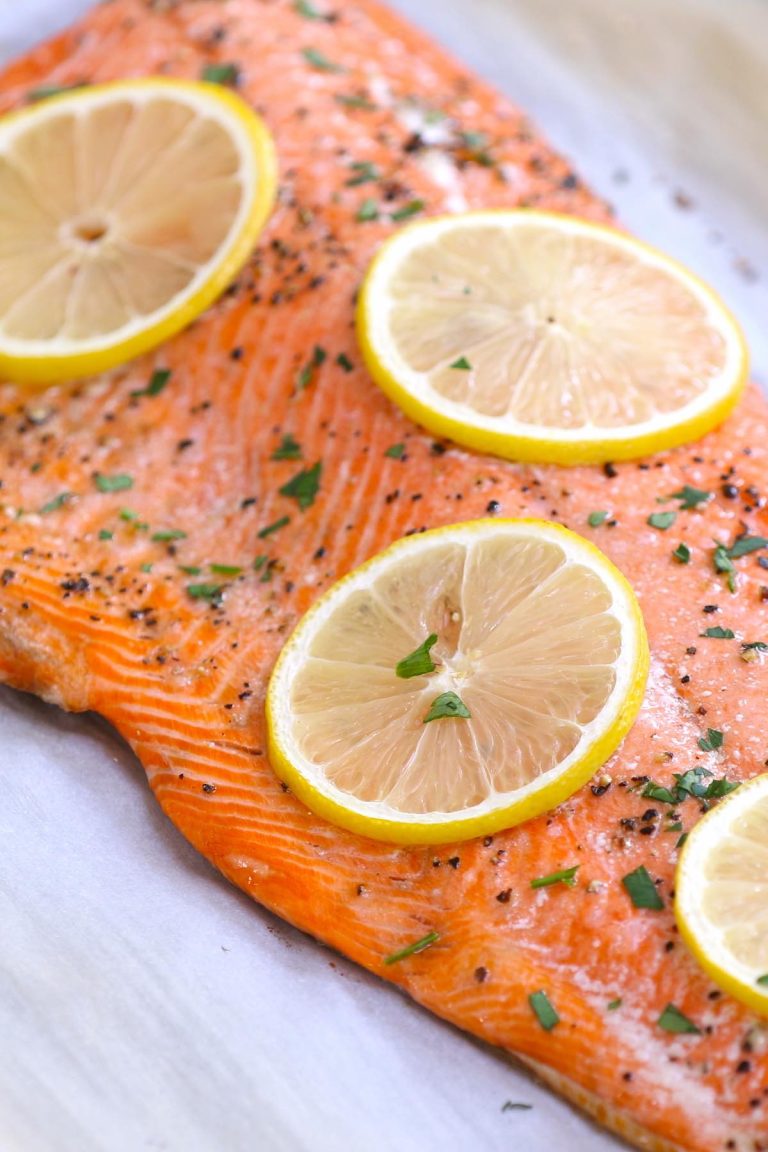 Moist, flavorful and ready in just minutes. This dish is rich in Omega 3 fatty acids, antioxidants selenium, potassium and B-Vitamins – plus it has one of the lowest mercury levels in many fish varieties. Sockeye is leaner than most salmon's and can be cooked in just 10 minutes. Baked or grilled, this is a delicious dinner idea!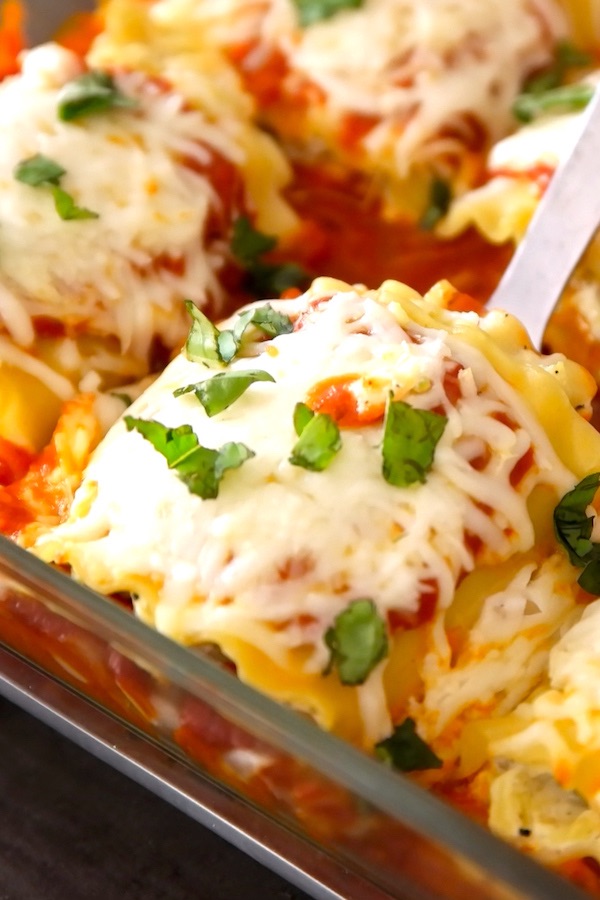 Love lasagna but not up to preparing a whole tray? Simply grab those same ingredients and roll them up for some lasagna roll ups. Lay out the noodles, spread some ricotta cheese on it and roll them up. If you're looking for a more hearty roll up, then slather them with a bit of cooked ground beef. With either option you complete by topping them with shredded cheese and tomato sauce before placing them in the oven to bake.
Summer Sunday Dinner Ideas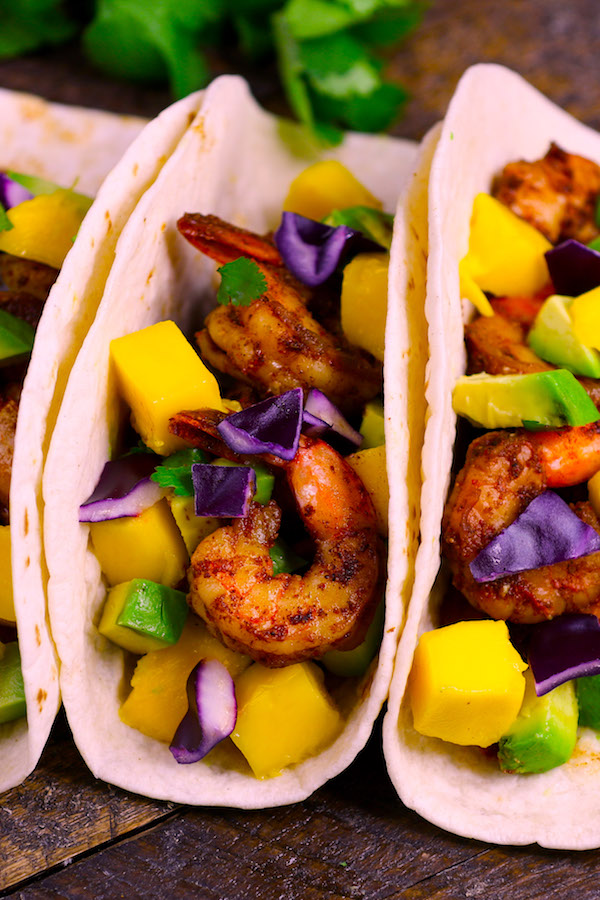 When something is referred to insanely delicious you just know you have to try it!
And when preparation time is 15 minutes or less, it makes it even more appealing!!
Add in avocado, cilantro, fresh lime, mango and purple cabbage and this is flavor heaven!!!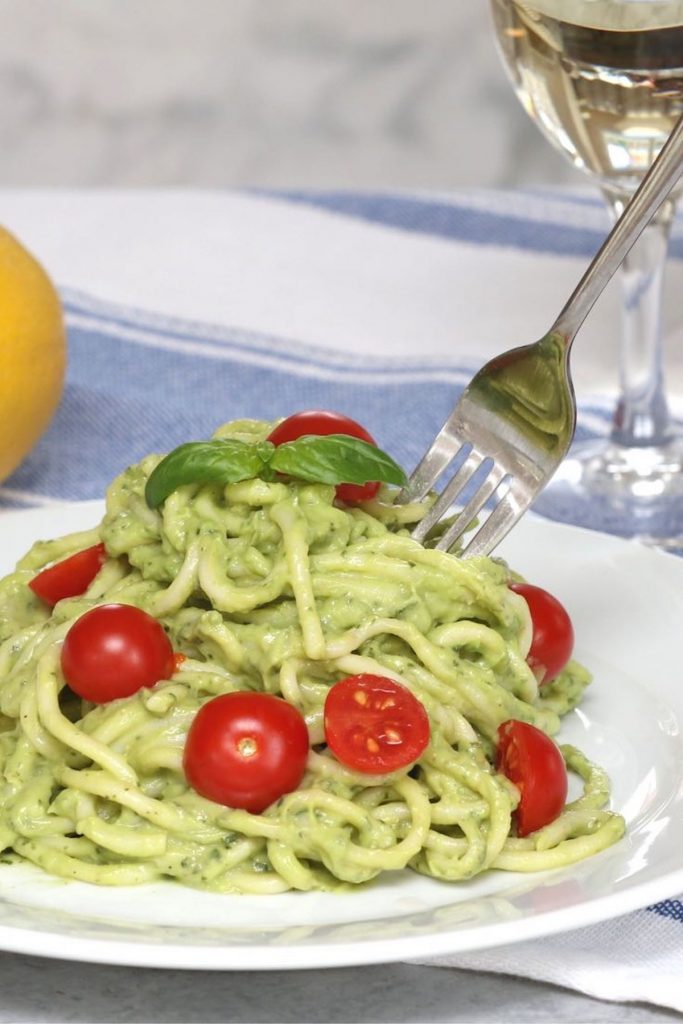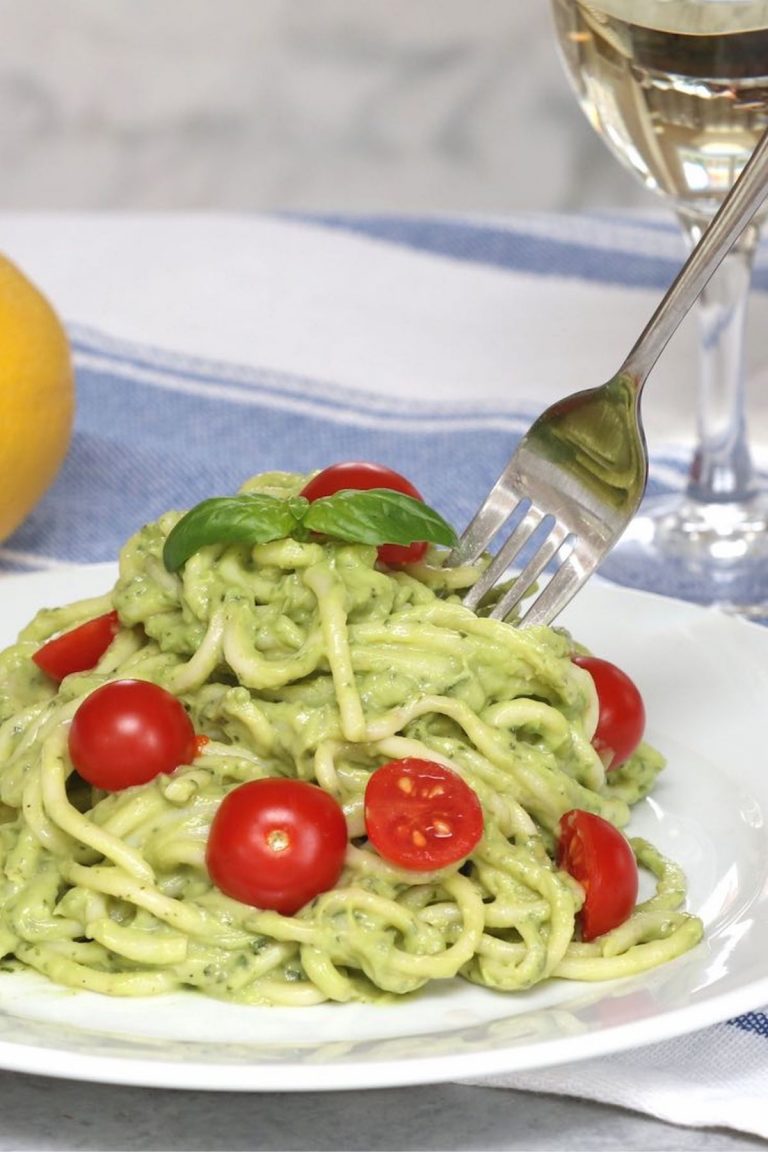 Looking for a meatless Monday recipe? Then look no further than avocado pasta. This recipe is completely vegetarian and will be on your table in 15 minutes! All it takes is noodles, avocados, basil, garlic, lemons, and olive oil and you will be going back for seconds before you finish your first.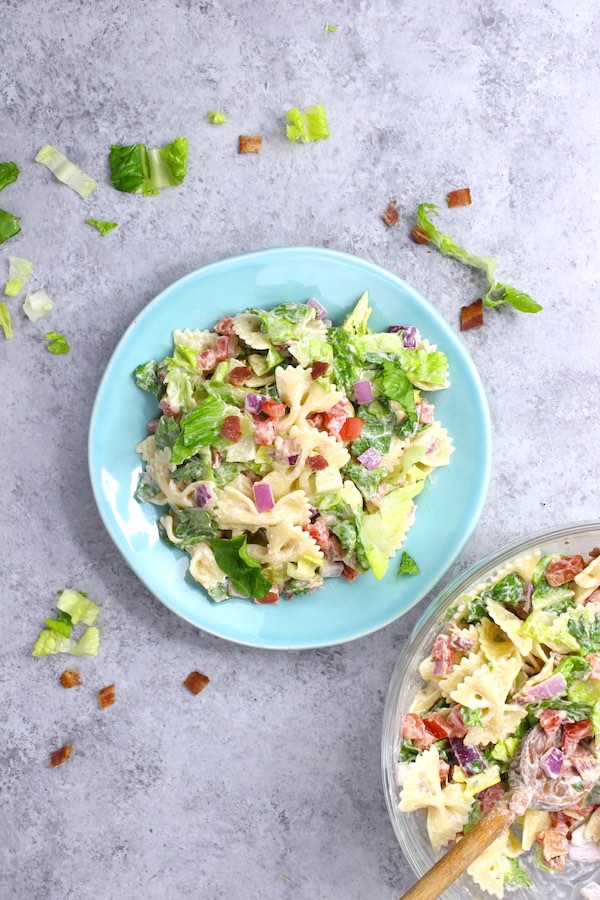 Refreshing and colorful and guilt-free – almost! This BLT pasta salad will have you feeling good about eating something on the healthier side while skipping the buns. The best part? It's ready in just 15 minutes to serve you and your family!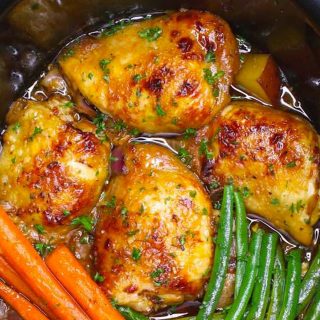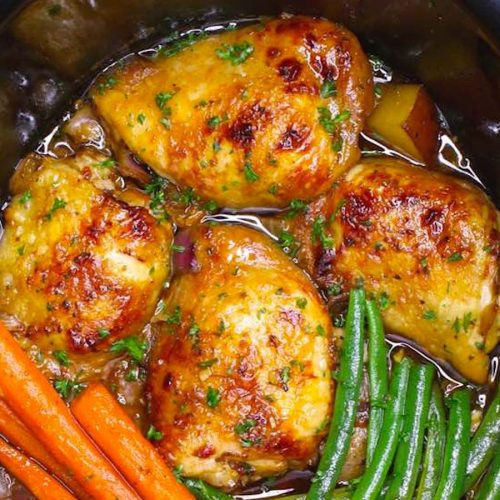 Best Sunday Dinner Ideas (Easy Honey Garlic Chicken Recipe and More)
Slow Cooker Honey Garlic Chicken is one of the most popular Sunday dinner ideas.
Print
Pin
Rate
Ingredients
2

pounds

chicken thighs

1/3

cup

honey

1

tablespoon

minced garlic

1/2

cup

soy sauce

1/4

cup

ketchup

1

teaspoon

dried oregano

1

pound

baby potatoes

1

pound

carrots

1

cup

onions

chopped

1

pound

green beans

salt and pepper to taste

optional chopped parsley

for serving
Instructions
Whisk together honey, garlic, soy sauce, oregano, and ketchup in a small mixing bowl.

Add the chicken thighs, baby potatoes, carrots, and onions to a slow cooker.

Pour the sauce mixture on top. Cover the slow cooker and seal the lid.

Cook on a low for 3 hours or until an internal temperature of 165°F (74°C) is reached.

About 30 minutes before serving, add the green beans to the slow cooker.

Remove the chicken and vegetables to serving plates using a slotted spoon.

Broil the chicken thighs for about 3 minutes to brown the skin.

Garnish with optional chopped parsley. Serve and enjoy!
Nutrition
Calories:
501
kcal
|
Carbohydrates:
40
g
|
Protein:
29
g
|
Fat:
26
g
|
Saturated Fat:
7
g
|
Trans Fat:
1
g
|
Cholesterol:
148
mg
|
Sodium:
648
mg
|
Potassium:
1113
mg
|
Fiber:
7
g
|
Sugar:
18
g
|
Vitamin A:
13297
IU
|
Vitamin C:
31
mg
|
Calcium:
91
mg
|
Iron:
3
mg
Tried this recipe?
Follow or tag us on Pinterest @izzycooking