Sloppy Joes! An old school, all-time favorite!! What about sides for Sloppy Joes? We've got you covered: 23 easy and delicious side dish ideas that you can serve with Sloppy Joes. With simple veggie sides, starchy sides, salad, healthy side dishes, and more, we've included something for everyone.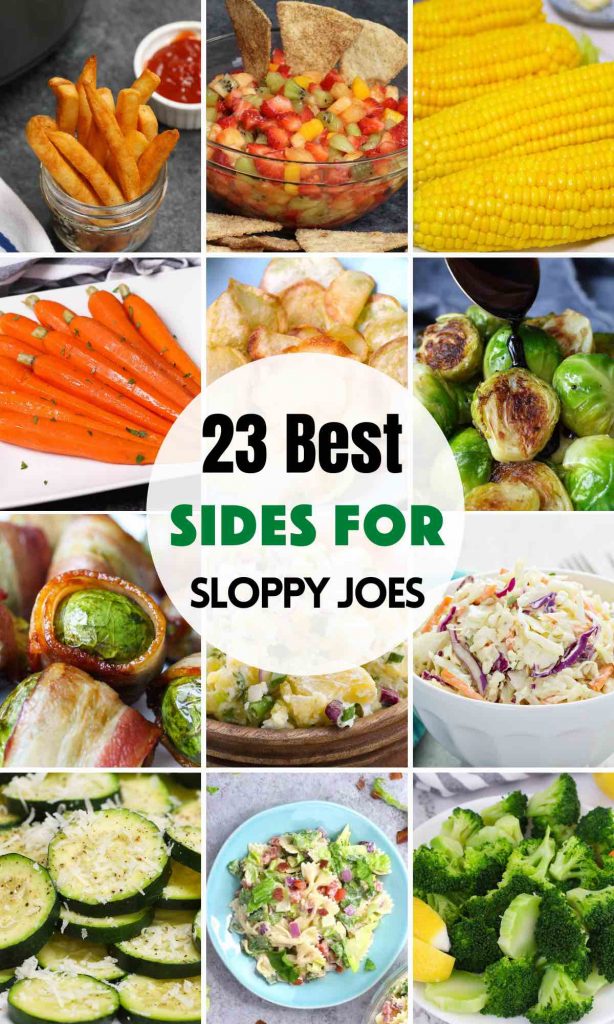 Sloppy Joes are incredibly delicious sandwiches or buns with saucy ground beef or pork, onions, green pepper, tomato or ketchup sauce. You can customize with more toppings. Like hot dogs and burgers, it's a hearty crowd-pleaser dish that everyone loves!
Because Sloppy Joes have always been one of my favorite foods to eat since childhood, I've paired them with all kinds of side dishes. Some definitely work better than others, and today I'll share with you my favorite ways to serve Sloppy Joes.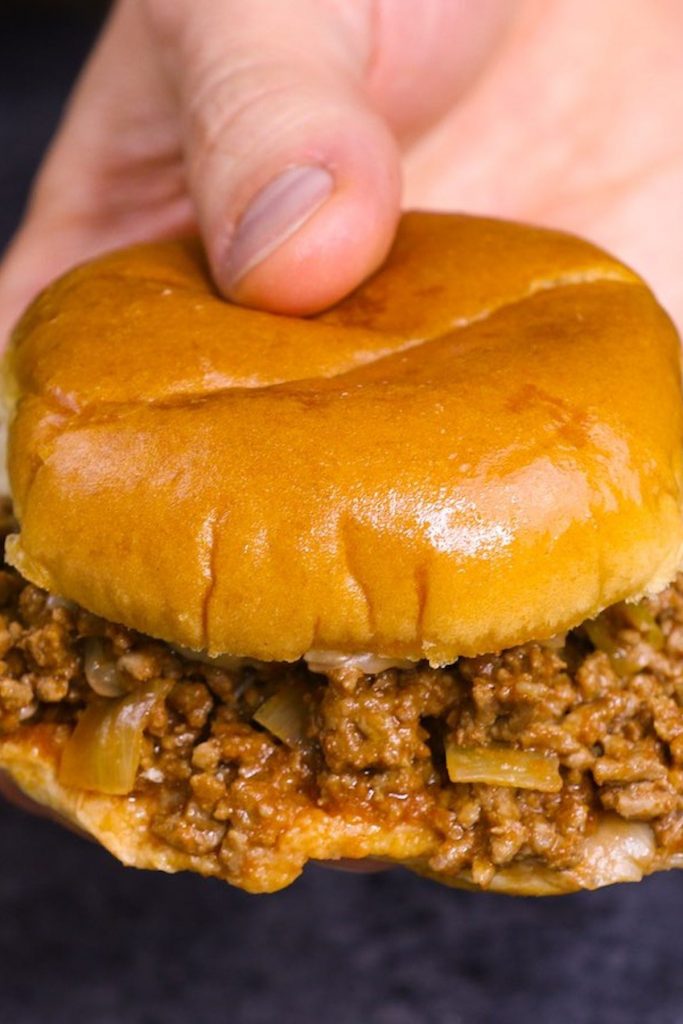 What to Serve with Sloppy Joes?
Depending on the season and your preferences, you can pair Sloppy Joes with a rich and creamy side like potato salad, or a simple healthy vegetable side dish.
To get you started, I'm sharing 23 quick and easy side dishes for Sloppy Joes in this post. They include bright summer pastas, creamy coleslaw, healthy green beans, comforting potato salad, and everything in between. I bet you'll find one you love!
Veggie Sides for Sloppy Joes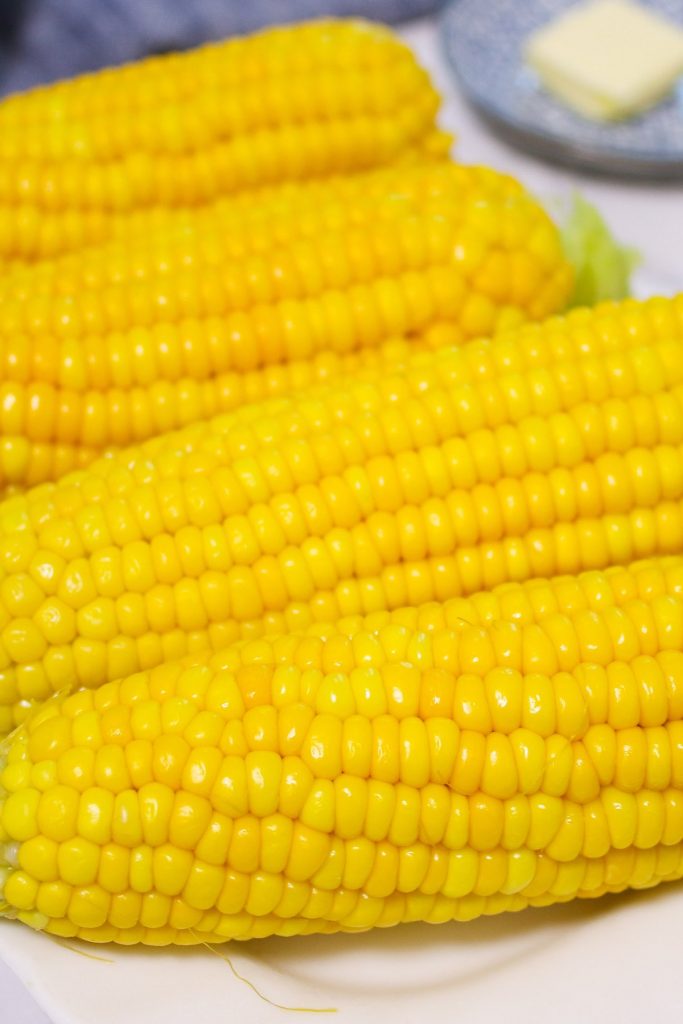 Boiled corn on the cob is perfect for Sloppy Joes and your backyard bbq party. It takes minutes to make and is the easiest way to cook sweet corn, especially when you need to make it for a large crowd.
Corn pairs beautifully with Sloppy Joes, as both can get quite messy! Corn is also great to put out as an appetizer while your Sloppy Joes are still cooking.
Spread some butter, and a bit of salt on the corn and everyone loves it!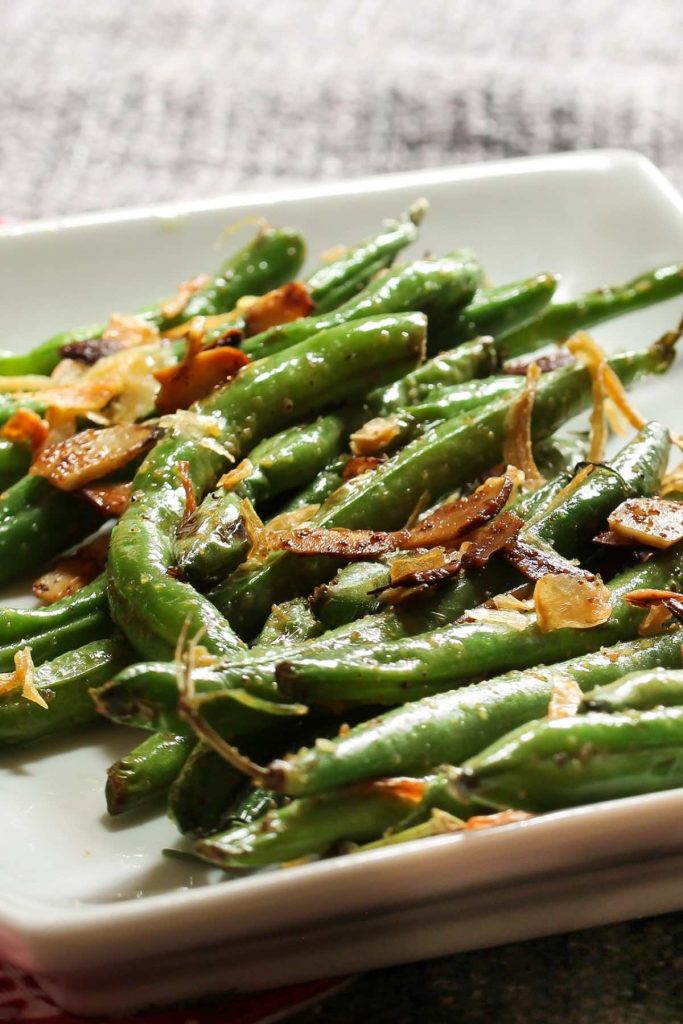 A light side dish like roasted green beans accompanies the heavy Sloppy Joes very well. They're ready on your table in just 15 minutes.
I like the roasted version better than steamed green beans as it has intensified flavors.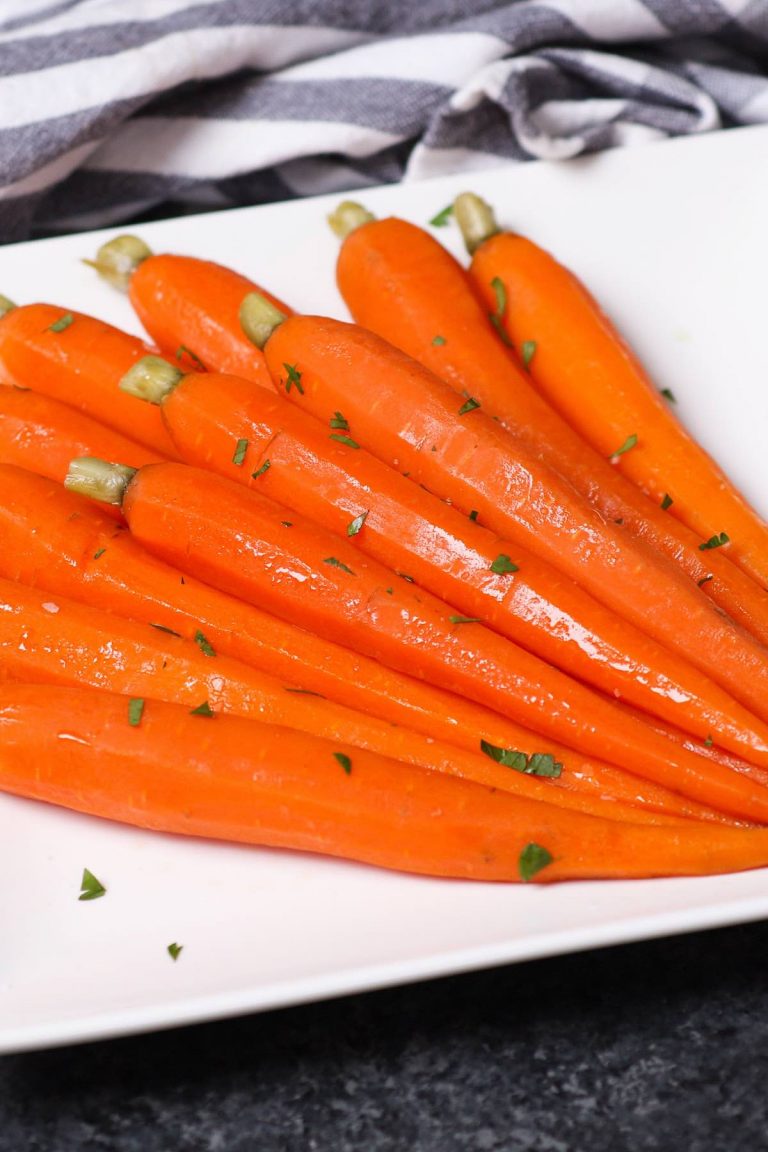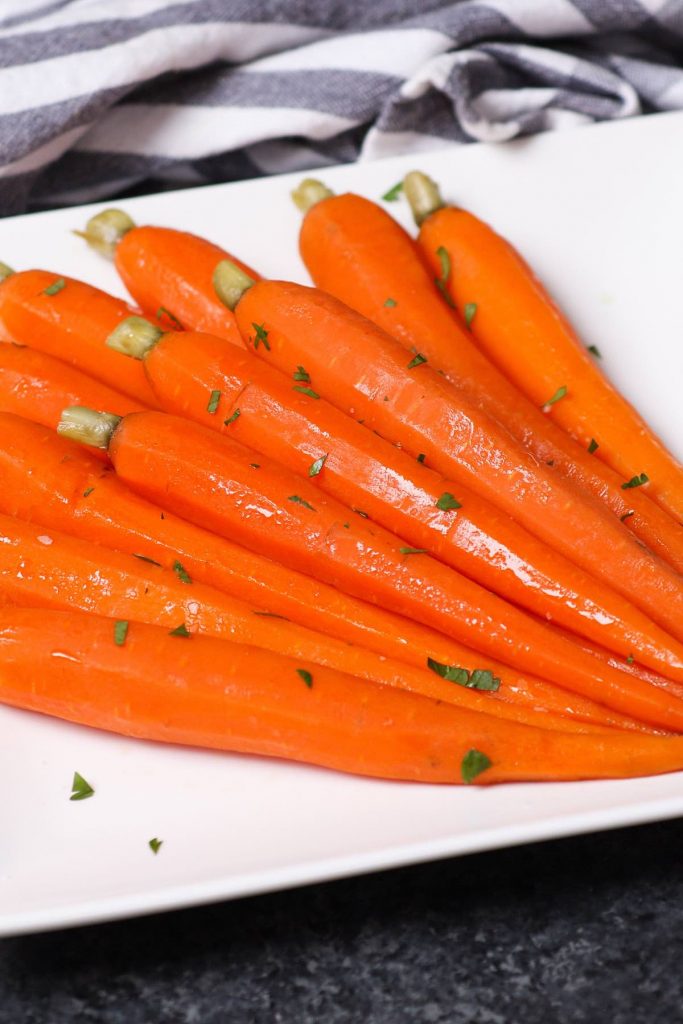 Believe it or not, these glazed carrots balance out the saucy and savory Sloppy Joes with a nice sweet flavor.
The carrots are mixed with brown sugar and butter, and then roasted to perfection with beautiful caramelized edges. When combined with the rich sloppy joe sandwiches, it's heavenly delicious!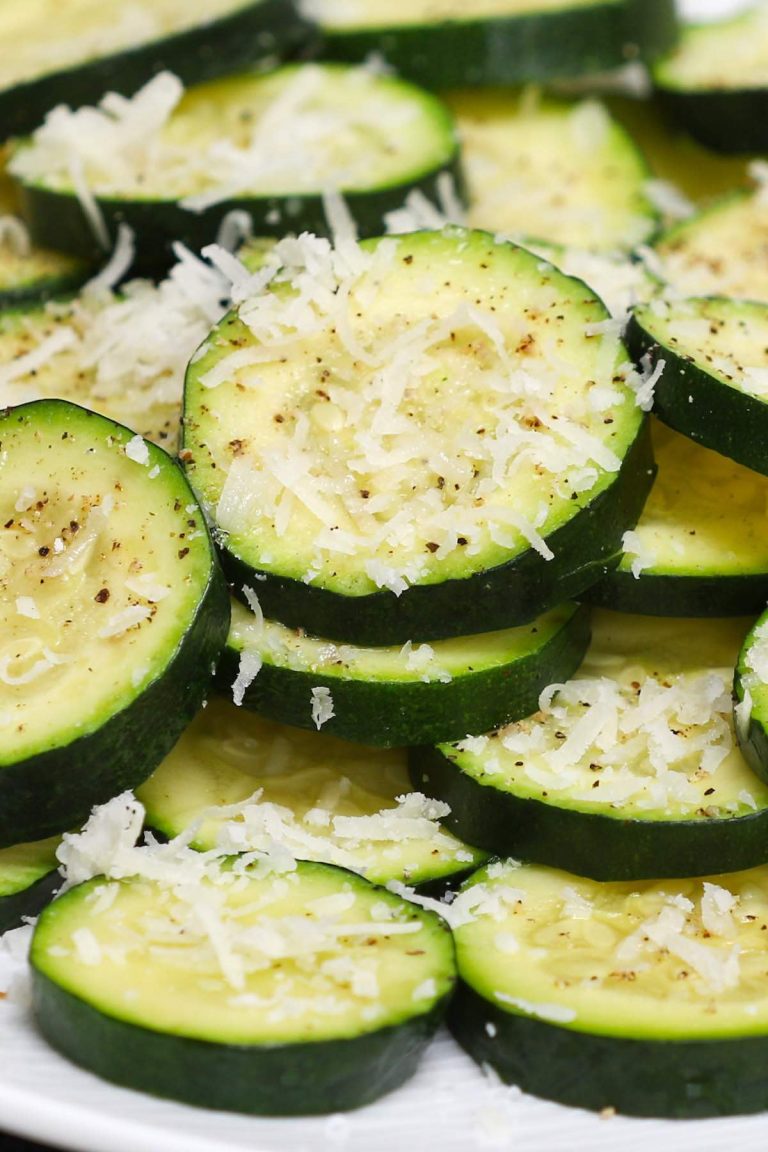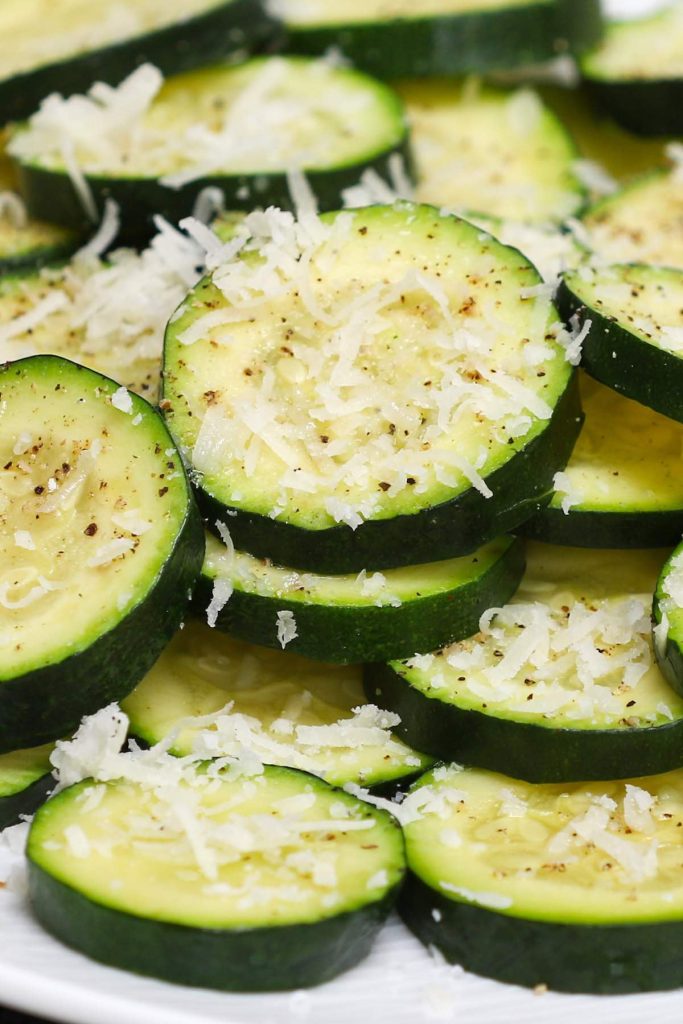 Parmesan zucchini is a great accompaniment to the rich Sloppy Joes. It's low-carb, Keto, and completely addictive.
It takes only 10 minutes, from start to finish. If you want to have the guaranteed texture, you can also cook it using the sous vide method.
Starchy Potato Side Dishes to Pair with Sloppy Joes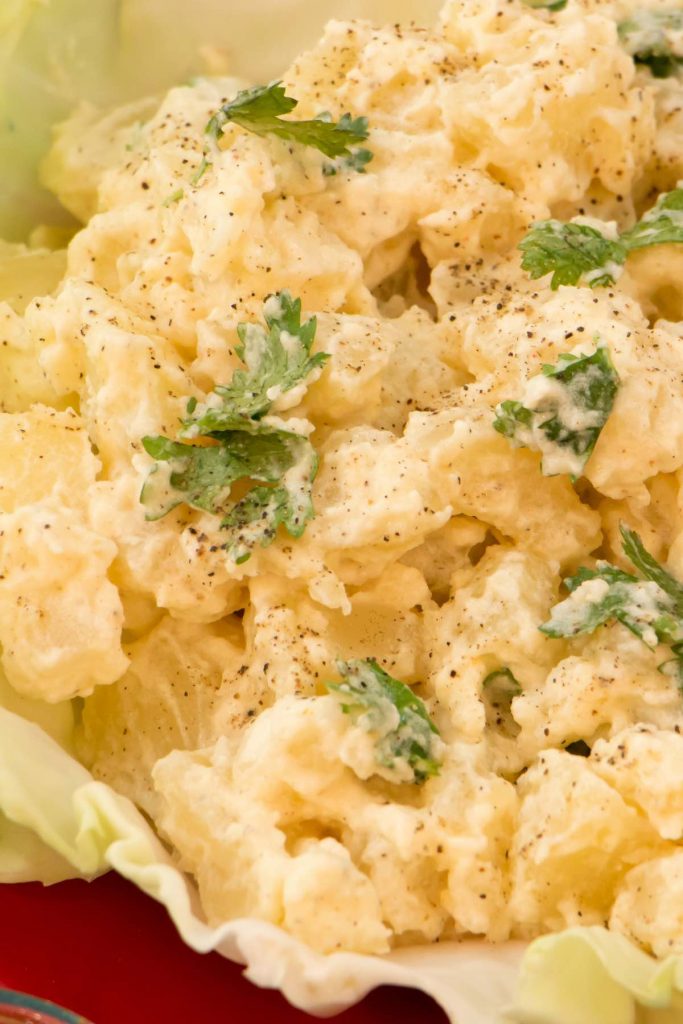 This is probably the most popular side dish for a summer BBQ party when burgers, Sloppy Joes, or hot dogs are served. You cannot have a cookout without the creamy and comforting classic potato salad!
This recipe is made with boiled Yukon gold potatoes, hard-boiled eggs, fresh veggies, and a mayo-mustard dressing. So delicious!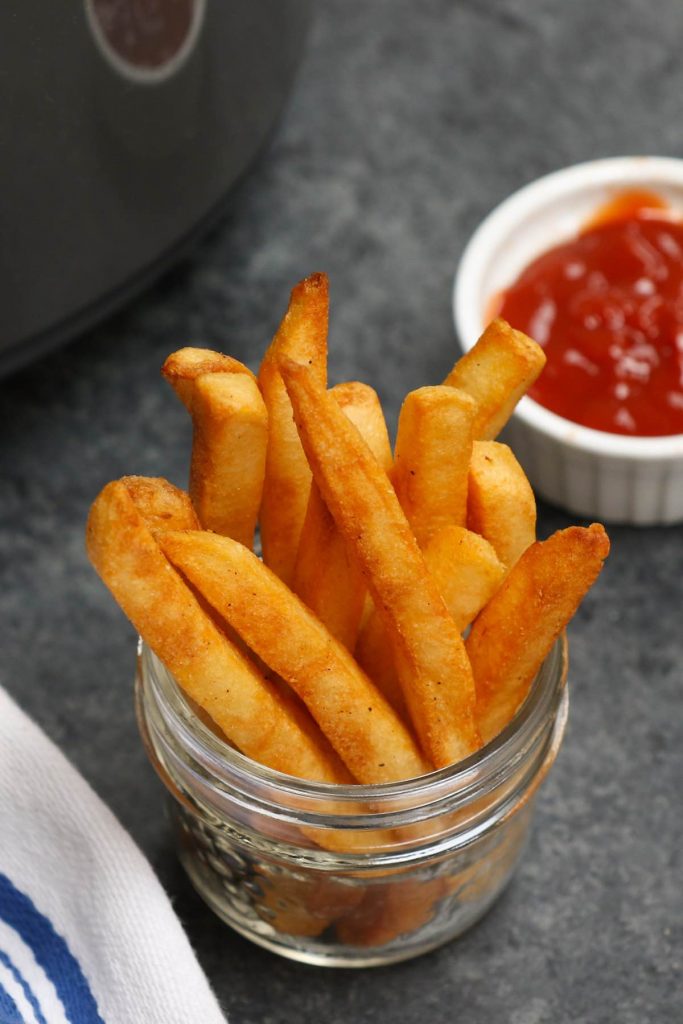 There is nothing more traditional than french fries to go with your Sloppy Joes! You will definitely win over both kids and adults alike when you serve up this side dish.
To get the best tasting fries use Russet Potatoes. You can leave the skins on for some extra texture and fiber! Or if you're truly in a rush, buy frozen and pop them in the oven or an Air Frier!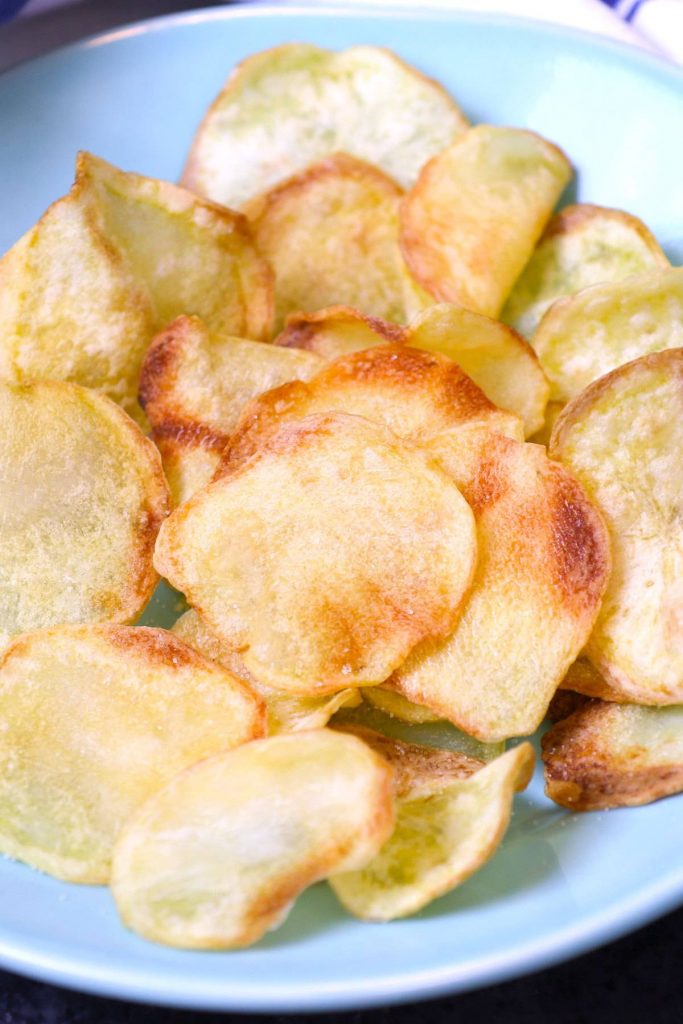 Looking to cut the fat, even just a little? Try these no oil, air fryer potato chips! You can't lose!
Cutting potatoes to about ⅛ inch thickness, soaking them in cold water and then setting them in the air fryer makes this go-to recipe simple and delicious without the expense!
Plus, at home you can control the spices and crispiness!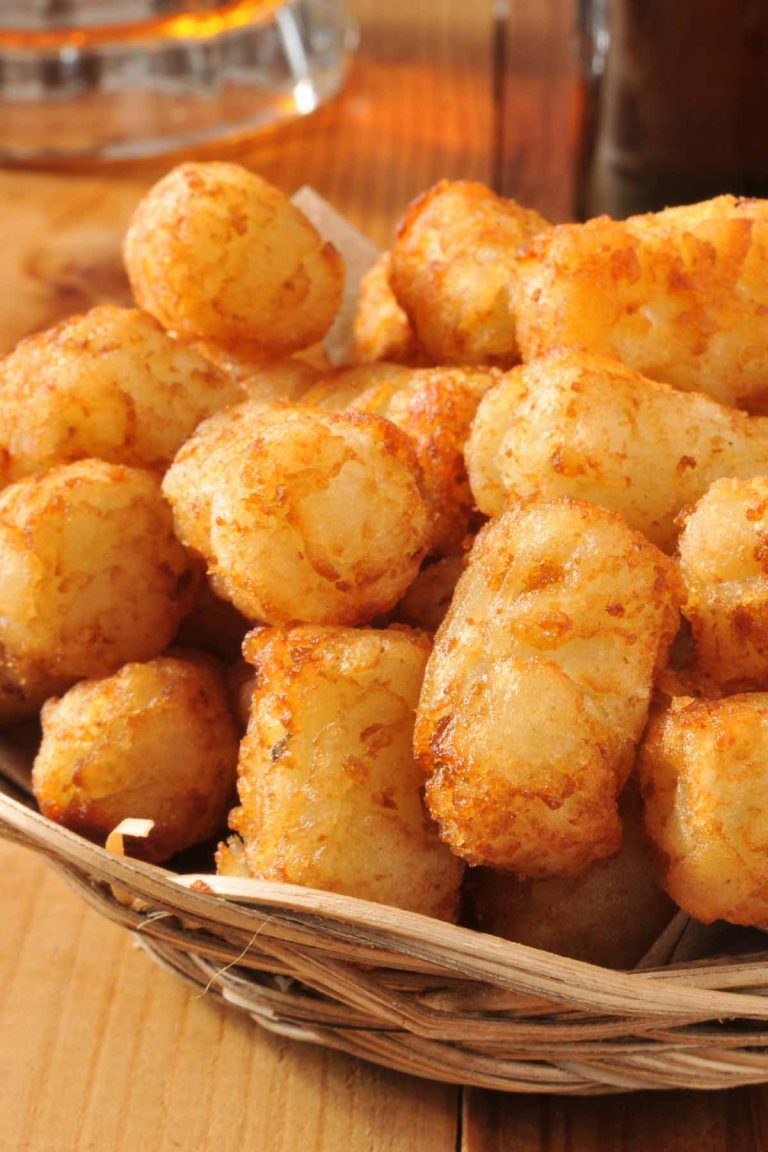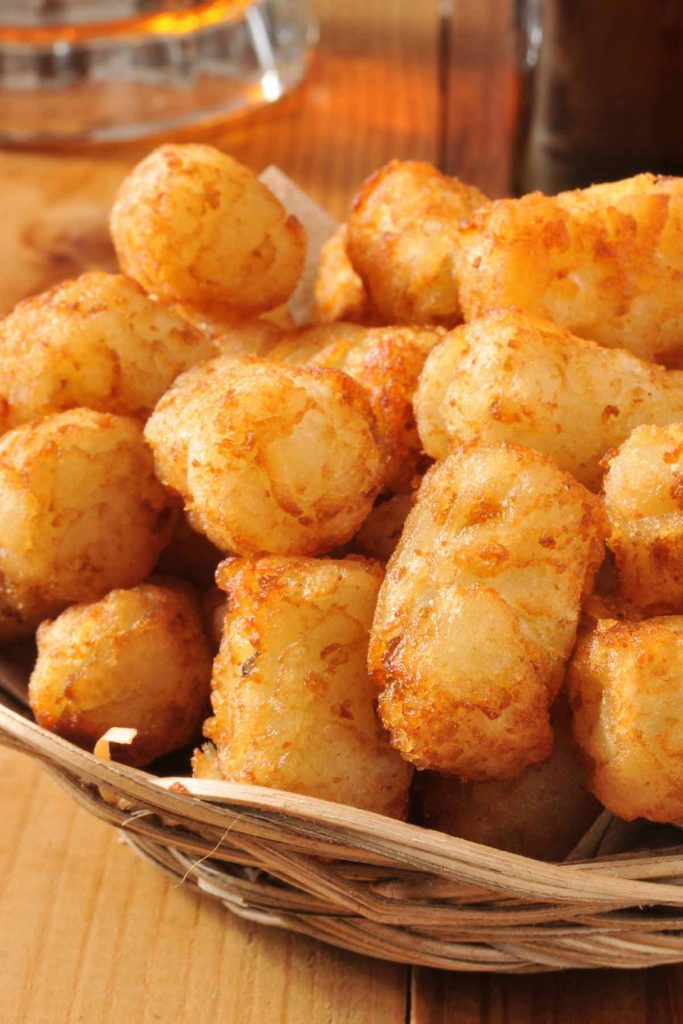 Who doesn't love tater tots? They are definitely a hit at any point of the day but are even better when paired with Sloppy Joes!
From start to finish these homemade tater tots only take 45 minutes and as a plus, you can make extra and freeze them! Win! Win!
Not into the homemade method? No worries, buy a bag in the frozen food aisle, pop it in the oven and go!
Salad Sides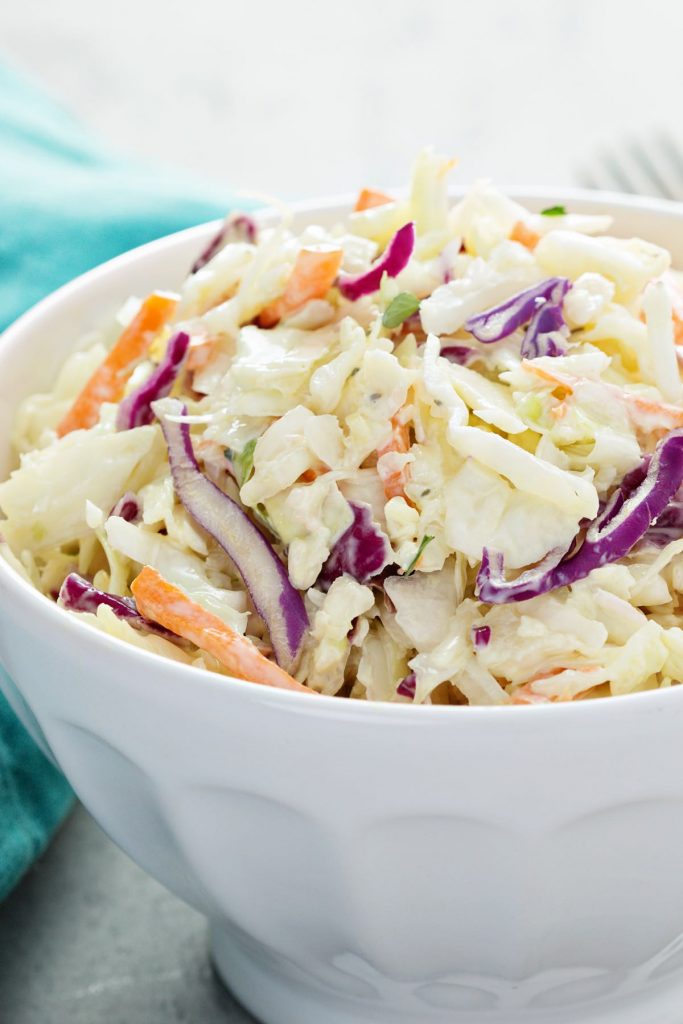 Salads are always a great option to choose when looking for a side for your Sloppy Joes. One favorite summer hit is this creamy coleslaw.
Easy to prepare with ingredients already sitting in your fridge and cupboard, you can pour this over prepackaged coleslaw or step it up a notch and chop up a head of cabbage! This creamy coleslaw is a great way to add veggies to your meal – without knowing it!
I am a huge fan of Macaroni salad, no matter which way it is prepared! It is especially a must-have in the summer at family gatherings!
You definitely can't go wrong when you choose a recipe that is endorsed by grandma! Eggs, mayo, relish and few spices will surely create a macaroni salad that not only pairs well with Sloppy Joes, but will have your guests coming back for more.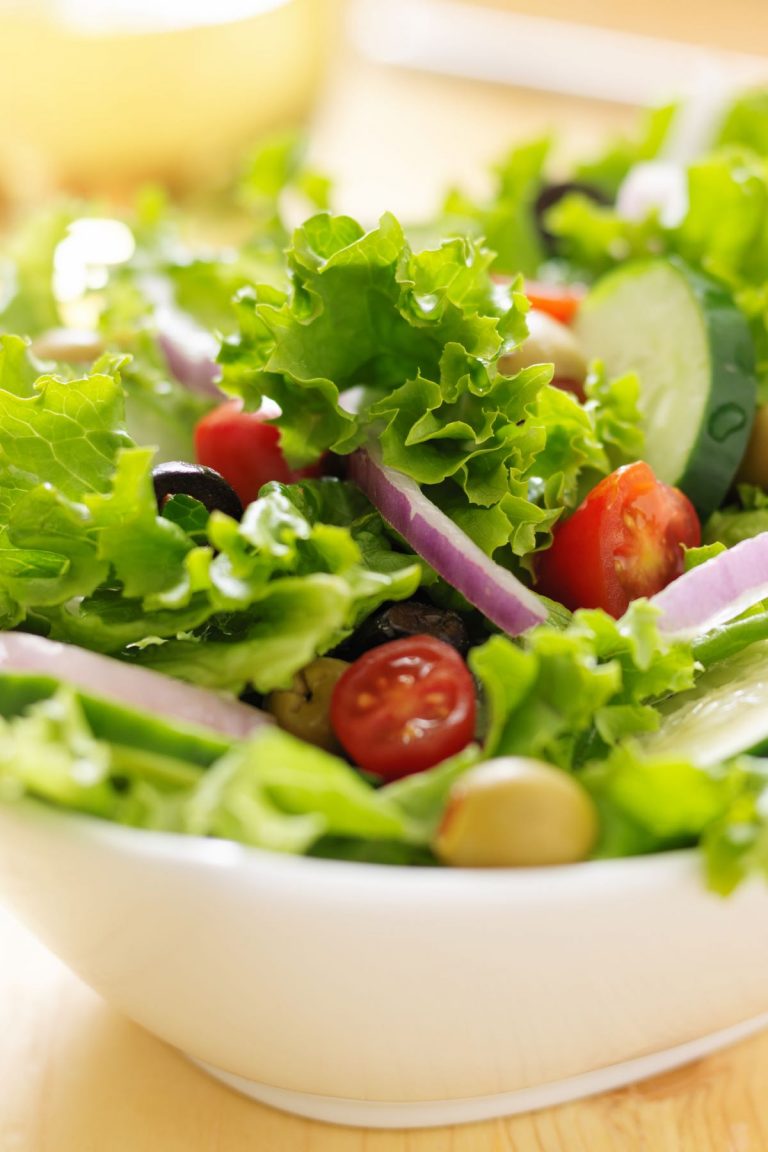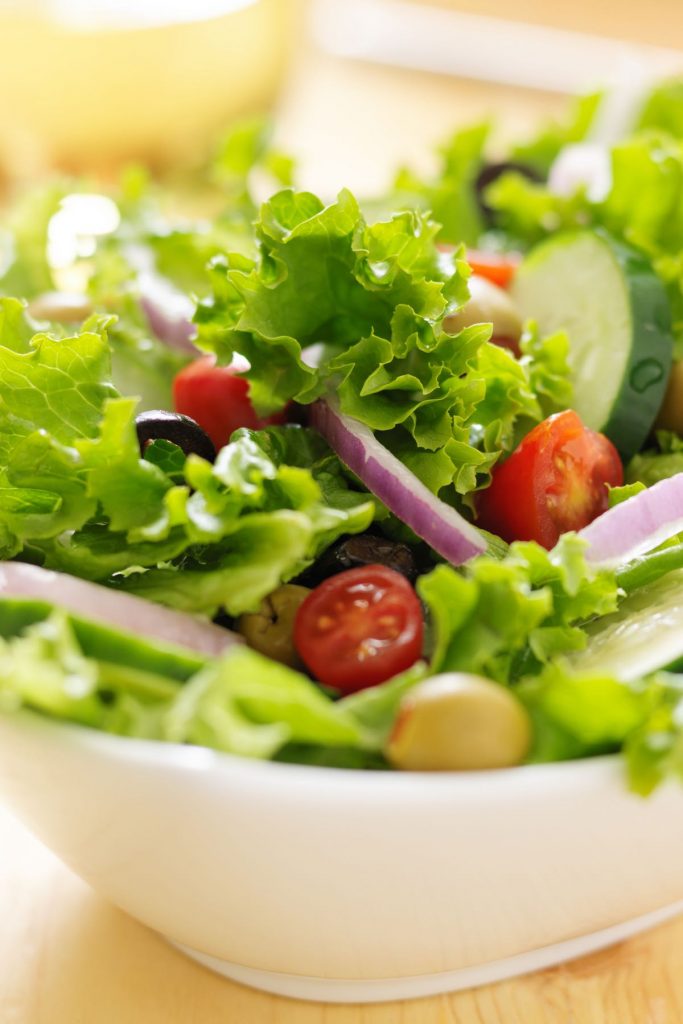 Adding a healthy option, such as a green salad as a side to your Sloppy Joes is definitely the way to go. It is an easy way to get those vitamins a and c, as well as antioxidants.
Using fresh spring greens or kale makes this an easy go-to side. Be sure to leave the dressing off until serving so that it doesn't get soggy. If you're looking to add a bit more colour and flavour, you can add in some tomatoes.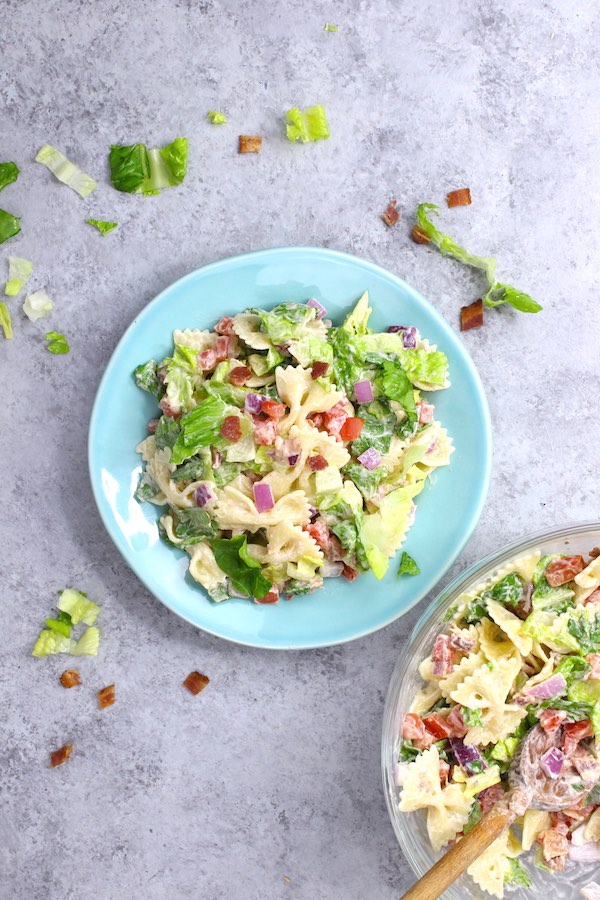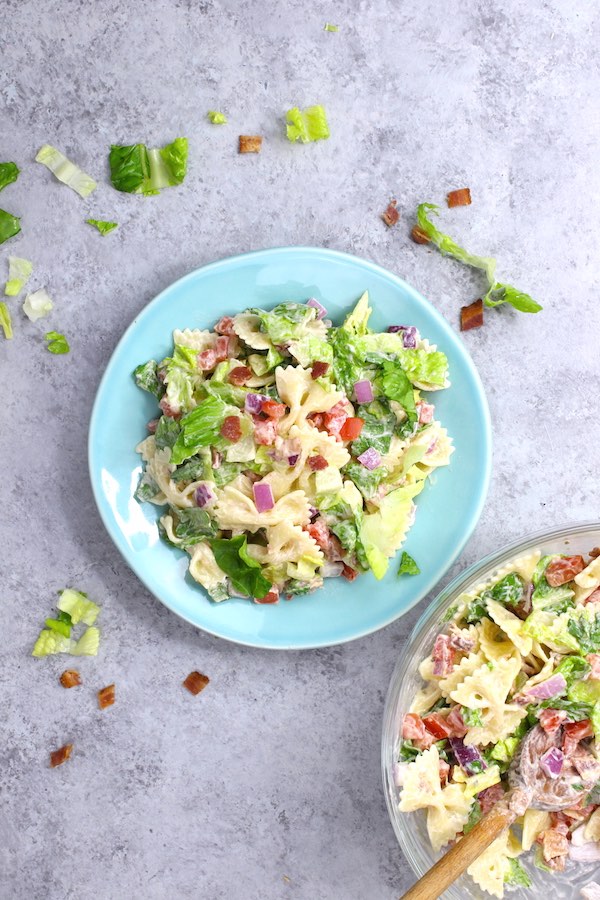 If you're really looking for a way to fill everyone up, serve this BLT pasta salad with your Sloppy Joes.
Bacon, lettuce, tomatoes and farfalle pasta are easily combined in a bowl to make you feel like you're eating one delicious BLT sandwich.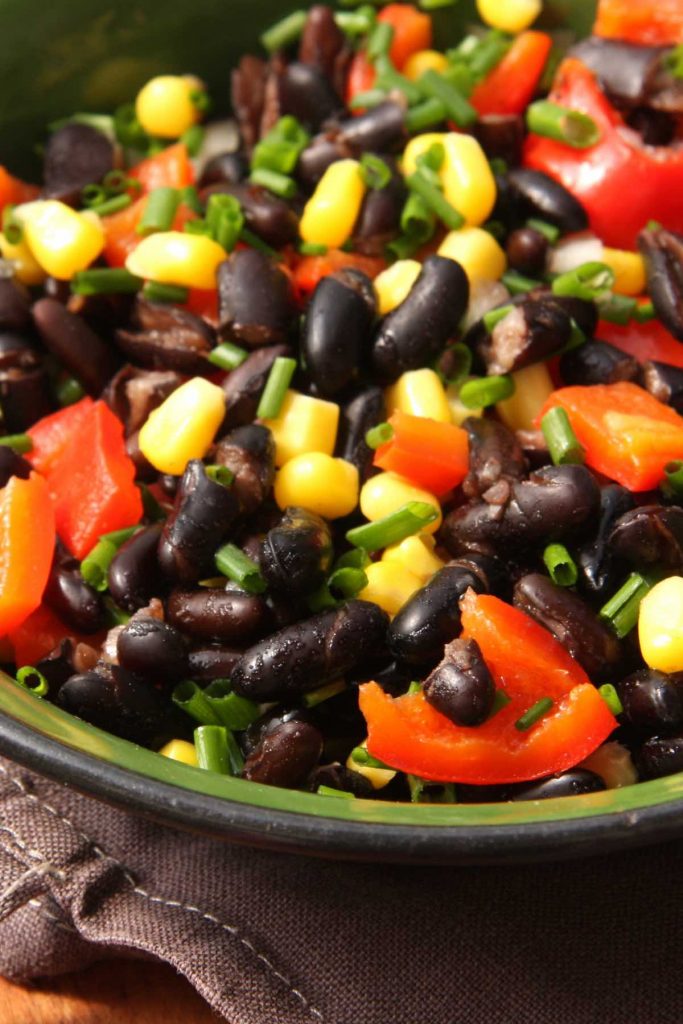 Black bean salad is a definite staple of any potluck, BBQ or family gathering. The plus, it's quick and easy to make!!
Cans of corn and black beans with a dash of parsley, cilantro and basil and you are good to go! It can't get much easier than that!
If you're looking to step it up a notch, you can swap up the cans for fresh corn and fresh beans and add a little colour and taste with tomatoes and red bell peppers.
Healthy Sides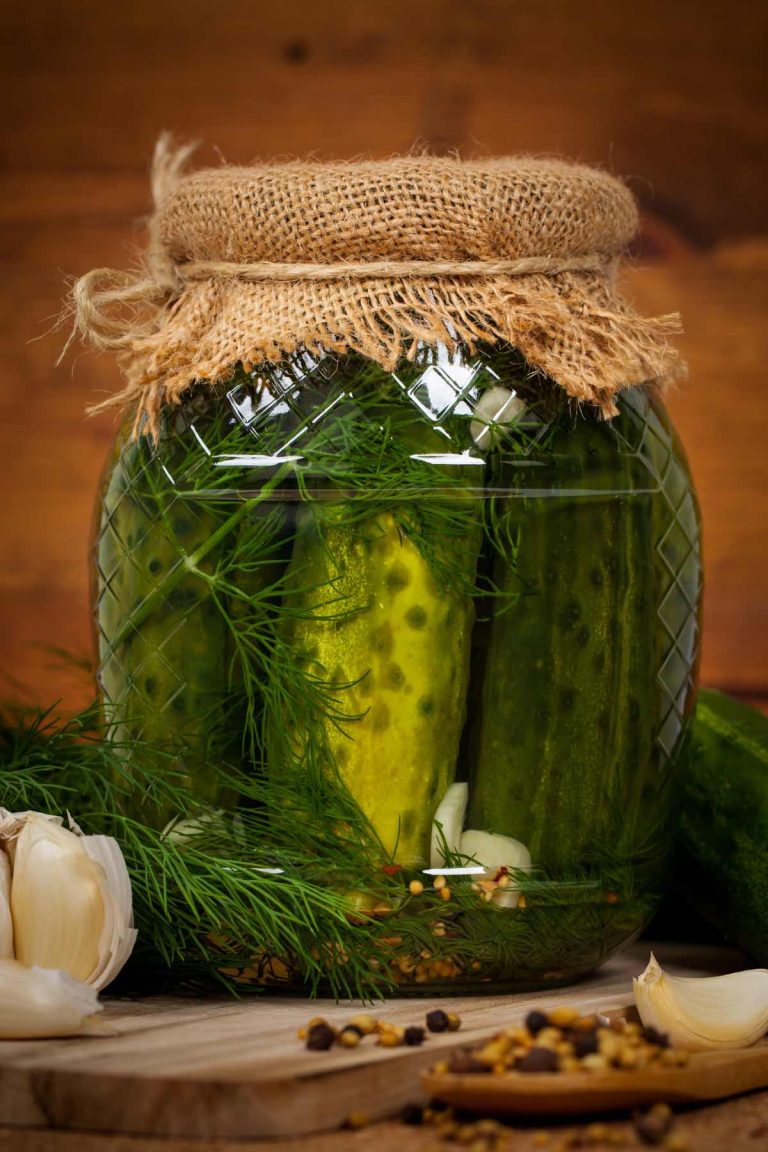 You can never go wrong with adding finger foods as a side to your Sloppy Joes.
Skip buying that jar of dilled pickles in the grocery store, grab kirby cucumbers instead and try this easy 15 minute recipe.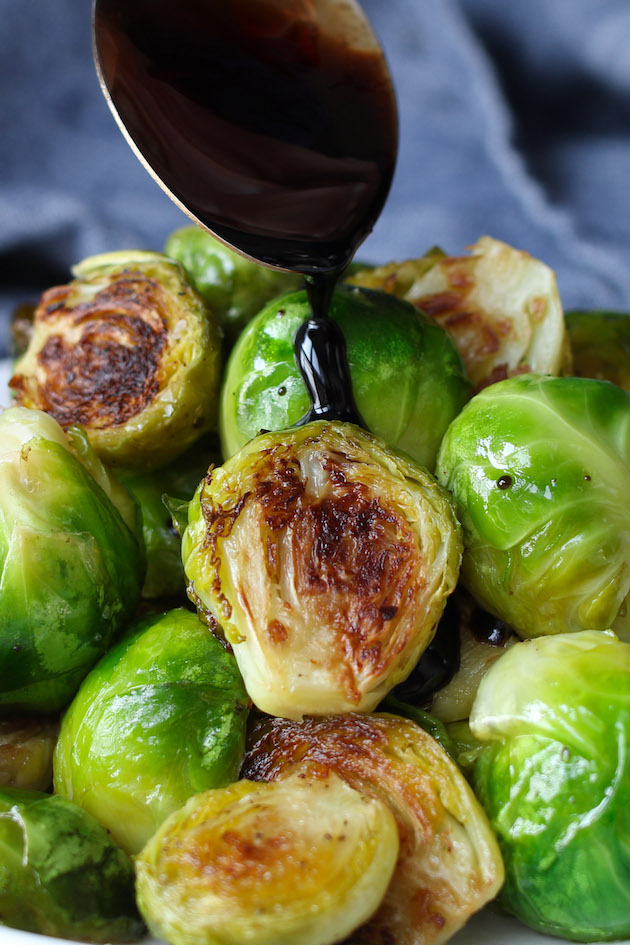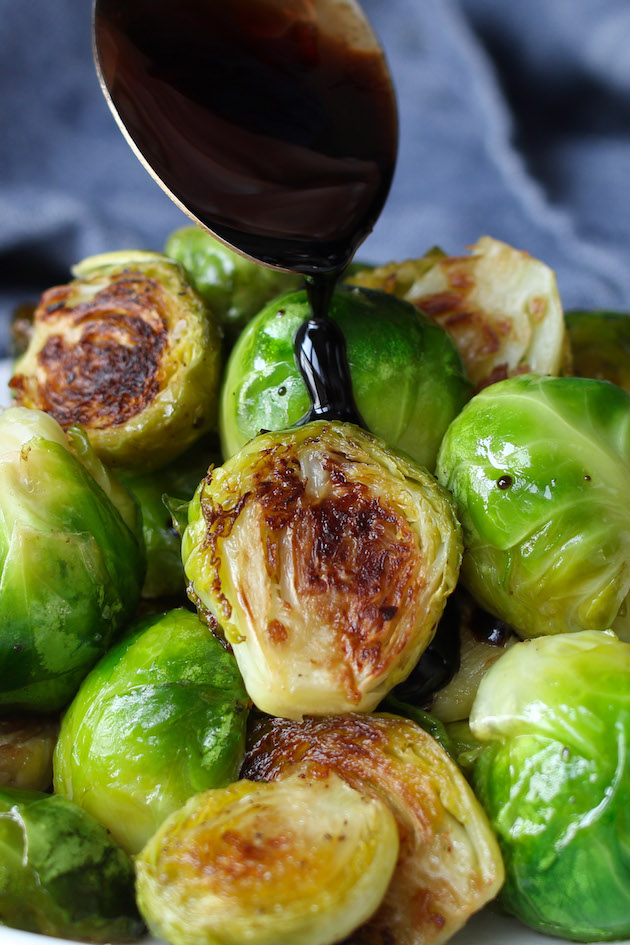 I have never been a fan of Brussel sprouts, in fact I had to be bribed just to eat them while growing up.
However, when looking for a healthy option for a side to my Sloppy Joes. I came across this brussel sprout recipe that became a game-changer and one of my all-time favorites.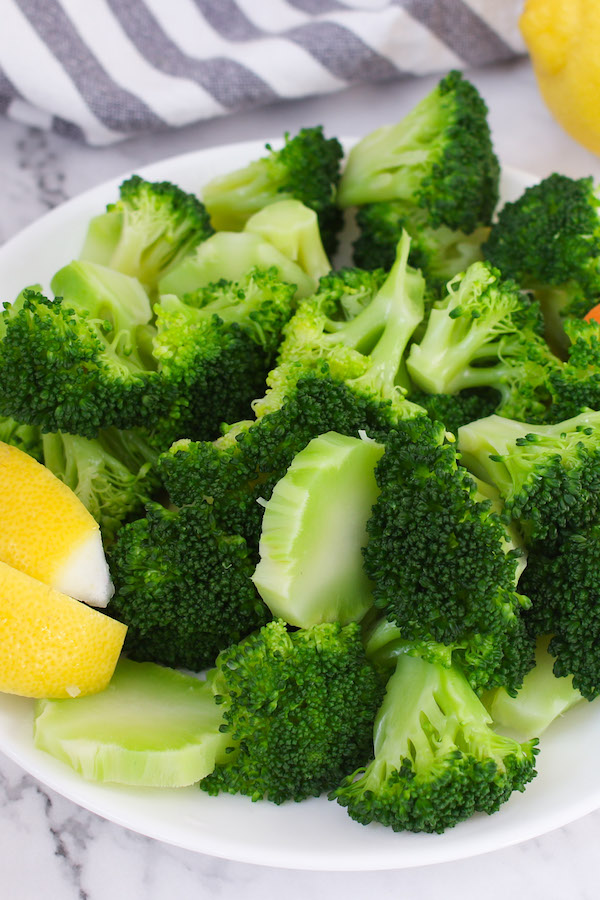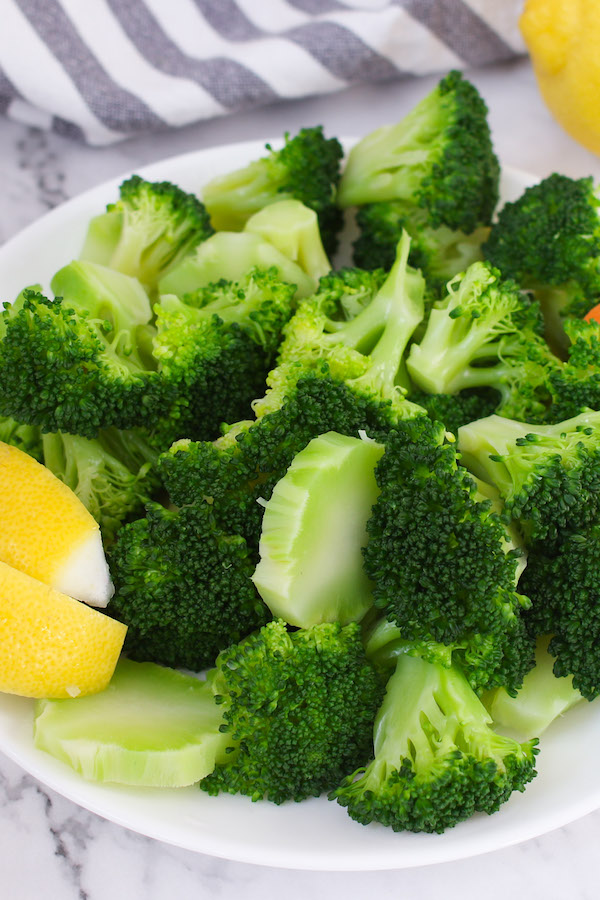 Add some colour to your Sloppy Joes with this steamed broccoli recipe, and it is a great way to get in those greens!
It is as simple as cutting the florets, placing them in a steamer and allowing them to steam for roughly 5 minutes, bringing out that beautiful green colour.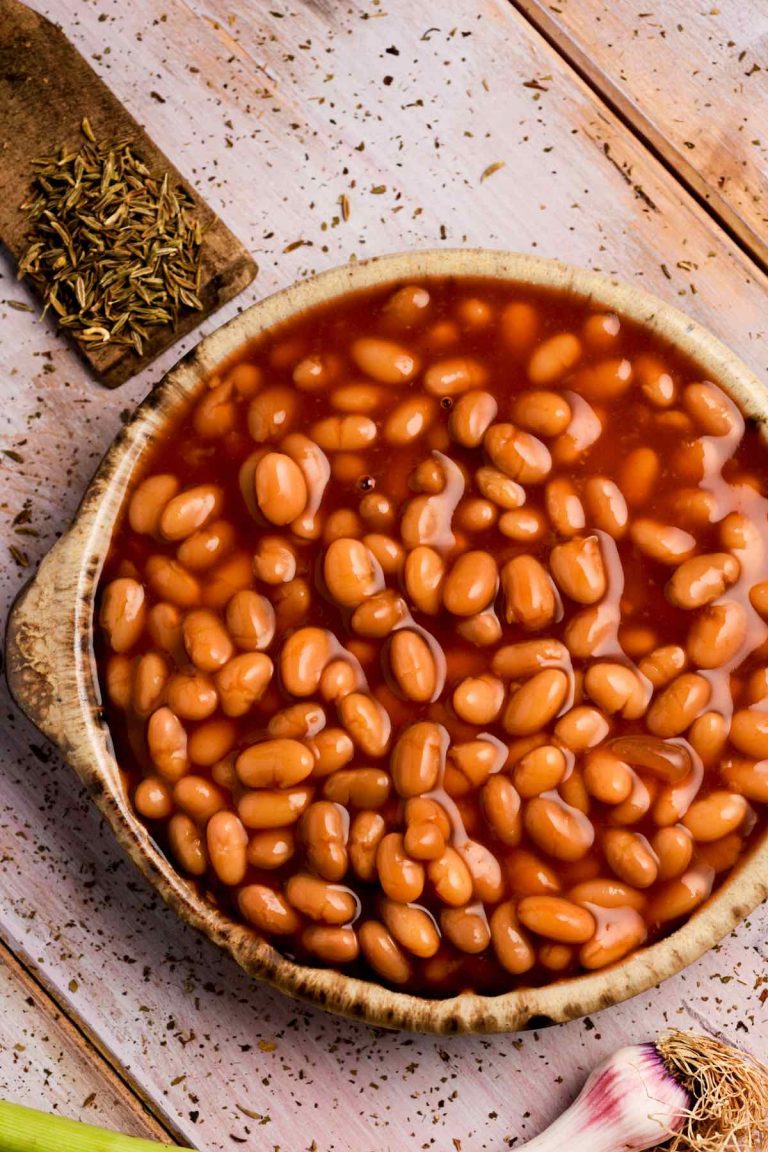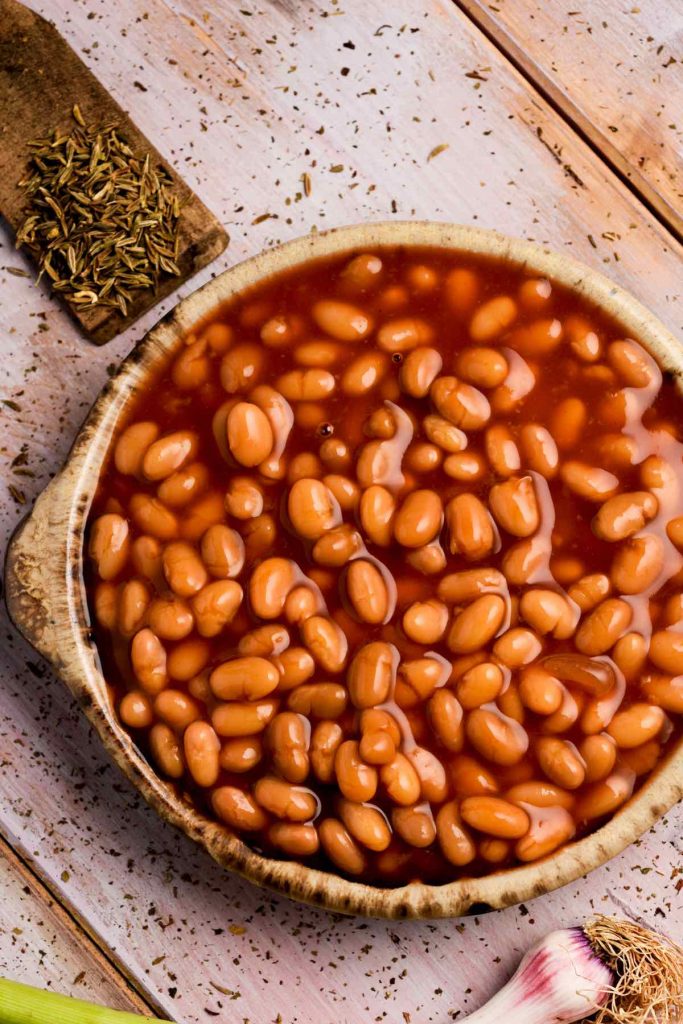 Can you make Sloppy Joes even sloppier? Certainly! With baked beans of course!!
Pop open a can of pork and beans, add some onions, molasses and a few extra condiments and you have one delicious side dish to compliment those Sloppy Joes.
Looking to add more meat? Chop up some bacon and bake it with the beans.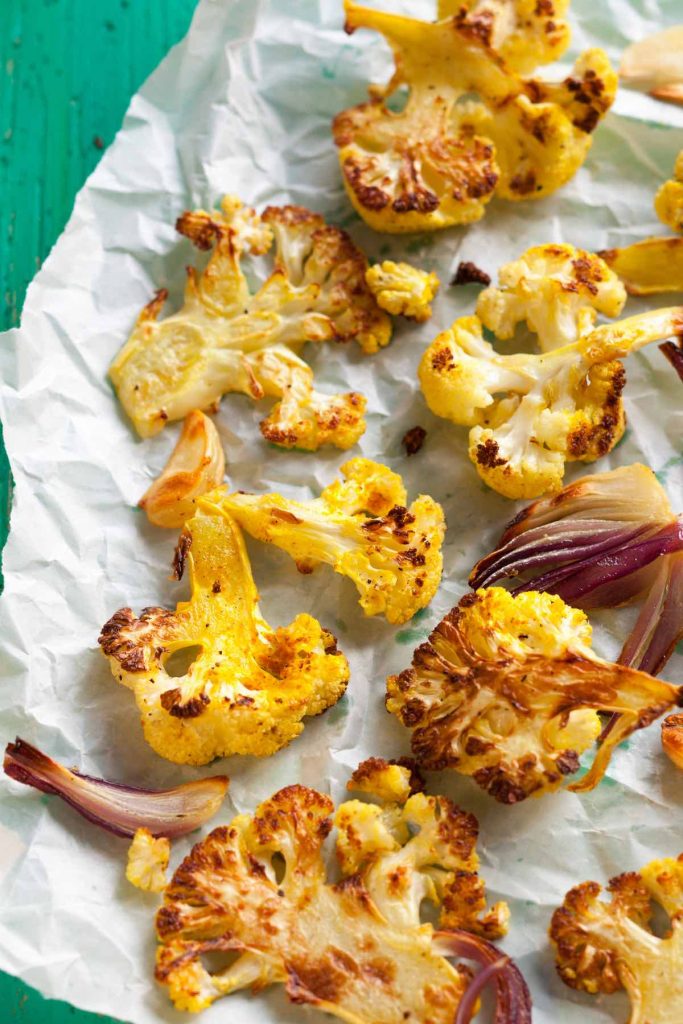 I'm always on the hunt for easy and fun cauliflower recipes. It not only is a great substitute for carbs, but you can get creative with it too.
Roasted cauliflower allows for you to play around a bit with different spices, so if you're looking to be quick and keep it simple just use cauliflower and olive oil. My personal favorite is lemon and parmesan!
Other Popular Appetizers that Go with Sloppy Joes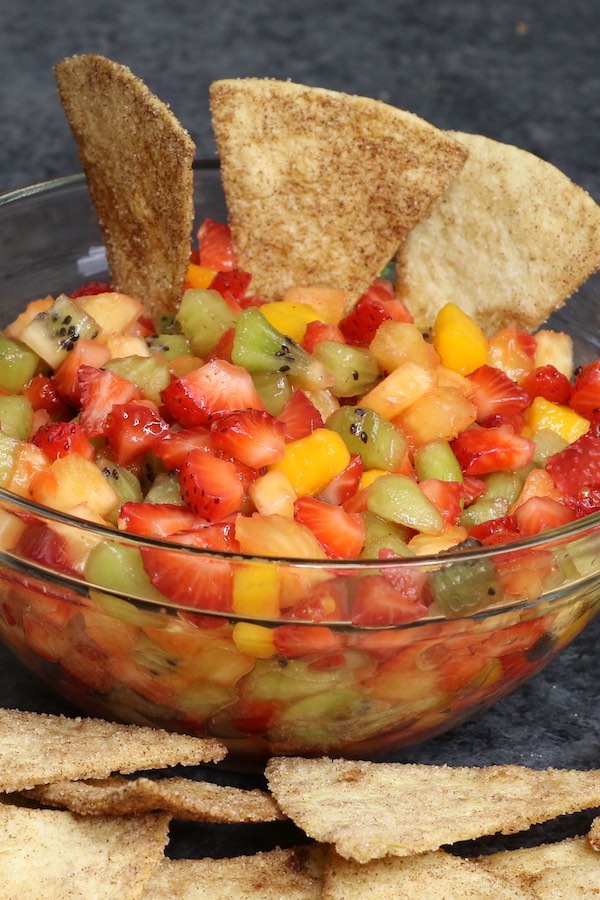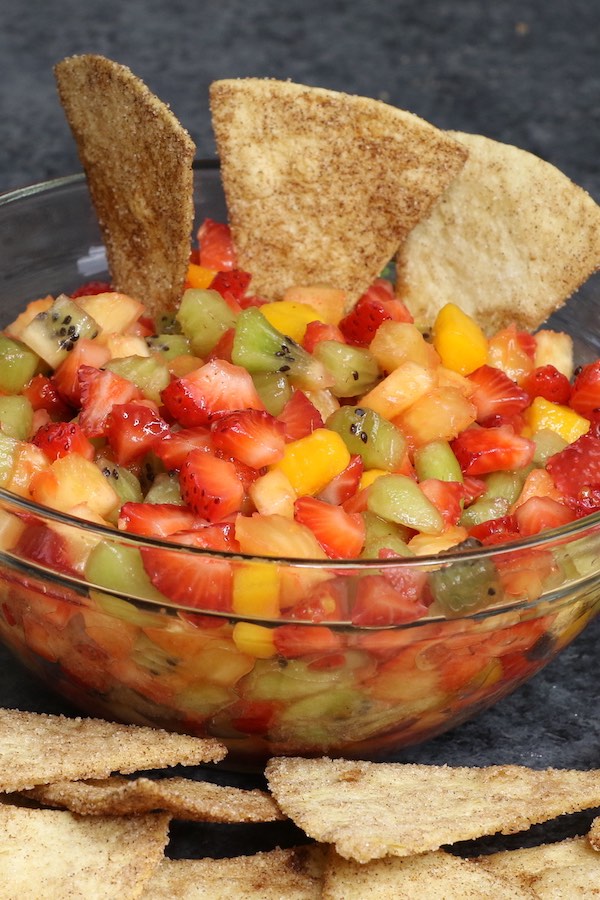 Adding something sweet, fresh and healthy is certainly a great option for a side to Sloppy Joes. You can't go wrong with fruit salsa.
All you need is fresh strawberries, kiwi, pineapple and mango-dice and you are good to go! As an added bonus, try whipping up some cinnamon tortilla chips.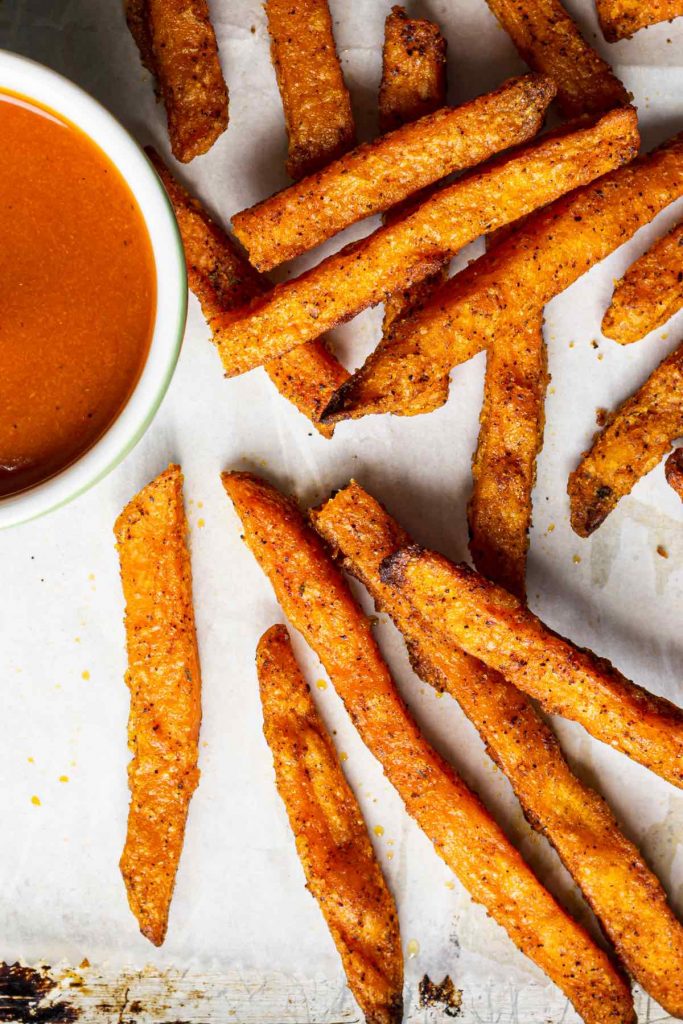 I always love a good french fry with my Sloppy Joes. Especially because that means I can skip out on the ketchup and use them to scoop up the meat that fell out onto my plate.
Baked sweet potato fries are not only a healthier option to your typical fries, but in my opinion taste better too!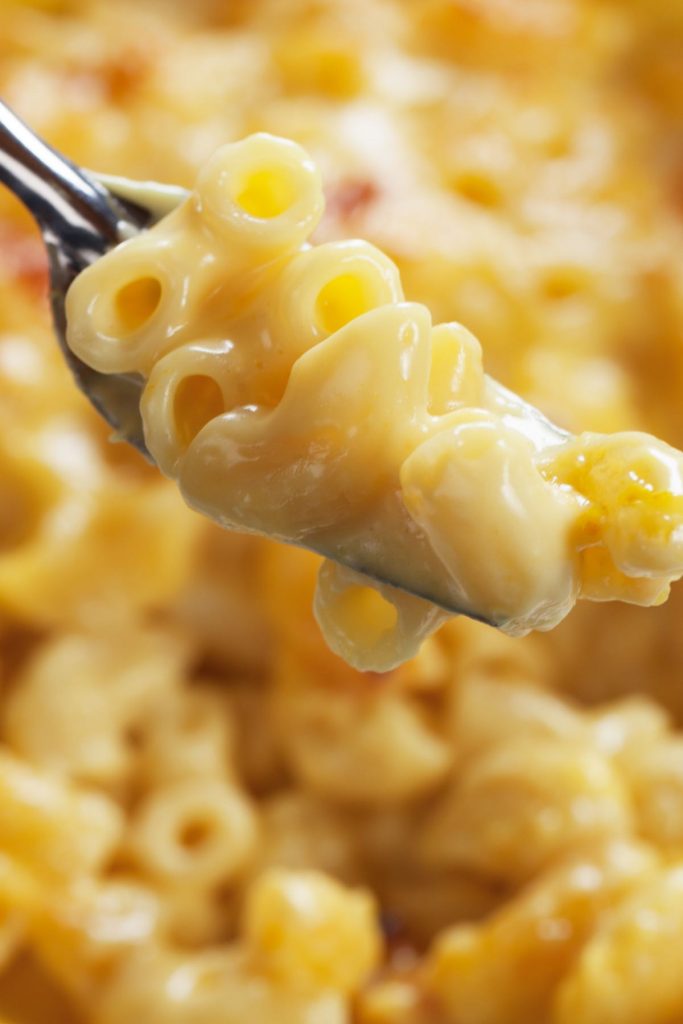 Mac and cheese is definitely an easy go-to dish and never disappoints. Whether you are one to cook it on the stove or opt for a baked method, it certainly pairs well with Sloppy Joes.
This stovetop option can be made alongside your Sloppy Joes in just 30 minutes from start to finish. So go on and grab the milk, flour, macaroni noodles, pepper and don't forget that cheddar cheese!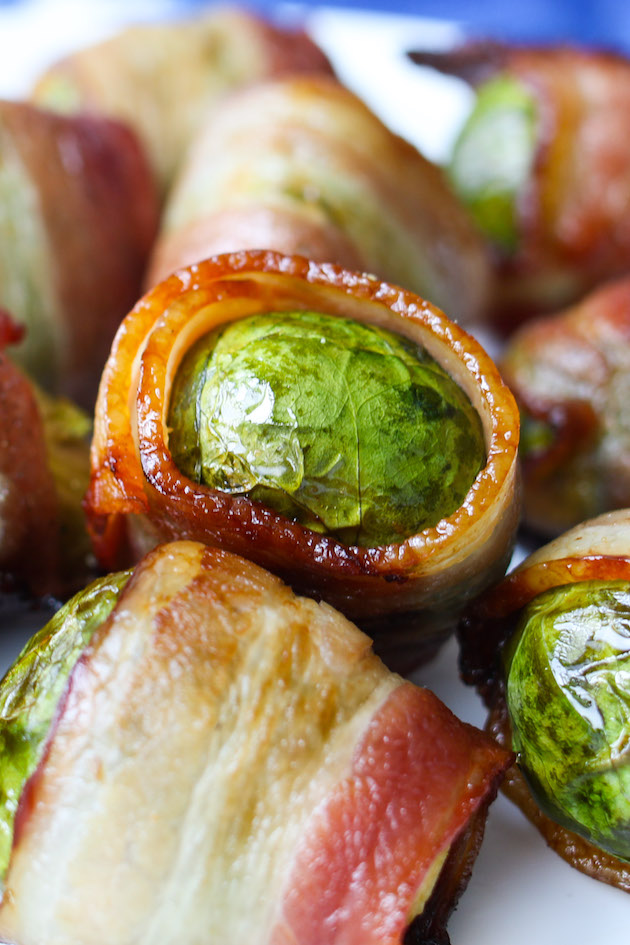 Fifteen to 20 minutes is all you need for this delicious side to your Sloppy Joes! Bacon wrapped asparagus certainly compliments the dish by providing a crispy healthy taste to your meats.
If you're looking to crisp it up a bit more, throw the bacon wrapped asparagus on the bbq for 10-12 mins!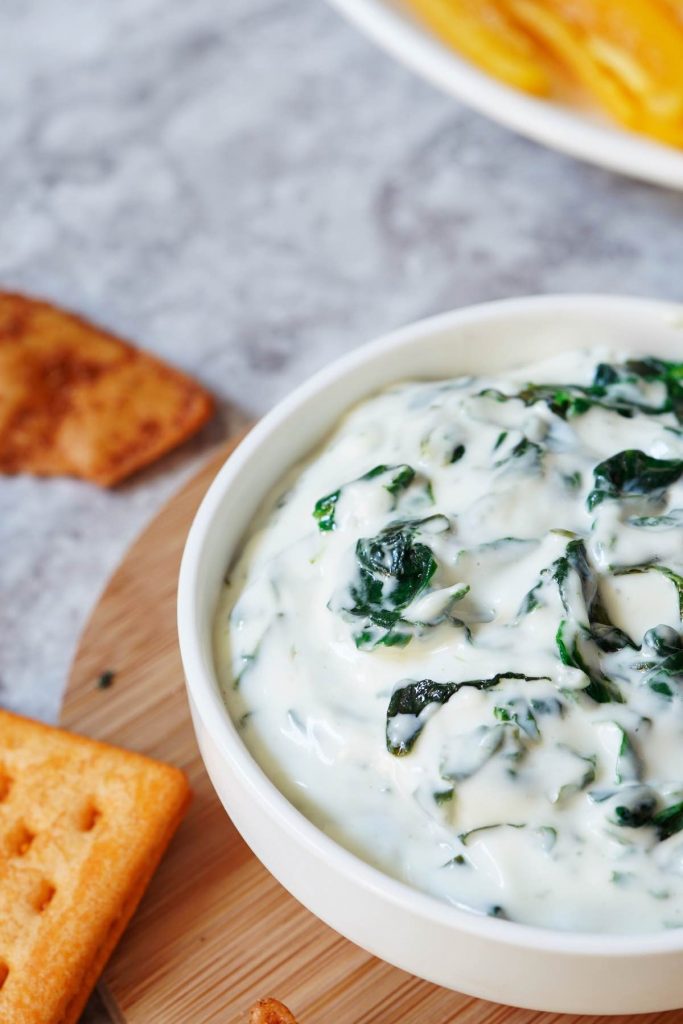 One of my favorite things to make and bring to any potluck, gathering or party I attend is spinach dip. I can't say that I've ever met someone who doesn't like it!
You can easily use frozen or fresh spinach for this recipe depending on time, either way it is sure to please. A great additive that pairs nicely with this tip as well is pumpernickel bread.
More Side Dishes You May Like
Whether you are looking for a healthy side, a side that compliments or a side that fills you up. You cannot go wrong with any of these options.
Personally, I like to add a nice salad in order to create a well rounded/balanced meal!
Sloppy Joes and all their sides – enjoy!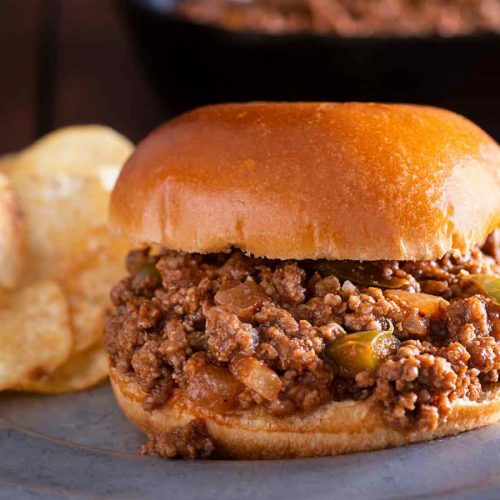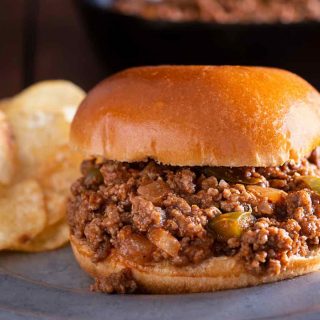 23 Best Sides for Sloppy Joes
Fruit Salsa is a quick and easy side dish recipe for Sloppy Joes. It comes together in no time, and you can it's perfect for a BBQ party.
Print
Pin
Rate
Ingredients
8

oz

strawberries

2

kiwis

1/2

mango

1/4

pineapple

1

teaspoon

fresh lemon juice

1

teaspoon

sugar
Instructions
Wash and cut kiwi, strawberries, pineapple and mango into same size cubes.

In a medium bowl, add pineapple, kiwi, strawberry and mango cubes. Add sugar and fresh lemon juice. Mix gently using a wooden spoon.

Cover the bowl with plastic wrap. Chill in the fridge until serving.

Serve sloppy joes, burgers, or hot dogs, and enjoy!
Notes
If you want to add bananas to your fruit salsa, you can leave them out until right before serving, otherwise, they will brown and make your salsa mushy.
Nutrition
Calories:
63
kcal
|
Carbohydrates:
16
g
|
Protein:
1
g
|
Fat:
1
g
|
Saturated Fat:
1
g
|
Sodium:
2
mg
|
Potassium:
223
mg
|
Fiber:
2
g
|
Sugar:
11
g
|
Vitamin A:
235
IU
|
Vitamin C:
75
mg
|
Calcium:
23
mg
|
Iron:
1
mg
Tried this recipe?
Follow or tag us on Pinterest @izzycooking