Fajitas are a versatile dish that can easily be customized to suit your taste. You can make them with different types of meat, fish, or seafood, or opt for a healthy blend of veggies instead. We've collected 11 of our favorite Fajita Toppings. Give them a try the next time you're making fajitas for dinner!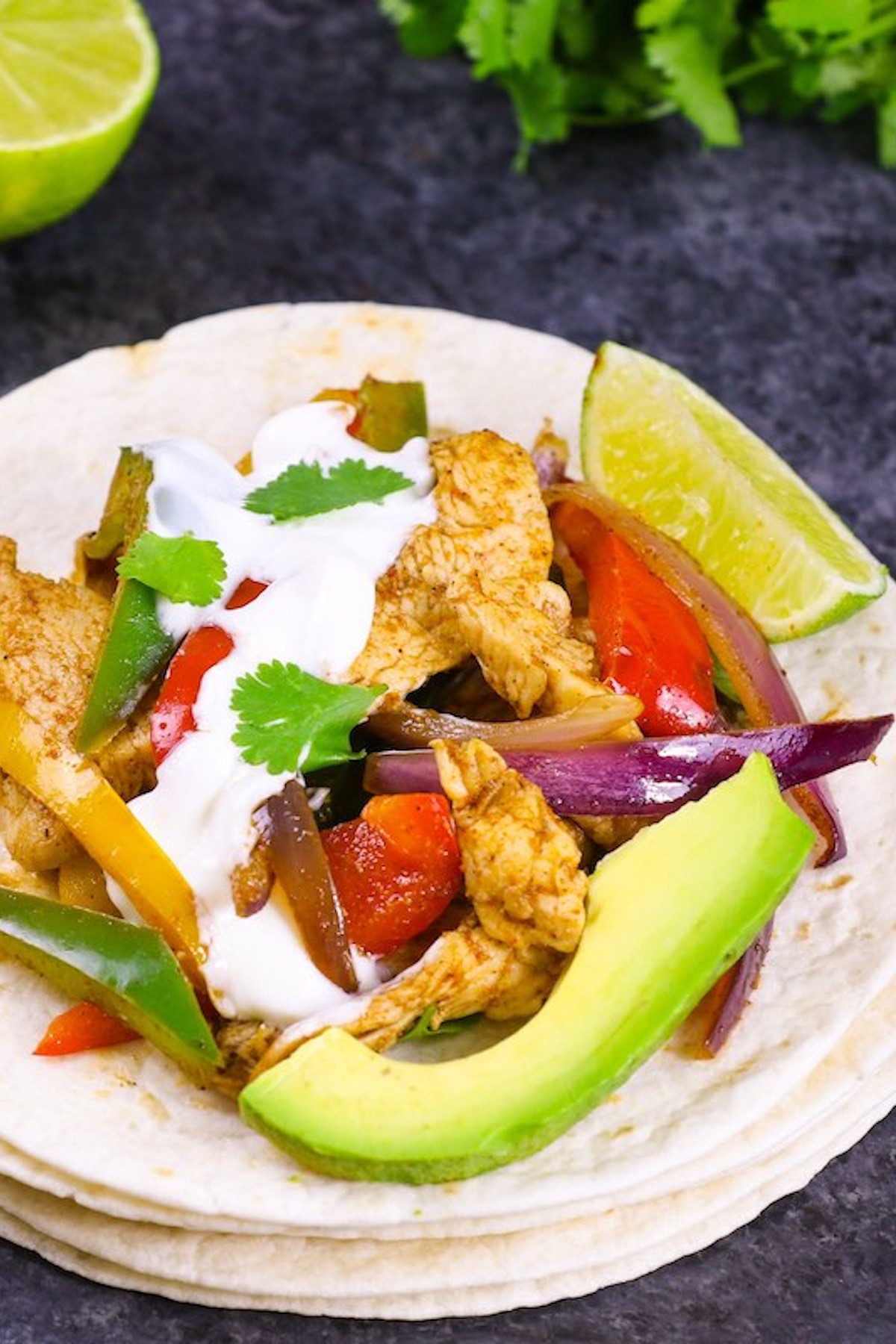 How are Fajitas Traditionally Served?
Originally from Mexico, fajitas were traditionally made with thin slices of skirt steak served with pico de gallo, grilled onions and peppers, cheese, and guacamole. Nowadays you can find a variety of fajitas including vegetarian, vegan, seafood, and chicken. In addition to the toppings mentioned above, you'll often find sour cream, salsa, and jalapeno peppers served with fajitas. 
Best Fajita Toppings
1. Fajita Chicken
Fast cooking and economical chicken fajitas are a popular option. If you're using chicken breast, be sure to watch it carefully so it doesn't dry out. 
Skirt steak is the traditional cut used in Mexico, but you can use your favorite kind of beef. Flank or hanger steak are good options for steak fajitas. And if you have some leftover beef on hand, go ahead and use it instead. It just means dinner will be ready to enjoy even faster! 
Grab a perfectly ripe avocado and use it as a topping on your fajitas. It adds a rich creaminess that complements the spicy flavor of the fajitas. 
4. Cheese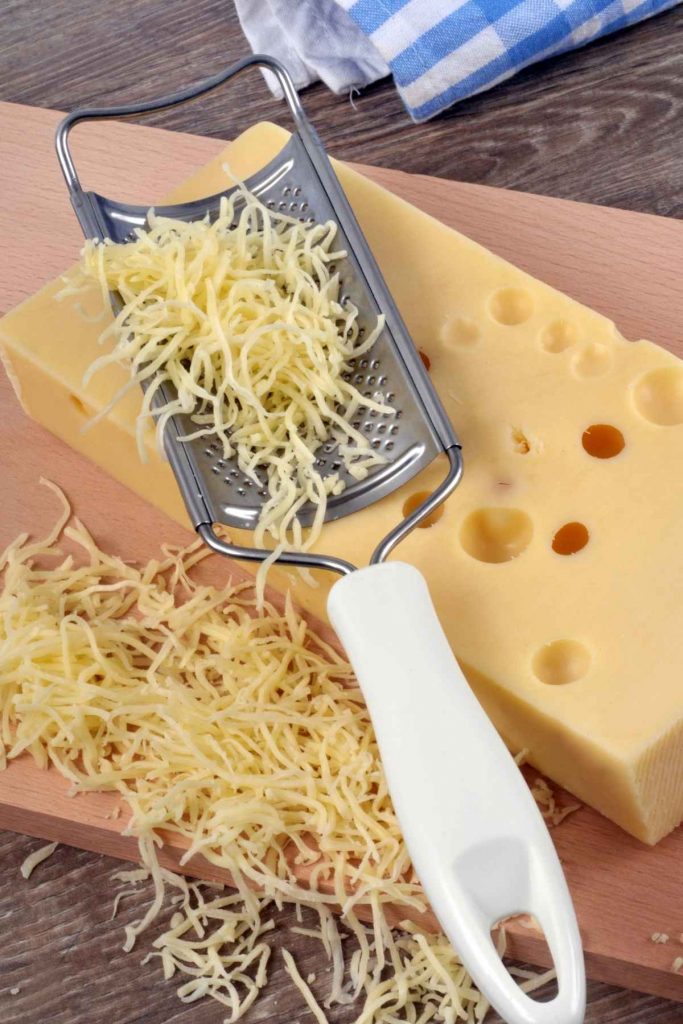 When it comes to fajitas, you've got to add some cheese! Aged cheddar adds a punch of flavor, and a spicy Monterey Jack would be great too!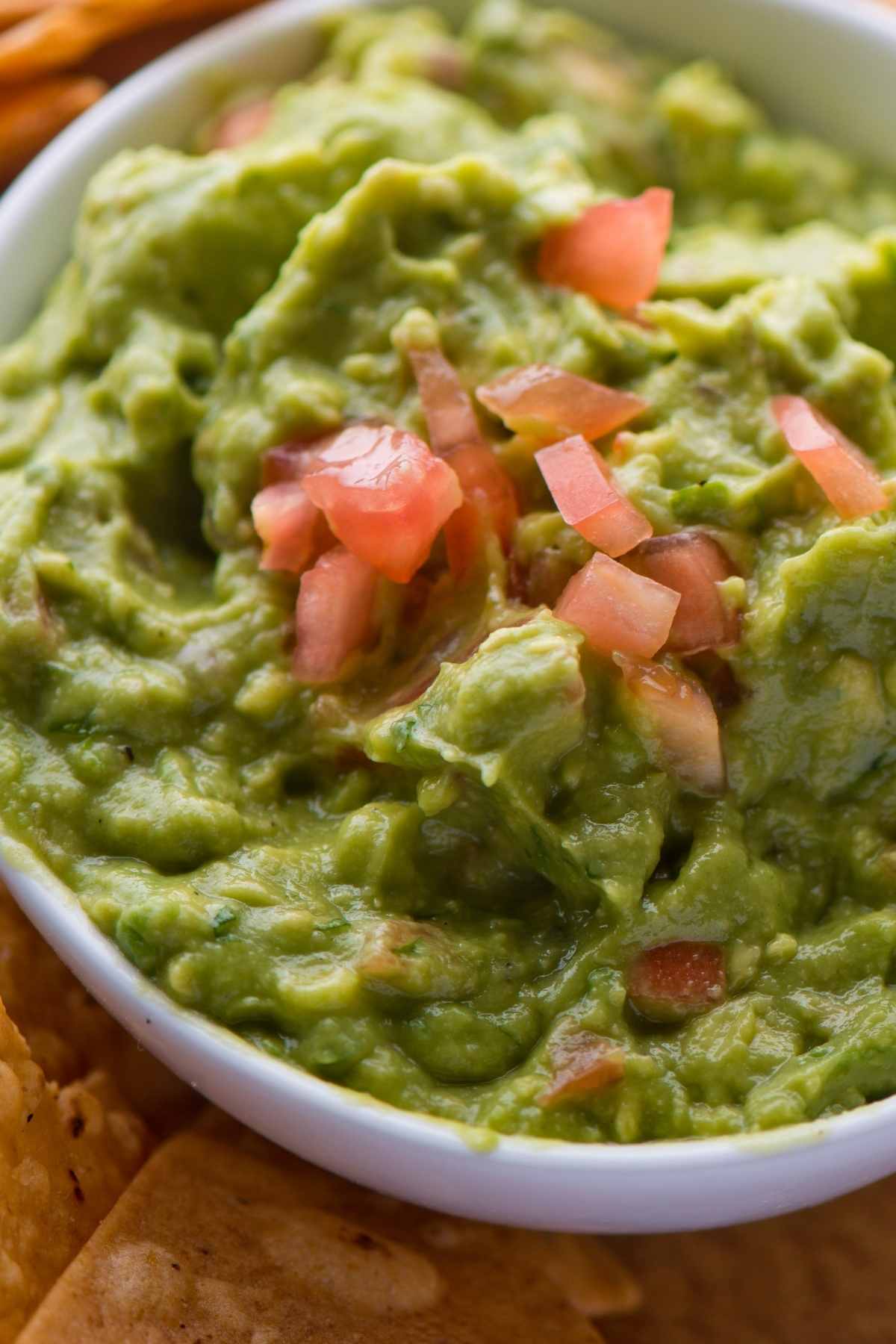 Smear some creamy guacamole on your tortilla and then add your meat and veggies. You'll love the flavors this tasty dip brings to a sizzling plate of fajitas! 
6. Sour Cream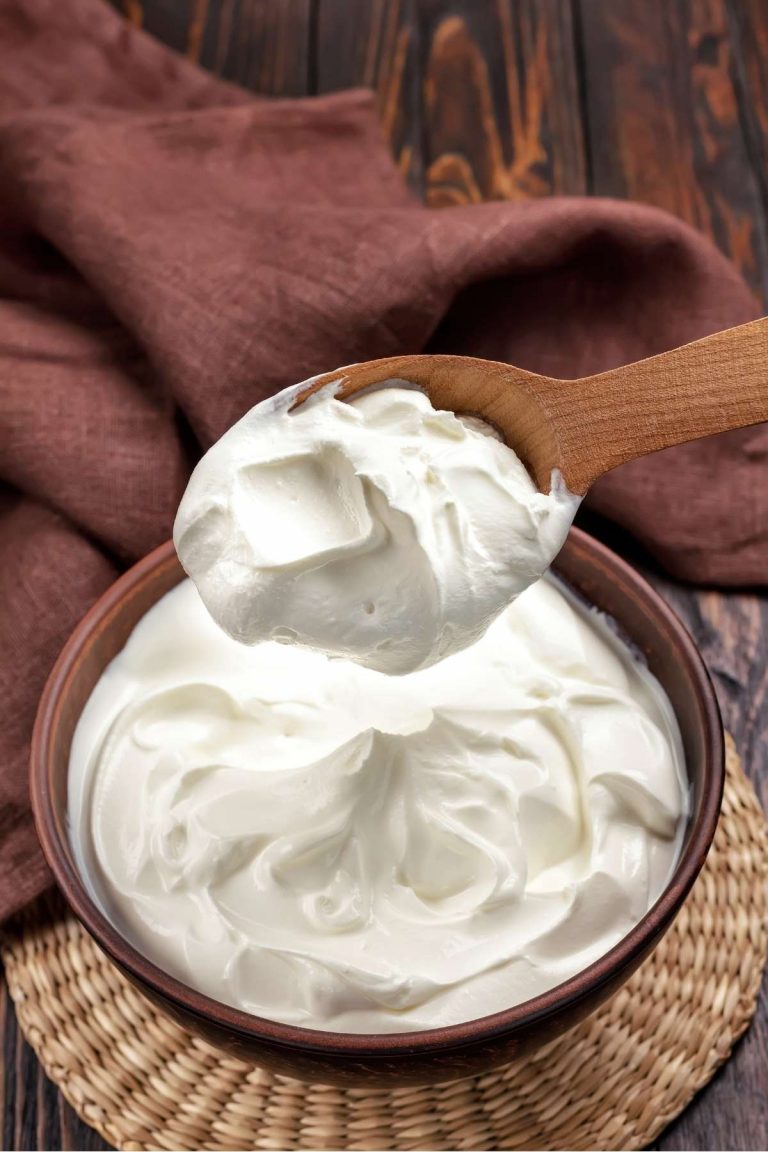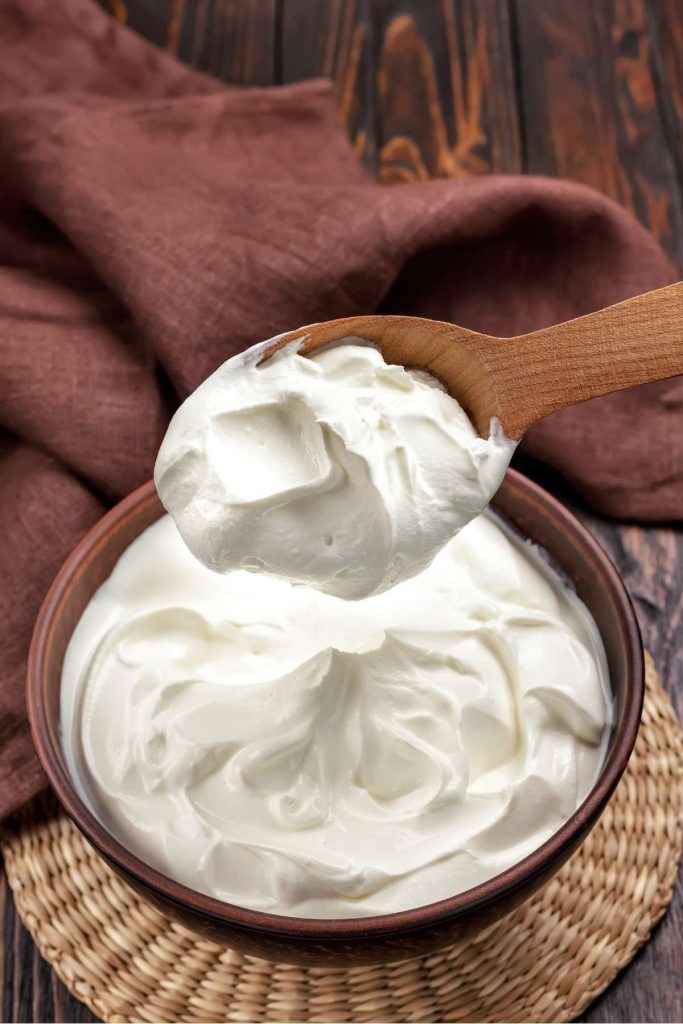 A dollop of sour cream will temper some of the spicinesses in fajitas. It also adds wonderful flavor and texture.
7. Bell Peppers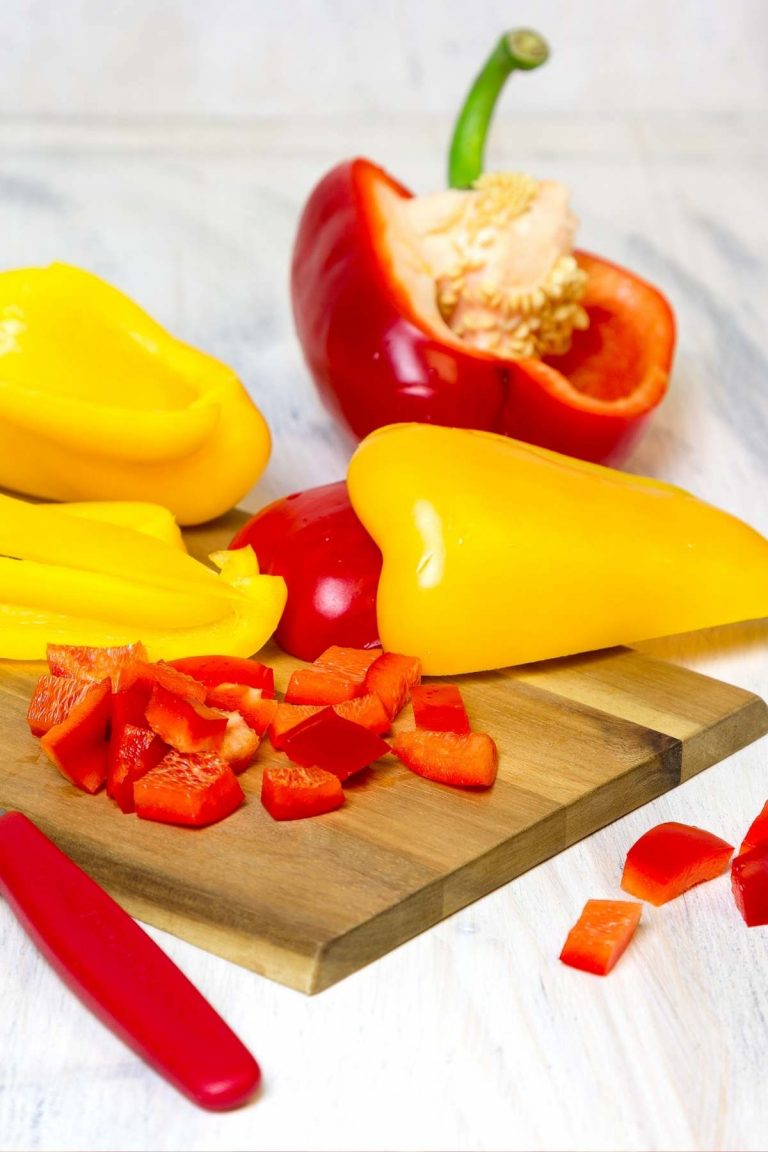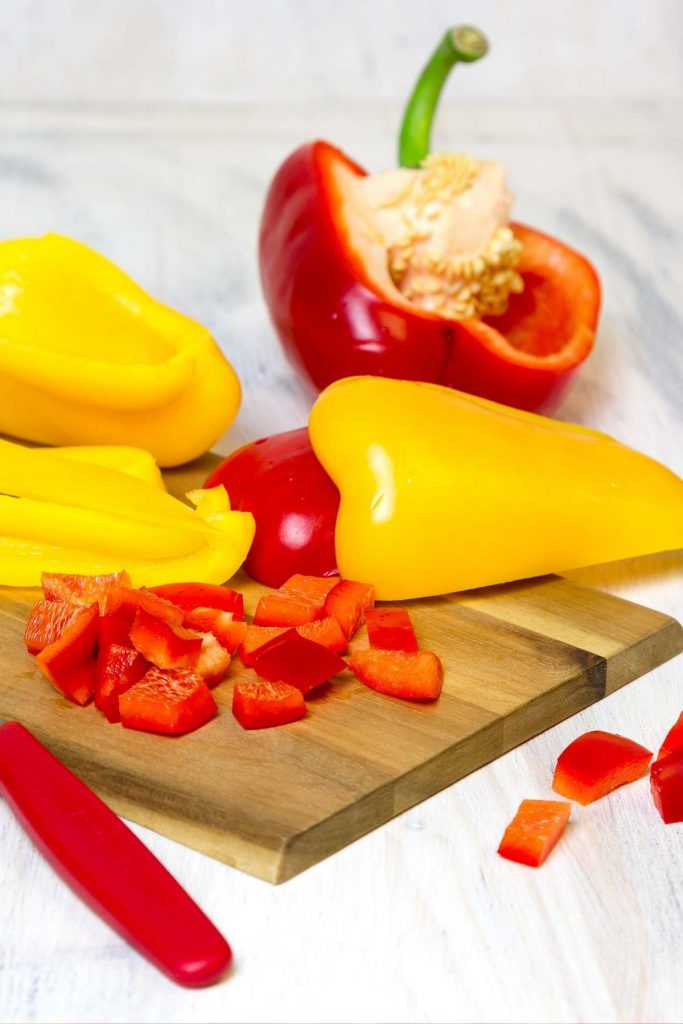 Big on flavor, bell peppers are an essential ingredient in fajitas. They enhance the flavor of the meat and add a bit of texture. Use different colored peppers for a beautiful presentation. 
8. Onions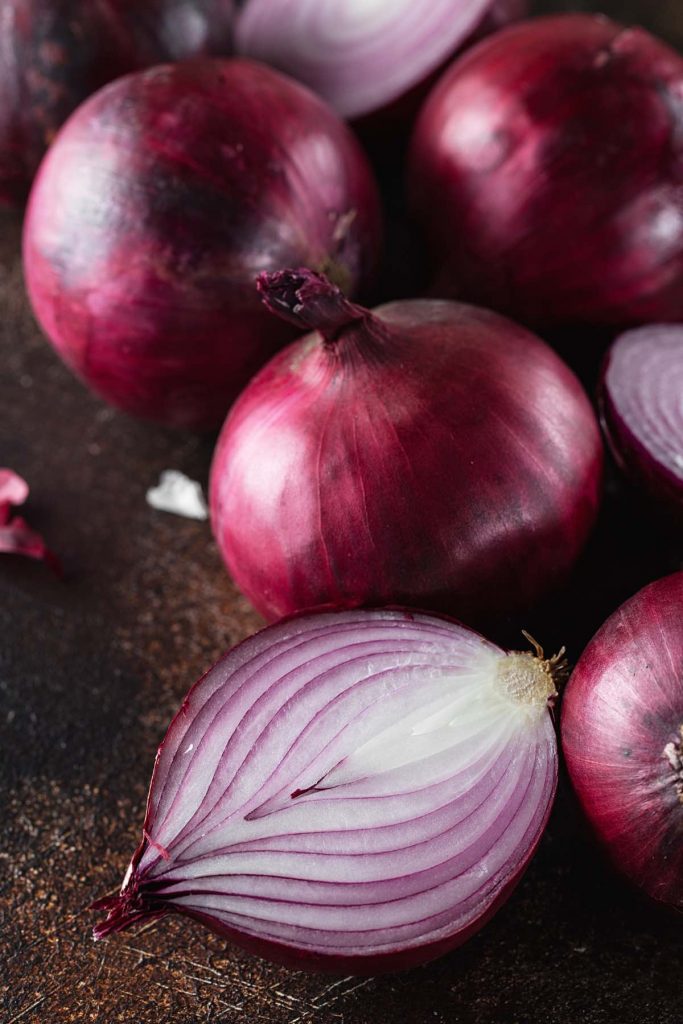 Cooking the onions removes a lot of the bite and makes them sweet and delicious. They add a wonderful smokey flavor to any dish.
9. Lettuce
Shredded lettuce adds a refreshing bite to the savory flavor of fajitas. Iceberg lettuce in particular adds texture and a nice crunch!
10. Tomatoes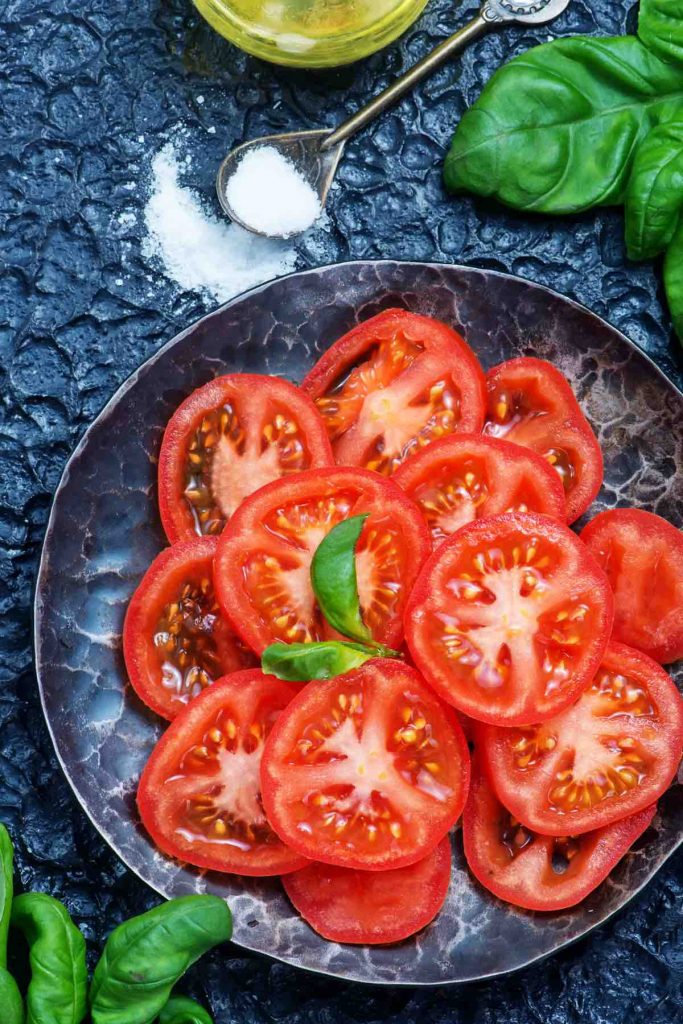 A juicy tomato pairs beautifully with toppings like sour cream, lettuce, and cheese. Add it to your fajitas to add a sweet and refreshing flavor in every bite. 
11. Salsa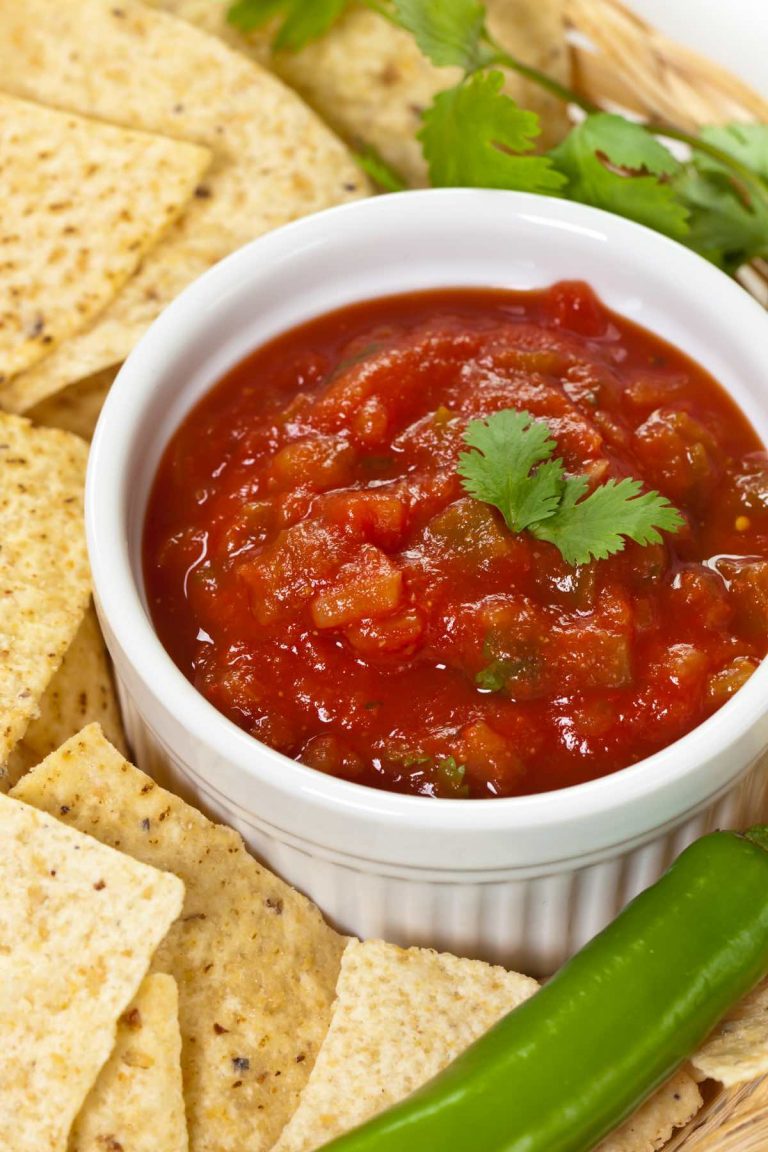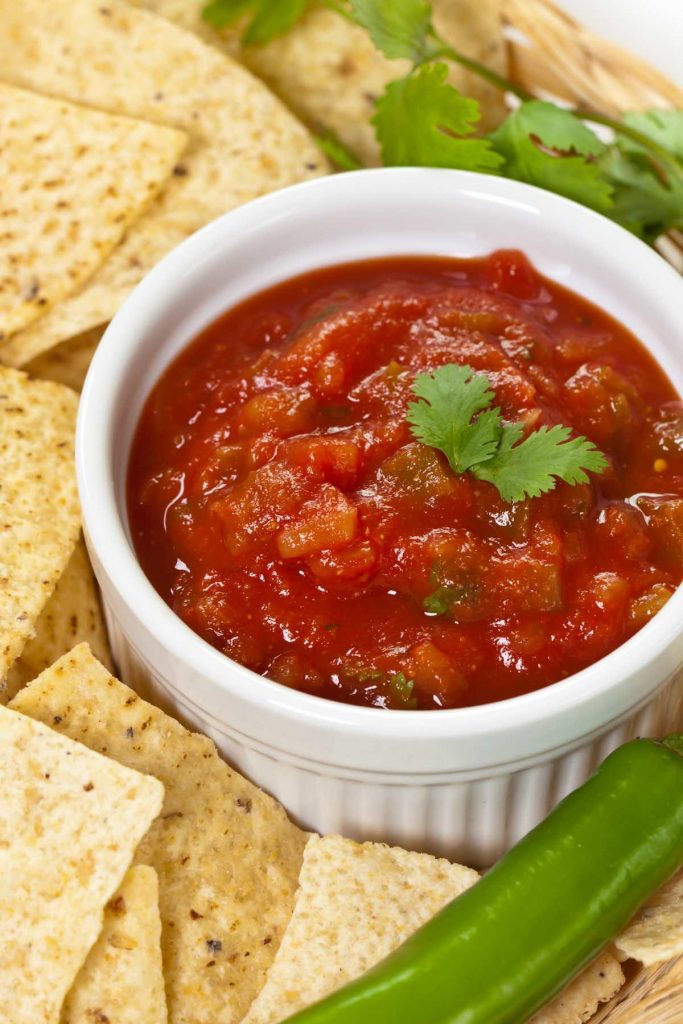 Whether you make it yourself or get it from a jar, salsa is a tasty addition to fajitas. You can choose your spice level from mild to extra hot! 
What's the Difference Between a Taco and a Fajita?
The ingredients used in fajitas, like meat, onions, and peppers, are typically mixed together and grilled. Tacos are usually topped with raw veggies like onions. The seasonings used in tacos and fajitas are similar.
You May Also Like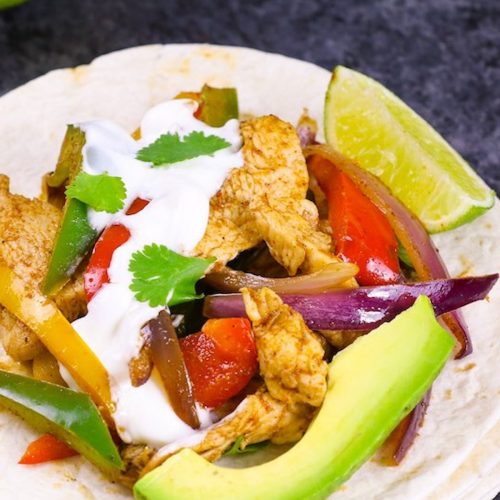 Easy Chicken Fajita with Your Favorite Toppings
Fajitas are a versatile dish that can easily be customized to suit your taste. You can make them with different types of meat, fish, or seafood, or opt for a healthy blend of veggies instead.
Print
Pin
Rate
Servings:
10
tortillas, flour or corn, 8-inch cilantro, chopped (optional)
Ingredients
Fajitas
3

boneless skinless chicken breasts

1

medium onion

sliced thinly

1

lime

3

tablespoons

olive oil

divided
Fajita Seasoning
1

teaspoon

cumin powder

1

teaspoon

chili powder

1

teaspoon

garlic powder

or minced garlic

1/2

teaspoon

paprika

1/4

teaspoon

cayenne

optional

salt

to taste
Instructions
In a small bowl, add the cumin powder, chili powder, garlic powder, paprika and cayenne. Stir and set aside.

Place the chicken on a work surface. Slice lengthwise horizontally into slabs about 1/2-inch to 3/4-inch thick. Then cut against the grain into thin strips. (Note: You can freeze the chicken breasts for 30 minutes for easier slicing.)

To a medium bowl, add the seasoning mixture, 2 tablespoons lime juice and 1 tablespoon of olive oil. Add the chicken strips and toss to coat. Cover and refrigerate for 15 minutes or up to 4 hours for extra flavor.

Place a large skillet or cast iron pan on medium-high heat. When the pan is hot, add the olive oil and half of the chicken. Sauté for 1-2 minutes until tender and lightly browned. Remove to a plate and cover with foil. Repeat for the remaining chicken.

Wipe the pan with a moist cloth. Then add 1 tablespoon of oil plus the onions and bell peppers. Sauté undisturbed for 2 minutes. Then stir and cook for 2 minutes more, or until crisp tender.

Add the chicken back to the pan and stir to combine. Drizzle with droplets of fresh lime and some chopped cilantro if desired. Serve on warm tortillas with toppings.
Tried this recipe?
Follow or tag us on Pinterest @izzycooking