Are you looking for sides for your chicken wings? I have plenty! We have all our favorite side dish recipes you'll need to serve with your chicken wings – appetizers, dips, salads, salsas, pasta – you name it!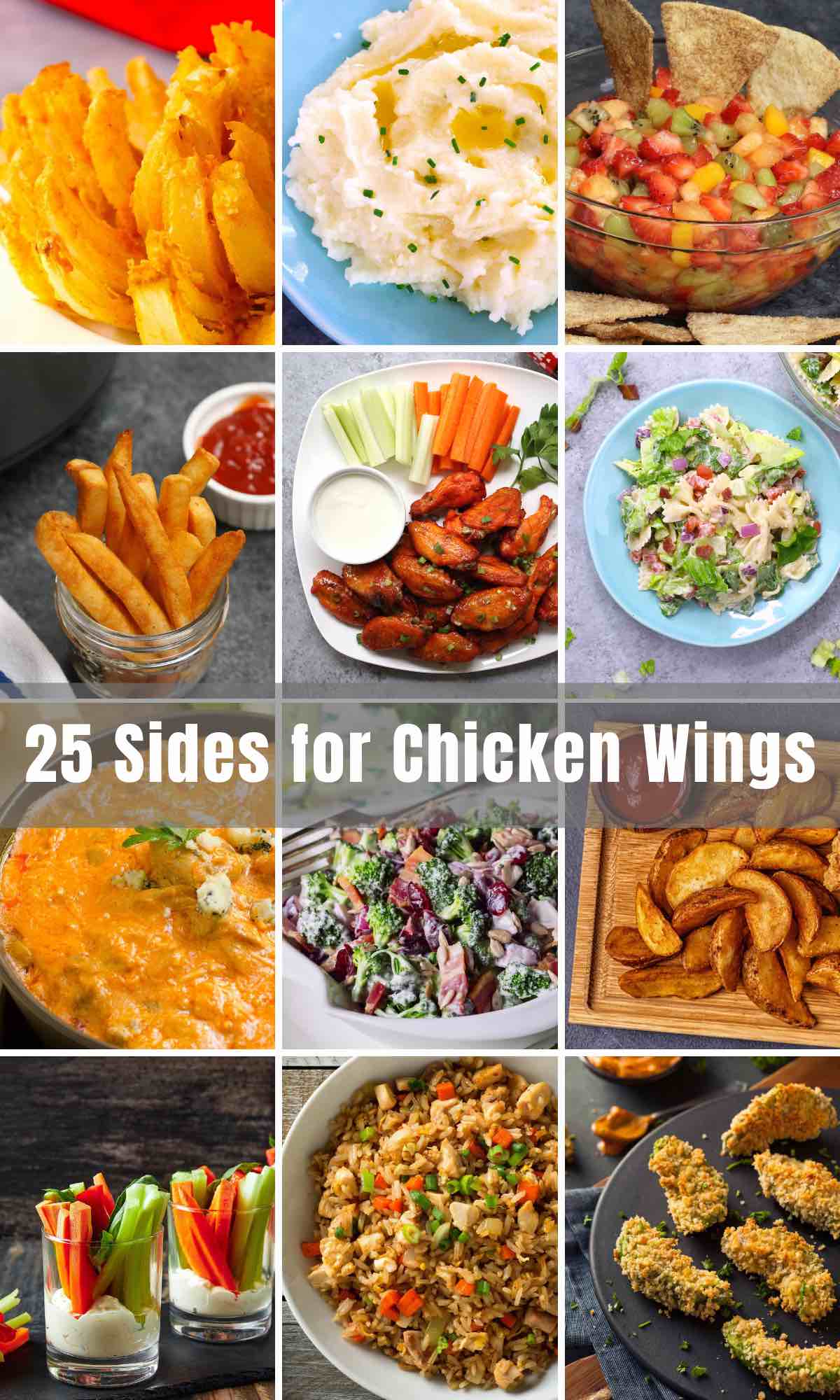 Chicken wings are the ultimate game-day food. They are crispy, tender, and full of flavor –guaranteed hit for parties! Wondering what you can serve with this delicious finger-food? You will not be disappointed when you choose any of these sides for your chicken wings, so don't worry if it's difficult to choose between them!
Whatever the option, you'll want to know that each side will have your guests and yourself included coming back for seconds and if there are any left, thirds!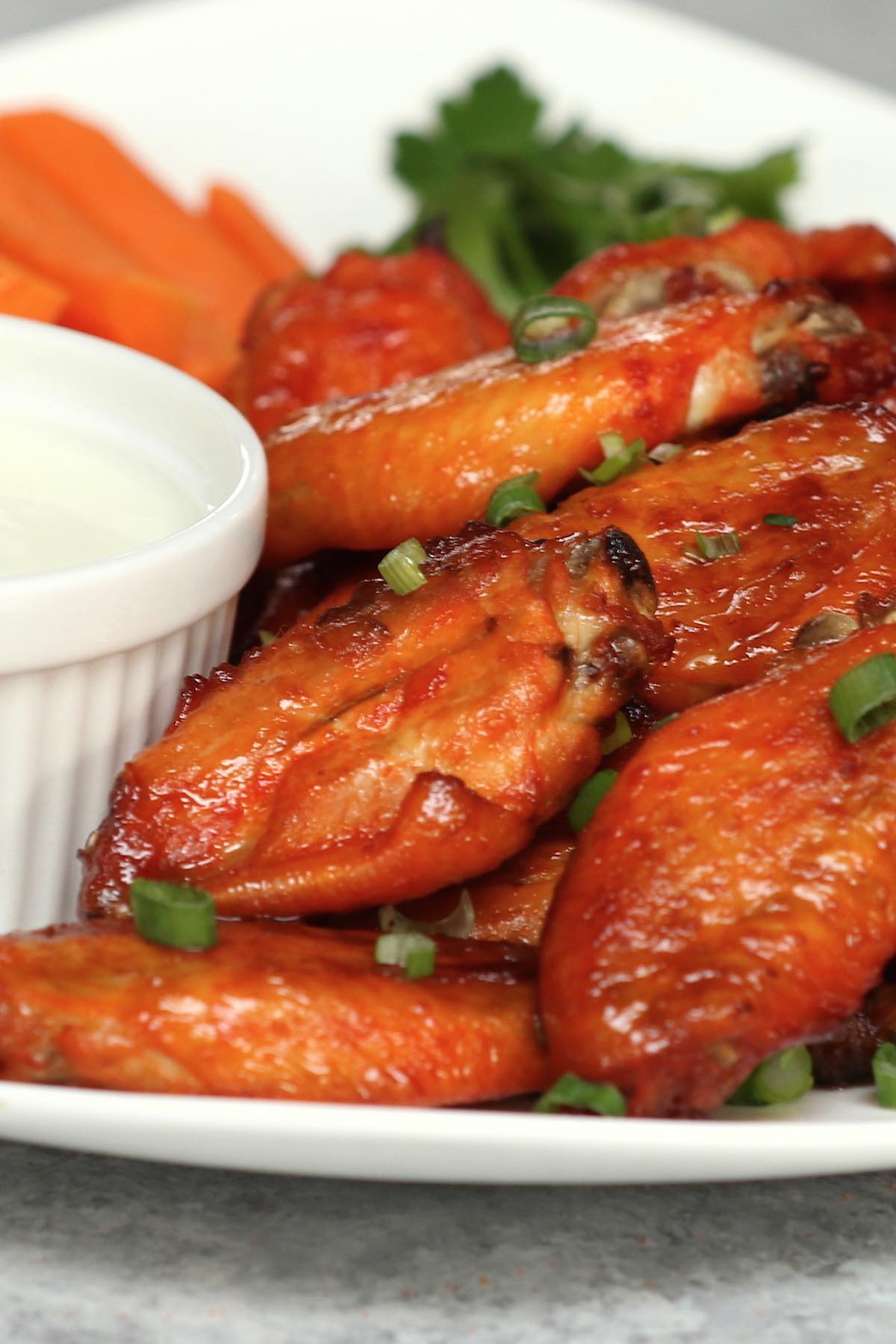 What is a Good Side Dish with Chicken Wings?
Chicken wings are one of the most popular finger foods in restaurants and homes alike, but the question is what is a good side to pair with them? The right answer is ANYTHING! However, we'll selected the 25 best mouth-watering sides to serve with your finger-licking wings!
Appetizers that Go with Chicken Wings
You will certainly feel like you are right at a fair when you pair your chicken wings with a scrumptious, and appetizing blooming onion.
All you need to do is grab a large yellow onion, flower it, batter it and fry it! Don't forget that thousand islands dressing to dip it into!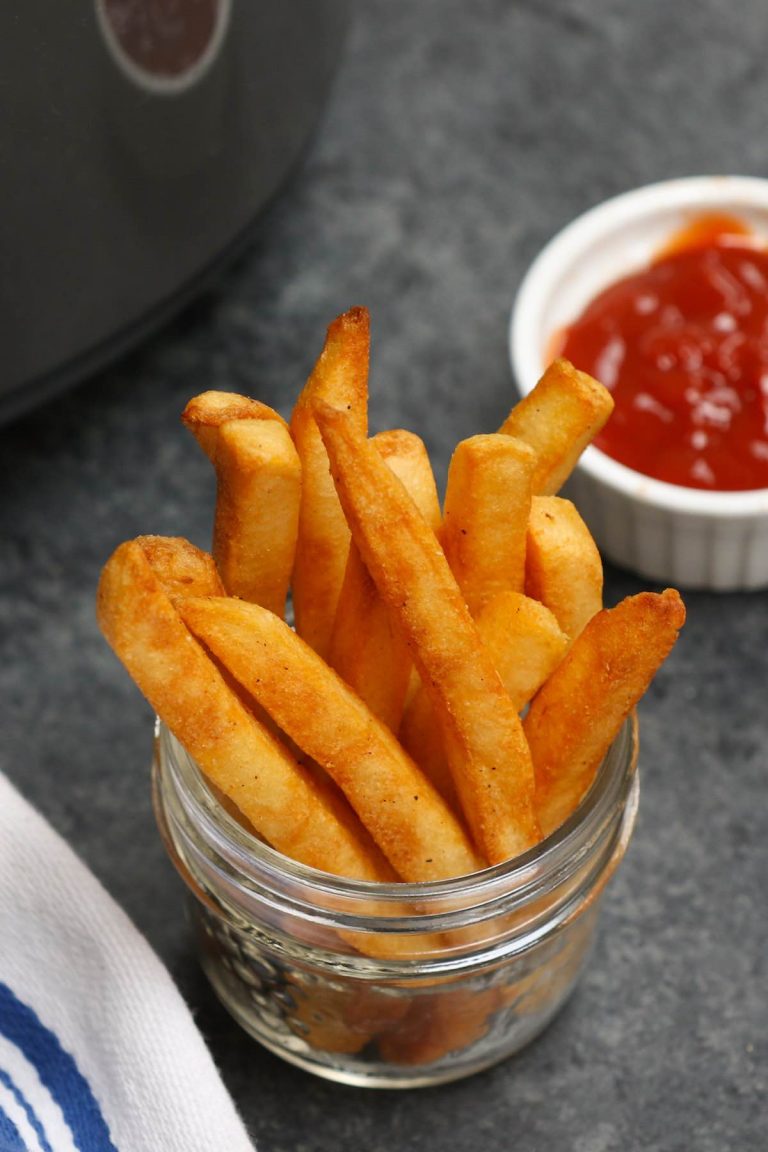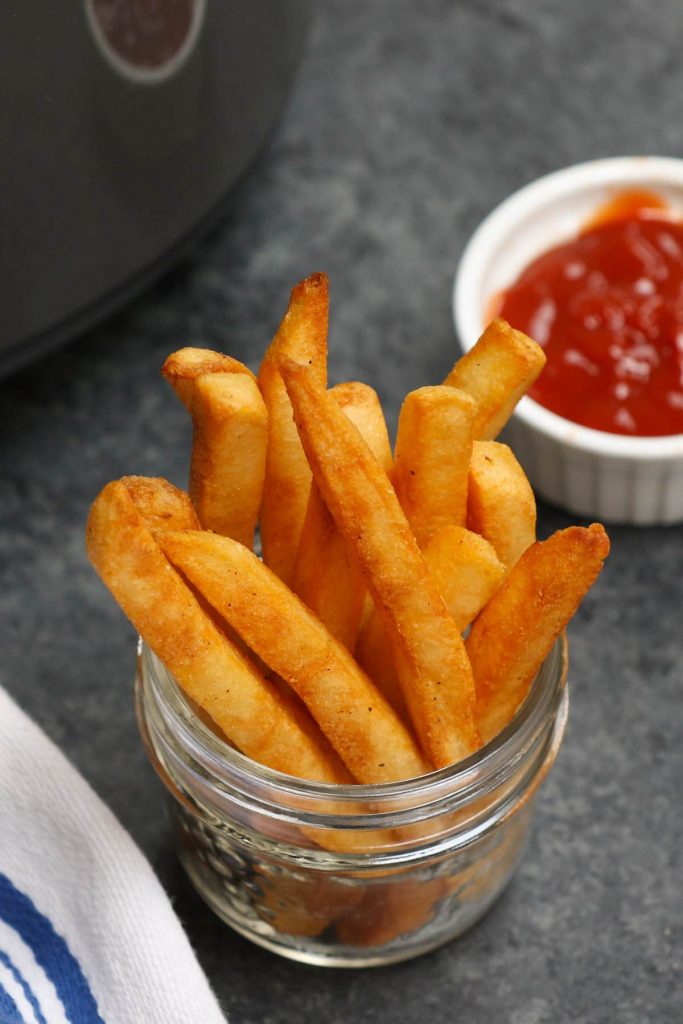 Who doesn't love a good finger food like French fries? When pairing them with chicken wings you can definitely ditch the fork and dive right in!
What's fantastic about these fries is that you can skip the deep fryer! Just toss them with some olive oil, salt and in the oven at 450 degrees and you'll have crispy fries in no time. You can also bake them in the Air Fryer.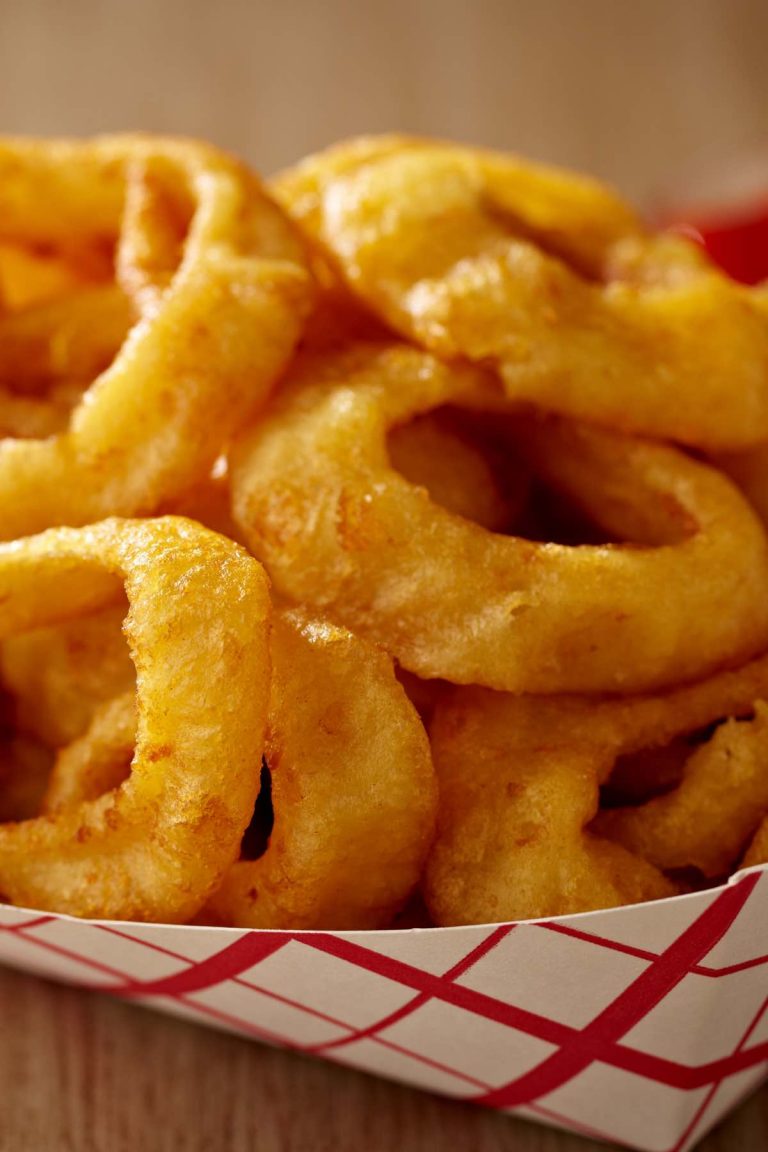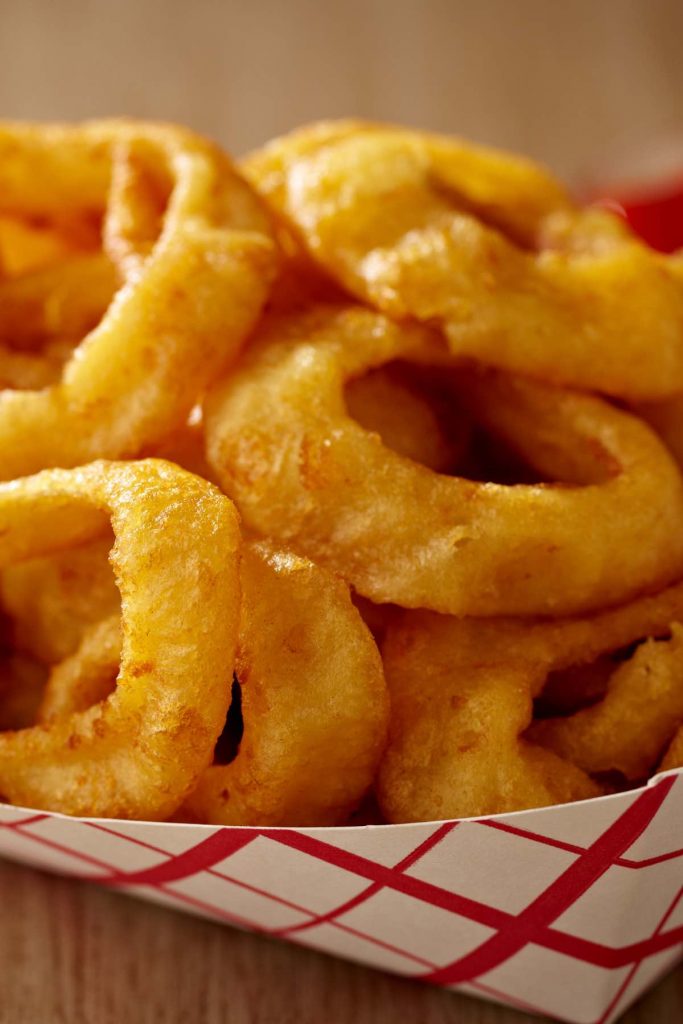 Craving some onions? Why not try your hand at some onion rings! You definitely can't go wrong when you pair onion rings with chicken wings, they are always a hit.
The best part is, you have the option of making these onion rings either baked or fried. Just saturate your onion rings in panko breading and you'll have restaurant-style onion rings in no time.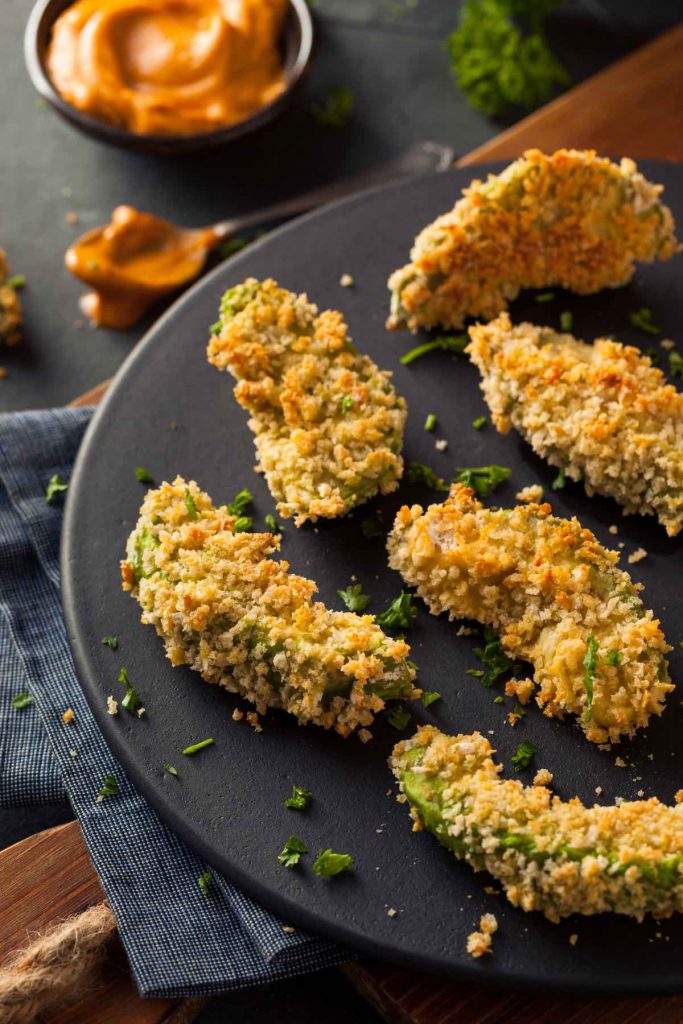 On a healthy kick and looking to stay on track but still craving that crunch? Then avocado fries are the way to go.
Avocado fries are a healthy side dish or snack that's so easy to make. You can cook it in the oven or air fryer!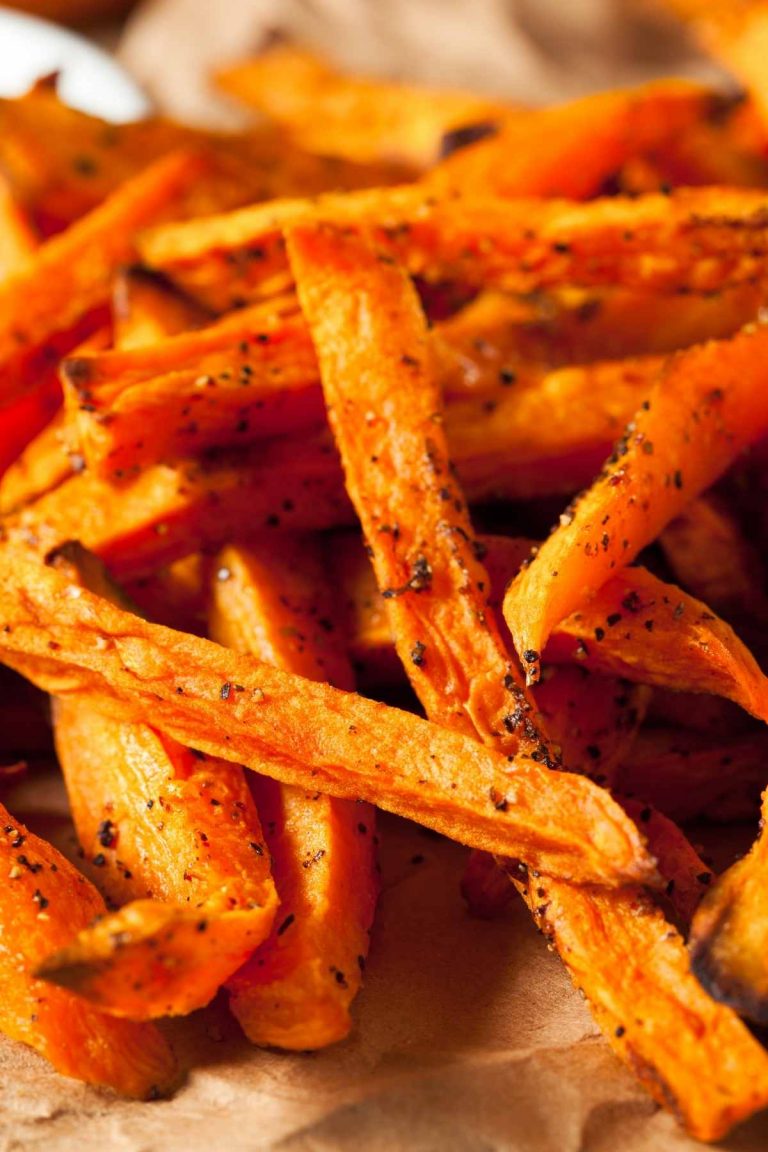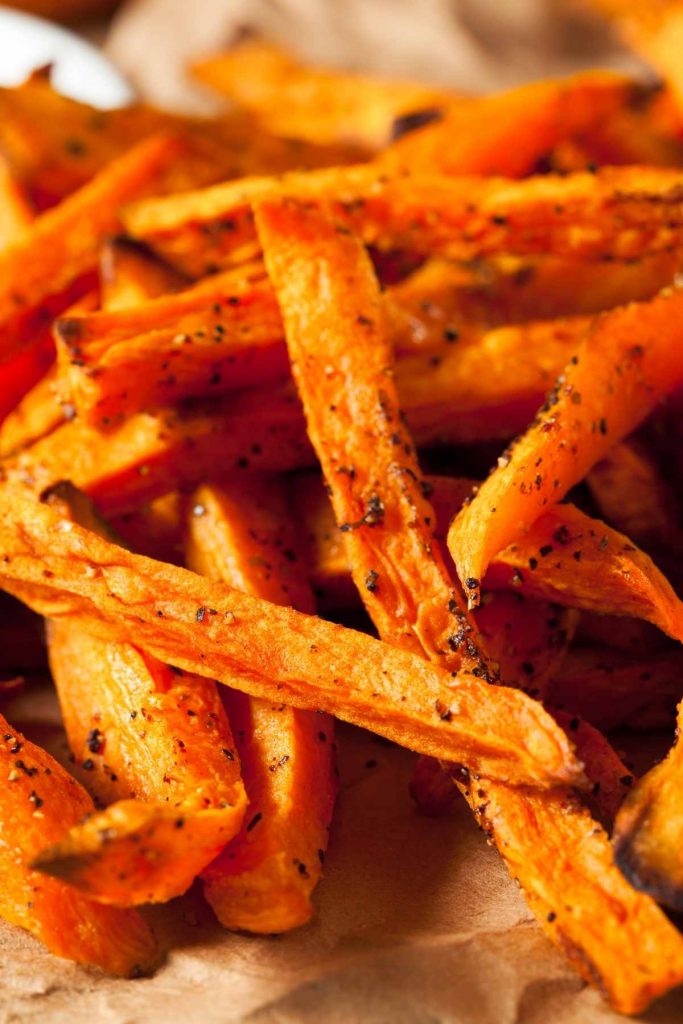 Sweet potato fries can be tricky to make. If you over-cook them, they turn out burnt; if you undercook them, they're too soggy. Ultimately you want to follow this recipe step by step to create and dive into these sweet potato fries.
The tip is to not overcrowd when cooking, and let them sit in the oven with the door open after they are done cooking for about 30 minutes longer to give them that extra crisp.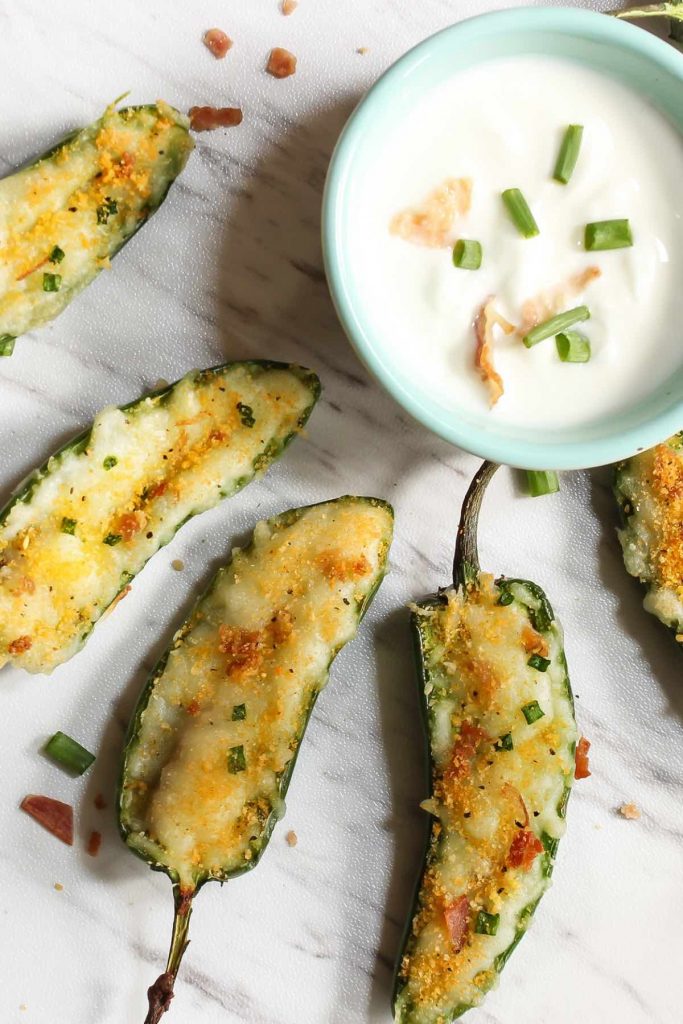 Let's get those taste buds burning up with some spicy jalapeno poppers as a side to your chicken wings.
Grab that jalapeno pepper, stuff it with parmesan, cream cheese, bacon and garlic top with butter and bread crumbs and you will have an app that will have you coming back for more.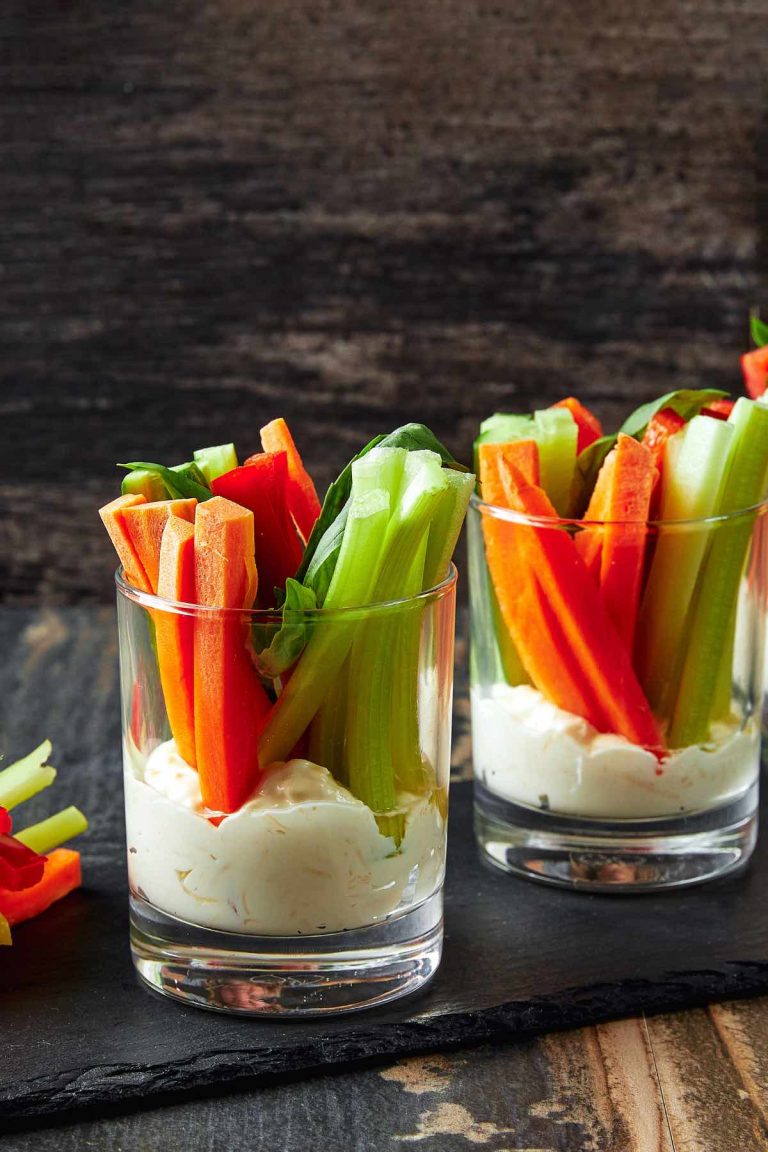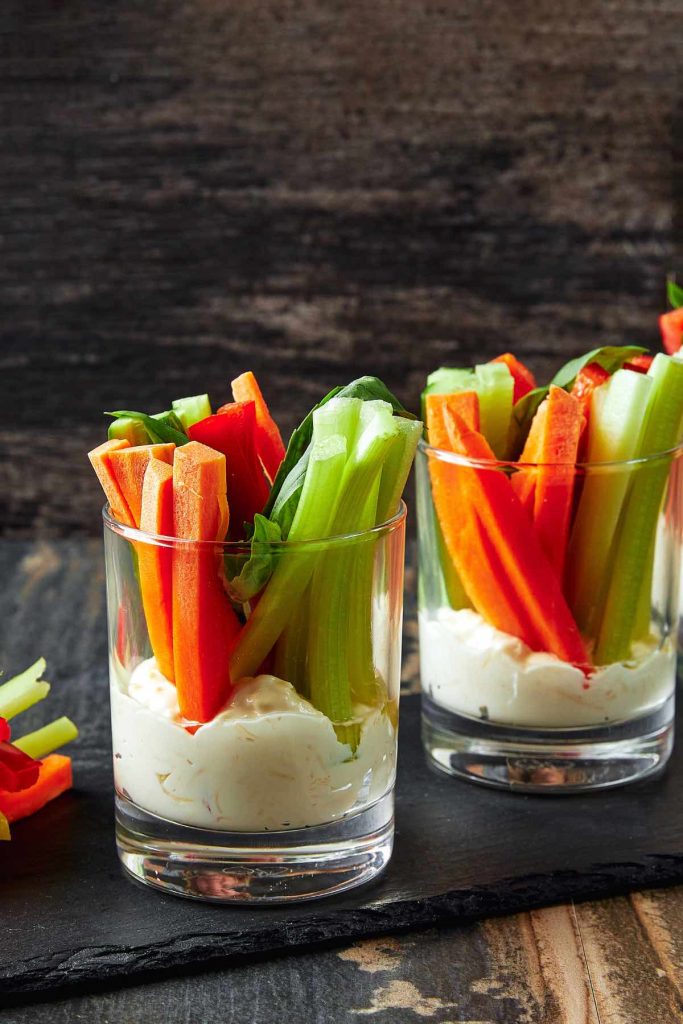 An old time favorite for chicken wings is carrots and celery sticks. An easy way to not only compliment your wings but ensures that you compliment them with a healthy option.
To make this side dish exciting, get creative with your presentation. Cut them into sticks, place them in individual cups with some dip and voila!
Salad & Salsa Side Dishes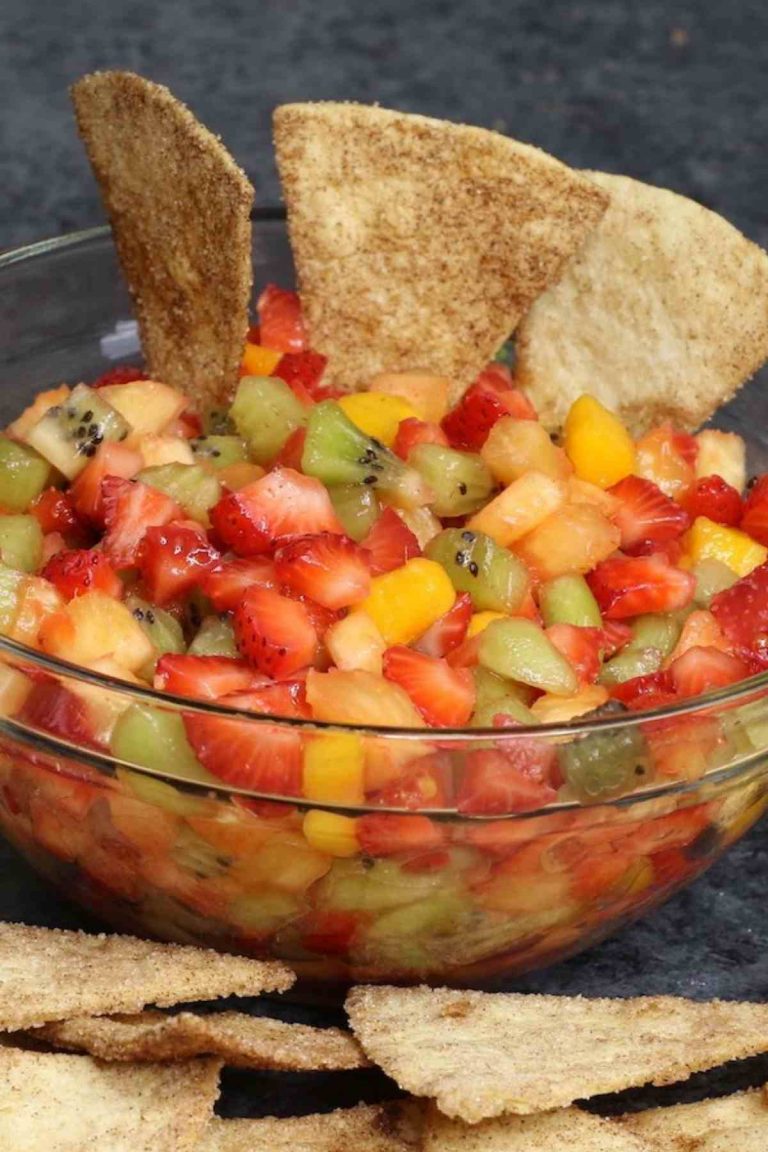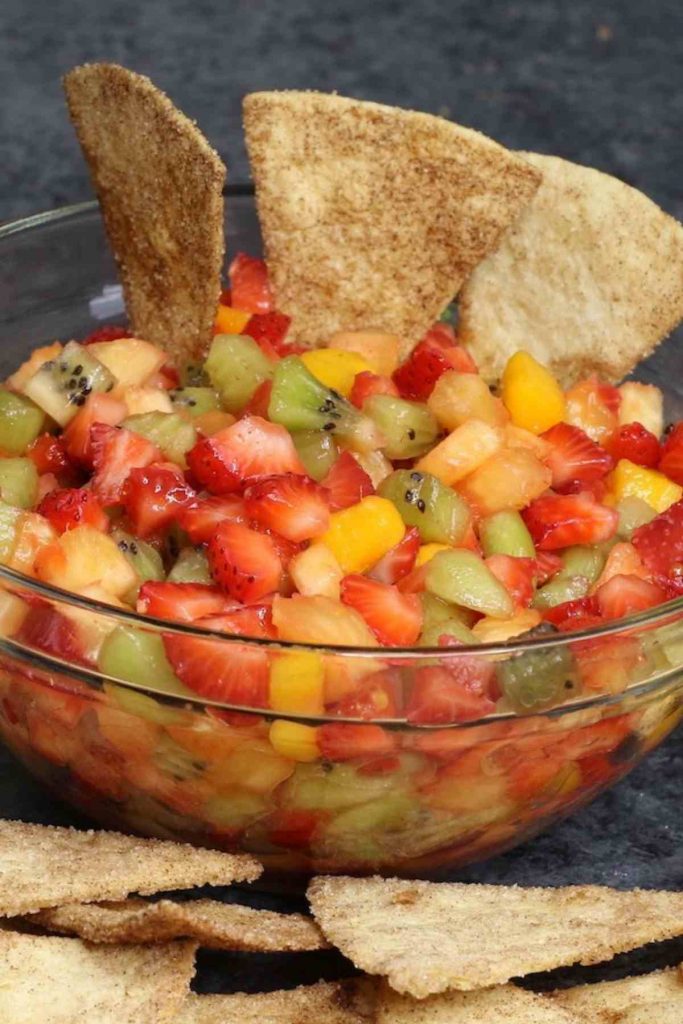 One of my favorites is fruit salsa! Don't let the name fool you, this is still a semi-healthy side but with a twist.
Made from diced strawberries, kiwi, pineapple and mango tossed with lemon juice and sugar-fruit salsa is the perfect combination of freshness and sweetness.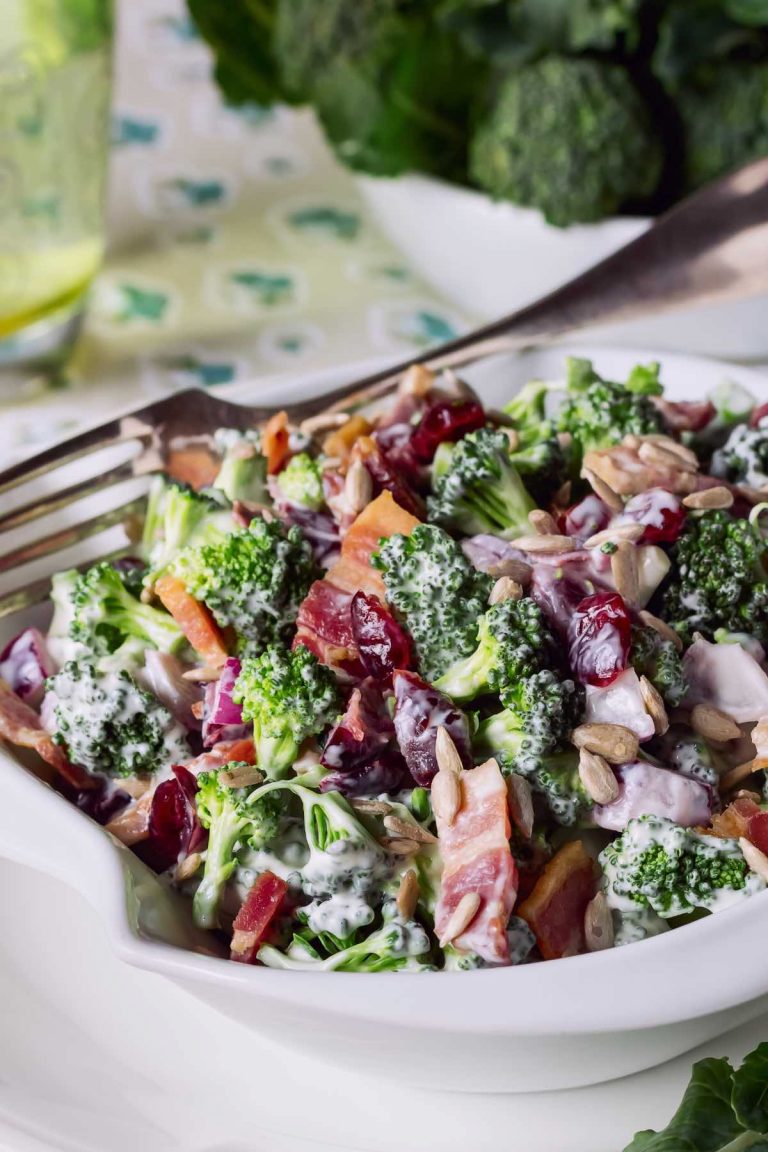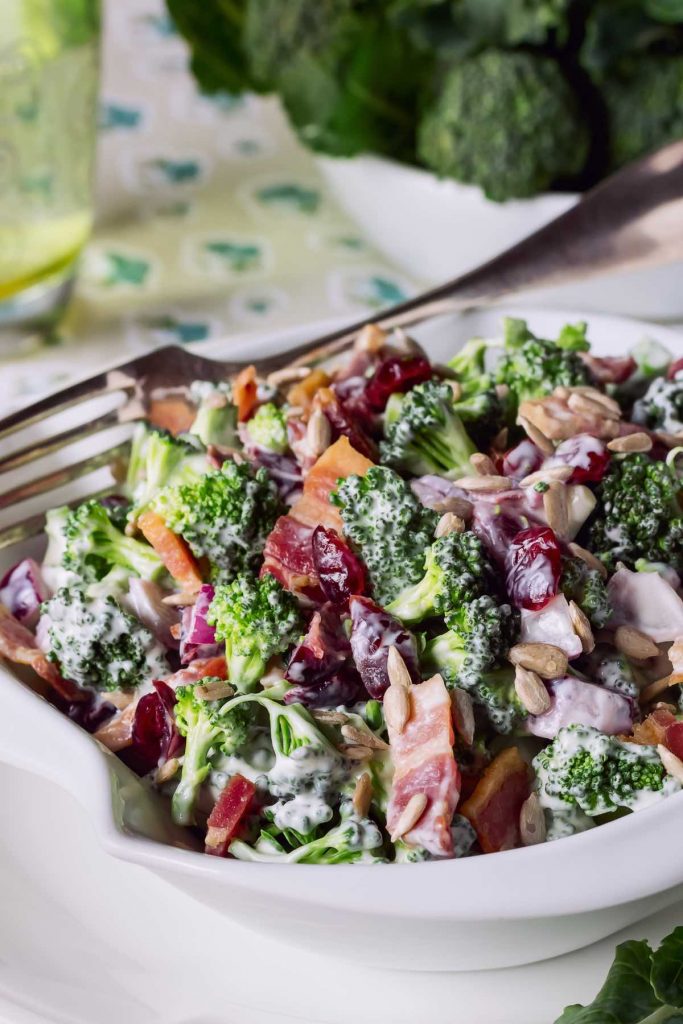 You can never go wrong with a salad that is both easy to make and appetizing to eat. The simplicity of this broccoli salad will please your schedule but fool others into thinking it took you hours to make.
Crispy, creamy and wholesome is the only way to describe this salad. All you need is broccoli, goat cheese, dried cranberries, sunflower seeds and red onion, but if you are craving a bit more meat you can add in some bacon too!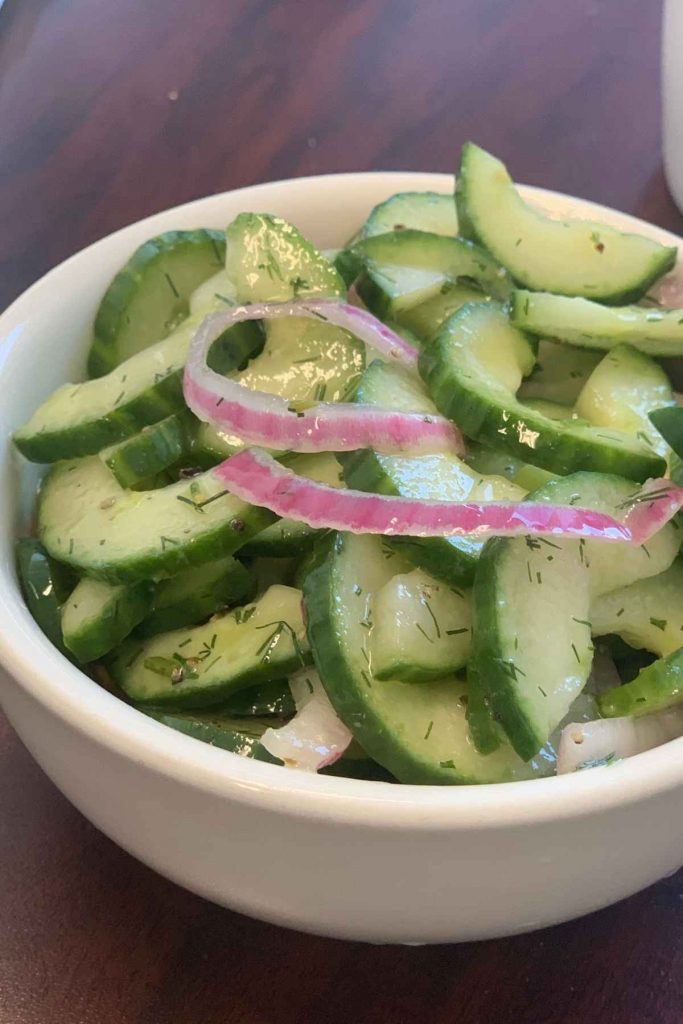 Fresh cucumber from the garden, is there anything better? Of course there is-it's taking that fresh cucumber and creating a light and creamy salad that is not only perfect for your wings but also for your summer gatherings.
The trick to making this salad so delectable is the addition of dill seasoning to the sauce.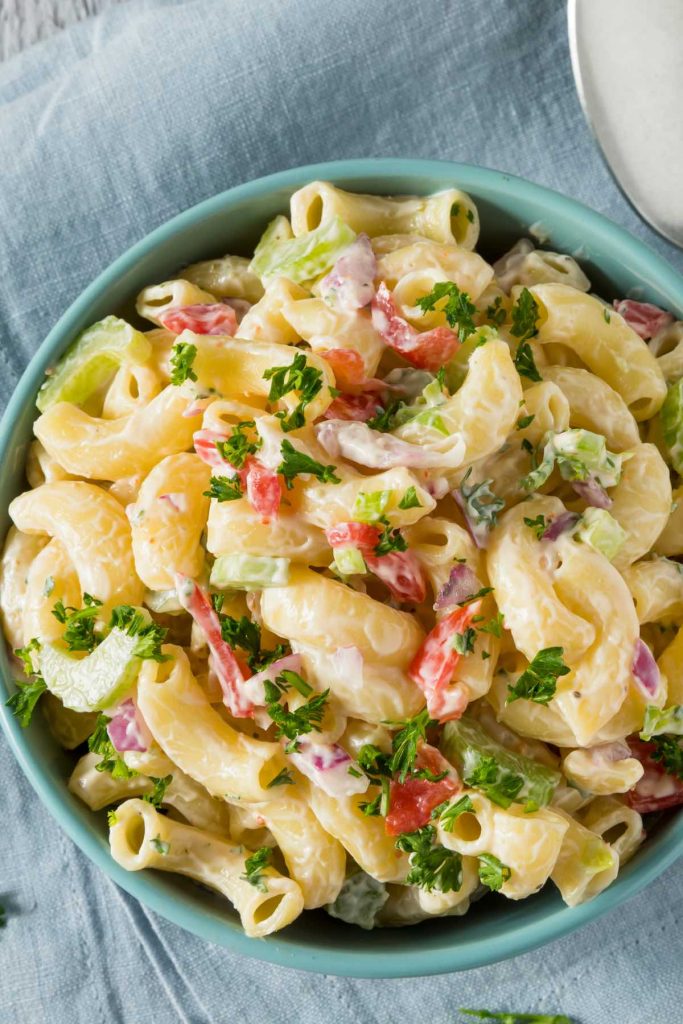 Macaroni salad is an all time favorite at any BBQ, summer party or family gathering. It easily feeds many, but with this simple recipe it will have people coming back for more.
Combine the classic staples such as macaroni, celery, red pepper, onion and a mayo-based dressing and you will have a macaroni salad that will be difficult to share!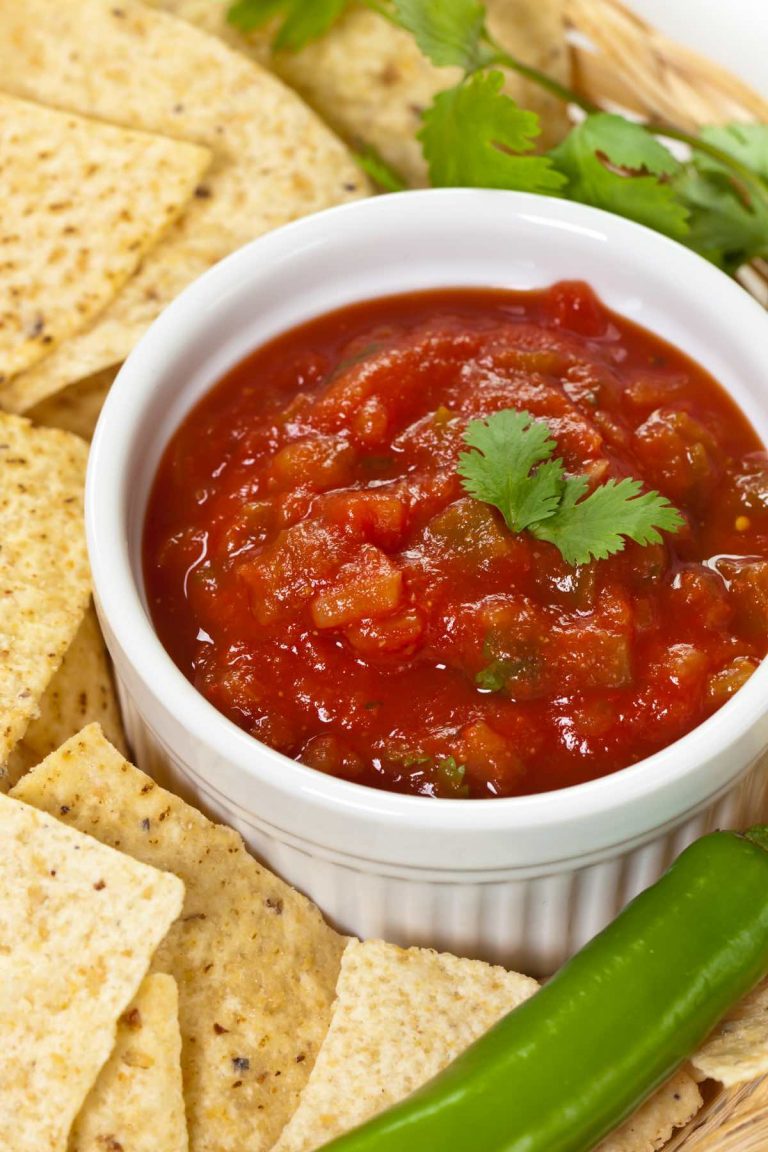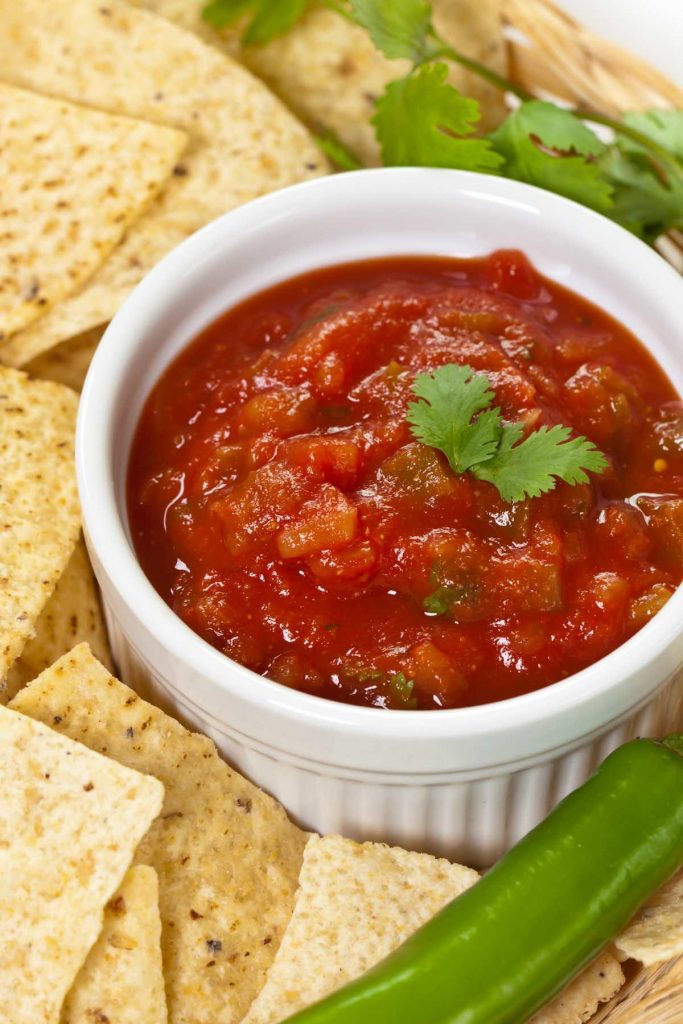 Skip the premade store-bought salsa and opt to create your own salsa, you'll be glad you did! Don't worry, making your own salsa isn't as difficult as it may sound.
The best tip for this salsa is that you will also want to skip the canned tomatoes and grab those fresh plum tomatoes. Blend those with jalapenos, garlic, white onion and cilantro then simmer to perfection.
Pasta Sides to Serve with Chicken Wings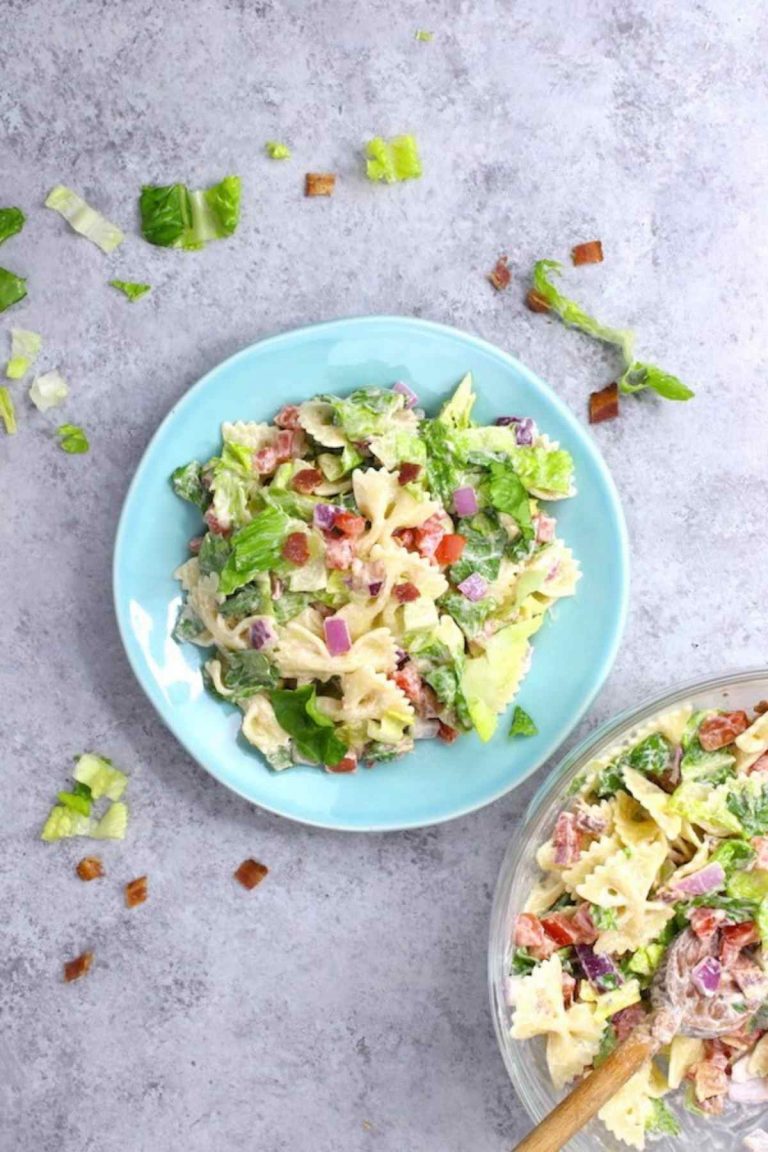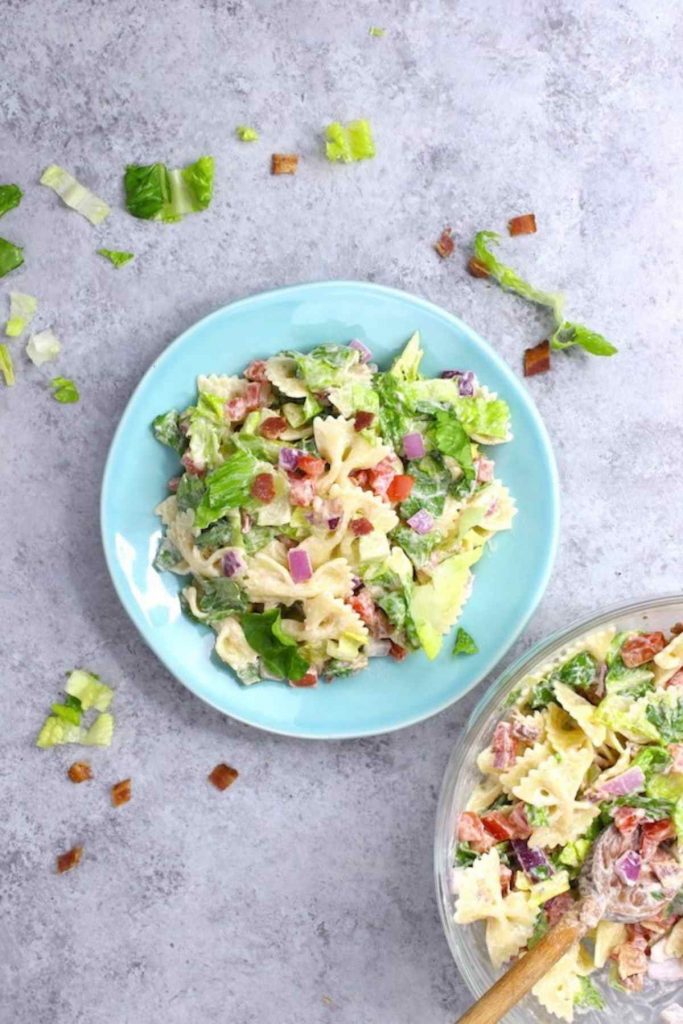 Ditch the bread and substitute in the pasta for this savory BLT pasta salad.  It can be easily prepared in just 15 minutes while you're waiting for your chicken wings to fry.
Combining mayonnaise and greek yogurt will make this pasta salad have the ultimate creamy taste.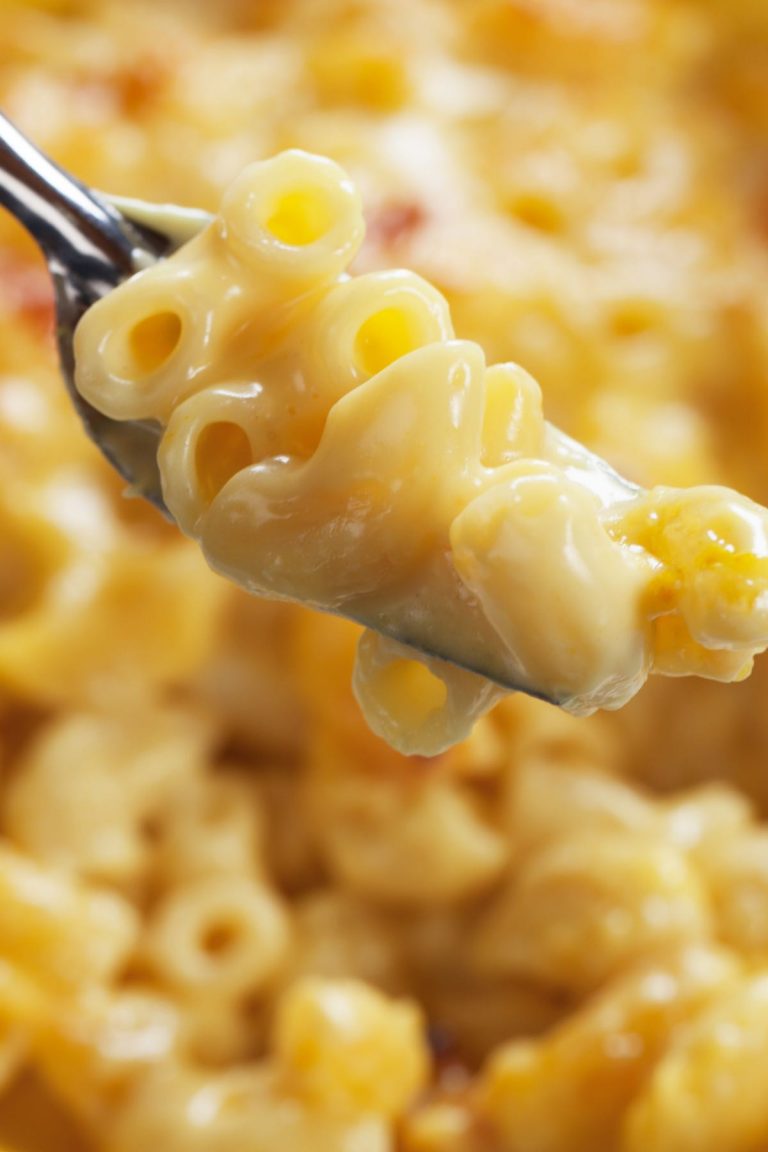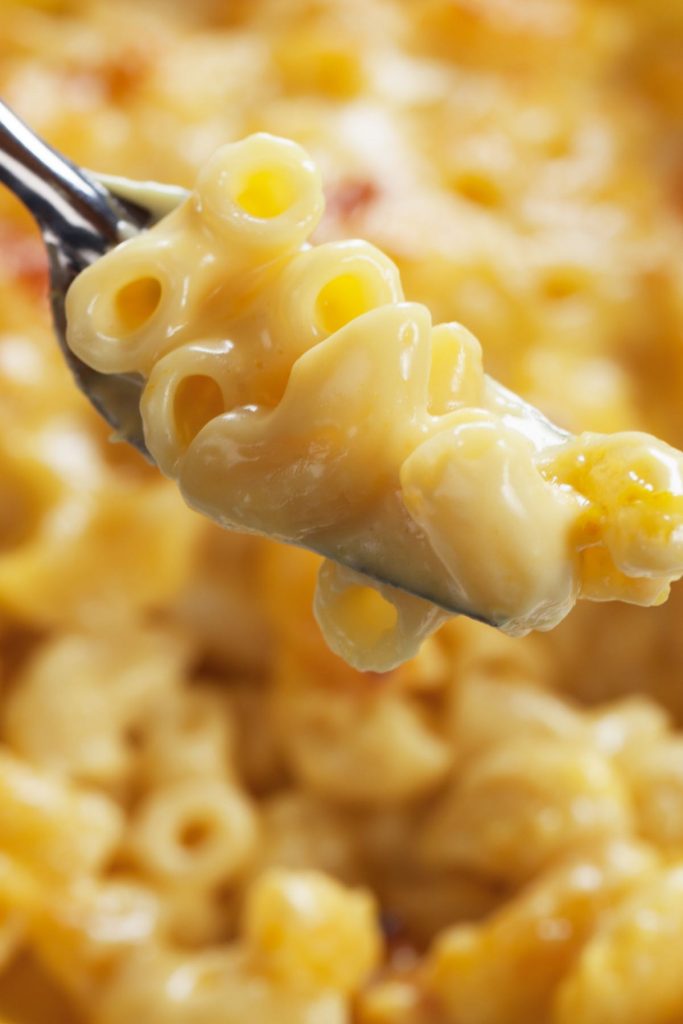 I am sure you have tried boxed mac and cheese, or even tried your hand at combining noodles and cheese but you haven't truly tried mac N cheese until you've dived into some southern baked mac and cheese.
The tip to making this the cheesiest and most southern baked mac and cheese is to combine three different cheeses and add in some cajun seasoning.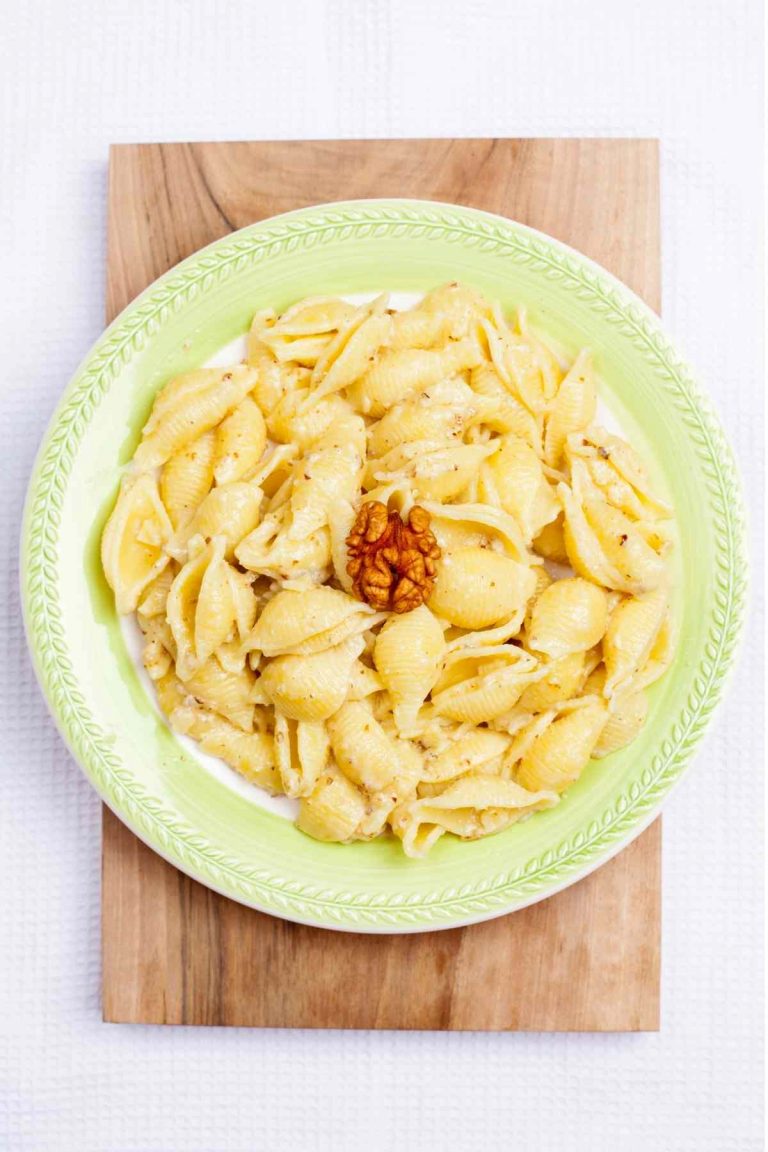 You won't have to go further than your kitchen cupboards to make these creamy garlic shells, plus they are the perfect side that will compliment your chicken wings!
This dish comes together in just about 15 minutes when you combine noodles, chicken broth, garlic, some parmesan cheese and some spices.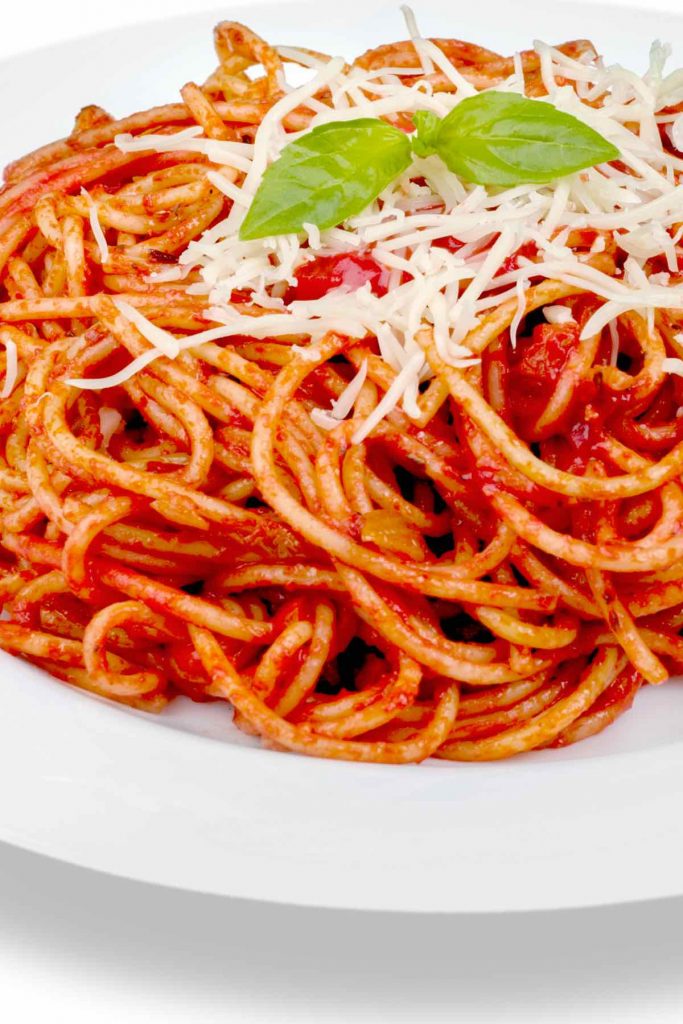 Did you say you want a recipe that calls for 5 ingredients or less?? Then your prayers have been answered with this Tomato Butter Spaghetti recipe.
All you need is butter, salt, tomatoes, salt and pepper for this sauce that will have you eating it up to the very last drop.
Dips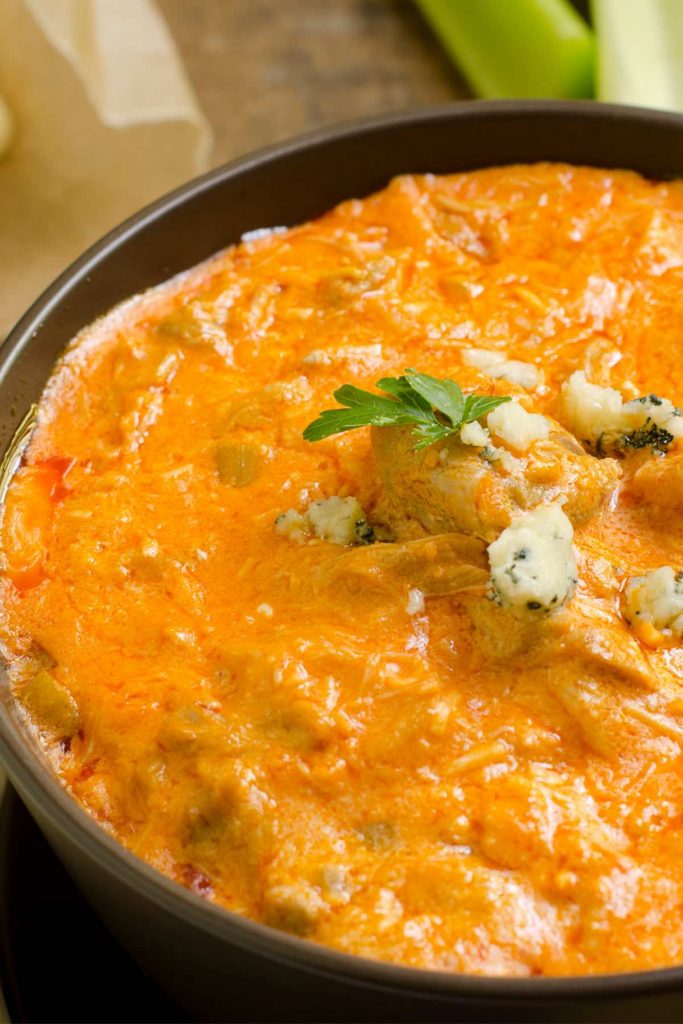 One of the most popular dips at any gathering, party and especially at those super bowl parties is the buffalo chicken dip.
Eat the wings on the side or scrape off the chicken into this dip, add some cream cheese, ranch, hot sauce, cheese and onions and you will have a dip that won't last longer than 5 minutes!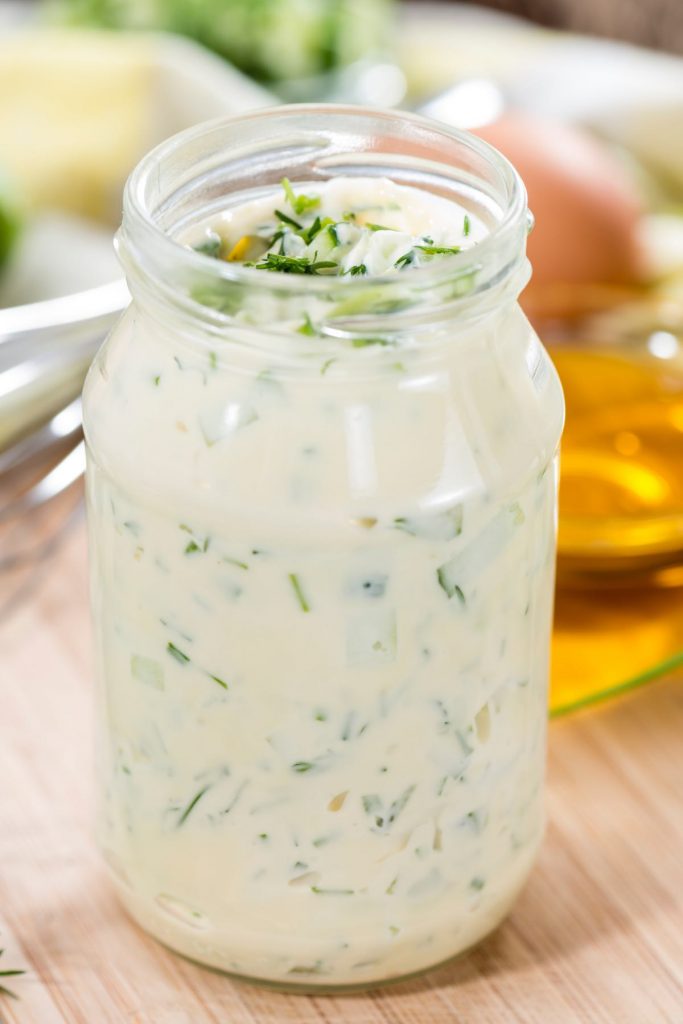 Typically used as a seafood dipping sauce, this New Orleans style dipping sauce can be quite versatile. Especially considering it was first made for meats.
If you're looking for a thicker sauce to dip your wings into, then all you have to do is combine mayo, mustard, lemon juice, hot sauce, and some seafood seasoning or if you'd like to swap the seafood seasoning for chicken spice.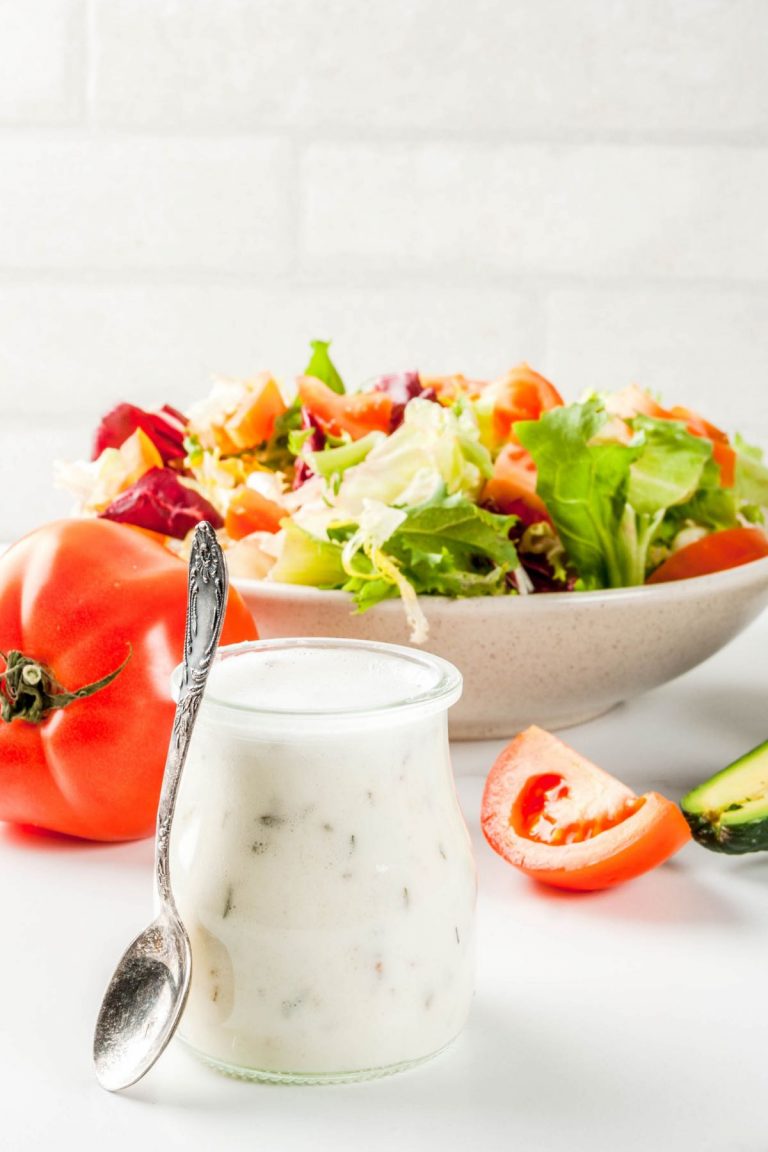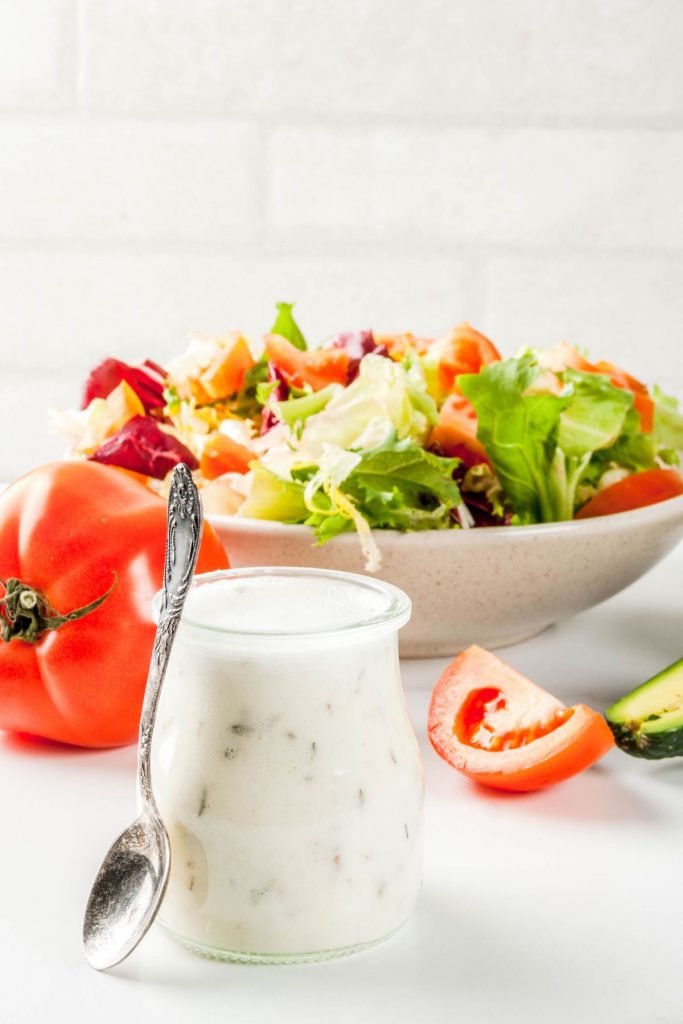 A healthy dip for your chicken wings and veggies is yogurt ranch dip. Trust me, you'll forget this one is even healthy once you get dipping.
All it takes is some plain vanilla yogurt, some seasoning and olive oil to create this healthy dip that ultimately only contains 31 calories!
Be careful, this dip is said to be quite addictive-maybe because it is award-winning? Maybe because it is just that darn delicious!
You can easily serve this as a dip to your chicken wings or add in some tortilla chips, whatever you choose you will definitely understand why it is called crack dip.
Other Popular Side Dishes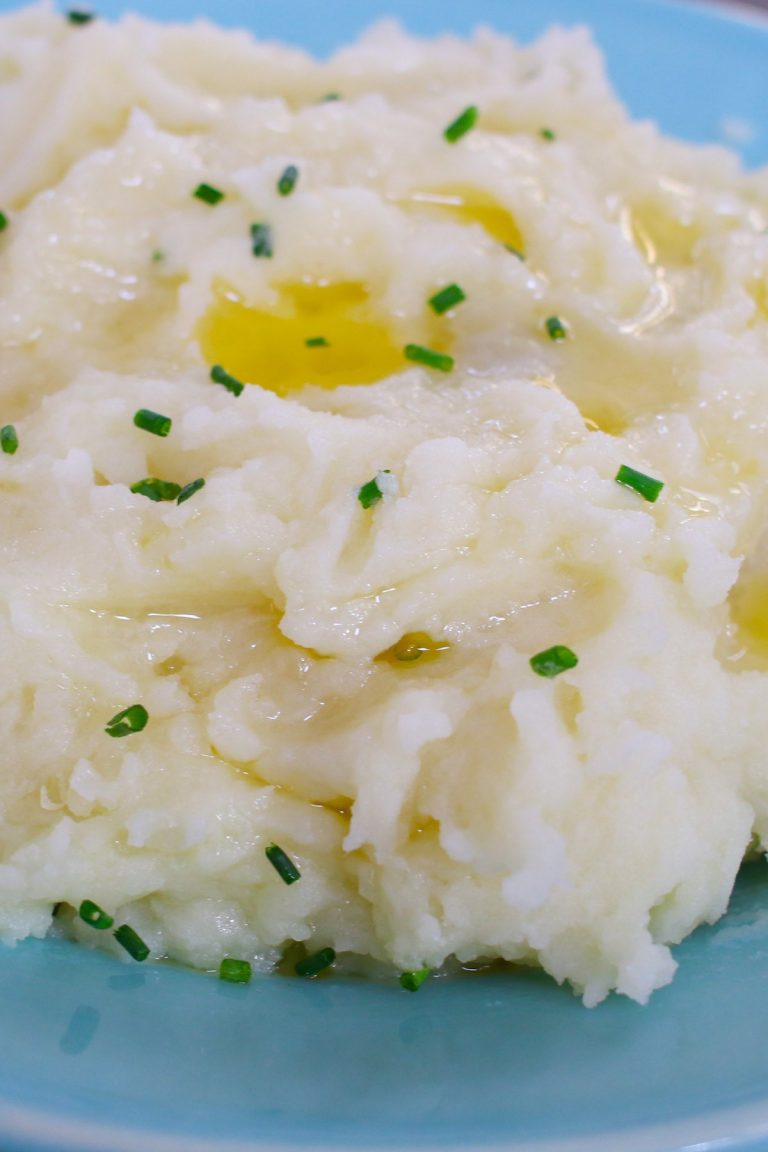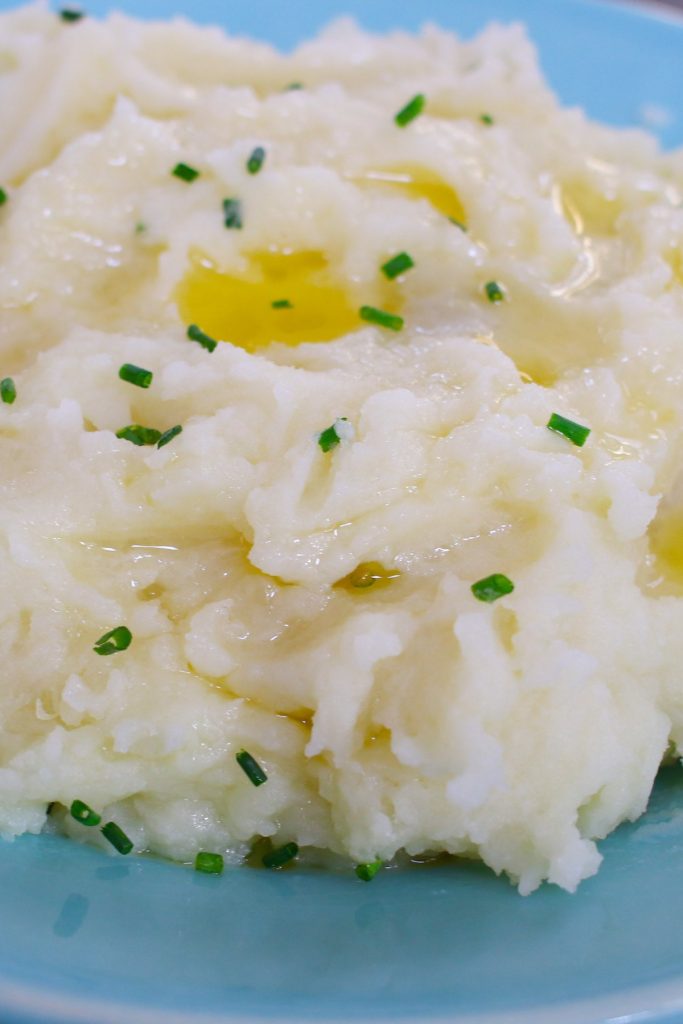 If you're like me, you love any dish that is quick to make without compromising the great taste. But mashed potatoes in the microwave? Can they really be that good? You bet!
Peel the potatoes, cube them, put them in a bowl covered with plastic wrap and microwave on high and in just 12 minutes you will have potatoes ready to be mashed up with some butter and milk!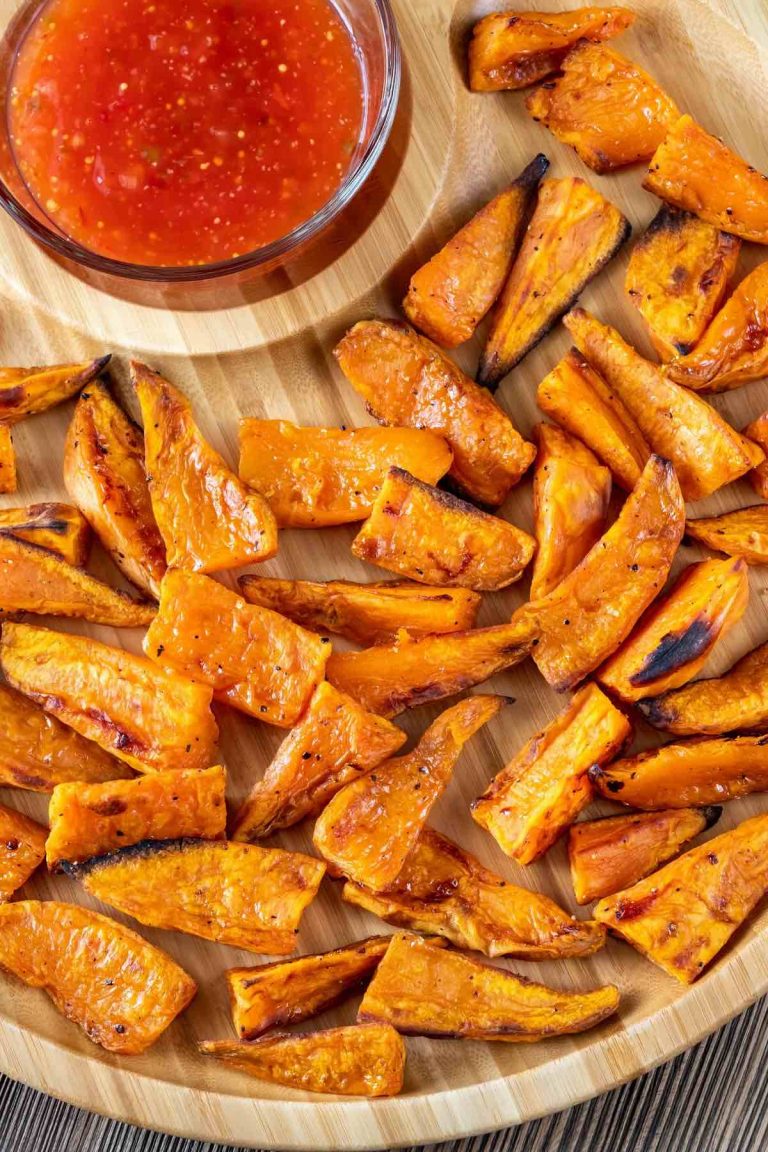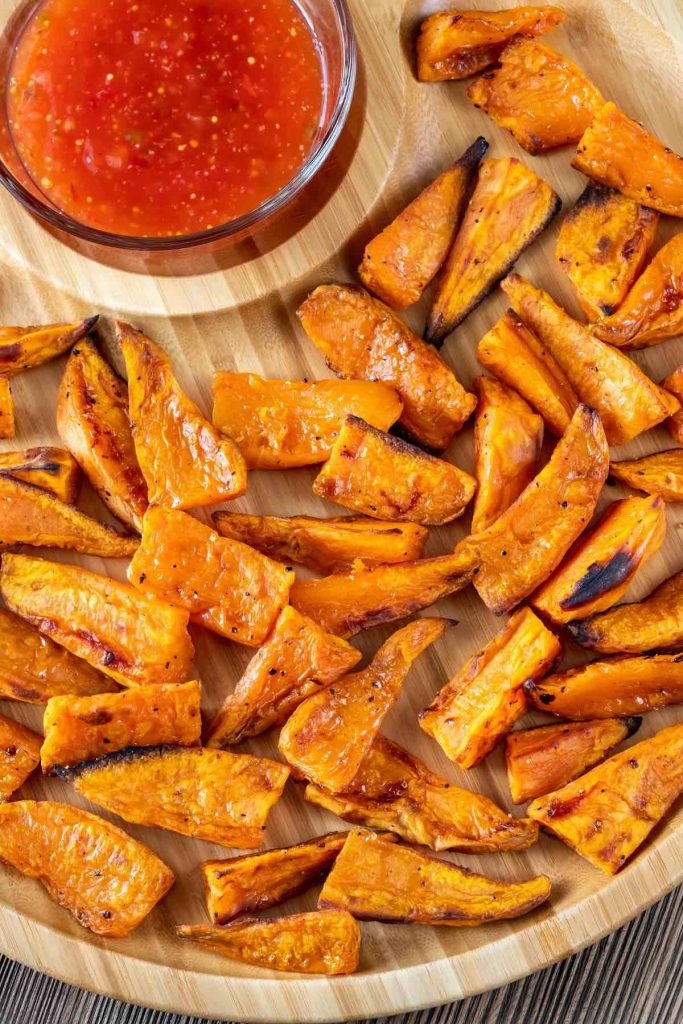 Crispy on the outside, soft on the inside-can you ask for a better combination? These roasted sweet potatoes aim to please with their caramelized exterior.
The trick to these turning out perfectly is to peel the skin off the sweet potatoes and toss every 10-15 mins while cooking.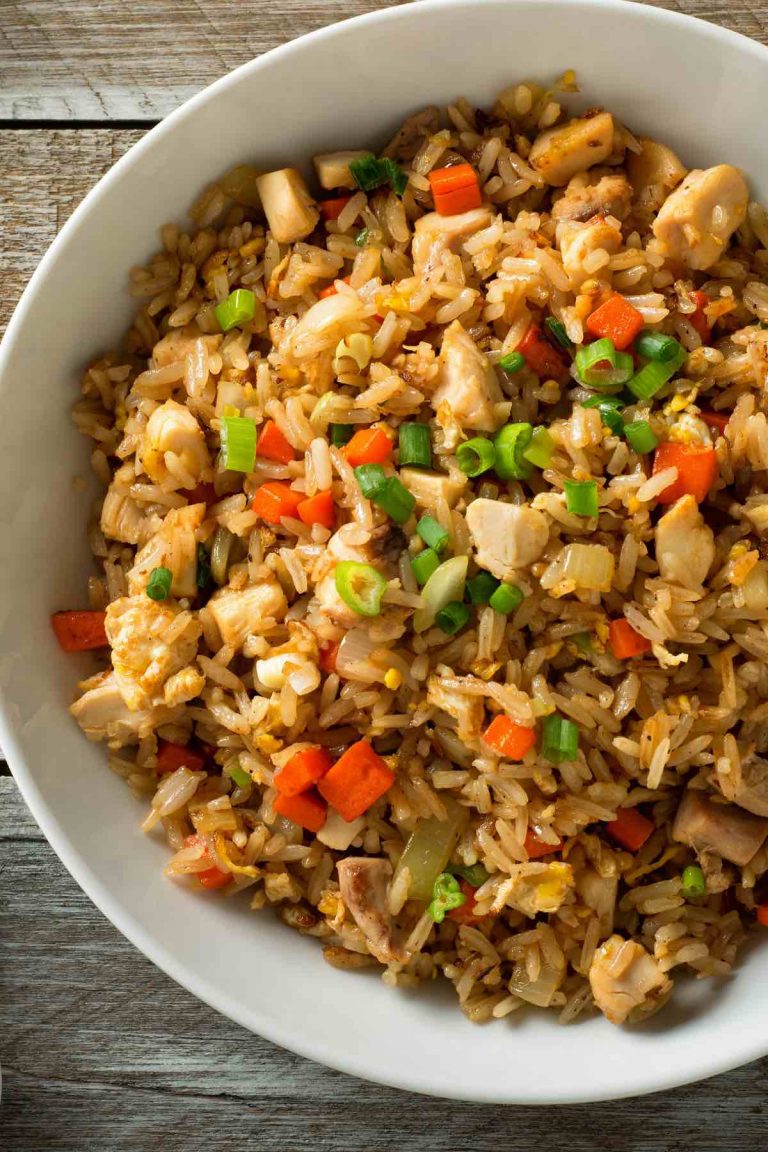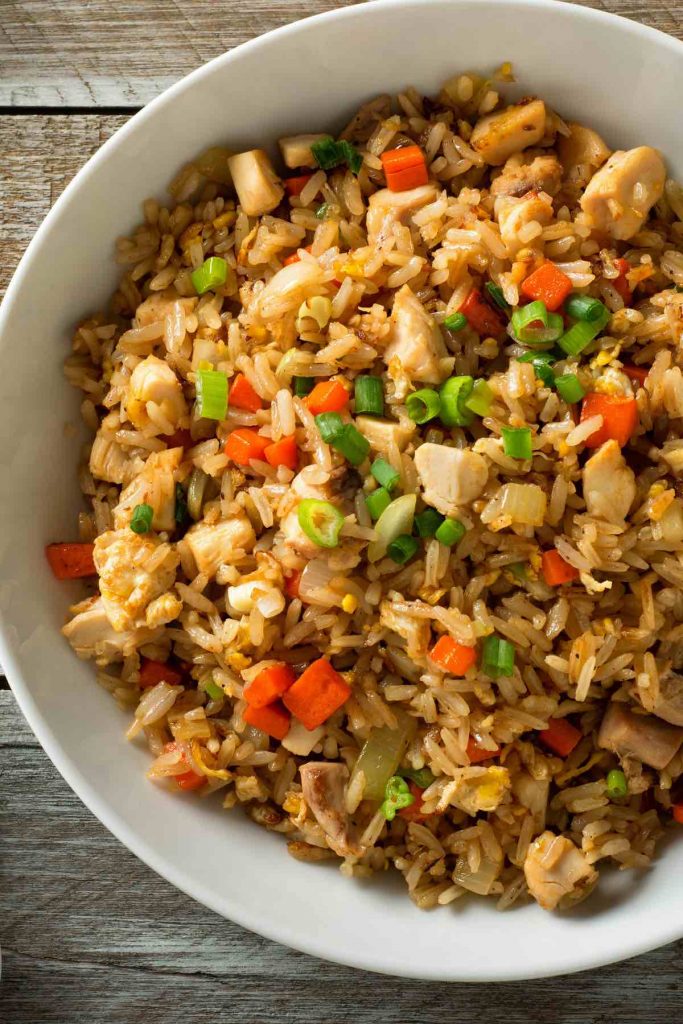 A fan of chicken fried rice at your local Chinese restaurant? Why not try your hand at making it at home? Plus it's a great addition to your side of chicken wings.
Simply grab any vegetables you have laying around at home – celery, carrots, and peppers are the popular choices. If you only have plain rice to use, don't you fret, the secret is in the spices!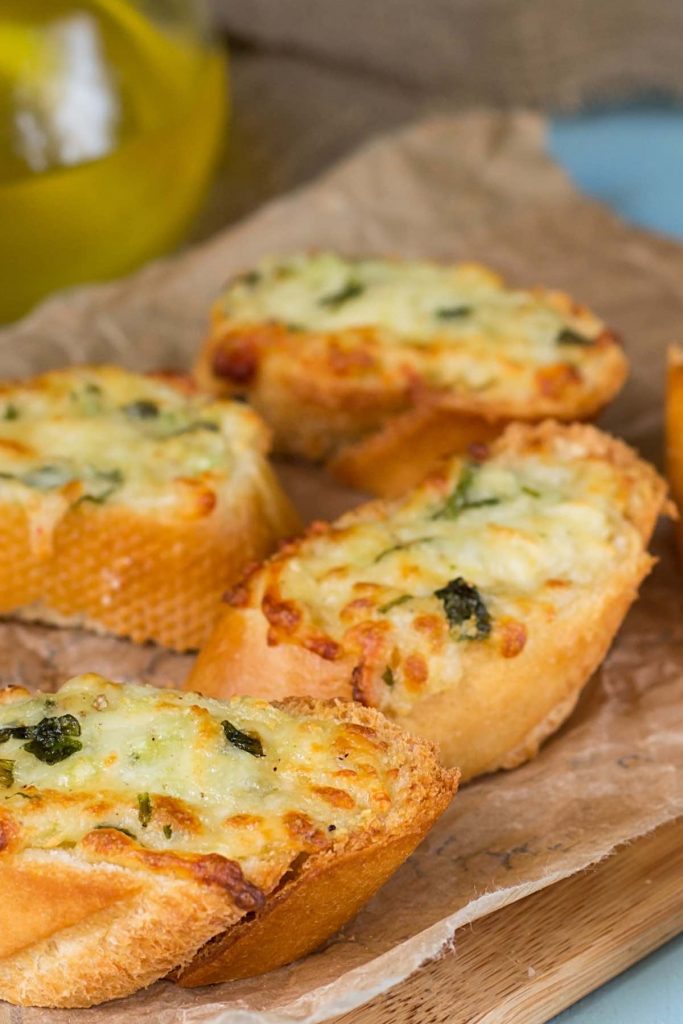 The perfect addition to any meal is garlic bread! When adding it to chicken wings, you won't be letting down anyone you serve it to.
The secret to making the perfect garlic bread is mayonnaise. Yes you read the right, mayonnaise! Of course you don't want to skimp on the cheese either but if you're looking to keep it on the lighter side, opt for one cheese instead of three.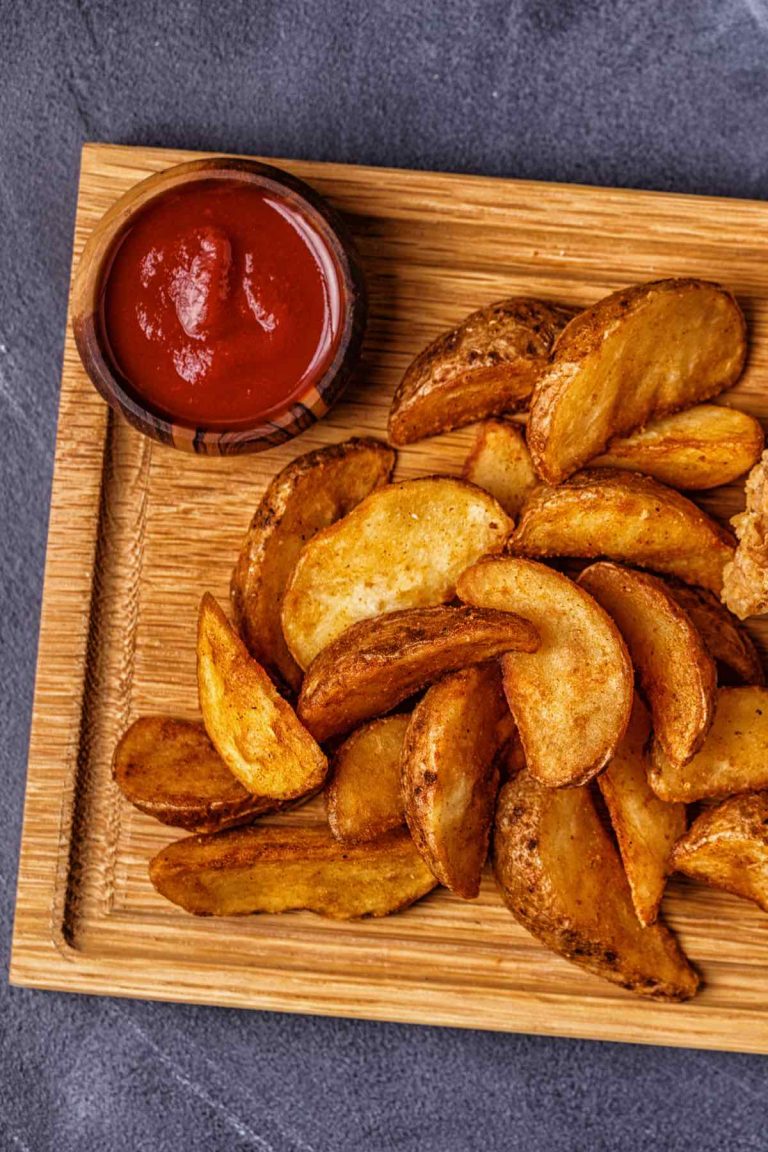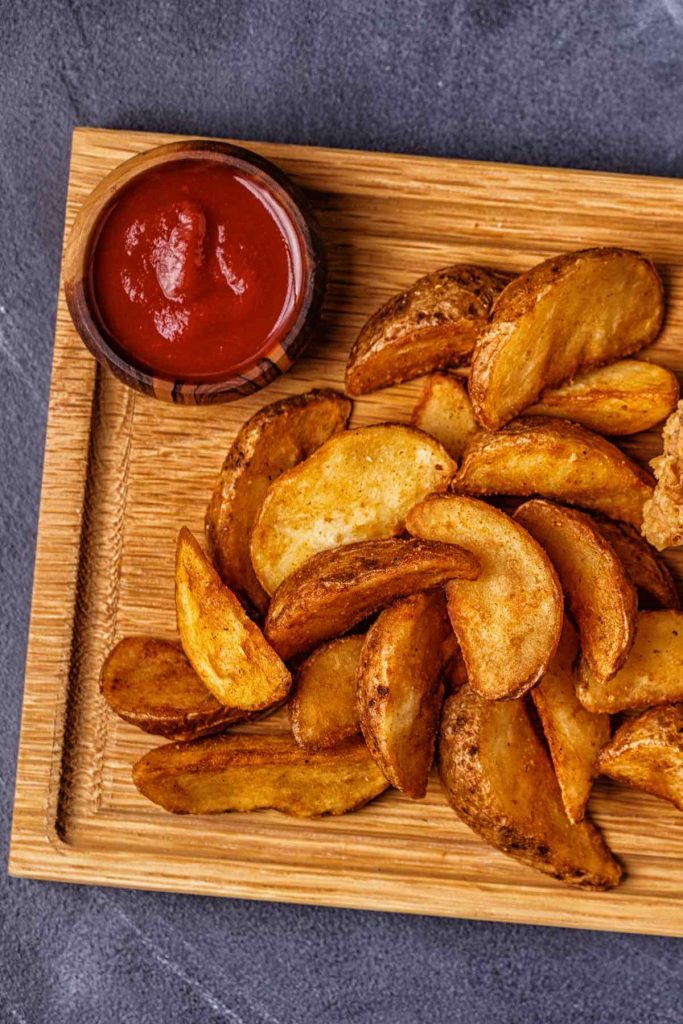 Stop right here, look no further than these buffalo potato wedges for the ultimate pairing with your chicken wings, especially if your chicken wings are buffalo style.
The best part is that you can use the same ingredients from the chicken wings for these wedges: buffalo sauce, garlic, butter, olive oil and if you're looking for a bit of a different taste you can add in some steak seasoning.
You May Also Like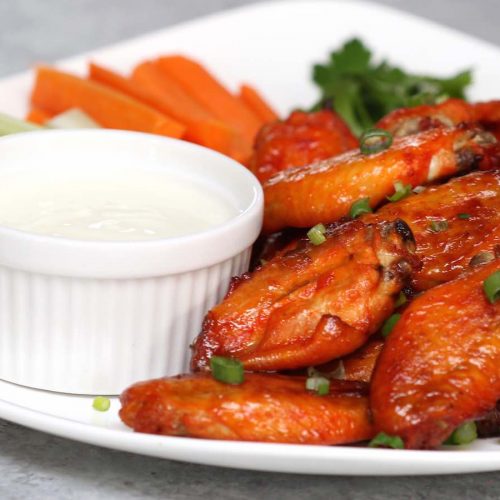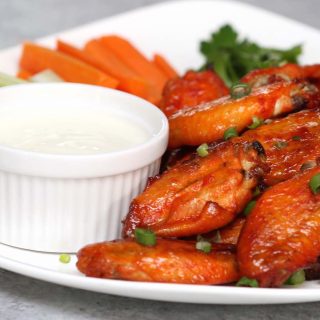 Yogurt Ranch Dip (Easy Side Dish for Chicken Wings)
This easy yogurt ranch dip recipe is so easy to make and one of the best side dishes for chicken wings.
Print
Pin
Rate
Ingredients
1

cup

Greek Yogurt

(plain)

1

teaspoon

garlic powder

1/2

teaspoon

dried dill

1/4

teaspoon

salt

1/4

teaspoon

Worcestershire sauce

optional chopped chives
Instructions
In a medium mixing bowl whisk together all the ingredients until thoroughly combined.

Store it in an air-tight container in the refrigerator for a few hours to allow the flavors to develop.

Stir before serving.
Nutrition
Calories:
13
kcal
|
Carbohydrates:
1
g
|
Protein:
2
g
|
Fat:
1
g
|
Saturated Fat:
1
g
|
Cholesterol:
1
mg
|
Sodium:
67
mg
|
Potassium:
32
mg
|
Fiber:
1
g
|
Sugar:
1
g
|
Calcium:
22
mg
|
Iron:
1
mg
Tried this recipe?
Follow or tag us on Pinterest @izzycooking