Whether you're seeking classic sides for burgers or something special for sunny summer days, you're sure to love one (or more!) of these 28 best side dishes for hamburgers and hotdogs.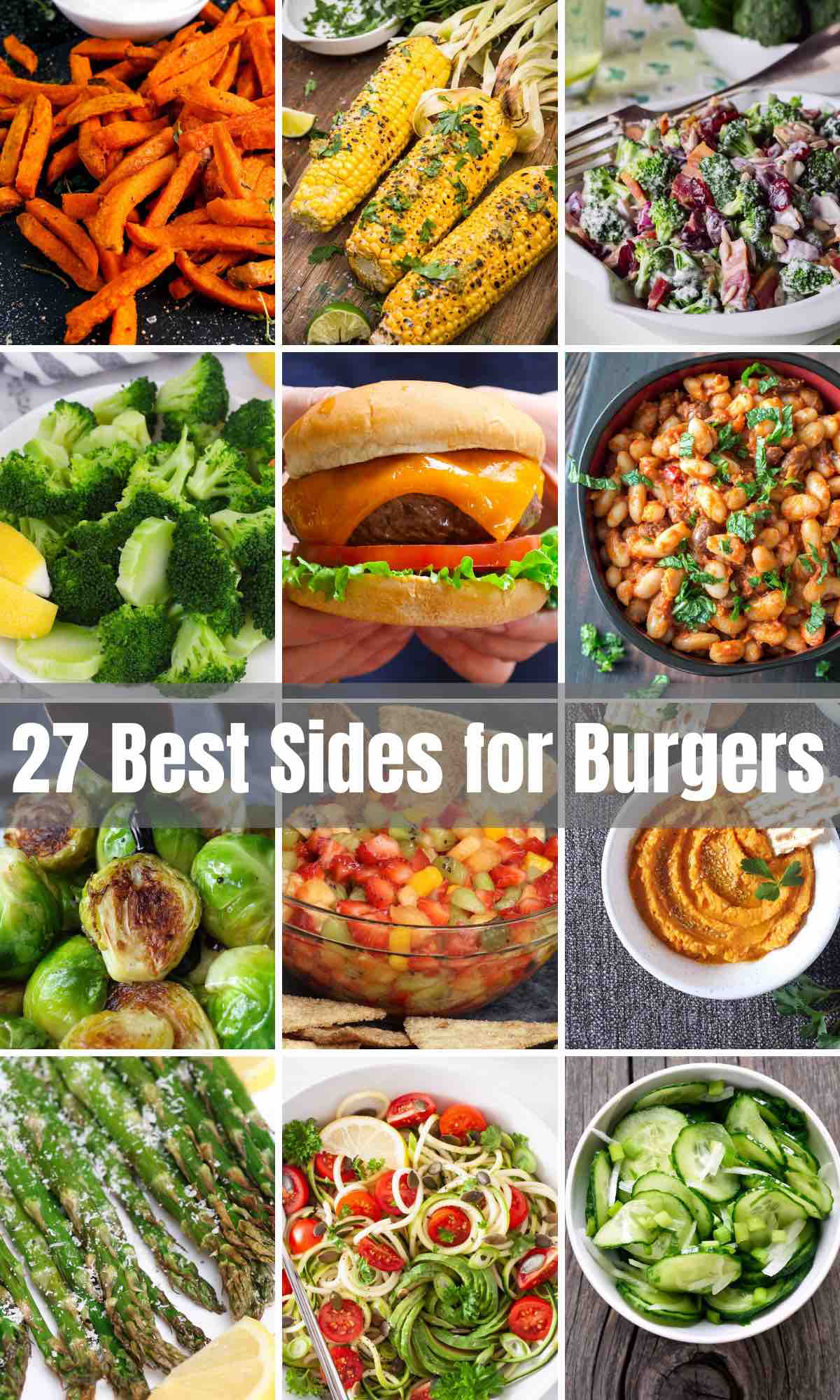 Burgers are such a universally loved food and an easy go-to. We all know the classic burgers and fries combo, but there are so many different meals that can incorporate burgers. It's all in the sides!
From cutlery-free foods to salads to heartier options, this list covers so many ways to transform your burger meal. Try them on your own, or divvy them up potluck-style amongst your friends for the perfect backyard feast.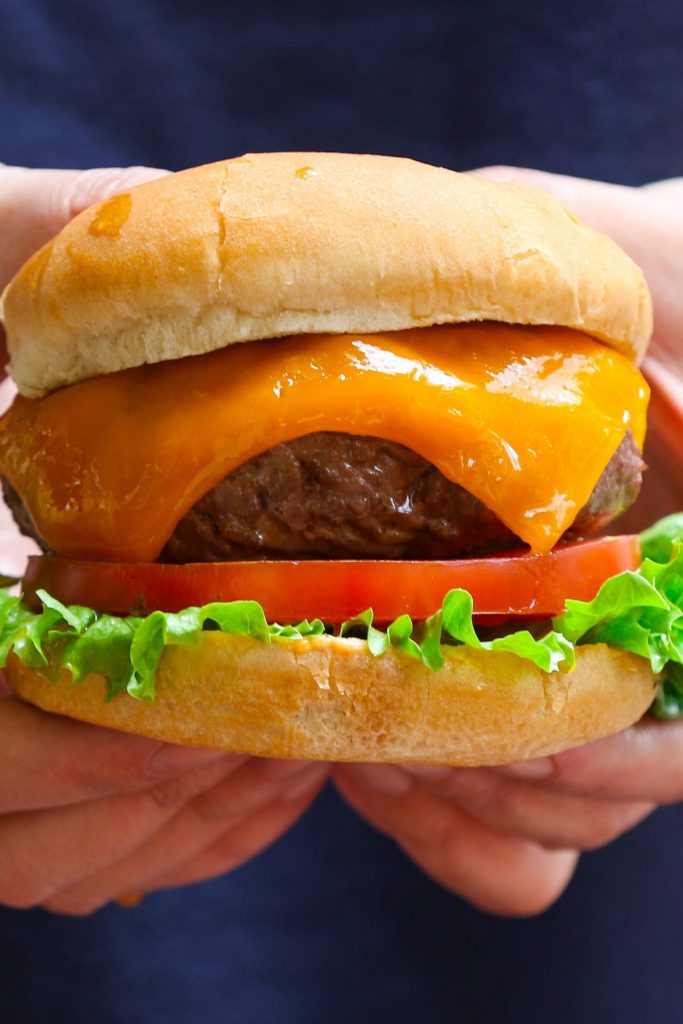 What is a Good Side Dish to Serve with Hamburgers?
A good side dish to serve with burgers can take your burger experience to the next level. Hamburgers are classic comfort food and great for parties. In my opinion, the best side dishes should be quick to make and fairly casual.
You'll find different takes on how to use potatoes as sides, refreshing summer salads and maybe even some pairings you had never considered.
Potato Side Dishes for Burgers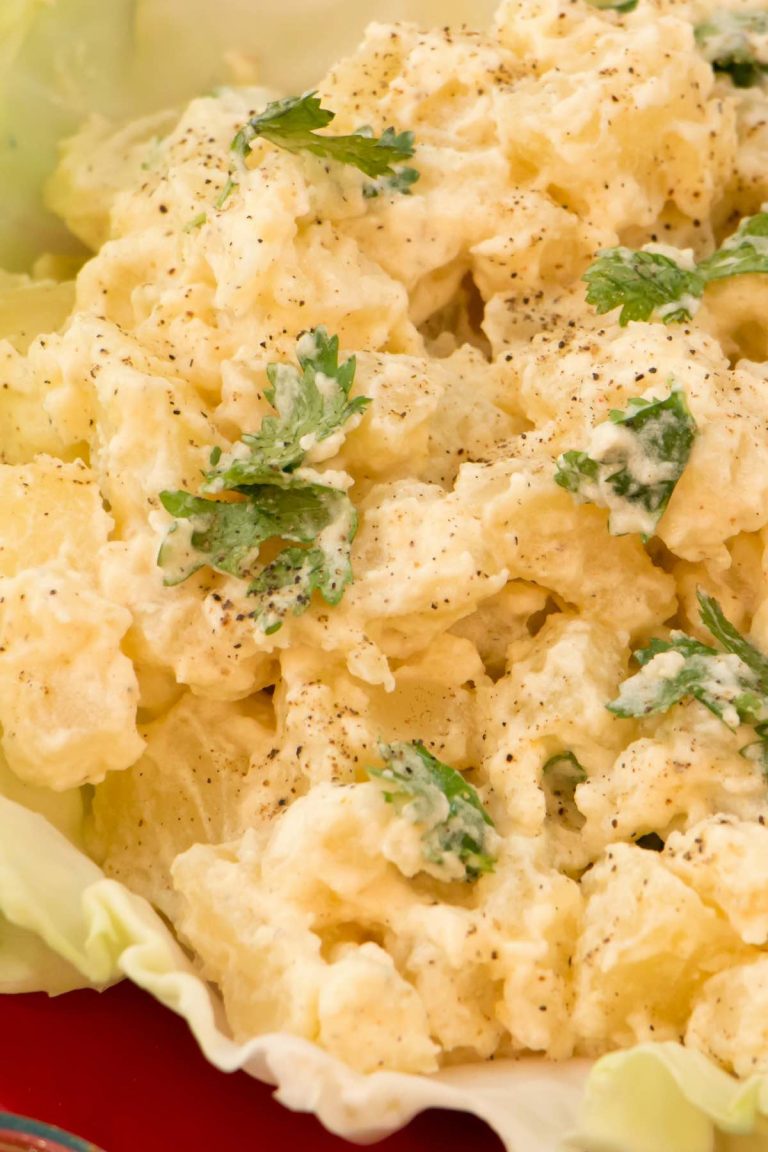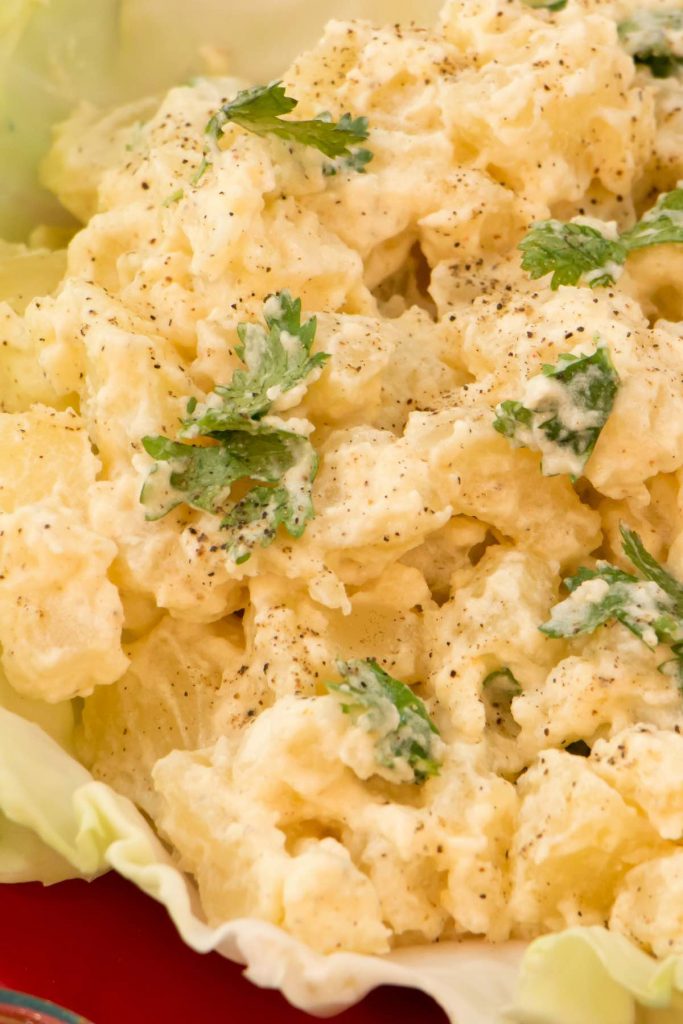 Burgers and Potato Salad are perhaps the most classic combo ever! This recipe uses Yukon gold potatoes, yellow mustard, hard-boiled eggs, along with some other simple recipes. It's hands-down the best potato salad with the perfect potato texture!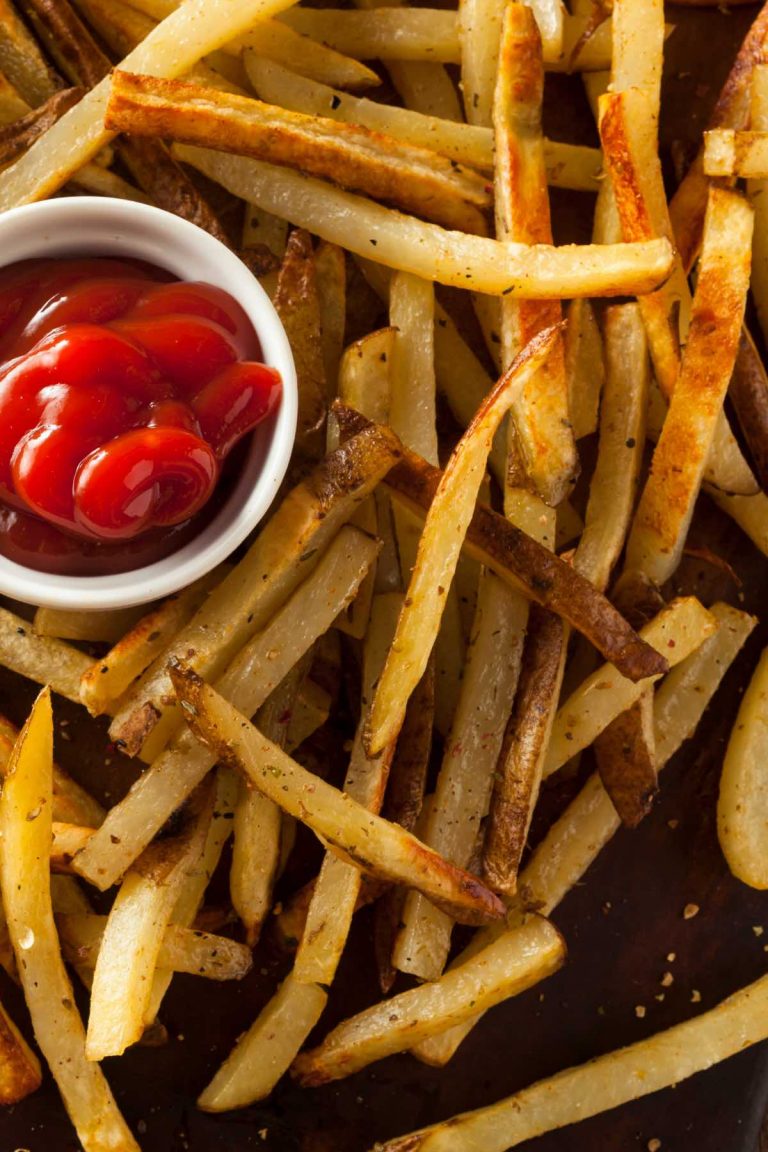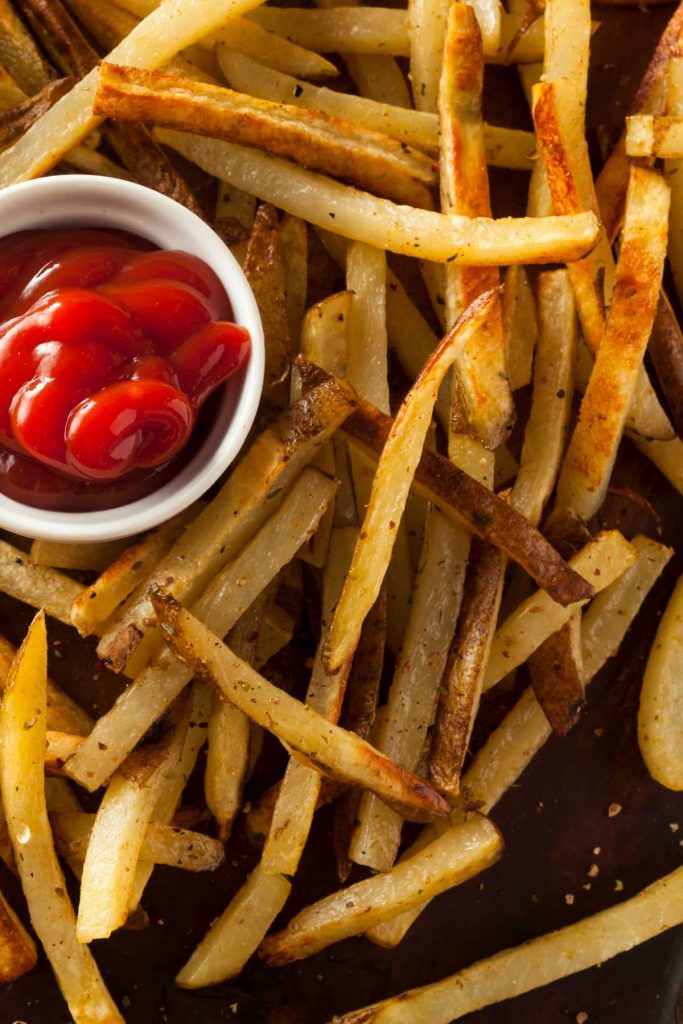 You've heard of burgers and fries…but what about on the same grill? Check out this recipe for a cool twist on preparing the ultimate classic combo.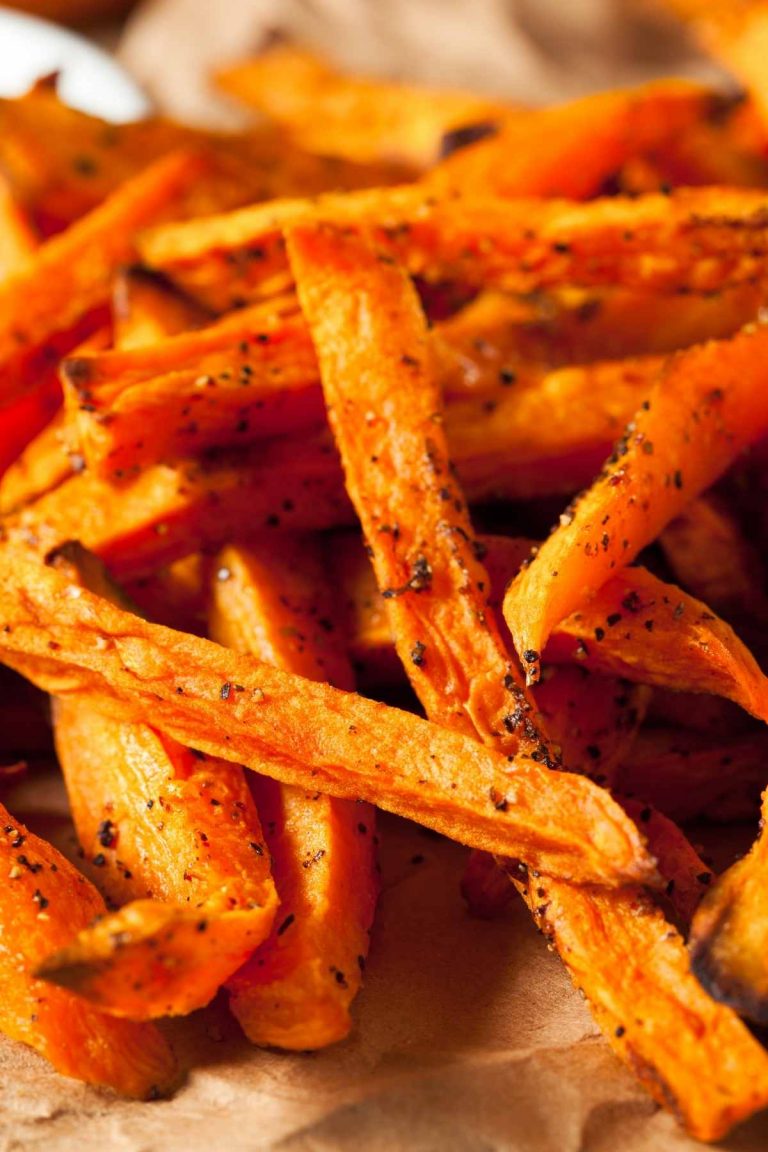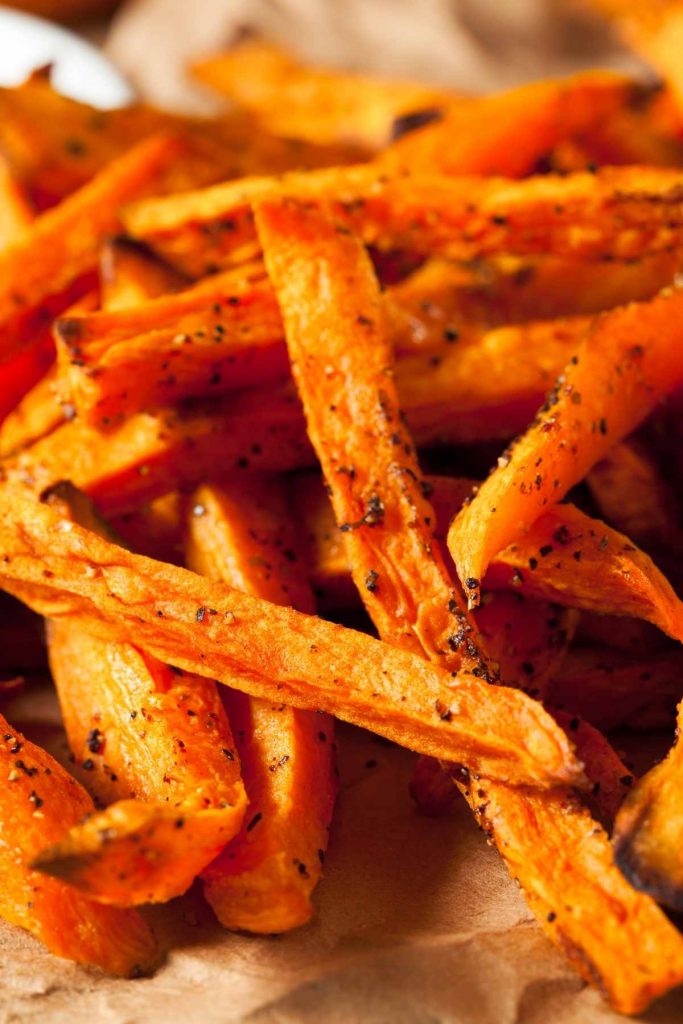 If you ask me, sweet potato fries are the BEST of all worlds to serve with burgers! Sweet, salty, crispy, and totally delicious. The baked sweet potato fries are even better as they're healthy, and so easy to make at home! It'll satisfy your cravings for French fries.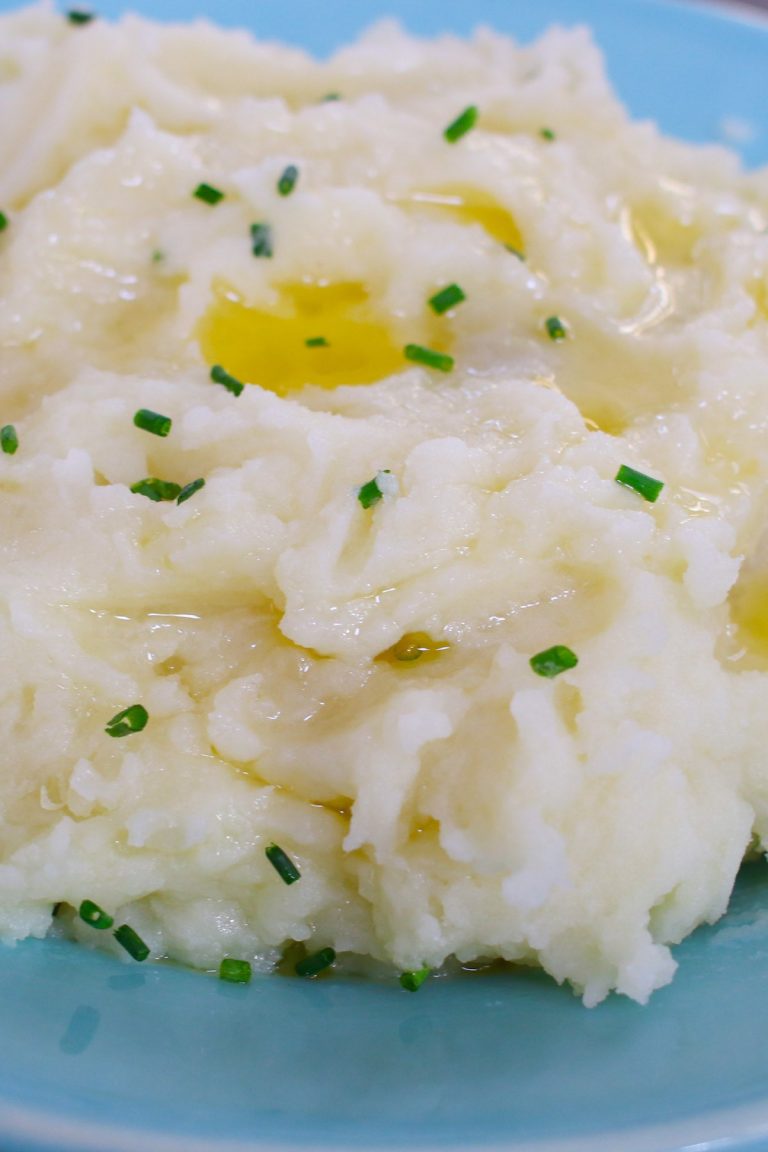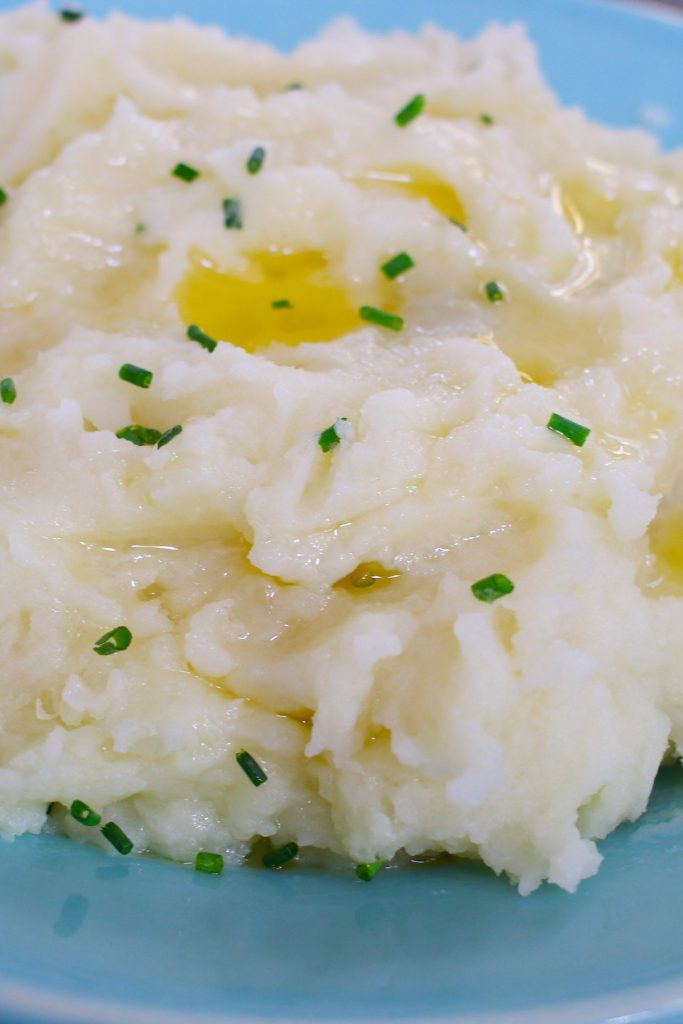 Who doesn't love creamy, garlicky mashed potatoes? This recipe makes an irresistible side that is smooth, buttery and full of delicious roasted garlic. This recipe works with skin-on and peeled potatoes. You can arrange the burgers with the mashed potatoes, then drizzle with your favorite sauce. So delicious!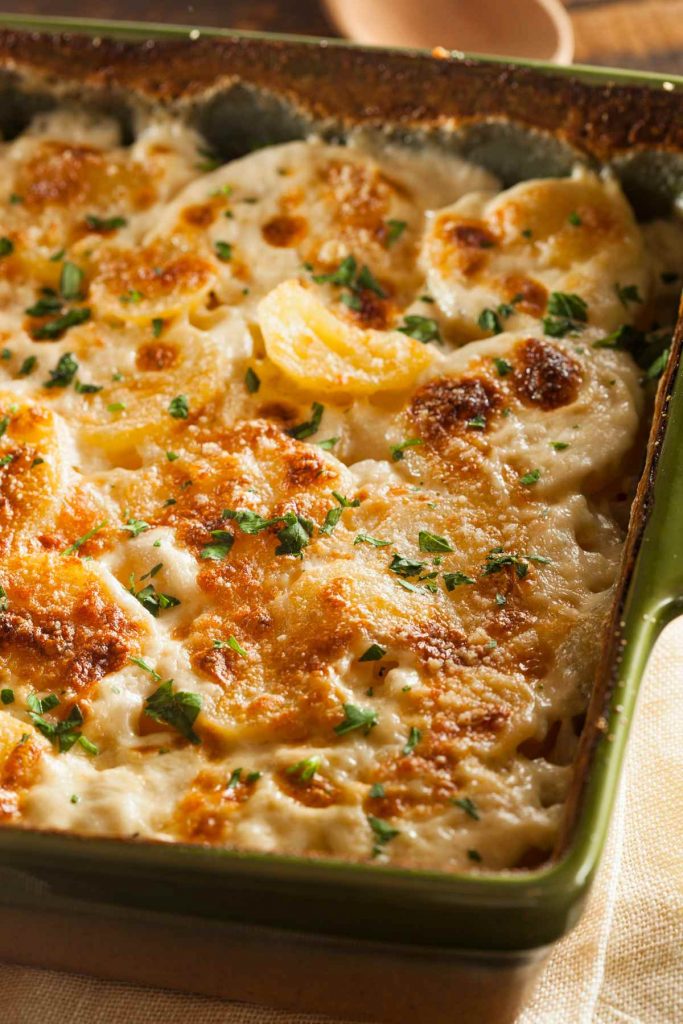 Layers thinly sliced potatoes, warm in rich and creamy cheese sauce…who can resist this side dish? You'll need a few simple ingredients for this recipe but they're great to make from scratch for holidays like Easter, Father's Day, Thanksgiving, and Christmas. You can also make it ahead of time and just reheat to serve.
Corn Sides for a Burger Party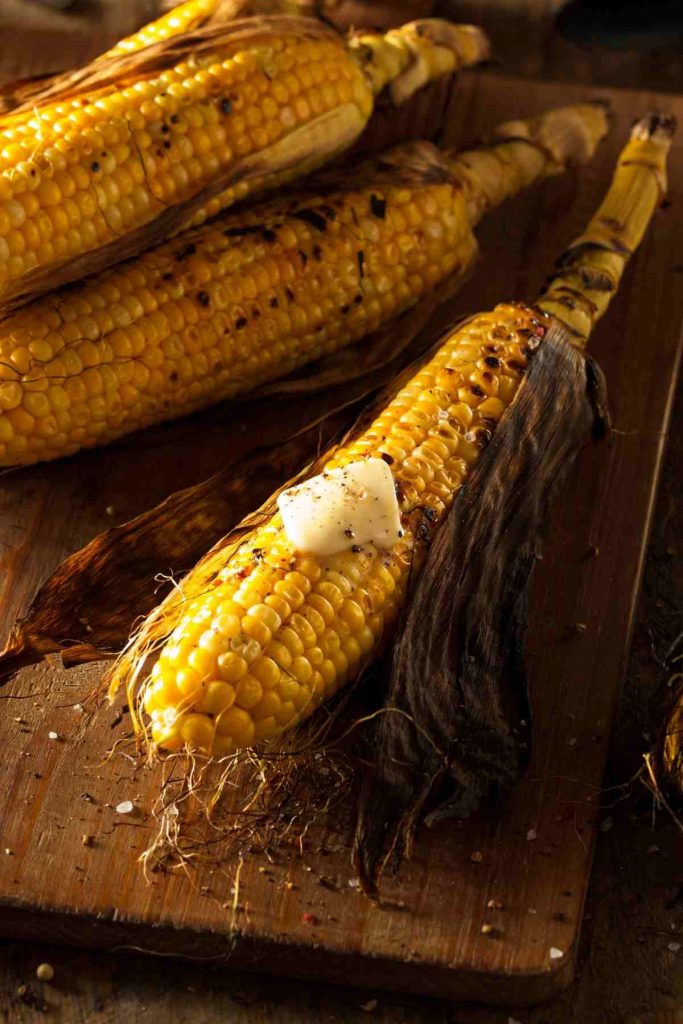 Corn on the cob is arguably one of the most exciting summer foods. You can have the taste of a street fair right in your own home with this great side. Once tried, it'll be your favorite way to cook corn! You'll also love this method because it's quick and flavorful. In addition, you can throw them on the grill to the side of your burgers, so that you'll two things done at once!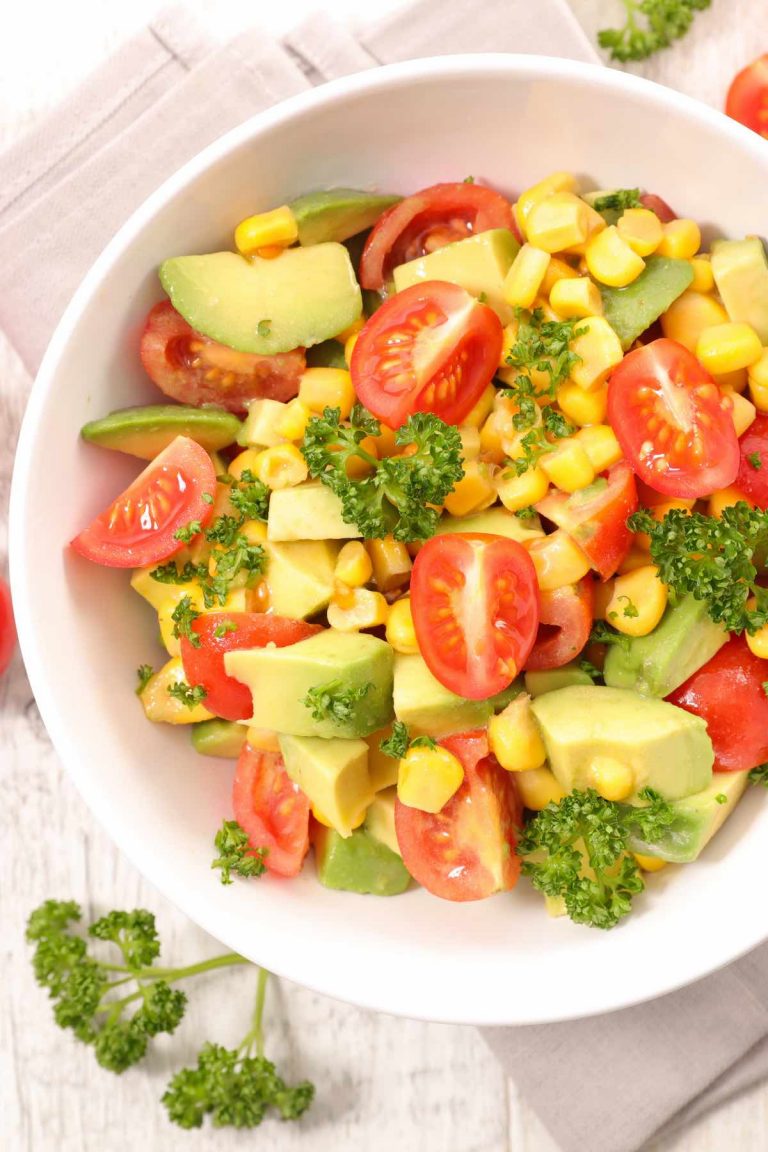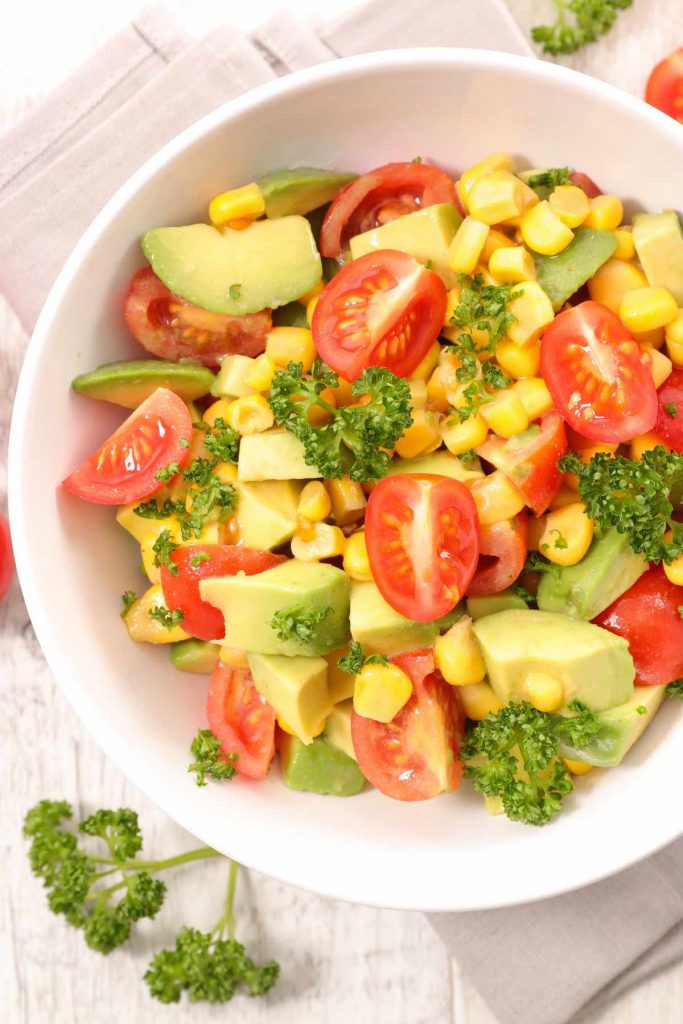 This fresh salad is a great light side to pair with burgers or hotdogs. Avocados, corn and tomatoes all go great with burgers on their own and in this recipe, they come together with a tangy dressing for the perfect summer salad.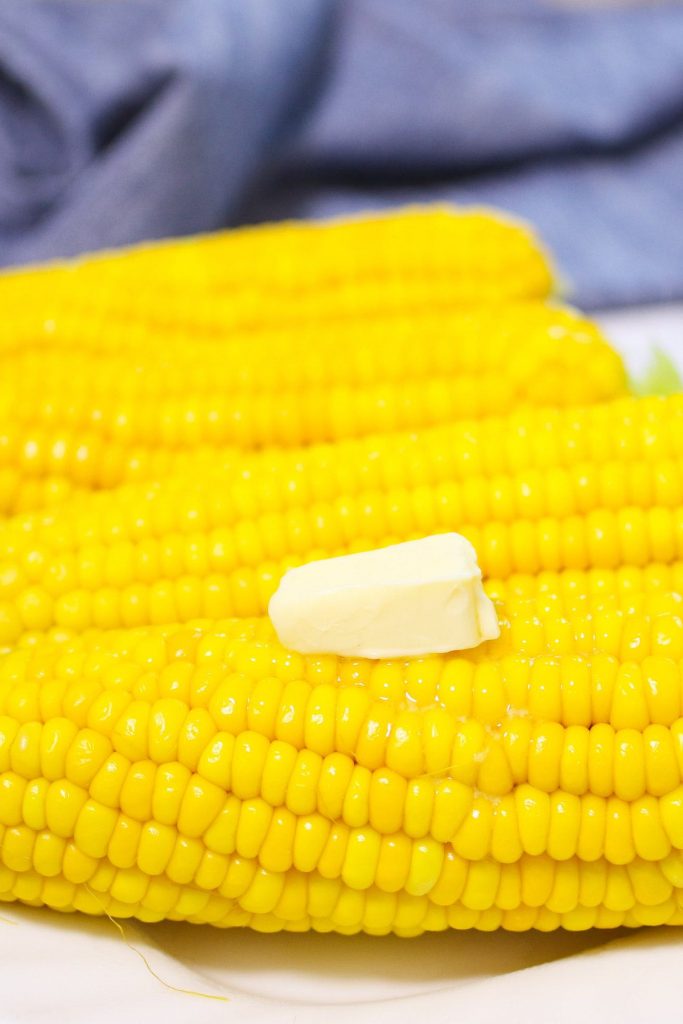 You don't need access to a grill to make great corn. You've maybe tried boiling your corn…but have you ever tried to sous vide it? Check out this cool way to switch up your cooking method.
Salad Sides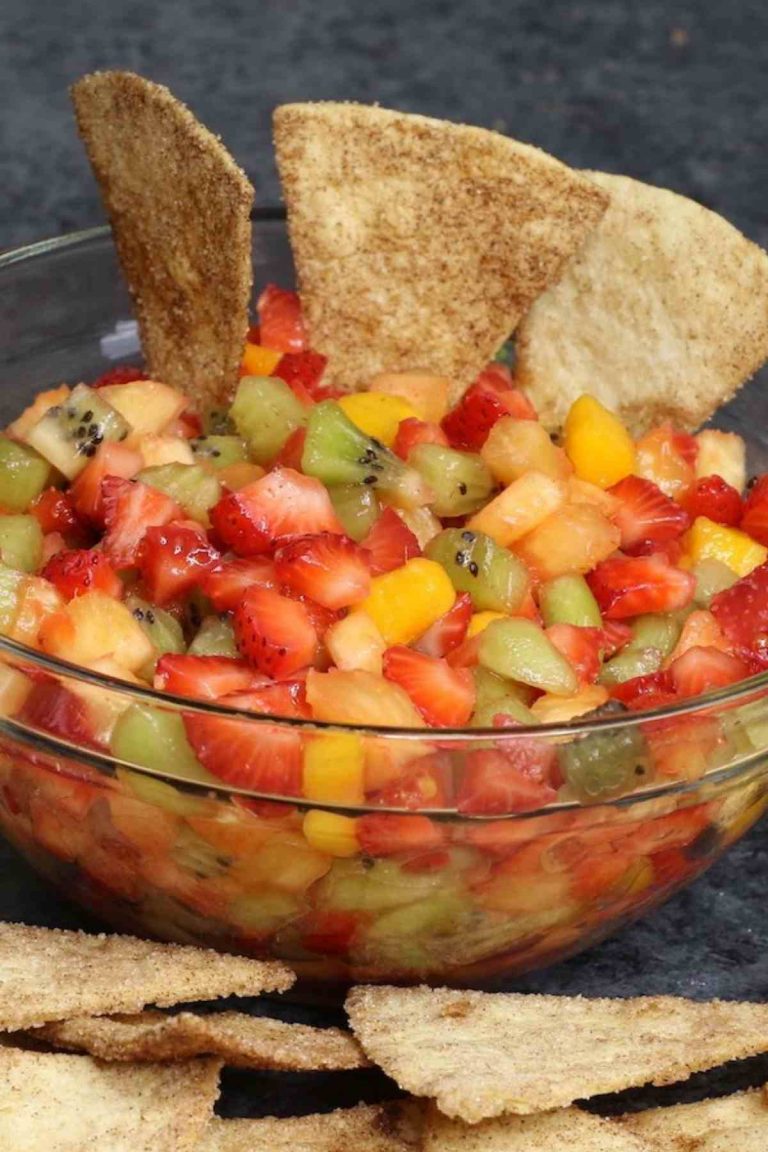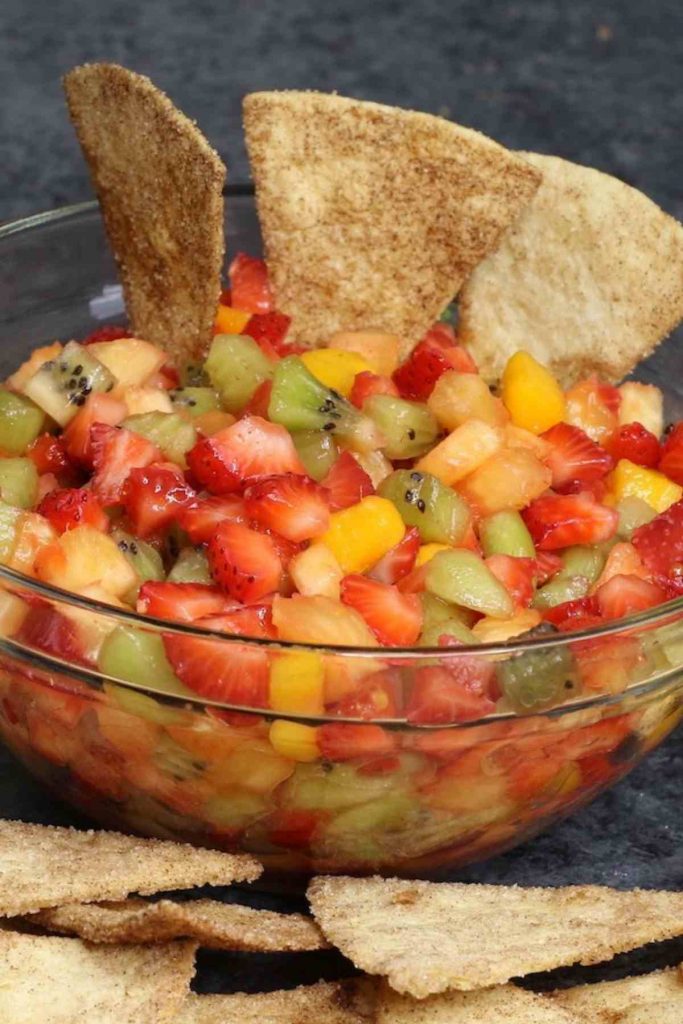 There are few things more refreshing than a good ol' fruit salad. This one offers an added flare with cinnamon tortilla chips to scoop up the fruit. Delicious!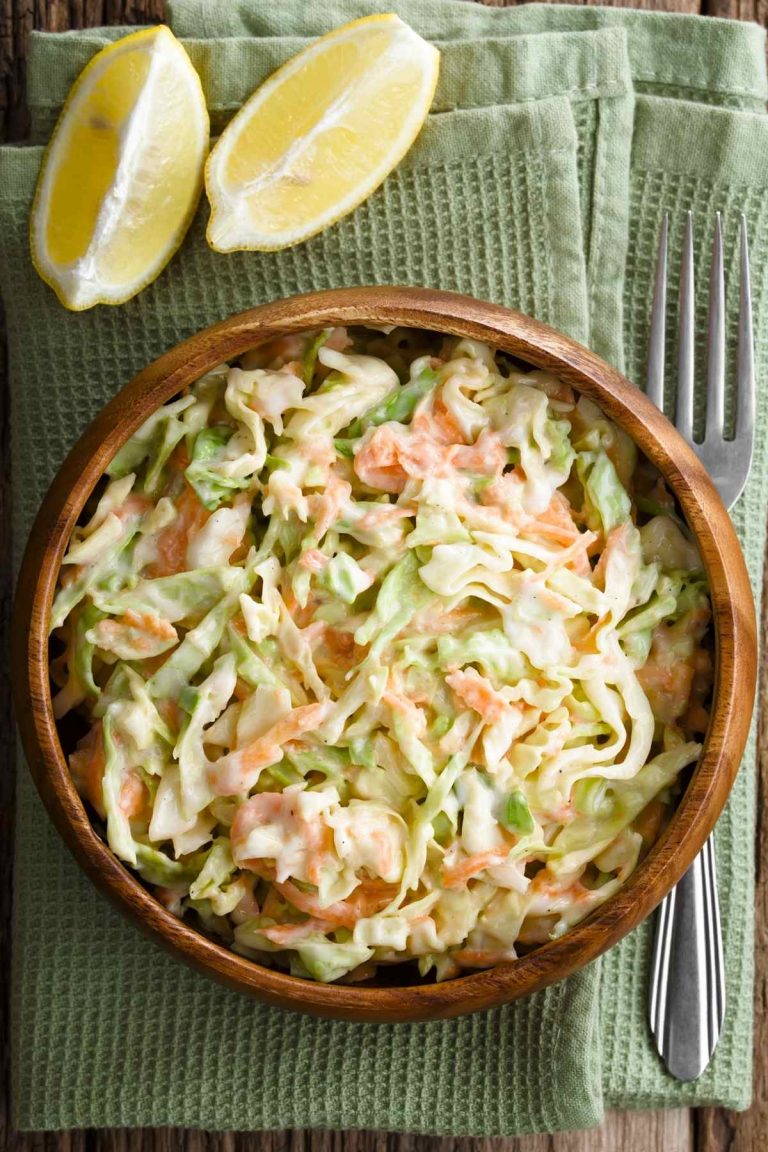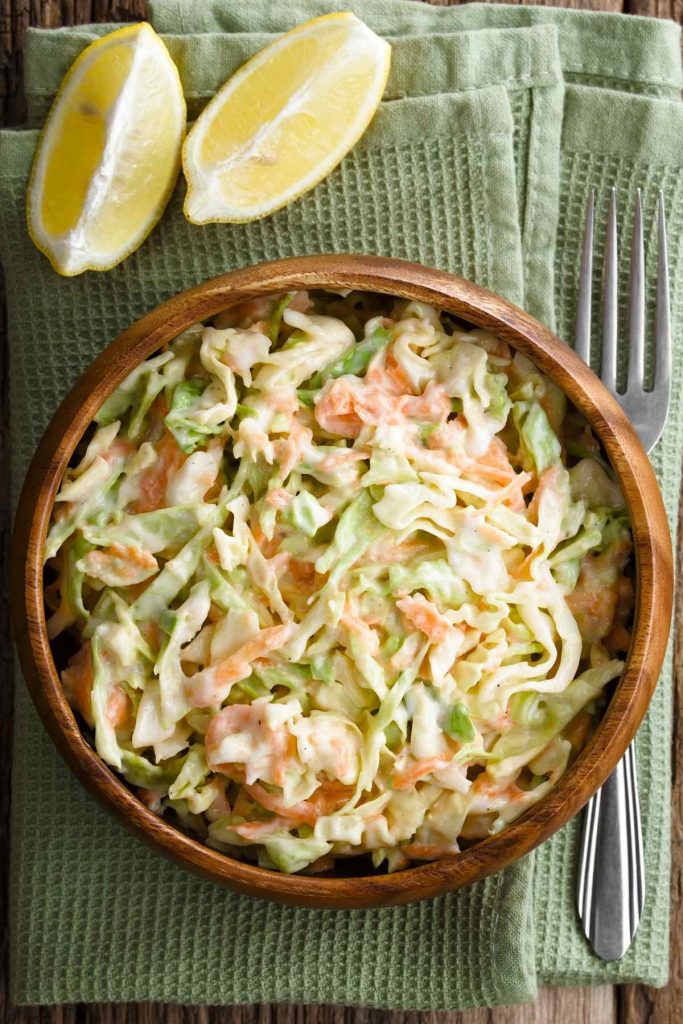 Coleslaw just belongs with burgers. Whether inside or on the side! This great dish can be tossed together and left in the fridge for hours before serving.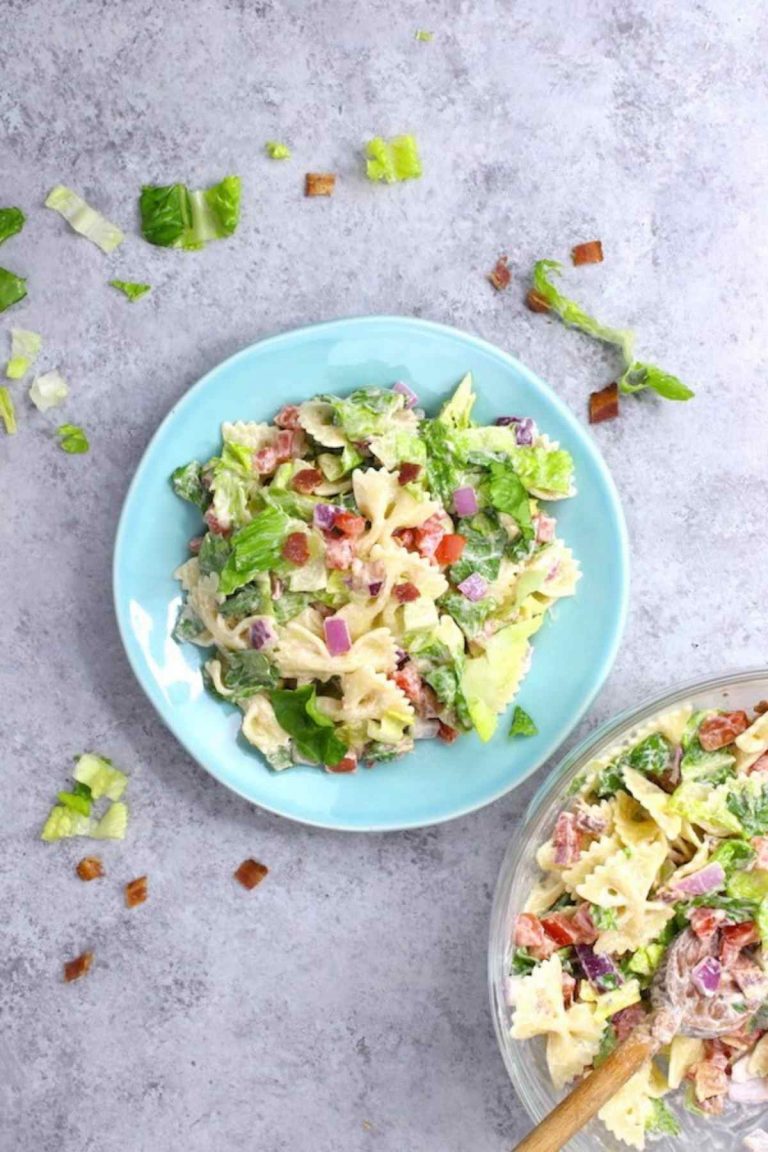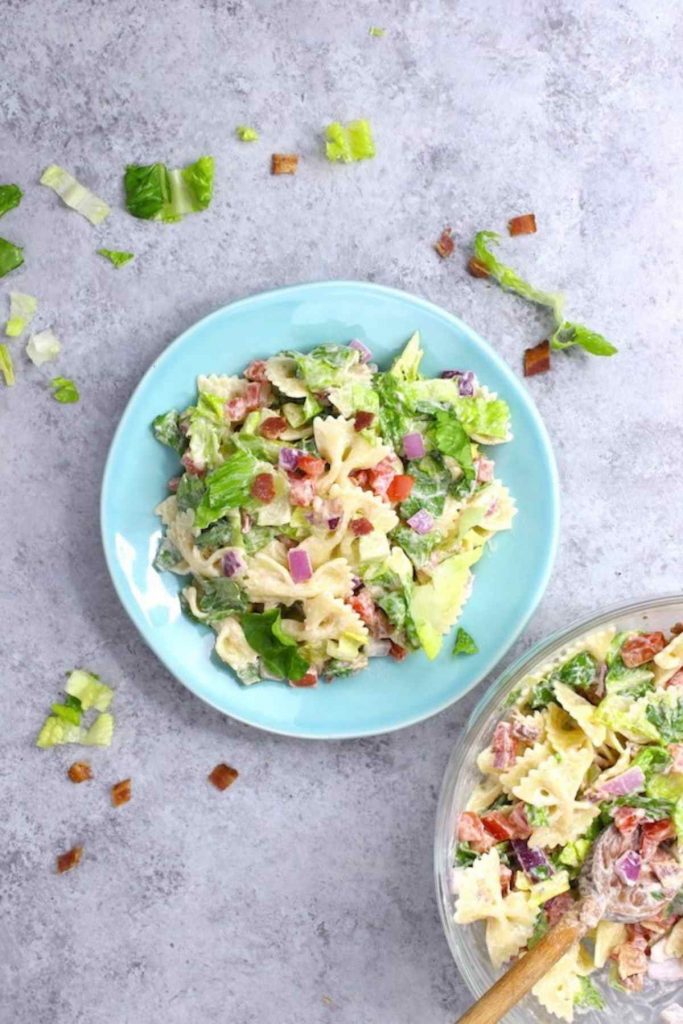 It's not a summer potluck unless somebody brings pasta salad. Plus, it's another side that is quick to prepare so you can spend most of your time outside soaking up the sun.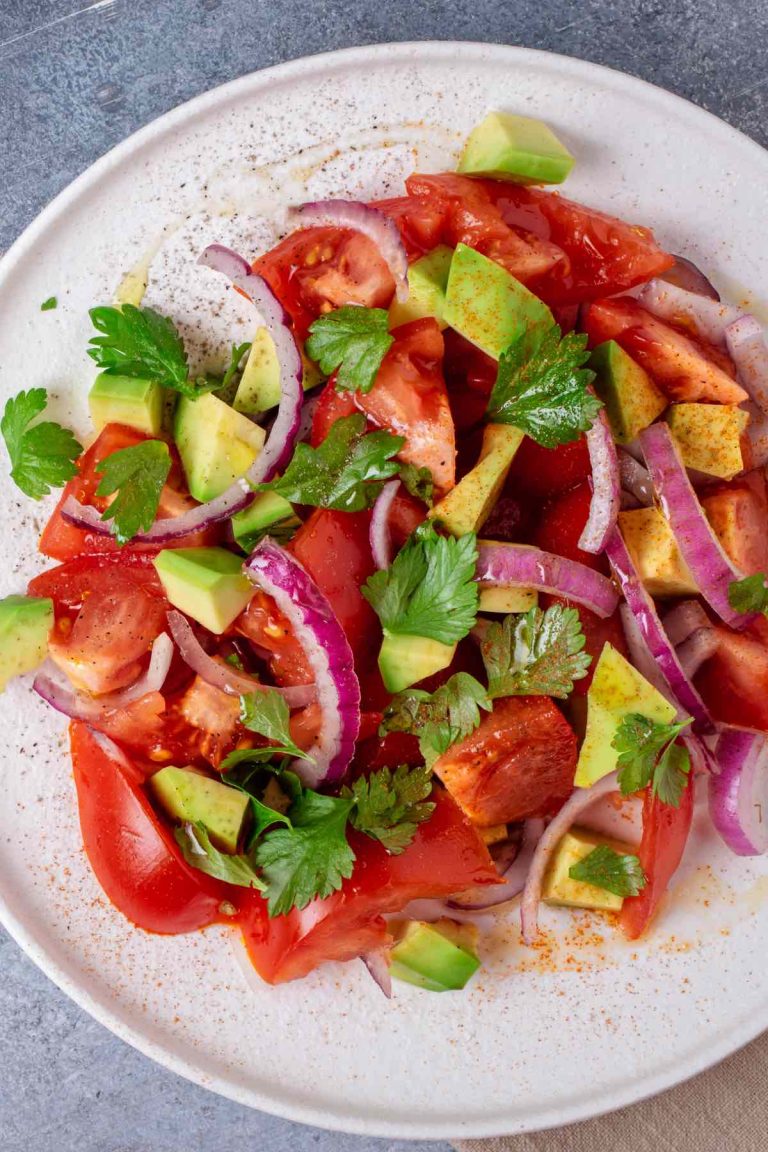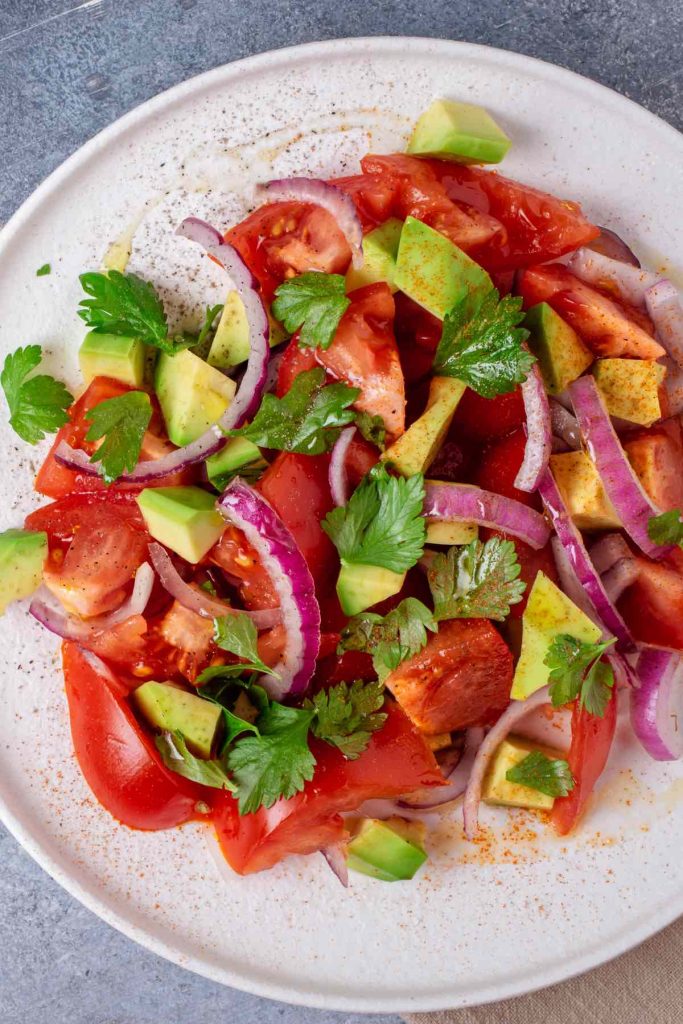 Avocado and tomato both go great on burgers, so why not next to them in a salad? Once again, a simple chopped salad that tastes amazing, without taking up all of your time for prep.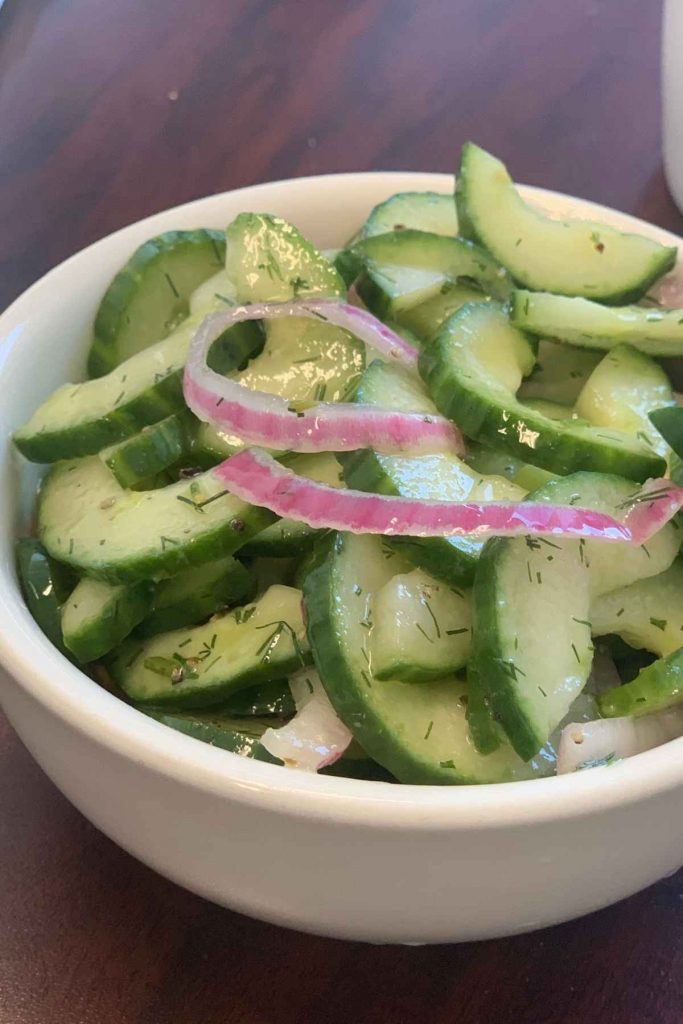 Cool as a cucumber salad. This recipe has a few simple ingredients but makes for a refreshing side that adds some crunch to your meal. You'll impress your guests with this delicious combination.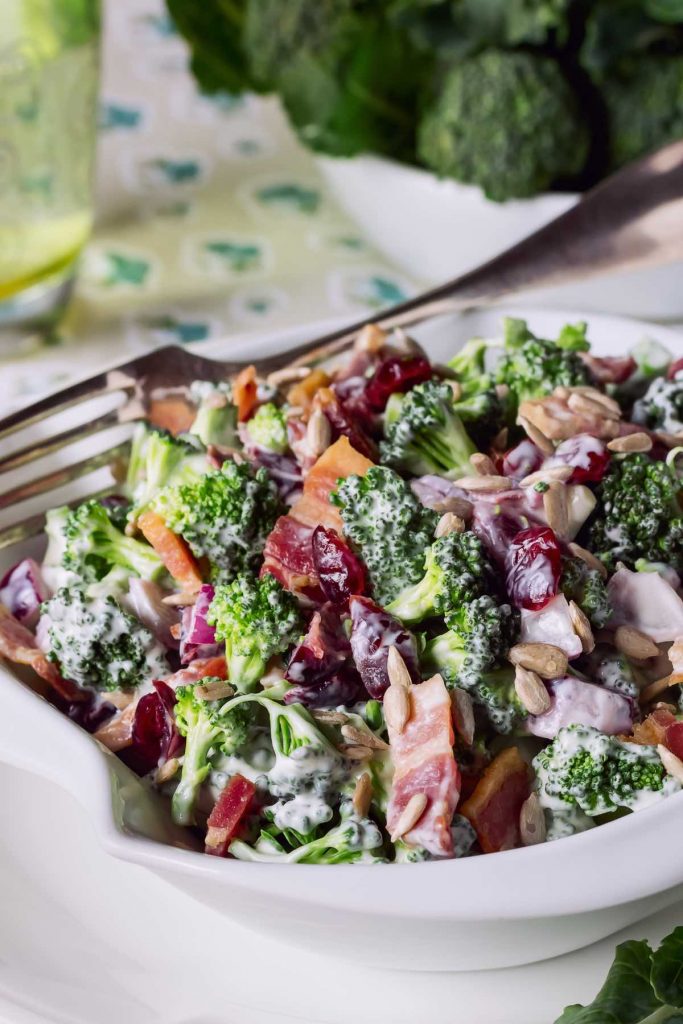 This crunchy salad with a creamy dressing is sure to be a crowd pleaser. It's one of my favorite sides for a summertime meal. You can make it ahead and pop it in the fridge, then just take it out and serve whenever you're ready to eat.
Low-Calorie Sides for Hamburgers
This superfood salad makes for a protein-packed side that is still low calorie. In this recipe, chickpeas add a bit of crunch, while cucumber and pepper give it a refreshing vibe. It's so easy to prepare and will soon become one of your favorite go-to quinoa recipes!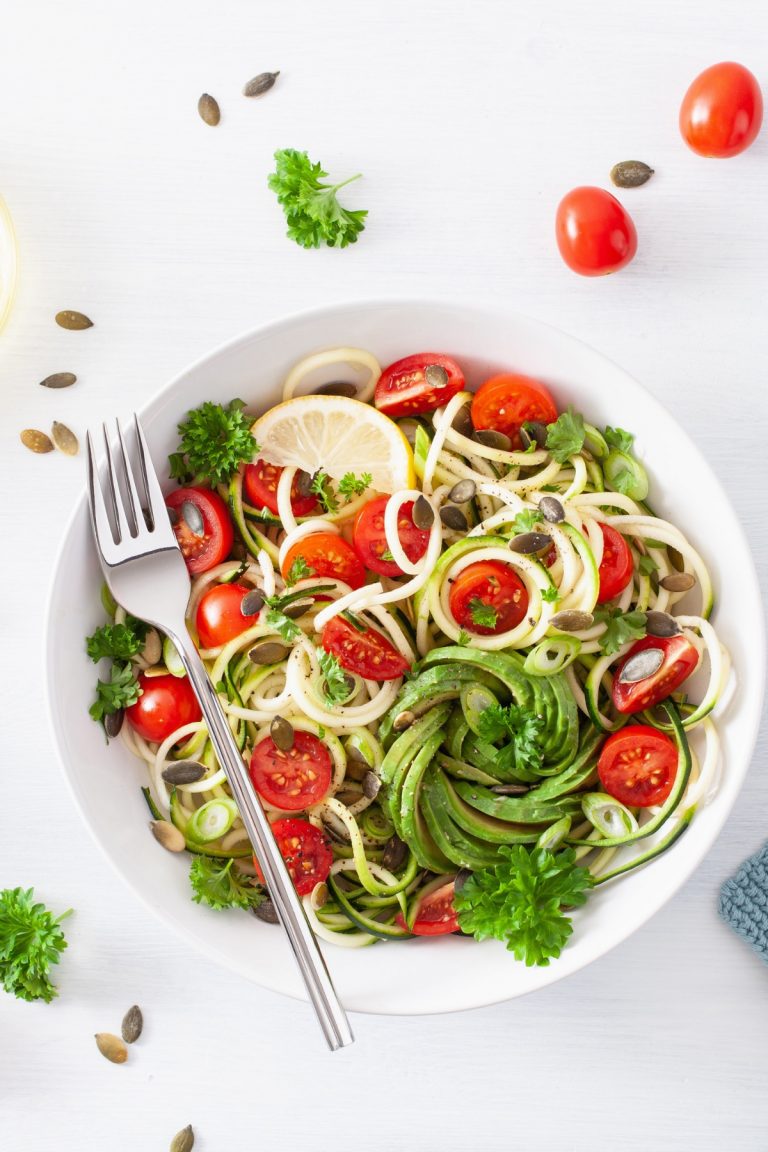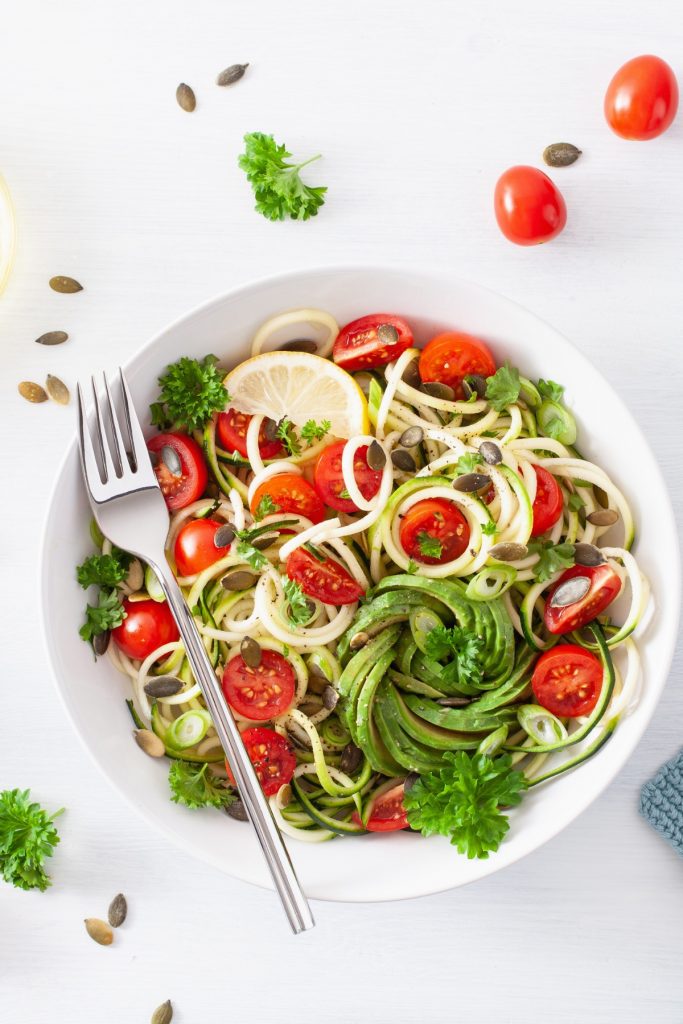 Zoodles are such a fun way to get in extra vegetables. This version of a Greek salad swaps out traditional romaine leaves with zucchini noodles for a fresh take on the beloved original.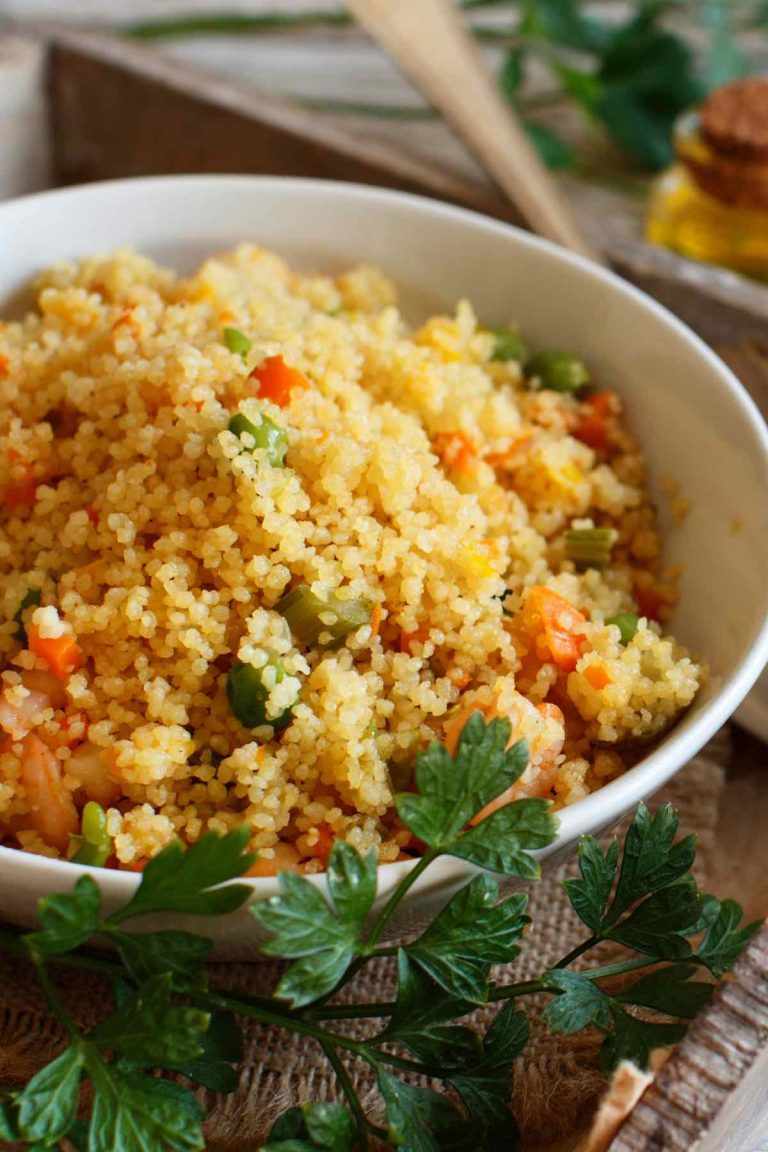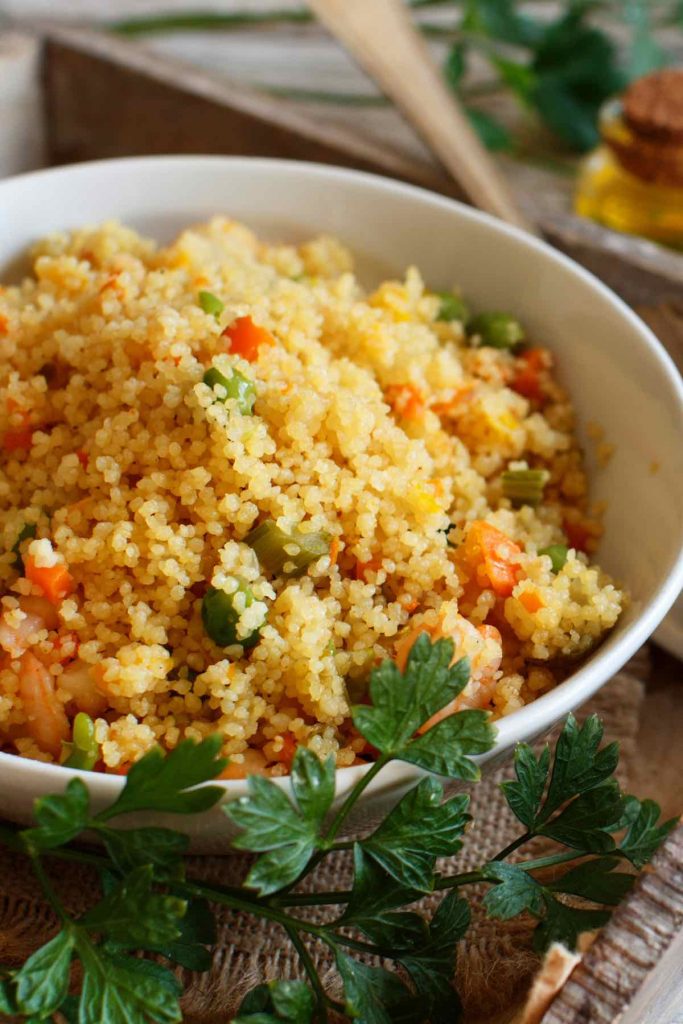 Couscous is a grain-like form of pasta which is low in calories, but it's a great side for burgers as it's yummy and filling. I love this recipe as the pine nuts add a nice crunch to this healthy and delicious dish.
Vegan Side Dishes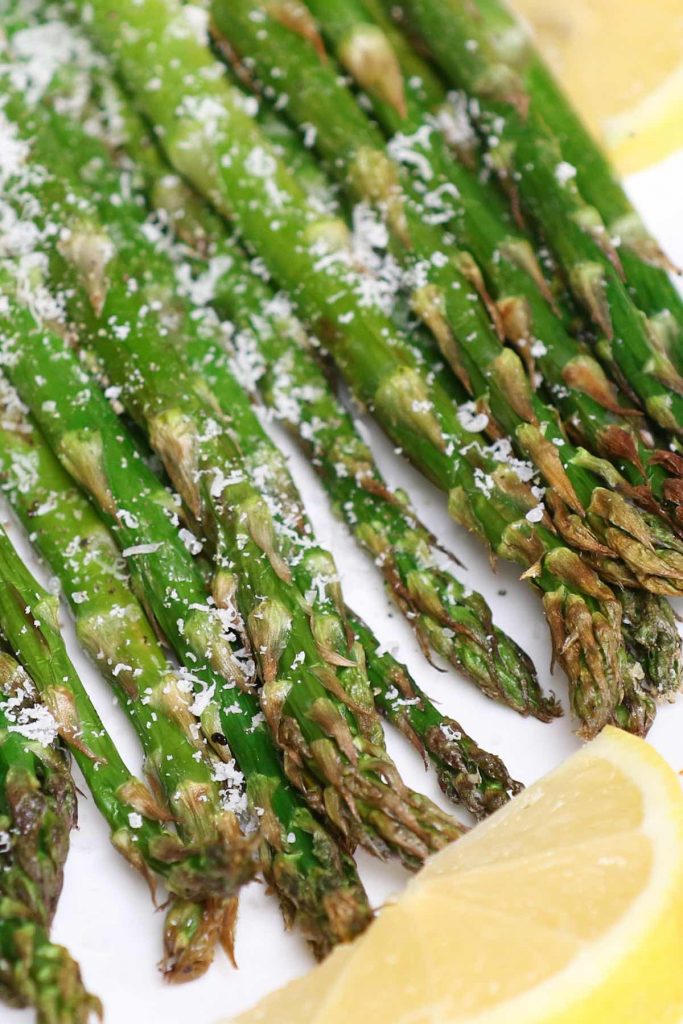 Asparagus is a simple and tasty vegetable that goes well with nearly everything. Grill these in a pan while your burgers are cooking for a quick and healthy side. Alternatively, you can also cook them quickly in an air fryer.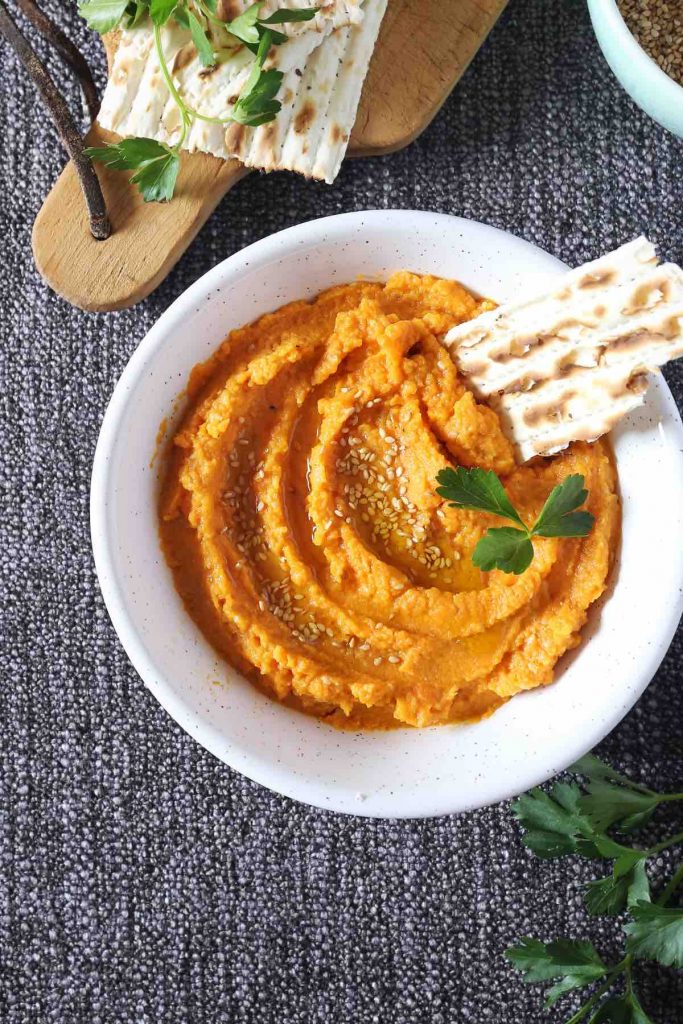 Dip is such a fun side to have with burgers, in sticking with the finger food theme. Serve this dip with chips, bread or raw vegetables on the side.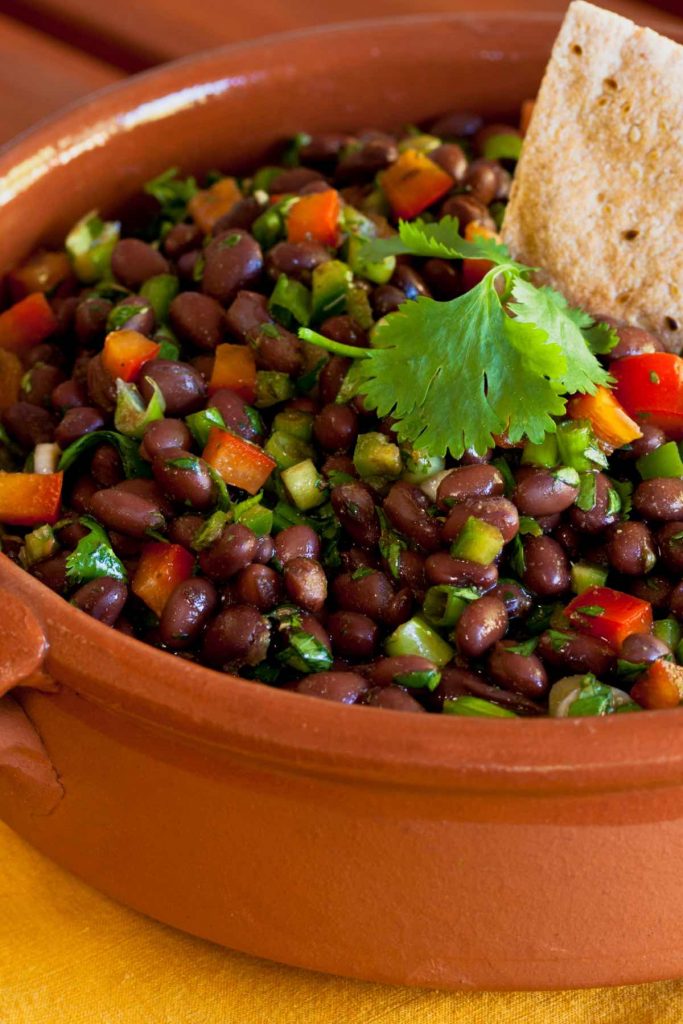 When you're serving the delicious, high-quality burger meat for a special occasion, you'll need something equally special to go along with it. A delicious and colourful Mexican bean dip is a perfect option. Serve this chunky dip with tortilla chips or on its own as a salad, for the cutlery crowd.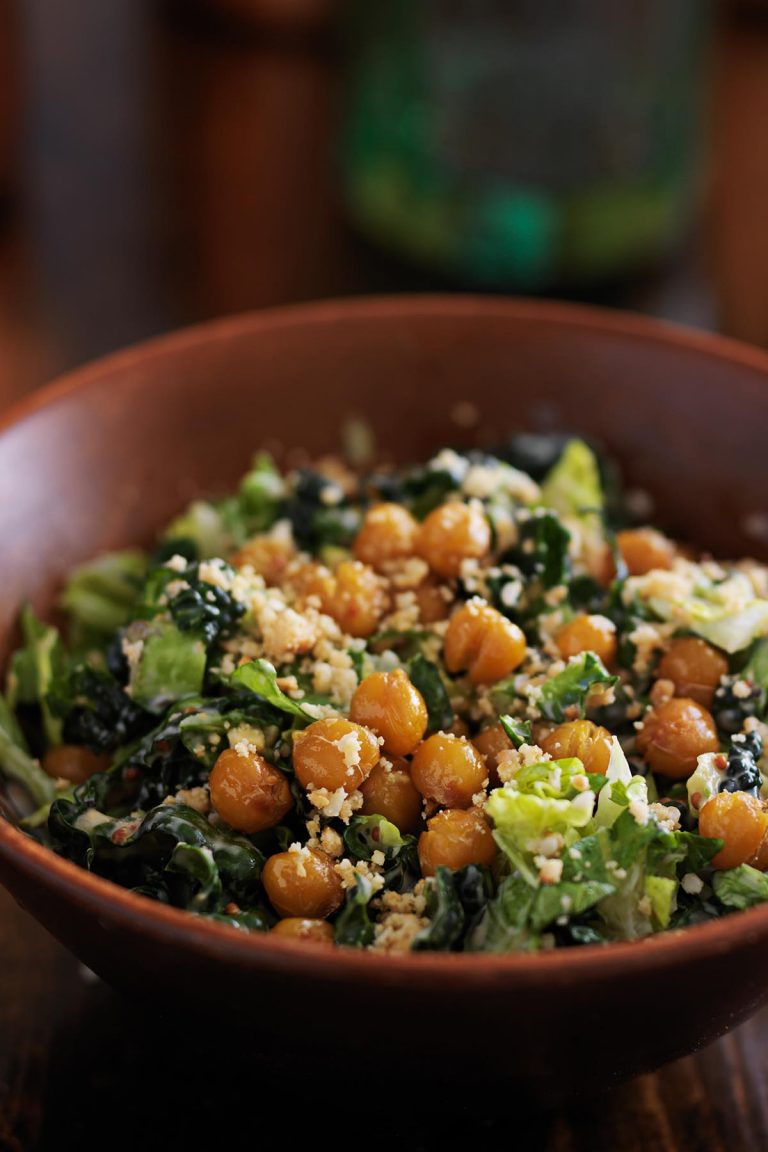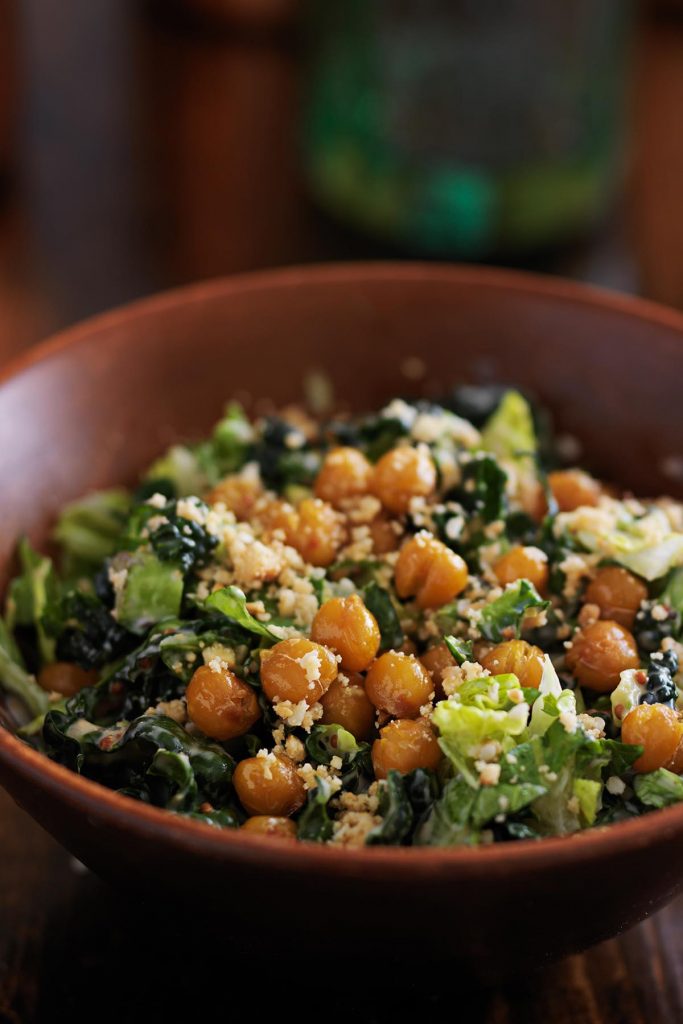 Caesar is such a staple salad and with this recipe, you won't have to worry about anyone's dietary restrictions. There is some overnight prep for the dressing, but worth it for something so delicious and homemade.
Healthy Sides for Burgers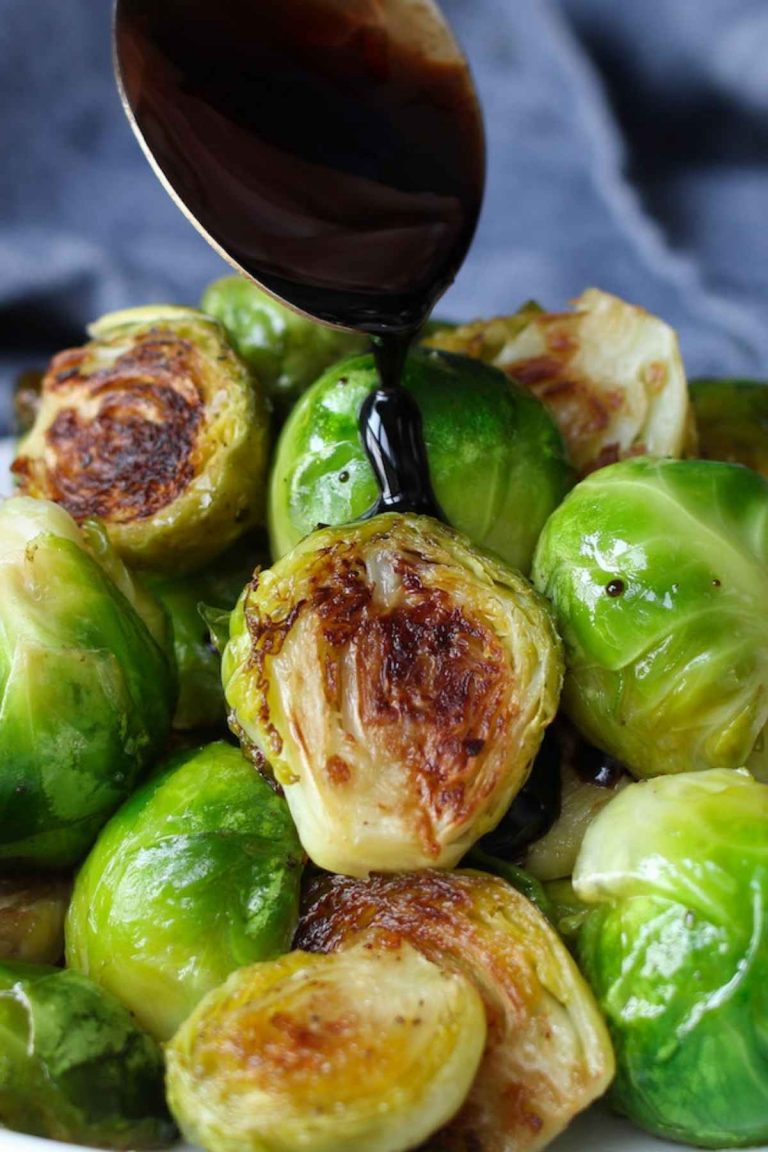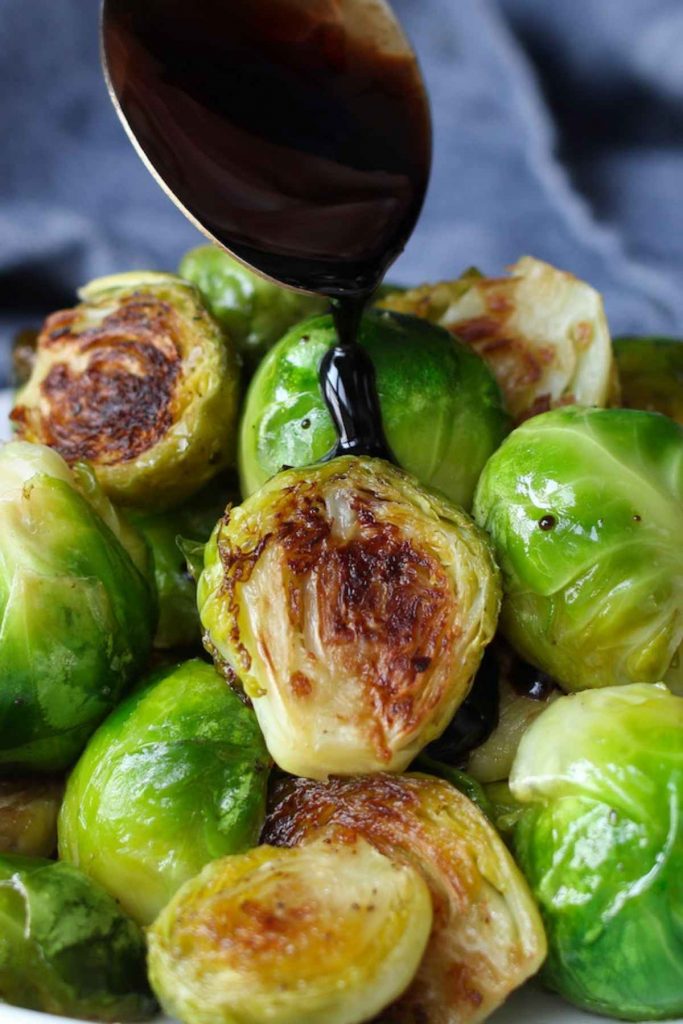 If you still hate brussels sprouts, it might be because you haven't tried these ones. These roasted sprouts are a great way to add some green to your meal.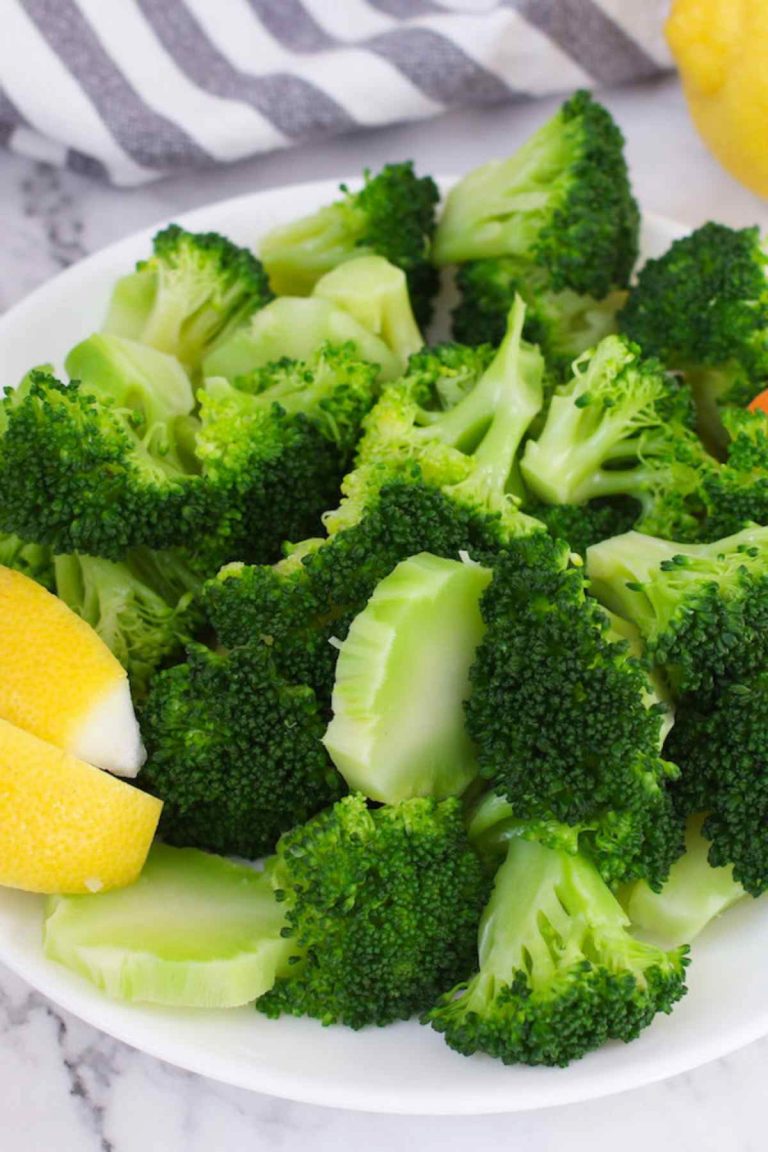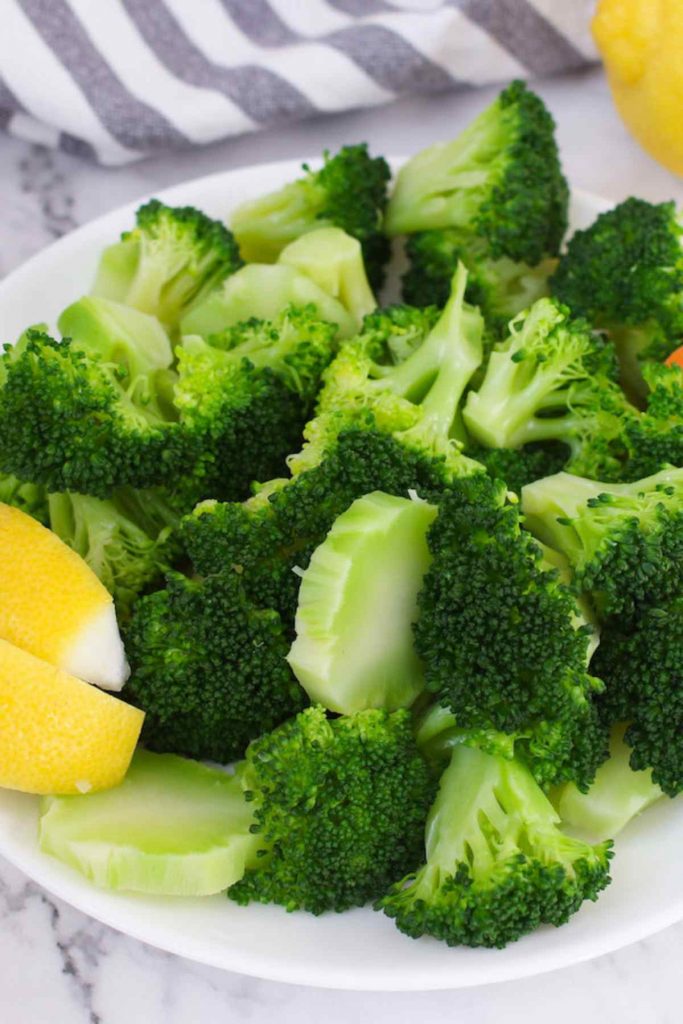 This easy recipe shows the best way to cook broccoli. Keep it simple and colourful by adding this veggie on the side of your burger.
Cauliflower rice is a great low-carb side and a sneaky way to get in some extra vegetables. It's nice and light, while still being super tasty.
Other Popular Sides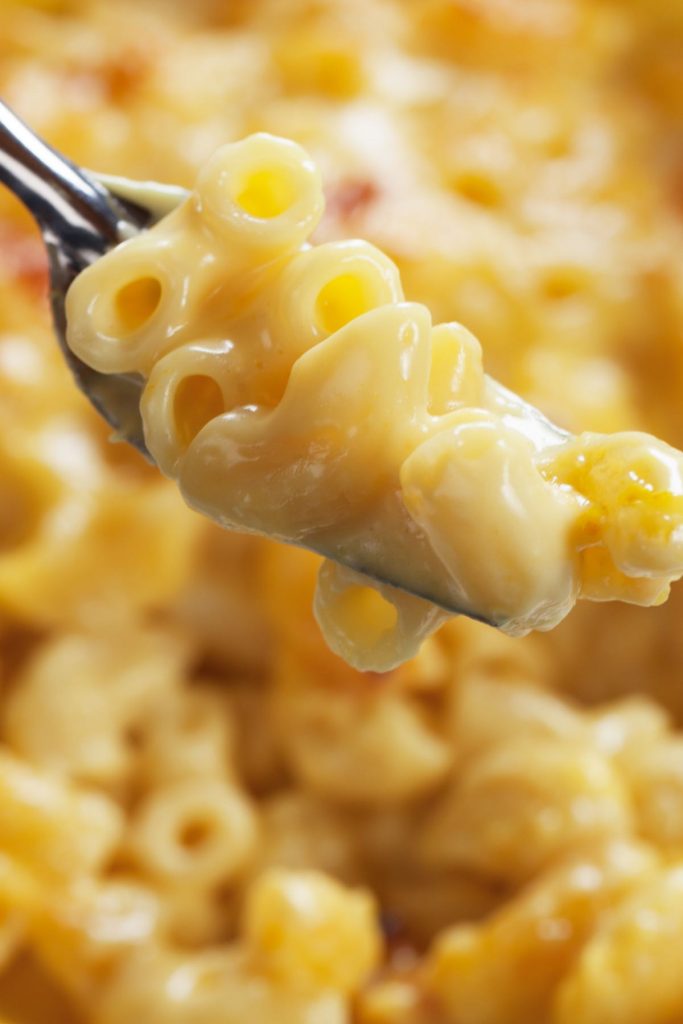 This macaroni is creamy and cheesy, with a crispy breadcrumb layer. This favourite dish is sure to cause excitement at any barbecue and pairs well with a hearty burger.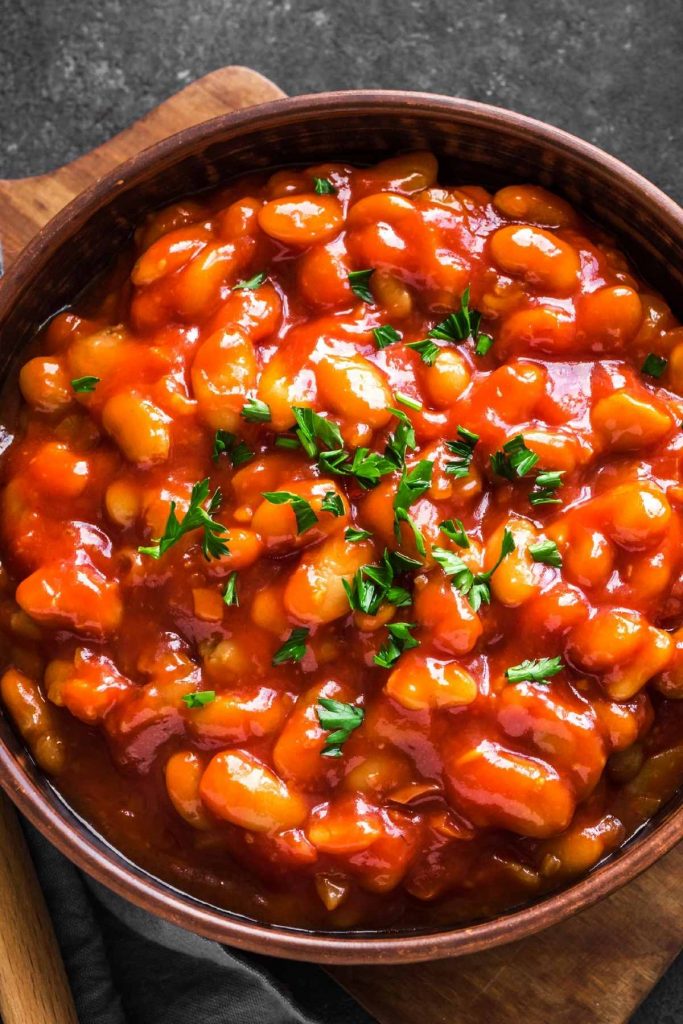 These smoky baked beans are a great side dish next to a burger. They're packed with flavour and are sure to add an extra kick to your meal.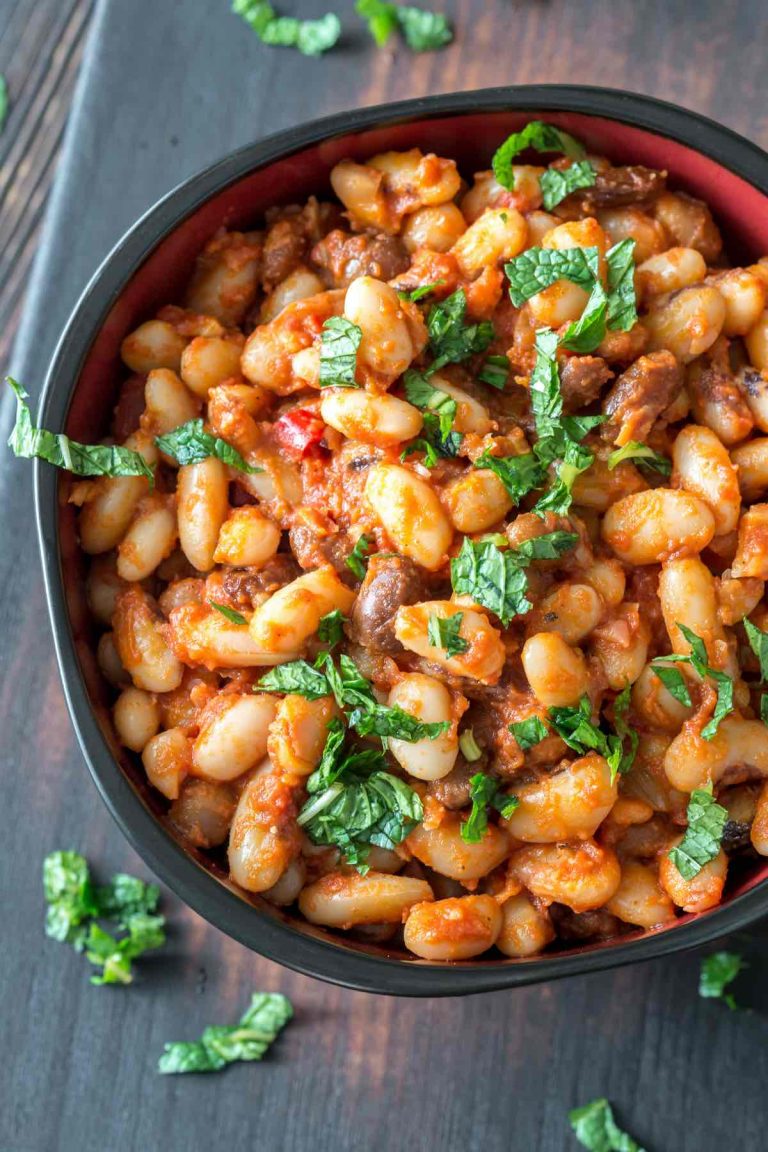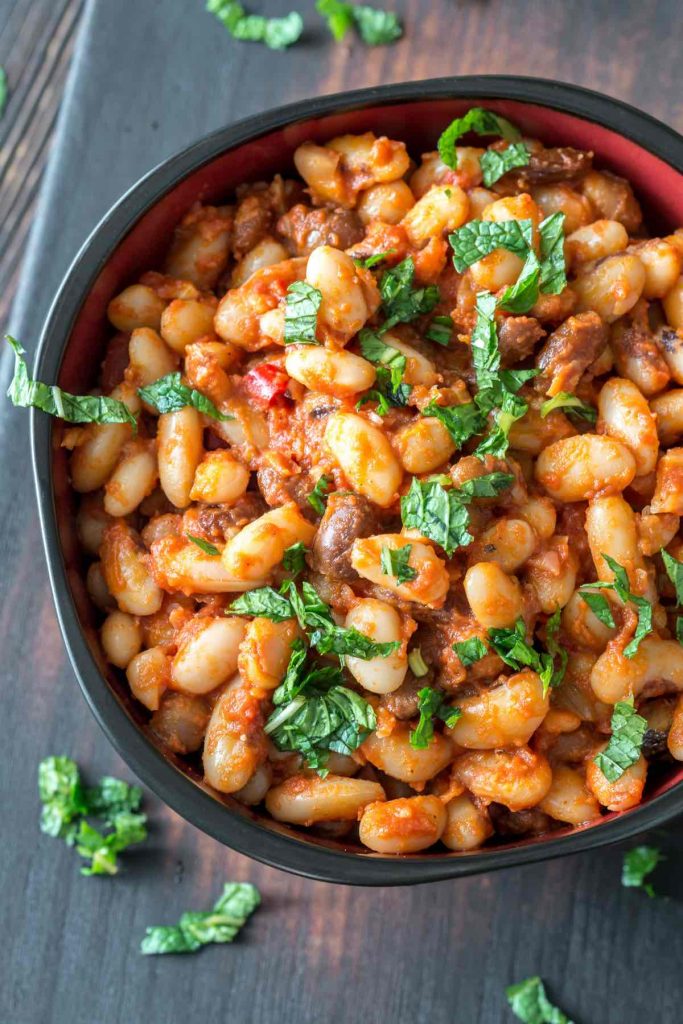 Add a little spice to your meal with this recipe. It's also a great vegan side to go with veggie burgers.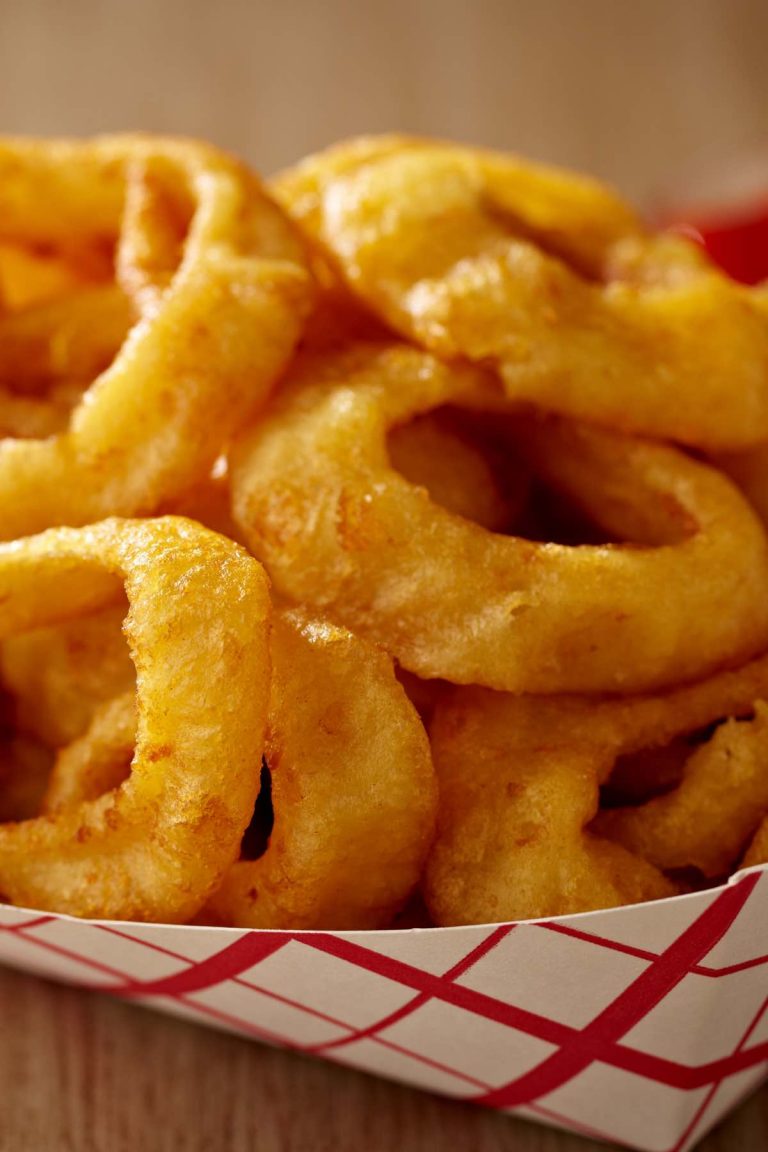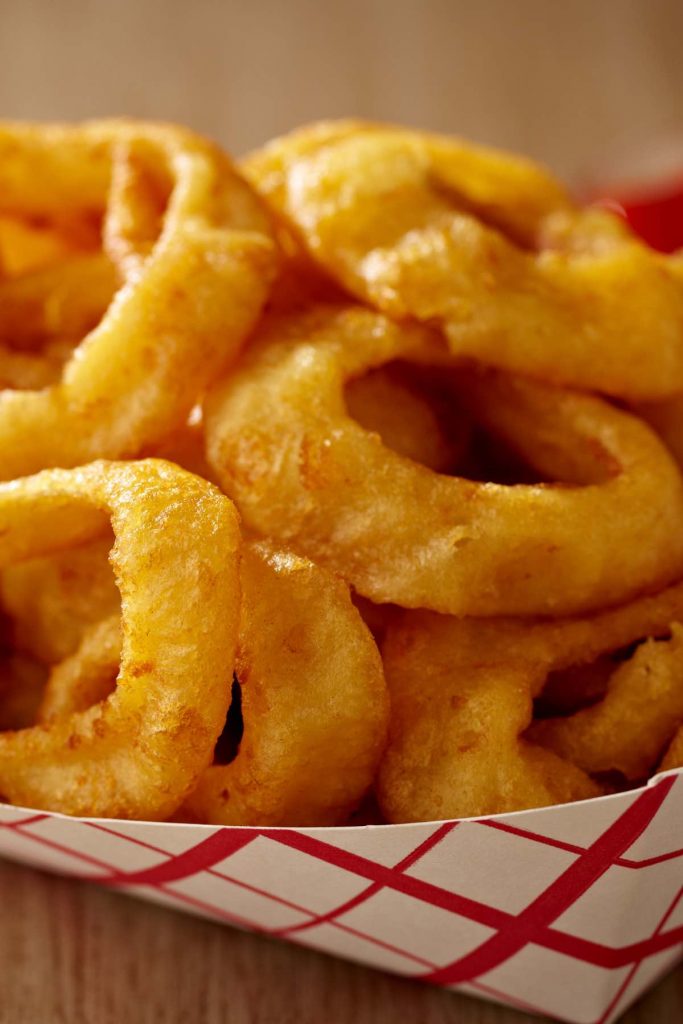 These copycat Burger King onion rings are crispy and bursting with savory onion flavors!
Made with a few simple ingredients, these homemade onion rings are a perfect side dish, appetizer, or snack for any occasion. Pair them with the onion ring sauce – mouth-watering delicious!
What to Serve with Burgers
Baked Sweet Potato Fries are crispy, sweet, and flavorful, one of our favorite side dishes to serve with burgers.
Print
Pin
Rate
Ingredients
2

pounds

sweet potatoes

1

tablespoon

cornstarch

1/2

teaspoon

salt

2

tablespoons

olive oil

optional black pepper and garlic powder
Instructions
Preheat the oven to 425 F degrees. Set aside two large baking sheets lined with parchment paper.

Peel the sweet potatoes and cut them into thin sticks (about ¼″ wide and ¼″ thick).

Place the cut pieces onto the baking sheet.

Sprinkle the uncooked potato fries with the cornstarch. Toss until the fries are evenly coated in powder.

Drizzle the olive oil over the fries. Toss until the fries are evenly coated in oil.

Spread the fries evenly in a single layer.

Bake for 20 minutes, and flip the fries.

Bake for 10-15 more minutes, or until the fries are crispy. Season the fries with optional seasonings to taste.
Nutrition
Calories:
265
kcal
|
Carbohydrates:
47
g
|
Protein:
4
g
|
Fat:
7
g
|
Saturated Fat:
1
g
|
Sodium:
416
mg
|
Potassium:
764
mg
|
Fiber:
7
g
|
Sugar:
9
g
|
Vitamin A:
32176
IU
|
Vitamin C:
5
mg
|
Calcium:
68
mg
|
Iron:
1
mg
Tried this recipe?
Follow or tag us on Pinterest @izzycooking