Attending a potluck, BBQ, or family gathering? Bring a BBQ pork dish, together with some classic sides to impress your friends and guests! We've collected 18 Best Pulled Pork Sides that you can serve with the pulled pork sandwich. From corn on the cob, to baked beans, to slaws, I'm sure you'll find your favorites!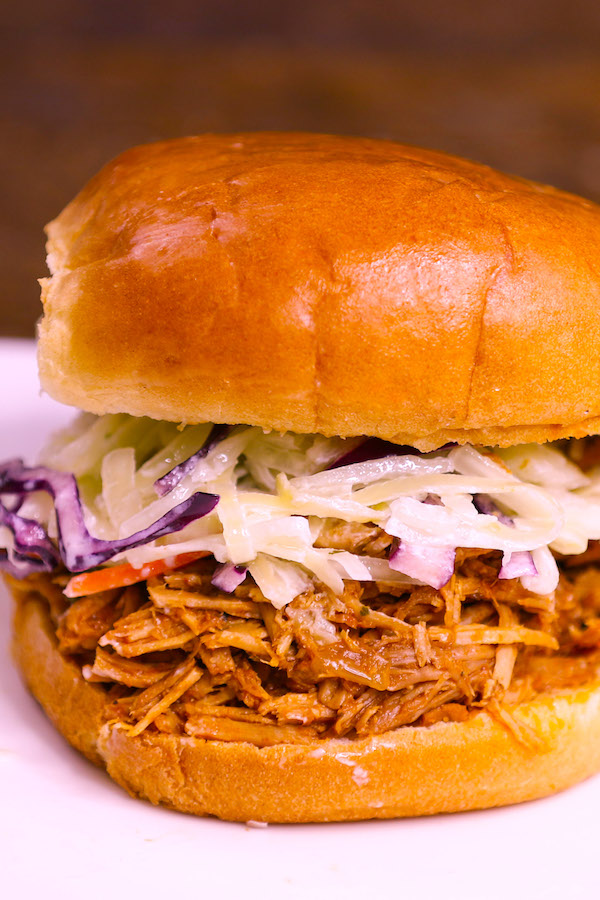 Whether you are craving something sweet, crunchy, creamy, or spicy you will have plenty of options to choose from to pair perfectly with your pulled pork sandwich. The best part is that the sides below won't overpower the pulled pork but complement it perfectly!!
What Should I Serve with a Pulled Pork Sandwich?
Pulled pork is truly a versatile dish that can be served with just about anything. Whether you're eating it on a plate, taco-style, or on a bun, you can pair it with just about anything you are craving! Some of the best options are to keep it messy with collard greens and mac and cheese, keep it fresh with a nice fruit salad or corn, or spice it up with some cajun fries. You certainly can't go wrong with choosing any options below.
Healthy Sides for BBQ Pulled Pork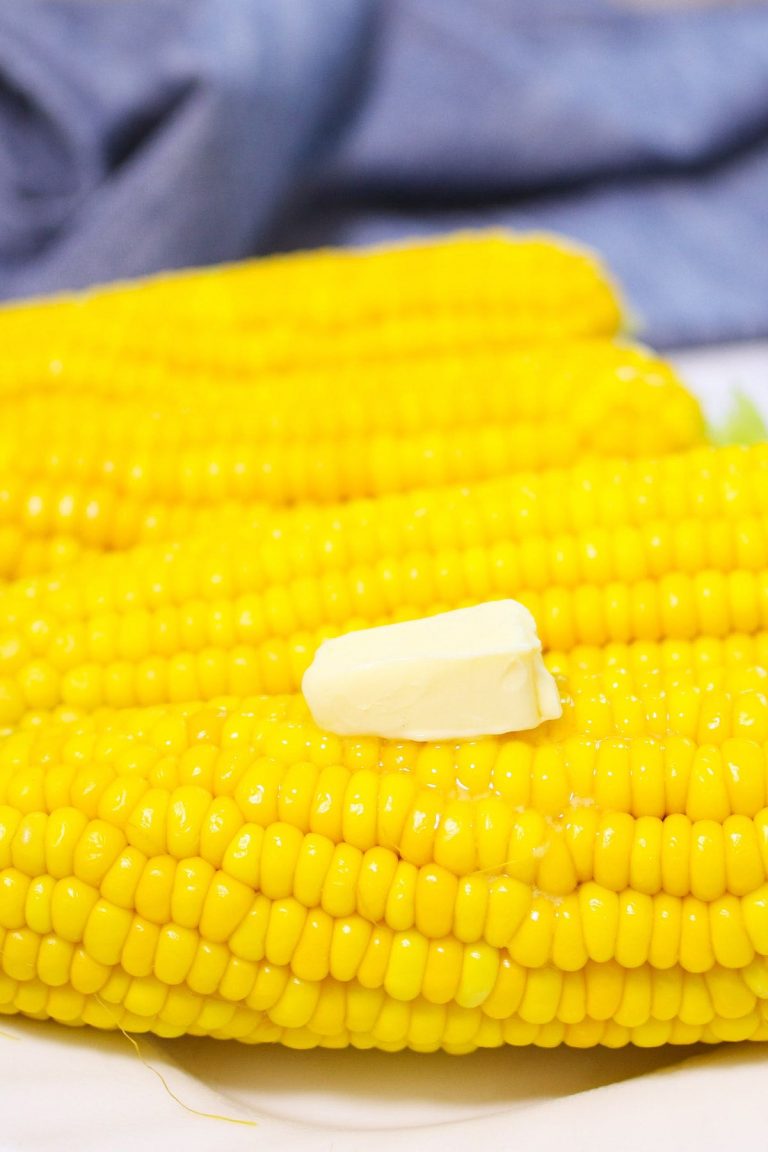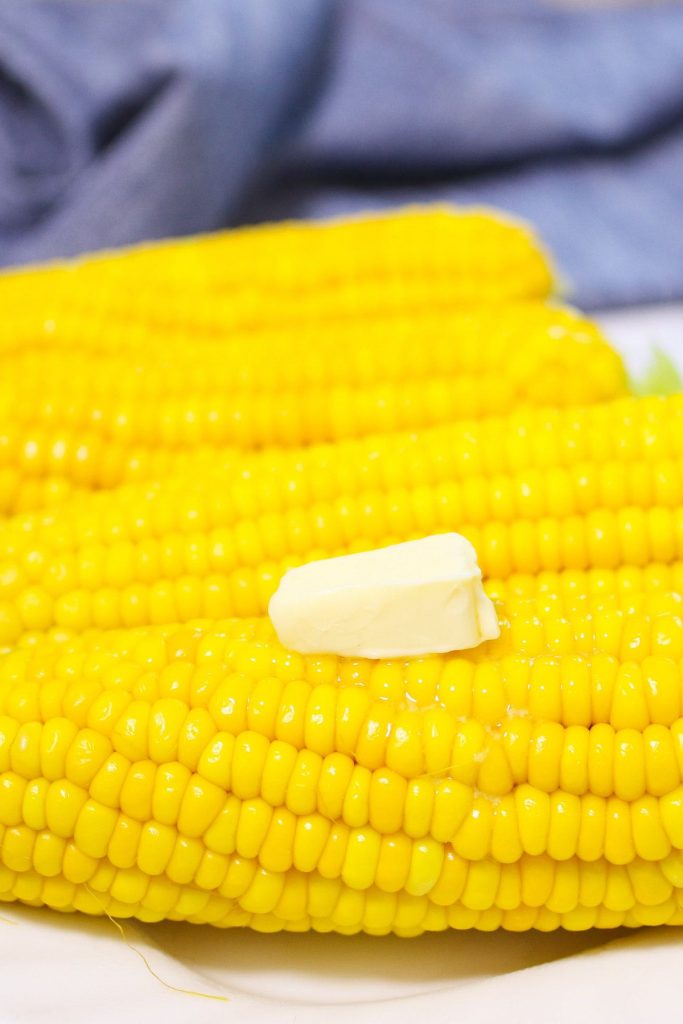 What is a BBQ, cookout, or family gathering without corn on the cob? The best part is that it adds a bit of crunch to your dish. This recipe is simple and leaves the corn with a sweet taste! You simply boil the corn according to the table and serve it up with butter and salt!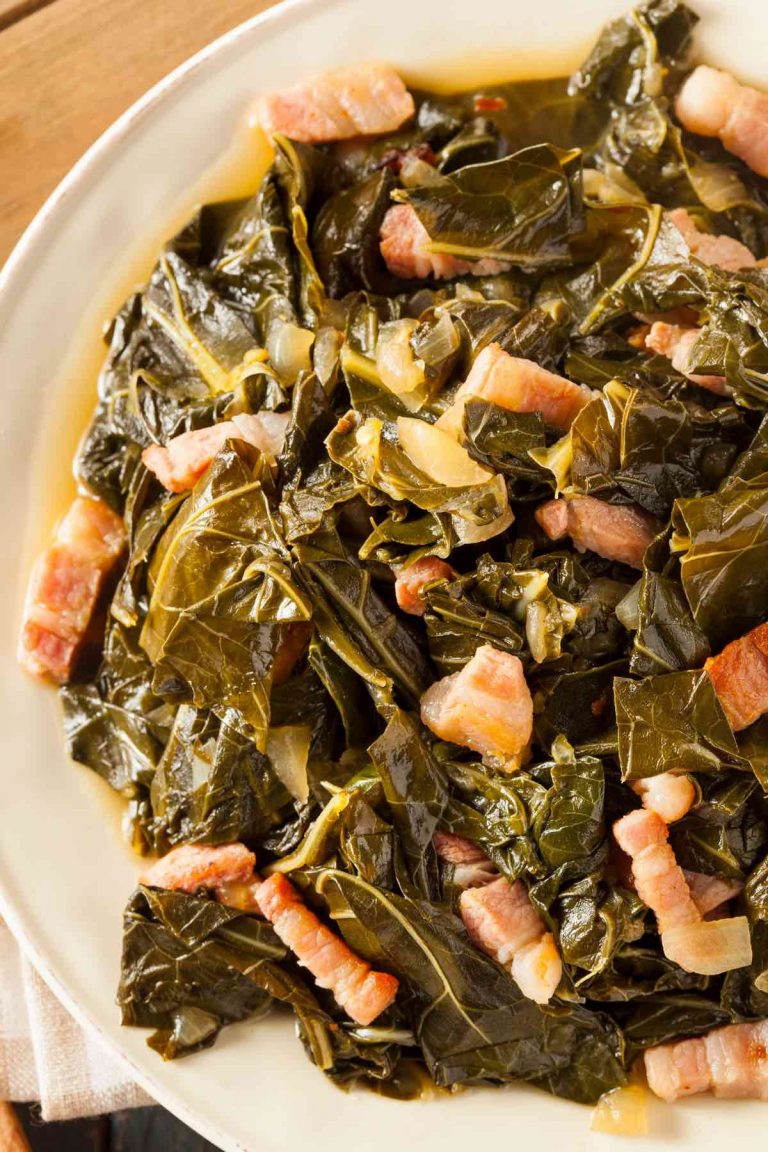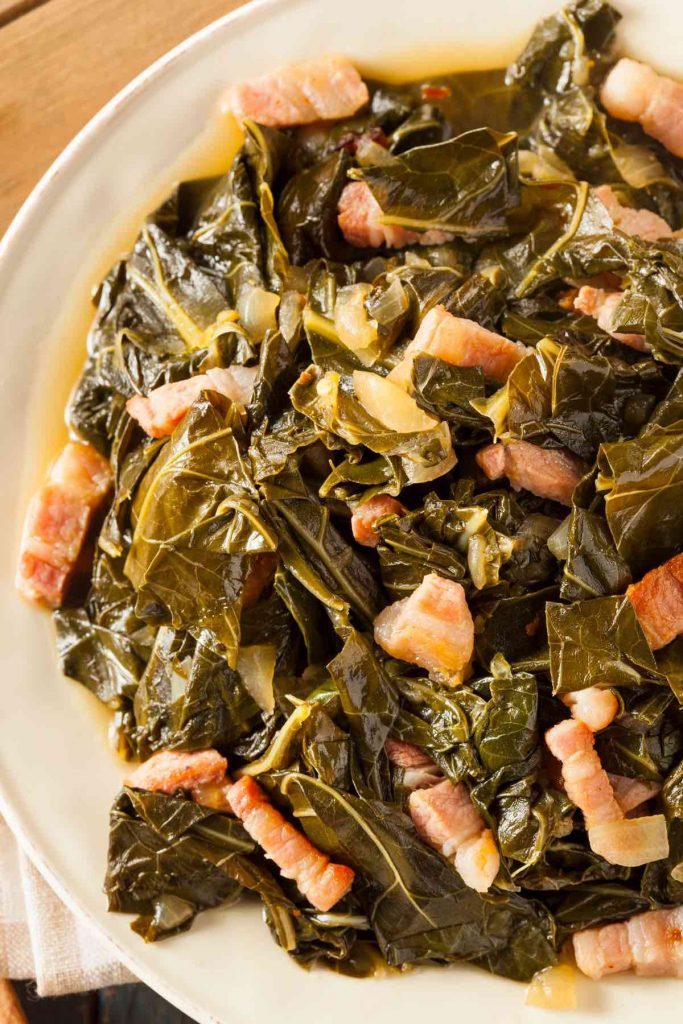 Are you a collard greens fanatic? If you've tried them before you have probably opted for the southern-styled or even had them in soup, but you haven't truly experienced collard greens at their best until you've had them sauteed. In this recipe, you will experience a taste like no other! The secret is to use an acidic base like vinegar or apple cider to help the garlic stick to the greens.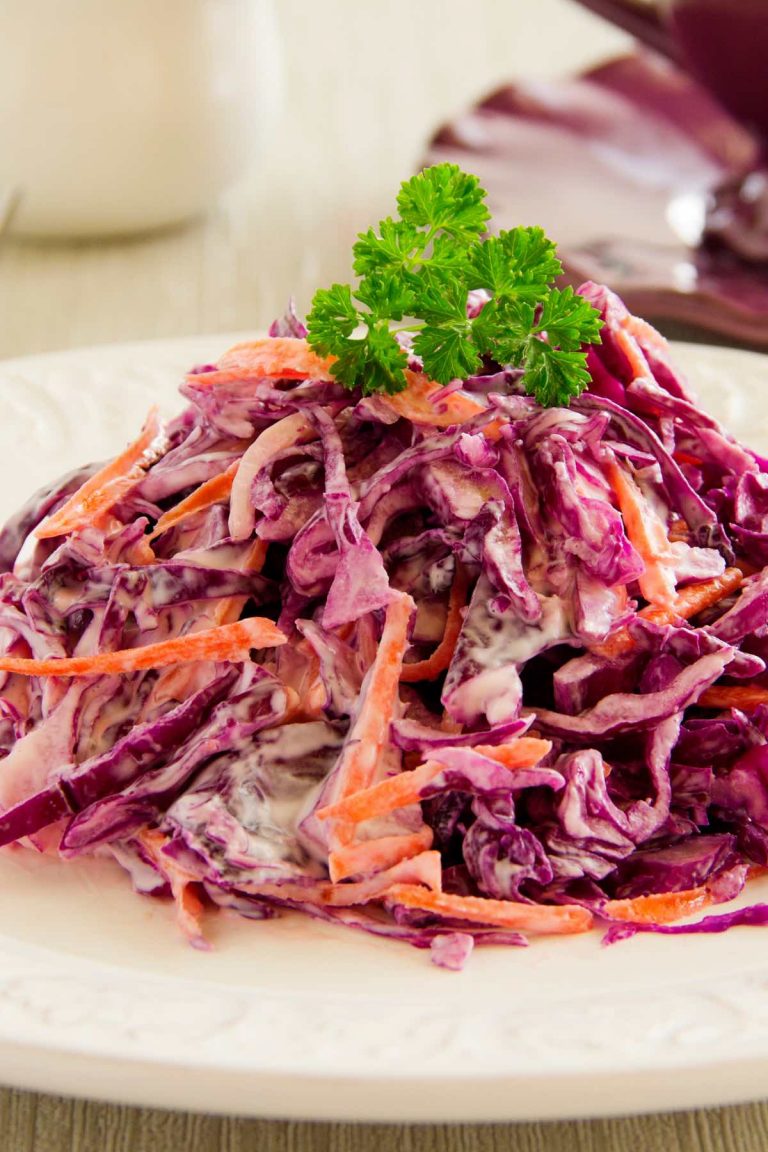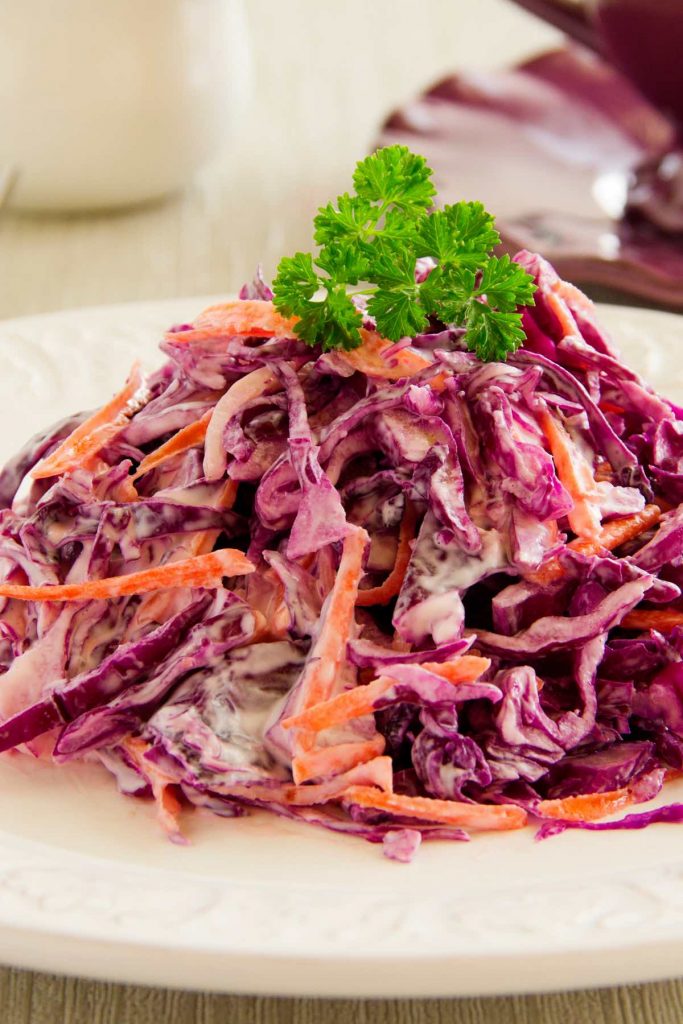 Healthy coleslaw? Is there such a thing? Absolutely, just skip the mayo and sugar! In this recipe, you will truly experience the natural sweetness and a bit of tanginess with a hint of maple syrup! Not only is this healthy, but you can check it off as vegan, paleo, and dairy-free! It pairs perfectly with the pulled pork and adds a pop of color to your dish too!
Rice Sides to Serve with Pulled Pork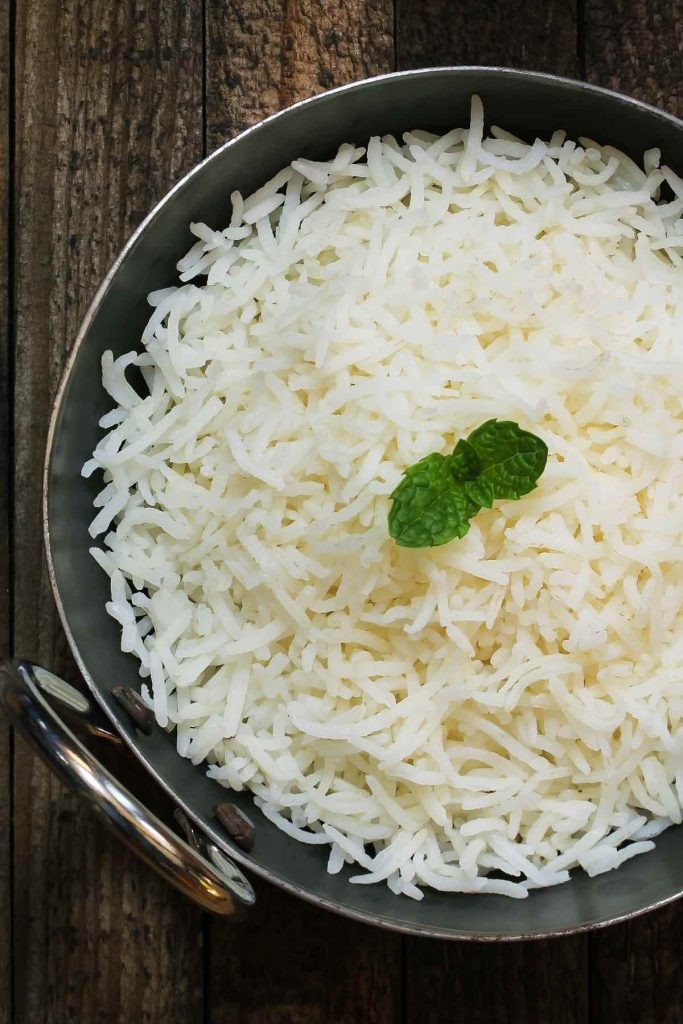 The secret to the perfect fluffy, starch-free basmati rice is to boil it in salted water like you would pasta, strain and drain! From there you can serve it as is, but if you're looking to keep things authentic then you heat up some ghee, cumin seeds and mustard seeds for about 30 minutes then pour over the rice. Be sure to serve right away to experience the true authentic taste.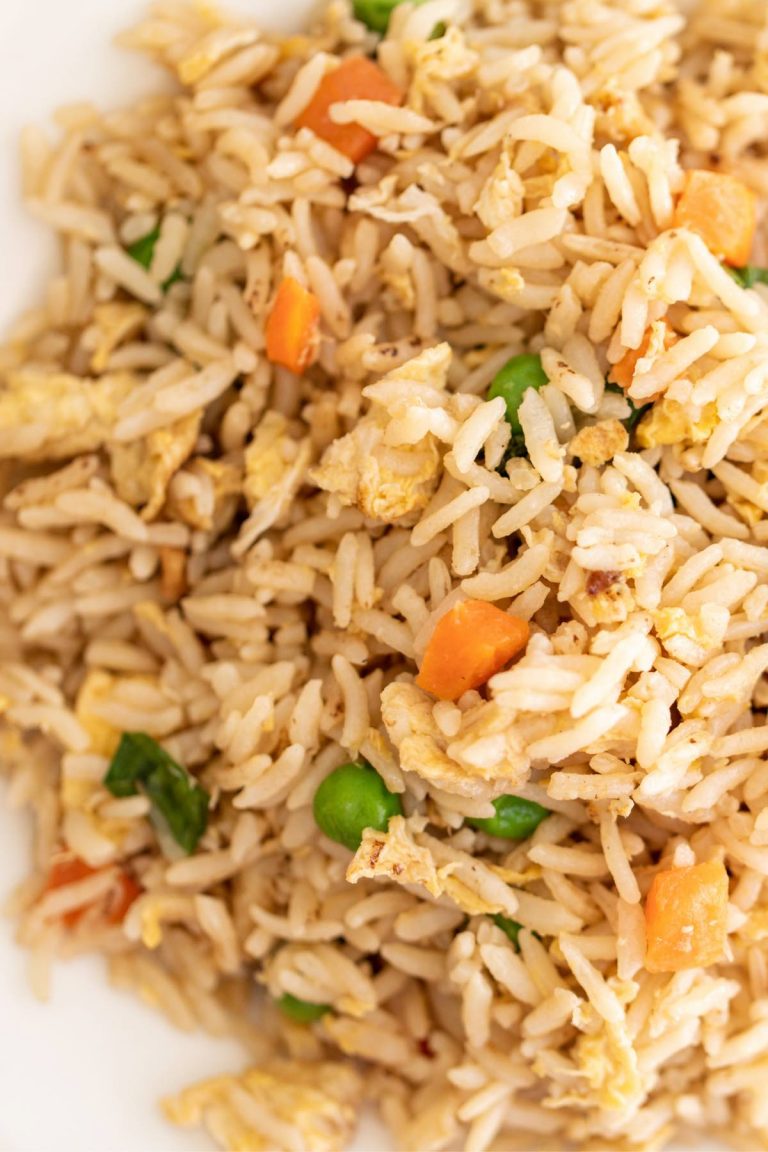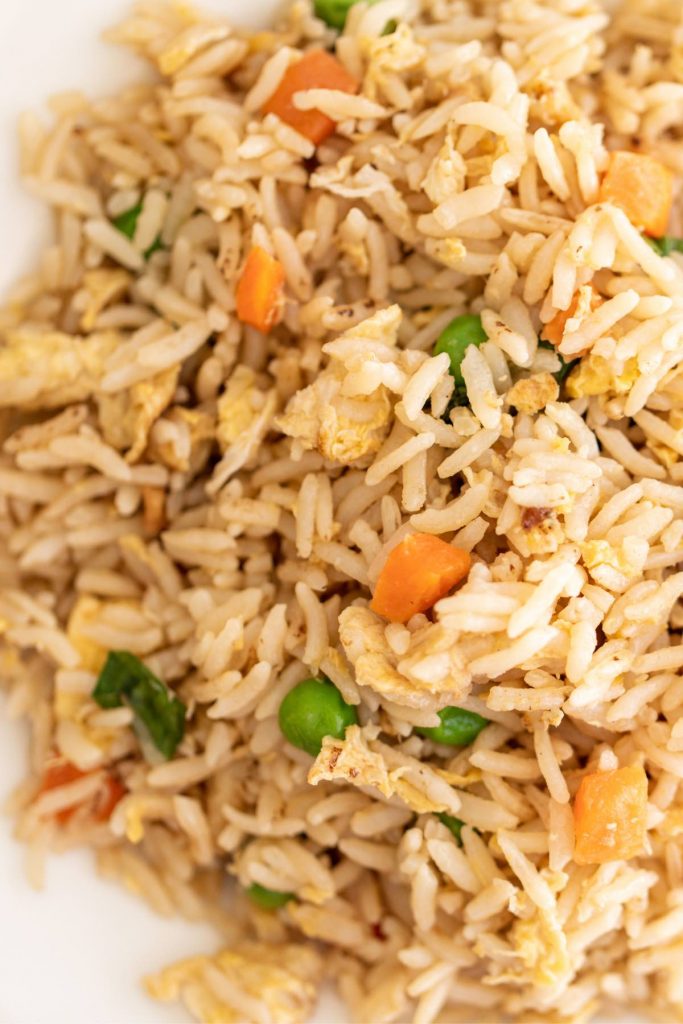 Have you been to Benihana? If you haven't you will definitely want to go after you try this recipe at home. All you have to do is get rice, butter, safflower, oil, carrots, onions, soy sauce and garlic. The best tip for this dish is to make it with fresh ingredients and serve it as quickly as possible. To make it a little more hearty, simply add chicken or even mix in the pulled pork!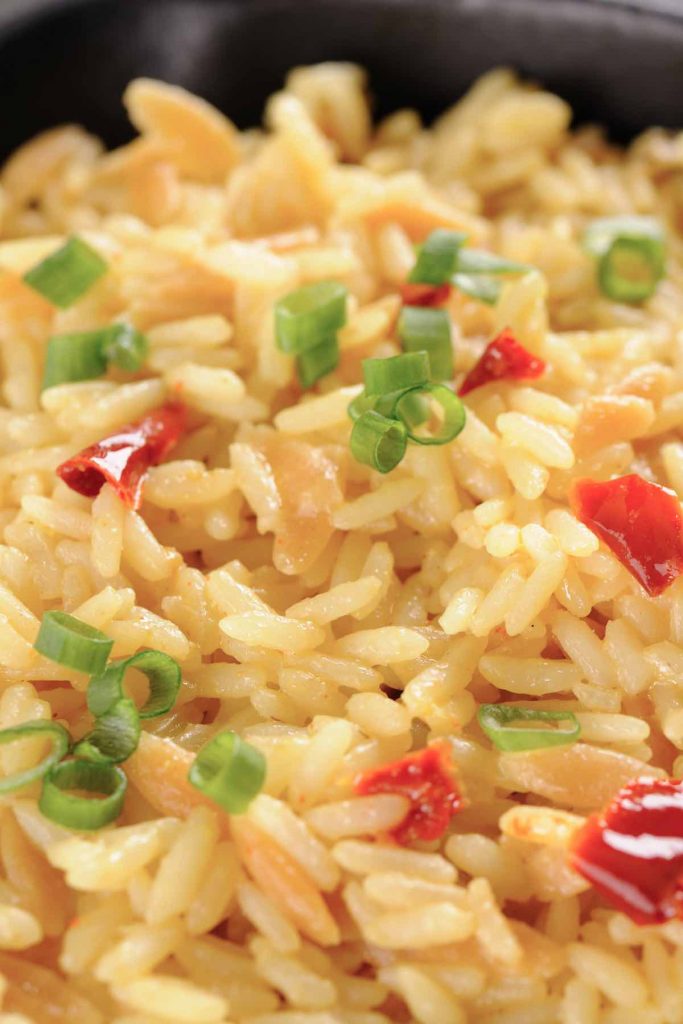 This rice dish pretty much goes with anything and everything! This means you definitely won't be disappointed when you pair it with your pulled pork. The best part is that you cook this dish all in one pot! The fried rice, orzo, celery and herbs all infused with chicken stock, will certainly make you incorporate this dish into all of your meals!
Keto Side Dishes for Pulled Pork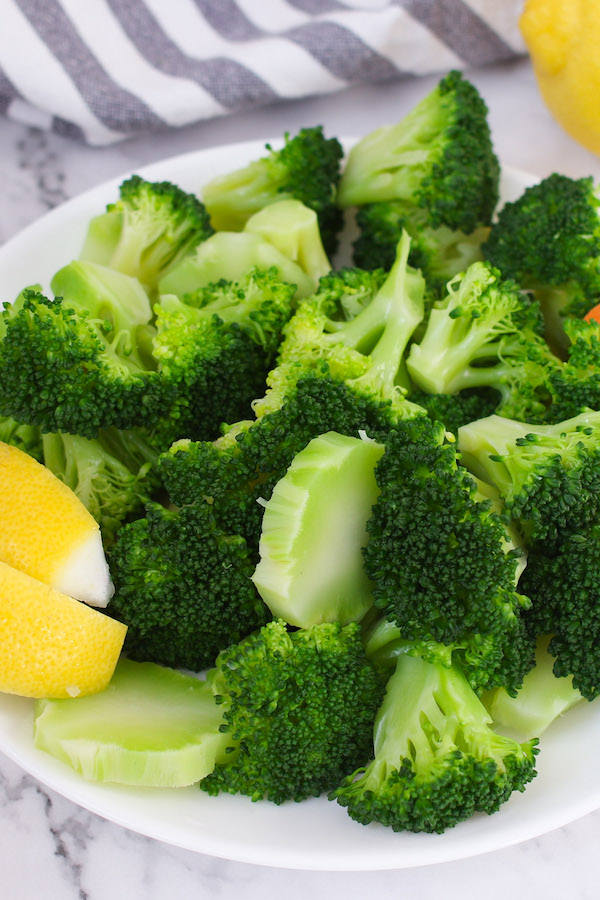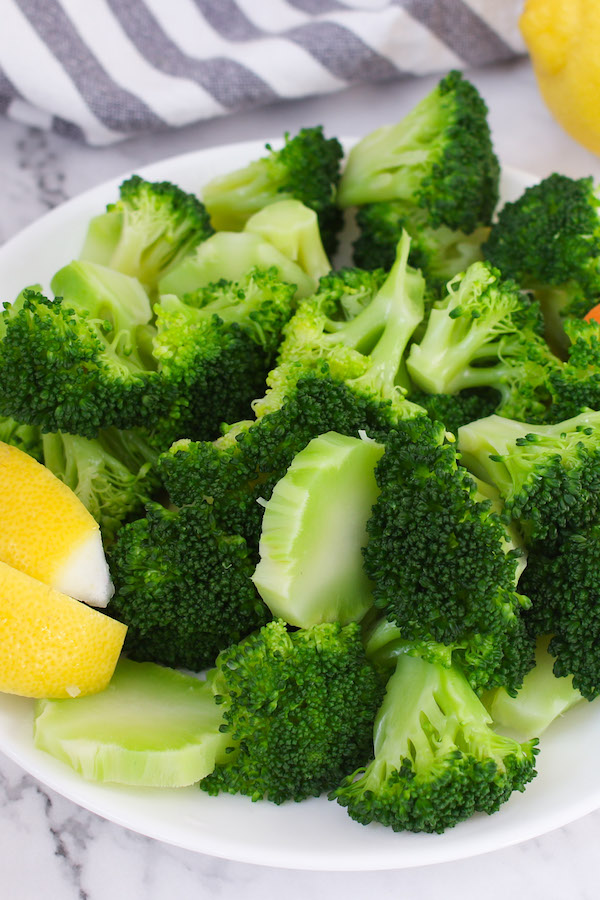 You can't go wrong with quick, easy, healthy, and delicious, can you?
Broccoli is high in protein, believe it or not, and vitamin c, and also low in carbohydrates for those inclined to lean towards a Keto diet. Steamed is the best way to cook this vegetable.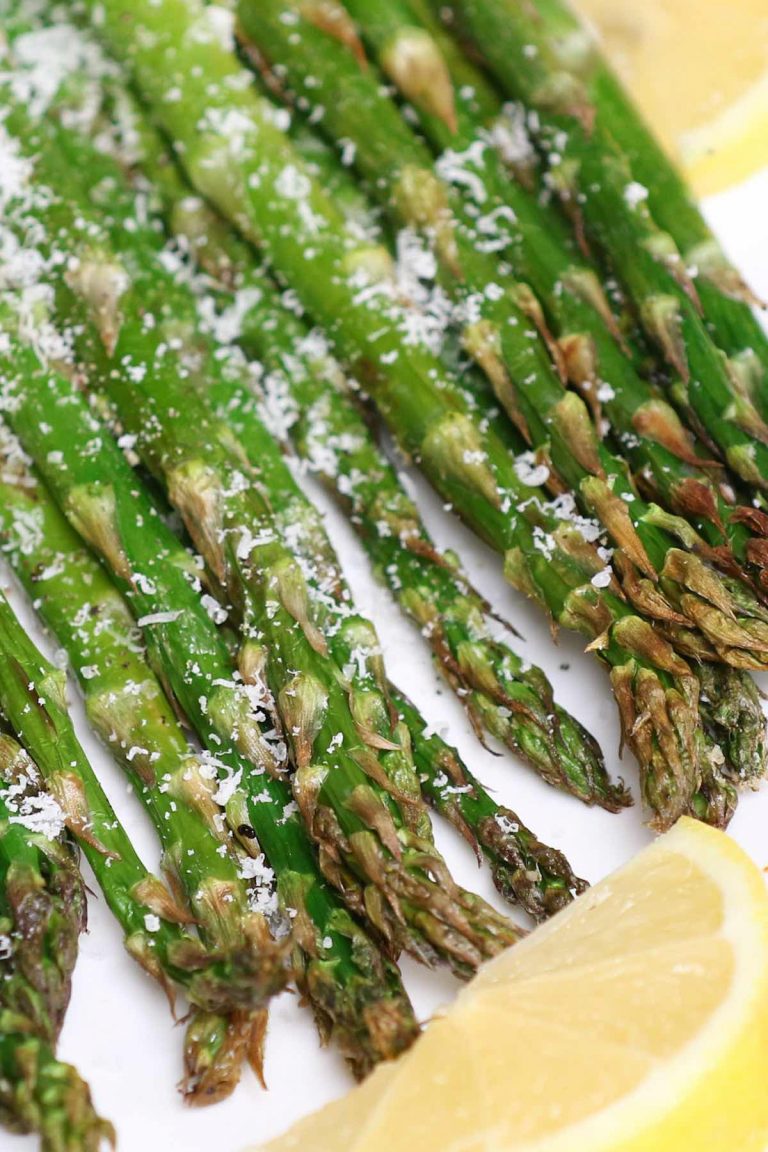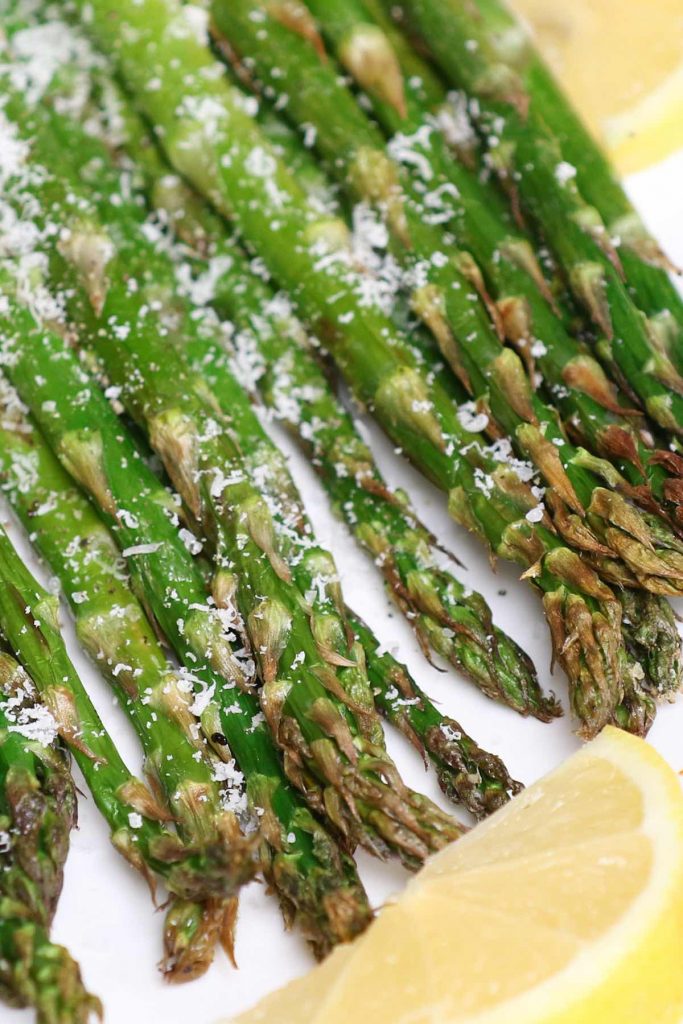 Vegan, low-carb, and keto?! What more could you ask for? Air Fryer asparagus is a delectable side dish that provides a crisp bite after just about 7 minutes in the air fryer. All you need is some salt and pepper to season and parmesan to garnish! Like they say, once you try it, you'll never go back!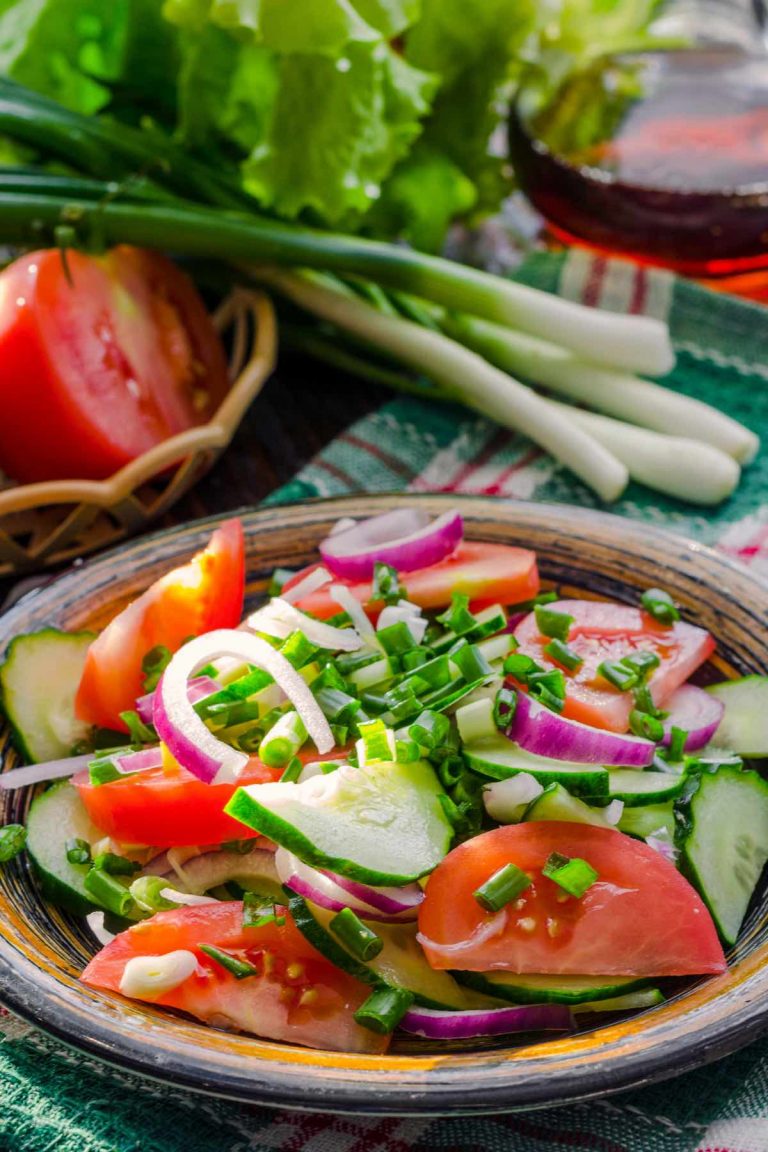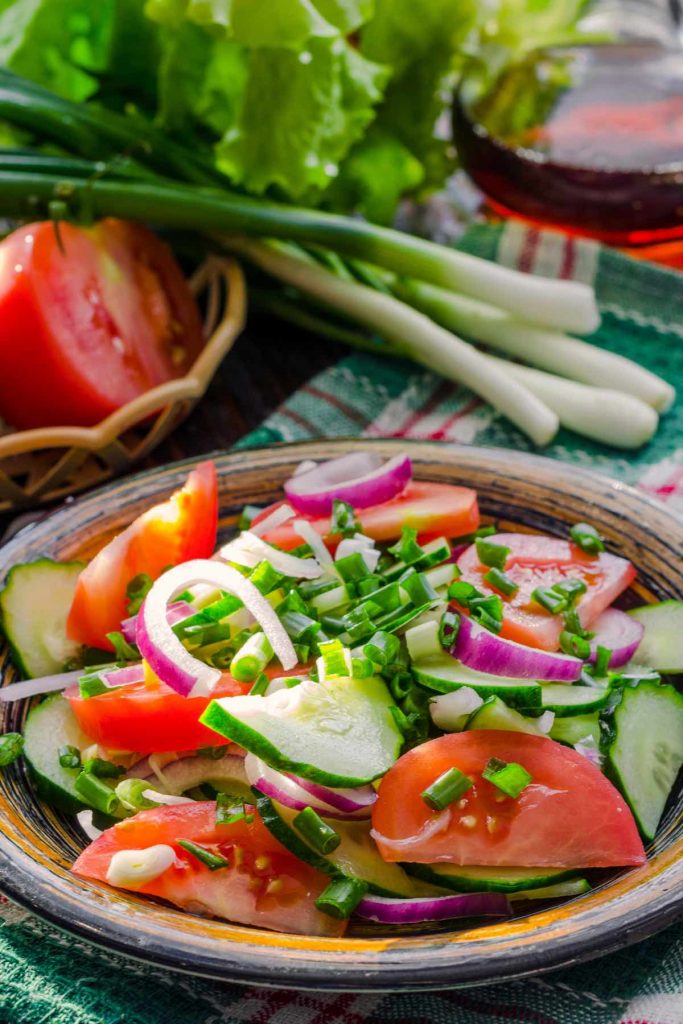 You either love tomatoes or you hate them, either way, you will definitely fall in love with or fall in love all over again with tomatoes! This salad is fresh, crunchy, and sweet all mixed in one. Simply combine tomatoes, cucumbers, onions, select herbs, and spices. Then top it off with some feta and you will have a fresh salad that will make you wonder how you ever went without it.
Appetizers that Go with Pulled Pork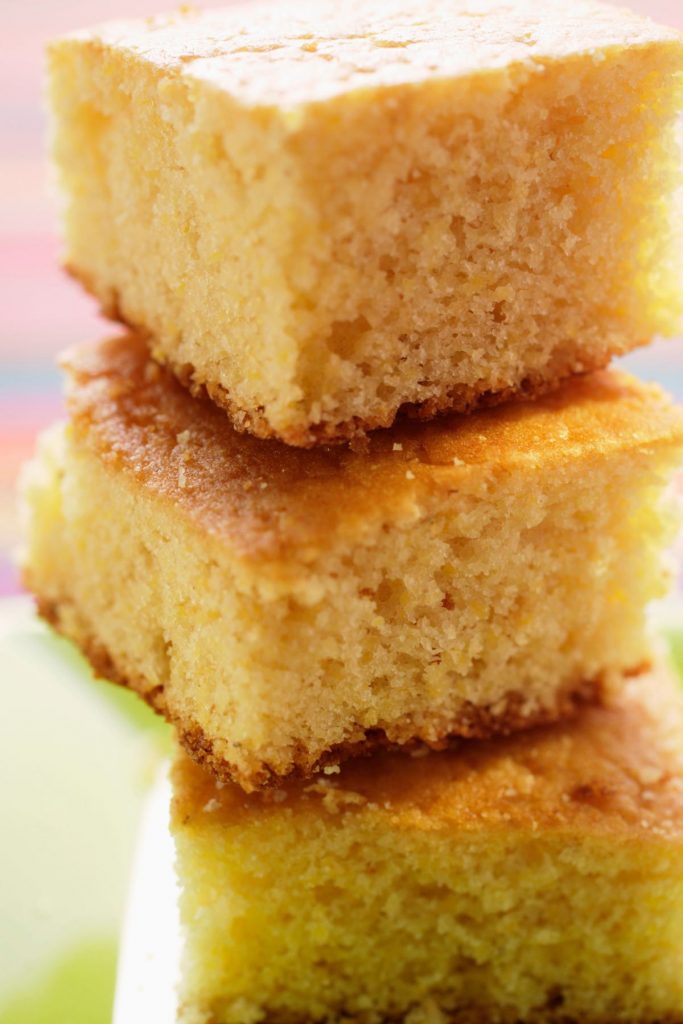 In a hurry, but want some delicious thick bread to soak up the rib sauce or to simply eat on the side? Make this quick and easy cornbread for one perfect side dish to your Sticky RIbs. With just about 5 minutes of prep time, this cornbread turns out crispy on the outside and moist and fluffy on the inside.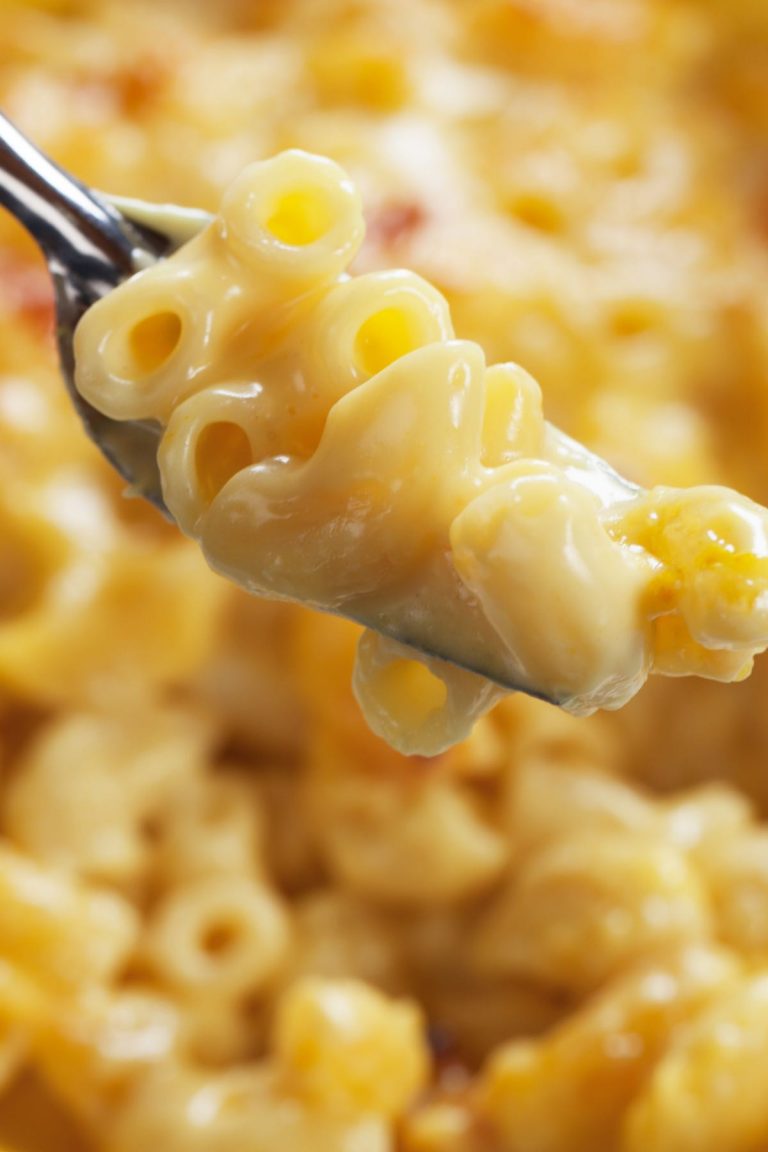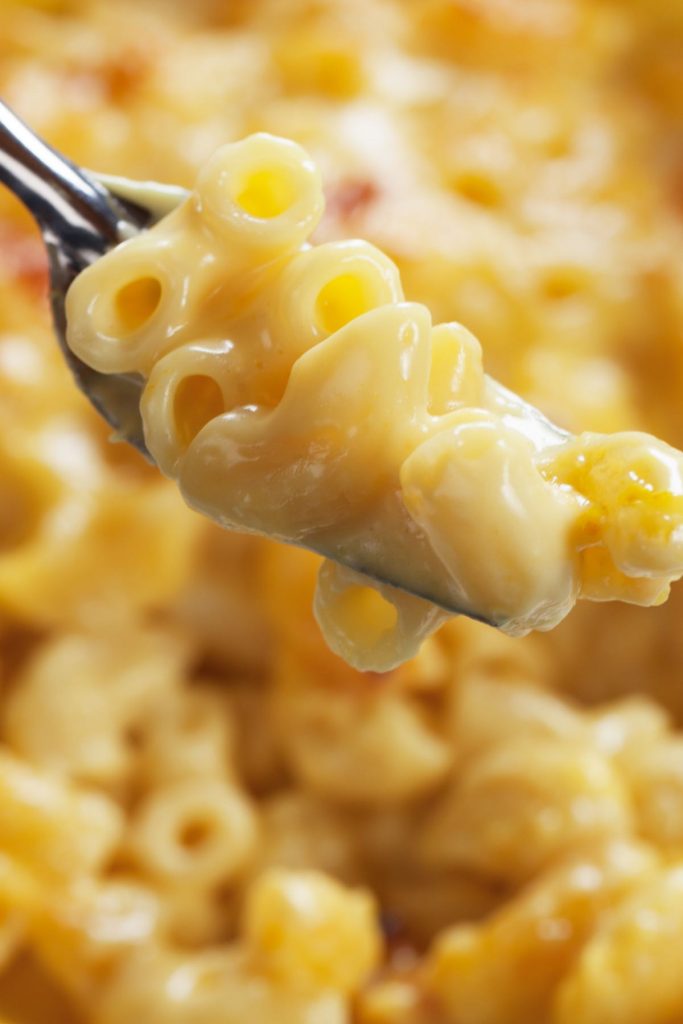 Rich and creamy and almost as finger-licking good as the ribs! Mac and cheese is best known as a comfort food or simply that dish that spreads far. The egg yolks and evaporated milk add that creaminess you desire, and the cheese simply provides that overall mouth-watering flavor you crave!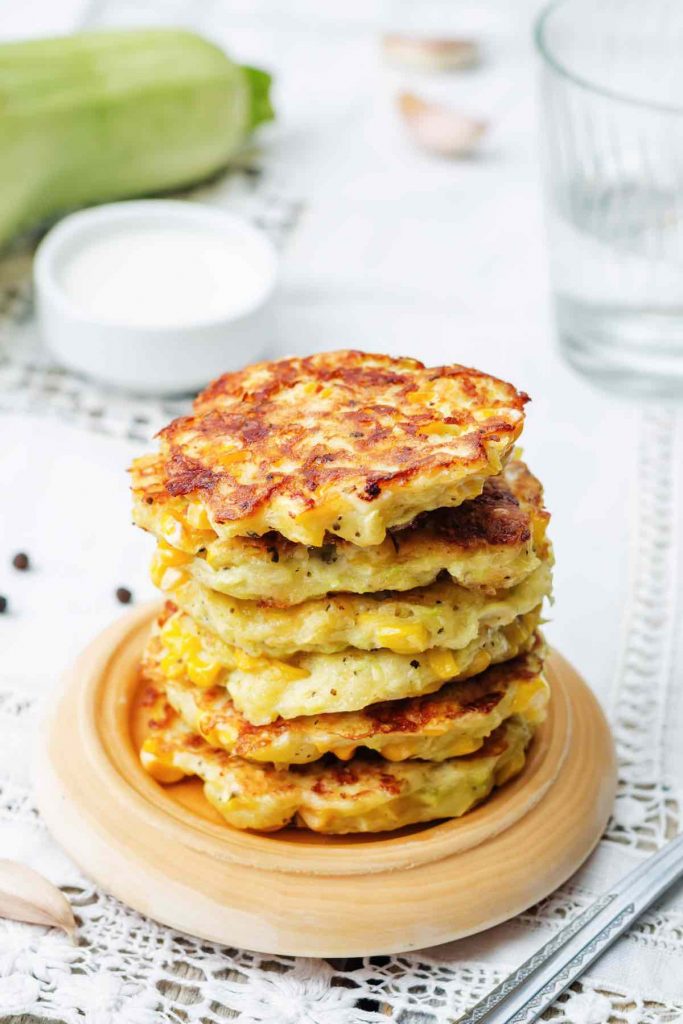 A cross between an appetizer and a dessert, corn fritters are the perfect combination of sweet and savory! Fresh corn is enveloped in a flour-based batter. To top it off, simply drizzle or dip them in maple syrup. If you're looking for a heartier option, you can add in some bacon, onion, cheese and even crab meat!
What to Serve with Pulled Pork Wraps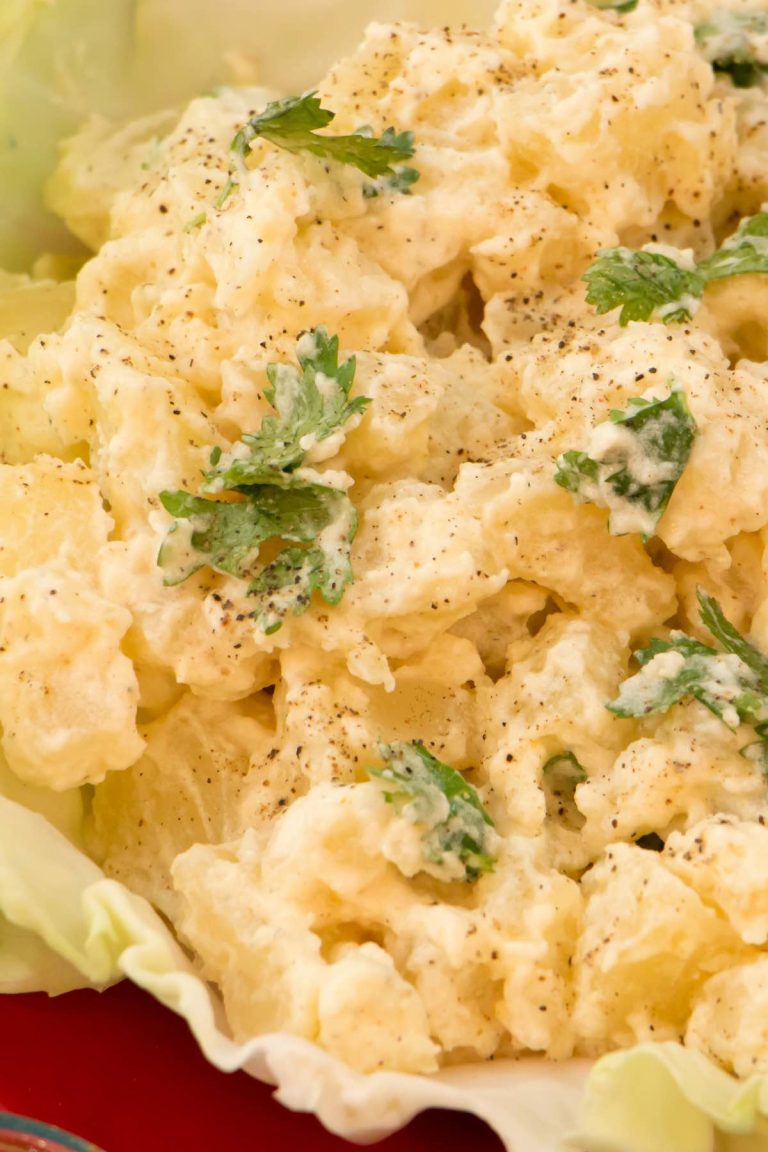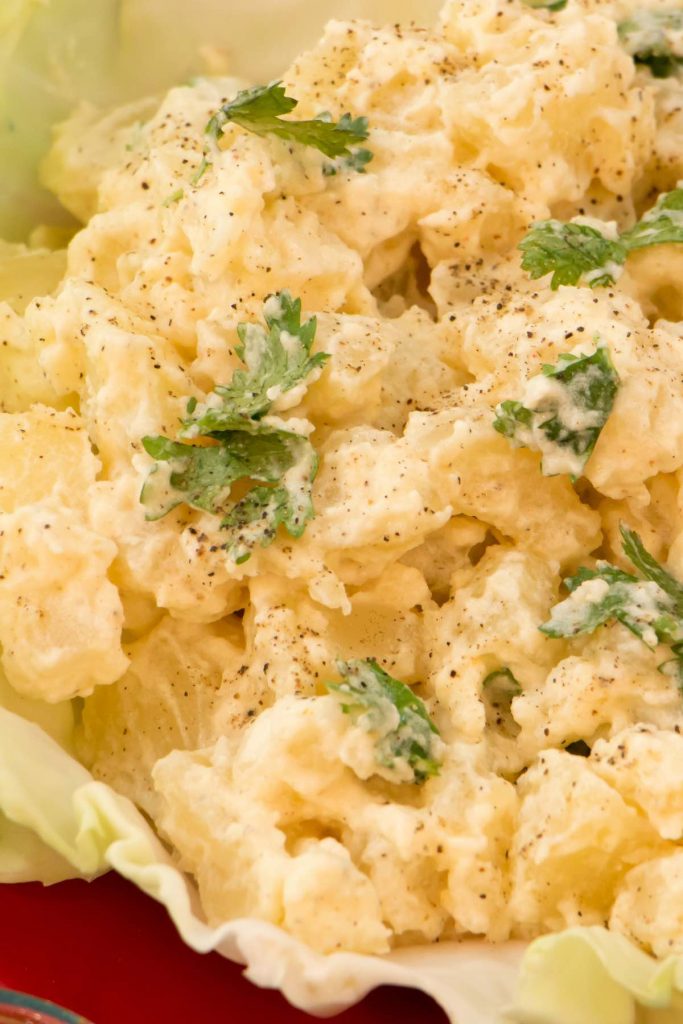 Whether you grew up eating your grandma's special recipe or you had your own go-to recipe, creamy potato salad is a must-have at any family gathering. You will want to use Yukon potatoes for this recipe because they are easier to boil, easier to peel and have a creamier taste. However, it isn't the potatoes that are the secret to this recipe, it's the miracle whip!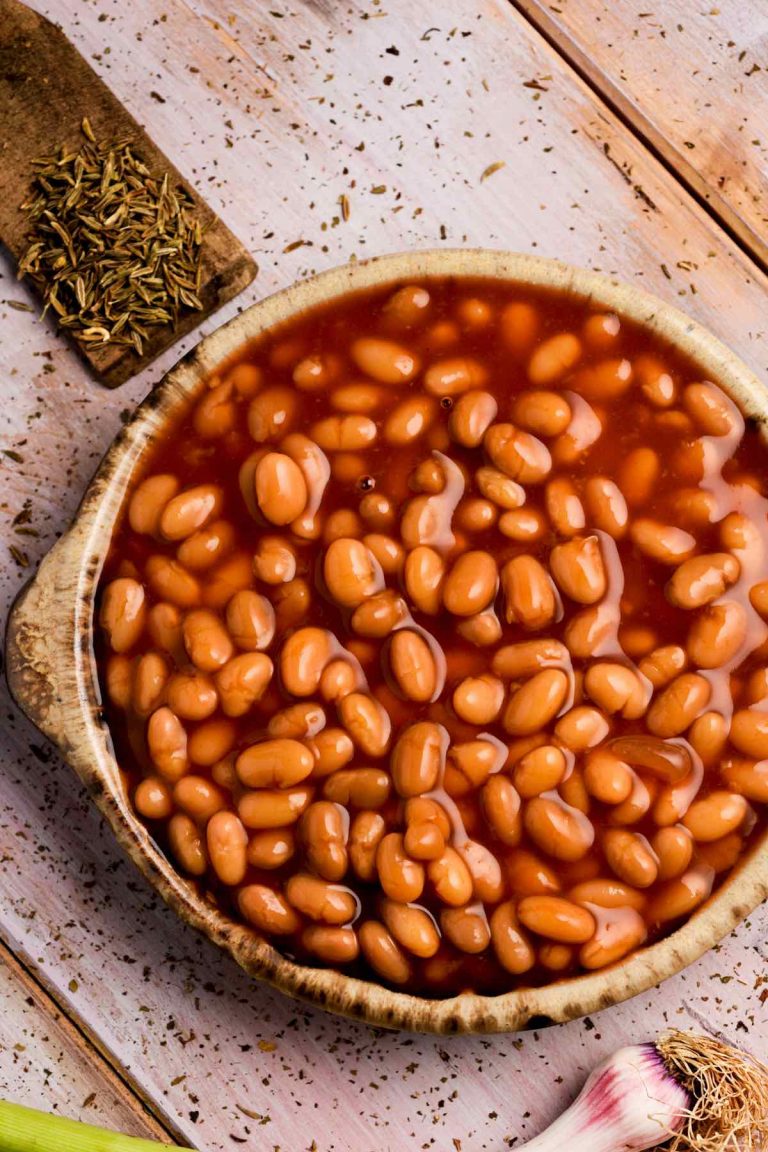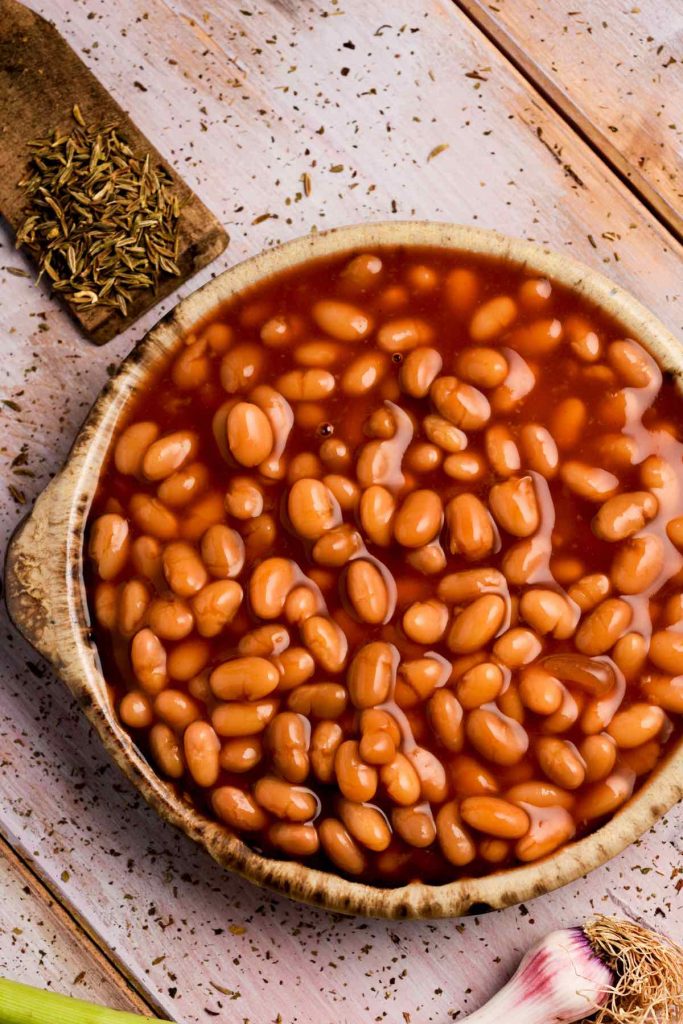 A classic for any bbq, family gathering or potluck, baked beans is that dish that provides a sweet taste, creamy texture and warm aroma all in one. It will certainly have your guests begging for more! If you're craving really sweet baked beans, simply double up on the brown sugar!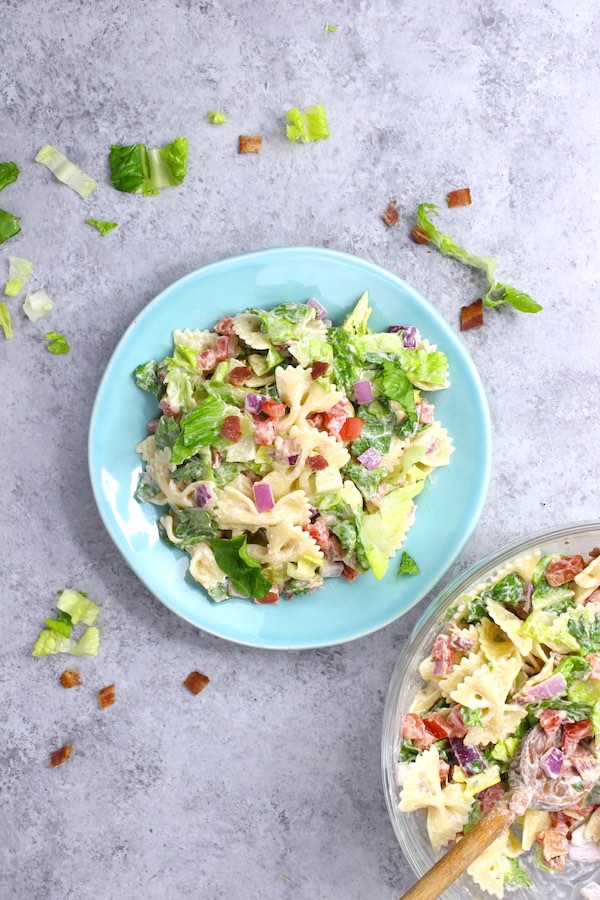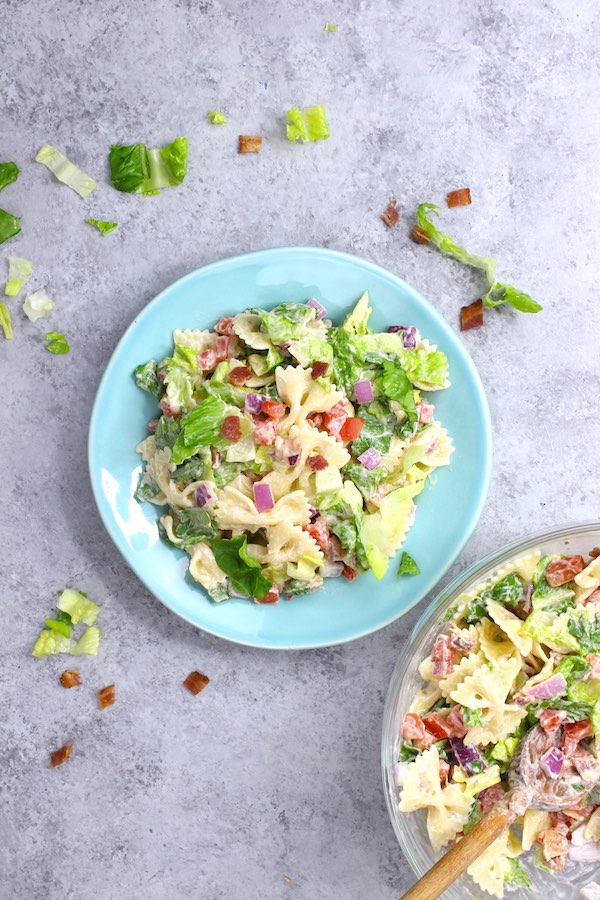 15 minutes! That's all it takes to make this BLT pasta salad. It is colorful and refreshing and will become a staple to any of your outdoor gatherings. The creamy thickness comes from mixing yogurt, ranch dressing and mayo together but the scrumptious taste comes from the bacon!
BBQ Side Dishes for Pulled Pork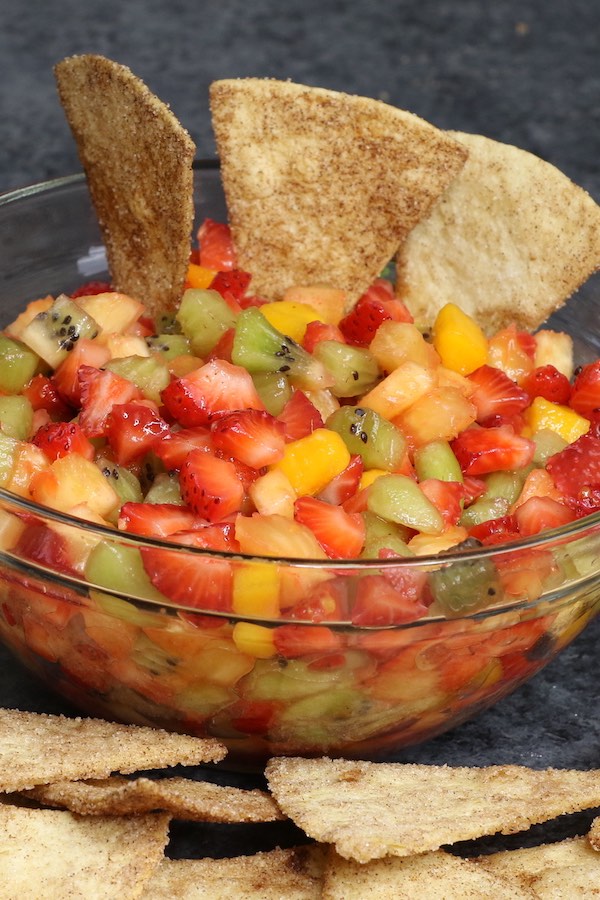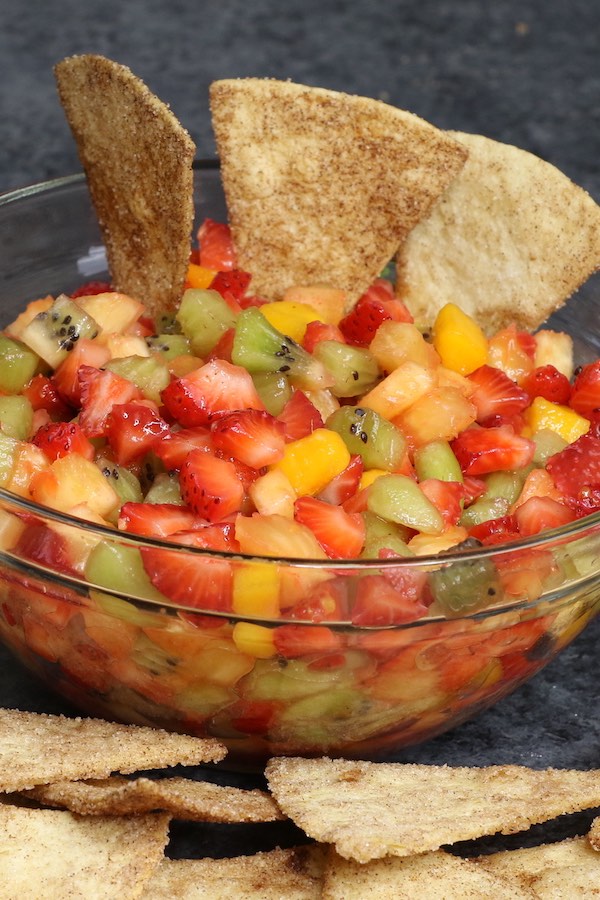 Delicious and refreshing! Warmed up from that pulled pork? Cool down with this
Choose what fruits you want to throw in the equation, but we suggest strawberries, pineapple, mango and kiwi.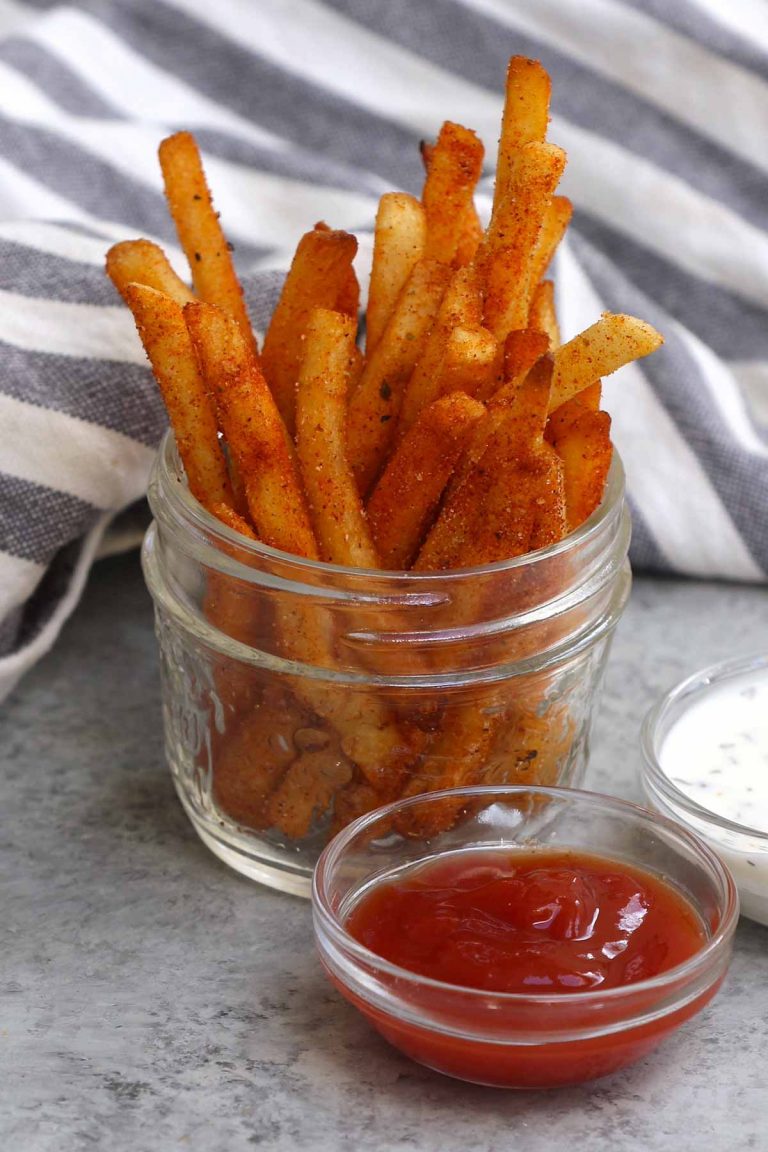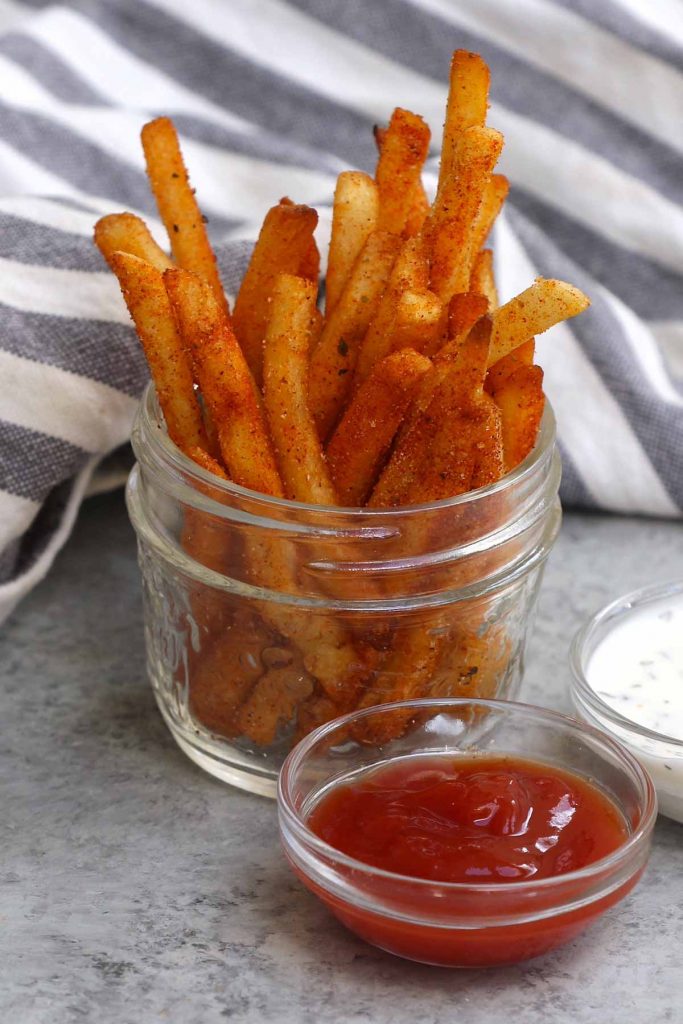 Crispy on the outside, warm and fluffy on the inside – what more could you ask for? A little spice? All this recipe calls for is garlic, salt, pepper and smoked paprika! These cajun fries will have you skipping the lines at the fast-food counter and recreating this recipe again and again!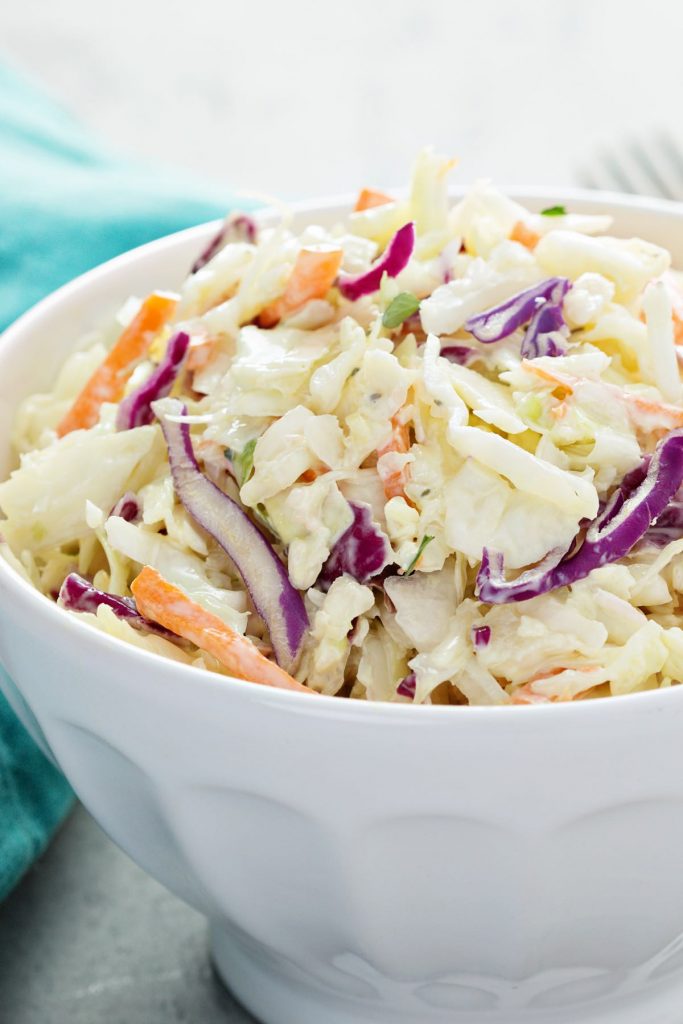 Picky eaters beware, as this creamy coleslaw will fill you with regrets that you were ever picky in the first place. Cabbage can be a hard vegetable to like, but in this recipe you will be wondering how you ever went without it. All it calls for is cabbage, carrots, mayo and vinegar! For the secret ingredient, you just add a little bit of tabasco sauce but if you want it creamier, top up the mayo.
Popular Pulled Pork Recipes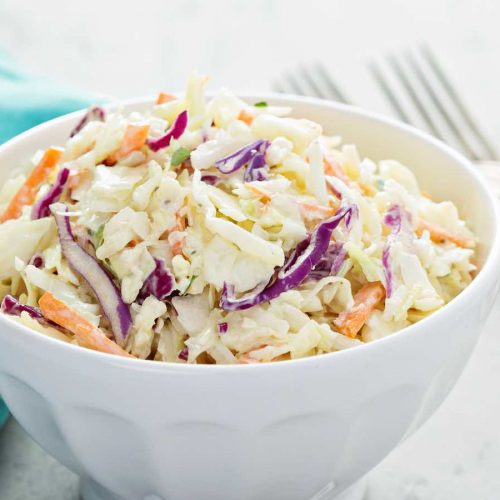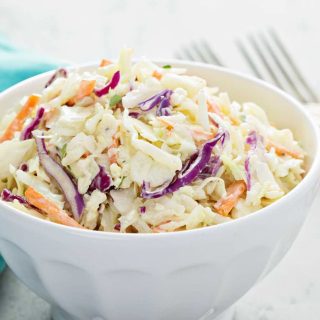 Best Pulled Pork Sides: Creamy Coleslaw
Creamy Coleslaw is one of the best side dishes to serve with BBQ pulled pork.
Print
Pin
Rate
Ingredients
1/2

cup

mayonnaise

1

tablespoon

dijon mustard

1/2

teaspoon

onion powder

1

teaspoons

celery seeds

1

tablespoon

apple cider vinegar

1 ½

tablespoons

sugar

1/4

teaspoon

kosher salt

8

oz

coleslaw mix or shredded cabbage
Instructions
Whisk together mayonnaise, Dijon mustard, onion powder, celery seeds, apple cider vinegar, sugar, and salt.

Add the coleslaw mix and toss until coated.

Cover with plastic wrap and let it rest in the refrigerator or at least 1 hour. (You can store it in the fridge for up to 2 days.)

To serve, remove the slaw from the fridge and toss briefly before serving.
Nutrition
Calories:
104
kcal
|
Carbohydrates:
11
g
|
Protein:
1
g
|
Fat:
7
g
|
Saturated Fat:
1
g
|
Trans Fat:
1
g
|
Cholesterol:
4
mg
|
Sodium:
408
mg
|
Potassium:
123
mg
|
Fiber:
2
g
|
Sugar:
7
g
|
Vitamin A:
78
IU
|
Vitamin C:
21
mg
|
Calcium:
37
mg
|
Iron:
1
mg
Tried this recipe?
Follow or tag us on Pinterest @izzycooking