These 20 delicious Leftover Steak Recipes are the best ways to use up the extra steak. From stroganoff to stir-fry to quesadillas, you'll never wonder what to do with leftover steak again!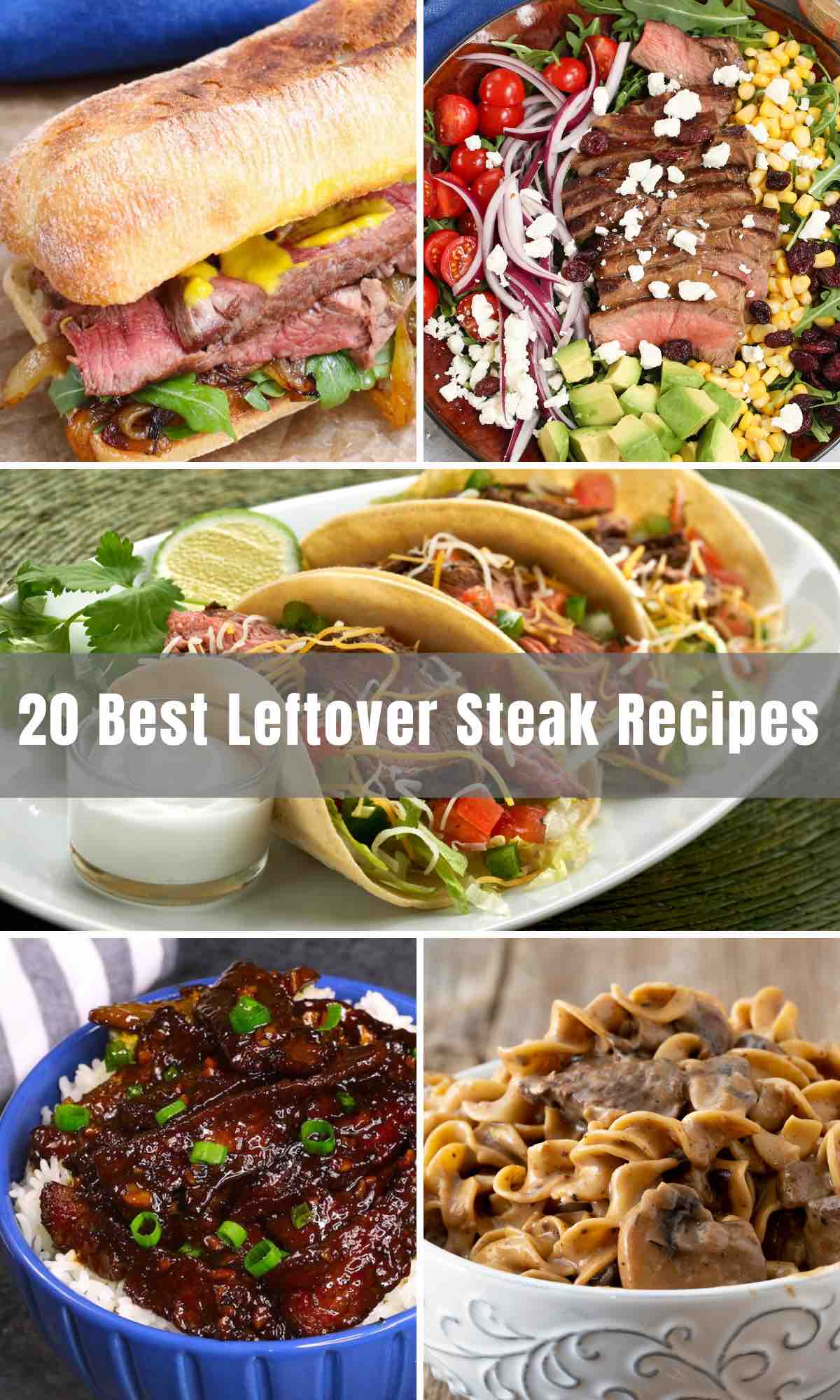 This post may contain affiliate links. Please read my disclosure policy.
We've covered leftover steak recipes using potatoes, cheese, rice, pasta, and even healthier gluten-free choices, you'll have ideas for weeks!
How Long Can Leftover Steak Last in the Fridge?
You may think it's okay to leave your leftover steak in the fridge for a while since it's cooked, however you are sadly mistaken. It is advised that you can only keep leftover steak in the fridge for up to 3 or 4 days.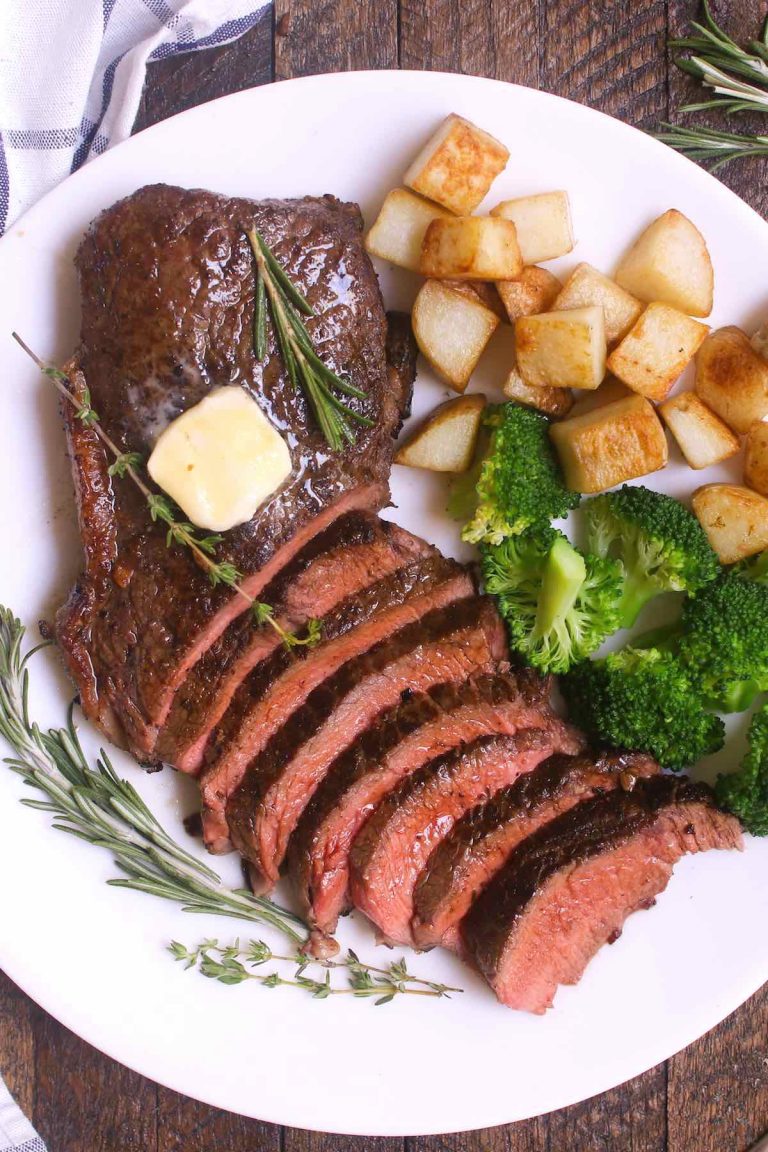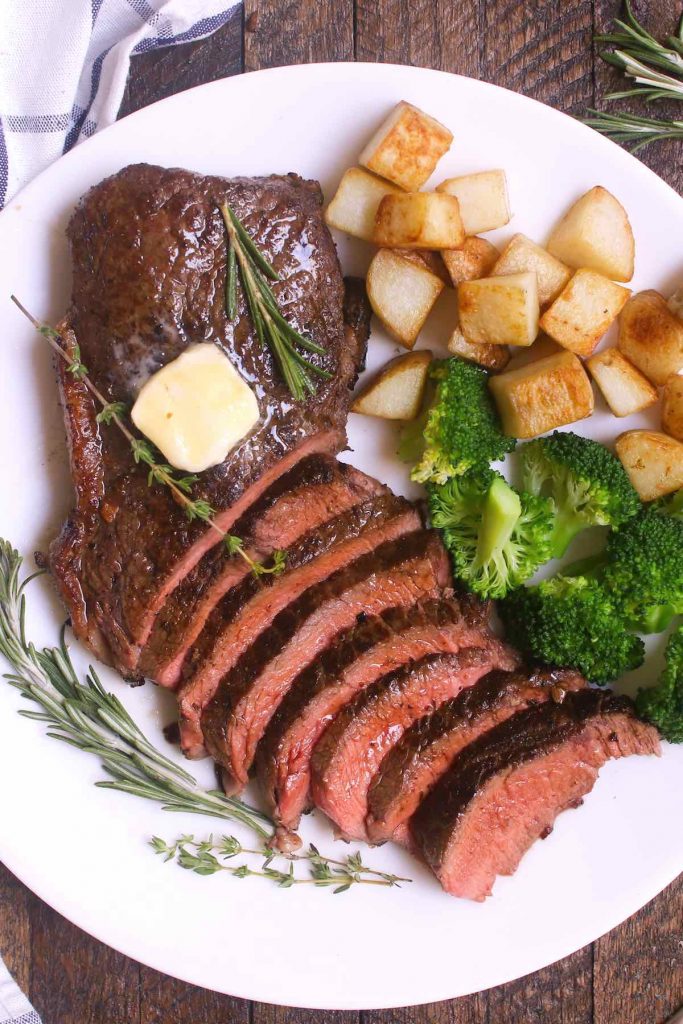 What's the Best Way to Reheat Leftover Steak?
There are a few ways to reheat leftover steak. The easiest way is to microwave it, however, your steak will often end up tough and chewy.
Depending on the type of your steak, you can reheat it in the oven or in a skillet with some beef broth. With the recipes below, you will certainly forget that it's the leftover steak you're eating.
What Can I Do with Tough Leftover Steak?
If your steak is tough to start with, we recommend cutting it into small pieces and making beef stew. Alternatively, you can slice it paper-thin and add it to sandwiches.
How Do You Make Leftover Steak Tender?
It's important not to overcook the leftover steak. To make it nice and tender, follow the recipes below to turn the leftover steak into a delicious meal.
Leftover Steak with Potatoes and Rice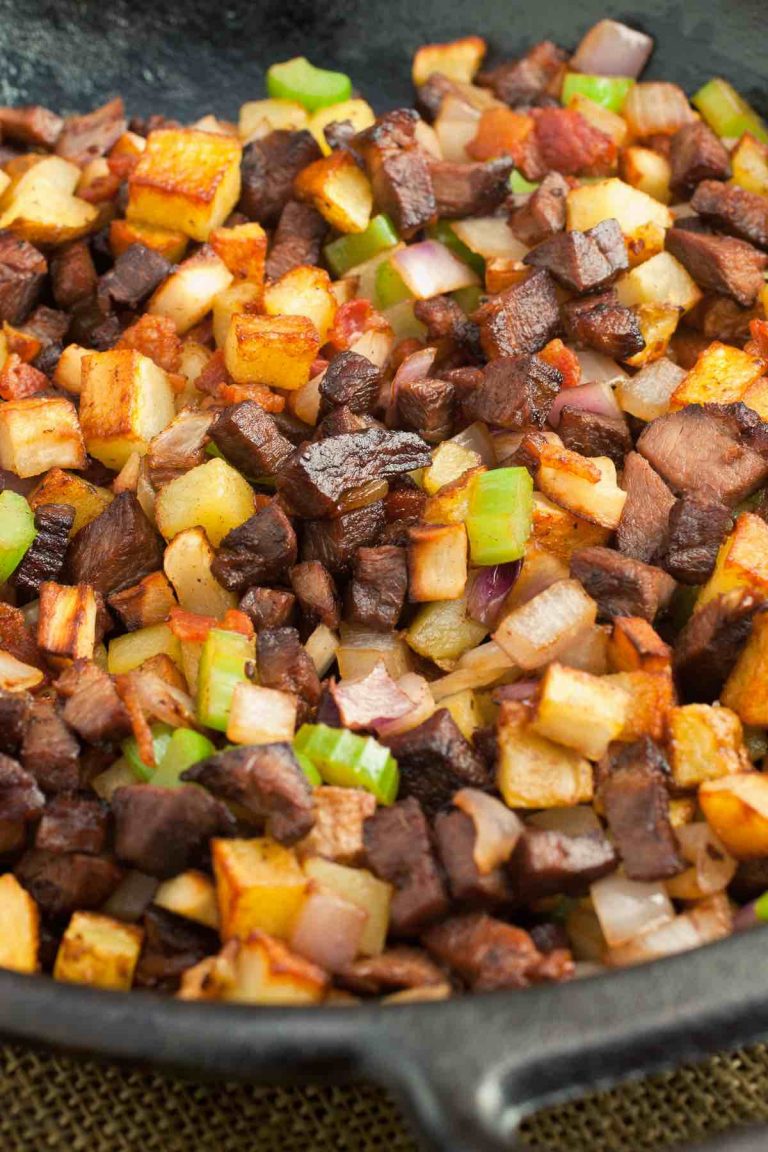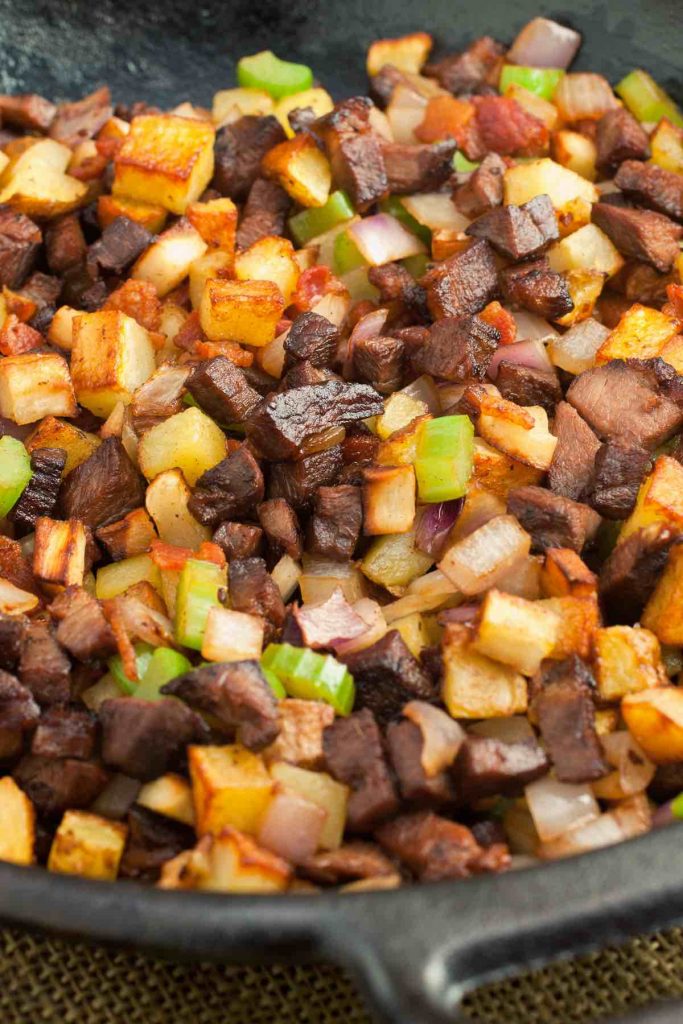 The perfect solution to that leftover beef, whether it is steak, beef, corned beef, or even prime rib! Simply dice the onions, cut your steak into cubes, add some garlic, pepper flakes, and herbs then you are ready to have some leftover steak hash!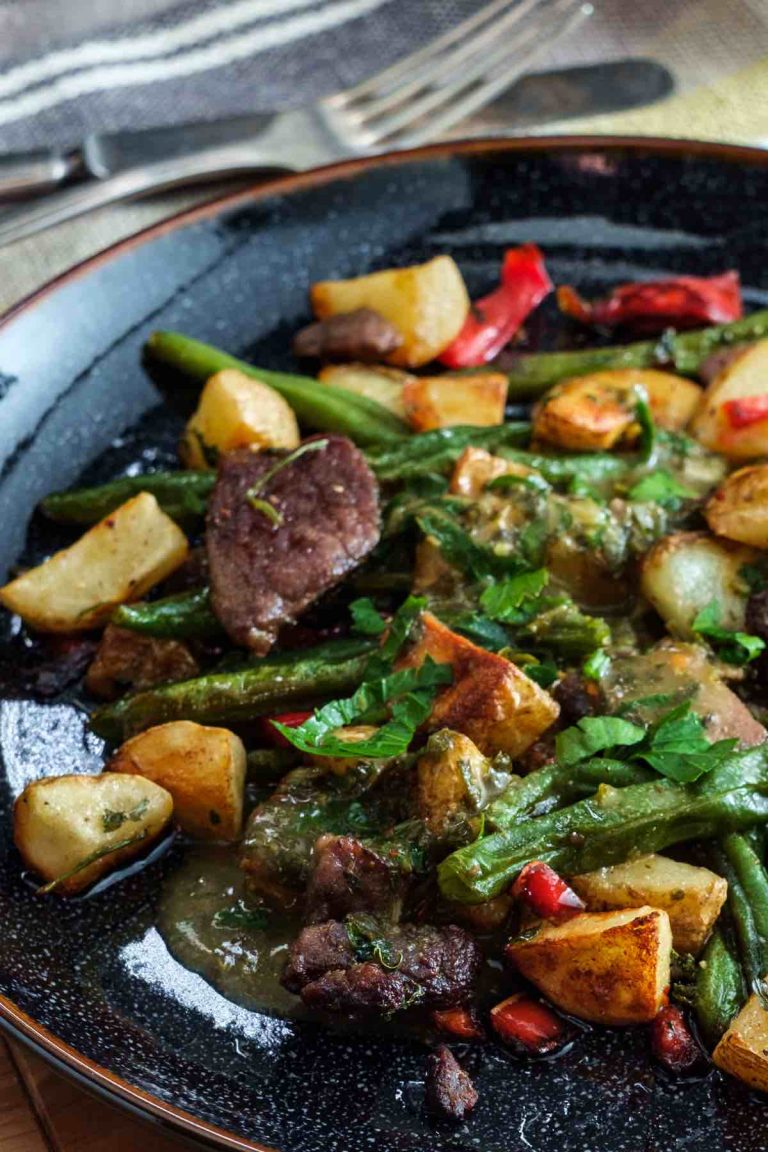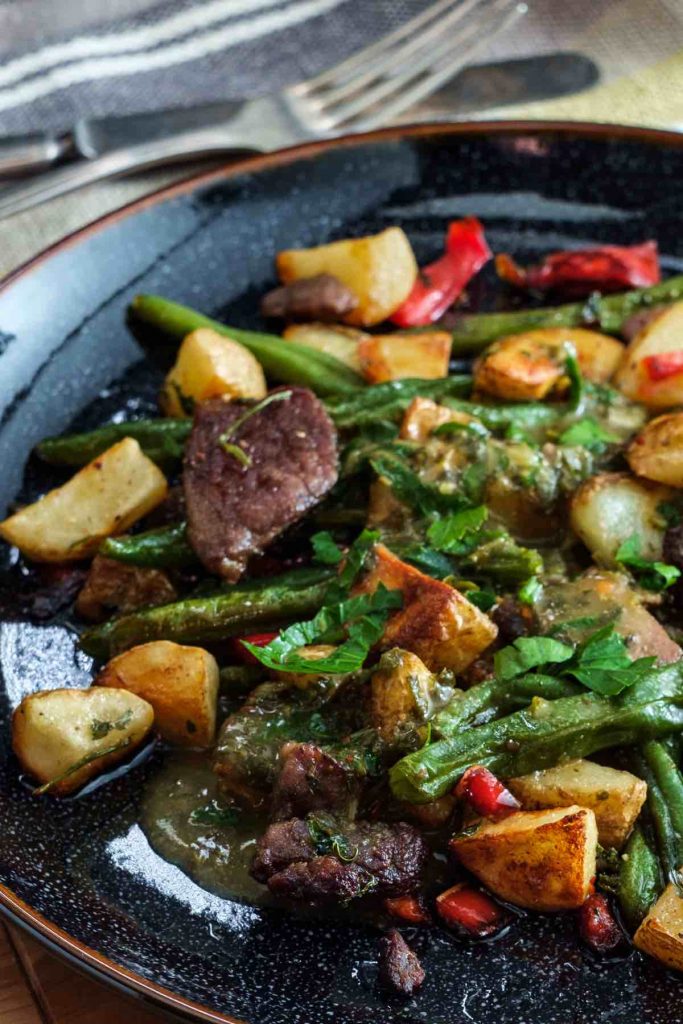 How does this sound? Tastes like roast beef without the waste! A hearty meal that will be ready to eat in less than 60 minutes!! And oh ya, did I mention it will consist of 29 grams of delicious protein!!!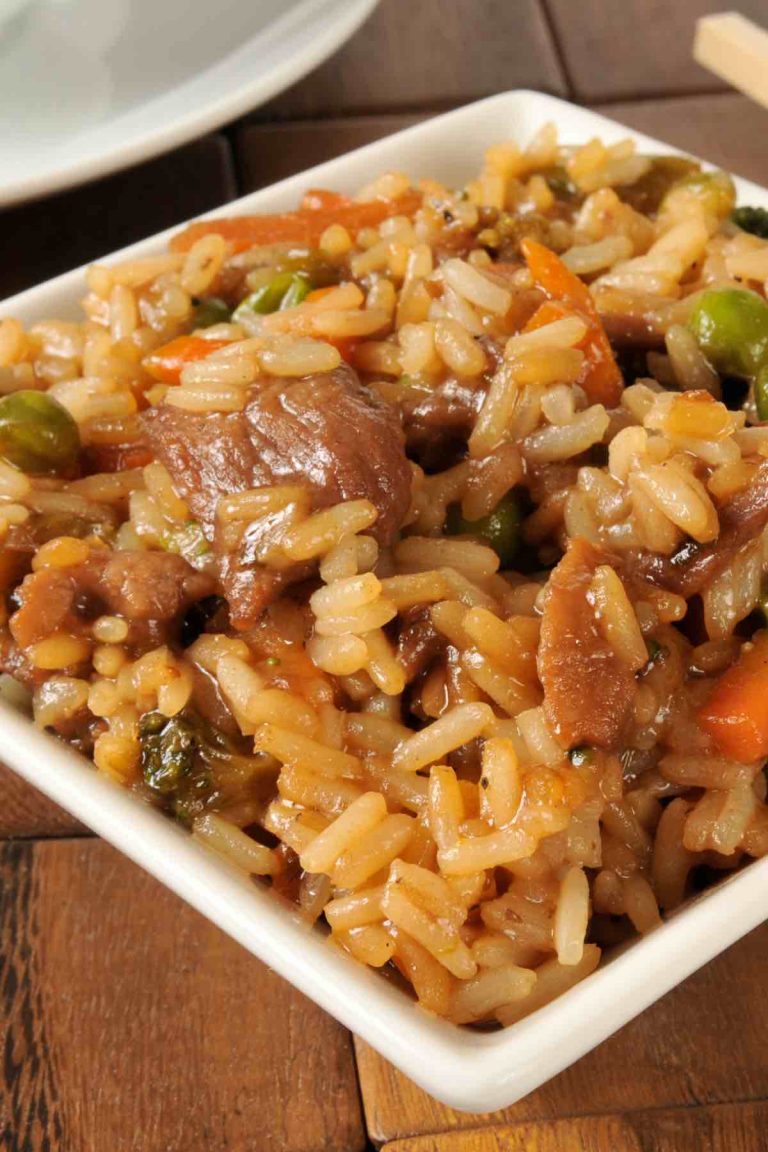 Leftover steak? Who has leftover steak? Well if you do manage to save some, this recipe is simple and easy to make! In just 30 minutes from start to finish, you will have a dish that includes rice, meat, and vegetables all in one!
Leftover Steak Bites Recipes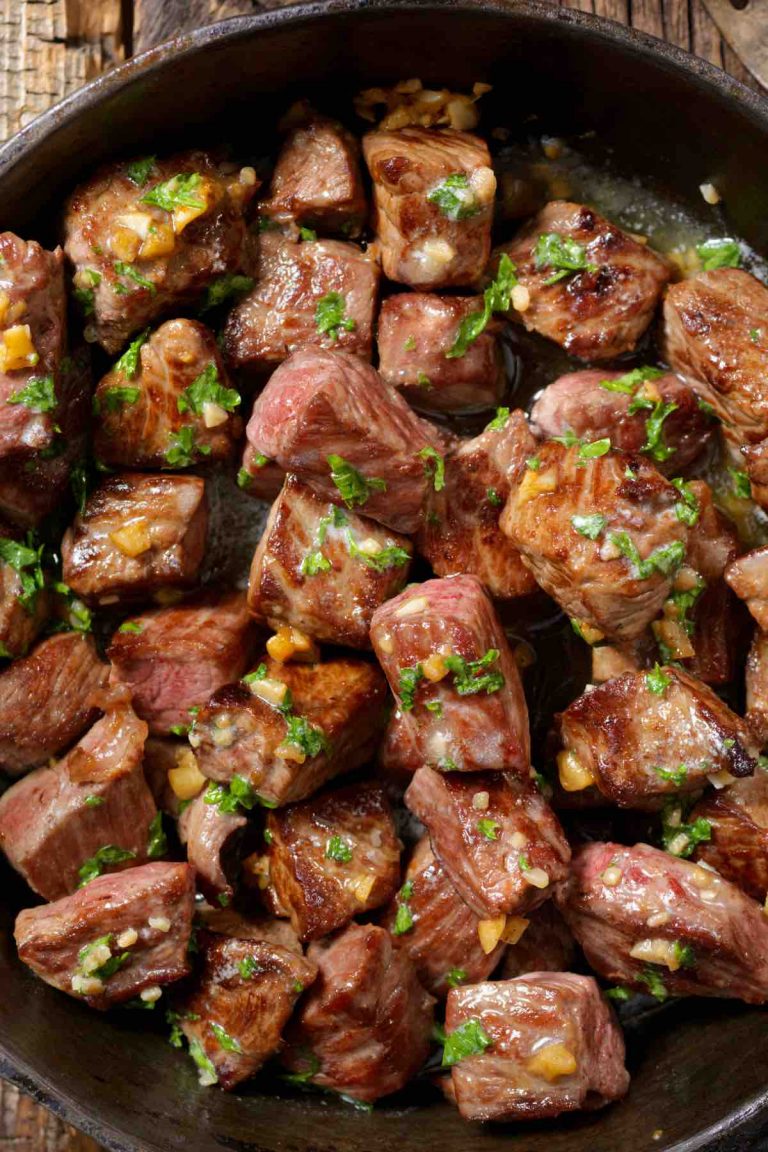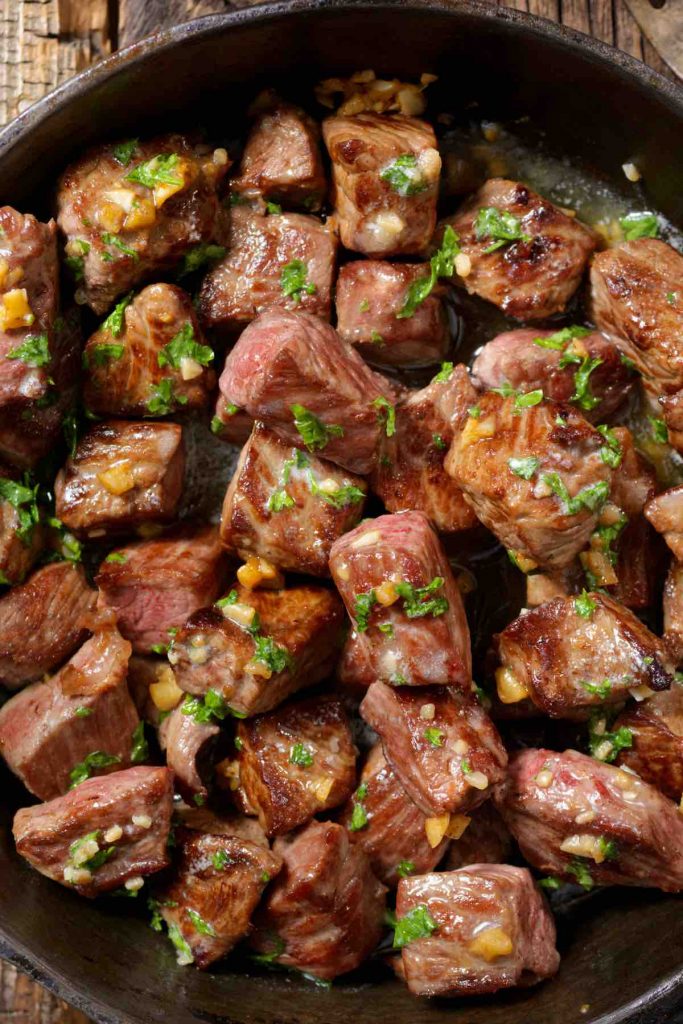 Juicy, mouth-watering, low-carb, healthy – should I continue? All you'll need is a handful of ingredients and a hot skillet. Top Sirloin Steak is the best cut of steak for this recipe. We'll even tell you how to make the garlic butter.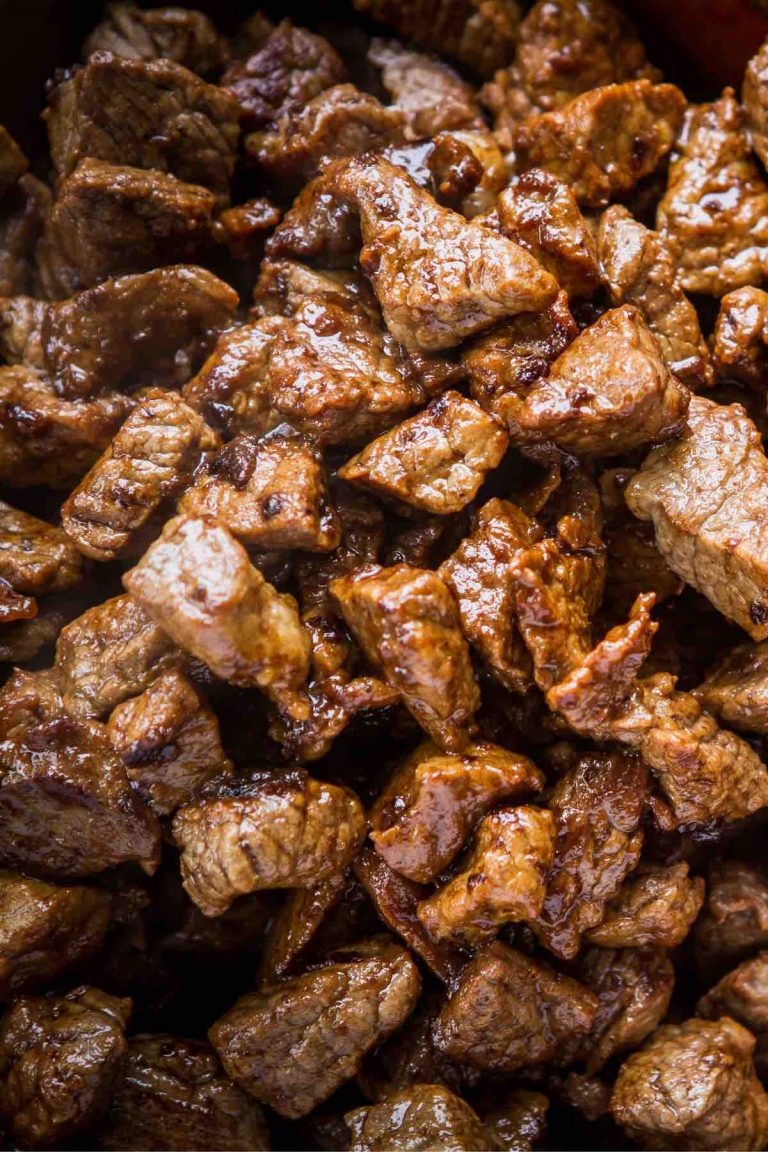 Crispy on the outside, tender and juicy on the inside, these Asian steak bites only take a few minutes to make and turn out to be the juicy piece of steak you will ever have! The secret to this recipe is a can of mushroom soup!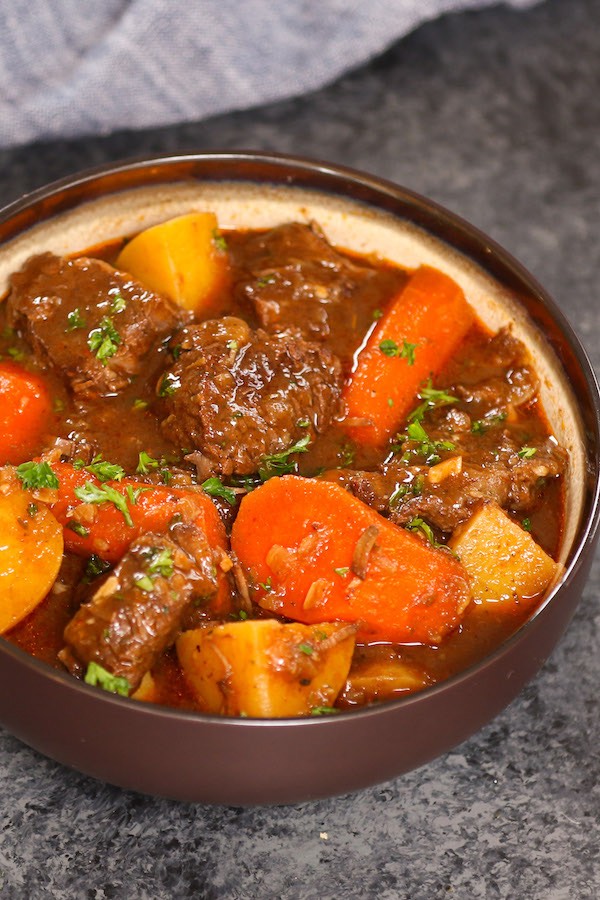 You can start this recipe with a fresh chuck roast or use the leftover steak that you have. It's all the basic ingredients of a stew from potatoes to carrots, onions, celery and so much more!
Healthy Leftover Steak Ideas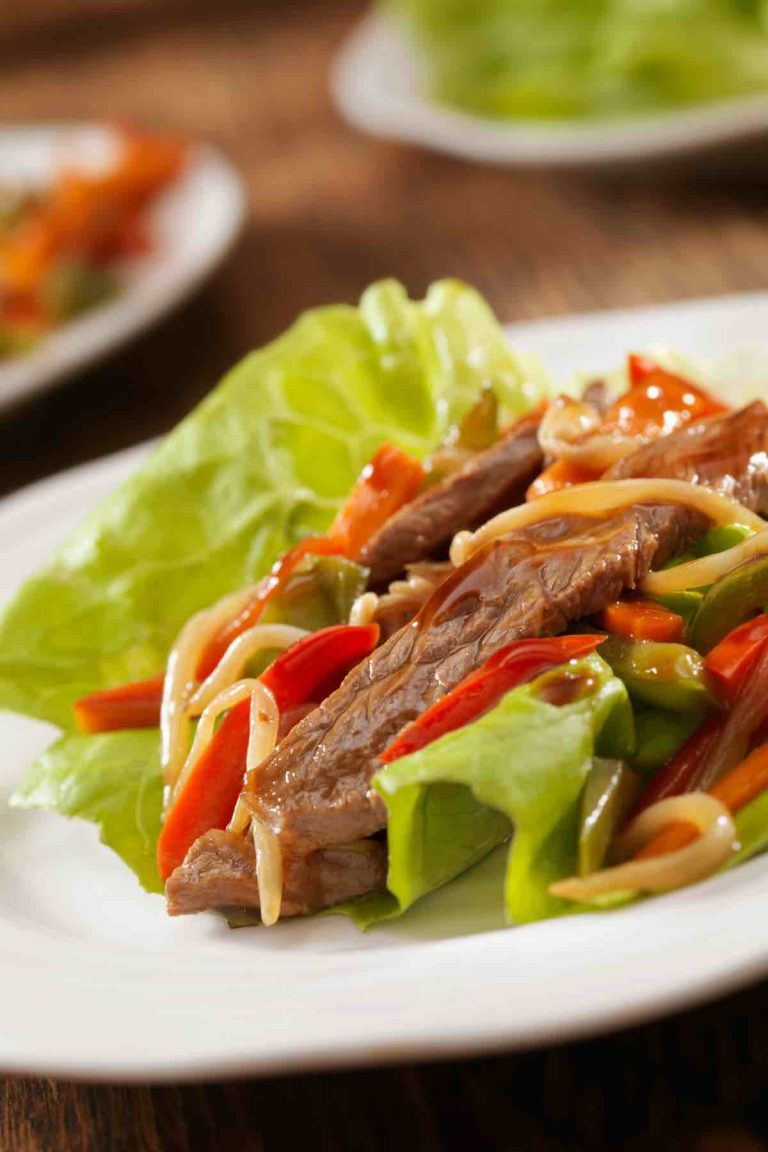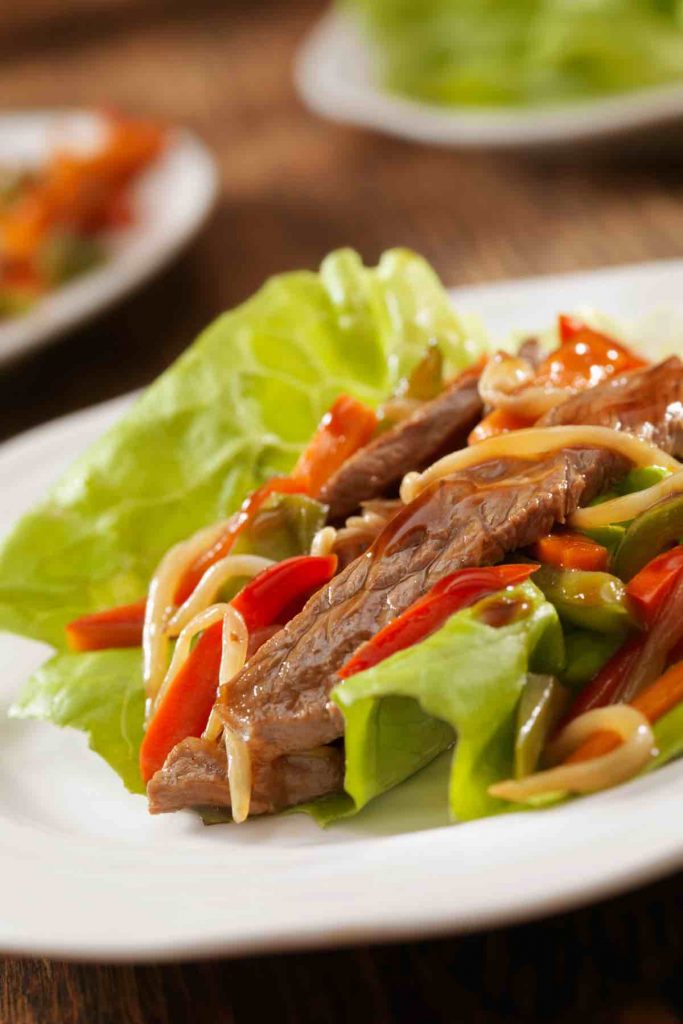 Appetizer, lunch, or dinner! You name it, these wraps will fill the void!! Low-carb and gluten-free as well. And to think it comes from the leftover steak!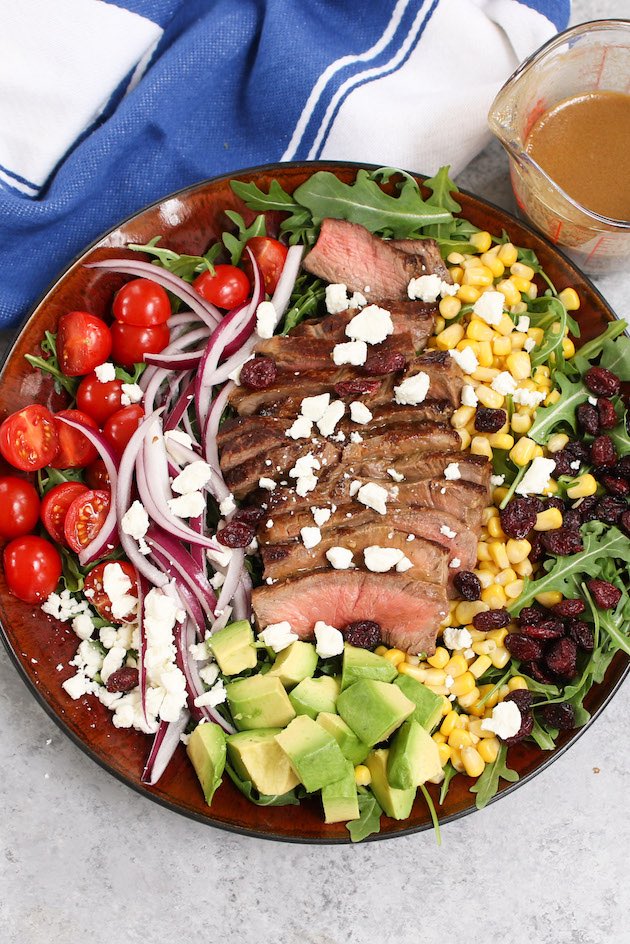 Perfect for lunch or dinner, steak salad is flavorful and colorful. The best part of this salad is that it is keto-friendly and low-carb! To add a little crunch to your bite, top the salad off with some walnuts or pecans.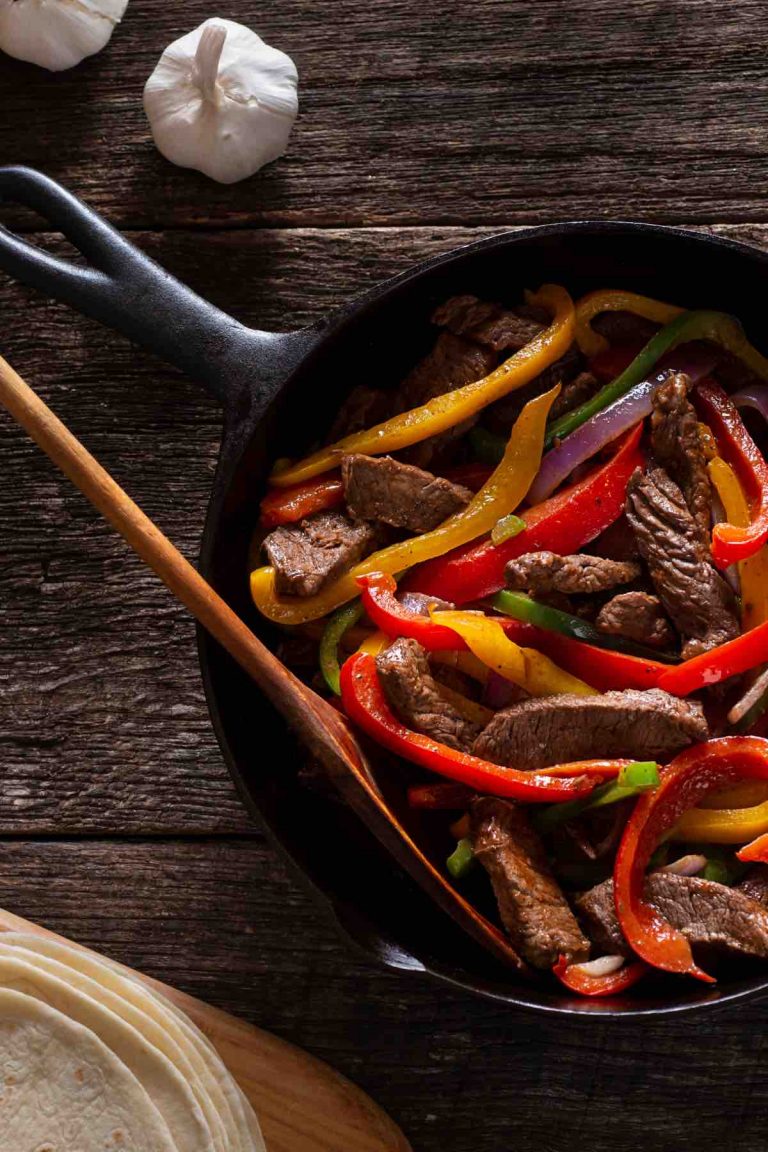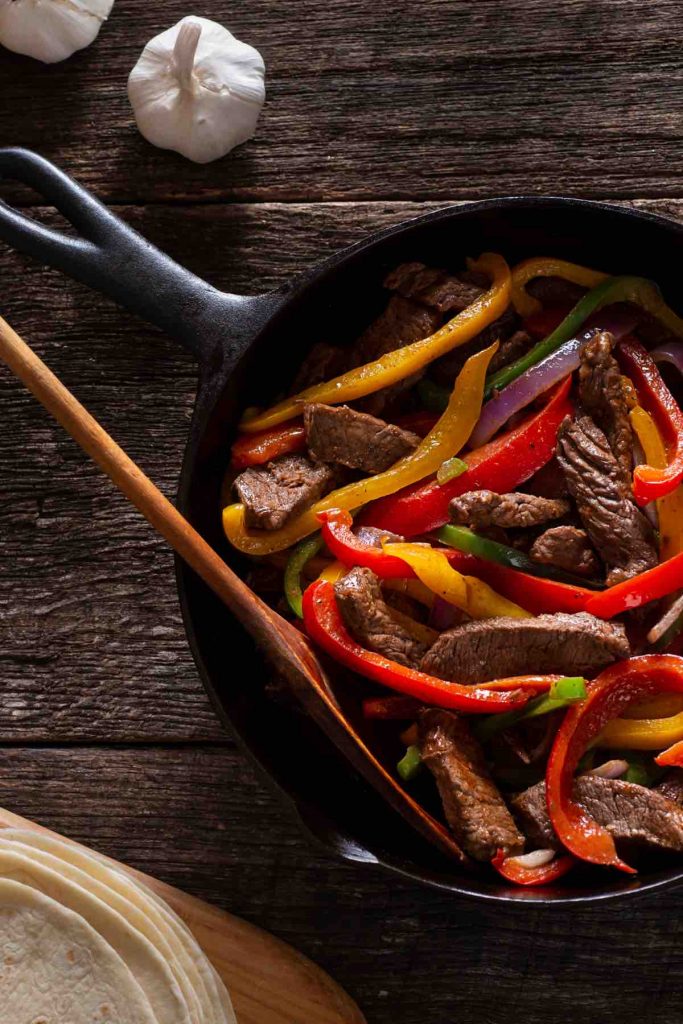 Fajitas anyone? Ever want to recreate that sizzling sound you hear at the restaurant when they bring you your fajitas? Well here is your chance! Sizzle up your peppers with your steak, add in your pre-packaged fajita seasoning, or follow this recipe to make your own! Either way, you will definitely enjoy restaurant-quality fajitas in the comfort of your home.
Leftover Steak with Pasta and Noodles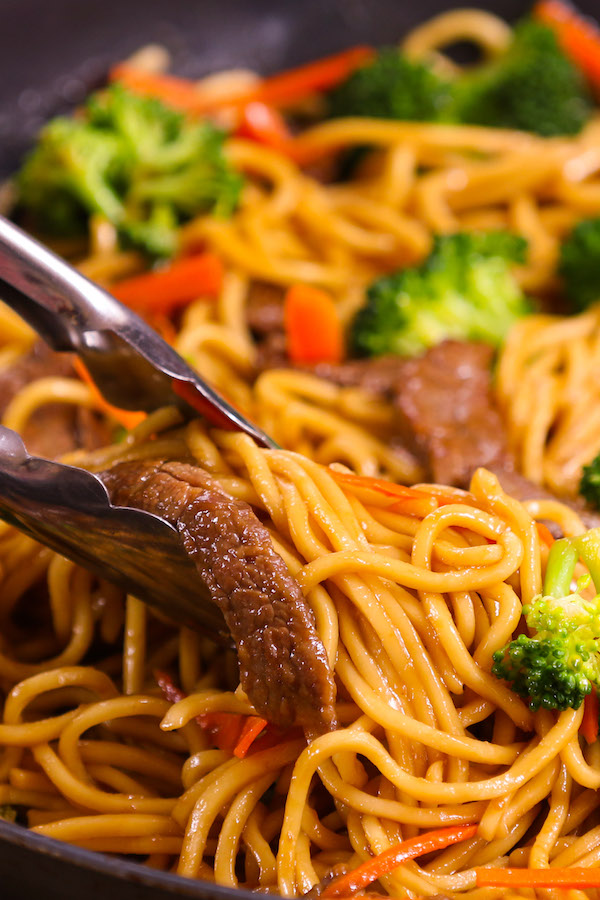 Ready in 20 minutes or less, this is another leftover gem! Beef and broccoli is the favorite choice among beef lovers when it comes to lo mein. Cuts of flank steak, sirloin, or rib-eye work best.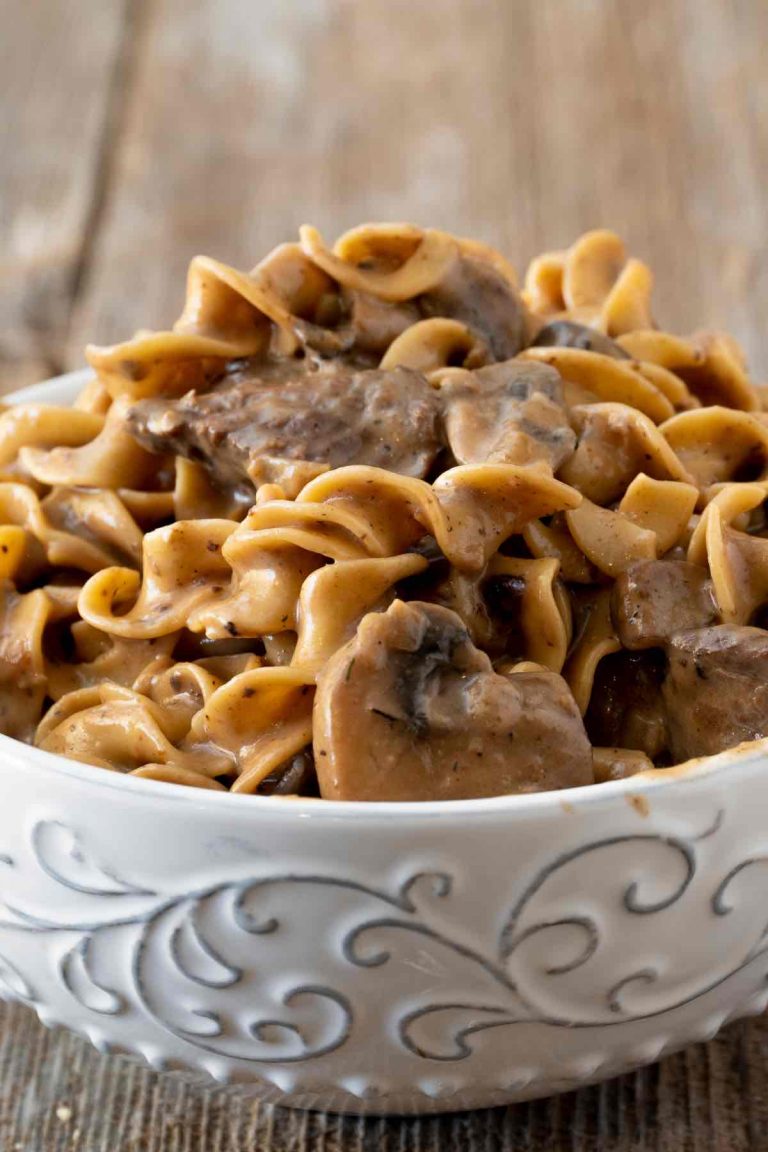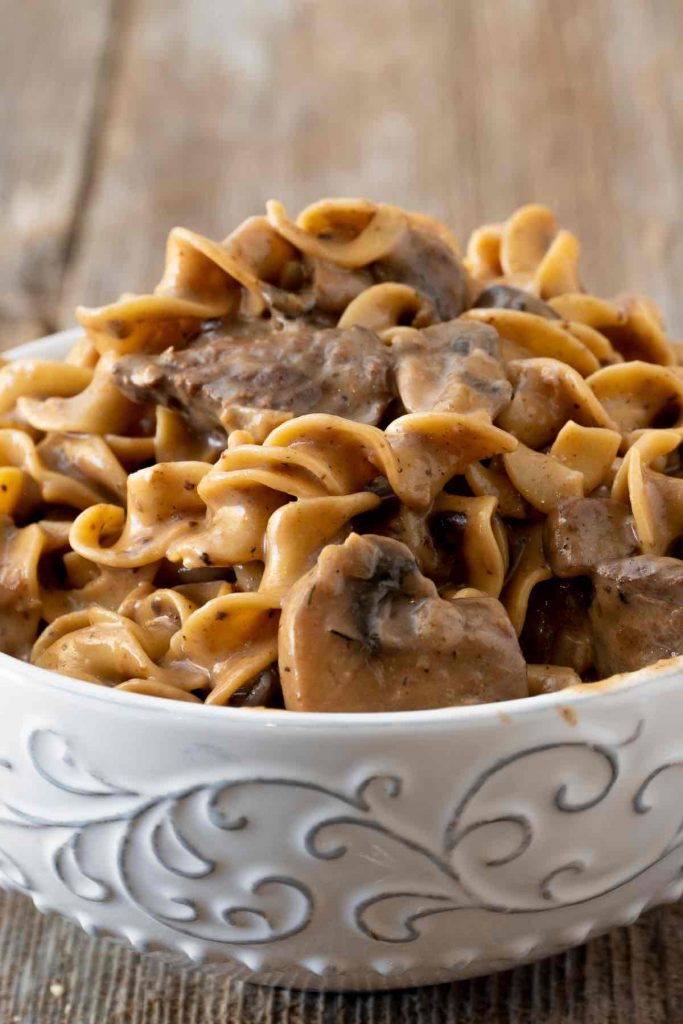 A quick and easy meal for any night of the week! Beef stroganoff is best made with tri-tip steak. Whip together some sour cream, flour, Worcestershire sauce, oil, and spices, but for the secret ingredient that will make your dish explode with flavor – add in about 1/4 cup of brandy. Oh and don't forget the mushrooms!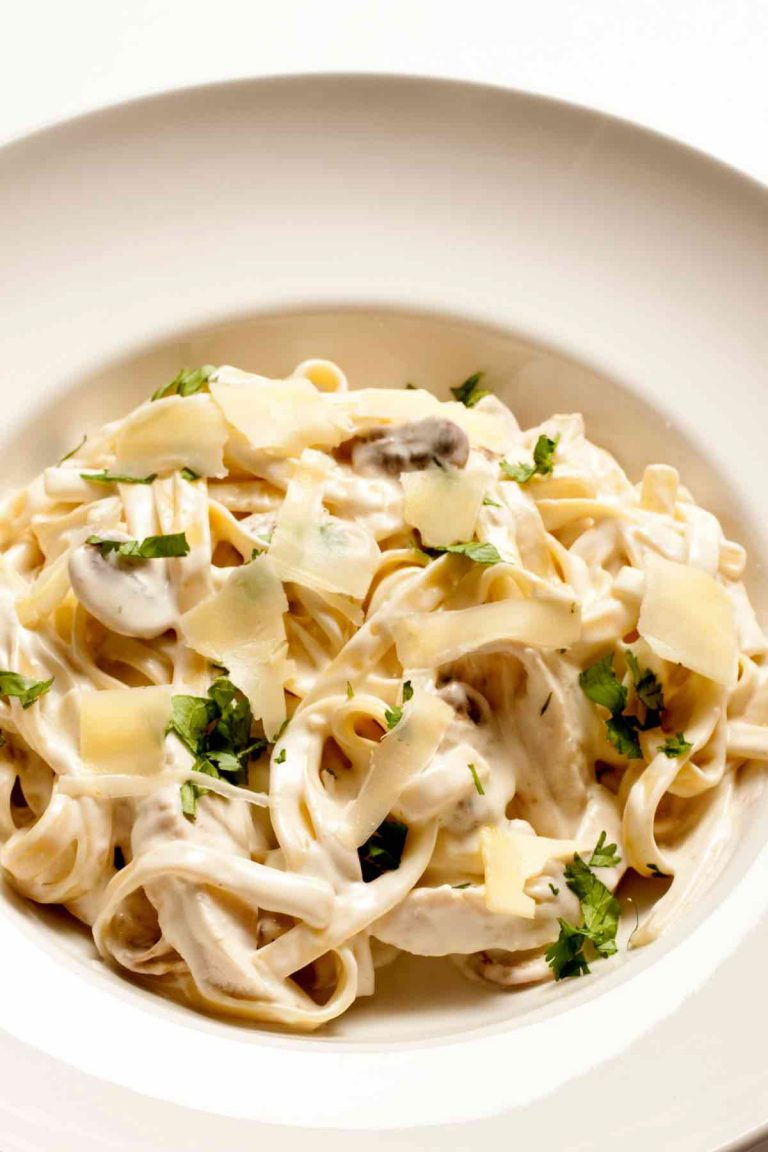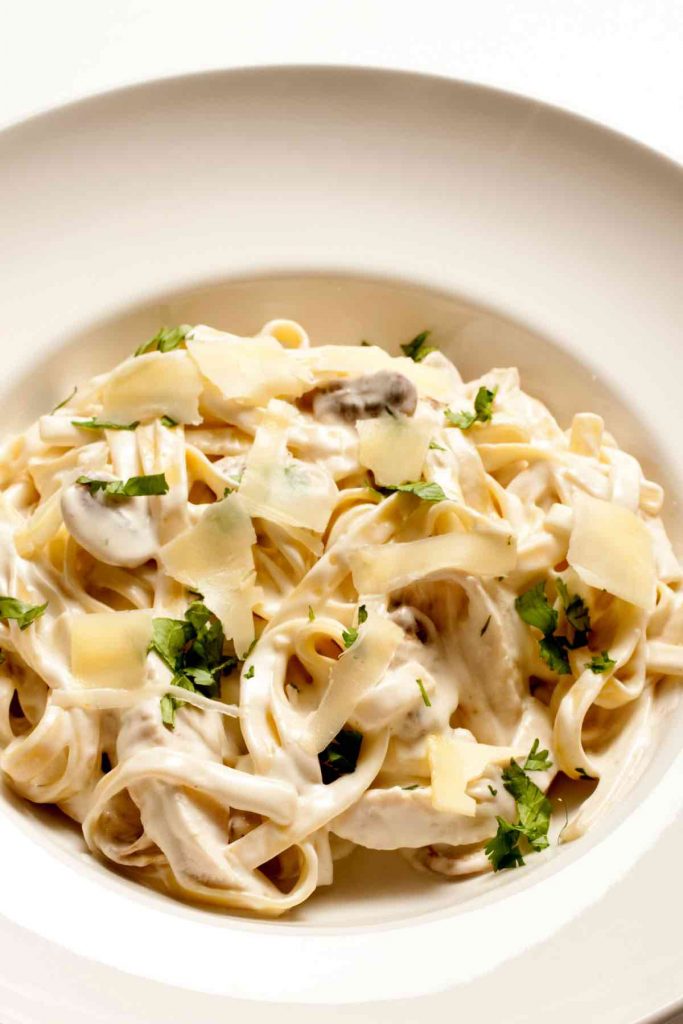 Some would say you can't go wrong with pasta and steak – and we'll show you how the pair two dinner favorites. Minimum ingredients are needed as well to make a delicious sauce that will bring this perfect pair to another level!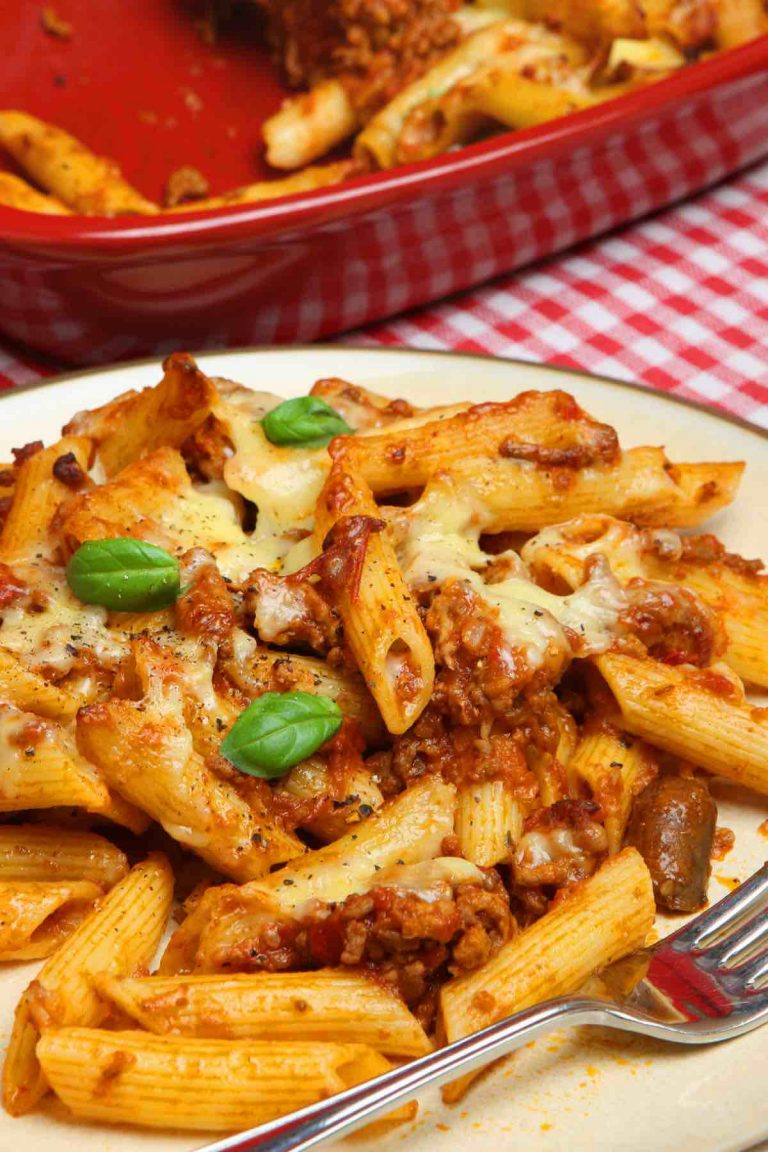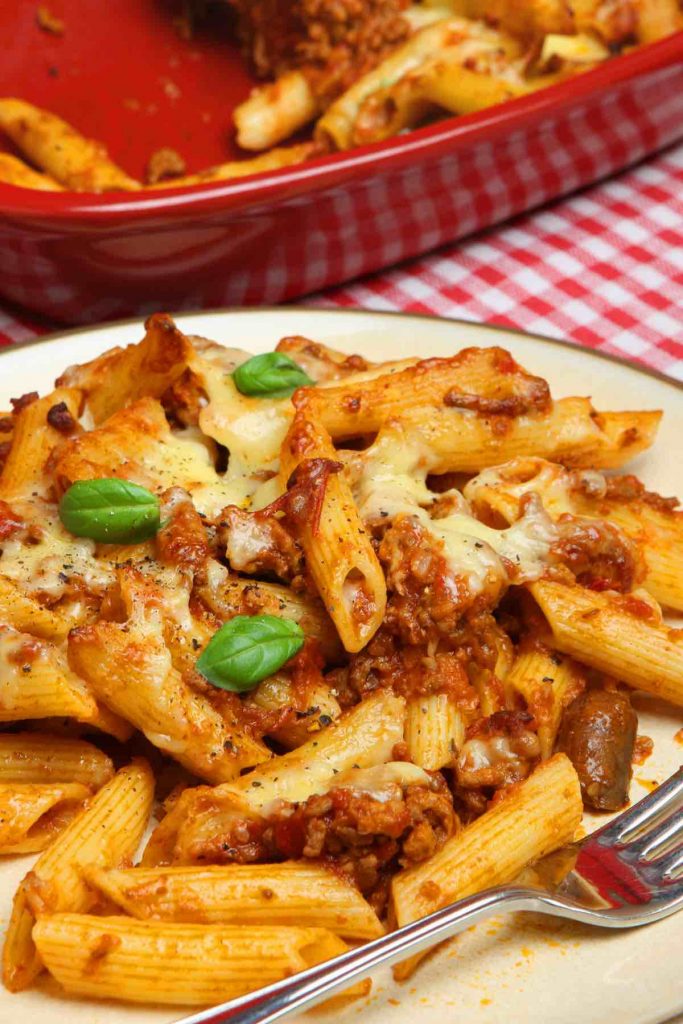 Cheese, steak, bacon, and tomato sauce, what more could you ask for in a quick dish that tastes delicious and works for any night of the week?! Your family will love this meal too!
Grilled Steak Leftover Recipes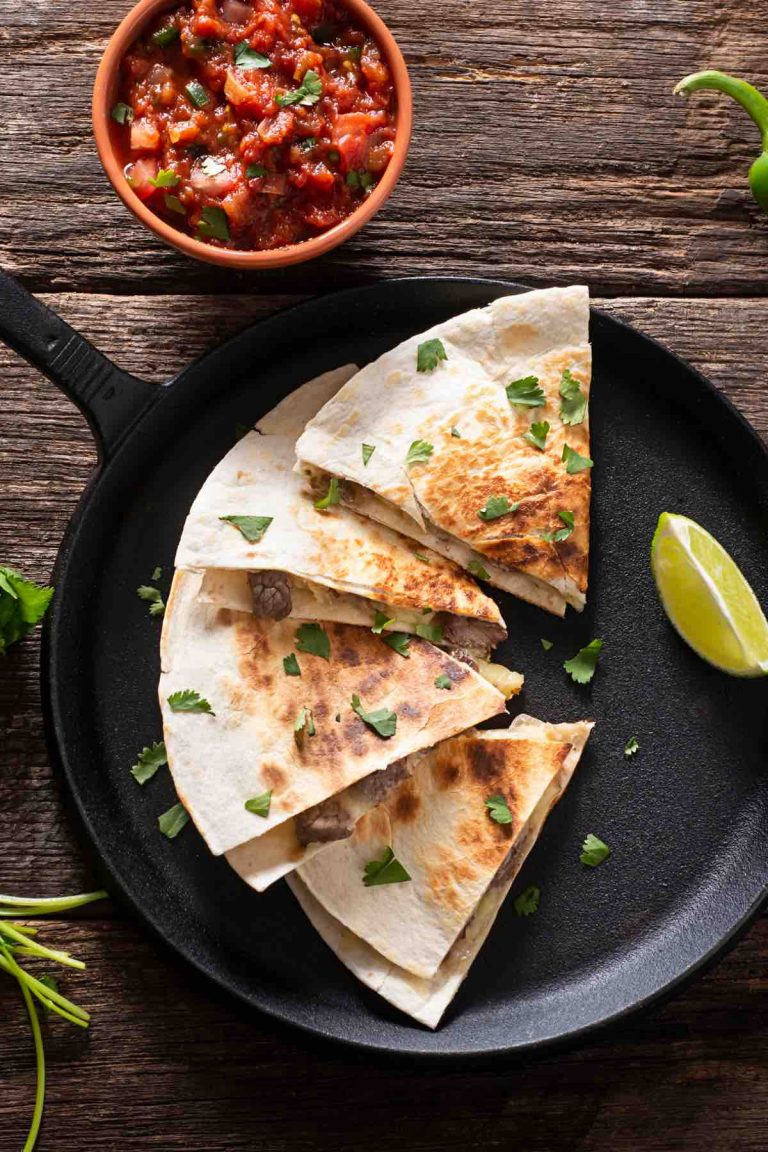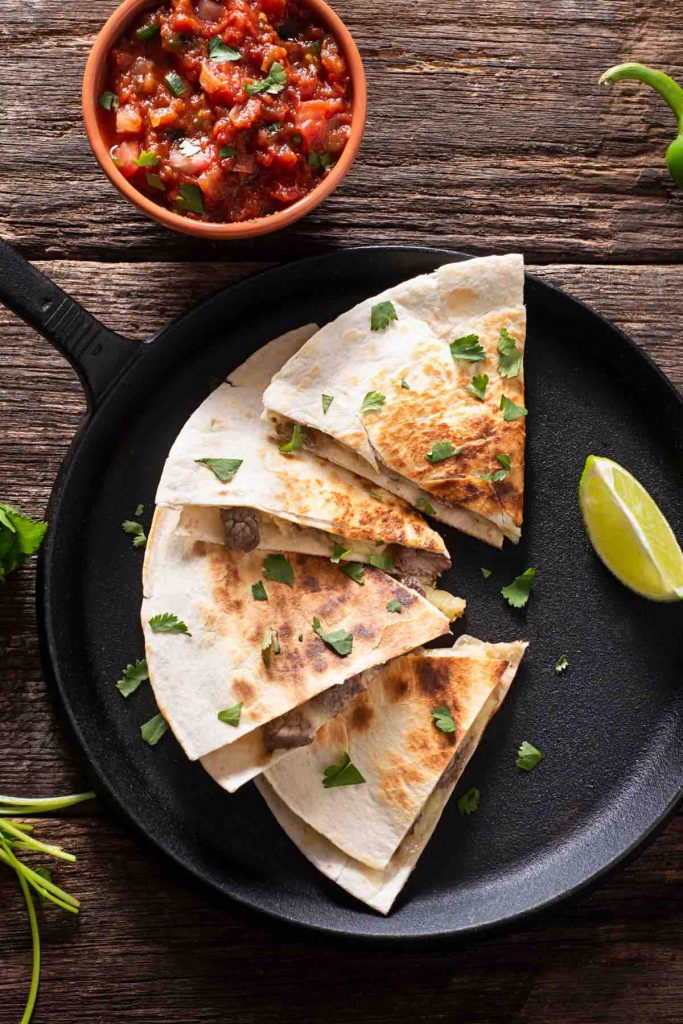 Leftover steak is the perfect reason to make steak quesadillas! With this recipe, you will be able to keep things simple by slicing up the steak, warm it up with some spices, and then place it on a fajita with some cheese and avocados. Of course you can spice it up a bit with some cajun seasoning or hot sauce!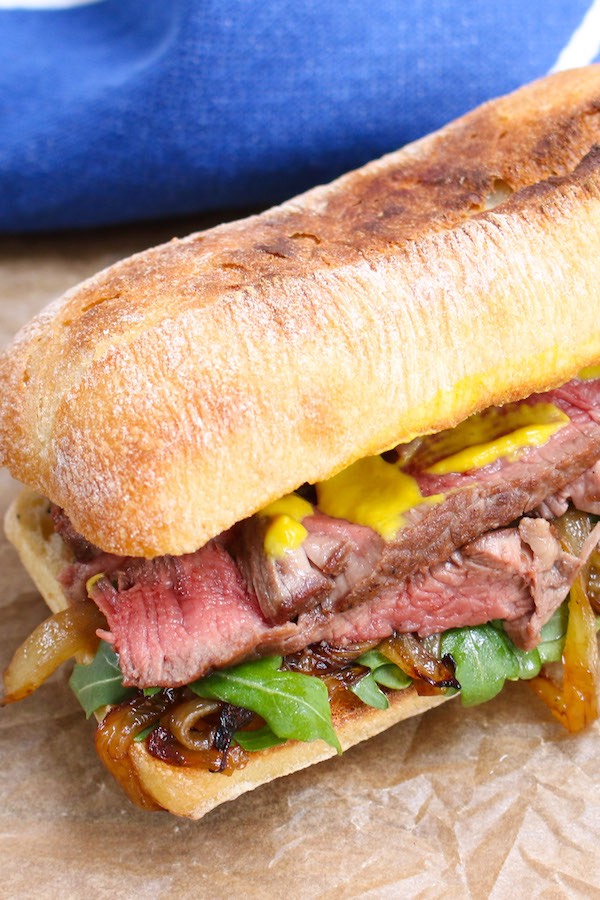 A good mix of protein and vegetables, and ready in 15 minutes. It's best to use tender-cut steaks such as rib-eye, sirloin, or t-bone. Next up. The bread. Ciabatta is the way to go here. But a french baguette, sourdough, or Turkish bread are good choices as well.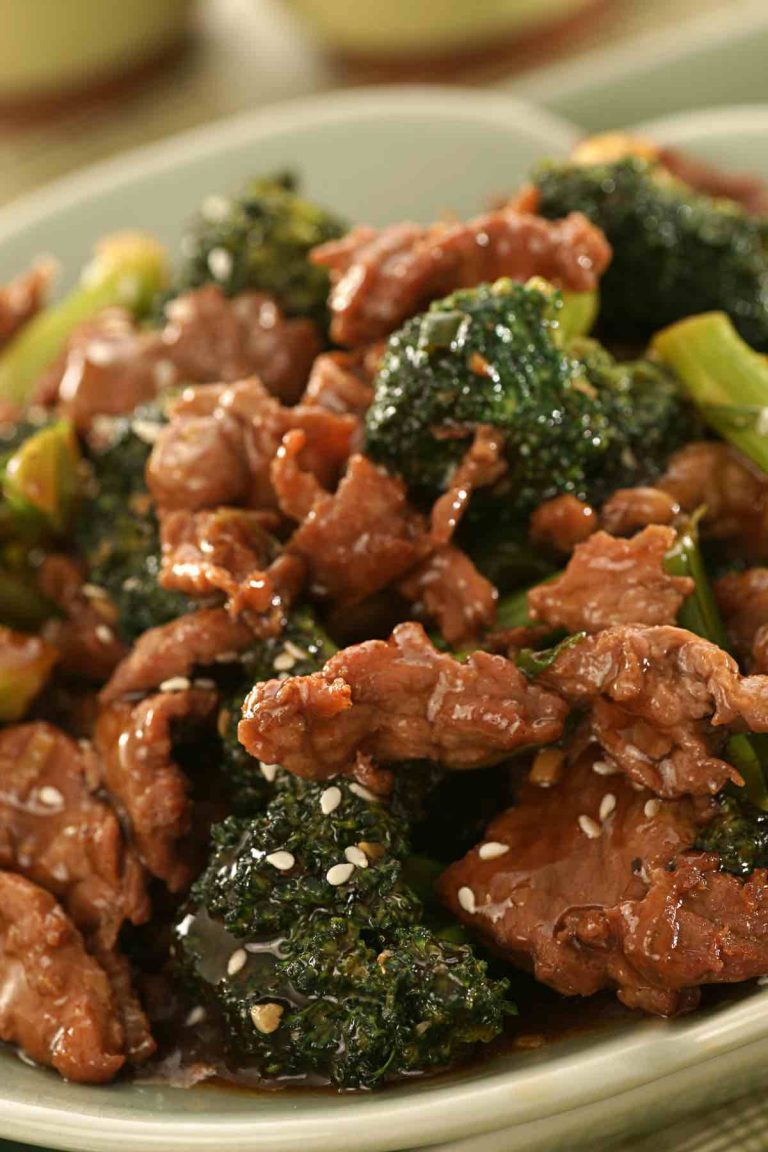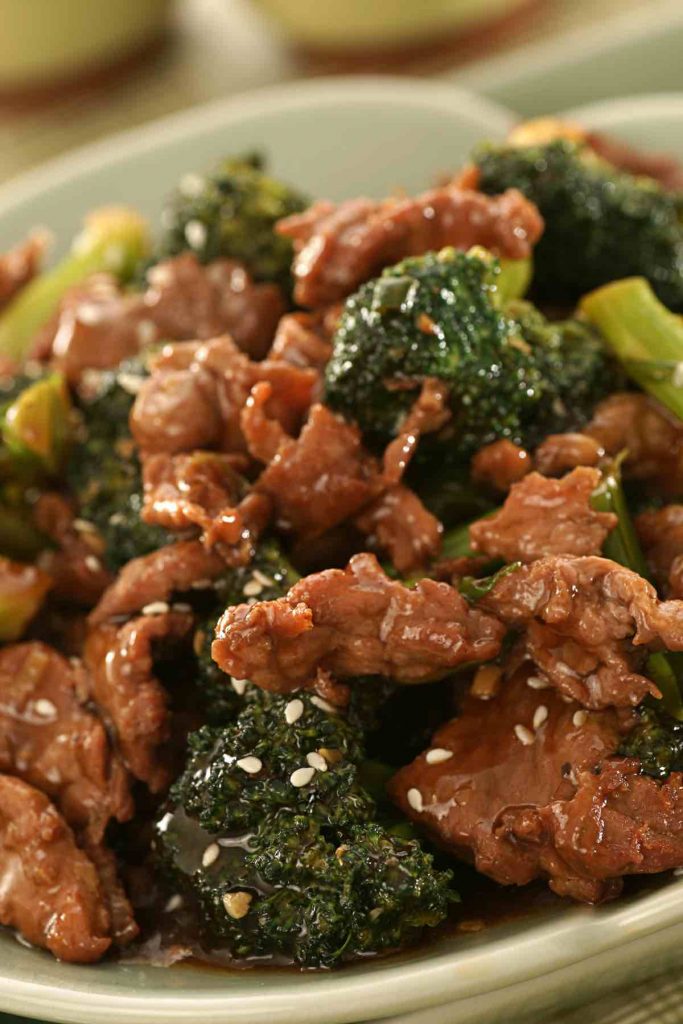 You will certainly enjoy the homemade ginger-soy sauce mixed in with the broccoli florets, poured over rice. If you're lucky enough to have leftover steak for this recipe, you definitely won't be lucky enough to have any leftovers from this dish.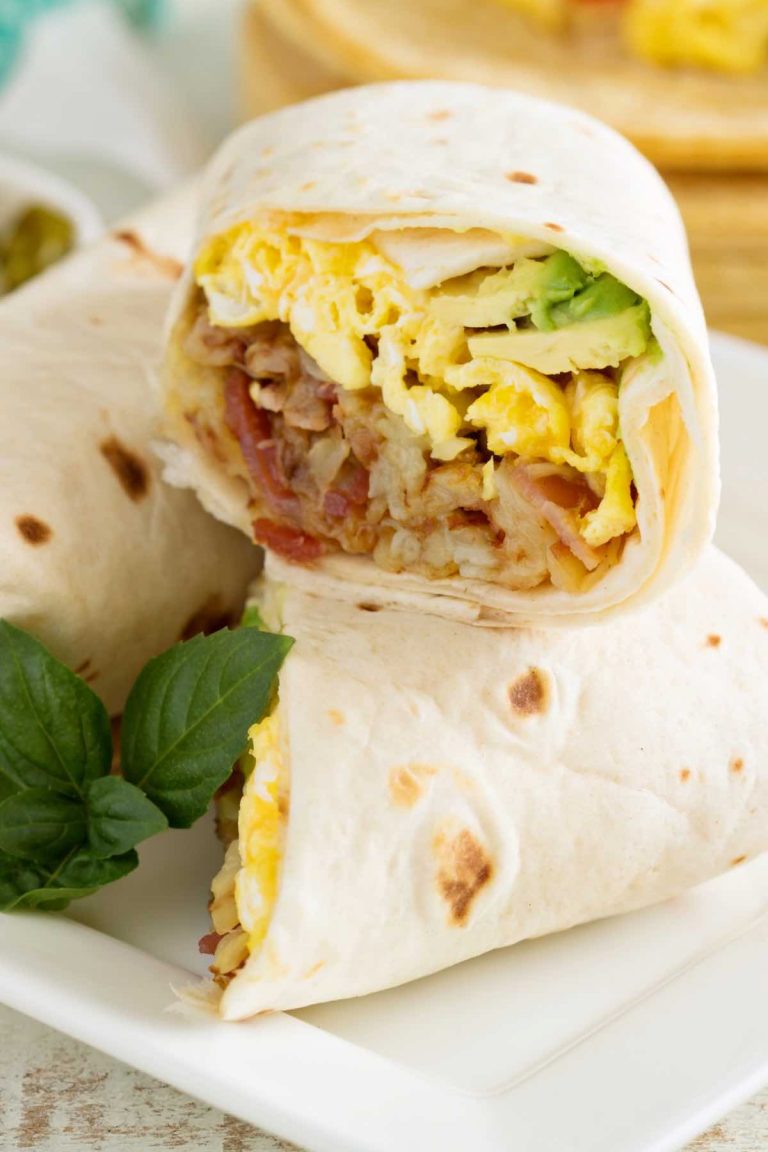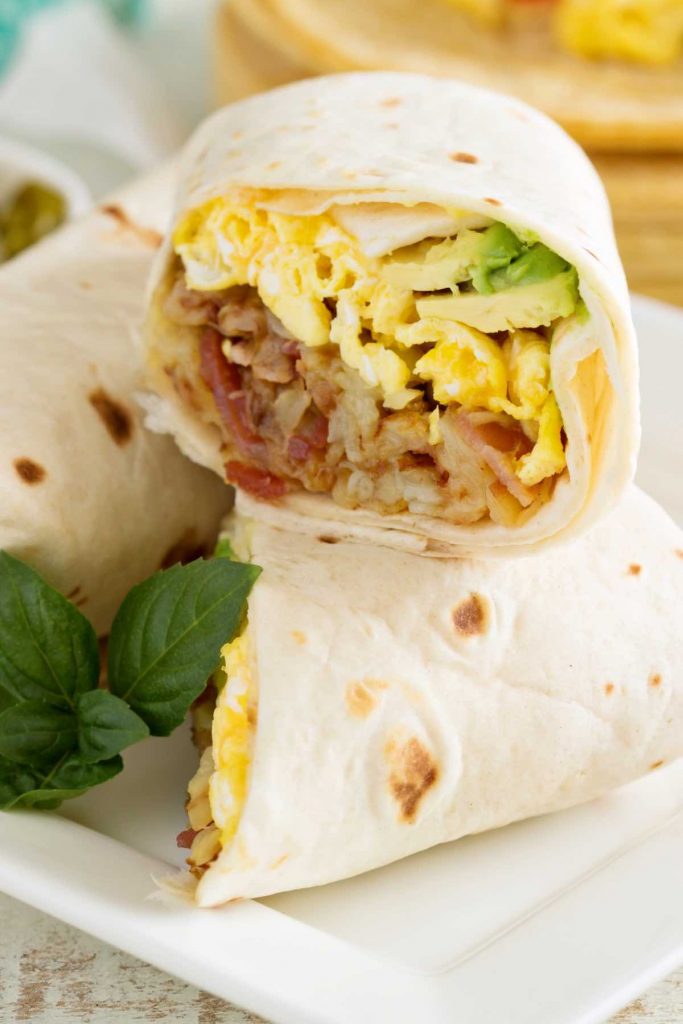 Okay, tell me steak, potatoes, eggs, and melted cheese inside a tortilla doesn't sound good?
Eat right away, store in the fridge for a few days or put in the freezer for up to six months! And choose your favorite dipping sauce. Mmmm – sign me up!
Flank Steak Leftover Ideas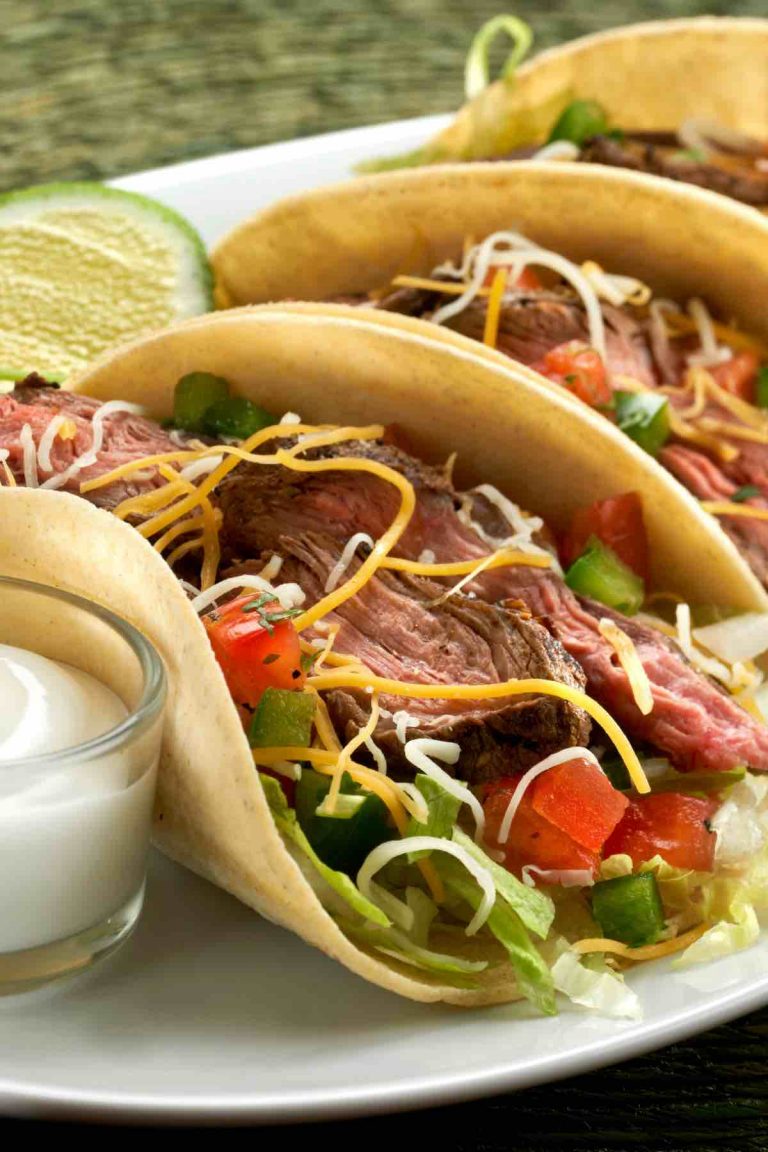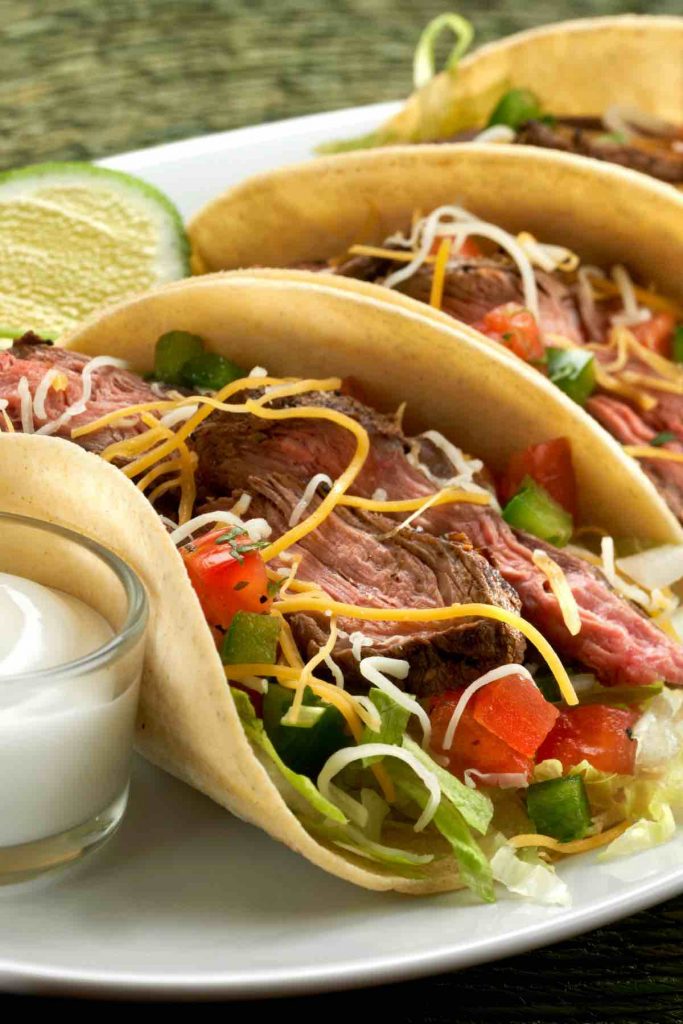 Steak tacos? If you haven't tried them, now is the time! This steak taco recipe calls for leftover flank steak, topped with cheese. The secret? It's in the sauce! Mix together some whipped cream, sriracha, lime, and garlic! It may not sound like much, but you will be quickly going back for more once you have your first bite!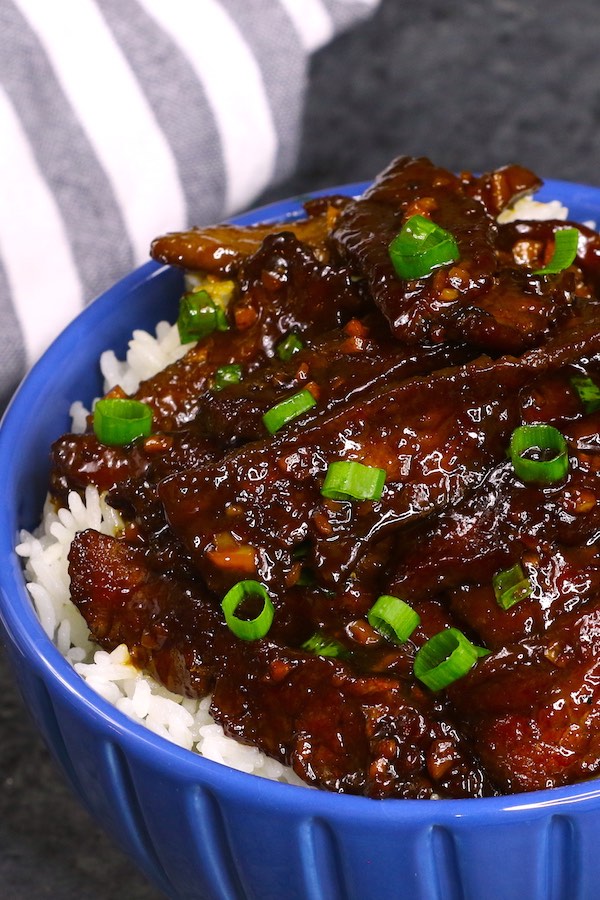 Soy sauce, ginger, brown sugar, and beef broth – these are the ingredients required to make the best stir fry sauce you have ever tried (or made). Be sure to coat your steak and vegetables thoroughly in the sauce and you will be on your way to a dish that is filled with protein and veggies!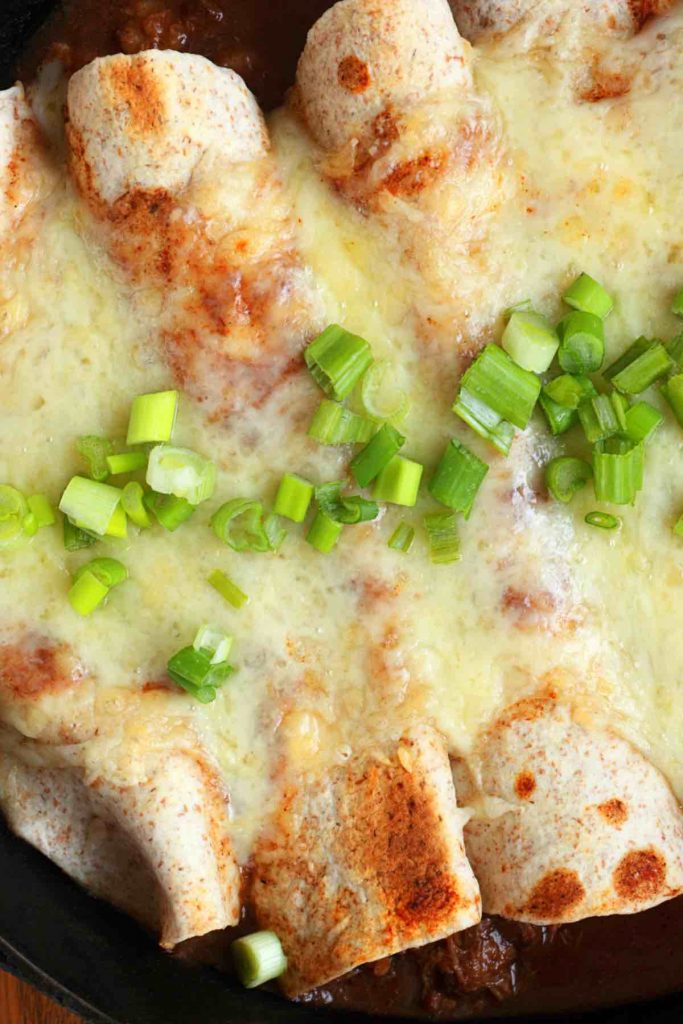 Leftover prime rib, jerked beef, or braised beef…all great options for Steak Enchiladas.
Twenty-six grams of protein is a great selling point. And this is a great recipe for your kids to help you with! You can use green or red enchilada sauce.
You May Also Like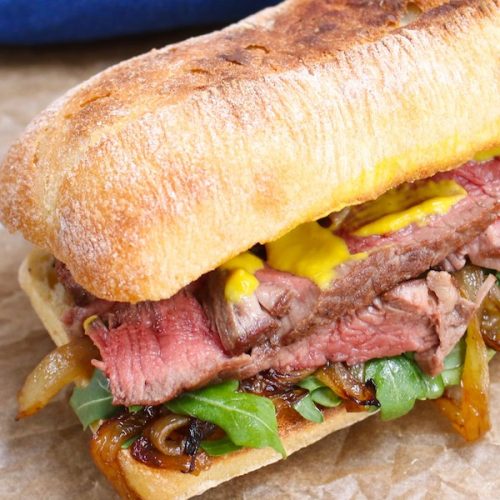 Easy Leftover Steak Sandwich
Steak Sandwich is a delicious and flavorful leftover steak recipe that's so easy to make!
Print
Pin
Rate
Ingredients
1 ½

pound

leftover steak

such as sirloin, rib-eye, or flank steak

1

tablespoon

oil

3

large onions

peeled and sliced

4

ounces

arugula

mustard

4

Ciabatta bread

(about 7 oz for 4 rolls)

butter

optional salt and pepper
Instructions
Heat oil in a large skillet over medium heat. Add onions and cook for about 10 minutes or until softened, stirring frequently. Transfer to a plate and set aside.

Cut the leftover steak into thin slices.

Lightly butter the bread and toast until golden.

Top the bottom half of bread with arugula and caramelized onions.

Place a layer of the thin steak slices on top, and spread mustard on top.

Season with optional salt and pepper if necessary.

Cover the sandwiches with the top half of the bread.
Nutrition
Calories:
538
kcal
|
Carbohydrates:
32
g
|
Protein:
40
g
|
Fat:
28
g
|
Saturated Fat:
11
g
|
Trans Fat:
1
g
|
Cholesterol:
104
mg
|
Sodium:
343
mg
|
Potassium:
681
mg
|
Fiber:
2
g
|
Sugar:
4
g
|
Vitamin A:
700
IU
|
Vitamin C:
10
mg
|
Calcium:
76
mg
|
Iron:
4
mg
Tried this recipe?
Follow or tag us on Pinterest @izzycooking