Stuffed bell peppers are comfort food everyone loves. From ground beef to rice to veggies, the stuffing can easily be adapted to anyone's dietary preferences (such as low-carb, gluten-free, or Keto). We've collected over 16 best side dishes to serve with stuffed peppers to quickly take this easy meal one step further.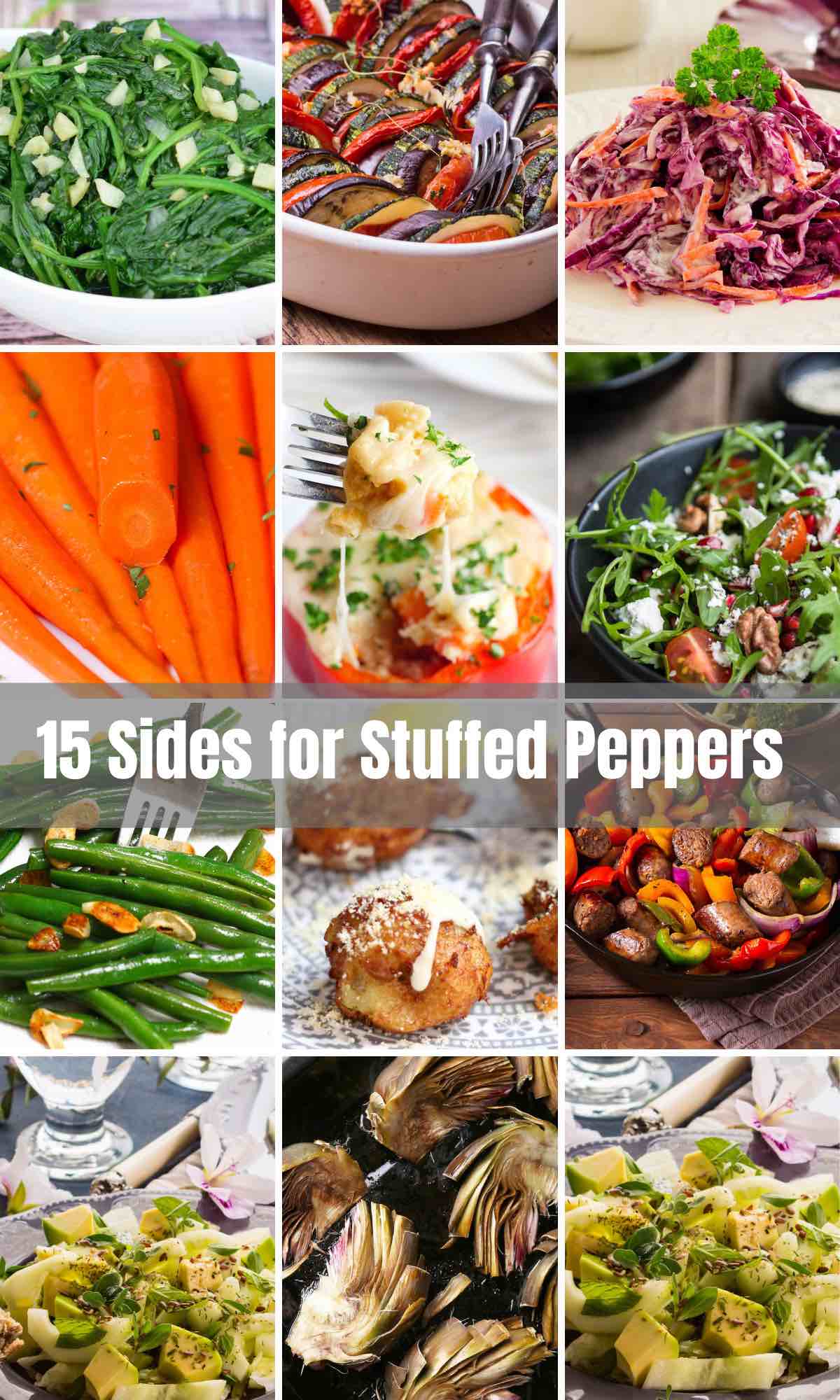 There are truly so many options when it comes to filling a bell pepper. It's a great way to clear out any old leftovers and give them a second life or put a spin on rice dishes you may already love. The taste of the peppers is muted enough that it won't overpower anything in the mix and the convenient shape will easily hold any mishmash of food.
Best Stuffed Pepper Recipes
A classic stuffed pepper usually consists of ground beef and rice in tomato sauce topped with cheese, but it can easily be made meatless by subbing in some chopped vegetables. You can use any color of bell pepper.
There're so many ideas to make stuffed pepper edible bowls. To turn this dish into an even more impressive meal, keep reading for some simple sides that will really add to your plate.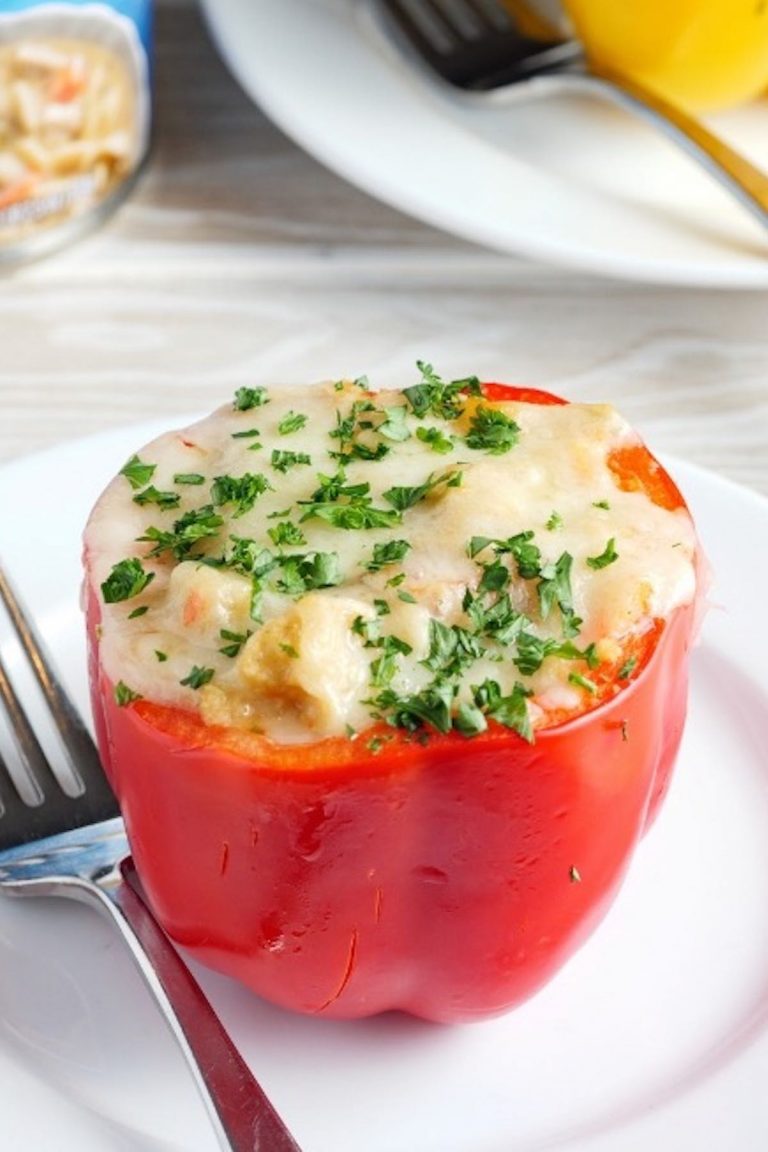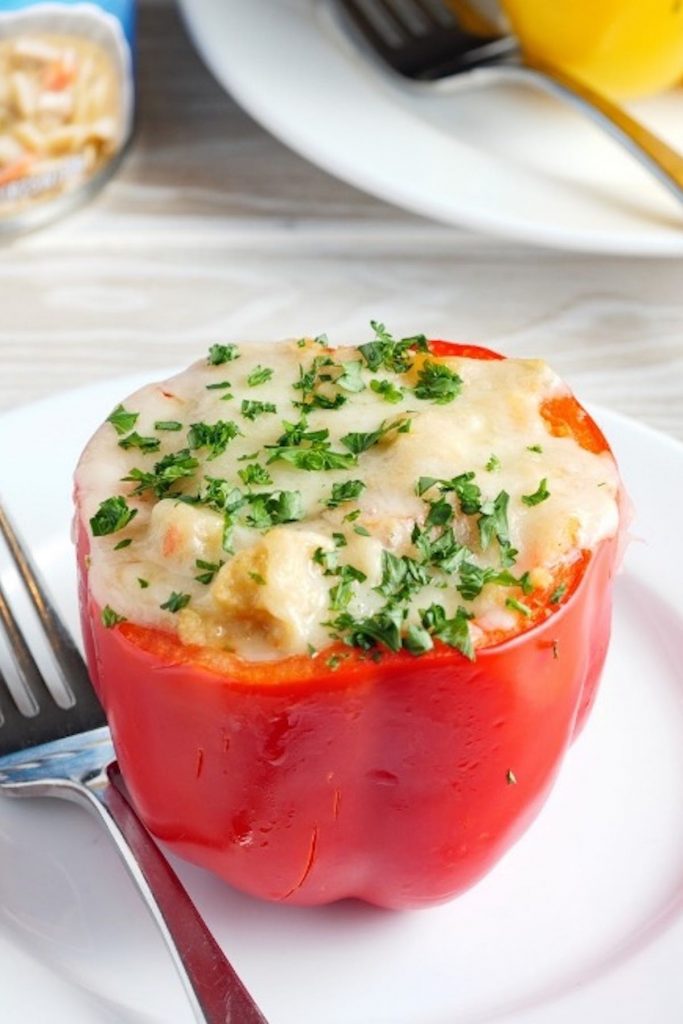 Should Peppers Be Cooked Before Stuffing?
You don't have to cook your peppers before stuffing them, and they will stay relatively crisp. But you can also cook them first for a softer texture.
Regardless of which you choose, cut and clean out the inside of your peppers first. From there, you can choose to boil them for just a few minutes before stuffing them.
Or, if you don't want to dirty a pot needlessly, put them face down in a baking dish with about a quarter-inch of water. Cover them and bake for 20 minutes before taking them out, pouring out any remaining water and stuffing them before putting them back into the dish to bake.
Tips for Serving Stuffed Peppers
You can opt for a heartier filling and go lighter with your sides, or switch it up the other way. These 15 side dishes will show you how much diversity you can get from meals starring stuffed peppers. Try different combinations of sides in one meal, or switch them up each time you make the dish.
Best Side Dishes to Serve with Stuffed Peppers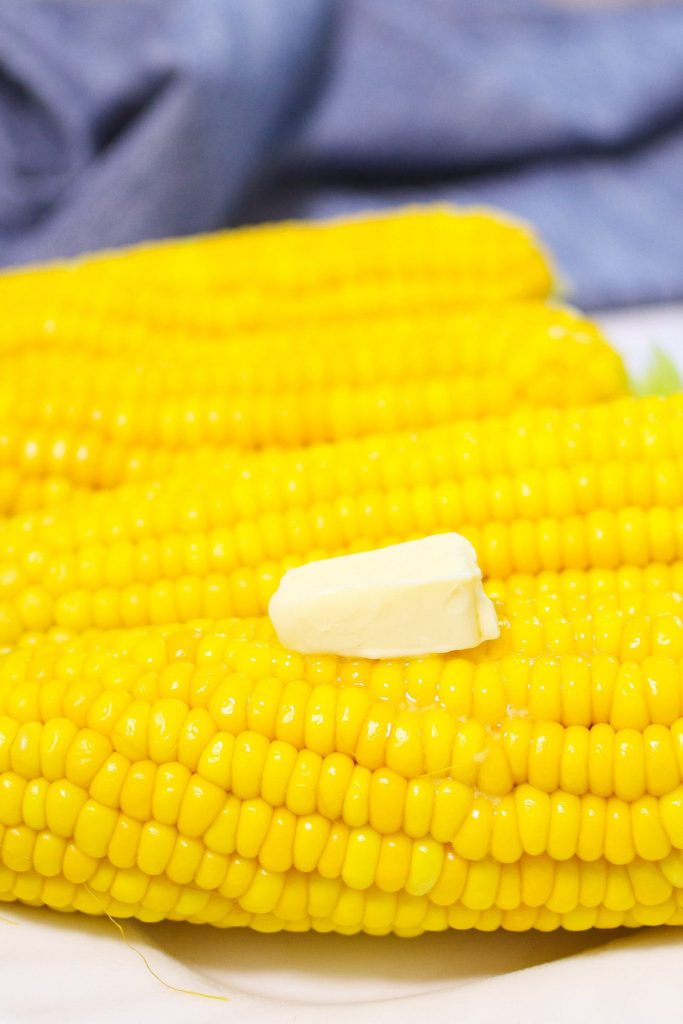 Boiling corn on the cob is so simple and creates a side loved by children and adults alike. The only added ingredients you need are butter and salt and the total combined prep and cooking time takes no longer than 20 minutes.
This recipe explains everything from how to pick the perfect corn to boiling times based on freshness. It's the perfect summertime side that adds a fun and delicious crunch to your meal.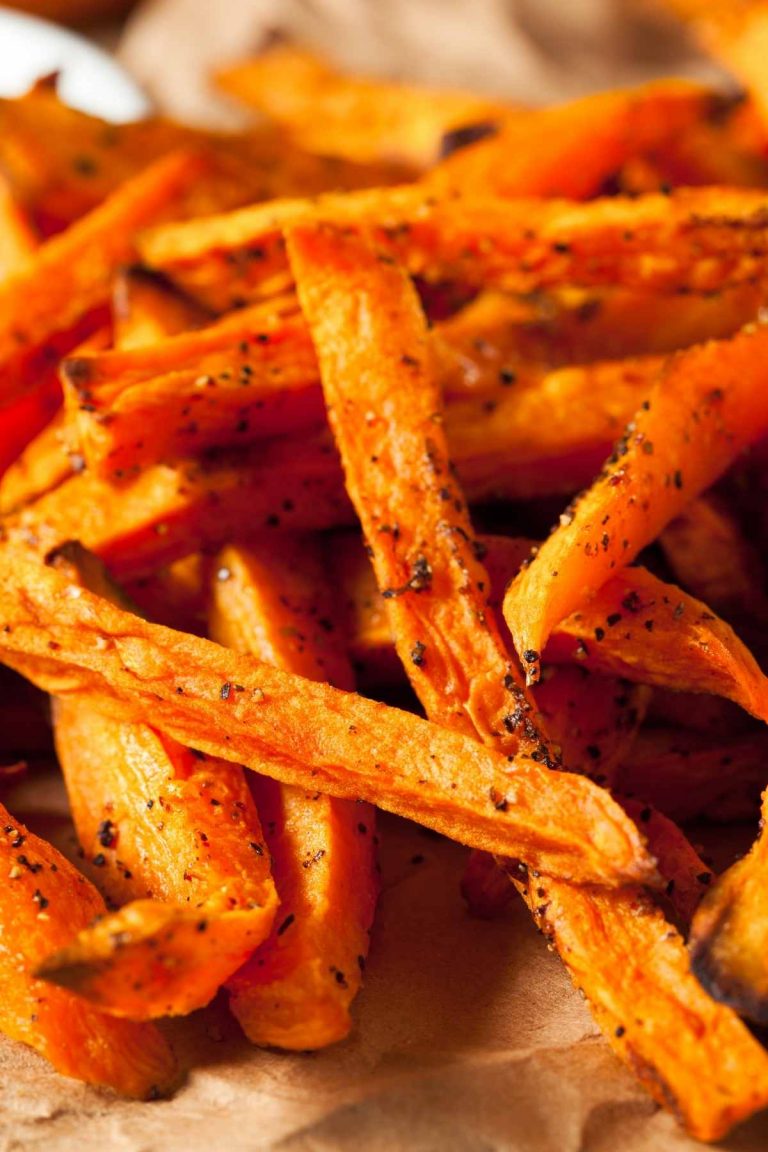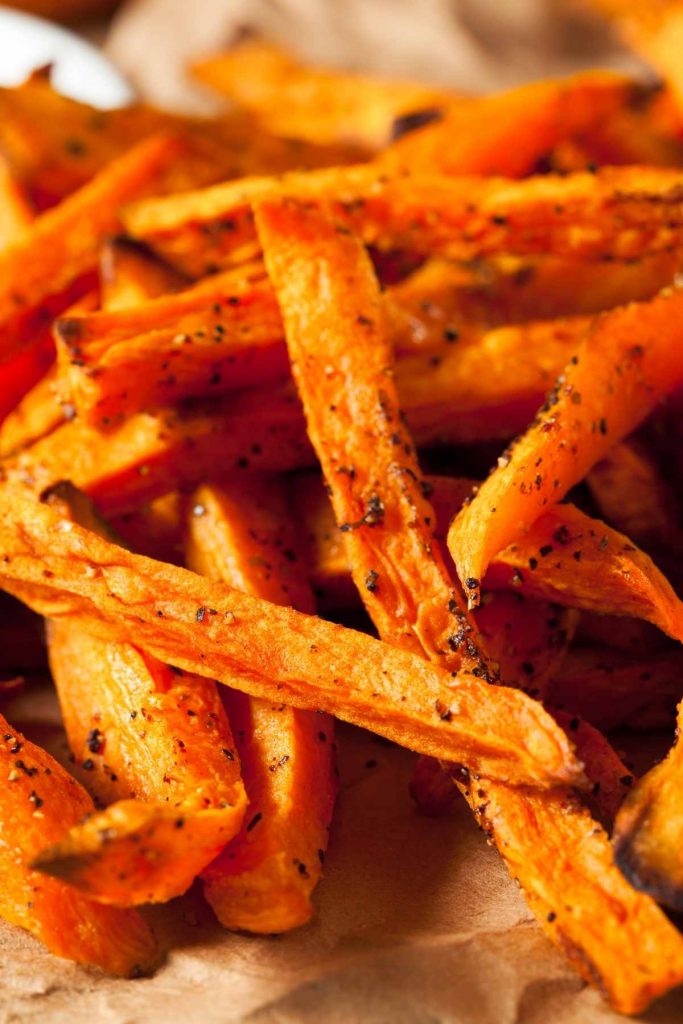 Sweet potato fries are a great, easy finger food with a little more health benefits than the classic French fry. Sweet potatoes are full of Vitamins A, C and B6, along with being a great source of fibre and other minerals the body needs. This recipe is baked which is not only better than frying for health reasons, but because you can pop them in the oven and not have to watch over them too!
If you find sweet potato fries soggy, check out this recipe's sweet tip for keeping them nice and crispy.
Cauliflower has been gaining popularity these past few years, as it should! It's such a versatile vegetable that can be easily swapped into classic recipes. Fried cauliflower bites are a great alternative to nuggets or wings and are much lighter while still being just as crispy.
This recipe comes with a foolproof 3-step process for getting a crunchy fried finish every time. Plus, use cayenne pepper if you're looking for an extra kick to your meal.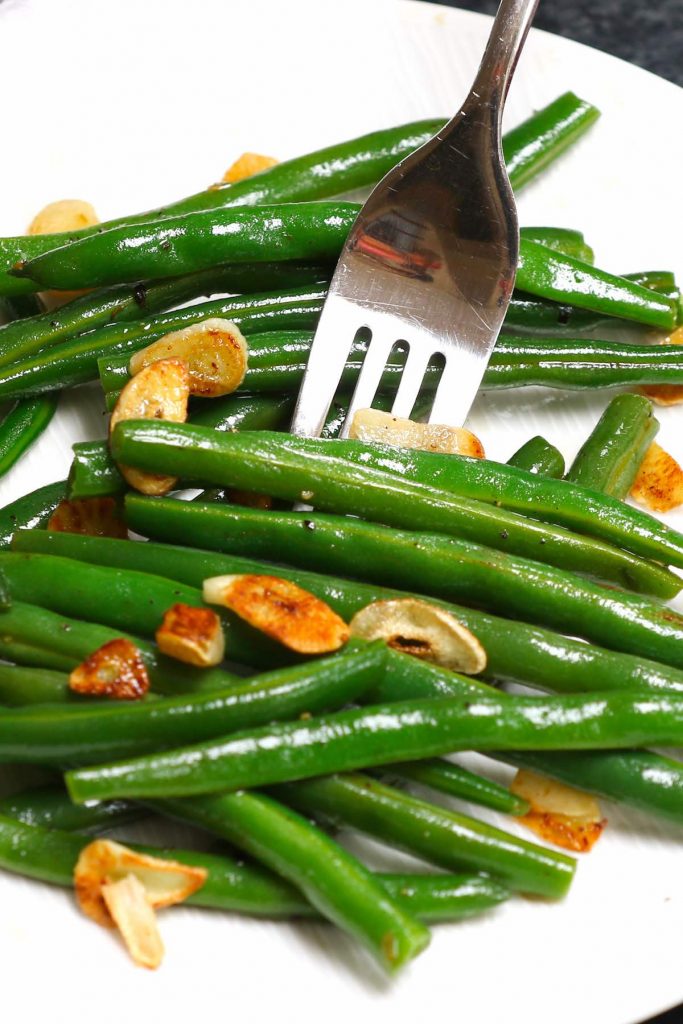 Green beans make for such a simple, fresh side as they don't require much to taste great. With a little garlic and olive oil, and some salt and pepper to taste, you quickly have some delicious veggies to add to your meal.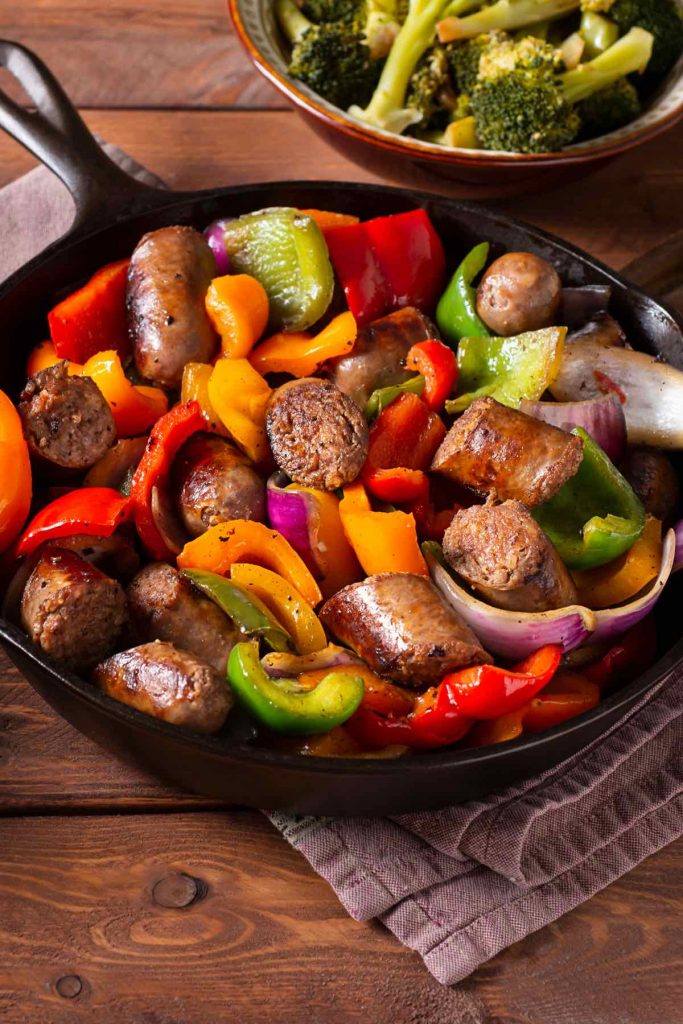 Maybe you've chosen to stuff your peppers with sausage, but if not, why not have it on the side? This ground sausage recipe is fantastic because you can make it yourself, but don't need any fancy tools or skills to stuff it into any casing. It has over ten different spices to make the Italian seasoning, but the best part of making it from scratch is that you have full control over which you choose to add in.
Greens are such an easy add-on to any meal. This recipe adds a bit of lemon to classic garlic spinach for a tart twist.
It takes just 5 minutes and very little effort for a delicious vegetable side.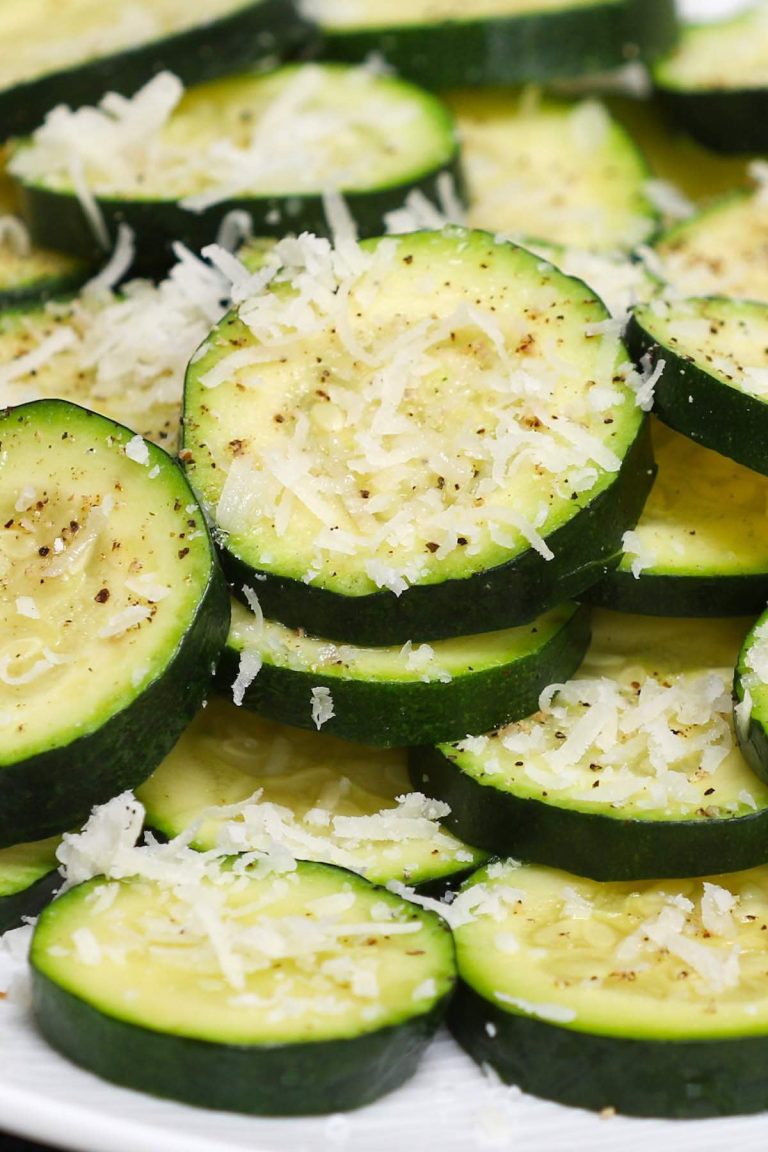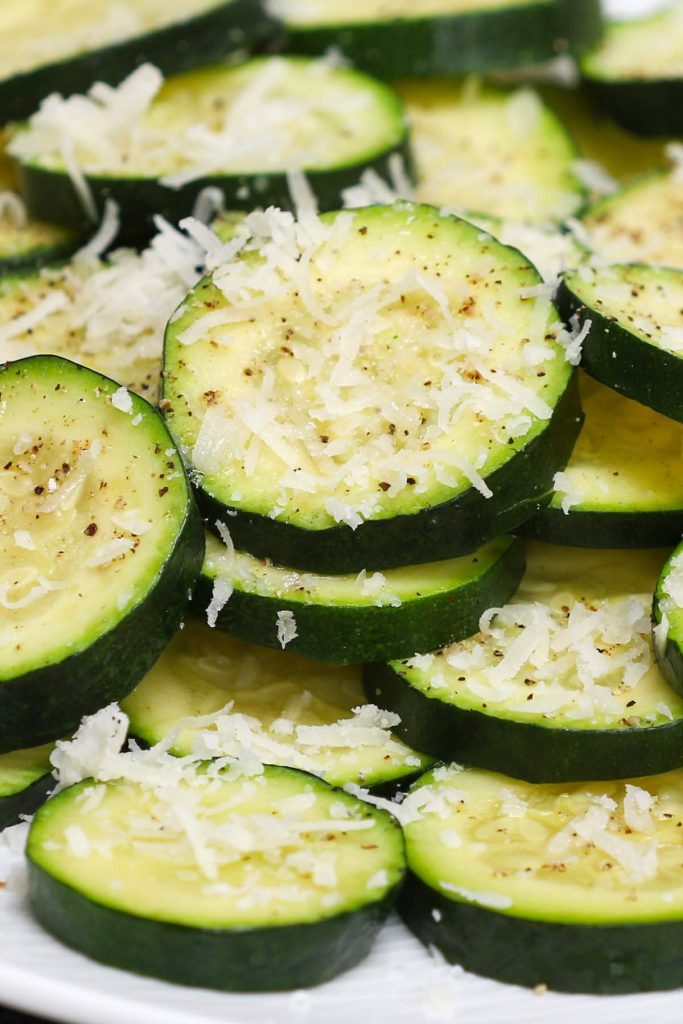 Any roasted sides make for an efficient meal because you don't have to be watching or stirring them the whole time they're cooking. This zucchini makes for a great option because you can prep it while your stuffed peppers are in the oven and then pop it in with them for the last 15 minutes.
These zucchinis are sliced lengthwise for a cut similar to thick fries and prepared in a way to ensure a crispy outside and tender inside.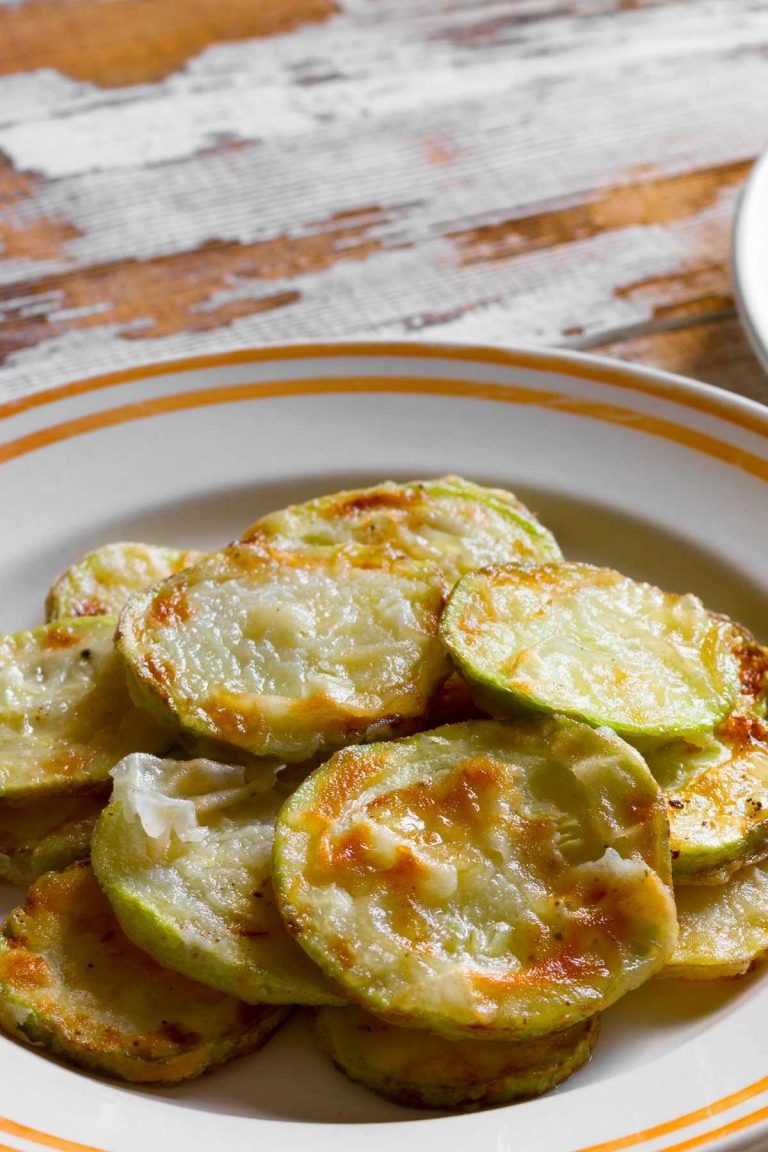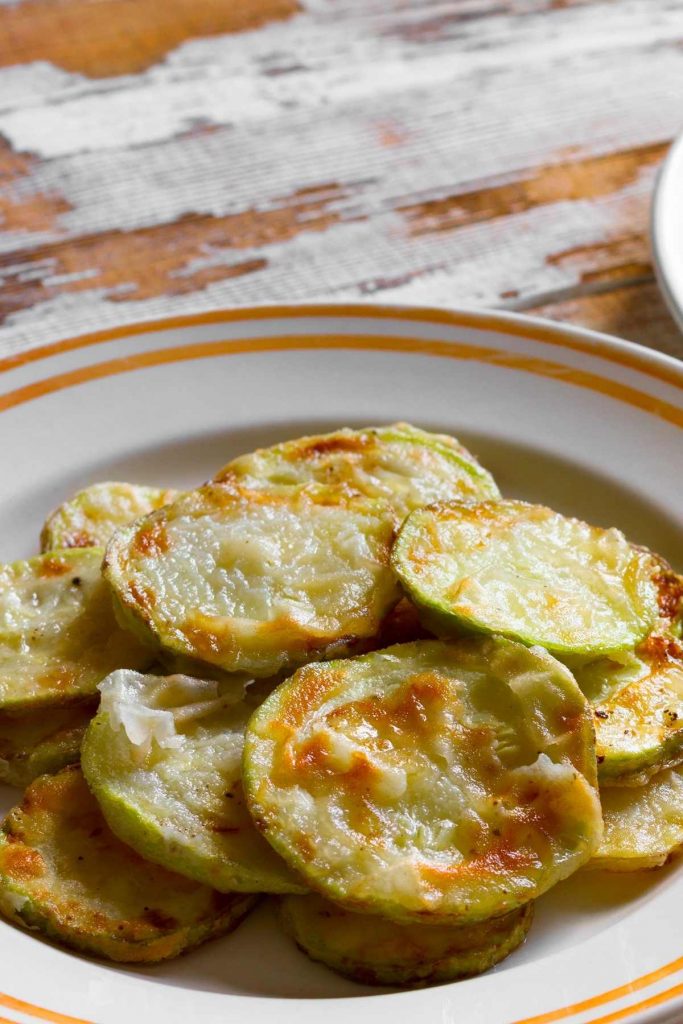 The best way to win over even the pickiest of eaters is arguably by adding cheese. These squash coins covered in cheese are sure to be a hit with all of your diners and make adorable add-ons to any meal.
With the addition of just two ingredients to your squash – parmesan and black pepper – you have a perfect side in under 30 minutes.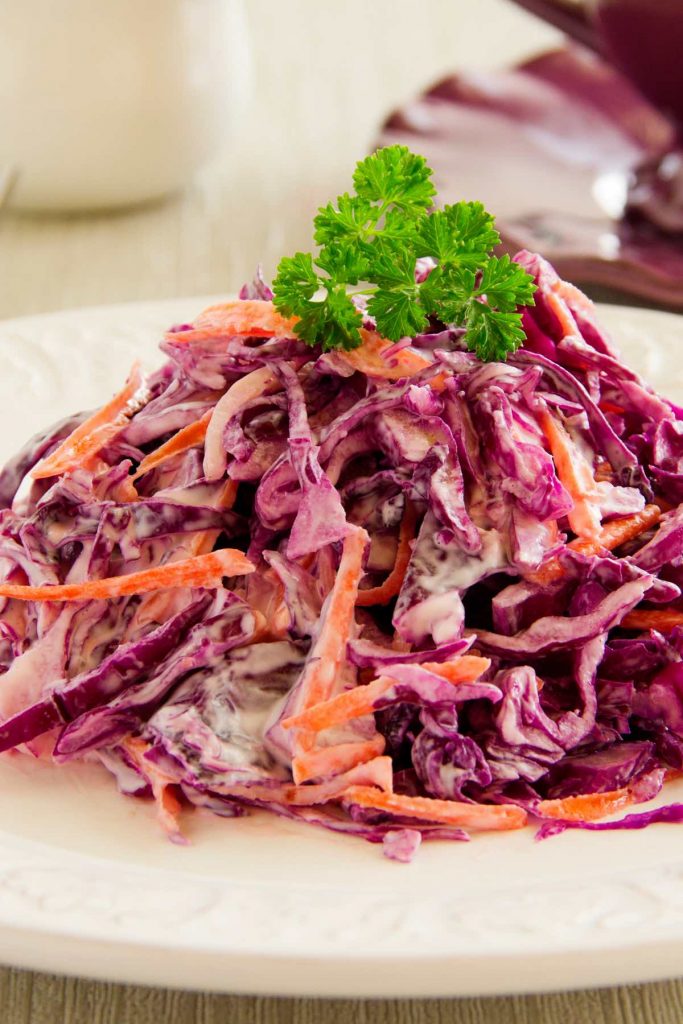 This creamy slaw brings so much to a meal with its crunchy texture and bright colors. With red cabbage, carrots, celery, and onions, this mix only needs about 20 minutes to prepare and is a great heatless option on days you don't really feel like cooking.
Just chop, mix and refrigerate for at least an hour before serving.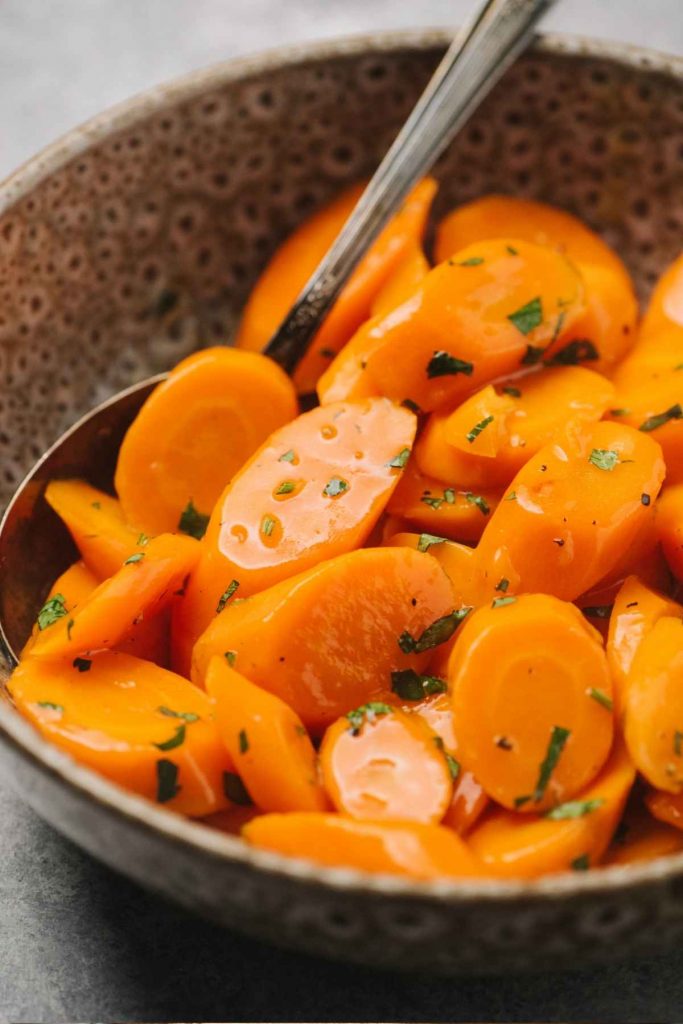 Carrots rarely feel like an exciting part of a dish, but this glaze completely changes that. Honey, cinnamon and ginger are added to butter and oil for a gooey glaze that caramelizes when roasted.
In half an hour, transform basic carrots into a warm side that is both sweet and savory.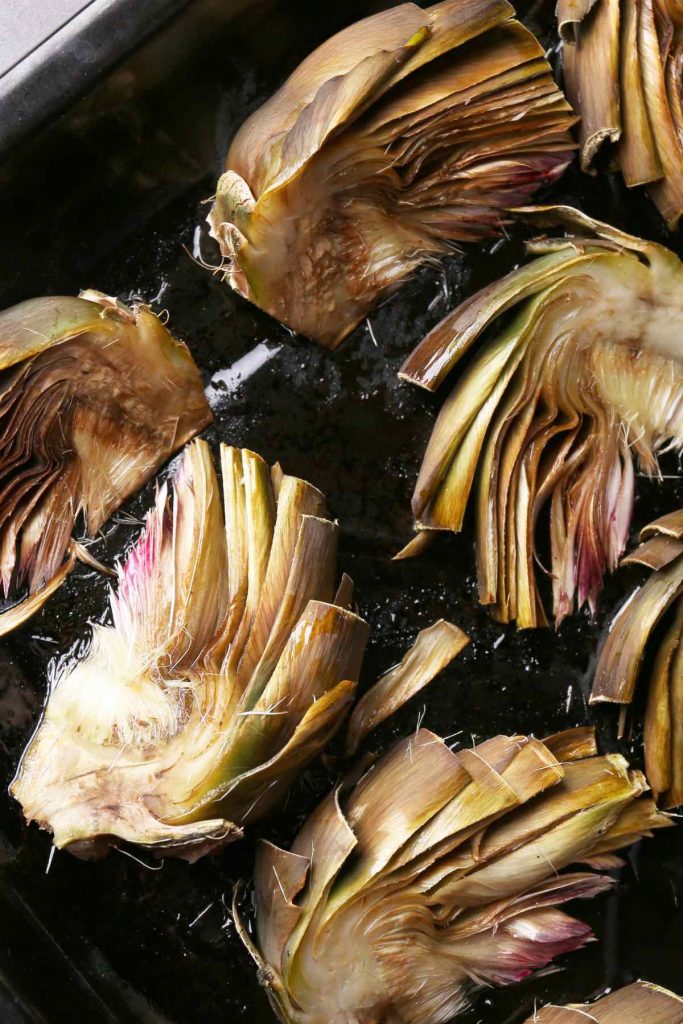 Artichokes can seem pretty intimidating to cook, but this recipe breaks it down into a pretty simple step-by-step process.
All you need is lemon, wine, garlic, butter to really bring out the natural flavor of the artichoke, which is similar to asparagus or Brussel sprouts.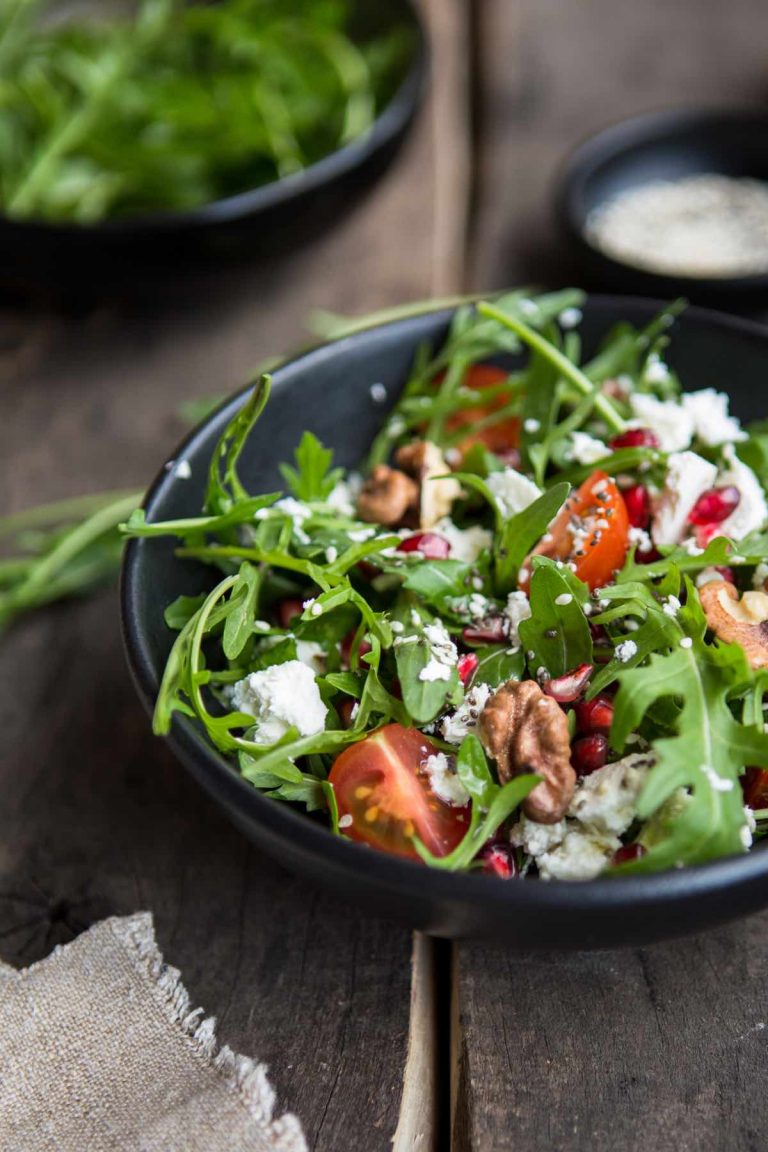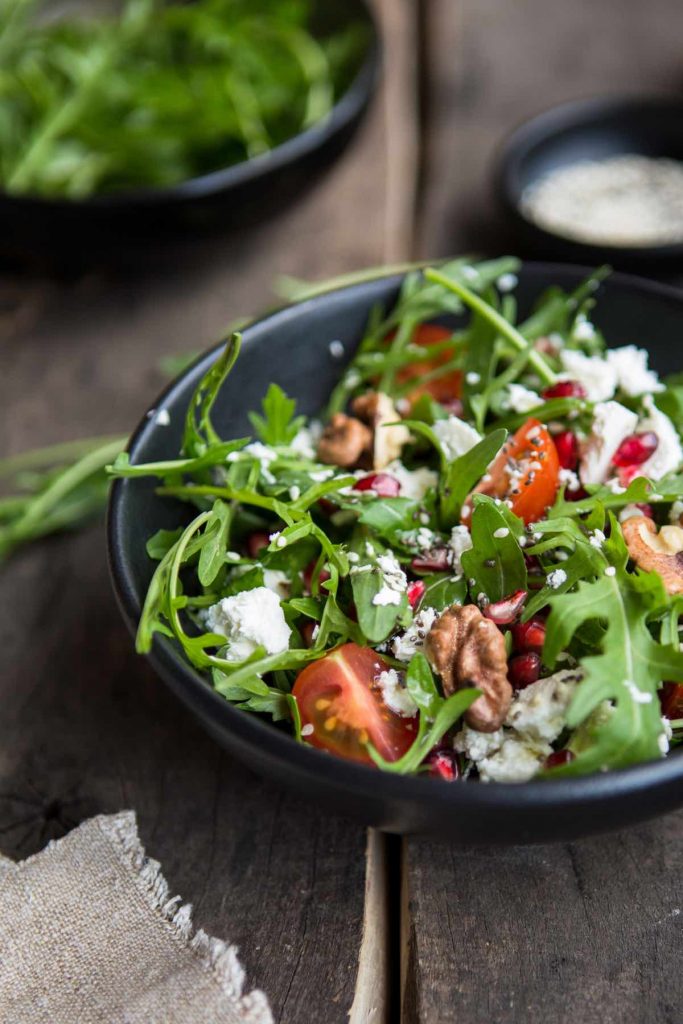 You don't always need a counter full of ingredients to make a great salad. The feta cheese on this arugula salad does most of the talking, so the dressing doesn't have to, which means way less prep for you.
Strawberries and almond slivers really heighten this side, which otherwise only needs olive oil and balsamic vinegar dressing.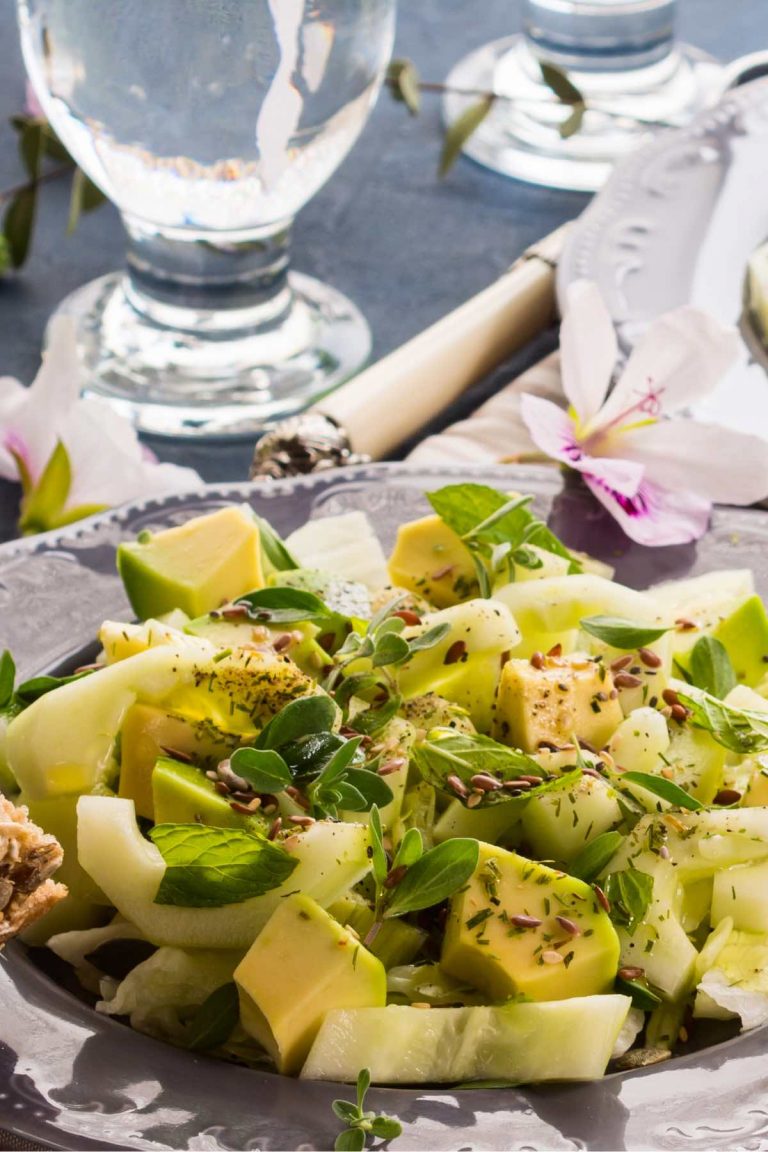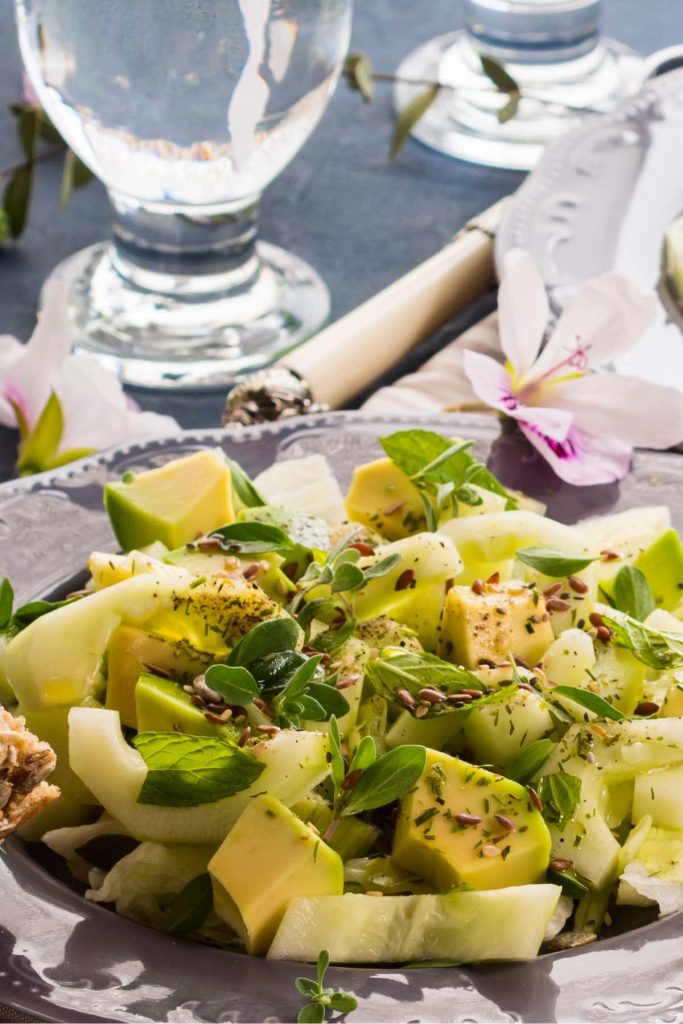 It turns out you can make a healthy side in 5 minutes that isn't just a single raw vegetable. The most laborious part of this recipe is cutting the cucumber, avocado and green onion.
All it needs then is some lime, olive oil and a little salt and pepper voilà, it's ready!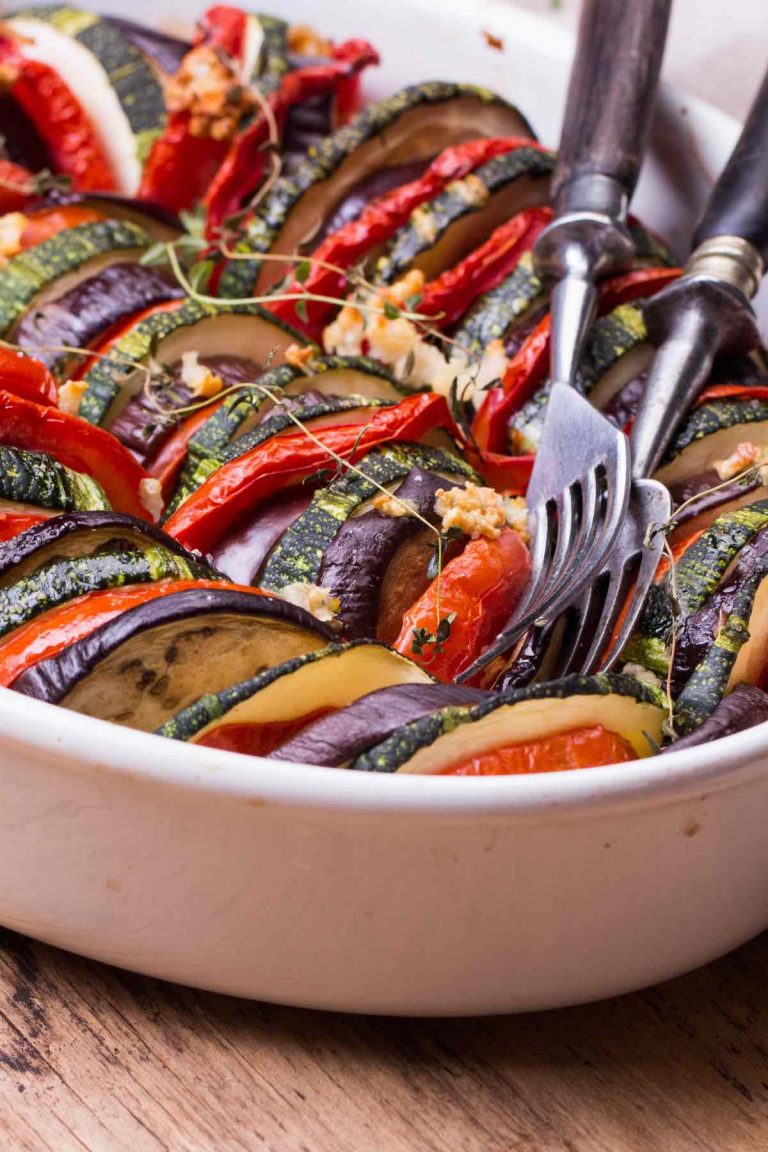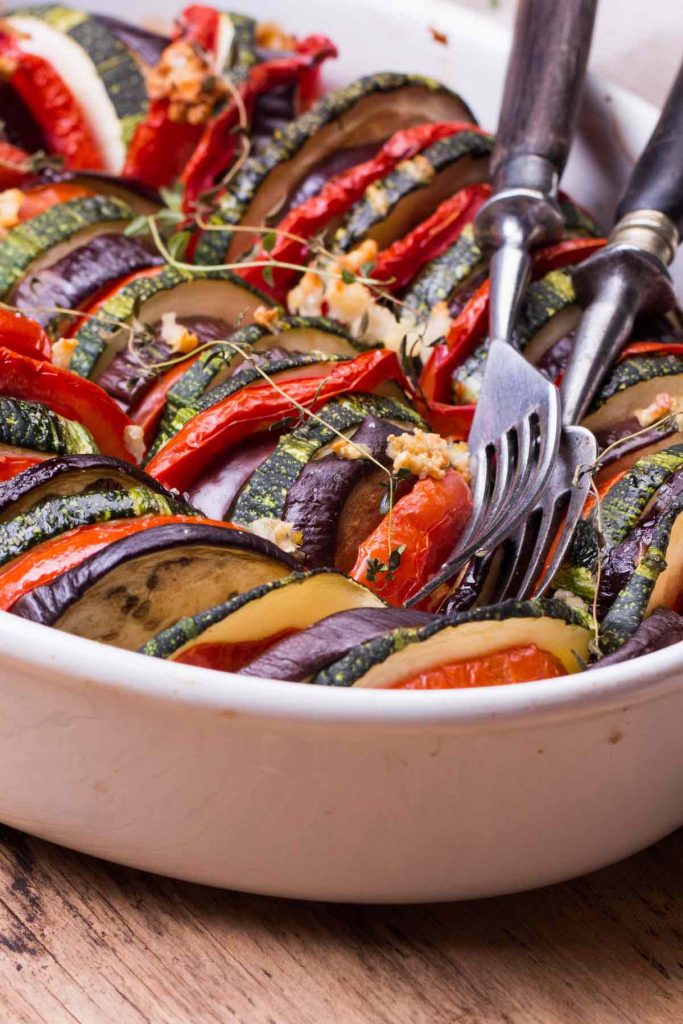 Ratatouille is such a beautiful dish that looks like much more work than it is. The rainbow of colors from the sliced vegetables will pair so perfectly with your stuffed peppers.
While care must be taken to slice your tomatoes, zucchini and eggplant uniformly and arrange them in the cookware, this yummy dish can still be made from start to finish in under an hour.
The simplest ingredients can be completely elevated with the right mixture of flavors. This recipe is all about the dressing, which turns a sliced tomato into the most wonderful salad.
It's easy-to-follow, guaranteeing your salad will turn out perfectly.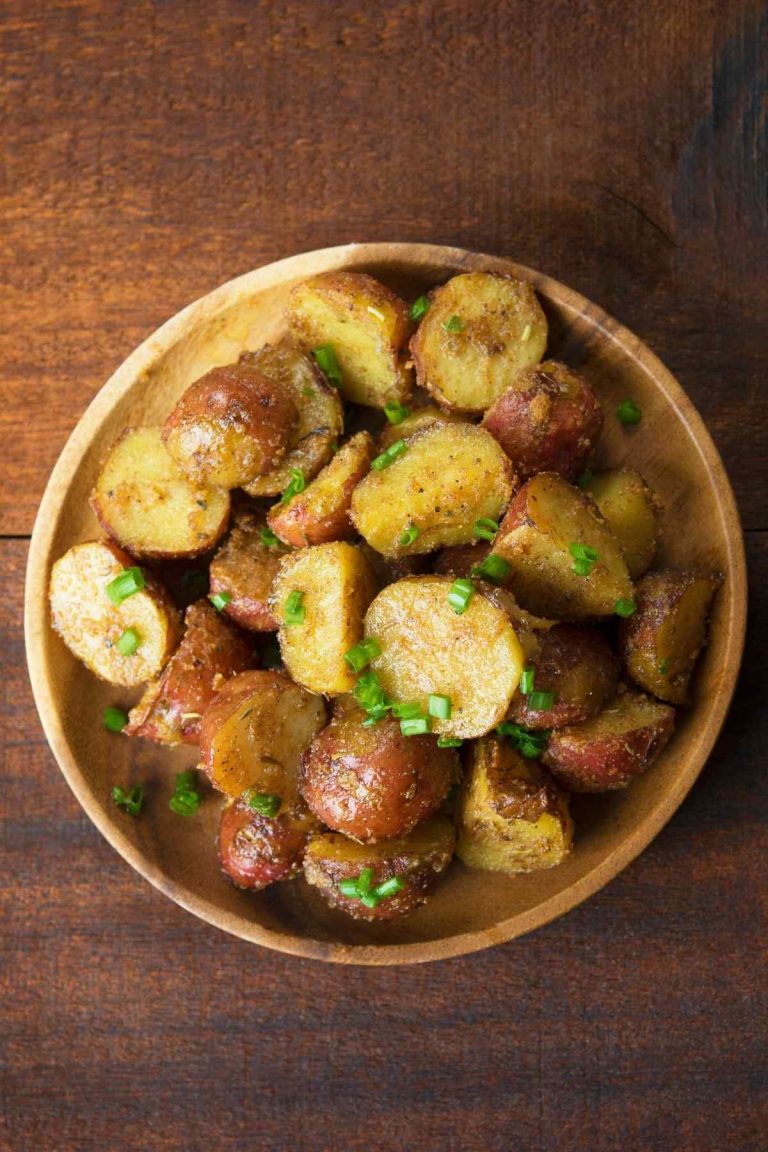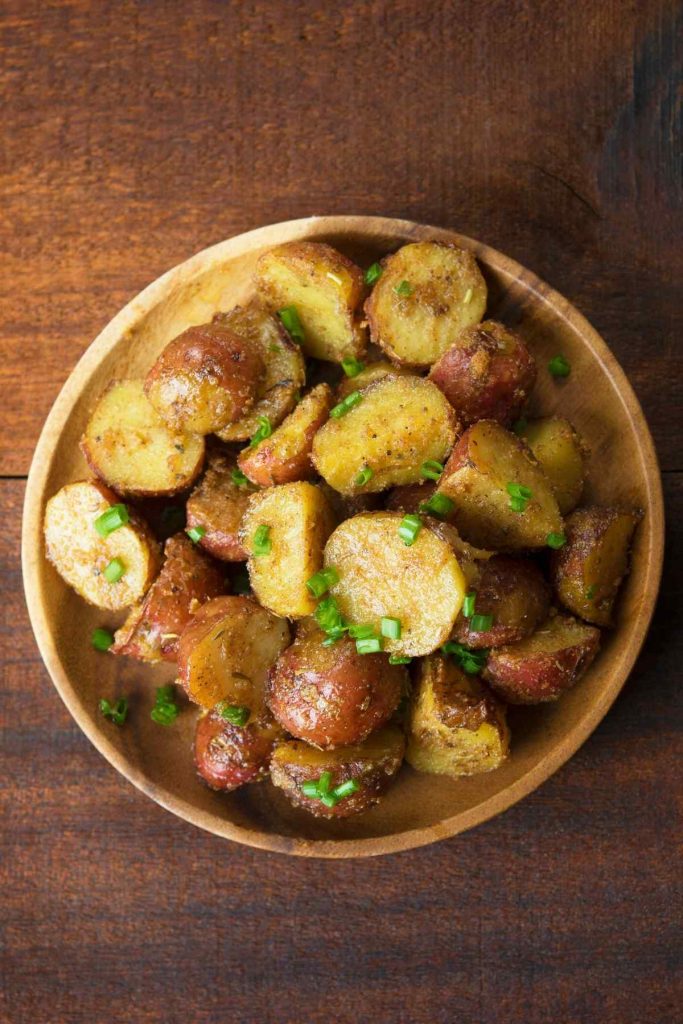 These roasted red potatoes are tender on the inside, crispy on the outside, and coated in a delicious combination of garlic, herbs and Parmesan cheese. They're the perfect dish to serve alongside chicken, beef, pork, or fish.
Assembling an amazing meal doesn't have to be as intimidating as it seems. It's all about knowing the right sides to pair with your mains. Stuffed peppers on their own are impressive and delicious. But combined with any of these recommended side dishes, you're sure to stun yourself and your diners with how uncomplicated good cooking can be.
More Side Dish Recipes You'll Love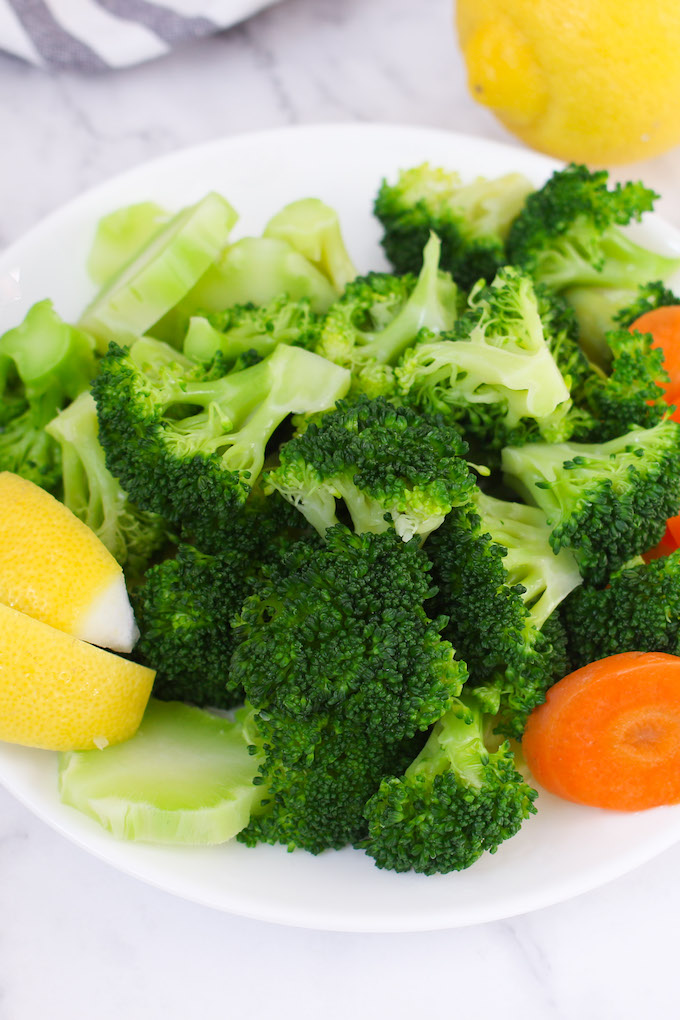 You May Also Like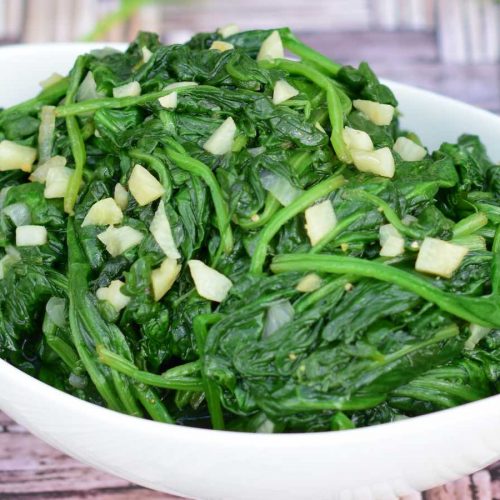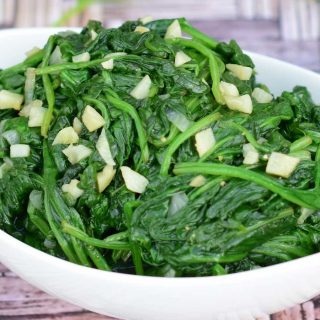 What to Serve with Stuffed Peppers
Try this easy 5-minute garlic spinach recipe. This is one of our favorite side dishes to serve with stuffed peppers.
Print
Pin
Rate
Ingredients
5

oz

baby spinach

1

tablespoon

olive oil

1

clove

garlic

(minced)

2

tablespoons

lemon juice

salt and pepper

(to taste)
Instructions
Heat the oil in a large skillet over medium-high heat.

Once hot, add the minced garlic.

Sauté for about 1 minute or until fragrant.

Add spinach and lemon juice. Sauté for about 3 minutes or until greens are wilted.

Remove from heat and season with salt and pepper to taste. Serve and enjoy!
Nutrition
Calories:
84
kcal
|
Carbohydrates:
4
g
|
Protein:
2
g
|
Fat:
7
g
|
Saturated Fat:
1
g
|
Sodium:
57
mg
|
Potassium:
395
mg
|
Fiber:
2
g
|
Sugar:
1
g
|
Vitamin A:
6646
IU
|
Vitamin C:
26
mg
|
Calcium:
70
mg
|
Iron:
2
mg
Tried this recipe?
Follow or tag us on Pinterest @izzycooking