Vodka is an ingredient in renowned drinks like the Cosmopolitan, Long Island Iced Tea and Sex on the Beach. With this comprehensive roundup of the very best Vodka Cocktails, you'll be a vodka connoisseur in no time!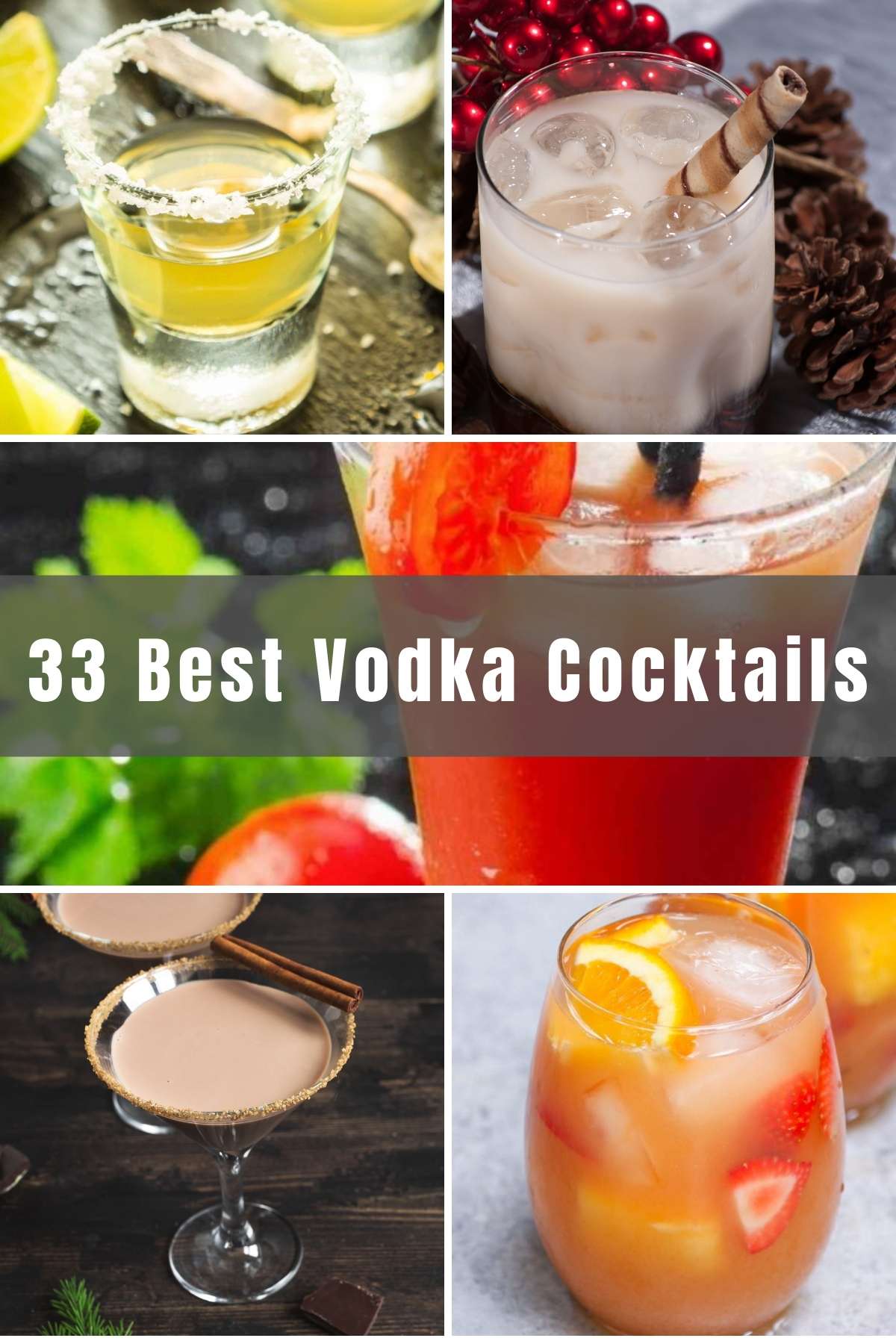 This post may contain affiliate links. Please read my disclosure policy.
Historians believe vodka was invented in Russia over a thousand years ago. The name means "little water" in Russian and the locals are known to enjoy it on the rocks. But on this side of the world, vodka is a super popular choice for cocktails.
You're spoiled for choice when you visit the vodka section of the liquor store. Popular brands include Smirnoff, Ketel One, Absolut and Grey Goose. Global vodka sales exceed two billion dollars annually, making it one of the most popular spirits in the world.
What is a Good Mix with Vodka?
Chasers like fruit juices and soda always pair well with vodka. Orange juice, grapefruit juice and cranberry juice are all delicious ingredients to incorporate into your vodka cocktails. Club soda, lemon soda and sparkling water make for a bubbly vodka mix.
What Is The Most Popular Drink with Vodka?
The most popular vodka cocktails include the vodka martini, which many say is better than its gin counterpart. Other well-known vodka mixed drinks include the Moscow Mule, the Cosmopolitan and the White Russian. What's your favorite vodka melange?
Classic Vodka Cocktail Recipes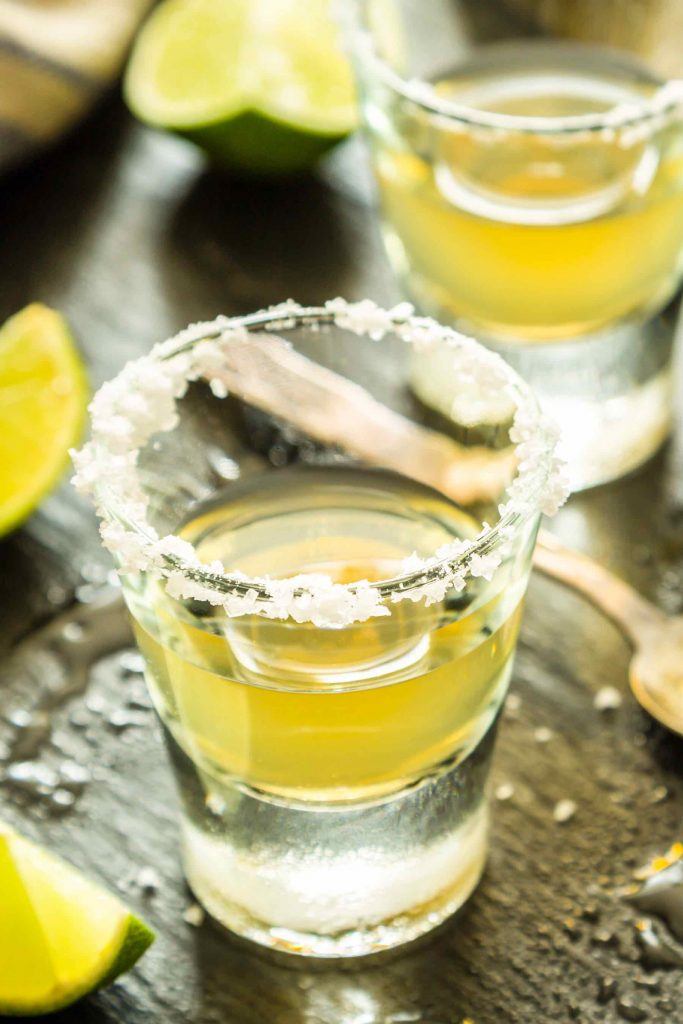 Lemon drop shots are one of our favorite drinks. It's sweet and tart with lots of lemony flavors.
The Bloody Mary is the kind of drink you either really love or absolutely cannot stand. For those who love this tomato-based cocktail, here's a foolproof homemade recipe.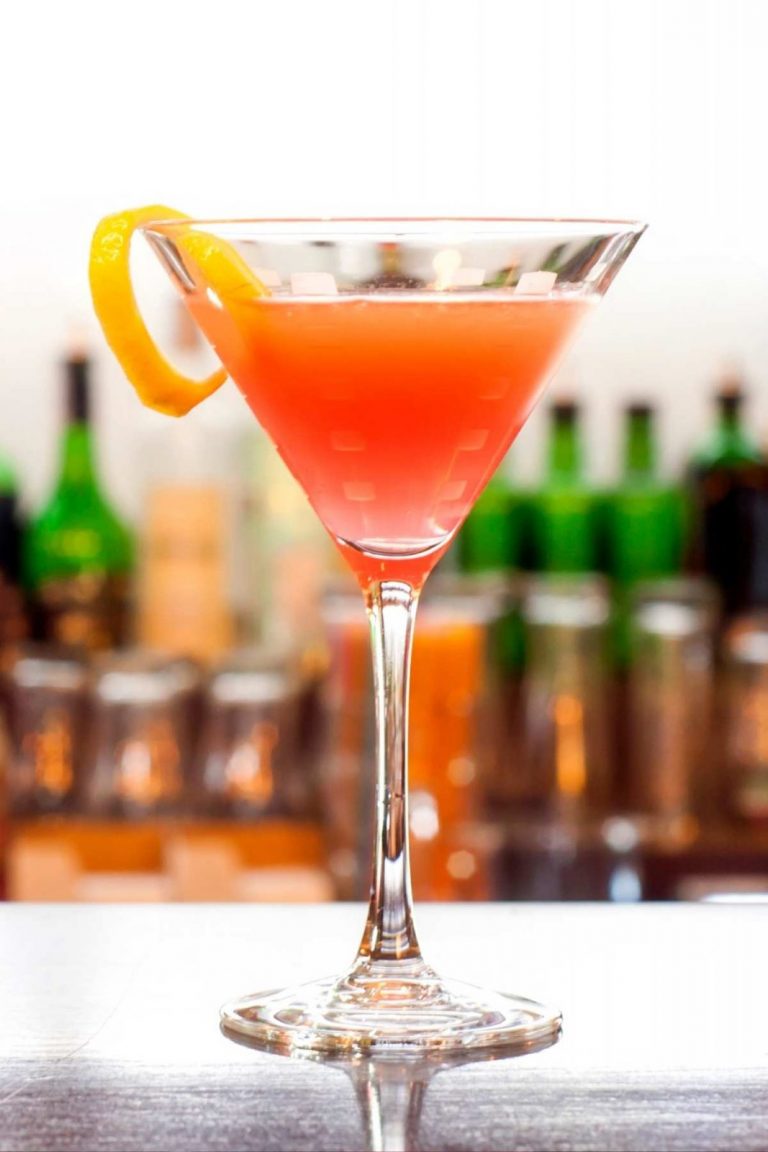 If you're even vaguely familiar with Sex and the City, you'll know that this iconic cocktail was the drink of choice for Carrie and the girls. Make it at home with this simple recipe.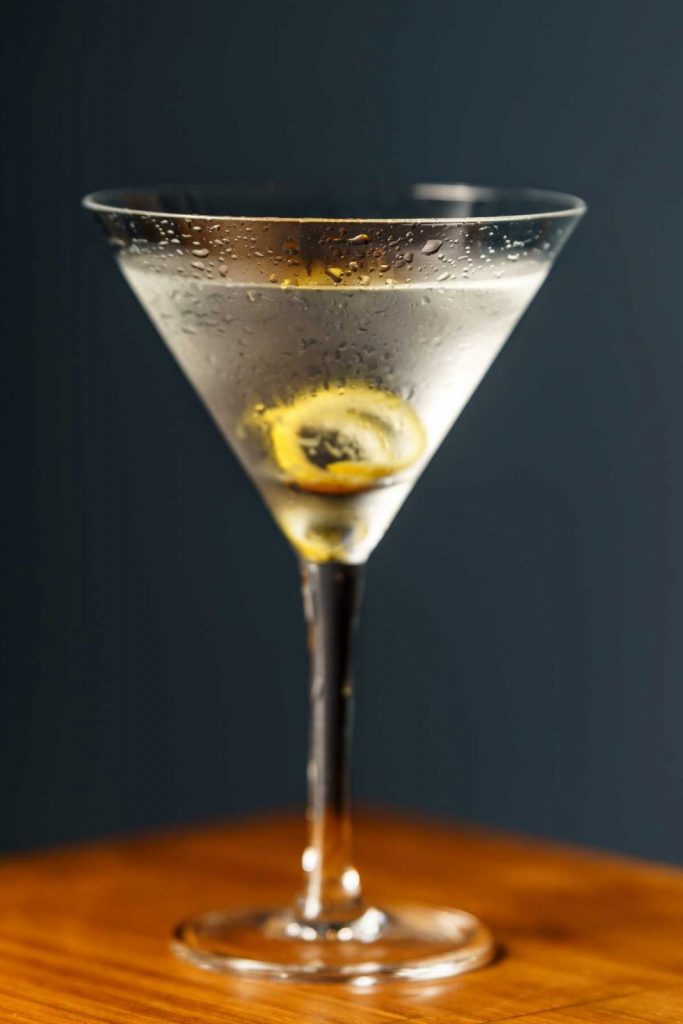 No gin? No problem! This classic vodka martini will be your new favorite nightcap.
With just three ingredients and a cocktail shaker, you can create the Vodka Gimlet whenever you're craving something zesty and refreshing.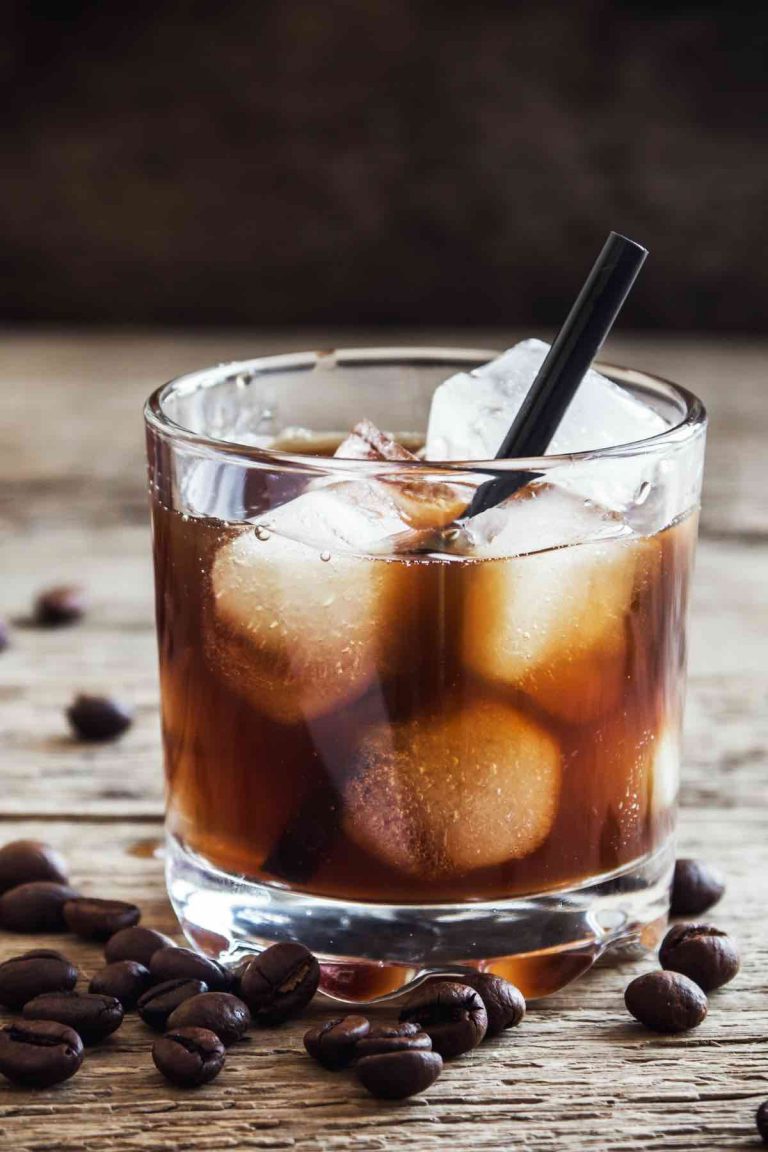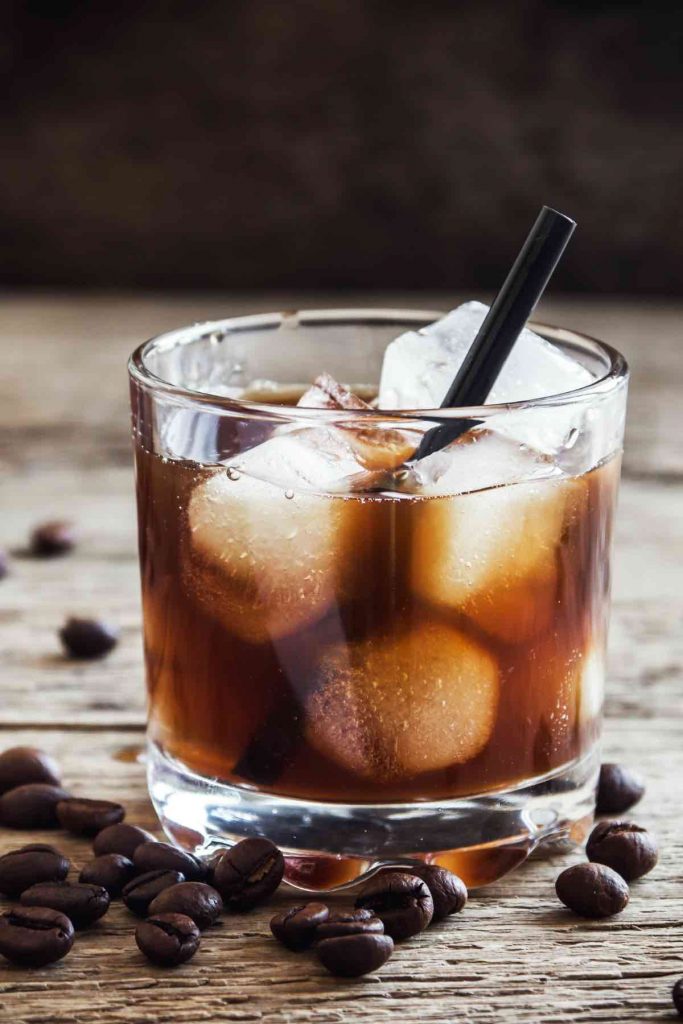 This recipe is so easy to make that you don't even need a cocktail shaker. Simply add a splash of vodka to your preferred coffee liqueur and stir.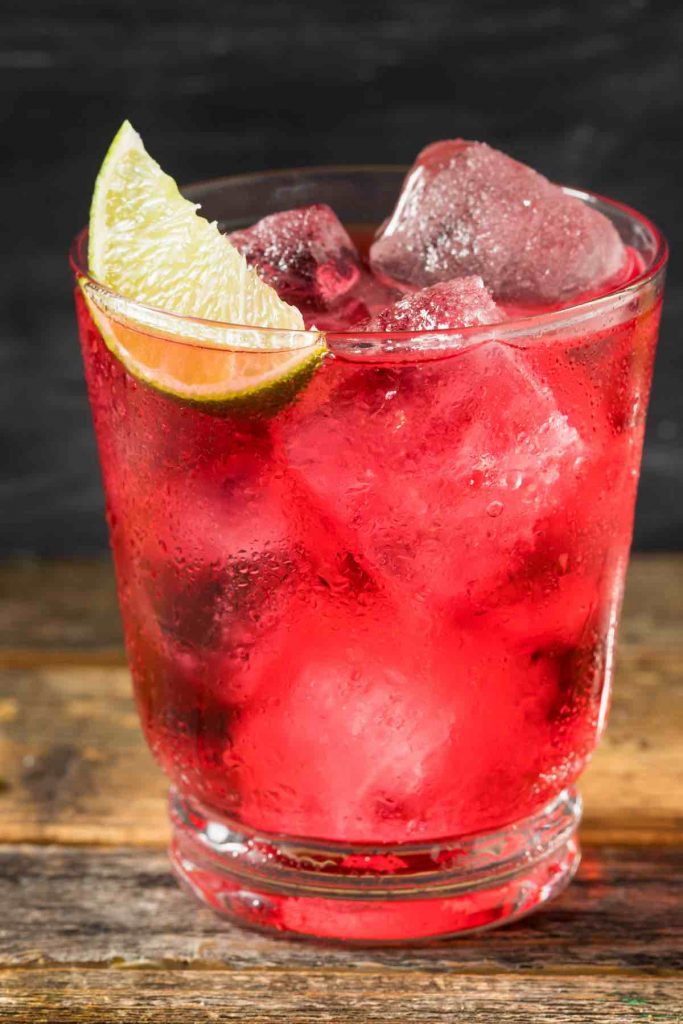 The Cape Cod cocktail is best enjoyed either on vacation or when you feel like you need a vacation. Either way, this cranberry vodka concoction is ready in minutes.
If you like the Cape Cod cocktail, jazz it up by adding some OJ! This fruity vodka-based drink is always a crowd-pleaser.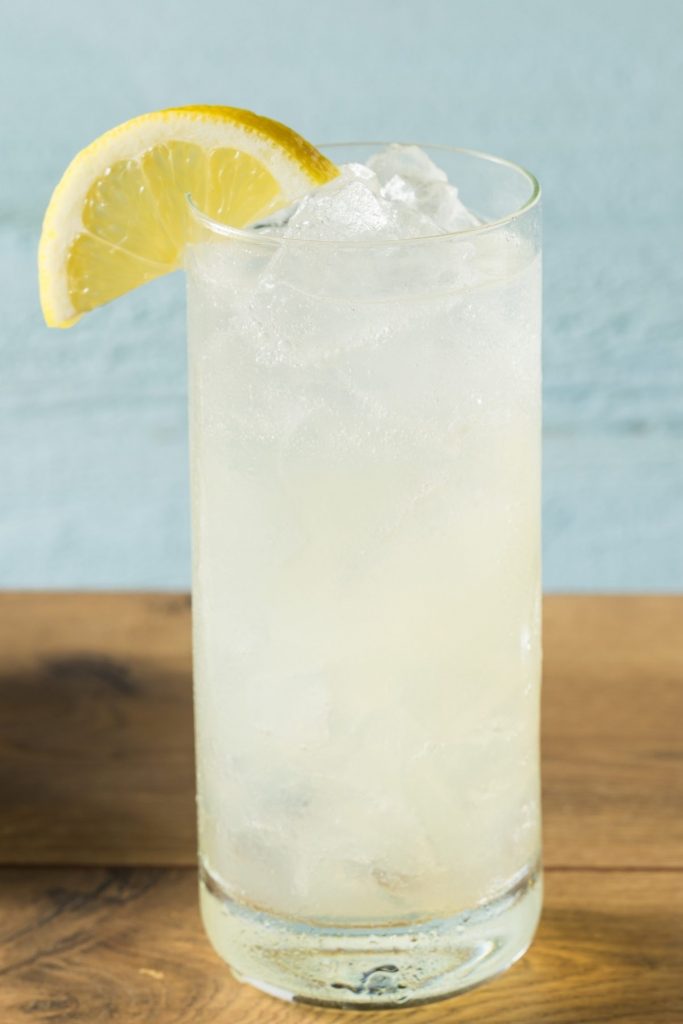 This vodka cocktail gets its name from the type of glass it's traditionally served in. With fresh lemon juice, sparkling water and vodka, it's the perfect pick-me-up.
The recipe for this popular cocktail is all in the name. Simply add vodka for club soda or your favorite flavored sparkling water. Garnish with a lime and enjoy.
Here's another iconic cocktail for all the vodka lovers. If you like it fruity, switch things up by making a cherry vodka sour. 
Summer Vodka Cocktails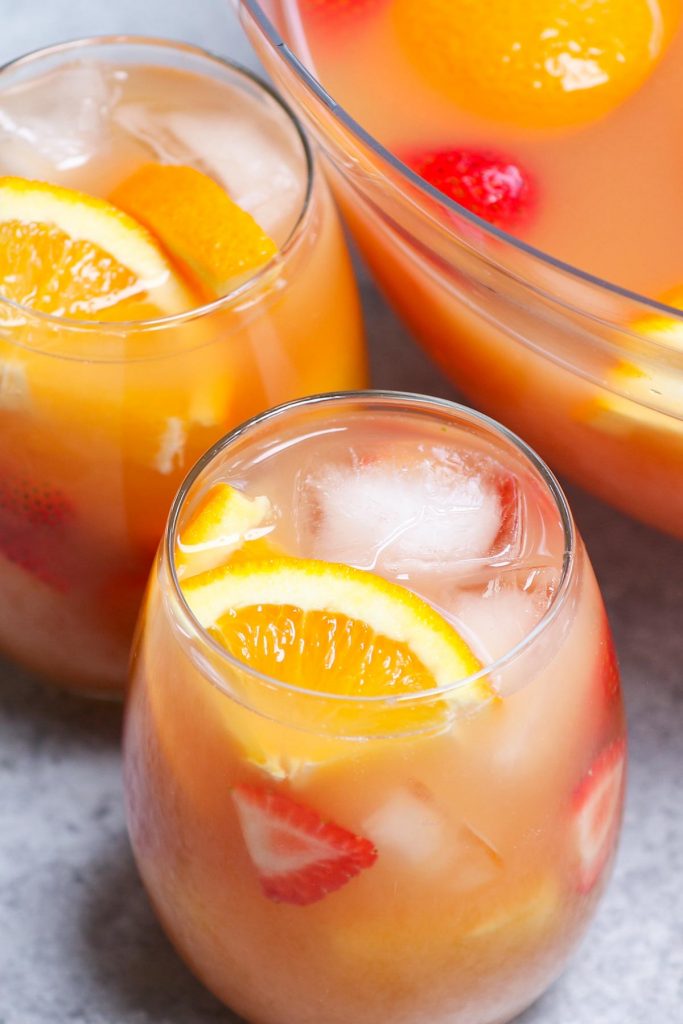 This affordable cocktail combines fruit juices and real fruit, with some rum and vodka to get the party started. It's sweet, tangy, and refreshing.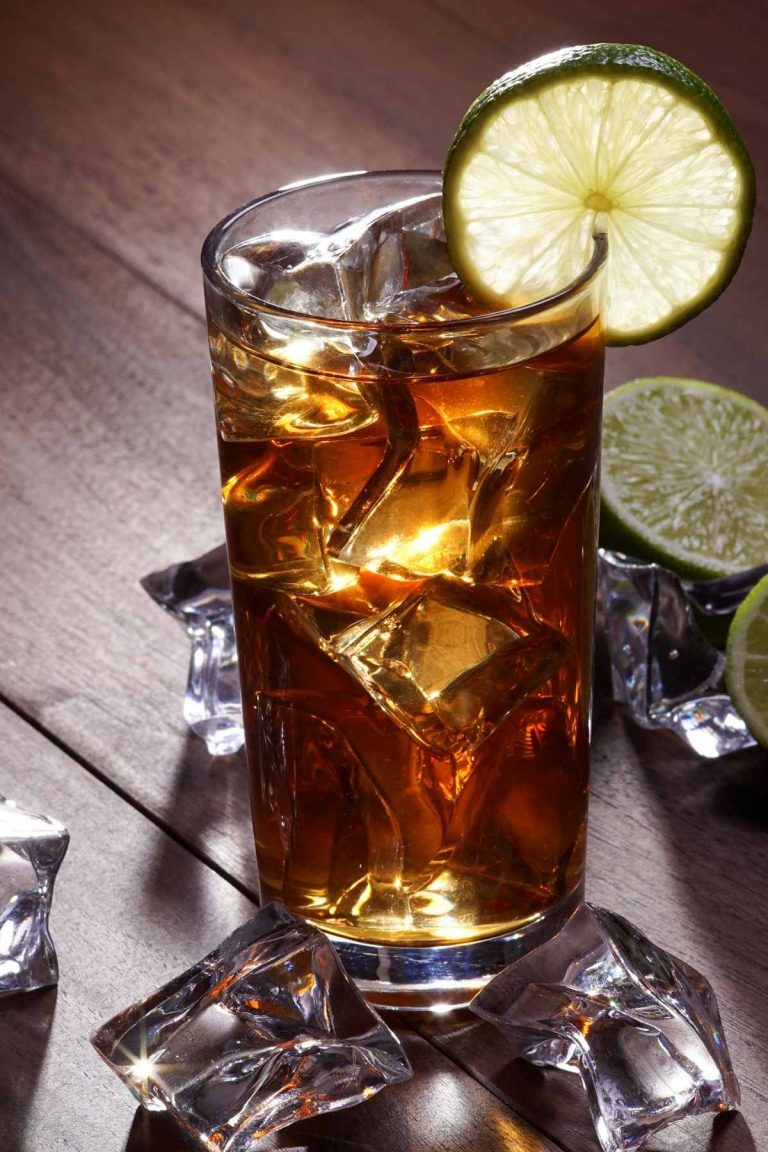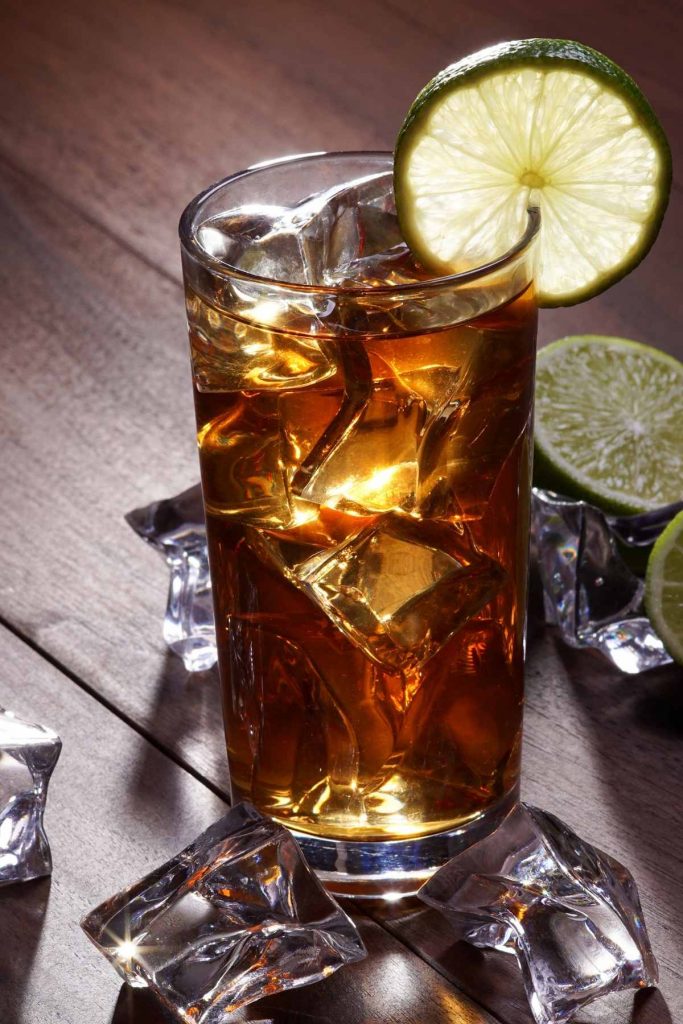 Don't let the sweet taste fool you. The Long Island Iced Tea is a heavy hitter, combining vodka, rum, tequila and gin.
Whether it's Valentine's Day or another cause for celebration, your special someone will love this fruity cocktail.
Tonic water and vodka make a refreshing combination. Garnish with a wedge of lemon or lime.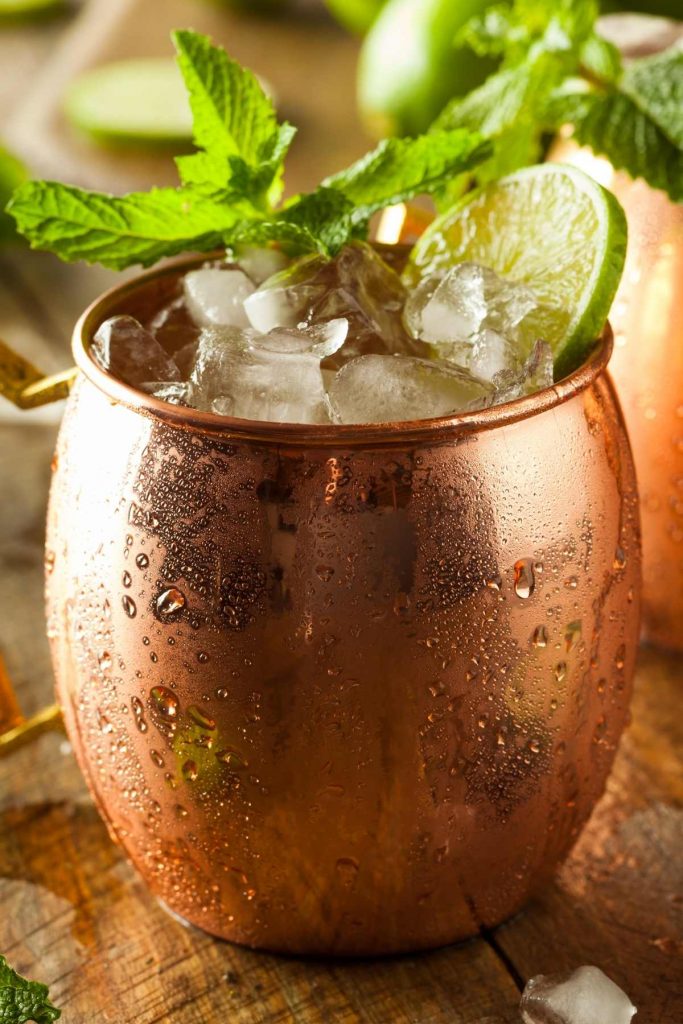 Even if you haven't got those signature copper mugs, this simple cocktail ought to be in your mixology arsenal. Create a homemade Moscow Mule with this simple recipe.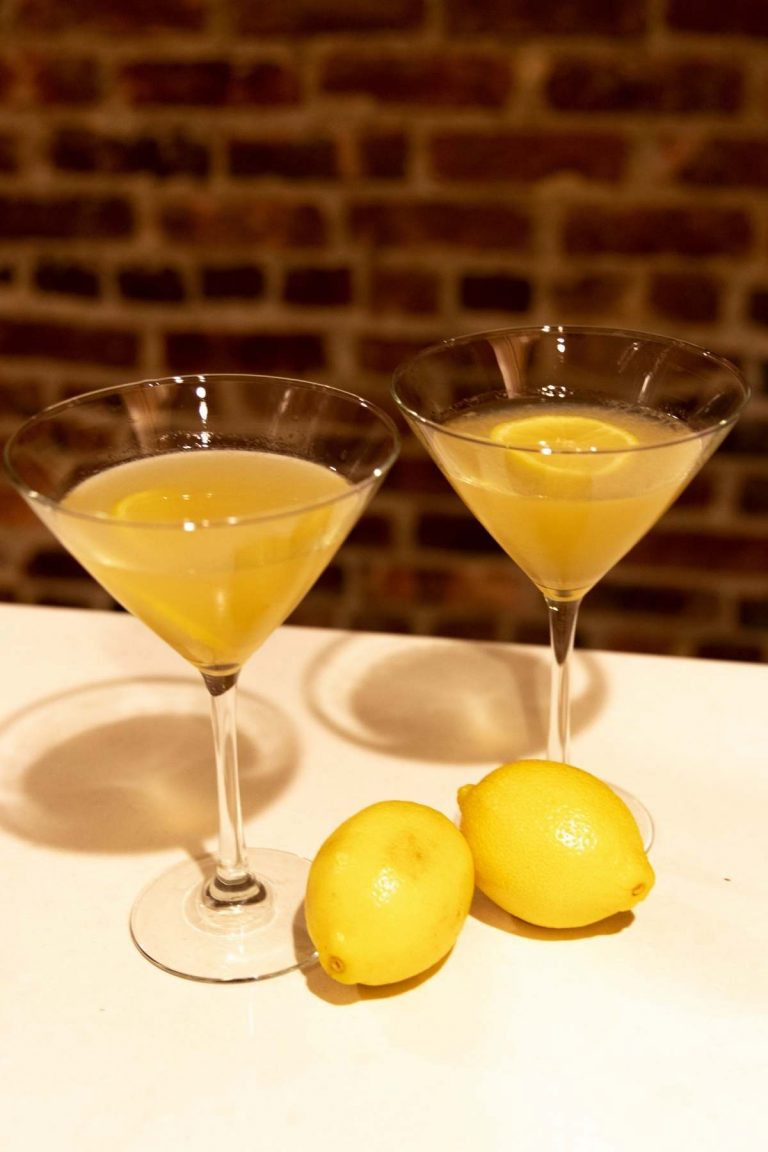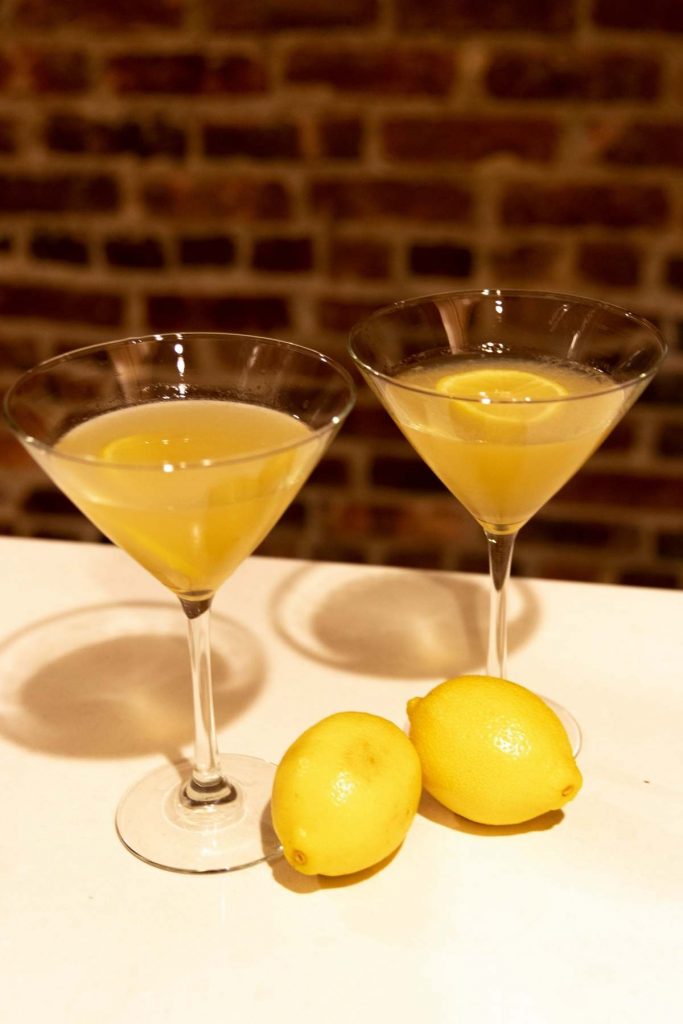 This elegant cocktail is perfect for a cozy night in. Best of all, the lemon drop martini requires only four ingredients.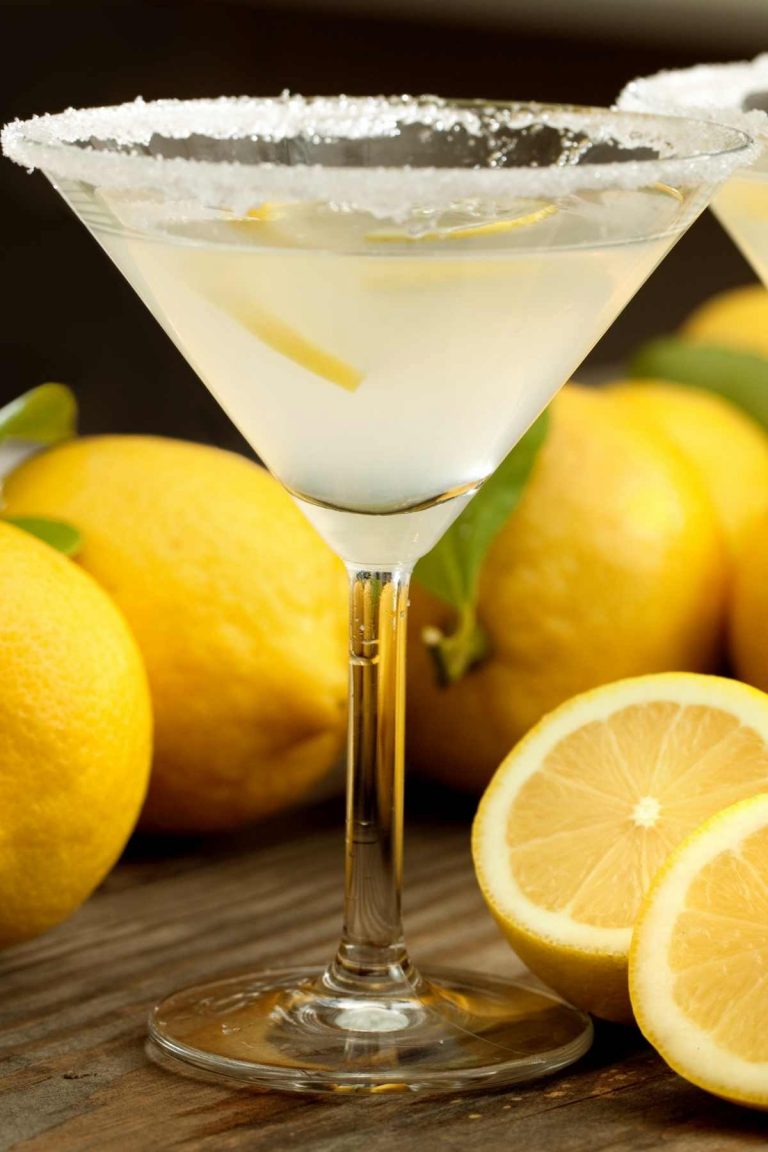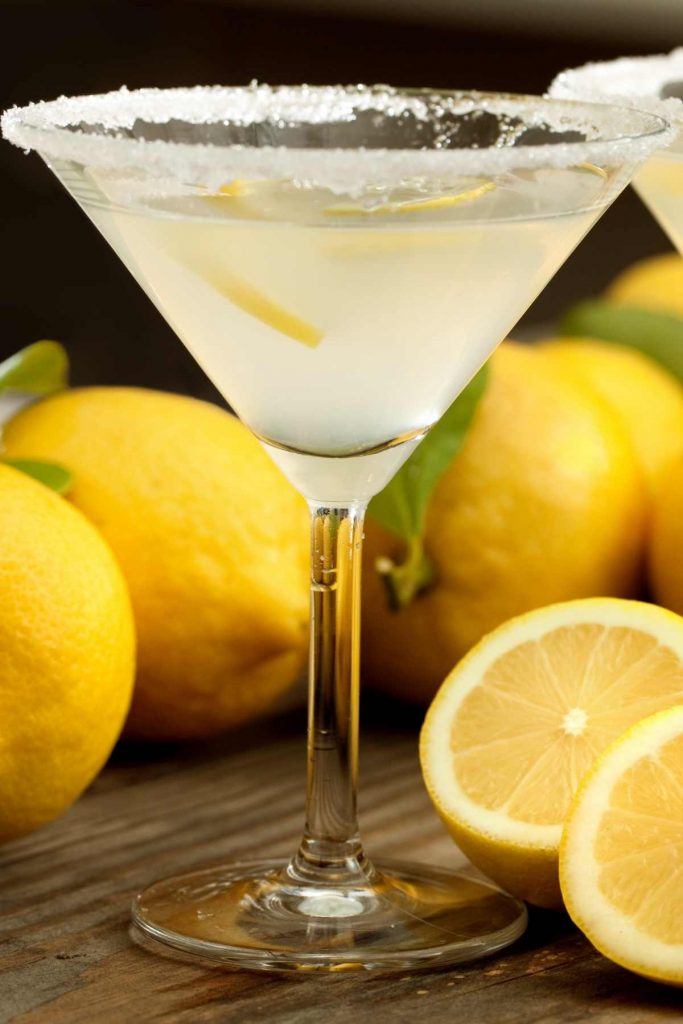 Add vodka, triple sec, lemon juice, simple syrup and ice to a cocktail shaker. The result is the ultra refreshing lemon vodka cocktail.
You'll hardly find a more refreshing option on the drink menu. This cucumber vodka cocktail is ready to drink in just five minutes.
Feel the summertime vibe with this watermelon vodka cocktail. You're sure to love this combination of vodka and fresh watermelon juice.
This breezy cocktail has been a popular option at resorts for decades. Recreate it at home with this nostalgic recipe.
Despite the unsavory name, the Salty Dog is a refreshing, citrusy summertime drink. Grapefruit lovers rejoice!
Christmas Vodka Cocktails
There's no such thing as too much chocolate. This decadent chocolate martini needs just three simple ingredients.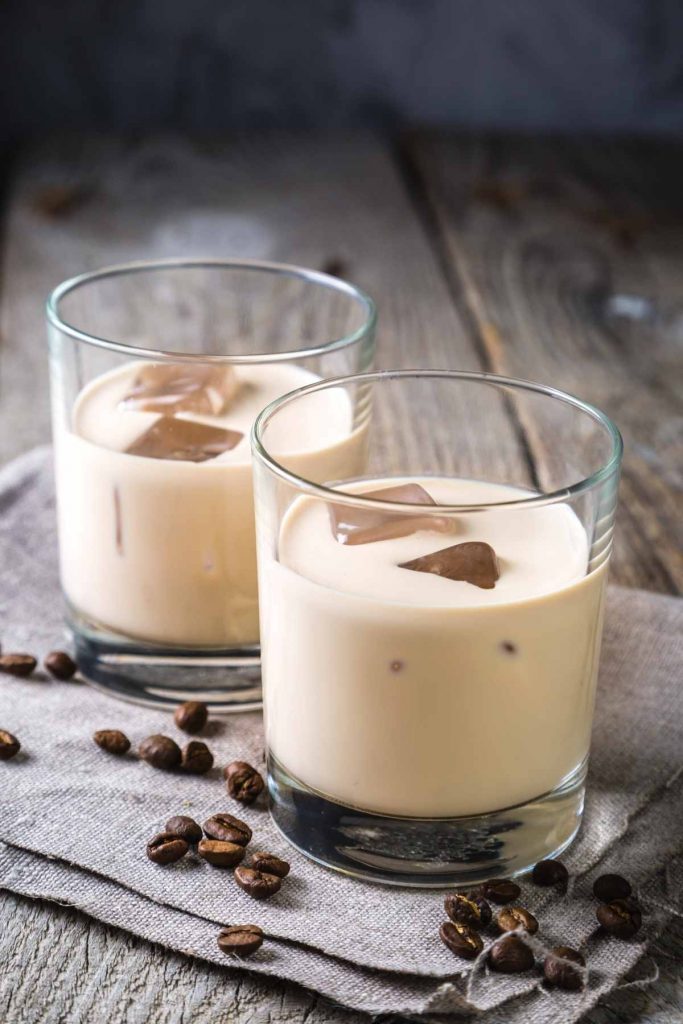 Not a fan of the Black Russian? This variation features an ounce of coffee creamer for a richer, more flavorful taste.
Get festive with this super cool peppermint martini! With crushed candy canes on the rim of the glass, this drink will have you feeling the Christmas spirit all year long.
The addition of gingerbread syrup makes this creamy cocktail perfect for Christmastime. Garnish with whipped cream and cinnamon.
This delicious cocktail will have you reminiscing on the holidays. This creamy concoction is made with real pumpkin puree for an authentic taste.
These irresistibly sweet butterscotch martinis will be the highlight of your next holiday party. Some say it tastes just like the Butterbeer at Harry Potter World.
Other Easy Vodka Cocktails
It's sweet, refreshing and takes only six minutes to make. Add the vodka sidebar to your homemade cocktail roster.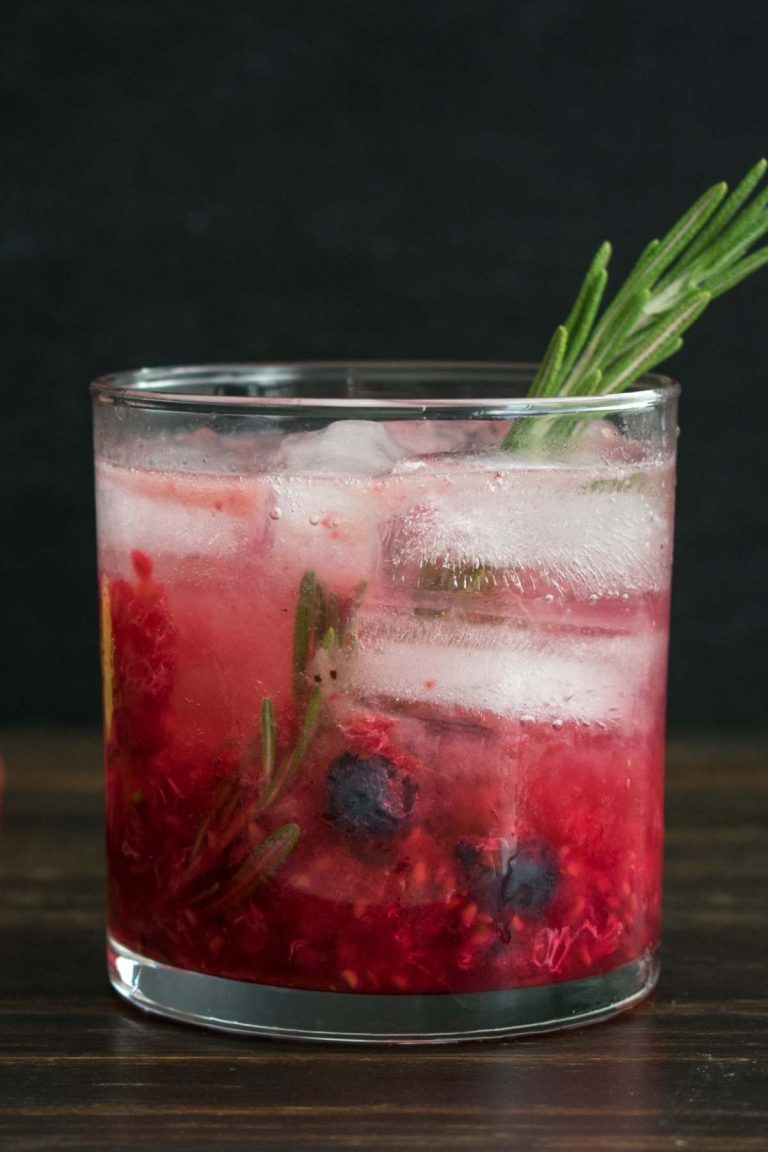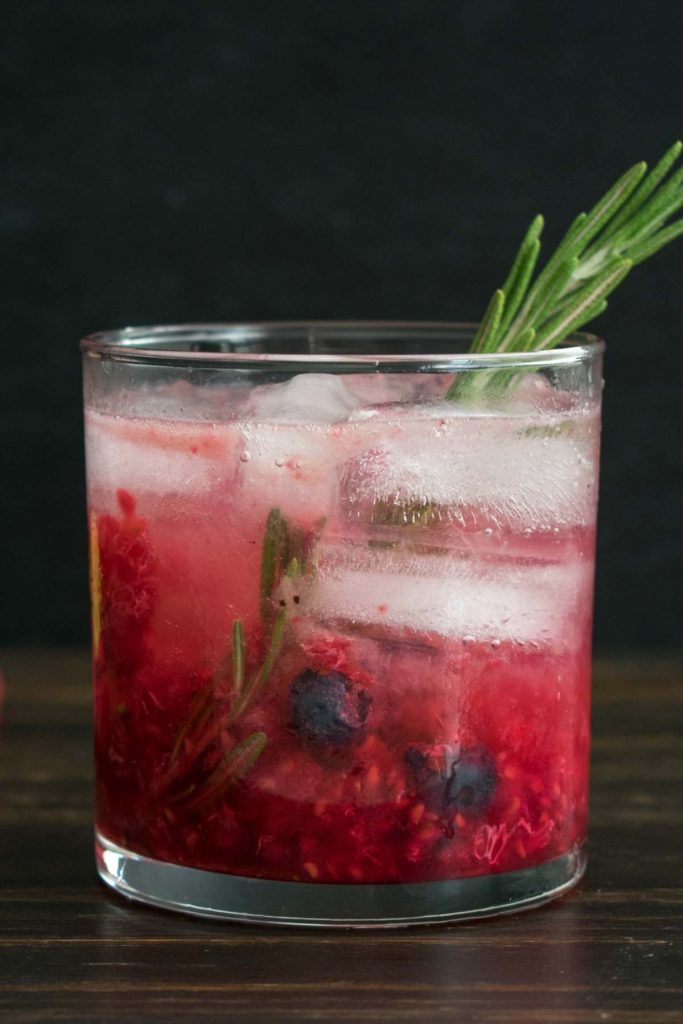 Looking for something fruity and sweet? Muddled berries, honey and blackberry jam make this sophisticated cocktail totally irresistible. 
Raspberries, blueberries and a fresh sprig of mint make this the ultimate summertime beverage. Best of all, it's ready in less than ten minutes.
The addition of cherries gives the traditionally tart Vodka Sour drink a sweeter, fruitier taste. Garnish with an orange slice and enjoy!
Fresh orange juice, Galliano and vodka brings this disco-era cocktail back to life. Give it a go when you wanna get groovy 🕺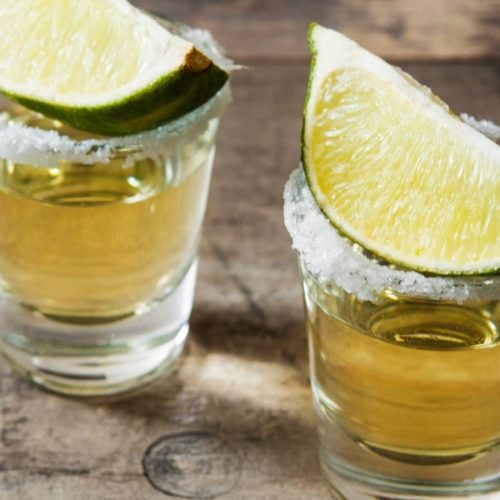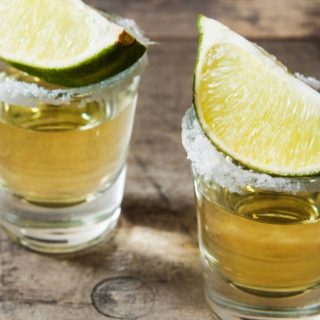 Best Vodka Lemon Drop Drink
Lemon drop shots are one of our favorite drinks. It's sweet and tart with lots of lemony flavors. 
Print
Pin
Rate
Ingredients
4

shots vodka

1

shot lemon juice freshly squeezed or bottled

1

shot sugar or to taste plus more for garnish

ice cubes
Instructions
Juice a lemon, then strain to remove seeds and pulp.

Rub a piece of lemon slice around the rim of the shot glass and then immediately dip into sugar that's spread out on a small plate. Set aside.

Add ice, vodka, lemon juice, and sugar to a shaking glass.

Shake well until sugar is completely dissolved (about 10 times).

Strain mix into shot glass and garnish with lemon slice. Serve and enjoy!
Tried this recipe?
Follow or tag us on Pinterest @izzycooking