A perfectly cooked sous vide vegetable side dish is the best way to cook delicious seasonal produce. With sous vide method, you can control the temperature precisely and cook the veggies to the perfect texture! Here are 12 most popular vegetable recipes we love.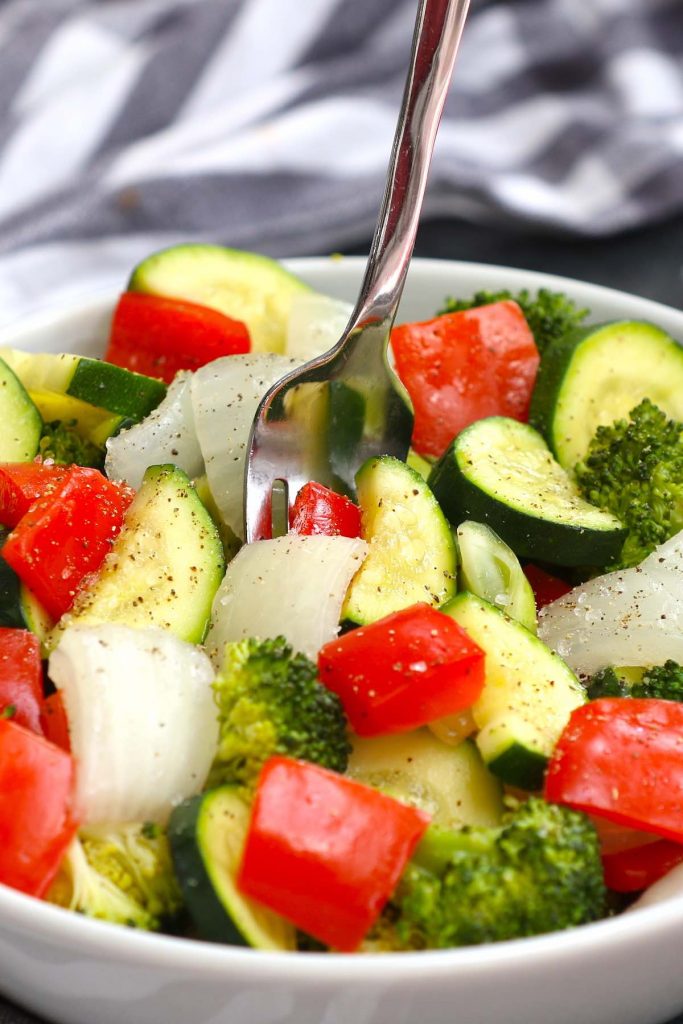 Sous vide vegetables are my favorite way to cook vibrant, in-season produce. These veggies are so delicious and perfectly cooked when using sous vide method.
On cold winter days, I like to cook some hearty root vegetables as a side dish. On warm summer days, I often brighten up the meal with some delicious greens! They're really easy to make, and go well with pretty much any meal. 
Whether you are cooking for a simple weeknight dinner, or a special meal to change up your vegetable game, you'll find tons of inspiration in the sous vide vegetable recipes below. From sous vide broccoli to sous vide sweet potatoes and beyond, these recipes are perfect for any occasion!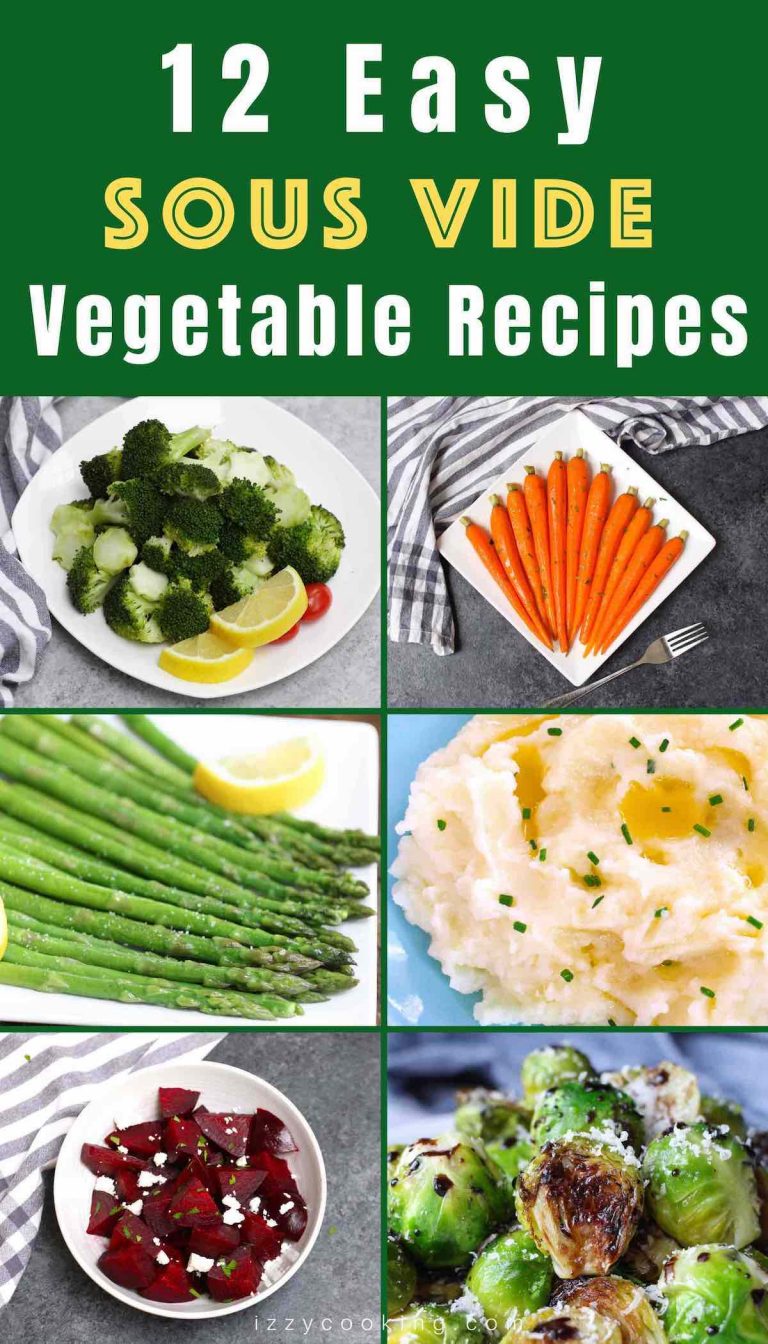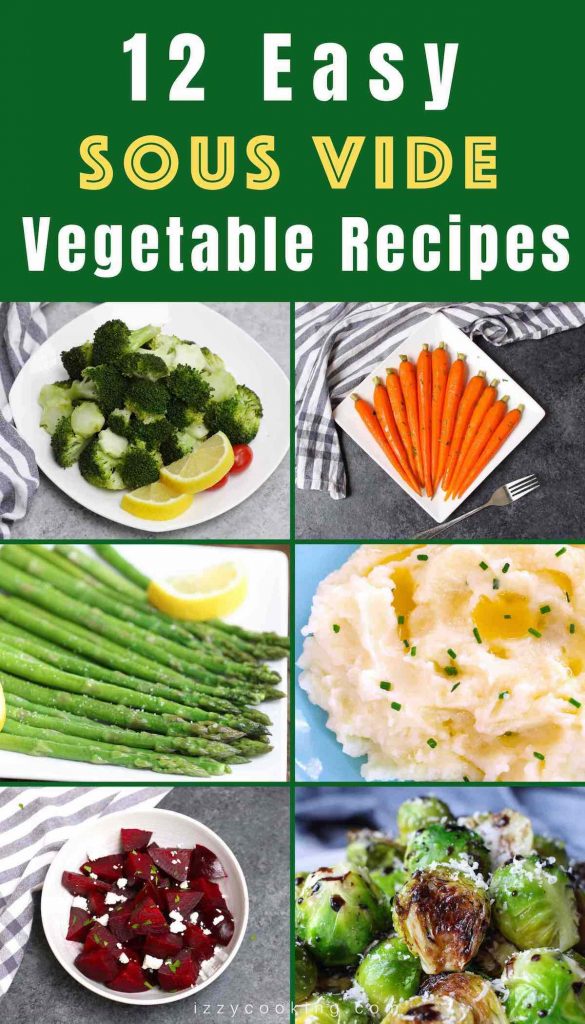 What is Sous Vide?
Sous vide means "under vacuum" in French. It's a cooking method by sealing food in a bag, then cooking in a water bath for a long time to a very precise temperature.
This technique is known for being a precise and consistent way to evenly cook your food, although it may take longer time than the traditional grilling or pan-searing method. 
You can cook vegetables, meat, eggs, or even desserts in a sous vide machine. Make sure to check out our Best Sous Vide Recipes.
What Kind of Vegetables Can You Sous Vide Cook?
You can sous vide cook pretty much any vegetable: from root vegetables like potatoes and beets, to green veggies like broccoli and asparagus.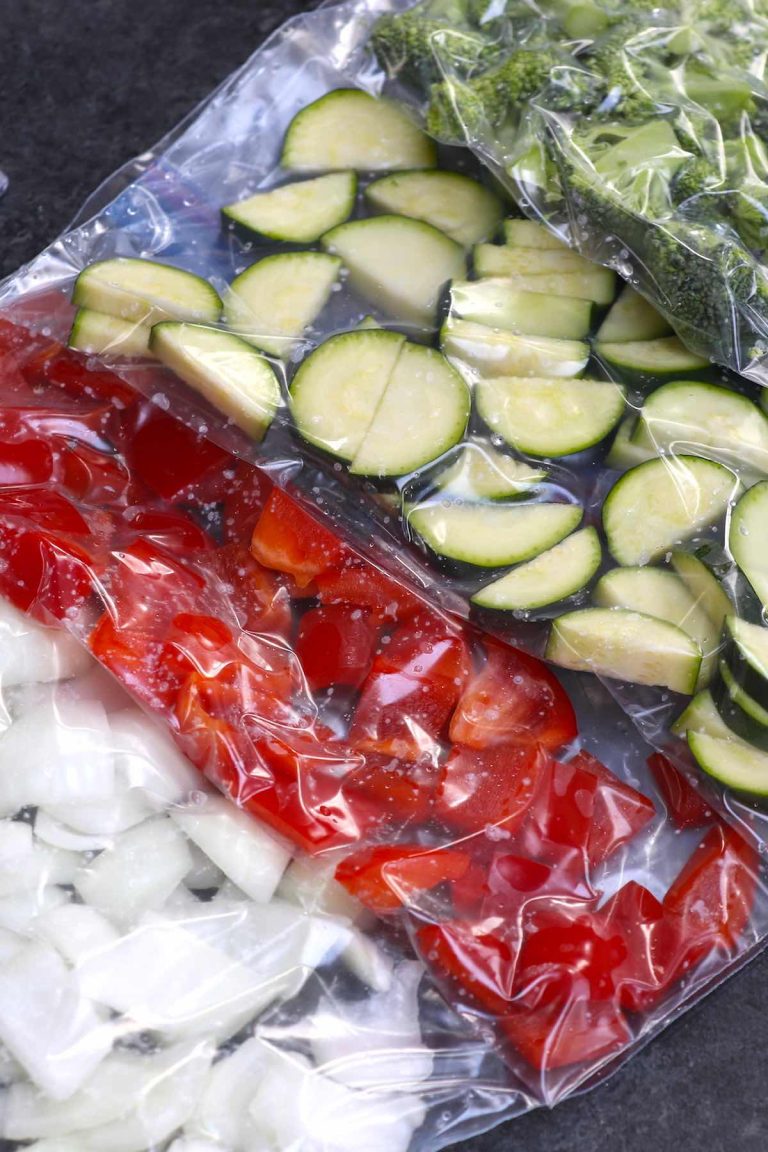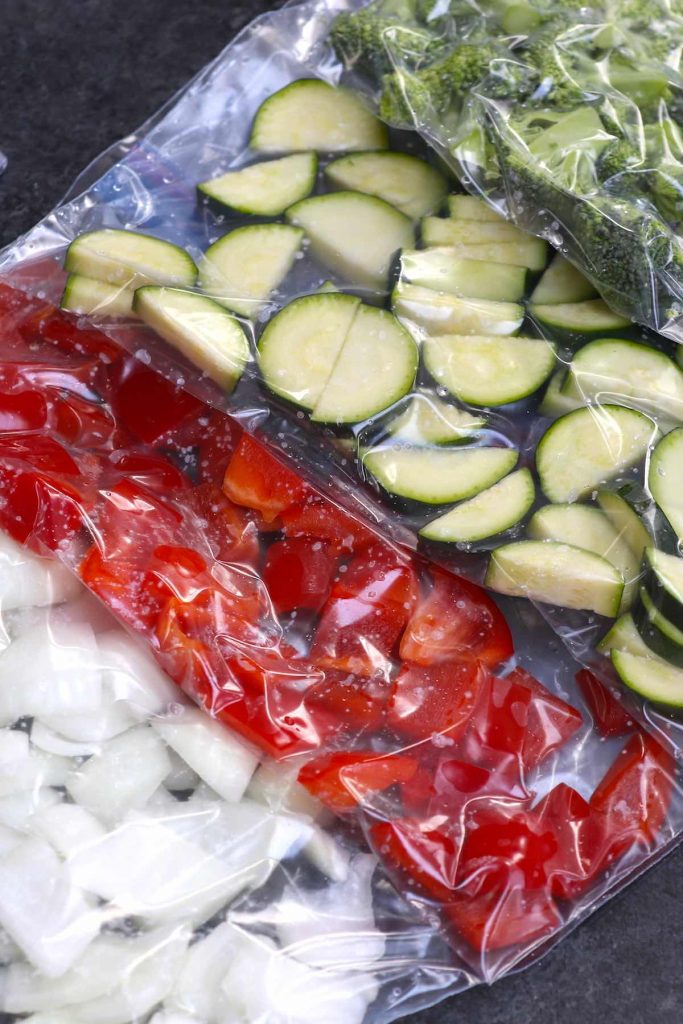 Time and Temperature to Sous Vide Cook Vegetables
Most vegetables can be sous vide cooked at 183°F (84°C) or higher. Root vegetables usually requires higher temperature than green vegetables. The higher the temperature, the faster they cook. While it only takes 10 minutes to cook asparagus at 180°F (82°C), you'll need to cook beets for 3 hours at 185°F (85°C).
Tips for Sous Vide Vegetables
Vacuum seal the bags properly. It's best to use a vacuum sealer when cooking vegetables as the air can be pulled out more effectively. If you don't have a vacuum sealer, you can use a regular zip-top bag, and vacuum seal it using water displacement method.
Prevent bags from floating in the sous vide water bath. The biggest challenge of sous vide cooking vegetables is that vegetables tend to float easily in the water bath. You can use sous vide weights and place them in the bag with your vegetables to weigh down the bag. Alternatively, use heavy kitchen items such as metal tongs and heavy bowls to keep it fully submerged.
Sous Vide Green Vegetables Recipes
Green vegetables are some of the most popular sous vide recipes out there. Veggies such as broccoli, green beans, and asparagus are really quick to make and go well with various meals.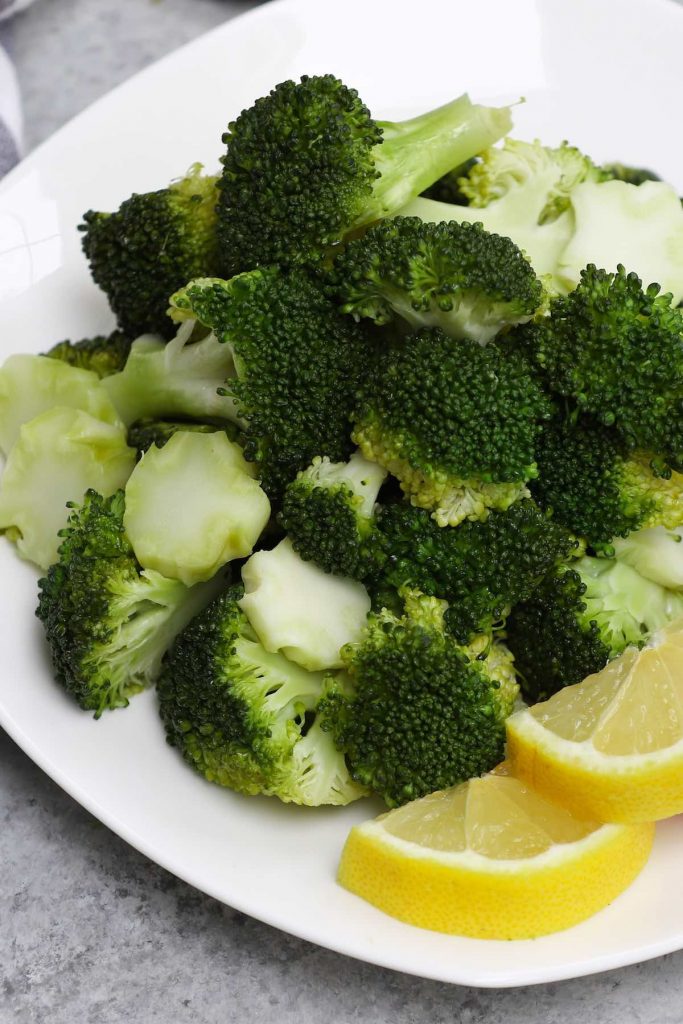 Make this vegetable recipe for your next meal, and it'll be a guaranteed success. Sous Vide Broccoli is tender and snappy in the middle, and it stays vibrant green on the outside. You can serve it on its own as a simple side dish, or add it to almost everything from pasta to salad. There are also many seasoning ideas if you'd like to change things around.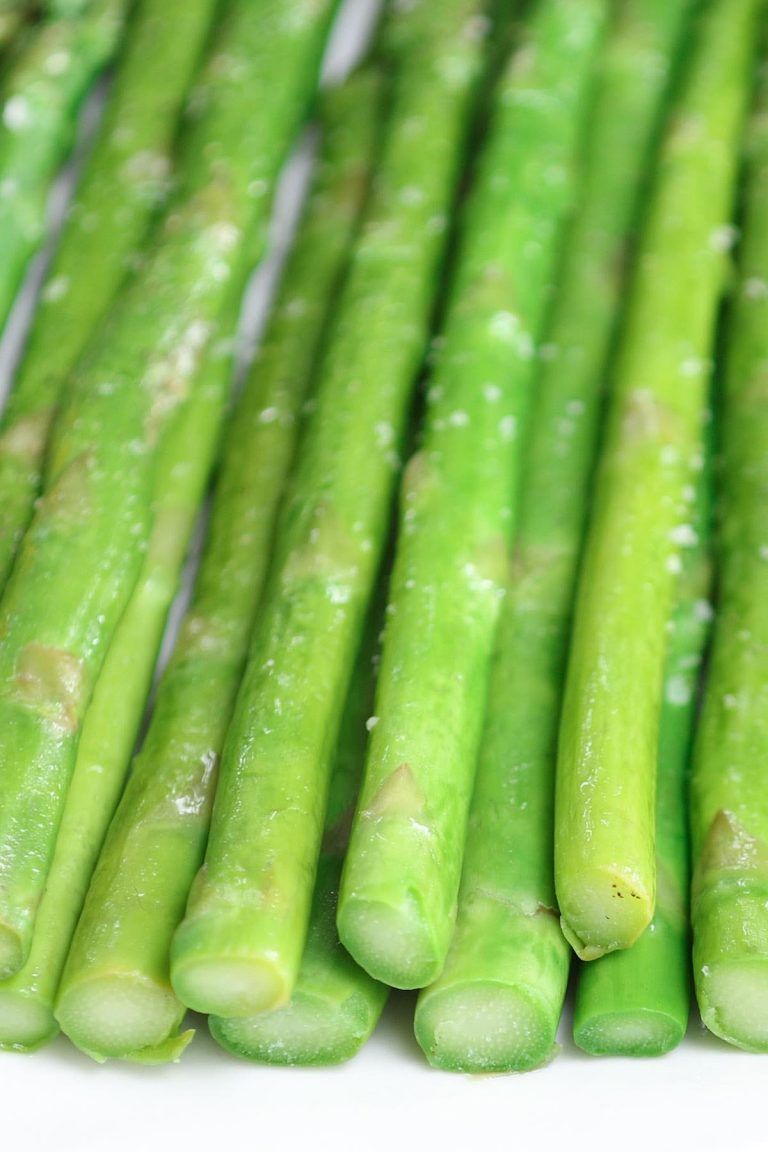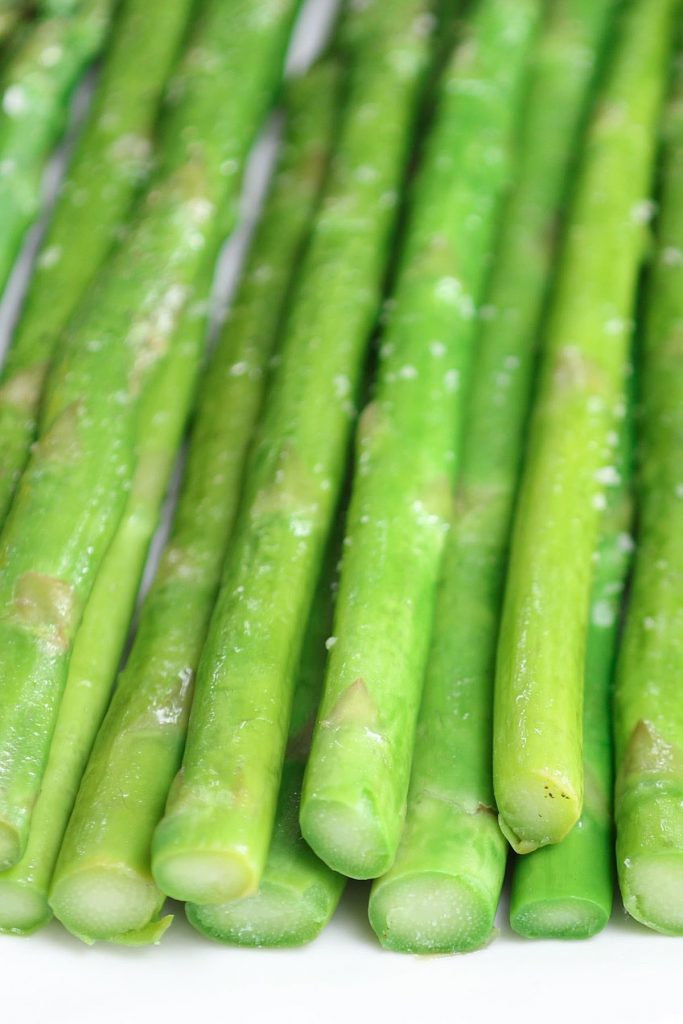 This one is so quick to throw together and it's a low-carb and Keto recipe. Just season asparagus with olive oil, salt, and pepper. Then sous vide cook them for a simple and delicious spring side dish. You can also season with other ingredients such as lemon butter, garlic parmesan, fresh herbs, and garlic.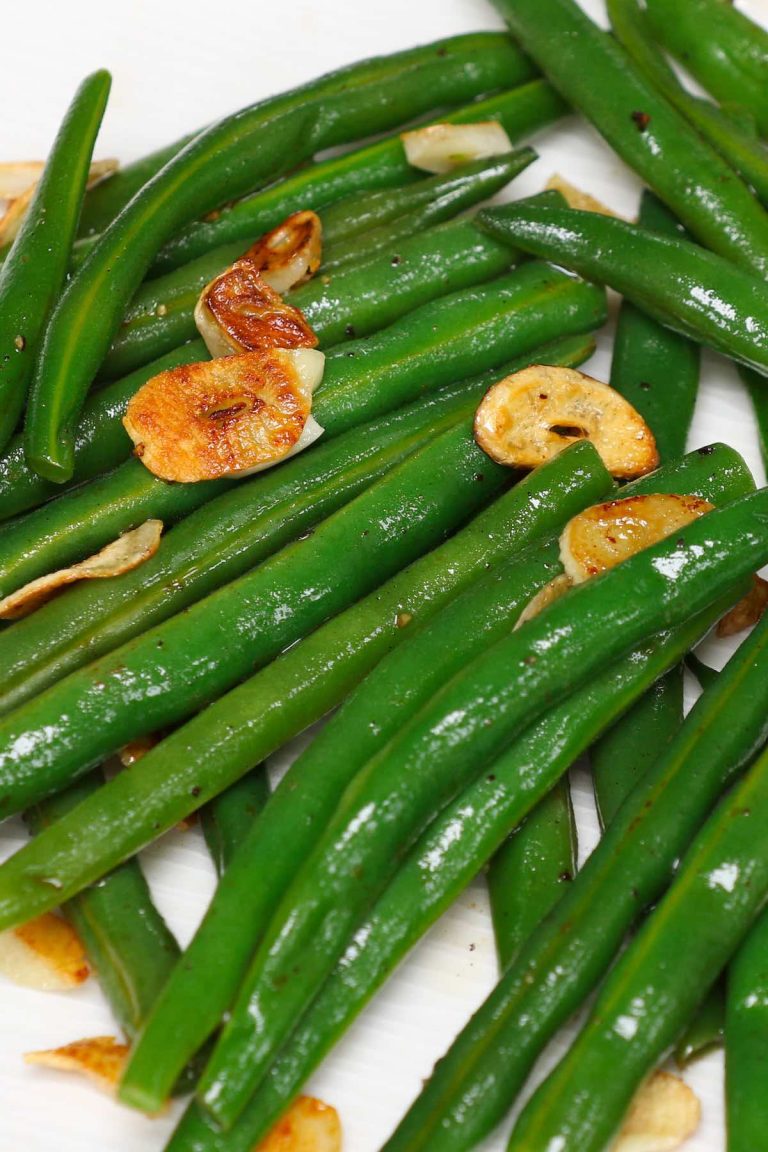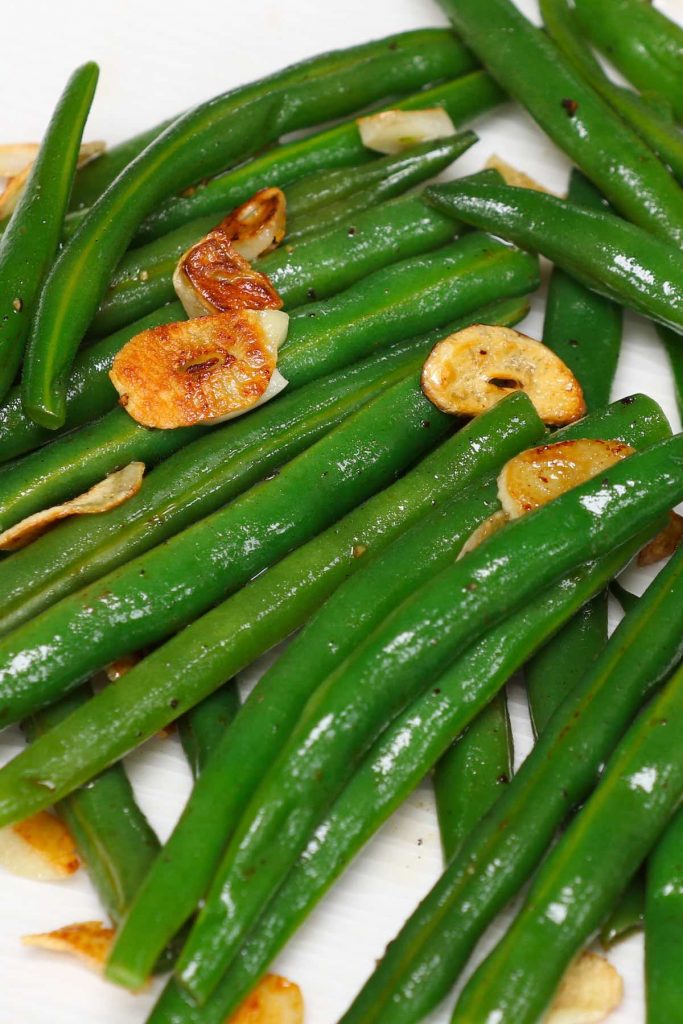 Garlic adds incredible flavor to this green beans recipe, and I also like the perfect crispy texture when making this veggie with sous vide method. It's a no-fail recipe that makes a delicious side dish to any main meal.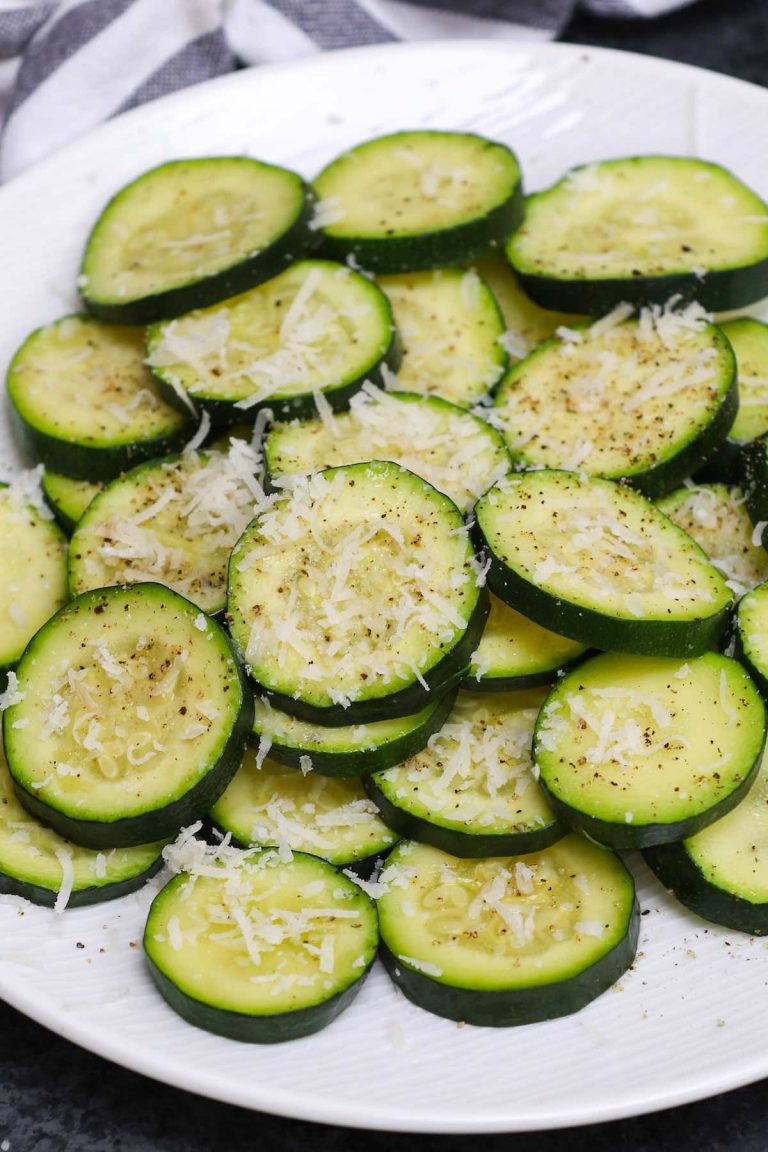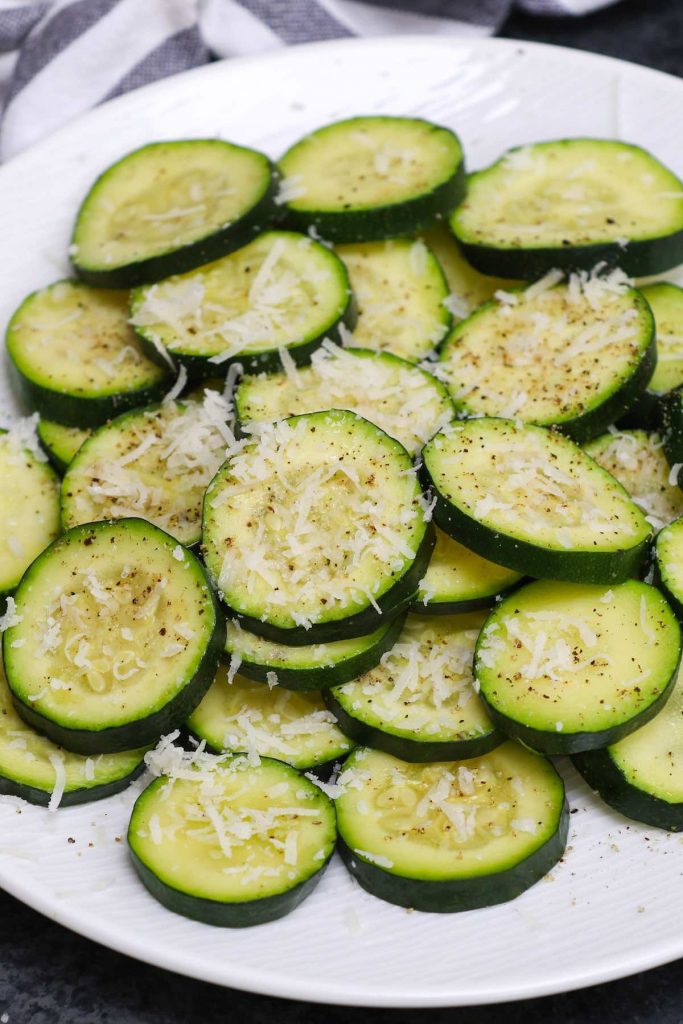 This is one of my favorite summer side dish recipes! Sous vide zucchini is healthy, nutritious, and always cooked to absolute perfection. Parmesan adds a salty and umami flavor to the zucchini slices, making it completely addictive!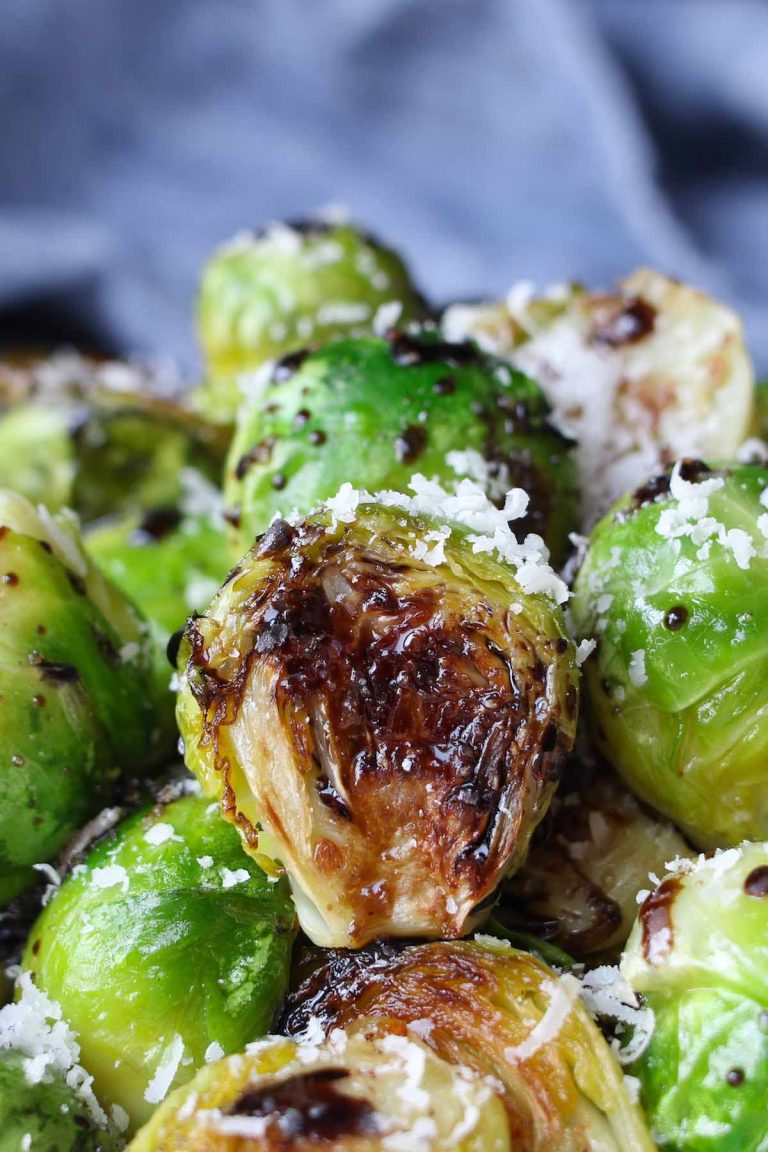 A perfect side dish for Thanksgiving or Christmas, sous vide Brussels sprouts are so flavorful and always perfectly cooked edge-to-edge. I like to give them a quick sear in the pan at the end so that they are tender on the inside, and beautifully caramelized and crispy on the outside.
Sous Vide Root Vegetables
Sous vide root vegetables are my go-to side dishes all year round. It takes much longer to sous vide root vegetables than green vegetables, but they're cooked at the precise temperature you set, and tastes absolutely delicious. Serve them as a side dish at your next dinner party, and they will be a guaranteed hit!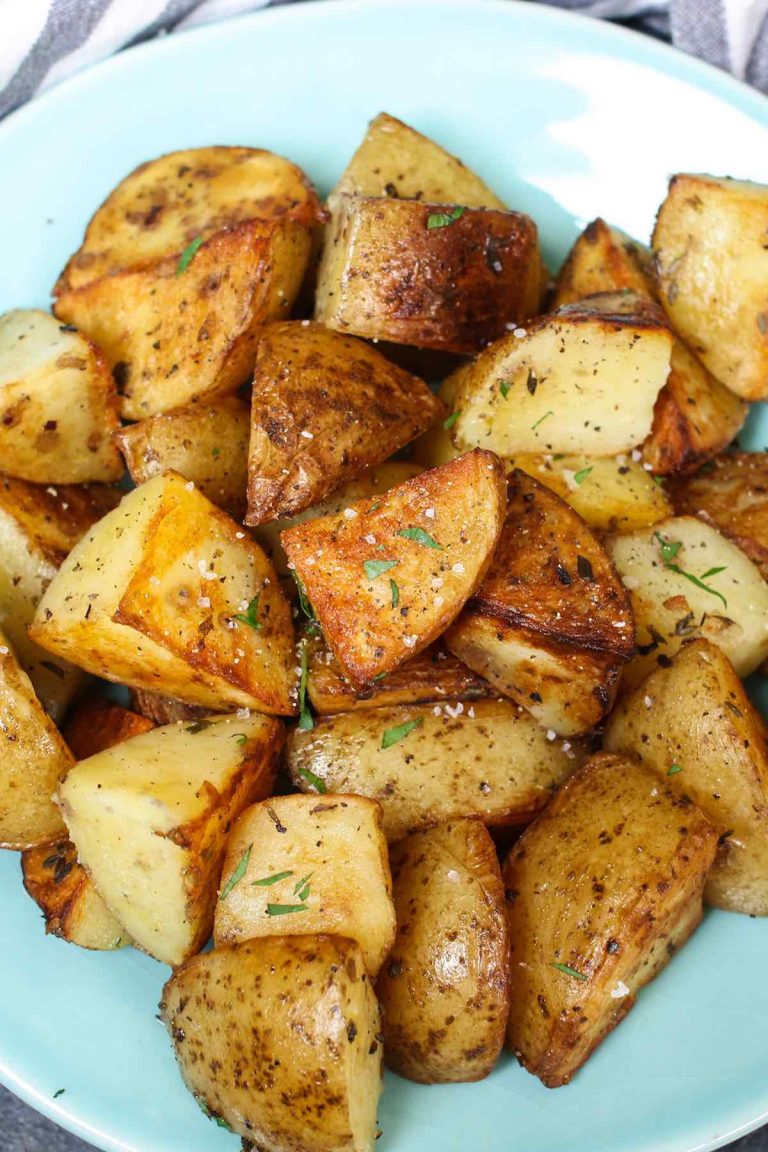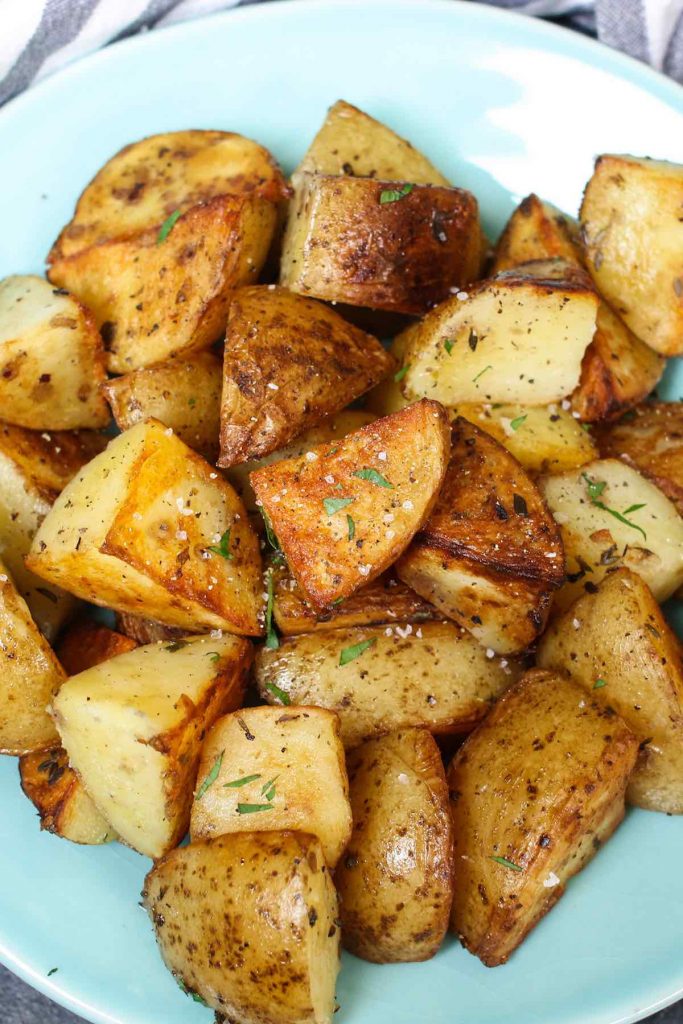 Creamy, fluffy, and full of flavor, this sous vide potatoes are a delicious side dish recipe that only takes a few minutes to prepare, and then the sous vide machine will do the rest of the work! It produces the perfect texture every time, and is absolutely fool proof.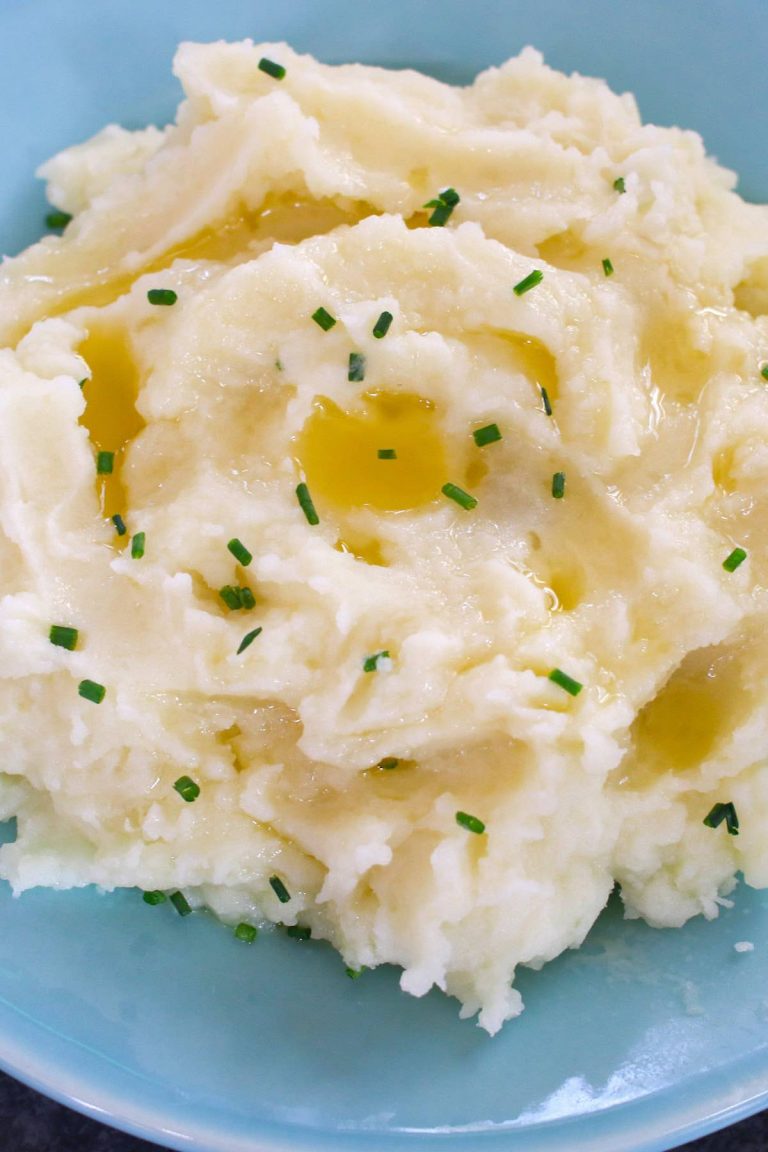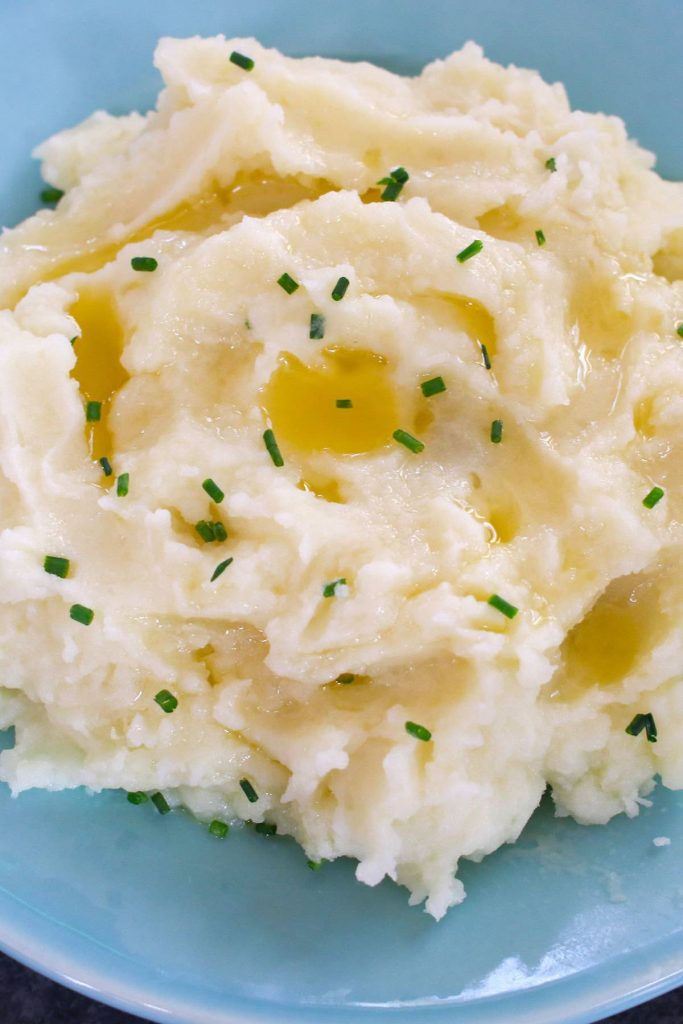 Sous vide mashed potatoes are richer, creamier and more intense than the traditional method. Potatoes are immersed in the buttery goodness during sous vide cooking, allowing them to soak up all the delicious flavors!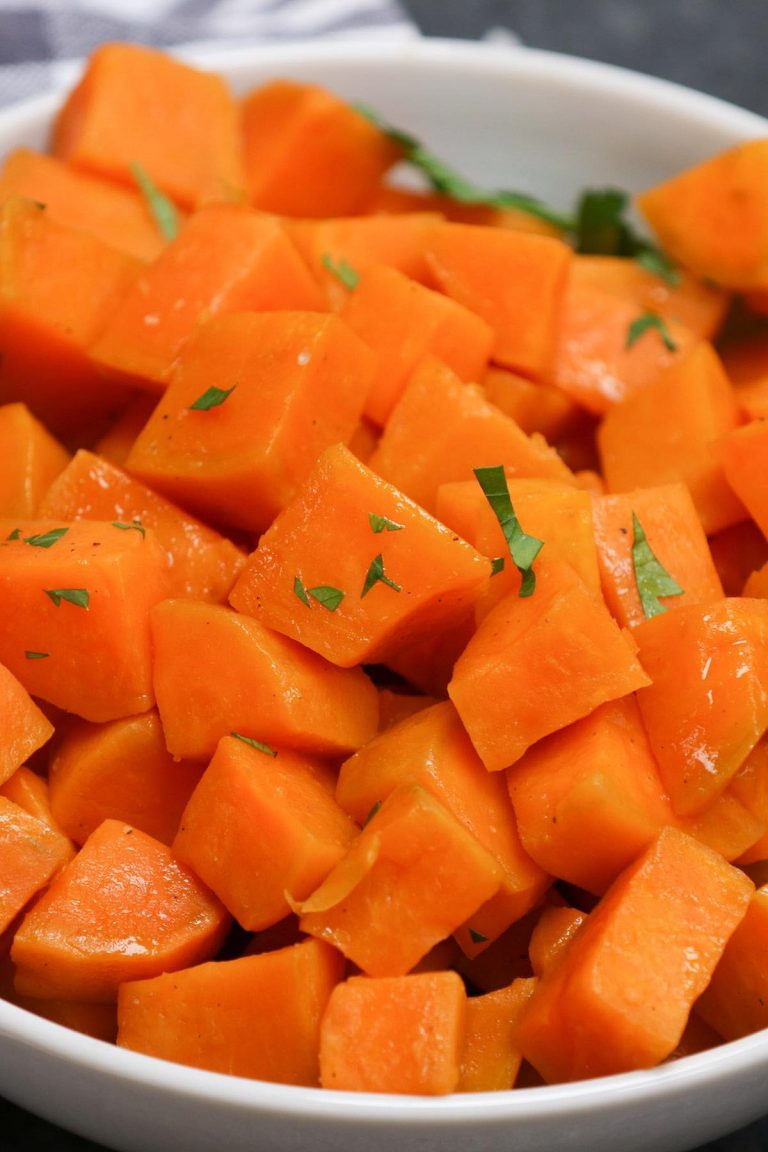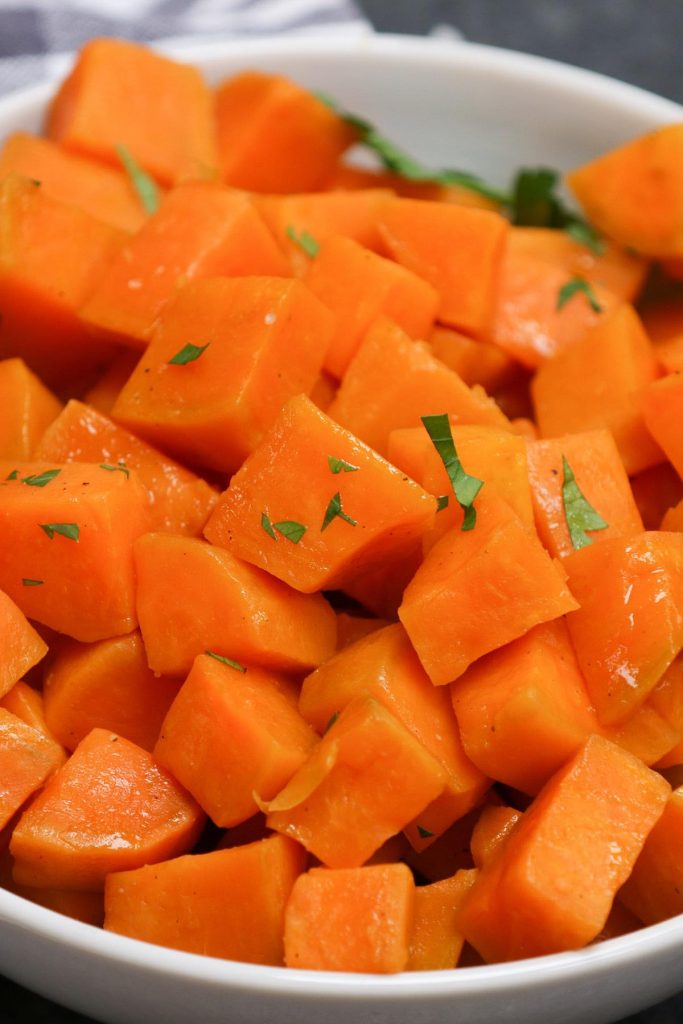 Sous vide sweet potatoes are fluffy, sweet and perfectly cooked every time. Packed with vitamins and nutrients, these sweet potatoes are also very flavorful. You can serve them with pretty much any meal like steak, chicken, or seafood.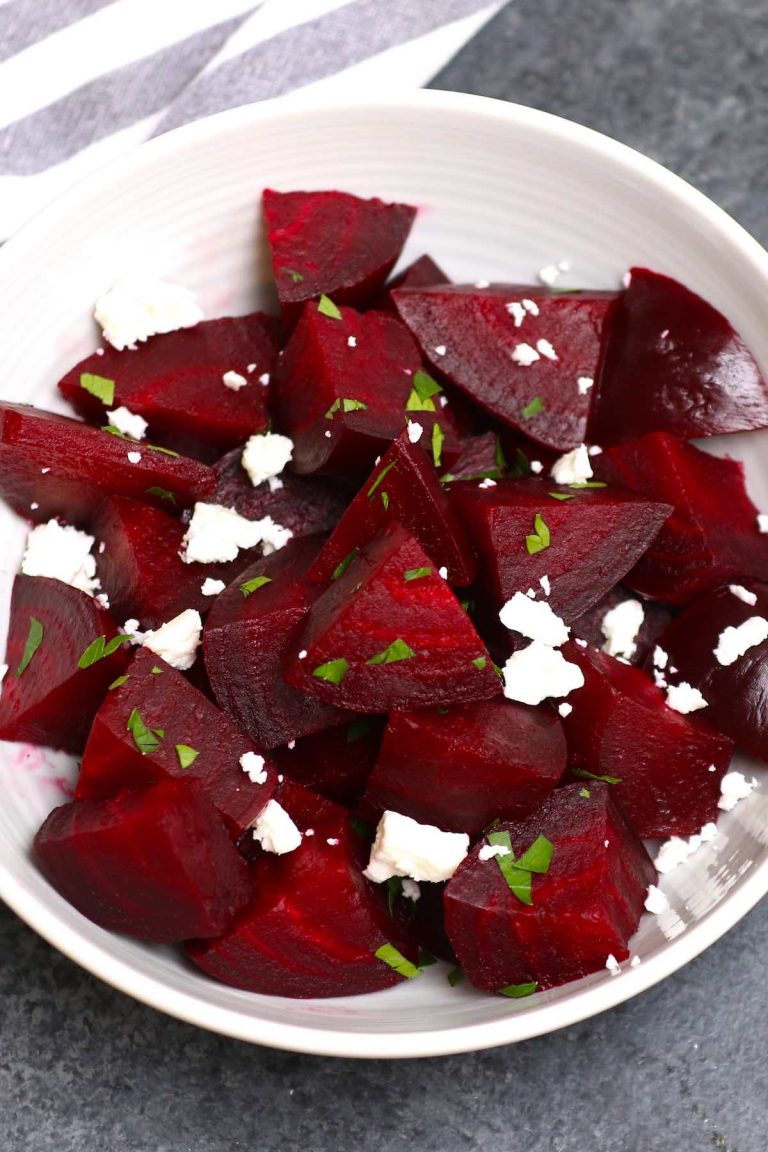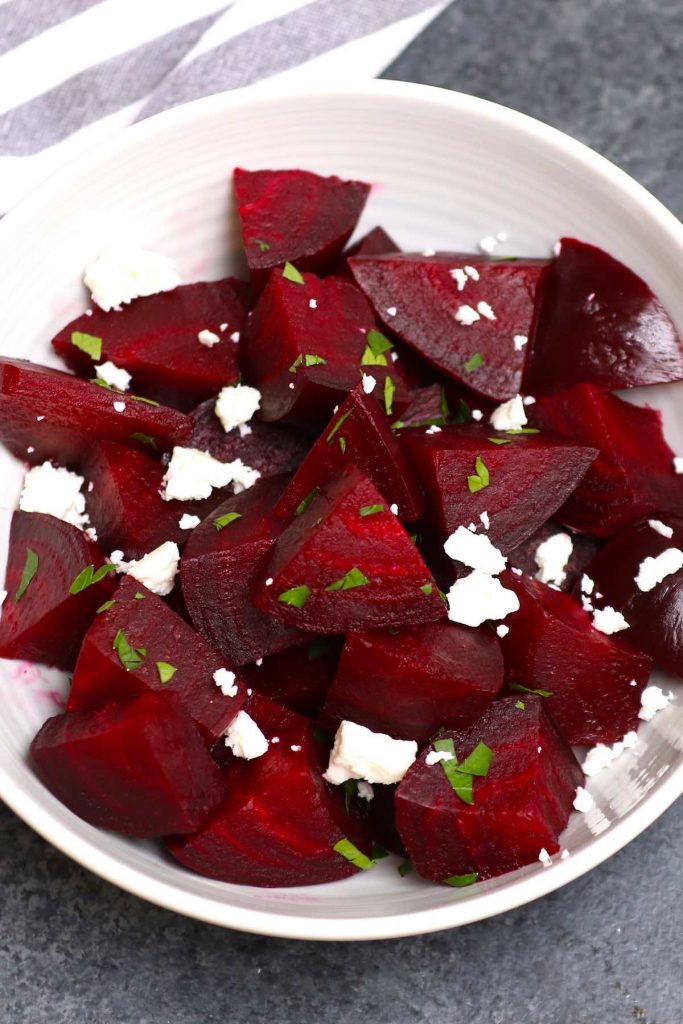 This recipe is Paleo, gluten-free and vegan-friendly. Sous vide beets are sweet, earthy, and healthy made with a few simple ingredients. It's the best way to cook this root veggie without losing nutrients from boiling them. Perfect for a side dish or a salad topper.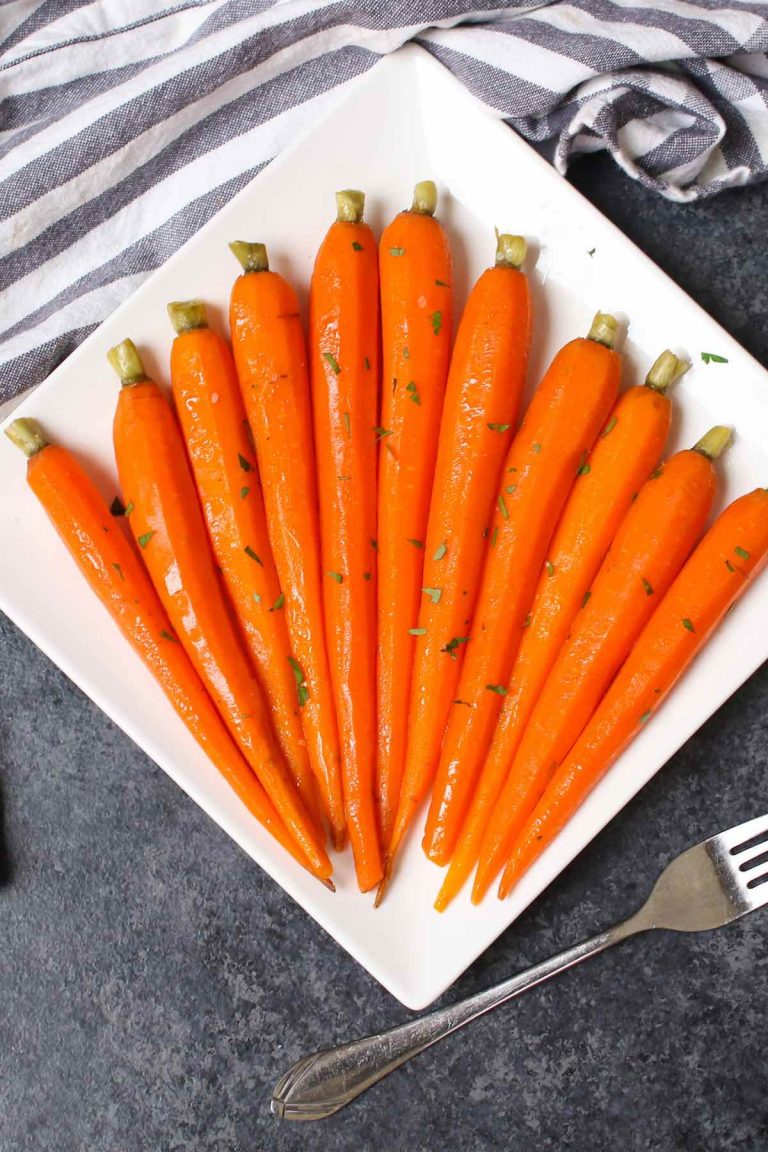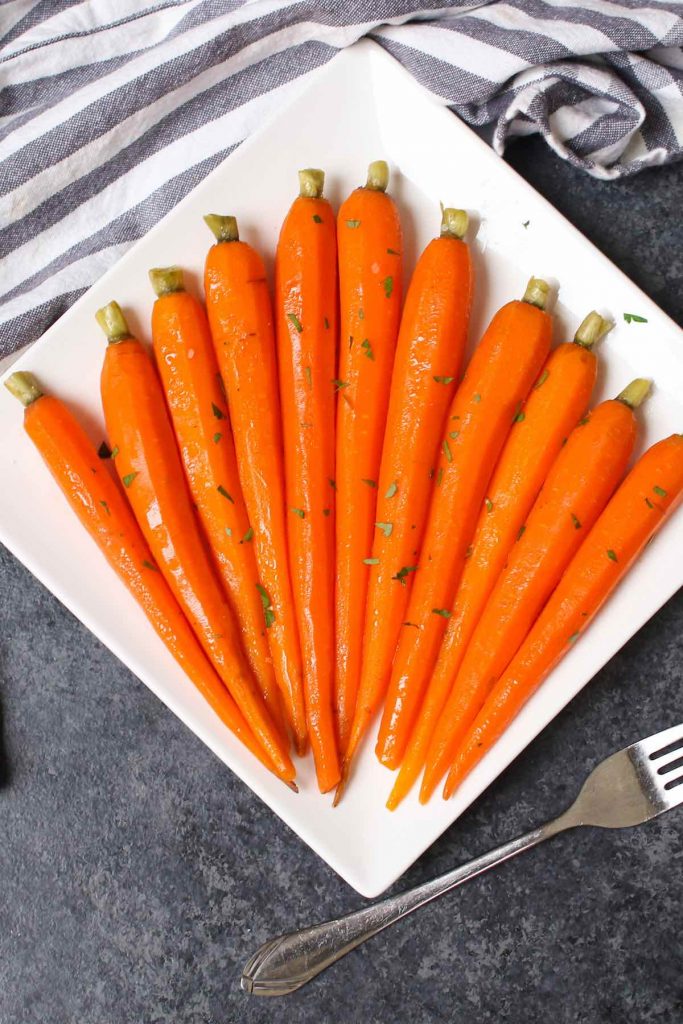 The special thing about this recipe is that the carrots are cooked with a mixture of honey and butter inside of a vacuum-sealed bag. They soak up all the delicious flavors and are transformed to perfectly tender pieces. Sweet, savory, and full of flavor, these carrots make a delicious side dish for a holiday dinner or a week day meal.
Other Sous Vide Vegetable Recipes
Of course, you can sous vide pretty much any vegetables such as corn, onions, bell peppers, etc. If you cook mixed vegetables (see recipe below) I recommend you cook them in separate bags first and then mix them together once they're cooked.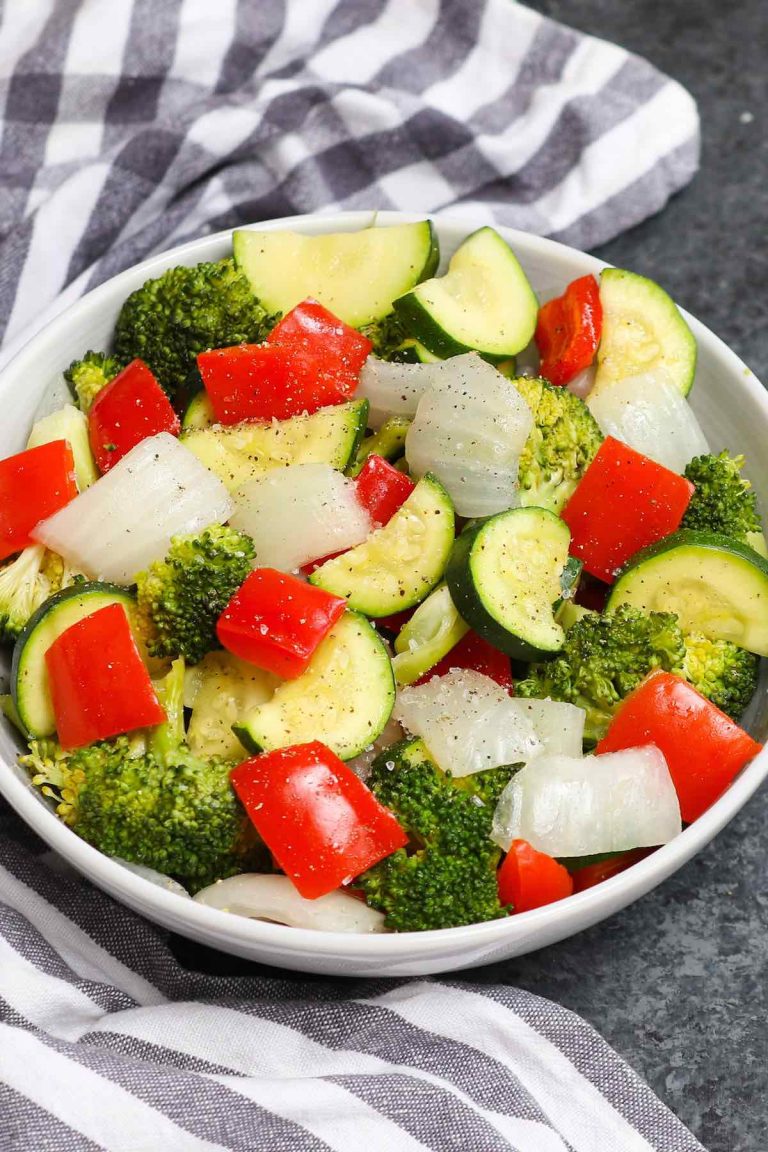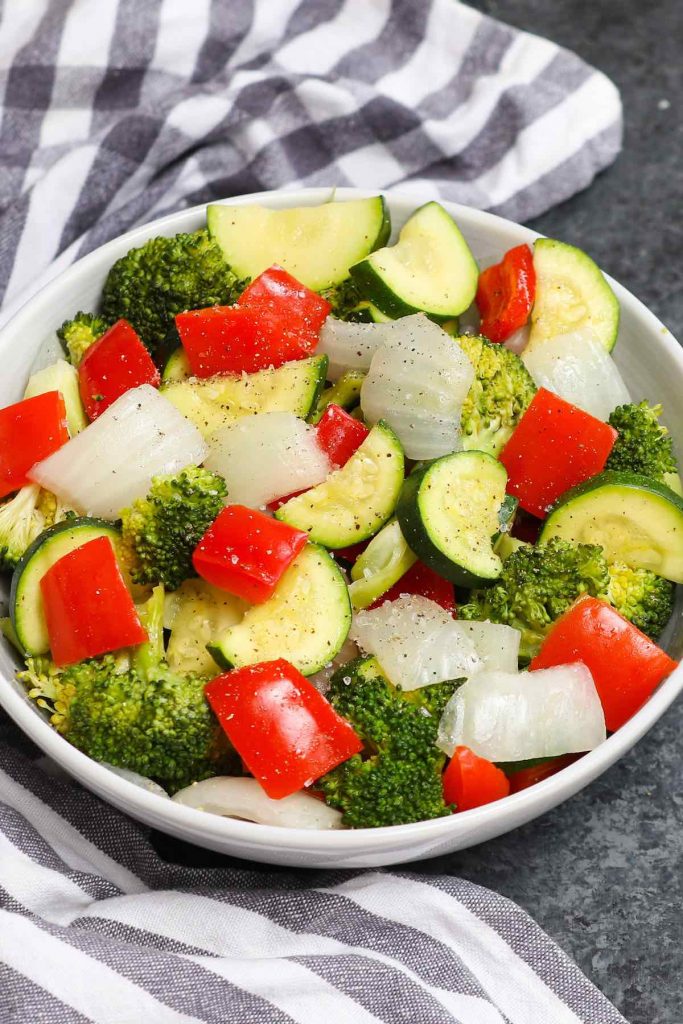 Made with a variety of vegetables like broccoli, bell peppers, zucchini, and onions, this sous vide mixed vegetable recipe is one of my favorite dishes. It's the easiest way to make perfect veggies.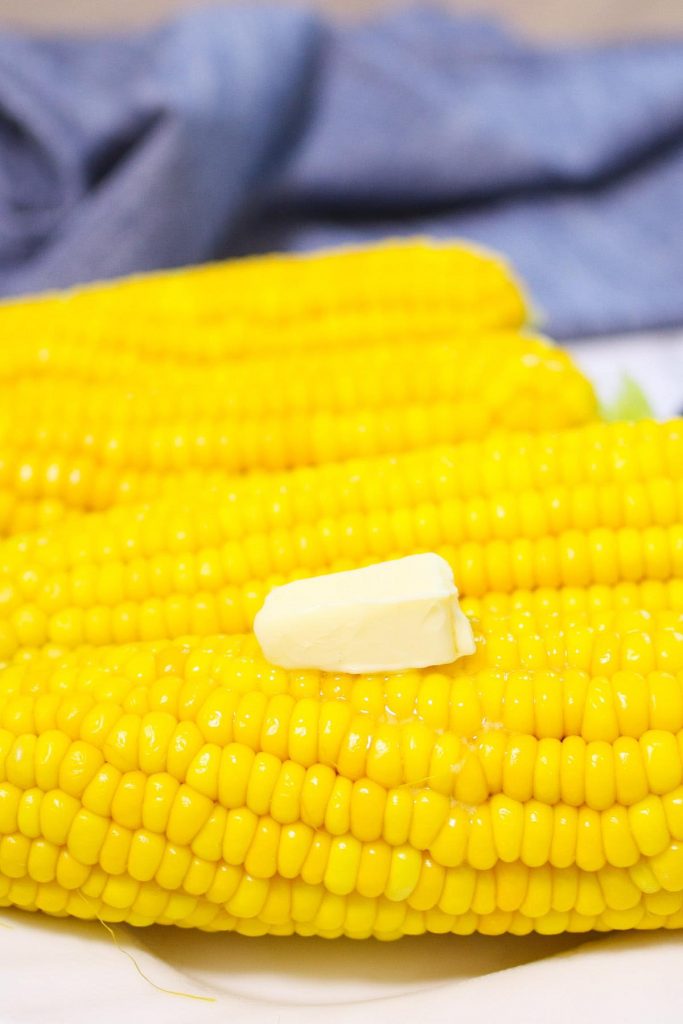 In my opinion, there's no better way to cook corn than sous vide corn on the cob. As the corn is immersed in the buttery goodness during cooking, the kernels are transformed into perfect sweet, juicy and tender bites that's full of flavor. No need to turn and spread butter multiple times on the cooked corn any more!
Serve Sous Vide Vegetables with:
Recipe Tools for Cooking Sous Vide Vegetables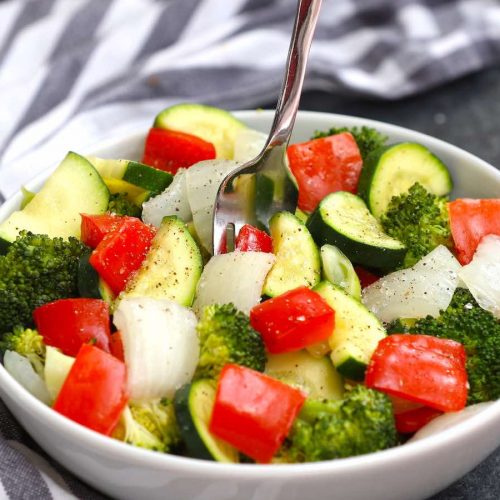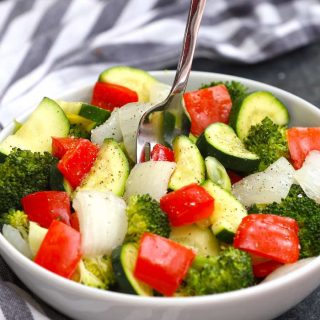 Best Sous Vide Vegetables
One of our favorite sous vide vegetable recipes! This sous vide mixed vegetable recipe is a healthy and flavorful side dish!
Print
Pin
Rate
Ingredients
1/2

head

broccoli florets

cut to bite-sized pieces

1

zucchini

sliced and halved

1

red bell pepper

chopped

1

medium onion

chopped

1

tablespoon

olive oil

salt

to taste

ground black pepper

to taste
Instructions
Fill a large container or pot with water. Attach the sous vide precision cooker and set the temperature to 183ºF/84ºC.

Clean the vegetables and cut them into bite-sized pieces.

Add each vegetable into separate bags, vacuum seal the bags using a vacuum sealer. If you don't have one, you can use zip-top bags. Just seal the bag using the "water displacement" technique: seal all but one corner of the bag and slowly place it in the water bath. Make sure everything below the zip-line is covered by water. Then seal the rest of the bag.

When the water bath is ready, add the vacuum-sealed bags. Make sure the vegetables are completely submerged in the water. If your bags are floating, you can use heavy kitchen items such as kitchen tongs and bowls to weigh them down. (Make sure the seams are above the water).

Set the timer to 12 minutes. When the timer goes off, remove the bags with broccoli and zucchini and set aside.

Set the timer for 3 more minutes.

When the timer goes off, remove the bags with bell peppers and onions.

Add all cooked vegetables in a large mixing bowl. Drizzle with olive oil, and sprinkle with salt and pepper, or your favorite seasonings. Serve warmly and enjoy!
Nutrition
Calories:
60
kcal
|
Carbohydrates:
6
g
|
Protein:
1
g
|
Fat:
4
g
|
Saturated Fat:
1
g
|
Sodium:
6
mg
|
Potassium:
231
mg
|
Fiber:
2
g
|
Sugar:
4
g
|
Vitamin A:
1029
IU
|
Vitamin C:
49
mg
|
Calcium:
14
mg
|
Iron:
1
mg
Tried this recipe?
Follow or tag us on Pinterest @izzycooking