Kahlua is a delicious coffee liqueur that's used in so many cocktail recipes. We've rounded up 11 Best Kahlua Drinks that you can easily make at home. From White Russian to Strawberry Kahlua Sombrero, these recipes are easy to make and will soon be your new go-to drinks.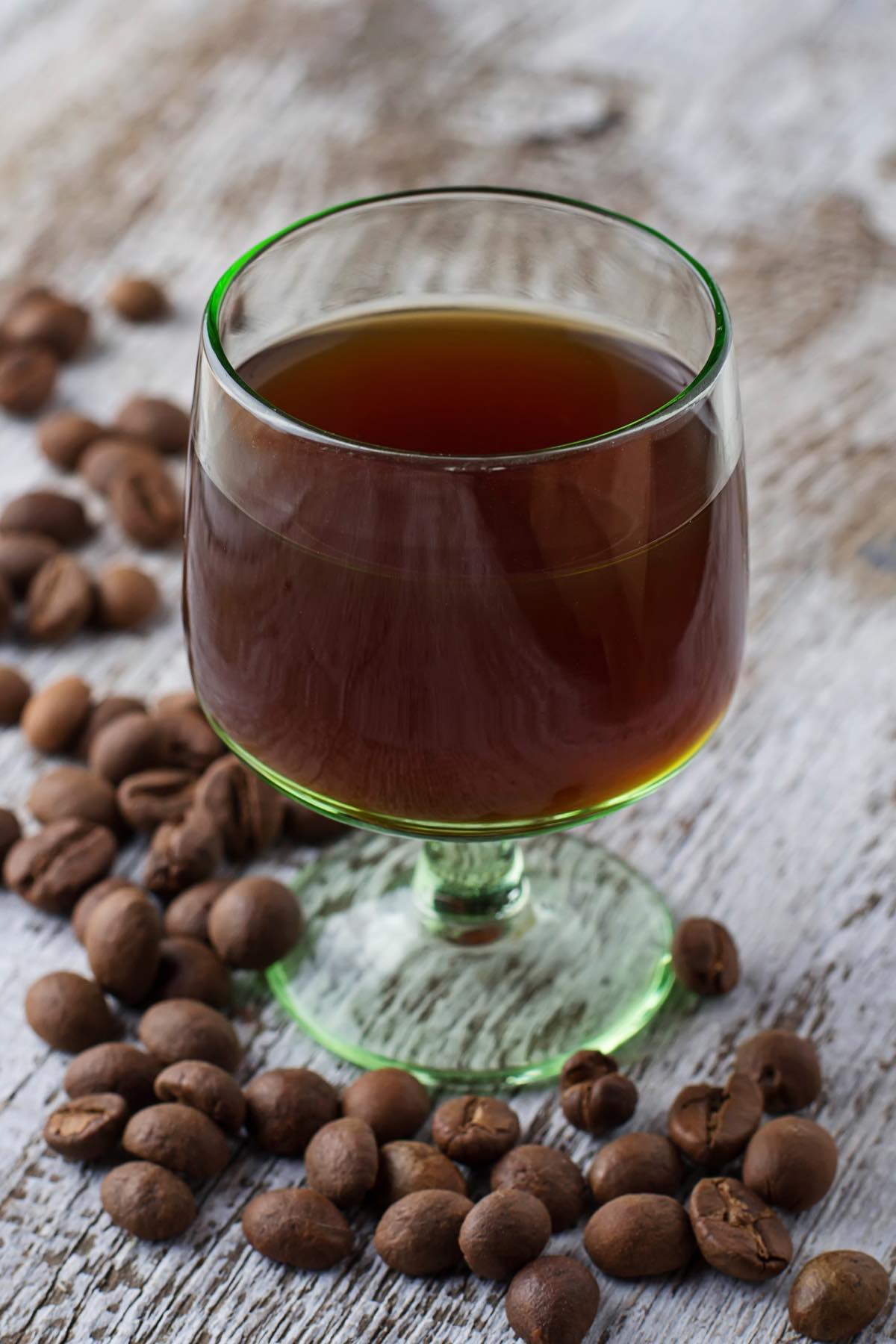 Below you will find some delicious Kahlua drinks that you can enjoy for happy hour, a warm summer day, accompany your meal, or even as a dessert. So go ahead, grab that bottle and try one of these simple recipes below.
What Is the Best Way To Drink Kahlua?
The best way to drink Kahlua is to go grab a glass, fill it with ice cubes, add Kahlua, and stir to cool it down. Add a bit of orange zest to jazz it up a bit or if that doesn't tickle your fancy then you choose the best way to drink Kahlua! You can combine it with coffee, ice cream, or vodka using any of the recipes below for a few fun and delicious treats.
Can You Drink Kahlua Straight?
Absolutely! Go ahead, grab that bottle of Kahlua and drink up! Kahlua essentially tastes like a sweet coffee syrup and can be drunk warm, straight up or served over ice.
Should Kahlua Be Refrigerated?
This really can be answered by your personal preference. Some people prefer to keep Kahlua refrigerated for taste reason and some don't. However, putting aside personal preference, Kahlua should be stored in a cool, dark place, away from exposure to heat and always make sure to keep the bottle tightly sealed!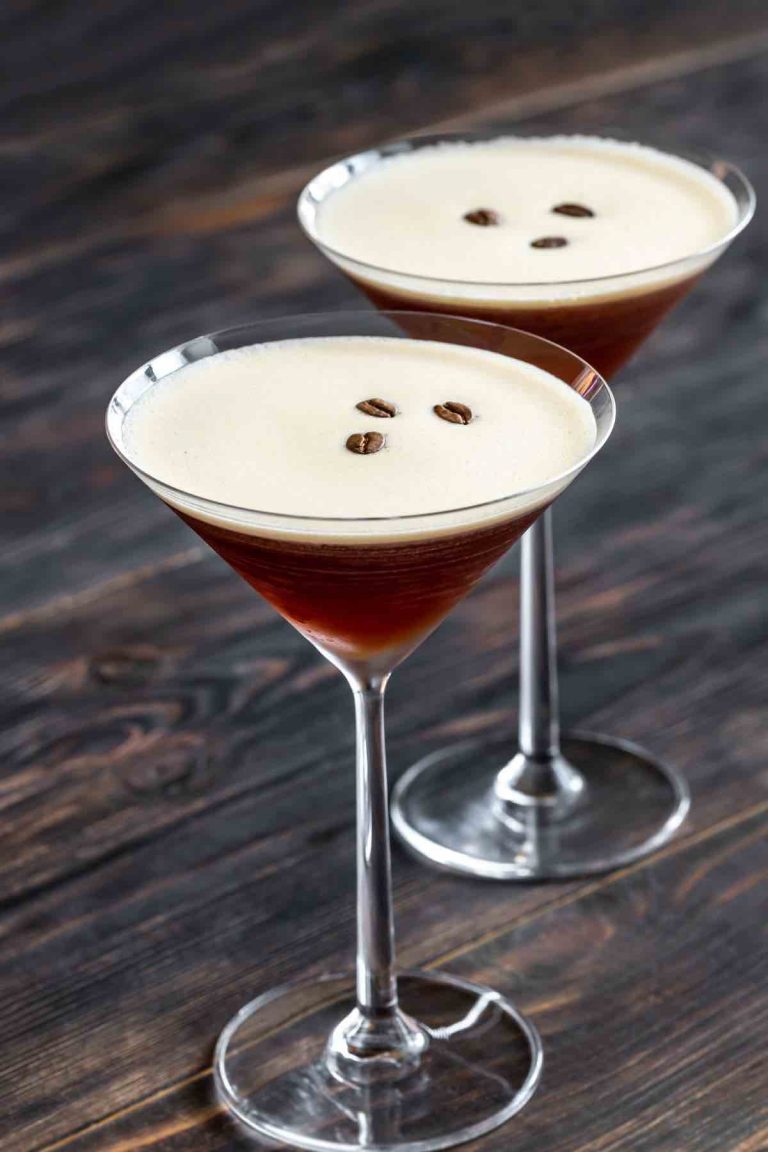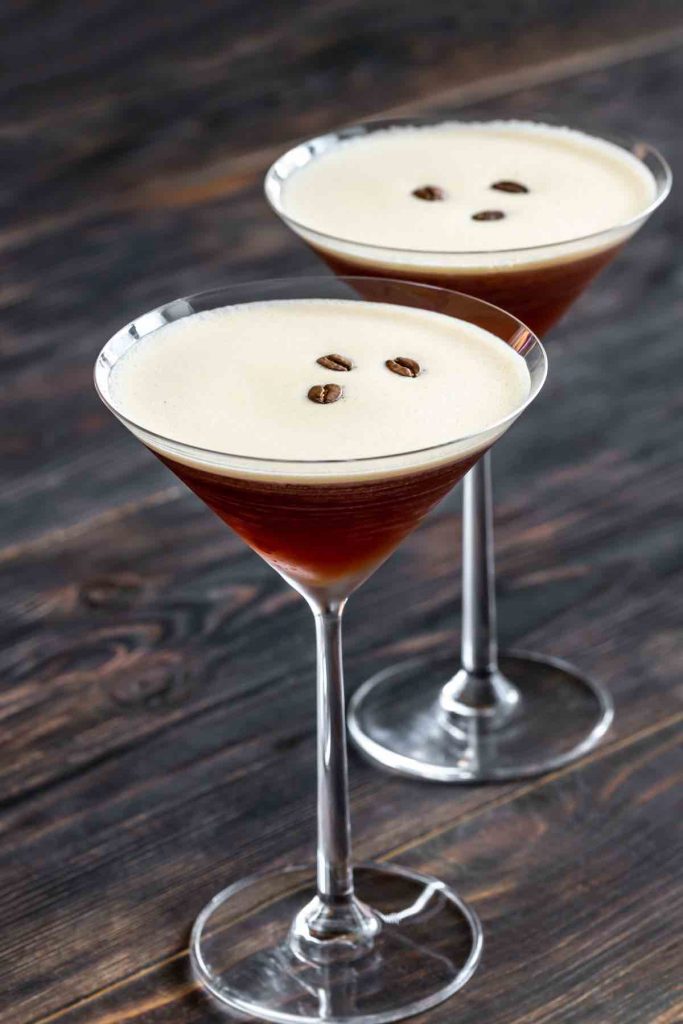 Combining coffee and Kahlua, Kahlua coffee is almost like an Irish coffee with Kahlua instead of whiskey. What makes this pairing so perfect is that Kahlua already has a coffee flavor! To complete it, top it with some whipped coconut cream, grated dark chocolate, and sugar if you want it a little sweet!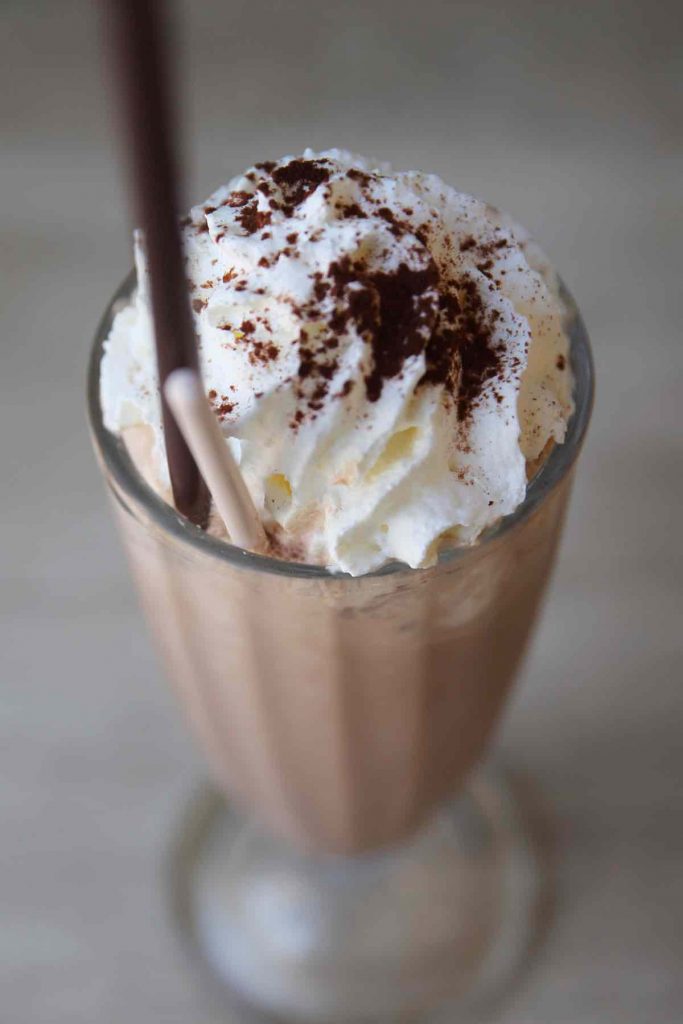 Kahlua, vanilla ice cream and cream make up this delicious, adults-only, Kahlua and cream milkshake. You'll easily be able to drink 1 1 or 2 of these in a night and still be able to get up and go the next day!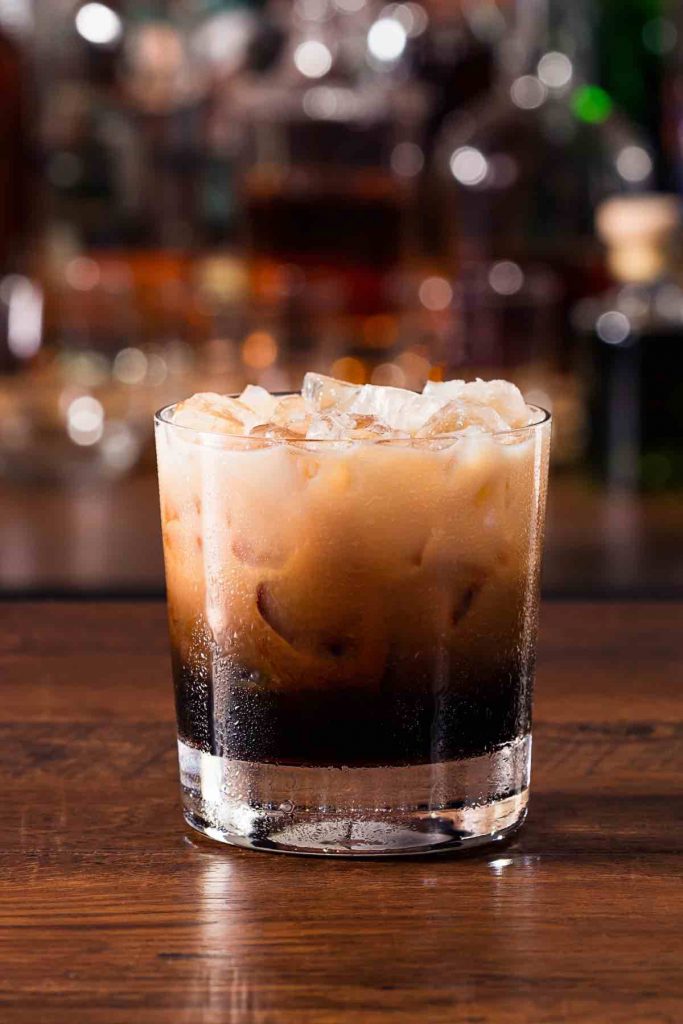 If you're familiar with a White Russian, then you'll love how this recipe just gives it a bit of an extra kick. Just simply combine Kahlua, coffee, and vodka, add a little cream to sit on top and you're good to go! If you like it a little extra boozy, add some more vodka, and if it's too thick simply skip the cream!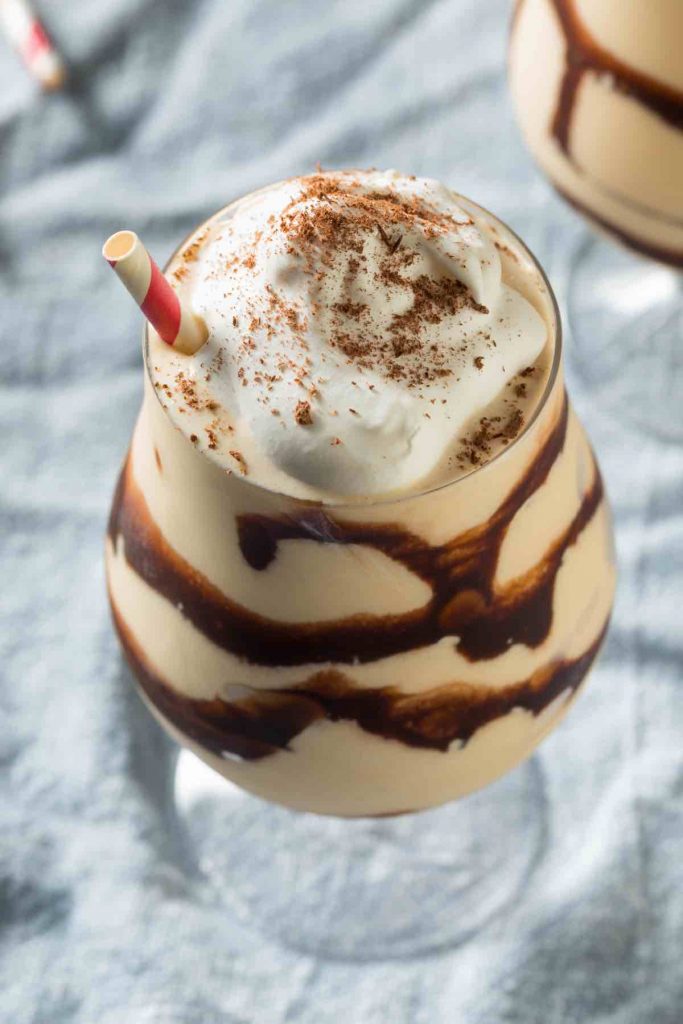 Kahlua, vodka, Irish cream liqueur, and ice cream make this classic drink – Kahlua mudslides. They are frozen, they are sweet and they are simply the perfect summertime treat!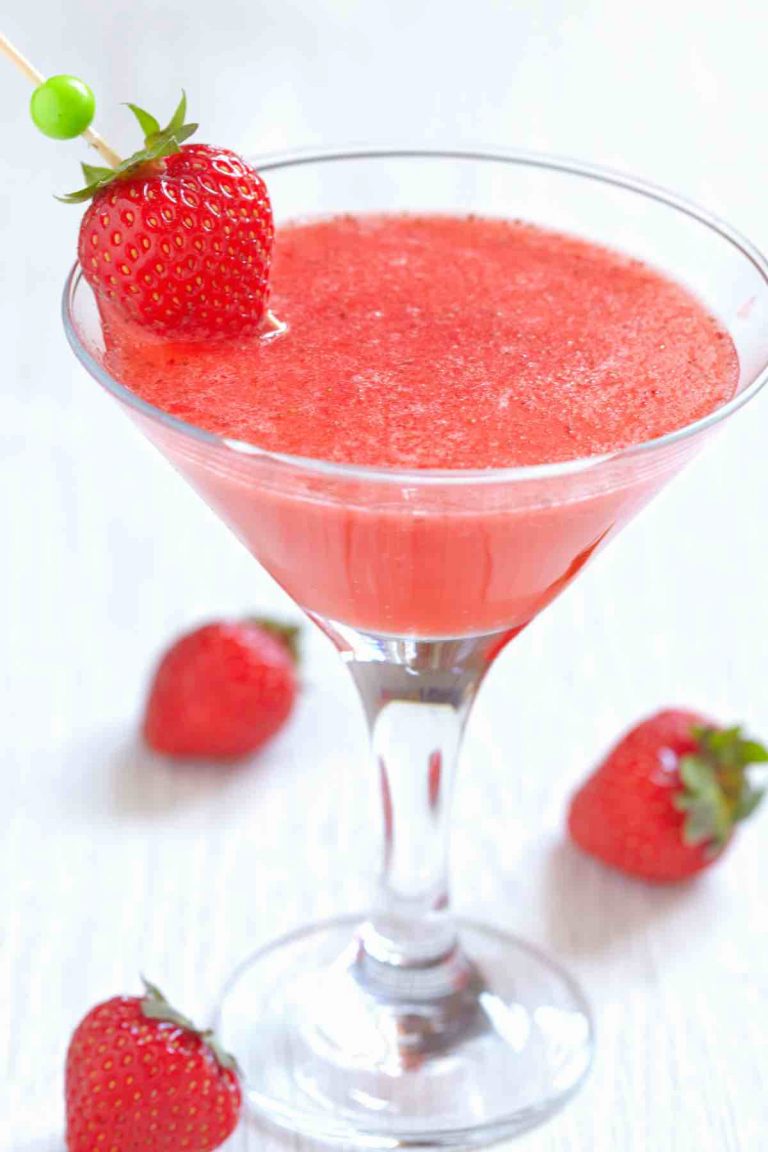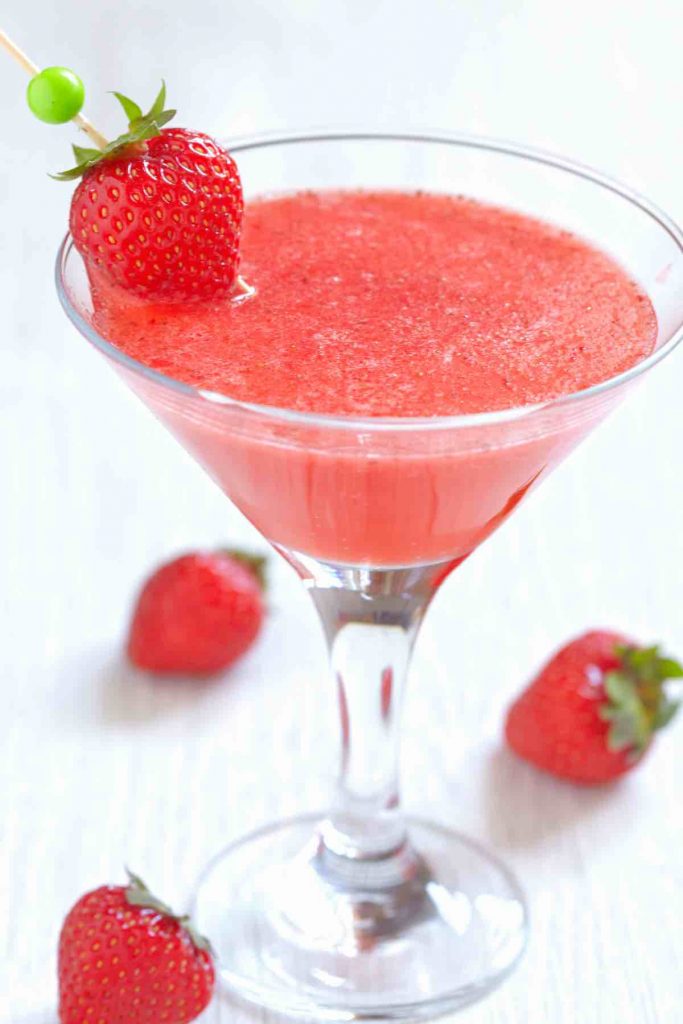 Strawberry Sombrero cocktail recipe The Strawberry Sombrero is a reddish-pink creamy cocktail that blends the flavors of coffee, milk, and strawberry. The richness of the milk – assuming you use whole milk, which I recommend – dilutes the sweetness. Ingredients 1 ounce Kahlua 2 teaspoon strawberry syrup 3 ounces milk Get Full Recipes Click Here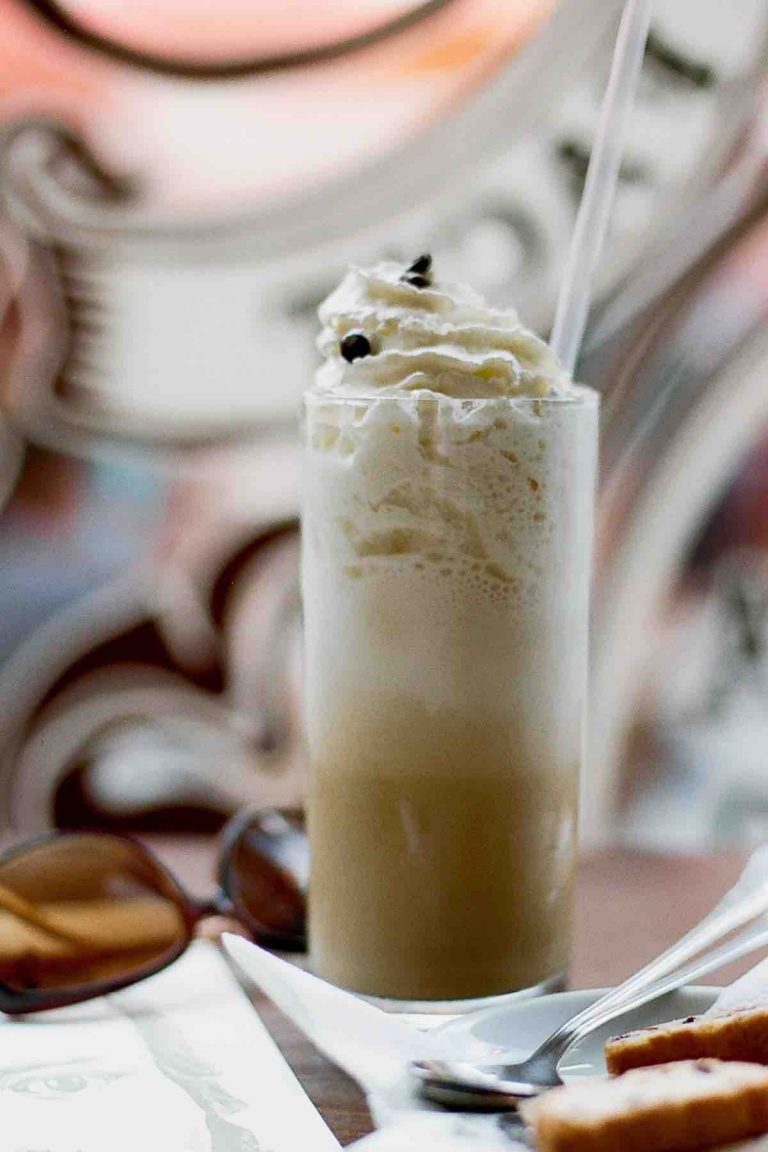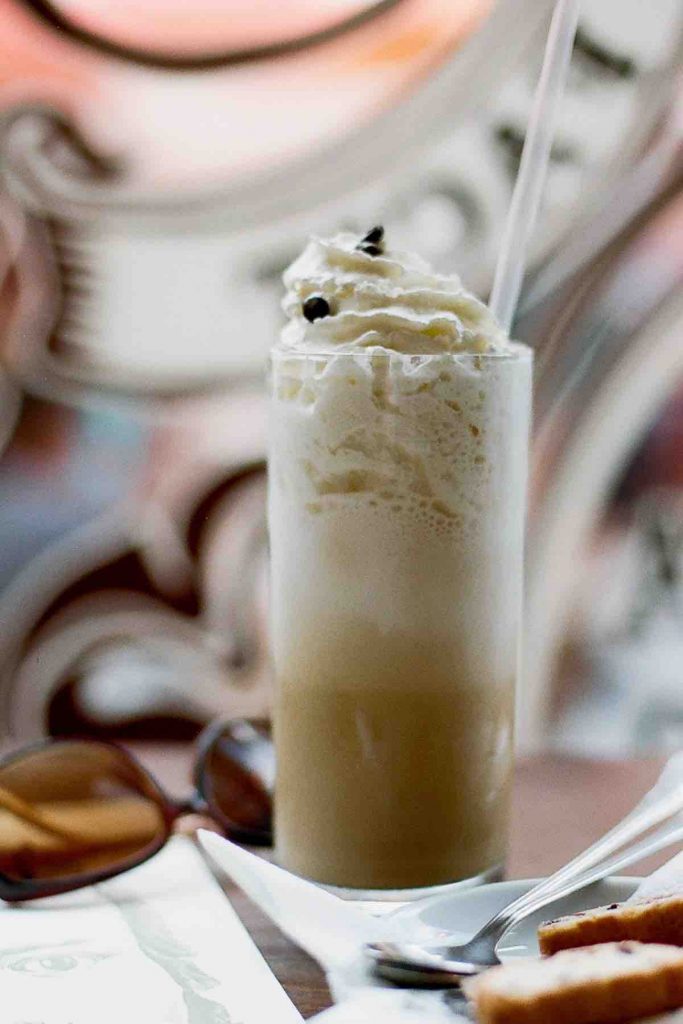 Enjoy this delicious blended Iced coffee drink recipe for an afternoon pick-me-up or as an after-dinner cocktail. It's Baileys Irish Cream, Kahlua, and Cold brew coffee in this coffee cocktail and no matter the occasion, it's perfect for those warm summer days.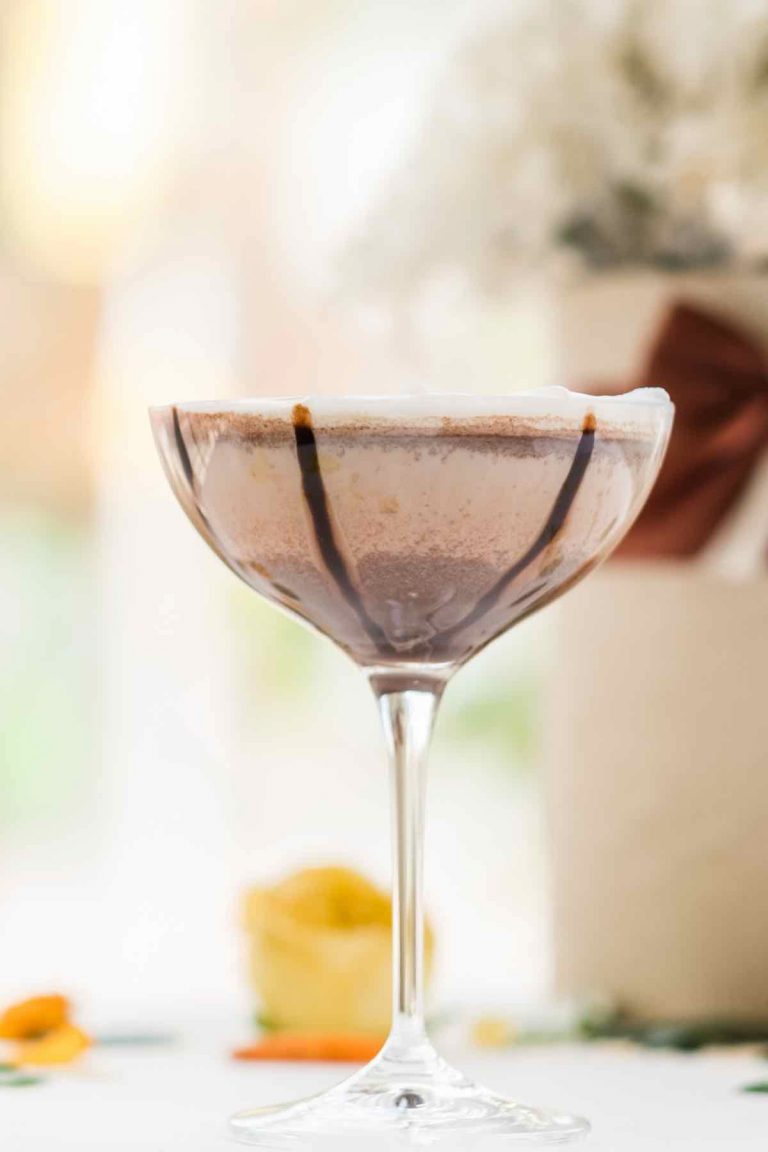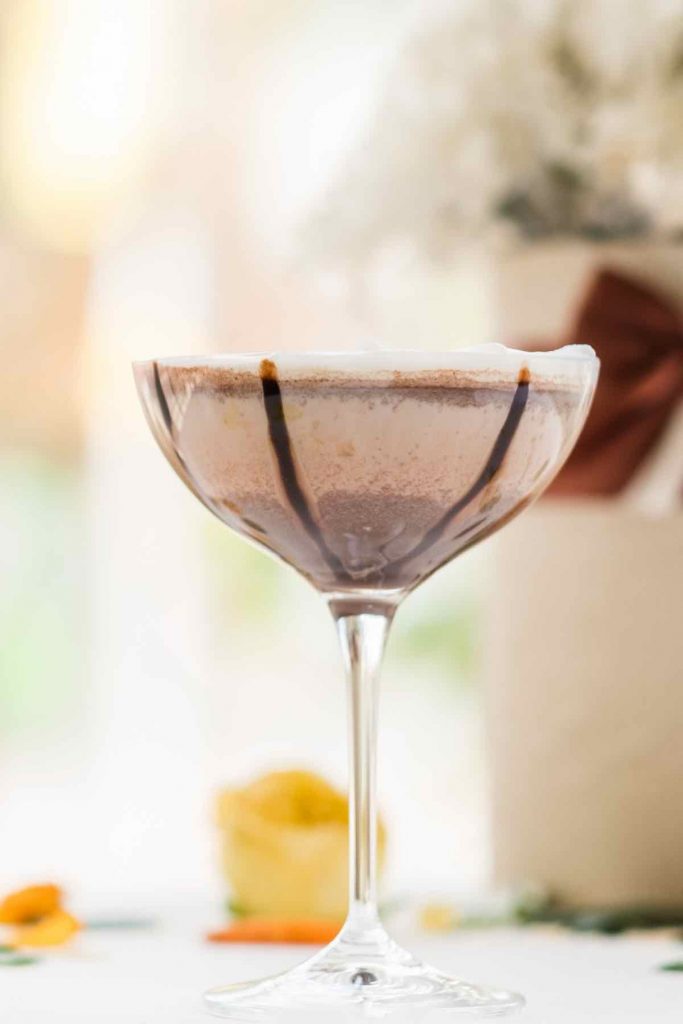 Kahlua liqueur goes wonderfully when paired with chocolate and in cocktail recipes. This adult chocolate milk is proof of that! It combines the coffee taste with cream, chocolate milk, and vodka for an unbelievable experience. sensation.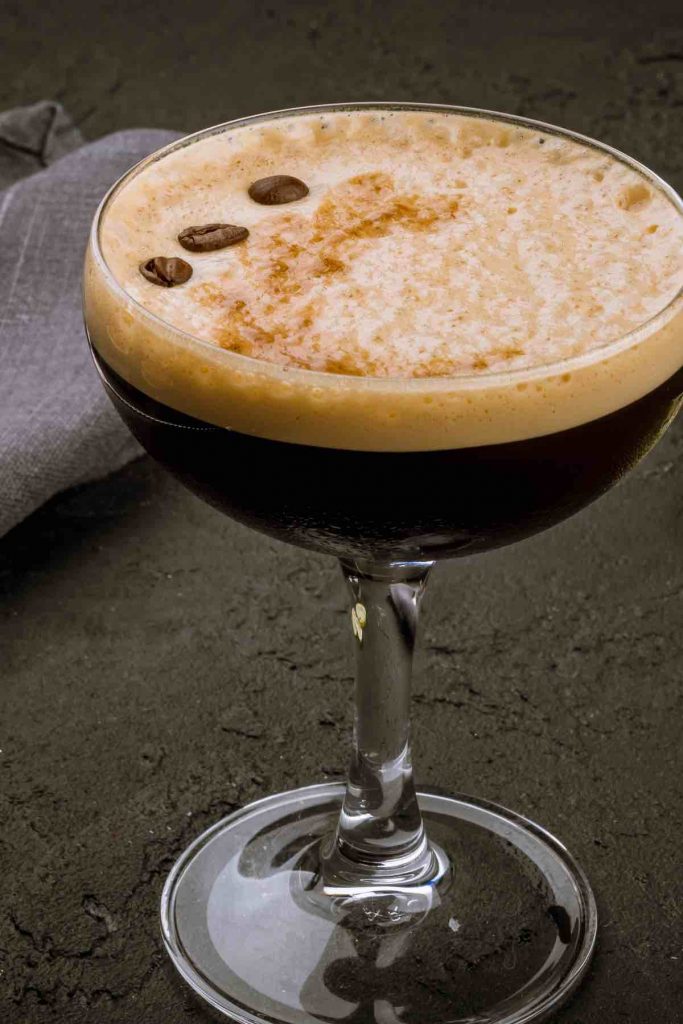 Kick back, relax or even give yourself a little pick me up with this delicious Kahlua drink. It's perfect for happy hour, an after-dinner cocktail or to sip after work. It's cold-brewed Espresso and Kahlua for the base of this delicious vodka Martini. The caffeine will give you the jolt of energy and the alcohol will help take that edge off. It is truly a sweet combination for a lovely vodka martini.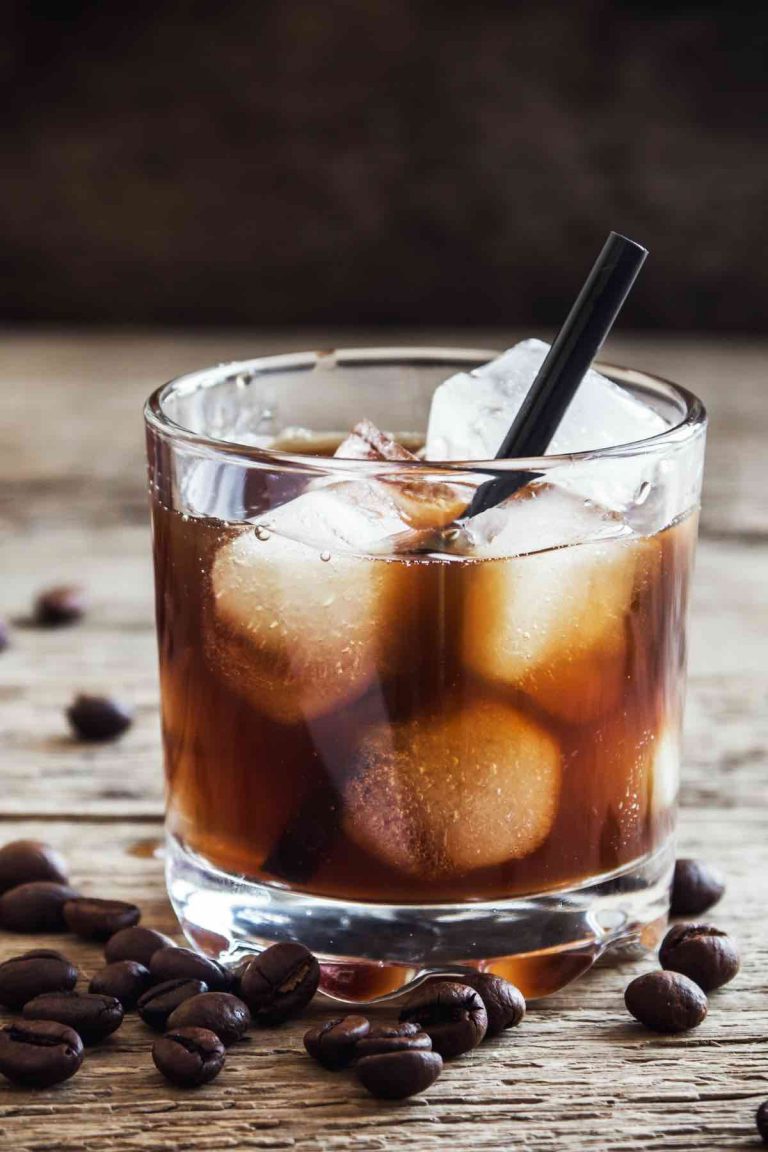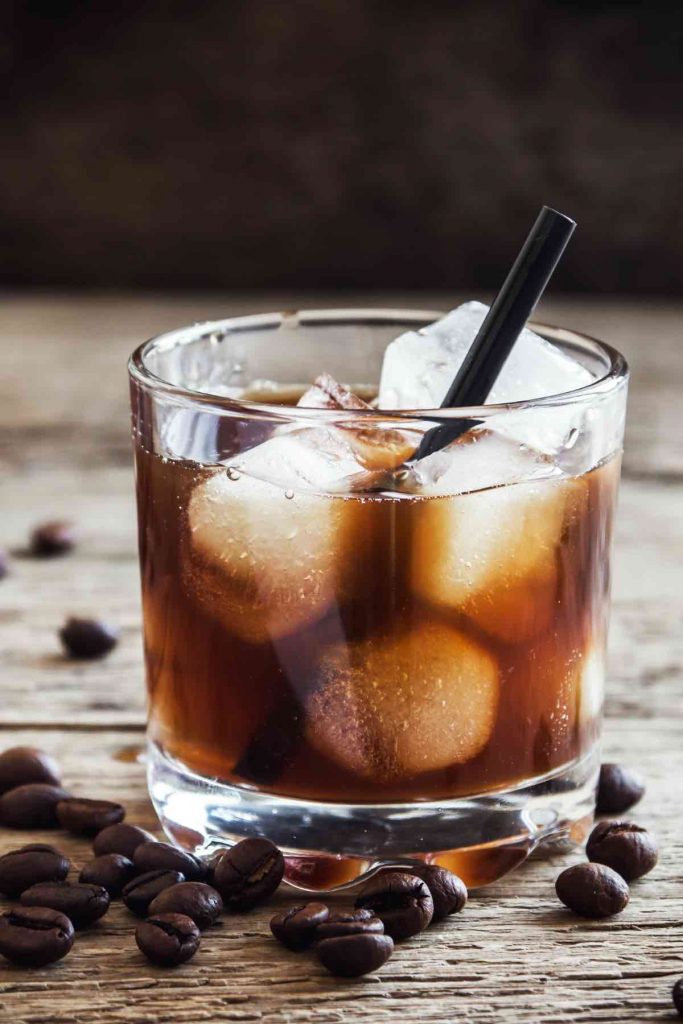 One of the more simple Kahlua drinks, the Black Russian is a concoction of vodka and coffee liqueur. It only contains two parts vodka to one part coffee liqueur. You begin pouring the vodka over ice cubes in an old-fashioned glass, followed by the coffee liqueur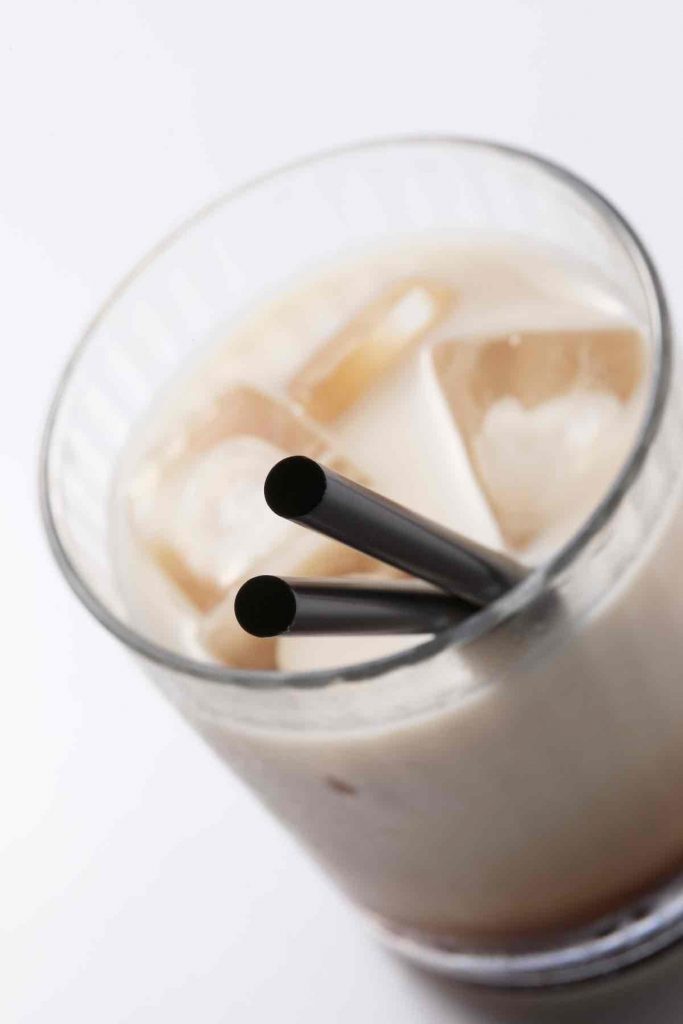 The Kahlua coke float may be known to some as a Black Cow, is a delectable dessert beverage. Consisting of vanilla ice cream and topped with coke, the coldness from the ice cream causes the coke to fizz and bubble up, creating a drink that is creamy yet carbonated. By adding in the Kahlua, it creates a fun adult treat.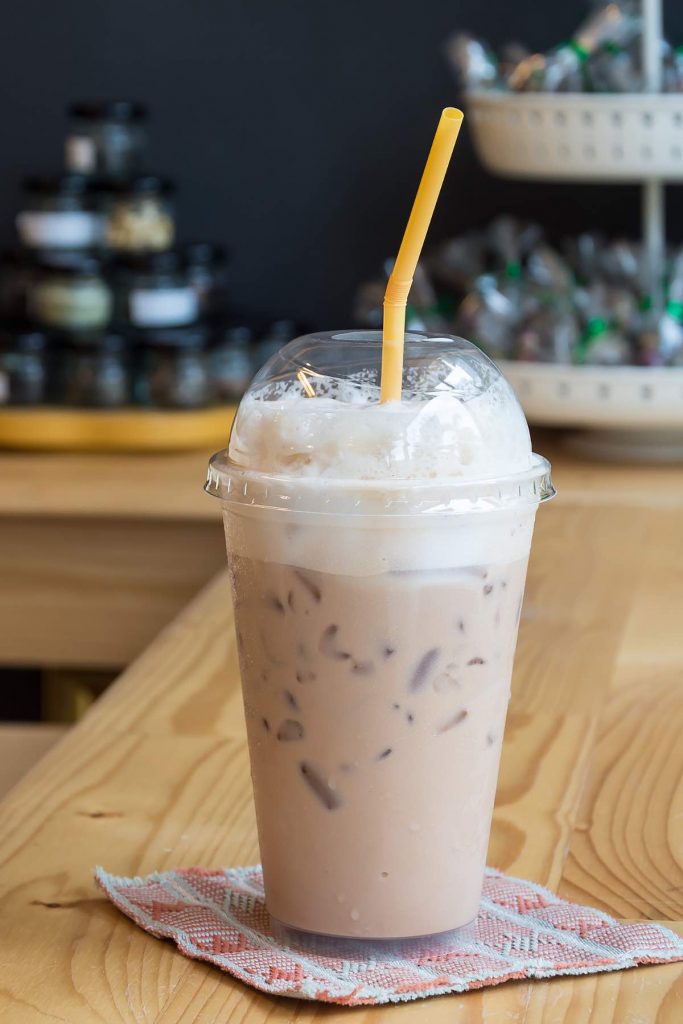 If you're looking for a drink that will knock you on your butt, then this is the one! This is because a  Bushwacker wonderfully combines vodka, Kahlua, amaretto, and Bailey's. If you really want to get creative, top it off with a little coconut cream and a sprinkle of nutmeg. Enjoy!
You May Also Like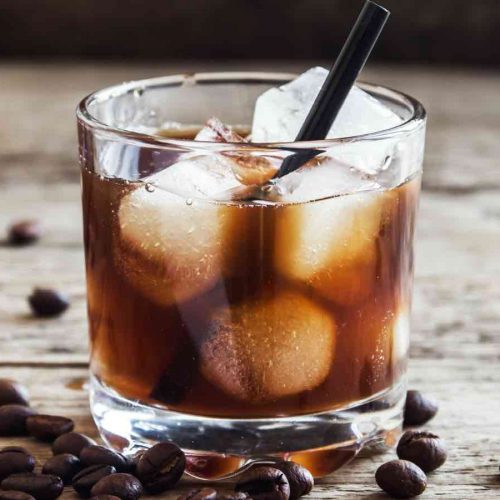 11 Best Kahlua Drinks (Black Russian Recipe & More)
Black Russian is one of the most popular Kahlua Drinks. Made with coffee liqueur and vodka, this drink is smooth and delicious.
Print
Pin
Rate
Instructions
Add ice to a mixing glass.

Pour in vodka and Kahlua. Stir until mixed.

Add ice to a glass. Strain the mixture into the glass. Serve and enjoy!
Tried this recipe?
Follow or tag us on Pinterest @izzycooking