Jamaican Food is well-seasoned, satisfying, and full of flavor. For foodies, Jamaica is the destination for a tantalizing taste of the Caribbean. There are many irresistible and festival recipes besides Jerk Chicken. We've collected 21 traditional Jamaican recipes that are incredibly delicious.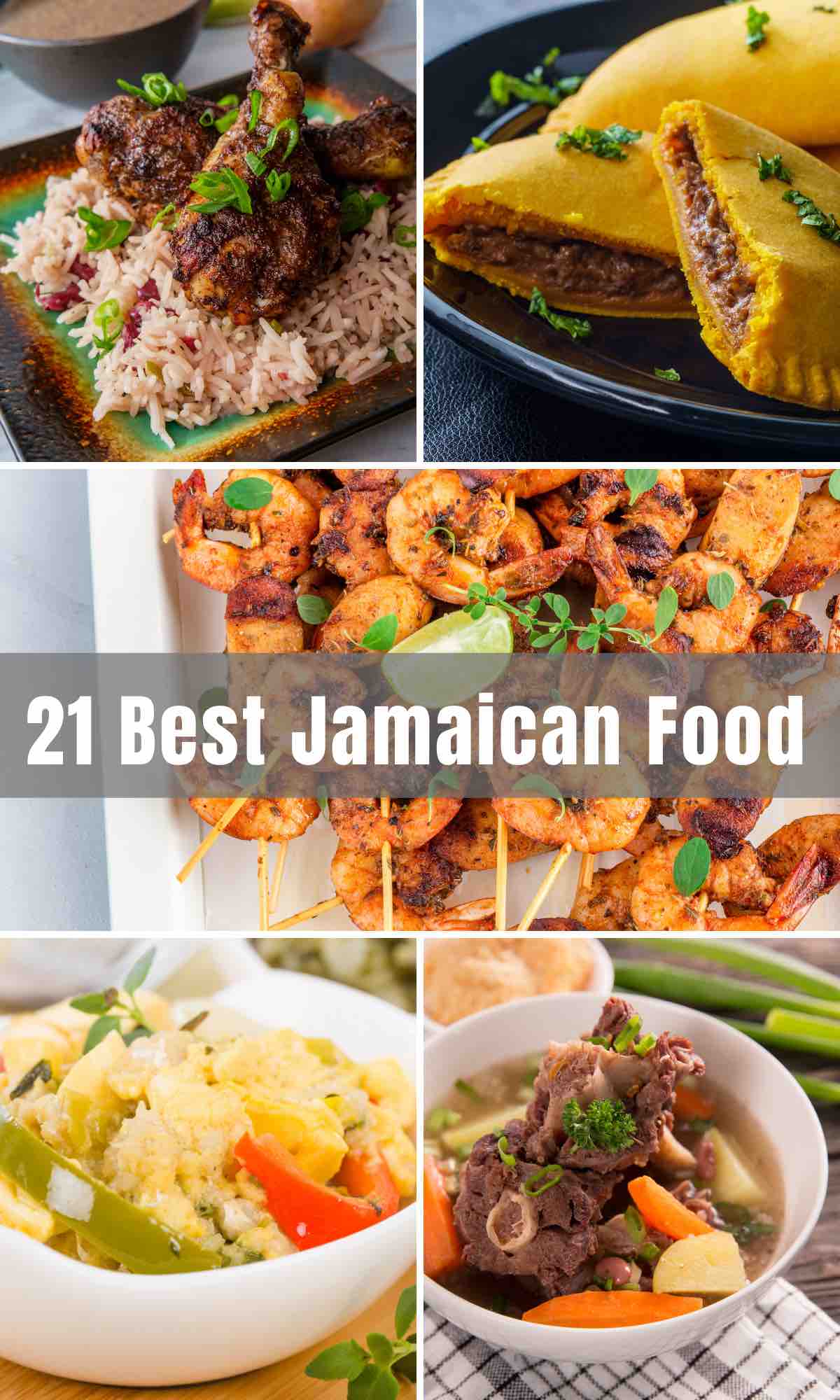 These authentic dishes show the full range of Jamaican cuisine and there's something for everybody on the list. From meaty and meatless dishes to rich, hearty stews and even traditional Jamaican pastries, this is a roundup of the best Jamaican recipes.
Jamaican cuisine is colorful, sometimes spicy, and always full of flavor. Traditional Jamaican foods include the national dish, Ackee and Saltfish, which is popularly eaten at breakfast. For lunch, many Jamaicans will have traditional favorites like curry goat or a beef patty.
In this post, we've covered main dishes like jerk chicken and oxtail to side dishes and desserts. We've also included some favorite beverages. Have a refreshing glass of sorrel or ginger beer!
Best Restaurants In Jamaica
When it comes to finding the best restaurants in Jamaica, there are plenty of options to choose from. If you're looking for authentic Jamaican cuisine, some of the top restaurants to try include Scotchies, Hellshire Beach, and M10 Bar & Grill. These restaurants offer a variety of dishes, from succulent jerk chicken and pork to mouth-watering seafood dishes.
For a more upscale dining experience, you can head to the Cliff Restaurant or Sugar Mill Restaurant, both of which offer exquisite Caribbean-inspired menus with stunning ocean views.
What Is The Most Popular Dish In Jamaica?
Jamaica's most famous dish is undoubtedly jerk chicken, a marinated and grilled chicken dish that is flavored with a blend of spices, including scotch bonnet peppers, allspice, thyme, and ginger. This dish is a staple of Jamaican cuisine and can be found at restaurants and food stands across the island.
Another popular Jamaican dish is ackee and saltfish, which is the national dish of Jamaica. Ackee is a fruit that is boiled and sautéed with salted codfish, onions, tomatoes, and spices, creating a flavorful and filling dish that is often served for breakfast.
What's The Most Popular Snacks In Jamaica?
Jamaica has a variety of delicious snacks that are perfect for a quick bite on the go. One of the most popular snacks in Jamaica is patties, which are similar to empanadas or turnovers. Patties are filled with beef, chicken, or vegetables and are baked in a flaky pastry crust.
Another popular Jamaican snack is plantain chips, which are made from thinly sliced ripe plantains that are fried until crispy. These chips are often seasoned with salt, garlic, or other spices, making them a savory and addictive snack.
Popular Main Dishes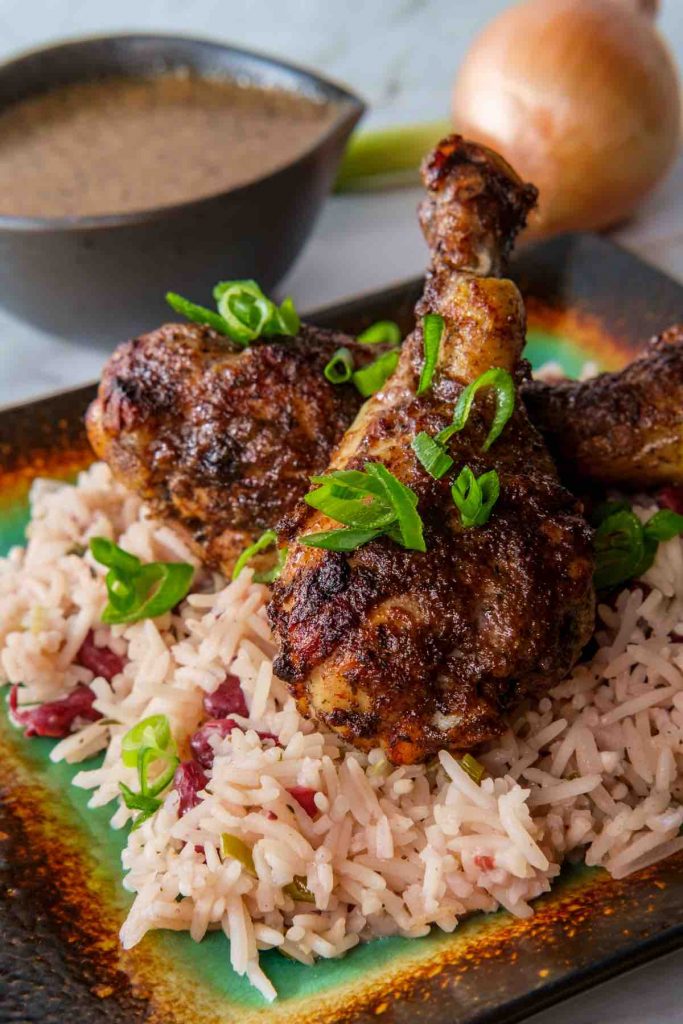 Jamaican jerk chicken is famous for its spicy, smoky taste.
Recreate this dish at home using a blend of traditional herbs and spices.
If you can handle it, turn it up a notch with some authentic scotch bonnet pepper sauce.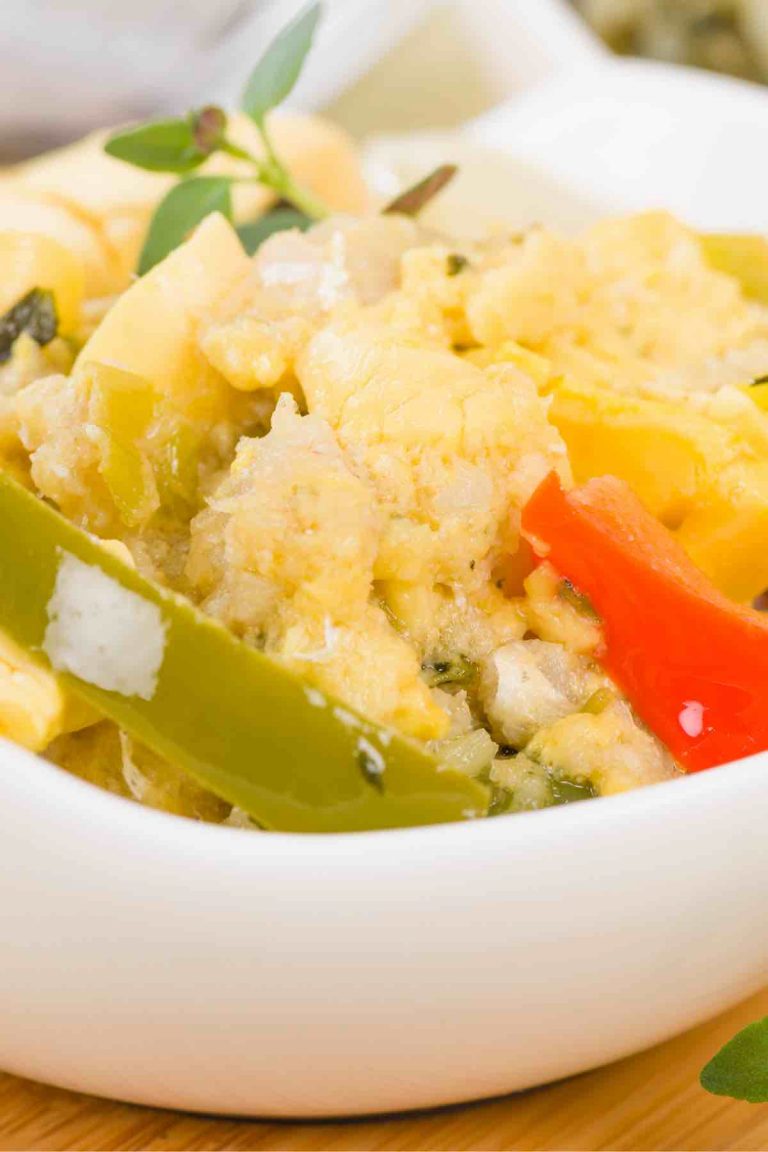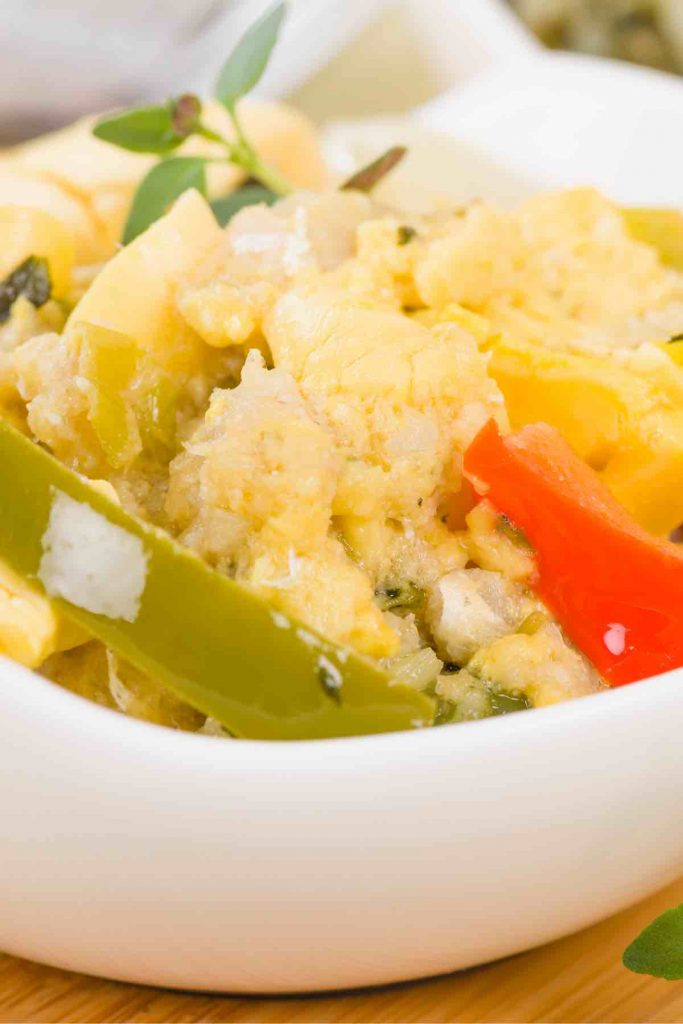 Jamaica's national dish makes a tasty breakfast or brunch.
Made with buttery and delicious ackee fruit, this dish is perfectly seasoned with fresh onions, peppers, garlic and thyme.
Sautee with salted codfish and serve with fresh, crispy fried dumplings.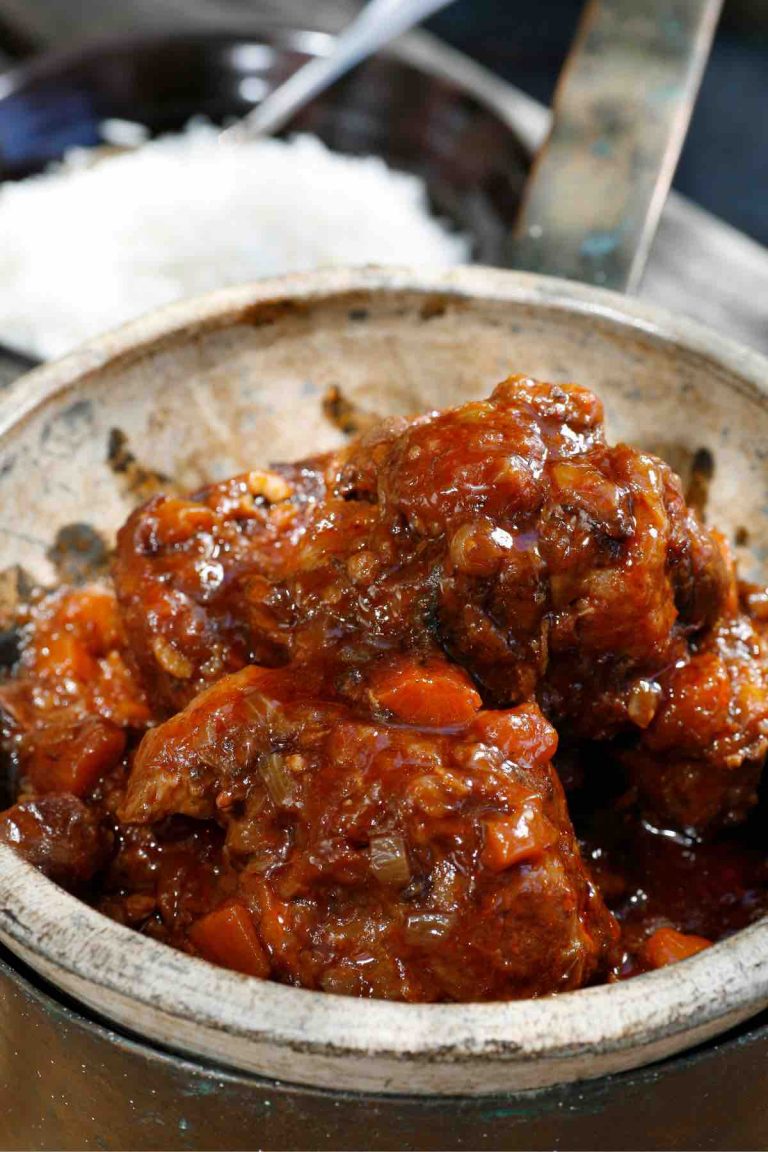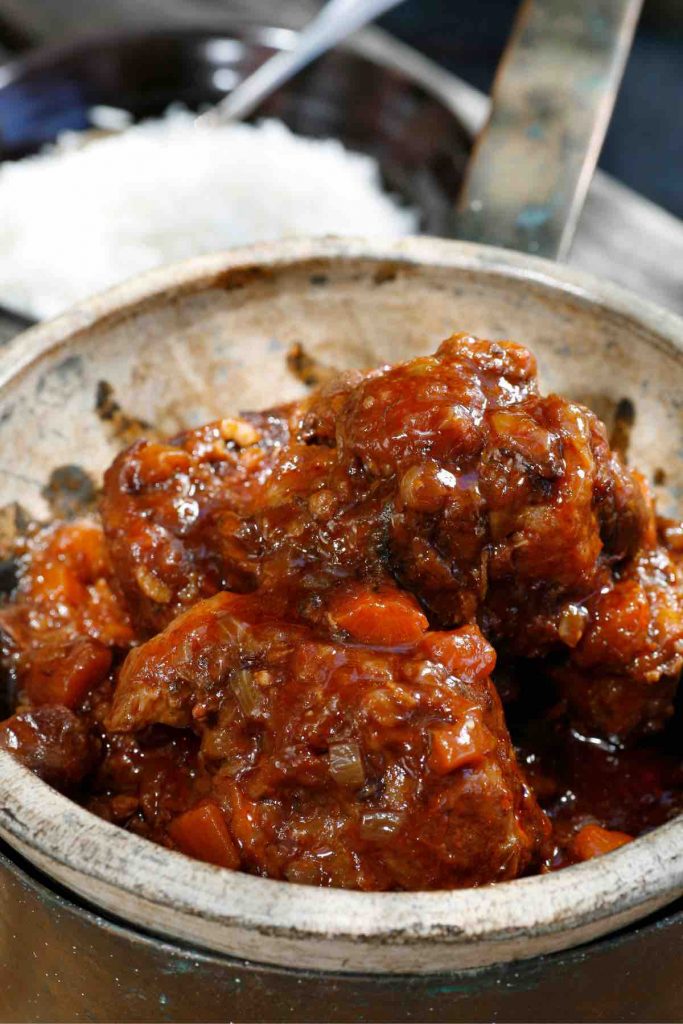 You'll need your pressure cooker for tender, fall-off-the-bone Jamaican oxtail.
This popular stew was originally brought to Jamaica by the British. Of course, Jamaicans made it their own by adding spices and seasonings.
Some say the Jamaican method is the best way to prepare oxtail.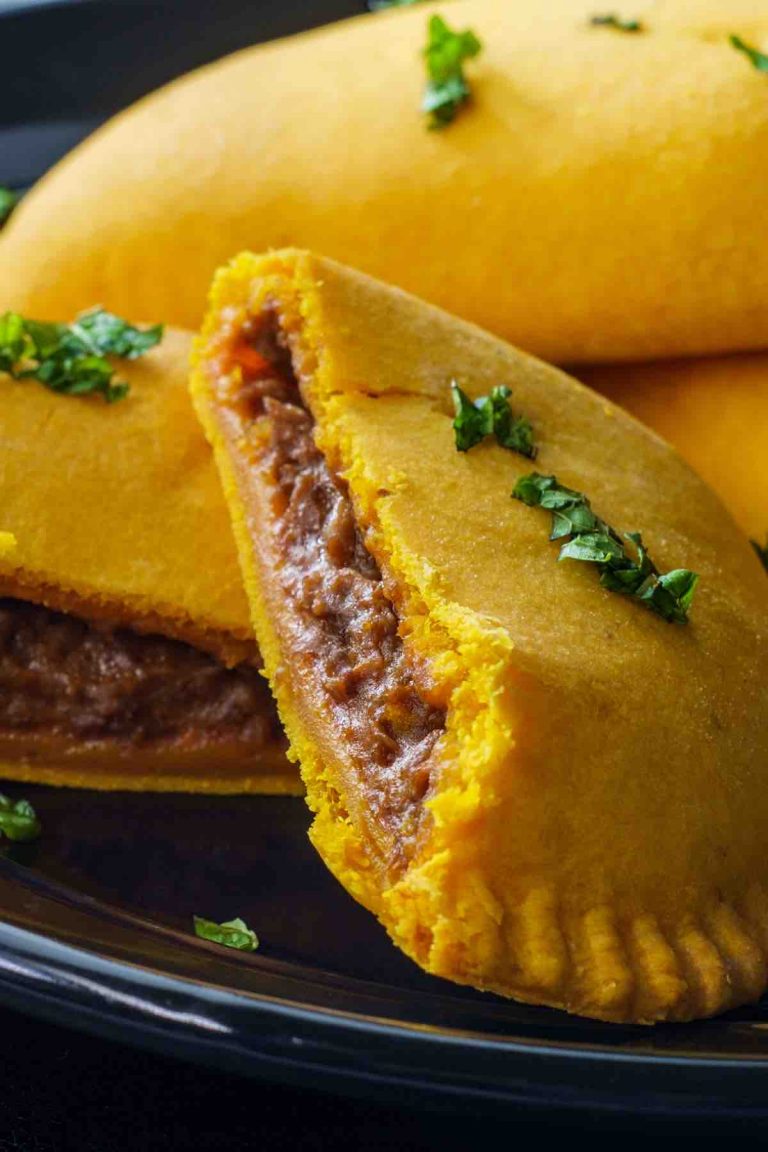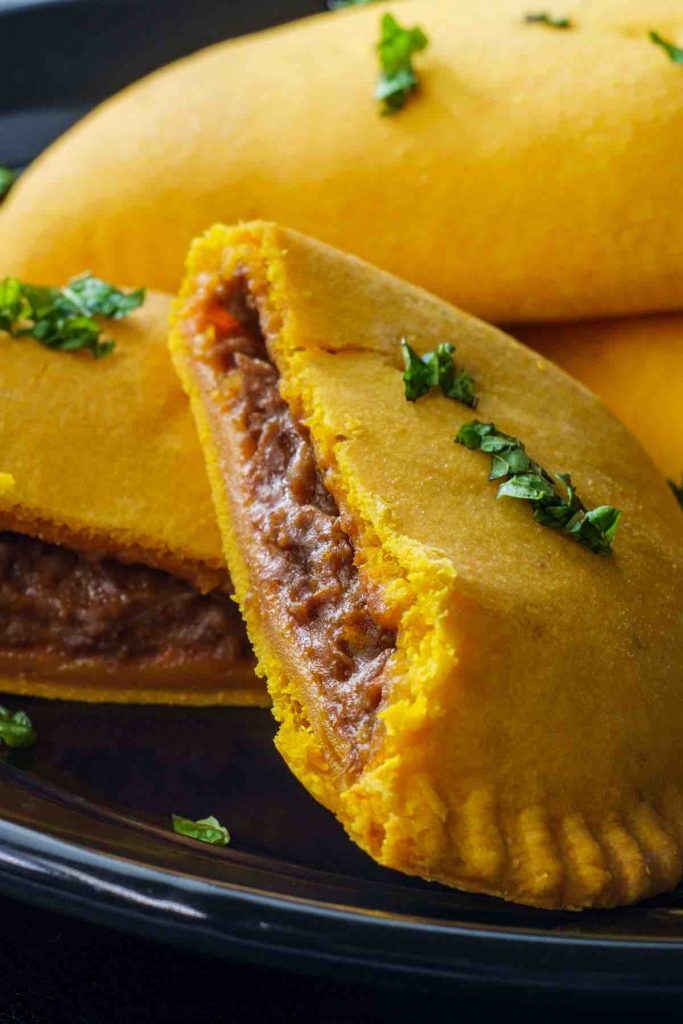 When in Jamaica, a visit to a patty shop is a must.
Jamaican beef patties are made with a crispy, golden flaky pastry filled with seasoned meat.
If you can't take a trip, how about making your own Jamaican beef patty at home?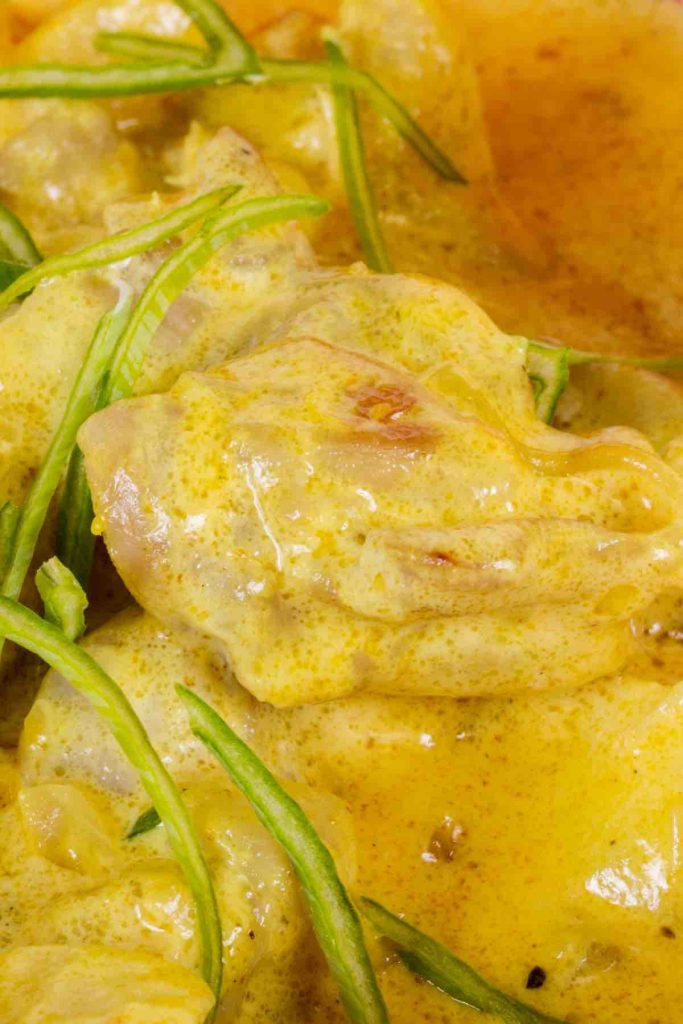 Many cultures have their own method of making curry. Jamaican curry chicken is well-seasoned with traditional herbs and spices and Jamaican curry powder.
Add in carrots and potatoes for a hearty, wholesome weeknight dinner.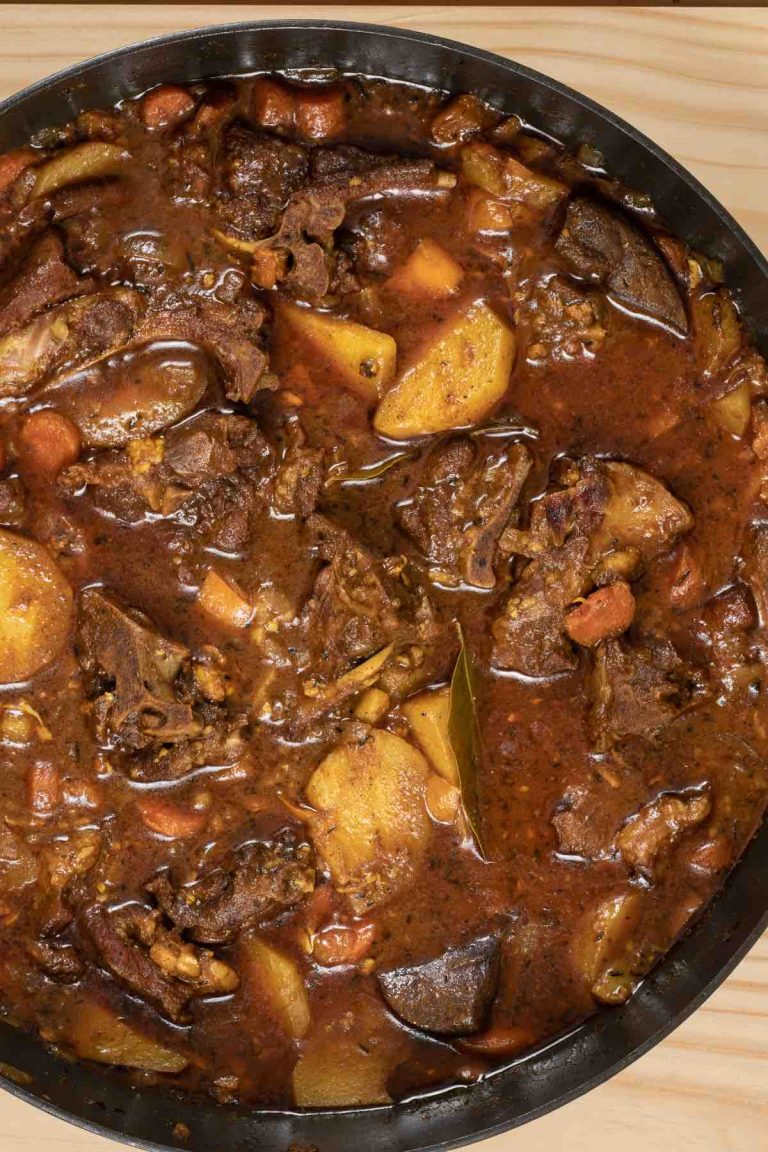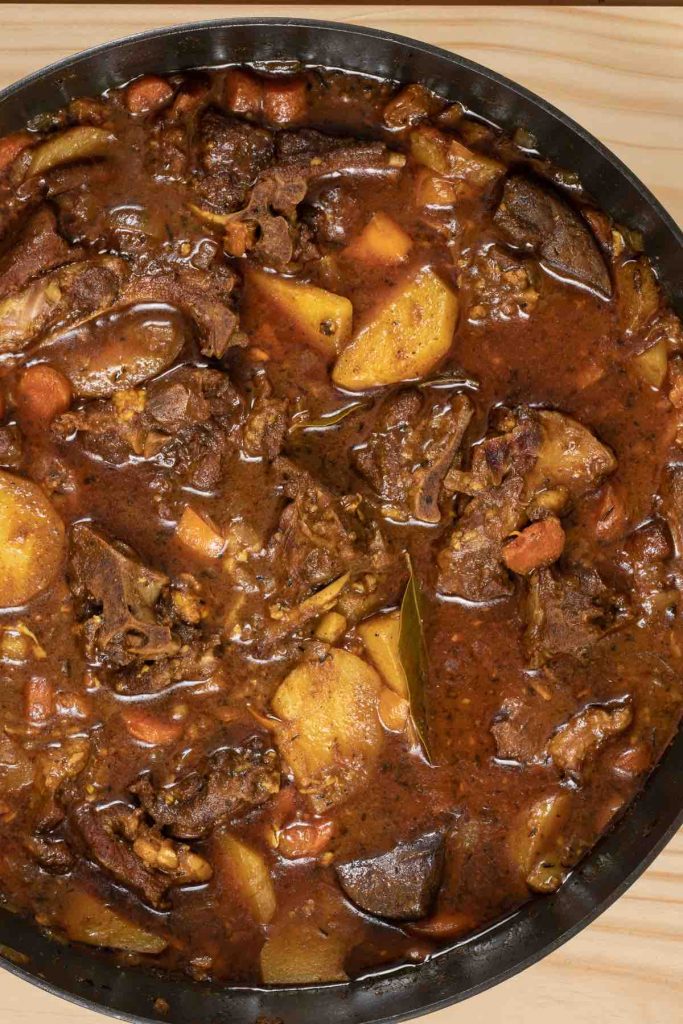 This dish is a popular menu item in any Jamaican restaurant.
Succulent pieces of goat meat are slow-cooked to perfection in a spicy curry sauce. Serve with your favorite side for a hearty Jamaican dinner.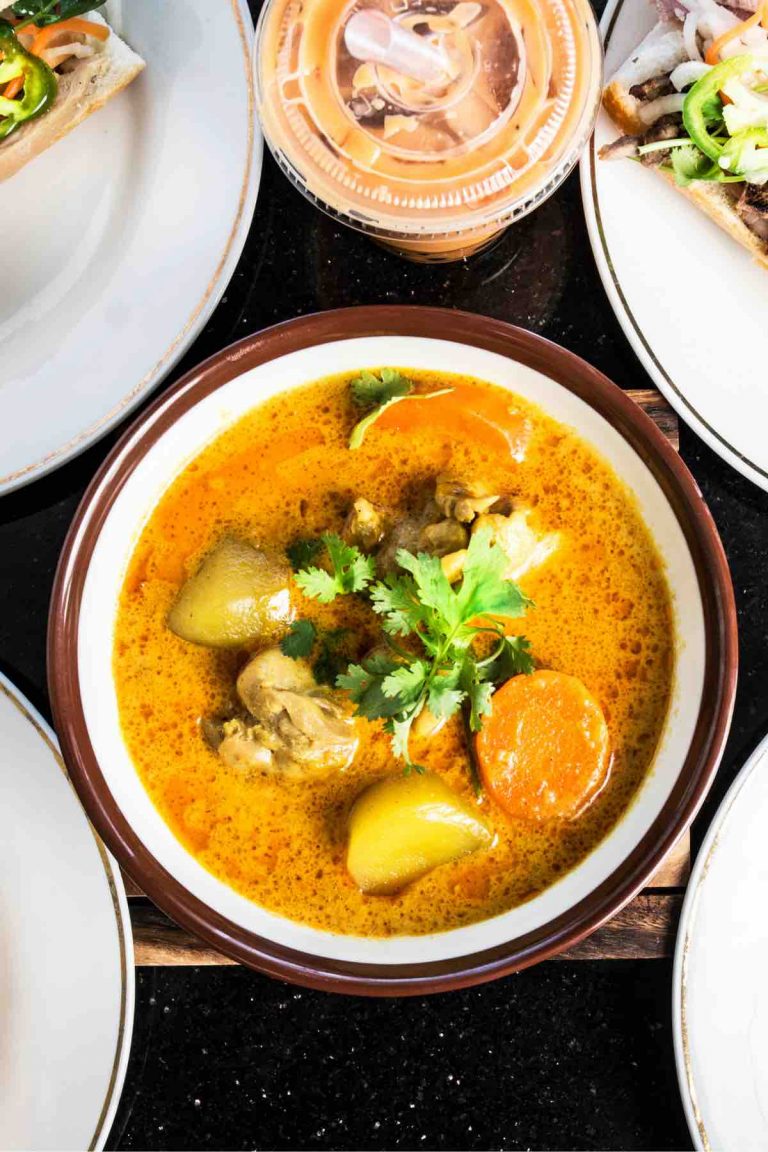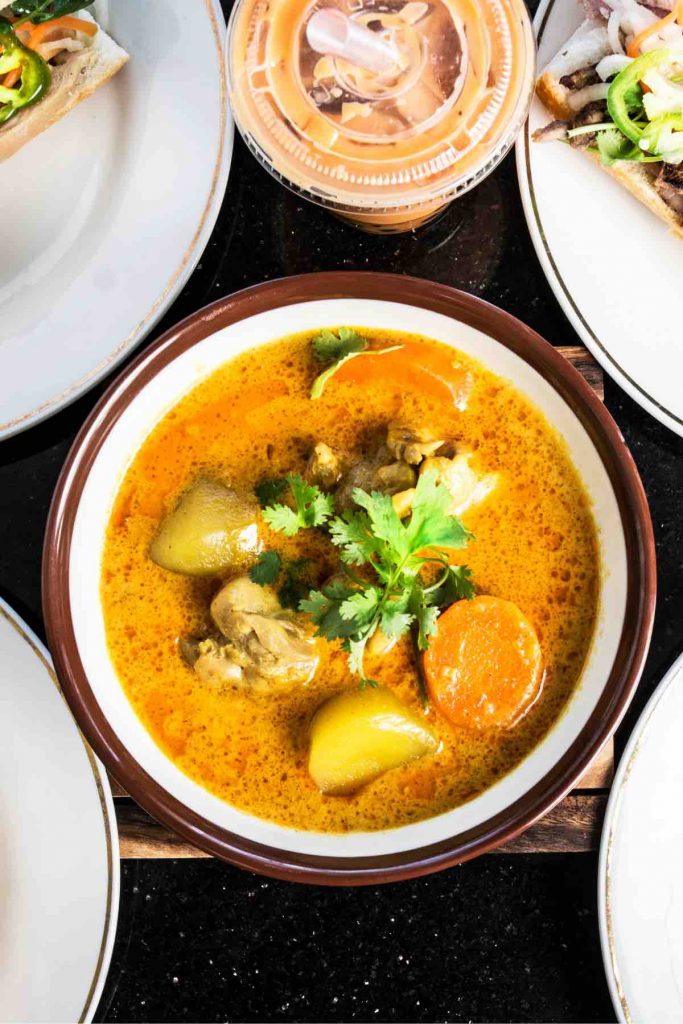 Nothing says comfort like chicken soup made by your Jamaican grandma.
For the next best thing, cook up a simmering pot of spicy, flavorful Jamaican chicken soup.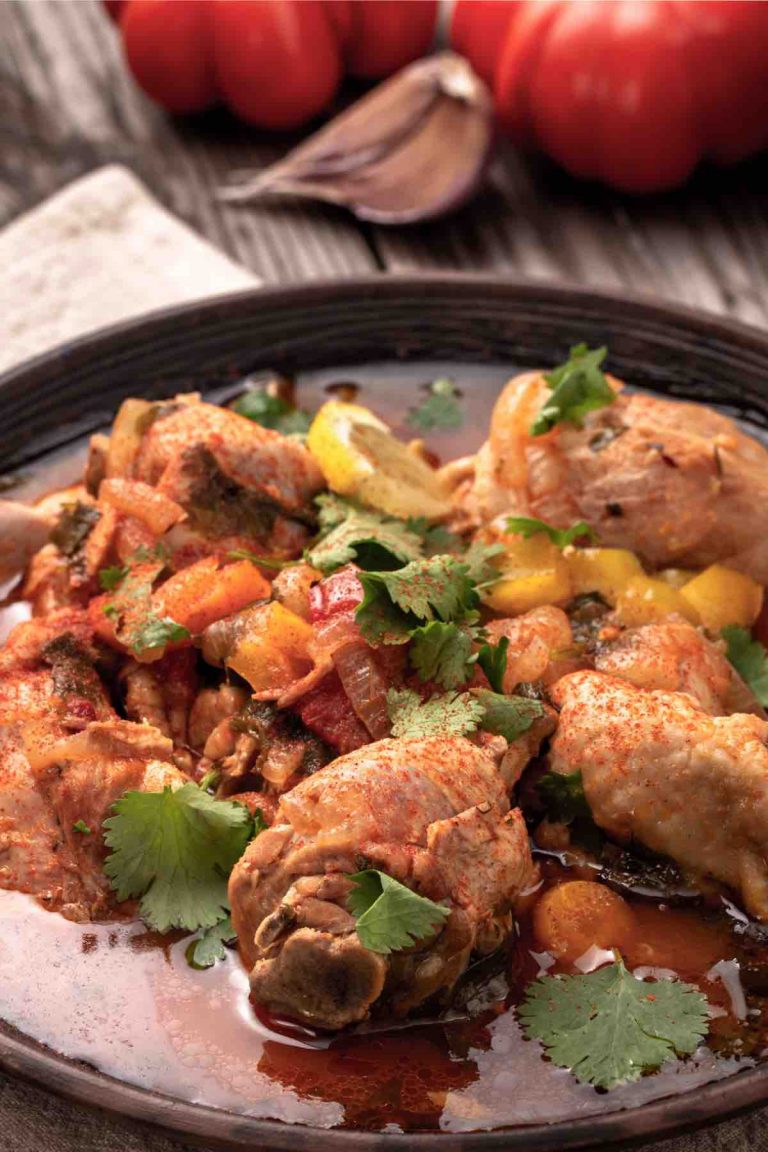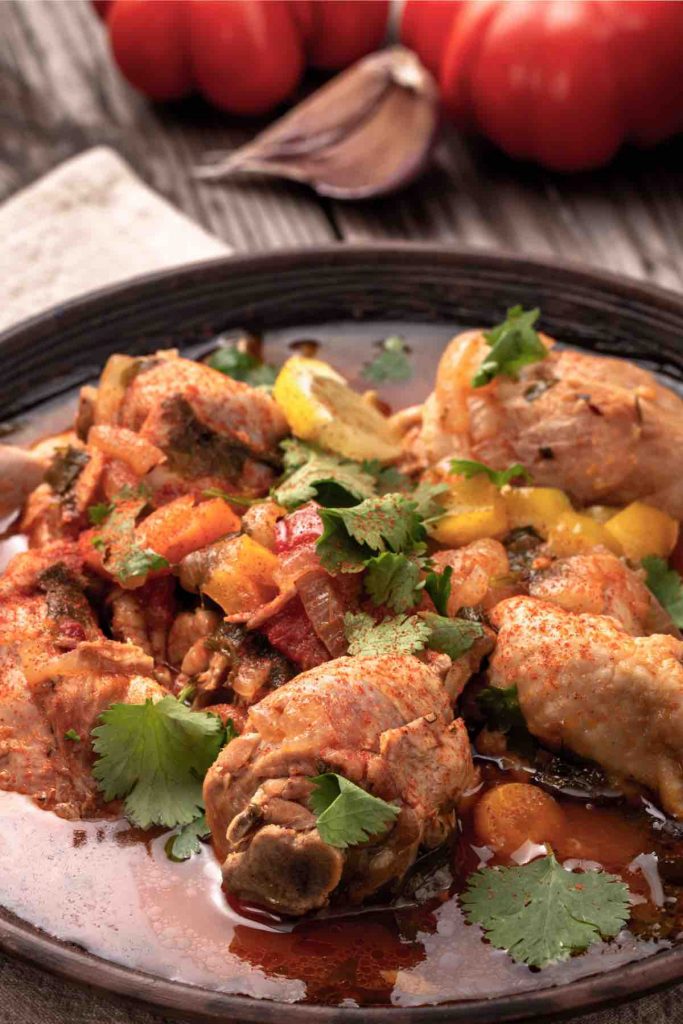 Jamaican brown stew chicken is easy to prepare with tons of payoff.
Bite-size chicken pieces are seasoned with garlic, ginger, peppers, and scallions and simmered in a thick, flavorful stew.
Side Dishes and Appetizers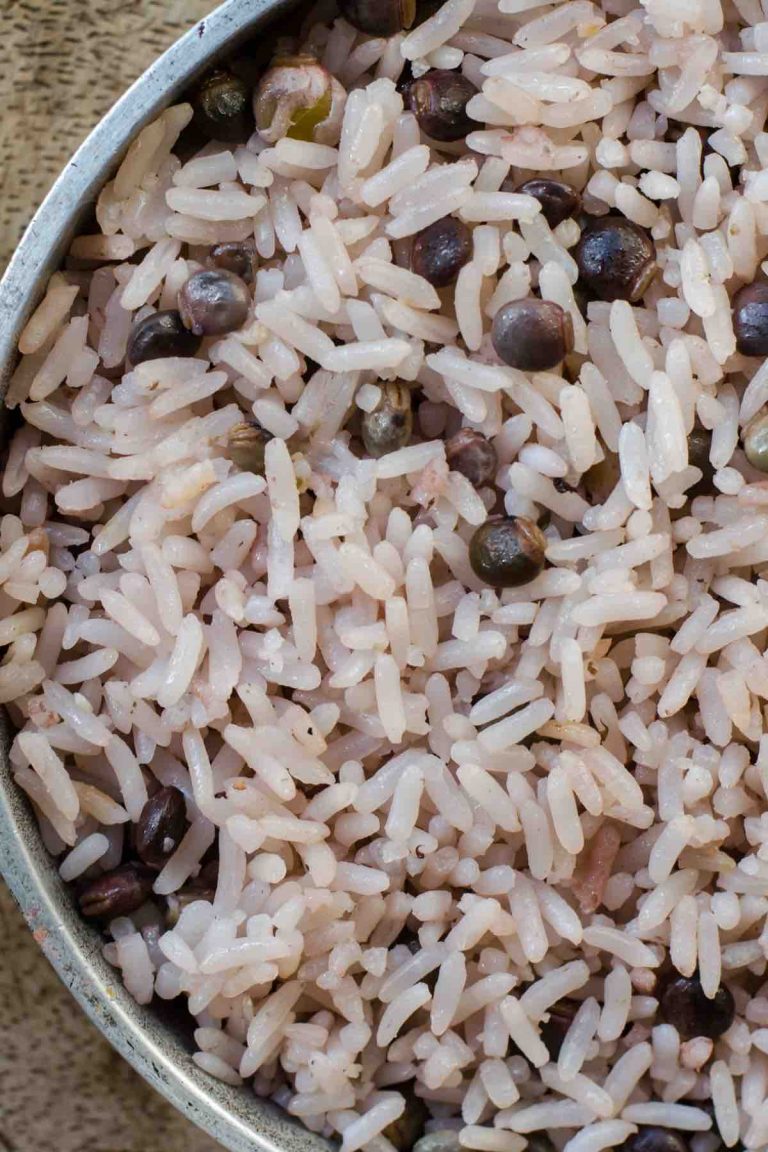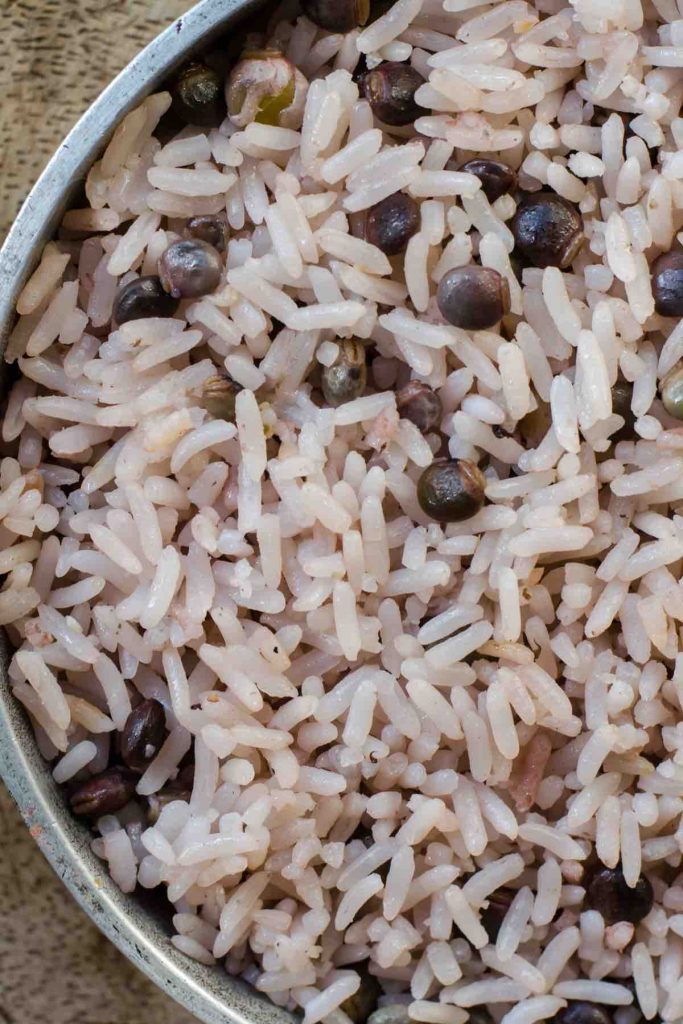 Authentic Jamaican rice and peas is made with red kidney beans, creamy coconut milk and spices.
This popular side dish is often served with Sunday dinner in many Jamaican households.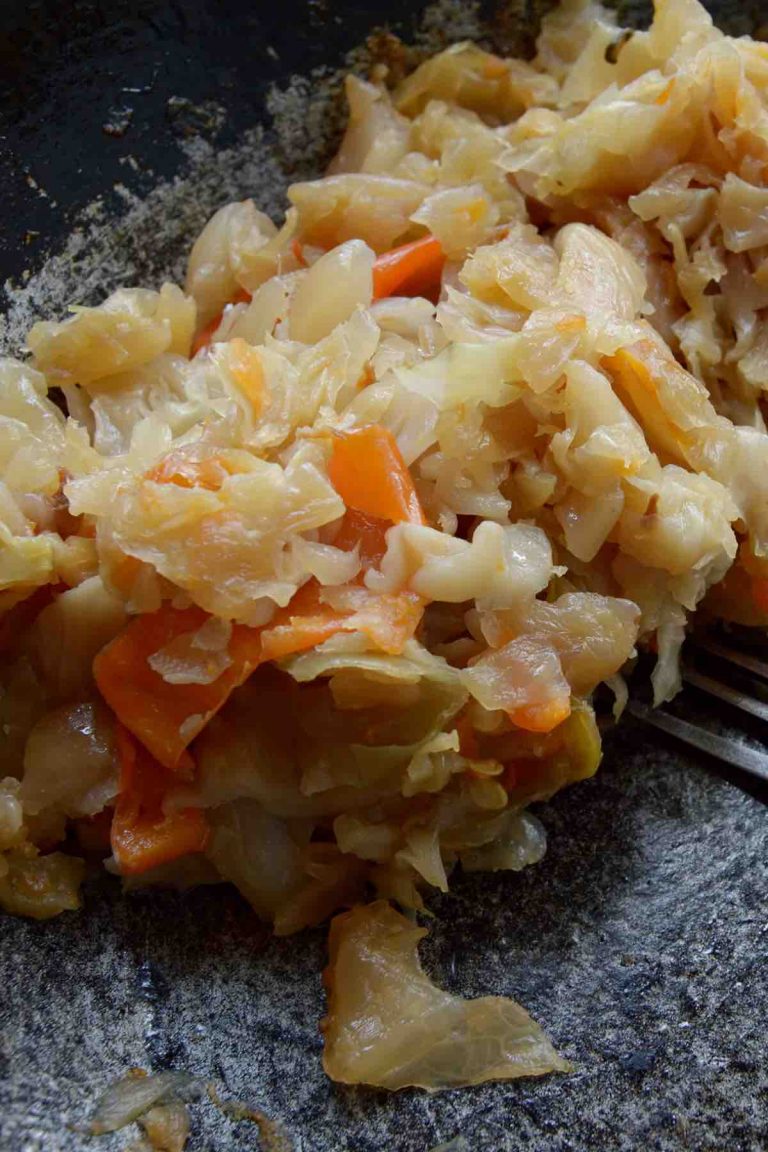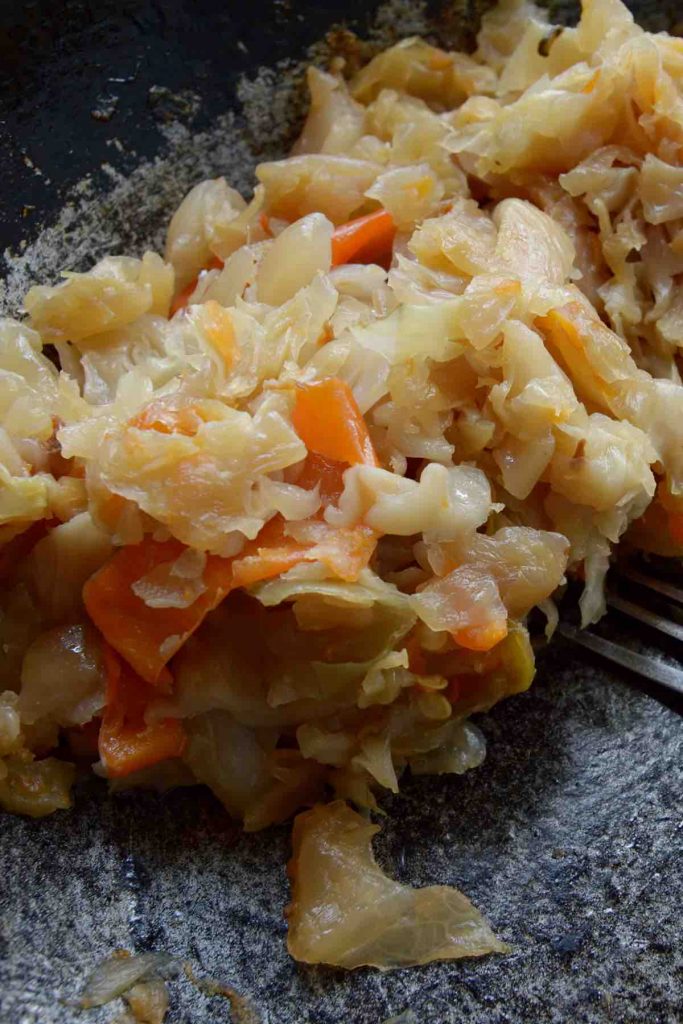 This tasty meal comes together quickly using inexpensive ingredients.
Cabbages are shredded and steamed with fresh garlic, onion and bell peppers.
If you can handle the heat, add a bit of scotch bonnet pepper to the pot. Saltfish is the finishing touch on this pescatarian-friendly dish.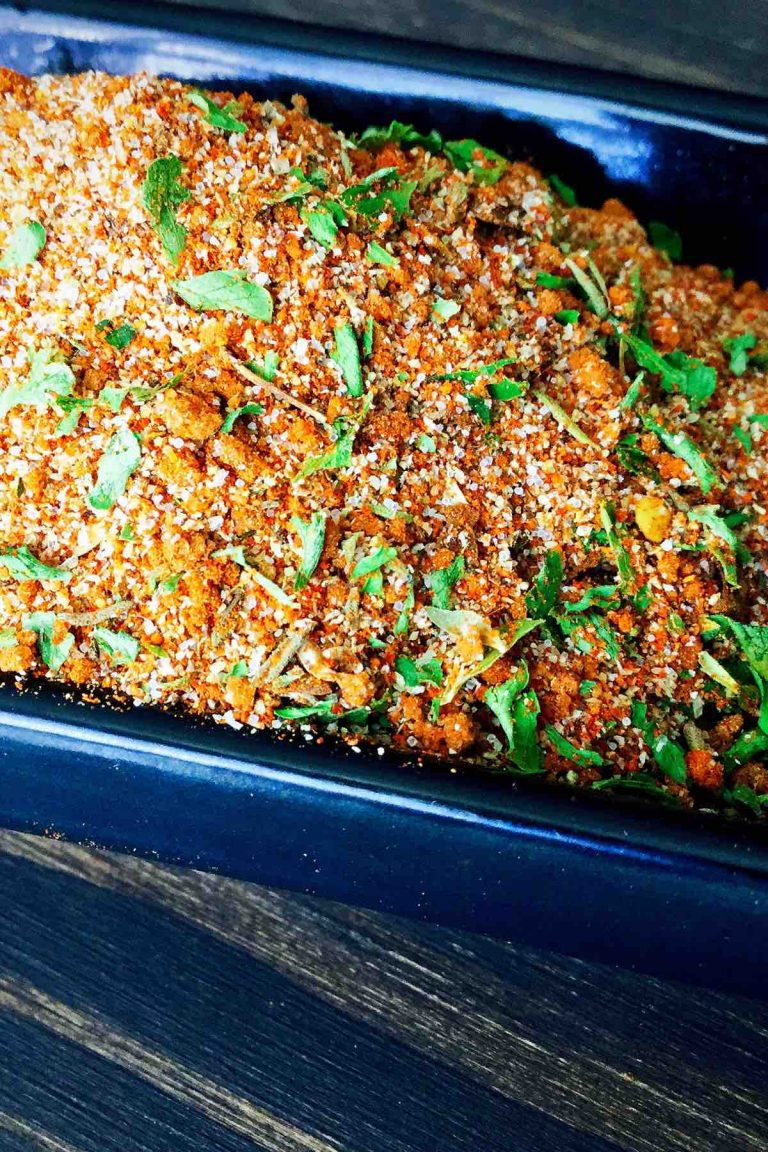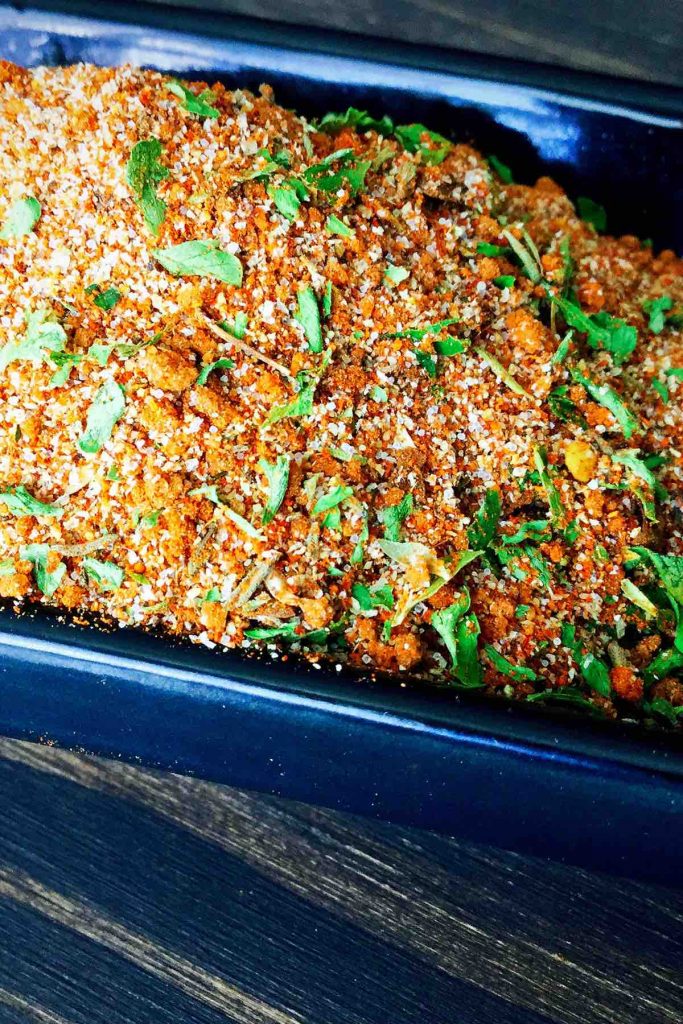 Jerk seasoning is a special blend of herbs and spices that can be used to give spicy Jamaican flavor to your favorite meats.
Instead of getting it from the store, save money by making your own Jamaican jerk seasoning blend.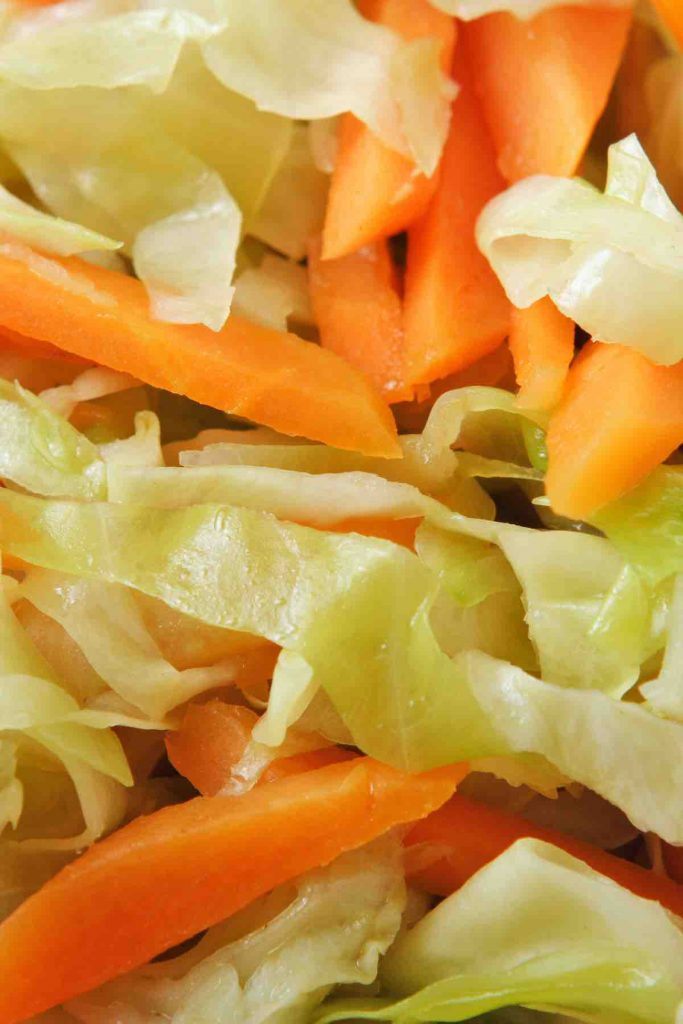 Here's a traditional Jamaican meal that vegans are sure to love.
Jamaican steamed cabbage is seasoned with onion, garlic and thyme.
If you're feeling bold, add some scotch bonnet pepper.
Also known as Johnny Cakes, Jamaican fried dumplings are crispy on the outside, but warm and fluffy on the inside.
These savory dumplings are the ultimate comfort food to be enjoyed with your favorite Jamaican meals.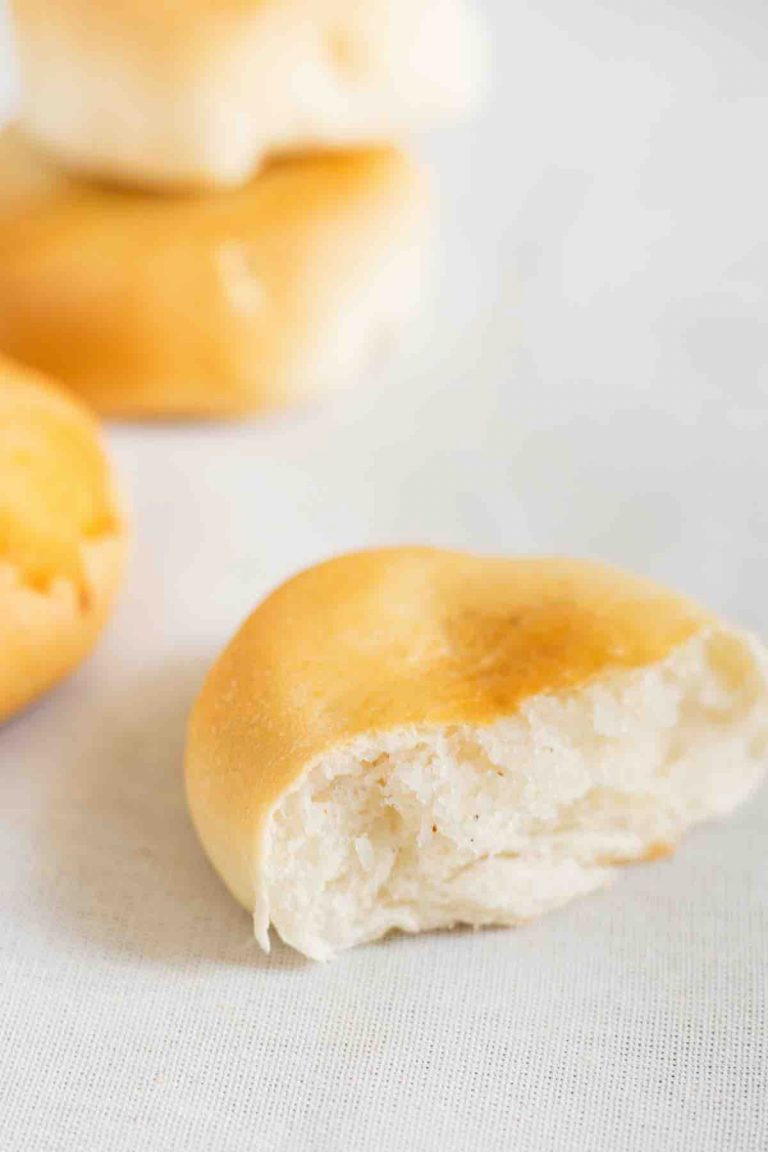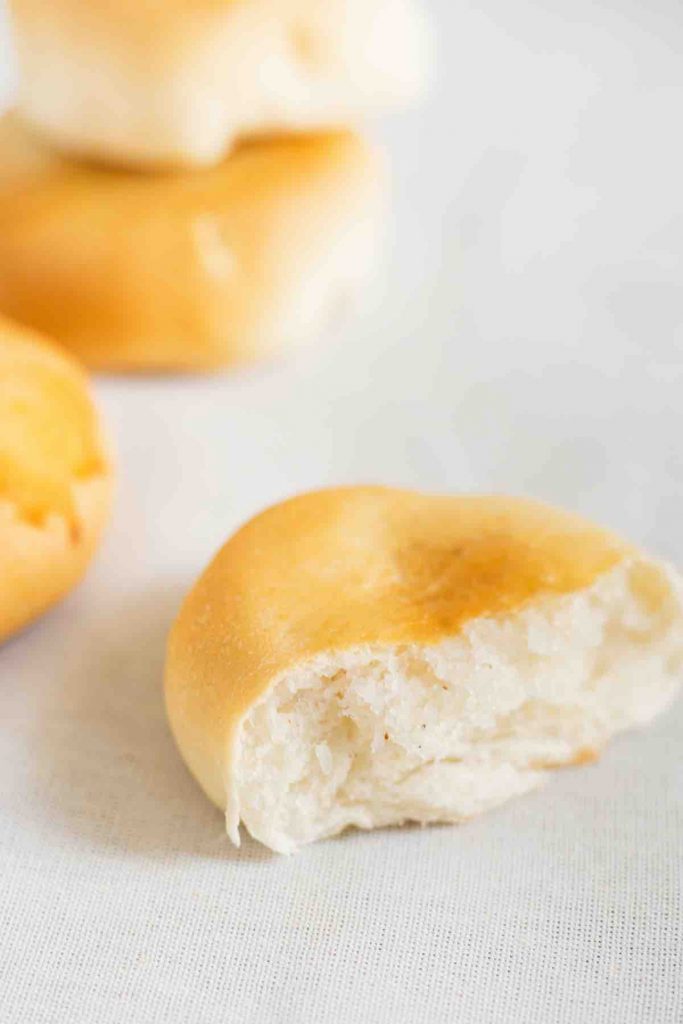 For the full Jamaican experience, you'll need some Coco Bread with your beef patties.
Coco bread is a soft, fluffy and slightly sweet bread made with a hint of coconut milk.
This hearty bread can be filled with just about anything for a sandwich that's unlike any other.
Seafood lovers are sure to love this spicy, sweet Jerk Shrimp recipe.
Plump, juicy shrimp are seasoned with an authentic jerk seasoning blend, then seared to perfection.
How about a zesty summer salad featuring Jamaican jerk shrimp?
Jamaican Desserts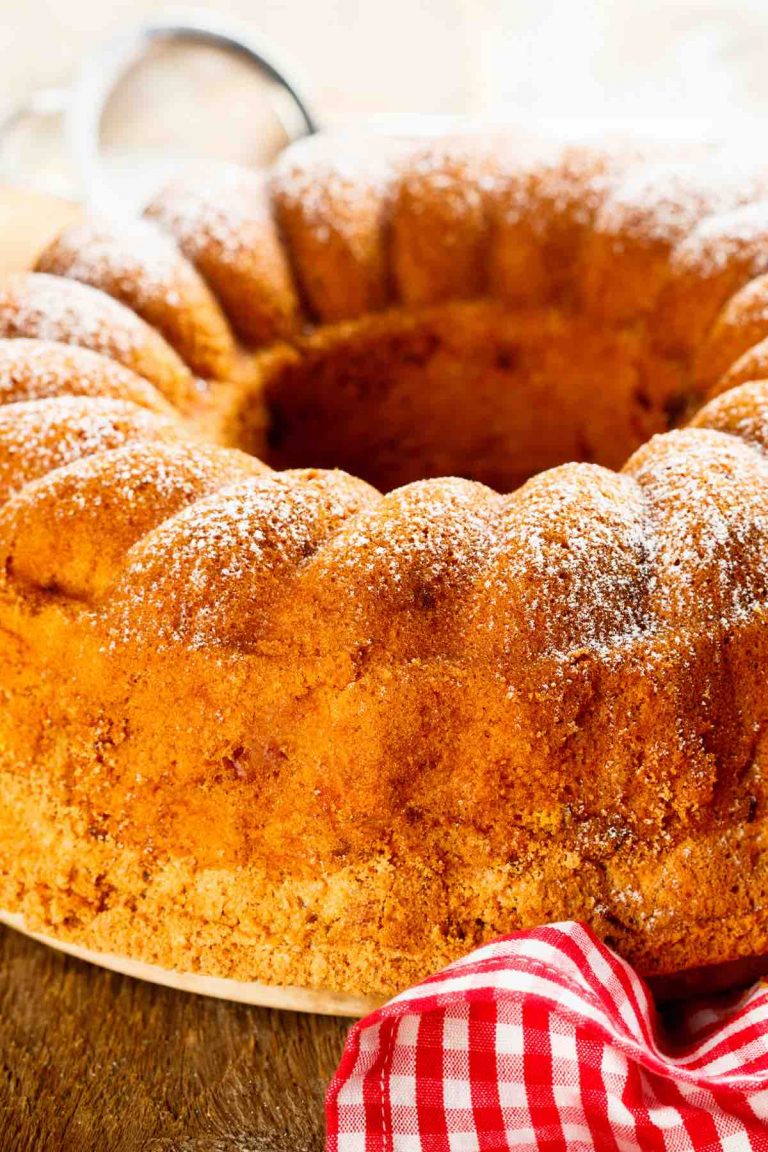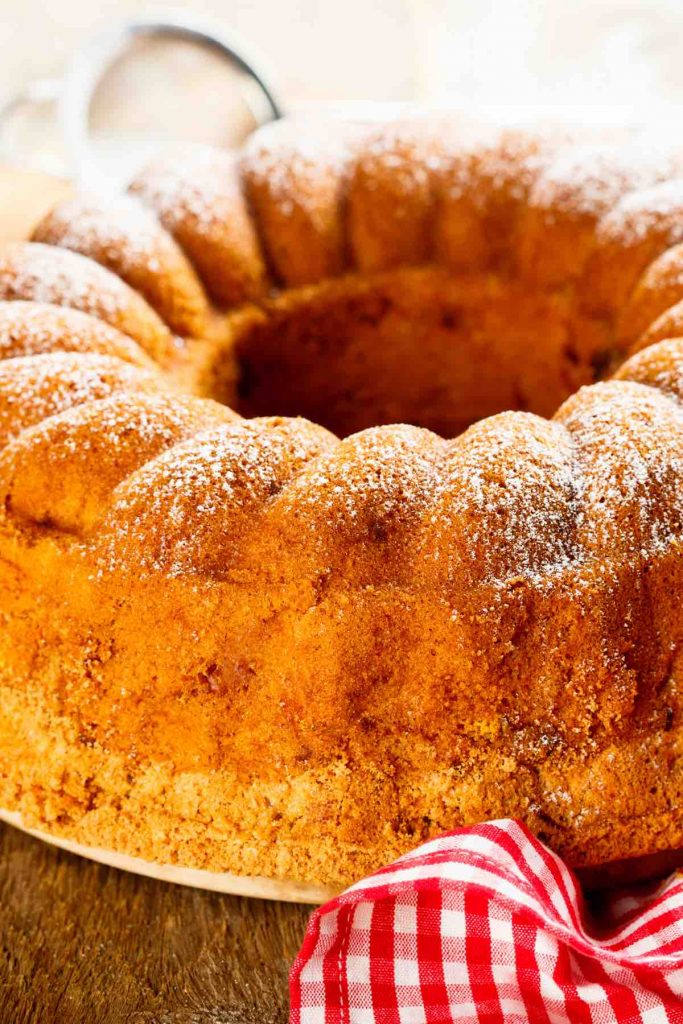 For dessert, serve up a slice of this famous Jamaican pastry.
Made with rum and infused with buttery syrup, it's a sweet taste of the Caribbean.
This Jamaican pudding recipe is rich and delicious, loaded with delicious flavors like nutmeg, cinnamon, and allspice.
This is one of our favorite Jamaican dessert recipes, and great to serve after a satisfying dinner.
Best Jamaican Drinks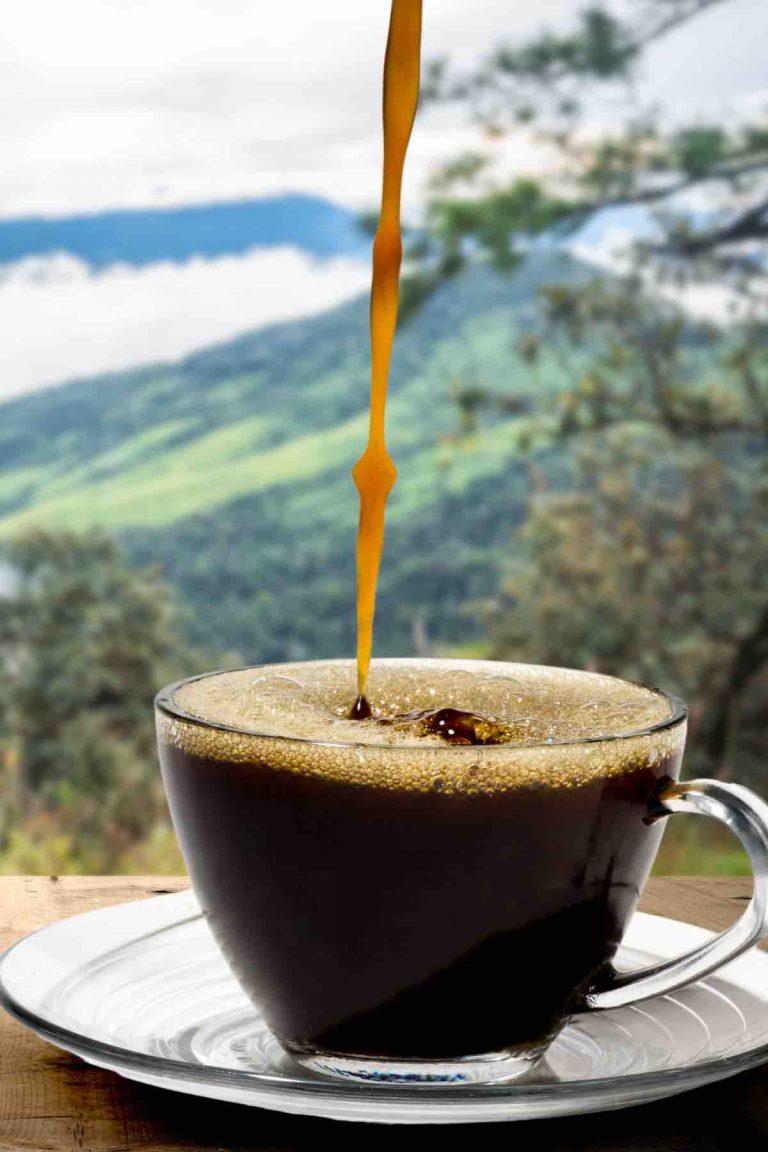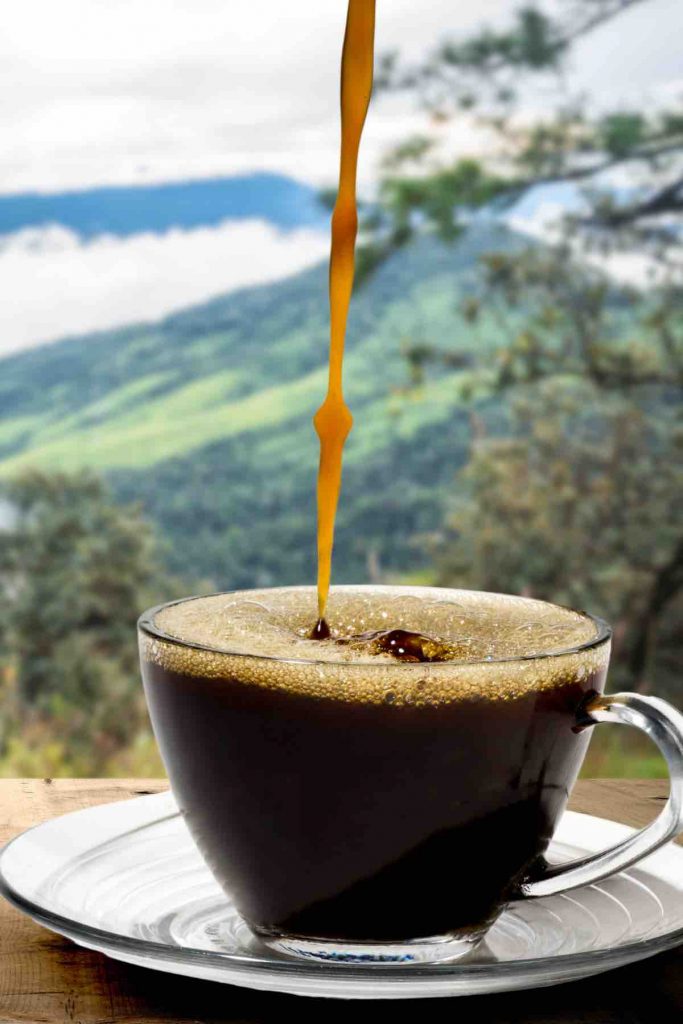 Jamaica is known all over the world for Blue Mountain Coffee.
Due to the perfect climate of the Blue Mountain region, this coffee is some of the best in the world.
Make sure you're getting authentic Blue Mountain coffee.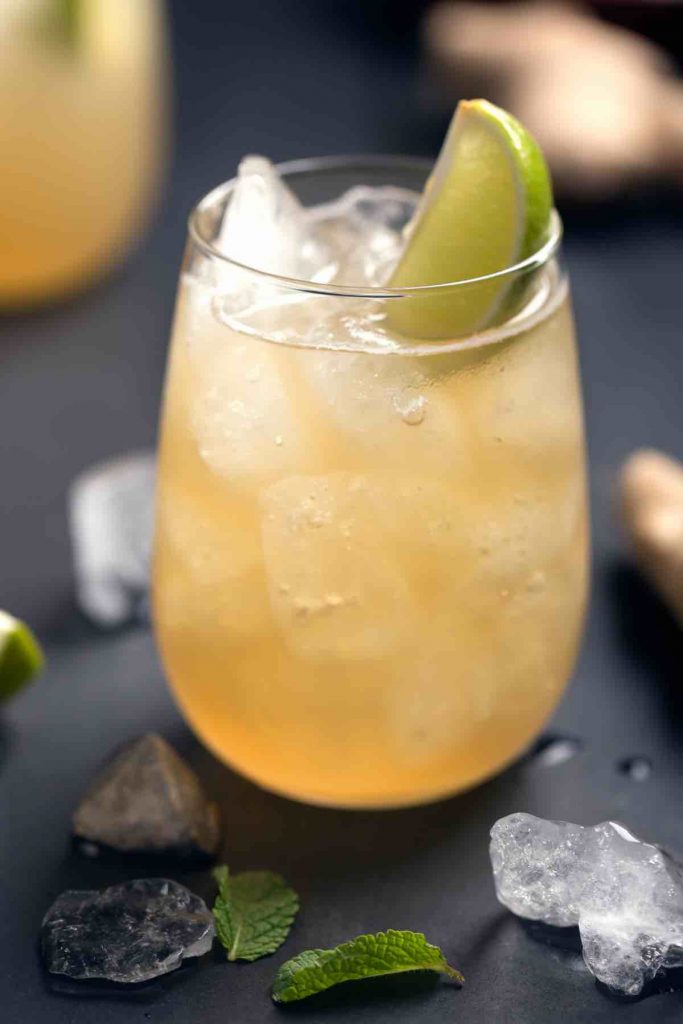 Jamaican ginger beer is sweet and refreshing with the fiery kick of ginger.
Use fresh ginger for a delicious non-alcoholic drink that can be enjoyed by the whole family.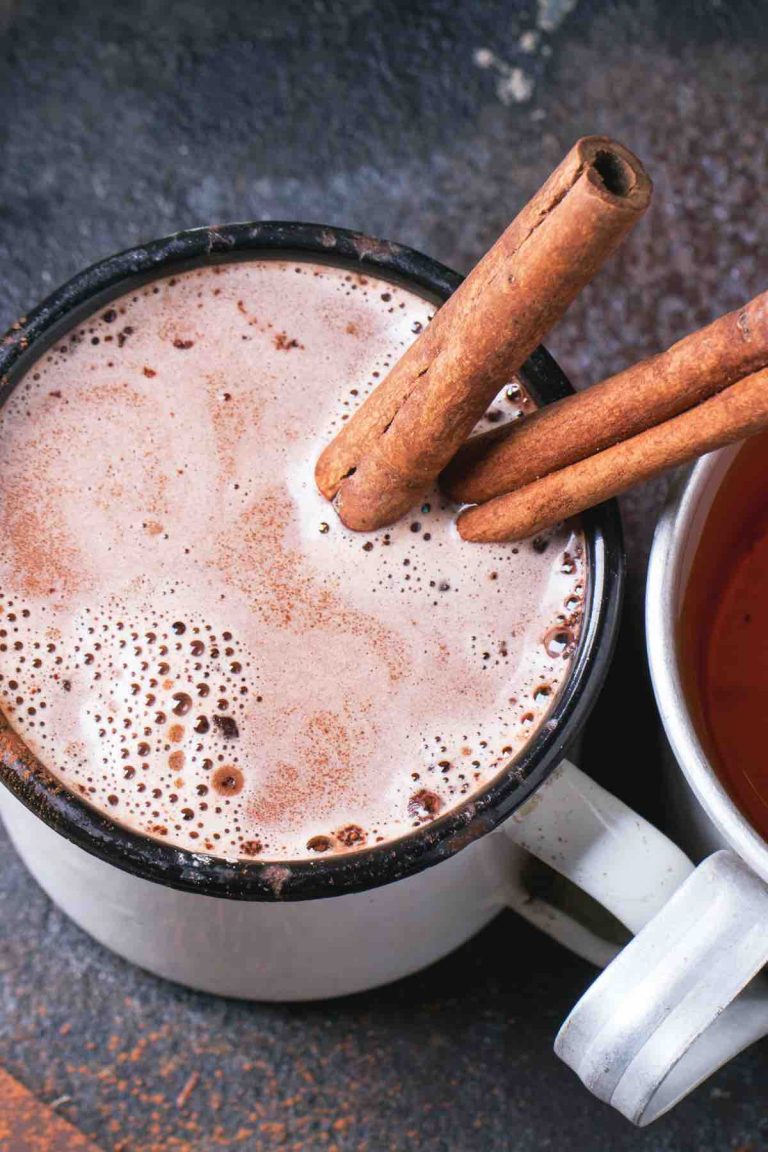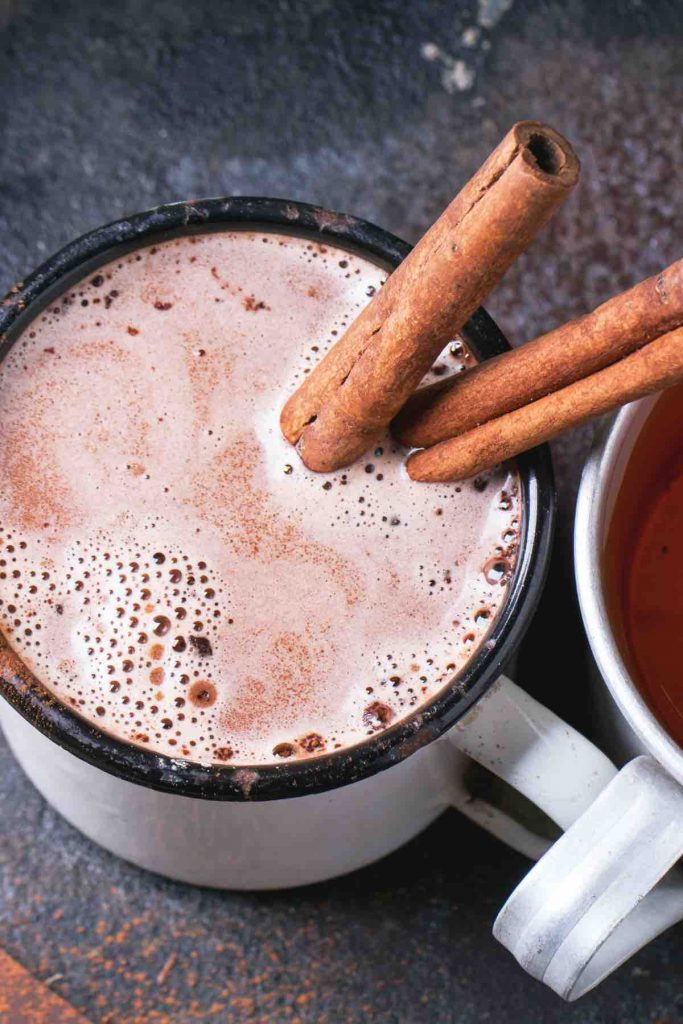 It doesn't get more authentic than this! Jamaican hot chocolate is made using real cacao for a rich, smooth taste.
Stir in cinnamon and nutmeg for a cup of hot cocoa that's far from average.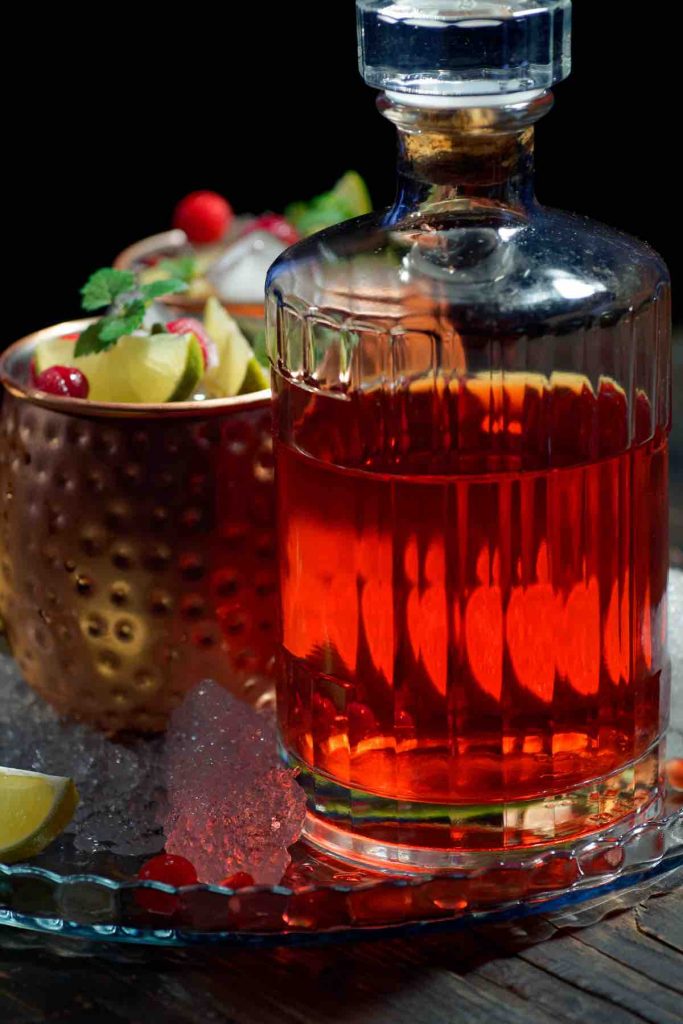 This drink is traditionally enjoyed by Jamaicans during Christmas, but can be enjoyed all year long.
This unique beverage is similar to cranberry juice in color with a unique, sour, berry-like taste. Add sweetener and ginger for a refreshing Jamaican drink.
What Kind Of Meat Do Jamaicans Eat?
Most Jamaicans enjoy meat and consume it regularly. Jamaicans eat most kinds of meat, with chicken, pork and beef being popular everyday meals. Goat, mutton and oxtail are served in most Jamaican restaurants or cooked in Jamaican homes. Seafood such as fish, lobster, and shrimp are cooked in a variety of ways.
Many Jamaicans do not eat meat. For this reason, Jamaican cuisine has some of the most delicious vegan and vegetarian meals.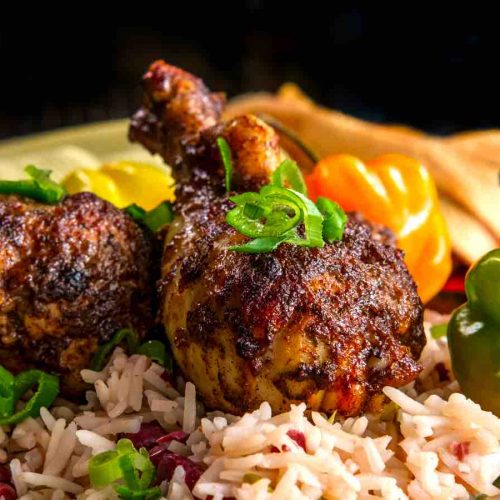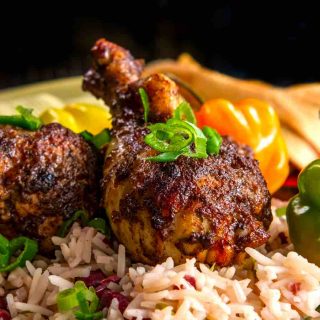 Best Jamaican Jerk Chicken Recipe
Jerk Chicken is one of the most popular Jamaican food. It's incredibly flavorful and super tender and juicy.
Print
Pin
Rate
Ingredients
8

chicken thighs

4

green onions

chopped

3

garlic cloves

smashed

1

habanero peppers

(stem removed, and use extra if you prefer extra spicy flavor)

1

inch

piece ginger

sliced

1/4

cup

fresh lime juice

1/4

cup

soy sauce

1 ½

tablespoons

brown sugar

1

tablespoon

thyme leaves

1

teaspoon

ground pepper

1

teaspoon

ground allspice

1/2

teaspoon

ground cinnamon

1/2

teaspoon

ground nutmeg
Instructions
Place chicken thighs into a large mixing bowl.

Add the rest of the ingredients to a food processor and blend gently.

Pour the seasoning mixture on top of the chicken. Mix well, and cover the bowl with plastic wrap.

Marinate for at least 2 hours, and ideally overnight.

Preheat oven to 375 F degrees.

Line a large baking sheet with aluminum foil. Remove chicken from the marinade, and place them onto the baking sheet.

Bake for about 50 minutes or until the chicken is cooked through. Serve and enjoy!
Nutrition
Calories:
270
kcal
|
Carbohydrates:
5
g
|
Protein:
19
g
|
Fat:
19
g
|
Saturated Fat:
5
g
|
Trans Fat:
1
g
|
Cholesterol:
111
mg
|
Sodium:
495
mg
|
Potassium:
300
mg
|
Fiber:
1
g
|
Sugar:
3
g
|
Vitamin A:
211
IU
|
Vitamin C:
7
mg
|
Calcium:
30
mg
|
Iron:
1
mg
Tried this recipe?
Follow or tag us on Pinterest @izzycooking