Each country in the Caribbean has its own unique culture and there are so many delicious meals to try! When traveling isn't an option, why not recreate some authentic Caribbean Food dishes at home? Whether you'd like to visit Jamaica, Trinidad, or Cuba, these recipes will transport you to the islands with all the flavor and spice you could ever need!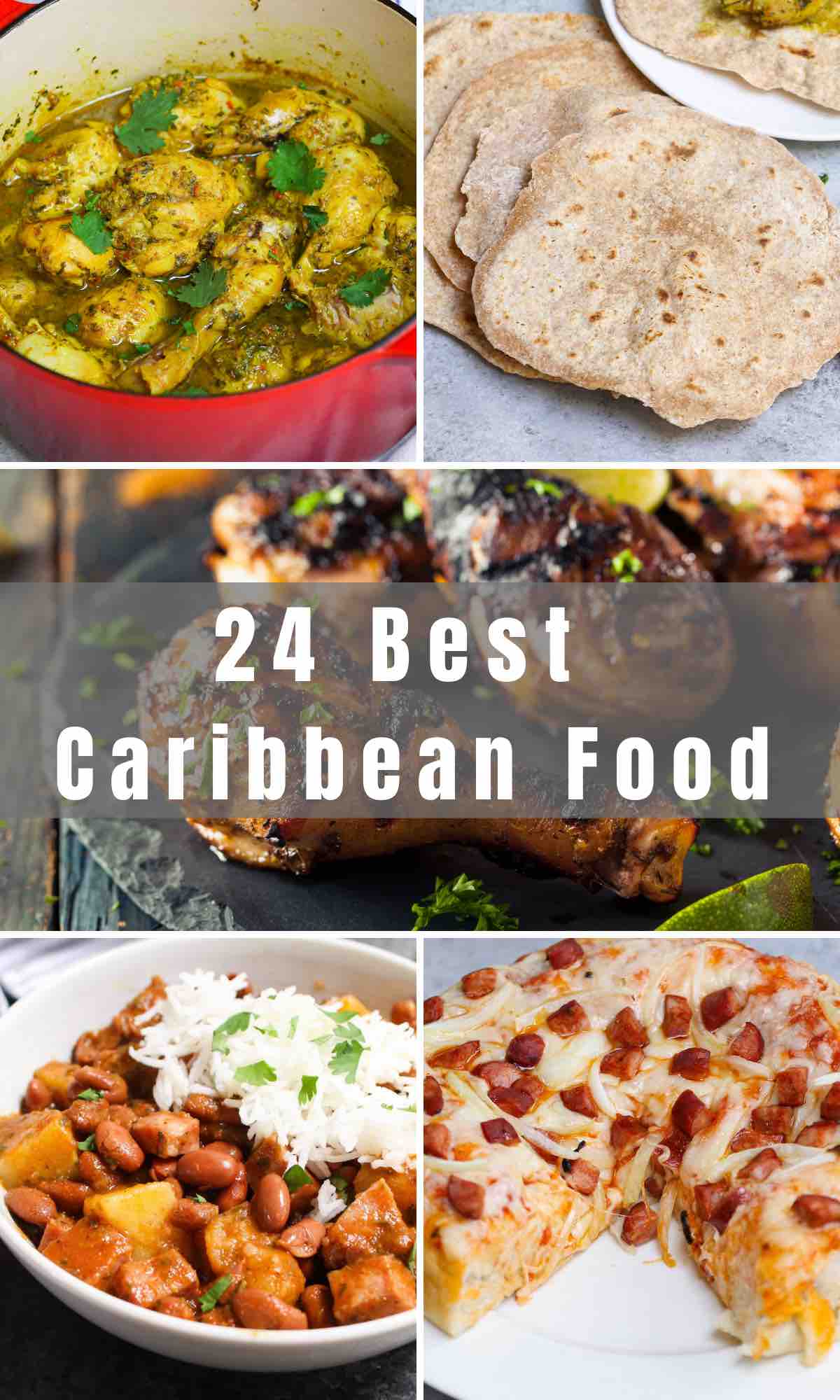 Caribbean foods are unique, delicious, and very flavorful. Some of our favorites are fresh seafood and desserts made with local tropical fruits. From jerk chicken to Cuba pizza to Caribbean sweet cornbread, there are plenty of traditional but easy recipes for everyone.
What are Traditional Caribbean foods?
Though Caribbean islands are geographically close together, there is so much variety in Caribbean foods! Jamaica is famous for its spicy jerk chicken while roti is all the rage in Trinidad. Take your time to get to know each island through its cuisine.
Signature Caribbean Dishes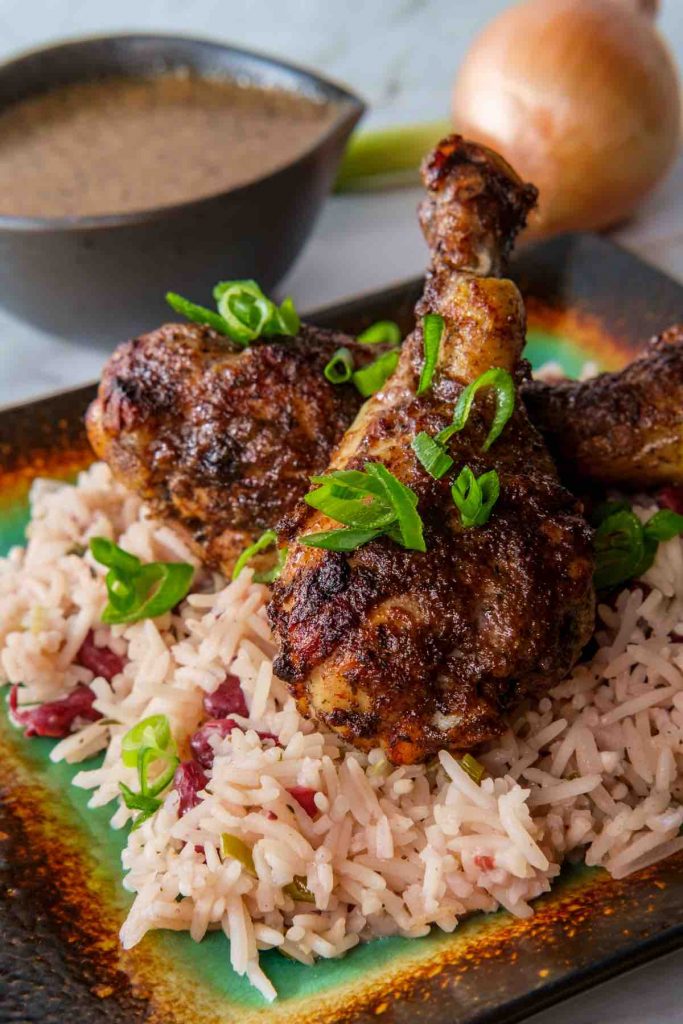 Spicy Jamaican jerk chicken is full of flavor and heat! The secret is a special mix of seasonings. Learn the secret and make tasty jerk chicken at home.
This legume-based stew is a delicious option for vegans. Habichuelas Guisadas is healthy, hearty, and wholesome.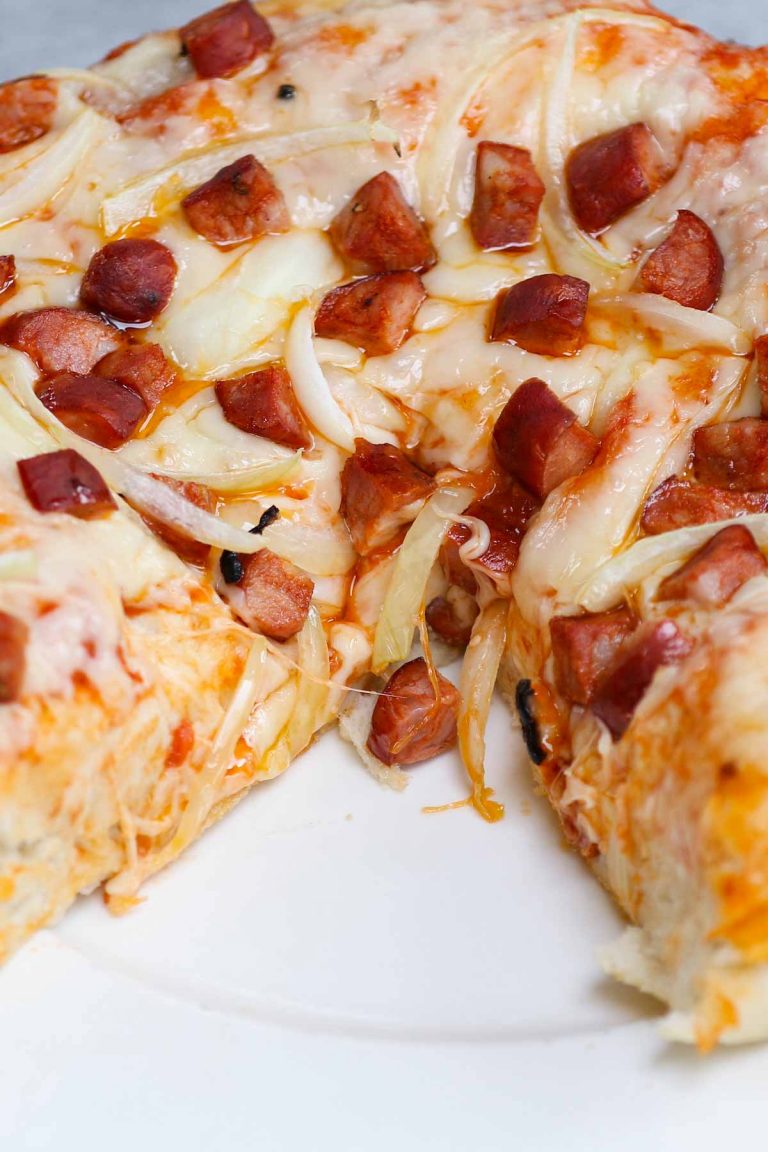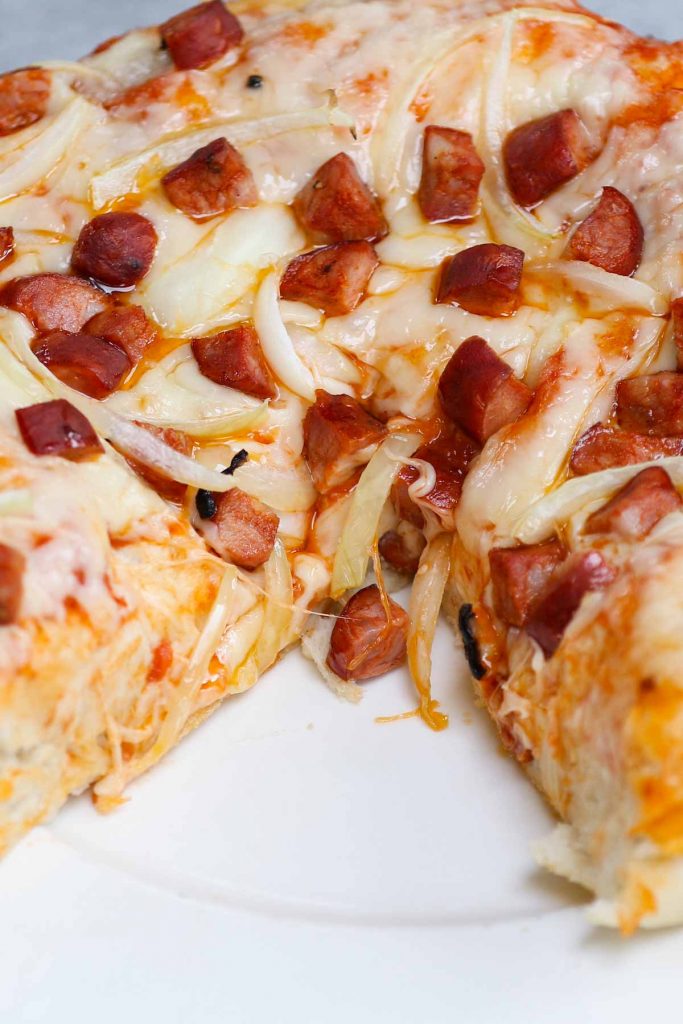 Viva Cubana! Cuban pizza has a thick, slightly sweet crust and can easily be prepared at home with just a few simple ingredients.
Also known as cou-cou, fungie is a cornmeal-based staple in Antigua and Barbuda. It's traditionally served with a seasoned saltfish buljode.
This one-pot dish is made with rice, pigeon peas, and chicken. If you like rice bowls, you'll love this Caribbean take.
Flying fish are native to Barbados and are a popular local delicacy. Enjoy with a savory, cornmeal-based side known as cou-cou.
When in the ABC islands (Aruba, Bonaire, Curacao), you've got to try Keshi Yena. The traditional Dutch Caribbean meal is loaded with spiced meat, capers, vegetables, and melted cheese.
Loaded with healthy snapper and tilapia with delicious seasonings, this stew fish is a popular menu item all over the Caribbean. Enjoy this hearty stew at any time of the day.
It doesn't get more traditional than this. La Bandera (which means "the flag") is the national dish of the Dominican Republic. Meat, beans, and rice come together for a tasty weekday lunch.
Haitian food is full of soul and this Poulet in Sauce is no exception. Seasoned chicken is pan-seared and then simmered to perfection in a rich sauce.
In the Turks and Caicos Islands, fresh seafood is available with every meal, all year round. Conch fritters are made with tender conch meat, fried until crispy and golden.
This simple, one-pot dish is reminiscent of Biryani, but made with traditional pigeon peas, vegetables, and bits of bacon.
Caribbean Breakfast Food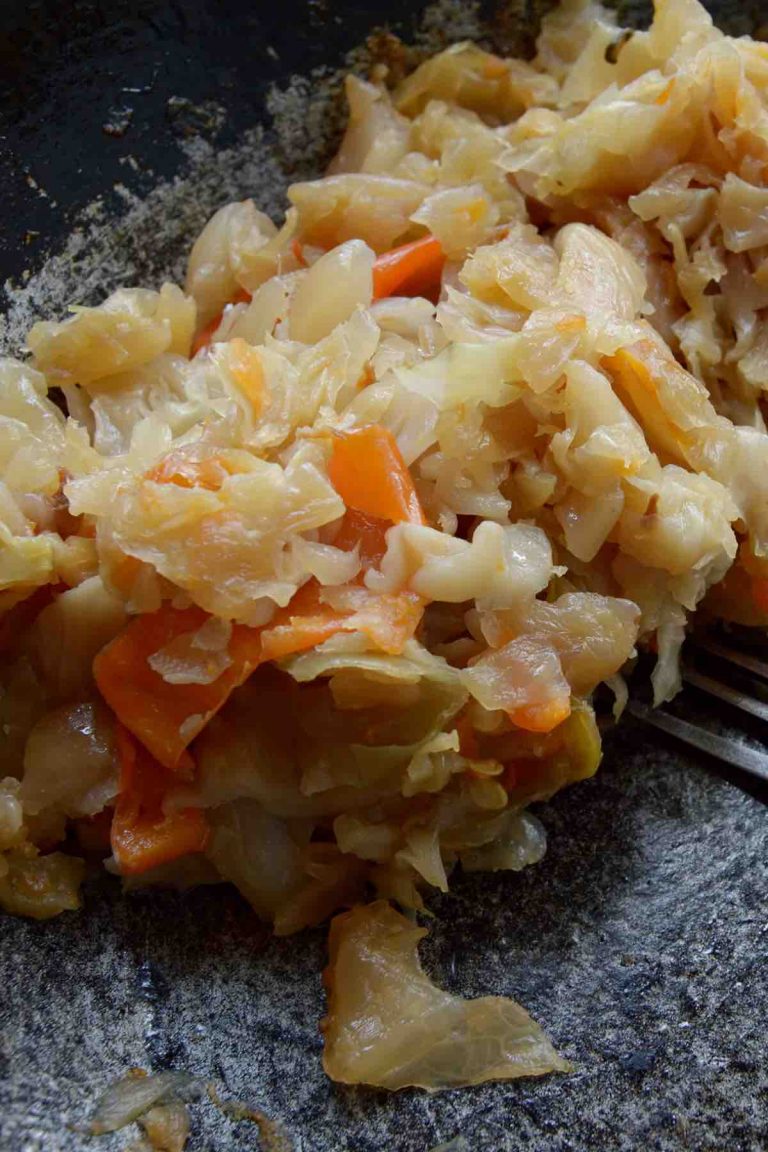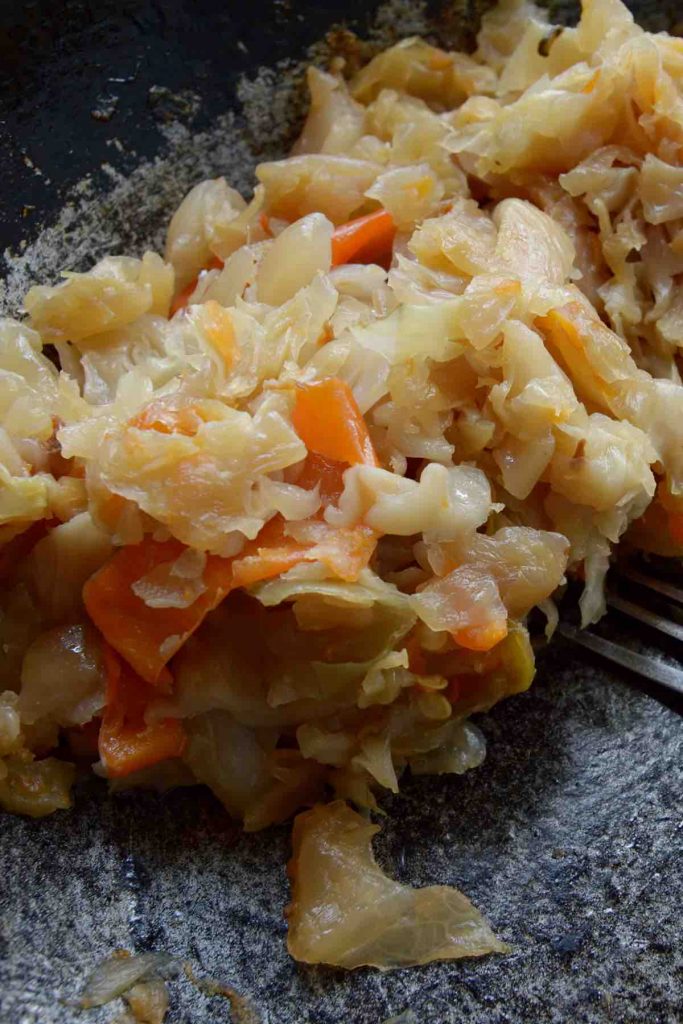 This simple Jamaican dish can be eaten any time of day, but makes the perfect Sunday morning breakfast. Steamed cabbages with bits of flaked saltfish and lots of seasoning.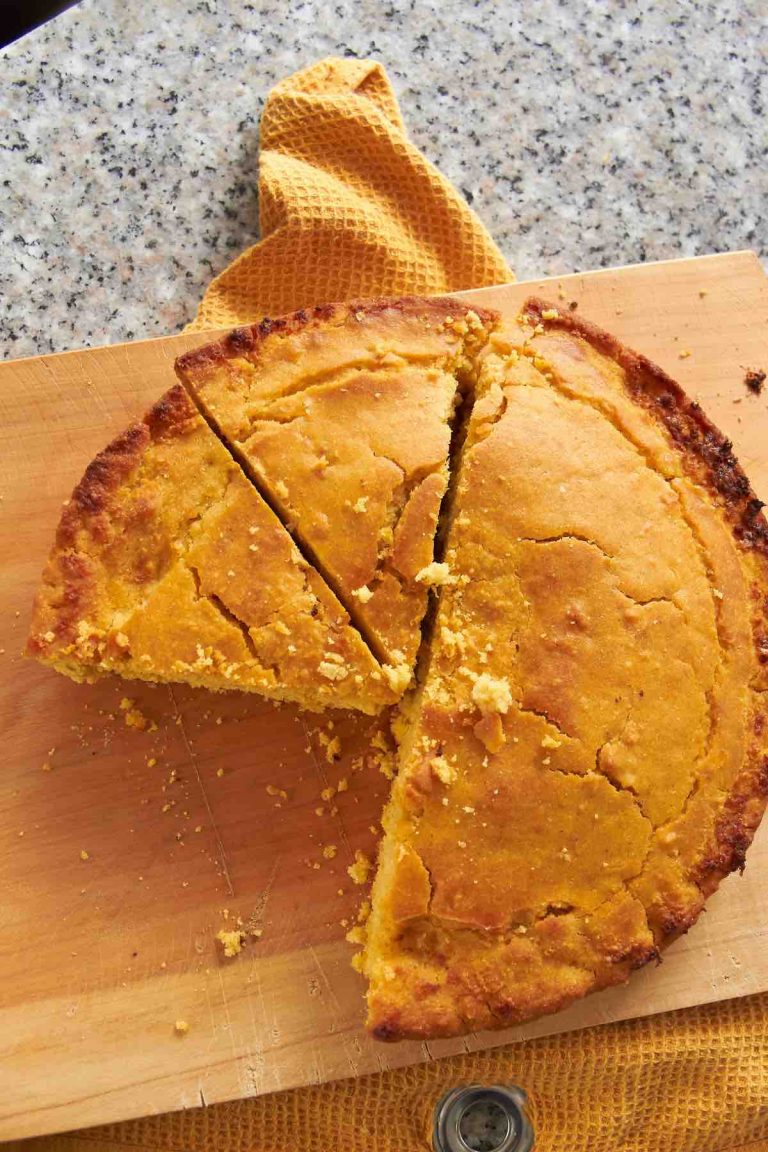 You've never had cornbread quite like this! Caribbean Sweet Cornbread is made with real pineapples and can be served alongside your favorite meats.
When bananas are overripe, Jamaicans use the opportunity to make tasty, sweet banana fritters. Kids love this tasty, deep fried treat!
For a hearty and wholesome breakfast, serve up a bowl of creamy Jamaican Plantain Porridge. Swap your usual oatmeal for something more exciting!
Mangú is one of the most popular dishes in Dominica. Usually eaten at breakfast time, mashed plantains can be served up with egg, bacon and other breakfast staples.
Grated cassava is shaped into a flat disc, then steamed or fried. This traditional Jamaican flatbread is a delicious side dish, any time of day.
More Popular Caribbean Food
Trinidadian curry is different from Indian or Jamaican curry. Try this traditional recipe for Trinidadian curry chicken for your next weeknight dinner.
Roti is a popular flatbread similar to naan. The Caribbean staple is the perfect vehicle for saucy curry dishes.
Jamaicans have perfected jerk pork. This recipe features tender, melt-in-your-mouth pork simmered in traditional spices.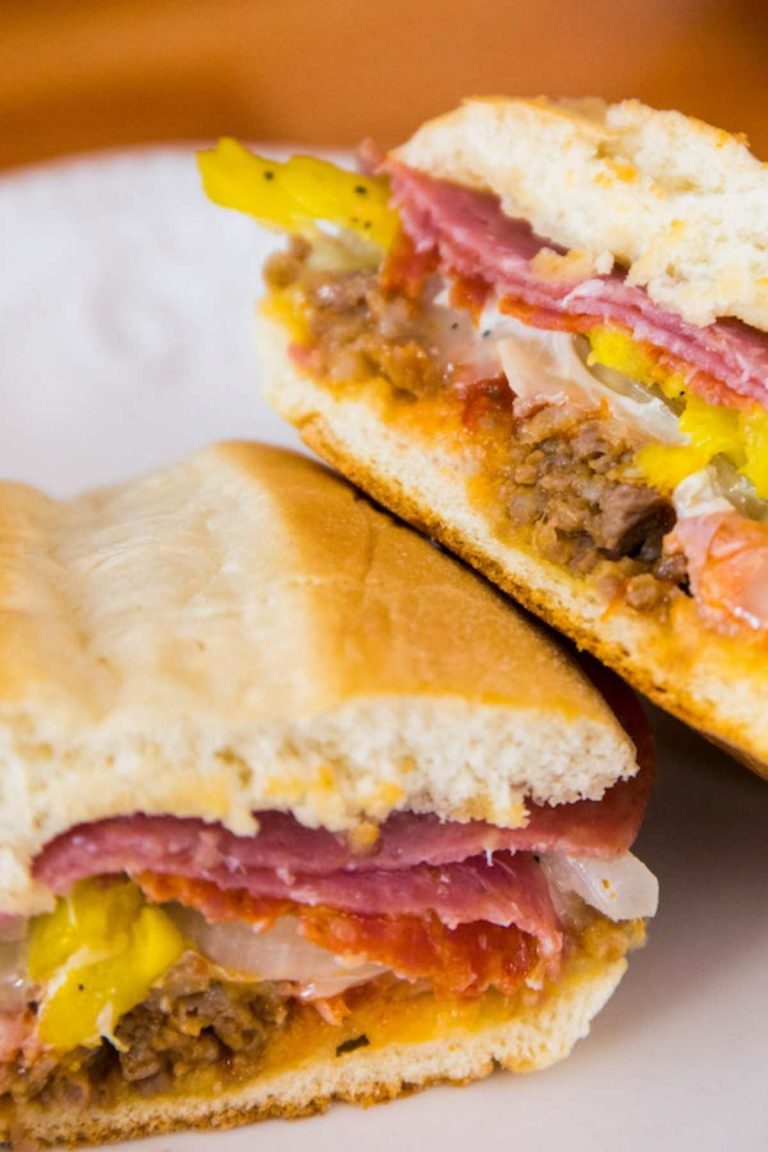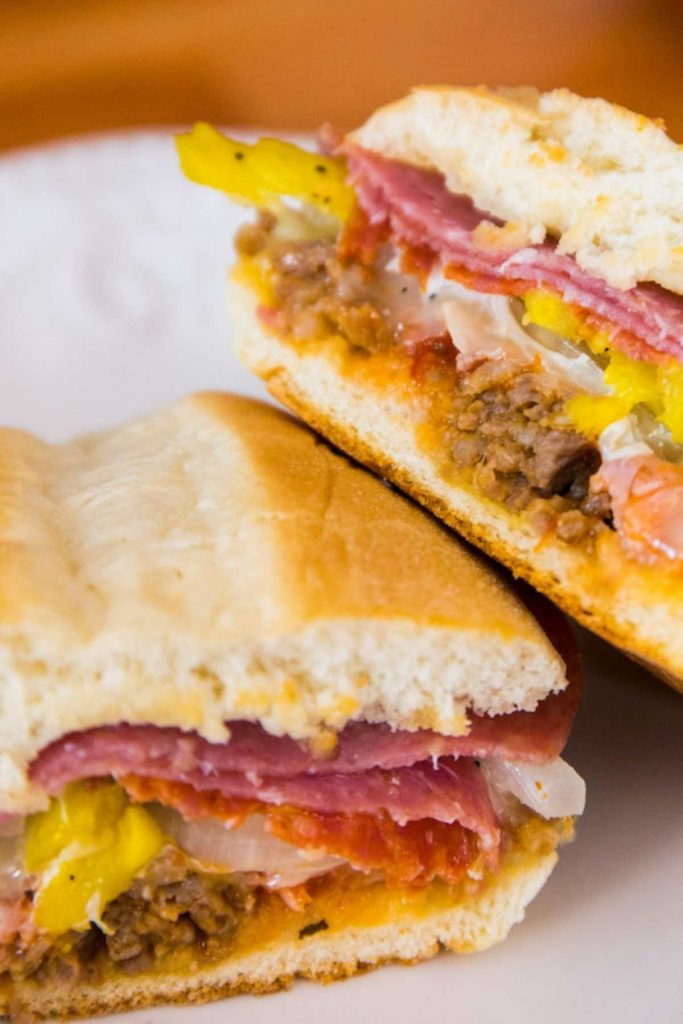 This meaty sandwich is sure to fill you up! The Cuban sandwich is loaded with roast pork, ham and salami for a quick and tasty lunch.
This recipe is hot! Shell-on shrimp are cooked until tender in a super spicy Scotch bonnet sauce. Can you handle the heat?
This aromatic sauce is super versatile and makes a delicious addition to soups and stews. Onions, garlic, tomato, and peppers are blended into a delicious green puree.
Traditional Caribbean Foods (Easy Jerk Chicken Recipe and More)
Jerk Chicken is one of my favorite Caribbean food. It's incredibly flavorful and super tender and juicy.
Print
Pin
Rate
Ingredients
8

chicken thighs

1

habanero peppers

1

inch

ginger

sliced

4

green onions

chopped

3

garlic cloves

smashed

1/4

cup

fresh lime juice

1/4

cup

soy sauce

1 ½

tablespoons

brown sugar

1

tablespoon

thyme leaves

1

teaspoon

ground pepper

1

teaspoon

ground allspice

1/2

teaspoon

ground cinnamon

1/2

teaspoon

ground nutmeg
Instructions
Add all ingredients except chicken to a food processor. Blend gently.

Place chicken thighs into a large mixing bowl.

Pour the seasoning mixture on top of the chicken.

Mix well, and cover the bowl with a piece of plastic wrap.

Marinate for 2 hours or overnight.

Preheat oven to 375 F degrees. Line a large baking sheet with aluminum foil.

Remove chicken from the marinade, and place them onto the baking sheet.

Bake for about 50 minutes or until the chicken is cooked through. Serve and enjoy!
Tried this recipe?
Follow or tag us on Pinterest @izzycooking