Every so often, we're all faced with a major decision: What's for Dinner Tonight? Sometimes you're not sure what you're craving and other times you may be short on time or tired from a long day. We've rounded up 30+ Best Dinner Ideas that you can cook for your family tonight!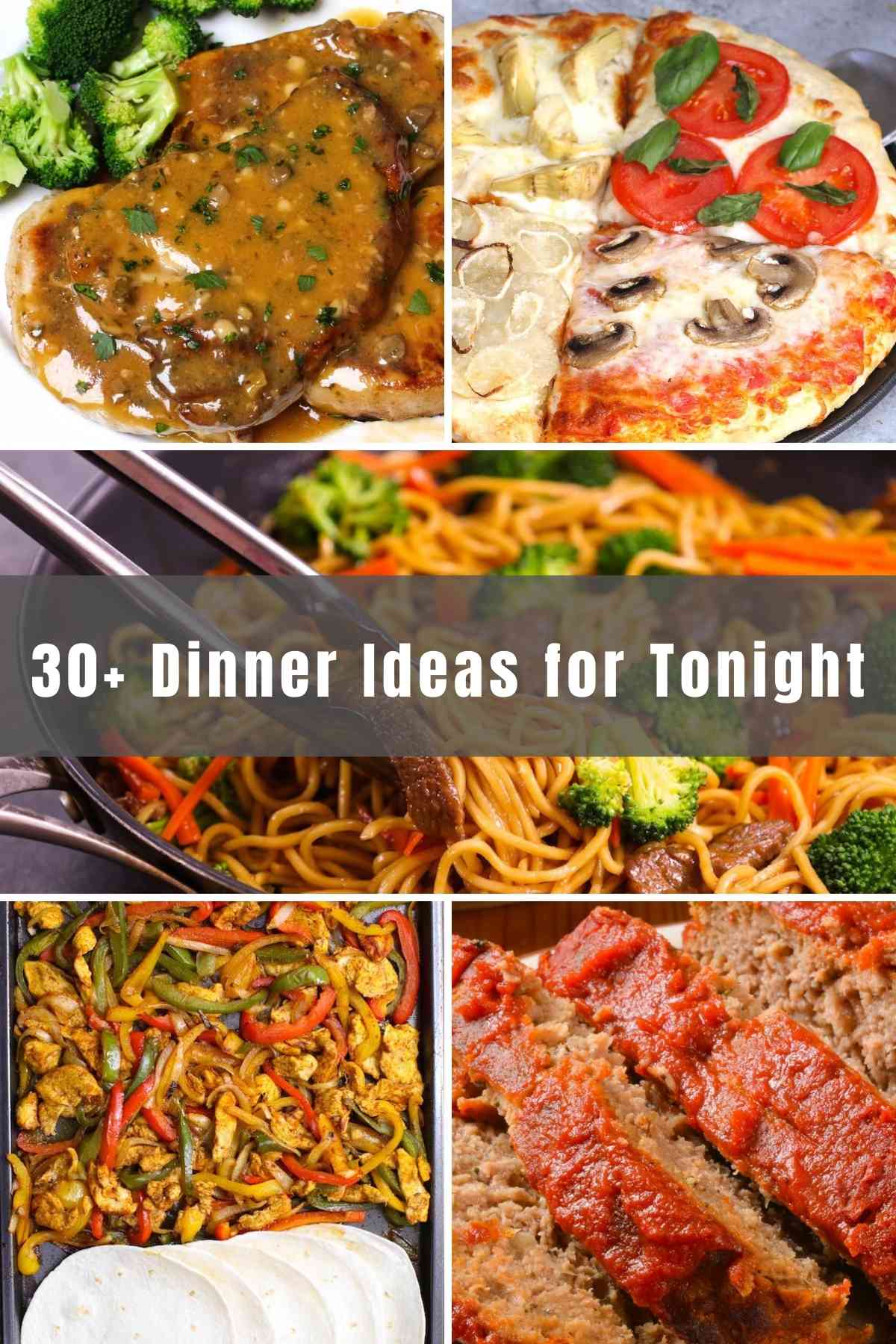 If you're still deliberating, you're sure to find the recipe you've been craving in this roundup! From comforting casseroles and pastas to copycat recipes from your favorite restaurants, this list of best dinner ideas has it all. Pro tip: bookmark this page for the next time you're feeling uninspired at dinnertime.
What Should I Eat For Dinner Tonight?
When deciding what to eat for dinner, consider how much time and effort you're willing to put into the meal. If you're short on time, simple recipes like pastas or one-pot meals like chicken marsala are a good choice. If you're craving seafood, teriyaki salmon or honey garlic shrimp are sure to satisfy. If you want comfort food, how about a classic, creamy Fettuccine Alfredo?
What's the Easiest Thing to Cook for Dinner?
You'll come back to this Sheet Pan Chicken Fajitas recipe time and time again! With a single sheet pan and 25 minutes in the oven, dinner is served. No need to watch a pot on the stove or do any excessive cleanup!
Easy Dinner Meals for Tonight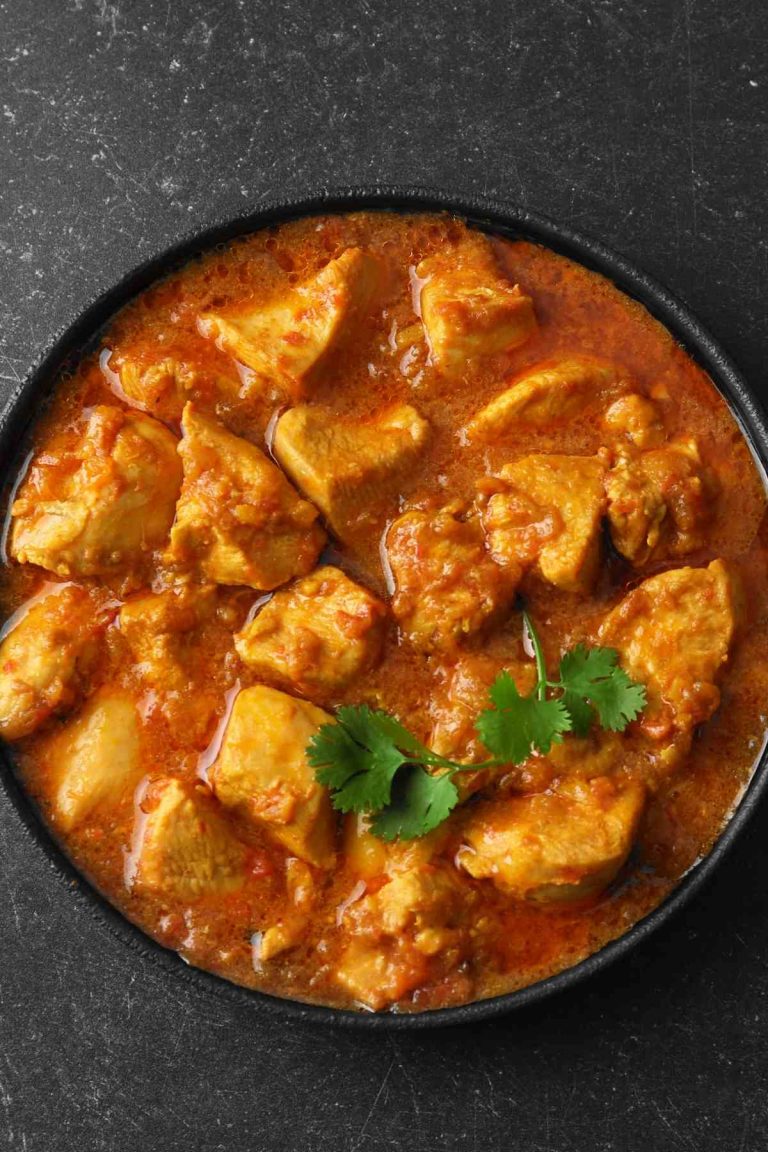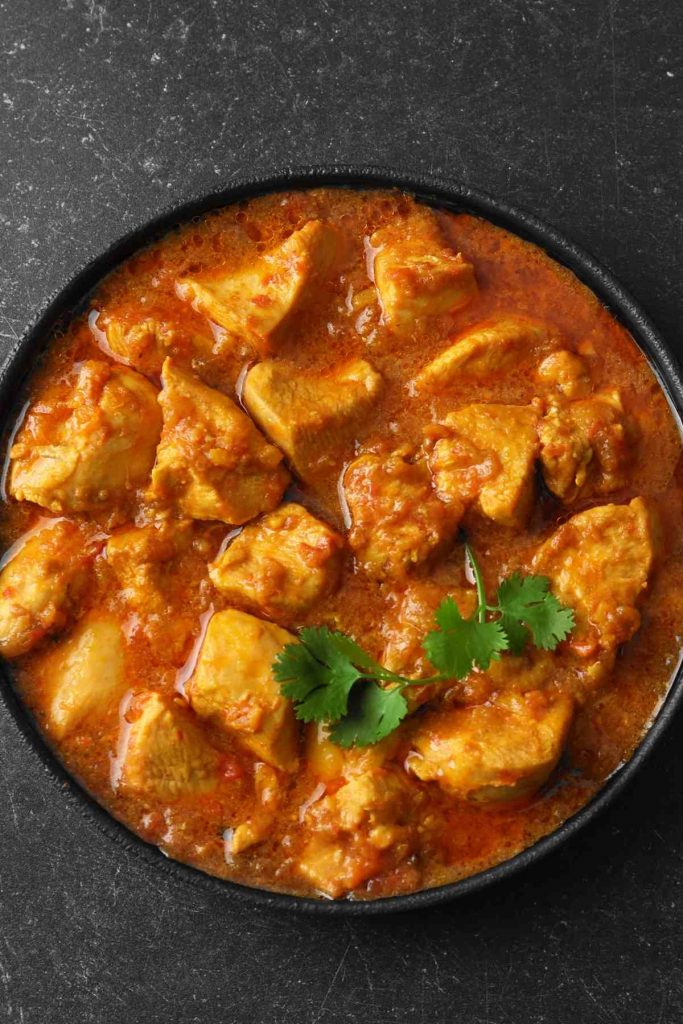 Give in to your Indian food cravings and give this classic curry a try. This easy recipe is great for beginners and it tastes amazing every single time.
Succulent jumbo shrimp are simmered in a rich Mozzarella sauce for the ultimate pasta dinner. Complete the meal with sun-dried tomatoes, basil and a hint of paprika.
Forget everything you know about Sloppy Joes! This simple recipe brings the Philly cheesesteak and the sloppy joe together for one mouthwatering sandwich.
This authentic Italian recipe yields a tasty pizza that gives your family lots of variety. The Four Seasons Pizza is divided into quarters, which each section having unique toppings to represent each of the four seasons.
The entire family is guaranteed to love this cheesy casserole. Broccoli Mac and Cheese is comfort food at its finest, plus a sneaky way to get in a serving of veggies.
The homemade burger is a simple, tasty dinner option that works every single time. This recipe gives you a juicy, flavorful patty that sears perfectly on the grill or stovetop.
Tender pieces of chicken breast (or thighs) are cooked in a tangy citrus sauce. Using the Instant Pot makes it easy to have dinner on the table in under 30 minutes.
Craving takeout? This satisfying beef lo mein recipe is a fraction of the cost with all of the flavor. Best of all, it's ready to eat in just 20 minutes.
Easy Weeknight Dinners for Family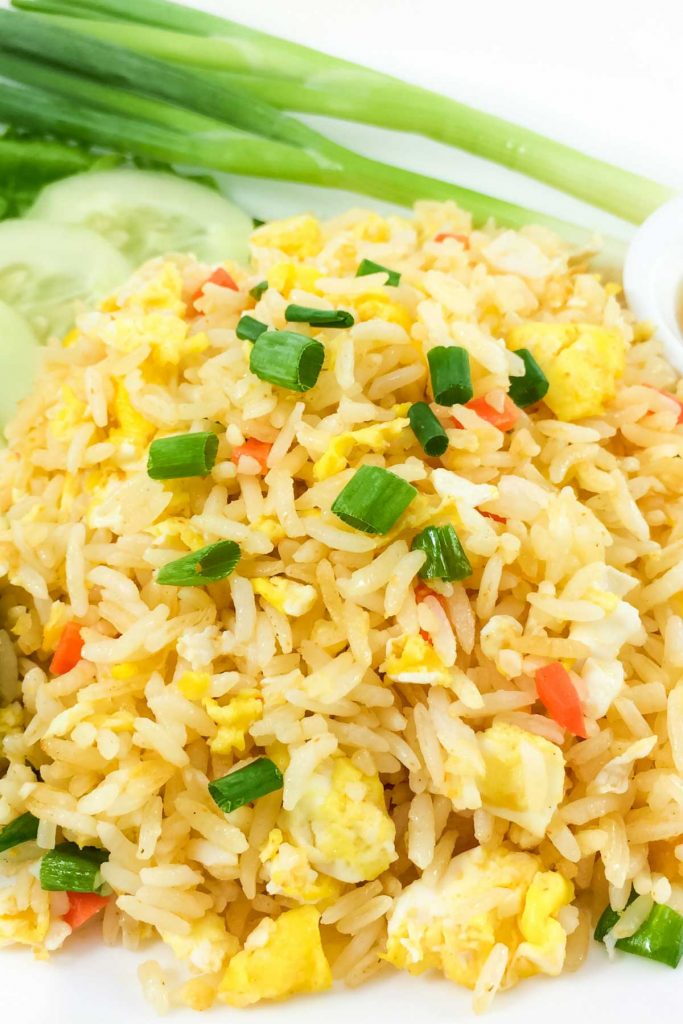 This flavorful fried rice gives you the experience of your favorite Teppanyaki restaurant. It's loaded with veggies and scrambled eggs for a wholesome, filling meal. 
Juicy jumbo shrimp are smothered in a sweet-and-savory honey garlic sauce. Serve with rice pr quinoa and steamed veggies.
It doesn't get any simpler than this Mexican-inspired chicken fajita recipe! You'll be baking your chicken and veggies on a single sheet pan for easy cooking and easier cleanup. 
A packet of Lipton Onion Soup Mix gives this meatloaf its rich, flavorful taste. Enjoy with your favorite sides like mashed potatoes and asparagus. 
Learn the technique for making a juicy, fall-off-the-bone rib eye steak. This recipe is quick to cook and sure to please.
A special blend of seasonings makes these boneless pork chops downright scrumptious. Enjoy with roasted potatoes and steamed broccoli.
This comforting Italian-inspired dish takes just thirty minutes to prepare. Chicken breast fillets are cooked in a lemon and white wine sauce for a satisfying, low-calorie dinner. 
Skip the trip to Panda Express and make your own irresistible Chinese Orange Chicken at home! Crispy pieces of chicken breast are coated in a sweet and sticky citrus sauce, made with real orange zest.
You can never go wrong with this classic, creamy pasta. You'll be making your Alfredo sauce from scratch for an authentic and satisfying meal you can be proud of.
It takes just three ingredients and five minutes of prep to make this family-friendly dinner. The crock pot does all the work for you, making this a hassle-free option for busy weeknights.
Summer Dinner Ideas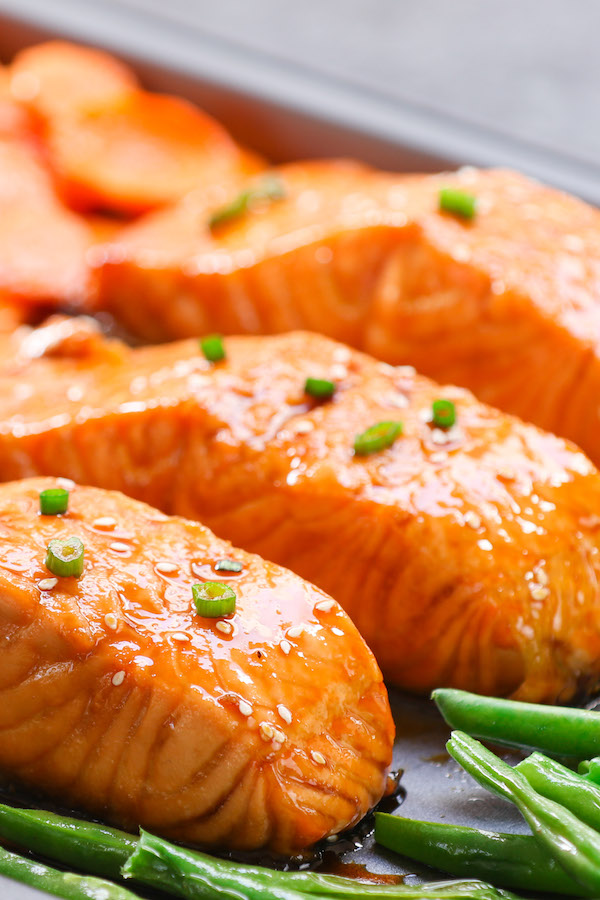 Salmon fillets are coated in a homemade teriyaki glaze for a healthy and delicious pescatarian dinner. Serve with roasted green beans and carrots.
This tasty dish is a favorite at most Thai restaurants. Recreate these appetizing stir-fried noodles at home for a quick, yet impressive dinner.
Here's the ultimate recipe for the best homemade pesto pasta. Add your favorite protein and veggies for a simple Mediterranean meal.
Fish fillets are lightly seasoned and served with a crunchy cabbage slaw, avocado and a tangy taco sauce. You'll love this recipe for Taco Tuesday or any night of the week.
This Southern recipe is incredibly simple to make in the oven or on the grill. Juicy shrimp, sausage, corn and potatoes are cooked to perfection in a flavorful blend of Cajun seasonings.
This simple summer salad is light and fresh, but still so satisfying. It's ready in just 15 minutes for a plant-based, Thai-inspired appetizer or side dish.
Thanks to an enchanting blend of seasonings and a smoky barbecue sauce, these ribs may be the best you've ever had. Grill, bake or smoke these ribs until they're fall-off-the-bone tender.
Here's a vegan-friendly pasta salad the whole family can enjoy. This satisfying cold salad is a tasty addition to your summer picnic menu.
Juicy chunks of chicken breast are marinated and then grilled to perfection. Simply serve it with Tzatziki sauce on warm pita for a complete meal!
Easy Dinner Ideas for Two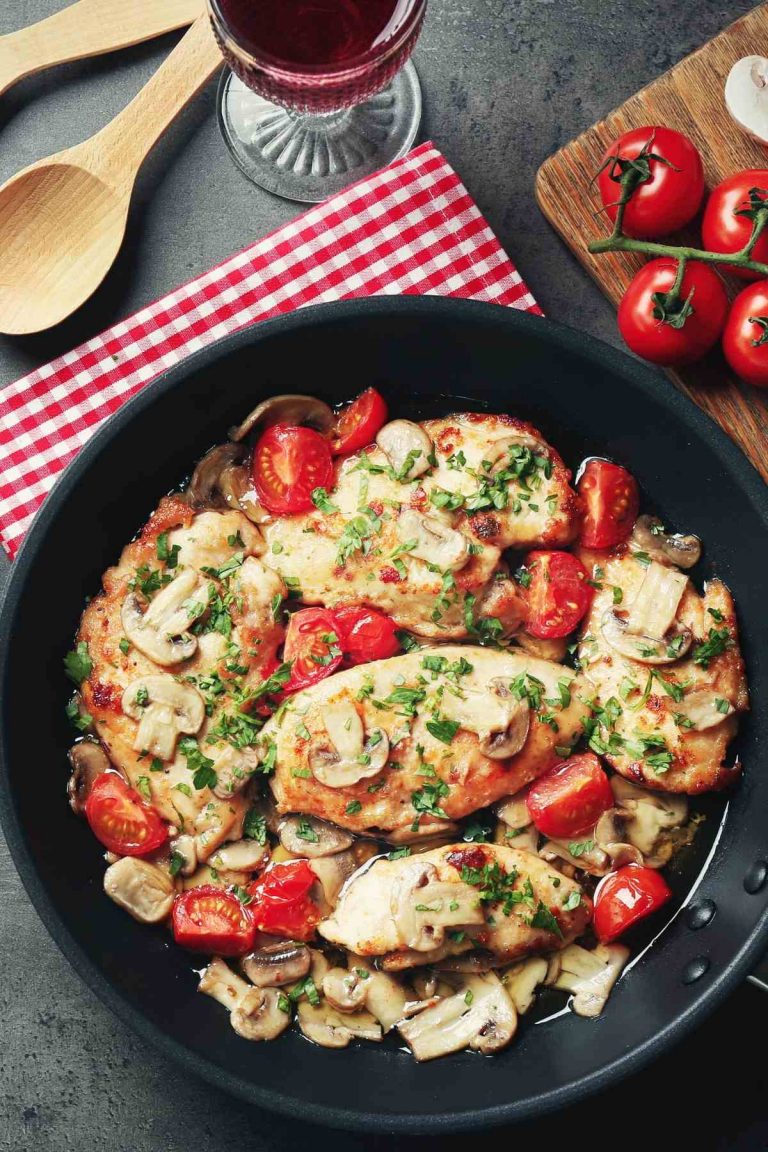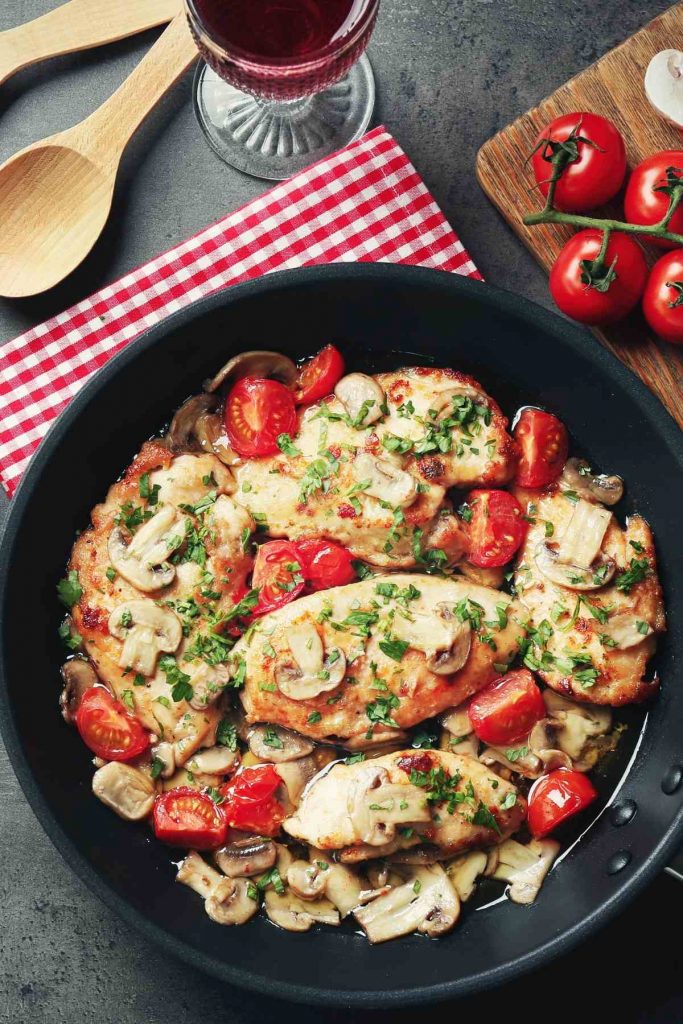 This simple, one-skillet meal is easy to make, but sure to impress. Enjoy the leftovers for lunch tomorrow. 
In just 25 minutes, you can have a classic beef stroganoff that's fit for a king. This recipe is perfect for a date night at home.
Treat that special someone to a restaurant-worthy pan-seared sirloin steak. Serve with mashed or roasted potatoes and sautéed mushrooms for a romantic homemade meal.
You May Also Like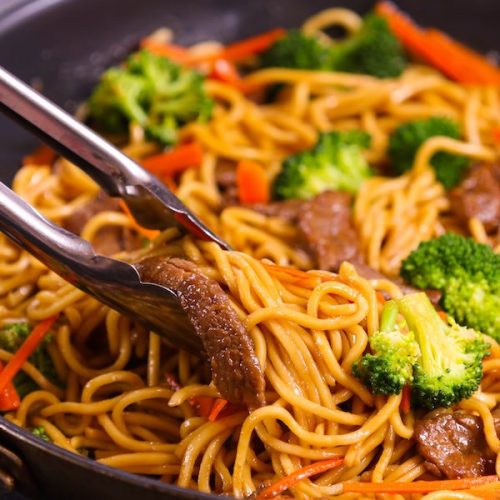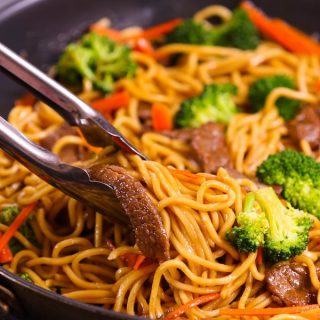 Quick and Easy Garlic Lo Mein for Tonight
This satisfying Beef Lo Mein recipe is a fraction of the cost with all of the flavor. Best of all, it's ready to eat in just 20 minutes.
Print
Pin
Rate
Ingredients
8

oz

lo mein noodles

8

oz

flank steak

1

tablespoon

soy sauce

1

tablespoon

cornstarch

1

tablespoon

vegetable oil

1

tablespoon

minced garlic

1

medium carrot

cut into matchsticks

3

cups

broccoli florets

1

tablespoon

sesame seeds

optional
Sauce
2

tablespoon

soy sauce

2

tablespoon

hoisin sauce

1/4

cup

brown sugar

1/2

teaspoon

ground ginger

1

teaspoon

sesame oil
Instructions
Prepare the noodles according to the package directions.

Cut flank steak into thin strips, about 2 x 1/4 inch..

In a medium bowl, mix 1 tablespoon of cornstarch and 1 tablespoon of soy sauce.

Toss the beef strips in the soy sauce mixture and marinate for 10 minutes to tenderize.

In a medium bowl, mix 2 tablespoons soy sauce, hoisin sauce, sugar and ginger. Reserve.

Place a large skillet or wok over medium-high heat and add vegetable oil.

When the oil is hot, add the beef strips and stir fry for 2-3 minutes until the beef is no longer pink.

Add the minced garlic, sliced carrots and broccoli. Stir fry for 5 minutes or until vegetables are tender.

Add lo mein to the beef and vegetable mixture and toss with the reserved lo mein sauce and sesame oil.

Garnish with sesame seeds and serve immediately.
Notes
Use a quality light soy sauce such as Kikkoman, San-J or Pearl River Bridge.
Dried lo mein noodles should be boiled, while refrigerated noodles can just be warmed in hot water.
Tried this recipe?
Follow or tag us on Pinterest @izzycooking