Just switch to the Keto diet and worried about what you can and can't eat? Or are you just dreading your keto meals too boring? Well, worry no more because below you will find 30 Easy Keto Dinner Ideas that are delicious and fun. You'll get to enjoy chicken, beef, cheese, and so much more! Plus, you'll even get the chance to enjoy bread again!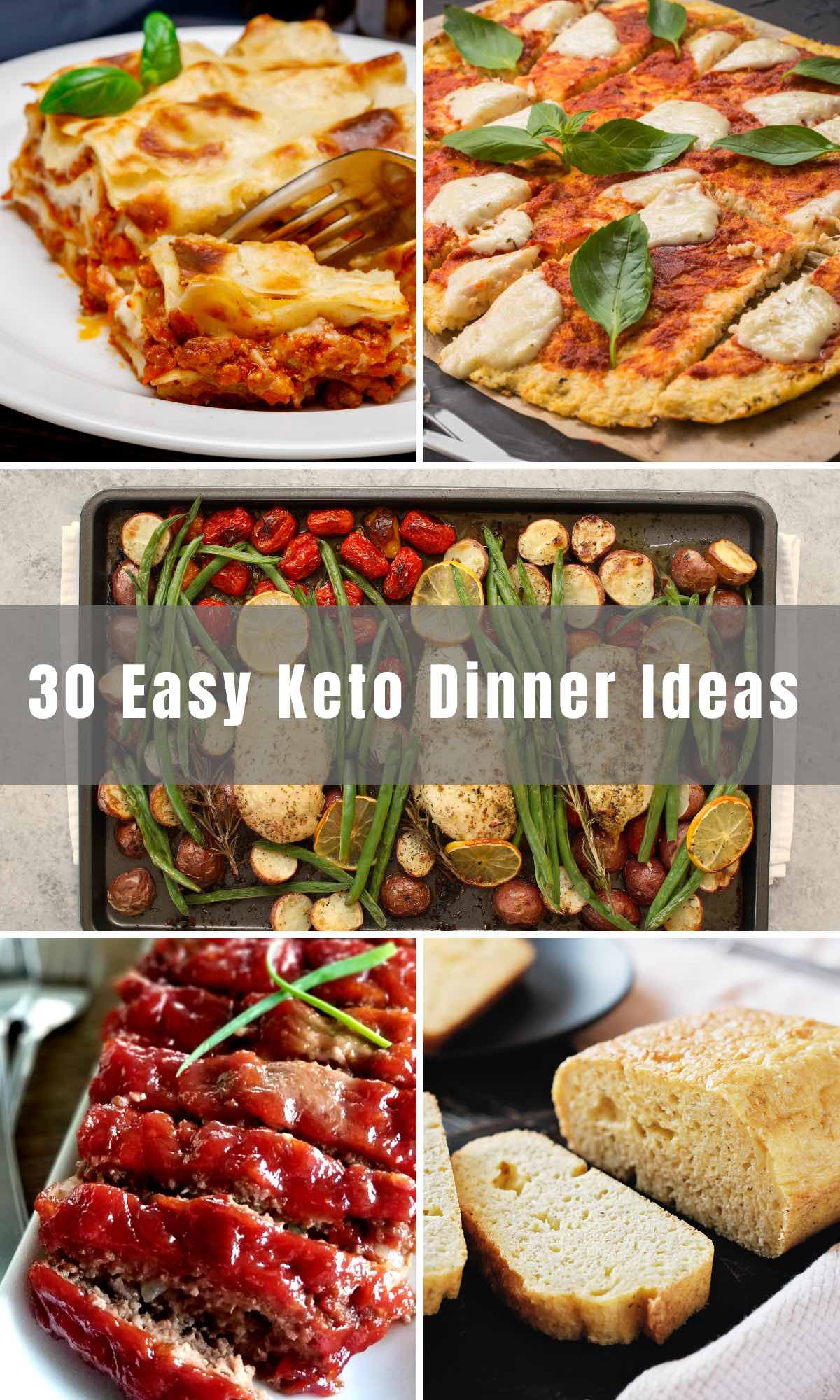 If you just started a Keto diet, make sure to check out our Best Keto Breakfast Ideas, Easy Keto Lunch Recipes, Keto Casserole Recipes, and Easy and Low-Carb Cookie Recipes.
Top 10 Keto-Friendly Foods (Ingredients)
The keto diet (ketogenic) is a high-fat, low-carb diet that can help with weight loss. While going on a keto diet might limit your meal options, there are many foods out there that you can enjoy for dinner or lunch. Below are top 10 popular Keto-friendly foods
High Fat Dairy: Such as cheese, butter, and cream.
Avocado
Dark Chocolate
Olives and Olive Oil
Nuts and Seeds: Such as almonds and walnuts.
Berries: Such as strawberries, blueberries, and raspberries.
Coconut Oil
Foods You Should Avoid On A Keto Diet
Grains such as white and brown rice
Baked goods including gluten-free baked goods. You should avoid regular bread and pastry.
Starchy vegetables such as potatoes and sweet potatoes
High-sugar fruits such as bananas and apple
Sweetened yogurt
Honey, syrup or other sugar substitutes
Chips and crackers
Most desserts
Chicken Keto Dinner Ideas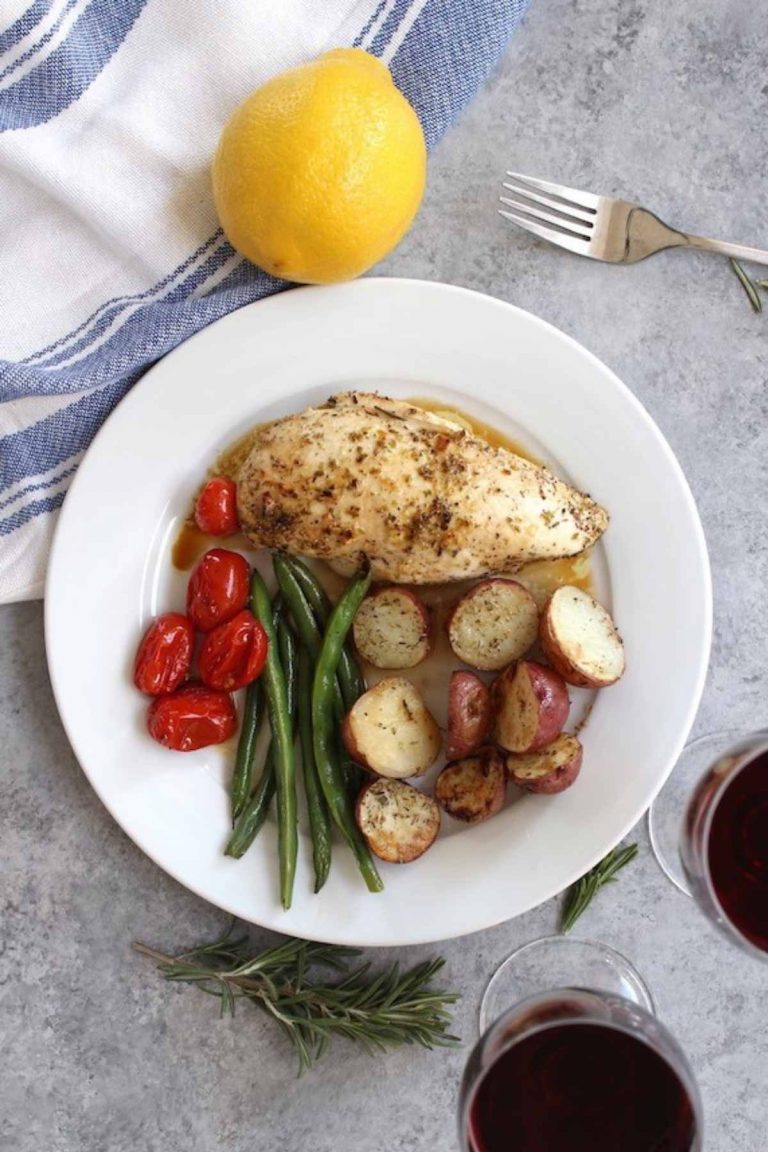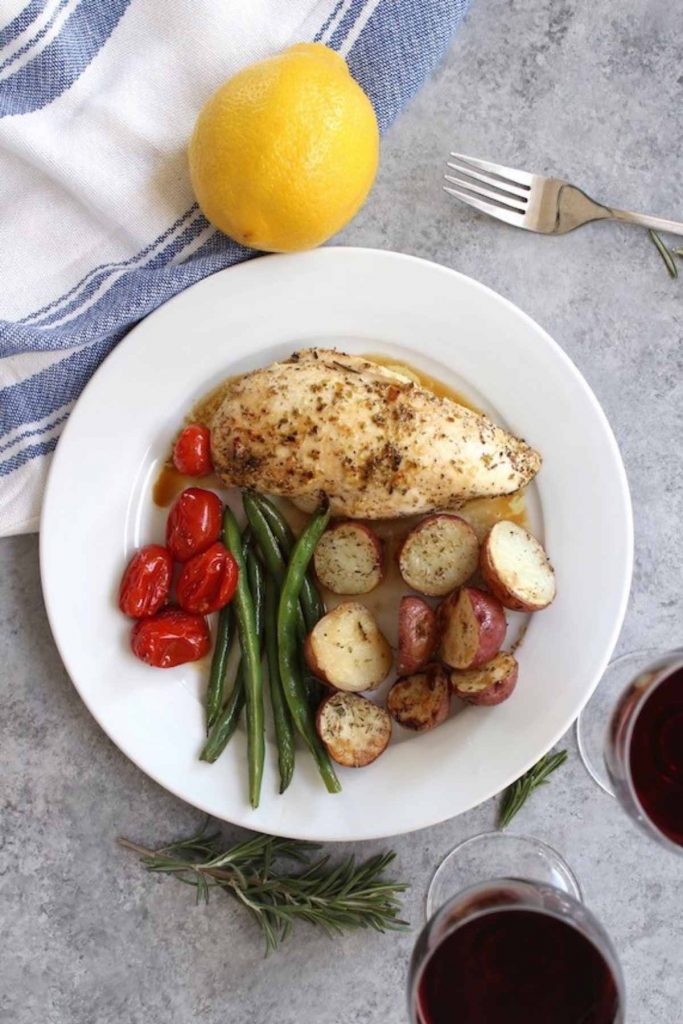 Here is a keto chicken dinner that's flavorful and healthy! The baked chicken comes out juicy and tender with vegetables on the sheet pan for a complete meal with just 10 minutes of prep.
This keto sheet pan meal is full of irresistible Tex-Mex flavors. Simply combine chicken, bell peppers, onions and fajita seasoning. Then bake for 25 to 30 minutes before assembling the fajitas and digging in! Remember to replace the regular tortillas with Keto-friendly toritillas.
There's no need to miss out on fried chicken when you're eating keto. This low carb dinner is crispy, juicy and seasoned with homemade KFC copycat spices. Fresher and better than takeout!
Get your fix of keto vegetables like broccoli and spinach with this easy chicken dinner. It's garlicky, cheesy and ready in 15 minutes for a quick and easy meal.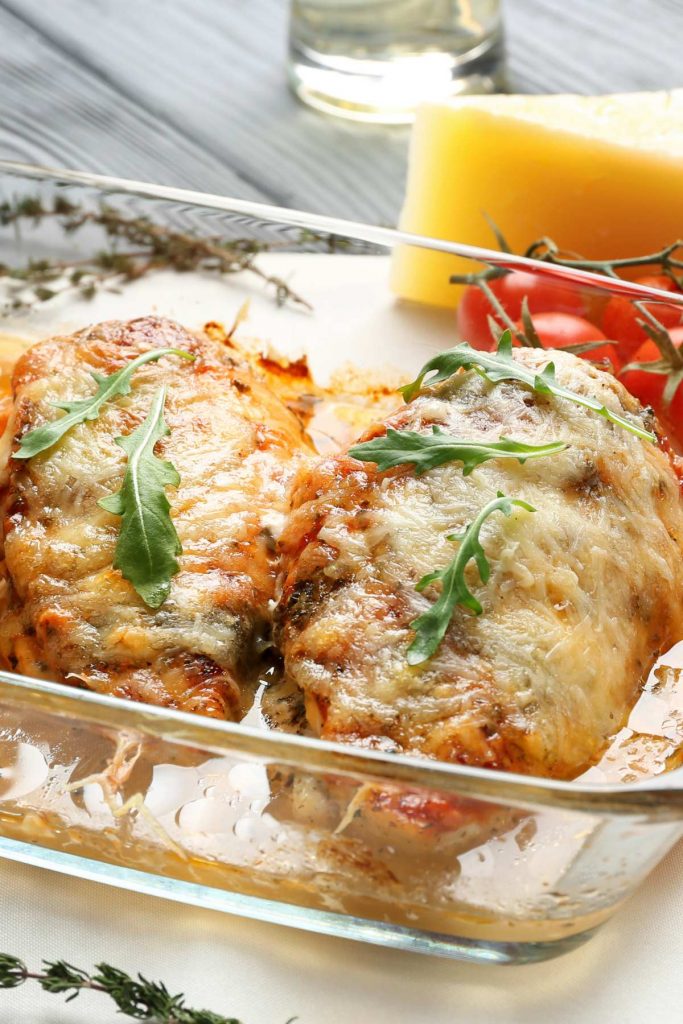 Make this popular Italian dish in the comfort of your own home. It's chicken parmesan without the breadcrumbs to make it keto. This dish is also grain-free and gluten-free!
Lazy Keto Meals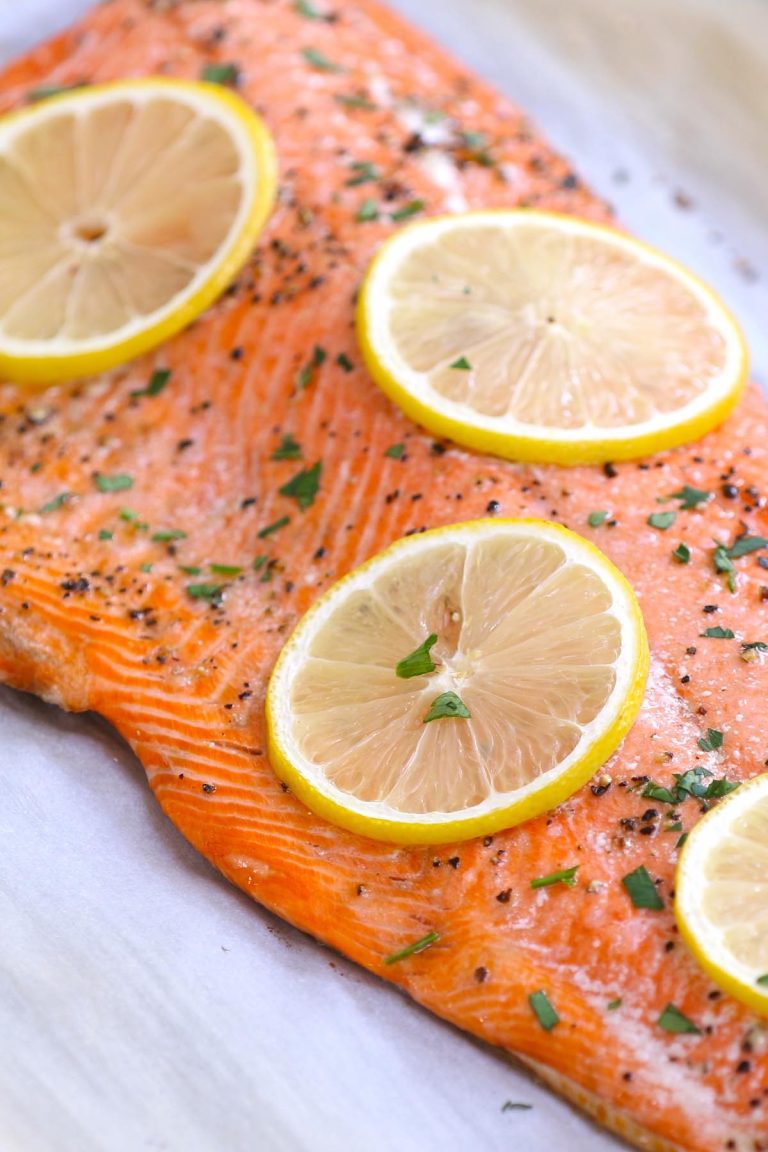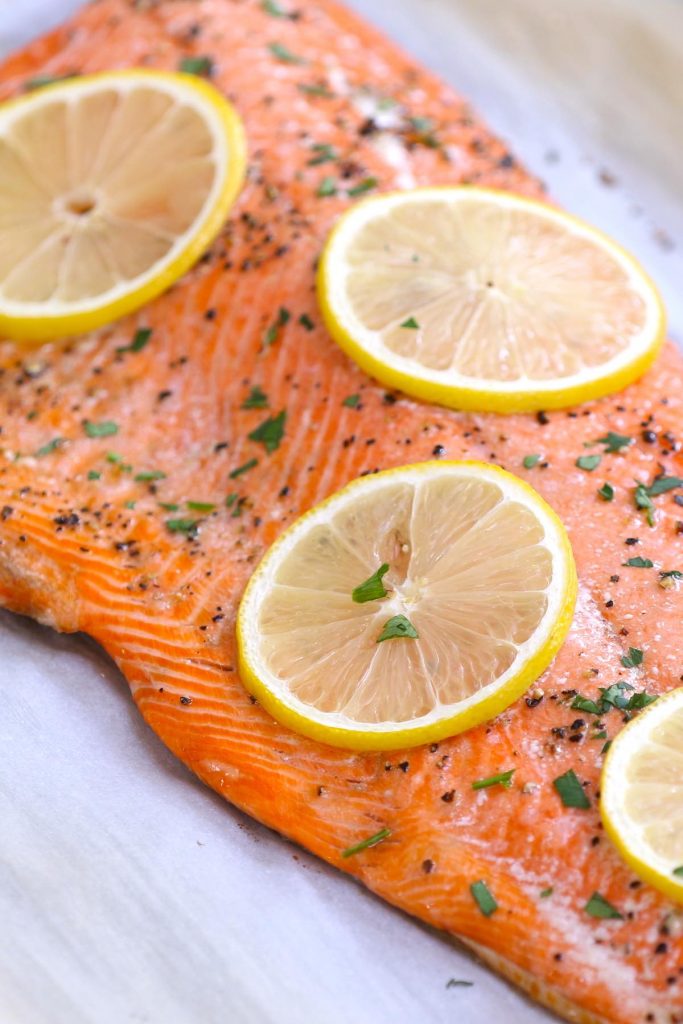 There's almost nothing simpler or healthier than baked sockeye salmon. This keto dinner is moist and flavorful too! Learn how to prepare it in just 15 minutes.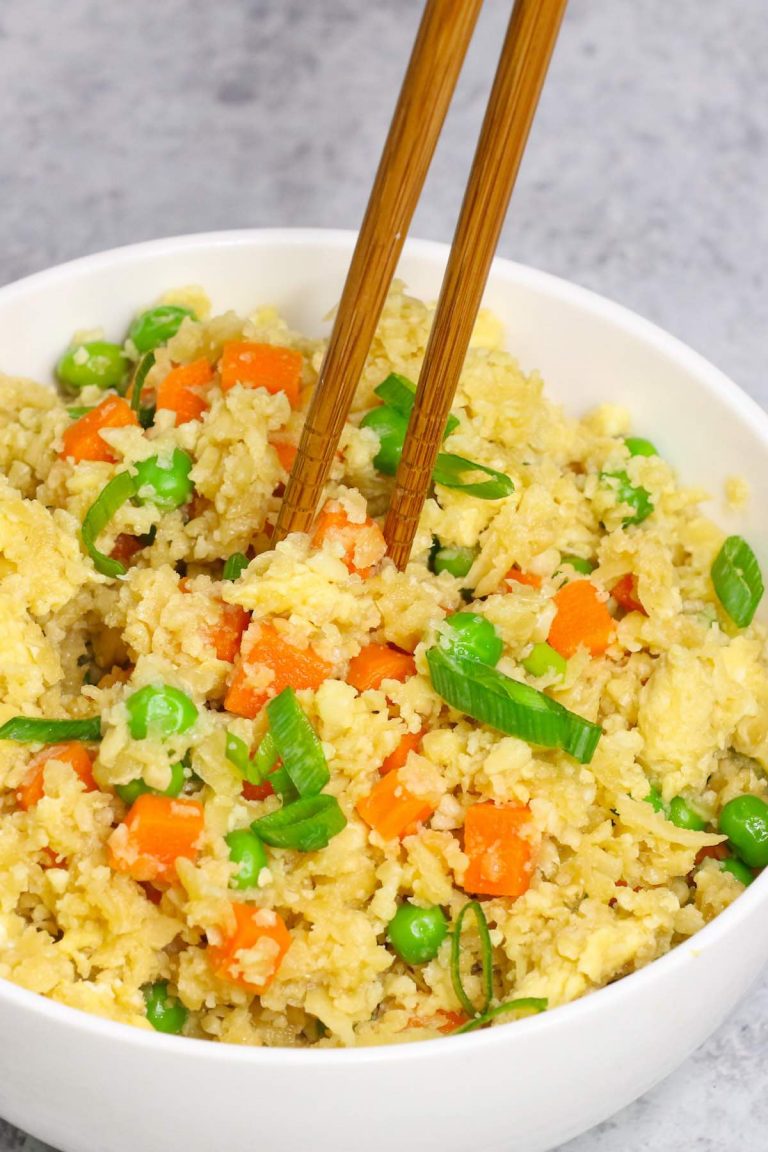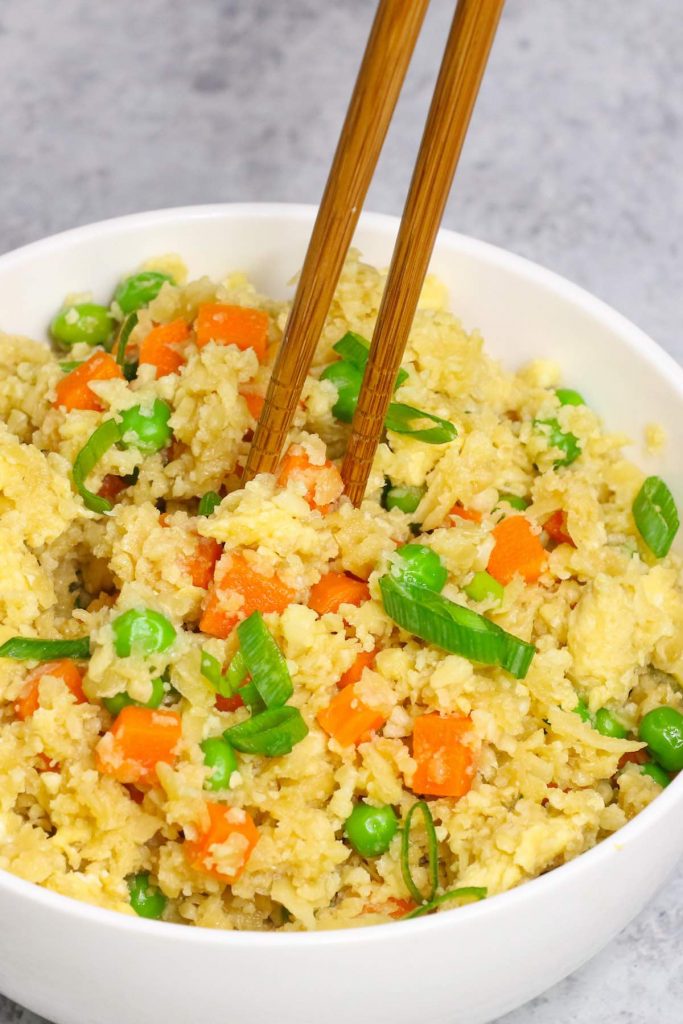 Cauliflower fried rice is a fabulous keto dish, but did you know you could make it in the microwave? It comes out light and fluffy in minutes. Plus, it's healthy too!
Calling all slow cooker fans! This keto crack chicken recipe features bacon, cream cheese and ranch flavors for a totally addictive meal. The best part? You only need a few minutes of prep time.
Succulent, tender, and rich – what more could you ask for? This keto beef stew has tender chunks of beef combined with fresh vegetables in a savory sauce! You won't believe this is low-carb.
This Corned Beef And Cabbage Recipe can be made quickly using leftover corned beef. With just a few more ingredients and less than 30 minutes of your time – you'll be able to enjoy this low-carb dish.
A chili made without beans? Say it isn't so?! You'll be pleasantly surprised at how flavorful this dish is! Plus, you can make it in the slow cooker or Instant Pot if you like.
Keto Dinner Recipes with Ground Beef
Meatloaf is a great keto main course the whole family will love. It uses ground beef with almond flour and parmesan cheese helping to keep it juicy!
Did you know you could enjoy lasagna on a keto diet? The secret is to use deli chicken slices instead of traditional noodles. Say goodbye to veggie noodles and hello to added protein.
Here is your new solution for Taco Tuesday! These recipe uses keto tortillas and meat or refried beans for amazing homemade tacos that taste just like Taco Bell. So good!
Looking for a keto dinner recipe for those busy weeknights! This hearty taco casserole to make your mouth water with its cheesy Tex Mex flavors!
Enjoy tasty and satisfying cheeseburgers on a keto diet. These burgers are low in carbs and big on flavor!
Easy Weeknight Keto Dinner Ideas for Beginners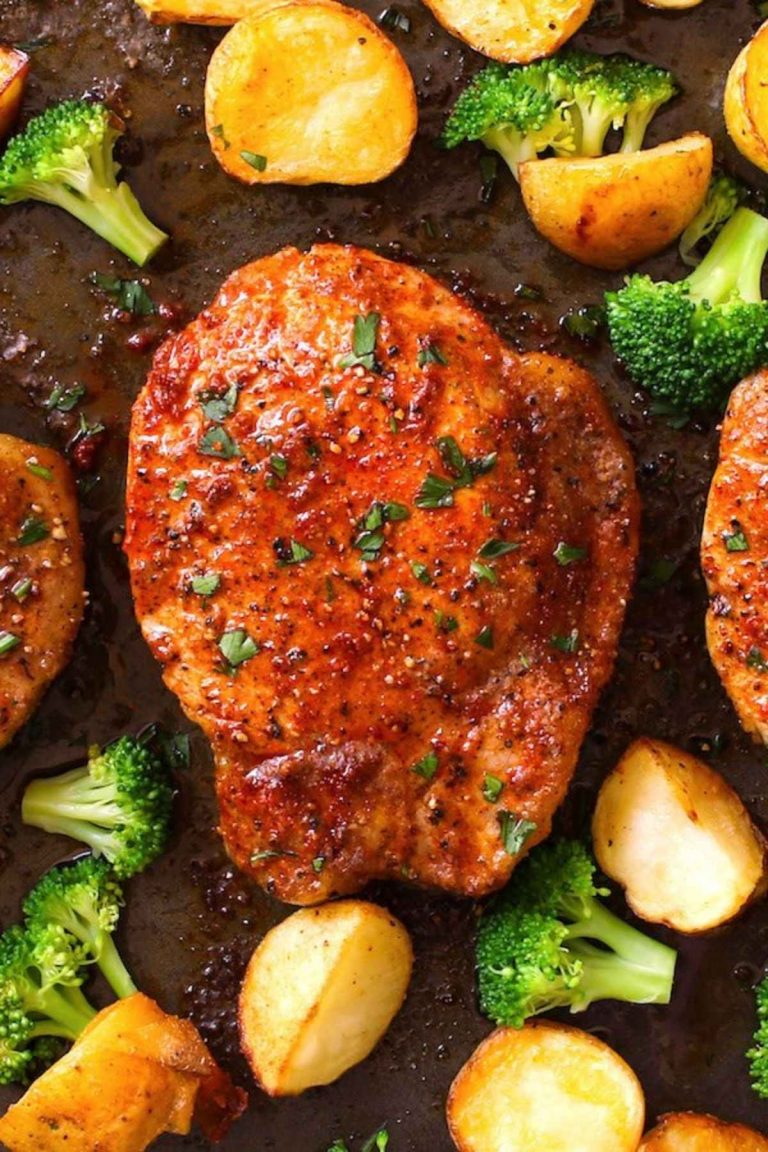 Pork chops are a super-easy keto dinner idea. Simply combine a few spices and rub the all over the chops before baking in the over for about 20 minutes. They're tender, juicy and flavorful!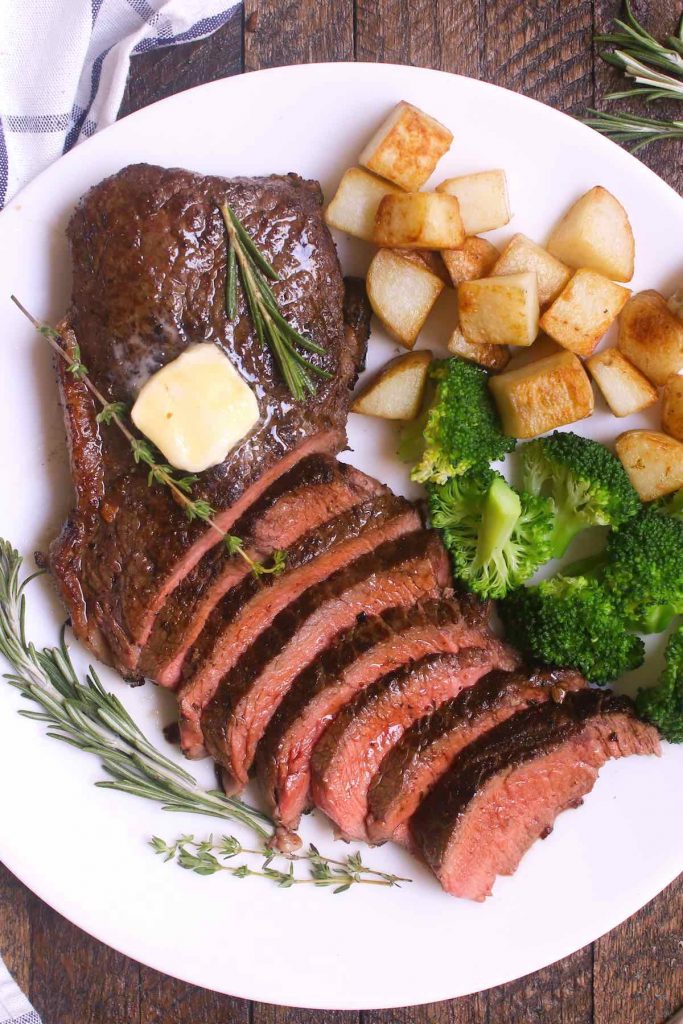 Top sirloin steak is a mouthwatering keto-friendly dinner you can make on the stovetop in minutes. Learn how to pan sear it to perfection with an easy garlic butter sauce!
On a low-carb diet and missing eating pasta? This recipe to the rescue! These homemade noodles only require two ingredients and are pleasantly chewy and cheesy. Add your favorite pasta sauce to complete the dish!
This recipe takes your love for tacos in soup form! It's a keto-friendly recipe that's perfect for those cold days or those times you need a bit of comfort.
Who doesn't love Chipotle? Now, you can enjoy their keto bowls with steak, cheese, lettuce and seasonings. The best part? This recipe comes together in under 30 minutes.
If you're looking to eat more veggies on a keto diet, you'll love this vegan dinner bowl starring cabbage, broccoli, kale and tofu with an almond satay sauce. So tasty and high in protein too!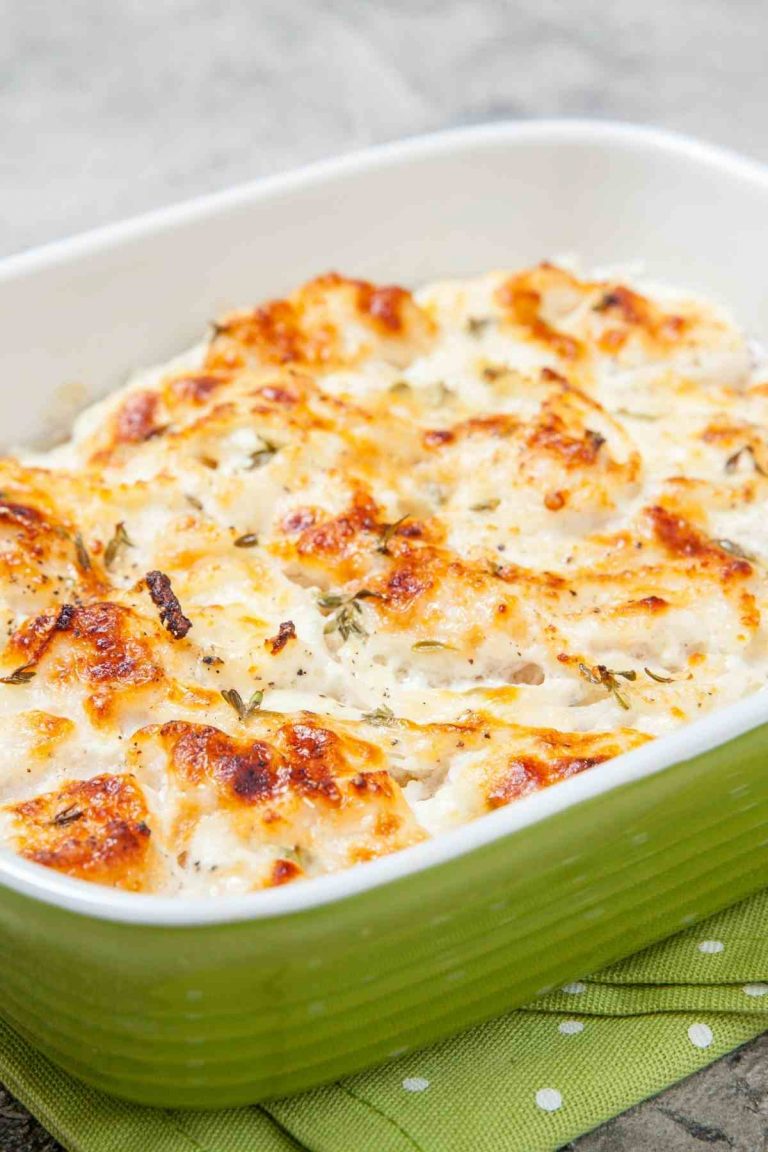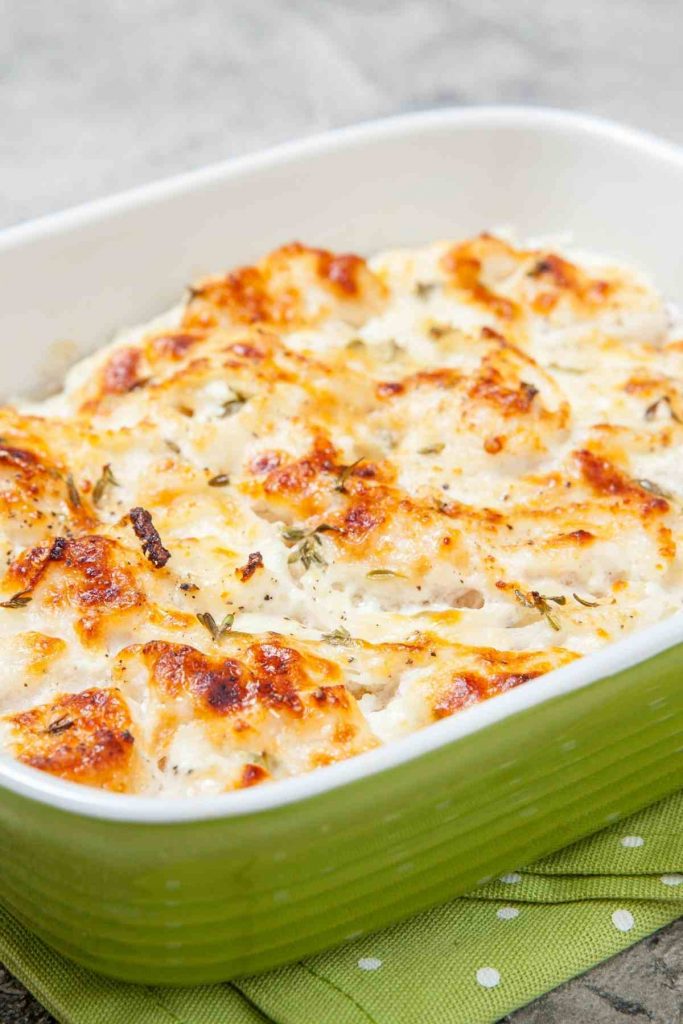 Enjoy amazing cheese pulls with this keto chicken alfredo casserole! It's packed with chicken, cauliflower and cheese to win over even the pickiest of eaters.
Tired of eating zoodles and spaghetti squash? Well, with these keto noodles, you can move on from all that and make homemade egg noodles instead. Delicious and versatile!
Keto Dinner Party Ideas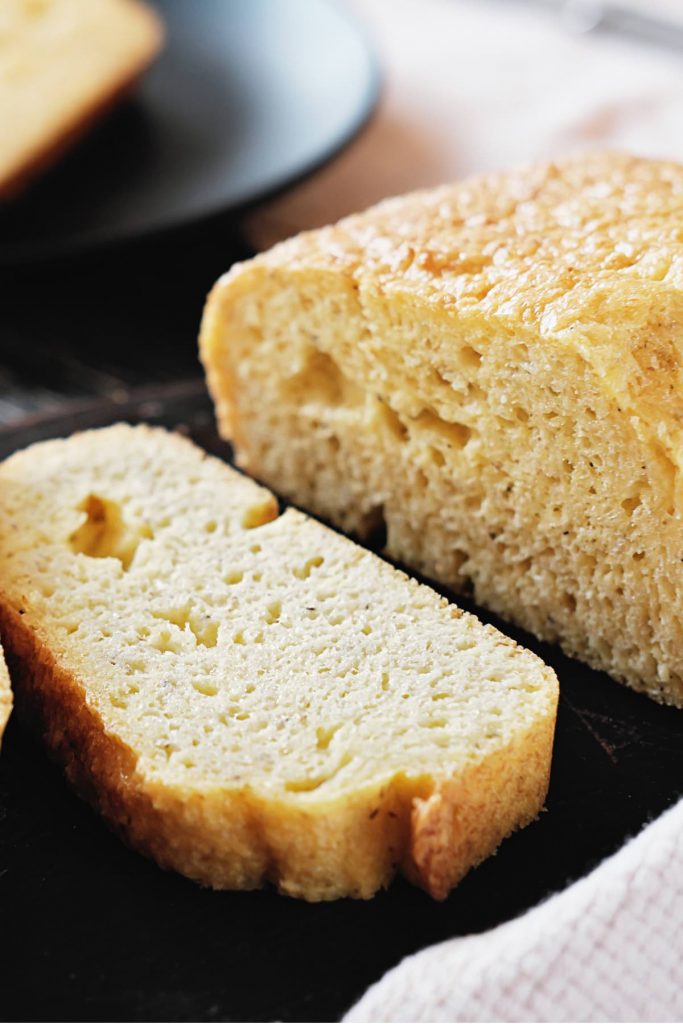 Who says you can't enjoy bread while eating keto? With this recipe, you're able to enjoy it without the guilt thanks to almond flour! So go ahead, enjoy and top with your favorite spread!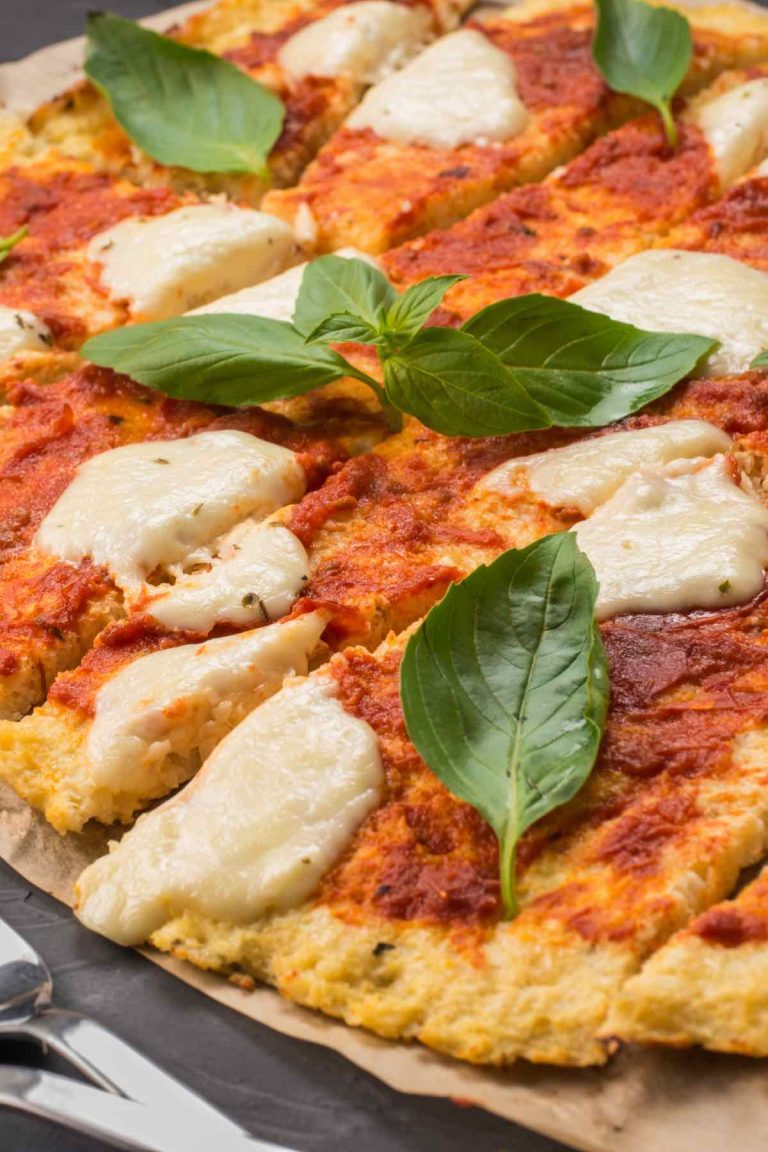 One of my favorite pizza crusts is this keto recipe made using cauliflower, eggs, cheese and seasonings. Simply add your favorite toppings and put it on the oven. Perfect for a party!
This keto mac and cheese is a real crowdpleaser for adults and kids alike. It uses macaroni pasta without any grains or wheat. Plus, there are only 4 grams of carbs per serving!
Everyone loves these Red Lobster copycat keto biscuits! They feature delicious cheddar garlic flavors with only two grams of net carbs.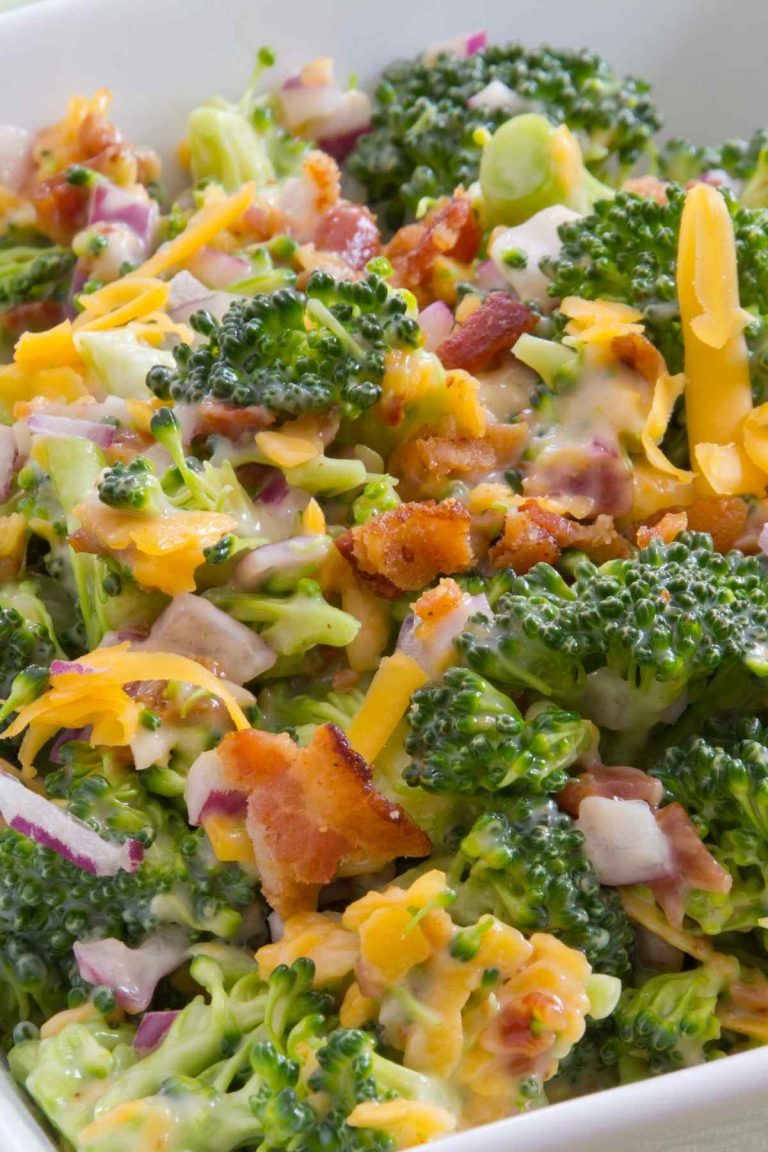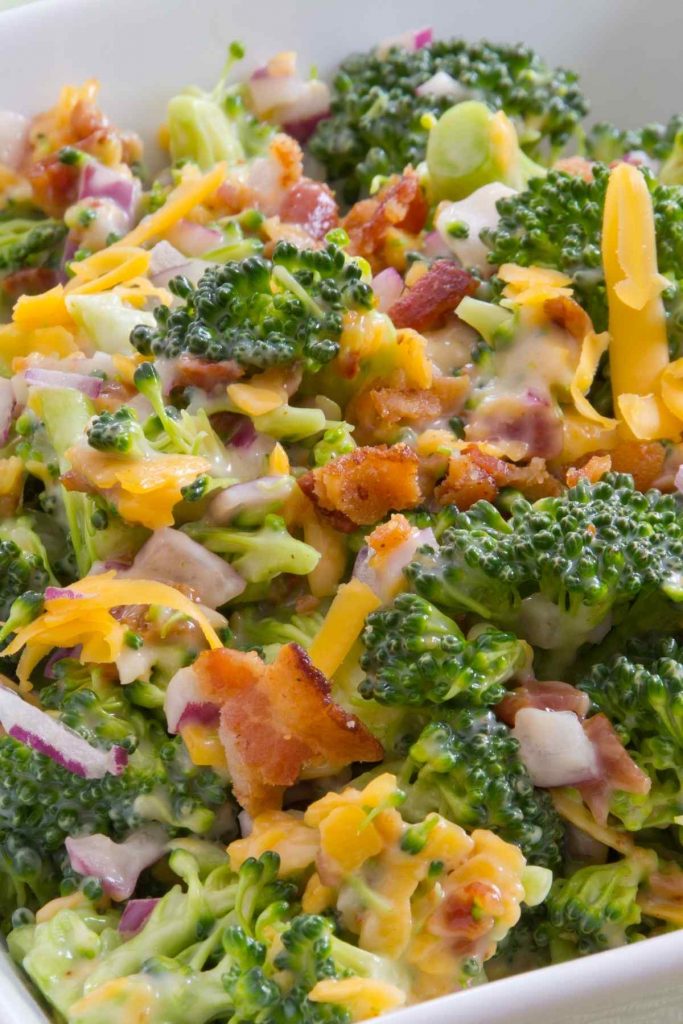 Try this his delicious broccoli salad for your next potluck, picnic or backyard barbecue. With mouthwatering bacon and cheddar flavors, it's one of the first dishes to go.
Don't miss out on cornbread just because you're eating keto! This recipe is a gamechanger and lets you enjoy Southern flavors in every bite. It's also perfect for soaking up flavors on your plate!
FAQ About A Keto Diet
Can I Eat Spaghetti on a Keto Diet?
Traditional wheat-based spaghetti is a no-go for a keto diet due to the high carb content that could take you out of ketosis. Nonetheless, there are some low-carb spaghetti brands emerging that make it possible to make spaghetti dishes that are keto.
Is Cauliflower Keto-Friendly?
Yes, cauliflower is indeed keto-friendly. That's one of the reasons cauliflower pizza crust, cauliflower mashed potatoes and cauliflower steaks have become popular.
Are Beans Keto?
It's best to avoid kidney beans, black beans and pinto beans on a keto diet due to their high carb content. However, green beans and black soybeans are fine given they have just 2 grams of net carbs. Alternatively, you can try substituting in mushrooms, eggplant, avocado or boiled peanuts.
Can I Eat Bananas on Keto?
Even though bananas are delicious and have many health benefits, they are not compatible with a keto diet. Bananas are high in carbs with about 30 grams of carbs for a large banana.
Are Carrots Keto?
You can only eat carrots in moderation on a keto diet, with raw carrots containing a comparatively high 9 grams of net carbs per cup. Some great alternatives include raw or cooked celery, broccoli and cauliflower.
You May Also Like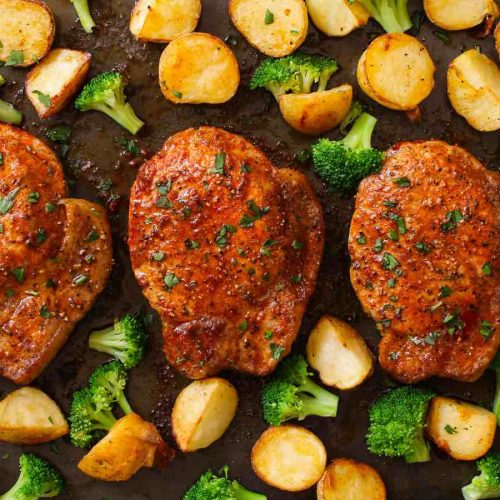 Easy Keto Dinner Ideas (Baked Boneless Pork Chops Recipe and More)
Baked boneless pork chops are one of my favorite keto dinner recipes. They're easy to make, tender and juicy with a flavorful dry rub seasoning.
Print
Pin
Rate
Ingredients
4

boneless pork chops

1-inch thick

2

tablespoons

olive oil

1

teaspoon

paprika

1 ½

teaspoons

garlic powder

1 ½

teaspoons

salt

1

teaspoon

black pepper
Instructions
Preheat oven to 400°F. Lightly grease a rimmed baking sheet with vegetable oil and set aside.

In a small bowl combine paprika, garlic powder, salt, and black pepper.

Pat dry the pork chops with paper towels. Rub them with oil, and then rub the seasoning mixture over all sides of each pork chop.

Place them on the baking in a single layer.

Cover the pork chops loosely with aluminum foil and bake for about 15 minutes until the internal temperature reads 145°F.

Remove from oven. Let them rest for about 5 minutes and serve.
Tried this recipe?
Follow or tag us on Pinterest @izzycooking