If you're looking for some quick and easy side dishes to serve with chicken piccata, look no further than these 15 Best Chicken Piccata Sides below. From pasta to potatoes to veggies, you're definitely spoiled for choice.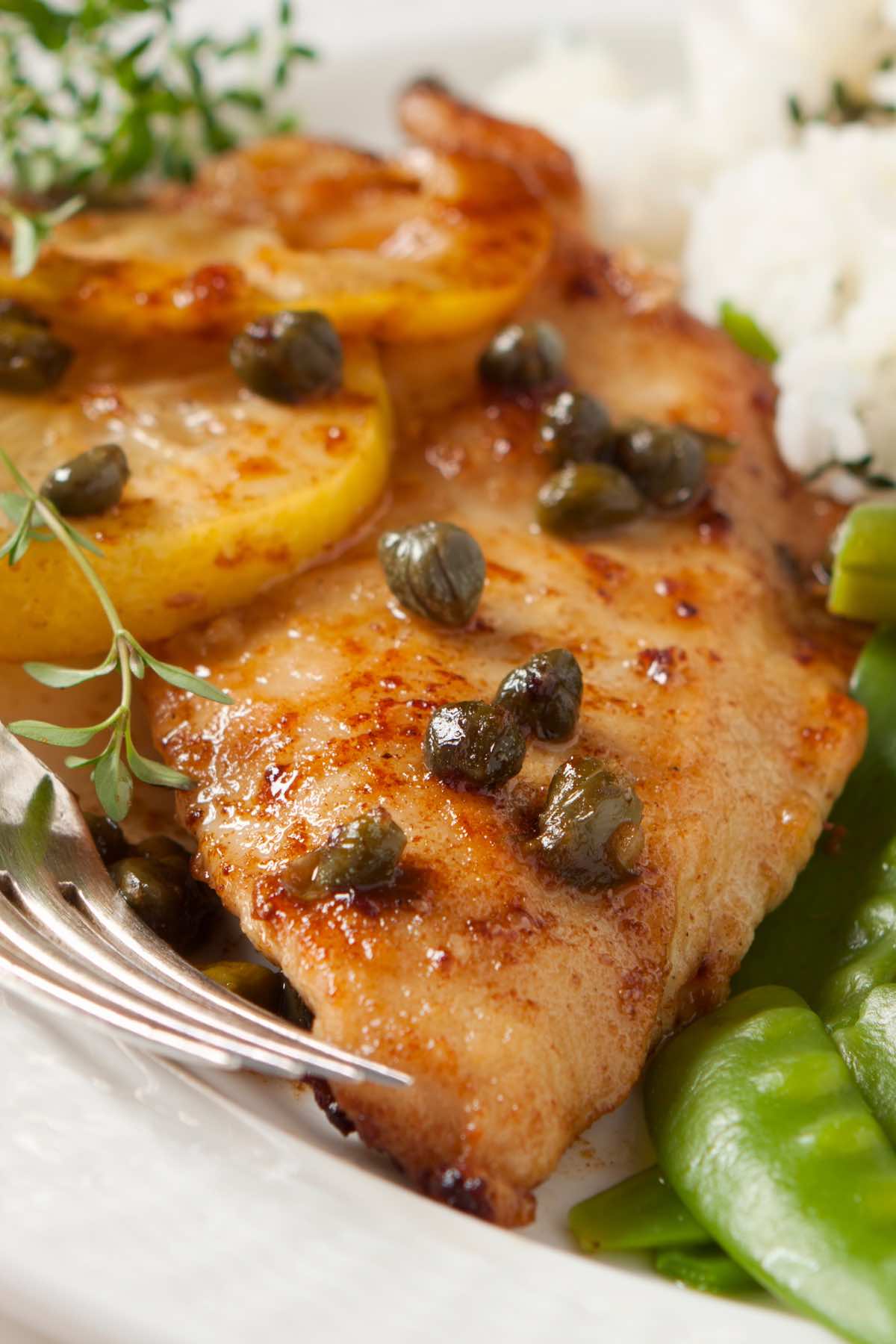 Chicken piccata is a satisfying meal for dinner. Seasoned cutlets of succulent chicken breast are pan-seared in butter, then drizzled with a lemony piccata sauce. This dish is a popular menu item at many Italian-American restaurants, but is so easy to prepare at home. Pair it with some great side dishes for an impressive meal!
What is a Good Side Dish for Chicken Piccata?
Chicken piccata pairs well with many classic side dishes. At Italian-American restaurants, it's usually served with pasta. Other delicious options include mashed potatoes, steamed broccoli and fried rice.
What is the Best White Wine for Chicken Piccata?
Chicken piccata pairs well with dry, refreshing white wines. Chardonnay, Sauvignon Blanc and Pinot Grigio are all excellent options.
What Pasta Goes with Chicken Piccata
Vodka sauce is like a delicious combination of Marinara and Alfredo. Penne Alla Vodka is the perfect pairing for your Chicken Piccata.
Supermodel Gigi Hadid shared her delicious pasta recipe on TikTok and Instagram. It's creamy, cheesy, spicy, and mouth-watering delicious!
It doesn't get much cheesier than this baked Mac and cheese from celebrity chef, Trisha Yearwood. This creamy and satisfying dish can be easily made in the crockpot.
Garlic butter pasta is a simple and elegant side dish that goes well with steak, fish and chicken piccata. Best of all, it's on the table in less than 25 minutes.
Though you can enjoy this flavorful pasta recipe on its own, it also makes an excellent side dish. Orzo is a small cut pasta that cooks quickly and is absolutely delicious with thick, creamy sauces.
What Vegetable Goes with Chicken Piccata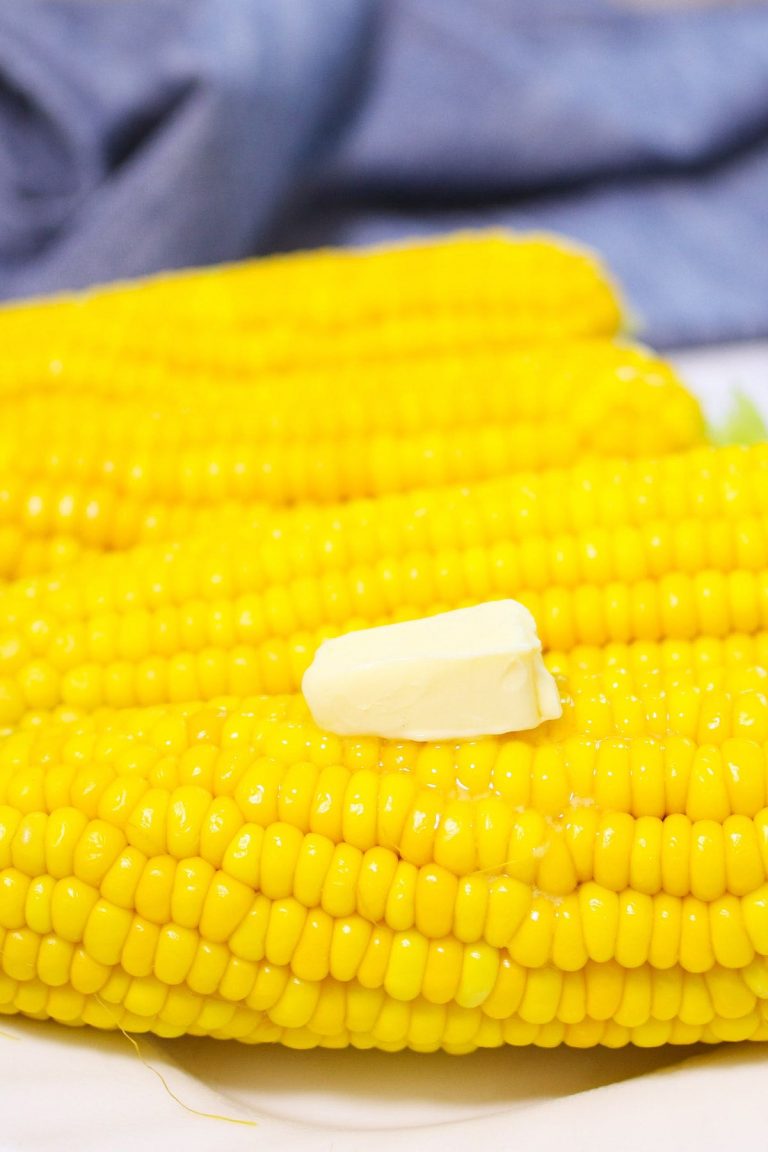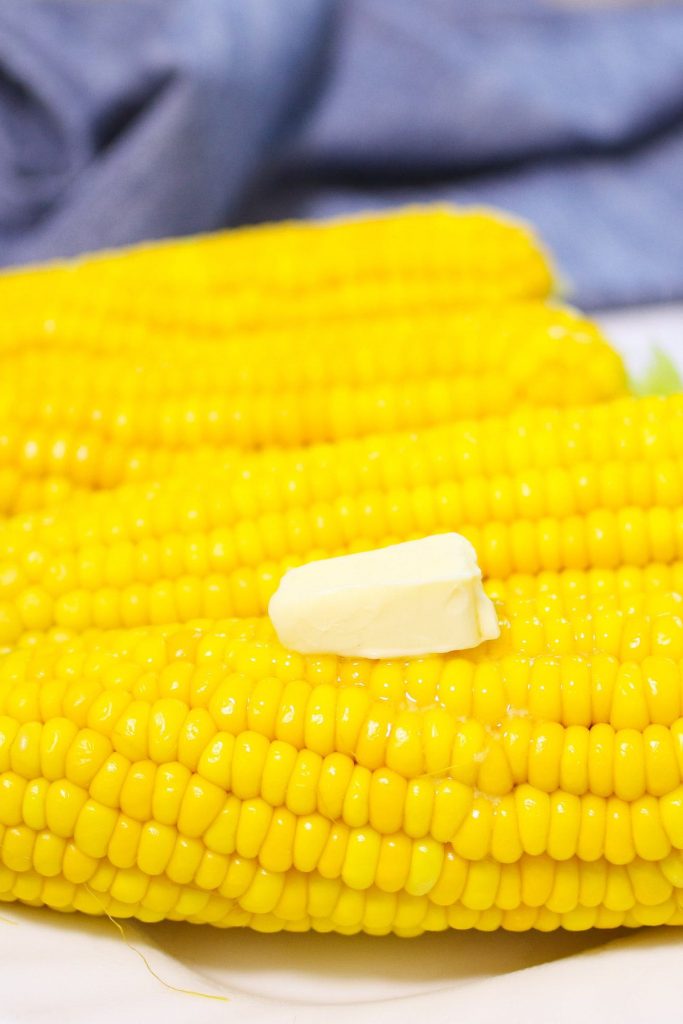 Corn on the cob is a simple, yet satisfying side dish. Done just right, the kernels are buttery and tender – the perfect pairing for any entree.
Steamed broccoli is full of health benefits and it's a striking splash of green to your plate. Follow the recipe for a perfect broccoli side dish every time.
Fresh leaves of spinach are sautéed in olive oil, butter, garlic and onions. The result is a healthy and appetizing side dish for chicken piccata, or any other entree of your choice.
Roasted asparagus is a nutritious and delicious side dish for chicken, steak or shrimp. Made in the air fryer, the stalks are tender, crispy and satisfying.
Steamed artichokes make a healthy appetizer or a tasty side dish. Serve with a rich Hollandaise sauce and a serving go chicken piccata.
Other Easy Chicken Piccata Sides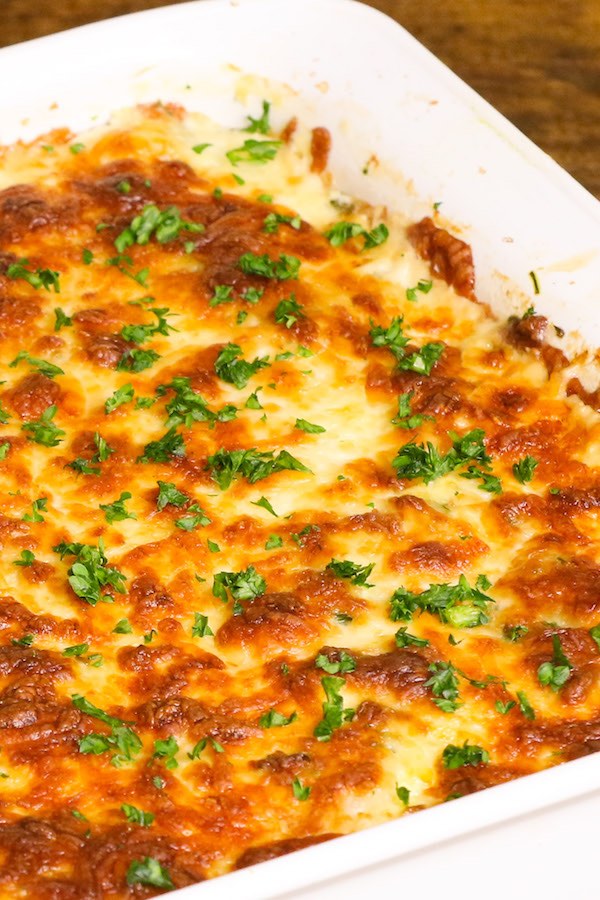 Layers of creamy potatoes, ham and cheese make this casserole the ultimate comfort food. Pair with chicken piccata for a restaurant-worthy midweek dinner.
This classic side dish gets an upgrade when you use the sous vide method. It's rich, creamy, buttery and perfect for serving with any chicken dishes.
Enjoy Benihana's famous fried rice at home with this copycat recipe. Serve with your favorite entree and your choice of veggies.
This simple recipe is about to become your new favorite side dish. Tender, caramelized baby carrots melt in your mouth and pair easily with any main dish.
Classic Southern cornbread is fluffy, buttery and comforting. Enjoy freshly baked cornbread on its own or along with your chicken piccata.
Chicken Piccata Ingredients
Chicken Piccata is a simple recipe that uses simple ingredients. You will need skinless, boneless chicken breasts, seasoned with salt and black pepper. Other key ingredients are lemon juice, capers, shallots, garlic, olive oil and butter.
You May Also Like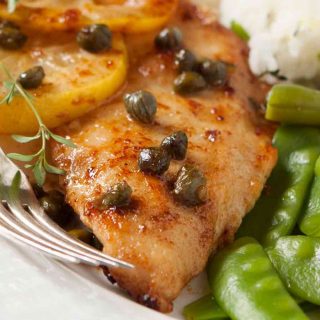 Steamed Broccoli to Serve with Chicken Piccata
Steam Broccoli is one of our favorite side dishes to serve with chicken piccata. It's healthy, delicious, and so easy to make.
Print
Pin
Rate
Ingredients
1

head broccoli

salt and pepper

to taste
Instructions
Clean the broccoli and cut the florets away from the crown.

Slice the florets into smaller pieces.

In a medium saucepan over medium-high heat, add 1 inch of water. Bring it to a boil.

Add the florets into a steamer basket inside the pot.

Cover the steamer, reduce heat to medium and steam for 5-7 minutes or until you can pierce the stalk with a fork.

Remove from heat. Serve and enjoy!
Tried this recipe?
Follow or tag us on Pinterest @izzycooking