Who doesn't like classic comforting meatloaf dinner? Sometimes the side dishes you serve with meatloaf are even more important than the actual main course! We've rounded up 20+ best side dishes for an all-time favorite meatloaf meal. From vegetables, salads, potato and rice dishes and even Keto options, it's time to get creative!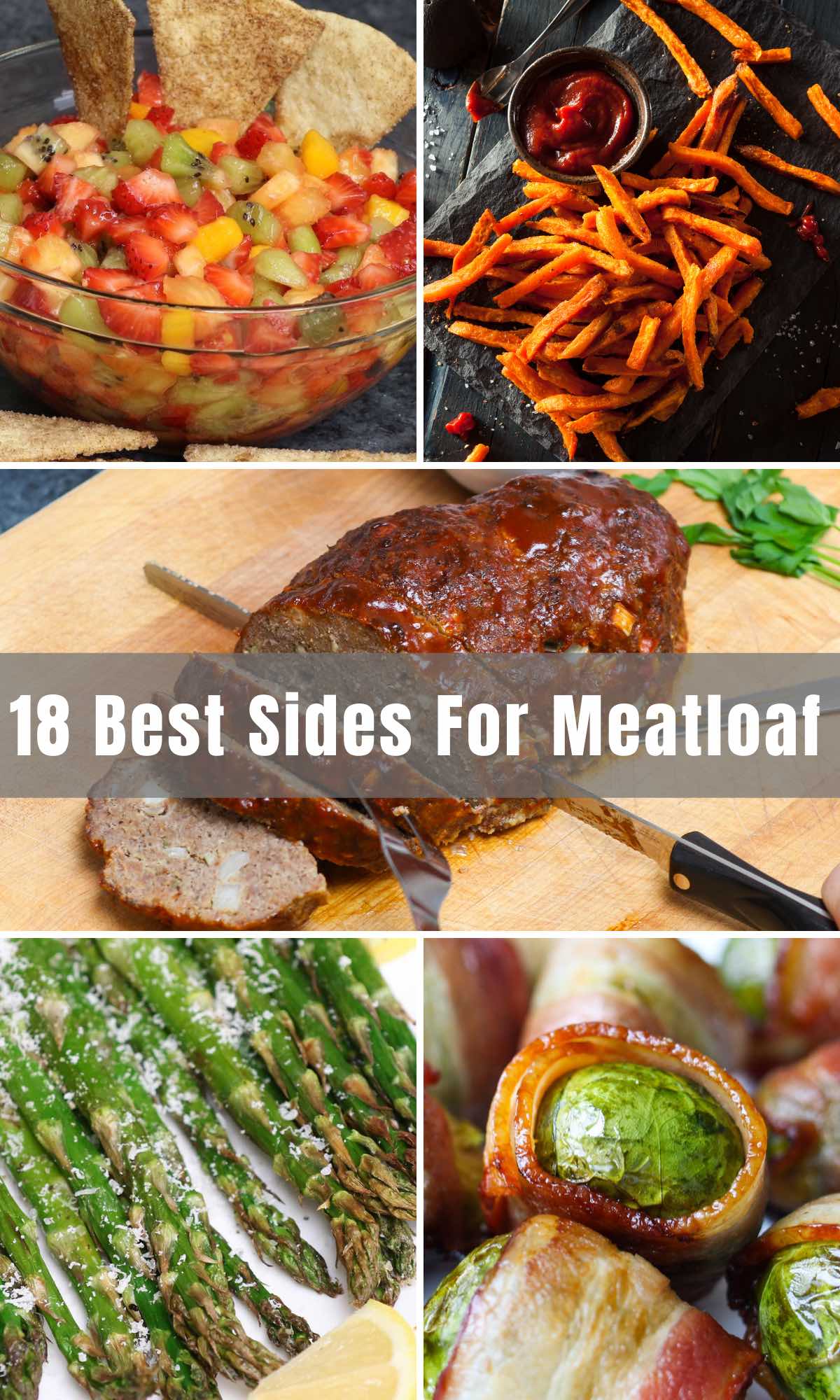 Picture, or better yet taste, this…creamy mac and cheese with meatloaf. What a dynamic duo!
How about Cajun French fries? Potato salad is a go-to as well, or maybe you'll even want to try a BLT Salad!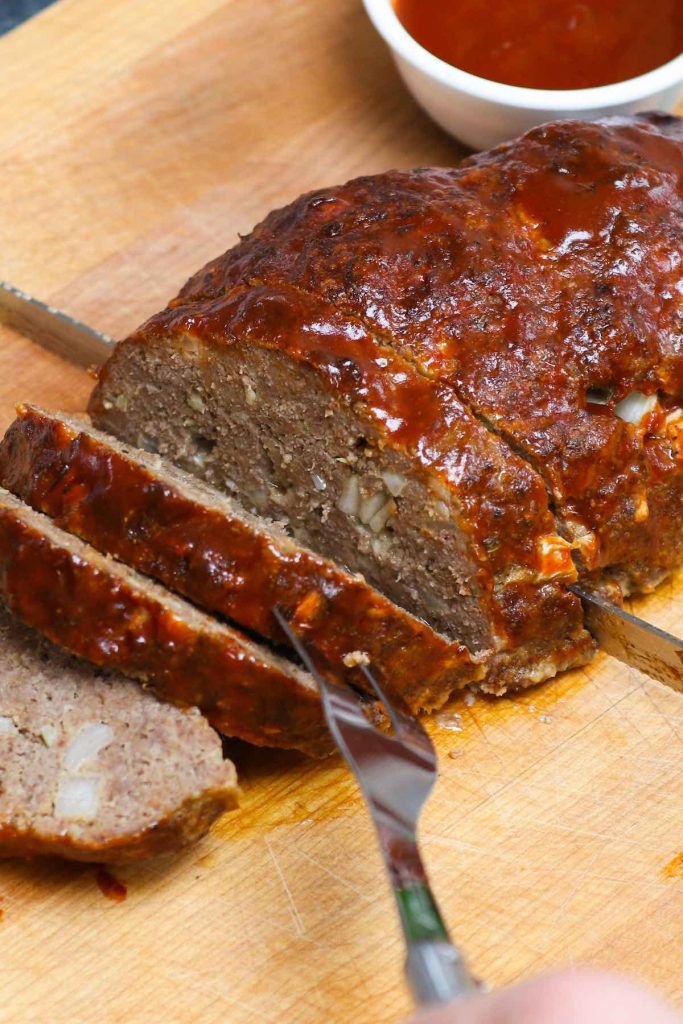 What Goes with Meatloaf?
Homemade meatloaf is tender, juicy, and full of flavor. While you're baking your meatloaf, there's plenty of time to prepare a perfect side that complements this hearty dinner.
Depending on the season and your preference, from vegetables, salads, potatoes, rice and noodle dishes…heck even Keto options, we'll break them all down for you.
Start now!
Vegetable Sides that Goes Good with Meatloaf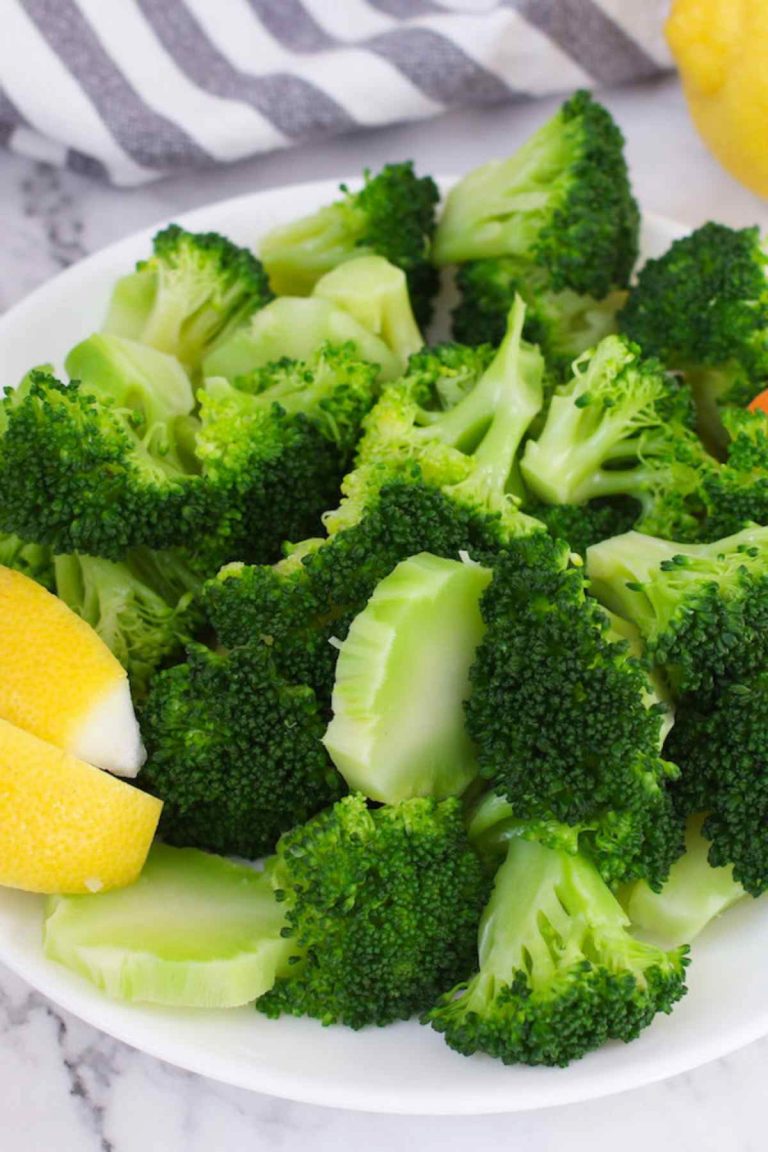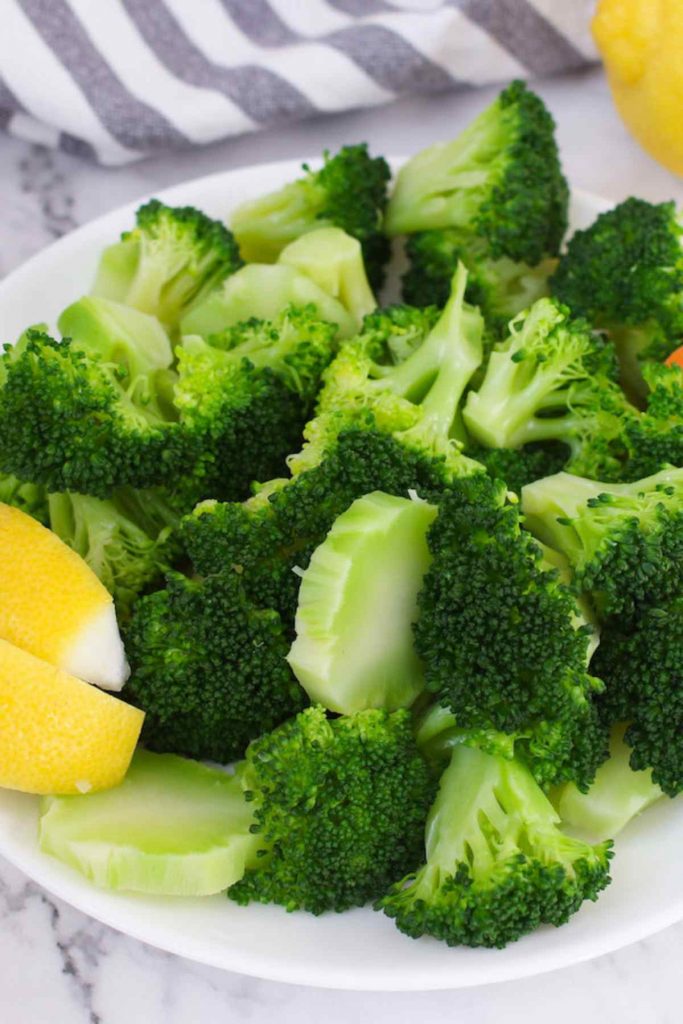 You can't go wrong with this quick, easy, healthy, and delicious steamed broccoli.
Broccoli is high in protein, believe it or not, and vitamin c, and also low in carbohydrates for those inclined to lean towards a Keto diet. Steaming is the best way to cook this vegetable.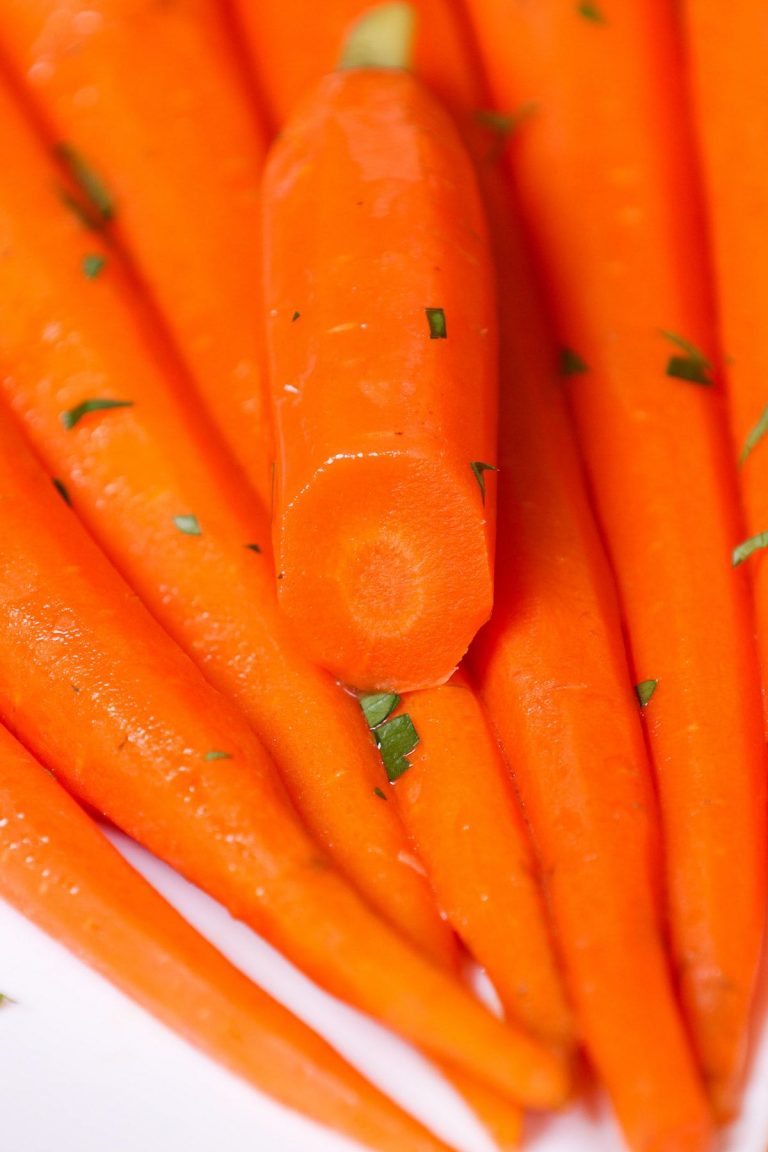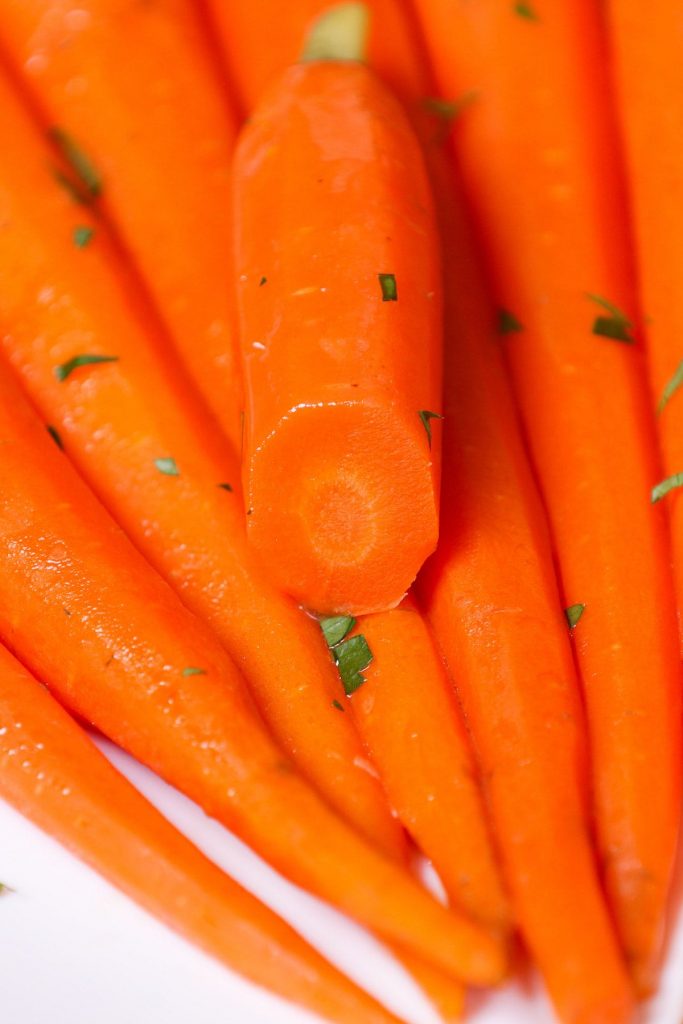 Only four ingredients, and less than 10 minutes to cook – where can I sign up? And these are brown sugar-glazed carrots. This easy side is a perfect match for meatloaf and your palate!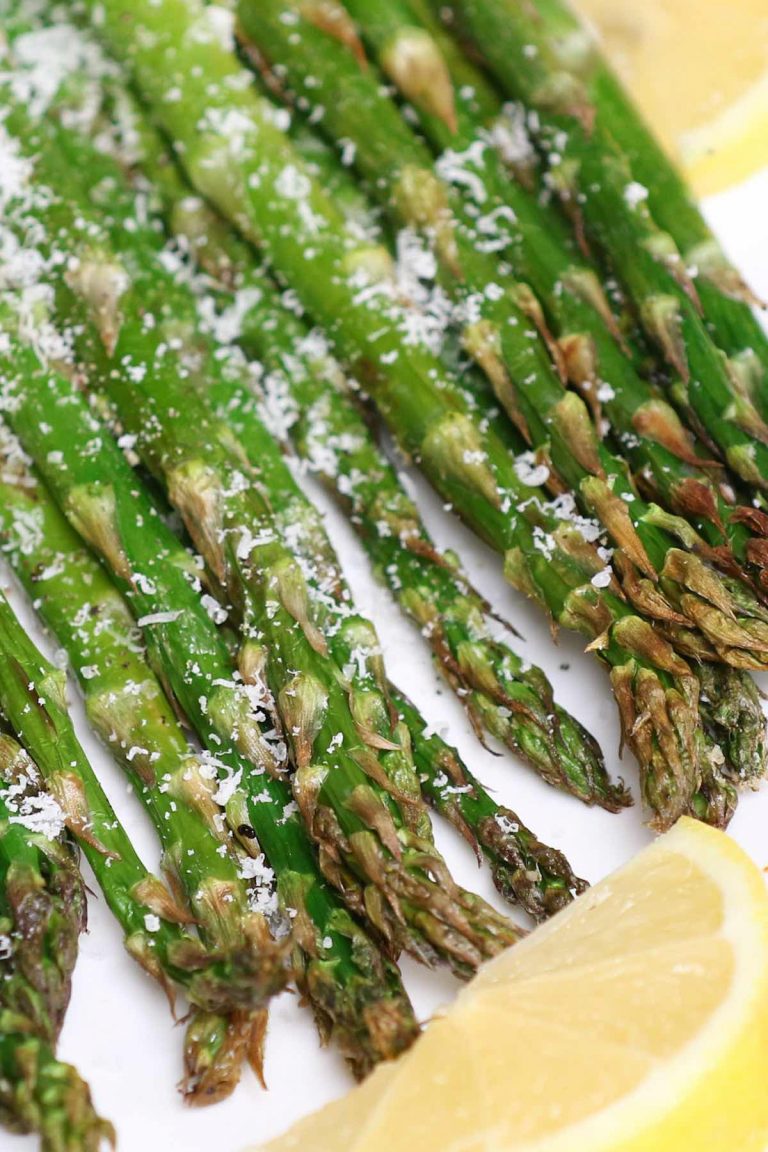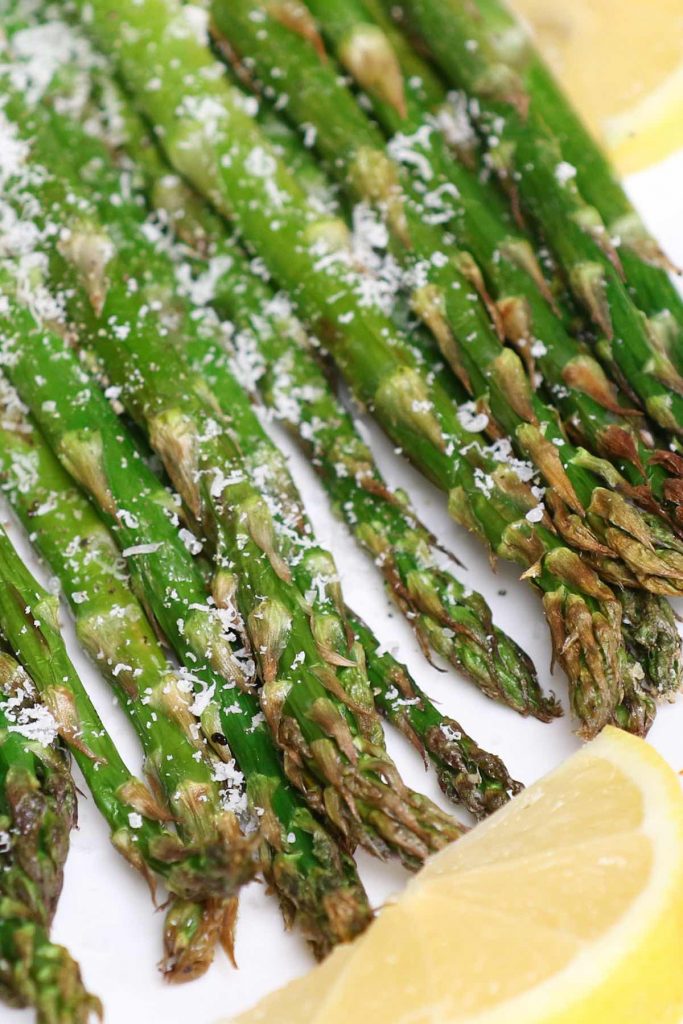 Crispy tips and tender stalks, and healthy! And it's vegan, low-carb and Keto!! Try it in an air fryer, and you'll never go back to a conventional or microwave oven.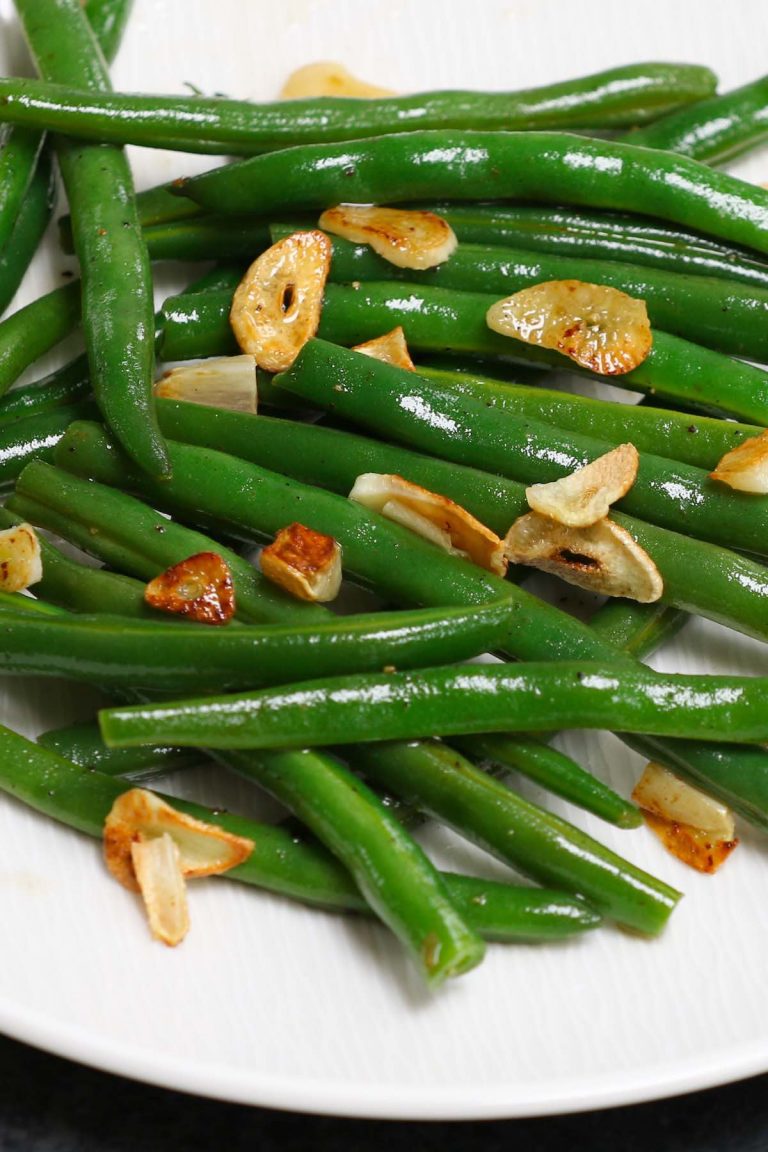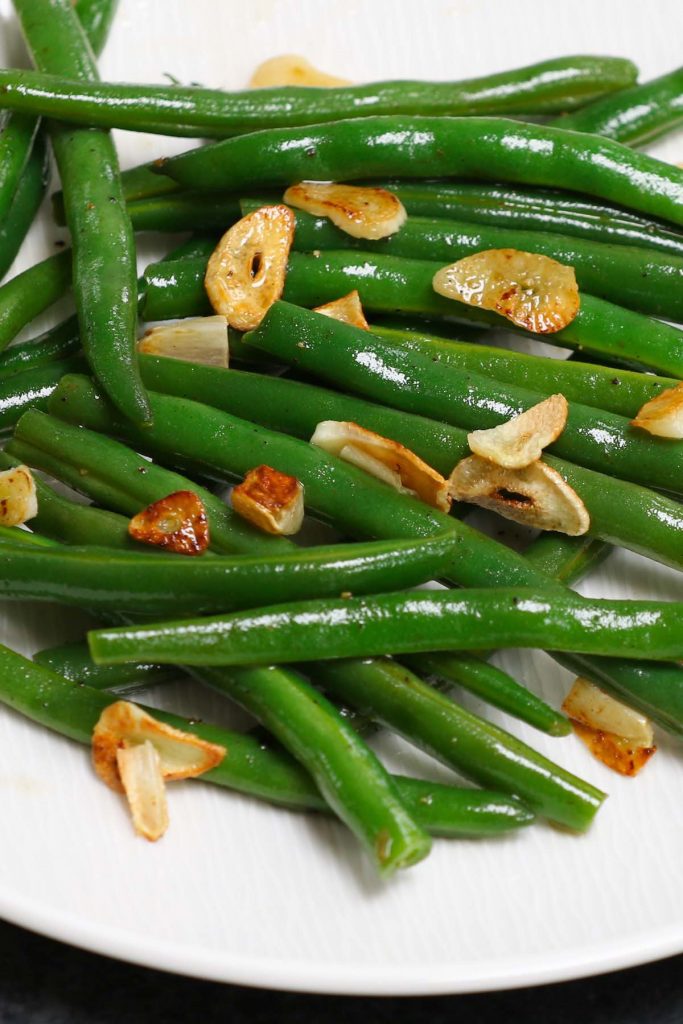 This may not roll off your tongue easily, but its flavor will have your taste buds tingling!
It's made with very few ingredients including garlic, and it's an excellent source of fiber, folate and potassium.
Salad & Salsa Side Dishes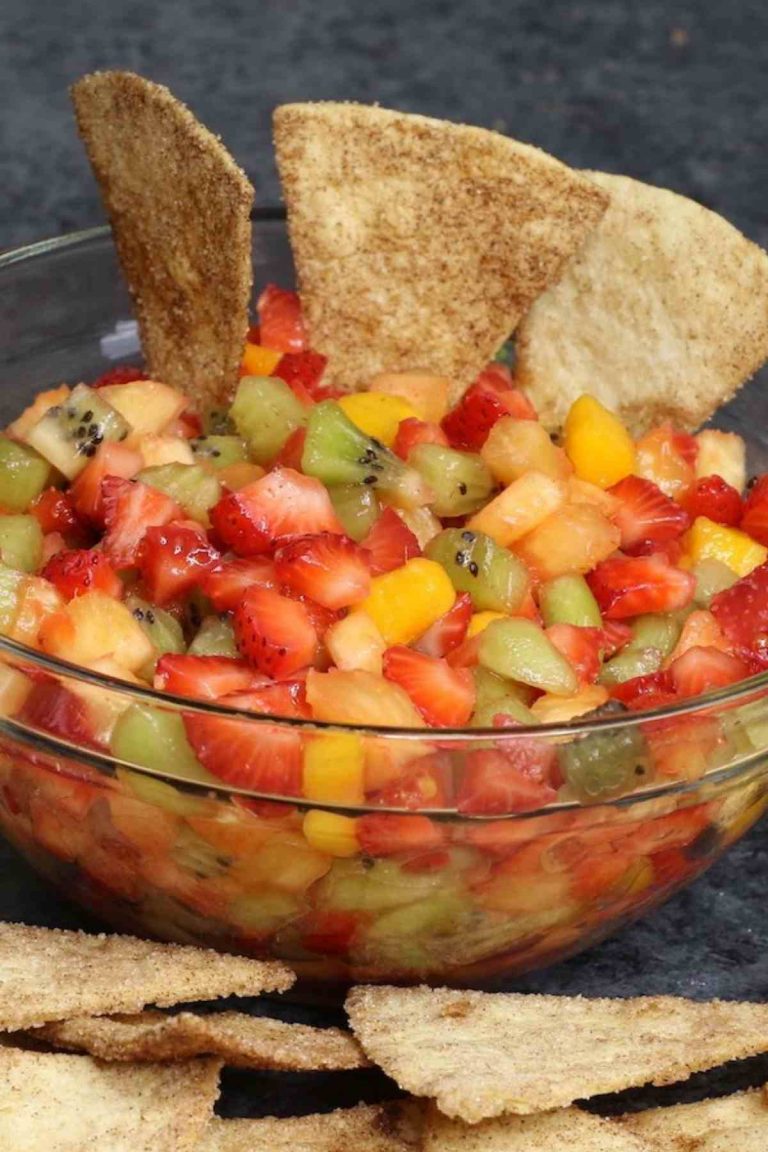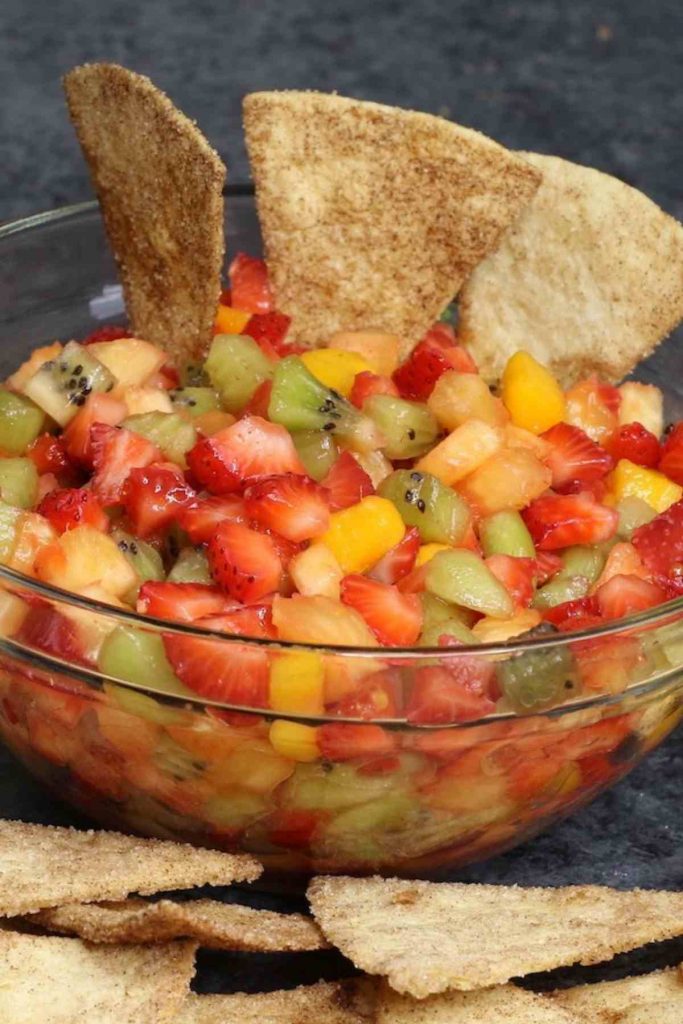 Delicious and refreshing – a perfect mix with Meatloaf! And get this recipe comes with cinnamon chips!!
Choose what fruits you want to throw in the equation, but we suggest strawberries, pineapple, mango and kiwi.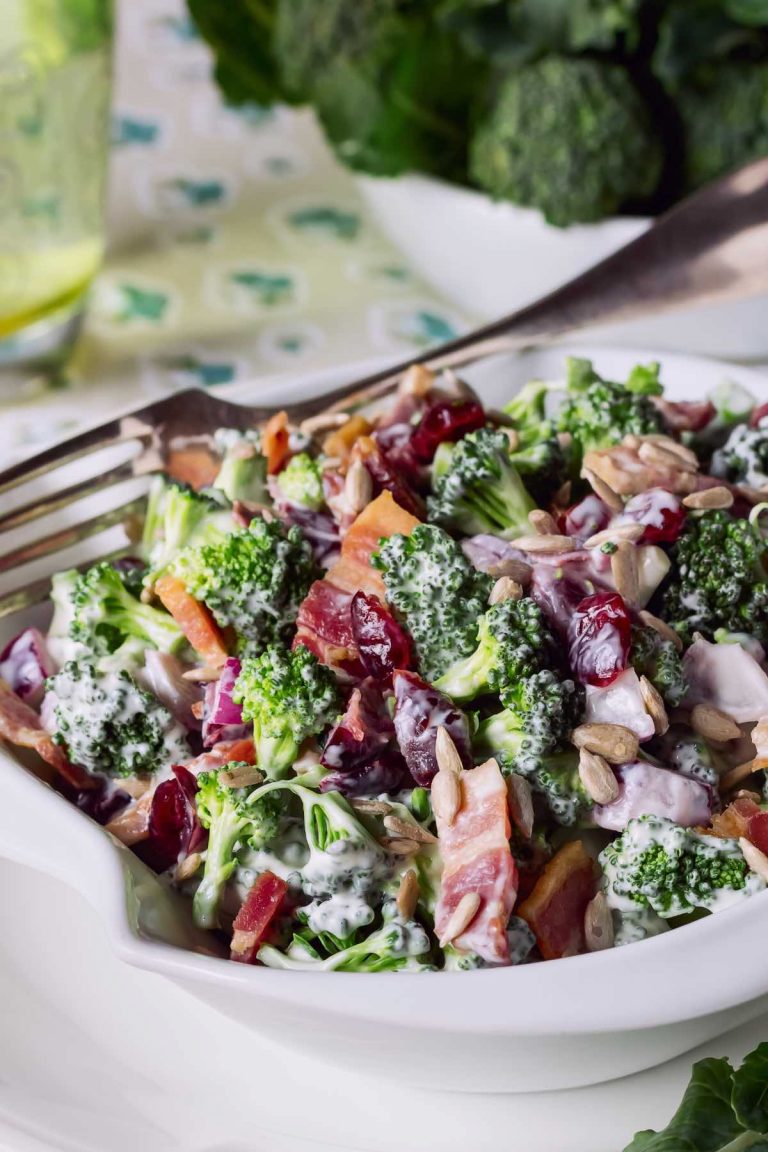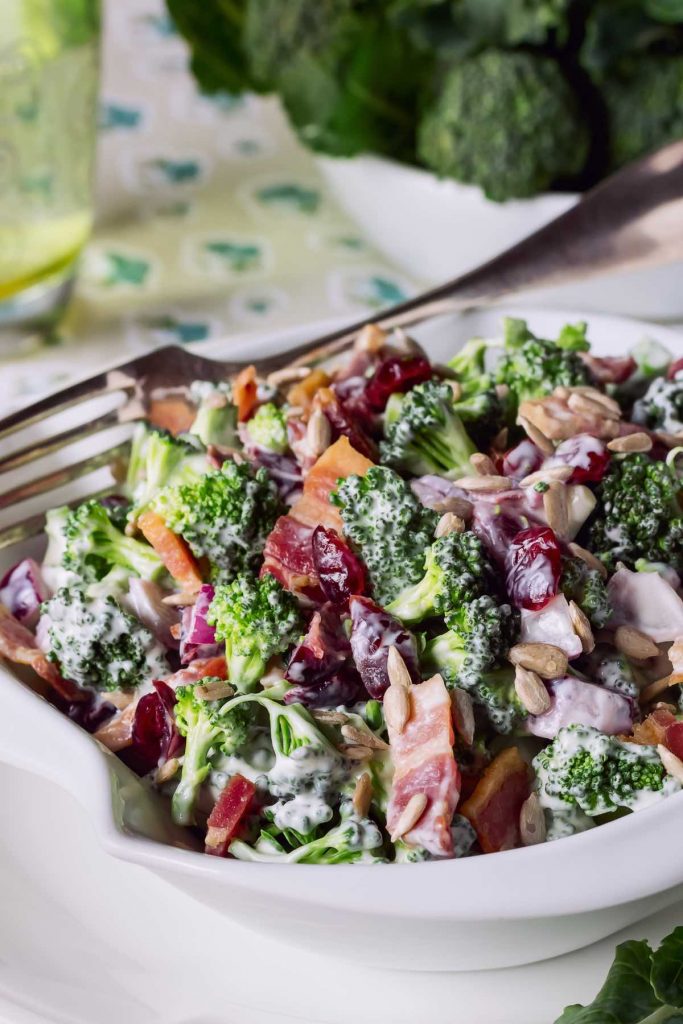 Broccoli salad might not sound overly delicious to start with but the way we bring it to life does just that! A few special ingredients: bacon, cheesy and creamy mayonnaise yogurt dressing put this Meatloaf side over the top! There is a non-dairy option as well.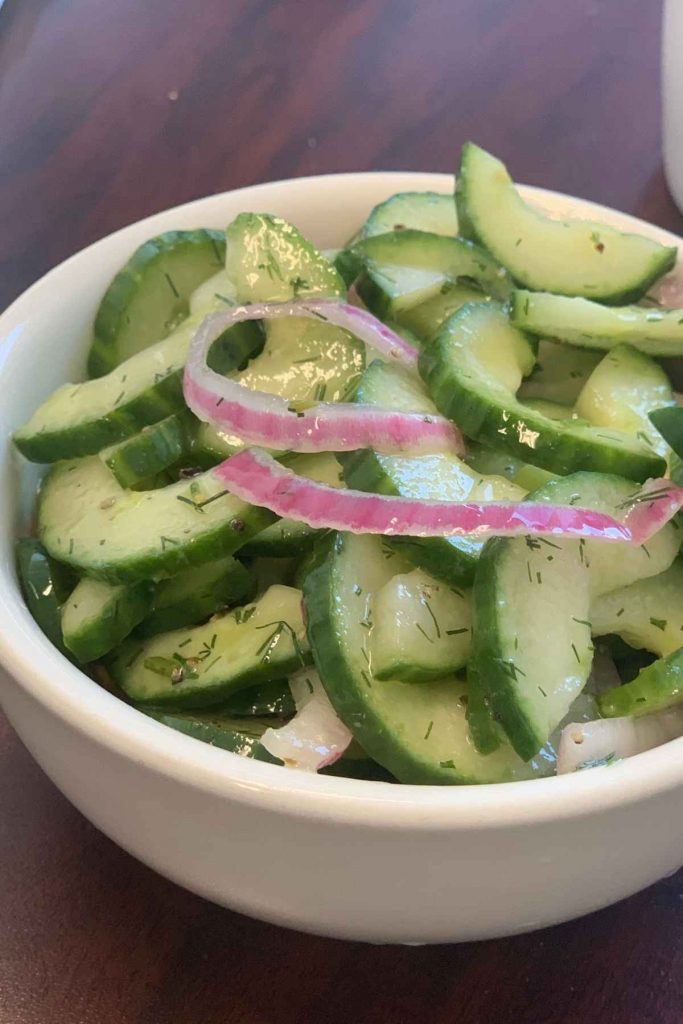 When it comes to non-conventional salads, this may be my favorite. Cucumbers and vinegar were a pairing I always enjoyed with my grandparents growing up. This will take that to another level. Again, the dressing is the key here. Follow along.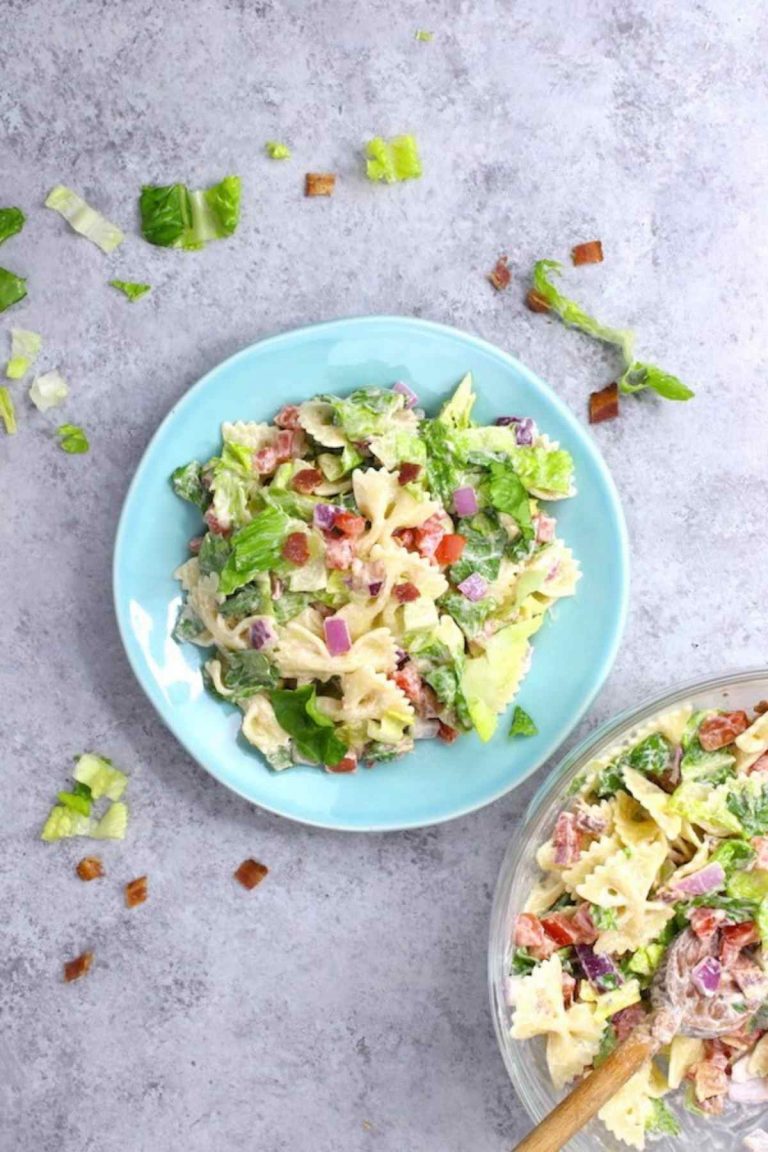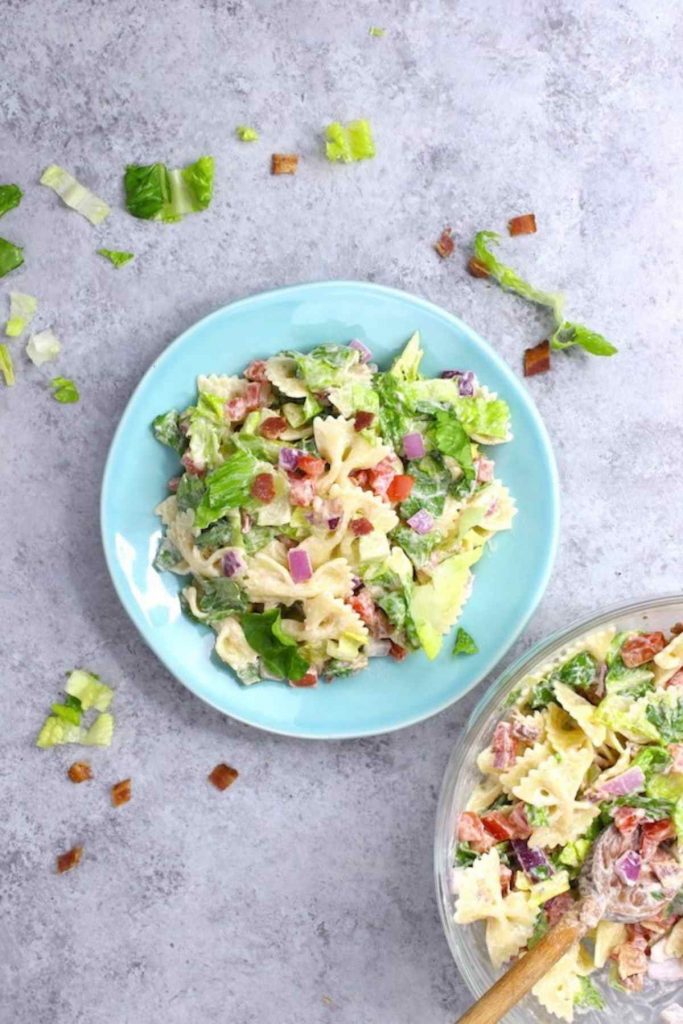 Ready in 15 minutes or less, think bacon, lettuce, tomato without the bread and a little pasta instead! Your family and friends will be asking for more of this!
Potato & Rice Sides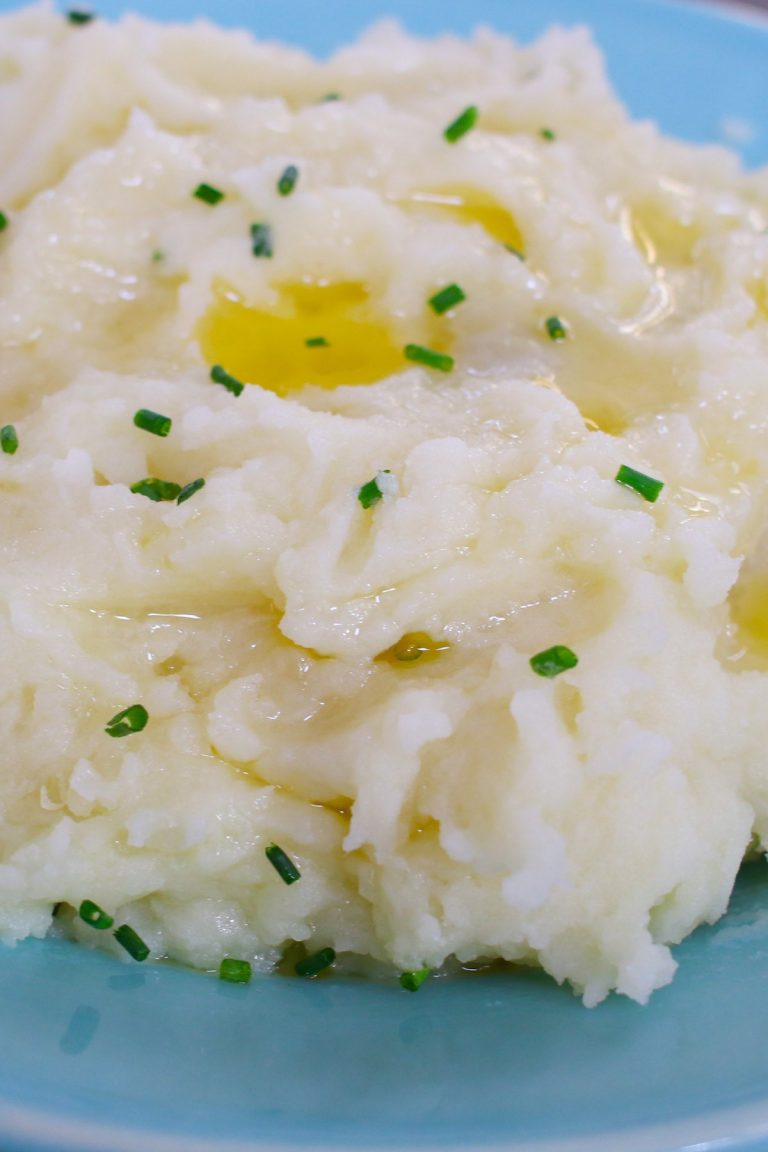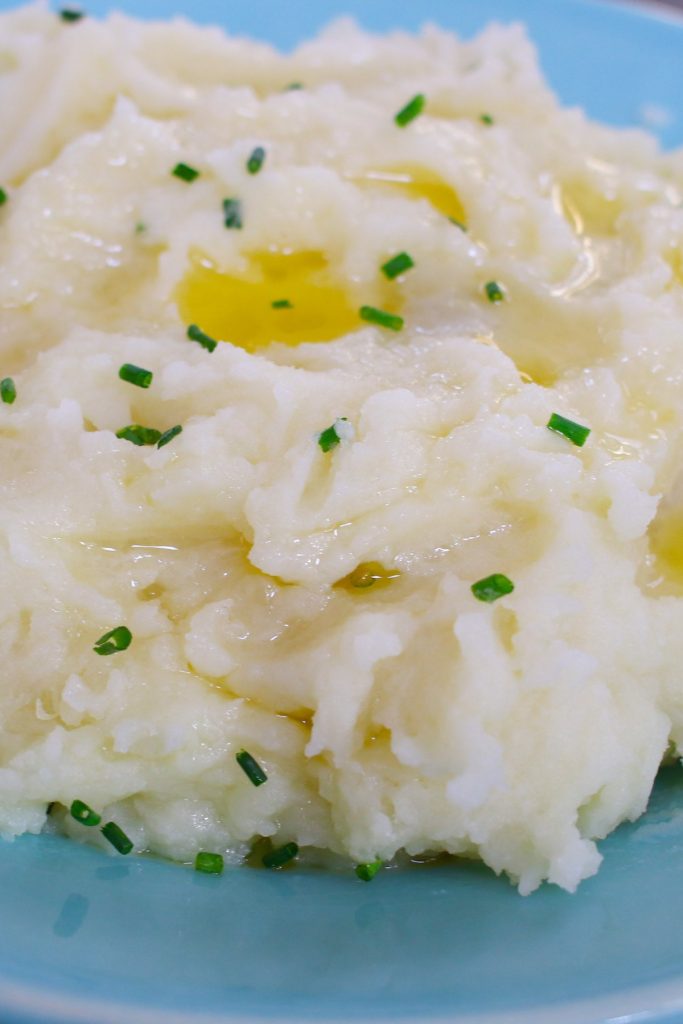 I don't know about you but mashed potatoes and meatloaf have always been a great pairing in our family. Fluffy, creamy and smooth, these too can be ready in 15 minutes or less!
Don't forget to use russet or Yukon gold potatoes for the best results!!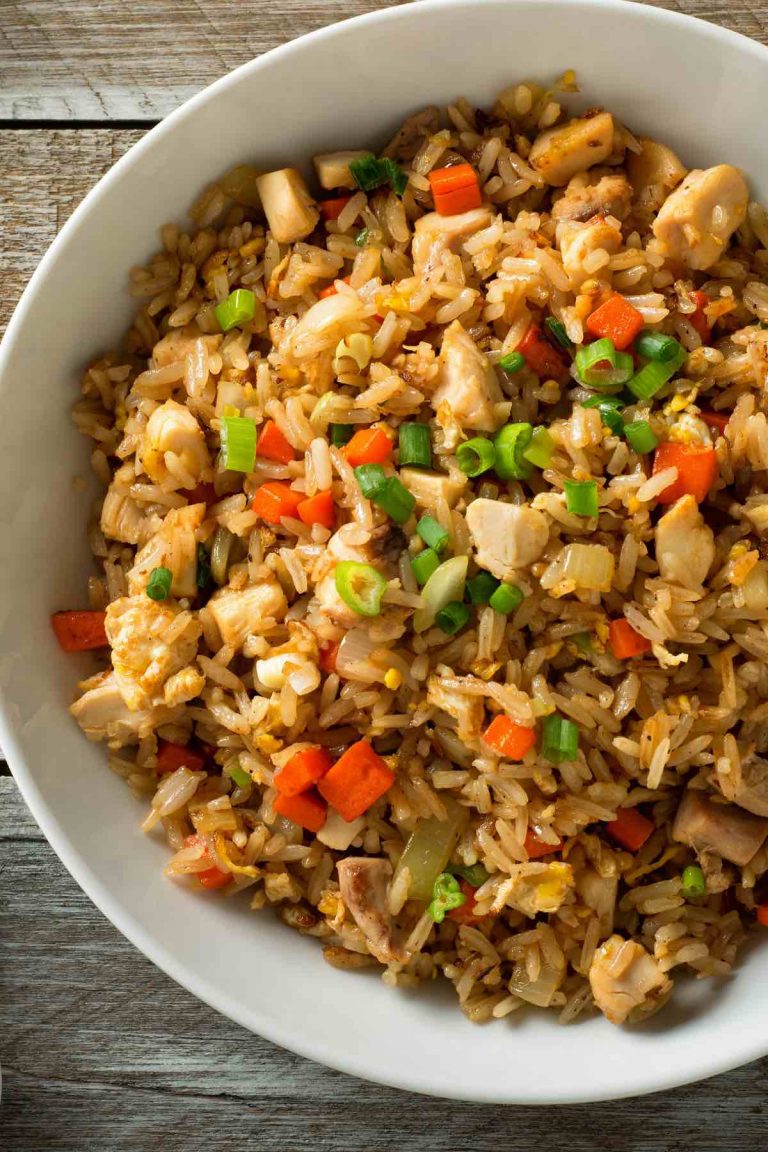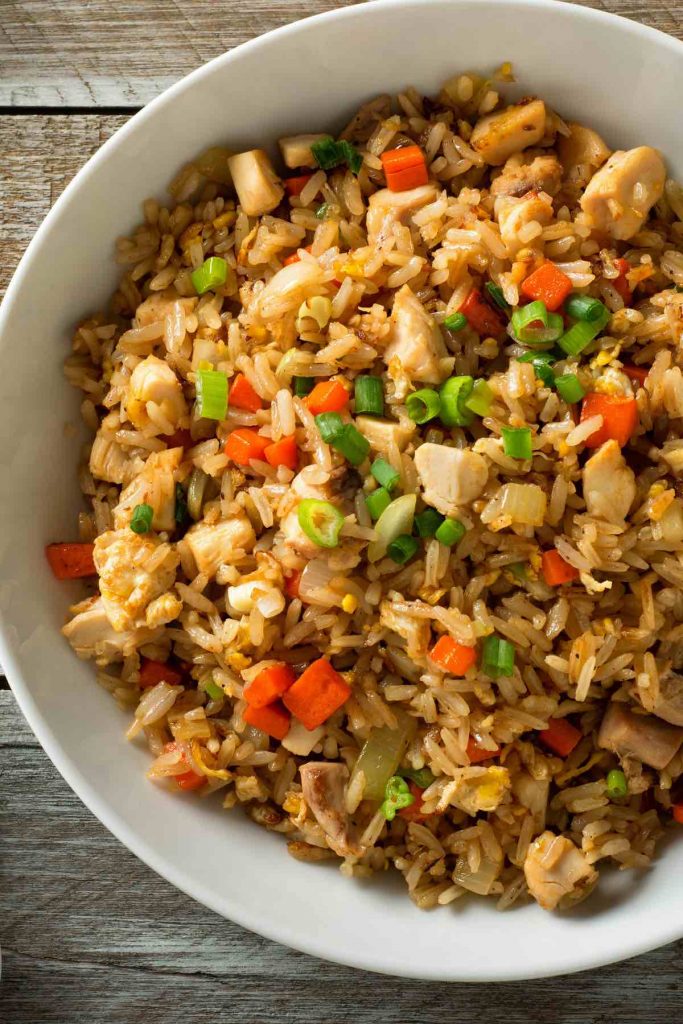 You can truly customize this dish by adding your favorite meat and veggies. Quick. Easy. Full of flavor. It's also an opportunity to use up all the leftovers in the fridge.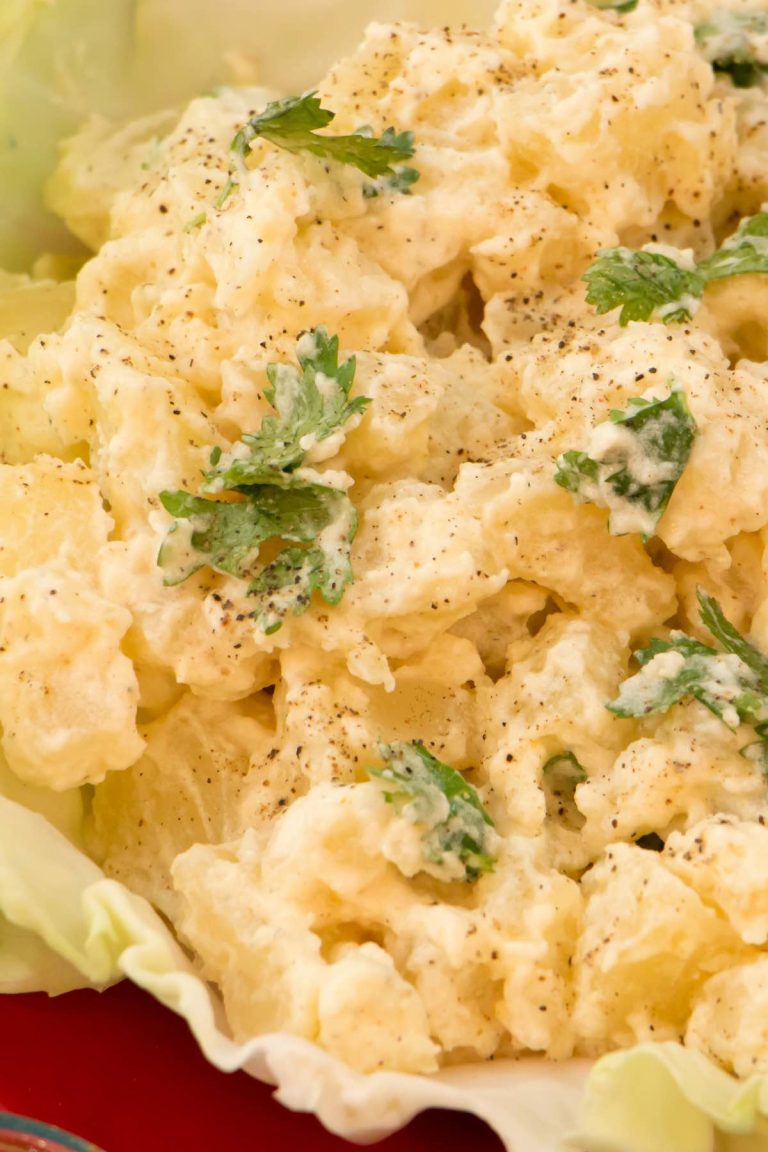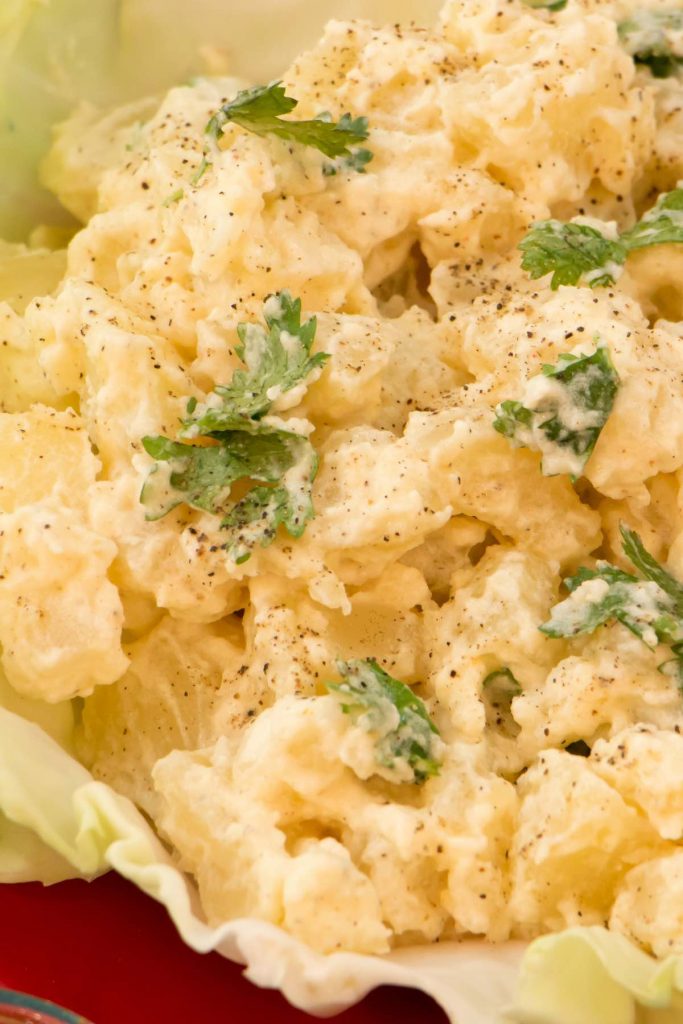 How can you go wrong with a mother's recipe? This is a must-try!
Don't forget the variety of potatoes you use here is key, and there may be an ingredient or two here that will make you say Mmmm.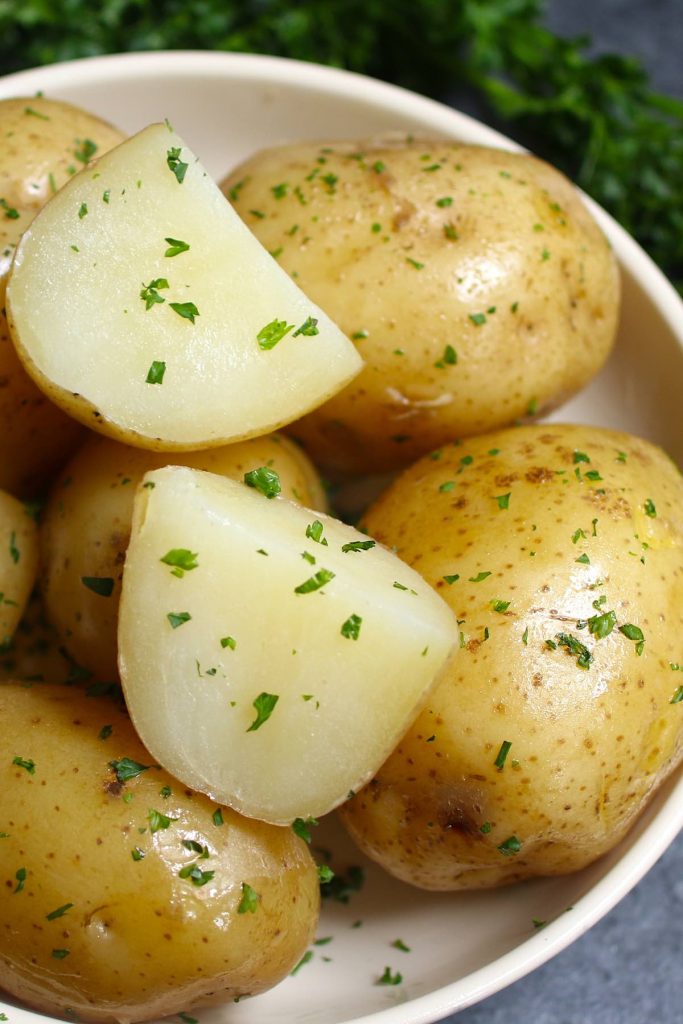 Answer this, and be honest. Did you know that there are not only different types of potatoes, but also different levels of starch? There are baking potatoes that are considered starchy. All-purpose potatoes that are medium-starched, and waxy potatoes that are low-starch. We'll break down all of that and more with these recipes.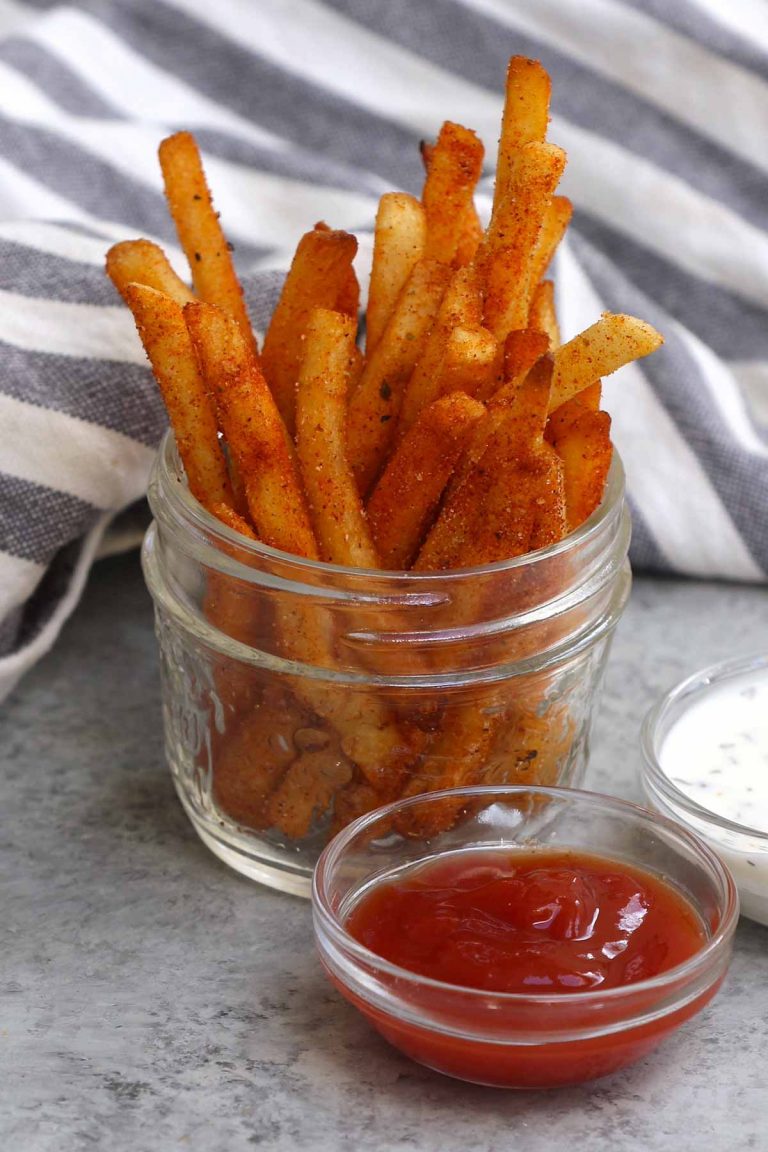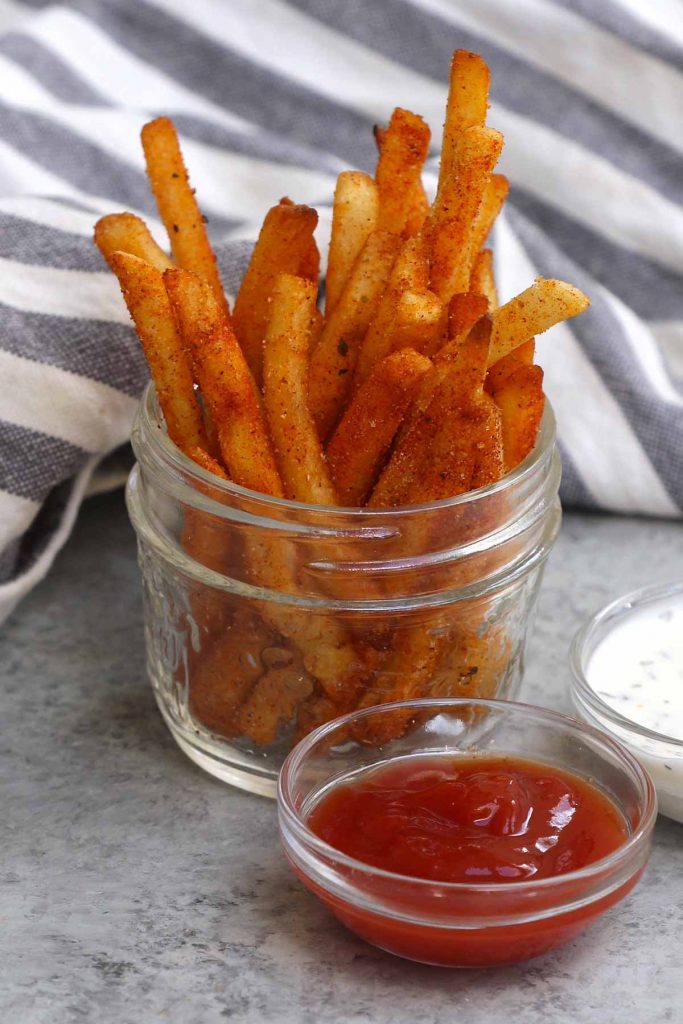 We're going to copy one of the favorite fast food stops with their cajun french fries – Popeyes! Crispy on the outside and tender on the inside, and give that cajun kick…BOOM!!
Soaking the fries before frying, and double frying for an extra crispy finish are two tips that will take you through.
Keto Sides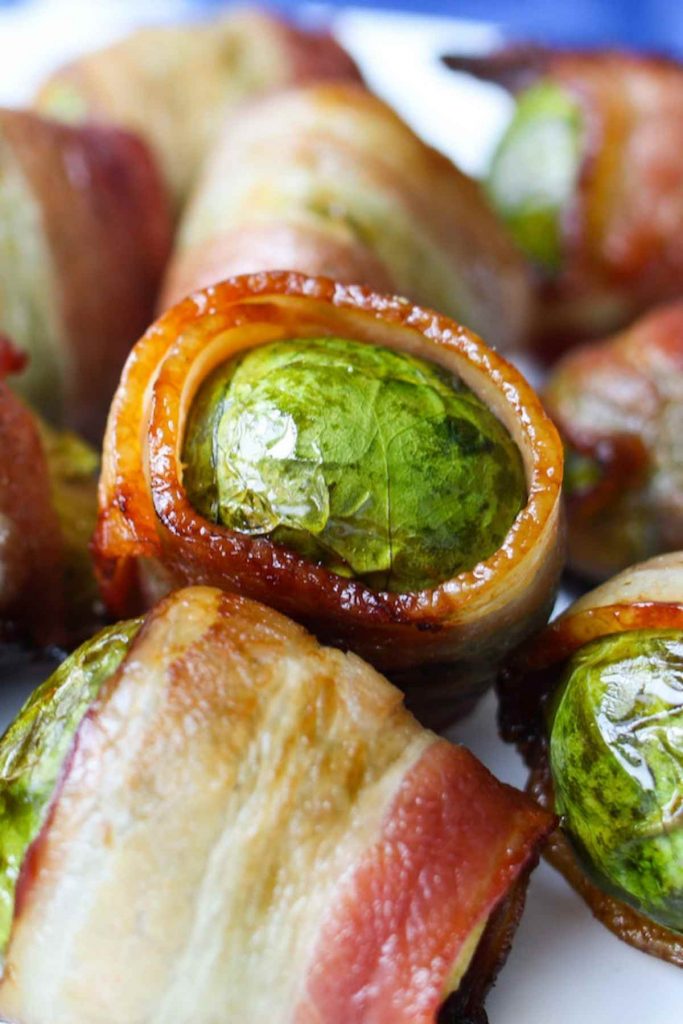 Does anything not taste good with bacon? Even Brussel sprouts! And three simple ingredients is all you'll need, and to think this is Keto friendly!!
Combine this with Meatloaf and once again your tummy will thank you!
How about this interesting tidbit when it comes to cauliflower rice? It had 90-percent fewer calories, and triple the fiber of white rice. We'll give you a few different options to kick up this cauliflower fried rice a little more!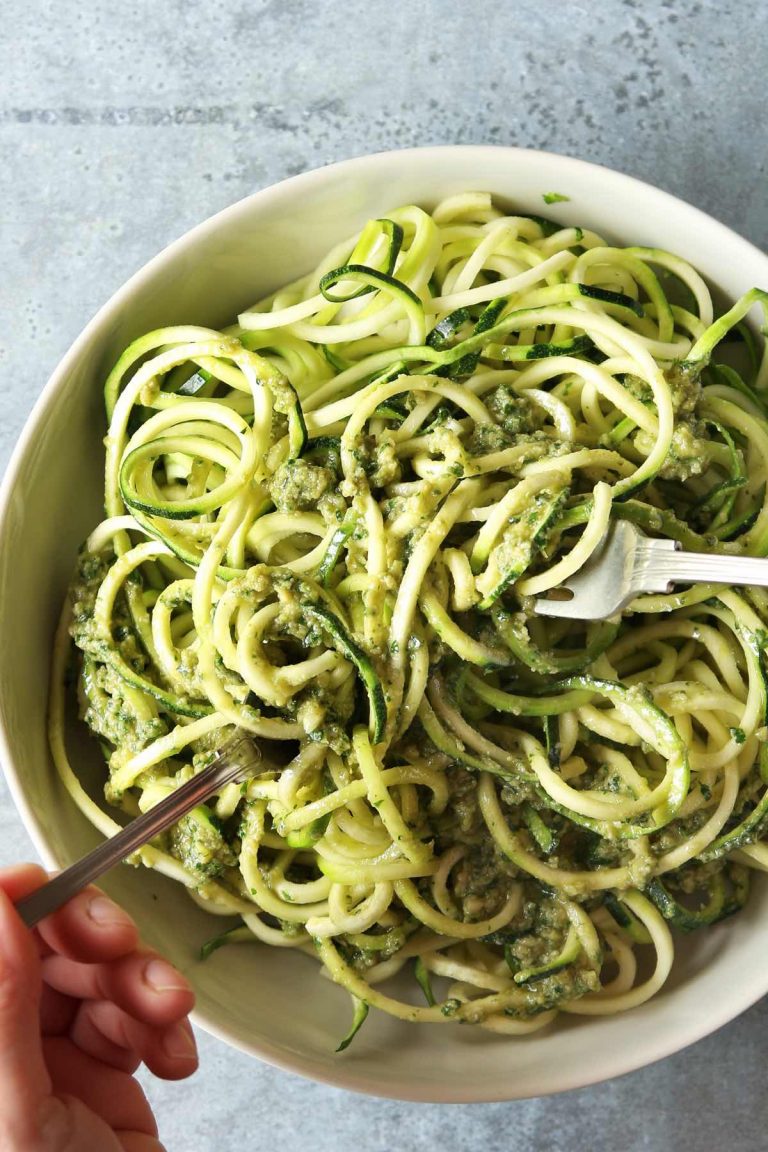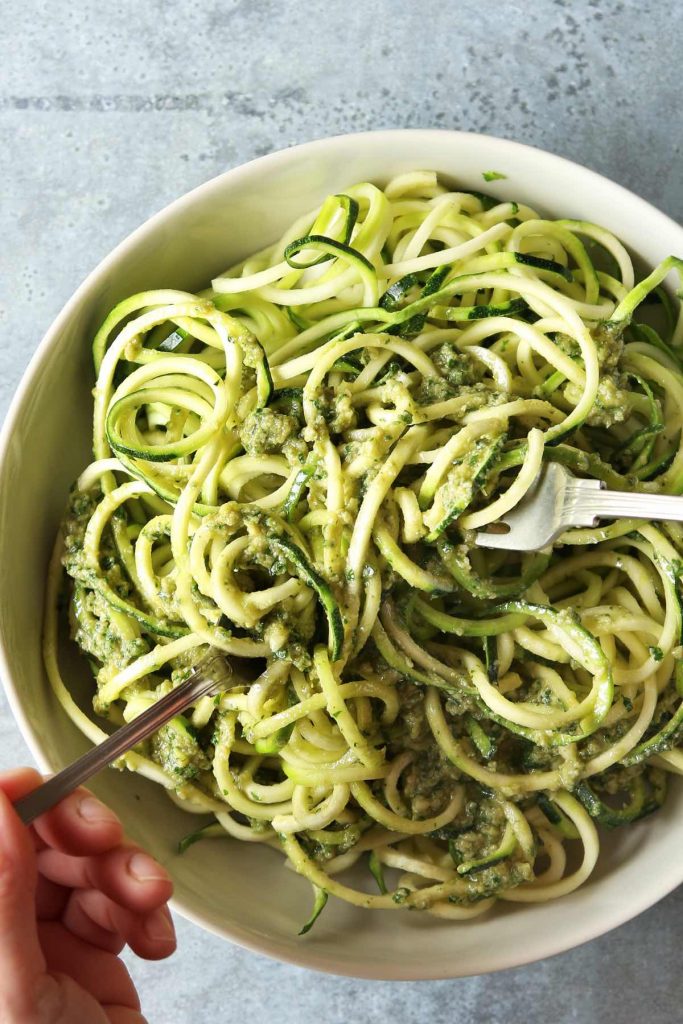 Five minutes to make this interesting dish.
You will need a spiralizer, and this may take a little practice to make the perfect noodle, but the good news is that these work and can be had as leftovers as well.
Other Popular Side Dishes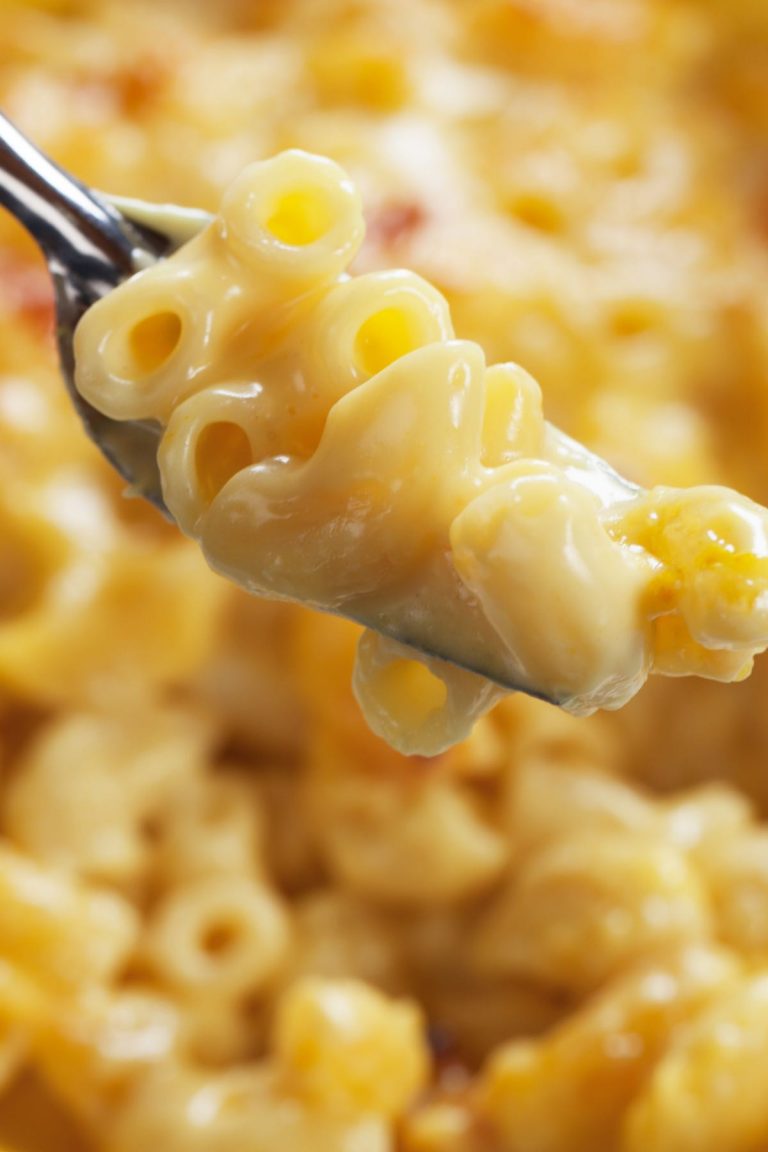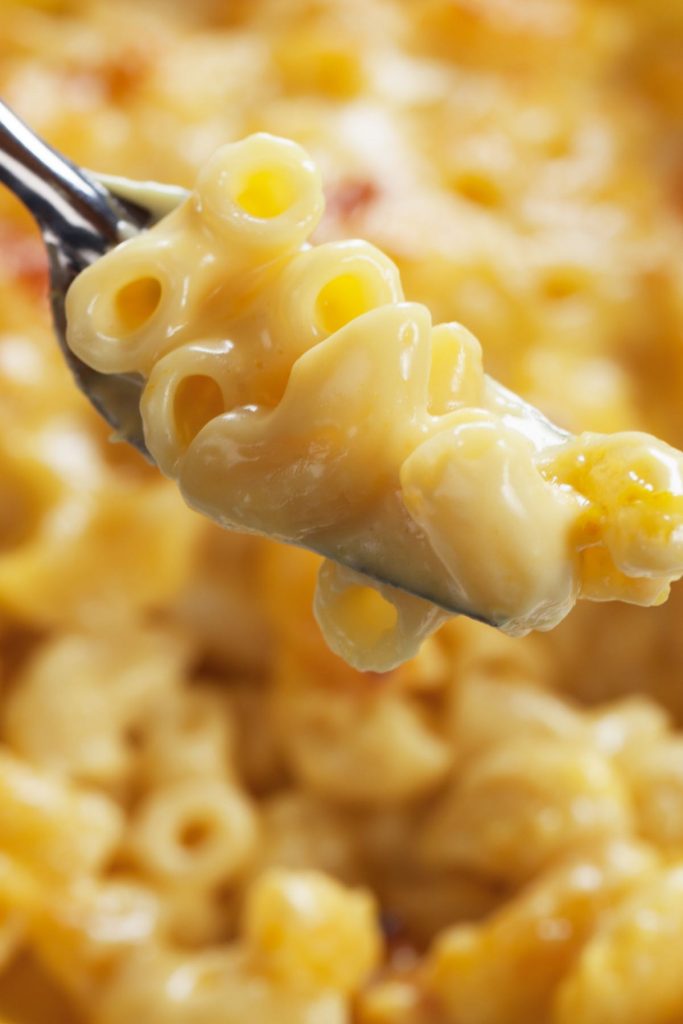 Not just creamy mac and cheese, but Trisha Yearwood Mac and Cheese!
Prep time is just 10 minutes for this creamy delicious dish that once again is a perfect match for Meatloaf!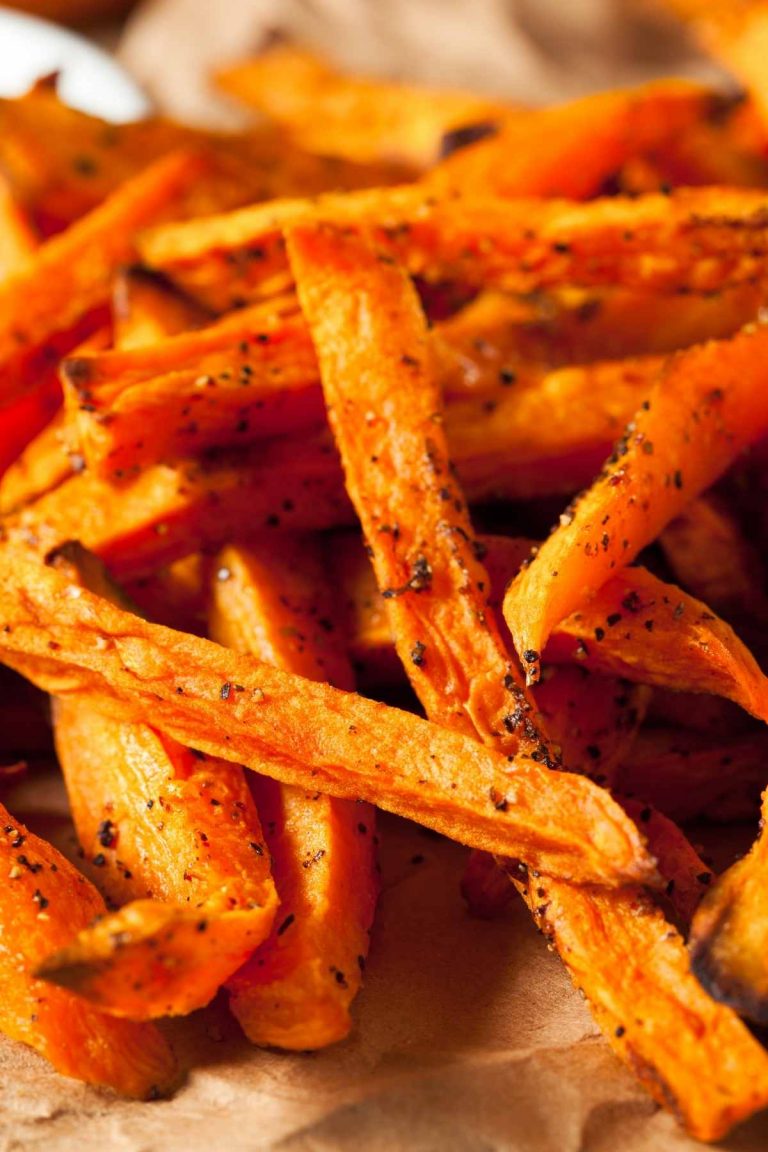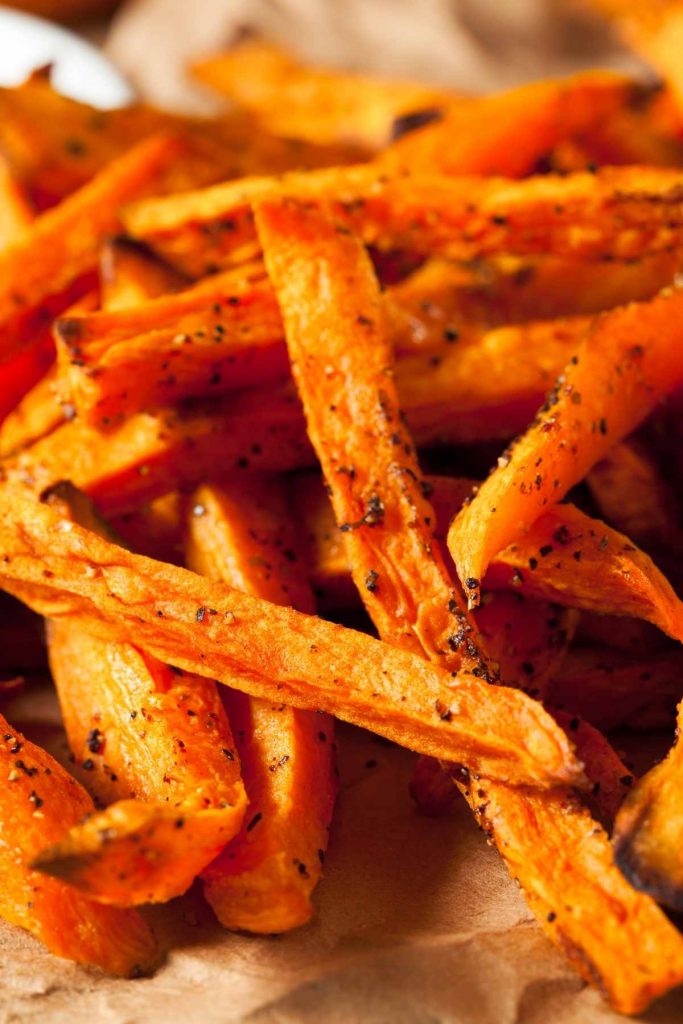 You won't be able to keep these on the dinner table for too long!
Soft-centered, crispy-edged sweet potato fries. I'm salivating just thinking of them!!
For even crispier results try ghee rather than olive oil.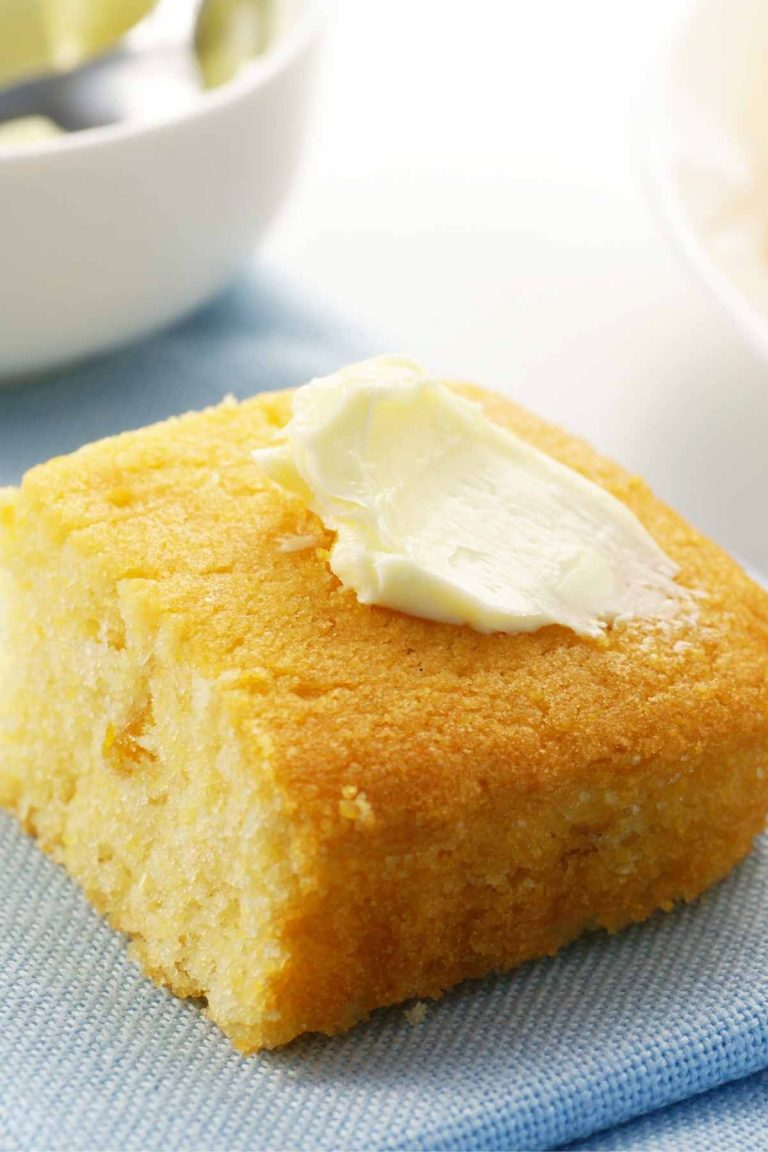 Is there anything that hits the spot quite like a slice of creamy cornbread? This southern recipe is a summertime classic that will enhance your summer BBQs.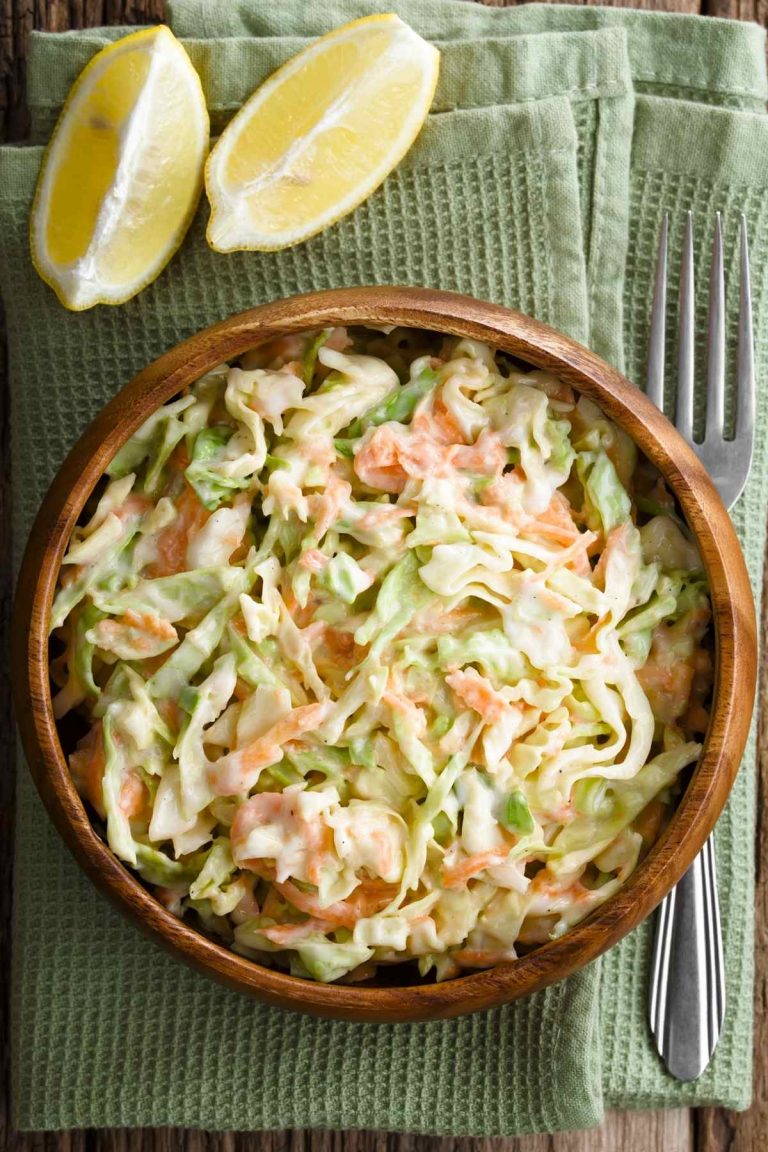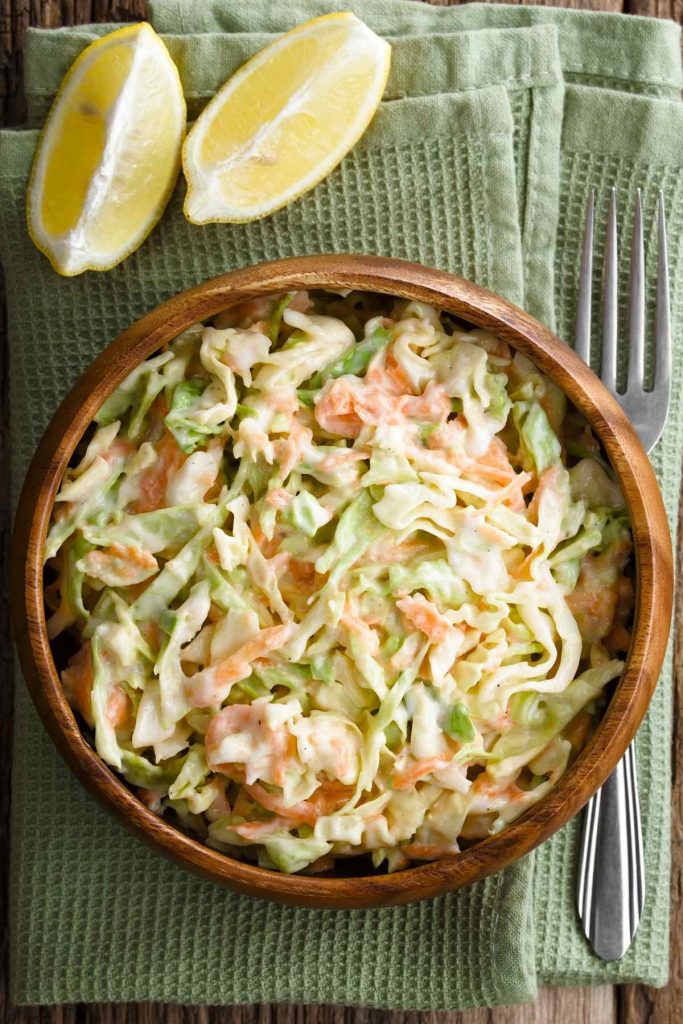 Basic and delicious! It doesn't get any better than that when it comes to food!
You won't need many ingredients, and we'll even throw in one you may have never heard or thought of – think coleslaw…and read ahead!
This velvety rich spinach soup is healthy, delicious, and doesn't contain any cream! It gets its smooth texture from potatoes. If you can't tolerate dairy or need a tasty vegan soup, give this recipe a try.
Is Meatloaf Good for You?
It certainly isn't unhealthy for you.
Make sure you choose lean ground beef or ground turkey if you can. These numbers speak for themselves: A large slice has between 180 calories and 294 calories, 23 grams of protein and 27 grams of total fat.
How to Keep a Meatloaf from Falling Apart?
Simple. Add ingredients that will keep this delicious dish intact. Eggs and breadcrumbs are two options.
And don't overcook it. Often people cook for too long, and that leads to crumbled meatloaf.
You May Also Like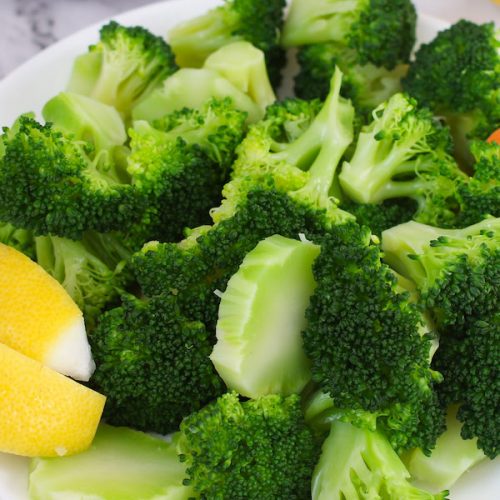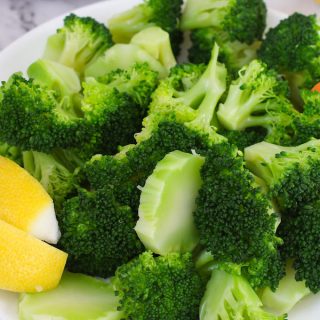 Best Side Dishes to Serve with Meatloaf
Steamed Broccoli is one of the best side dishes for meatloaf. It's so easy to make with a few ingredients.
Print
Pin
Rate
Ingredients
1

large head broccoli

salt

to taste

freshly ground black pepper

to taste
Instructions
In a medium saucepan over high heat, add about an inch of water and bring to a boil.

Cut the broccoli head into 2-inch pieces and add to a steamer basket.

When the water is boiling, place the basket inside the pot.

Cover the steamer and reduce heat to medium.

Steam for 5-7 minutes or until you can pierce the broccoli stalk with a fork.

Serve and enjoy immediately.
Nutrition
Calories:
52
kcal
|
Carbohydrates:
10
g
|
Protein:
4
g
|
Fat:
1
g
|
Saturated Fat:
1
g
|
Sodium:
50
mg
|
Potassium:
480
mg
|
Fiber:
4
g
|
Sugar:
3
g
|
Vitamin A:
947
IU
|
Vitamin C:
136
mg
|
Calcium:
71
mg
|
Iron:
1
mg
Tried this recipe?
Follow or tag us on Pinterest @izzycooking