Looking for side dishes to serve with shrimp? We've collected some delicious and easy sides for shrimp, from veggies, salad, to potatoes, rice, and more. Whether you're having BBQ shrimp, boiled shrimp, or grilled shrimp, I'm sure you'll find something you like from this list.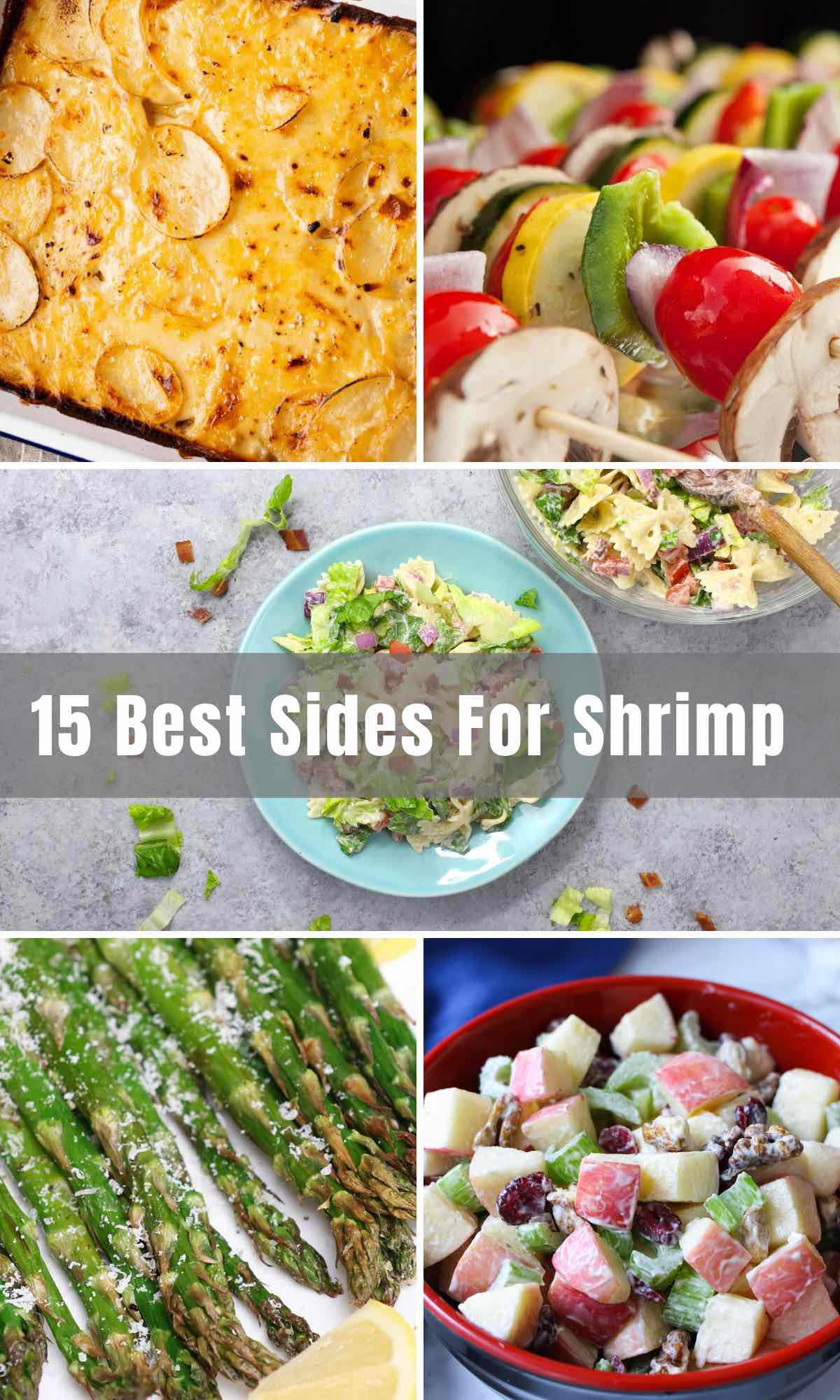 Shrimp alone is a fun and fresh, finger-licking food that you can serve up as a meal or an appetizer. Whichever way you choose, you will have a list of great sides to choose from below that can make it a whole meal or make it a dipping good time!
What is a Good Side Dish for Shrimp Scampi?
The curl of the tails in shrimp long for a side that provides a great contrast in shape and in color. You can choose a healthy vegetable side like green beans or asparagus. You of course can opt for something on the cooler side, such as a fresh salad but steer clear of anything that will take away from the rich taste of the shrimp.
15 Best Sides for Shrimp
Vegetable Sides that are Good with Shrimp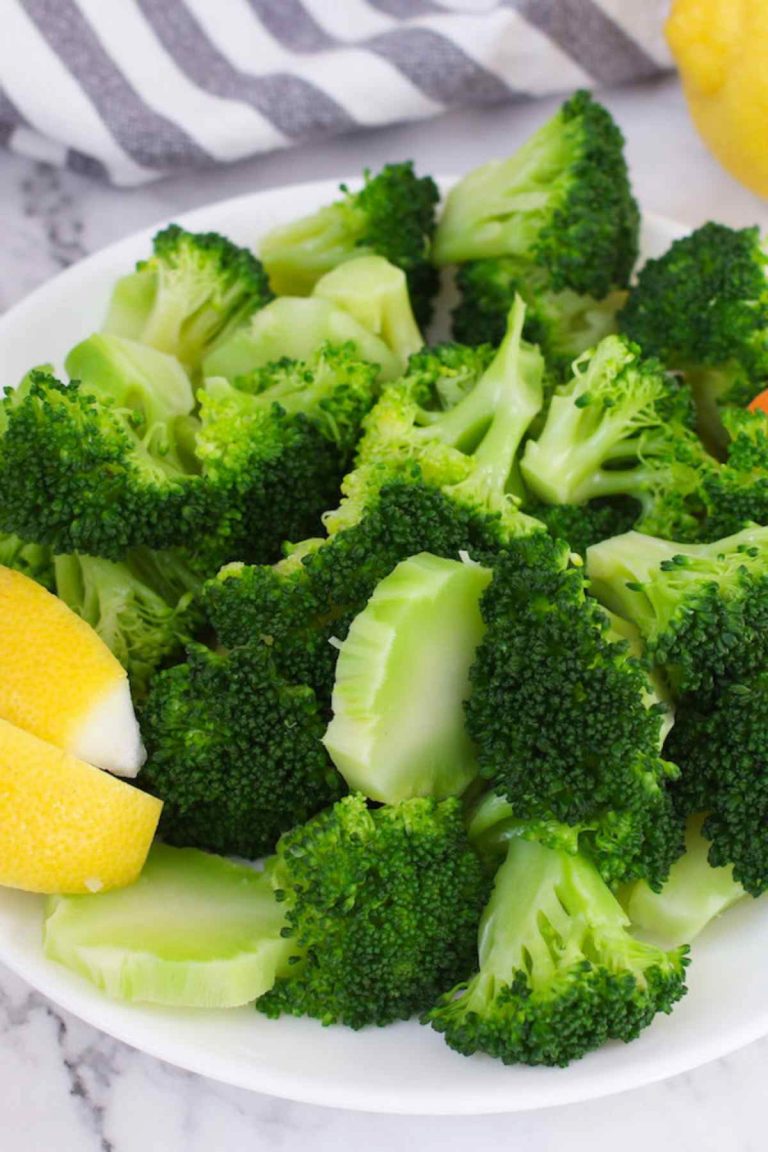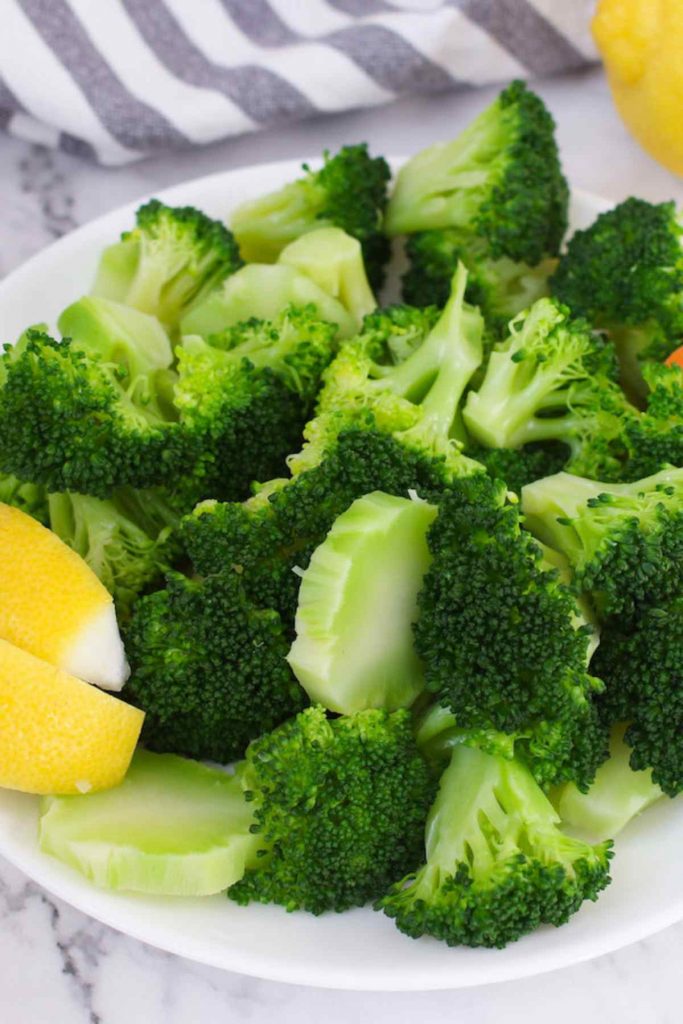 There is nothing more light and satisfying than steamed broccoli to go along with your shrimp. Plus, if you steam them correctly they will provide vibrant green color to your dish, all it takes is about 5-7 minutes of steaming and you will not only add color to your dish but some great nutrients too!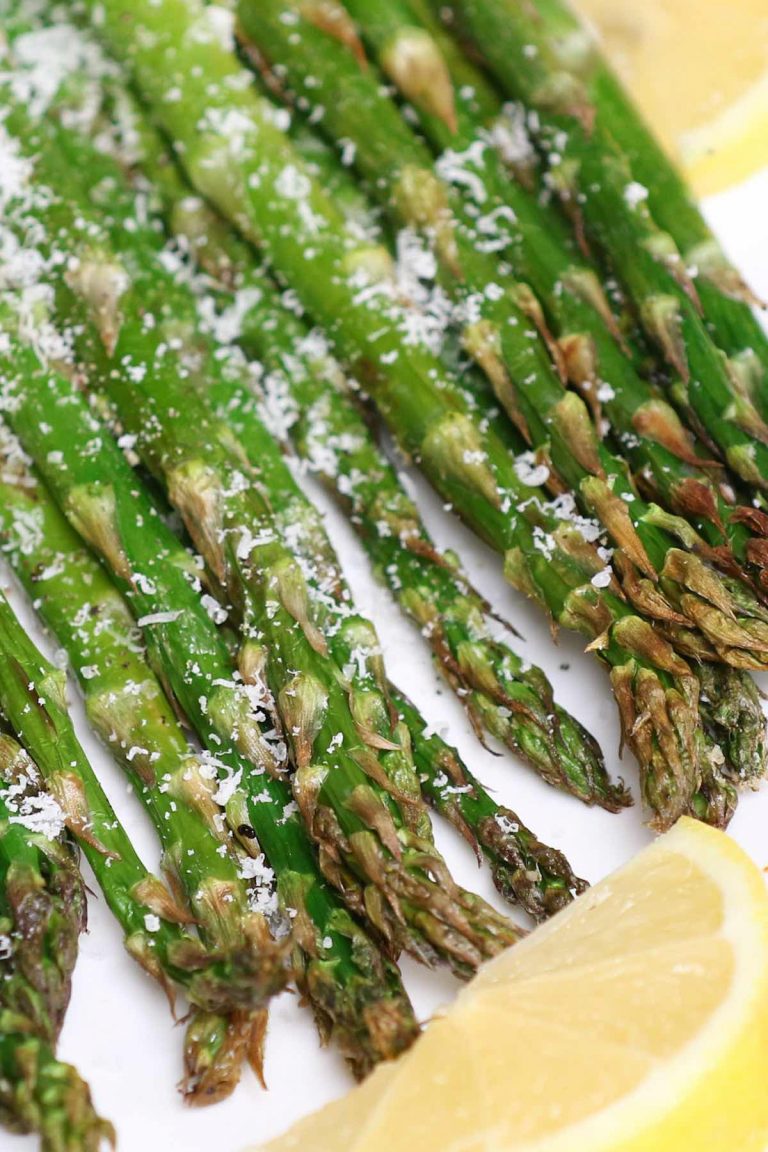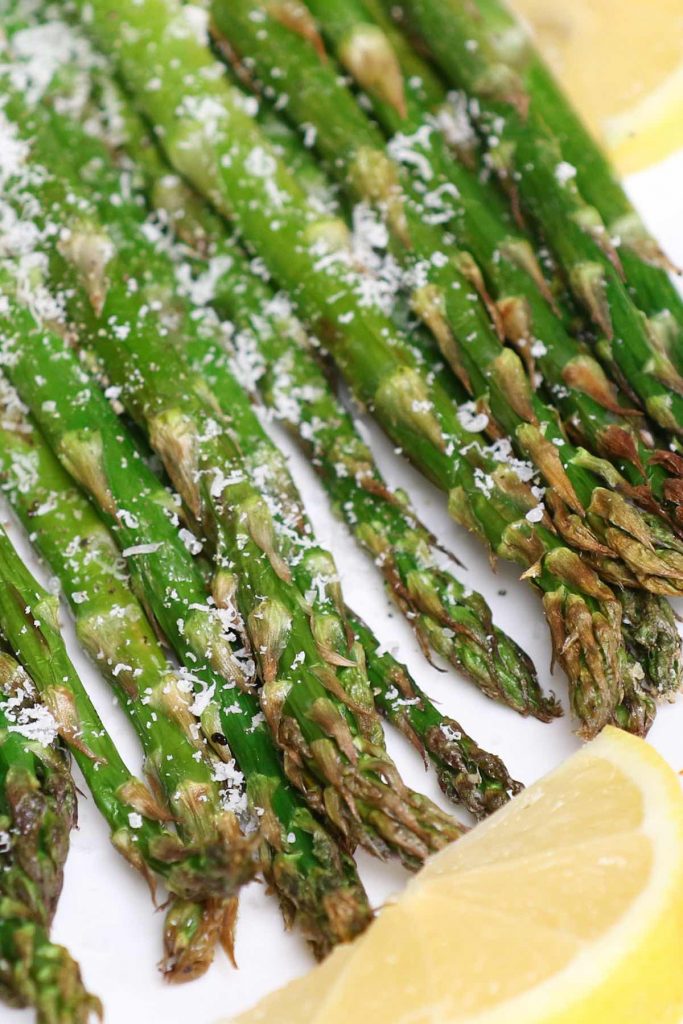 The talk nowadays is how much an air fryer changes lives, and saves time on cooking! Sticking with the trend, air fryer asparagus is a recipe you won't want to skip on. It is vegan, low carb and keto wrapped up in one-well four ingredients! All you need is salt, pepper, olive oil, and be sure not to skimp on the vegan parmesan cheese! This is a recipe you won't forget!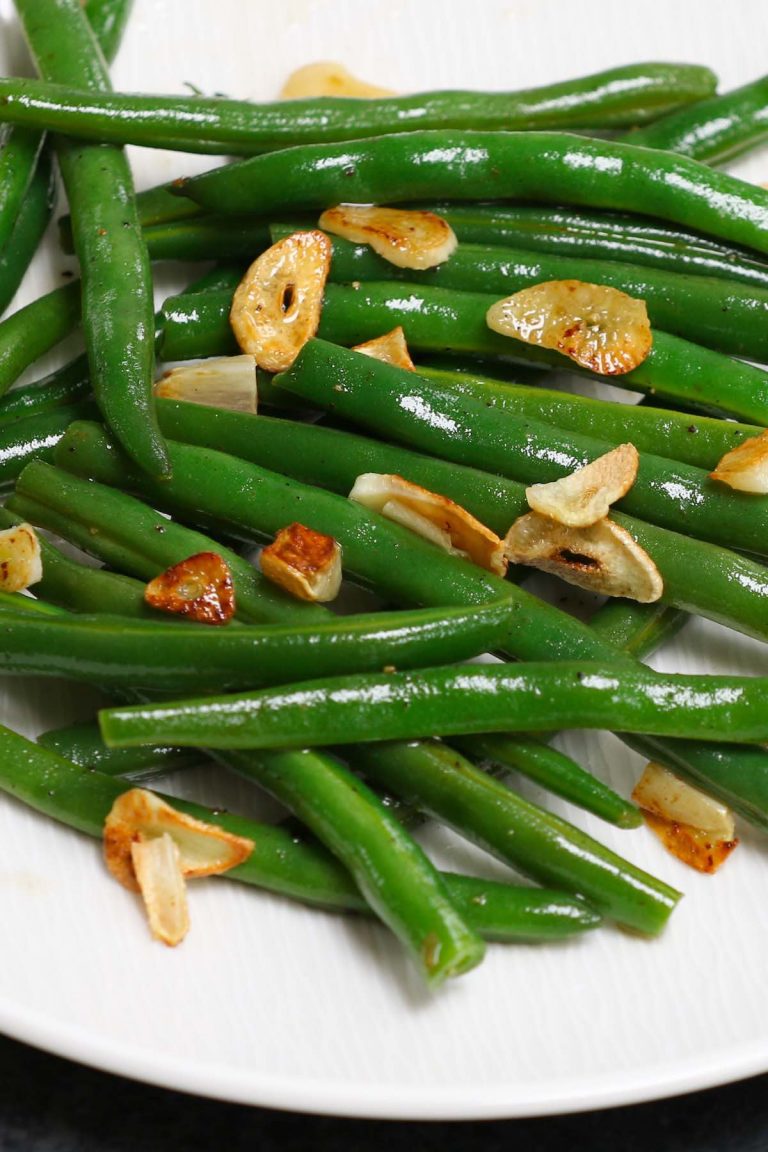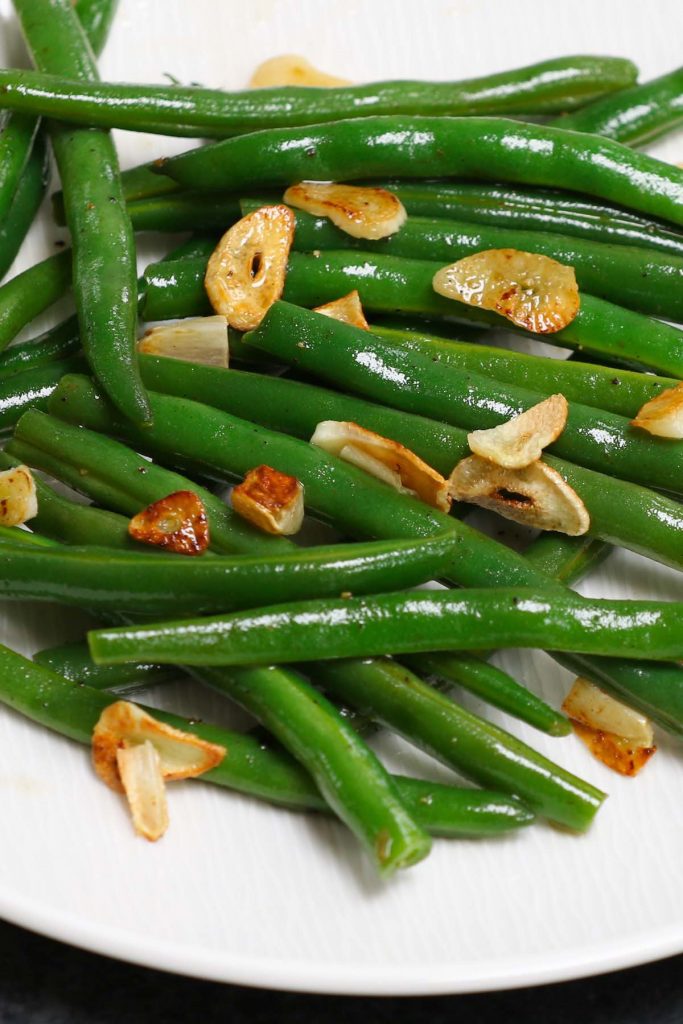 Flavor and texture? What more could you ask for?! The regular method tends to cause green beans to turn out overcooked, mushy, and lacking in color. However, cooking them sous vide provides a rich bright green color, and a crispy texture every time! To top that off, green beans are rich in iron, fiber, folate, and potassium – so indulge a little!
Salad Side Dishes to Serve with Grilled Shrimp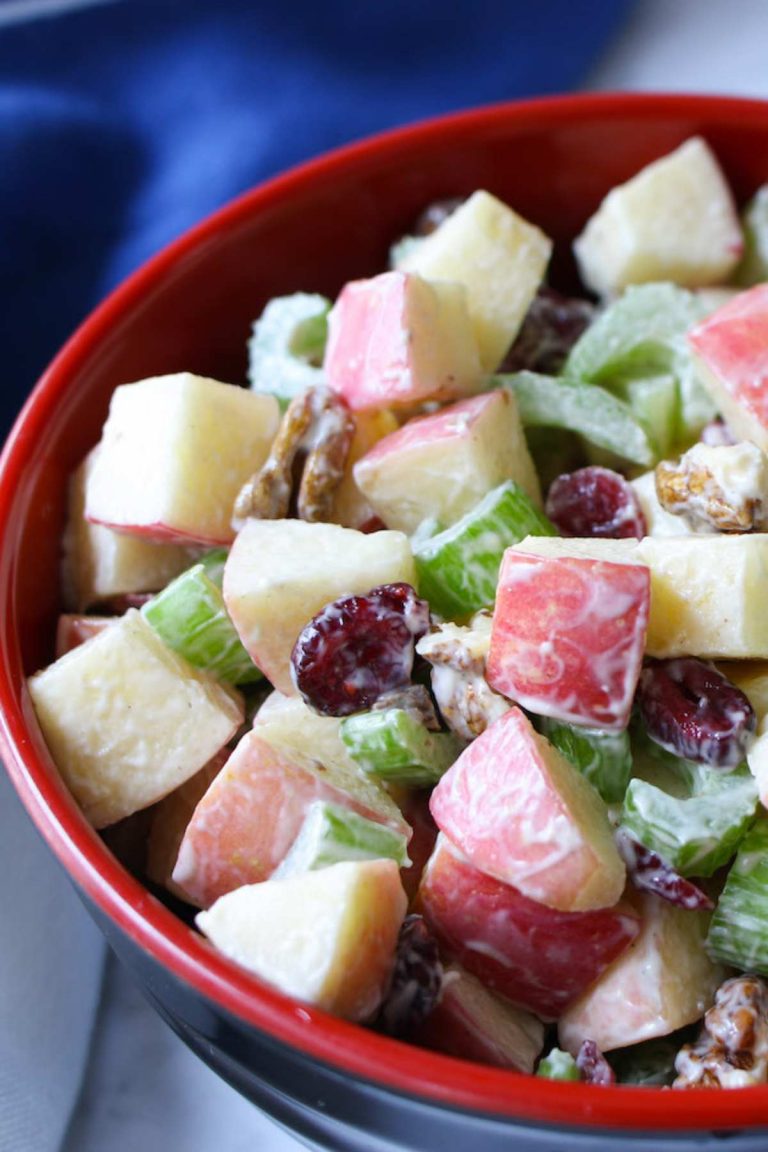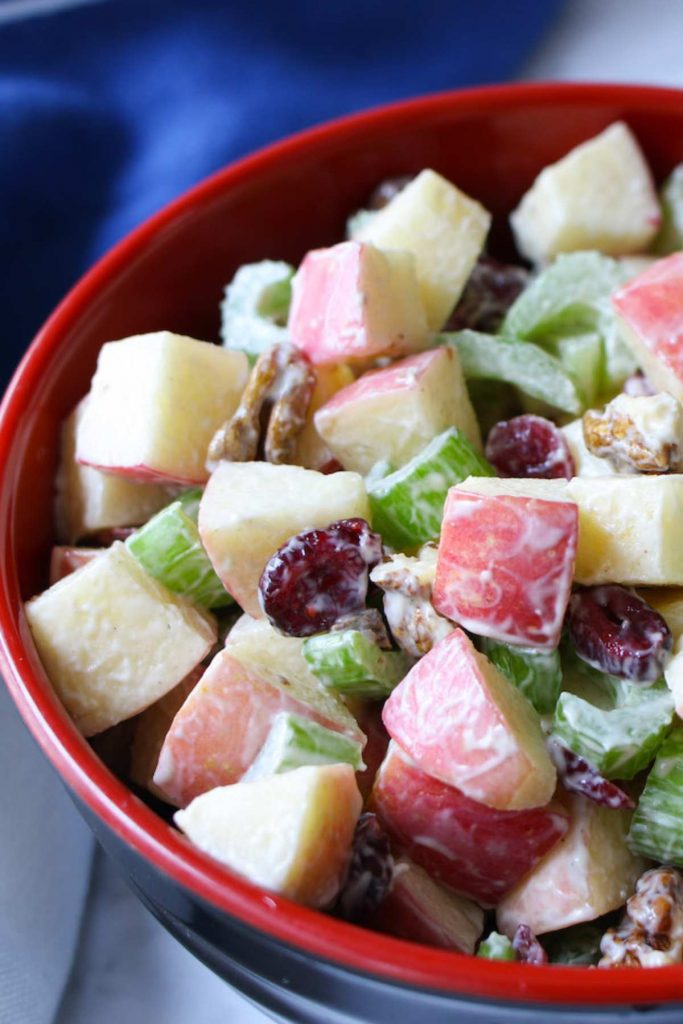 Little known fact: apples and cheese go hand in hand! Now imagine shrimp, its freshness, and how the light of a taste they have, now pair that with this apple salad and you will truly feel complete with sweet apple salad!! The interesting thing about this salad is that you can either use mayonnaise or yogurt to mix in, the choice is truly yours!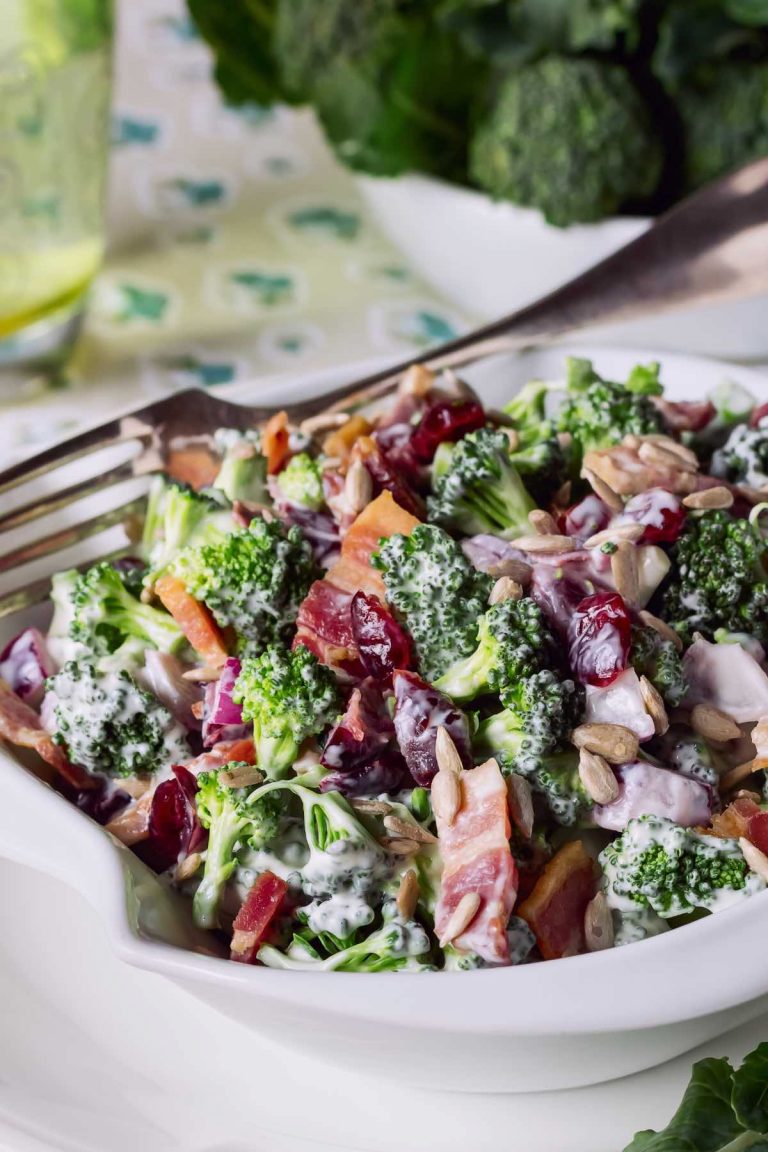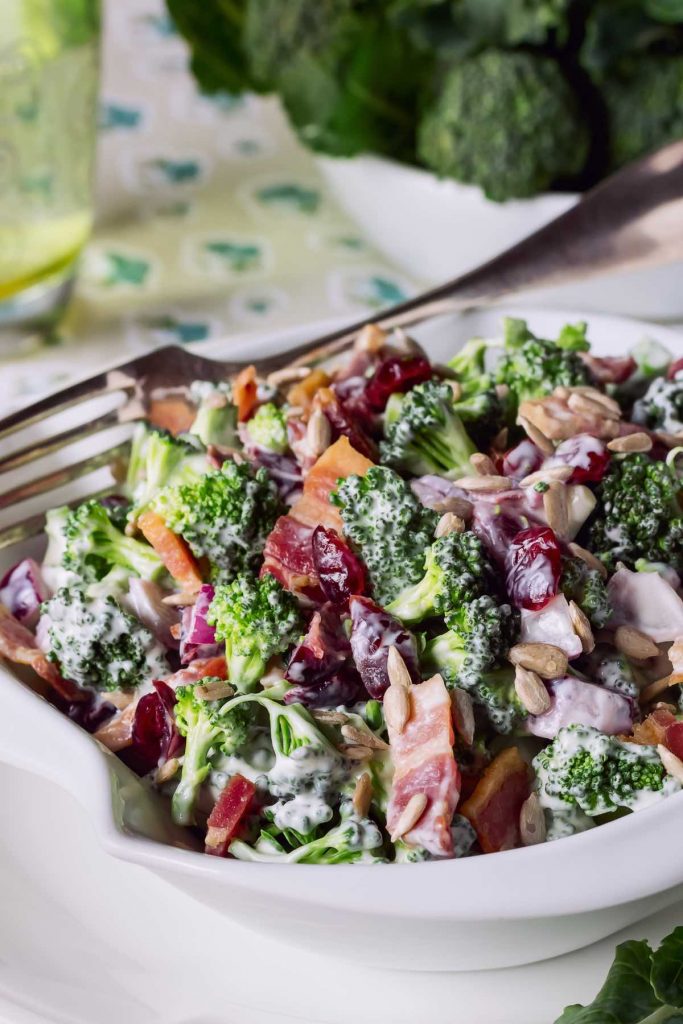 Broccoli salad might not sound overly delicious to start with but the way we bring it to life does just that! A few special ingredients: bacon, cheese and creamy mayonnaise yogurt dressing put this salad at the top of the pairing list! Keep in mind that there is a non-dairy option as well.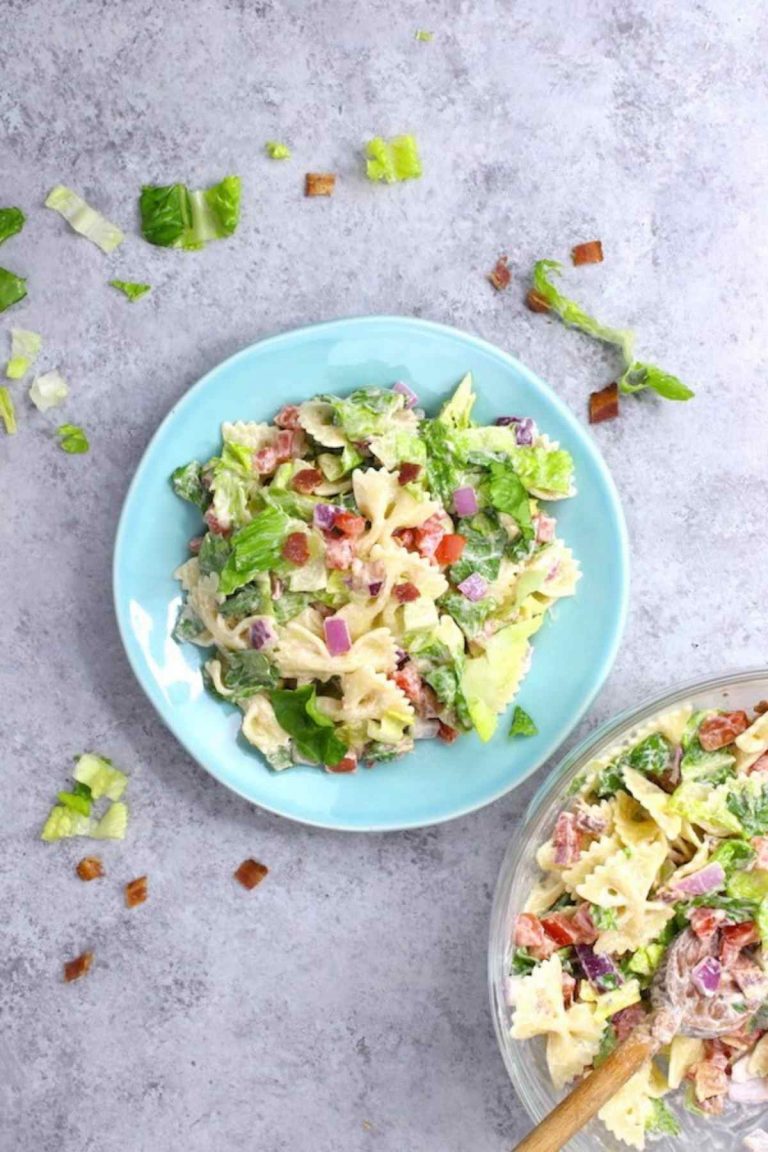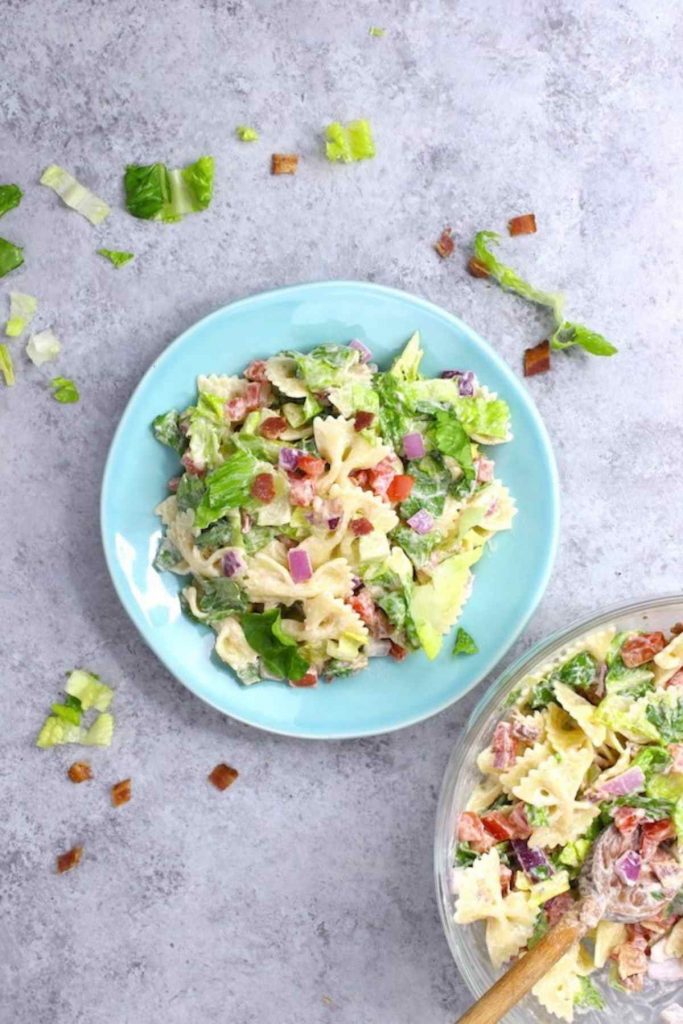 Ready in 15 minutes or less, this BLT pasta salad is made of bacon, lettuce, tomato, and pasta! You will be able to indulge without the guilt! Your family and friends will be asking for more of this, problem is…..will you want to share?
Potato & Rice Sides for Fried Shrimp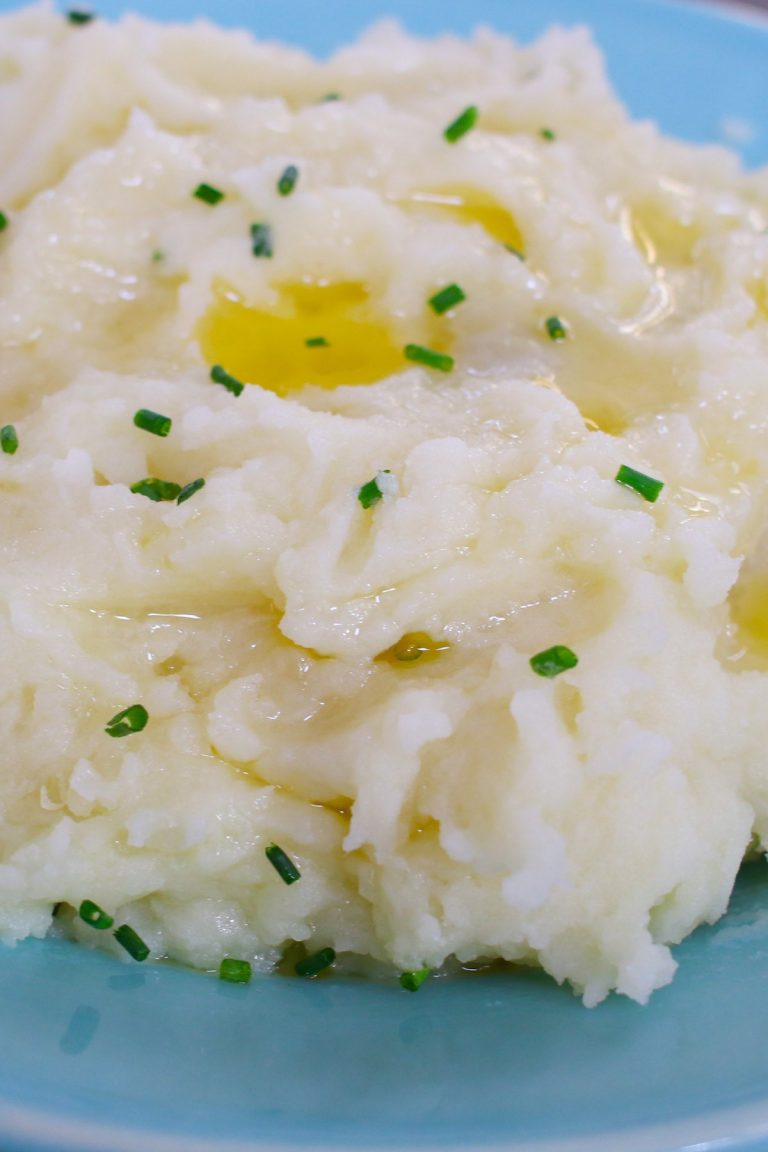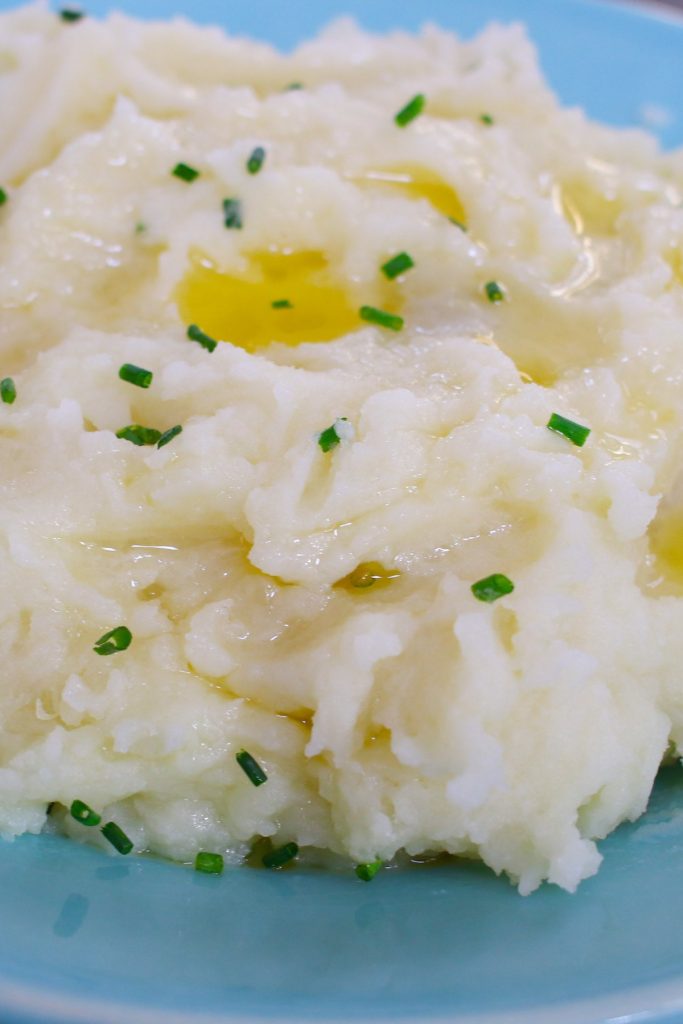 I don't know about you but mashed potatoes and shrimp have always been a great pairing for me.
Fluffy, creamy, and smooth these too can be ready in 15 minutes or less! Simply dice, place in water and cook on high – mix in the butter and milk and you have yourself some delicious (microwaved) mashed potatoes. Don't forget to use russet or Yukon gold potatoes for best results!!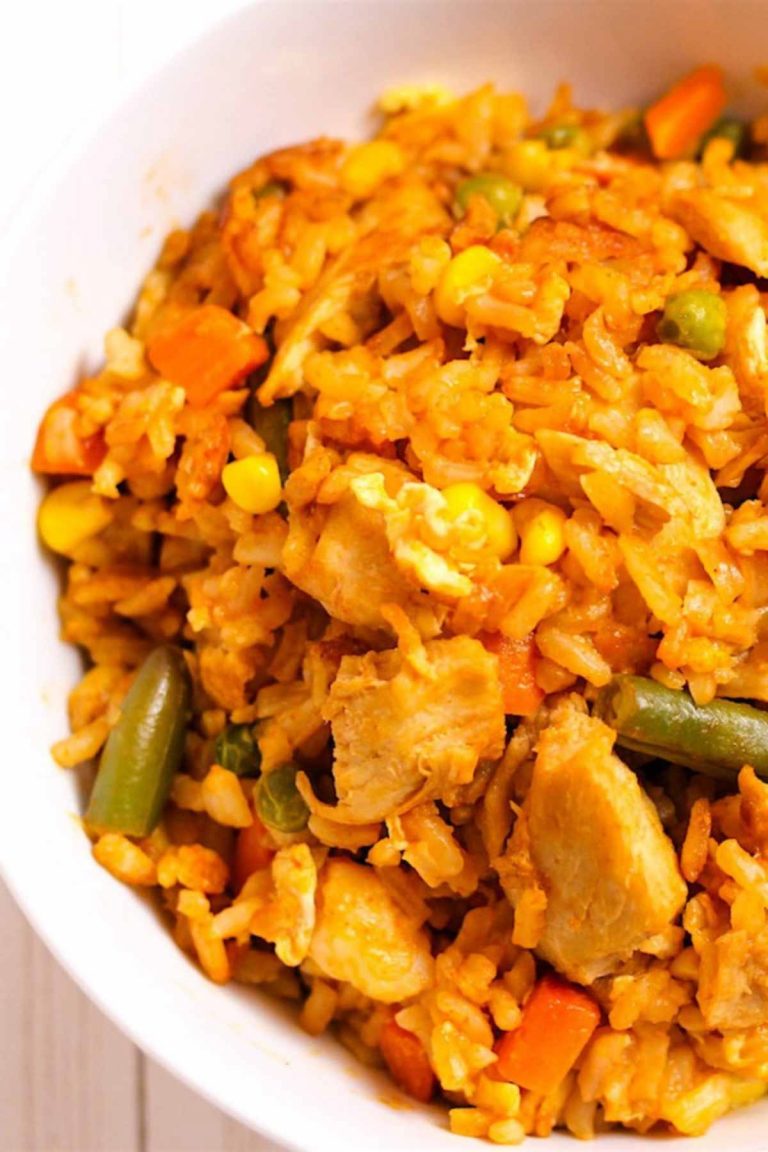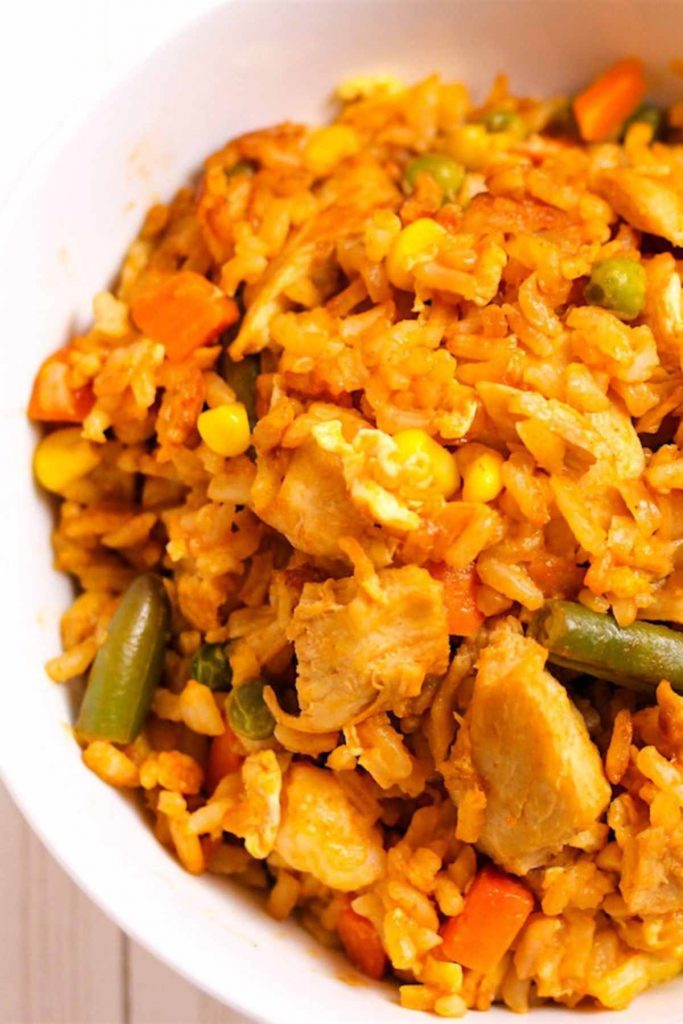 Fried rice is a dish that goes with just about anything! The best part about pairing it with fried shrimp is that you can cut the shrimp up and mix it in with the rice for a whole new dish! Eggs, rice, onion, peas, green beans, carrots, and just about 20 minutes is all it takes to make this rice dish that will have you second-guessing if it was homemade or takeout!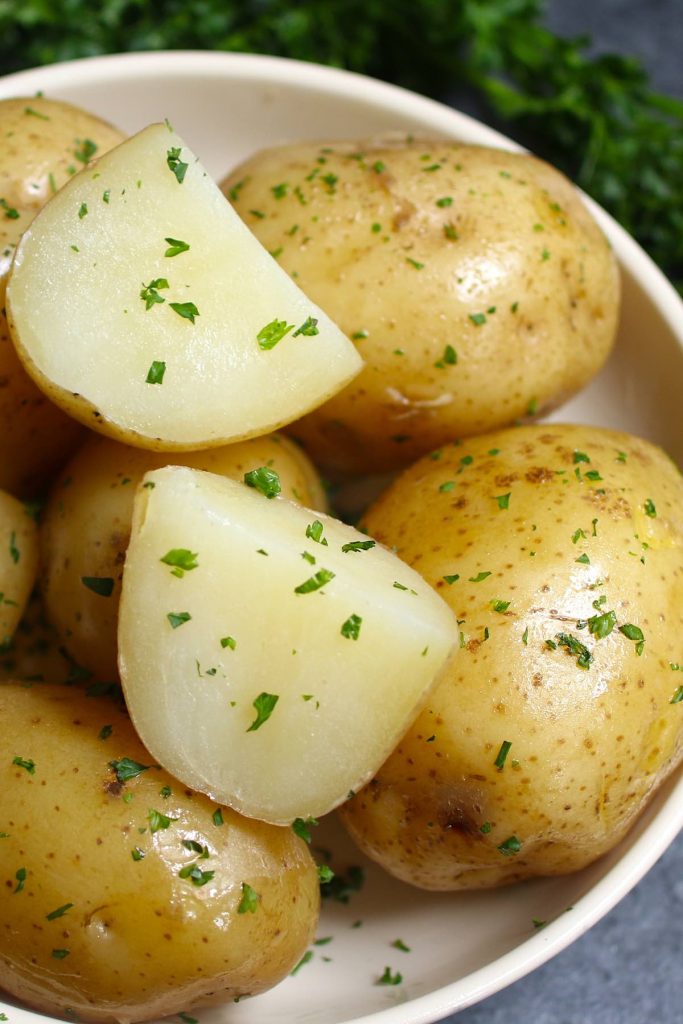 Did you know that there are not only different types of potatoes, but also different levels of starch? There are baking potatoes that are considered starchy. All-purpose potatoes that are medium-starched, and waxy potatoes that are low-starch. All it takes is about 12 minutes on the stove to boil your potatoes, top with butter and parsley and you have a simple dish that tastes scrumptious!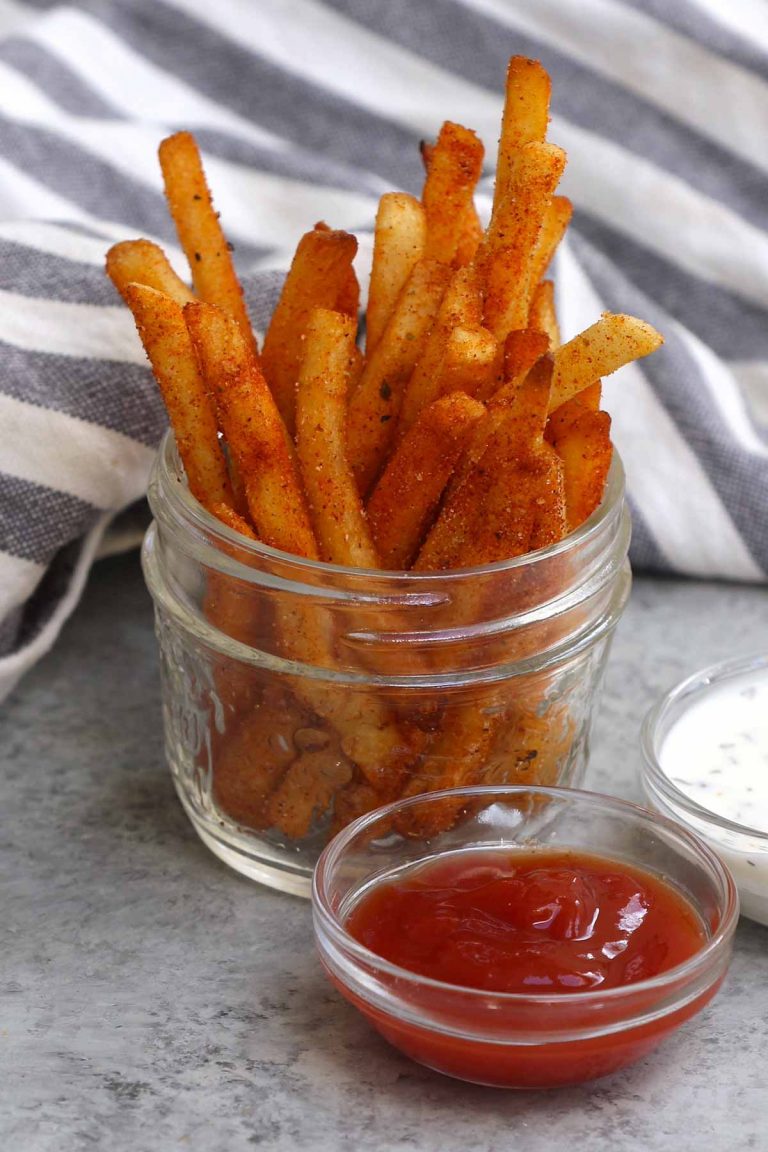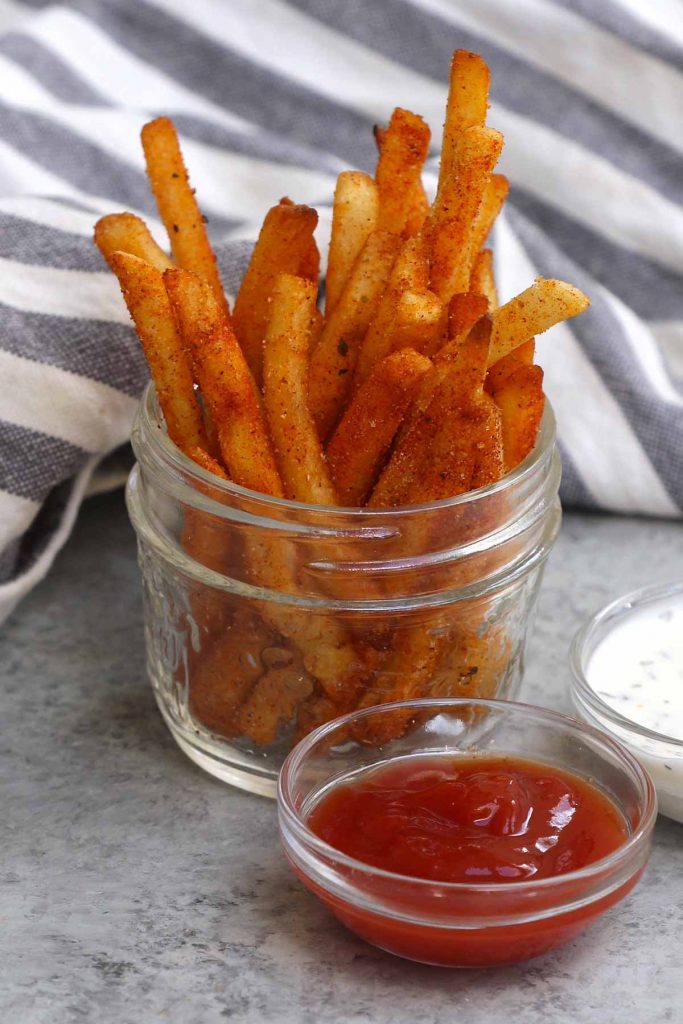 Takeout anyone? How about a recipe that will have you skipping those takeout lines and allow you to sit back a little? These cajun fries are easy to make and only call for potatoes, garlic, paprika, oregano, salt, and pepper! You can't lose with this recipe!
Sides for BBQ Shrimp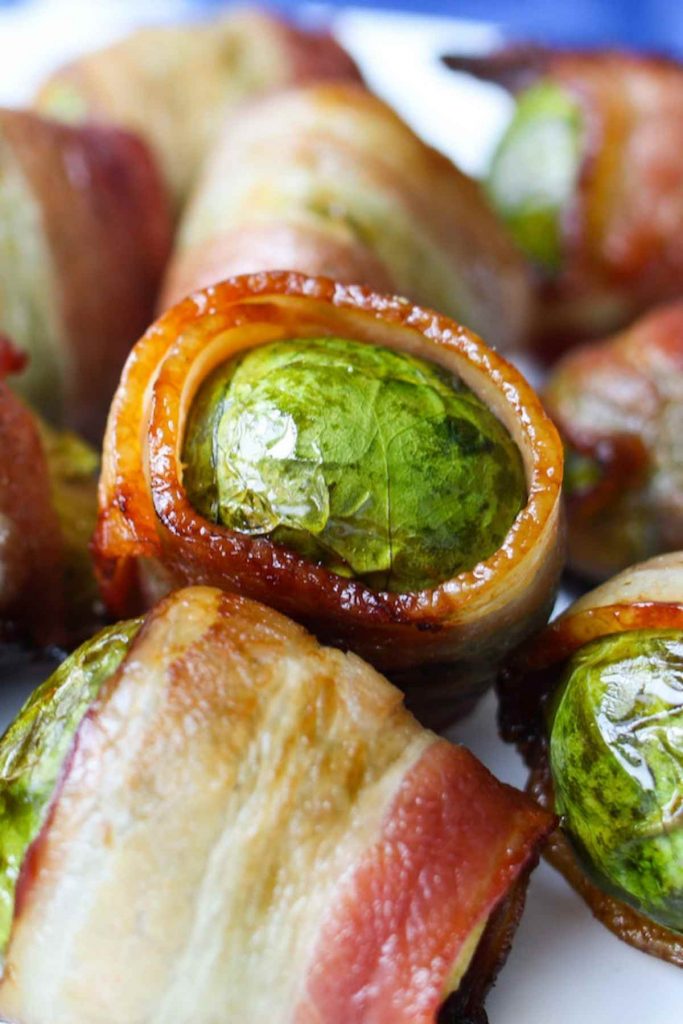 What goes with bacon? Just about anything and Brussels sprouts are no different! They turn out perfectly tender on the inside and crispy on the outside! Much like BBQ shrimp, bacon-wrapped Brussels sprouts can be an appetizer, dish, finger-food and are simply fun to dip!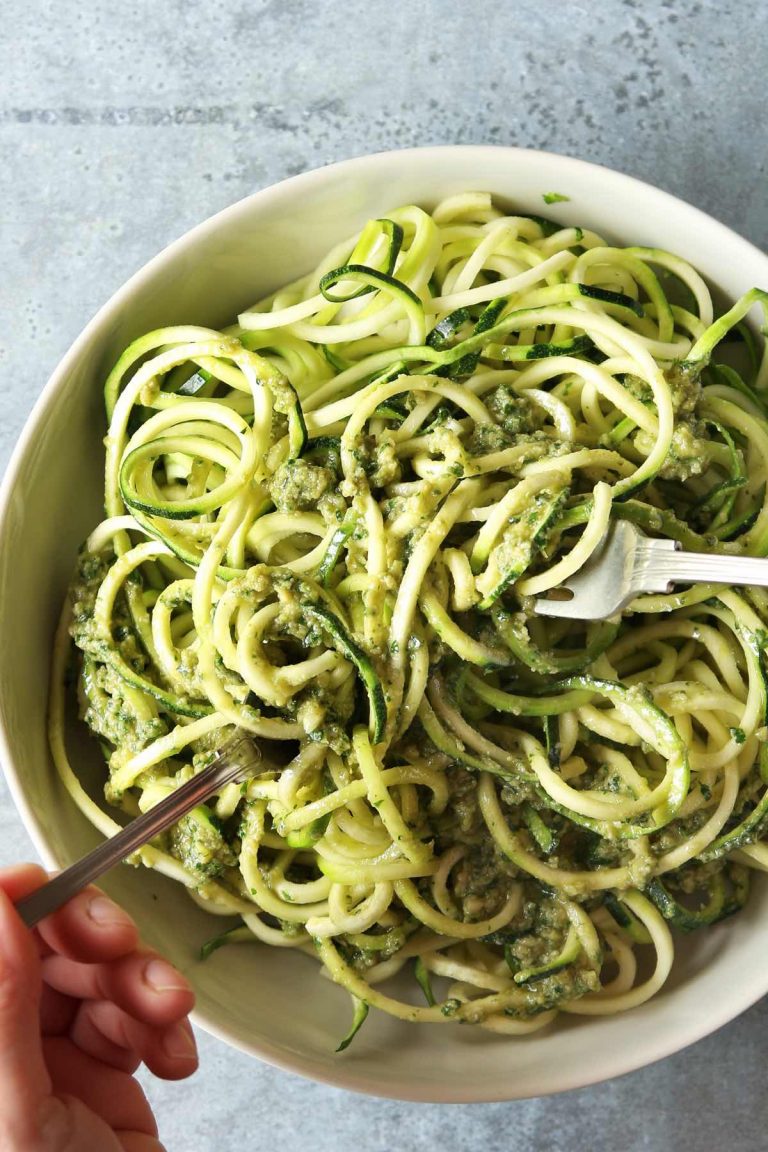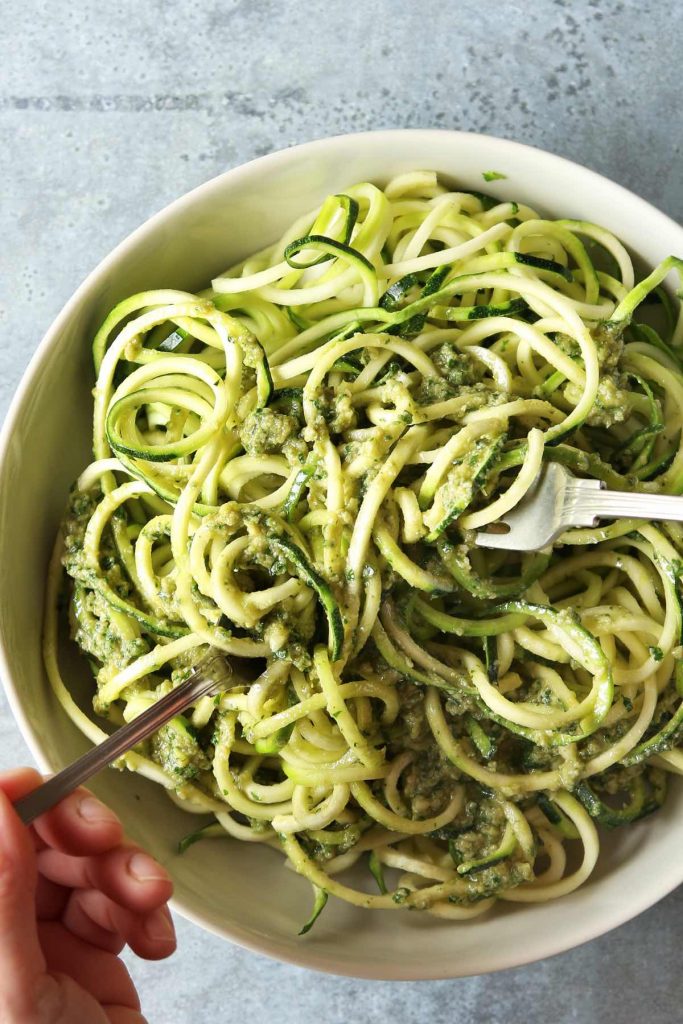 Don't let the name or the process scare you away, zucchini noodles are not only fun to make but even better to eat! If that doesn't sell yon on them, how about the fact that it only takes 5 minutes to make these noodles and you can freeze them?! So go grab that spiralizer, toss the noodles in the skillet with some oil and in just a few minutes you will have a healthy side dish!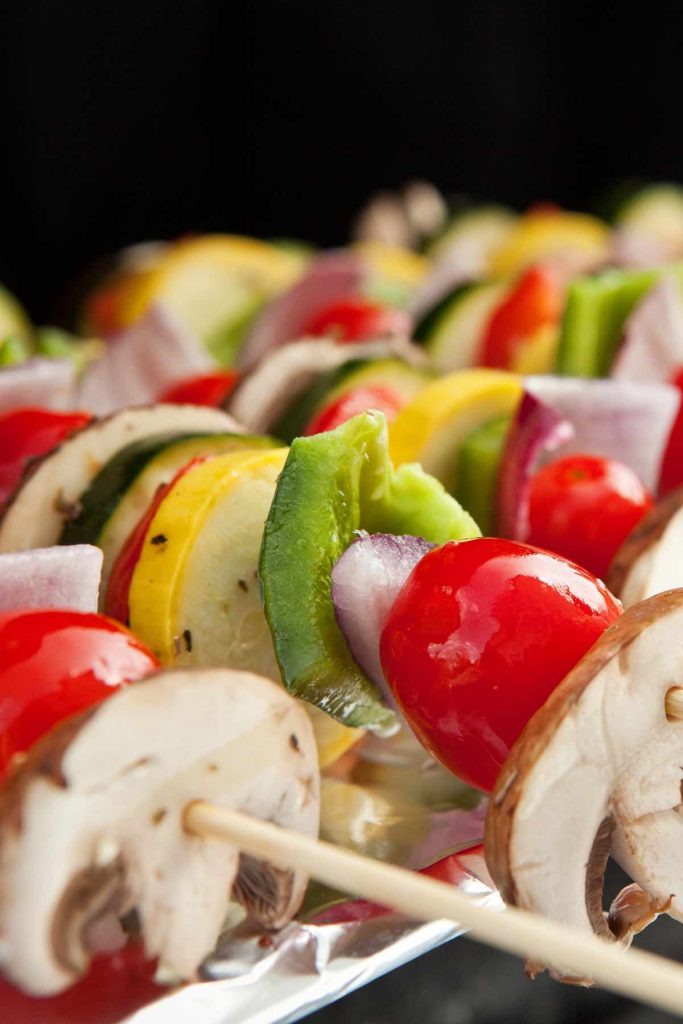 Indoor or outdoor, these are always delicious favorites. Marinade them up, and mix and match the vegetables you like!
All you'll need is 4-5 minutes on each side on the grill!!
Other Great Side Dish Ideas for Seafood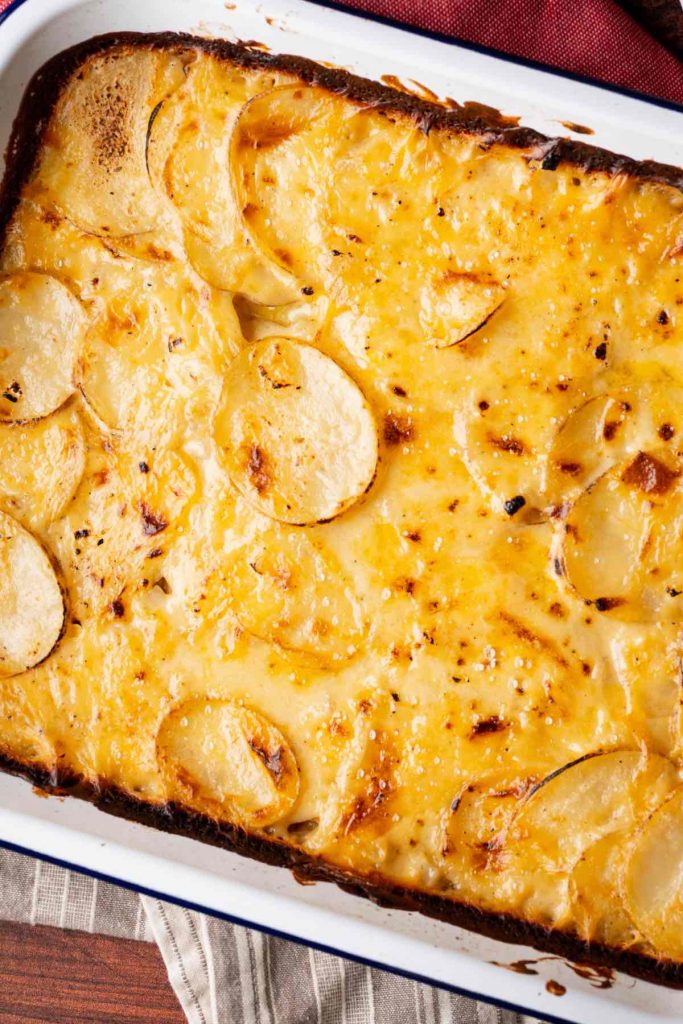 Creamy and cheesy….and did I mention 3 different types of cheeses!? And this is dad's favorite recipe!!
Keep it vegetarian, or add some bacon or ham, and you can try different cheeses as well.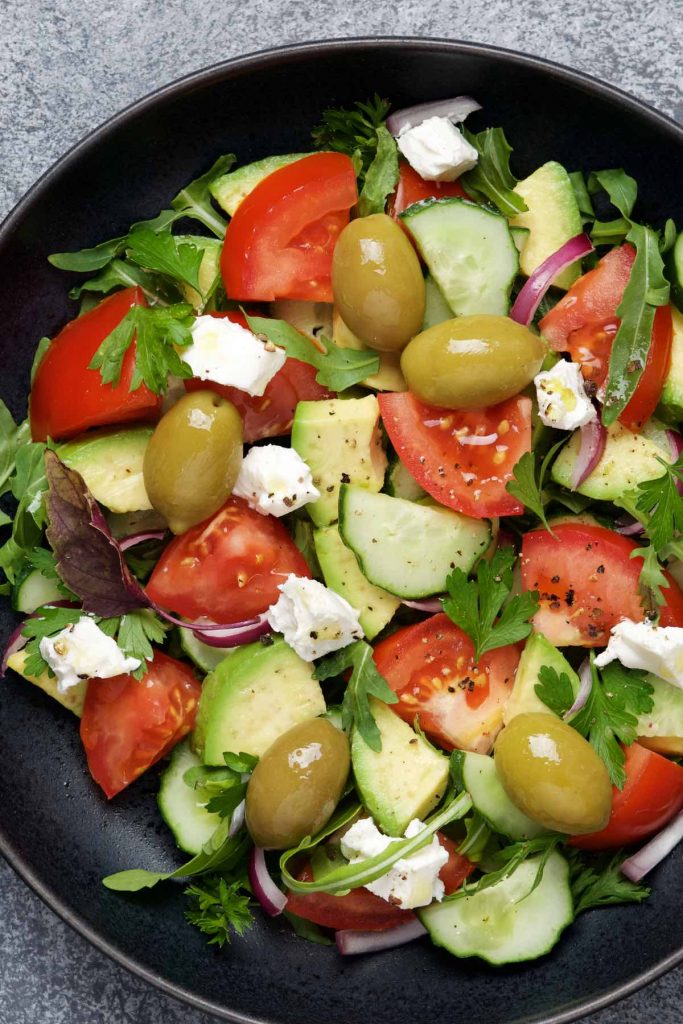 Fresh, colorful, and flavorful, the perfect combination to give your bbq shrimp dish the pairing it was longing for. This is Greek salad with a twist! It's all about portion size and balance, but this salad can be both healthy and filling. All it takes is some tomatoes, cucumber, red onion, olives, greek dressing and…you guessed it, avocados!
Popular Shrimp Recipes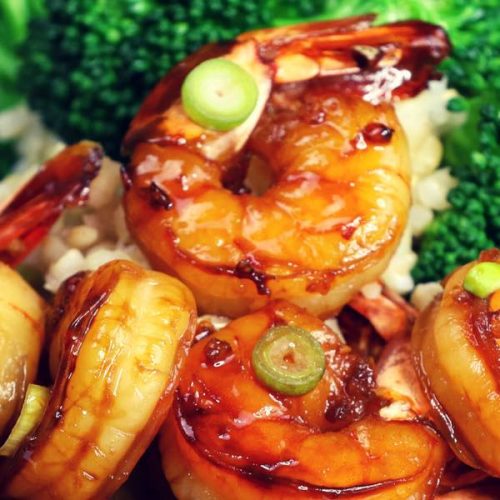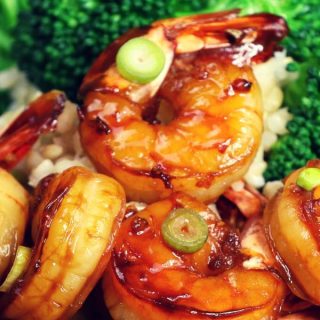 Easy Steamed Broccoli to Serve with Shrimp
Steamed Broccoli is one of the best shrimp side dishes that are quick and easy to make.
Print
Pin
Rate
Ingredients
1

head

broccoli

salt

to taste

freshly ground black pepper

to taste
Instructions
Clean the broccoli head and remove the stem from the crown.

Slice the florets into small pieces.

Add one inch of water to a saucepan and bring it to a boil over medium-high heat.

Place the florets in a steamer basket inside the saucepan.

Cover the pan, and reduce heat to medium.

Steam for 5-7 minutes or until you can pierce the broccoli stalk with a fork easily.
Nutrition
Calories:
52
kcal
|
Carbohydrates:
10
g
|
Protein:
4
g
|
Fat:
1
g
|
Saturated Fat:
1
g
|
Sodium:
50
mg
|
Potassium:
480
mg
|
Fiber:
4
g
|
Sugar:
3
g
|
Vitamin A:
947
IU
|
Vitamin C:
136
mg
|
Calcium:
71
mg
|
Iron:
1
mg
Tried this recipe?
Follow or tag us on Pinterest @izzycooking